Would Recommend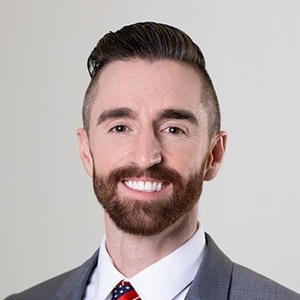 Would Recommend
I just received a notice saying my mortgage has been bought by PennyMac. I do not remember being told about the possibility of my mortgage being bought by some other company. I do not even know yet if this is valid. If it is , it would be nice to be warned that it could happen.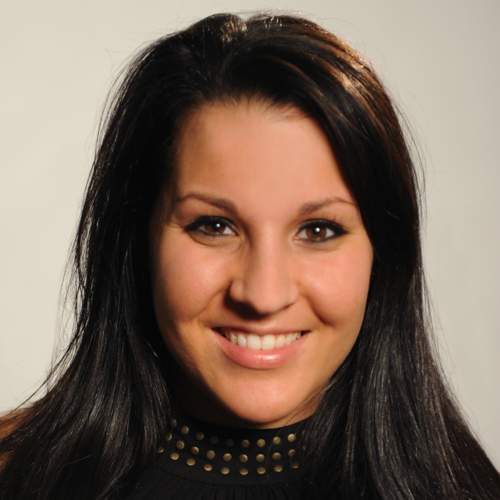 Would Recommend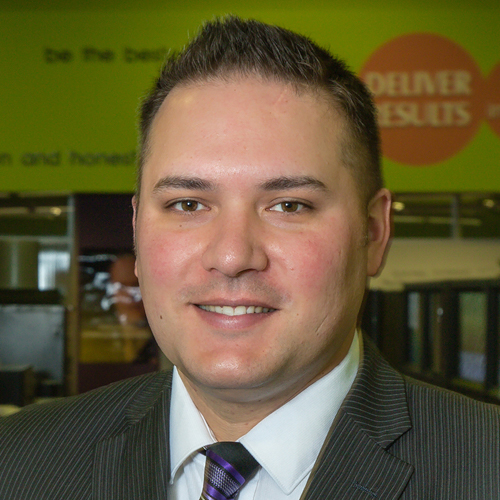 Would Recommend
Highly Recommended!!!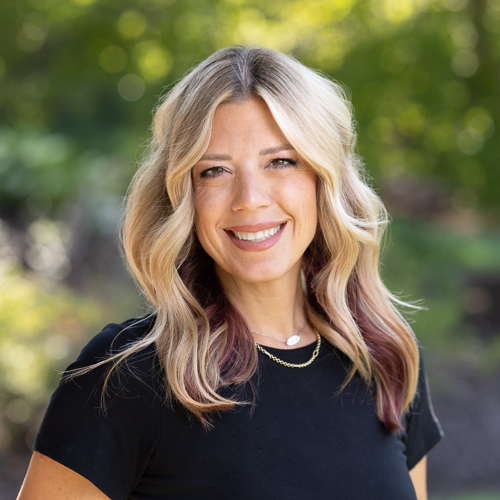 Would Recommend
Thank you very much for taking great care of me!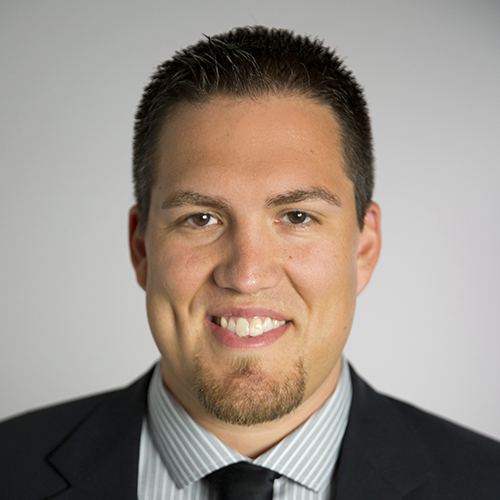 Would Recommend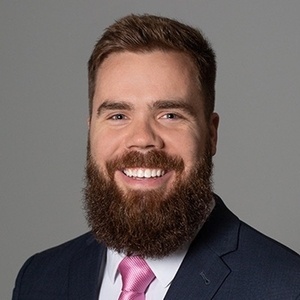 Would Recommend
Todd Keicher, Ben Lake from Veterans United, and Terri Lynn Bradley from Remax made it possible for me to get the home I wanted. Their quick responses made it possible to make a bid. The other lenders I was working with were slow to respond, and if I had relied upon them I would not have acquired the house I wanted. Kudos to all of them for being professional, efficient, proactive, and easy to work with.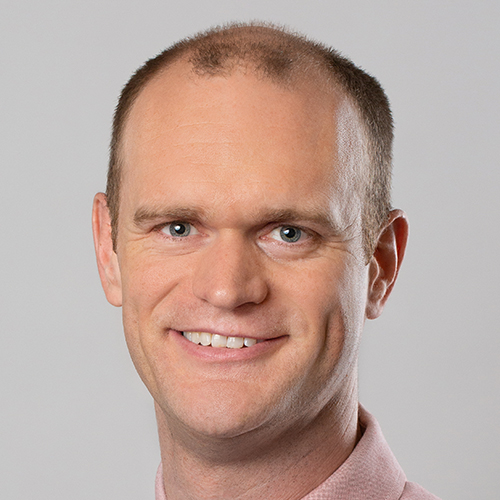 Would Recommend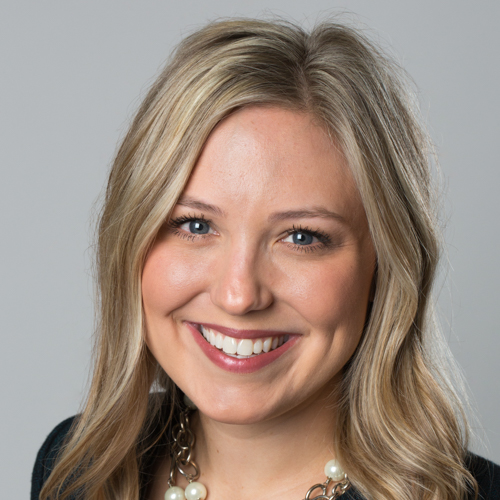 Would Recommend
Veterans United Home Loan is very committed to the Veteran. They smooth the path to closing and make your dream house possible. Run, don't walk and contact Veterans United Home loans. They are the best at VA financing. Five stars to them.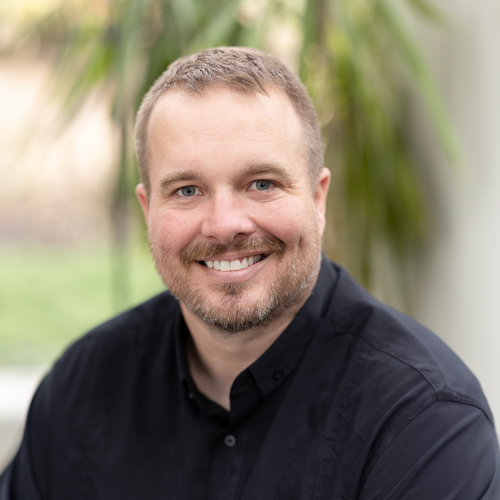 Would Recommend
Both Kris and Kathy were very helpful in helping me securing the loan and guiding me through the process of buying the home. Thanks for all of your help.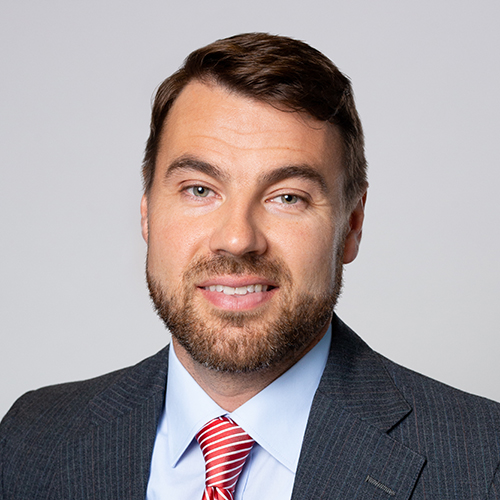 Would Recommend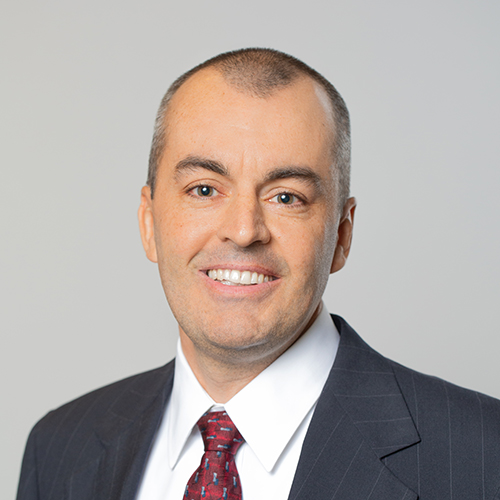 Would Recommend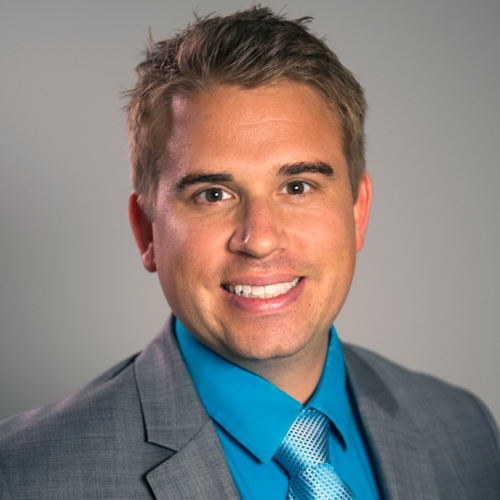 Would Recommend
They are very attentive and make the whole process very easy. They keep you updated with every step of the process. Would use them again in a heart beat.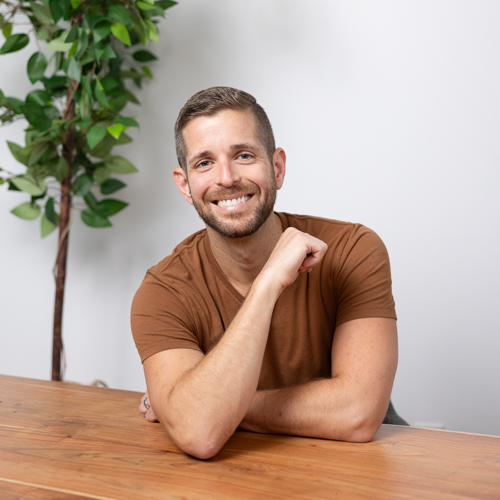 Would Recommend
Thank you again Veterans United Home Loans for having great employees and services available to us veterans. I'm so glad I clicked the ad link i saw about you guys when I began this journey years ago.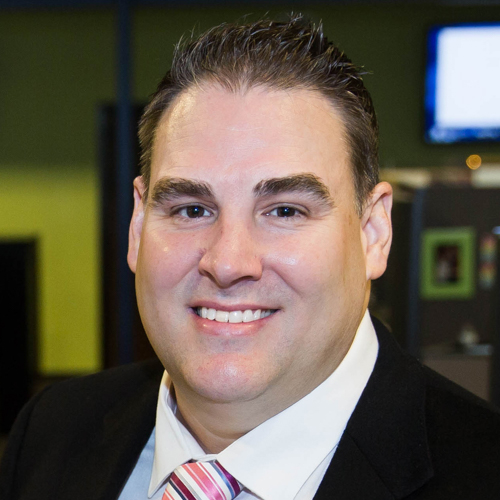 Would Recommend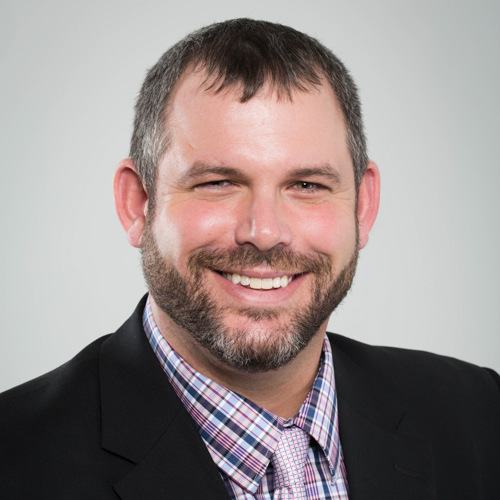 Would Recommend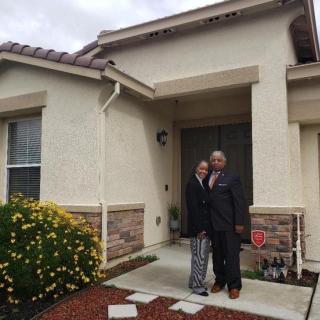 My experience with Veterans United Home Loans was awesome, painless and educational. The team at Veterans United understands the customer's needs and goals, basically the mission at hand. They listen and take the information needed to achieve the goal by relationship building. I would truly recommend them, because they are committed to excellence!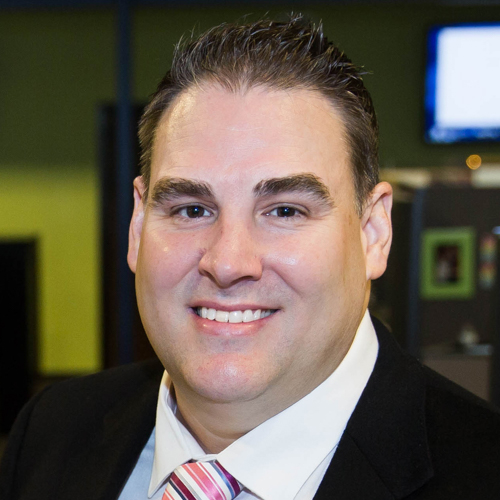 Would Recommend
I waited a while for my loan to process but man is it worth it. I'm finally a home owner and it feels awesome. My case was special the builder wasn't a veterans approved builder so there was more paperwork involved so I had to be extra patient. I had to spend a lot of money trying to survive the wait in California with the big fire last year all the hotel's where packed. If the builder didn't let me in the house early I would not be a homeowner today he saved me thousands. I had no family near by, no place to escape the expensive California cost of living, it was a struggle and my family struggled waiting, my wife almost gave up on me and wanted to go back home. It was a hard wait but we made it through and are very happy with the house. My neighbors are very nice they helped me borrow tools because I had nothing but suitcases for months not a single tool to my name. My shop helped me as much as they could and helped me with a truck to move my luggage everywhere we had about 400lbs of luggage so we needed a big vehicle to move from hotel to hotel to finally my house. All in all with waiting and cost of closing I spent about 15k so don't buy a house unless you have at least that much.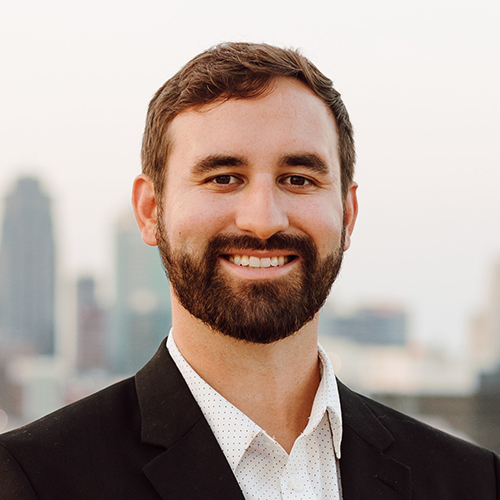 Would Recommend
Mikala and Morgan. Are the best great at what they do. Would love to use them again.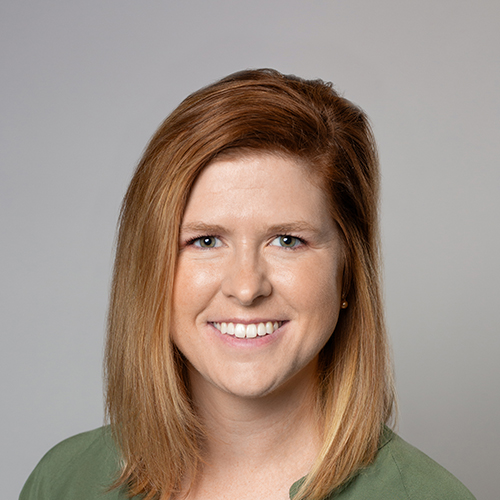 Would Recommend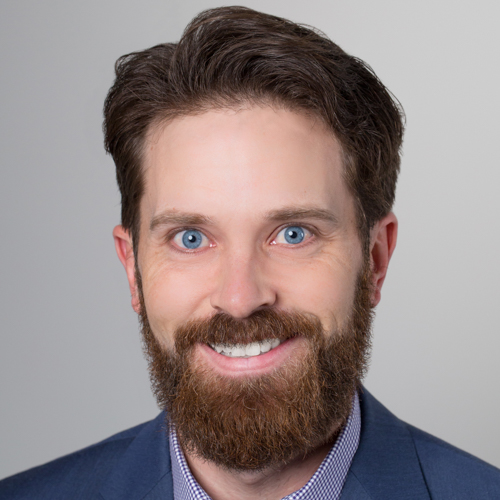 Would Recommend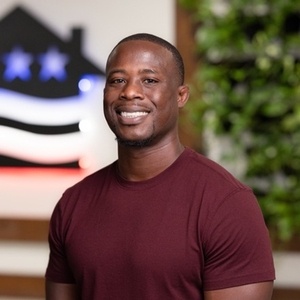 Would Recommend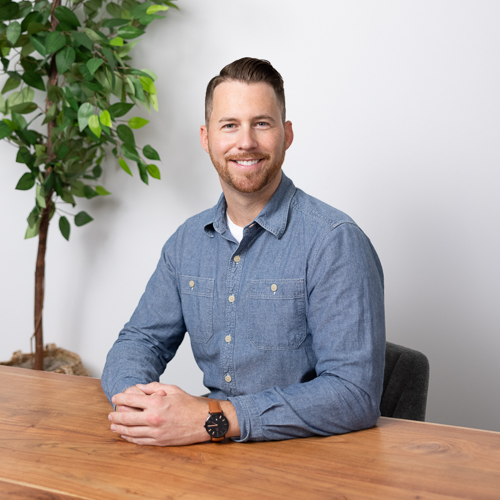 Would Recommend
Veteransunited was outstanding with the handling of our refinance process; they provided us with extraordinary customer service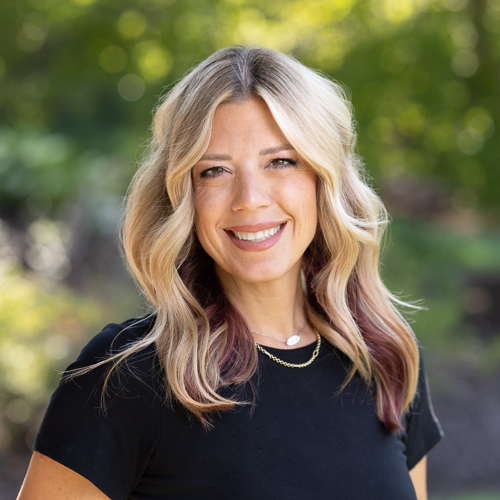 Would Recommend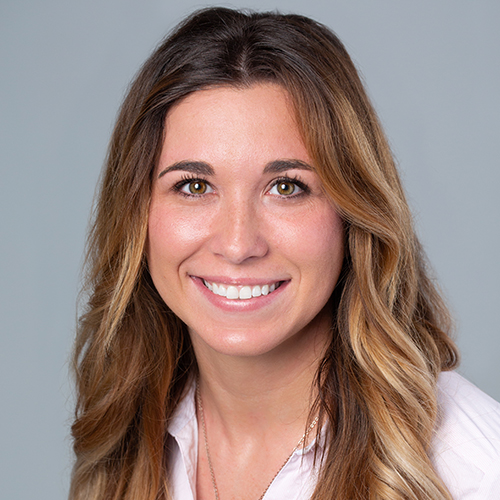 Would Recommend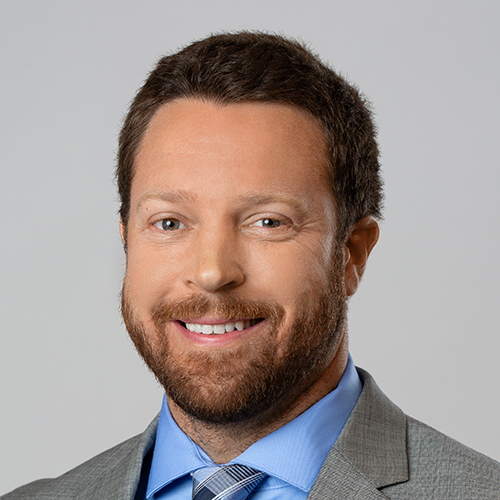 Would Recommend
VA United made my dream come true! I had waited for this moment for twenty years. Thank you VA United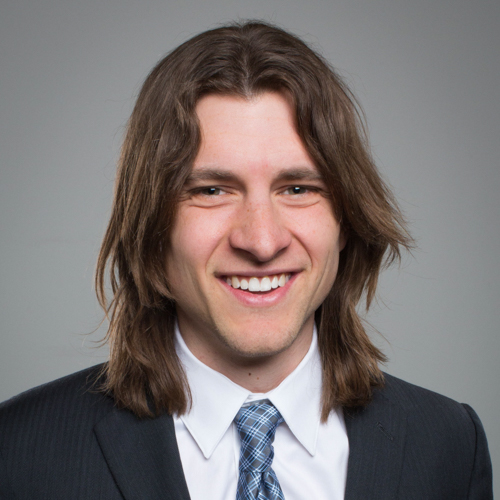 Would Recommend
Steve and Shan are a great team to have behind you as you seek your first or your fourth VA home purchase. We are grateful for this team at VU that we are beyond thankful!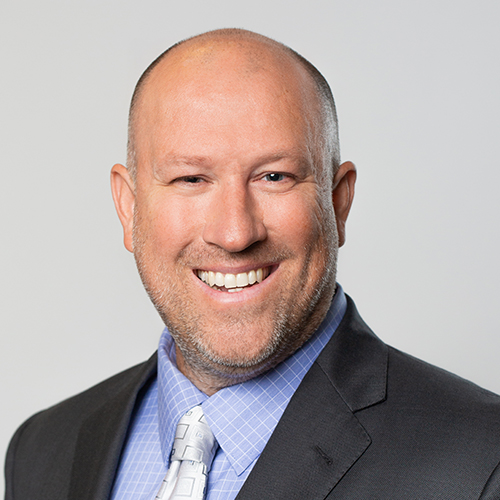 Would Recommend

Would Recommend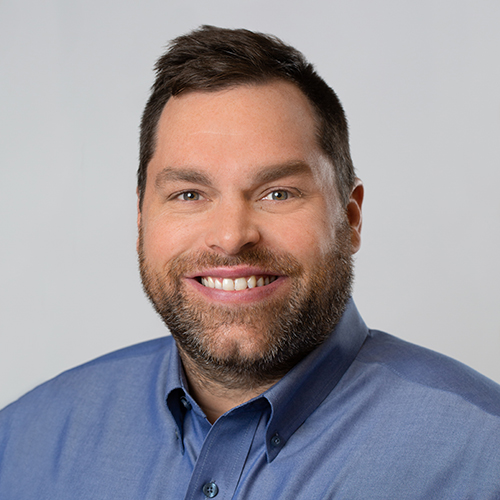 Would Recommend
At Veterans United you'll be assisted by friendly,courtesy,professional people. They were very mindful of my particular situation. I feel I got lots of extra TLC because they really wanted this AF widow to get her home. I was encouraged to think things over and reminded several times that I could stop the loan process if I so wished. I felt very confident throughout my loan process with Veterans United because of their friendly,courteous,professional nature. They are quick to assist at anything the client may need and do it patiently. Great people!,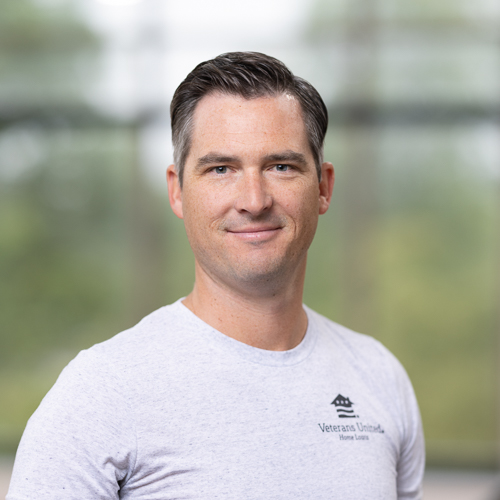 Would Recommend
They took the stress out of it all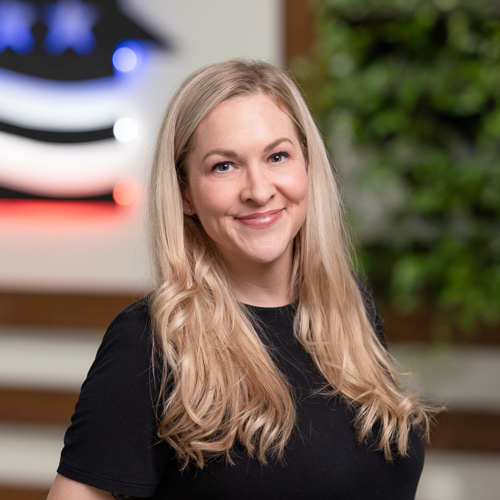 Would Recommend
Veterans United is a wonderful group. Easy to work with. From the first call to closing, one cannot find a better company to work with. Top notch service, communication, and coordination i have ever experienced. This is not only what Veterans deserve, but anyone buying a new home is due.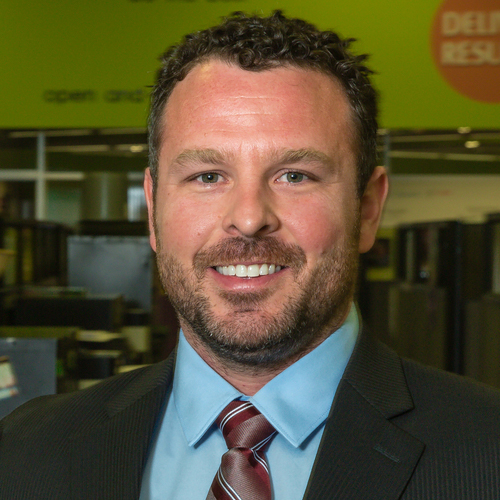 Start your journey today!