Would Recommend
Excellent service from start to finish. We had a lengthy escrow and the VU team was with us the whole way. I will use their service again!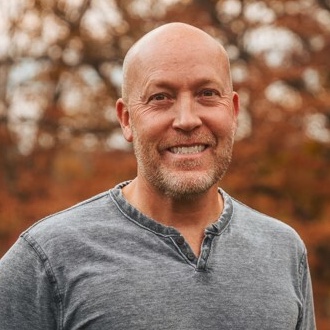 Would Recommend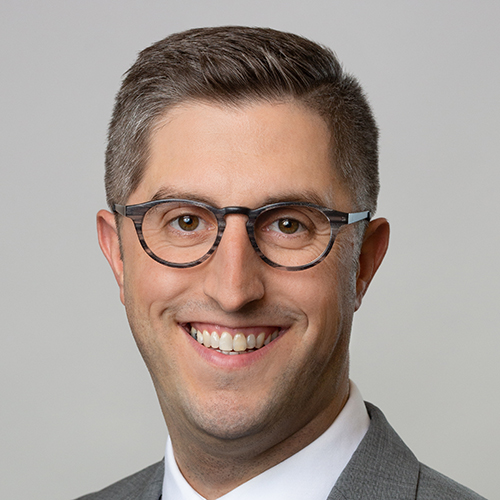 Would Recommend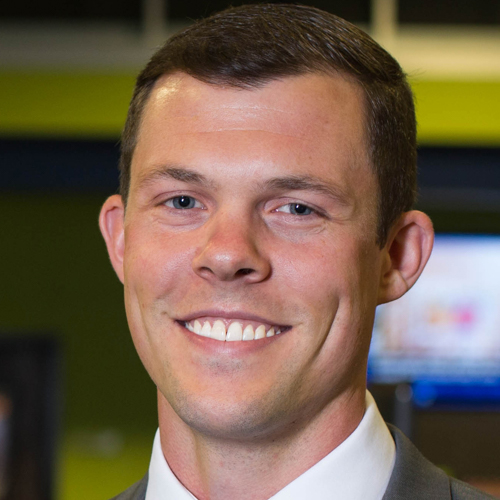 Would Recommend
When I first contacted Veterans United, I was not eligible to be approved because of my credit situation. They still did not hesitate to assist and counsel me in bringing my credit score up to be able to achieve my dream of home ownership. I never imagined a company would show that type of compassion and commitment to helping one person. I immediately felt important... what customer service. Once I was able to consider buying a home John, Erin and the team (a true team!) worked with me every step of the way in helping me to find a home in a very competitive market with beyond professional customer service and responsiveness to my realtor, seller and myself. There were frustrating times for me in becoming knowledgeable about the process, John and the team answered every question and discussed things with me I never considered. I was well informed and prepared through their communication. Thank You John, Erin and Veterans United! I am very grateful for your service!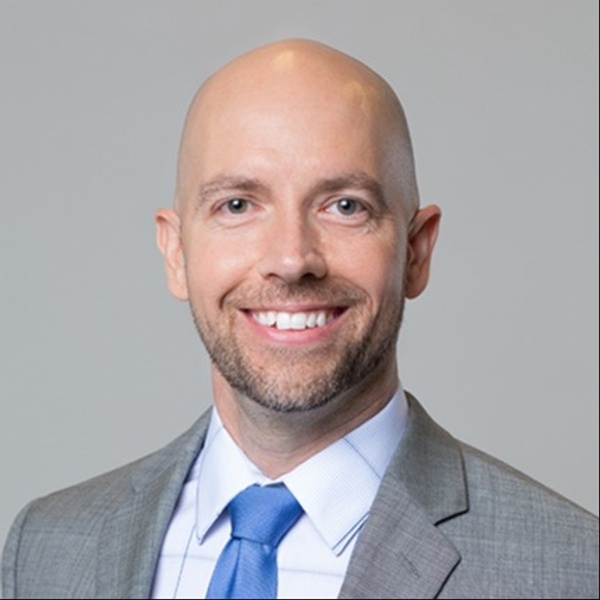 Would Recommend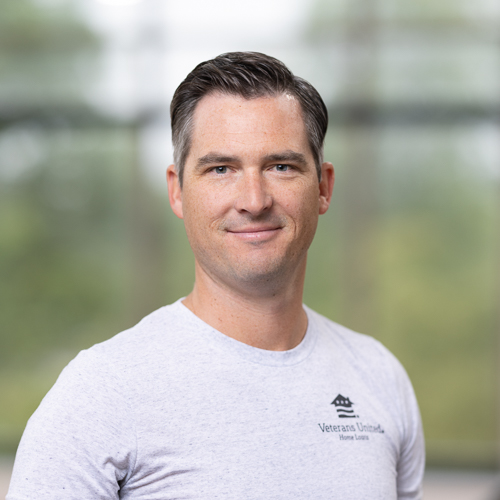 Would Recommend
THANKS TO ALL. BOB AND JEAN CRAIG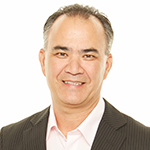 Would Recommend
As a first time home buyer and hearing story, after story of how purchasing a home is a long process or has many bumps in the road, I expected a somewhat stressful experience. Working with Veterans United and my assigned Real Estate Agent, it felt like a normal, everyday transaction. From start to finish every discussion, document submission and signature was so incredibly smooth. I couldn't have asked for a better first time home buying experience.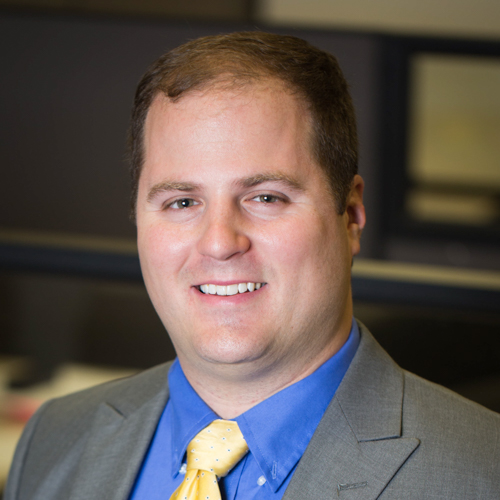 Would Recommend
As a Vet, I highly recommend Veterans United , Their ease of the process and availability to answer questions is outstanding . Thank you so much Veterans United ! I am a home owner !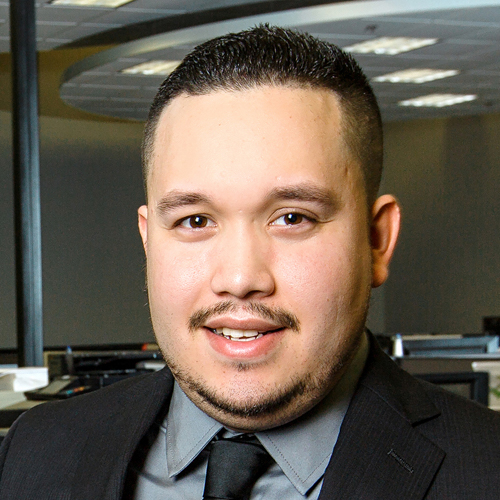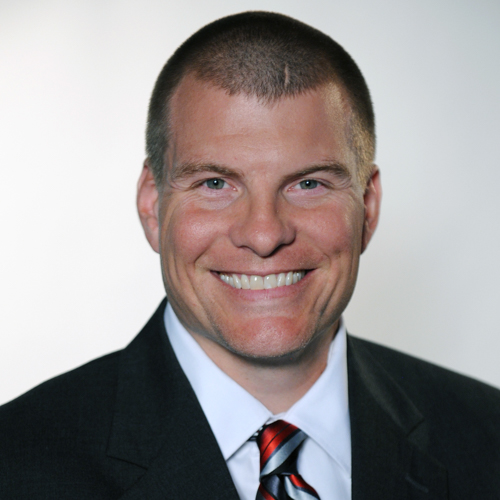 Would Recommend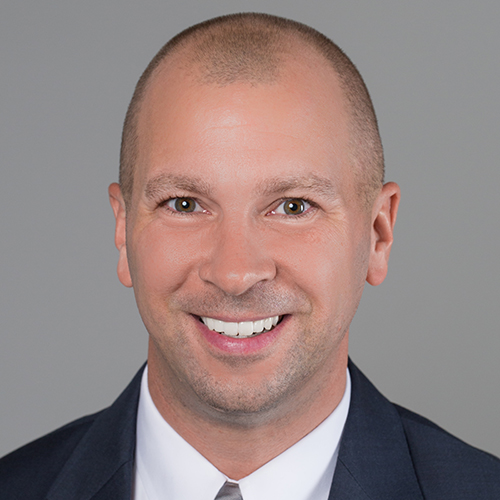 Would Recommend
I would highly recomment anyone letting go buy a house....That they should contact Veterans Home loans.....Everyday they when through everything with me and make me feel like I was in control of everything.....important to meIf you want to feel like a king....Go with Veterans Home Loans.....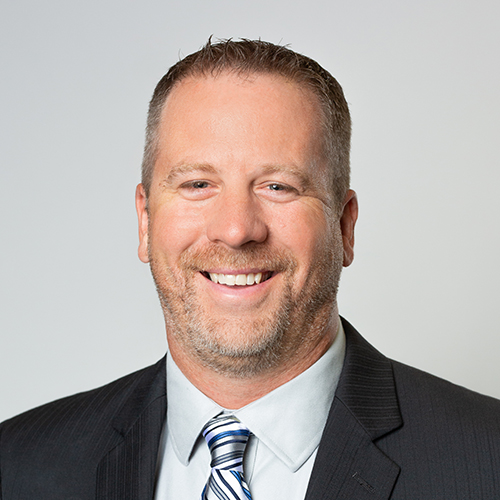 Would Recommend
He did what he said he would do.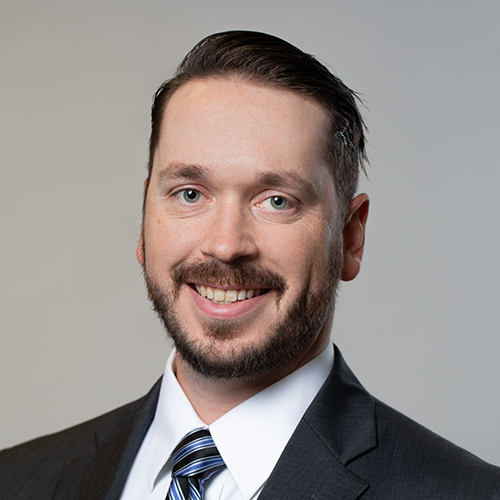 Would Recommend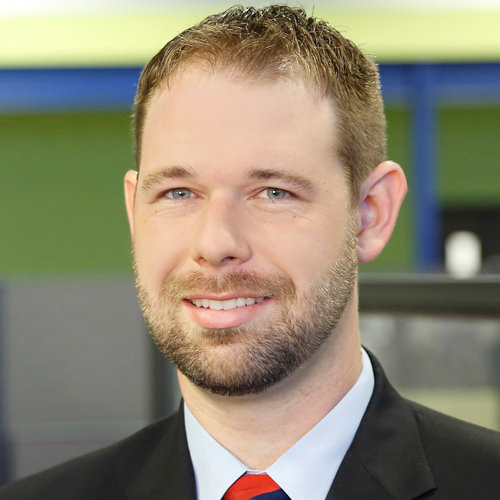 Would Recommend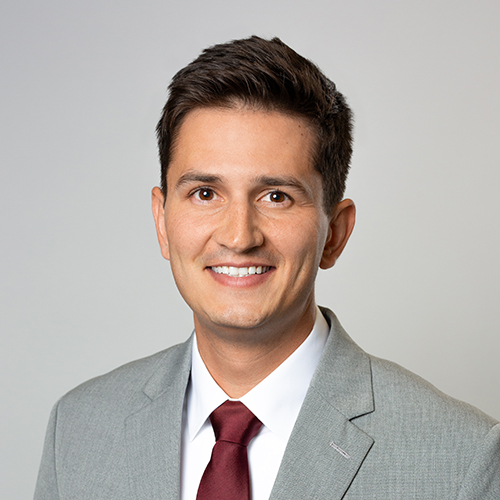 Would Recommend
Veteran United is an A* company. My VA Loan was an easy process thanks to the knowledgable and prompt service I received from the specialist.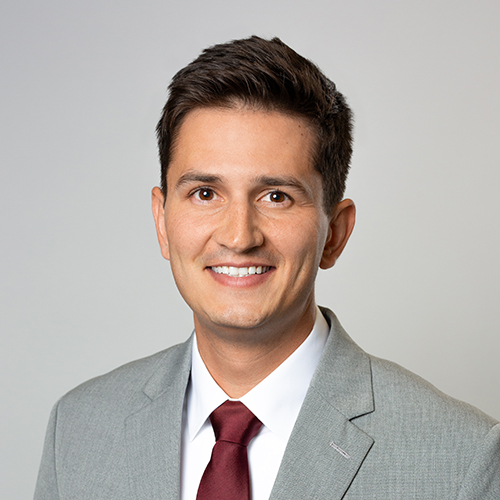 Would Recommend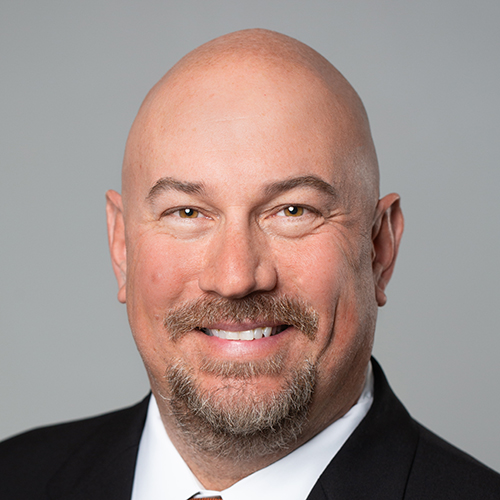 Would Recommend
My loan coordinator, Alyssa, was fantastic through the loan process. She's very patient and she quickly addressed any questions I had. When she did not have the answer, she admitted it but got the answer from someone who knew. Terrific loan team.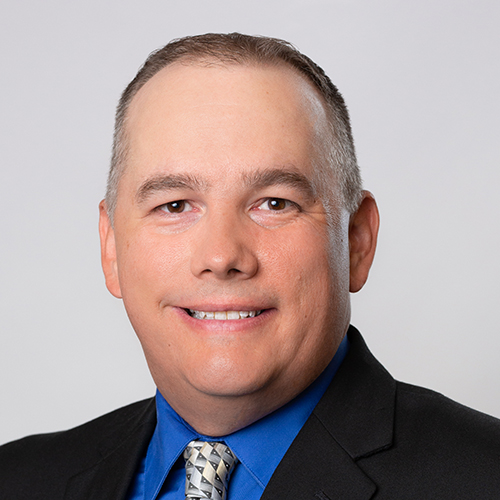 Would Recommend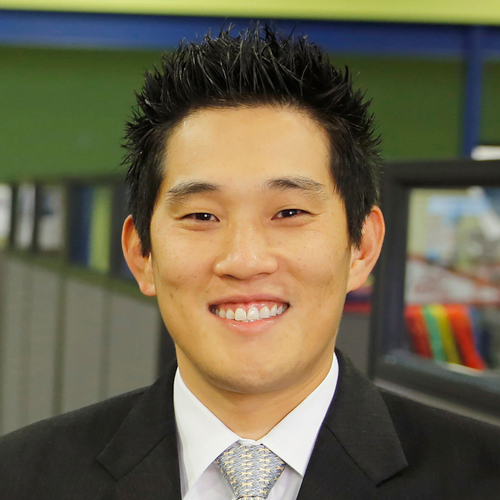 Would Recommend
This was my 3rd VA loan. Undoubtedly the easiest loan to qualify for. I truly feel Katie and her team are 100 % dedicated to getting results and speedy results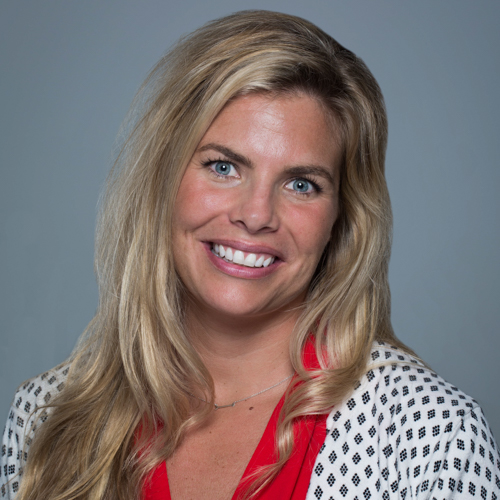 Would Recommend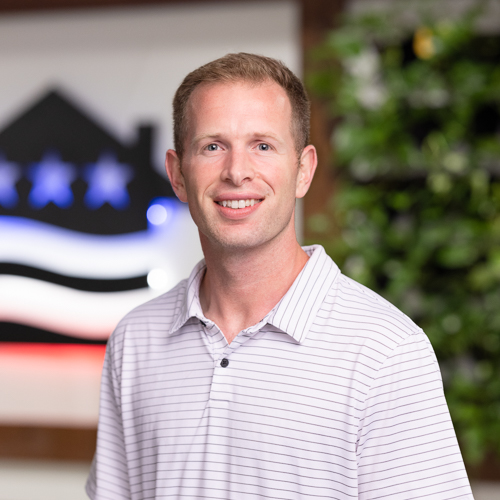 Would Recommend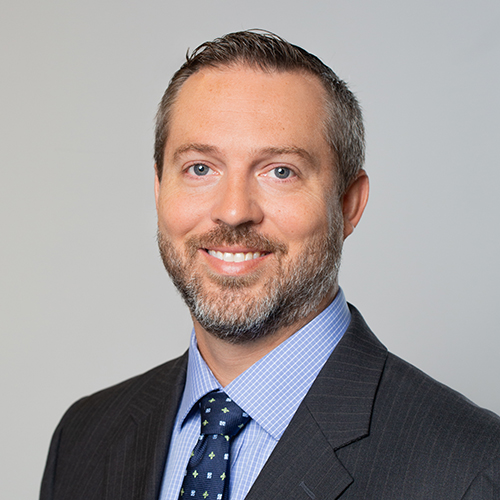 Would Recommend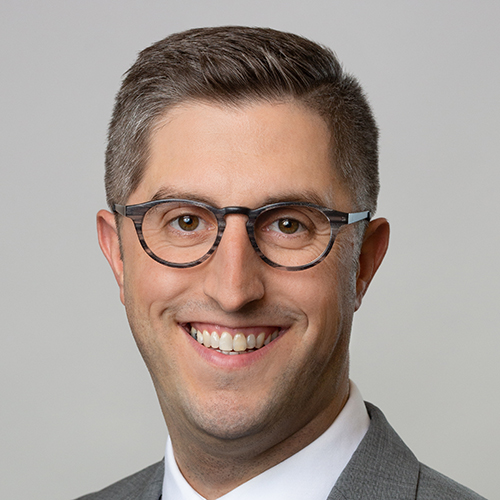 Would Recommend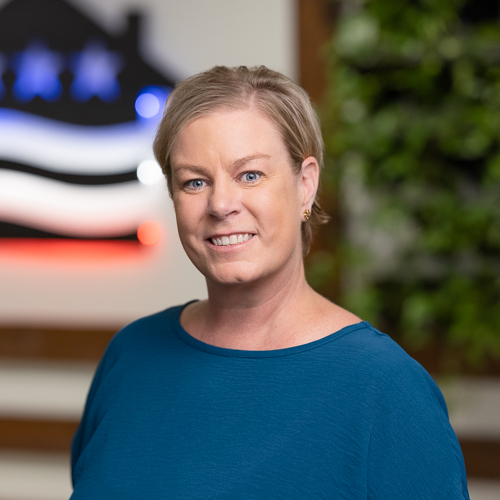 Would Recommend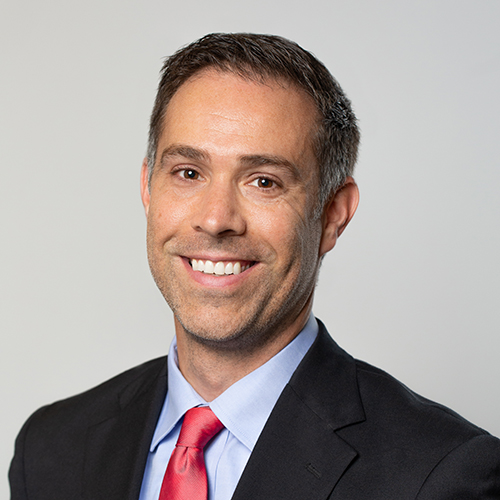 Would Recommend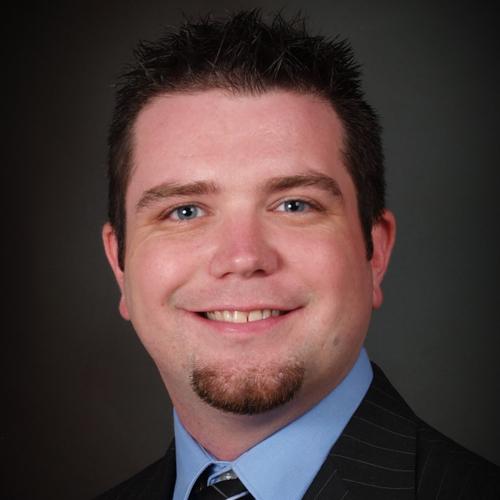 Would Recommend
My overall experience with Veterans United has been one of the most positive, if not the most positive, purchasing experiences in my life. I truly think that Tim & Kevin made this experience what it was. The level of professionalism, patience and knowledge they demonstrated was exceptional. I am going to recommend Veterans United, especially The Kevin & Tim team, to everyone I cross paths with. I strongly believe that a company that delivers customer service at the high volume that Kevin & Tim did, is a company that believes in putting the client first. My file wasn't the easiest, but they made it happen with communication throughout the entire process. Thank Veterans United, for making my family's dream of becoming home owners a reality we never thought was possible.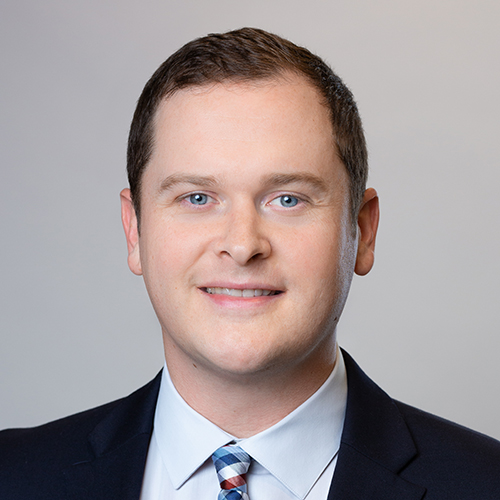 Would Recommend
The people that work at Veterans United were very helpful and always check to see if you needed anything or if they could help you with any thing. I would recommend Veterans United to anyone.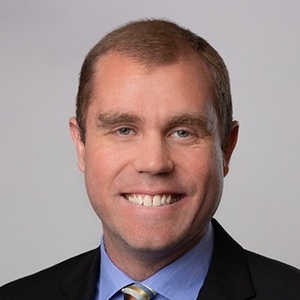 Would Recommend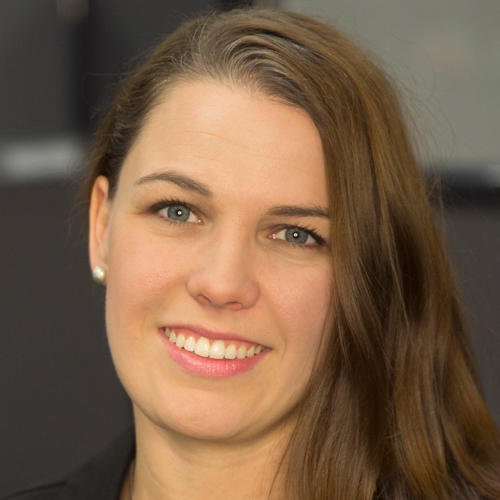 Would Recommend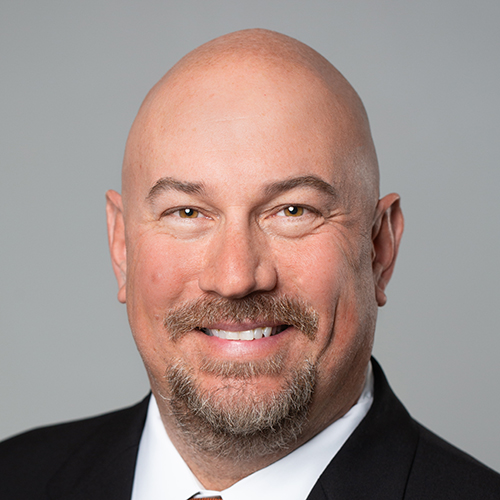 Would Recommend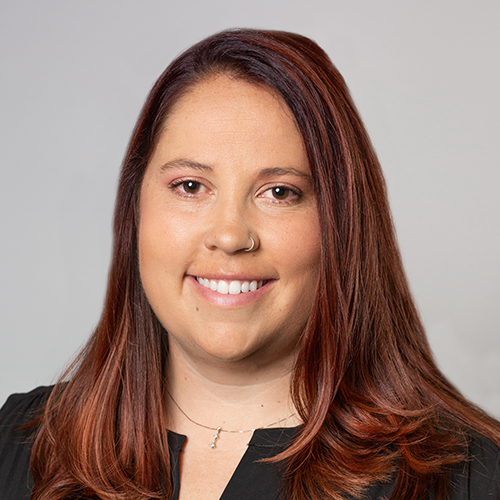 Start your journey today!