Would Recommend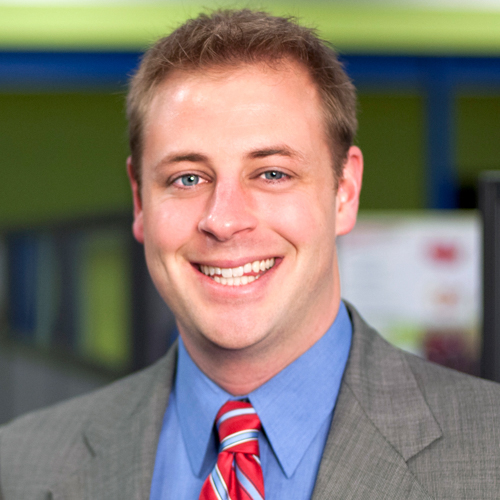 Would Recommend
Trustworthy and reliable professional lenders. We had a great experience twice - doing the original loan and then our refi. There was never a problem that they didn't solve well.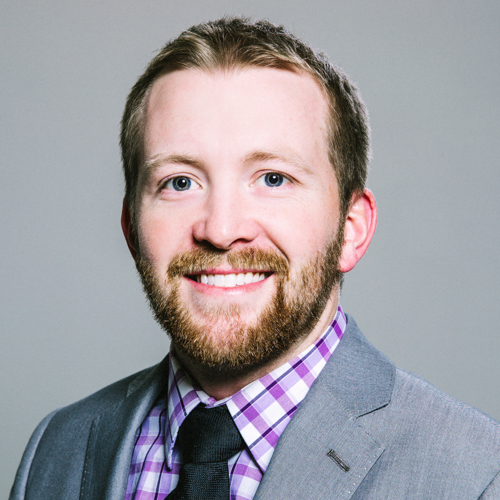 Would Recommend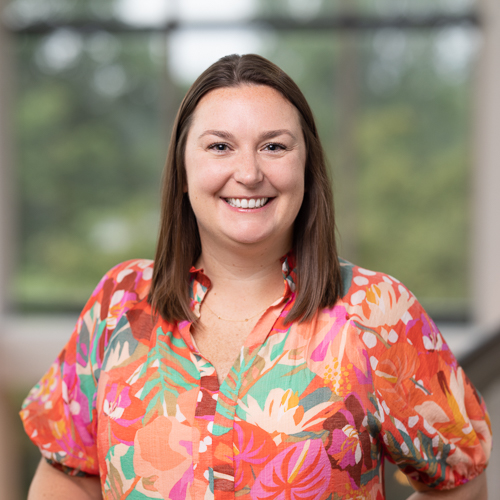 Would Recommend
Escrow was smooth, pain-free and my loan officer Jason was on top of everything pushing things through and making amazing things happen behind the scenes. I highly recommend VU to any Veteran over other lenders, because VU goes the extra mile to make the home buying process a stress free one, and also, they made us feel so appreciated by giving us a customer appreciate gift when we went to the closing appointment. I would definitely go through VU again if we decide to sell our current home and buy another one in the future.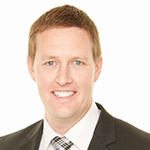 Would Recommend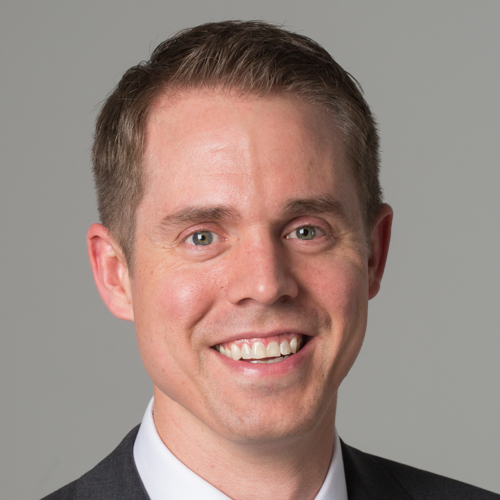 Would Recommend

Would Recommend
The experience was wonderful and the team was able to keep us informed on every aspect of our loan and make sure it was a pleasant experience. I recommend the team of Jason and Melody to all who are seeking a loan and I guess that all the members of Veterans United are as knowledgeable and strive to make it an easy and pleasant experience.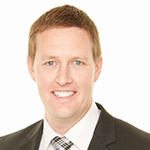 Would Recommend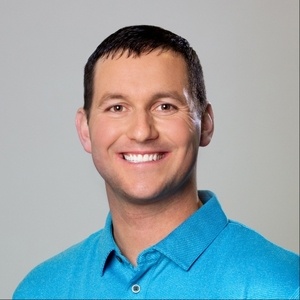 Would Recommend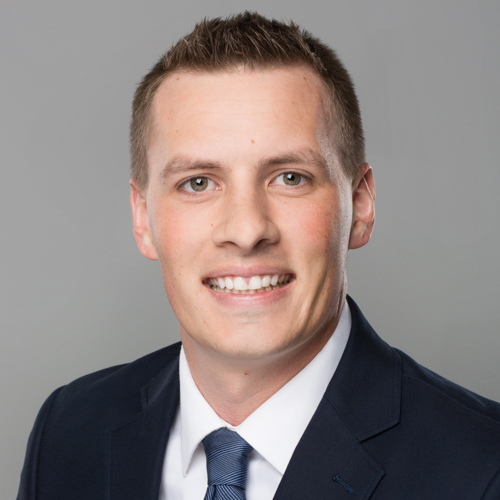 Would Recommend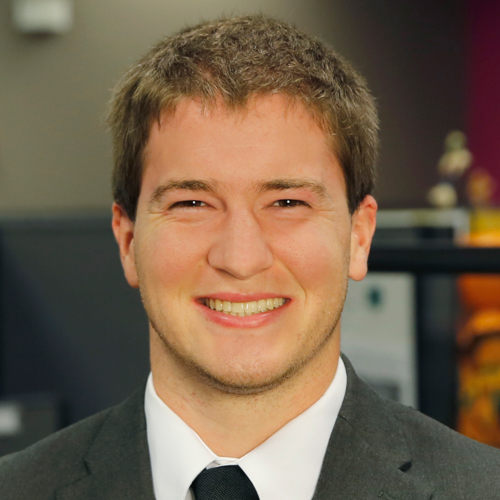 Would Recommend
We would highly recommend Mariano Dowgaluk to any of our friends,

Would Recommend
Veterans United Home Loans staff provided excellent service. They help me with my initial loan and my refinance. The process was very easy and they communicated throughout the entire process. I would use them again in the future. Five Stars!!.

Would Recommend
Veteran's United makes the entire home buying process very easy and efficient. Outstanding customer service! Will definitely do business with them again.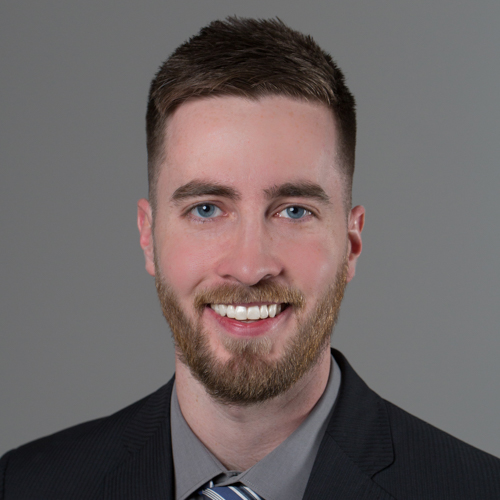 Would Recommend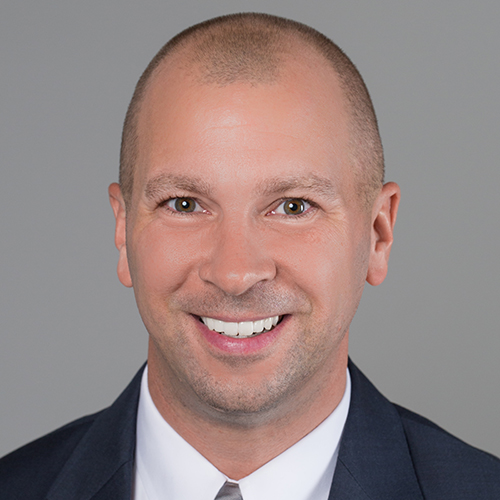 Would Recommend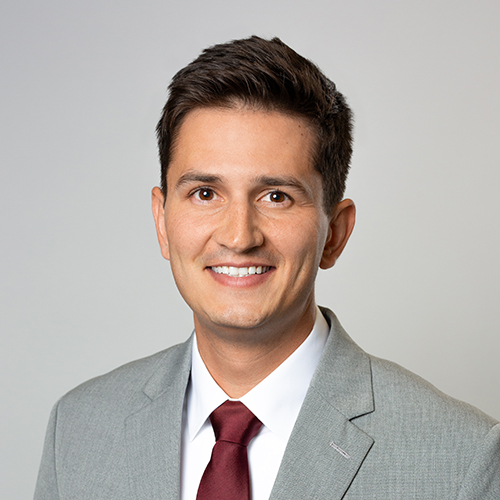 Would Recommend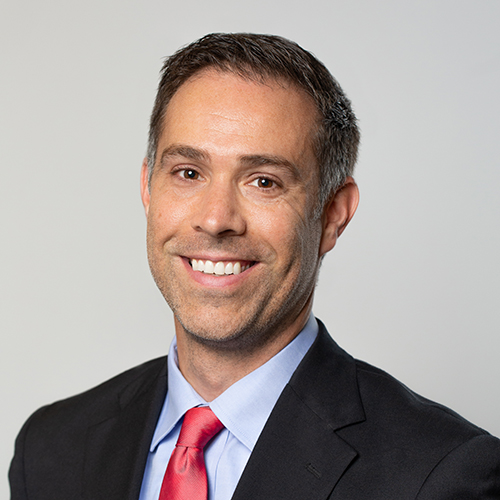 Would Recommend
this is my 2nd time Veterans United made my experience one of the best.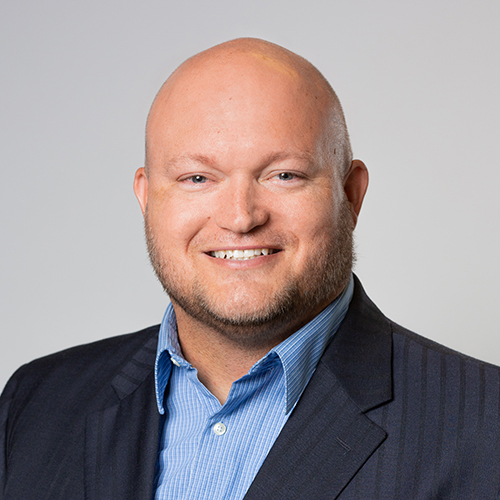 Would Recommend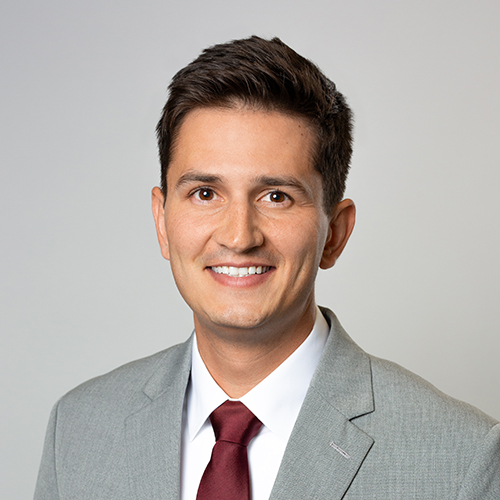 Would Recommend
Thank you for treating us awesome!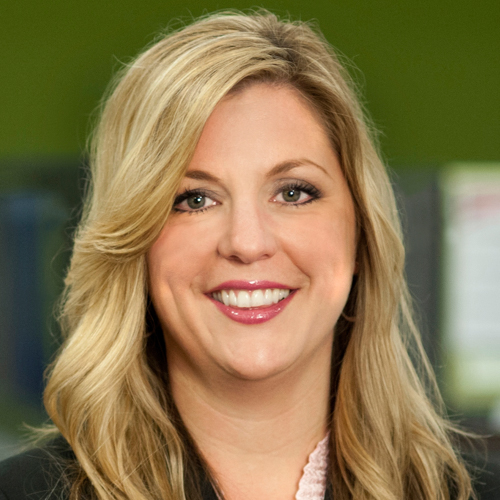 Would Recommend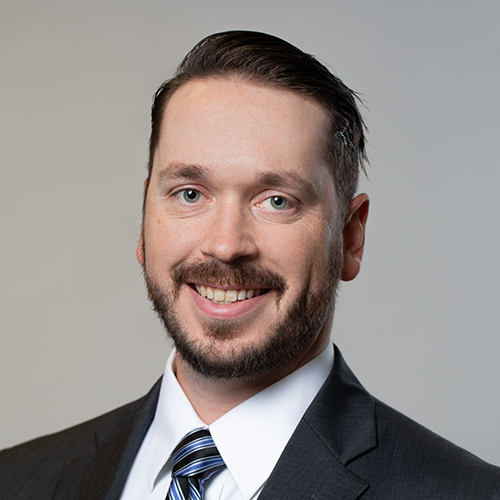 Would Recommend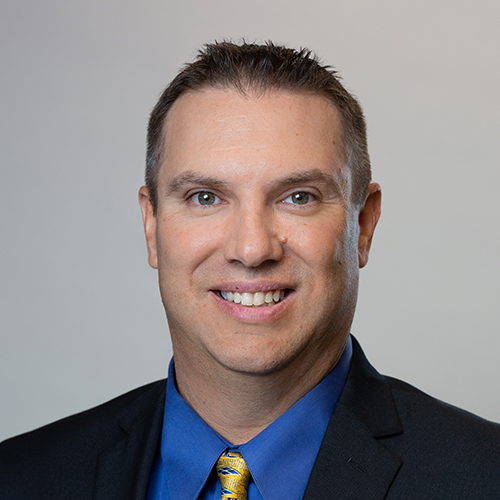 Would Recommend
This Finance company was the easiest to do financial business with. Never had a moment where I became uncertain concerning the process of financing my house was going to be a battle and relentless request to provide required information. None of that happened. Some information required but the helped you through the process all the way. For me words can not express my gratitude to this Finance Company and it's wonderful people who make all happen so easily. Thank You.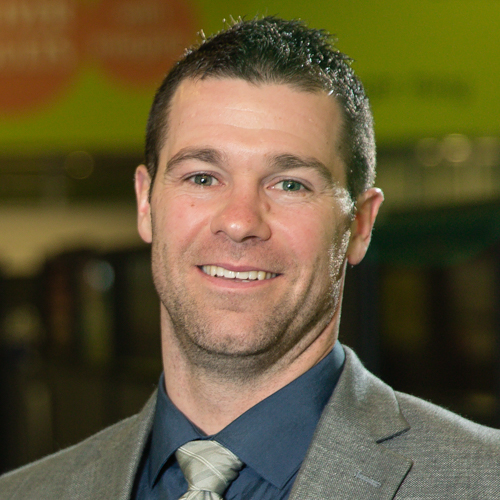 Would Recommend
Would Recommend
All veterans need to believe that they can use their benefits to enrich their lives. Don't hesitate to reach out to Veterans United Loans for assistance. They are great people and will make your dreams come true!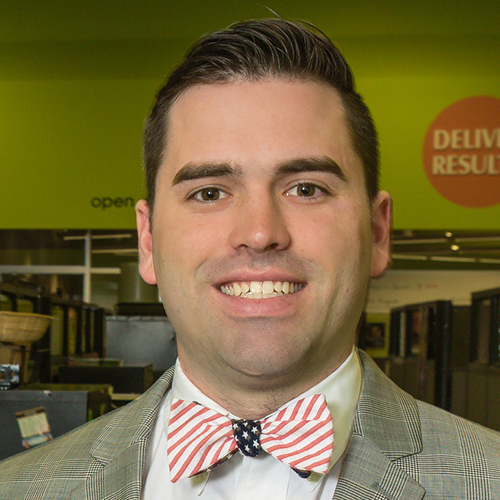 Would Recommend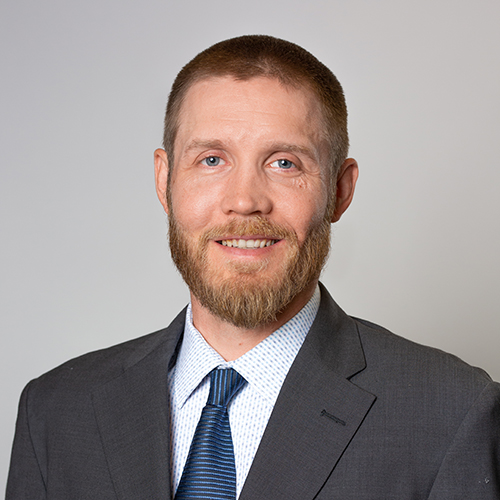 Would Recommend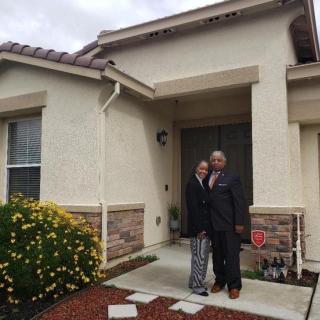 My experience with Veterans United Home Loans was awesome, painless and educational. The team at Veterans United understands the customer's needs and goals, basically the mission at hand. They listen and take the information needed to achieve the goal by relationship building. I would truly recommend them, because they are committed to excellence!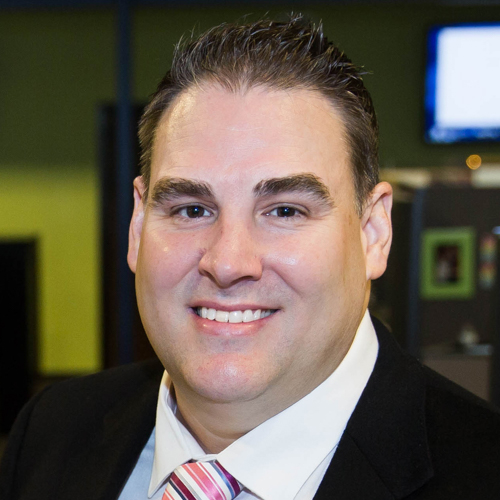 Would Recommend
Call Stefanie! She will make it happen.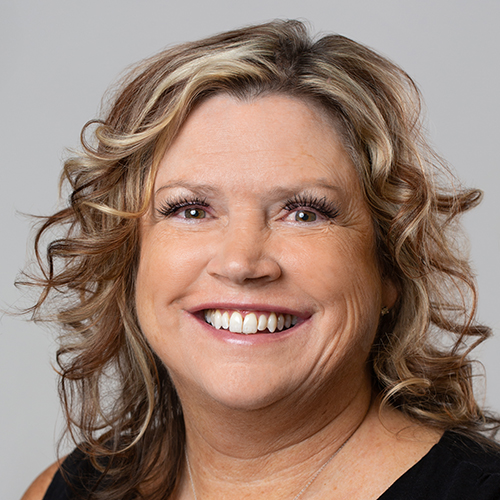 Would Recommend
I cant say enough about Tyson, Andrew and Rod. They were alla amazing. I appreciate their help and guidance and because of them I can say I am a homeowner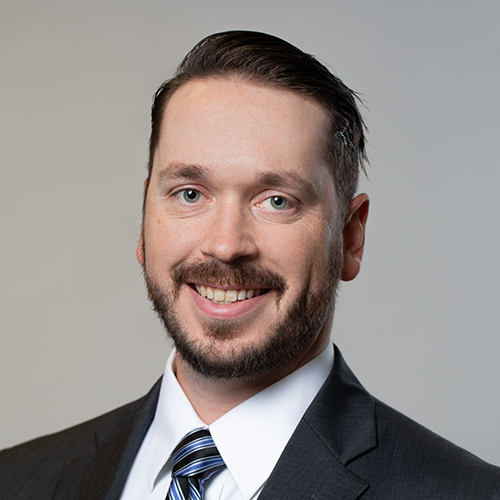 Would Recommend
I have worked very hard these past two years to conquer my persona debt and be able to qualify for a home loan. I was skeptical at first because I am not completely debt free, however my credit score is decent and my payments are always on time, therefore Veterans United trust me with a home loan and I will be forever grateful!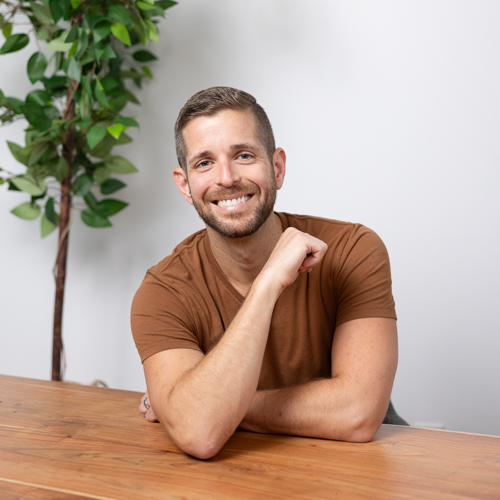 Would Recommend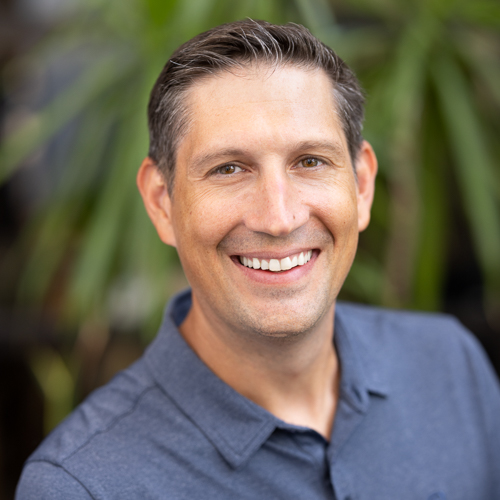 Would Recommend
Philip and Austin made this a great experience, thanks for the hard work gentlemen.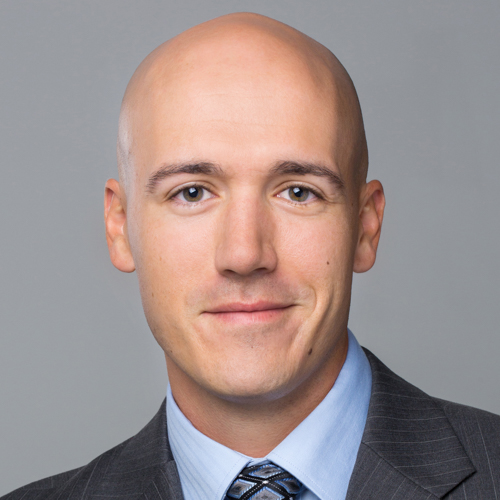 Start your journey today!