Would Recommend
Superior knowledge, outstanding service and veteran-friendly. On time, on budget and hassle-free.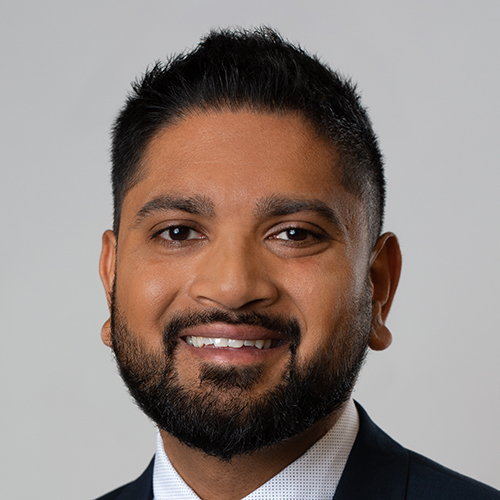 Would Recommend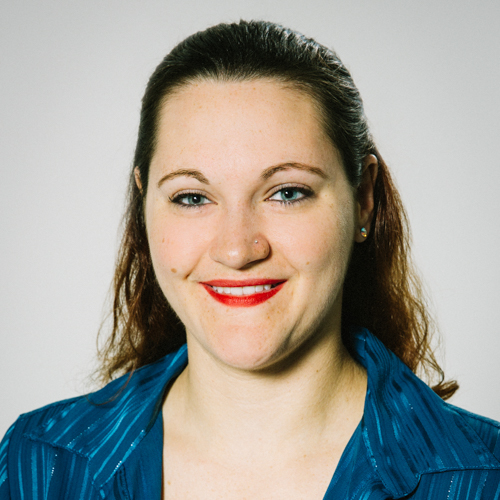 Would Recommend
If your a veteran like me who wants to own a home but can't quite see themselves able to afford one look up the friendly folks at Veterans United. Their straightforward no nonsense approach will either put you in a home or let you know exactly what you need to do to get one. It's refreshing to know there are still people who truly have your best interest at heart.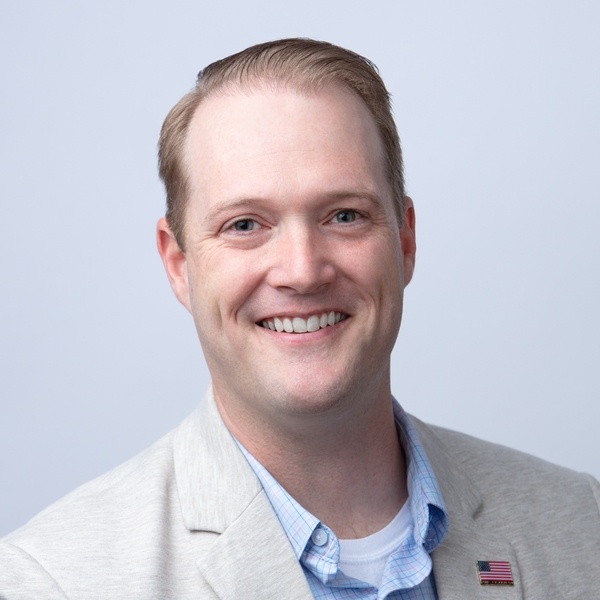 Would Recommend
I would like to say thank you in person, maybe 1 day our paths will meet. We can thank you enough.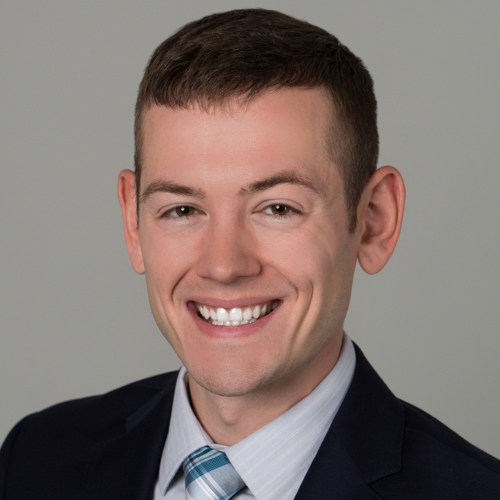 Would Recommend
Overall, I had a very positive experience and would recommend VU to anyone looking for a VA loan. Everyone on the team was very helpful, responsive, professional and supportive.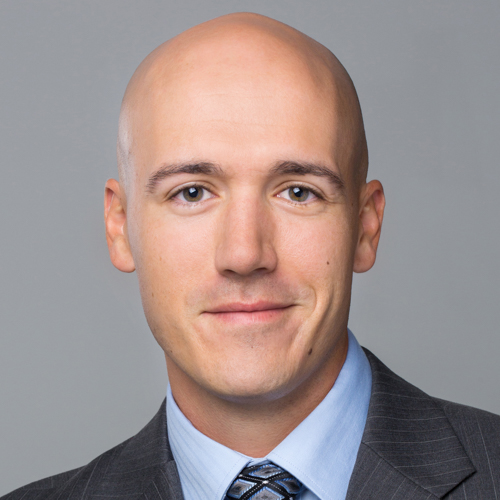 Would Recommend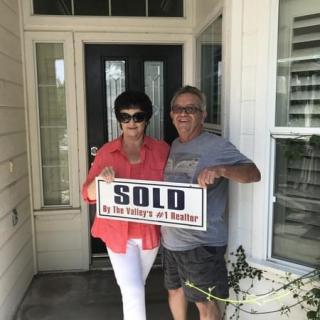 Working with Josh and his team of Tony and Billy was such a satisfying experience. Their knowledge of everything was welcomed. It could not have been an easier process. They were always available with our questions and always had the answer for us. We would recommend United Veterans Home Loans to any veteran and family. We are very grateful and blessed to have had them to help us to purchase our new home and start the next journey in our life!!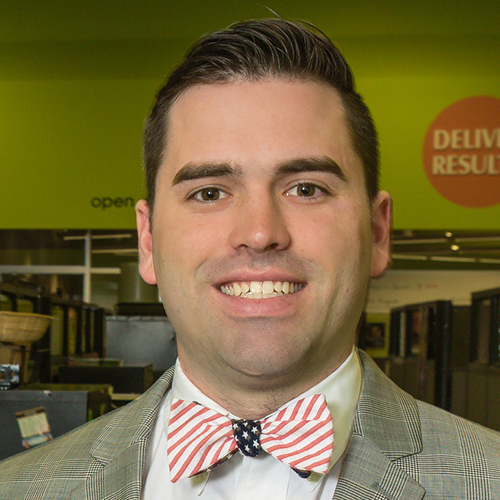 Would Recommend
I would recommend to company to all veterans.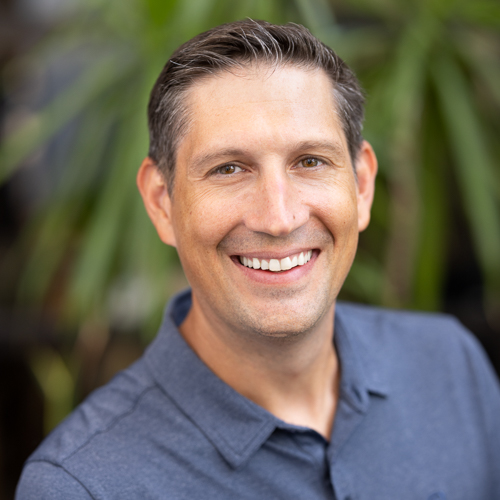 Would Recommend
Veterans United was very proficient, professional and most importantly friendly in ensuring that I received everything that I had coming from my first time buyers experience. My loan officer was very awesome and quick and competent at what he does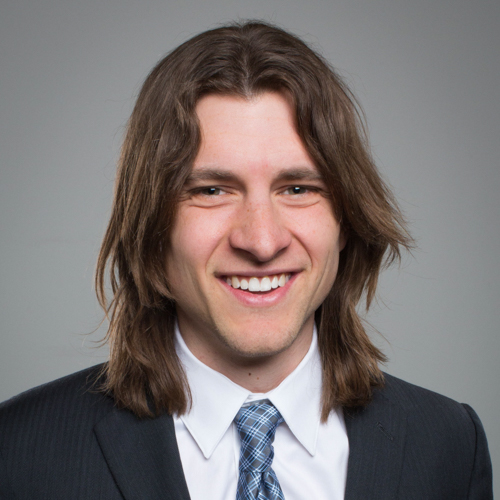 Would Recommend
Veterans United provides a great service to veterans and their families in offering their expertise in the VA home loan process. We attended a very informative and no pressure briefing about the VA loan process in the San Diego office, and a year later when we were ready to purchase a home, returned to the same office and were approved for a loan. We had the keys for our home exactly 30 days after our offer was accepted on a house. We were apprehensive about the home buying process and Veterans United put us at ease and made the experience absolutely painless. I will definitely recommend their services to fellow veterans.

Would Recommend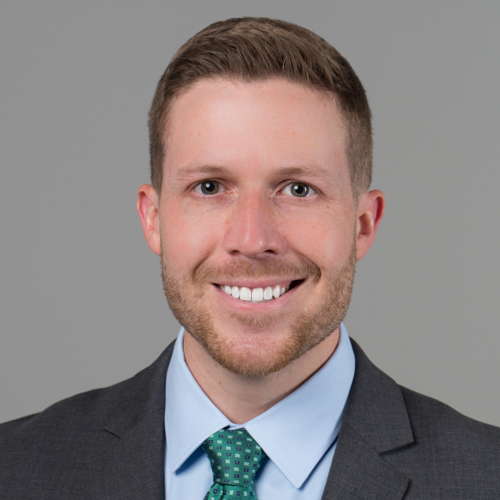 Would Recommend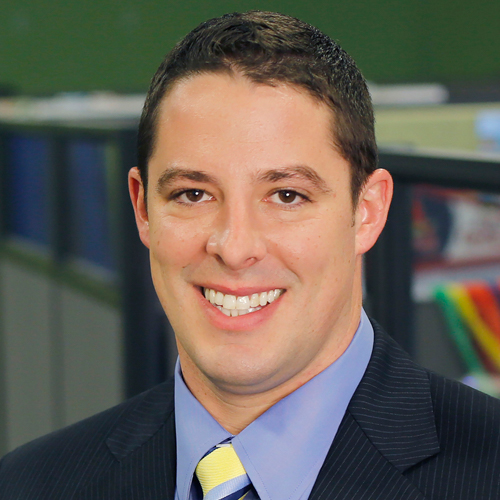 Would Recommend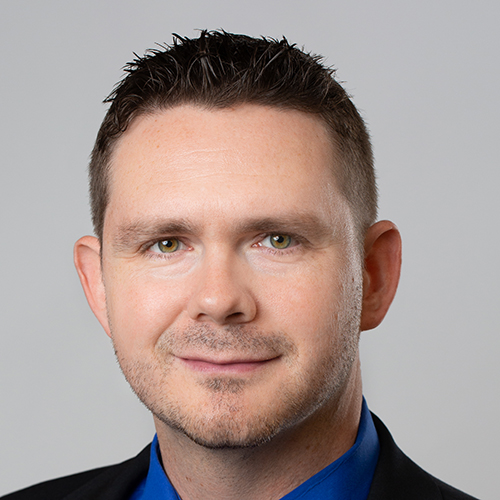 Would Recommend
Brian was very professional and helpful through the entire refinancing process.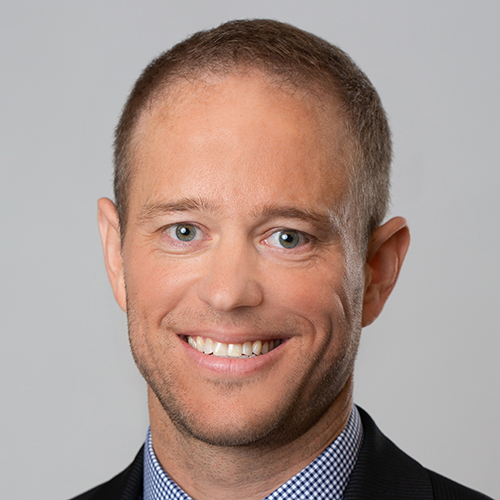 Would Recommend
Could imagine trying to buy a home with anyone else.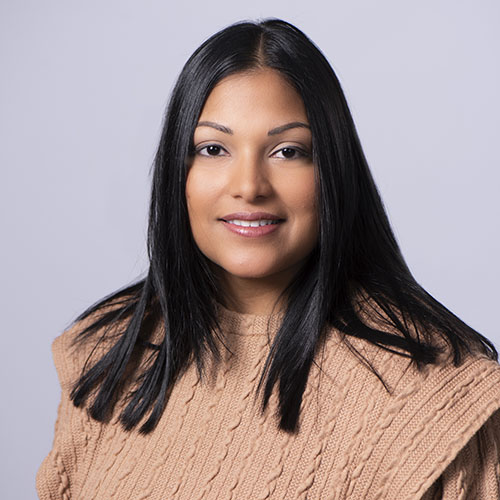 Would Recommend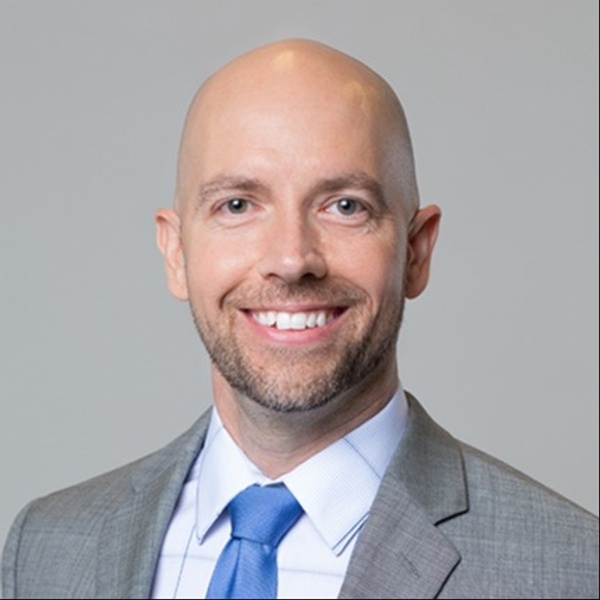 Would Recommend
Im not sure of the culture of other groups but my family appreciates this teams approach.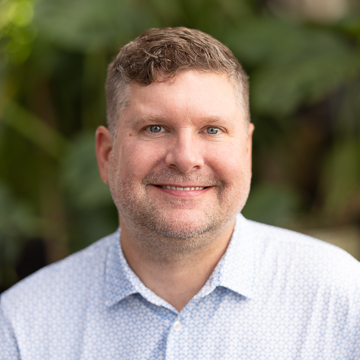 Would Recommend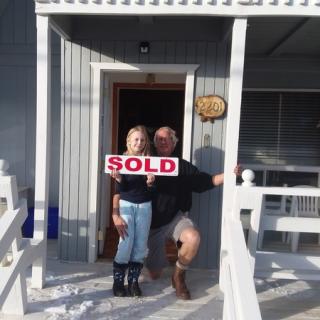 Veterans United Home Loans is without a doubt one of the most professional agencies I have ever dealt with in 40 years. They were extremely knowledgeable, helpful and more than willing to go the extra mile. Their dedication to the client's needs were unbelievable. Constant contact and updates in all forms of communication. I have nothing but respect and admiration for their staff.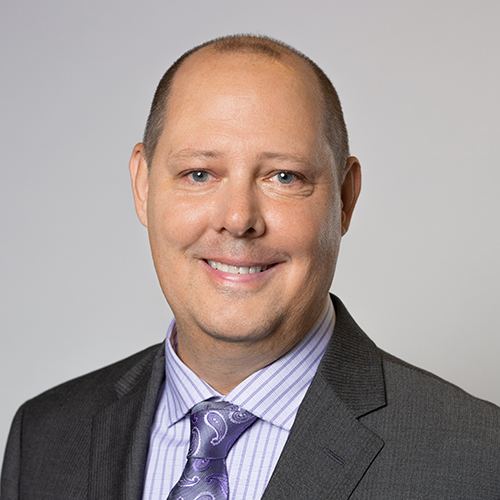 Would Recommend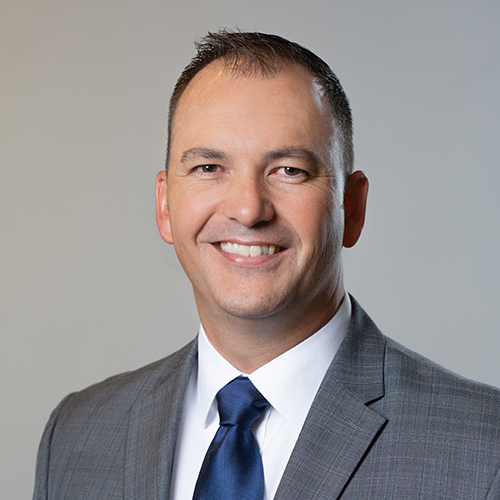 Would Recommend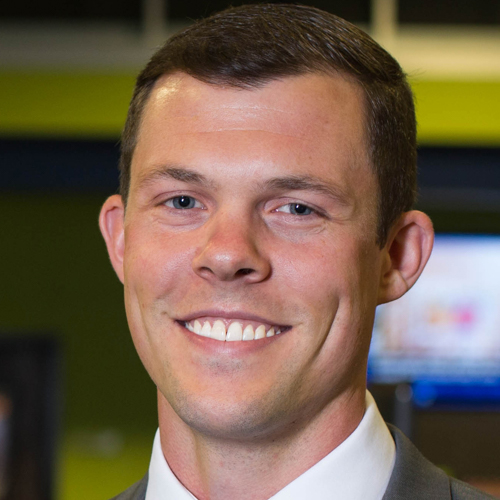 Would Recommend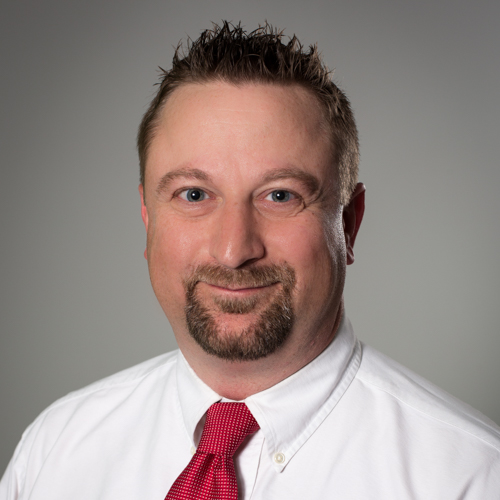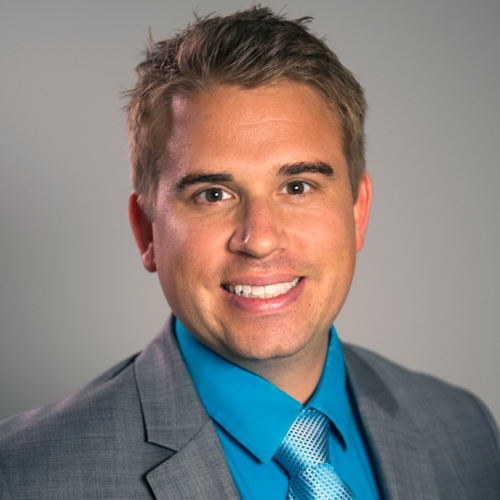 Would Recommend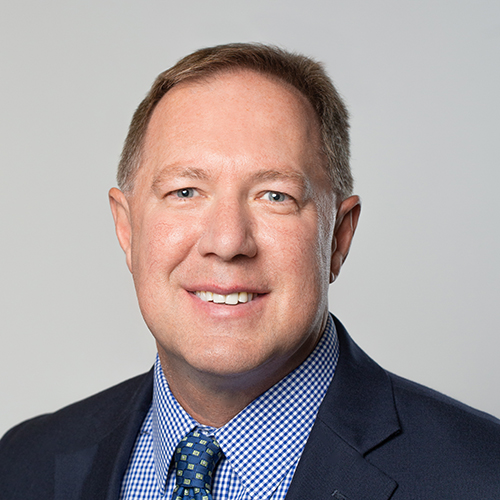 Would Recommend
Thanks again for your time and help with the purchase of our new house. My team was there to help you with every step of the way. It was so quick from our first meeting to the closing. They y truly professional.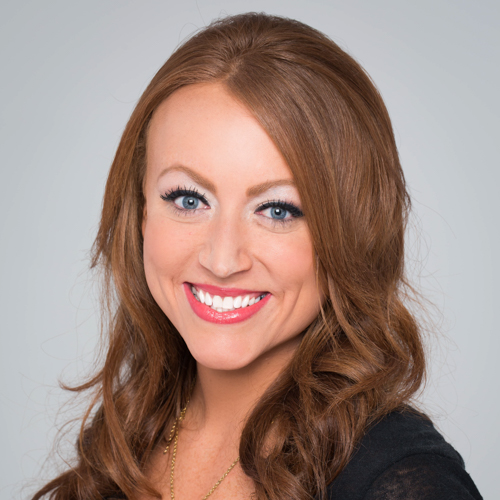 Would Recommend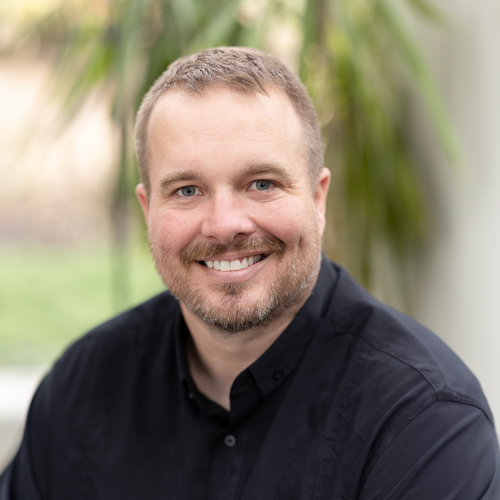 Would Recommend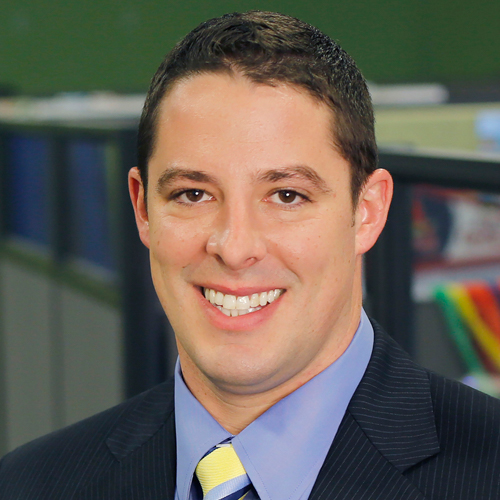 Would Recommend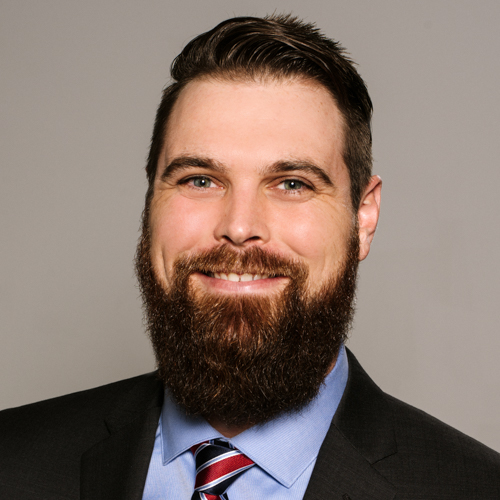 Would Recommend
The process was easy and everything was easily accessible and self explanatory. Nicks team handled us with kit gloves and we enjoyed a great financing experience.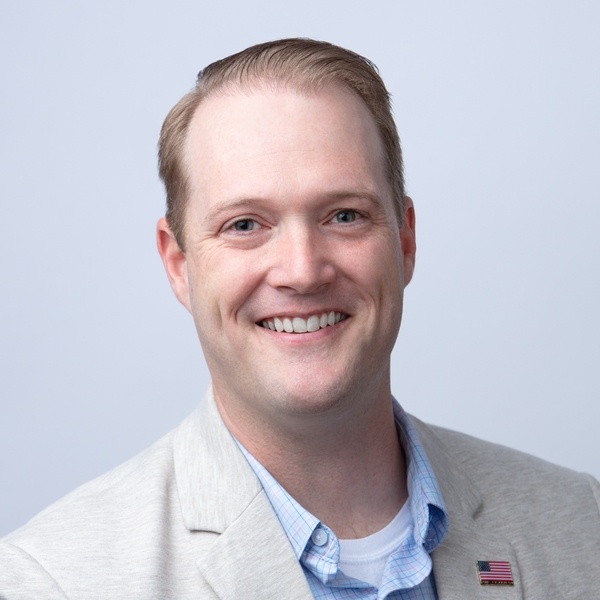 Would Recommend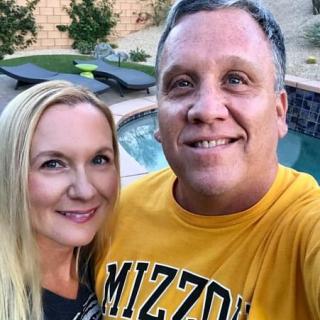 It has been 24 years since my husband separated from the Army and we have never before pursued using his VA loan benefit, so the process was new to us. I was hesitant to go this route simply based on the fact that we knew nothing about the process and this was our third home purchase in 21 years. We got great service from everyone at VU! And there was so much we didn't know and needed to have explained along the way. The biggest thing that stands out in my mind about our experience is how EASY everything was and how seamlessly the process was from initial loan approval to closing. We got the keys to our home yesterday (10/25) and our closing date was 11/4!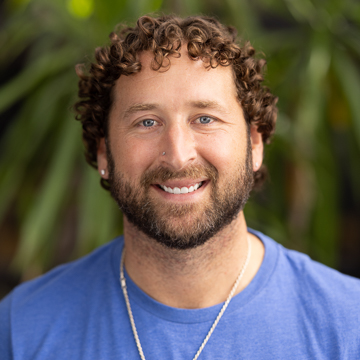 Would Recommend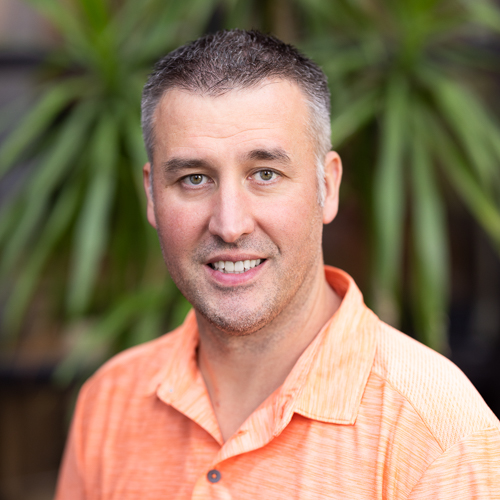 Would Recommend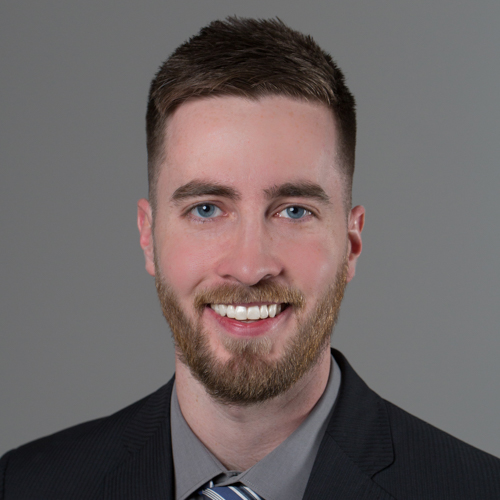 Would Recommend
Thank you so much for helping us get in to a home!

Would Recommend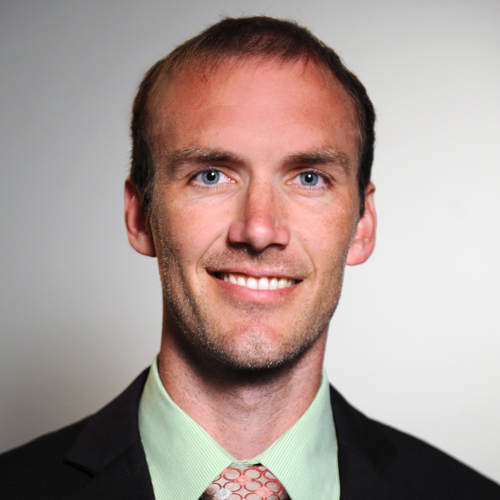 Would Recommend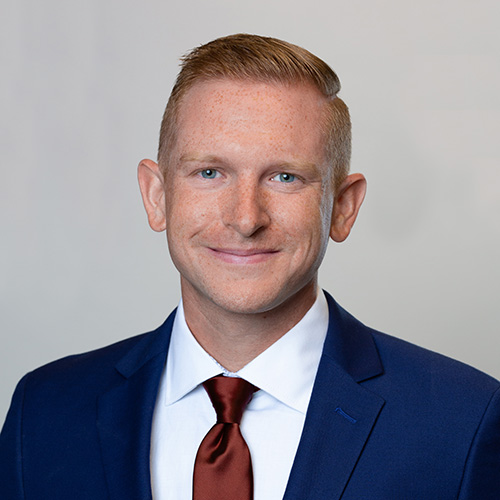 Start your journey today!