Would Recommend
Easy to use website which makes everything smooth.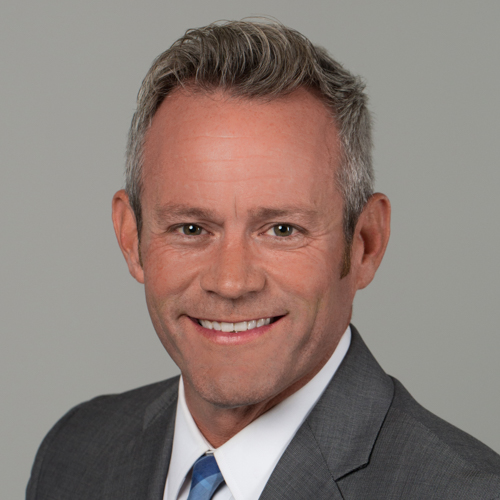 Would Recommend
We are so happy with this amazing team!

Would Recommend
My loan officer Morgan McNally was very helpful along the process and I feel like he consistently went above and beyond in every aspect.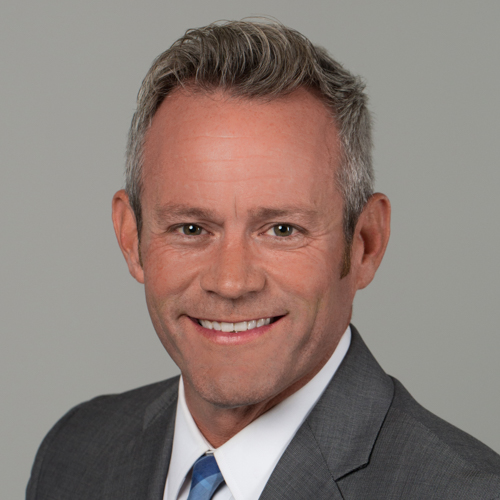 Would Recommend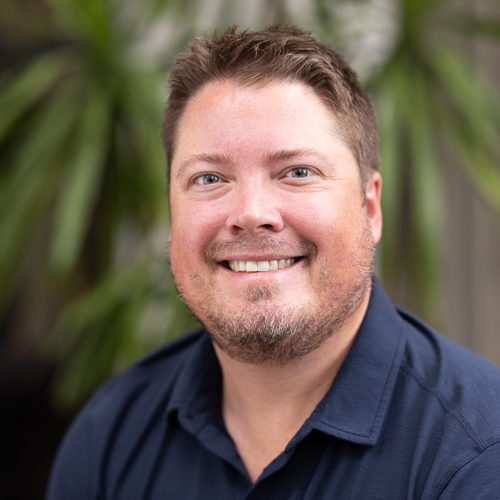 Would Recommend
They worked with me when nobody else would.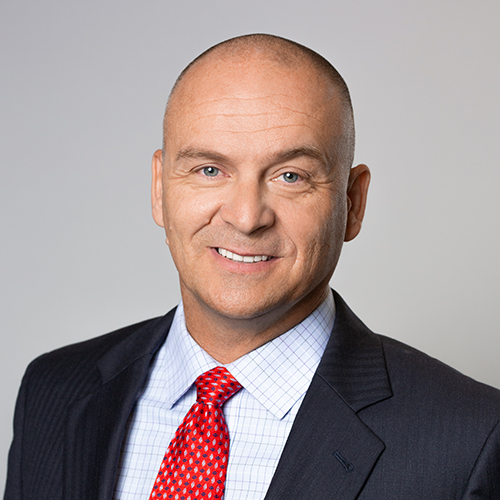 Would Recommend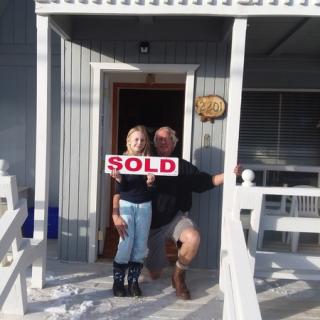 Veterans United Home Loans is without a doubt one of the most professional agencies I have ever dealt with in 40 years. They were extremely knowledgeable, helpful and more than willing to go the extra mile. Their dedication to the client's needs were unbelievable. Constant contact and updates in all forms of communication. I have nothing but respect and admiration for their staff.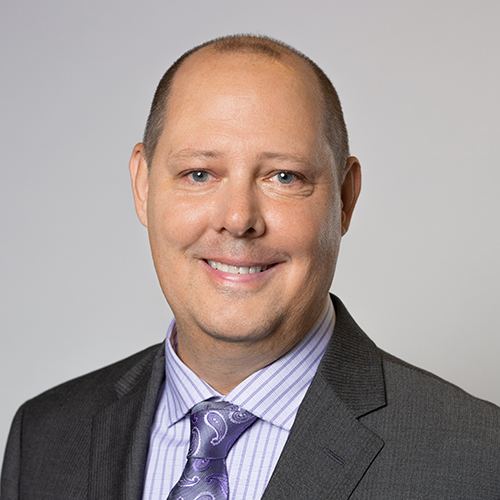 Would Recommend
Great customer service. The refi went smoothly. I am waiting on the auto-payment paperwork so I can set up auto pay for my mortgage payments. Once I am able to set up the auto-payments, then all will have gone together the way we agreed. Thank you for your service.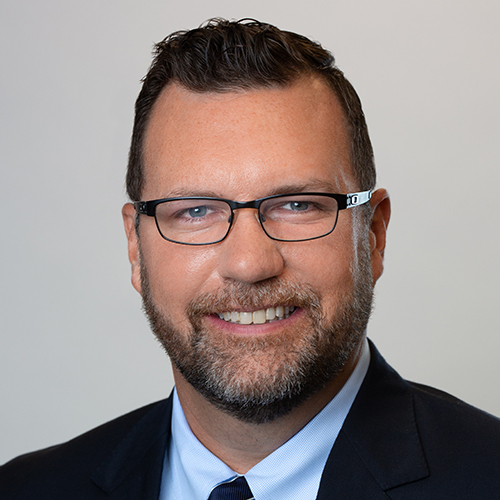 Would Recommend
Juliana Francisco has done excellent work in helping me with my home loan.I will always use Veterans United for any additional loan needs in the future..thanks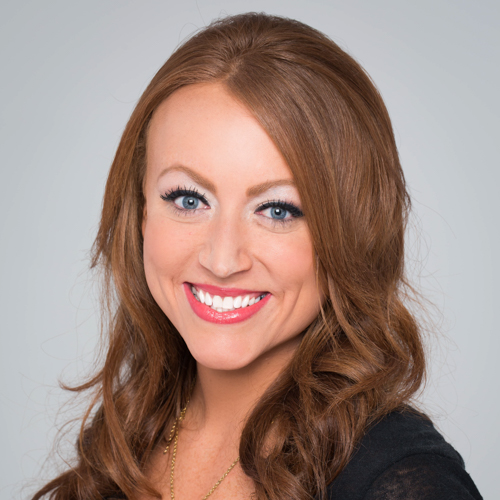 Would Recommend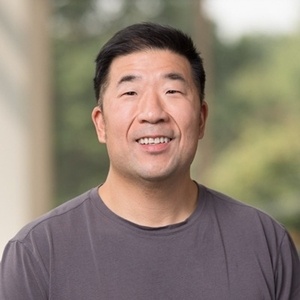 Would Recommend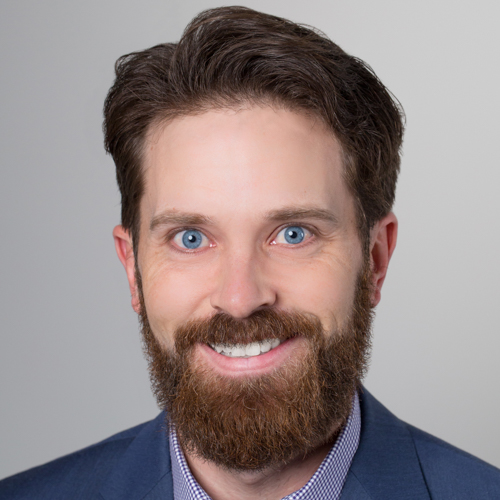 Would Recommend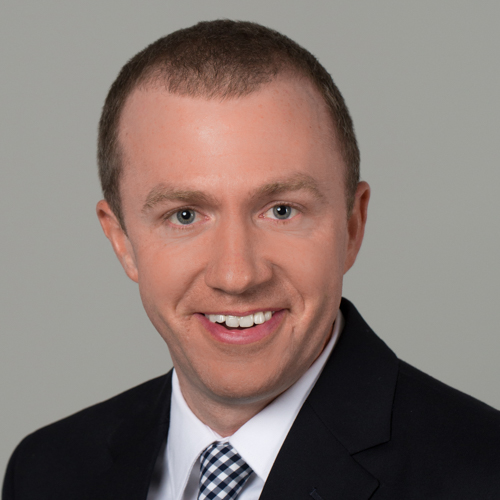 Would Recommend
Great job and very organized.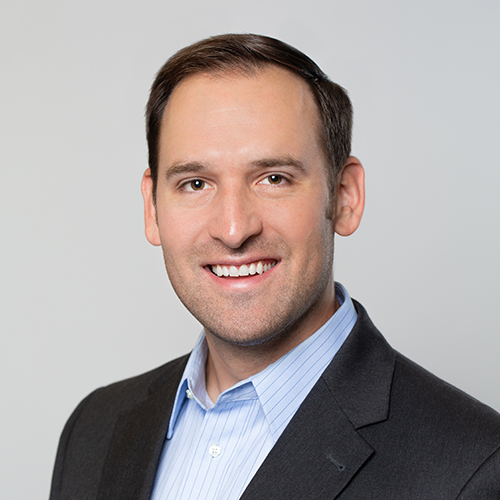 Would Recommend
The staff at Veterans United are very friendly. They'll make you feel that you're part of the family. Every time we are there, I can feel that everyone has genuine goal or mission to help us out.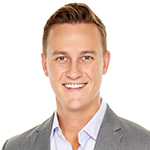 Would Recommend
took too long it took 68 days , cody should told us to get the appraisel, pest control, and the letter from our home insurance company in december 2018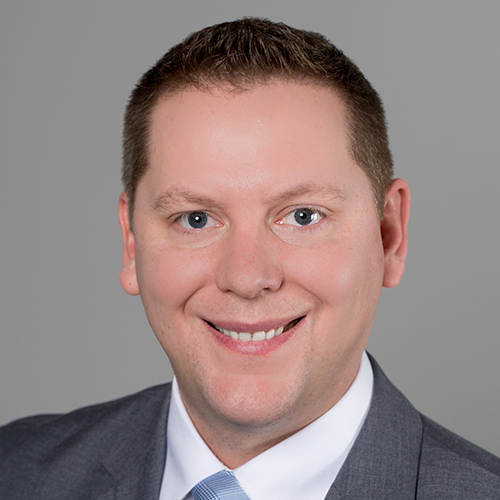 Would Recommend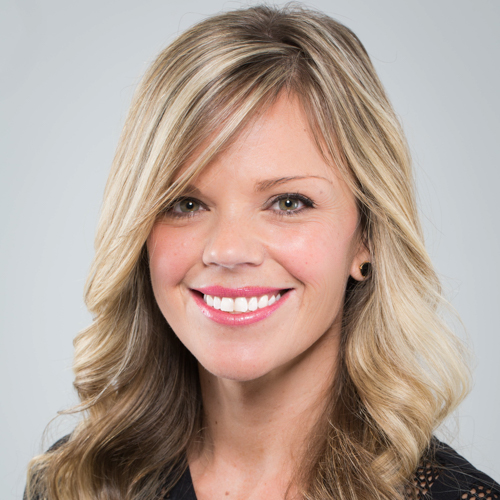 Would Recommend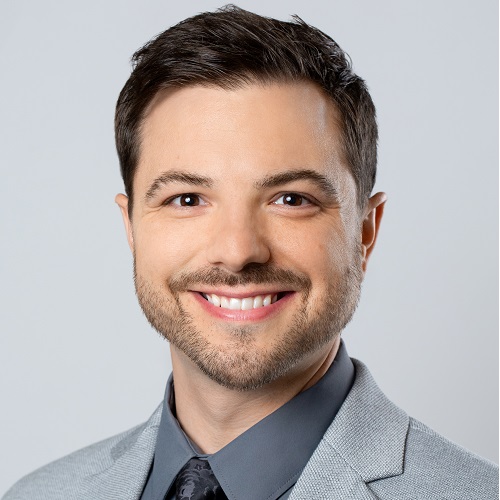 Would Recommend
The process was easy and Kyle ensure the execution and as seamless as possible.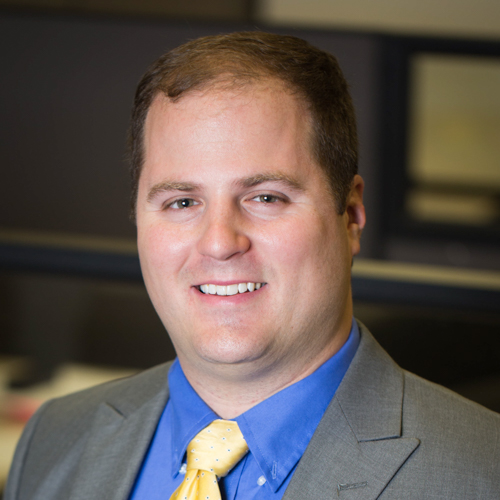 Would Recommend
The people i worked with were very helpful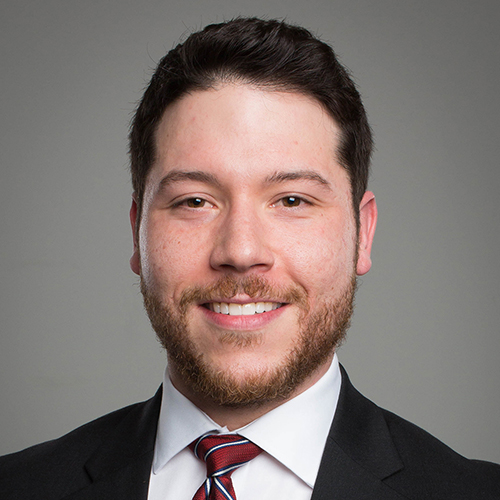 Would Recommend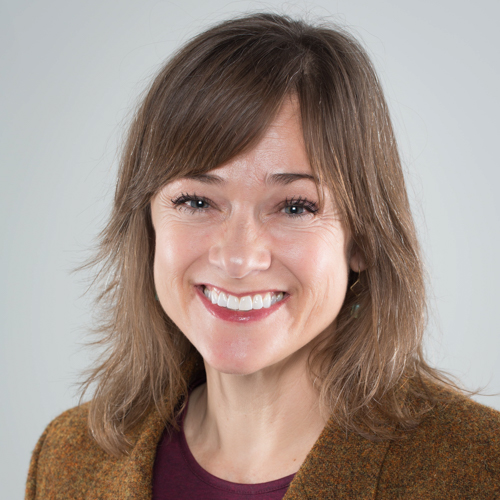 Would Recommend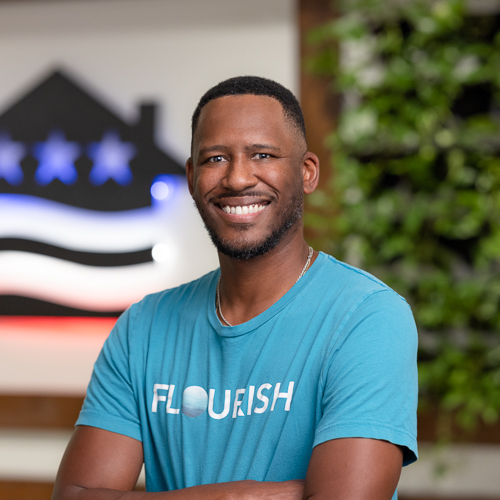 Would Recommend
very nice ladies good to work with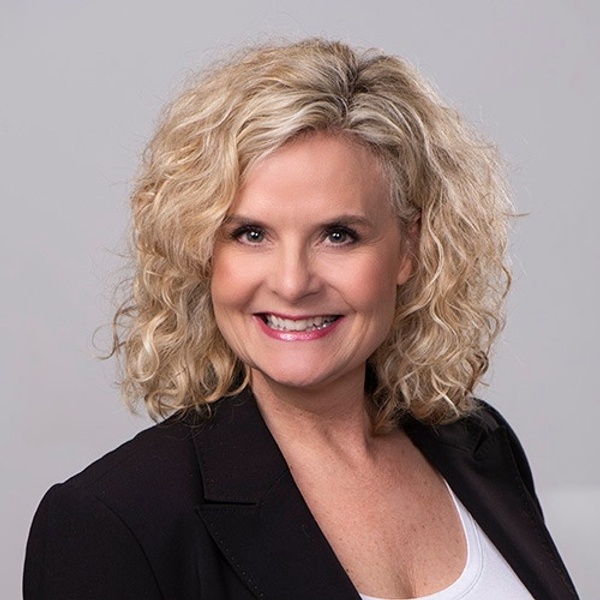 Would Recommend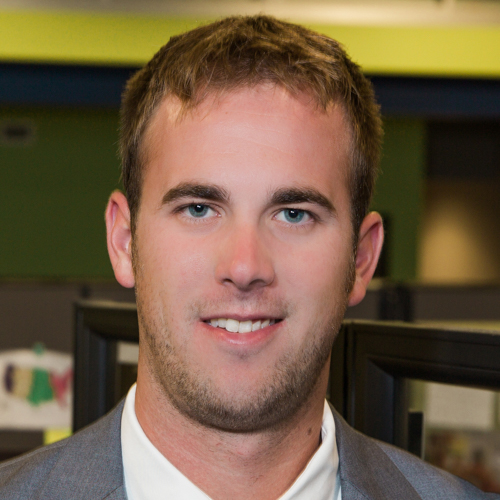 Would Recommend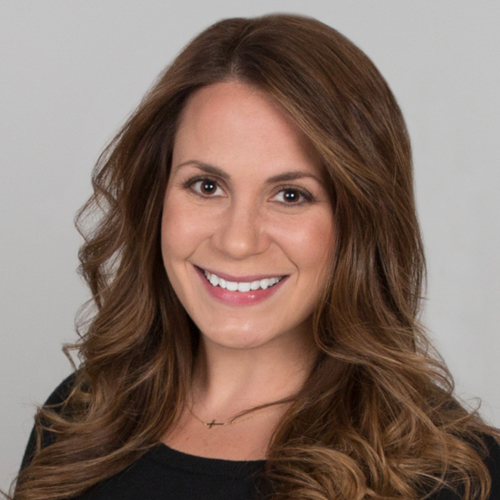 Would Recommend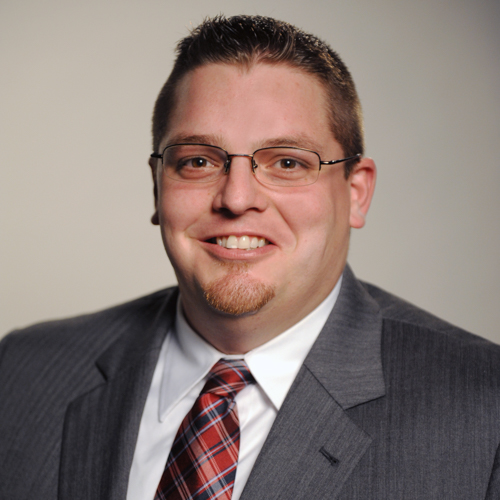 Would Recommend
My experience with Veterans United Home Loans was absolutely amazing! From start to finish Veterans United provided me with the best customer service I honestly have ever received. My Loan Team was there every step of the way to answer any questions and assist me in obtaining my Home Loan with ease. From my first contact, Home Loan Consultant, Sam Kruvand, who helped me through the credit improvement process with support, impeccable knowledge and a smooth transition to meeting and working with my outstanding Loan Officer, Dan Hopkins, and Transaction Coordinator, Bri Conkle, both whom were such a pleasure to work with and truly an asset to Veterans United. I definitely recommend Veterans United to any Veteran looking to purchase a home. Because of Sam, Dan, and Bri's expertise this process was wonderful! It was literally a little over a month from pre-approval to close! I get to pick up the keys to my new home today! Again, thank you for everything Veterans United!-Shawnee W.Paradise, CA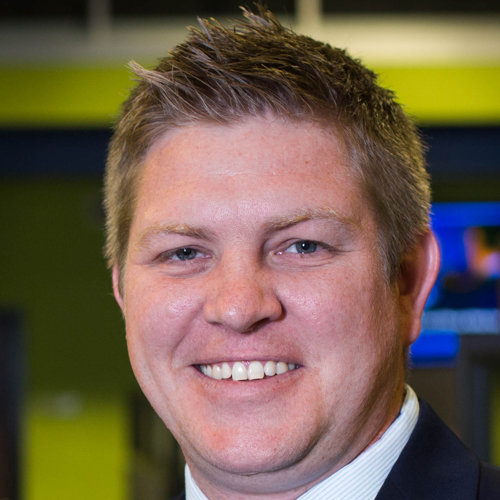 Would Recommend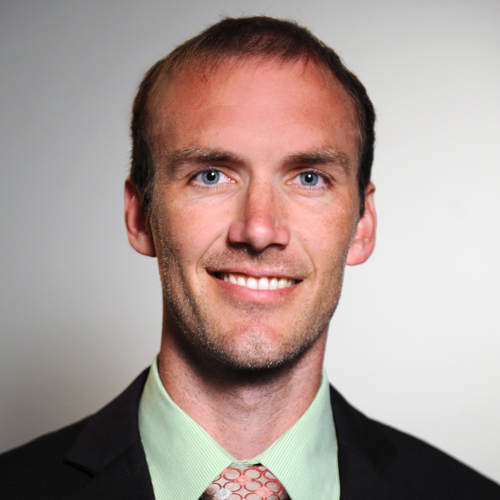 Would Recommend
AARON is the MAN!!!, my current mortgage company would not work with me due to a low credit score . AARON the MAN!!! helped me for the second time. Great man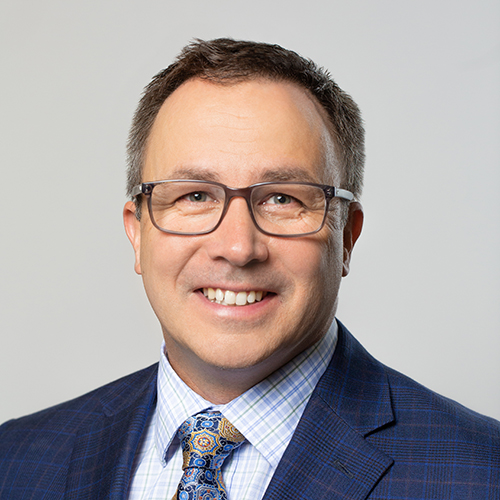 Would Recommend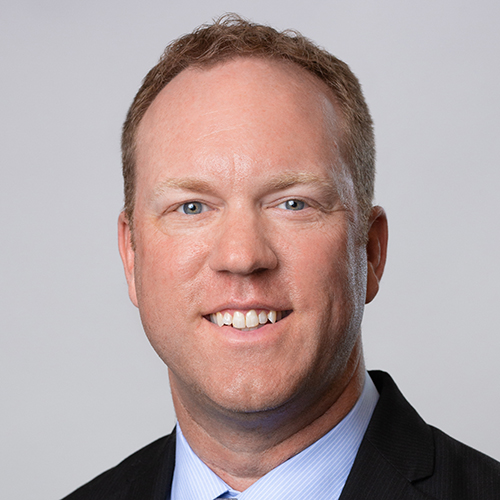 Would Recommend
Mitch and Aaron are professional and really gone out of their way to help us out. I did not hesitate to calll Aaron anytime even on the weekends if I had any pressing issues or questions that needed an immediate response or answer. He called or texted me back as soon as he could. I know i made a lot of promises to him that I would do the checklists when I could but lagged behind but he was very patient with me.We could have closed out the deal earlier but it was entirely my fault. Inspite of all that he maintained his professionalism and willingness to assist me throughout the process. Aaron is lauded and we are very satisfied with the way he handled his business. We cannot say thank you enough to Aaron and Mitch.

Would Recommend
They are the best and I will tell everybody I know and them I don't. Thank you from myself and my Family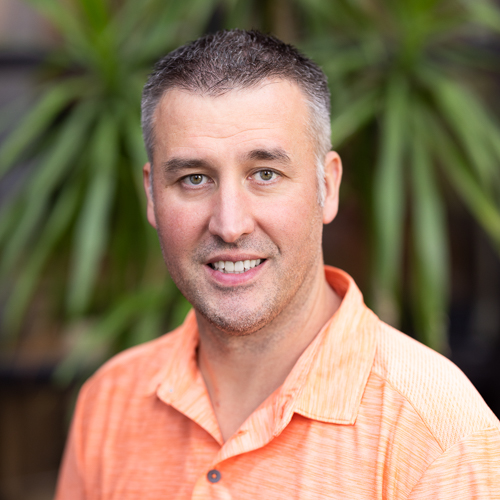 Would Recommend
It was a good team working with Veterans United and San Diego homes for sale.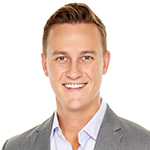 Start your journey today!