Would Recommend
The best lender to work with. Great team and always concerned to give you best loan available. Give you that 110% service.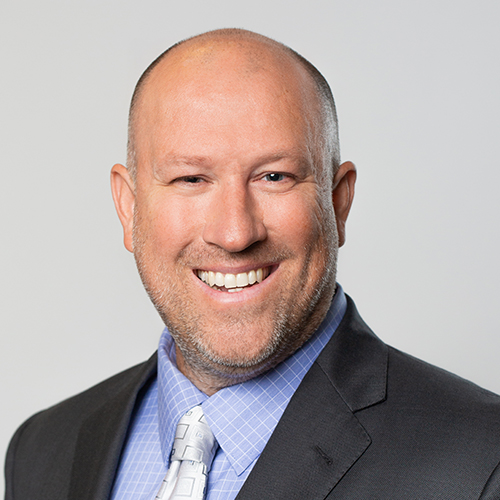 Would Recommend

Would Recommend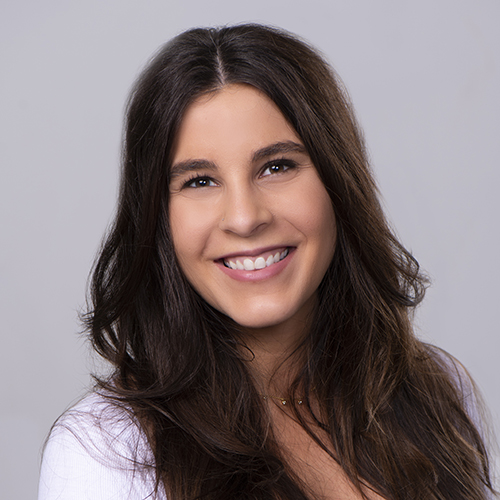 Would Recommend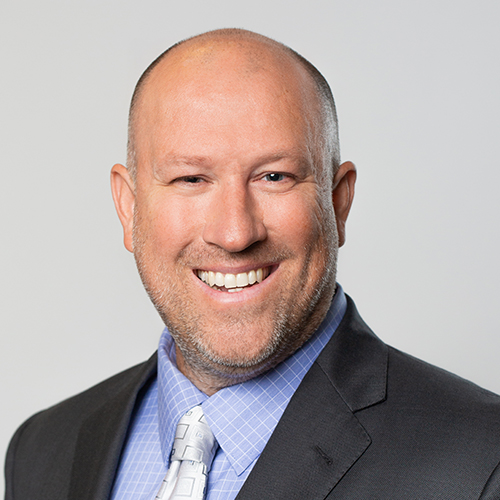 Would Recommend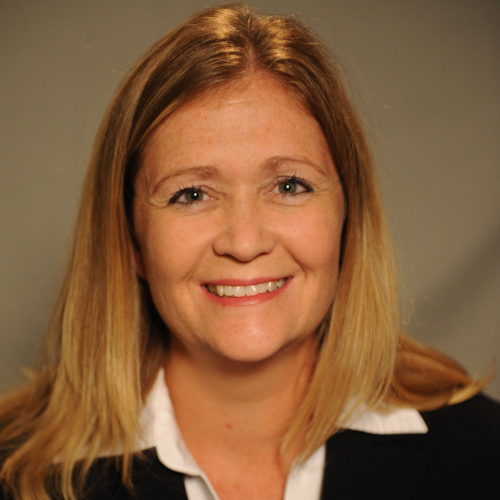 Would Recommend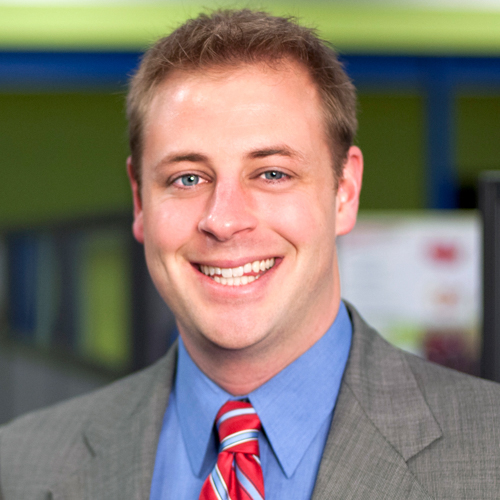 Would Recommend
As painless as home buying could be

Would Recommend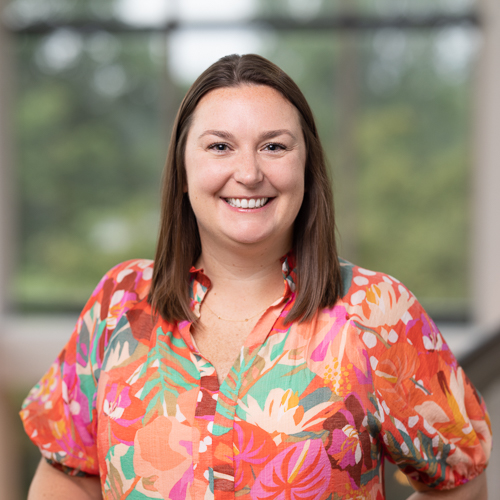 Would Recommend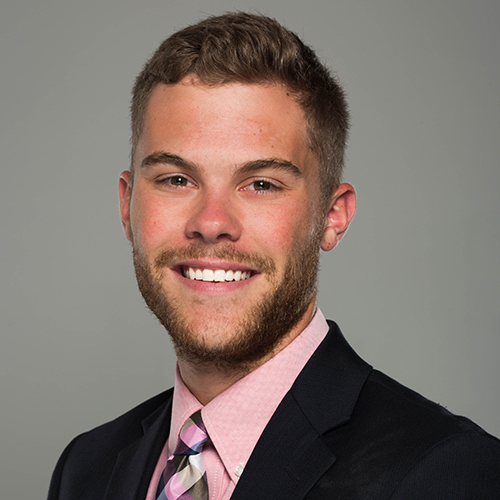 Would Recommend
They make the home buying experience very easy. They work with you at your pace.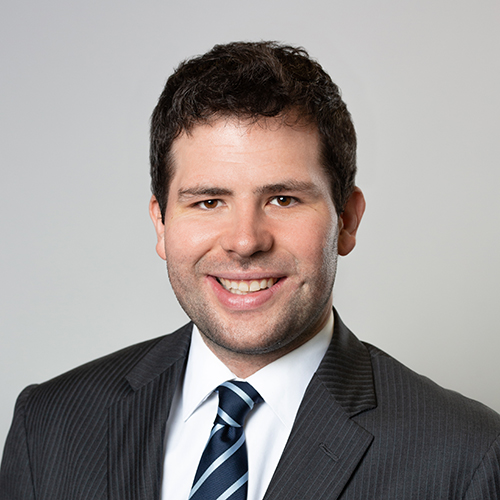 Would Recommend
Escrow was smooth, pain-free and my loan officer Jason was on top of everything pushing things through and making amazing things happen behind the scenes. I highly recommend VU to any Veteran over other lenders, because VU goes the extra mile to make the home buying process a stress free one, and also, they made us feel so appreciated by giving us a customer appreciate gift when we went to the closing appointment. I would definitely go through VU again if we decide to sell our current home and buy another one in the future.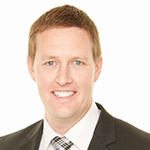 Would Recommend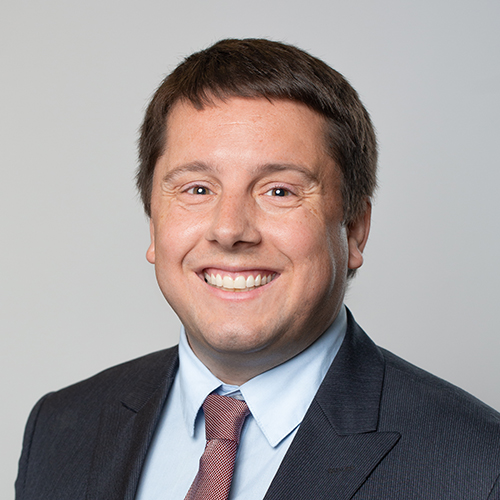 Would Recommend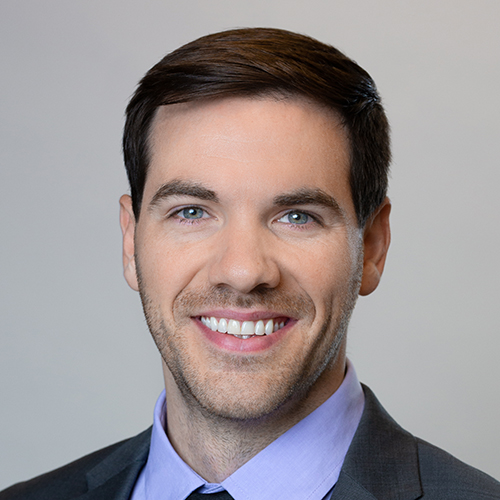 Would Recommend

Would Recommend
To all my Veteran Brothers (Thank You for Your Service) if you are in the market to purchase a home don't hesitate to contact My Team of SPECIALISTS: Jeremy and Pam at Veteran's United, they will make sure you are taken care of during the purchasing process, they are the best. To those veterans in the Southern California area looking to buy, you won't find a better agent who will keep you in the know, Rene Esparsa is the man. I just can't say enough for the Veterans United Team.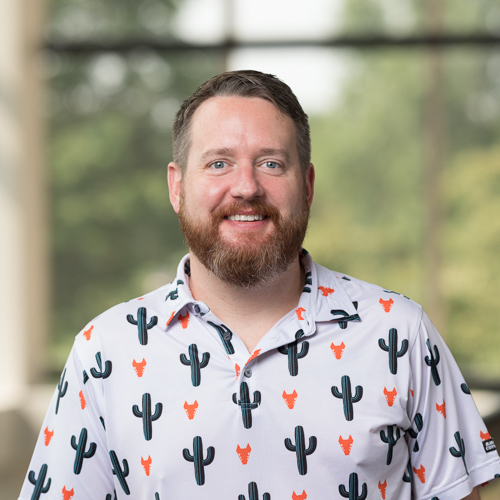 Would Recommend
Loved working with Janet and her team. They were extremely professional and made this stressful process a much tolerable and easier one. Would highly recommend!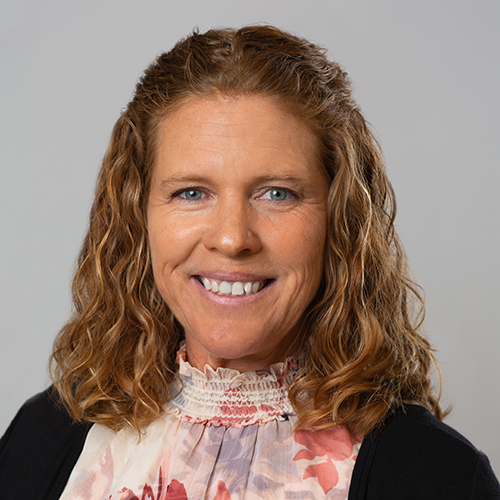 Would Recommend

Would Recommend
Veterans United made house buying a hassle free thing for my husband and I. Definitely coming back for my future purchases!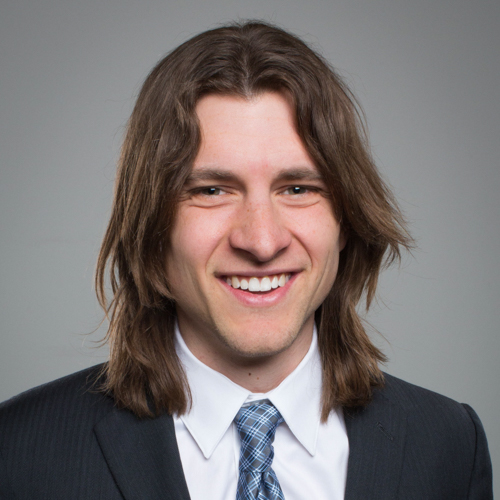 Would Recommend
As a recent veteran home owner, I would highly recommend that one chooses Veteran United. Customer service is outstanding!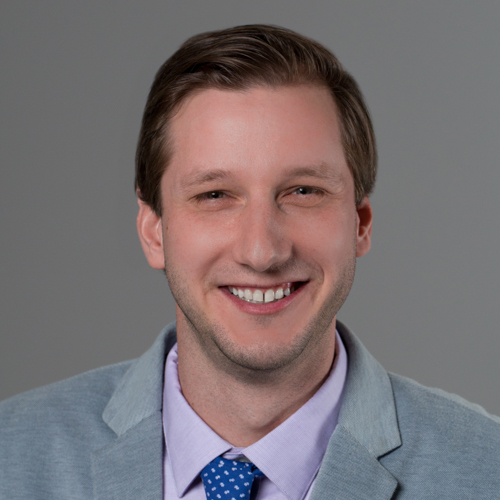 Would Recommend
The experience was wonderful and the team was able to keep us informed on every aspect of our loan and make sure it was a pleasant experience. I recommend the team of Jason and Melody to all who are seeking a loan and I guess that all the members of Veterans United are as knowledgeable and strive to make it an easy and pleasant experience.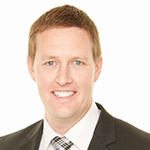 Would Recommend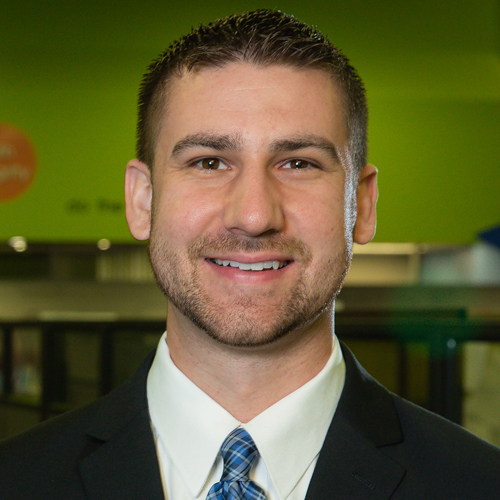 Would Recommend
The best company ever. everyone we had contact with was very motivated todo what ever it took to get are home loan dun in the fastest possible way. Polite professional and knowable in aspects start to finish. We recommend this company any all vets. Thanks you United veterans.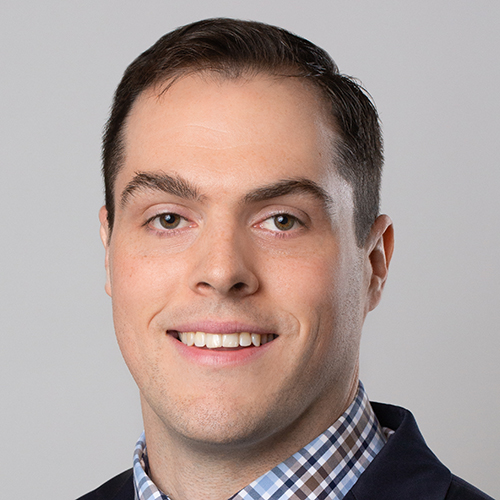 Would Recommend
I can finally imagine myself as a homeowner, thanks to Veterans United!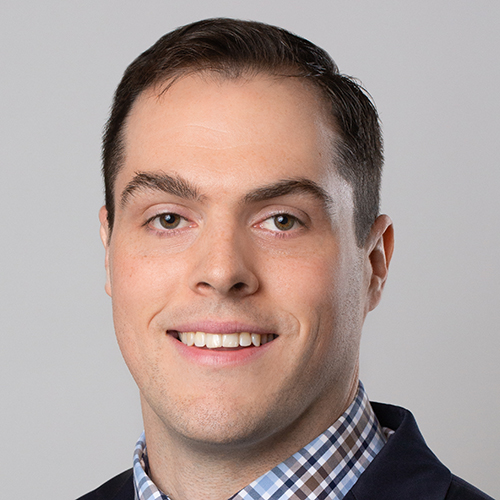 Would Recommend
Nick and Anthony were very helpful, courteous and professional. They helped me so much in every stage of the loan processing. They were always ready and able in assisting me from the initial loan processing to its final "Order to Close. They were so instrumental in having my VA loan approved and for me to have a very pleasant Loan processing experience. I wish all Loan Officers, Agents and Public Servants are imitations of them. " I will unequivocally recommend them to any veterans, families or friends who might be applying for a new VA Home Loan. Kudos and "Well Done" must be given to them. Dealing with people like Nick and Anthony are not always a common experience. Nick and Anthony must be part and parcel of any service oriented organizations. Their personal traits, experience, character, willingness and ability to help will make any customer at ease and thereby producing an atmosphere of trust and confidence that they are dealing with a "high caliber" organization. Both of them will always be great assets to any organizations!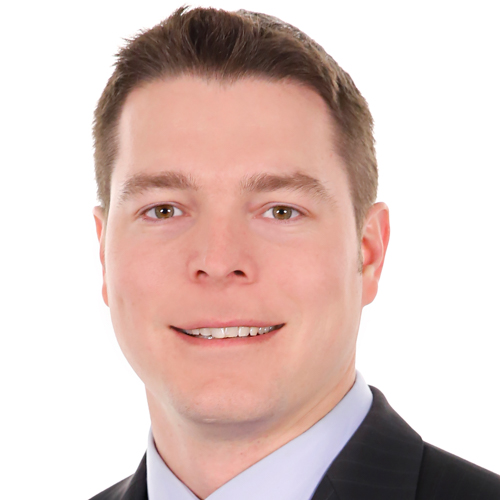 Would Recommend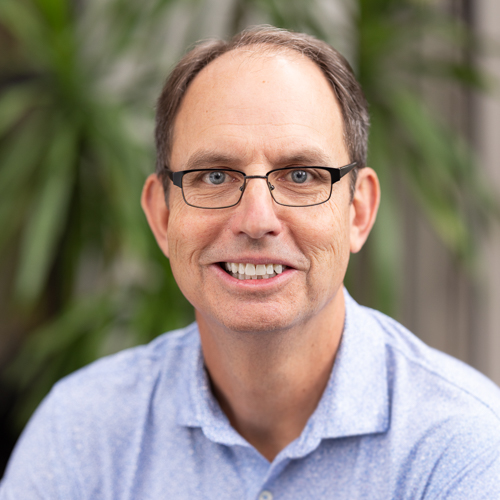 Would Recommend
My loan specialist was Ashley Cook and she was AMAZING!! I'd recommend her to anyone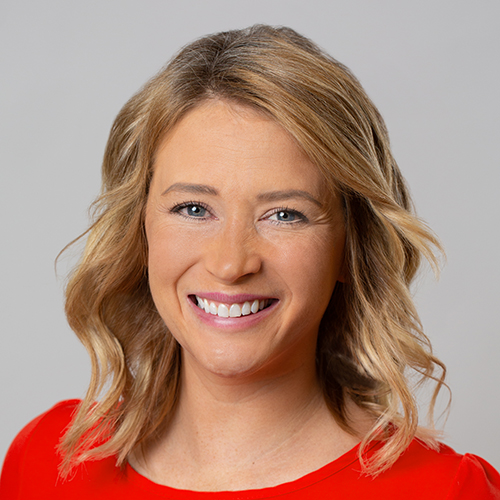 Would Recommend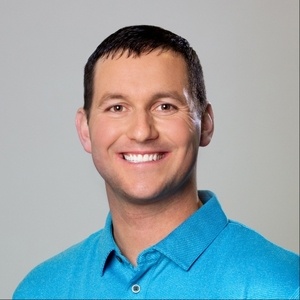 Would Recommend
Have utilized Ashley's financial services four times and can think of no other lender I would use.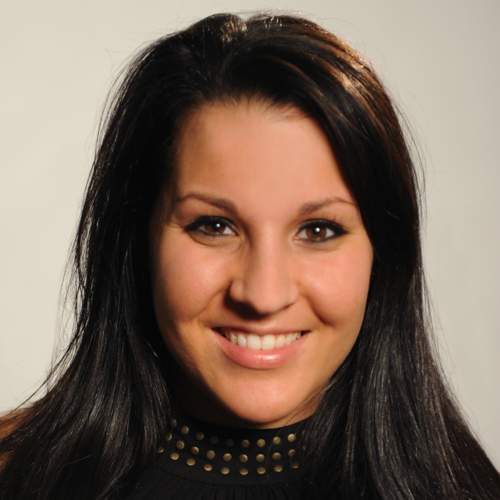 Would Recommend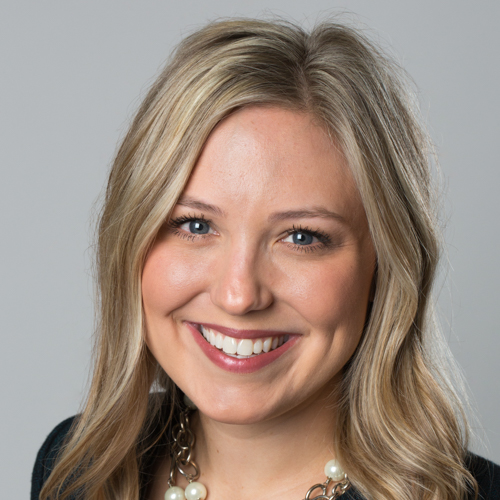 Would Recommend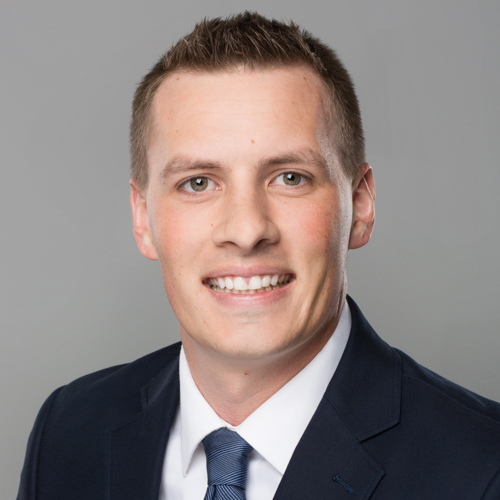 Start your journey today!