Would Recommend
Jason Gibson and his team were AWESOME! Best experience we have had with a lender. The entire office was super helpful and friendly. Highly recommend Veterans United and Jason Gibson!!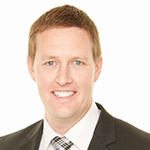 Would Recommend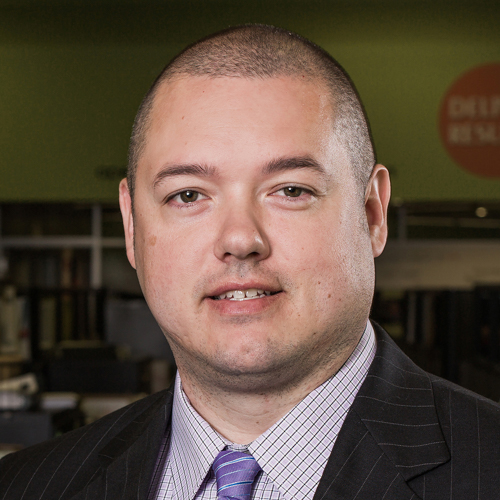 Would Recommend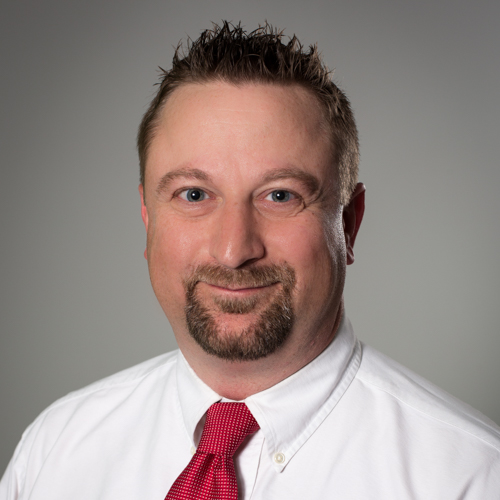 Would Recommend
Veterans United helped me every step of the way and we managed to close in about 30 days on a beautiful home. They are realistic, kind, and knowledgeable. I would suggest veterans looking for a new home contact Veterans United.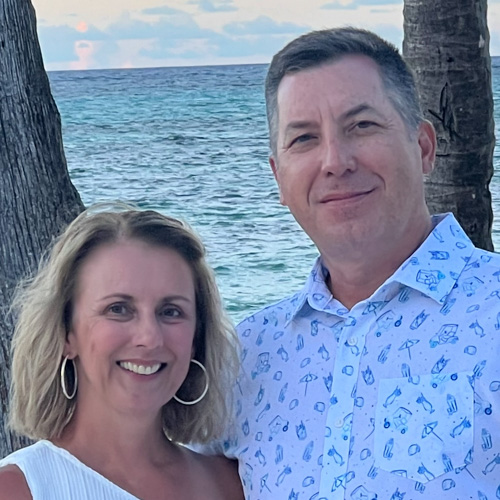 Up until the escrow closed, United Veteran Home loans was efficient in processing my loan application. Within a couple of days after closing escrow, I learned that my loan was sold to PennyMac. At that point no one from United Veteran Home Loans contacted me and Josh Kaplan did not return my call. Not happy the way it was done over an email notification. United Veteran Home Loans is now not the lender and not really the lender.
Response from Veterans United
Eagle, we appreciate your willingness to share your thoughts on this transition. It is common to experience a change of loan servicer, and we realize this is an important topic. Please reach out to a member of our Client Advocate team, if you would like continued support.
Would Recommend
Veteran United(VU) is a trusted lender. As with any lender, the loan process is tedious and full of obstacles, but VU smooths out those bumps. Each member of their team and referrals are well informed and communicate with one another so that even when one rep is busy, the other can respond. Communication is key to trust and I trust this team.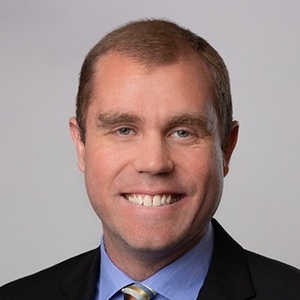 Would Recommend
Blake was fantastic and extremely helpful always making himself a viable to help! Not but good things to say about my experience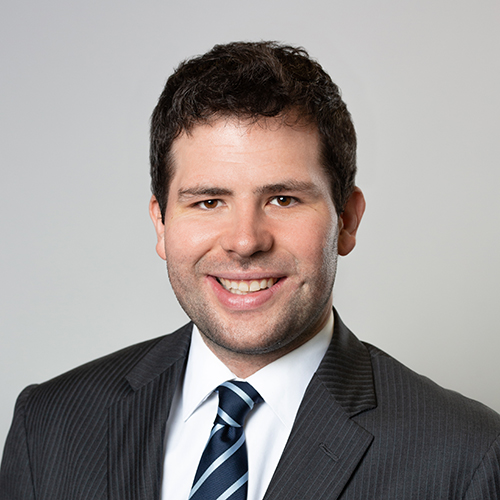 Would Recommend
I wished more veterans new about you guys. I'm definitely letting my fellow vet friends know :) thank you so much on behalf of the Magalit family.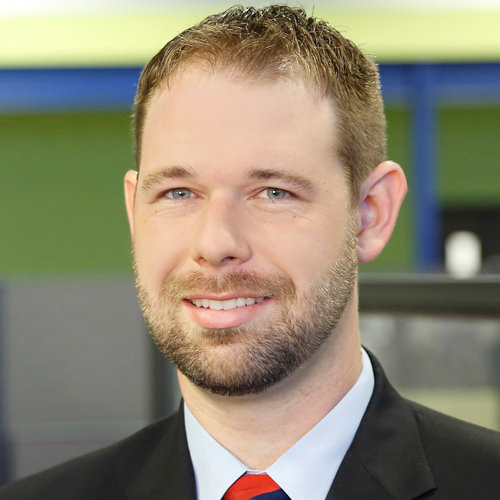 Would Recommend
After years of waiting and working together we finally own our own home. The professionalism and communication was excellent.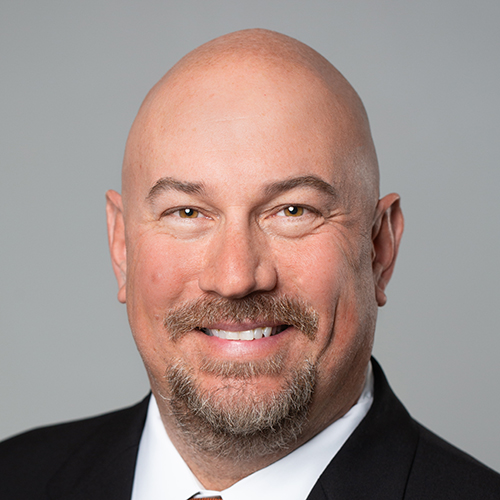 Would Recommend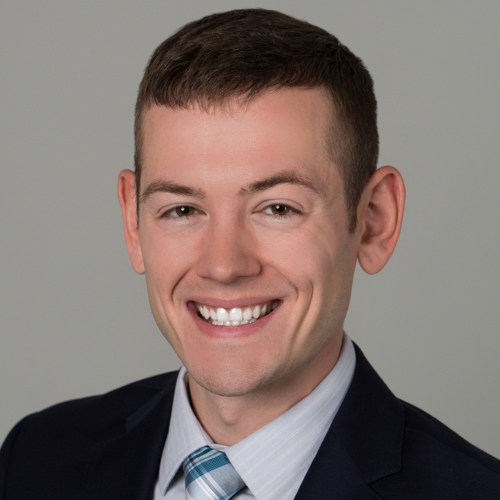 Would Recommend
Mitch and his team was the best. From start to finish the process was clear and I could track everything online on the portal. When I didn't understand something Jessica was the first to clall or email me and my wife to make sure we knew what was the process and next step. I highly recommend this team and Veterans United Home Loans. Thank you so much for having a clear proces and system for Veterans. Thank youThe McIntosh Family

Would Recommend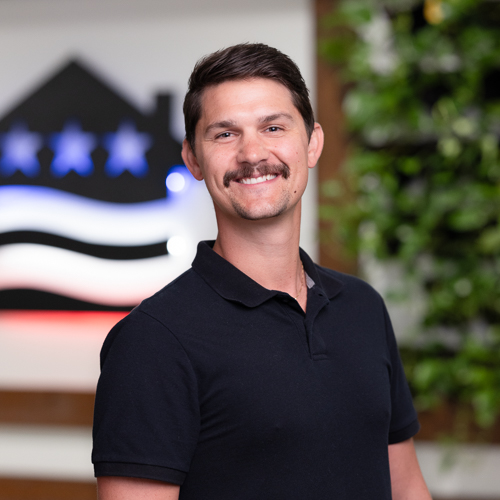 Would Recommend
As a first time home-buyer I found that a lot of the most helpful tips came really late in the process. The process of using VU's website is BRILLIANT and unbelievably helpful. Thanks!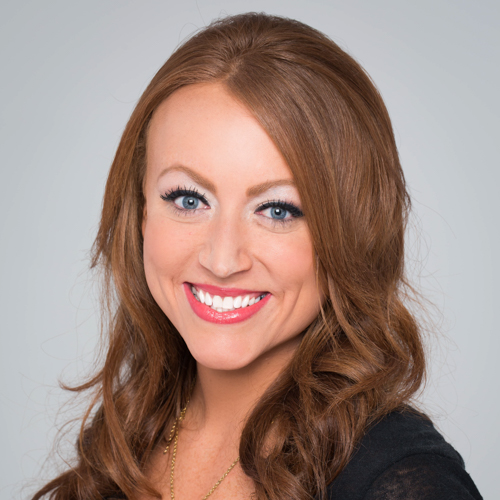 Would Recommend
Tommy Purk and his team were amazing! Couldn't ask for a better experience.. Wow just amazing! I wish I could let everybody in the world know how amazing the experience was! Yeees!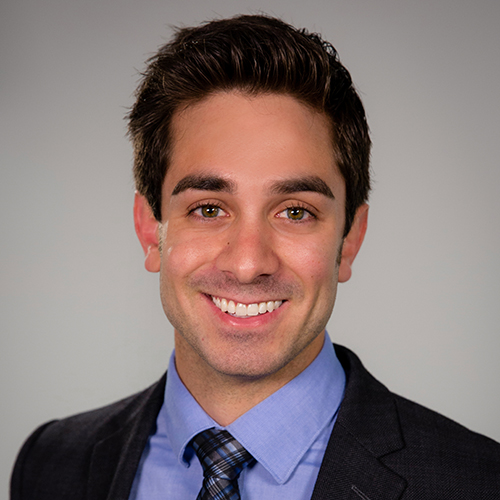 Would Recommend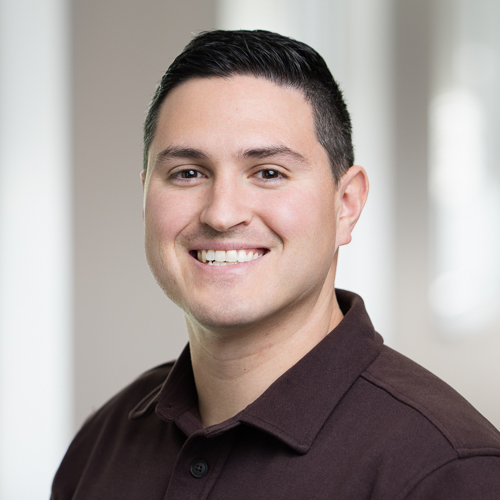 Would Recommend
Veterans United is an exceptional company. They were very professional and knowledgeable about the whole process. The agent I worked with was an exceptional agent, him and his team made me feel at ease. They represented Veterans United with exceptional knowledge and professionalism. I would recommend Veterans United to all my family and friends.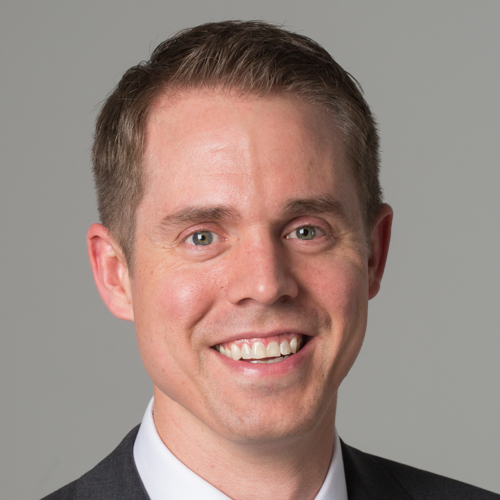 Would Recommend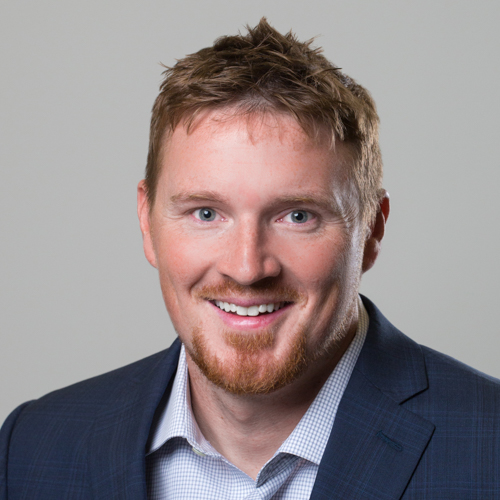 Would Recommend
Whether you are a first time home buyer or a seasoned homeowner, I highly recommend working with Veterans United. The professional, friendly, and customized individual support that the customer receives is unique and very well received and appreciated. Thank you Veterans United!!

Would Recommend
Really quick, painless, and informed Thank you for a quality job.

Would Recommend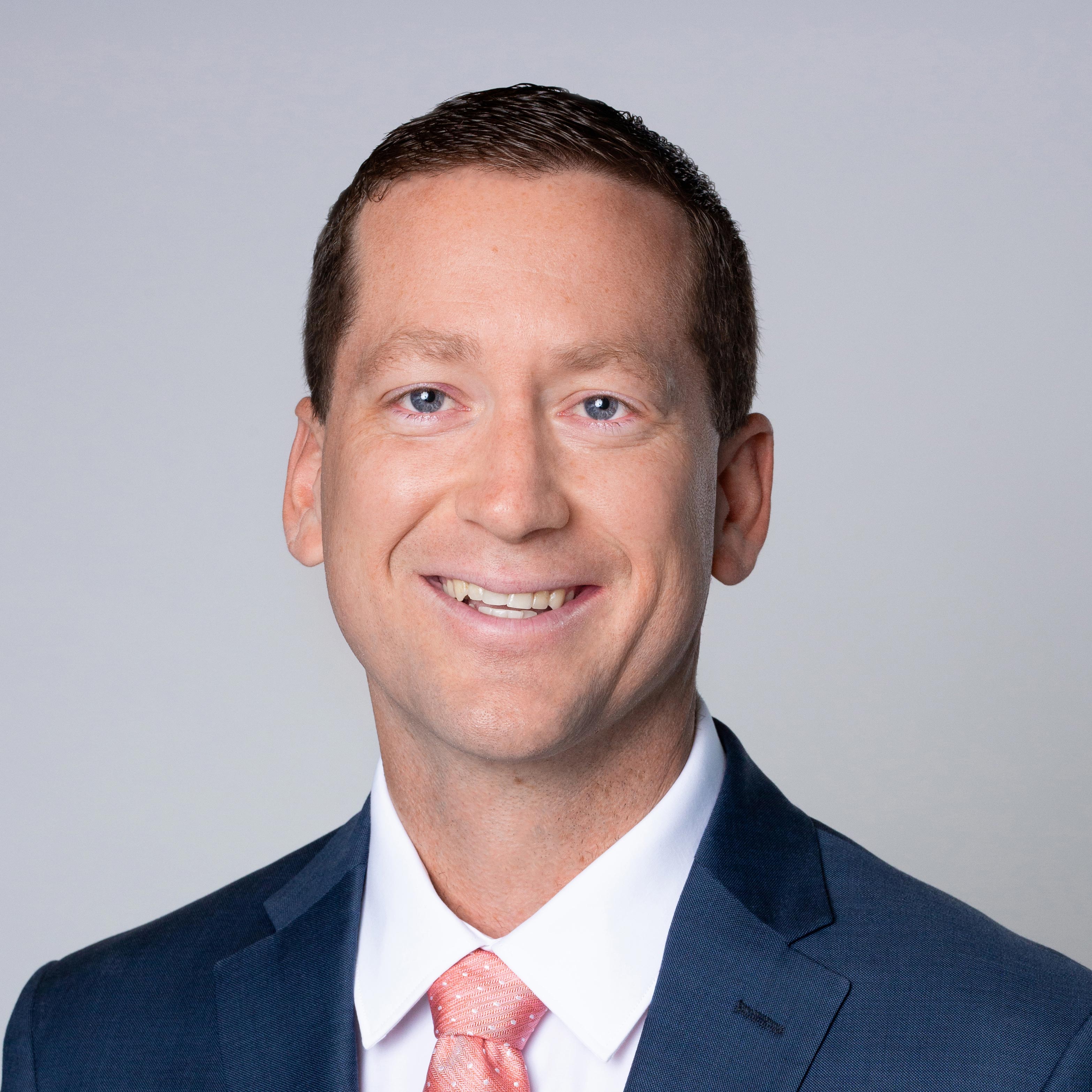 Would Recommend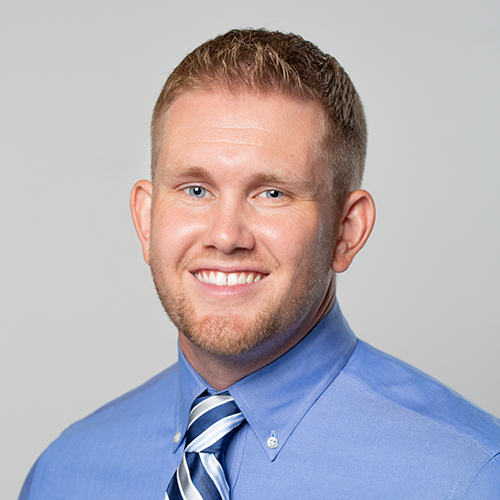 Would Recommend
Very prompt and courteous.Kyle's professionalism made a very nerve racking life changing decision smoother than we could've ever imagined. We were able to complete everything while outside of the US during a vacation. Excellent service and would recommend to any of my family and friends.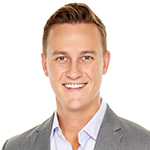 Would Recommend
My experience with Veteran was very positive. The team is knowledgeable, open to answer any question about the process, they are always available and they made my experience stress free. I would highly recommend using them as lender.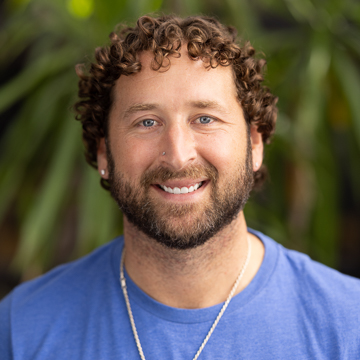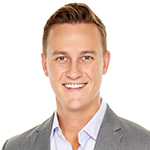 Would Recommend
Merry and her team exceeded our expectations and made this experience a positively memorable one.

Would Recommend
I would recommend all veterans to contact Veterans United the really helpful and funny the place for you and helping you get to the steps of going to your loan so I wouldn't hesitate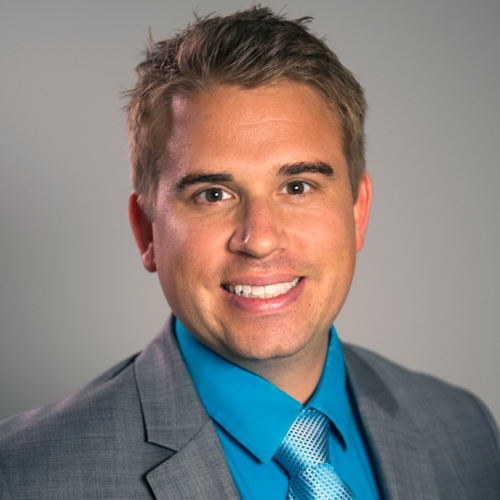 Would Recommend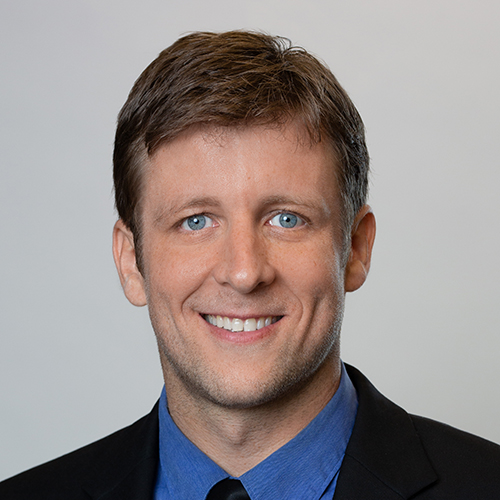 Would Recommend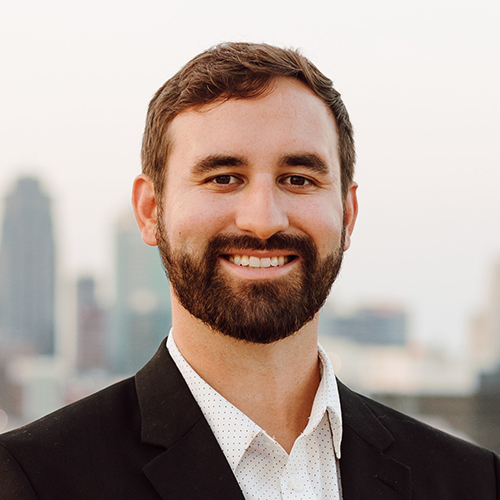 Would Recommend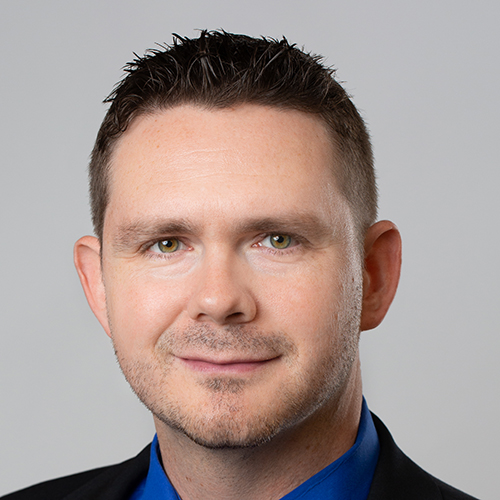 Would Recommend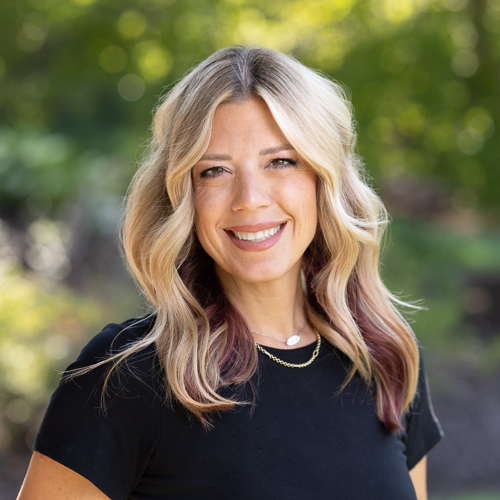 Would Recommend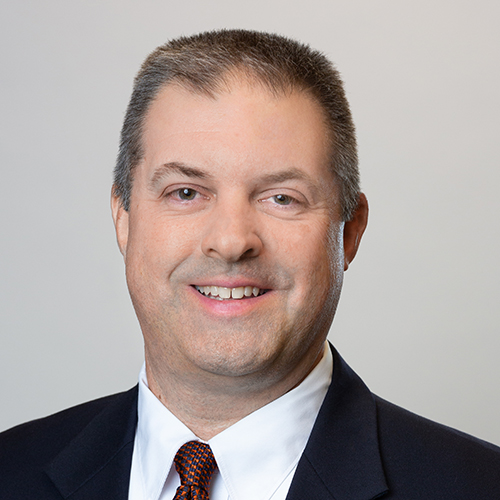 Start your journey today!