Would Recommend
I am thrilled I chose Veterans United. They made the possible long drawn out home buying journey a "walk in the park". Matt Colgin was my Loan Specialist and I would definitely recommend him.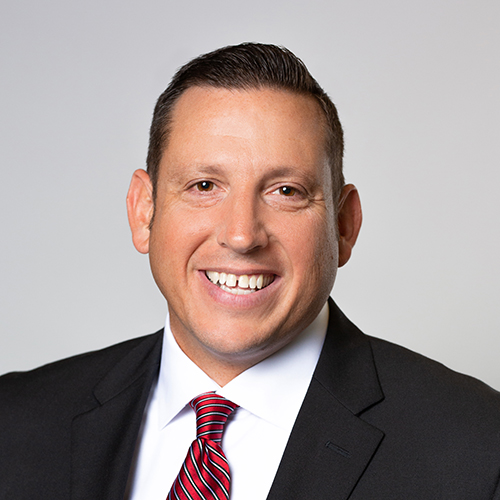 Would Recommend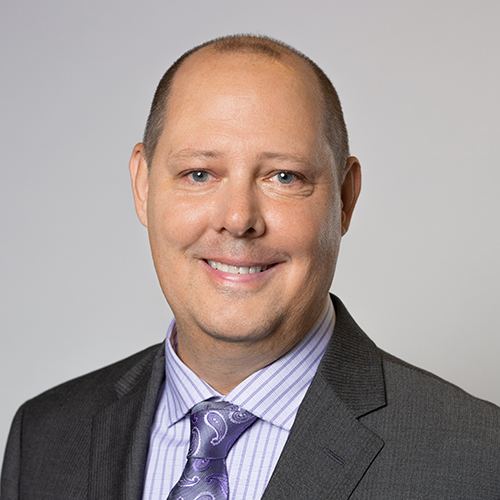 Would Recommend

Would Recommend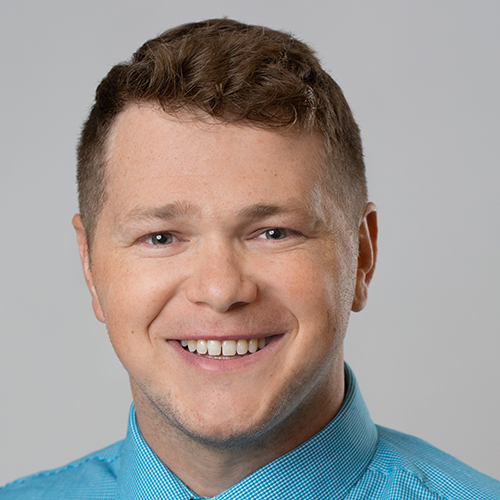 Would Recommend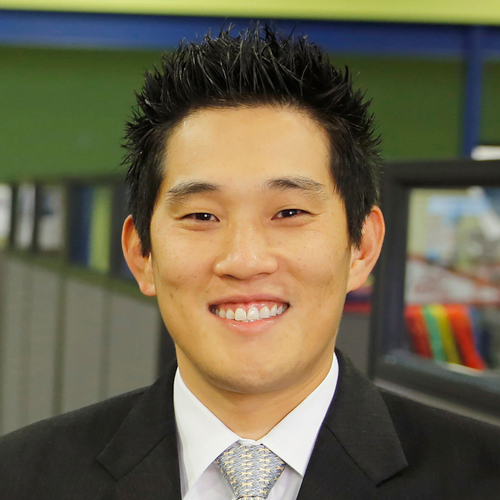 Would Recommend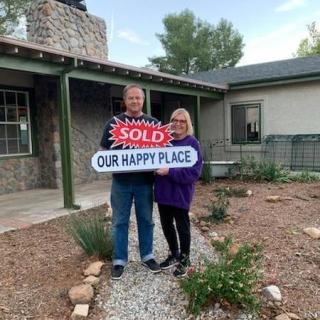 Matt and his team were always there to calm the fears of a first-time home buyer. We chose Veterans United over all the local options and I'm glad we did. Although the mountain of paperwork was sometimes intimidating, it was easy to upload the necessary paperwork to the site and get this process completed. I wish to thank Matt and his team. Our dream has come true!!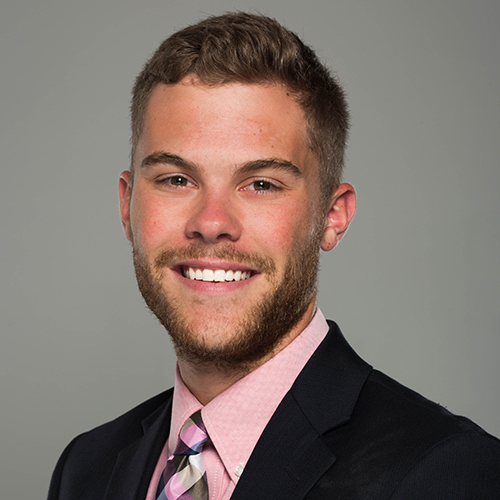 Would Recommend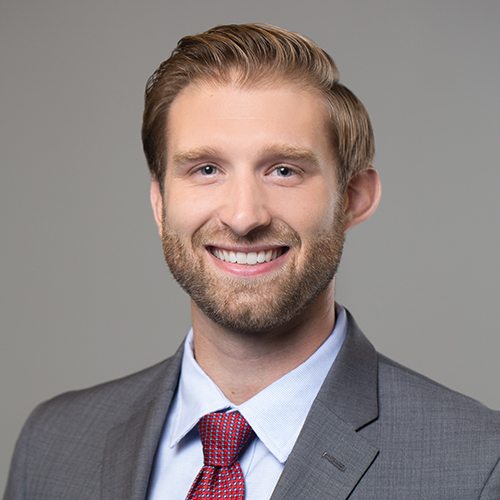 Would Recommend

Would Recommend
Veterans United truly is a great company that wants to help veterans and current service members purchase a home. They know their stuff when it comes to VA loans and prove that to you from the first few minutes of talking with them!

Would Recommend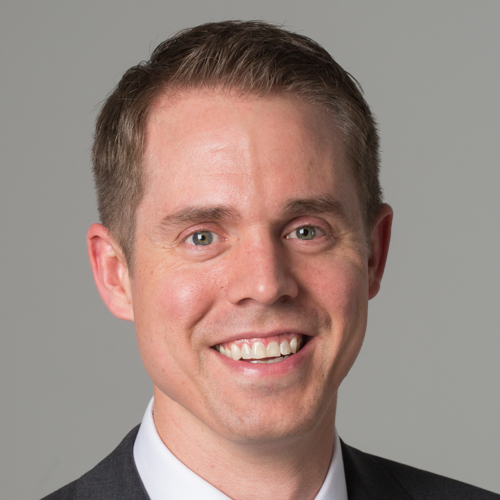 Would Recommend
Without VU I wouldn't have been able to own a home. They are tremendous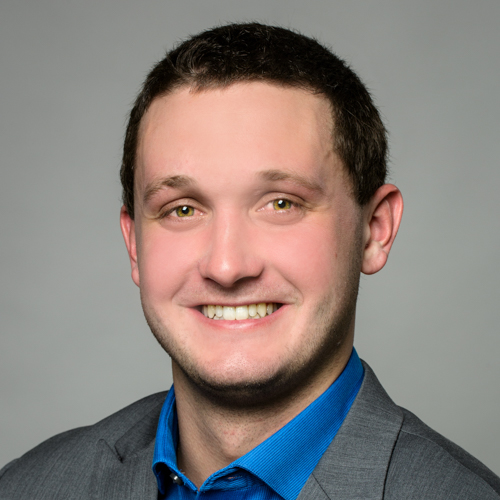 Would Recommend
Overall very happy I went with Veterans United. I had zero doubts I was getting the best care and customer service during the home buying process. I will refer VU and especially Joshua to all my friends and family as I know they will get taken care of.

Would Recommend
Dave and Lisa, kept me up to date with all information, we closed in 20 days with no bumps in the road, I appreciate the service and dedication the provided to get my family into our new home.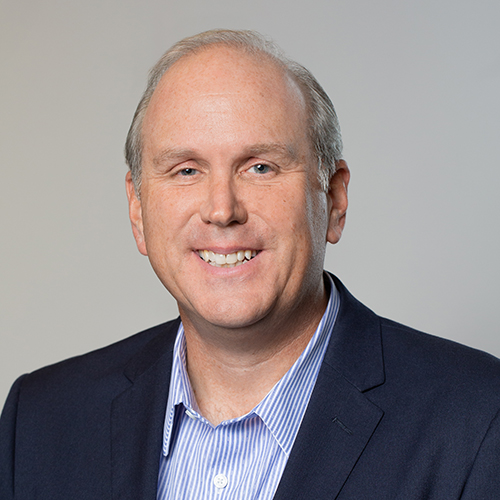 Would Recommend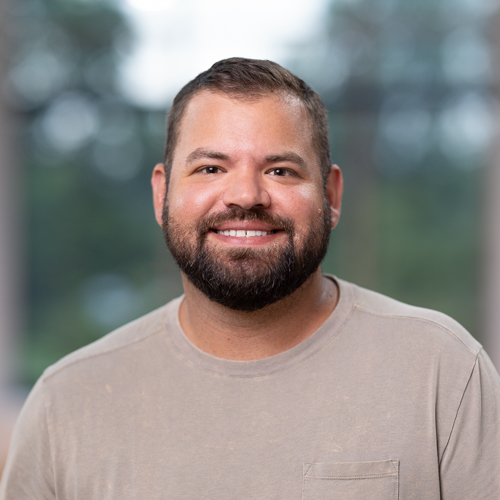 Would Recommend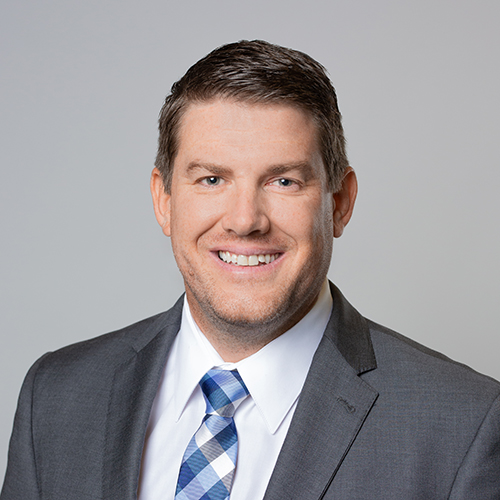 Would Recommend
I didn't have to worry about anything VA related because Merry is an expert!

Would Recommend
I cannot begin to express our gratitude to the team of professionals at Veterans United Home Loans. We were extremely nervous about purchasing our first home. But the team made our experience a good one. They have earned my highest possible reccommendation. The best in the business!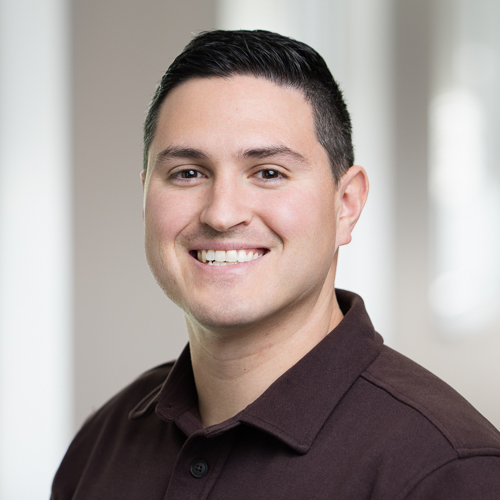 Would Recommend
I highly recommend Veterans United, thank you for everything!

Would Recommend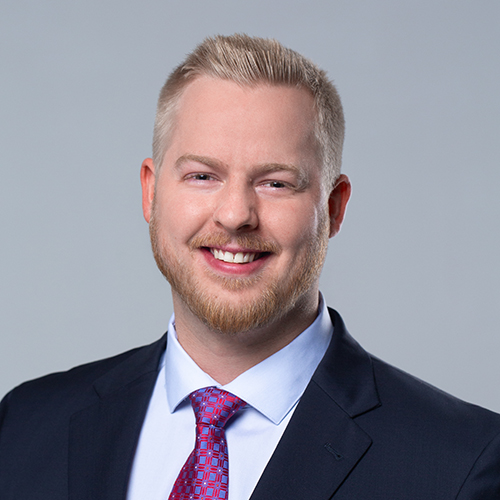 Would Recommend
Very easy process as a first time buyer. Highly recommend!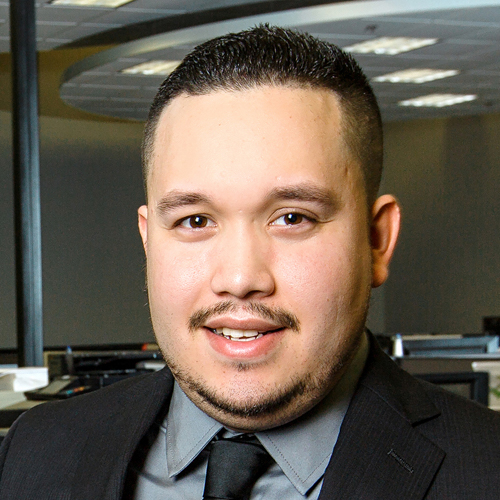 Would Recommend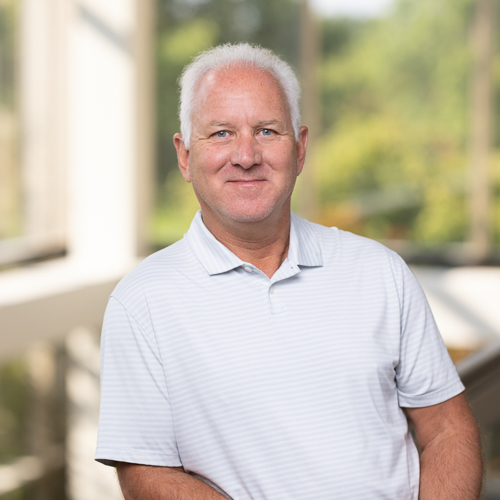 Would Recommend
If you're here like I was, you are (or are closely related to) a veteran, and you're ready to take the next step in life. I could have worked with a number of different companies for my first home purchase, but the people that Veterans United set me up with were the most experienced and professional people that I have ever met. Throughout the entire process, I'm am extremely satisfied with having chosen Veterans United. You are all awesome, and a huge thanks to Adam & Heather!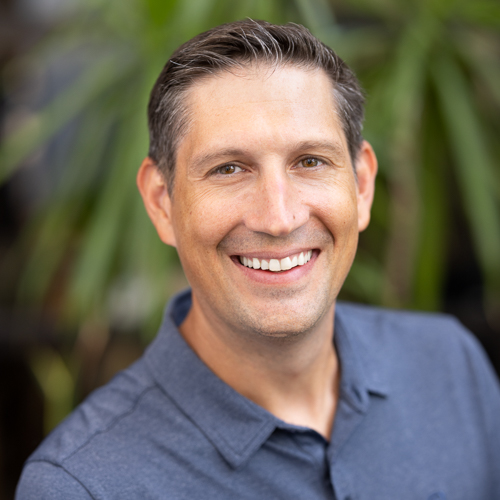 Would Recommend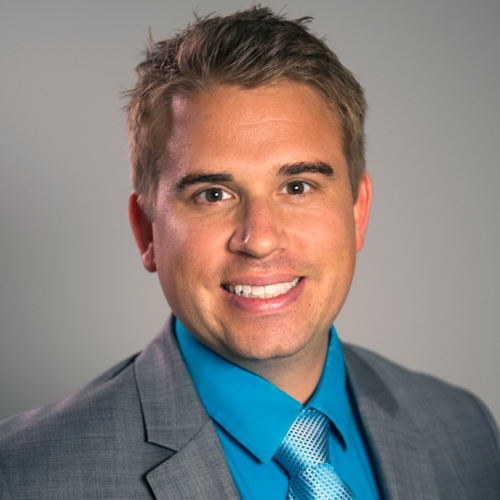 Would Recommend
Superb service. They were able to re-finance our current home and fund the new home in a short amount of time with no worries or work from us!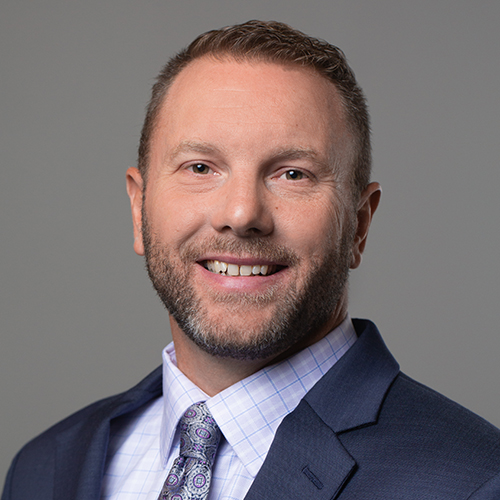 Would Recommend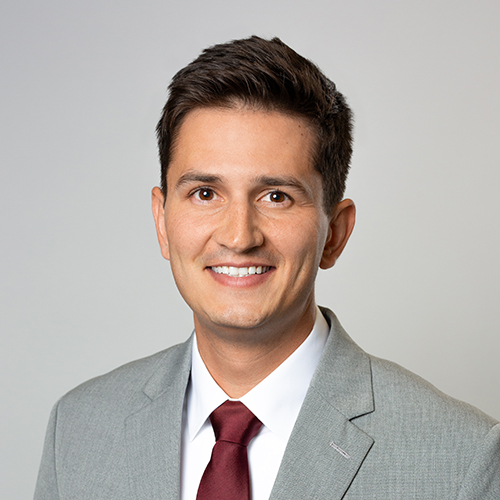 Would Recommend
Overall, Great experience. Five Stars.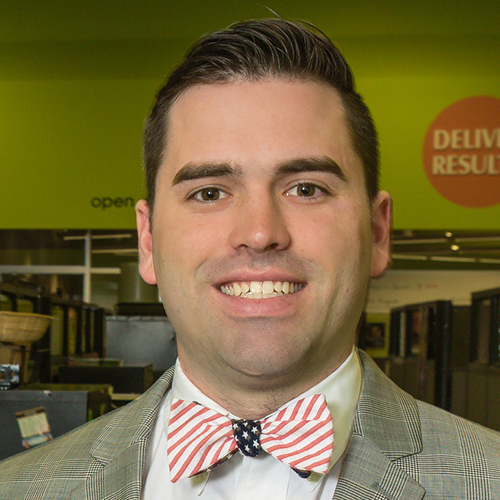 Would Recommend
Veterans United made it possible for us to get into a home that we didn't think we could afford. Our specific Loan Specialist and team did lack experience and professionalism at times which created delays in our closing. Through it all we managed to make it through with a great loan and rate. Next time we will be sure to check reviews and request a referral for a more experienced team.
Response from Veterans United
Gerald. We are very happy to know that your loan and rate were satisfactory. We take great pleasure in providing the best experience for our veterans when applying for the VA home loan. Thank you again and thank you for your service.
Would Recommend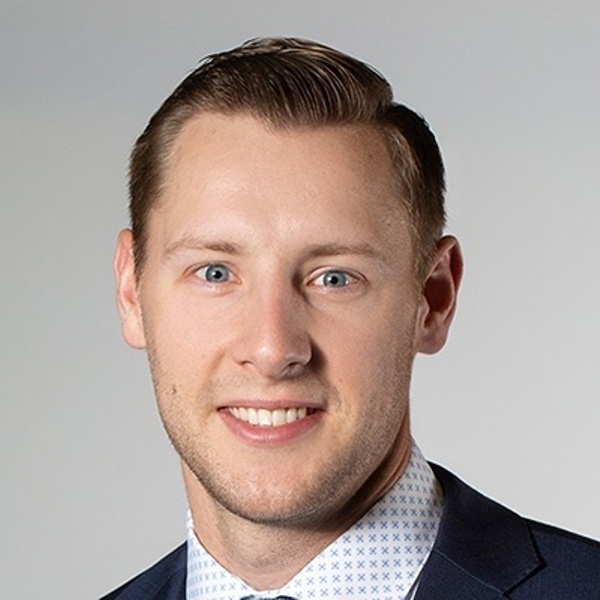 Would Recommend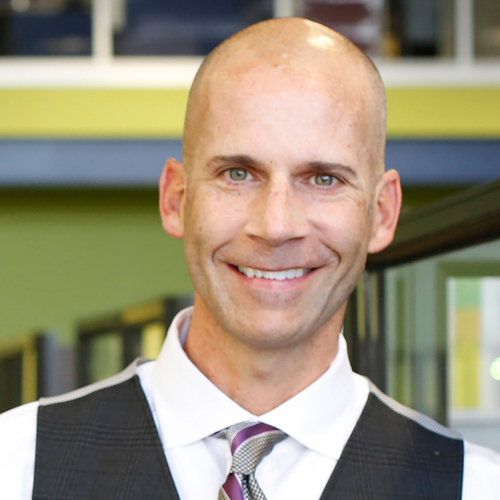 Would Recommend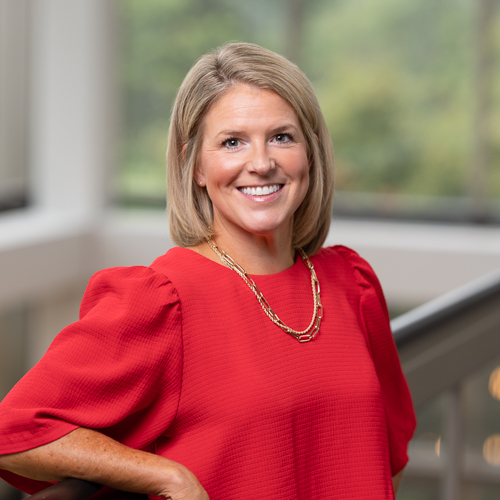 Would Recommend
The best experience on our journey to buying our home. We previously had a bad experience before choosing to go with Veterans United. The application process was easy. Our loan officer worked very quickly and diligently to obtain our preapproval, he was excellent throughout the entire process. Him and his team made this happen so easily for us! My husband is not pleased by many & he was extremely satisfied with his experience at Veterans United! I urge everyone to seek their help in buying their home!

Start your journey today!