Would Recommend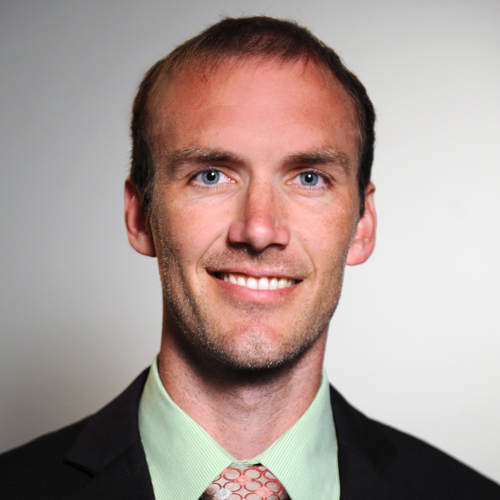 Would Recommend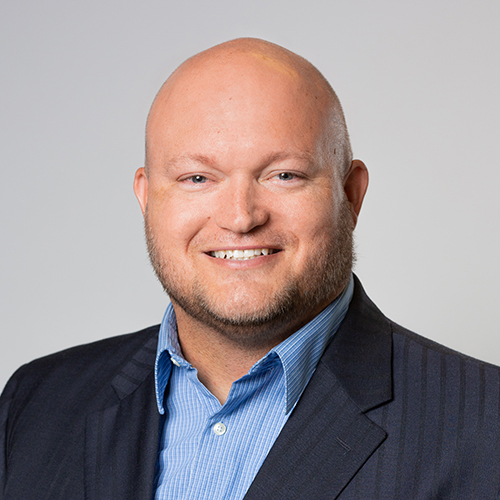 Would Recommend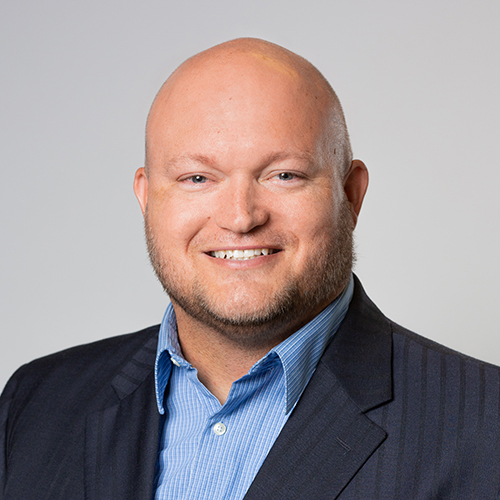 Would Recommend
Samantha made the home buying experience very easy without stress and were so quick and willing to help with any issues came up. I would definitely recommend any family or friends to work with her and her team.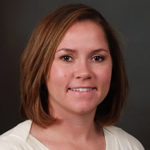 Would Recommend
I would 120% go with Veterans United.. they are with you every step of the way!! All your information is at your fingertips, fast service.. from start to closing! I will be receiving my keys to my brand new home tomorrow! We're so elated!!! 🏡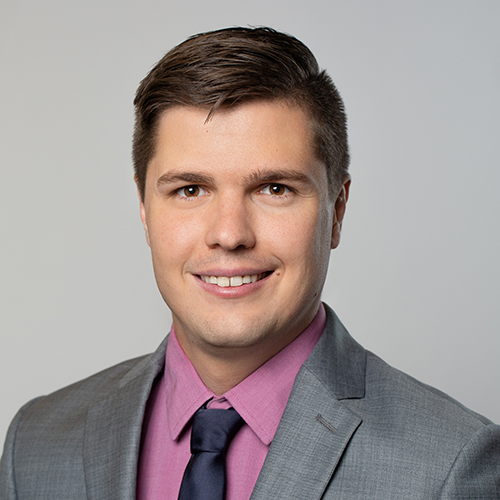 Would Recommend
I am very fortunate to have the Home Owners Benefit with the Veterans Administration and Veterans United is the perfect place to make your home dreams come true.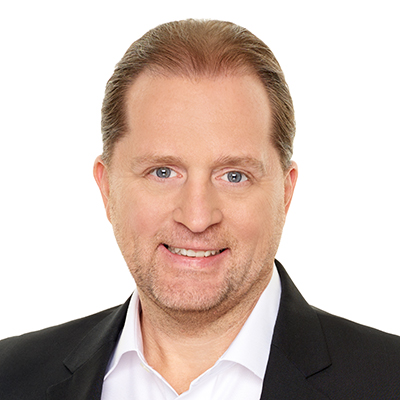 Would Recommend
I met Kyle and Veteran's United at a Wounded Warrior VA home buying seminar. After making contact after the class I let Kyle know I wasn't just quite ready to buy a house yet and there was no pressure at all. Fast forward a few months later, I started looking for real and Veteran's United was one of the lenders that I contacted. There rates were great and process was easy. They laid out all the steps and have lots of helpful tips, videos, etc. The real reason I went with VU is that with Kyle I didn't feel like I was talking to a used car salesman like a few other lenders. The other lenders would keep throwing rates and numbers at me and made it very confusing as to leave the door open to pull a quick one at the last minute. Kyle was upfront, honest, and a straight talker. Much appreciated!Thank You!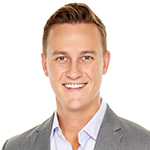 Would Recommend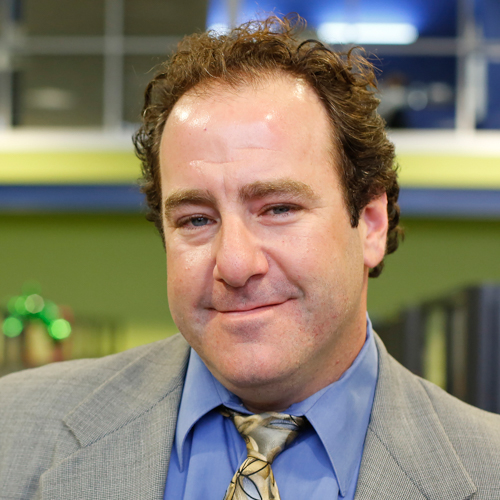 Would Recommend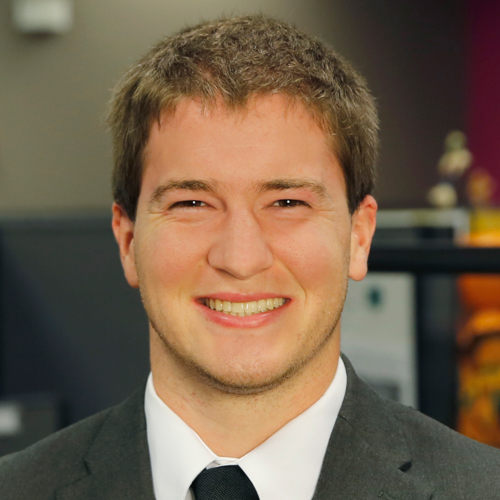 Would Recommend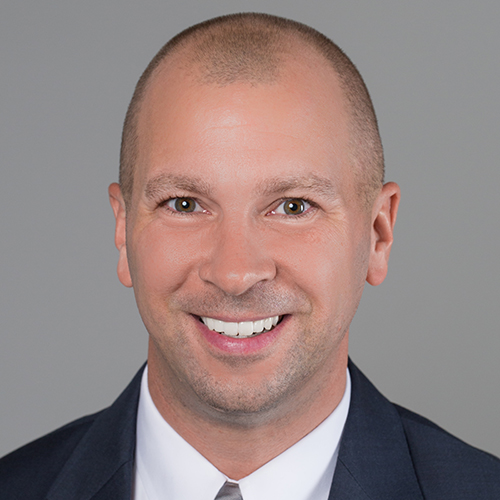 Would Recommend
Professional service always keeping me up to date on the process as well as answering all questions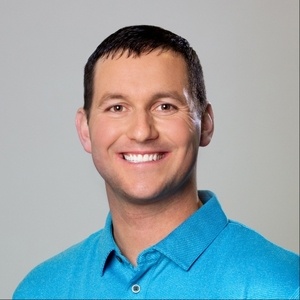 Would Recommend
Jeff and Ryan worked all hours for me and I appreciate their service; however the underwriting process was very annoying. Many items popped up and dragged the whole thing out. A lease requirement for rental income should have been stated up front, not just before closing.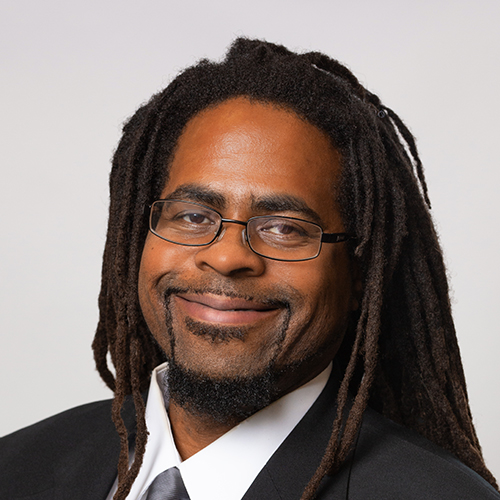 Would Recommend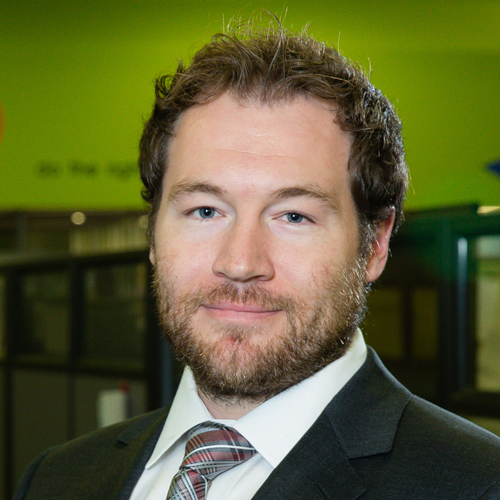 Would Recommend
This being our first home I thought this whole process was going to be a headache, tons of paperwork and questionnaires to fill out, I was wrong. The Veterans United team that was assigned to us provided excellent service from start to finish. How great of service? I did the paperwork and transactions while I was deployed overseas and my wife kept close coordination with our realtor to get us the style of house we wanted. Every step of the way the VU team helped guide us through with no hassle and prompt getting the needed paperwork and signatures sent to the right offices, I can't say enough about the great service we received. I would like to thank Anna Denietolis our loan officer and Lemuel Jackson our realtor for the great service they provided. 10+/10. If you are looking for a home I would HIGHLY recommend VETERANS UNITED.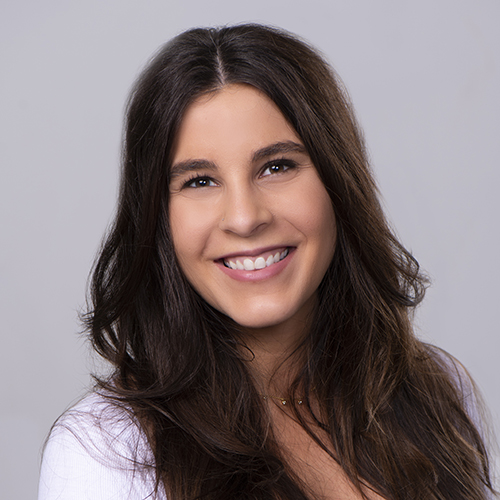 Would Recommend
The event of purchasing a home is very stressful but Jenna and Joi made it seem very easy and almost stress free.

Would Recommend
My wife and I could not be more pleased with our home buying experience from Veterans United. Years ago we bought are first home using a conventional loan and the experience was stressful and it seem like we were not getting the information that we needed when we needed it. With Veterans United online tools and with the great help of our loan specialist Jonathan, we were completely informed and aware through the entire home purchasing process. We will highly recommend Veterans United to all of our friends.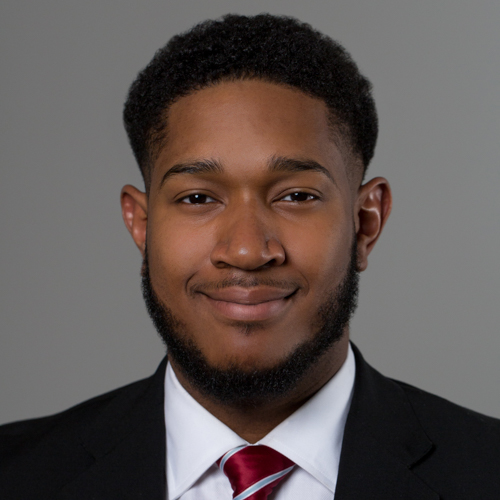 Would Recommend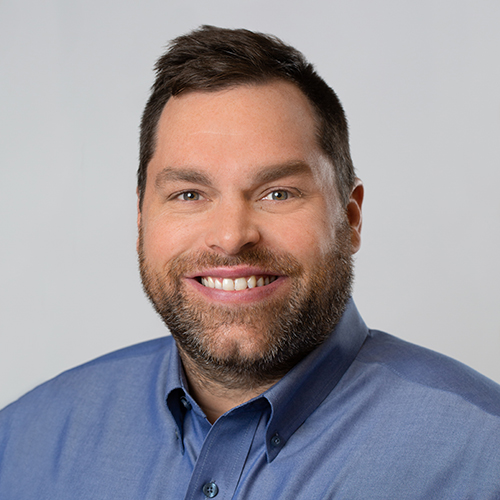 Would Recommend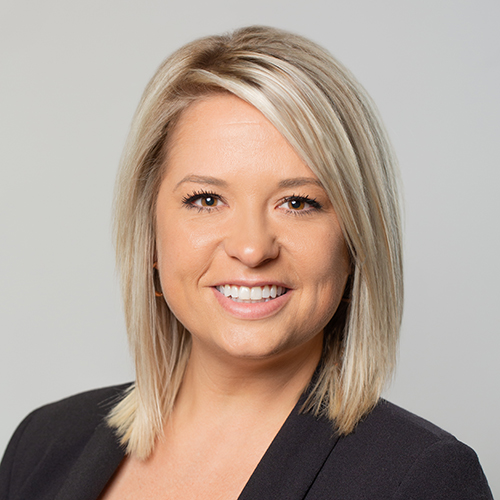 Would Recommend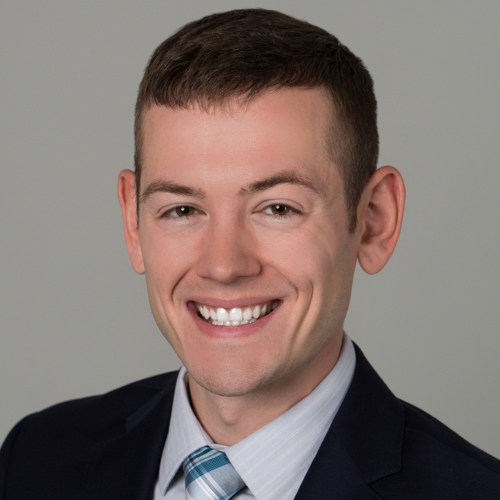 Would Recommend
A must try. Unexpected service and the quickest home buying experience. I will gladly do this again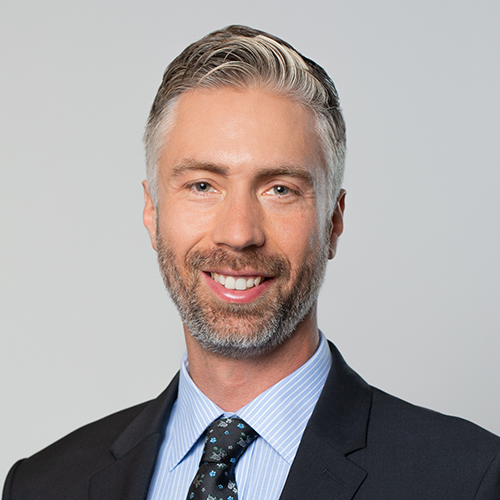 Would Recommend
I cannot say enough about my recent experience with Veterans United! They definitely deserve their highly positive reviews as a premiere VA loan provider. Not only are their rates and terms competitive, but their customer service is outstanding! They came through for me on a very quick closing, and got my loan across the finish line! Two very enthusiastic thumbs-up for Veterans United.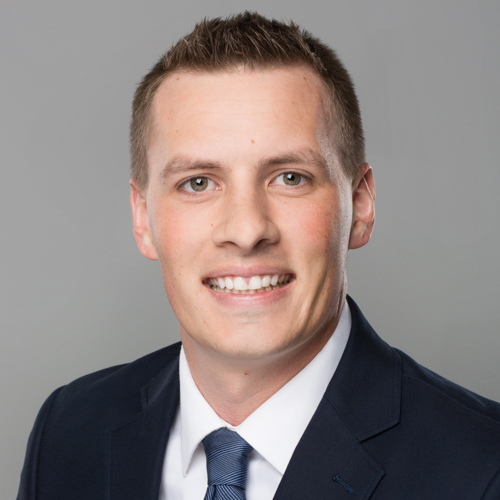 Would Recommend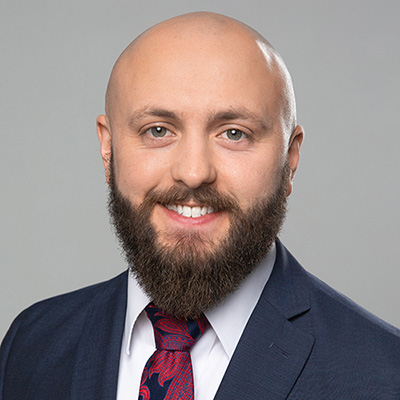 Would Recommend
Excellent home buying experience!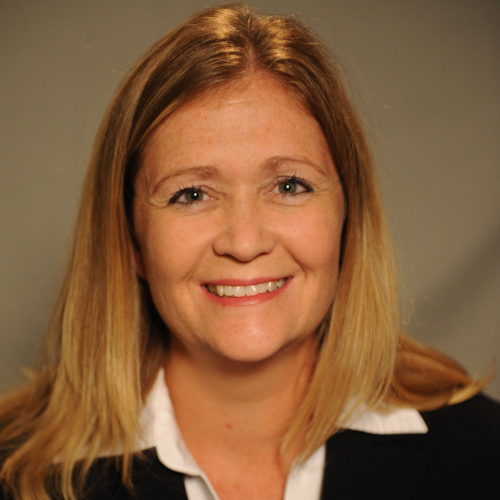 Would Recommend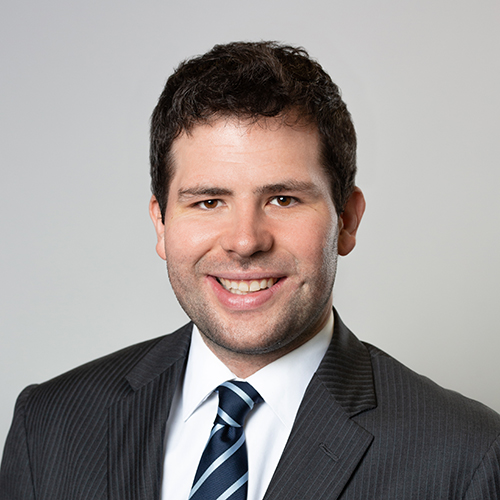 Would Recommend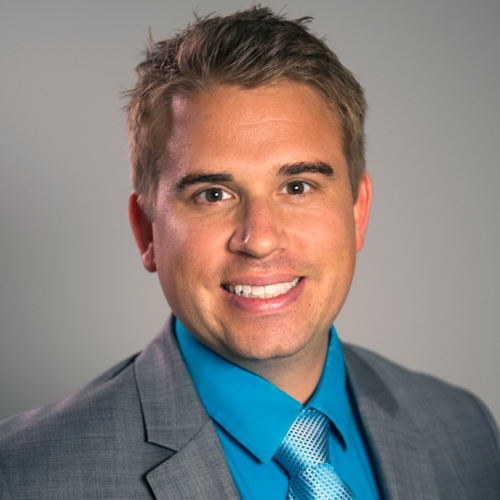 Would Recommend

Would Recommend
Would Recommend
Very easy to get a hold of Anna. She responded and provided things that I needed in a timely manner. She also answered my questions and simplified the process of purchasing a home less painful. Thank you for your help.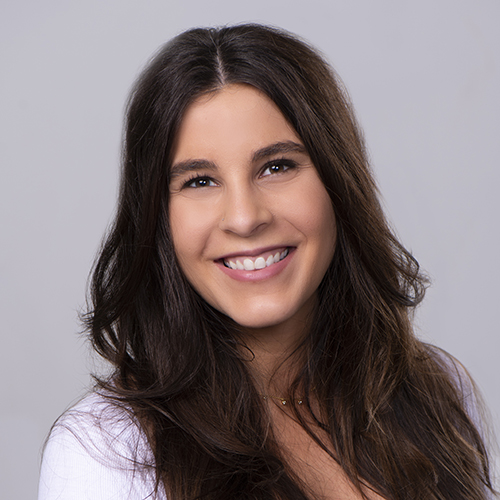 Would Recommend
The experience was great, didn't have any issues because of Eric and his loan teams hard work and professionalism during the whole the process and after. I really like using the Veterans United loan app. Which made it even more easier to transfer documents online to secure our VA loan, Especially being in another State. My wife and I, really like the fact that Eric and his Team understood our situation. Eric and his loan team will move mountains in helping Vets like myself in securing my family into our first home.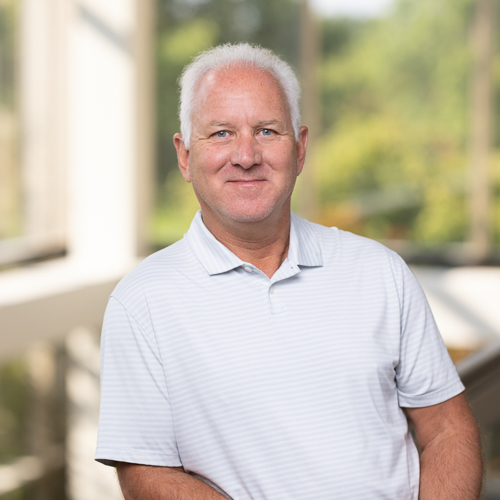 Start your journey today!