Would Recommend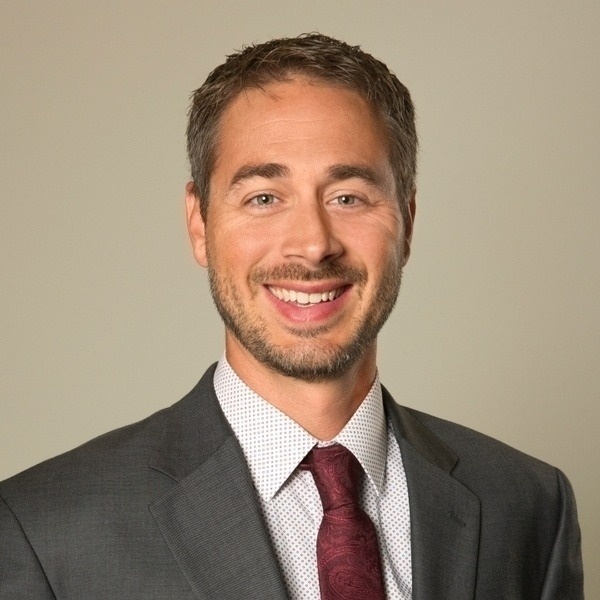 Would Recommend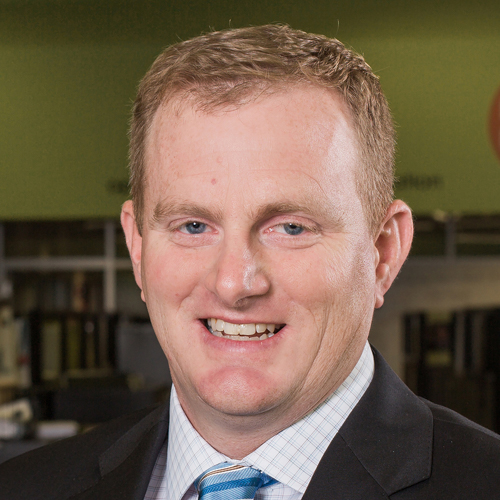 Would Recommend
The Loan officers were quick to respond to my questions, always answered the phone, and promptly called me if there was any confusion.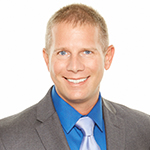 Would Recommend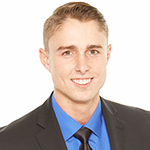 Would Recommend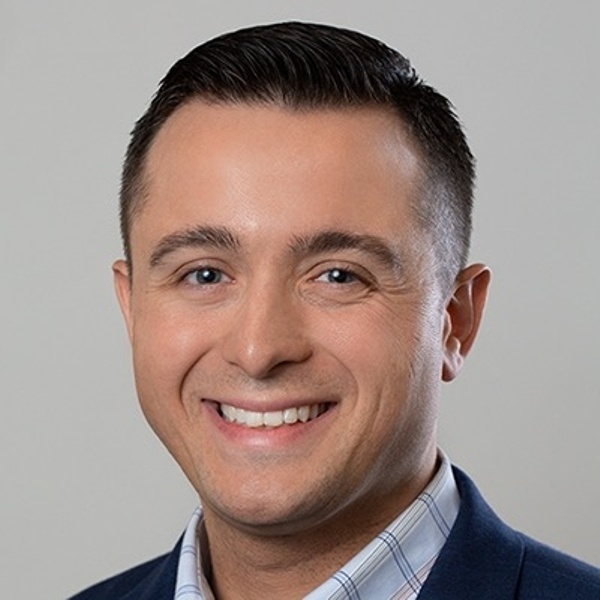 Would Recommend
The website has a lot of information about perks and the process but think the same information was not completely explained by my loan officer. Had to ask a few questions. But it was very minor.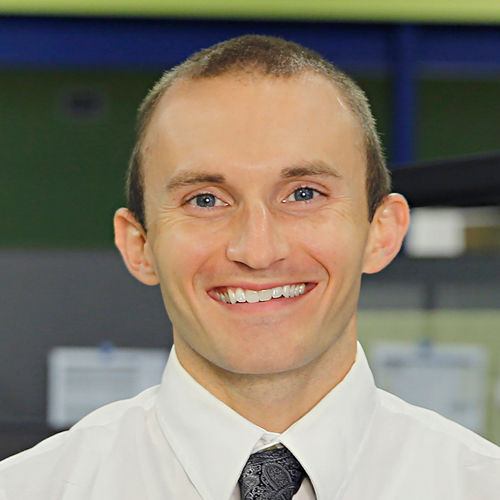 Would Recommend
Friendly staff great service and attention to detail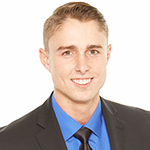 Would Recommend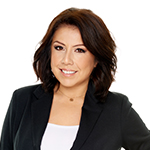 Would Recommend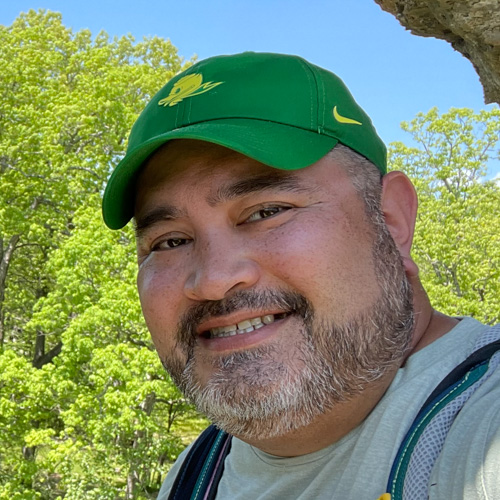 Would Recommend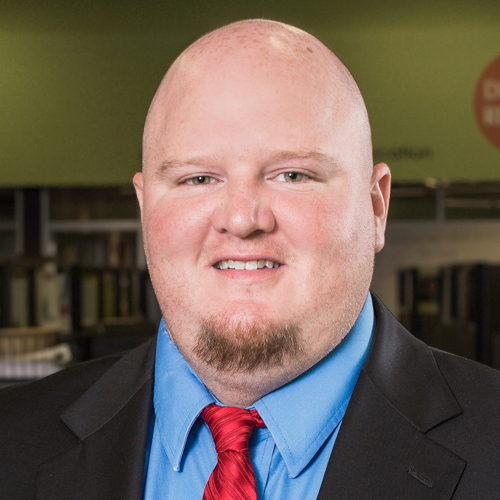 Would Recommend
Each person were very professional and made the house purchase very easy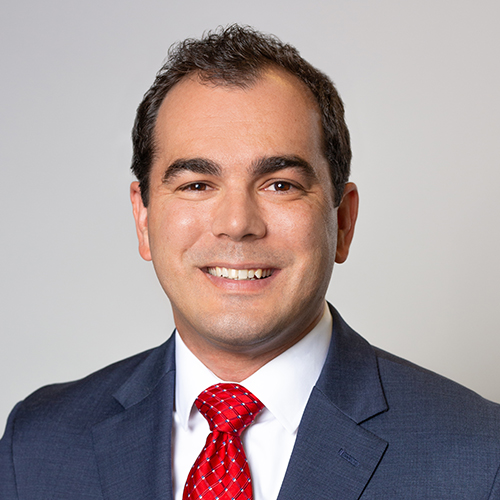 Would Recommend
The online account was a big help but didn't always work. A few times we could not access the documents we needed to review/sign and had to call in for technical assistance.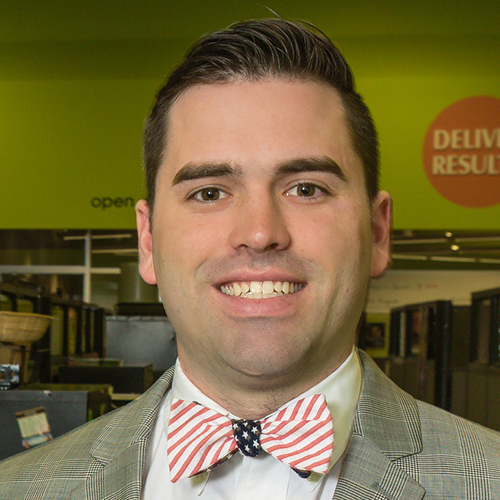 Would Recommend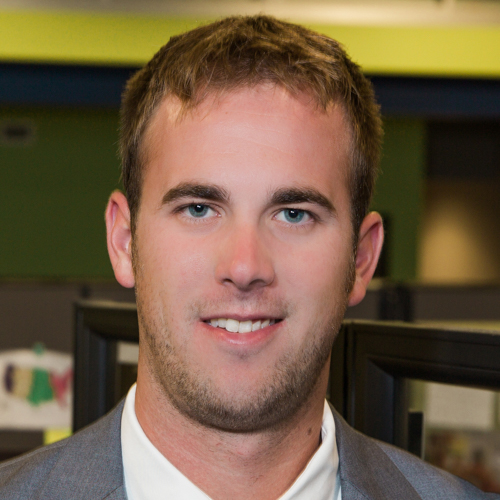 Would Recommend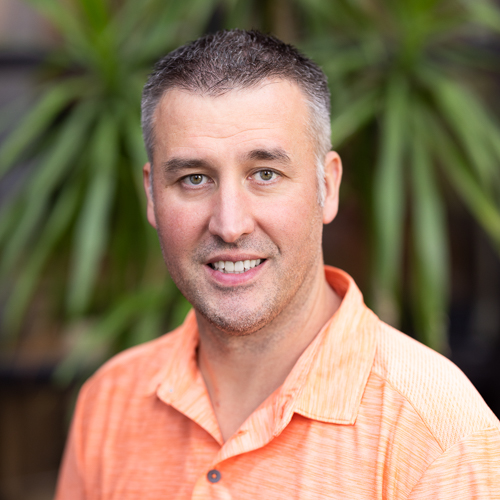 While the loan team was friendly and professional the entire time we were in escrow, we were ultimately not happy with our experience. Mistakes were made that caused us a three week delay on closing on our home. These delays caused us to lose on money that was not planned on, as well as the seller of our home will most likely never sell to a VA loan buyer again. The seller was an invester in our area and frequently bought, flipped, and sold houses so this is a big deal for our fellow airmen around base to not be able to purchase houses in this area because they are not VA loan friendly. We were informed (after the fact) that mistakes were due to an employees unforseen family emergency. Of course family emergencies happen. However, plans have to be in place for events like this to check to see what was done by said employee and what they may have missed in their sudden absence. Communication was incredibly poor. We expected good news and bad news as soon as it was predicted or known. During the last 3 to 4 weeks we had no idea when we would close and our expected close date would change daily by a week at a time. Also, something that seemed unprofessional during our experience was that our transaction coordinator with VU asked us to call the VA to expedite the VA loan approval process. After calling the VA we were informed that the documents they asked for four days prior were never uploaded to the site, therefore causing an additional delay. They also said that once they received the forms that they were ready to approve. Once we informed our coordinator Nick of this, our team promptly sent the needed documents. Nick then asked us to call the VA again to see if they received them. However the VA then informed us that we as the buyers were not allowed to communicate with them and that only the loan team could. We should never have been asked to call the VA but I am glad that I did only to know that mistakes were made. Our team had no idea that the documents weren't sent and said it was because an underwriter had the family emergency. If I had not made that phone call who knows when our team would've found out that this was missed.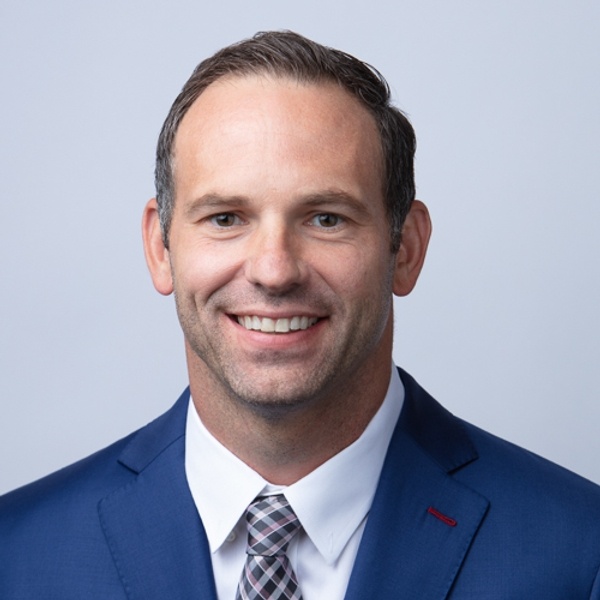 Would Recommend
Great service! Very easy to use to upload the requested documents and I liked the email communication. Everything from the beginning to the end was an easy, simple process. I could not be more happier and pleased with Cooper, he was great! I even loved it that Veterans United referred me to an awesome realtor, he was great as well, he helped me find my beautiful home!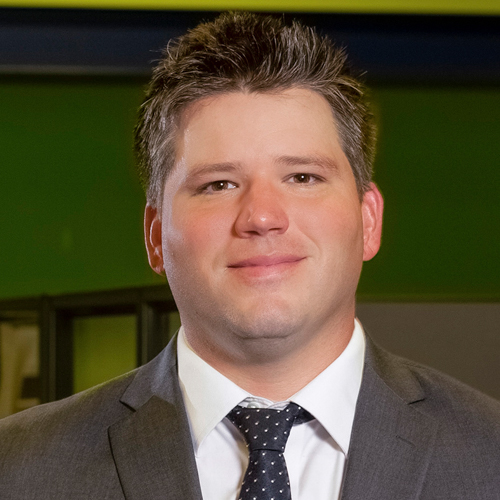 Would Recommend
Top service, the team made everything easy to navigate and did an excellent job with my processing. My escrow amazingly closed in less then 30 days!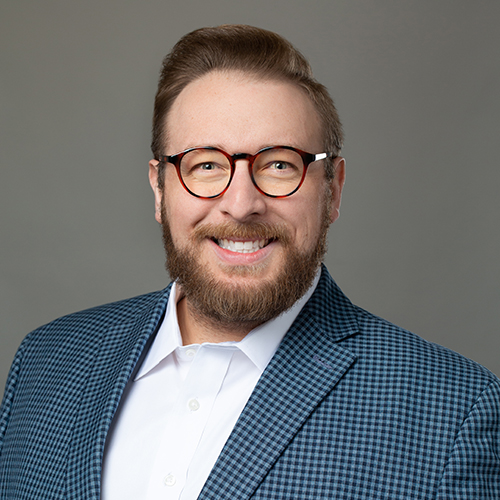 Would Recommend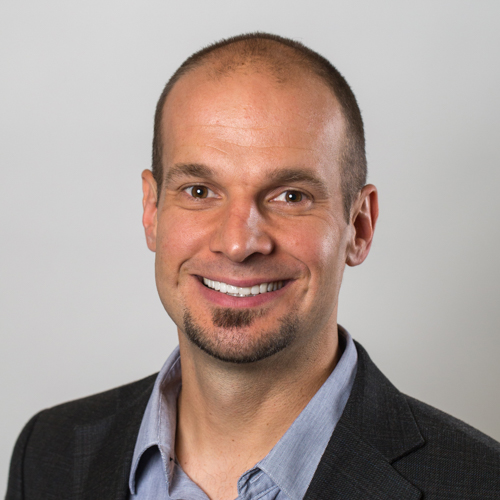 Would Recommend
This is the second time I've used Veterans United and this process far exceeded my first experience. I already referred Alexander Shaikh last week and he already started his loan process with you guys.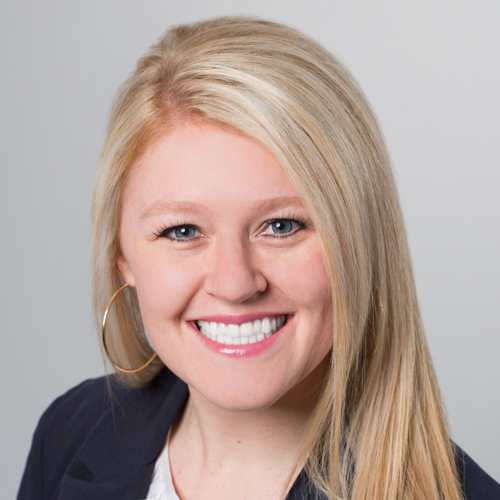 Would Recommend
Veterans United home loans and their specialized service made my home buying experience a seemingly once in a lifetime event.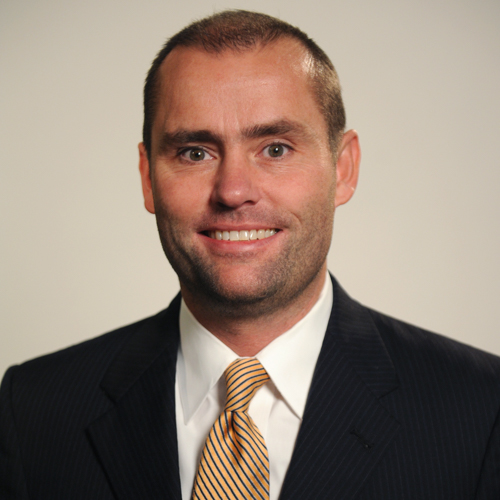 Would Recommend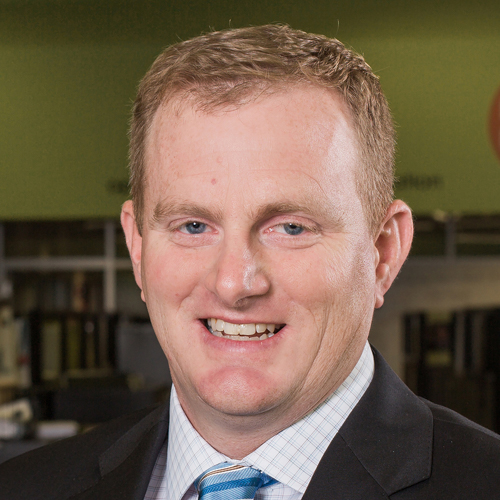 Would Recommend
Chris Primmer was a huge help along the whole process. I have no complaints, only compliments! Thank you Veterans United, and Chris and team!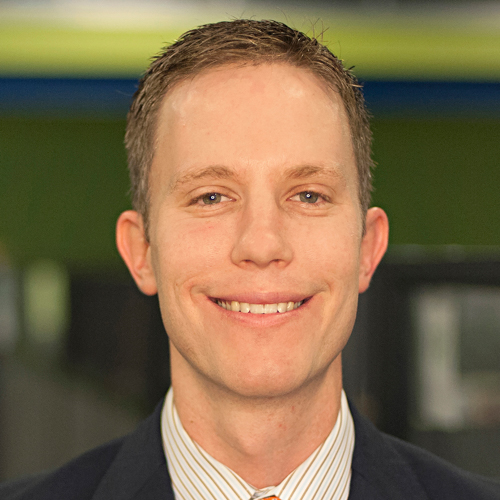 Would Recommend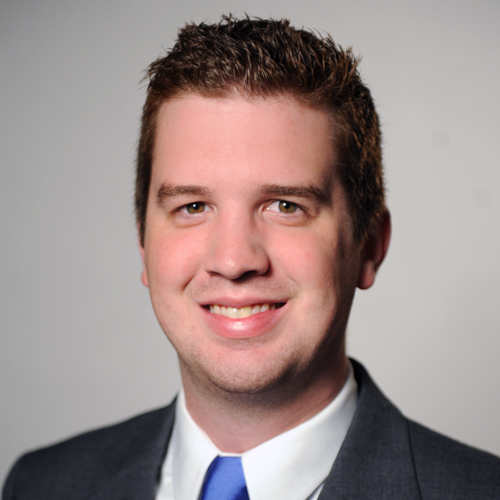 Would Recommend
Very professional and courteous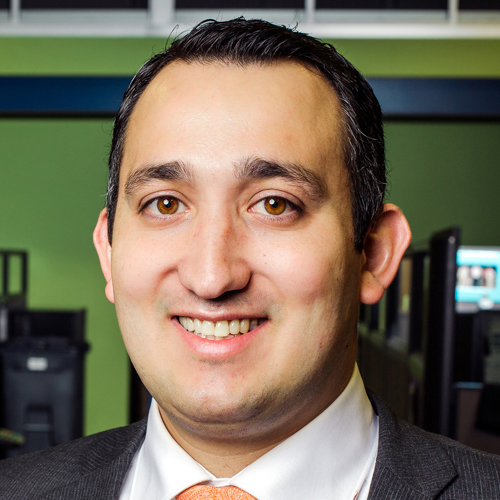 Would Recommend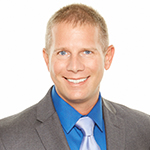 Would Recommend
They are experts in their field and made the home buying process a pleasure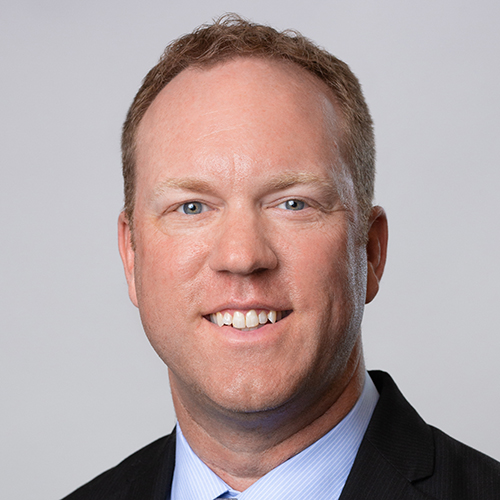 Would Recommend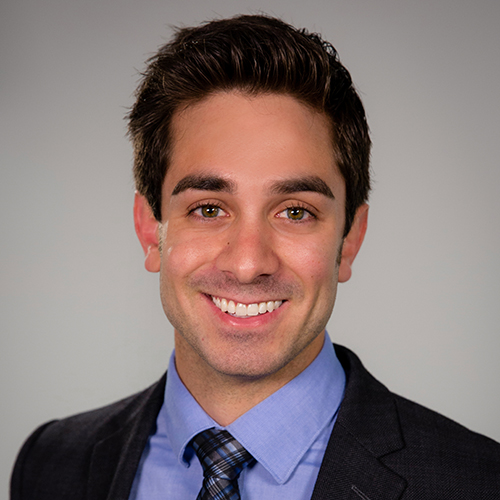 Would Recommend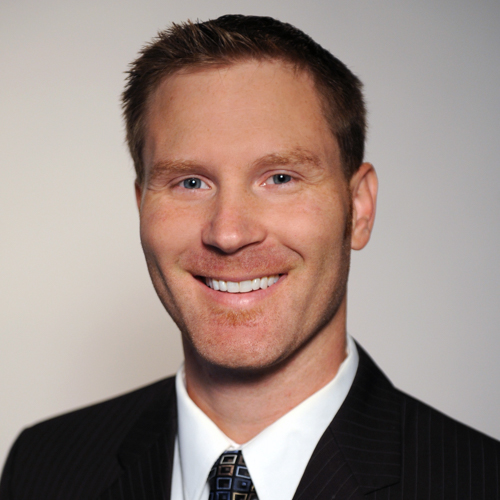 Would Recommend
AMAZING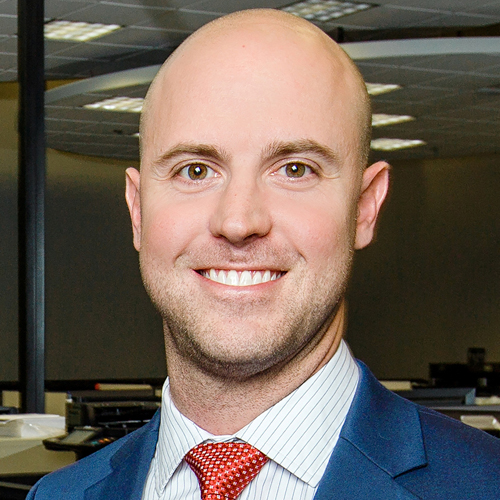 Would Recommend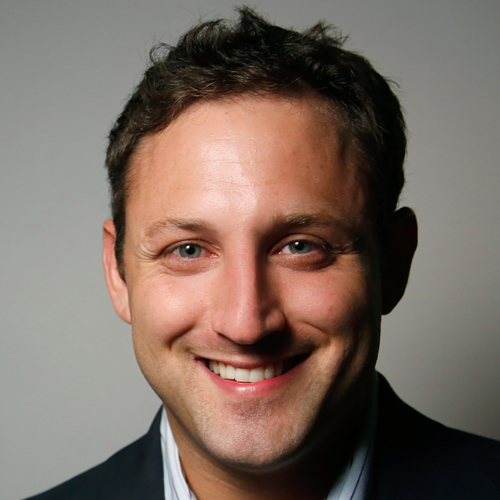 Start your journey today!