Would Recommend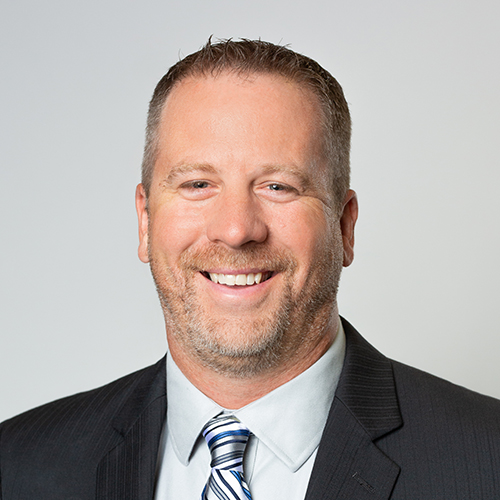 Would Recommend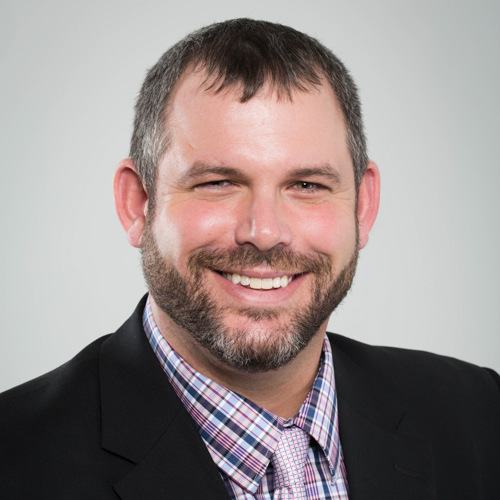 Would Recommend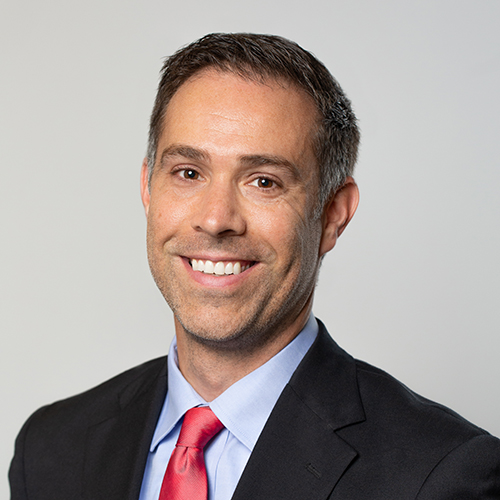 Would Recommend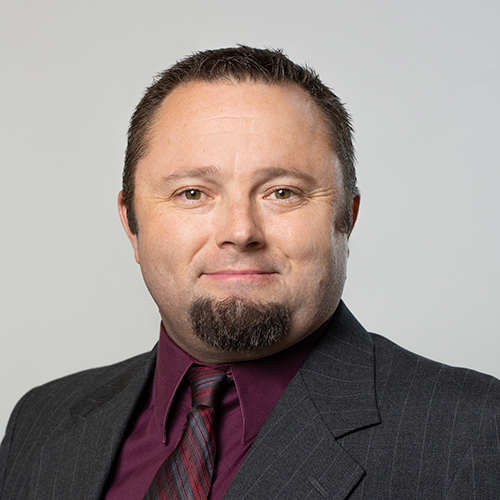 Would Recommend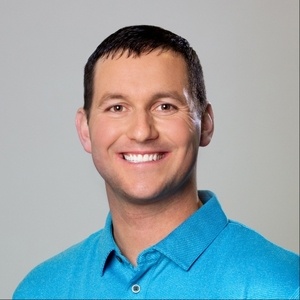 Would Recommend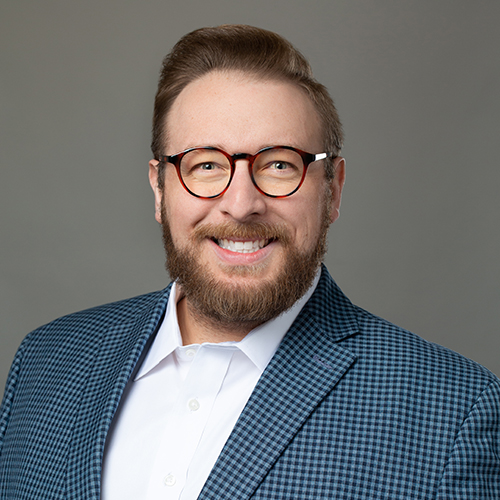 Would Recommend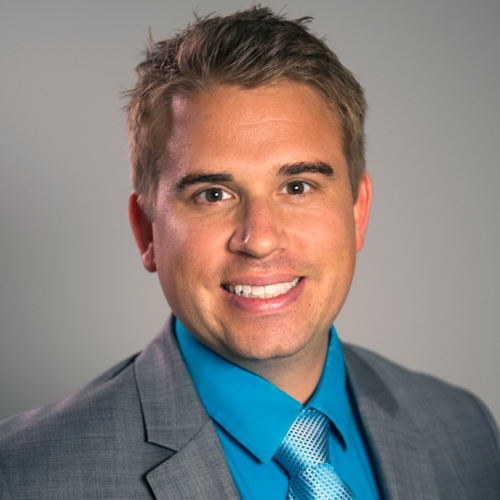 Would Recommend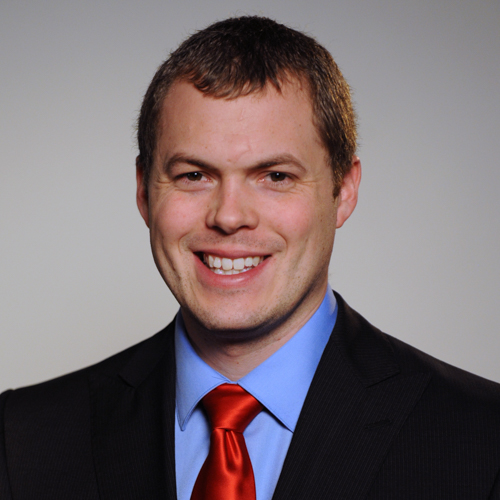 Would Recommend
Jared work very hard on our application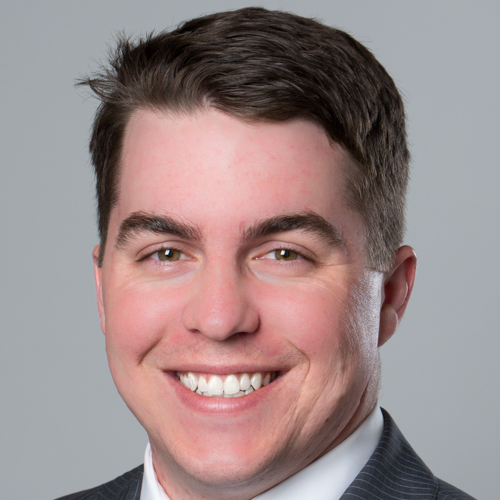 Would Recommend
Was pleasantly surprised how quickly the approval went through, and how quickly everyone responded to questions. Living and purchasing in a high cost area like California, is stressful enough, they helped ease some of that stress.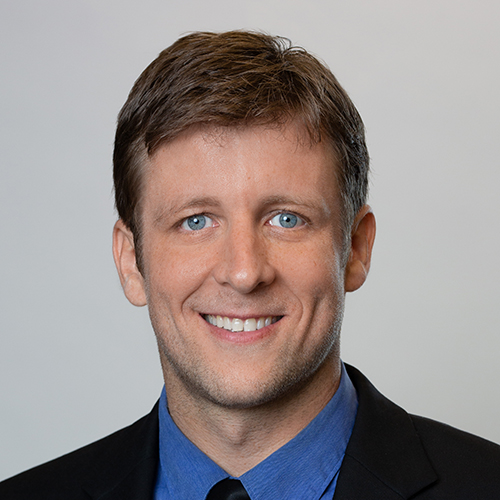 Would Recommend
Veterans United was outstanding in every way and their people not only expertly guided the process but helped us to be comfortable in it as well.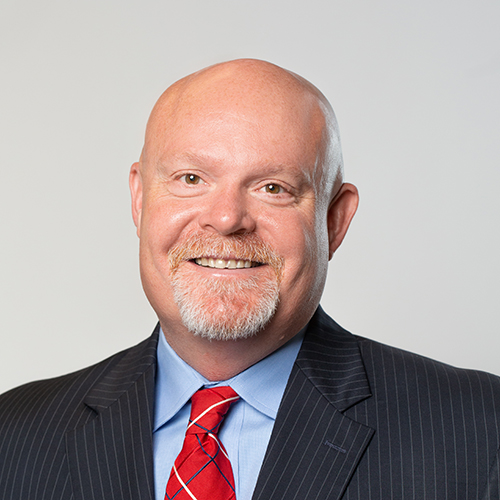 Would Recommend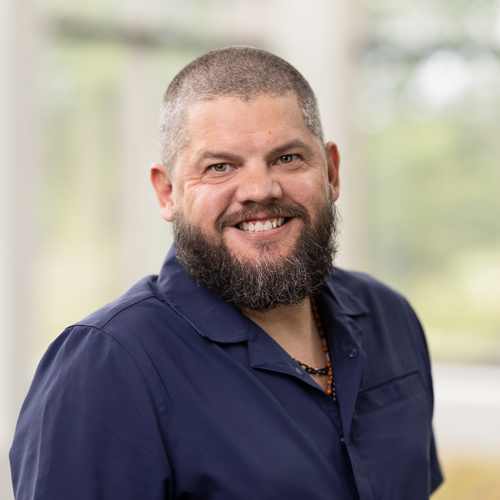 Would Recommend

Would Recommend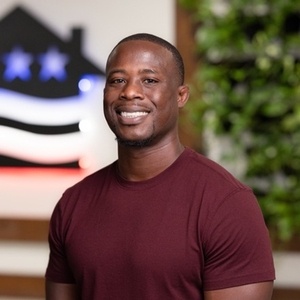 Would Recommend
i don't think I was prepared for all the work it took I'm not very good with the internet.It was ok until the end when the notary I dealt with made some mistakes that caused a lot of stress and delays but we all got through it so all is well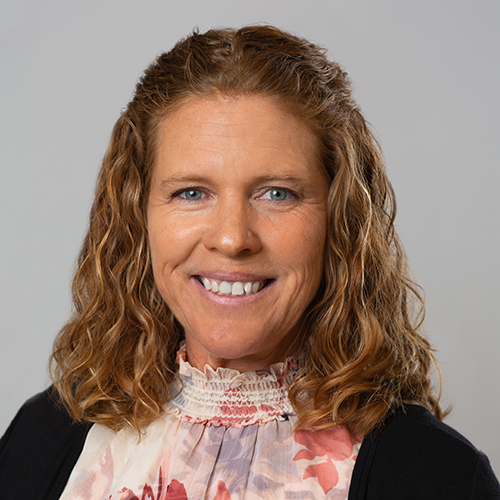 Would Recommend
We didn't work with Jake as much as we worked with Collin.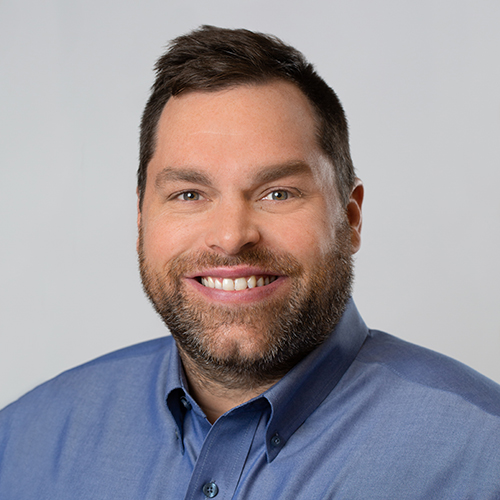 Would Recommend
Easiest home buying experience ever!! Hands down the best people and company to work with.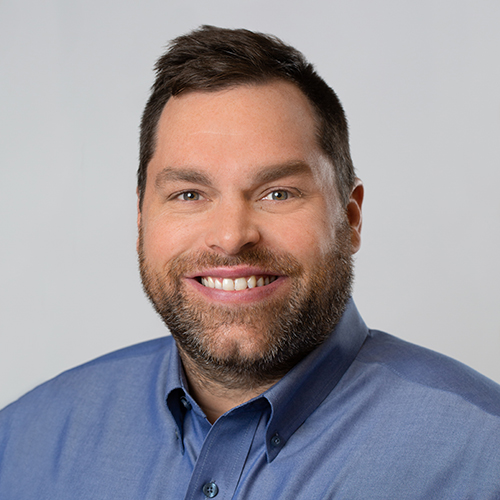 Would Recommend
Great service, friendly and quick responses. Really made it easy guiding us through the process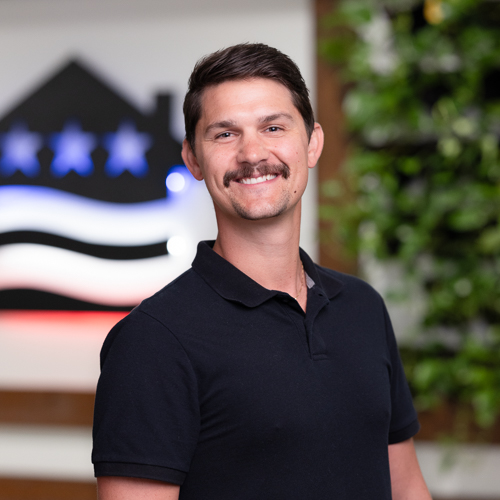 Would Recommend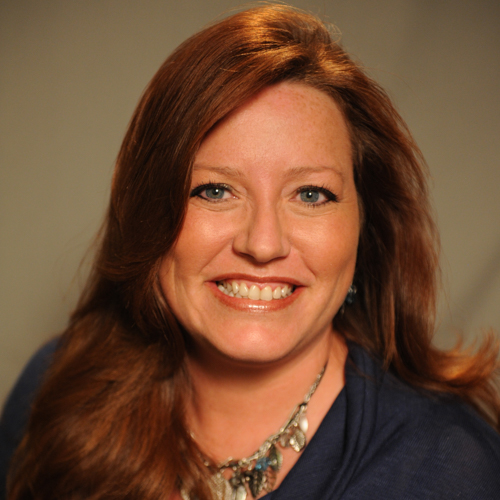 Would Recommend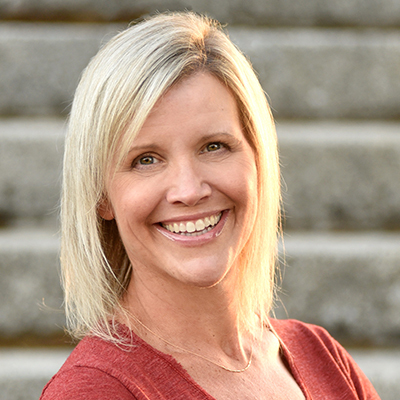 Would Recommend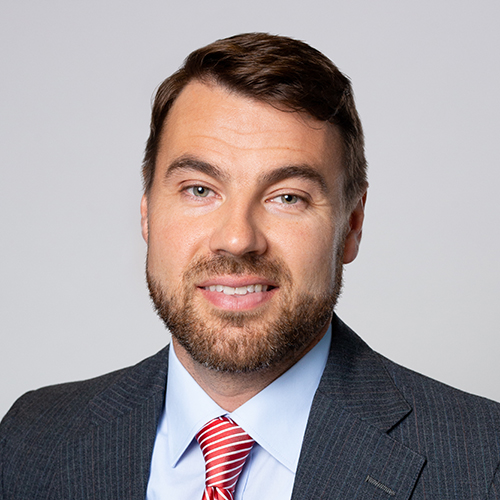 Would Recommend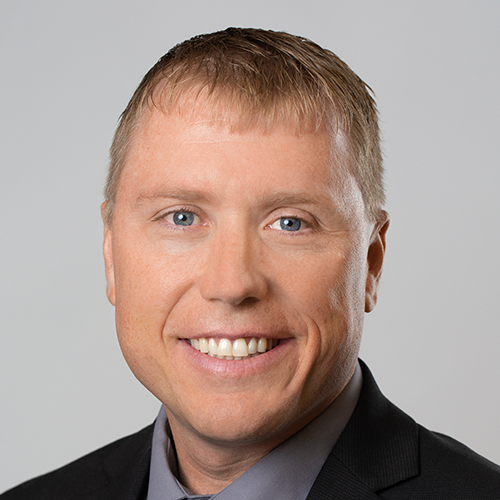 Would Recommend
My husband and I have bought and sold many homes in the past and had never utilized his VA loan benefit due to all the negative comments we had heard about VA loans. This time we decided to find out for ourselves and are so happy we did! It has been a seamless process from start to finish and we could not be more pleased! We had help all along the way from our loan team...Zach, Shaun and Shay. They are all wonderful!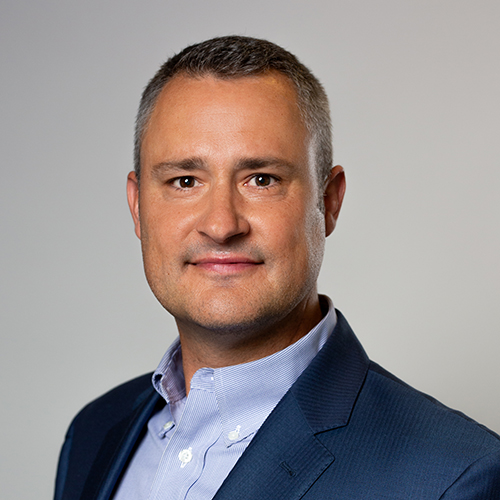 Would Recommend
If you are considering purchasing a home through Veterans United, DO IT.While this was not my first home purchase, it was by far the smoothest process I have encountered.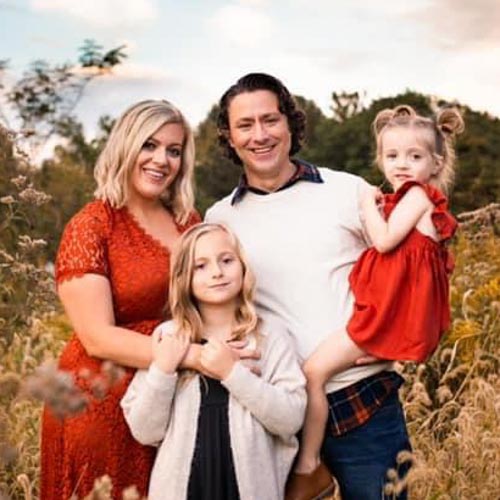 Would Recommend
The team at veterans united is the best. Any questions were answered promptly. The whole team was great. I have recommended Veterans United to multiple people looking to buy a home.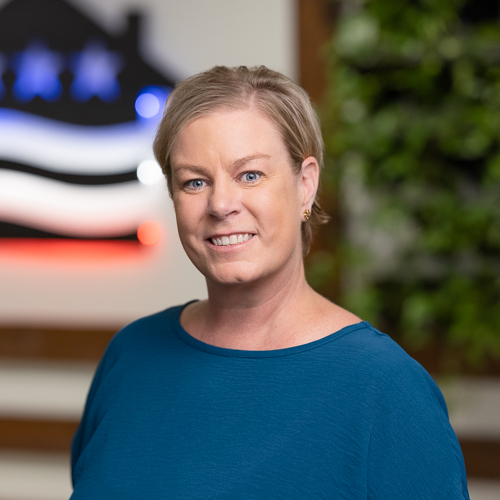 Would Recommend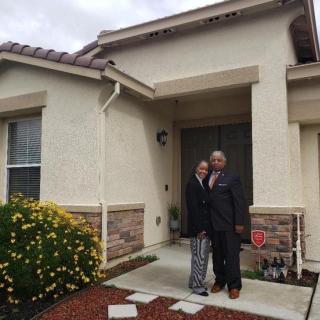 My experience with Veterans United Home Loans was awesome, painless and educational. The team at Veterans United understands the customer's needs and goals, basically the mission at hand. They listen and take the information needed to achieve the goal by relationship building. I would truly recommend them, because they are committed to excellence!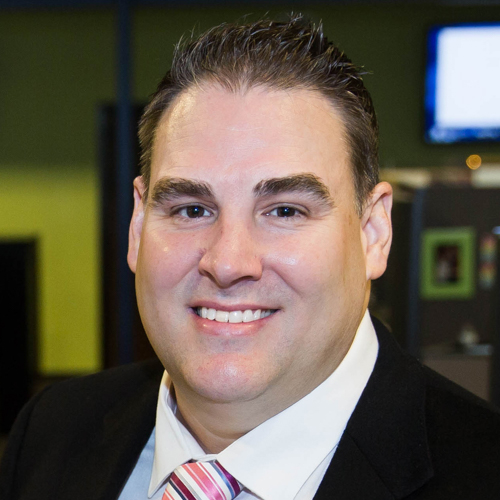 Would Recommend
Great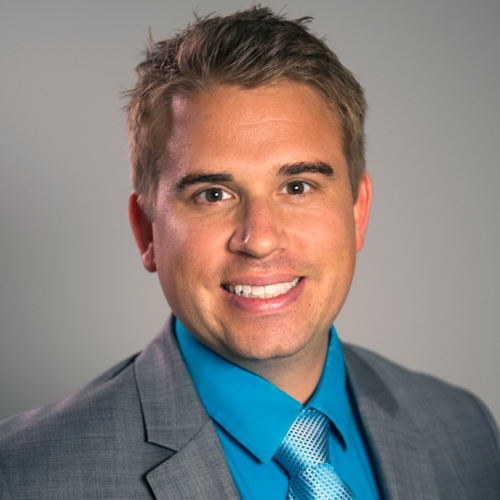 Would Recommend
The entire team was exceptional from start to finish. Will definitely recommend and if we happen to go through this process again in the future will absolutely be going with this team again.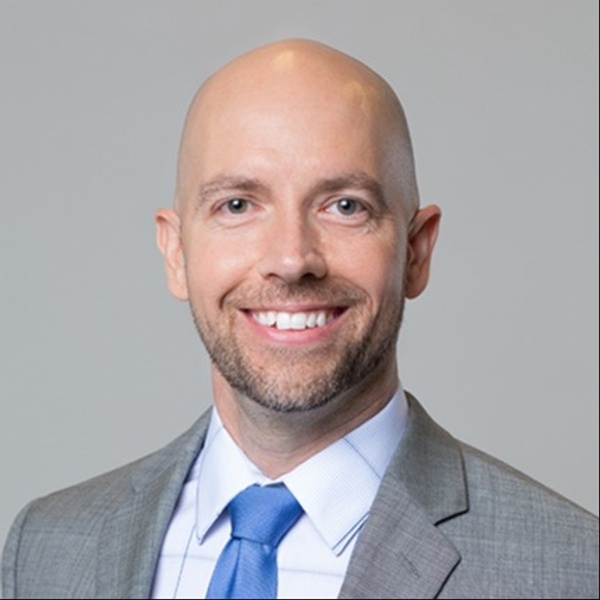 Would Recommend

Would Recommend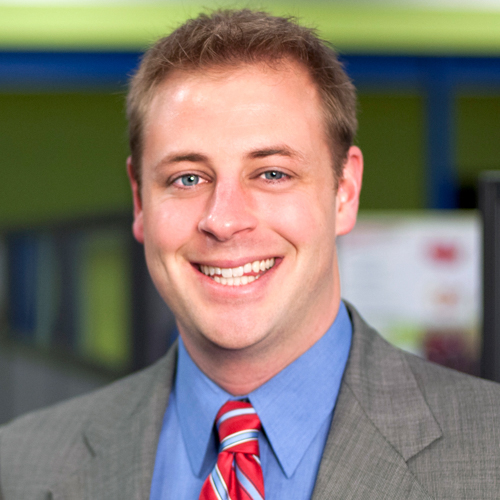 Would Recommend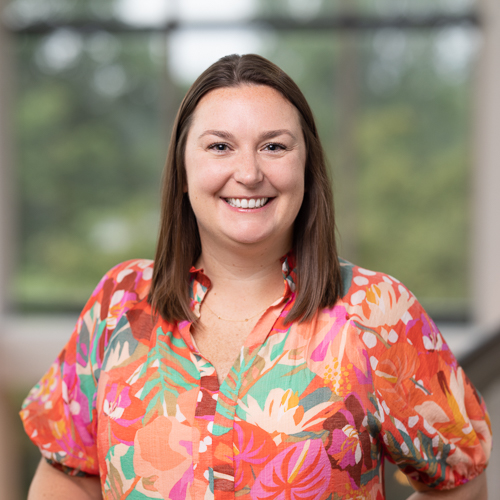 Start your journey today!