Would Recommend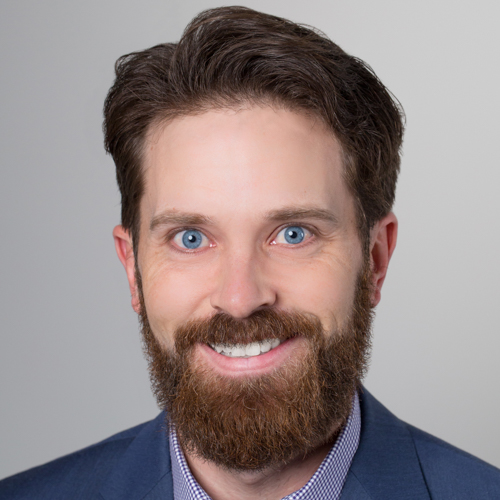 Would Recommend
You need to change advertising of VA appraisal being so strict, because sellers refuse to deal with VA loans, and from our experience VA appraisal wasn't really thorough - just a glance and low resolution pictures in the report. Start advertising it differently and more homes will be available for veterans.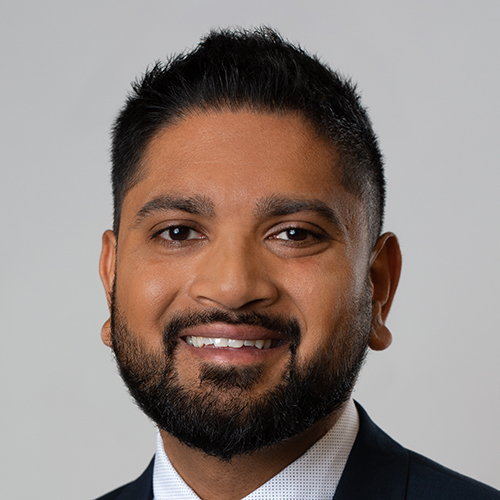 Would Recommend
I feel that Veterans United as a whole are fantastic and I was matched with the perfect team to perform an excellent service and will most definitely recommend them to any of my military service brothers and sisters for the future.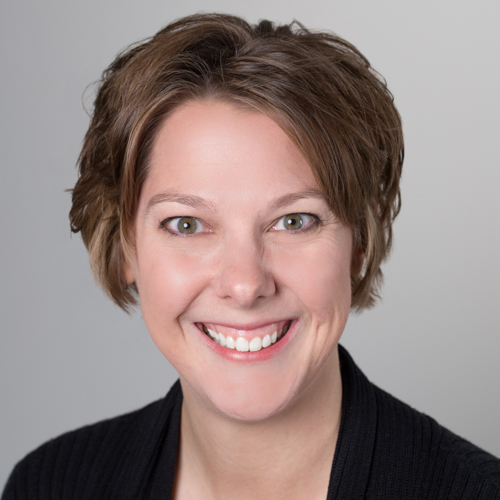 Would Recommend
I was skeptical at first because of a website I saw that had negative reviews of Veterans United, but my experience was top notch throughout. I will wholeheartedly recommend Veterans United to any veteran looking to buy a home.

Would Recommend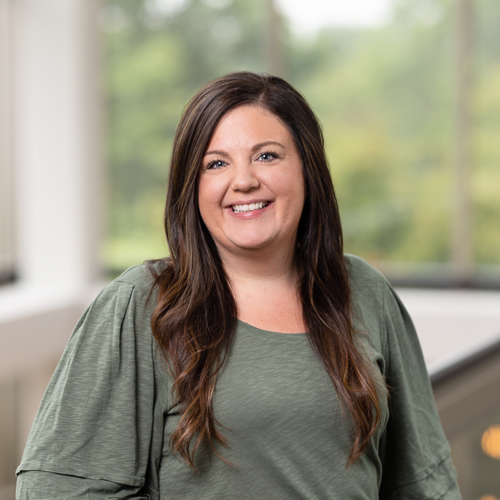 Would Recommend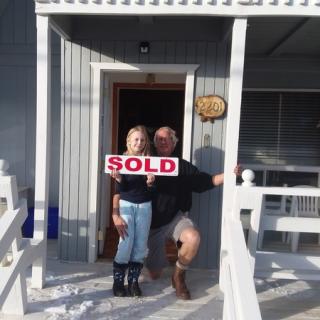 Veterans United Home Loans is without a doubt one of the most professional agencies I have ever dealt with in 40 years. They were extremely knowledgeable, helpful and more than willing to go the extra mile. Their dedication to the client's needs were unbelievable. Constant contact and updates in all forms of communication. I have nothing but respect and admiration for their staff.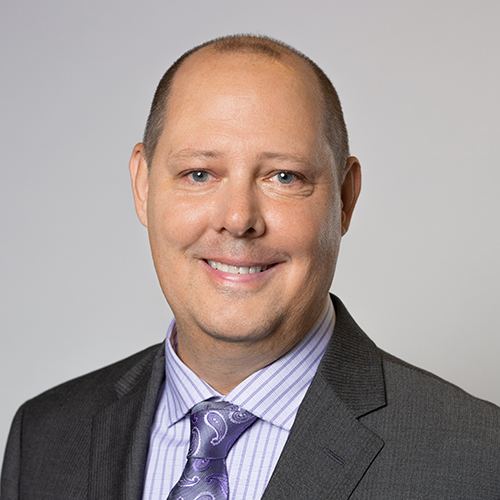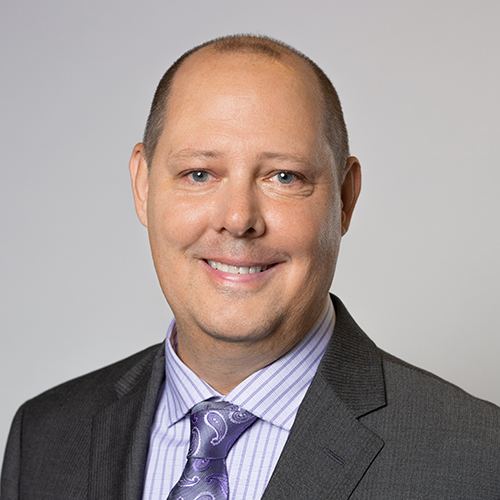 Would Recommend
thank u for giving a chance to buy my own home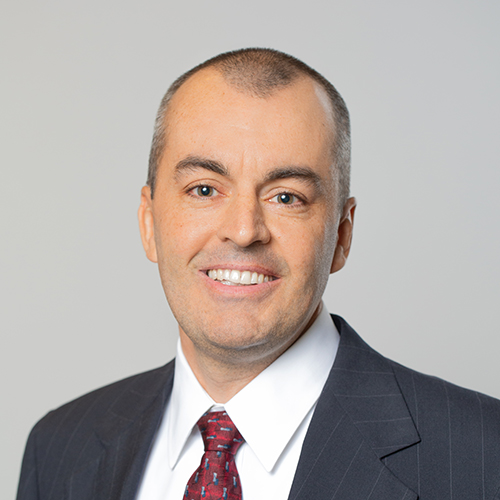 Would Recommend
Alberto knew what I needed when I didn't. I knew what I wanted and Alberto knew how I could get it. He took personal time to call and advise me. He had already gone to bed but couldn't sleep until speaking with me quite impressive.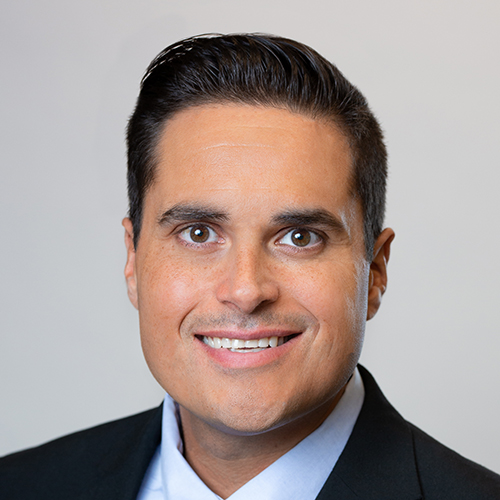 Would Recommend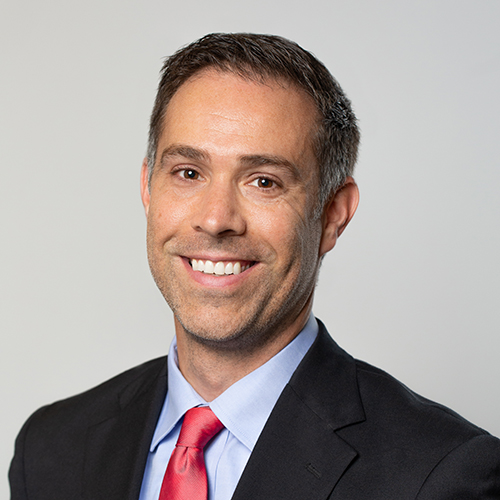 Would Recommend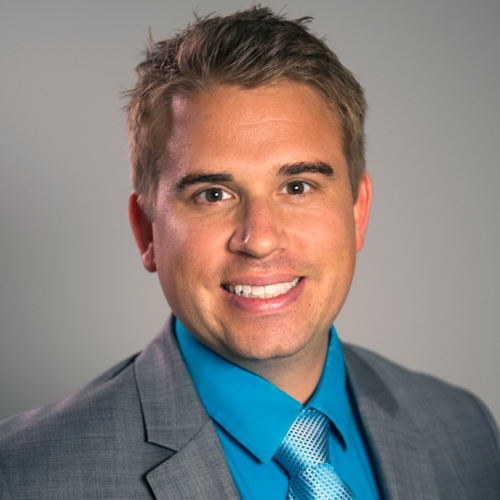 Would Recommend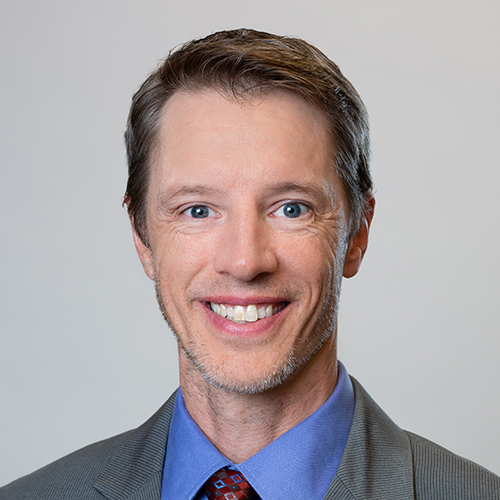 Would Recommend
quick easy very pleaseant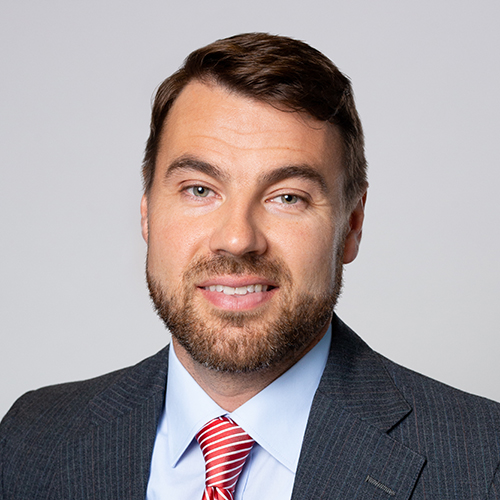 Would Recommend
Fees/expenses are not cheap, but acceptable considering the no down payment-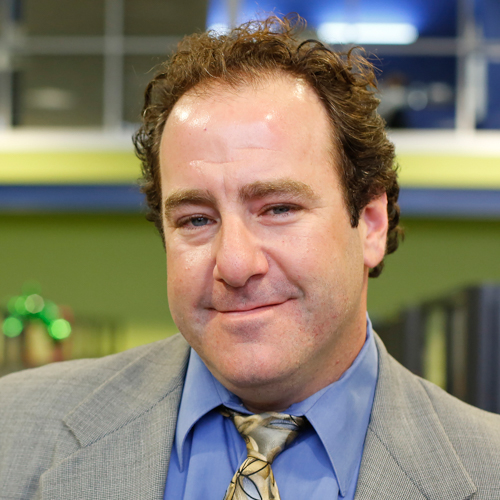 Would Recommend
Everything was very easy, our loan specialist Kody Gilbow was nice and helped us out a lot.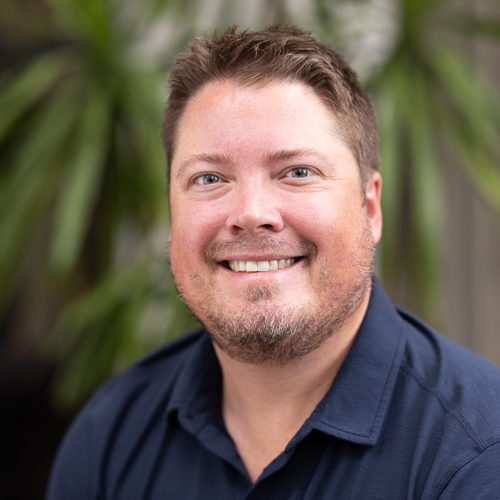 Would Recommend
Matthew was very helpful and responded very quickly to any questions we had.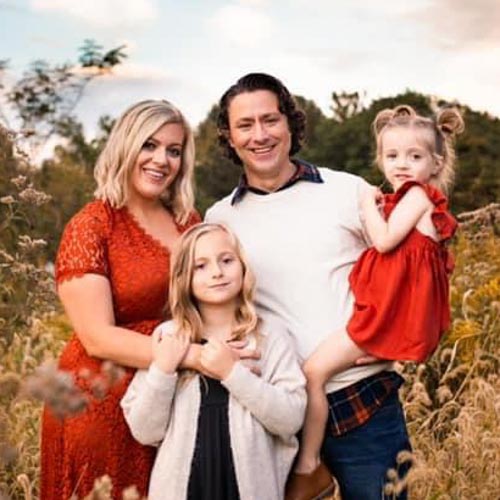 Would Recommend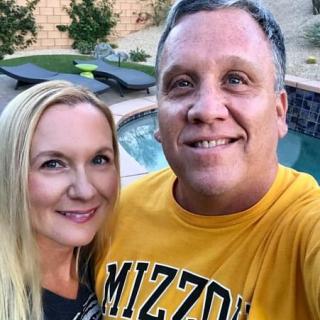 It has been 24 years since my husband separated from the Army and we have never before pursued using his VA loan benefit, so the process was new to us. I was hesitant to go this route simply based on the fact that we knew nothing about the process and this was our third home purchase in 21 years. We got great service from everyone at VU! And there was so much we didn't know and needed to have explained along the way. The biggest thing that stands out in my mind about our experience is how EASY everything was and how seamlessly the process was from initial loan approval to closing. We got the keys to our home yesterday (10/25) and our closing date was 11/4!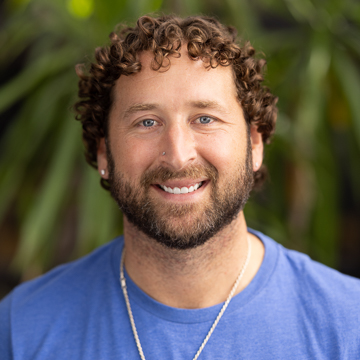 Would Recommend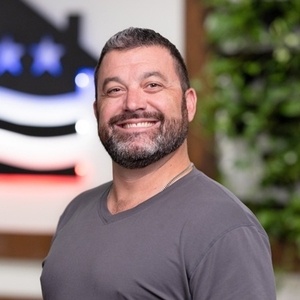 Would Recommend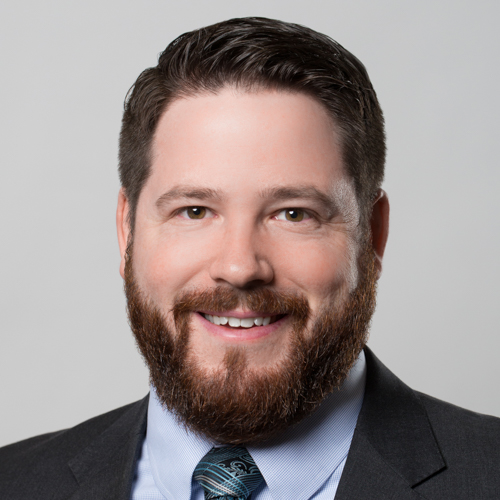 Would Recommend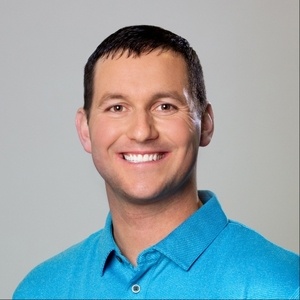 Would Recommend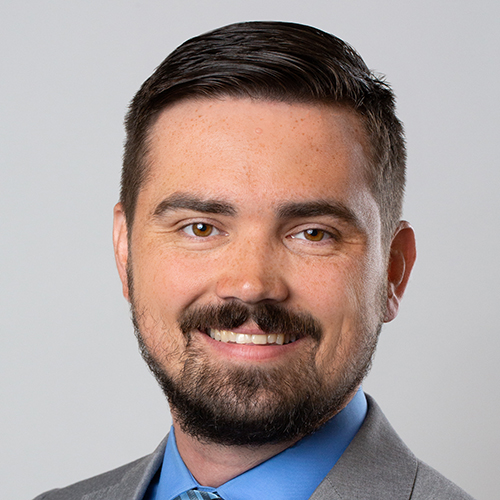 Would Recommend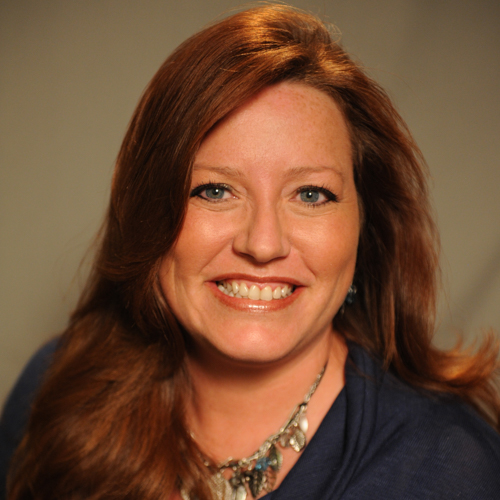 Would Recommend
Jimmy Stranz and Ashley Stratman are an amazing team! They were professional, courteous and communicated throughout our entire transaction and made the whole house purchase enjoyable!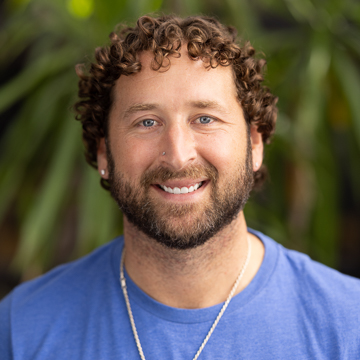 Would Recommend
I liked that we could upload all the documents online.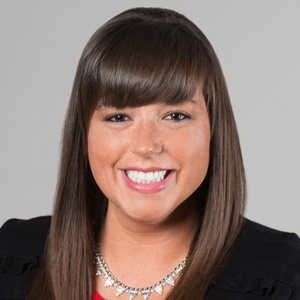 Would Recommend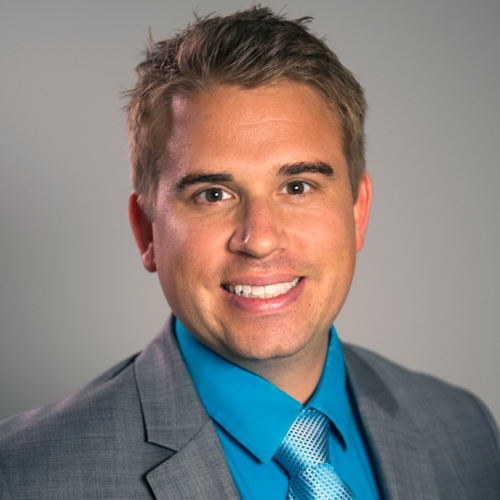 Would Recommend
quick painless and over great experience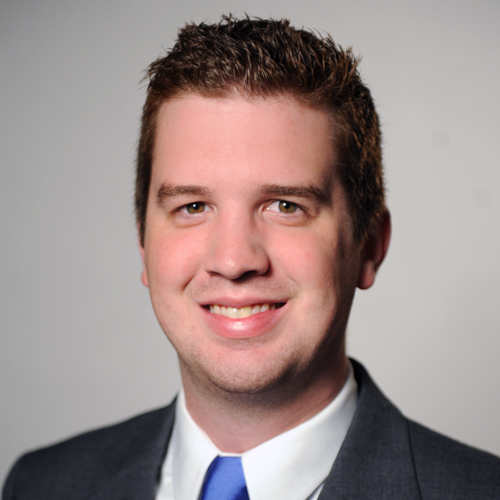 Would Recommend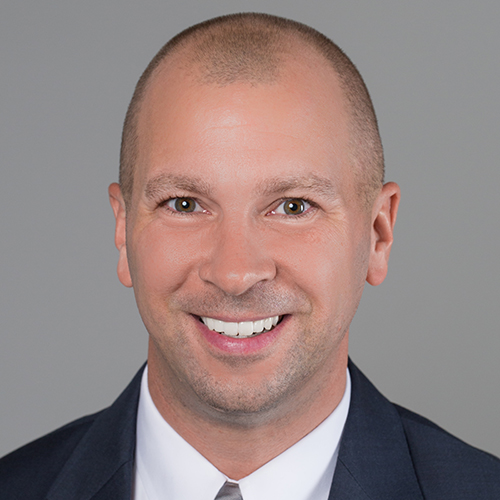 Would Recommend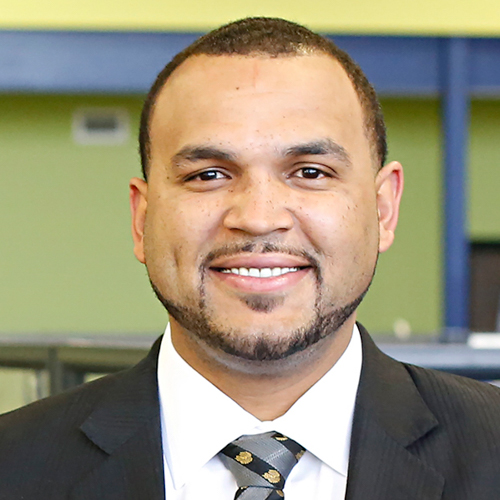 Would Recommend
They were very friendly, always on top of everything and very fast and accurate.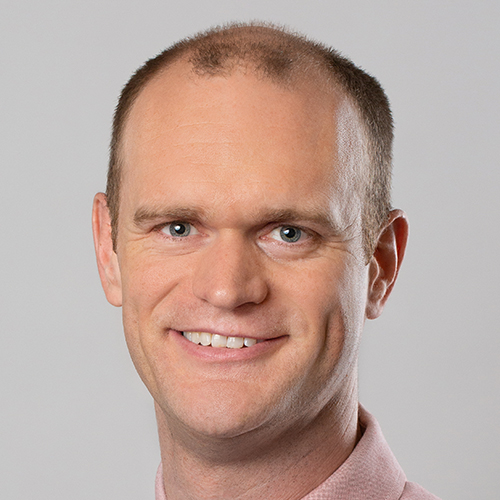 Would Recommend
Simply, Brad and Lizzie were outstanding in all areas!! They were the persons I delt with directly. Since I know there were others involved, please tell them thanks as well.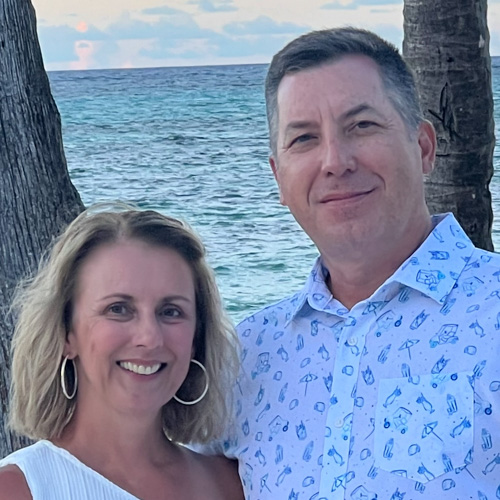 Would Recommend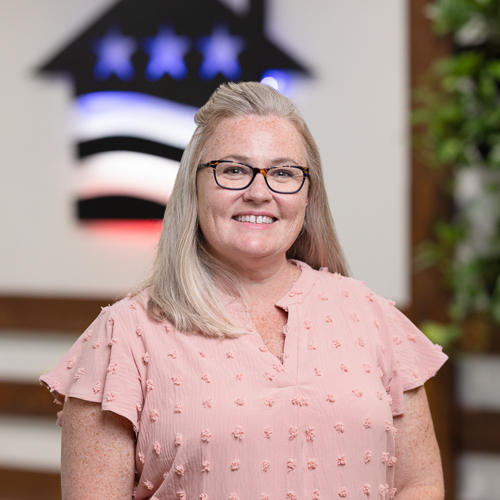 Would Recommend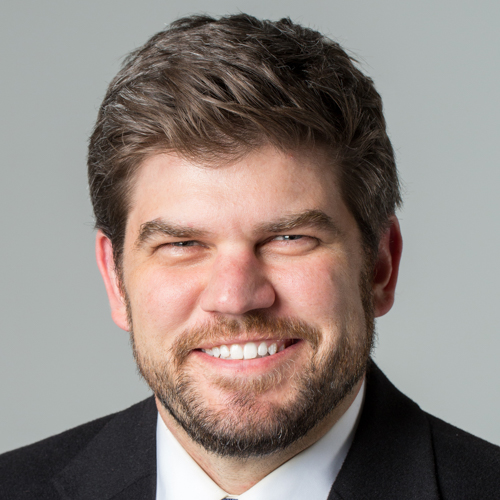 Start your journey today!