Would Recommend
In conclusion, I would like for real estate people to remember that just because something is obvious to them, that doesn't mean it is obvious to the first time homebuyer. I needed my hand held firmly throughout this process yet it was dropped on several occasions. These drops were incredible confusing and frustrating and have really turned me off to the whole homebuying process.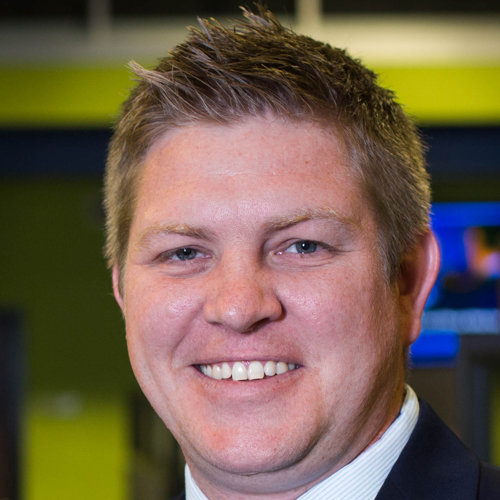 Would Recommend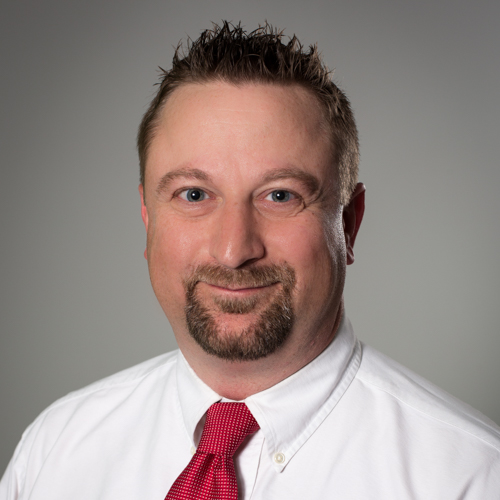 Would Recommend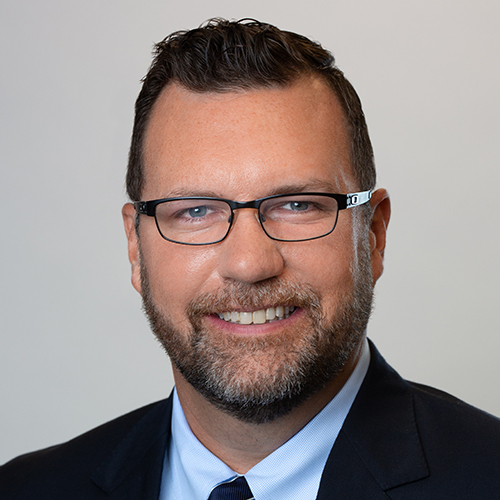 Would Recommend
Veterans United has been such a blessing in our lives. I never thought I was eligible for a VA loan but veterans united was positive I was eligible and applied for my COE and I got it. I am currently in my new home now. I feel safe and secure in my new home in a nice neighborhood. We are so happy here at our home and with our experience with veterans united. I would reccomend veterans united to everyone who has served. I'm going to tell my sister to go with veterans united to get her new home for her family. Thank you veterans united you proved to me that my dream of owning my own home could come true even when I couldn't. Veterans united has been such a blessing words cannot describe how much it means to us to have worked with your company.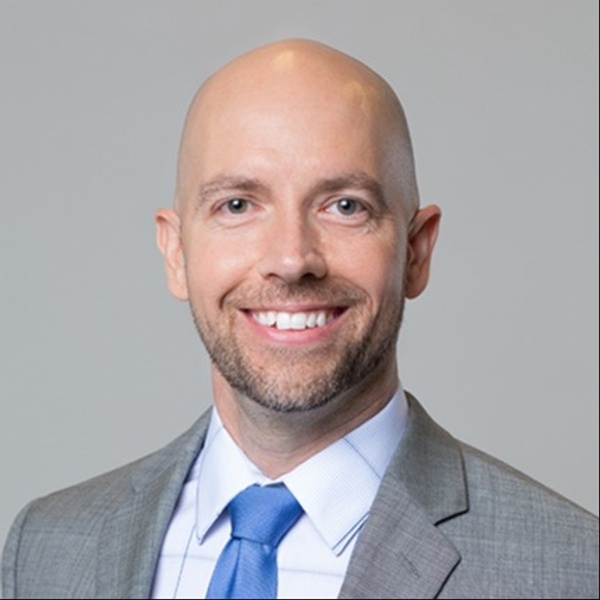 Would Recommend
GREAT JOB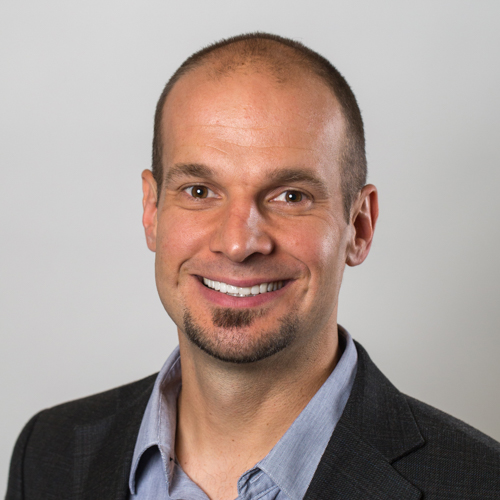 Would Recommend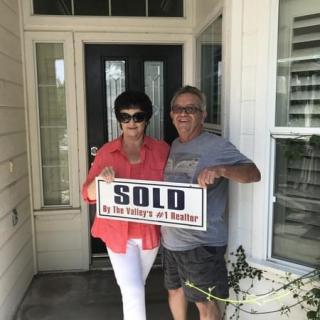 Working with Josh and his team of Tony and Billy was such a satisfying experience. Their knowledge of everything was welcomed. It could not have been an easier process. They were always available with our questions and always had the answer for us. We would recommend United Veterans Home Loans to any veteran and family. We are very grateful and blessed to have had them to help us to purchase our new home and start the next journey in our life!!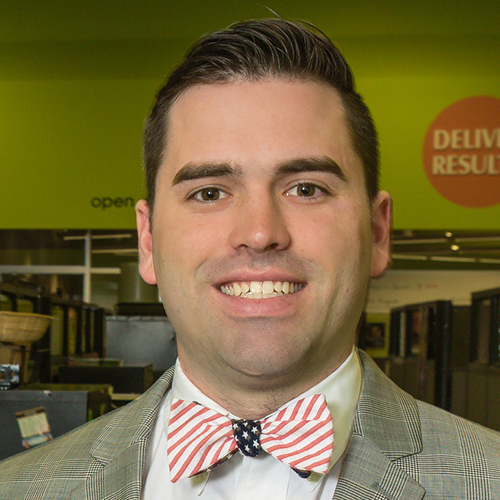 Would Recommend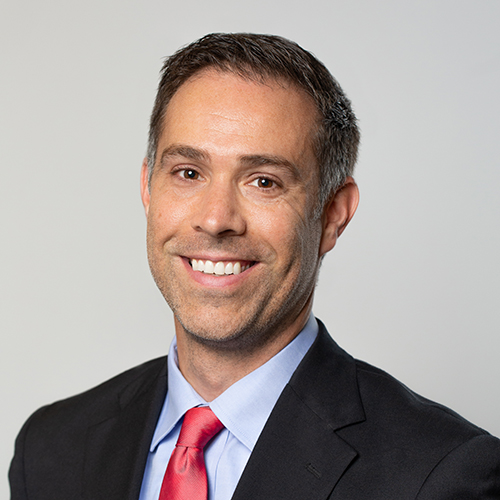 Would Recommend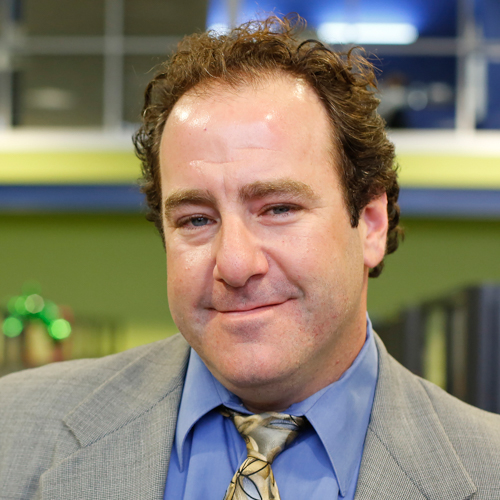 Would Recommend
Outstanding team!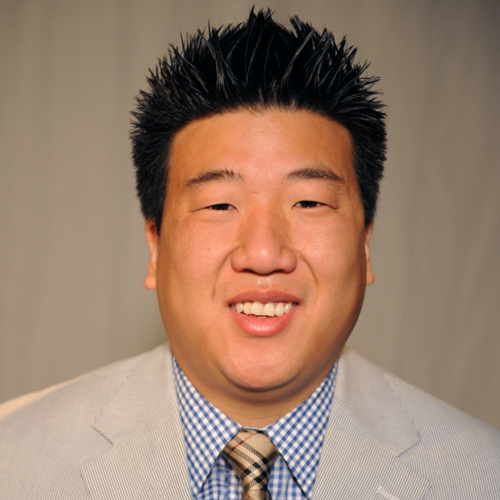 Would Recommend
Mr Ian Reed was very professional and dedicated to help me to obtain my home loan in a very fast and unstressful way.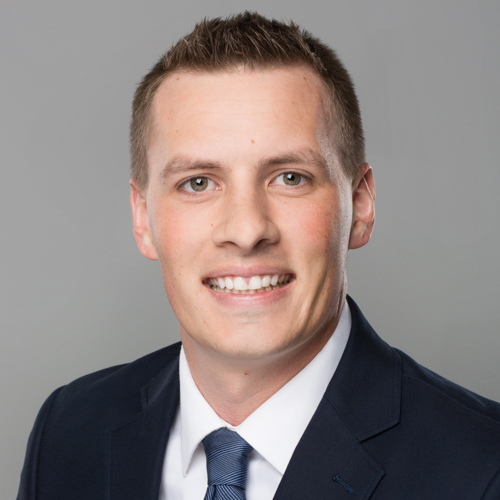 Would Recommend
Veterans united was amazing and if you get Jenna to be your lone agent she will get you through the process and anvery any questions you have. Her team was amaizing. Thank you veterans united for being there for buying are first home.

Would Recommend
i would not hesitate to do it all over again,at first i was just going through the motions not really believing it was going to end with us being homeowners,it is a great feeling,veterans united is awesome!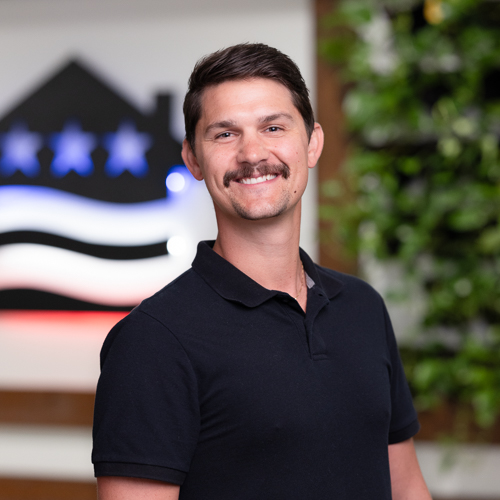 Would Recommend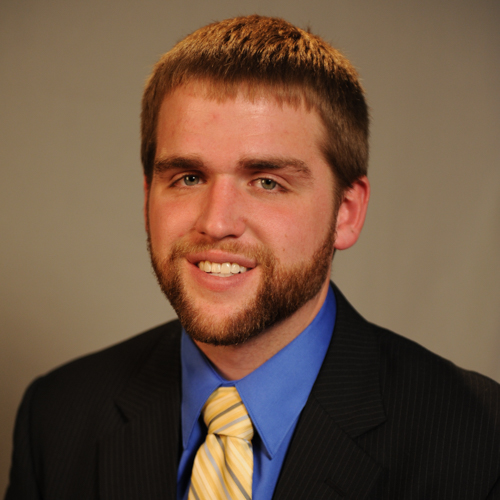 Would Recommend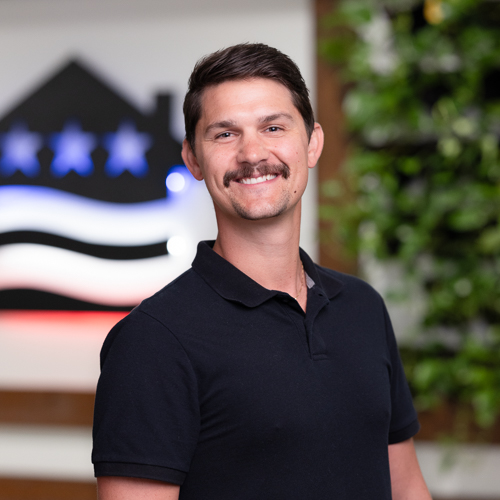 Would Recommend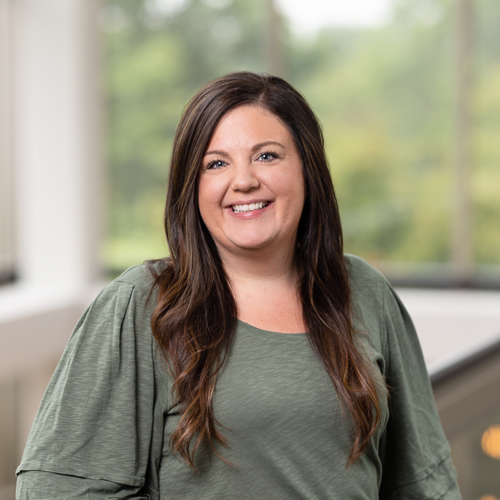 Would Recommend
Outstanding!!! A++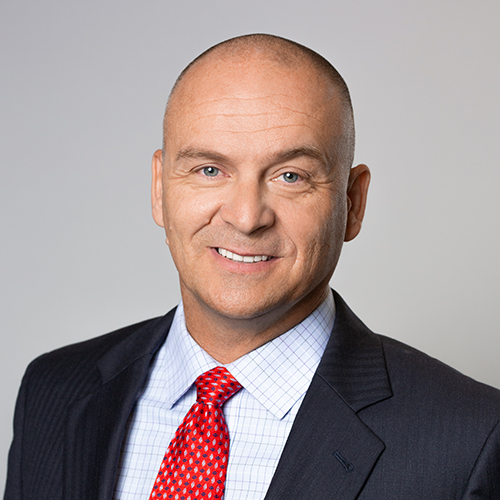 Would Recommend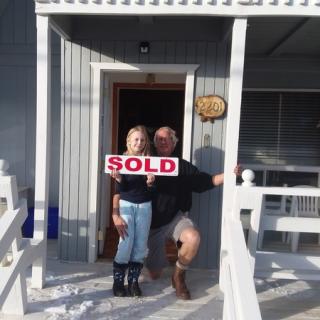 Veterans United Home Loans is without a doubt one of the most professional agencies I have ever dealt with in 40 years. They were extremely knowledgeable, helpful and more than willing to go the extra mile. Their dedication to the client's needs were unbelievable. Constant contact and updates in all forms of communication. I have nothing but respect and admiration for their staff.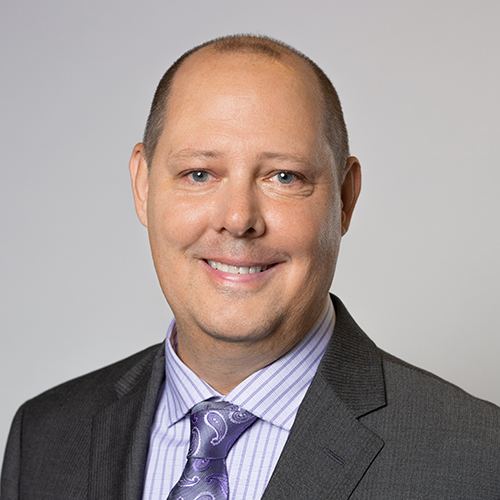 Would Recommend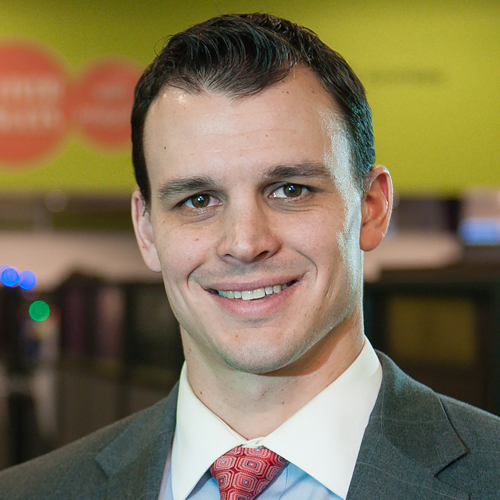 Would Recommend
Veterans United made my home buying experience really smooth. I look forward to my next purchase.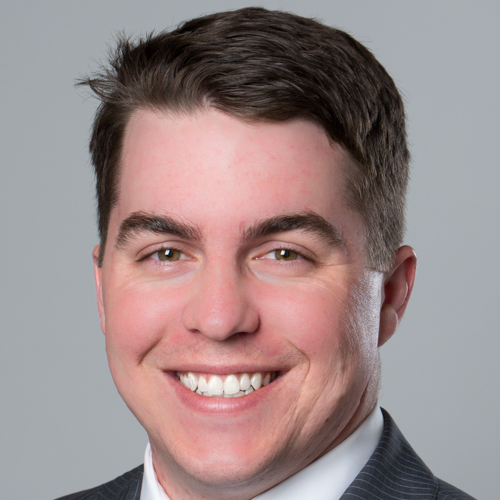 Would Recommend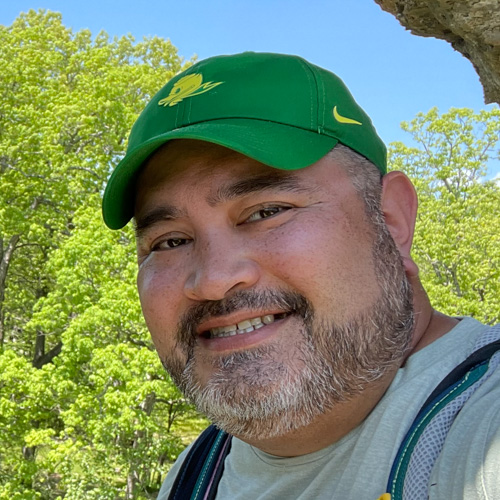 Would Recommend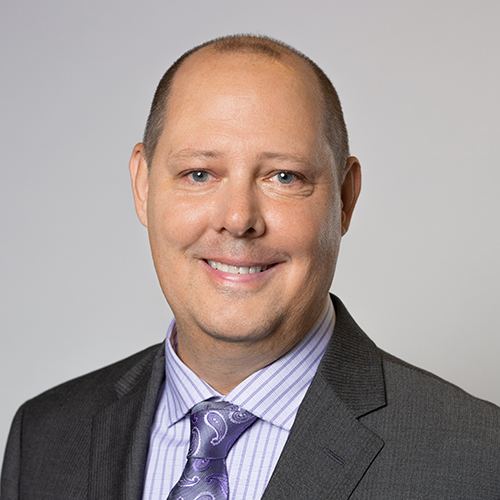 Would Recommend
Merry and her team gave us the best experience as a first time buyer. Merry was absolutely the best she was always looking for our best interest. she was also extremely fast with out loan and no issues at all with the process. we are so glad we where able to work with Merry. I have recommended Merry not only to my veteran friends but also family members and co workers, advised them that they will not be disappointed. She also sent us gifts for our new home, we feel her like part of our family. we cant thank her enough thank you so much Merry once again!!

Would Recommend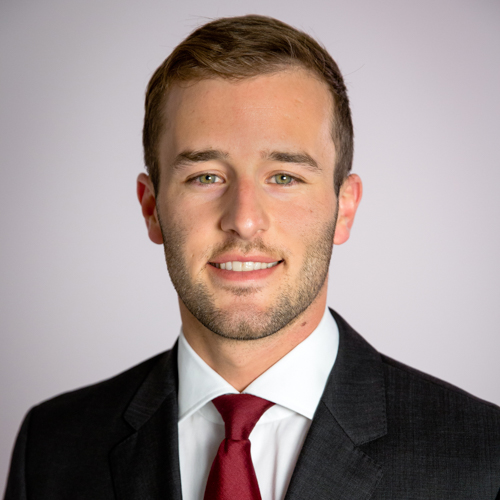 Would Recommend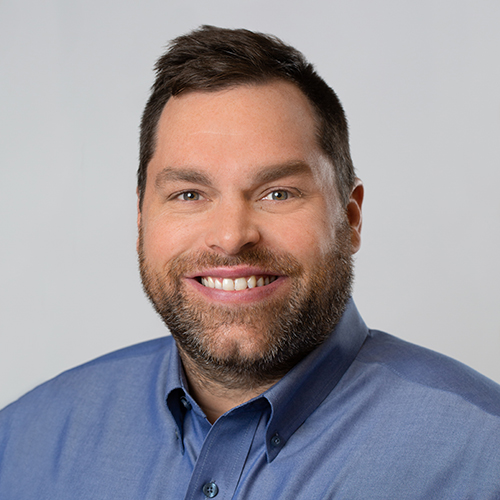 Would Recommend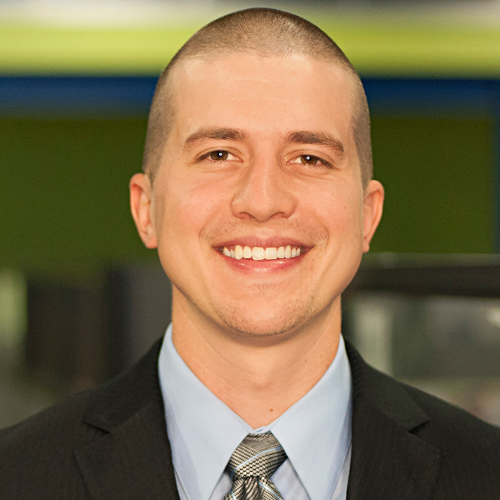 Would Recommend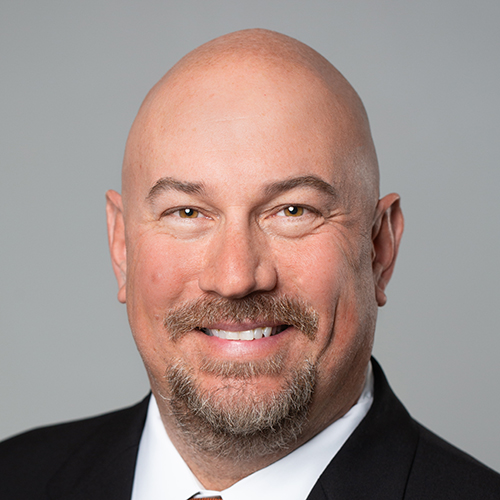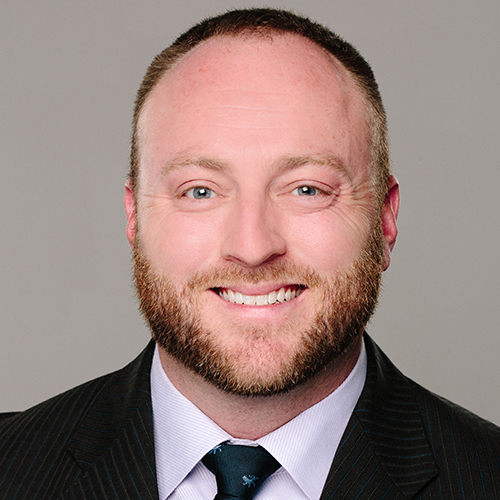 Would Recommend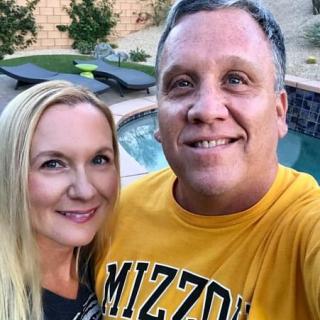 It has been 24 years since my husband separated from the Army and we have never before pursued using his VA loan benefit, so the process was new to us. I was hesitant to go this route simply based on the fact that we knew nothing about the process and this was our third home purchase in 21 years. We got great service from everyone at VU! And there was so much we didn't know and needed to have explained along the way. The biggest thing that stands out in my mind about our experience is how EASY everything was and how seamlessly the process was from initial loan approval to closing. We got the keys to our home yesterday (10/25) and our closing date was 11/4!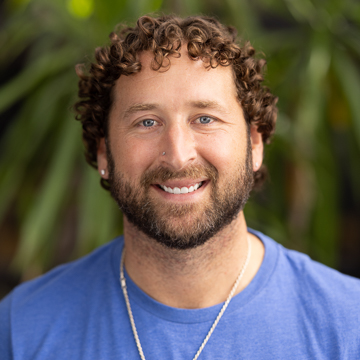 Would Recommend
First of all to all my brothers and sisters who are out there and have defended this great nation Thank You. I can only say that I am a very skeptical person and that it is not easy for me to trust a process or a system. Veterans United worked with me and made the homebuying process clear and completely understandable right up to the close of my escrow. My representative Bill Musick went the extra miles it took and trust me I'm certain I tested him, but he always had a calm and clear way of explaining things to this old Tanker. I can honestly say purchasing a home is not within my comfort wheel at all. Bill found a way to make things understandable and he was available whenever I had a question I cannot say enough good things about Veterans United and their representatives. Each person I dealt with at each step of the process was professional and worked hard to make sure that the process went along smoothly.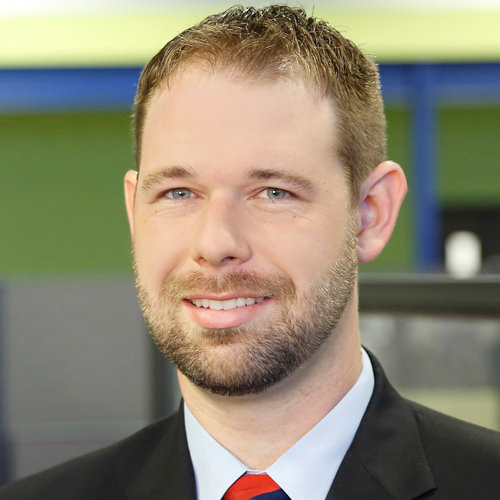 Would Recommend
It was faster and easier than I expected. Everyone was super helpful and nice!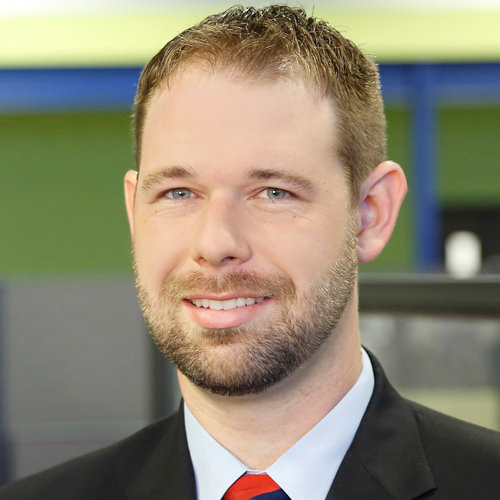 Would Recommend
Amazing experience, made my life during the approval easy and stress free.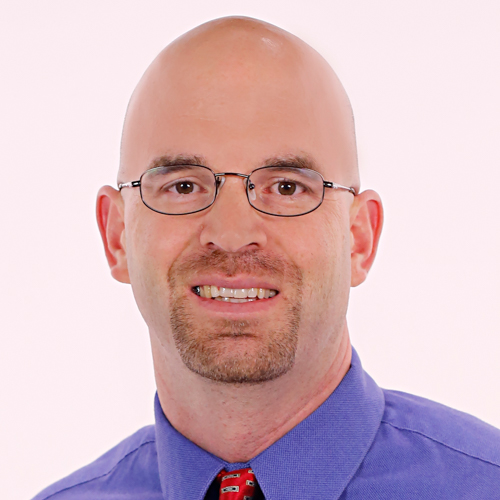 Would Recommend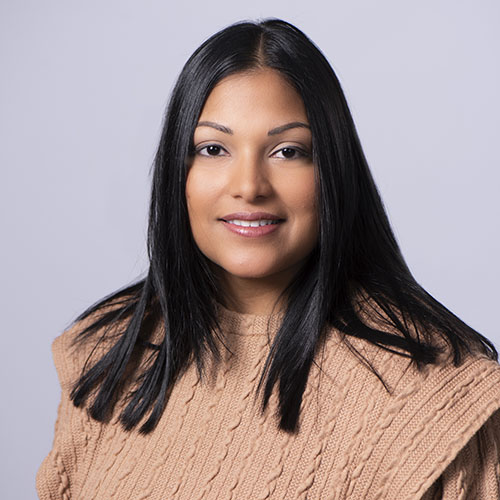 Would Recommend
Veterans United was great to work with from start to finish...Especially Jake Hanson. They amde the buying process so easy and friendly.I have bought numerous homes over the years, but none as easy, friendly, accurate or effortless. If you are a vet, this is the ONLY way to go for buying your home. So glad we made this decision to use Veterans United!!!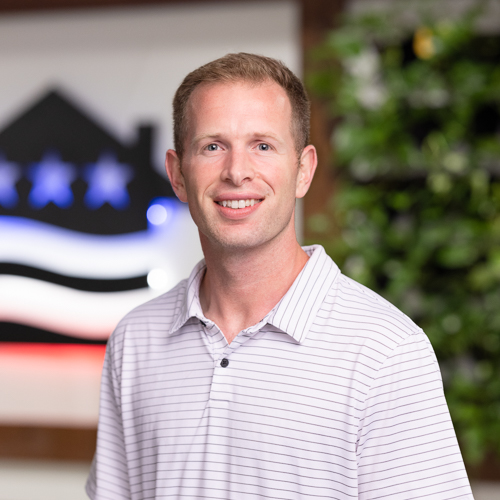 Start your journey today!