Would Recommend
Retiring from the Air Force after 30 years, I faced my first home purchase. Even more challenging, I was retiring overseas and needed a home shortly after arrival to the United States. After reviewing a number of companies offering VA loans, I chose VU based on the overwhelmingly positive customer reviews. It was absolutely the right choice. Not only did Loan Specialist Matt Lucas and Transaction Coordinator Jessica Jamison do a phenomenal job guiding me through the process as a first-time home buyer, everything was nailed down so tight I was able to close 3 days after arrival. I was literally signing paperwork--on my phone--as we taxied to the terminal after landing in Seattle. Closing was effortless. Veterans United has my highest recommendation.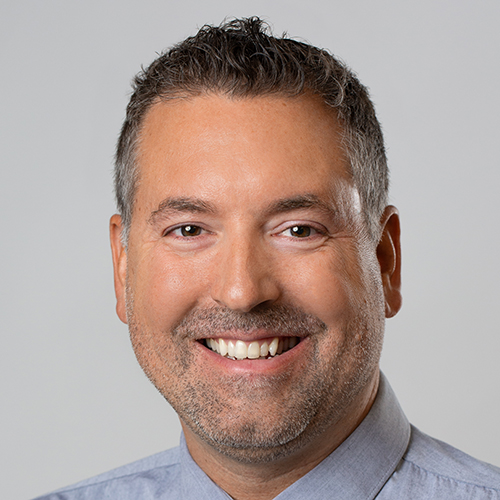 Would Recommend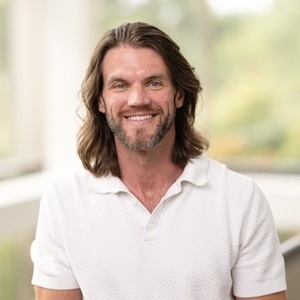 Would Recommend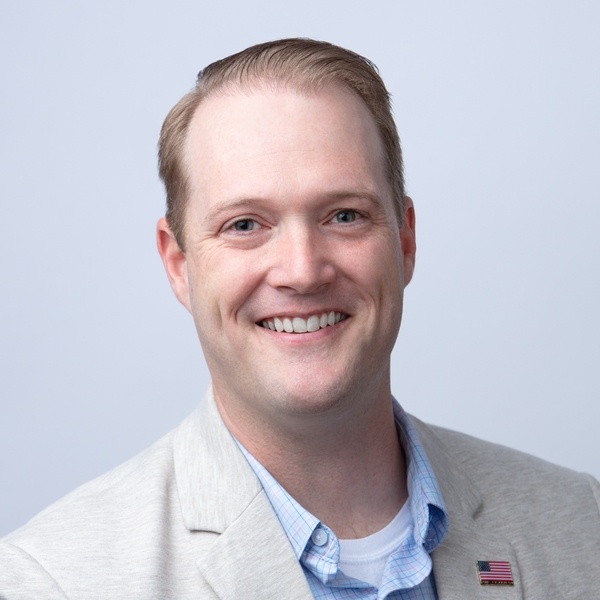 Would Recommend
I love the staff of Harris Geiger's office!!!!!!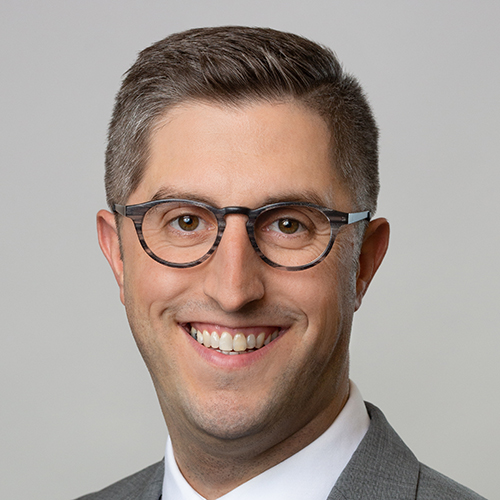 Would Recommend
Veterans United is the best. From start to finish I was in my new home in less than a month. The loan officers were always there to answer questions, even if they are not at work if you leave a message, someone will get back to you. Ben, you and your team are amazing.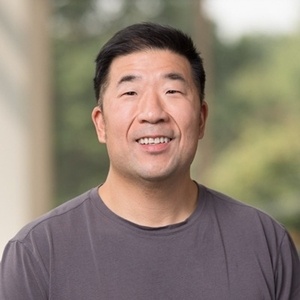 Would Recommend
My experience with Veterans United has been nothing short of Amazing! This was our family's very first home purchase and I was really nervous about applying for a home loan. I took the plunge and applied on the Veterans United website on a Sunday night and I expected to get a call back within a few days. Out of sheer disbelief, I received a phone call from Greg who asked me questions about my application. I was pre-qualified that same night. After the pre-qualification, I spoke with Billy, our loan officer, who informed me of what I needed to do in order to complete my loan. After submitting the required documents I was able to start my home search and they provided me with an expert realtor to help guide me through my home search. After only three days of home searching, my wife and I found the perfect home. After securing an accepted offer on our home. Beth, our transaction coordinator, guided us through the underwriting process. Beth was amazing! We now have a house that we love and it took approximately 30 days from start to finish. Thank you Veterans United for opening the door to home ownership for the Rushing Family.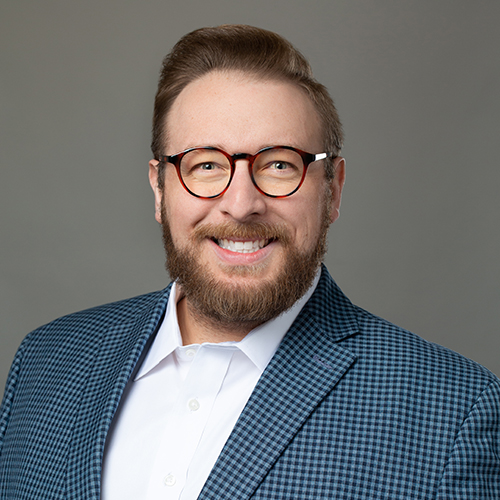 Would Recommend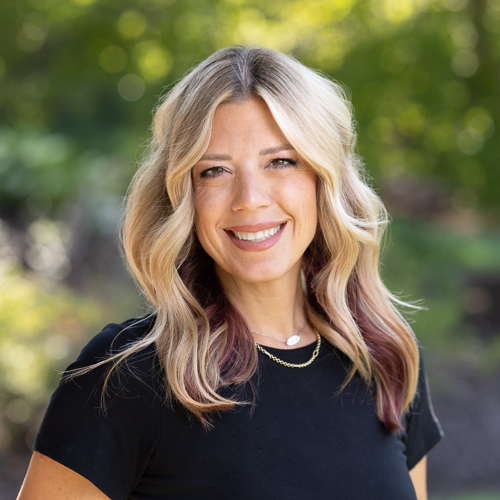 Would Recommend
Veteran's United will forever be my mortgage company.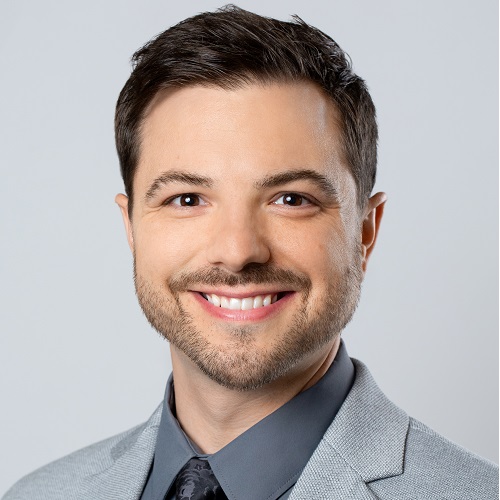 Would Recommend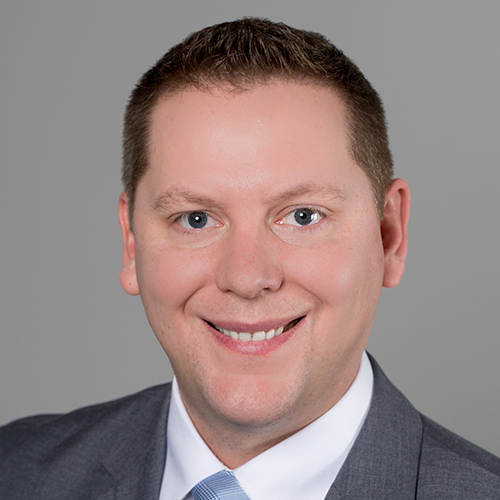 Would Recommend
Derek and Krista were helpful and very forthcoming with the entire process and kept me abreast of any and all changes that occurred. The close was quick once my paperwork was all together and they made sure that I understood what was going on. Thank you for the great experience.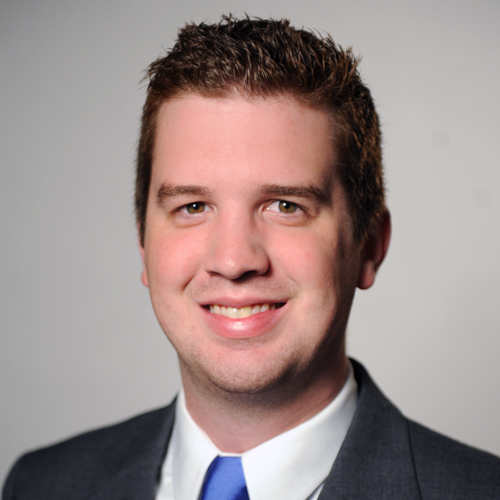 Would Recommend
This was my first time buying a home by myself. The whole process can be very intimidating, but Veteran's United really made it a great experience.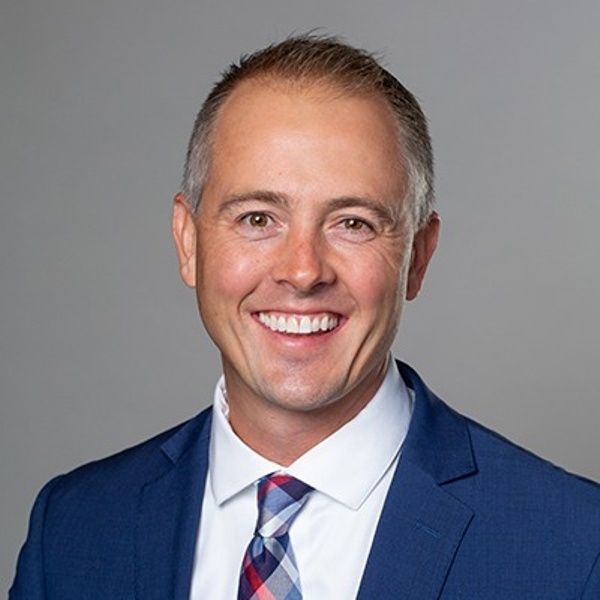 Would Recommend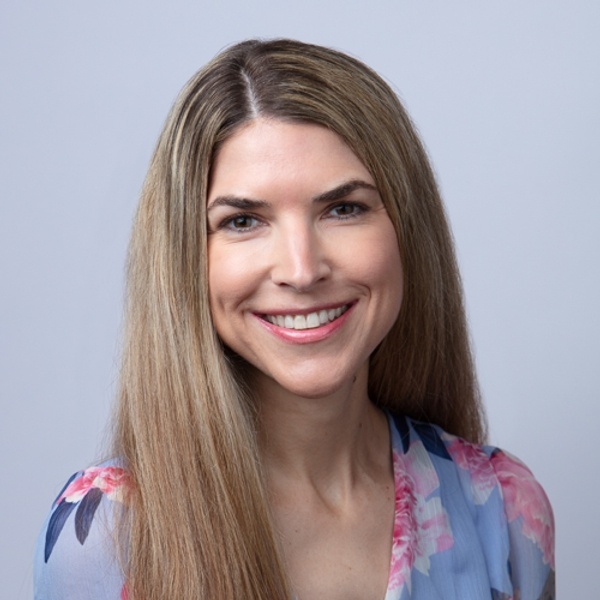 Would Recommend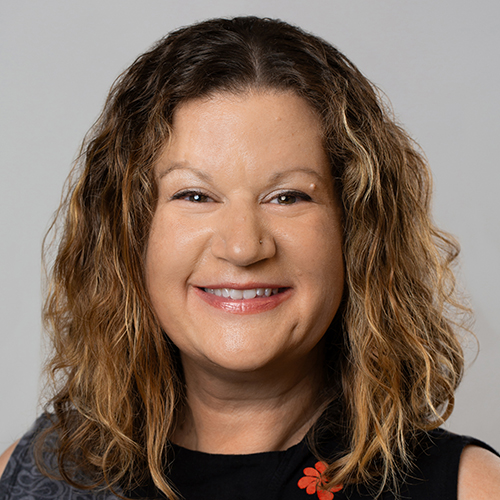 Would Recommend
Our Veterans United Team got the job done. They kept us informed every step of the way and we appreciate that. Great Company!! We could not say Thank you enough and would definitely refer a friend or family member. If we could give more than a 10 we would.. Thank you everyone who had a hand in helping us fulfill our Dream of being a Home owner.Sincerely,David and Jana Walker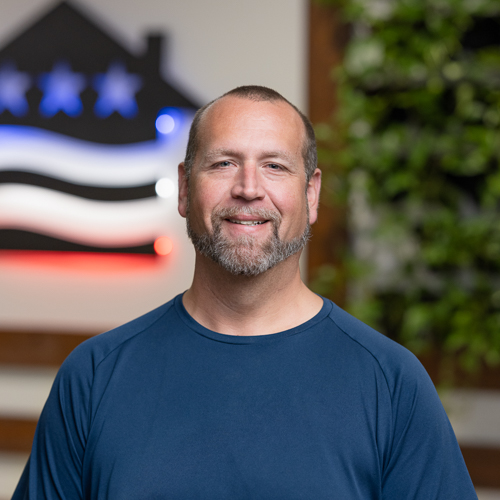 Would Recommend
Very professional and knowledgeable people who made a very stressful time buying my first home much easier.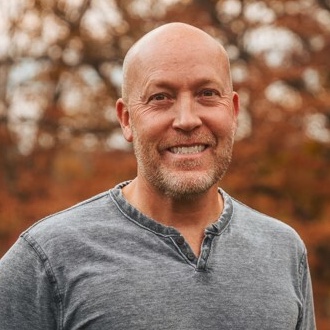 Would Recommend
Very simple, easy home buying experience.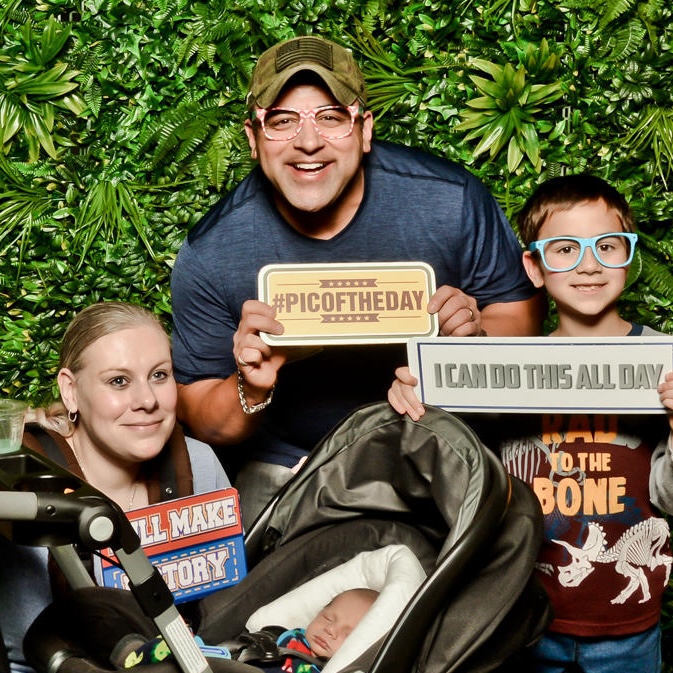 Would Recommend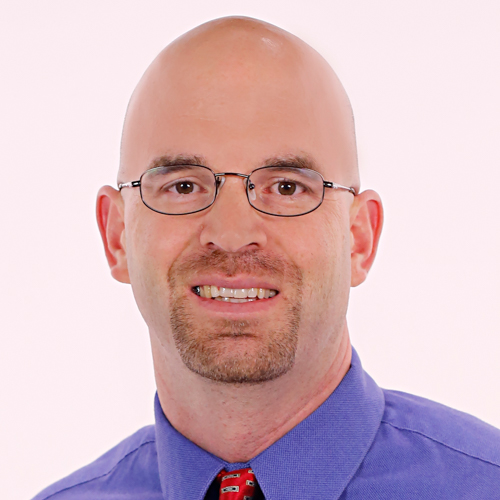 Would Recommend
Even though the loan process can be stressful, The national and local teams we worked with made the process so easy. They all were very helpful and we were able to to close in less than 30 days. Thank you all for your efforts.D. Sanders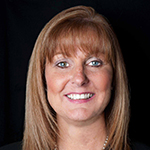 Would Recommend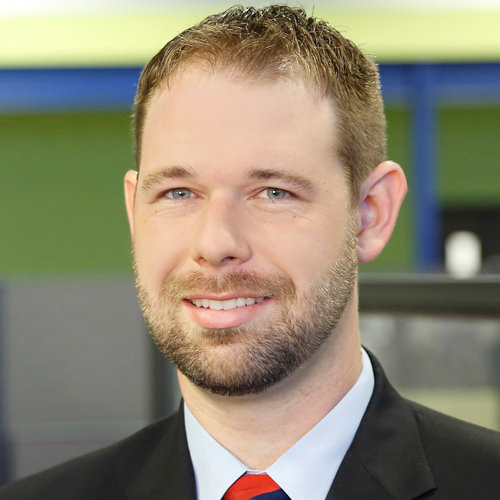 Would Recommend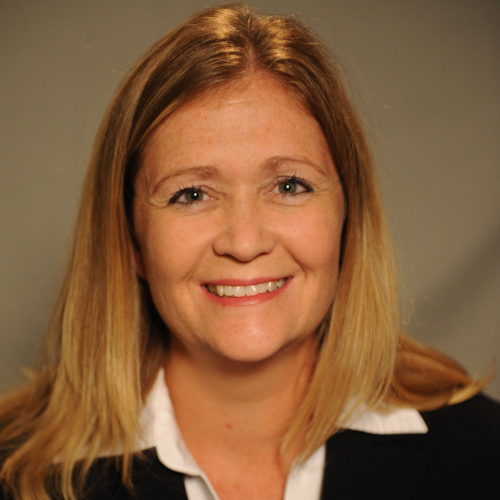 Would Recommend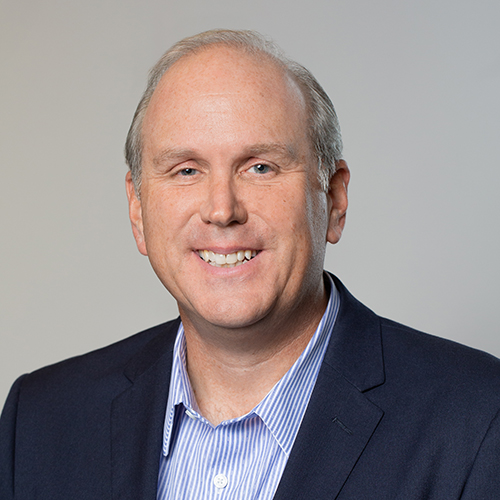 Would Recommend
Veteran's United (VU) makes what is a monumental and an intimidating process; streamlined, easy to understand, and worry-free. Their efficient use of online tools and streamlined communication enhances the process and your experience, ten-fold. I would recommend VU to anyone seeking a VA loan for their new home.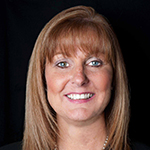 Would Recommend
This office is great for veterans. You feel like your time in the uniform finally is paying off.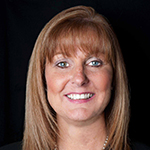 Would Recommend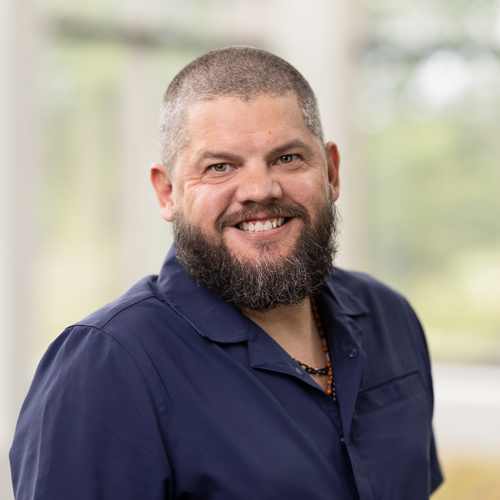 Would Recommend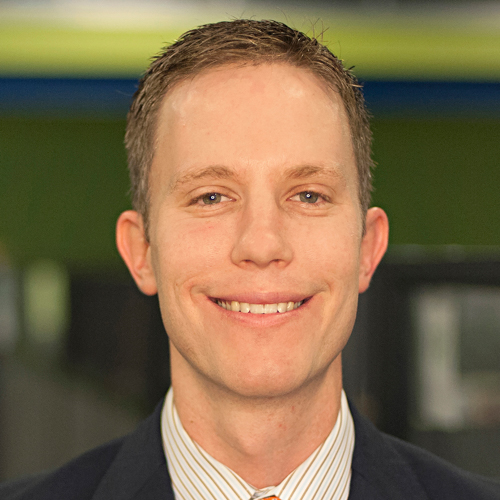 Would Recommend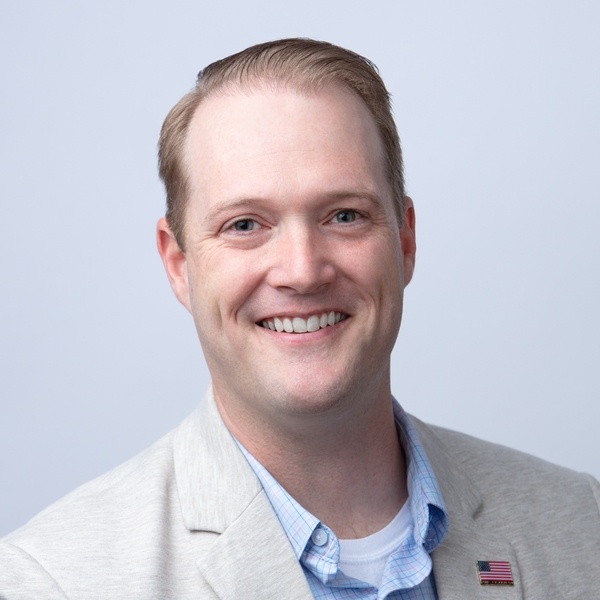 Would Recommend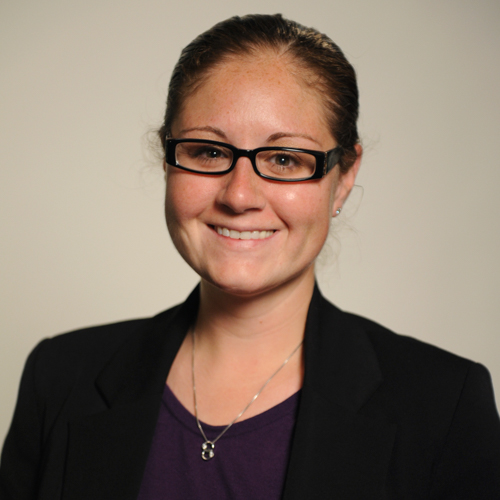 Would Recommend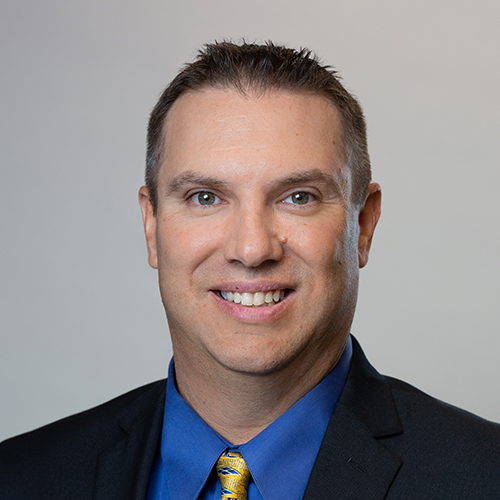 Would Recommend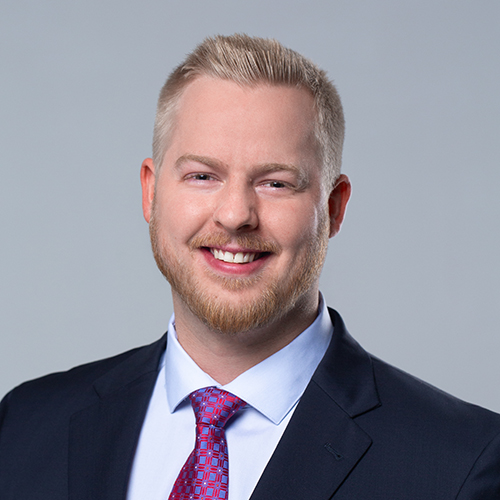 Would Recommend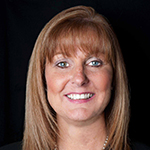 Start your journey today!