Would Recommend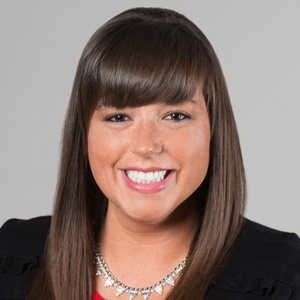 Would Recommend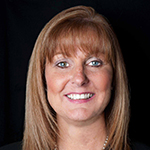 Would Recommend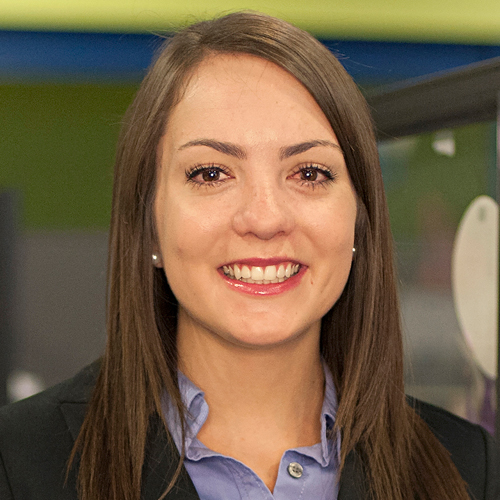 Would Recommend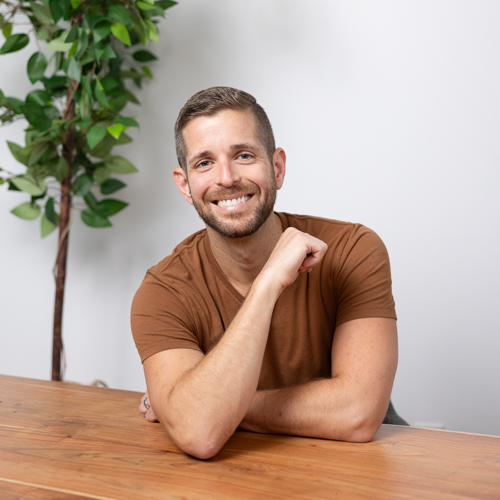 Would Recommend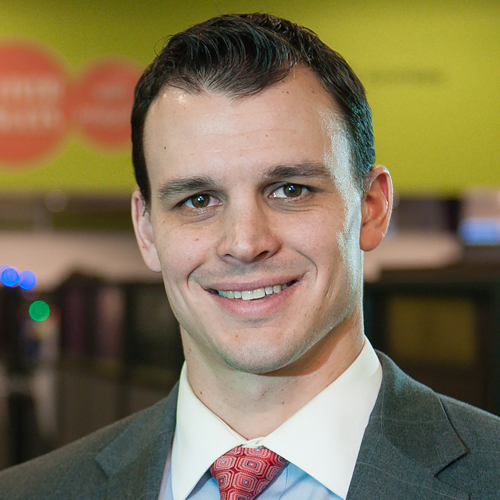 Would Recommend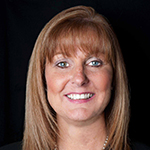 Would Recommend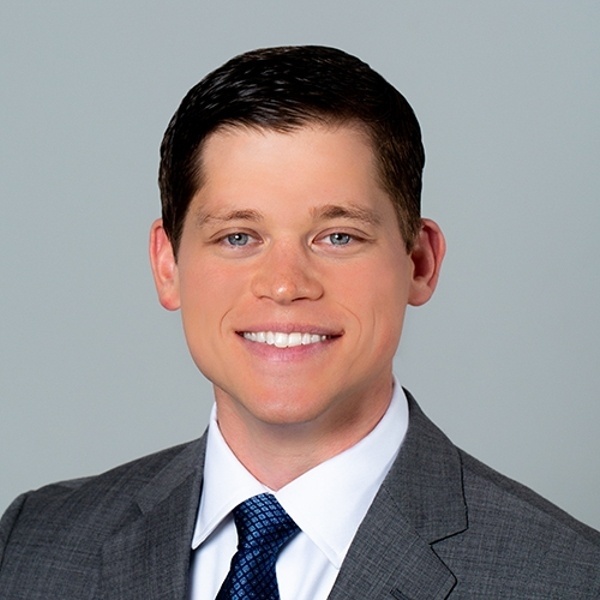 Would Recommend
I would recommend Veterans United to all my veteran friends, couldn't ask for a better company.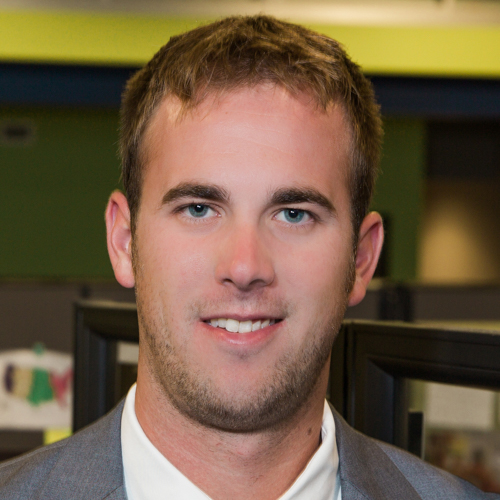 Would Recommend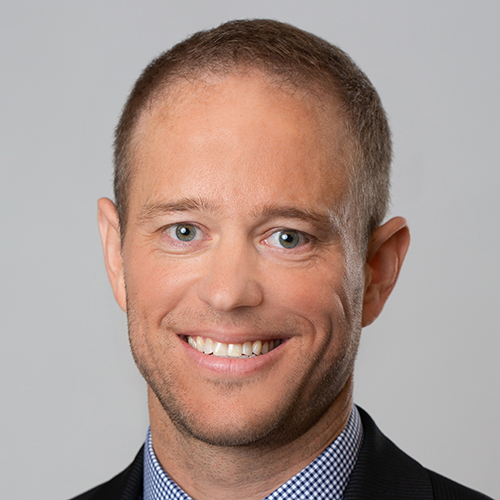 Would Recommend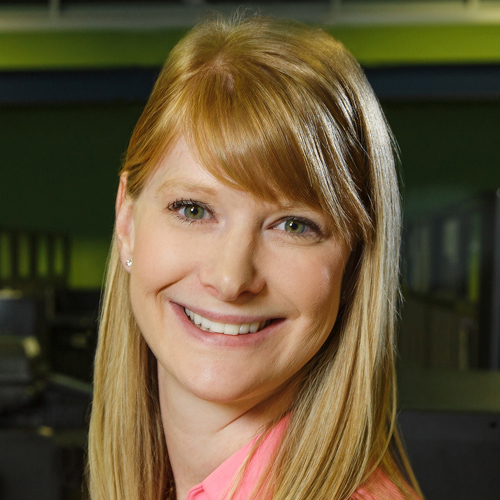 Would Recommend
We have thoroughly enjoyed working with Veterans united once again. Your team Moves the headache from purchasing and refinancing a home.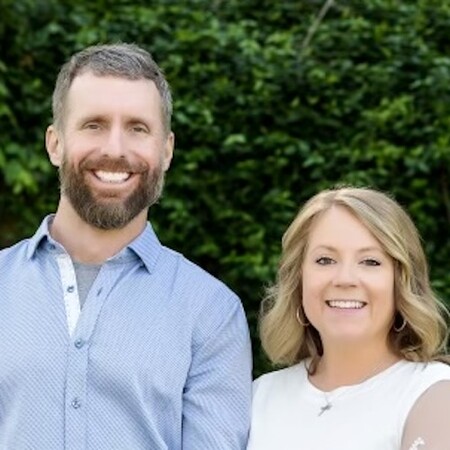 Would Recommend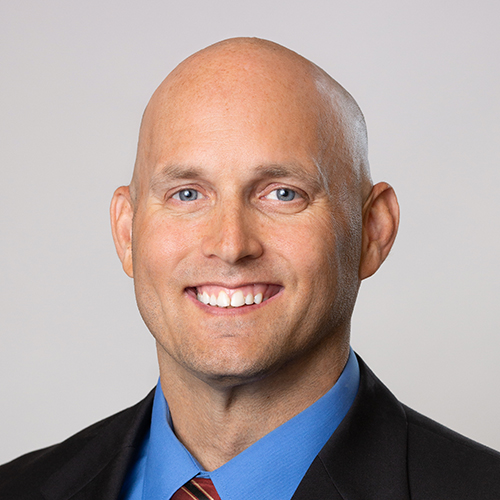 Would Recommend
I would definitely recommend Veterans United to other veterans and future home buyers.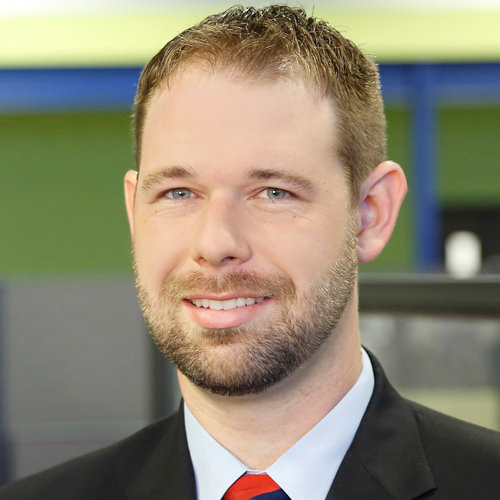 Would Recommend
My husband and I had an awful experience with our last lender, Mr. Cooper, while trying to complete the streamline loan. My father-in-law referred us to Veterans United. I quickly cancelled my refi with Mr. Cooper and started the process with Adam Canote. He was kind, helpful, prompt and understanding. I'm beyond happy that we went through Adam Canote and Veterans United. Thank you!!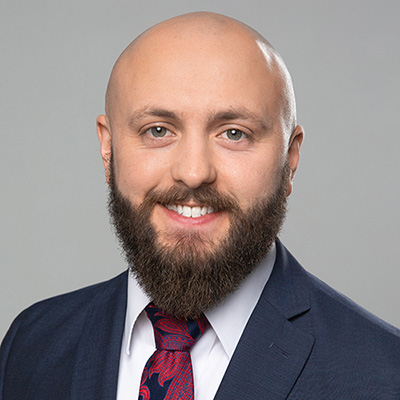 Would Recommend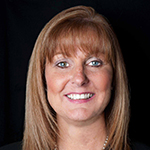 Would Recommend
Working with Veterans United was amazing. The team made my journey painless, stressless. Very professional.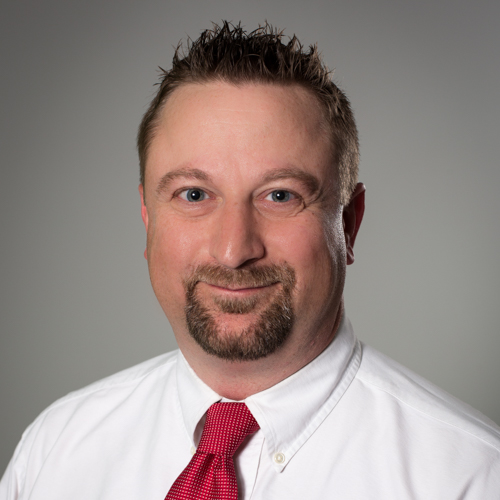 Would Recommend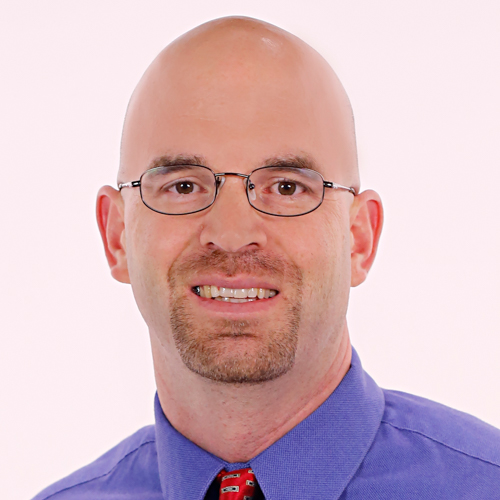 Would Recommend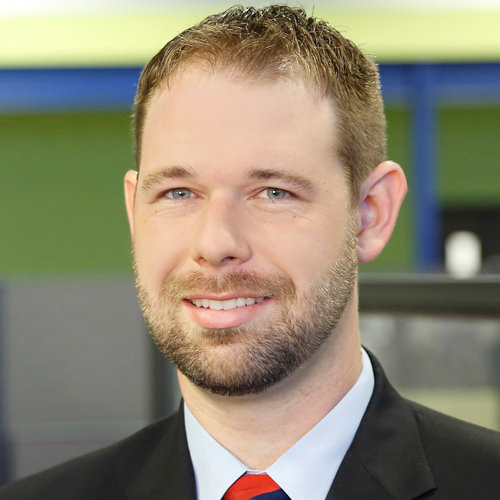 Would Recommend
Very easy to use online processing, highly recommend.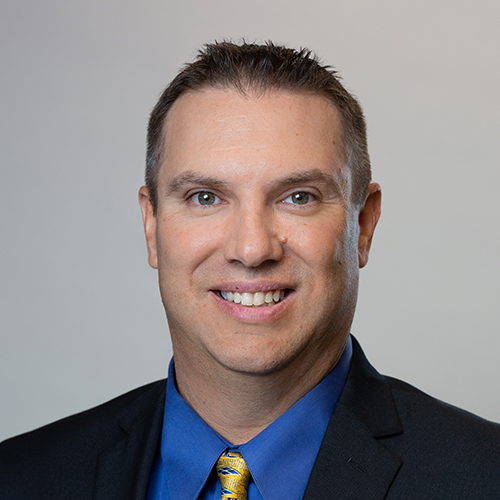 Would Recommend
We've loved working with VU, Mark and hit team during our initial purchase and refinance.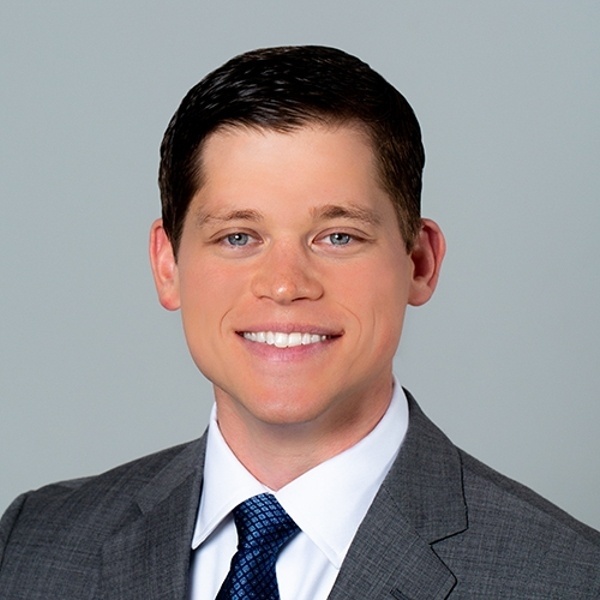 Would Recommend
It is very easy, the mortgage spec know what they are doing, my biggest concern was internet security and VetsUnited provided that. Excellent website, lots of helpful info to guide you thru the process. They went out of there way to make me comfortable with the processand i thank them.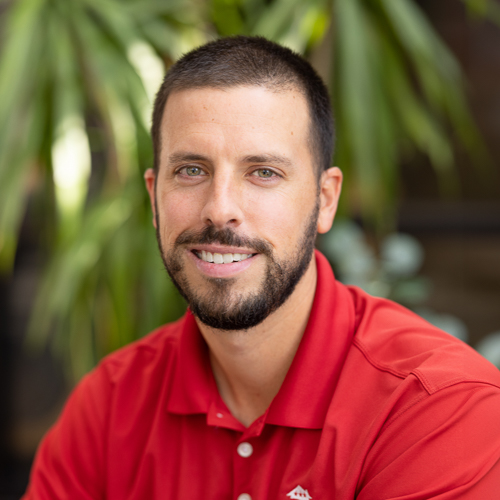 Would Recommend
I refinanced with cash out, their process and communications were first rate! I'm enjoying my retirement years early.Thanks VUGreg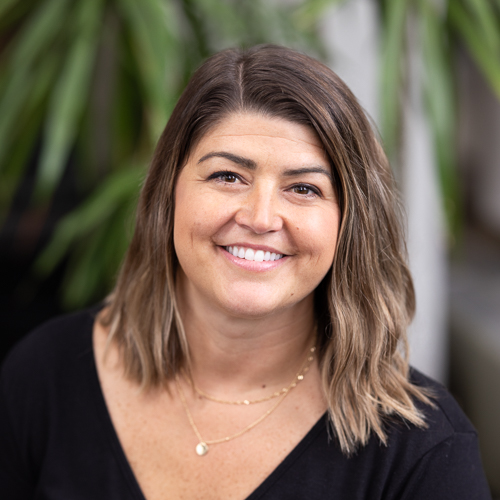 Would Recommend
Veterans United made the process exceptionally smooth. We are very satisfied!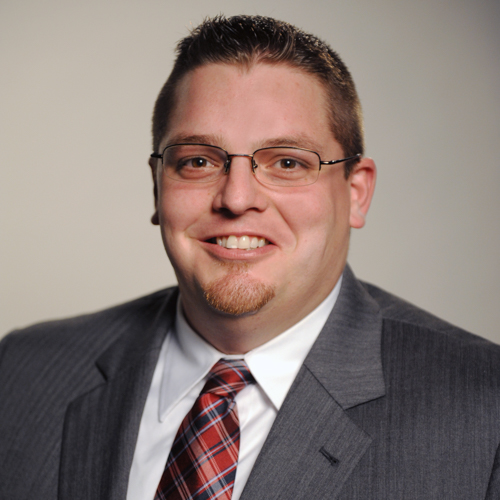 Would Recommend
I had been turned down by my long time bank for a loan. Veterans United wasted no time in help regain the financialstability I was looking for. The loan process was calming and user friendly. I sleep better now that Veterans United is on my side.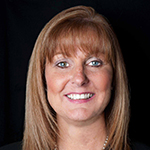 Would Recommend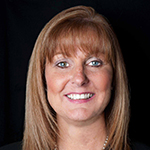 Would Recommend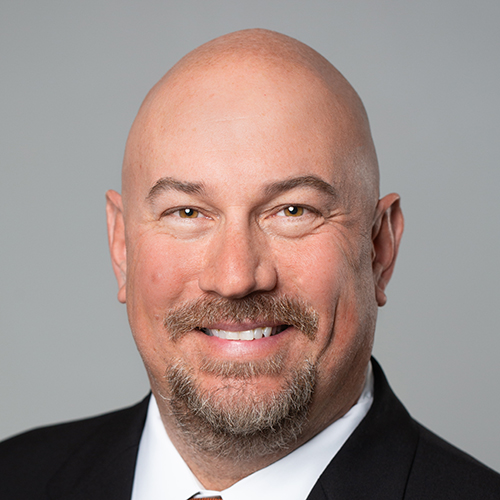 Would Recommend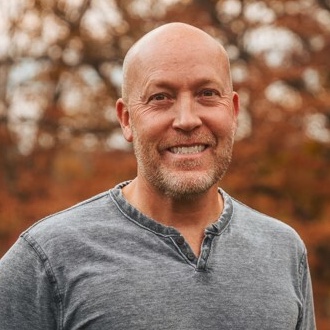 Would Recommend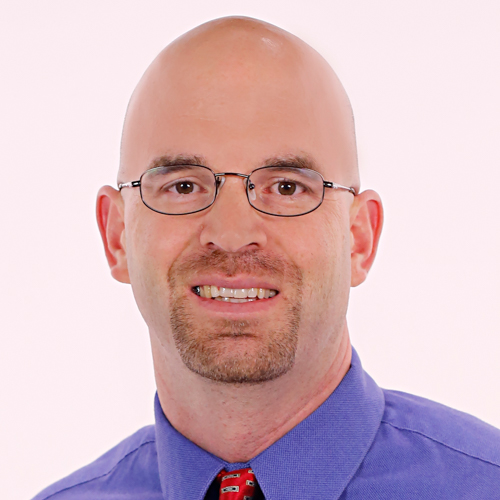 Would Recommend
Highly recommend. You never feel alone through the home buying process. Danny k. And his team were responsive , knowledgable and extremely engaged. Couldn't have asked for more. 5 stars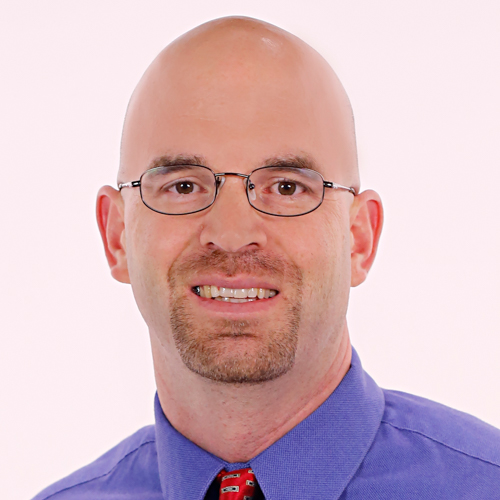 Would Recommend
We refinanced as Veterans's United Home Loans was able to give us a much lower interest rate as their competitors. They walked us through every step of the way and the website was very easy to learn. They knowledge of the processes and keeping us informed on where we were at on our upcoming closing was fantastic. Closing can be done in your own home as they come to you, and my wife and I very much enjoyed that.

Start your journey today!