Would Recommend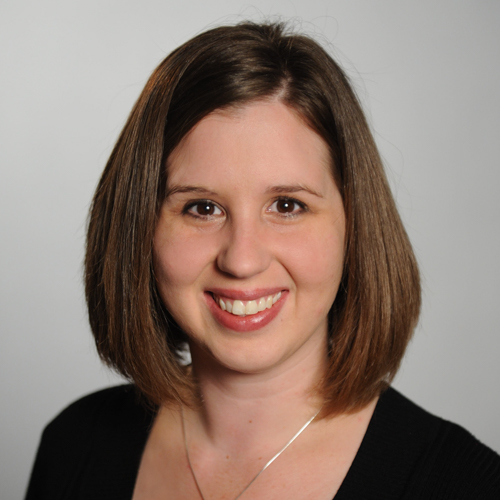 Would Recommend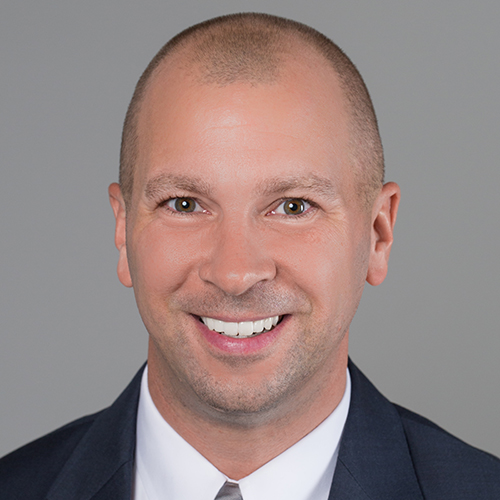 Would Recommend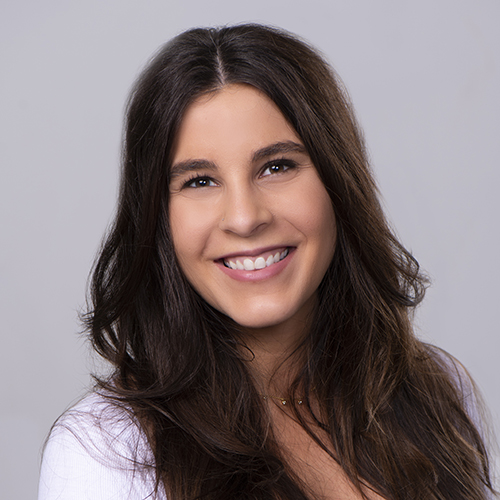 Would Recommend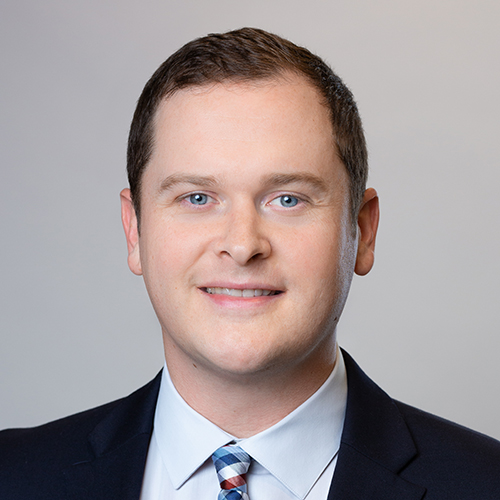 Would Recommend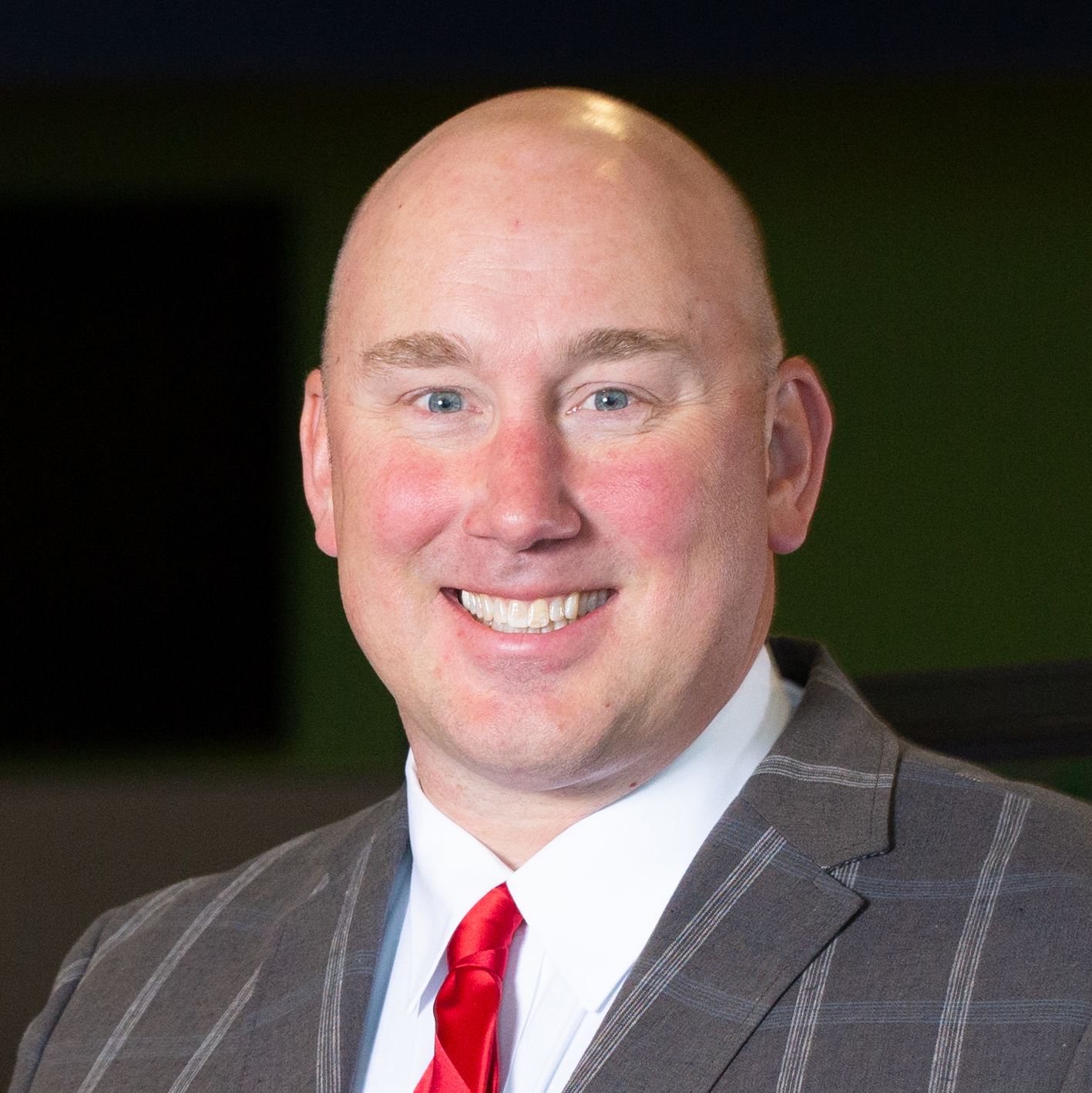 Would Recommend
I would highly recommend Veterans United. The team was great to work with and made the home buying process very smooth. Thank you for everything.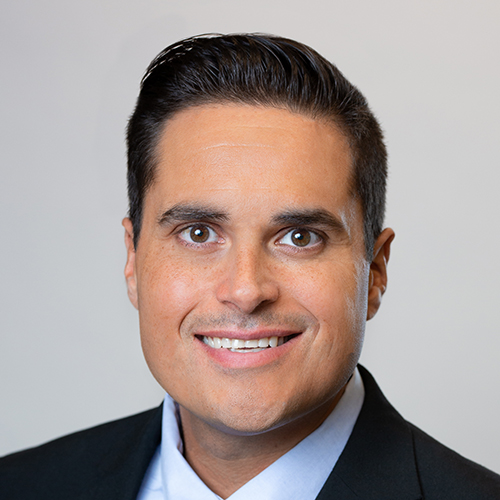 Would Recommend
My experience with Veterans United has been great! I have purchased two homes through Veterans United just recently I decided to refinance my home, not only I locked in a great interest rate, Kody Gilbow, my Loan Specialist called me after and surprised me with an even lower rate. Hoorah! And their mortgage processing is definitely second to none... No hazzle! Love VU.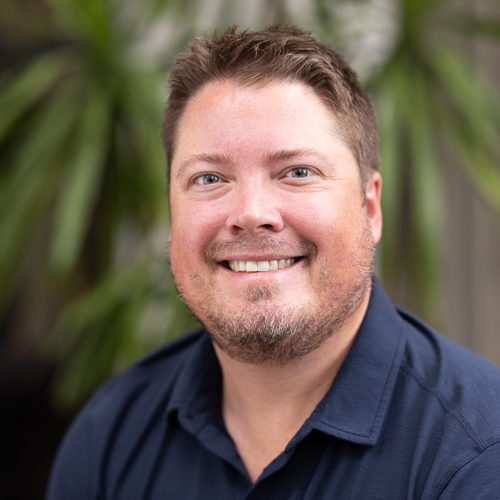 Would Recommend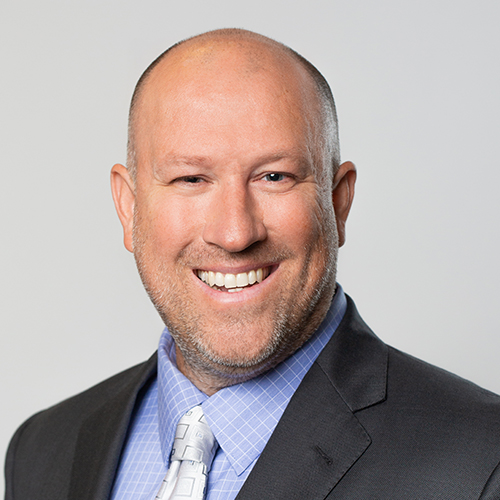 Would Recommend
The process was flawless. Andy and his team were professional, diligent, and extremely easy to work with.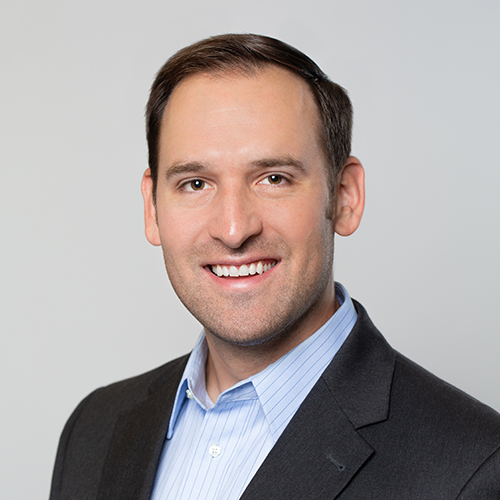 Would Recommend
VU is the best, my team members Dawn and Kayla were awesome. They walked me through the process and responded promptly to all my concerns.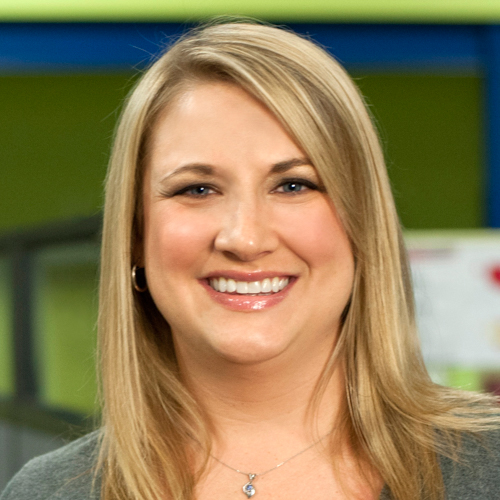 Would Recommend
Veterans united should be every veterans and service members first choice.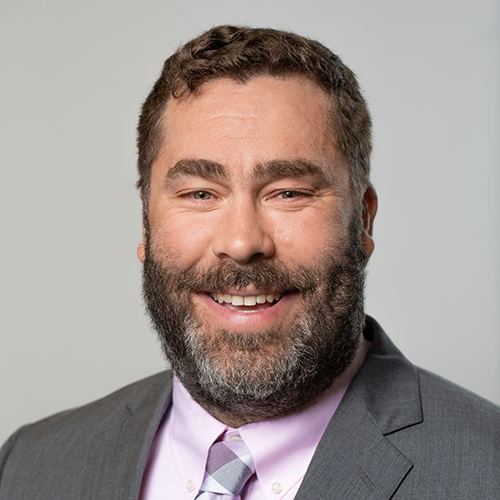 Would Recommend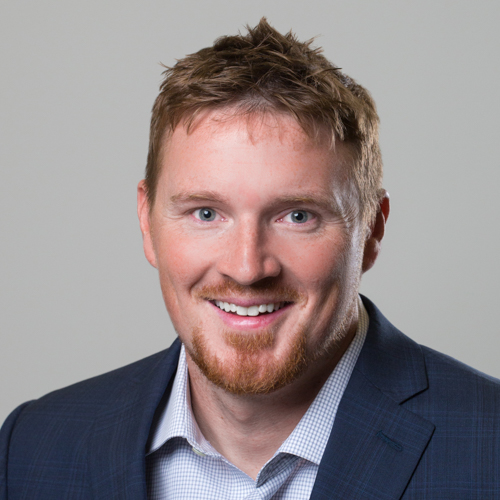 Would Recommend
If you're considering Veterans United, go for it! The process is easy, clear, and stress free! I have no doubt I chose the perfect mortgage lender!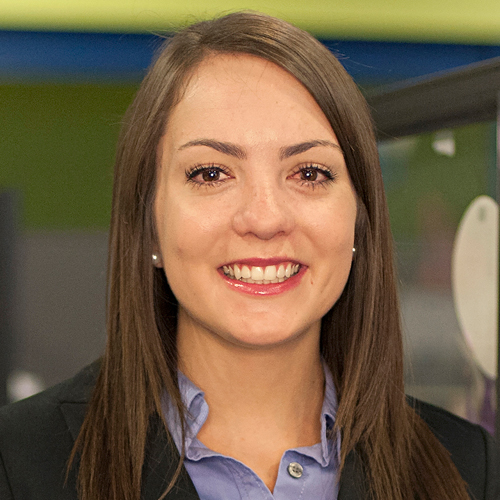 Would Recommend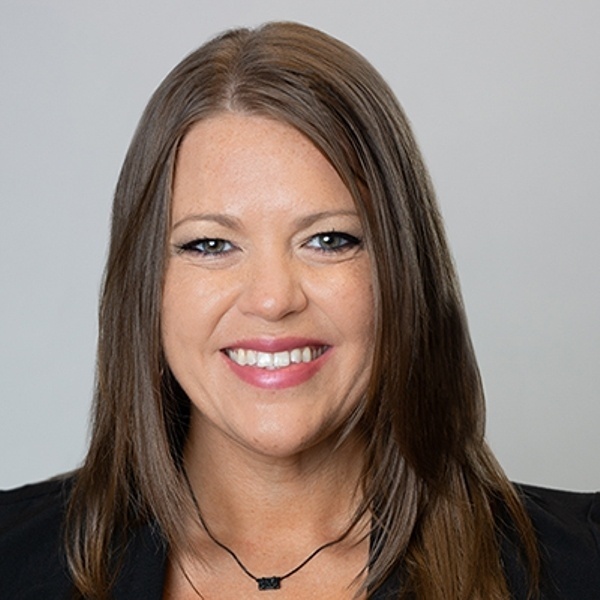 Would Recommend
I'm a first time home buyer didn't know anything about buying a home or where to start. Veteran's United literally took care of everything and did the crawl, walk, run phases with us. Would defiantly encourage our brothers and sister in arms who are interested in buy their first home or ect. To go through Veterans United. Thank you from my family to yours.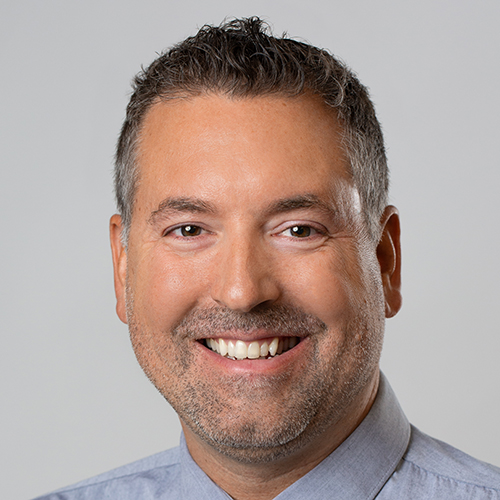 Would Recommend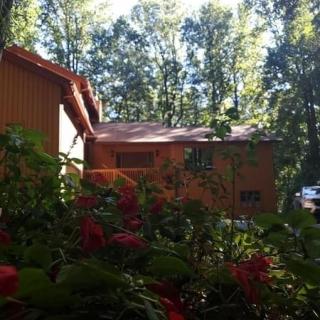 They made my first home buying experience seamless. Kalab Long and his team were amazing and we succeeded in landing my dream home! Veterans United online makes obtaining the loan so much easier. It tells you what to do by presenting what documents are needed. Then all you do is upload what they're requesting. Amazing experience!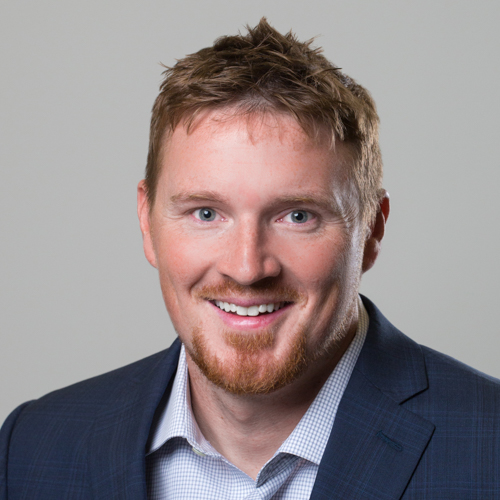 Would Recommend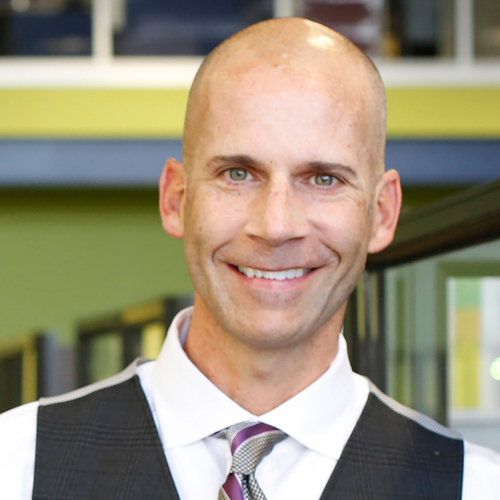 Would Recommend
Bradley and his team exceeded all expectations. I was honestly surprised that I got such outstanding service from someone I didn't know prior. Highly recommend these guys.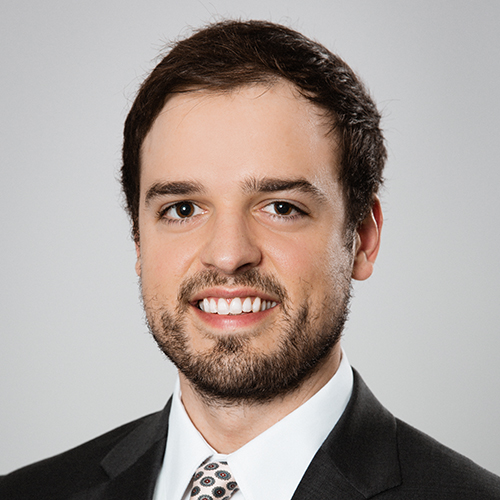 Would Recommend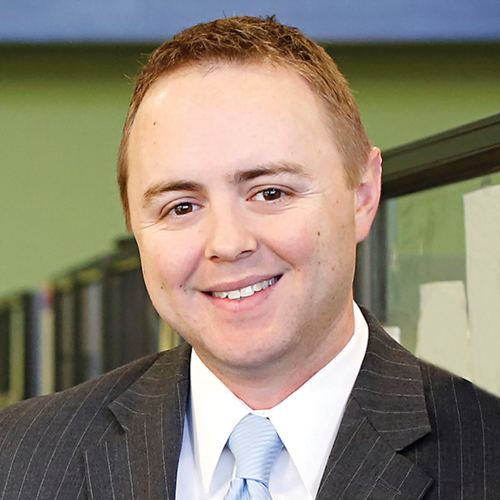 Would Recommend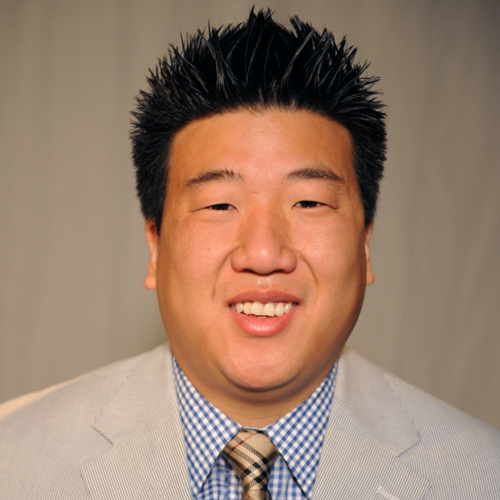 Would Recommend
Eric and his team were outstanding! Usually the lending process is the most stressful part of buying a new home, but with VU it was the least stressful part. Erin West is incredible. Probably my favorite person I've ever done business with. She was always polite, easily accessible, and prompt. I've already recommended VU to some of my military friends.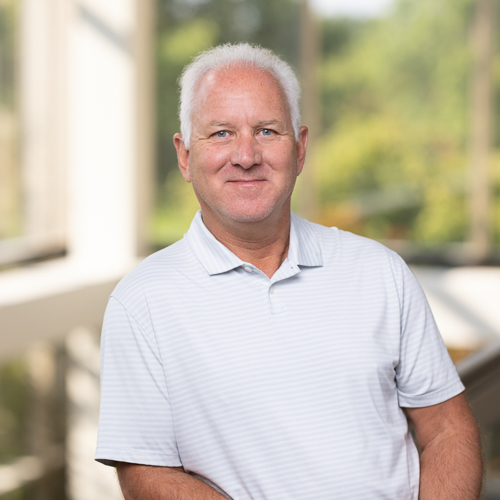 Would Recommend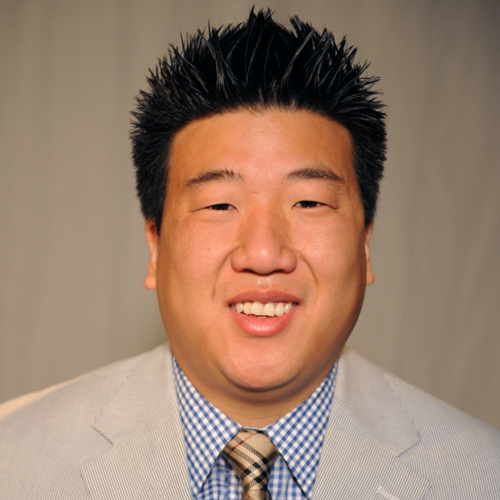 Would Recommend
If a loan specialist is getting a promotion do not assign that person to work with someone who is trying to buy a house in a short amount of time due to having to call multiple times and multiple emails so at the end they can say I am getting promoted and won't be working with you and as soon as I got someone else everything went smooth and got the answers needed quick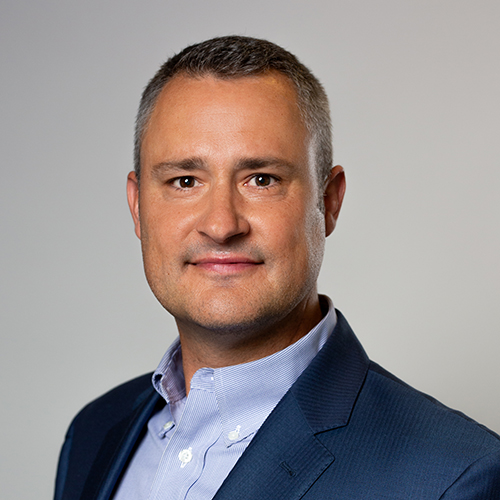 Would Recommend
Chris hill and his team are the best . Works with you and truly cares for other veterans and is excellent in his skill . Don't ever feel afraid of buying Chris will make sure you will be ok with getting your new home . He try's everything to Make you satisfied highly recommend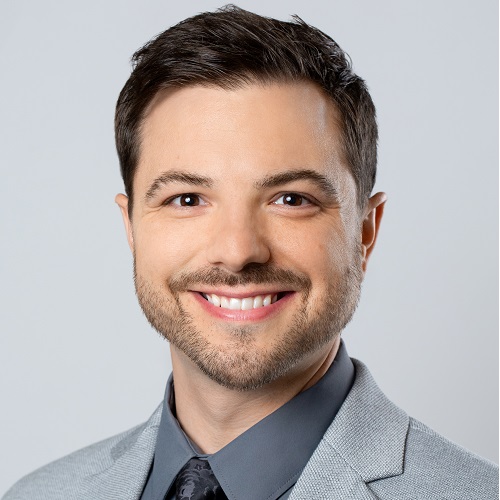 Would Recommend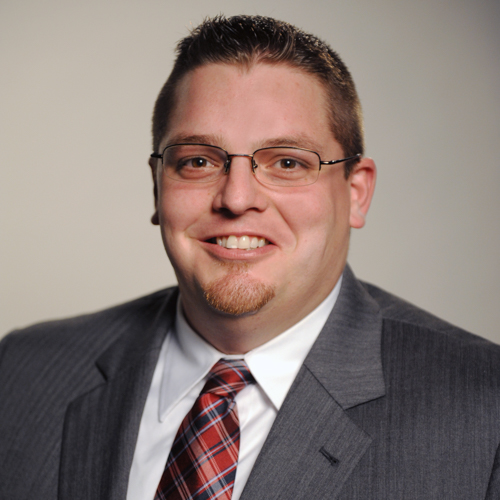 Would Recommend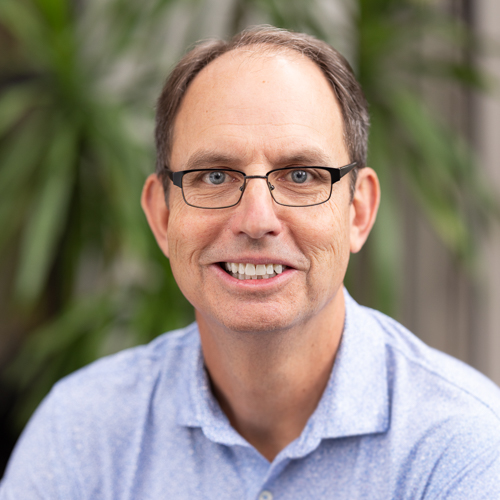 Would Recommend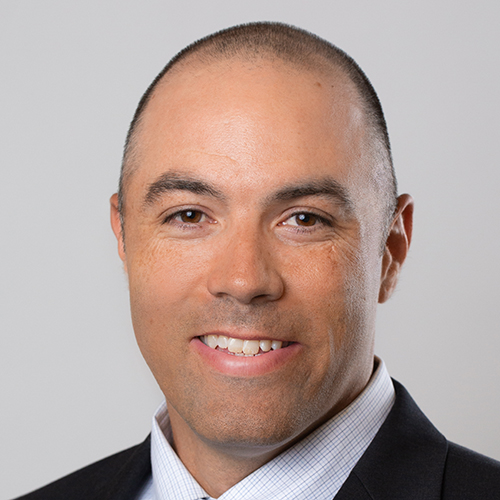 Would Recommend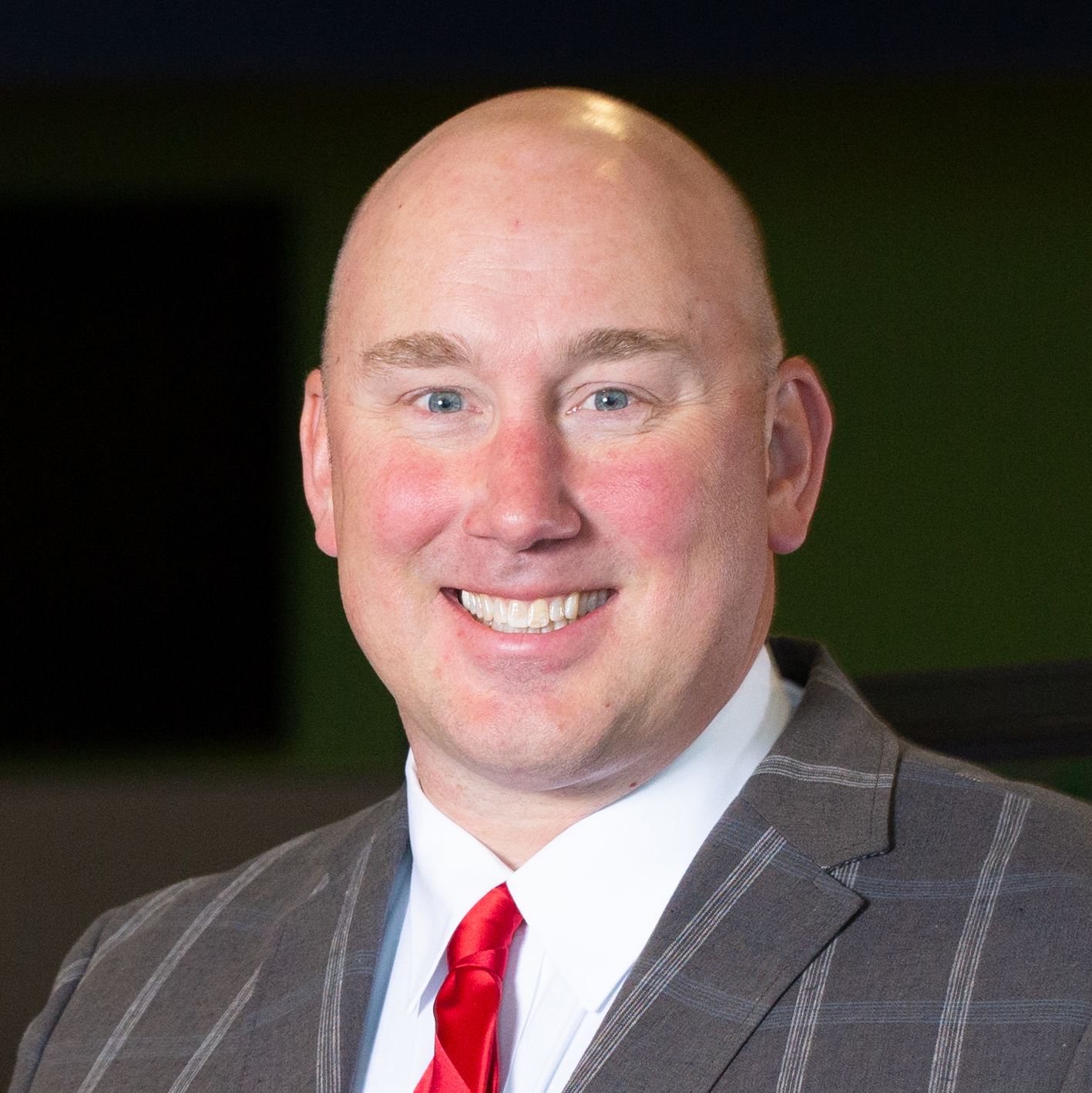 Would Recommend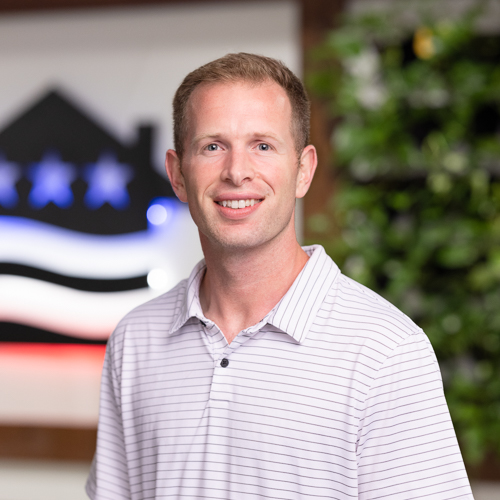 Would Recommend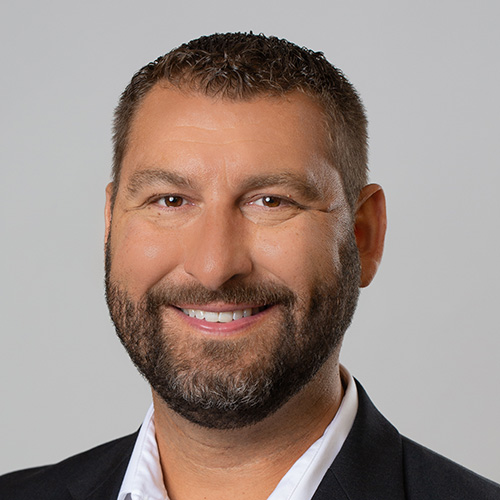 Would Recommend
Our loan coordinator, Bridget was amazing. She kept us informed throughout the process.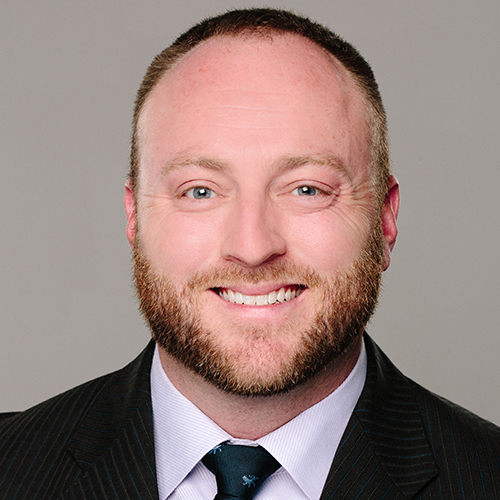 Start your journey today!