Would Recommend
Heidi represents exactly what I wanted in a Loan Specialist. Her skill set is on point!
When things seemed not to be going the way they should. She took the lead and pulled everything together. I will always be thankful for the time, patience, expertise and compassionate attention she has shown my family and myself.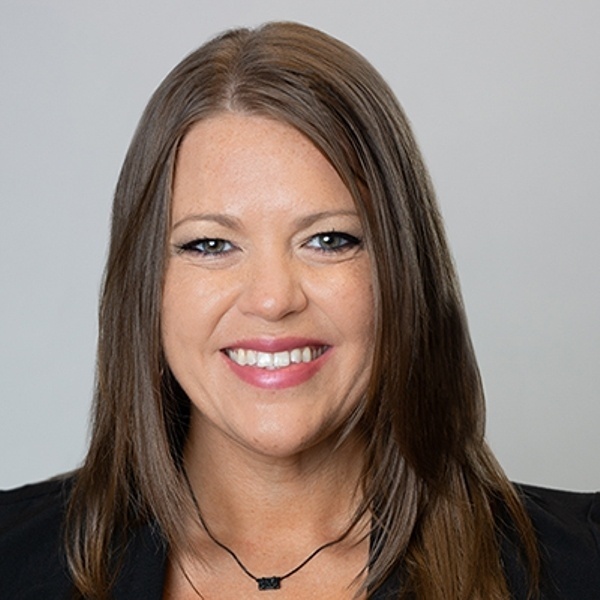 Would Recommend
The loan team was very helpful and knowledgeable.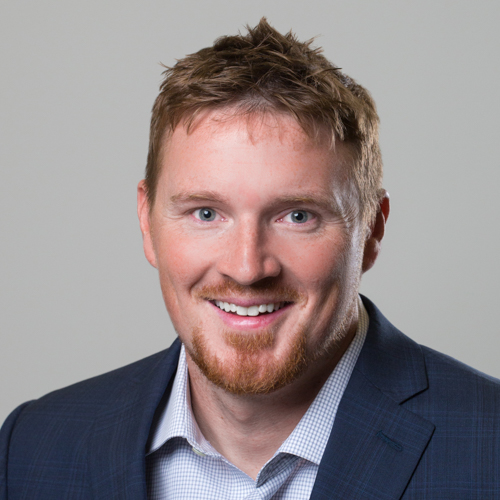 Would Recommend
This would be a10 except for some errors that were made that drastically decreased the value of the loan proposition and that I had to point out myself more than once to get clarified. (Very specifically I'll say they were on the loan value sheet where my old loan was listed with escro payments and my new loan was listed without, giving me a false savings of nearly $500 a month with the new loan) When I clarified it the first time I was told the paperwork was correct but on the second go around I forced them to explain and they admitted their mistake and corrected it. There was also an error in paperwork signing that caused my loan payment to be delayed by a week due to a VU assigned technician.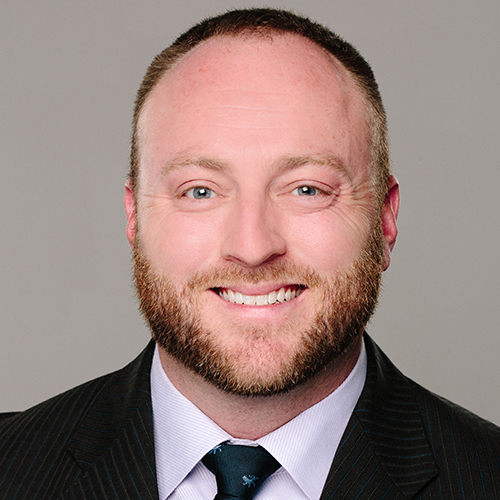 Would Recommend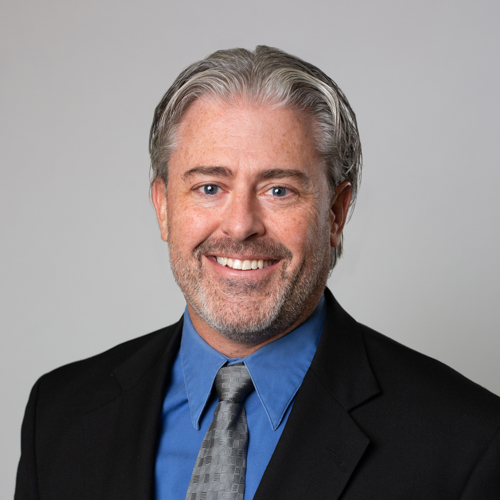 Would Recommend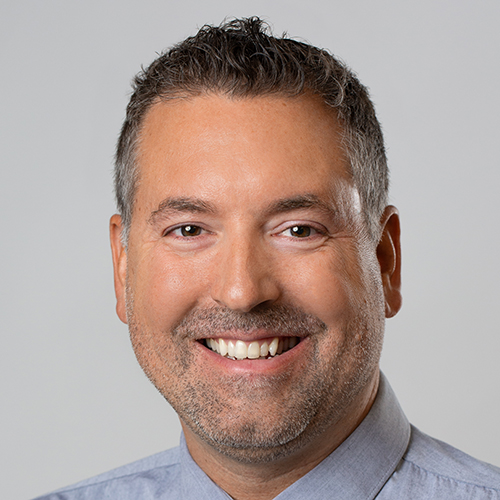 Would Recommend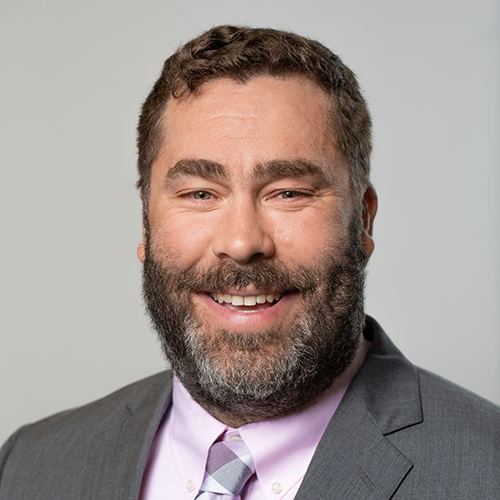 Would Recommend
This team that was provided to my family in purchasing our new home was amazing. Always there to answer questions and guide us through the process. They made it easy for us as to where the process didn't interfere with our daily schedule. Thank you to Andy and Brandon for all that you did.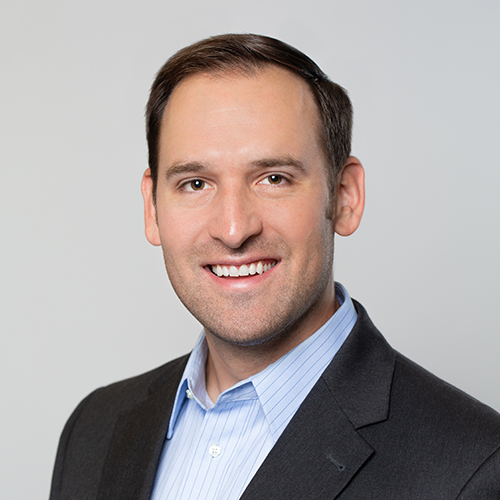 Would Recommend
I can't say enough about the job Terry and Bridget did for me. Above and beyond my expectations. What an asset to Veterans United. 1000% dedication to there jos and to today's Veterans Thank you so very much Billy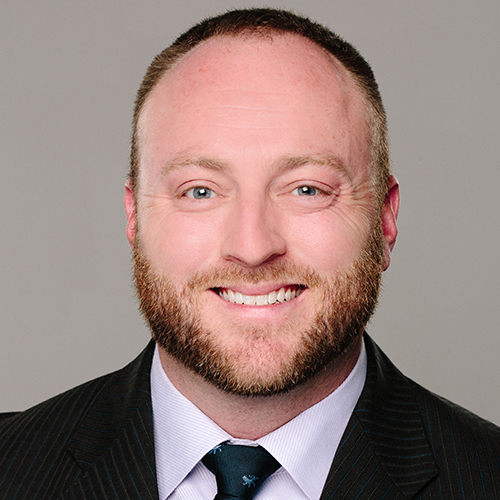 Would Recommend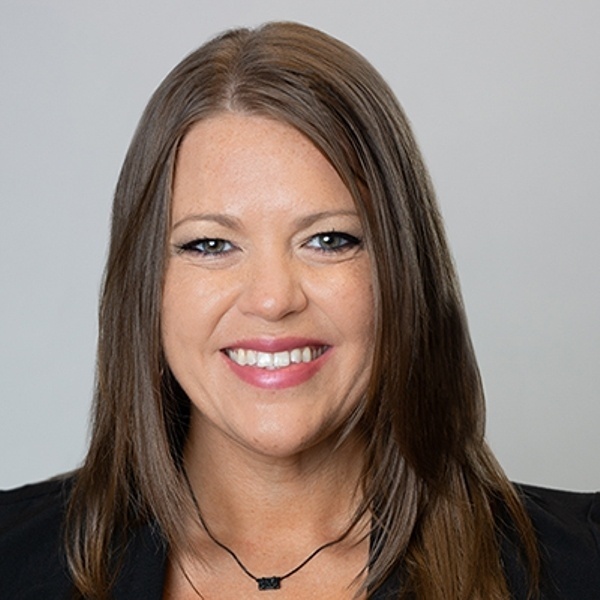 Would Recommend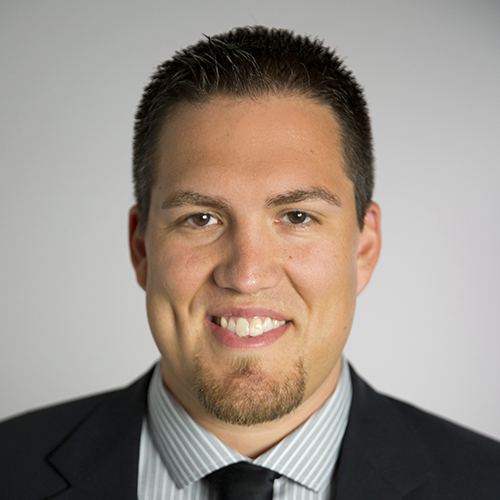 Would Recommend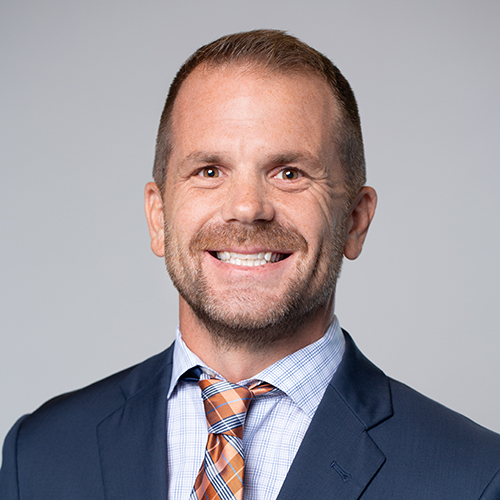 Would Recommend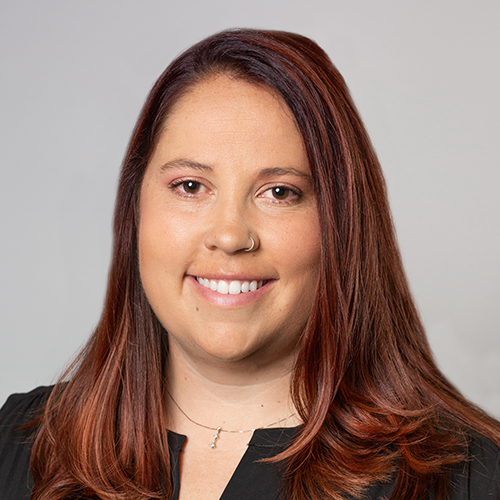 Would Recommend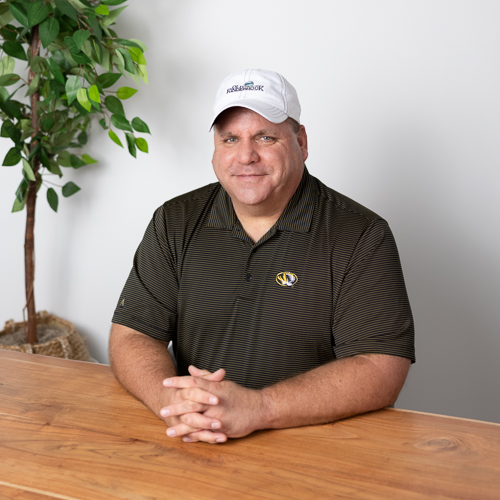 Would Recommend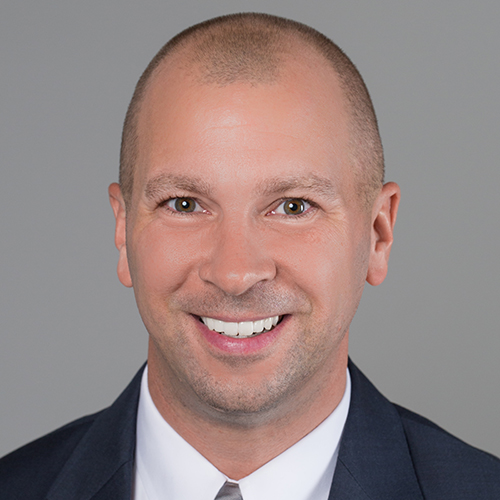 Would Recommend
Excellent customer service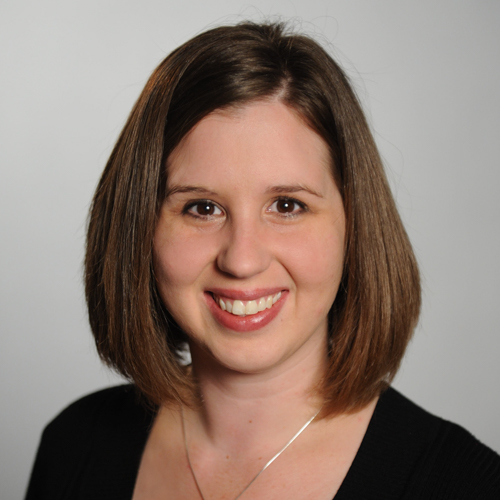 Would Recommend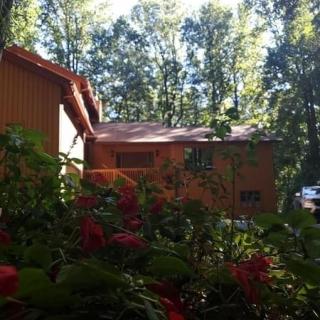 They made my first home buying experience seamless. Kalab Long and his team were amazing and we succeeded in landing my dream home! Veterans United online makes obtaining the loan so much easier. It tells you what to do by presenting what documents are needed. Then all you do is upload what they're requesting. Amazing experience!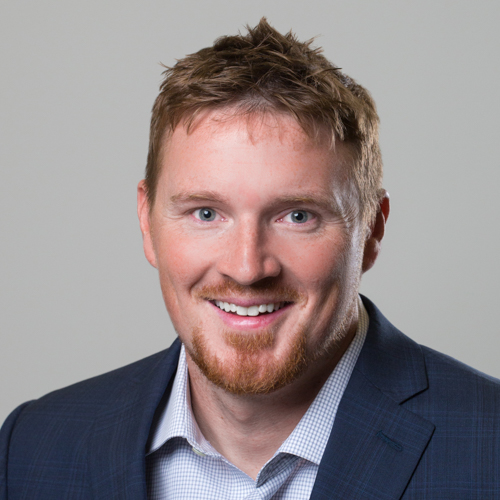 Would Recommend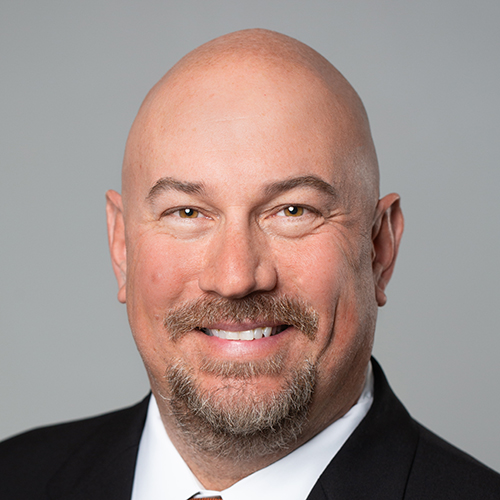 Would Recommend
I didn't like reviewing the same long documents over and over. I would have preferred to review the preliminary final document and then the final only.

Would Recommend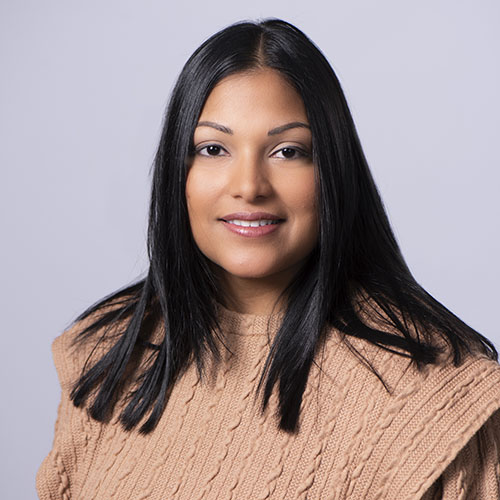 Would Recommend
Excellent service that left my wife and extremely happy. Matt, Marissa, Rebecca and the rest of the crew went above and beyond the call of duty. We sincerely thank you all for the service you provided us.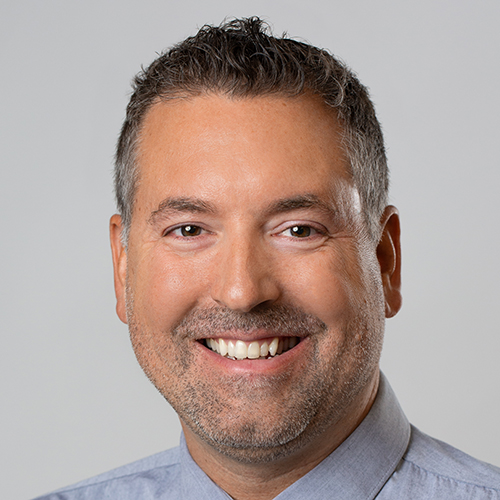 Would Recommend
This process was very painless due to the professionalism of Gary and the loan officers.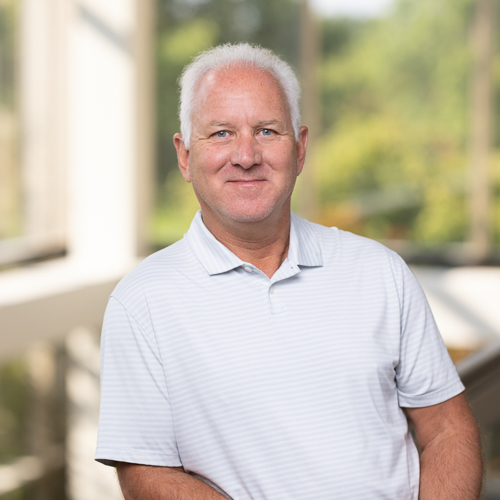 Would Recommend
The entire Veterans United crew was knowledgeable and responsive throughout the entire process. They never Lett us hanging or uncertain of the next step. They were with us every step of the way and helped make our dream of home ownership a reality. Excellent team.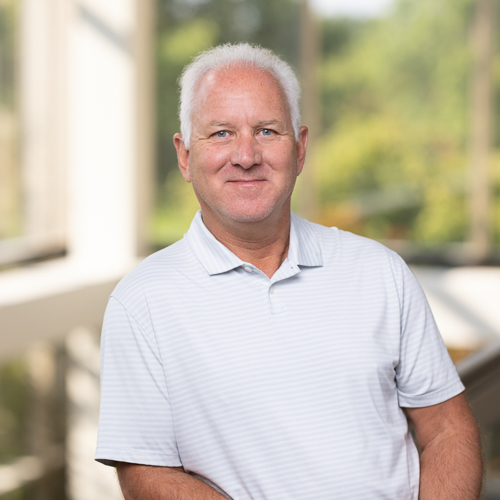 Would Recommend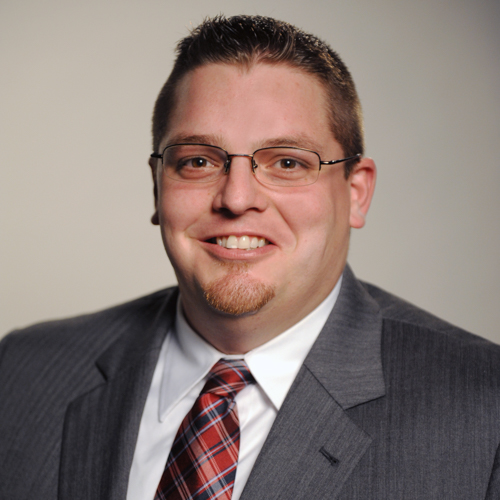 Would Recommend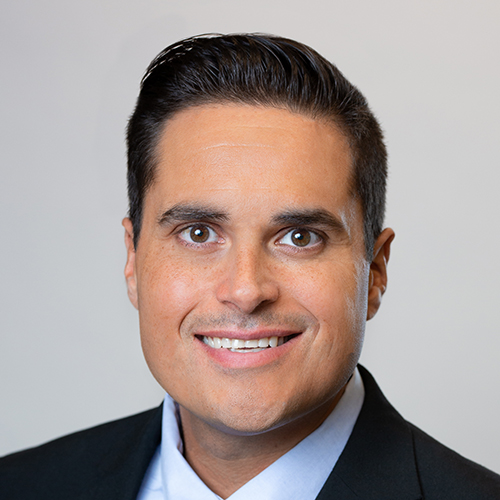 Would Recommend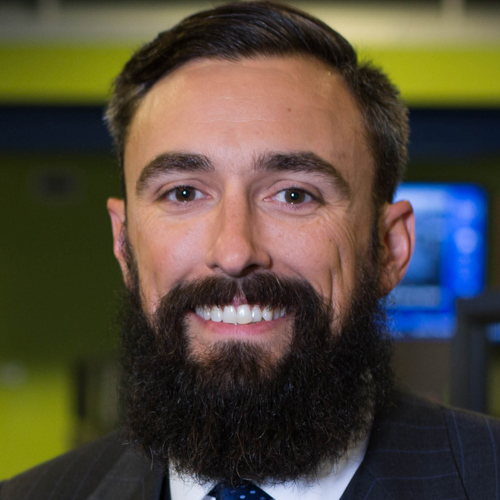 Would Recommend
My experience with Veterans United Home Loans was certainly a rewarding one, as I was able to witness how Chris Hill's unmatched professionalism and genuine interest in servicing veterans were always consistent with his expectation of a positive outcome in relation to the loan application and/or lending process on behalf of such veterans. As one of those veterans, I was a benefactor of Chris' superior knowledge of every aspect of the loan process, endless patience, understanding, respect, kindness, and compassion. It is obvious that I would feel very comfortable recommending Veterans United Home Loans and/or Chris to any of my veterans brothers and sisters.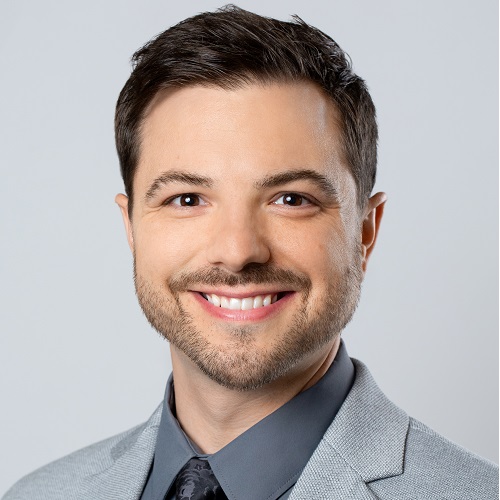 Would Recommend
If Joe was not immediately available, his team was. I had several issues and questions along the way. Thanks to Rachel McCarthy, she was able to resolve any issues and answer all questions in a timely manner. I have never gotten so much support. Joe and his team were with me every bit of the way! Thank you Veterans United.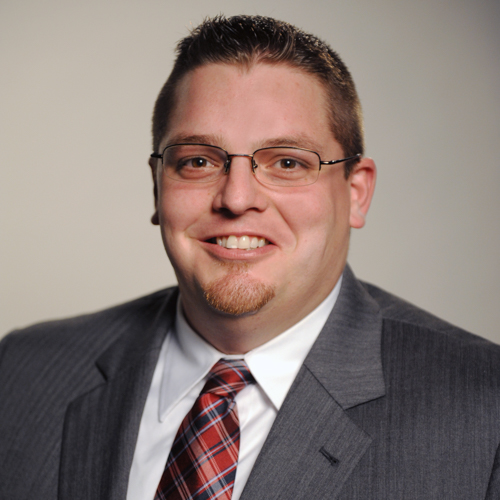 Would Recommend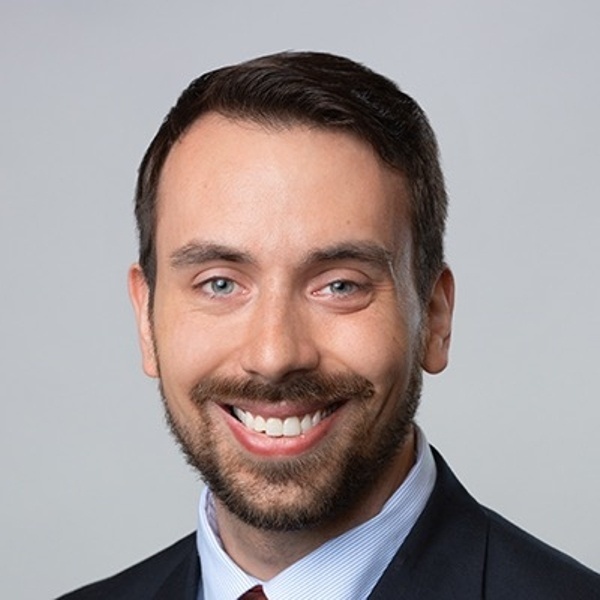 Would Recommend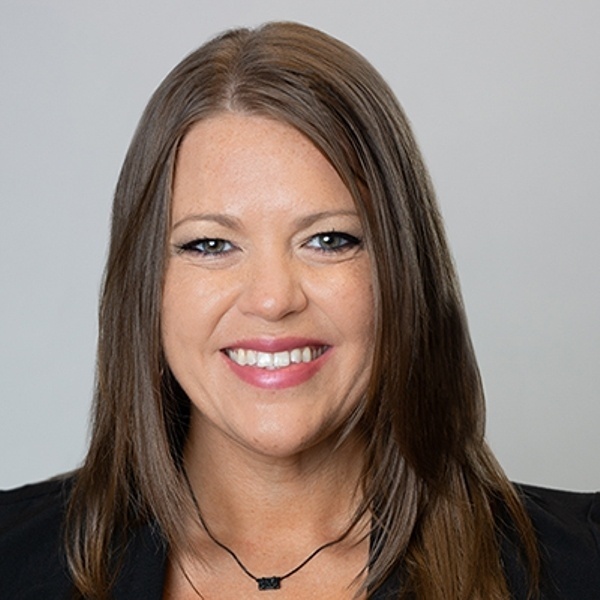 Would Recommend
If anyone is looking to buy a house using their VA loan. Work with mike and his team, as they will guide you through the entire process of accomplishing your dream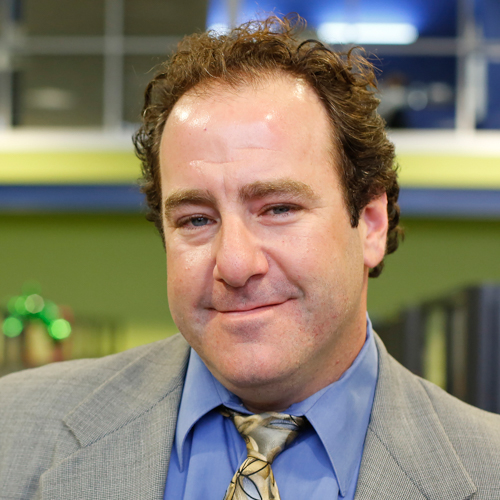 Start your journey today!