Would Recommend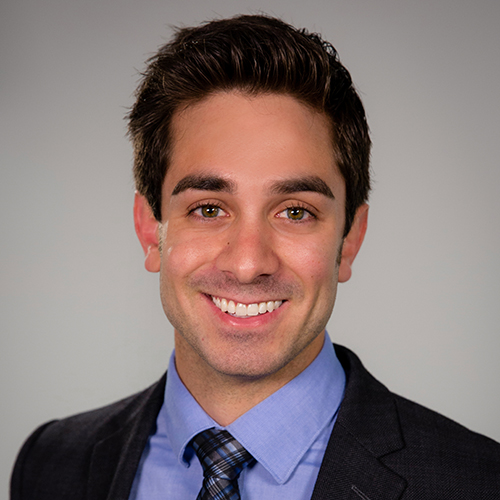 Would Recommend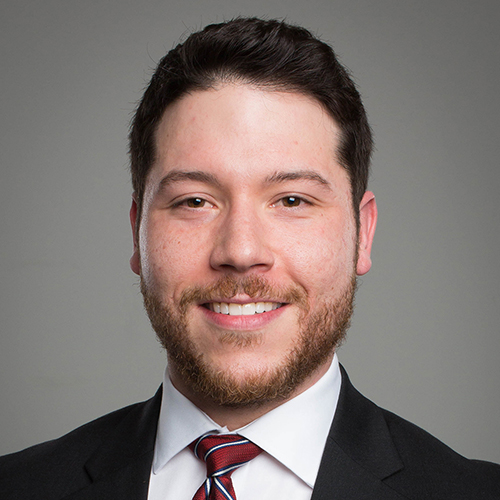 Would Recommend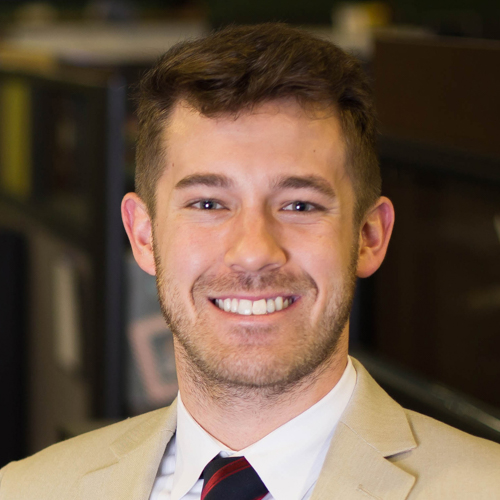 Would Recommend
I would like to thanks Jon and Neil too for helping. By taking my call and answering any questions that I had.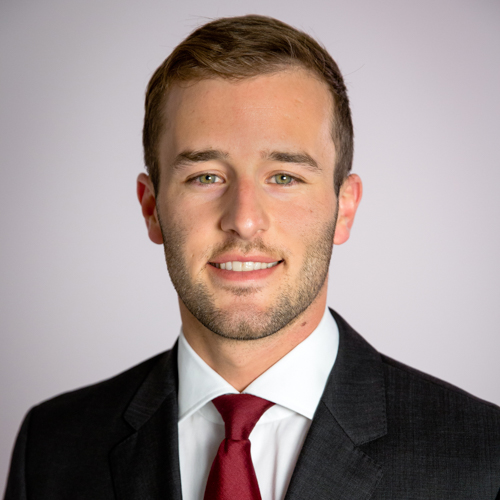 Would Recommend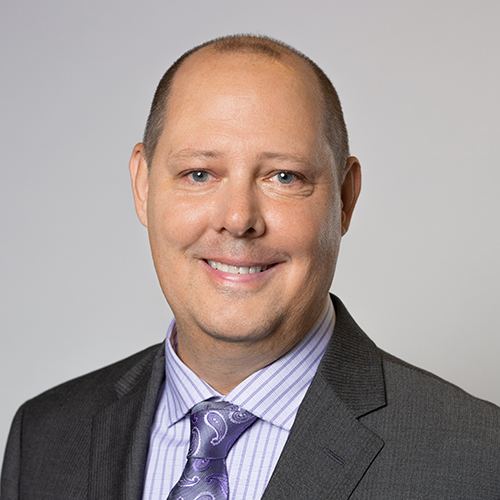 Would Recommend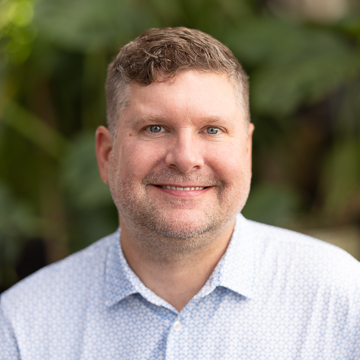 Would Recommend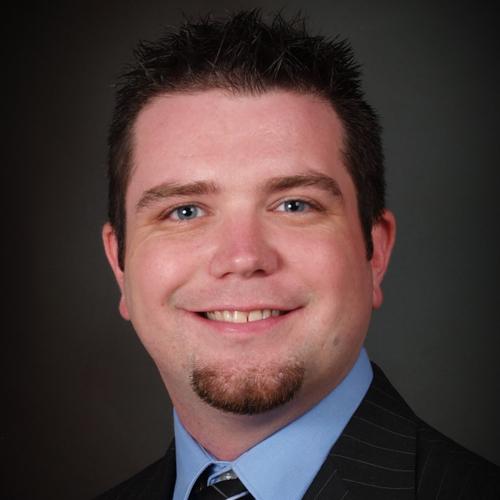 Would Recommend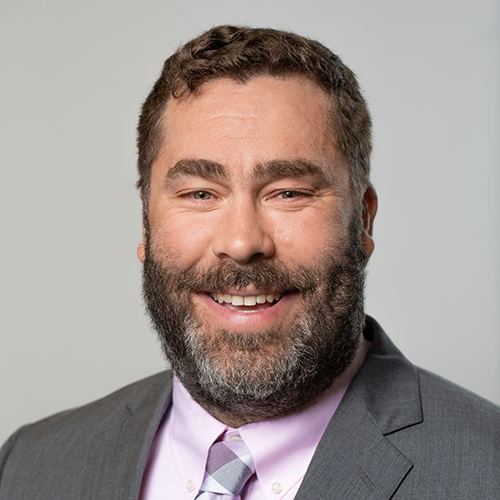 Would Recommend
Outstanding superior service. I didnt feel like a customer, I truly felt like I was part of a family. Every step of the way was explain to me and wife and this help with the nerves and anxiety of buying a home. I am very thankful for my loan officer and his team. I am telling every veteran I know about my experience because everyone deserves amazing service. Thank you Mike Patzius and Sara Price, our service was extremely smooth because of you.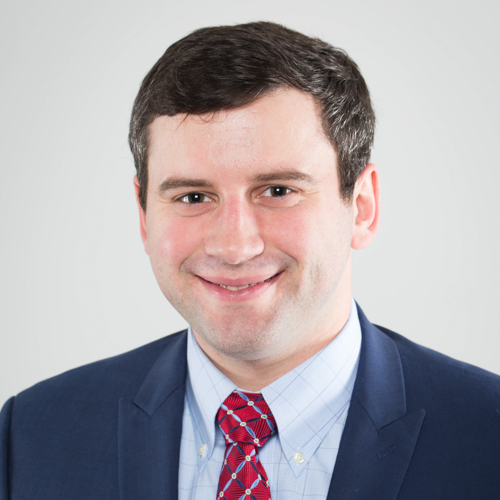 Would Recommend
I definitely recommend the Veterans United to any veteran out there. It makes the nightmare of purchasing a house actually an enjoyable experience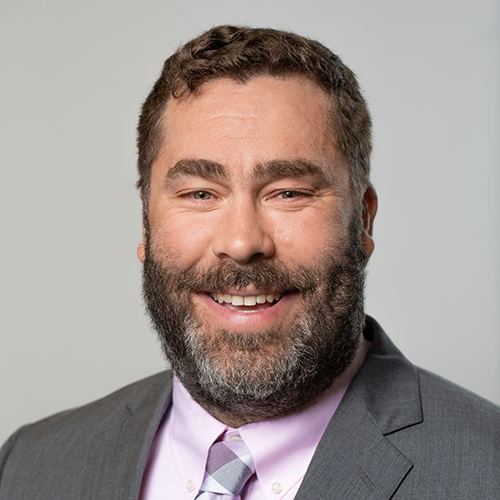 Would Recommend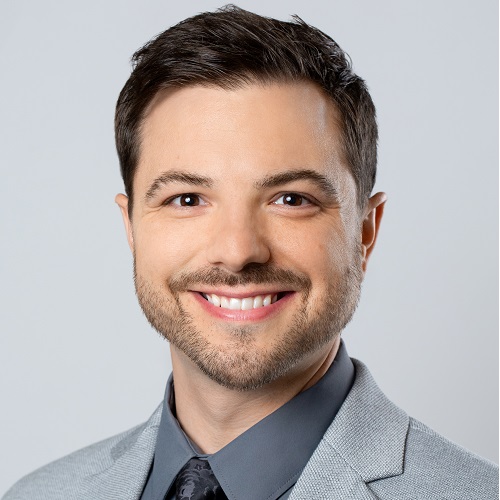 Would Recommend
Veterans United was a pleasure to work with! They made the process so simple and were true professionals! I would recommend them to anyone.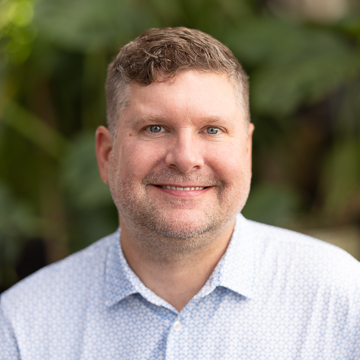 Would Recommend
Veterans United delivered a home loan quickly and efficiently to me. They guided me in the areas I needed guidance and was receptive to any of my questions. They procured me a good interest rate and locked it in at the right time. This was my second time using Veterans United and it gets better each time.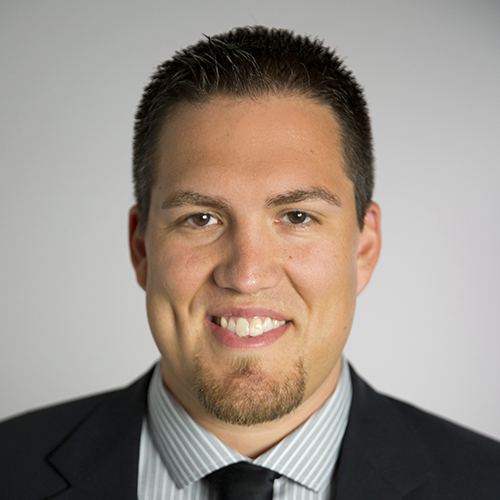 Would Recommend
You can rest assured that Veterans United will make the process of home buying from start to finish easy. They work hard to get you into the home of your dreams.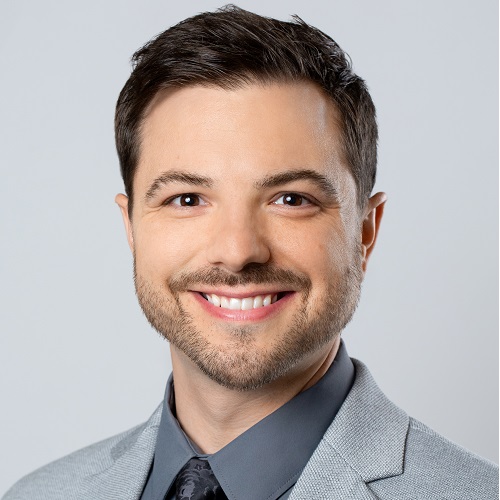 Would Recommend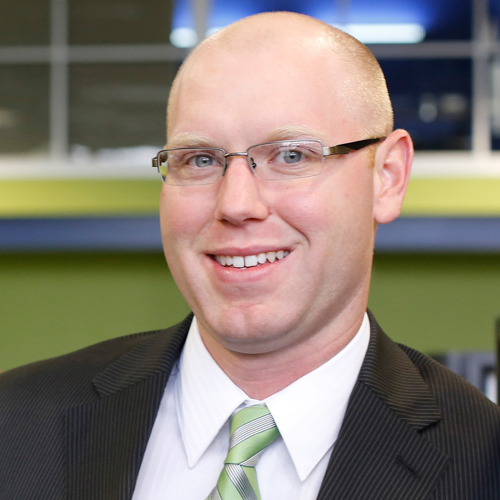 Would Recommend
We were extremely happy with Vetrans United! They were quick to respond, very helpful, and their site made it very easy to understand what was needed from us and get the right documentation uploaded. Closed 16 days earlier before the original closing date) which saved us a ton of money. We'd definitely use them again for a future home purchase.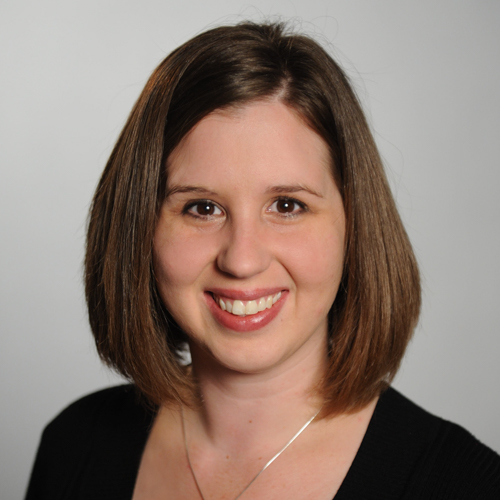 Would Recommend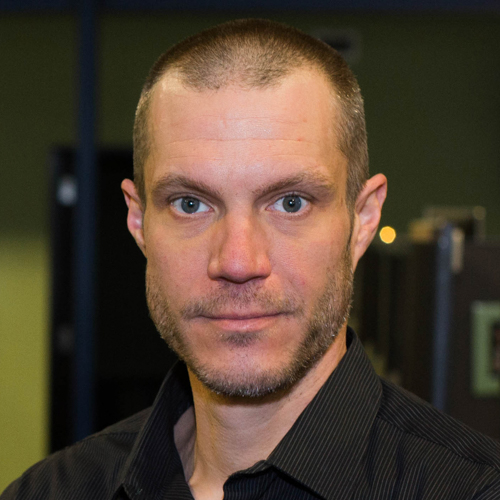 Would Recommend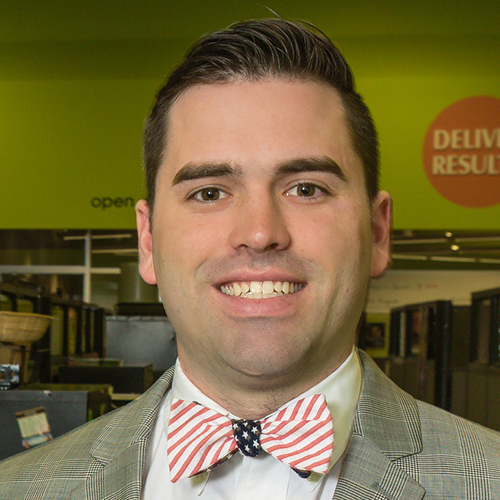 Would Recommend

Would Recommend
Veterans United was truly outstanding during the entire process. Would highly recommend!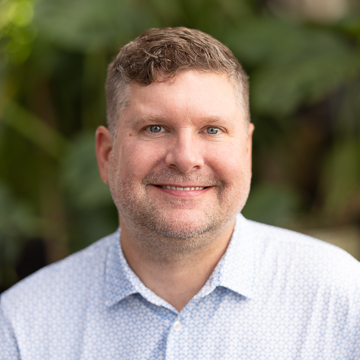 Would Recommend
Veterans United is definitely the lender you want to use when purchasing your precious home. This is the second time that I have chosen Veterans United as my lender. For both times, the process was extraordinarily easy and all online. I love the way they handled every aspect of the process and how stress free I felt both times. No lender would do better than VU. Thanks guys!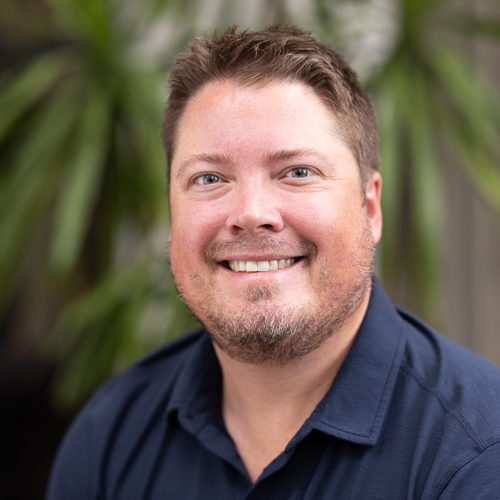 Would Recommend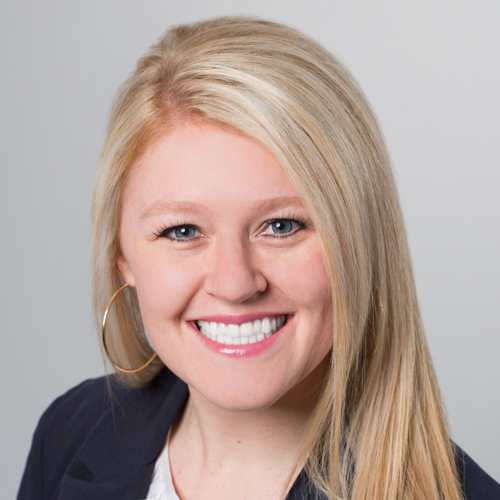 Would Recommend
Andrew and his team once again made this experience rewarding, he made easier to buy a house than a car. DANIELLE SMALLEY was also a major player from Andrew's team and deserve a 10 out of 10.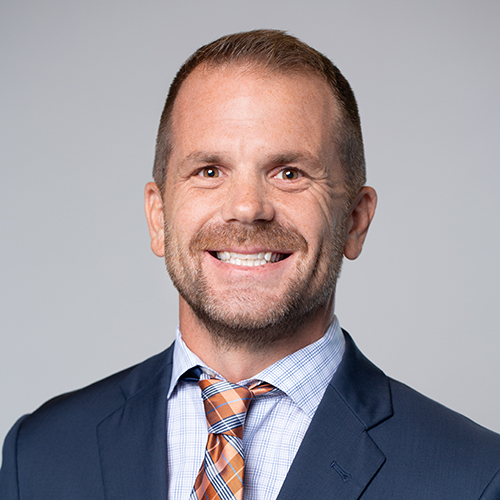 Would Recommend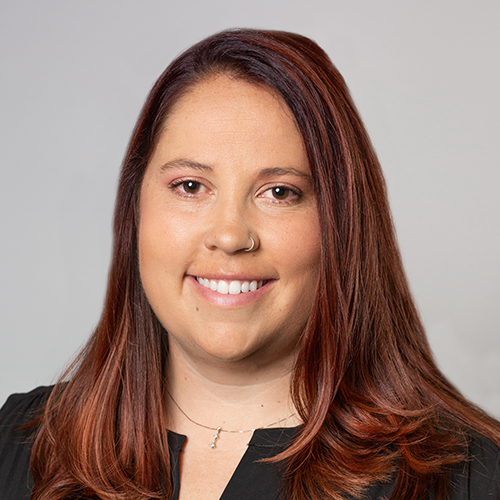 Would Recommend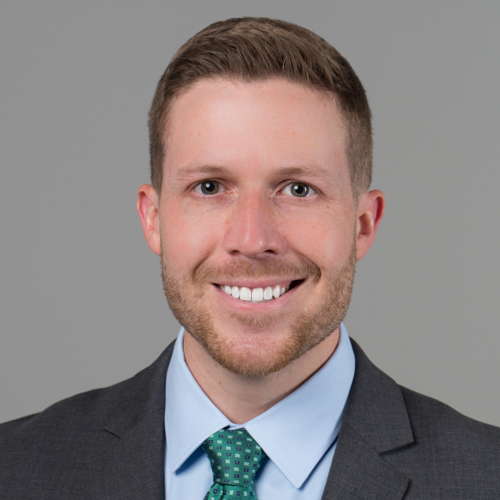 Would Recommend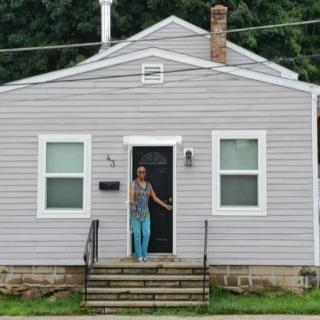 My experience with Veterans United has been positive from the beginning! When I decided to buy a home (and this is a first for me) I thought the process would be long and tedious, but I was wrong! Everything happened so fast; I was amazed! Living in one state and buying a house in another was crazy (and my friends thought I was crazy. too), but VU pulled it off like magicians! I thank God for the people involved in my home buying process!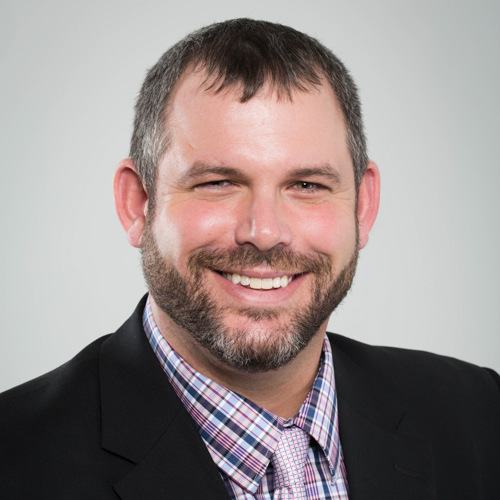 Would Recommend
This process was very easy for as collecting all the necessary documents. I had an unusual set back but my team kept fighting for me and keeping me positive. I would tell veterans united to anyone that i know.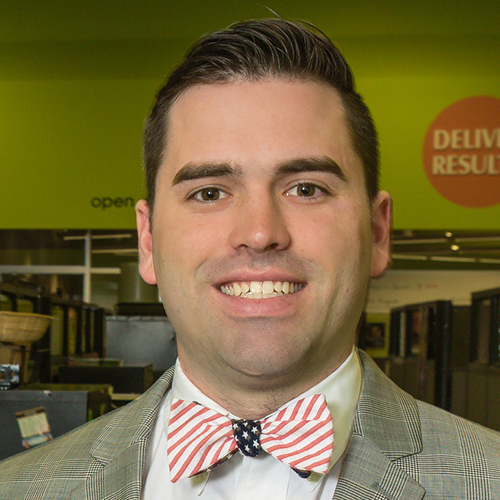 Would Recommend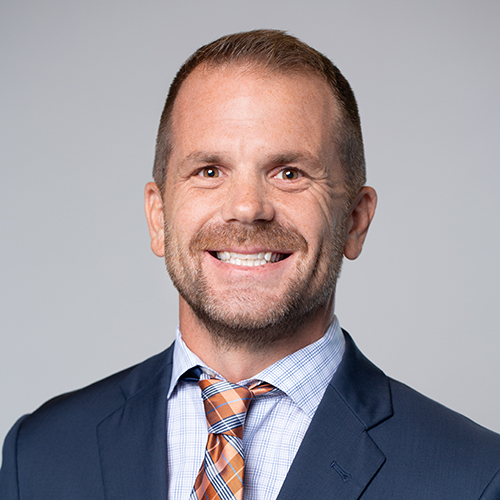 Would Recommend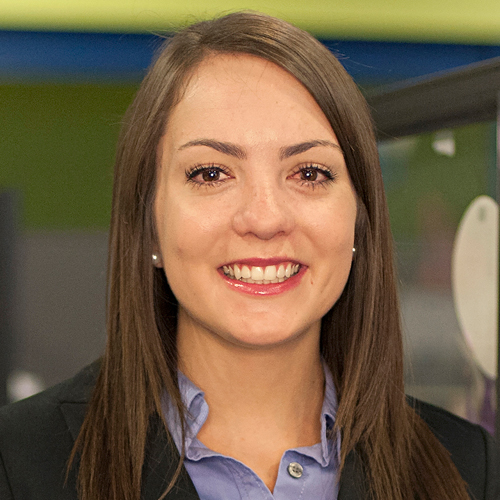 This was my first home buying experience and from other reviews and from what I was lead to believe initially by my loan team is that Veterans United would be there every step of the way in the process. However that never happened past the second day. Communication was minimal and on multiple occasions I would not get a response to a question for several days. Sometimes it required sending an email a text message and a voicemail all together to get a response. Now I do understand everyone has other responsibilities and a lot of time was around the holidays I just wish it was presented that way and not as if someone would be available whenever I had one.
Response from Veterans United
Michael, we appreciate your honest review. You have helped us understand one critical way we might improve our service. So much effort goes into every loan application to meet expectations for communication. Our Client Advocate team will be taking a closer look at your experience as a potential training opportunity. If you wish to provide more details, then you may reach out to connect with us at any time.
Start your journey today!