Would Recommend

Would Recommend
Stefanie was great! She helped me and answered every time I called. She was a great help in the home buying process. Her team on the other hand was not as attentive. I had alot of questions for the loan coordinator Steph Escott. She answered 1 time of my many calls. The process was smooth and almost stress free. Was hit with a surprise lender fee when most companies are waiving those for veterans. Overall came out Of pocket 2500$ at closing. I just wish it Was brought up earlier about the lender fee.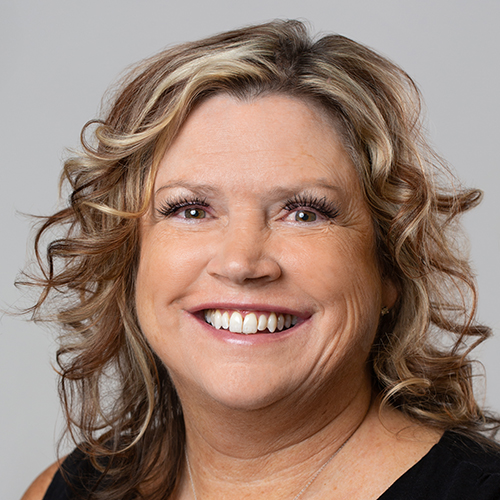 Would Recommend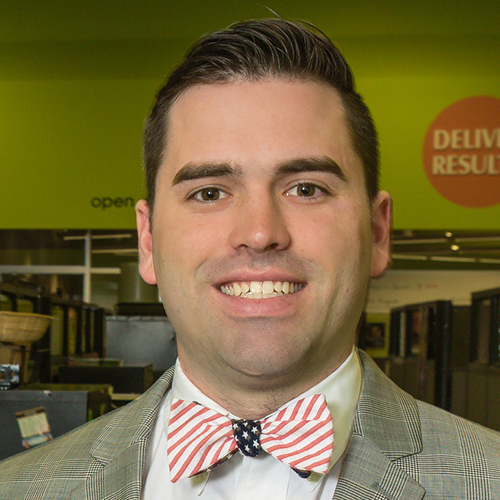 Would Recommend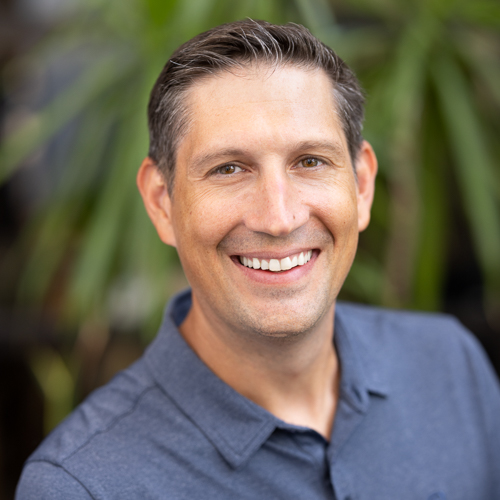 Would Recommend
Rate ended up being higher than it could have been due to lack of communication.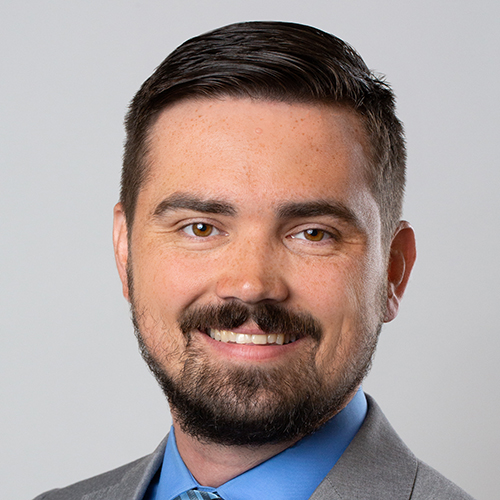 Would Recommend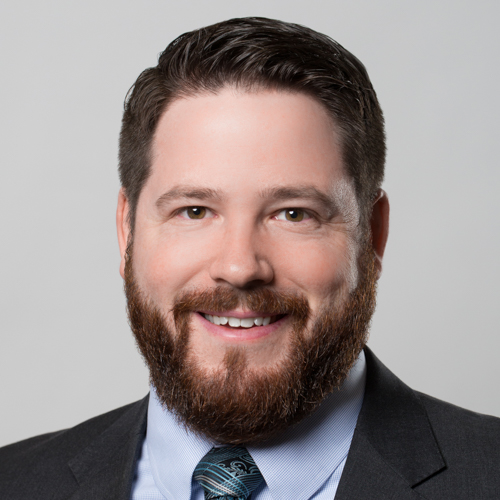 There was no communication. My family has used them three times. This last the third time was horrible. Before they would communicate and reach out to check on things. I had to initiate phone calls. And then half the time related to my realtor.
Response from Veterans United
Donald, please accept our apology for the apparent lack of communication this time around. We understand that confidence in our service had been established in your previous experiences, and that is very valuable to us. Our Client Advocate team would be very interested in discussing this topic with you further. We want to thank you for sharing this information with our team.
Would Recommend
Sam Brown, one of the loan officer's, was absolutely amazing. He is very knowledgable, helpful, and calm when I was becoming stressed. He is awesome.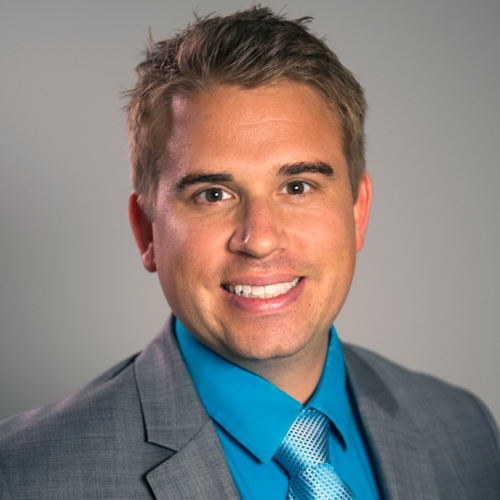 Would Recommend
The Veterans United team was outstanding! They were helpful, informative, and professional throughout the whole process.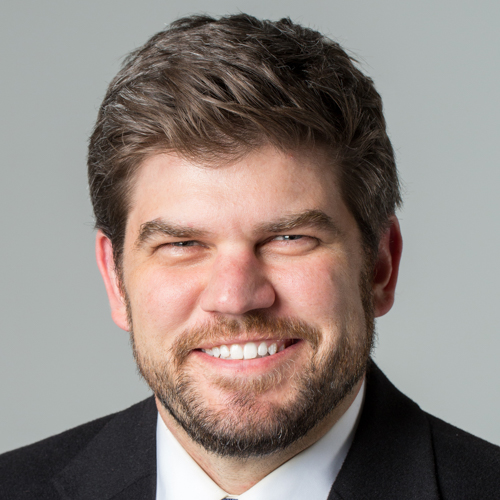 Would Recommend
First time homeowner. And I just want thank the men and women of Veterans United, for helping us toward our new home. It's a blessing that this service is out there to help military members (retired or actively serving) and their families. Providing guidance and being understanding is what I kept getting throughout this whole process. Again Thank you for all you have done.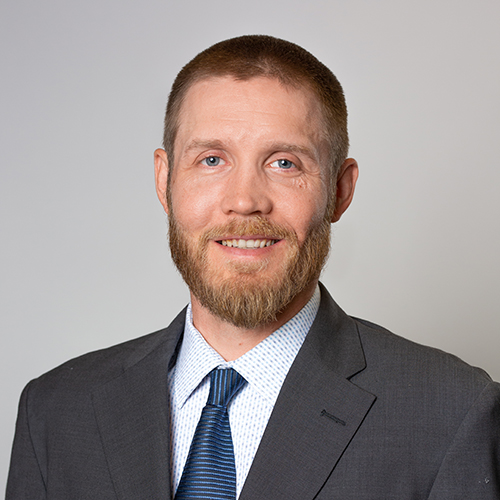 Would Recommend
Great experience the first time around....!!!! Keep up the good work!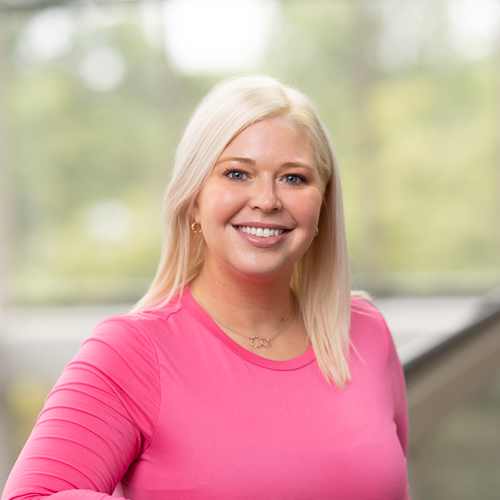 Would Recommend
It was easy and very efficient with the help of the staff. Got my loan while I was busy with tech training school.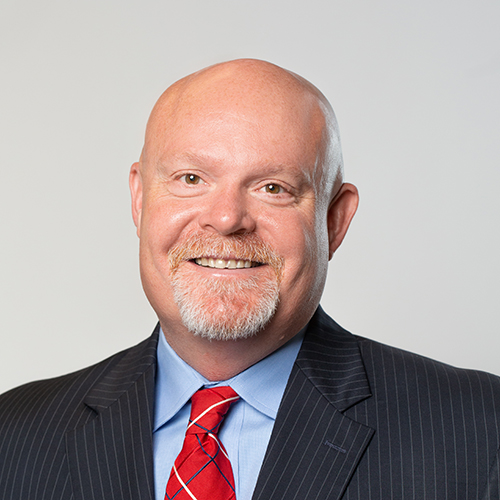 Would Recommend
Being able to follow the process through the checklist was helpful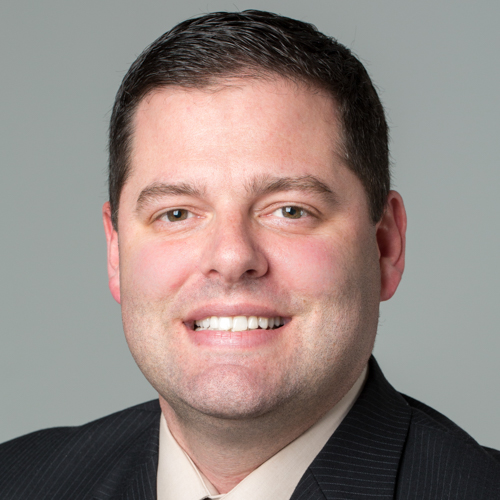 Would Recommend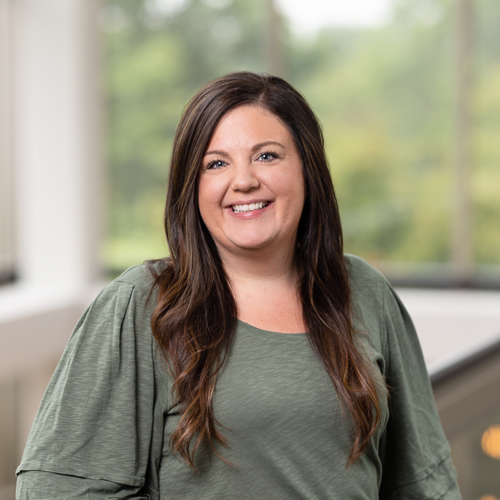 Would Recommend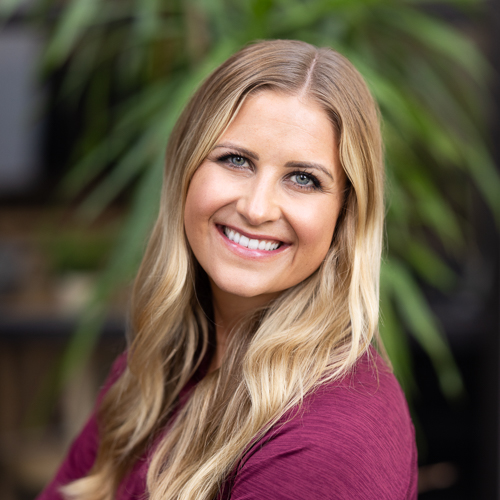 Would Recommend
I would recommend going through Veterans United but I would caution people to seek out their own realtor.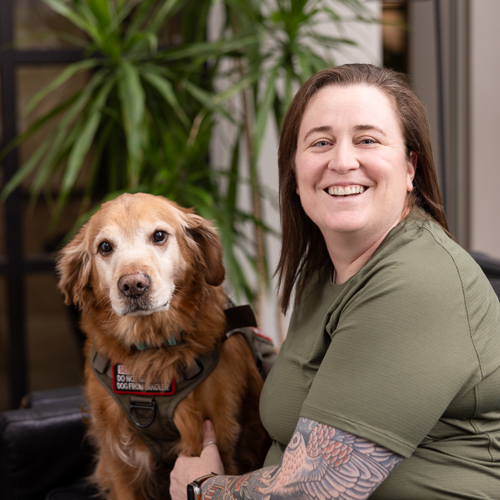 Would Recommend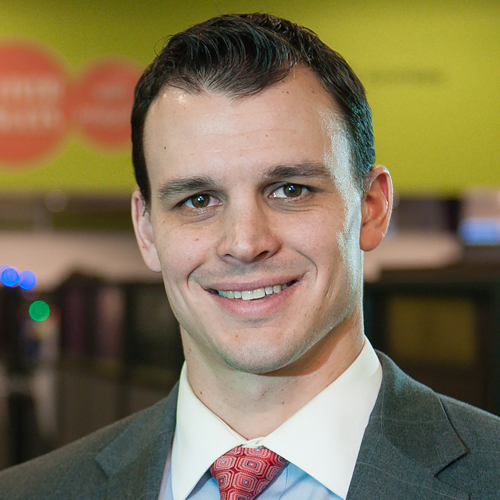 Would Recommend
Towards the end of the closing month, it would have been good to see more updates and more information on a few of the issues. Like with us and it was showing that we owed like 2 escrow checks with no information on it.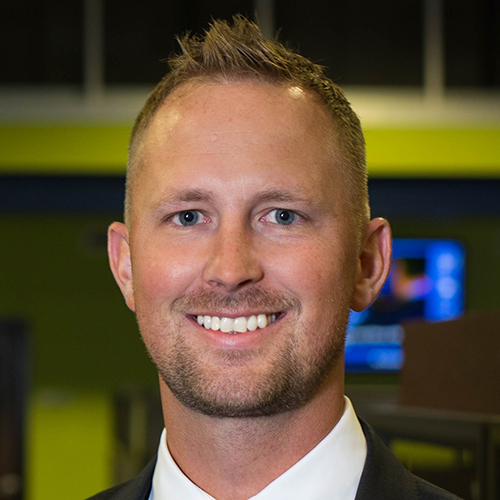 Would Recommend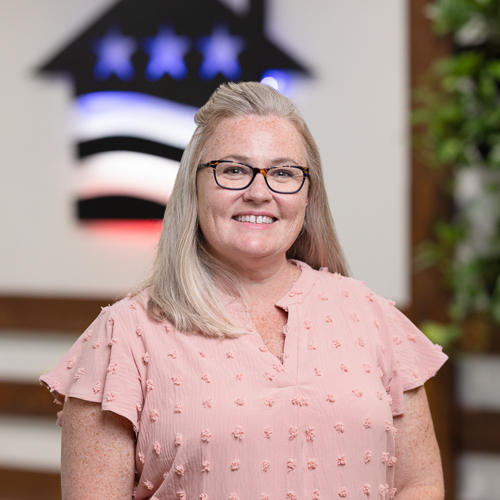 Would Recommend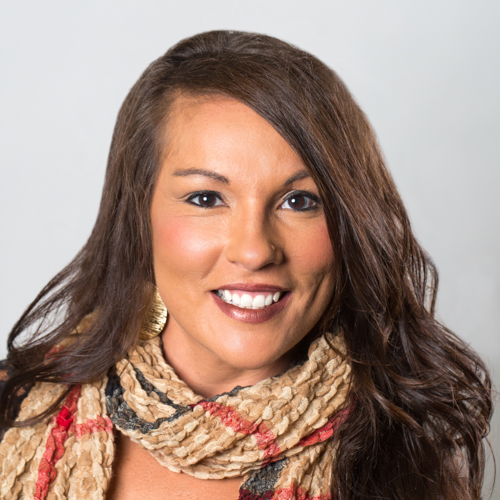 Would Recommend
This was my first home buying experience and I'm stationed overseas. Nick and his team answered all of my questions and were always polite. Thank you for putting so much time and helping me and my family find out forever home. I would recommend everyone go through Veterans United!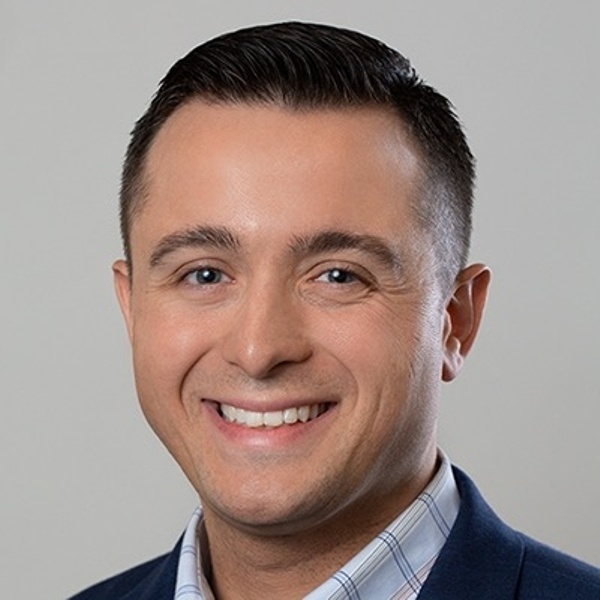 Would Recommend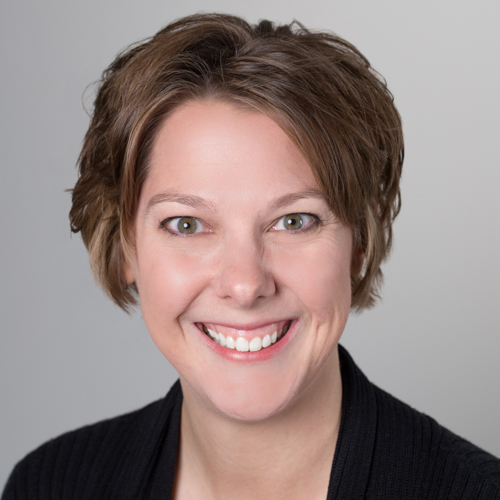 Would Recommend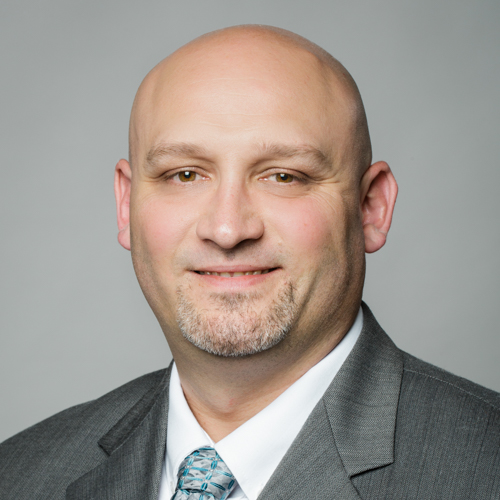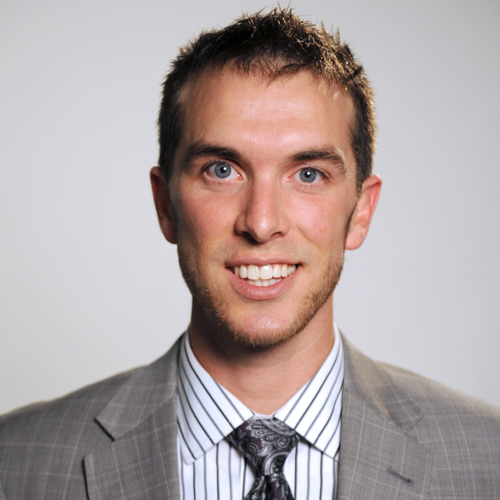 Would Recommend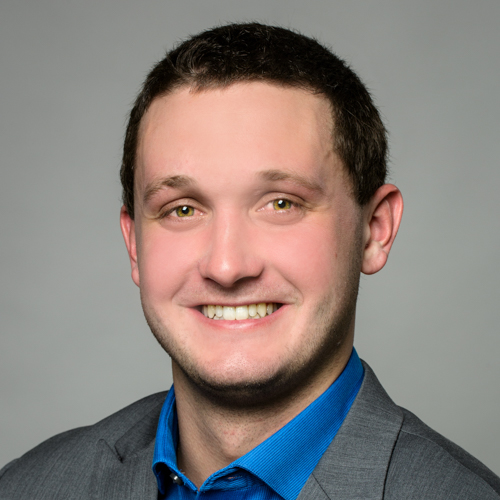 Would Recommend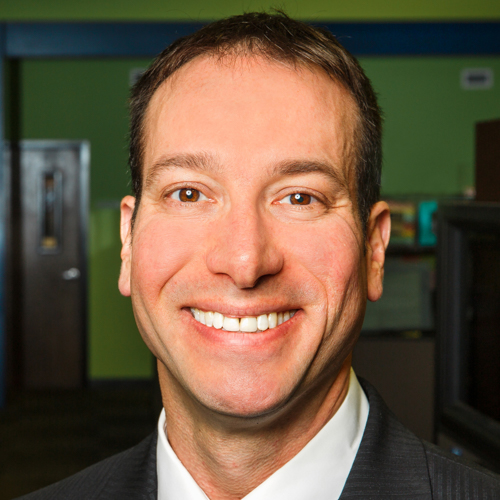 Would Recommend
Great people to work with!!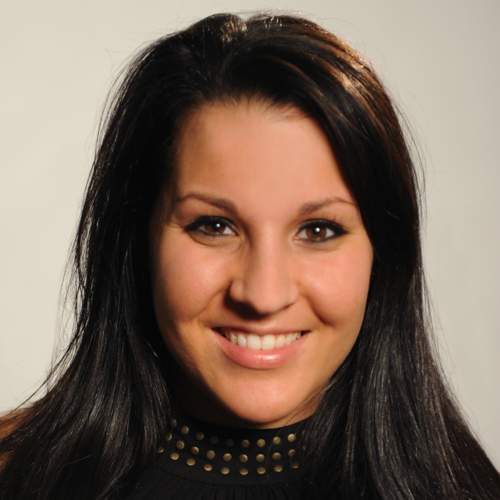 Would Recommend
Veterans United is the only loan company to use for Veterans.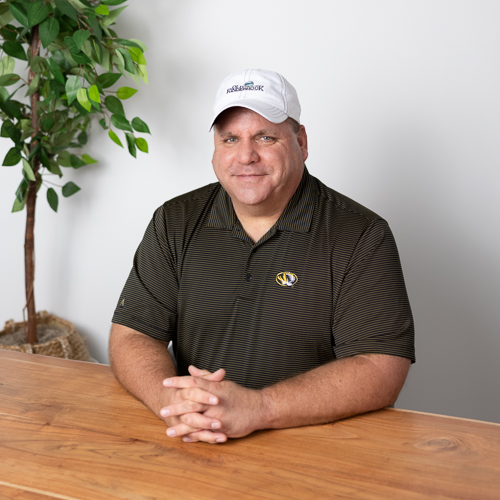 Would Recommend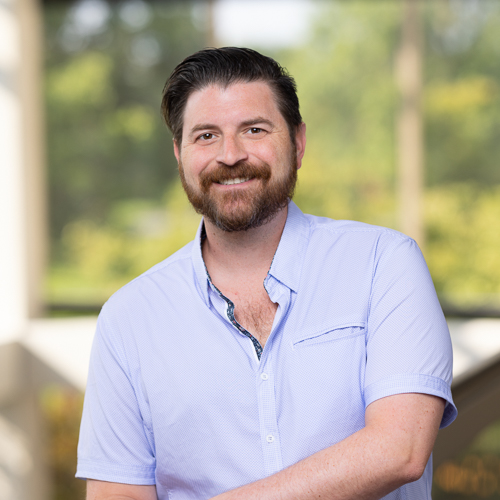 Would Recommend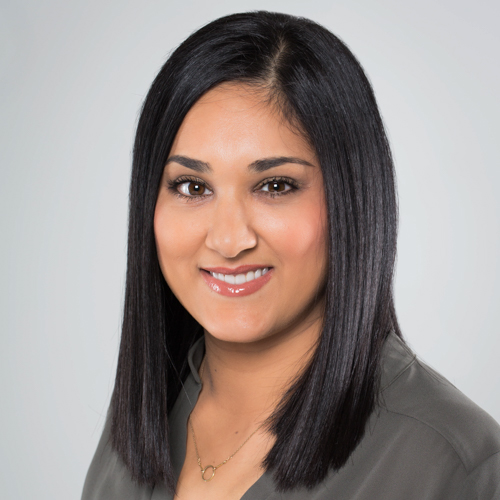 Start your journey today!