Would Recommend
Working with VU is reminiscent of my experience working with professionals in the military. They are attentive, ethical and make it a priority to work as a team with you, the buyer. I always felt as though I had a friend and team member working with me throughout the entire process. They were available day or night. I felt as though it was a team project and they provided expert facilitation throughout. Superb!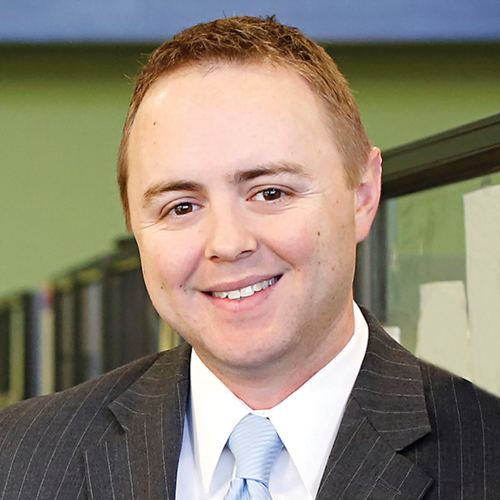 Would Recommend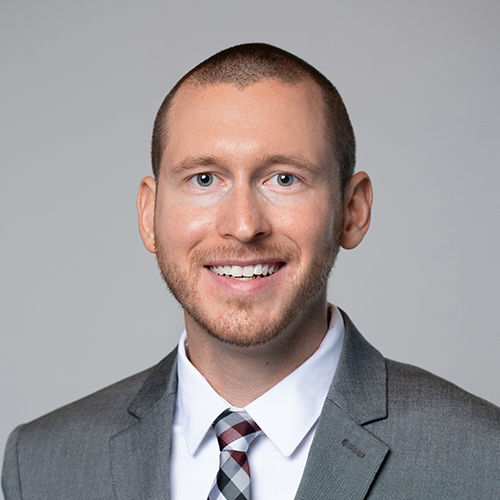 Would Recommend
From the start everything went very well. In fact we closed 8 days early.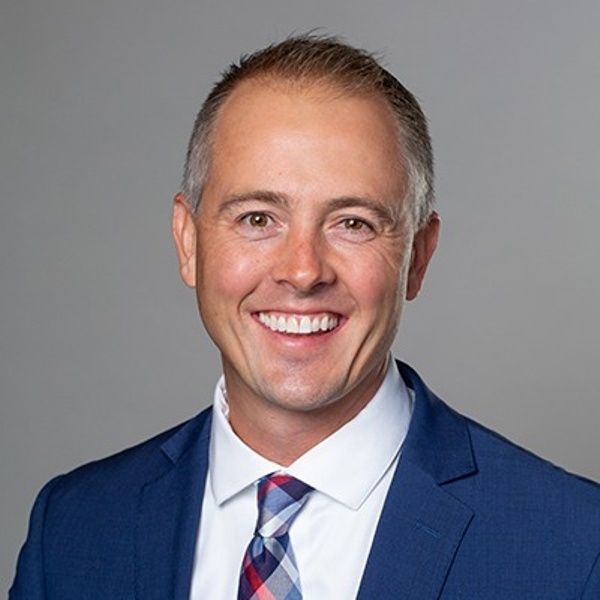 Would Recommend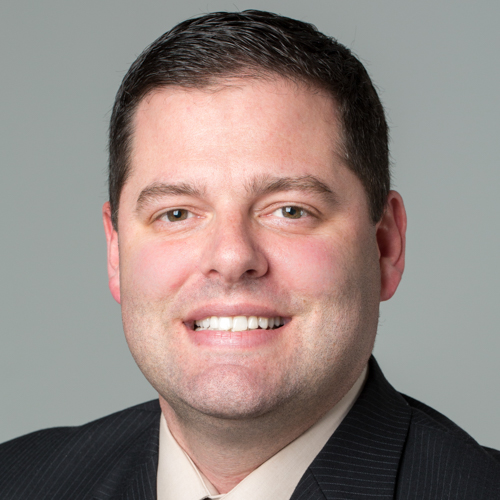 Would Recommend
Great customer service with an easy to follow Things To Do online!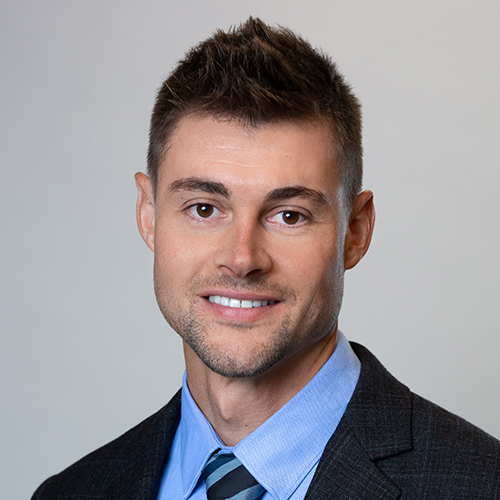 Would Recommend
I would highly recommend using Veterans United to get through the VA loan process. They are knowledgeable and made the process very easy to get through. I am a proud homeowner thanks to them.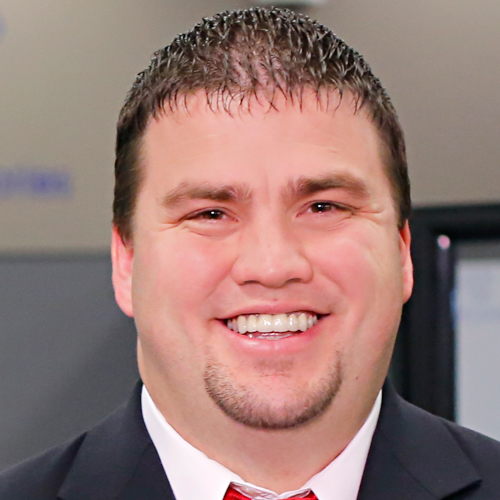 Would Recommend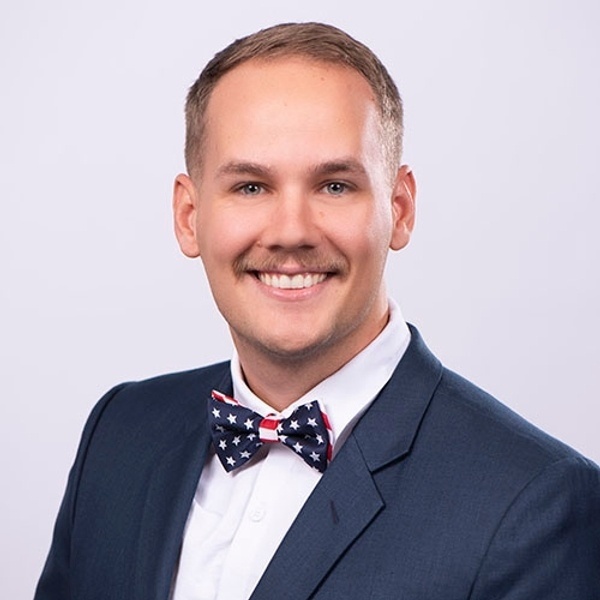 Would Recommend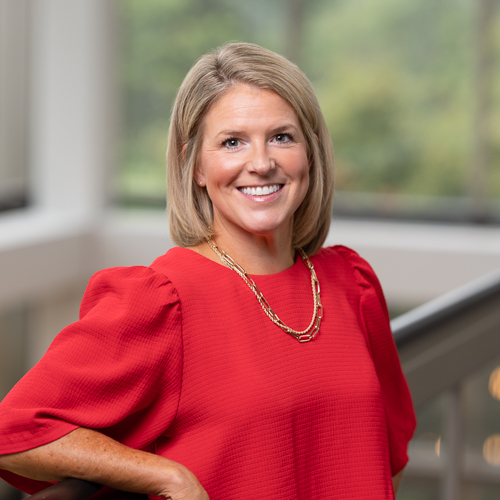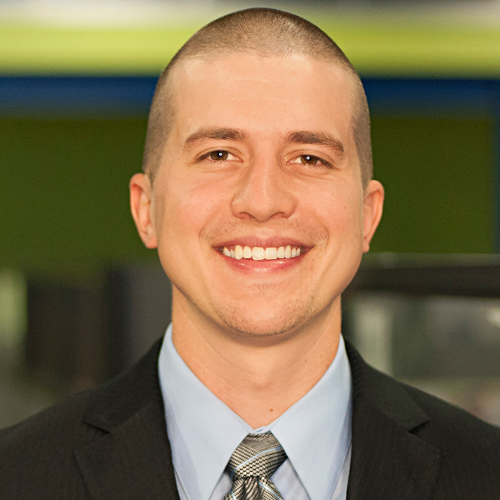 Would Recommend
Veterans United made this process as easy as shopping in a department store. The electronic signature platform was so simple and painless. I highly recommend going with VU if you want an easy, hassle-free house-hunting and purchasing experience.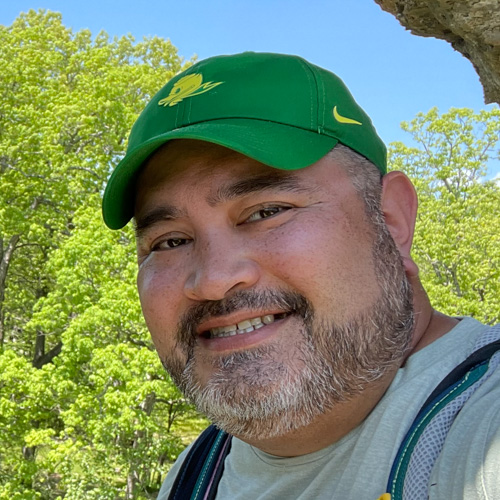 Would Recommend
Veterans United walk me through the house buying process from the beginning to the end, ensuring my home purchase.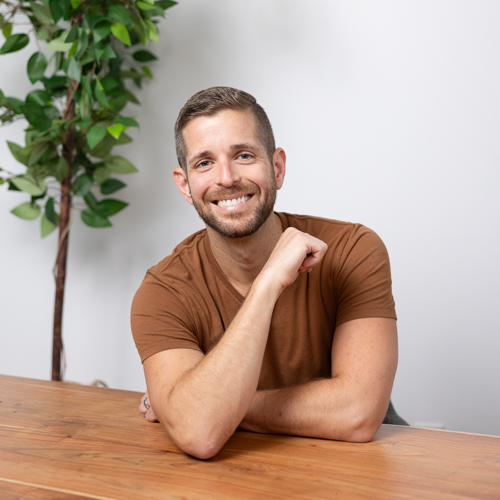 Would Recommend
To all of my fellow Veterans. If you are contemplating a new VA loan or re-finance. VeteransUnited is your one stop. They understand your concerns and will work diligently tomake your home ownership Dream come true.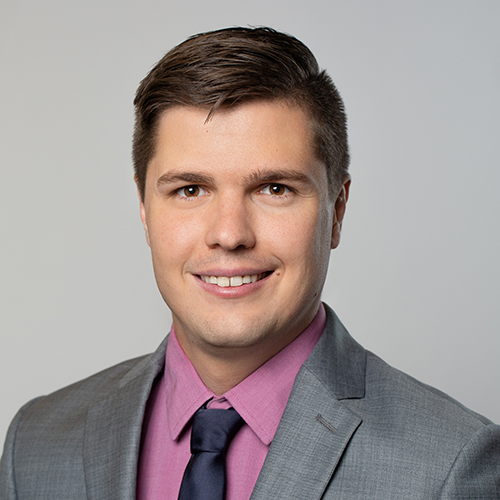 Would Recommend
From start to finish Veterans United made our first time home-buying experience a breeze. Jake Faerber & Colin Williams patiently guided us through the process and thoroughly answered all of our questions. It has been a fantastic experience - many thanks to Jake's team! We highly recommend Veterans United!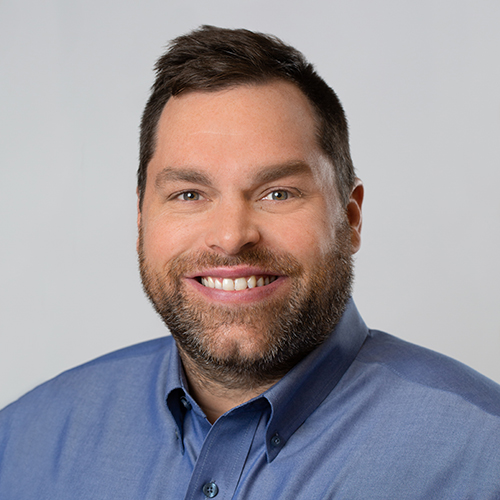 Would Recommend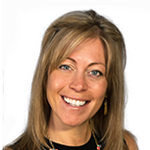 Would Recommend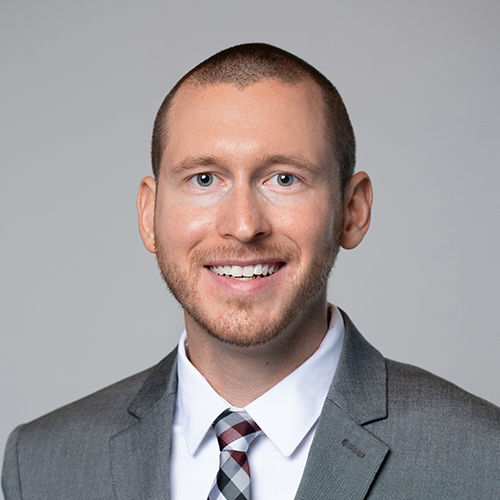 Would Recommend

Would Recommend
I was very stressed out about buying a home. As a first time buyer, I wasn't sure if I would be ready, or even know how to start. Once I contacted Veterans United and spoke with my loan officer, I knew right away I made the right decision. Very professional team at Veterans United. The real estate agent they referred was a blessing! I will recommend to all my veteran friends they call Veterans United first for any future home loans. Thank you very much!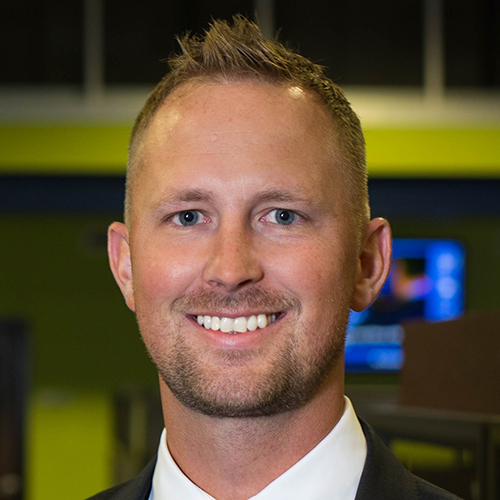 Get it in writing before closing.
Response from Veterans United
That's great advice Richard! We provide loan estimates and multiple closing disclosures to be sure we are sharing up to date costs and expenses for our Veterans.
Would Recommend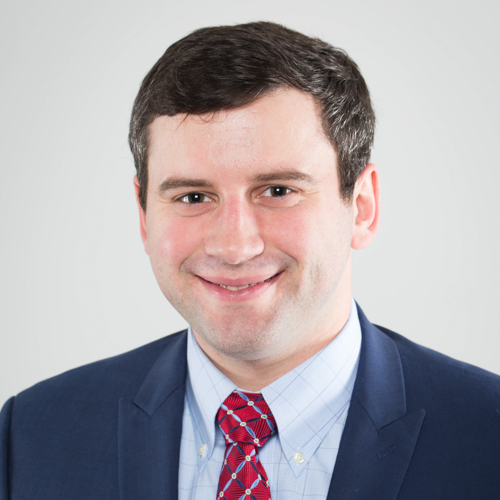 Would Recommend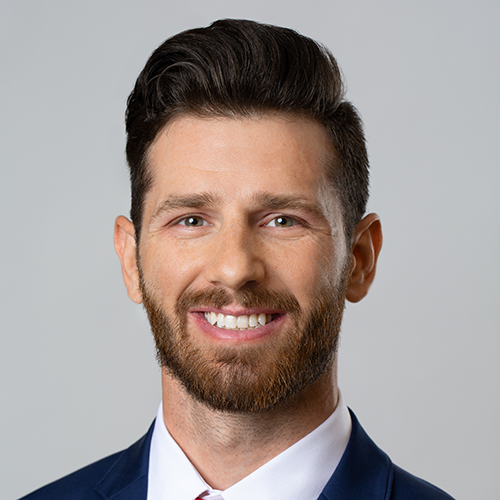 Would Recommend
This was a great experience and I'm so thankful and blessed to have work with Veterans United and Meghan!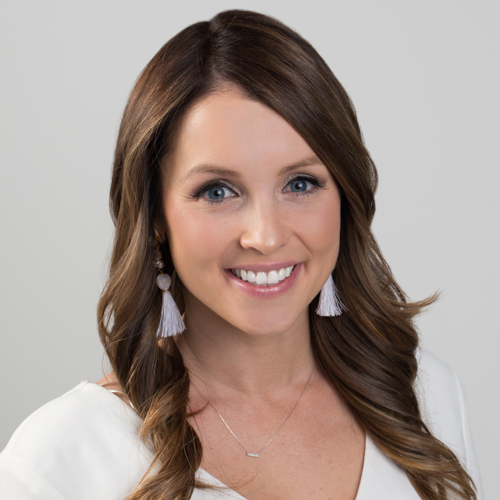 Would Recommend
I would ha da down recommend veterans United over any lender. Yes some in home builders offer some good incentives but, you know that you are getting the home appraised without the builder speaking with the actual person doing it. I know we got a great deal on the home with VU because the process started with honest people and ended with honesty.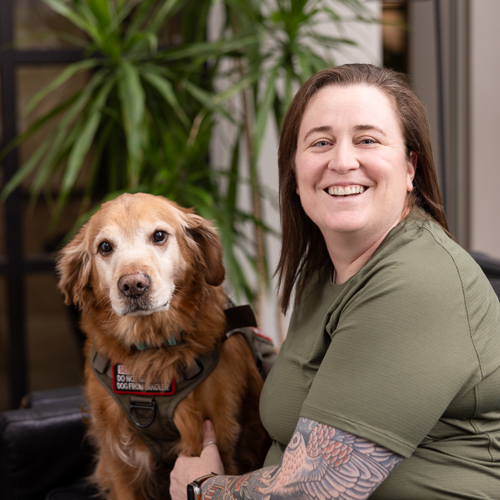 Would Recommend
Very professional teamHelped me gather my paperwork and walked me thru stressful and impossible situations. Very caring, working daily and kept us informed each step of the process.

Would Recommend
Andy and Stella were awesome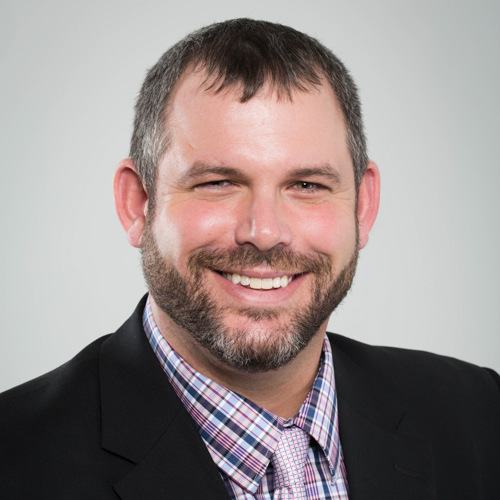 Would Recommend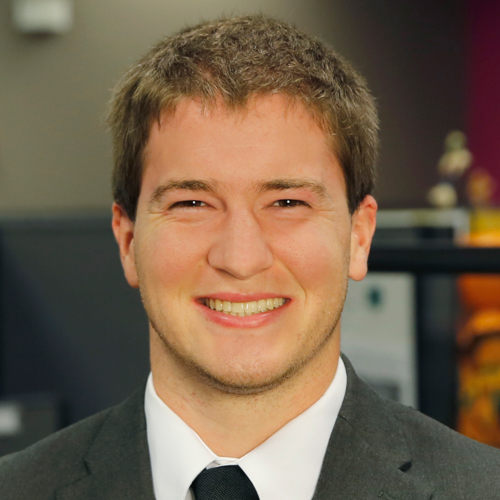 Would Recommend
Slow responding to agent when paperwork or forms needed for closing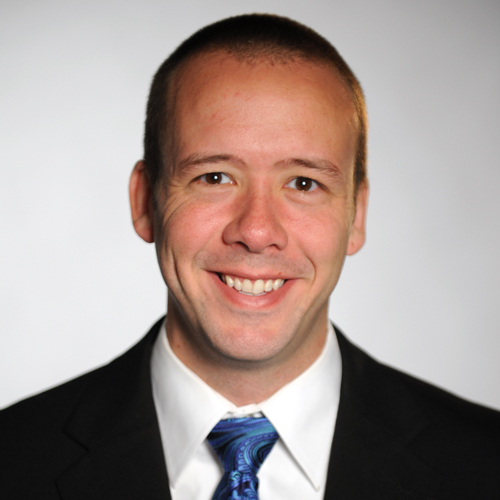 Would Recommend

Would Recommend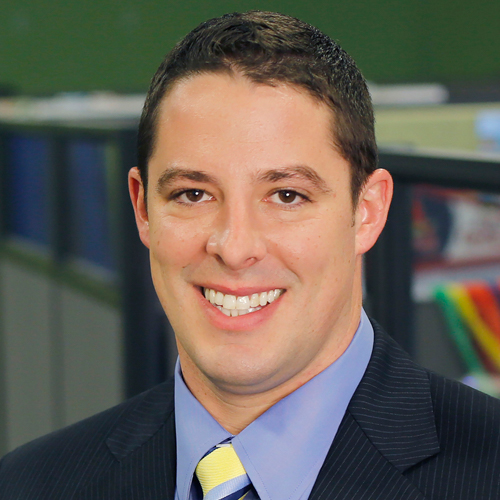 Would Recommend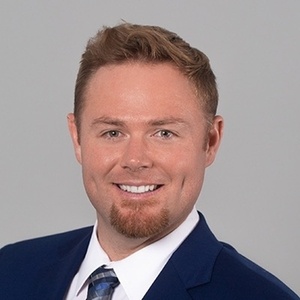 Would Recommend
I would not look anywhere else in the future for a home loan!

Start your journey today!