Would Recommend
Veterans united personal are some of the finest loan company i have ever dwelt with and i highly recommend then to anyone looking forr a loan company to work with when buying a home.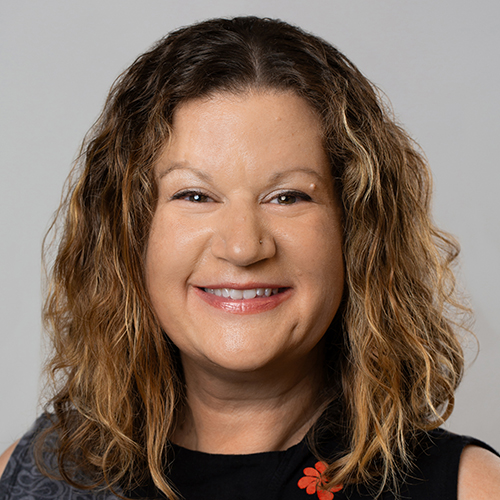 Would Recommend
This was the best experience weve had when applying for anything! Amazing people, amazing company!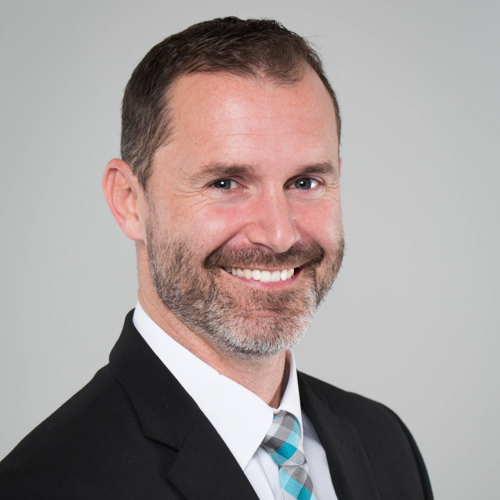 Would Recommend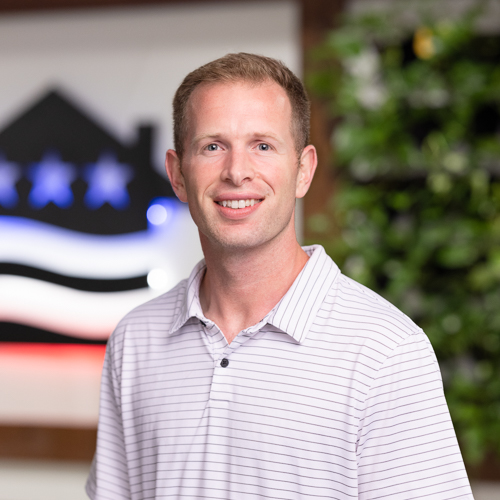 Would Recommend
Thank you, Veterans United, for helping me make my dream come true. Kim El-Darrat and Amber Taylor make a great team and I was so lucky to get to work with both of them.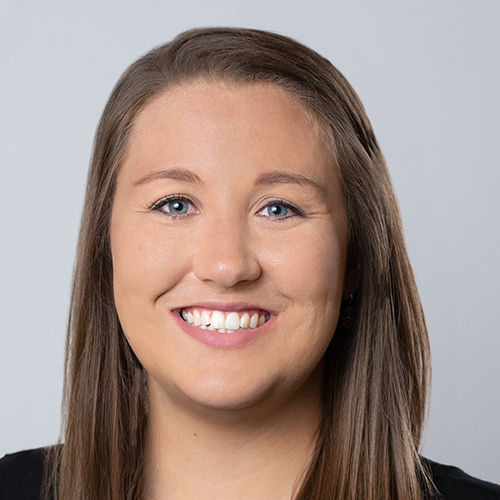 Would Recommend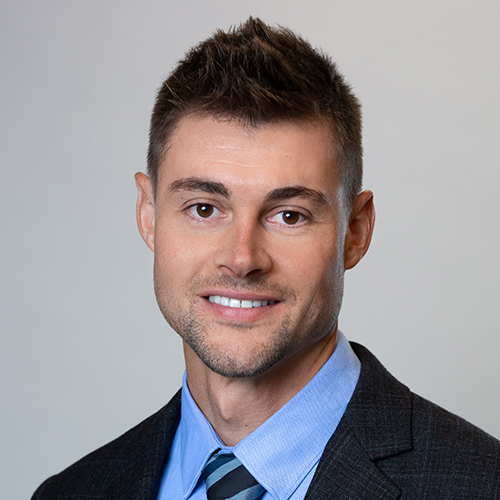 Would Recommend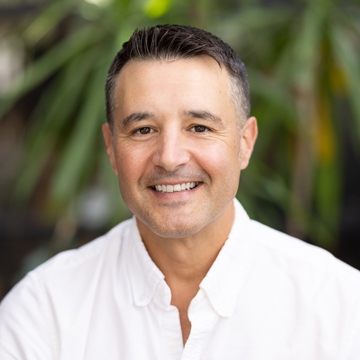 Would Recommend
Veterans United is a wonderful company to deal with. They have made all of our dreams come true. They have been our rock through the buying of our home and have stayed with us for the re fi. If you don't know Josh Kaplan, than I feel sorry for you! He is by far the "best of the best"! He never gives up without trying every avenue. In his world there is never a "problem" just a lack of a solution and believe me he will find it!!! Veterans United is the only way to go‼️ I will definitely recommend this lender to everyone I know,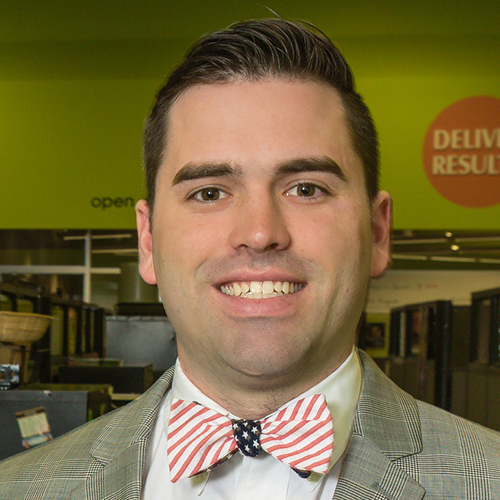 Would Recommend
Pleasant, no pressure experience. Everyone was helpful.

Would Recommend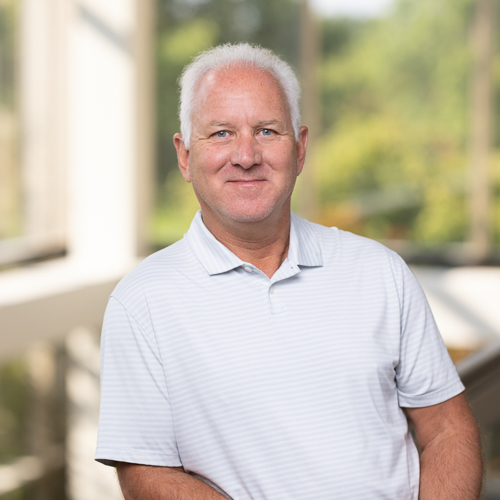 Would Recommend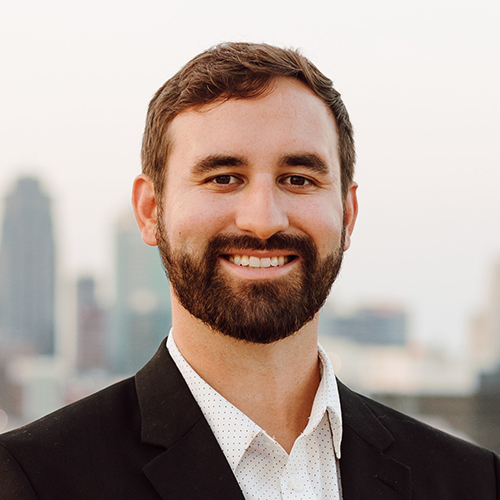 Would Recommend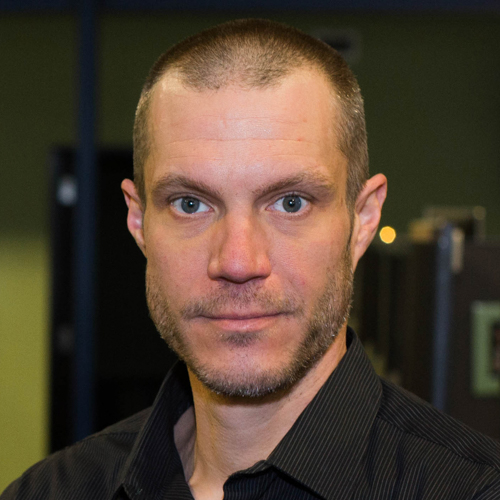 Would Recommend
Brian Bradley and his team at Veterans United Home Loans were fantastic. I would recommend Veterans United to all of my veteran friends and family.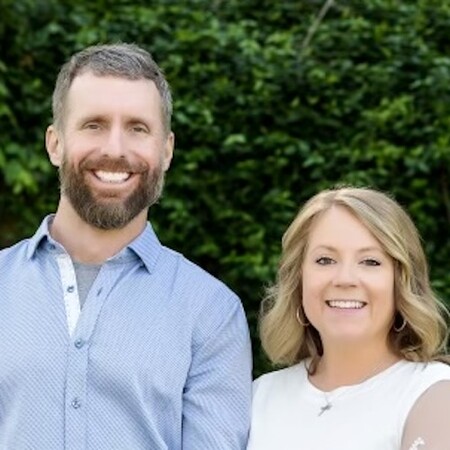 Would Recommend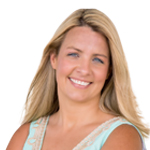 Would Recommend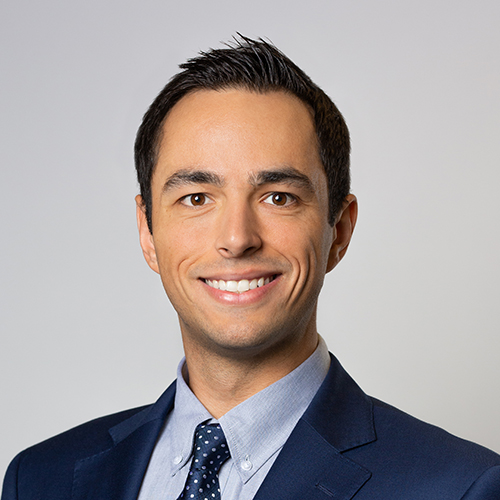 Would Recommend
Veterans United is a true ally. If you want a company with a clear mission, steady objectives and really cares about doing what's best for veterans, give them a call. I reached out to this company for my first VA home loan in 2009 and made no hesitation when it was time to relocate again in 2019.In both instances, they helped me secure the home I wanted with terms that met my needs. They are sharp professionals who understand the environment and know how to navigate and lead you through it. They are always there, poised to help and ready to answer all your questions via phone, email or text. I always felt I was in capable hands with folks who cared about me and put my needs first. I now have a lovely, comfortable home which I am proud of and suits my life perfectly and I'm ready to move ahead with the next chapter - just can't express my gratitude enough!!Many thanks to my team: Mike, Libby, Austin and Adam. Keep in touch! Sincerely, Stacy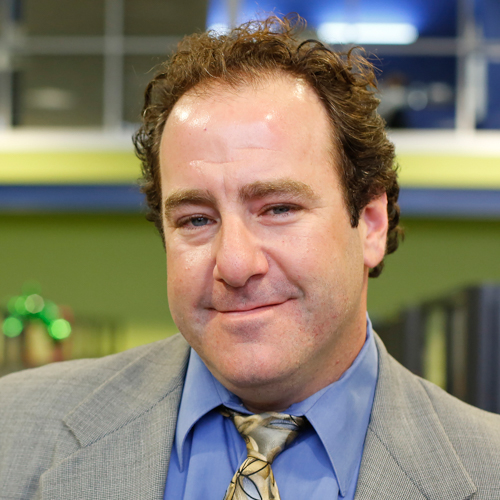 Would Recommend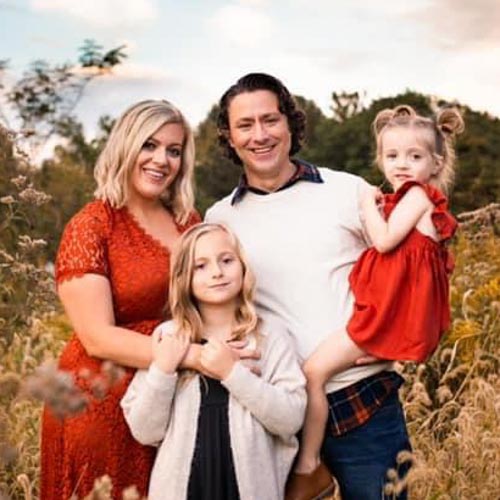 Would Recommend
My loan process with Veterans United was outstanding! It was simple to use their site and keep the process moving. My specialist Collin and his team were helpfull and always available. My calls were promptly returned and all questions answered the same day. Thank you Veterans United!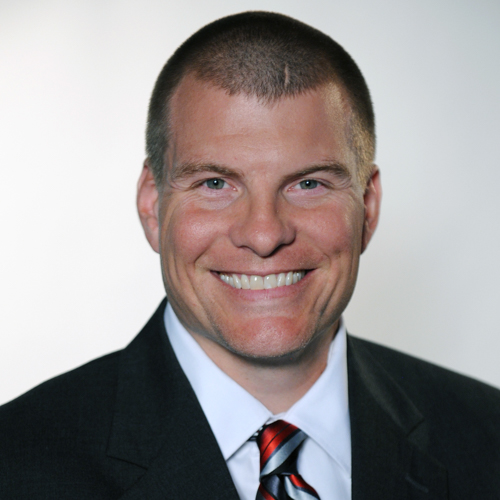 Would Recommend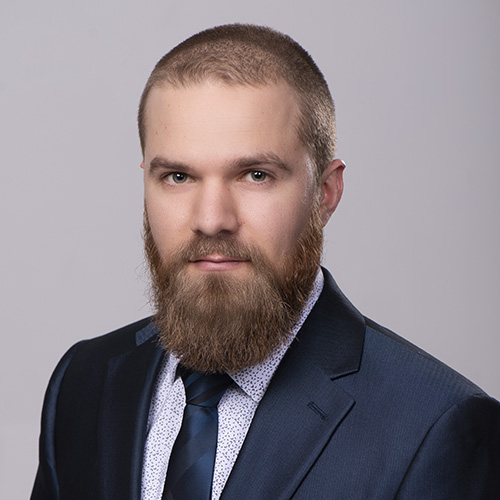 Would Recommend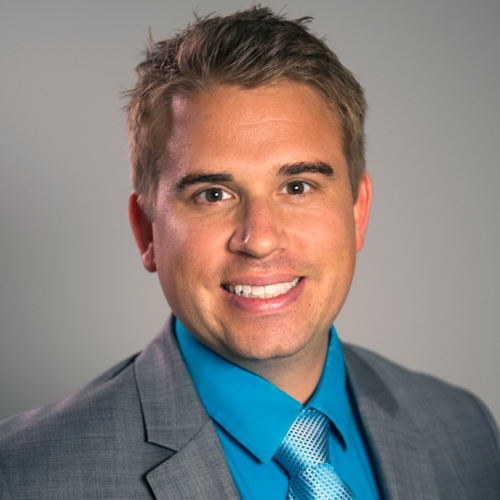 Would Recommend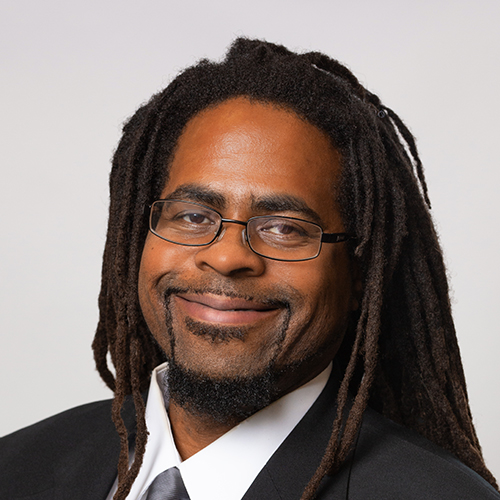 Would Recommend
Once the offer was made on a home, the process only took about 30 days to move to closing. There was little need for interpersonal communication as it was mostly done by email. All in all, it was one of the lest stressful home purchases we've made.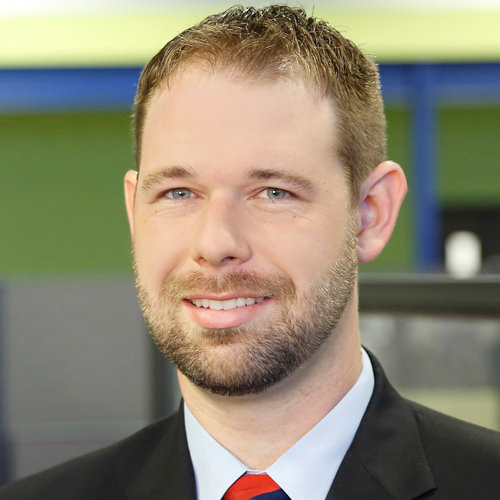 Would Recommend
The website made uploading and reviewing documents a breeze. Easy and straightforward. Steve and Rob's team was great i highly recommend them to anybody moving into the NW Florida area.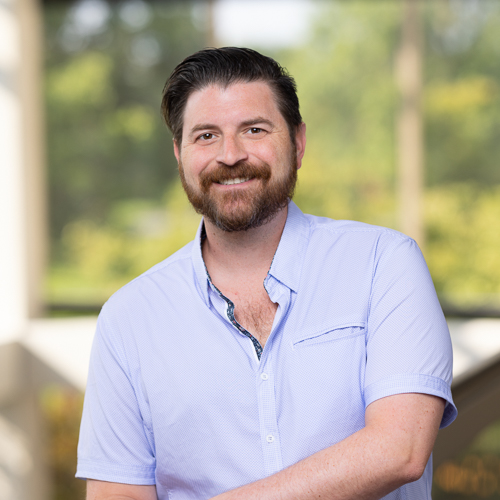 Would Recommend
Veterans United made it possible for me to buy my first home.Just make sure to be your own advocate and be proactive about reaching out to client advocates when loan team is unresponsive or not addressing an issue.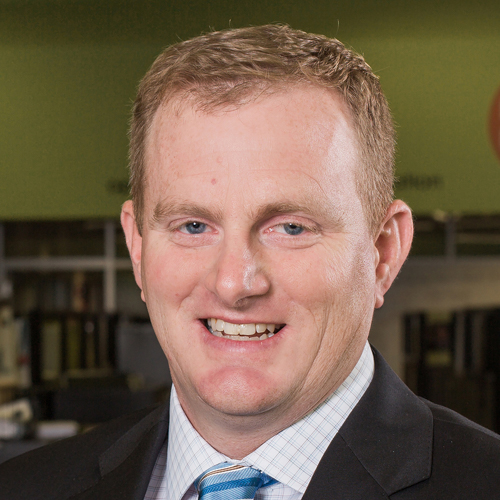 Would Recommend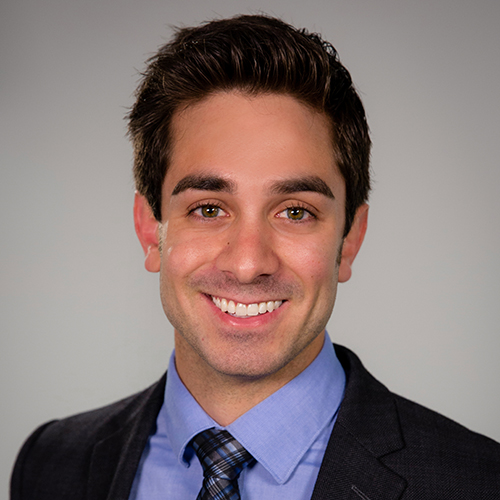 Would Recommend
The team of Ryan Odneal, Loan Officer, and Evan Whaley, Loan Coordinator, are second to none! They provided excellent services and took the extra time to explain areas we had questions about. There was a lot of paperwork, no doubt, but when closing time came they ensured everything was in order. A testament to their professionalism and work ethic. We are pleased with their outstanding service and highly recommend Veterans United.

Would Recommend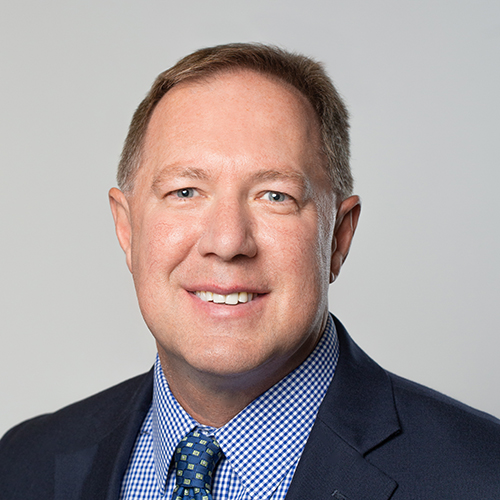 Would Recommend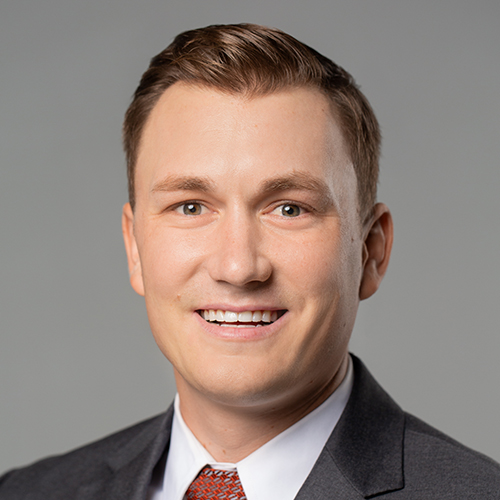 Would Recommend
It was easy for the most part thanks to Kelly Tolster. The underwriting process went pretty smoothly.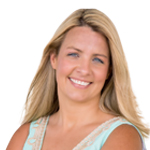 Would Recommend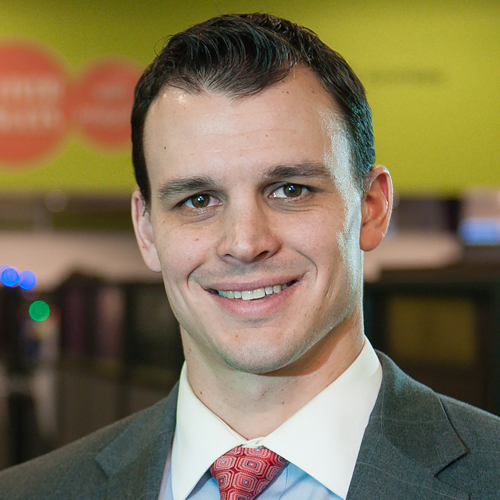 Start your journey today!