Would Recommend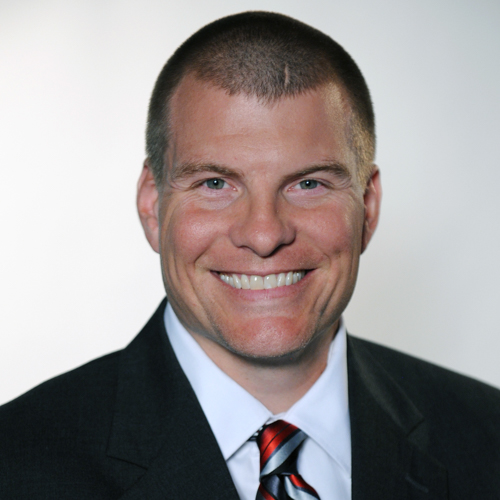 Would Recommend
I would recommend these folks to help you with a VA loan and also help you find your dream home.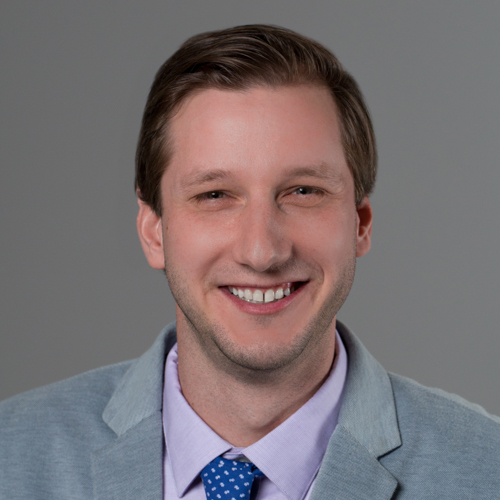 Would Recommend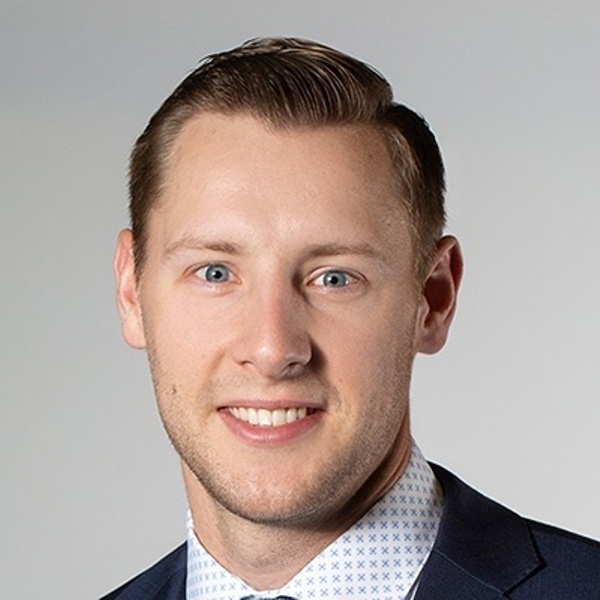 Would Recommend

Would Recommend
My experience working with my VU team was excellent! In the future I'll be giving high praise to the team I worked with and highly recommend them to my peers.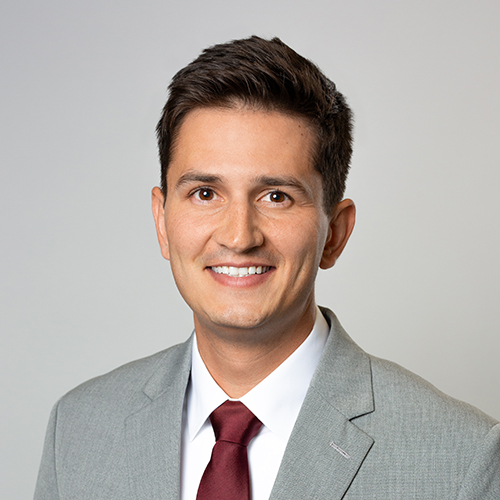 Would Recommend
I will definitely recommend Veterans United, very professional.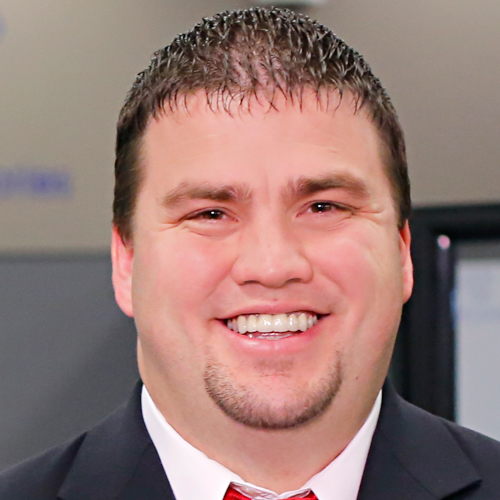 Would Recommend
This is our 3rd VA home loan and by far the best experience thus far. Veterans United was responsive, informative, and always eager to answer questions.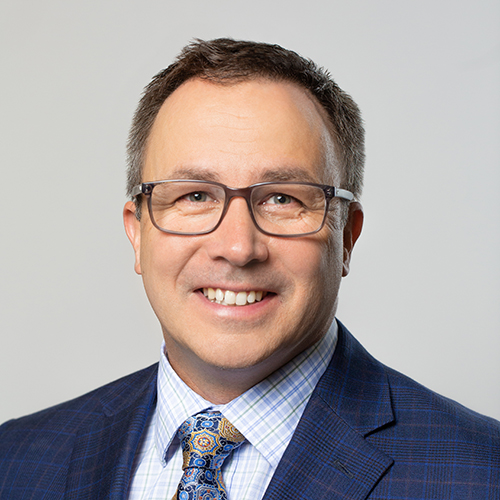 Would Recommend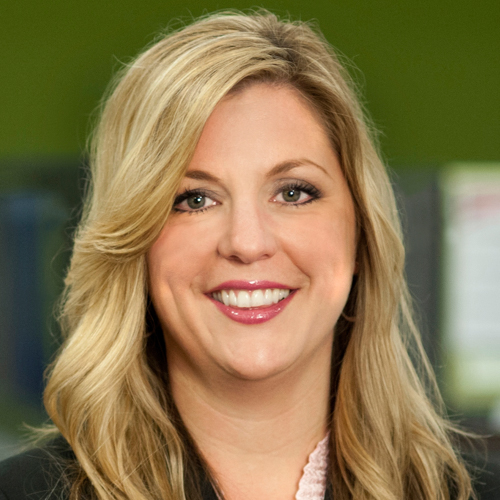 Would Recommend
I can see why Veterans United is #1 when it comes to helping Veterans get a VA Loan! The website and process is so smooth and informative. My closing process was so fast and smooth that I ended up closing a week ahead of time and getting to move in early!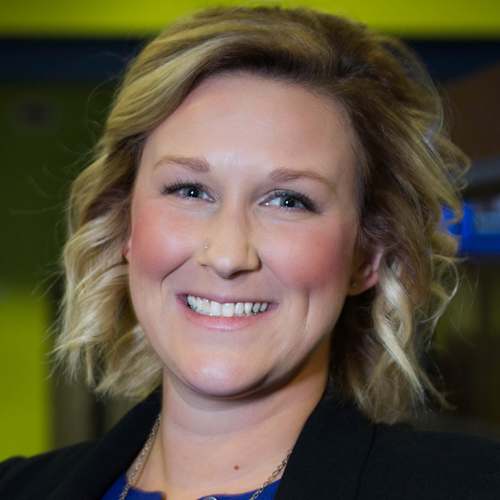 Would Recommend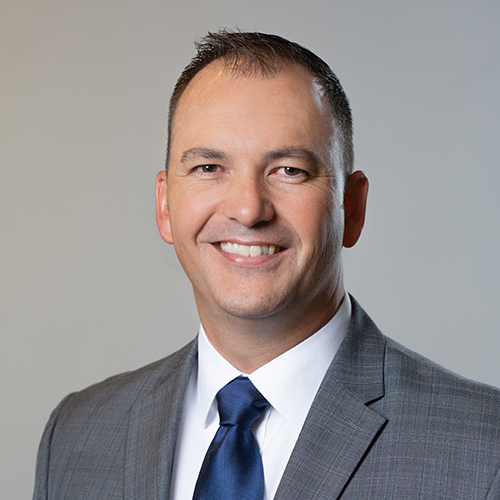 Would Recommend
Overall my experience was good, however what keeps me from giving a 10 with my overall experience is there was some misunderstanding of payments that were needed. Ensure that you inquire that all (potential) financial obligations are disclosed at the beginning of the process. I feel as though there were some fees (financial expectations) that were missed in the earlier phases of the process that would've helped us to better prepare for obligations that were needed.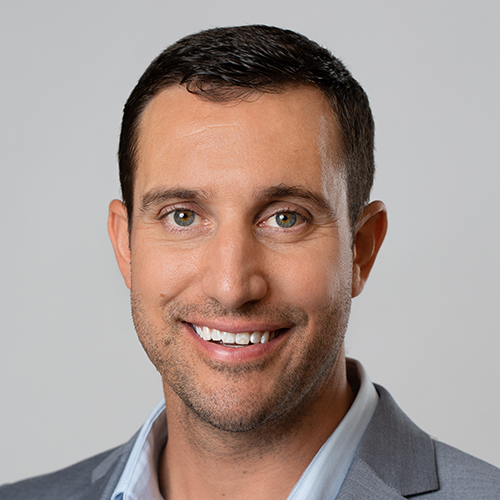 Would Recommend
I really enjoyed the process through Veteran and their chosen title company. However, the preferred realtor was not suitable to our needs.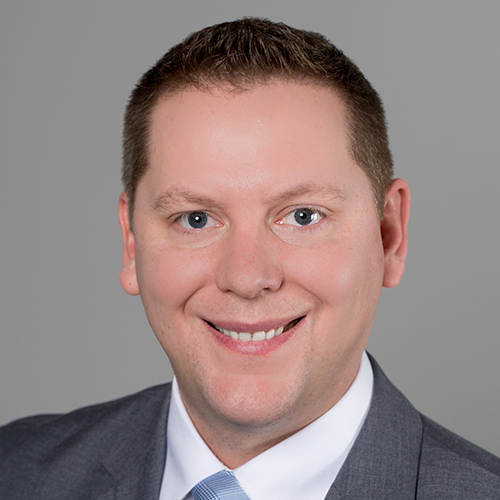 Would Recommend
If you are considering using Veterans United, DO IT. From start to finish we had very little questions and if we ever did the team was there to answer us quickly. They were all very friendly and accommodating. Save yourself the time searching for the best option and use VU!

Would Recommend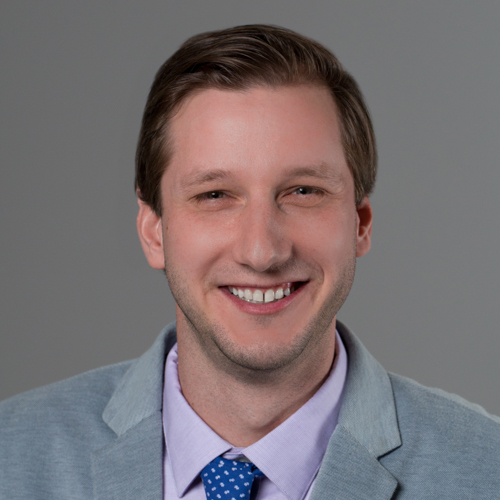 Would Recommend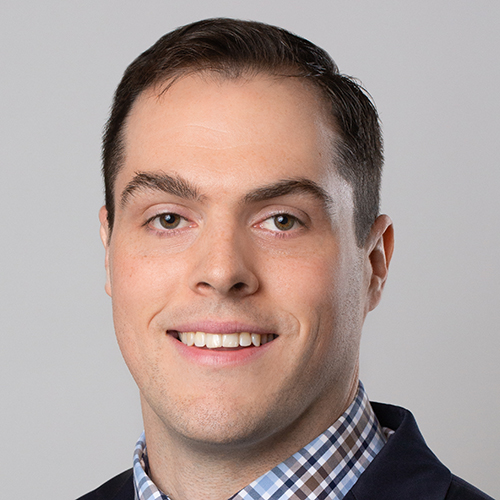 Would Recommend
Veterans United is bar-none the best experience we have had with buying a home. For veterans looking to buy a home, this company is the one to go to. They understand the ins-and-outs of the VA process and make it as easy as possible. Even if your credit isn't the greatest, they won't say No, instead they will coach you to get where you need to be to secure the mortgage you need for you home. They are truly the greatest company we have worked with and will be recommending them to anyone we know looking for a mortgage lender.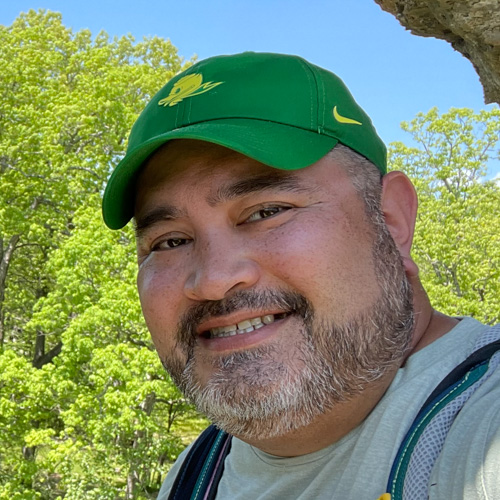 Would Recommend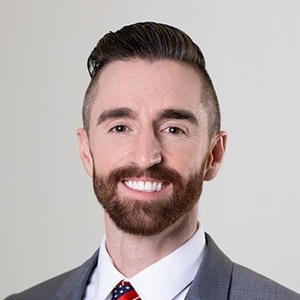 Would Recommend
Veterans United is hands down the best place to buy a home through or refinance your home! I purchased my first home with them and completed my first refinance on that home with them! I don't know what I would have done without them. They give you a very strong, organized, well-communicated, support team that guides you through every step of the process. I wouldn't be where I am today without them and thank them for everything they've helped me accomplish!!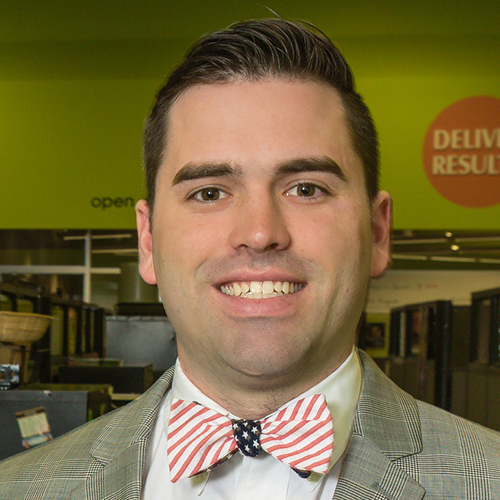 Would Recommend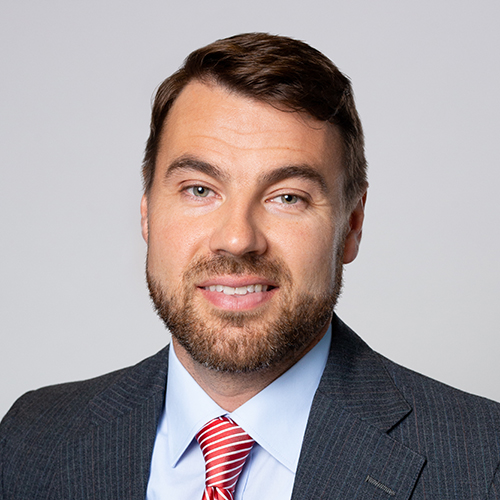 Would Recommend
Veterans United made my home buying experience an easy and pleasurable one. This was made possible by my loan officer Mason Farris. If you're a veteran and want to purchase a home then you need to contact Veterans United.

Would Recommend
I made the right choice in choosing Veterans United! Two thumbs up, five stars, you rock!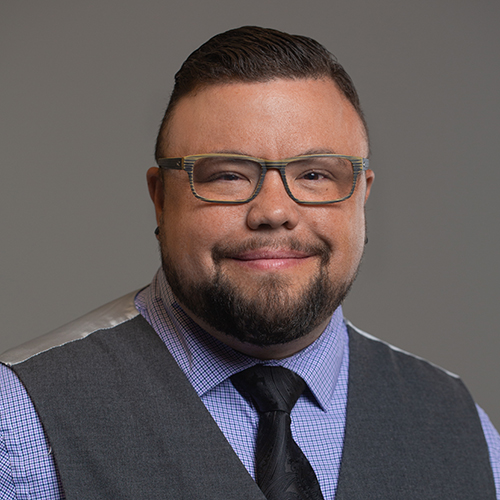 Would Recommend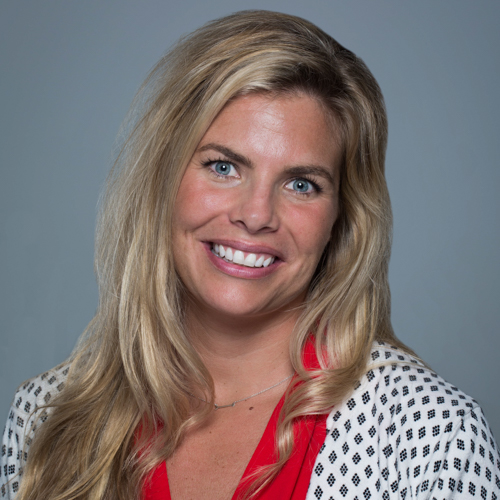 Would Recommend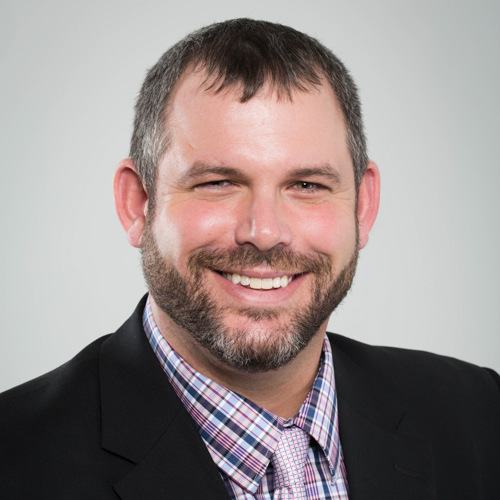 Would Recommend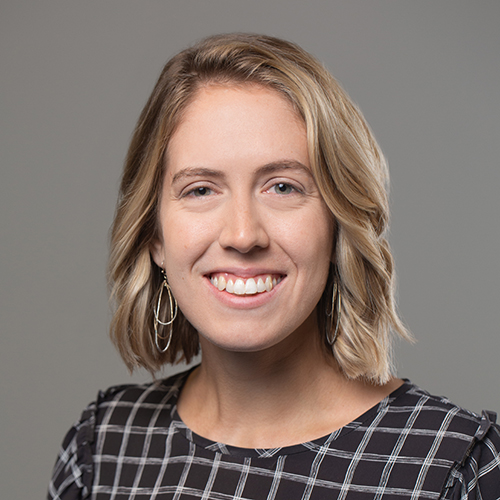 Would Recommend
Both of our experiences with Veterans United have been pleasant, stress free and a smooth process. Fantastic staff!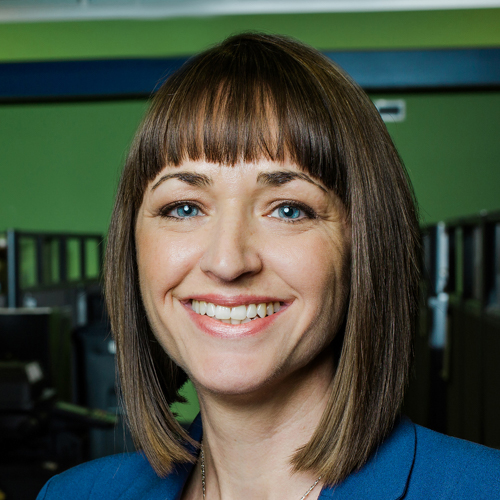 Would Recommend
The entire experience was very easy and smooth. We appreciate all the hard work put in by the Veterans United team. Would definitely recommend!!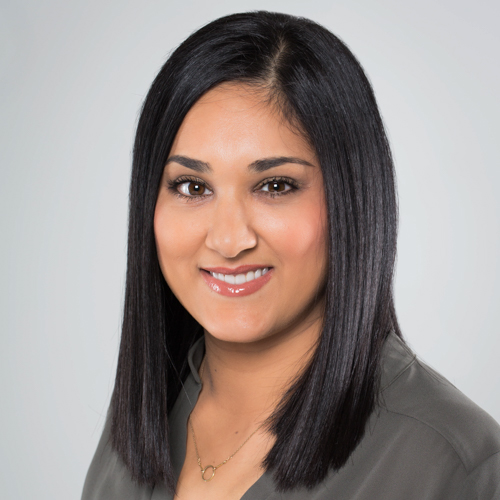 If you are transitioning this is NOT the company for you unless you want a neverending headache of multiple requests which all contradict eachother. Had to have Realitor interject multiple times. I wish i had just gone to a local bank instead...i have no idea where the 5 star reviews of this company came from, because my experience was a anything but that.
Retiring Major, USAF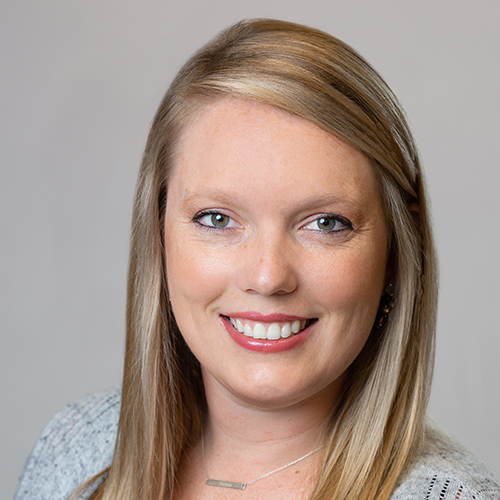 Would Recommend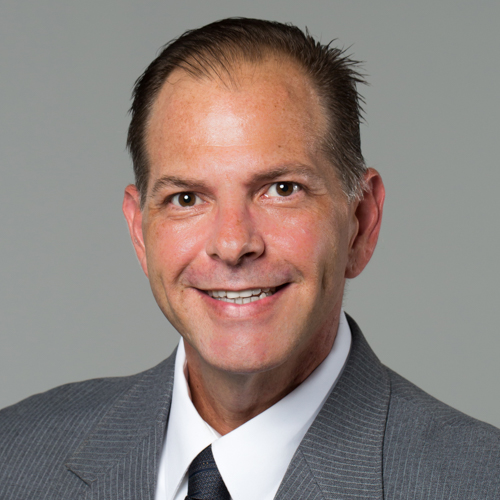 Would Recommend
Appreciate the attention to detail and keeping us up to date. Great job!

Would Recommend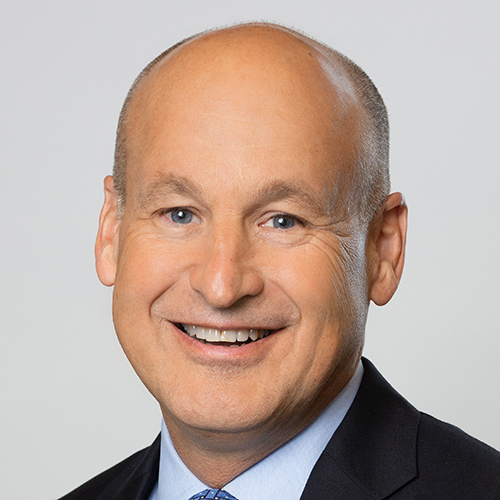 Start your journey today!