Would Recommend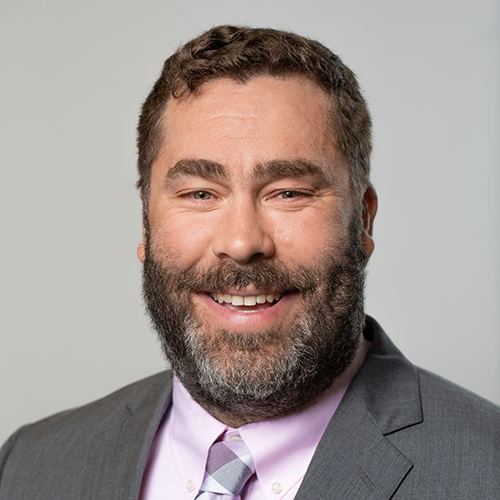 Would Recommend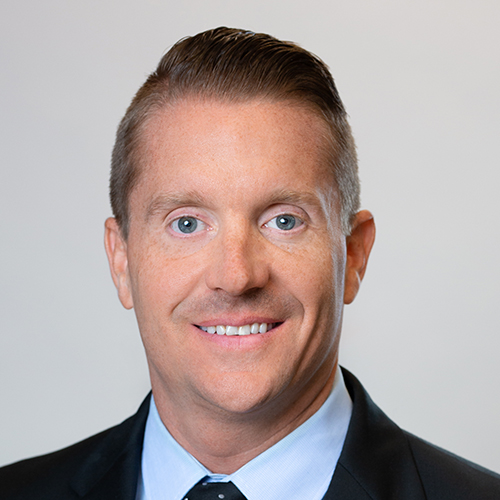 Would Recommend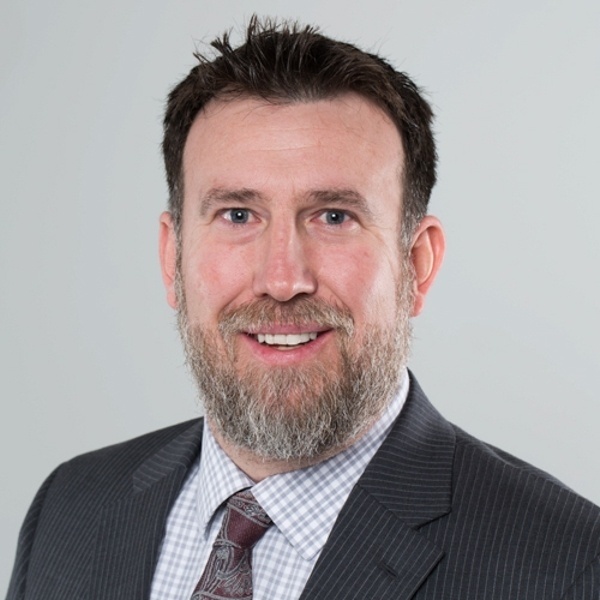 Would Recommend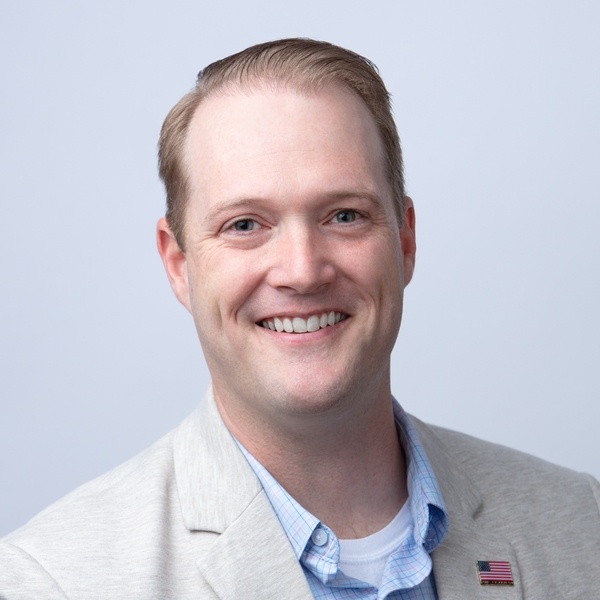 Would Recommend
Made our dreams come true!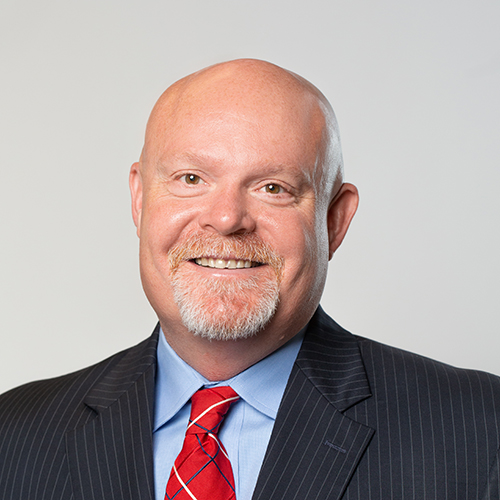 Would Recommend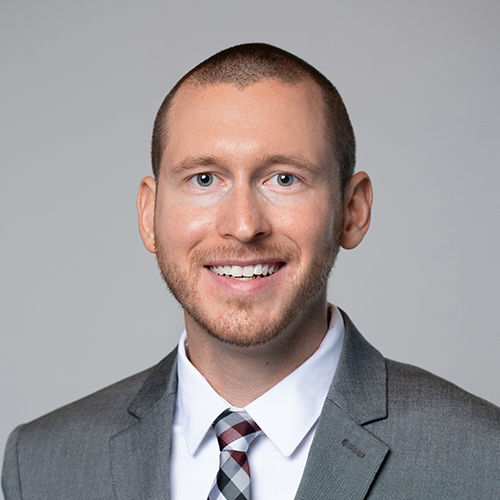 Would Recommend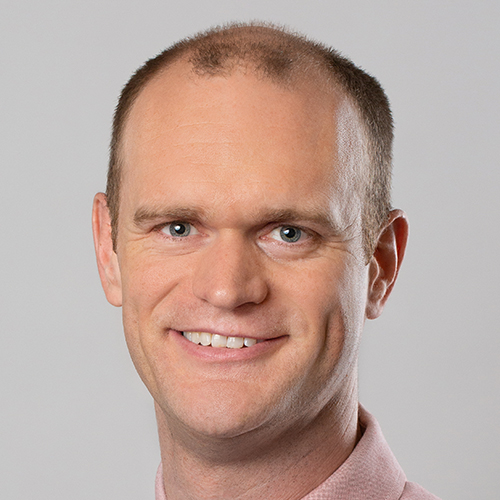 Would Recommend
Great team! Everyone was very helpful, friendly and professional. This was my second home purchase with the same team and I'd certainly use them again.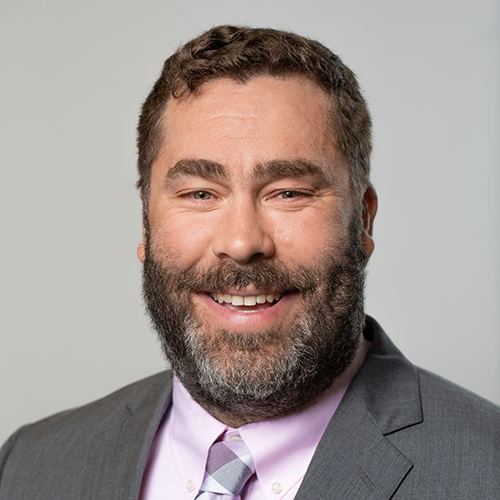 Would Recommend
For military personnel the team worked great... everything was coordinated thru e-mail or web site an all documents were uploaded to the web server very easily.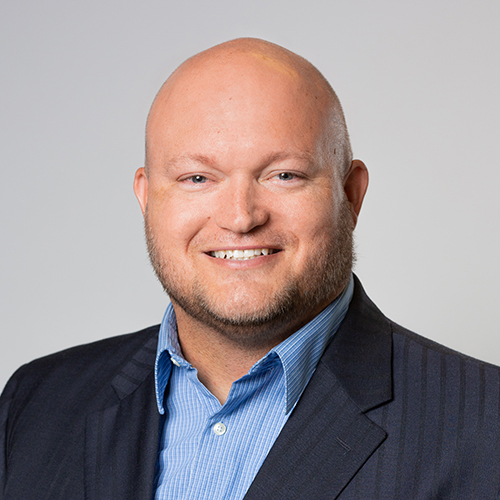 Would Recommend
The whole process was amazing, every concerns or issues that I had was taken care of immediately. I would recommend Veterans United to my fellow veterans.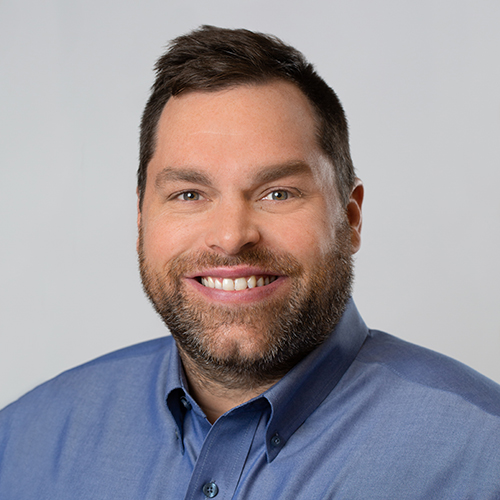 Would Recommend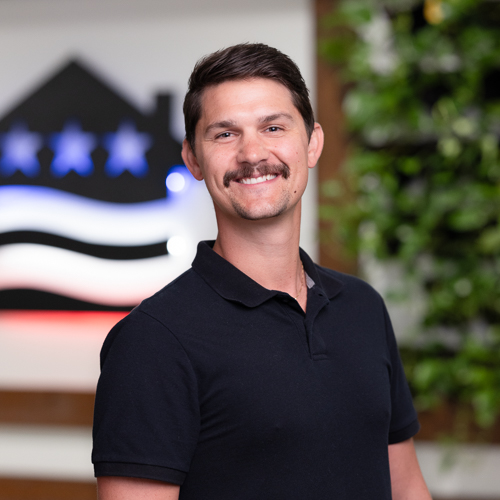 Would Recommend
Awesome, honestly I asked questions and was given answers without making me feel like an idiot!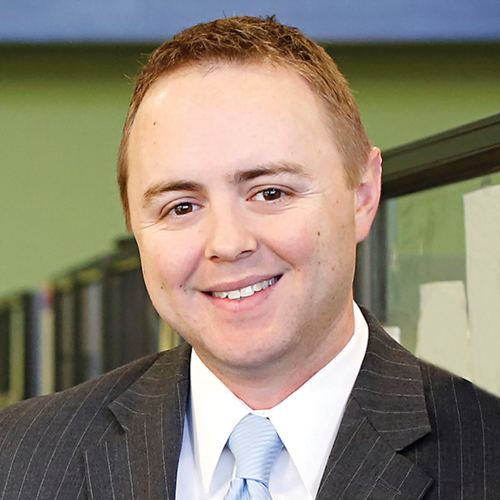 Would Recommend
Phil H and the tram were amazing! Kept me informed and moving forward in the process every step of the way!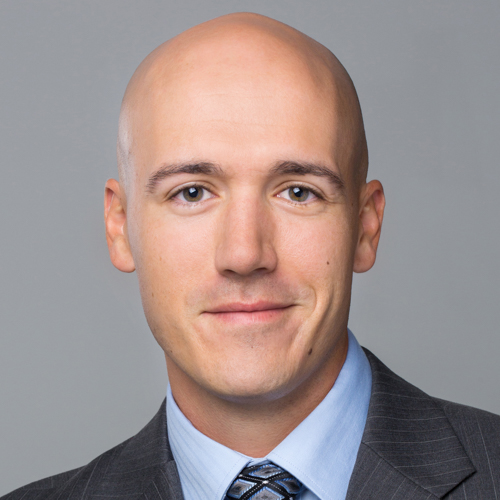 Would Recommend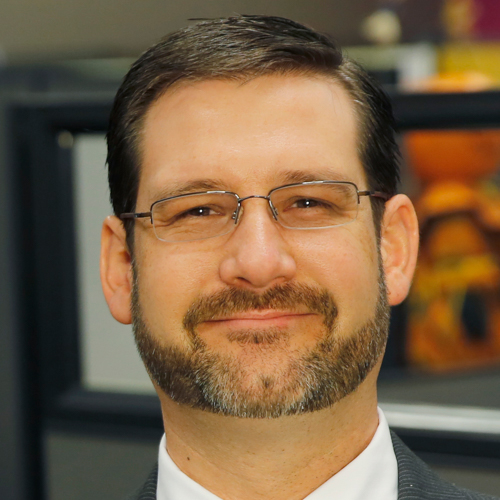 Would Recommend
I was informed every step of the process.
Was able to close early to meet by needs.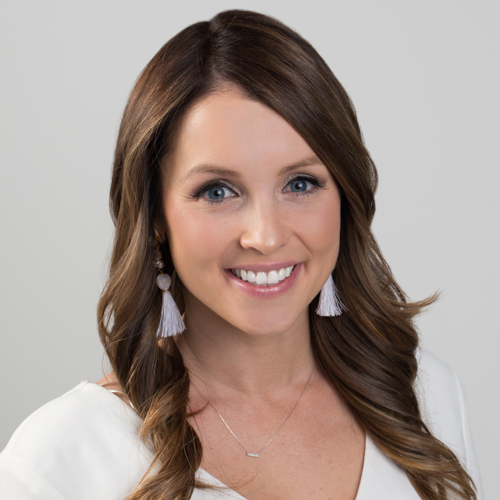 Would Recommend
Could not have ask for a better team to work together in my interest. Dedication and precise documentation was the KEY in enabling me to move into my new house in record time.
The holidays are a tough time to get various agencies to work together and process dozen of documents ensuring that close on time American United Home Loans did just that.
Special shout-out to Cara Musick and Lauren Sutterer thanks for my Christmas present outstanding work.
As a Veteran I thank you for as we say " Job Well Done"

Would Recommend
They were very helpful, if I didn't know they sure did.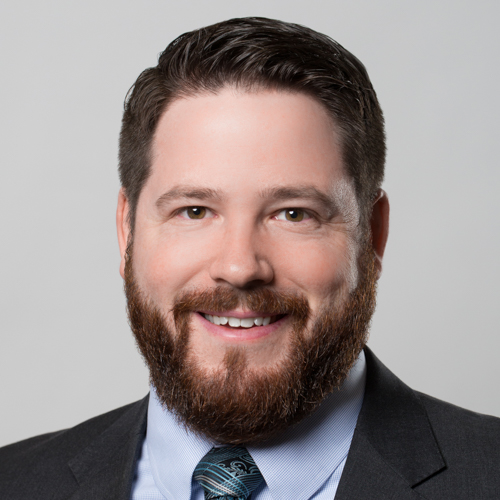 Would Recommend
I've bought several homes over the years serving in the military. This time around was absolutely seamless. Truly an outstanding job every step of the way.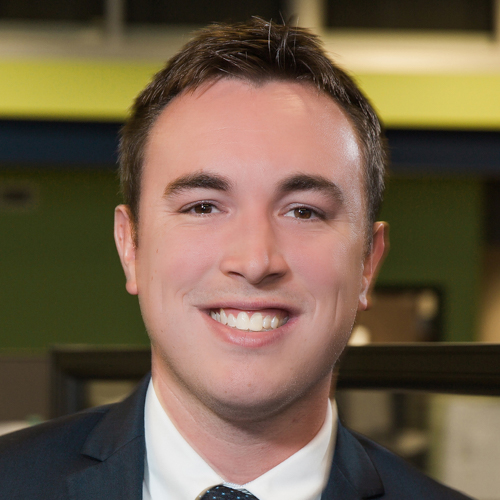 Would Recommend
This is our second home purchase through Veterans United. They did such an awesome job three years ago that we immediately called on them to purchase our new home in another state. Excellent service. They knock it out of the park every time! Kaleb Joe and Alex are all very good at what they do!!!!!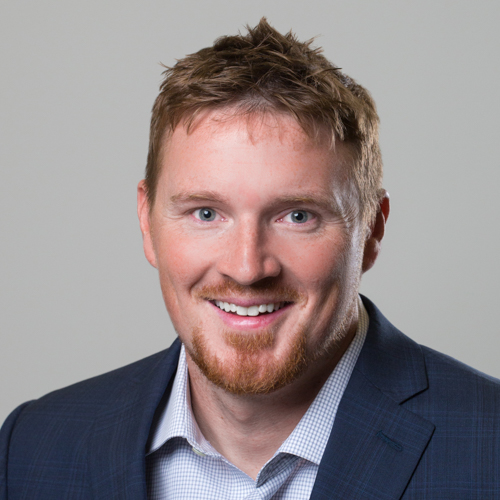 Would Recommend
The entire process from start to end was transparent, honest, and enlightening. The team we had, Sam and Ryan, were nothing but the best I have ever seen in the industry!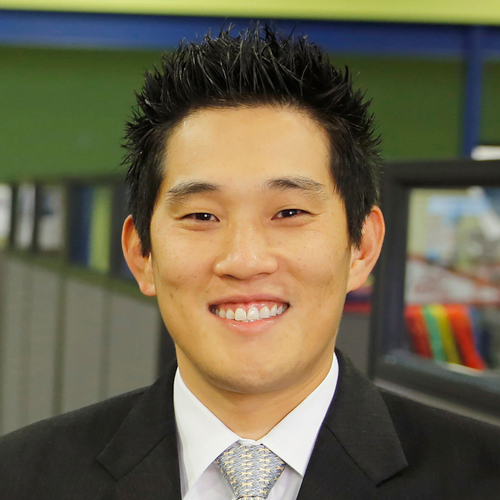 Would Recommend
They were very helpful through the whole process, kept me informed during all stages of the loan process. They got the Loan closed as quickly as possible. They answered all my questions, and were extremely knowledgeable. They went the Extra mile, the team was more like a Family.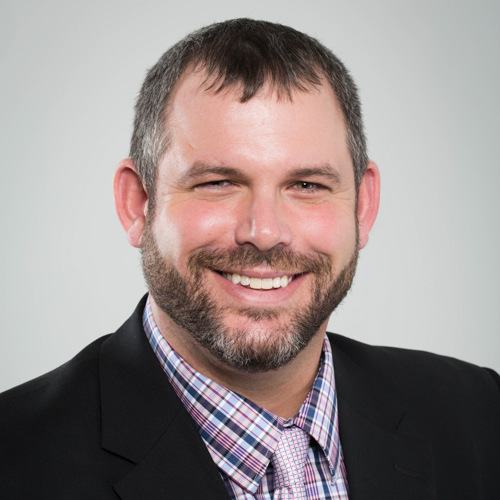 Would Recommend
Scott made the whole process so wonderful for us! He was so professional and friendly and was always available to answer our questions and concerns. Both he and Mike made us feel hopeful and secure in this journey. Could not have done this long journey without the excellent support all along the way! It is our dream come true! Thank you!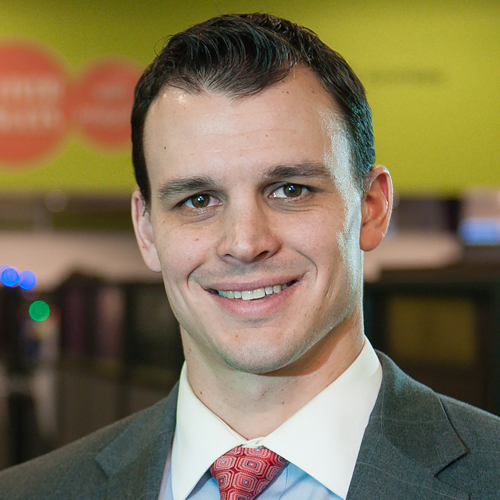 Would Recommend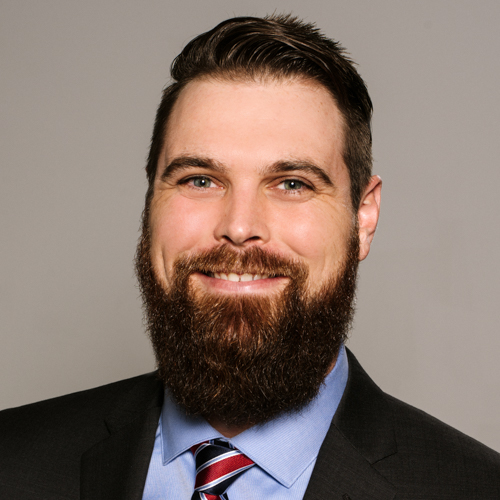 Would Recommend
The experience was fast and challenging, but you have Great staff.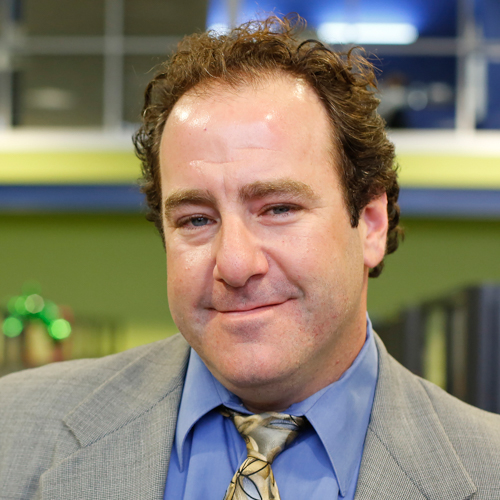 Would Recommend
Chris and Jesse were awesome!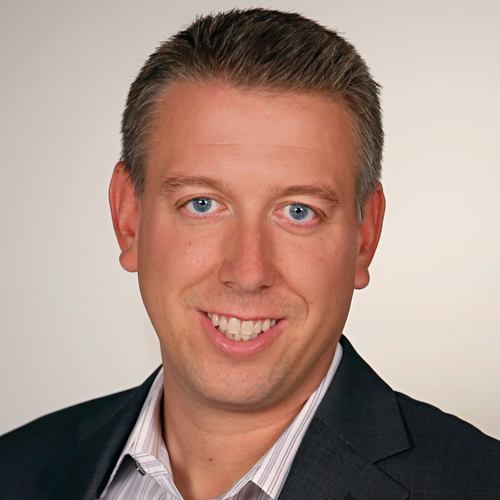 Would Recommend
I'm a first time home buyer. Kirk Jones and Angelica Thames were always in touch with me, guiding me through the process. I had a lot of questions, but I never felt like I was asking a stupid question. The appraisal we scheduled for the home happened a little bit later than me and my real estate agent hoped, but it did not delay our closing day at all.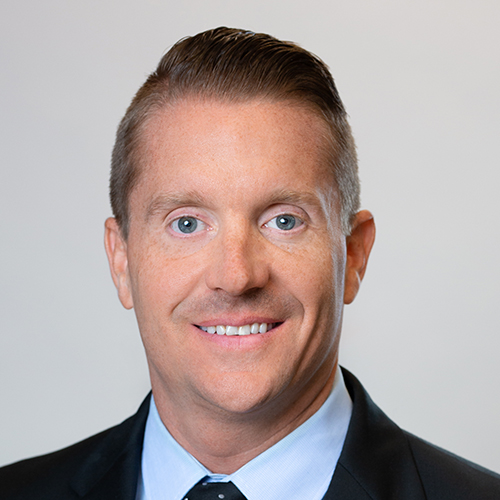 Would Recommend

Would Recommend
Your rates are fantastic. Your website is amazingly educational and easy to use and navigate. Your people are exceptional. Overall, Veterans United is a grand slam organization!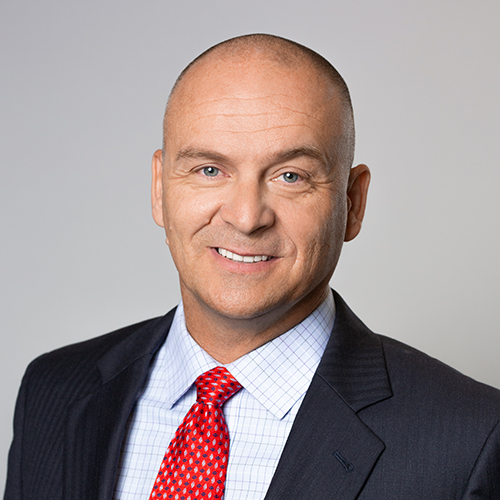 Would Recommend

Start your journey today!