Would Recommend
Morgan was awesome from start to finish! Very professional and knowledgeable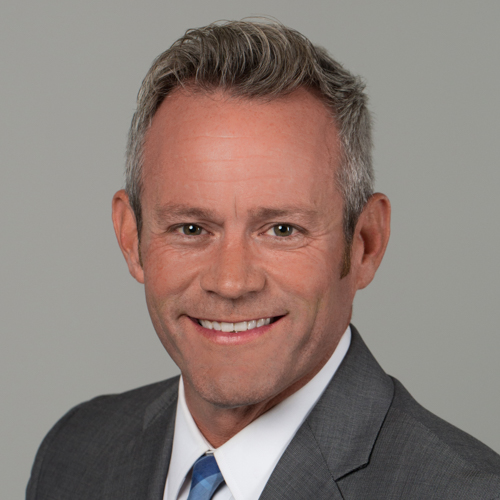 Would Recommend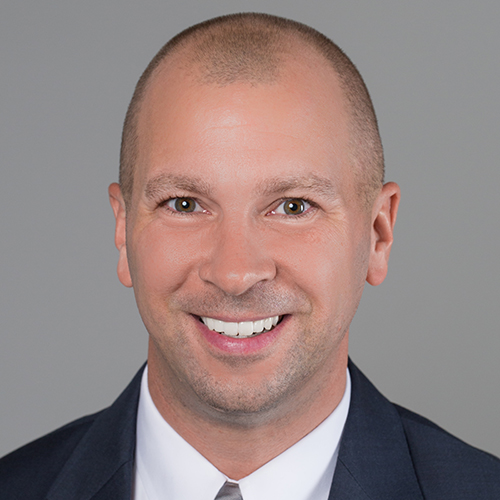 Would Recommend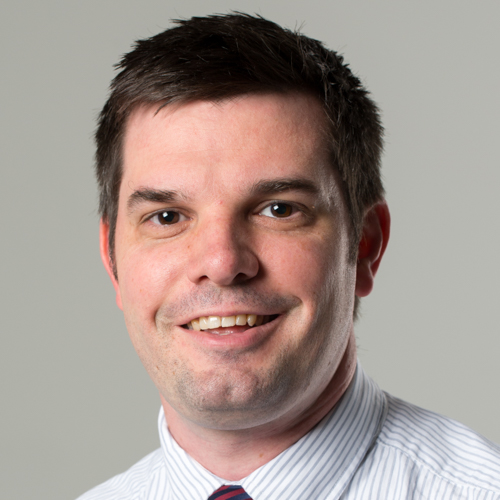 Would Recommend
Very simple and easy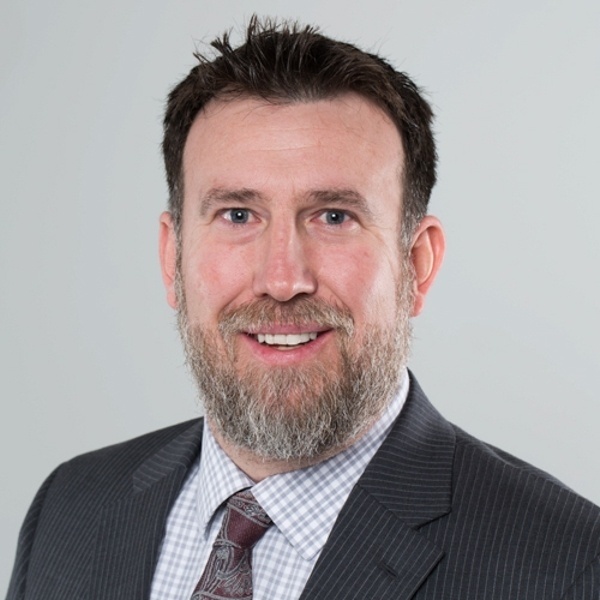 Would Recommend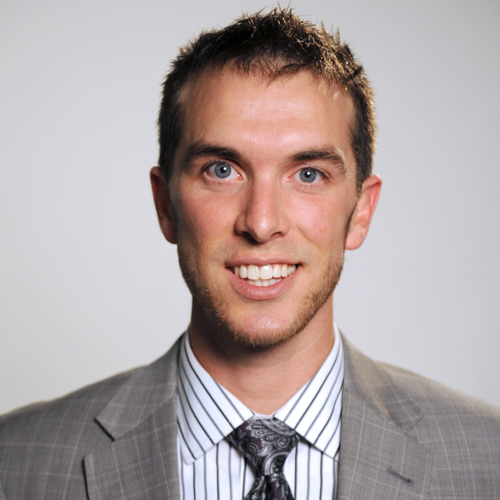 Would Recommend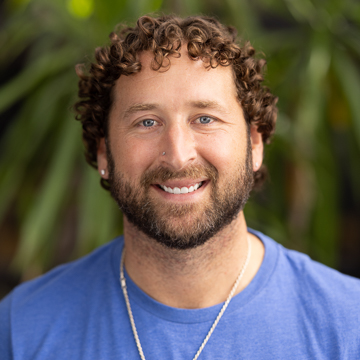 Would Recommend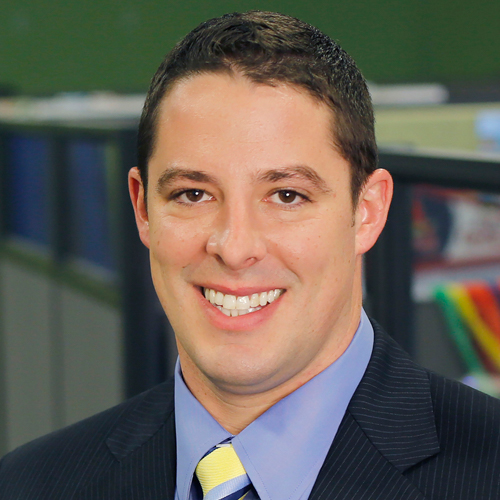 Would Recommend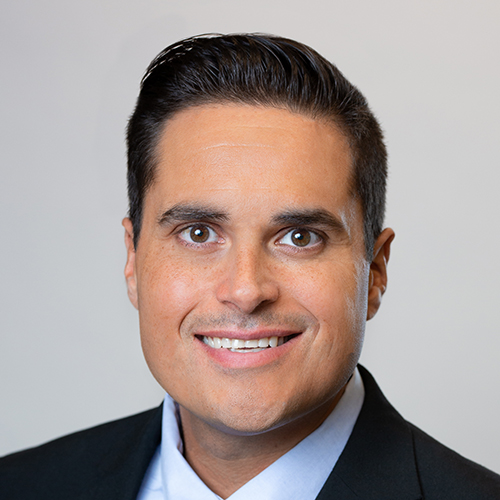 Would Recommend
Brandon was exceptional to work with. He responded quickly to all requests and went above and beyond to help us close on a tight timeline.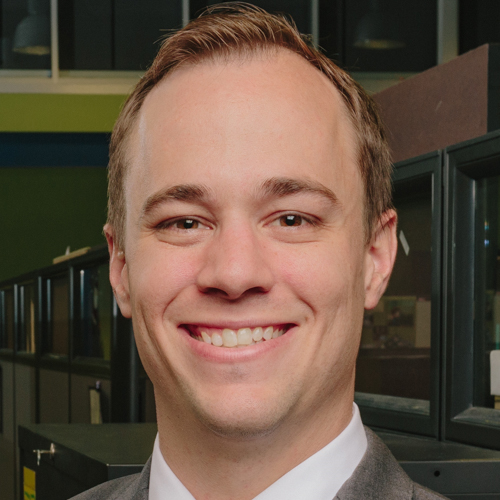 Would Recommend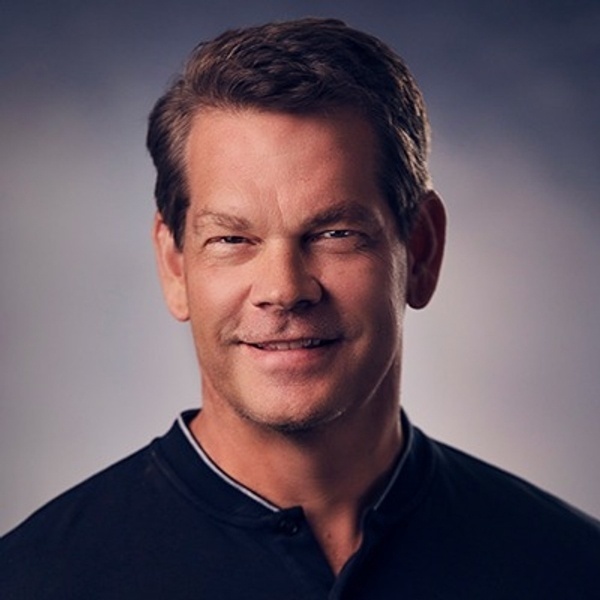 Would Recommend
Very professional and everything went so smoothly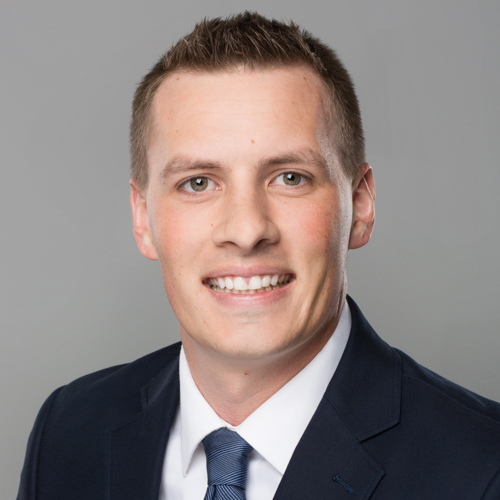 Would Recommend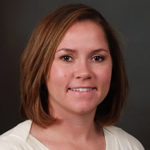 Would Recommend
this was an outstanding support from them and a diligence and fast work until the closing of the loan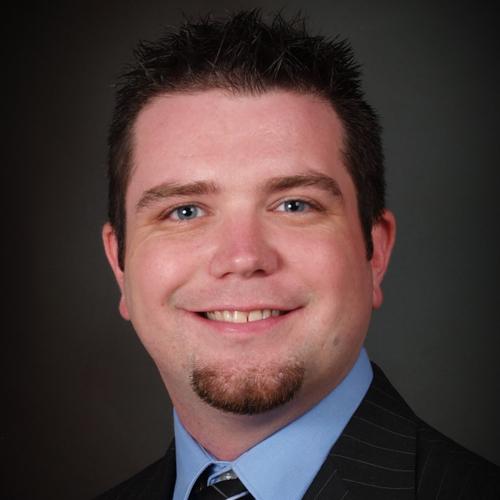 Would Recommend
Could not ask for a more professional and helpful group of individuals.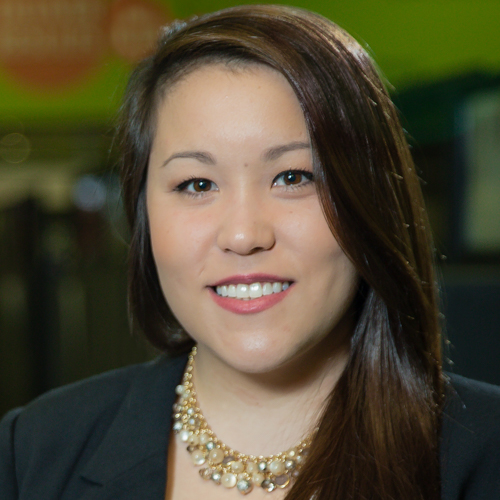 Would Recommend
Kat Spellman is above reproach her experience and knowledge and professionalism are key factors with themortgage process Kat has a wonderful personality which takes the stress out of the process you are very fortunate to have her as part of your company Darci and Ben are exceptional as well again very professional and always reaching out to help resolve any issues that might arise in the loan process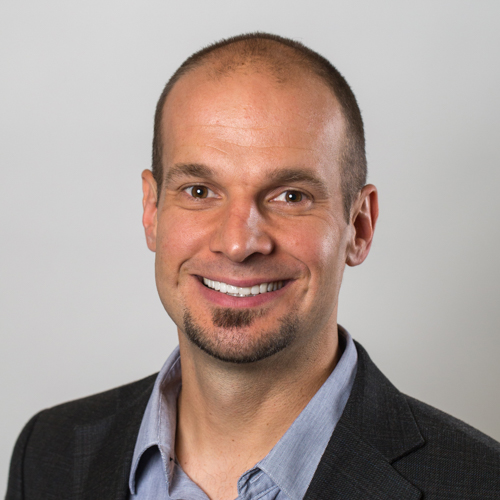 Would Recommend
Billy was awesome!!!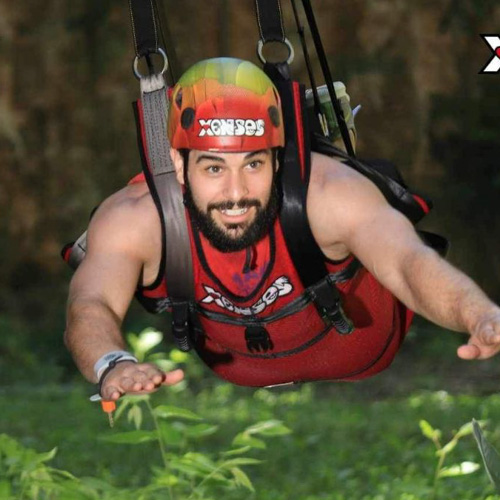 Would Recommend
They keep you in the process loop so your never guessing what's next. Easy to communicate with and extremely helpful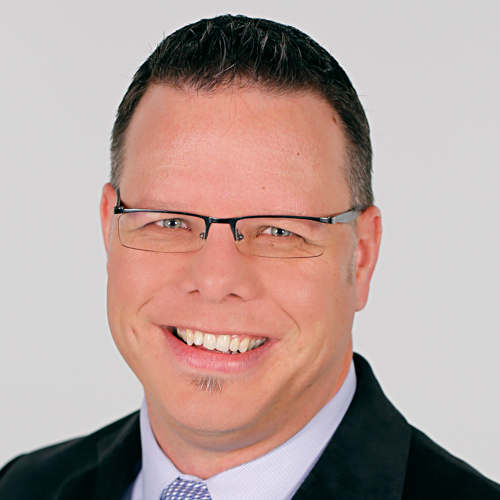 Would Recommend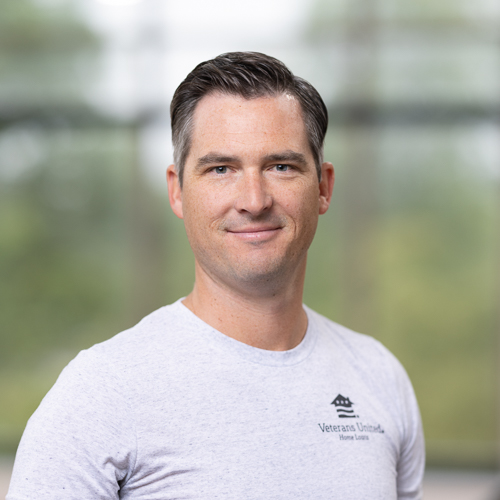 Would Recommend
I can't believe it took us 30 years and 4 home purchases to find Veterans United. After retiring from the Air Force we were recommended to Veterans United and never looked back! What an outstanding and painless experience. Steve and Codi took the reins and now we're enjoying our forever home!! Thanks for all your team did to make this dream come true!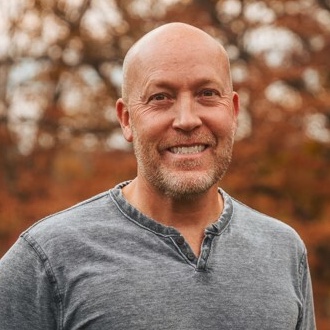 Would Recommend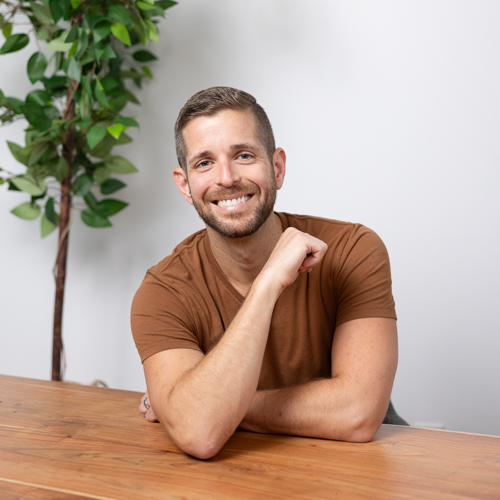 Would Recommend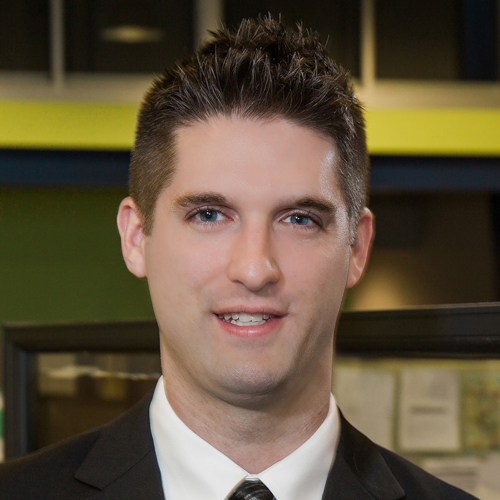 Would Recommend
From the very beginning it was wonderful. My team was very knowledgeable and they made the process very easy and stress free.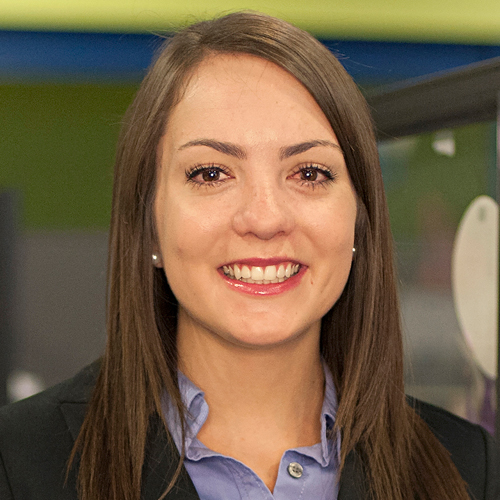 Would Recommend
I was just browsing one day thinking owning a home would be impossible. I had tried a couple times in the weeks before, and the results were grim.Something told me to try one more time. And let me tell you I was blown away by the kindness and understanding of Kimberly and Amber. I know they have a full team of support, but I dealt with them most of the time. They made every step so easy. Amber was there for me as if I was the only one every time I called. I never left a message for her. The same I can say for Kimberly.. Kimberly would be working late, and always pick up my calls. Alerting me of some minor issues that could have been deal breakers the team was there for me every step of the way.You hear people saying: "We will make things easy for you, and if you have questions give us a call." This time it was all true all the way.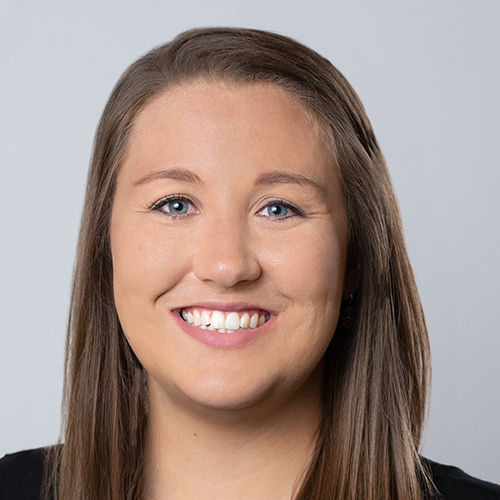 Would Recommend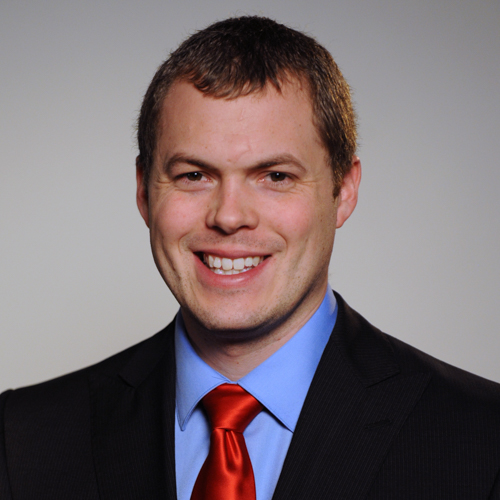 Would Recommend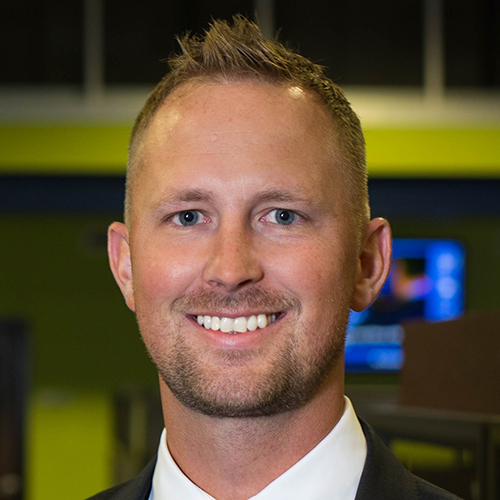 Would Recommend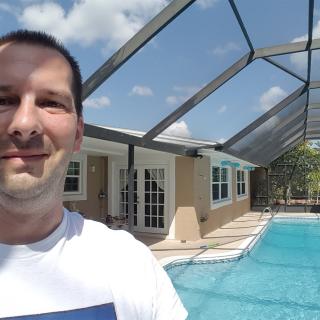 Please send my deepest gratitude to Holly for her work on my mortgage. She was so easy going, informative, accessible and calming during this stressful and crazy time in my life. I have never had such an easy mortgage process. It was actually more difficult finding "that" house than it was dealing with the financial side of it.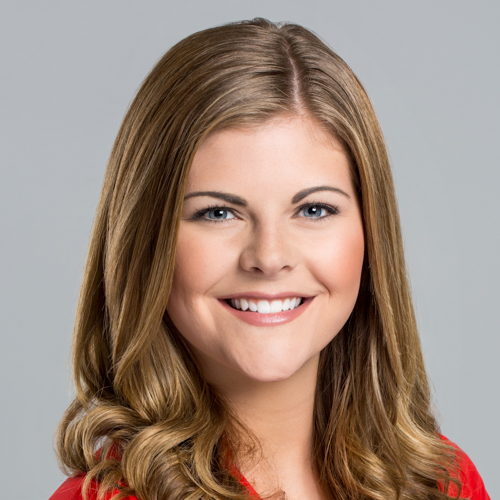 Would Recommend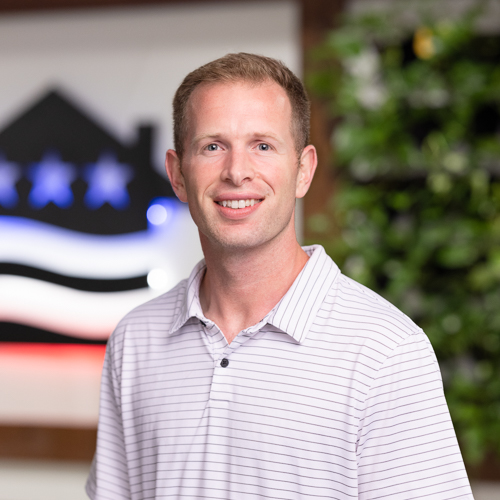 Would Recommend
Danny Kliethermes and his Team were Absolutely Amazing again!!!A Pleasure to work with such a Great, Efficient group of Professional!!!Great Communication, both Electronic and Old Fashion Phone Service...Never to busy to answer questions and follow up as needed...Closed Two Weeks Early 👍👍👍Under Budget👍👍👍👍👍Thank you,Romero's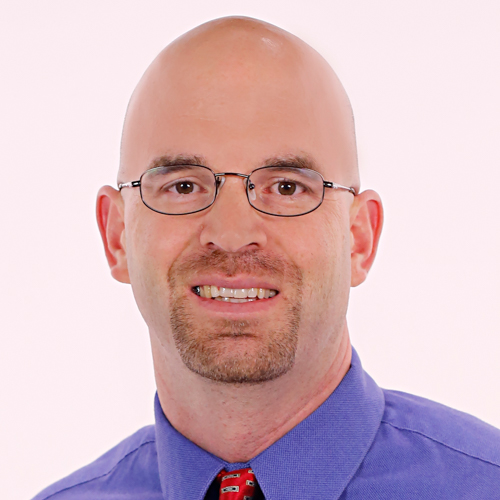 Would Recommend
Highly professional. Very friendly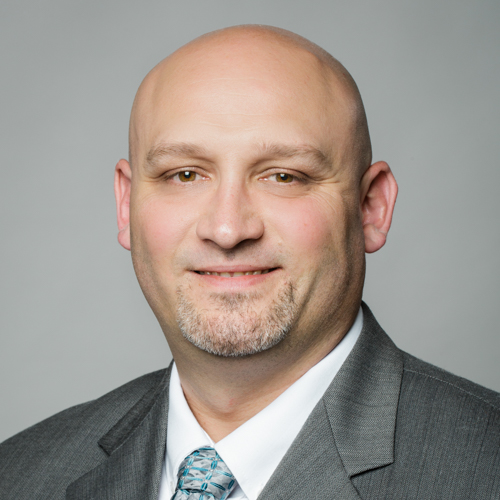 Would Recommend
Kelly made this a wonderful experience.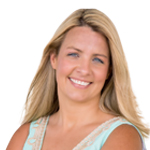 Would Recommend
Our experience was phenomenal - from our initial phone contact with Samantha Howard on we felt like we were working with the best team possible. Matt Bretz addressed all our concerns and answered all our questions thoroughly and made it very easy to make informed decisions at key points in the process. Samantha was on point at every turn and worked with Mary in the most professional, courteous & efficient manner possible. Together, these two made the entire process as smooth & stress free as was possible.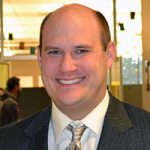 Start your journey today!