Would Recommend
I just want to thank you all for giving me the opportunity to live the American Dream!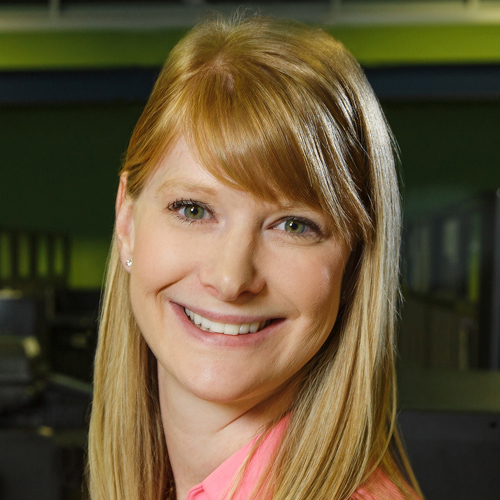 Would Recommend
The experience I had with the company itself was really through my Loan Specialist. Daniel Heggerty had been a phenomenal ambassador for this company itself. I had spoken to several people with bad experiences they had with the Veterans United Home Loans and they highly recommended me to steer clear of this company. I had already been dealing with Daniel and his team for about a week having learned this, and despite the negative reviews, Daniel put those at ease through his efficient and expedient action and work ethic. Daniel Delivered a very superior and seamless process for me to to work with. Especially in the fact that this was my first time buying a home, I wasn't the easiest person to work with. I am very hesitant and can be hard headed when it comes to things I dont understand and agree with, however Daniel tends to finesse those situations with his smooth and calm directives over the phone. Business over the phone and not face to face is not ideal in most people's mind, and can be the worst anxiety to a lot especially when dealing with 1/4 of a Million Dollar Loan in their name. Daniel tends to use the right words and tones to level with his clients, as well as put things into perspective. He is a true asset to your company, and I wouldn't take his value for granted!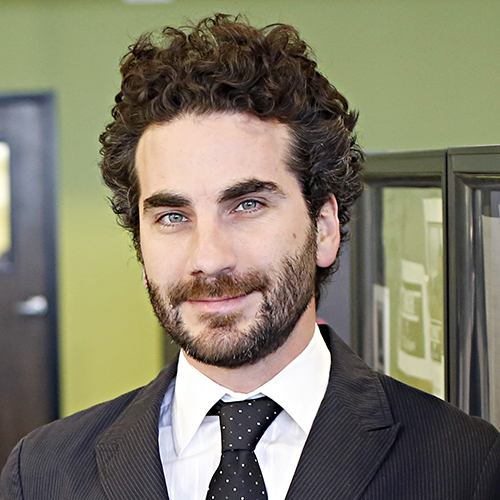 Would Recommend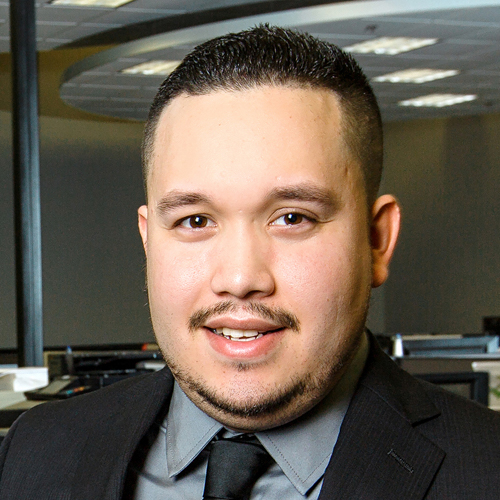 Would Recommend
Everyone I delt with was amazing! Ashton did a great job in communicating everything I needed and explained it very well! I will easily recommend them to anyone!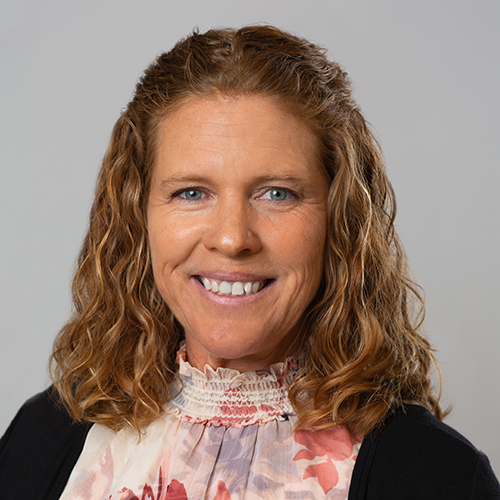 Would Recommend
I would recommend the veterans united team to anyone interested in purchasing a home.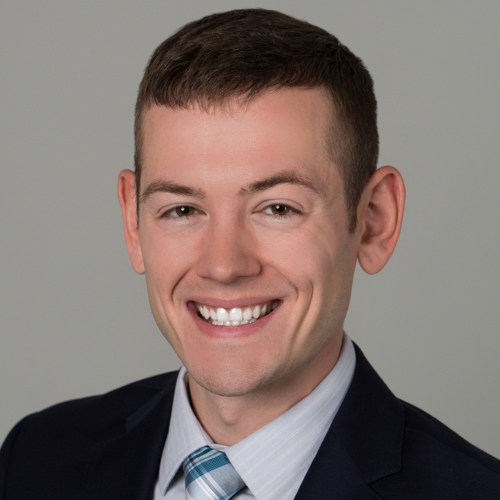 Would Recommend
My Vets Untied team was superior. Very professional at all times. Once my on line application was submitted they were ALL over it. The whole process was seamless...from pre qual all the way to closing. In today's age of electronics it was super easy using their secure site to upload required documents. I would NOT hesitate to recommend Vets United to eligible applicants. THANK YOU VETS UNITED!! I AM GOING TO THOROUGHLY ENJOY MY NEW HOME!!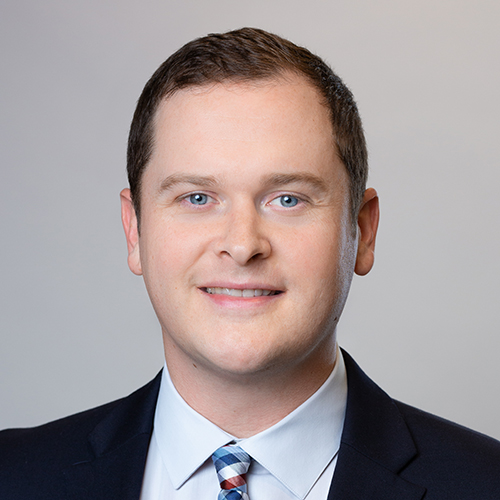 Would Recommend
I would reccomend this service to fellow veterans. It felt like a big brother really looking out for my best interest. I am so happy I decided to join the homeowners club with the help of Veterans United.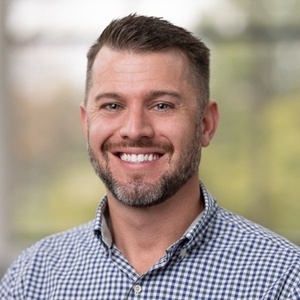 Would Recommend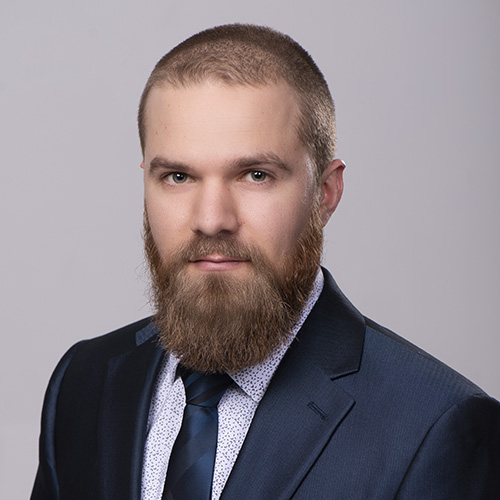 Would Recommend
I was a little disappointed when it came to the closing. The final number we were given from Veterans United was different than what North American title company had told my husband. Not sure where the disconnect was but there were a lot of questions back-and-forth. North American Title also said we could bring a cashiers check to the closing which we did as well as write a personal check for the difference between the amounts that veterans United ahead and the title company had. Then on November 1, 2018 I had a voicemail from Kayla Thoenen stating that she could not get a hold of my human resource manager for verification of employment. I submitted a VOE dated 4 Oct 2018. How many of these are required?? If another one was needed it would have been nice to know prior to November 1st!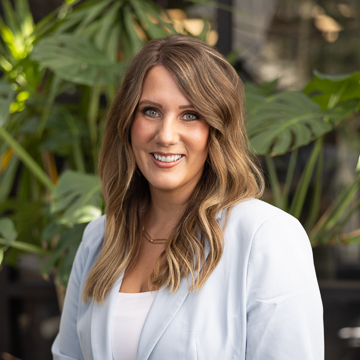 I would not choose Veterans United again. The worst experience I've ever had.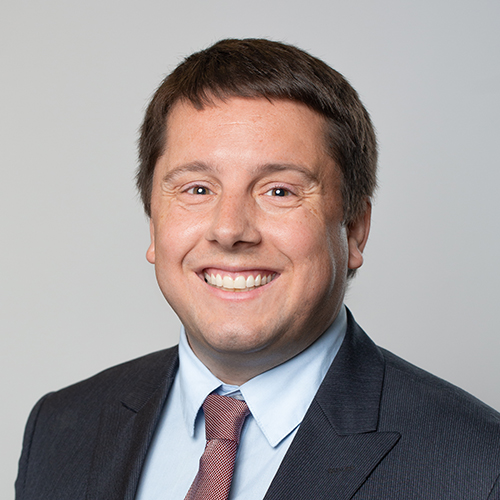 Would Recommend
Darin's team was knowledgeable throughout the loan processing. Very professional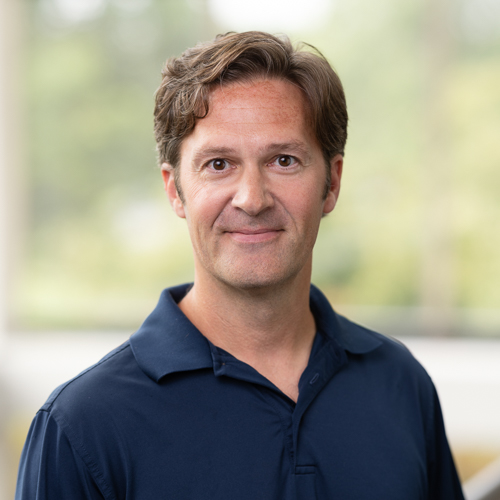 Would Recommend
Rob and Alyssa were great. Kept me up to date in "real time" throughout the entire process. Thank you.

Would Recommend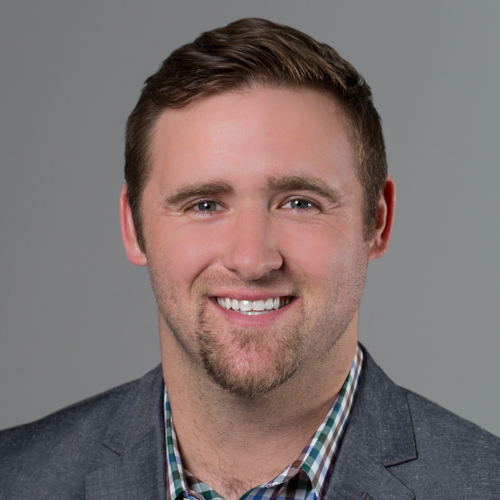 Would Recommend
I can't fully express my thanks to VU team that put so much hard work to get my wife and I our dream retirement home 4 miles from the gulf beaches. Nick Staudenmyer was great and able to pull it all together for our dream home. Morgan Crane did such a great job finishing and got us across the finish line early. We could have closed early if my schedule could of handled it. I would recommend this duo to any of my military brothers in arms. If you take care of your part...pay your bills on time, don't carry too much debt load...give them something to work with. They can help you realize your dream. As for my VU referred realtor, Gabrielle she was a dream to work with. Ryan was great also. Knows her way around the VA rules, made great recommendations for the contract. And boom, I have have a house. Timely with info and answers. Couldn't be easier with Gabrielle and Ryan as your buyers agent. Even the closing agent they recommended was the best. Monica with Smith Law, dang fine person and friendliness that can't be surpassed. Smooth!I have used Quicken Mortgage in the past and they were good...not slamming them, but if you want the best IMHO use VU. I was not disappointed. They were able to make me a hero to my wife...one more time.RICK B.SMSGT USAF (retired)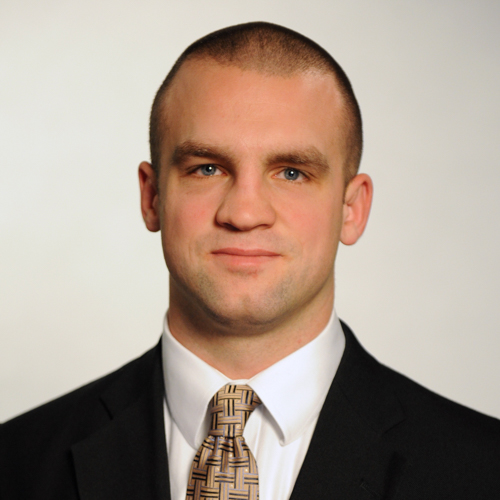 Would Recommend
Veterans United "gets" our experience and our status as a Veteran and they try to make the lending process as easy as possible and work diligently to provide outstanding customer service.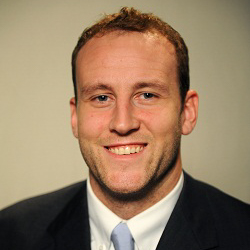 Would Recommend
IF YOU WANT HONEST AND HELPFUL PROFESSIONAL PEOPLE.....THIS IS THE PLACE!! ANYTIME I CALLED, I WAS TREATED WITH THE UTMOST RESPECT. IF I NEEDED AN ANSWER TO SOMETHING, IT WS AVAILABLE . I CANNOT THANK YOU ENOUGH FOR MY NEW HOME!!!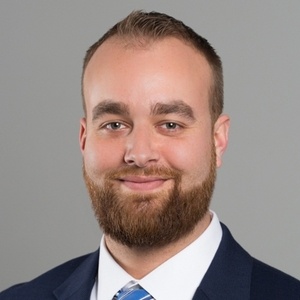 Would Recommend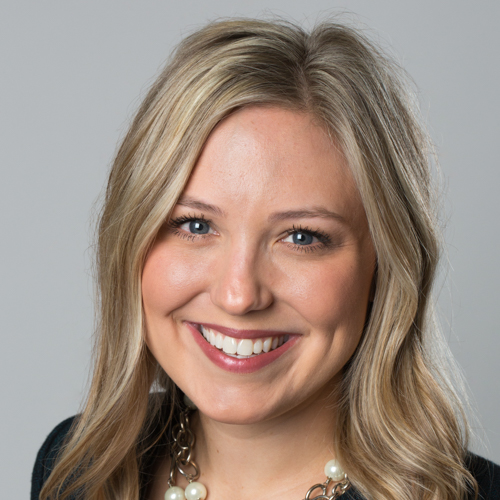 Would Recommend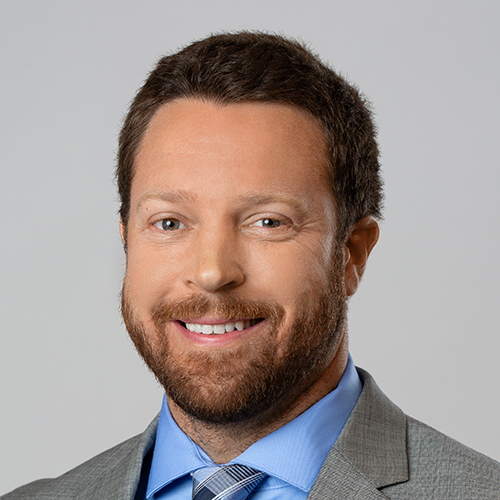 Would Recommend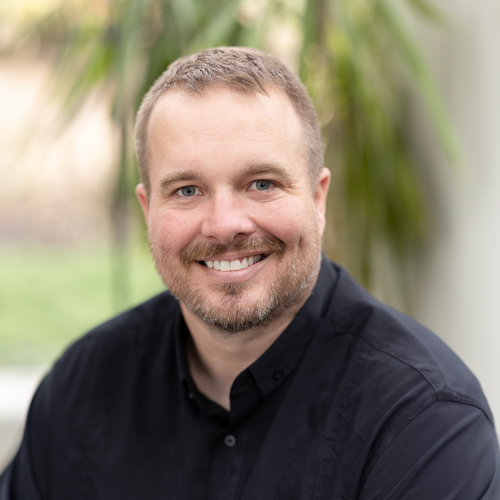 Would Recommend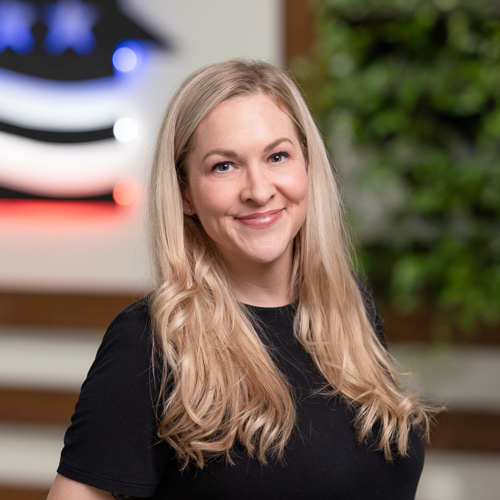 Would Recommend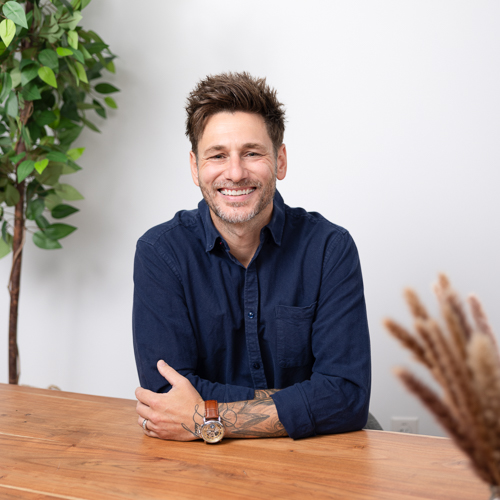 Would Recommend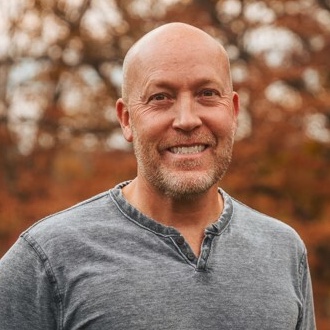 Would Recommend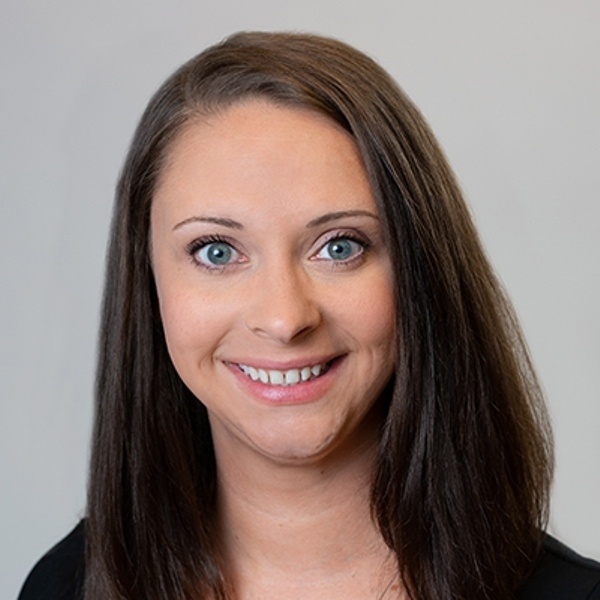 Would Recommend
As a 1st time home buyer, I was beyond pleased with my experience and working with Veterans United. My loan team was extremely amazing to work with! They were always prompt with all of my emails and/or phone calls. They took time out to assist me and make sure I was on track with what I needed to do. They were also there to answer any questions and I had and I had a lot of questions! :) Overall, I'm so thankful to Veterans United for sticking by my side through the entire process, all the way up to my closing day!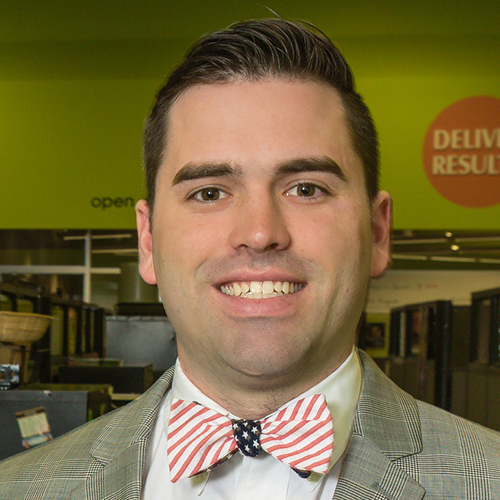 Would Recommend
Working with Veterans United for our home loan was a wonderful experience! They made the process very smooth and were always quick to respond to our inquiries. We highly recommend Veterans United to our fellow veterans for purchasing their next home!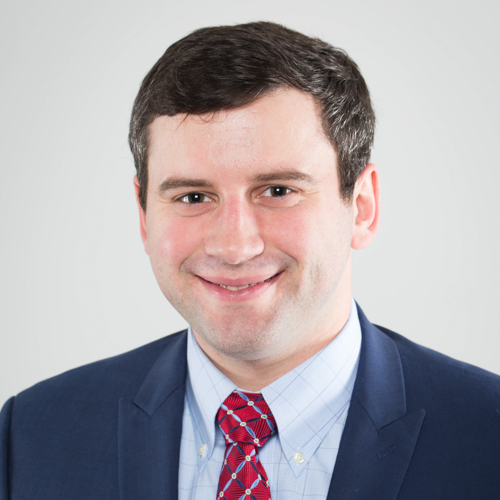 Would Recommend
From the initial contact to discuss qualification, to the final paperwork Veterans United Home Loan's was very professional. They made the process easy to understand and you felt comfortable with the entire process.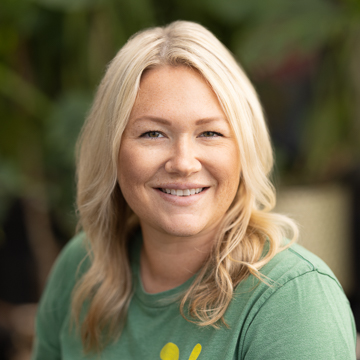 Would Recommend
Highly recommended!!! From a fellow veteran Carma, Samantha and Rebecca as a team make it a mission to close and secure your loan on time! Still cannot believe I am holding the keys to my brand new home !! Thank you again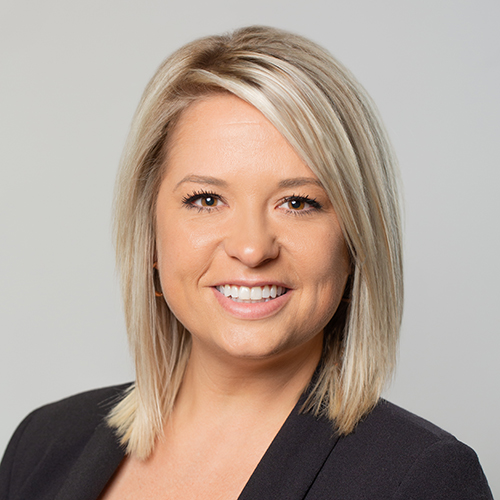 Would Recommend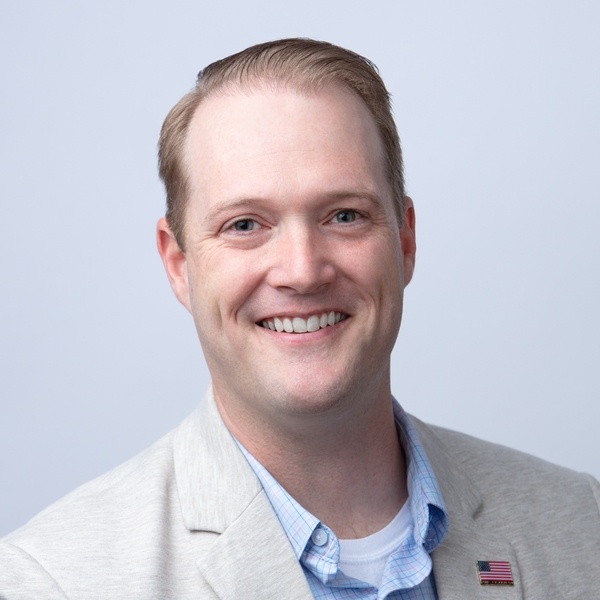 Would Recommend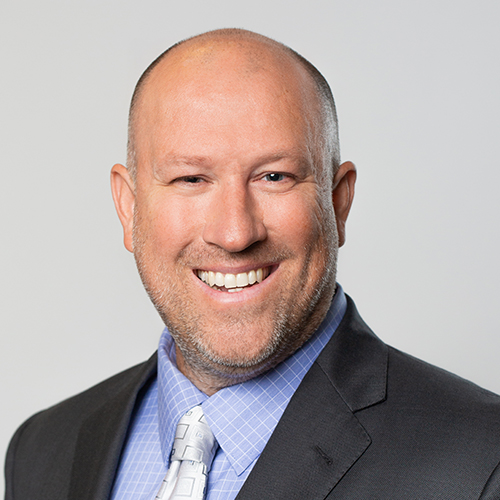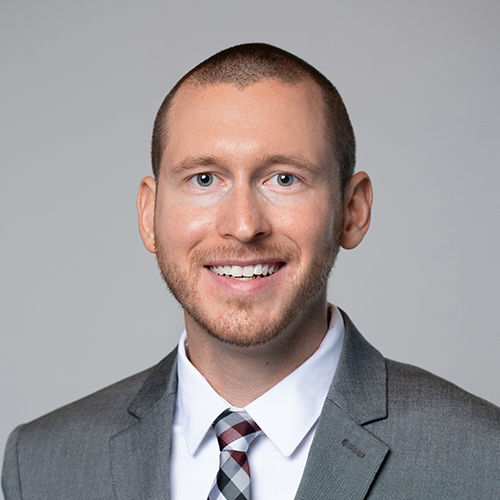 Start your journey today!