Would Recommend
Stay in contact with your agents and keep them up to date on your side! Makes the process a lot smoother.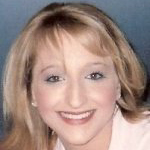 Would Recommend
Very happy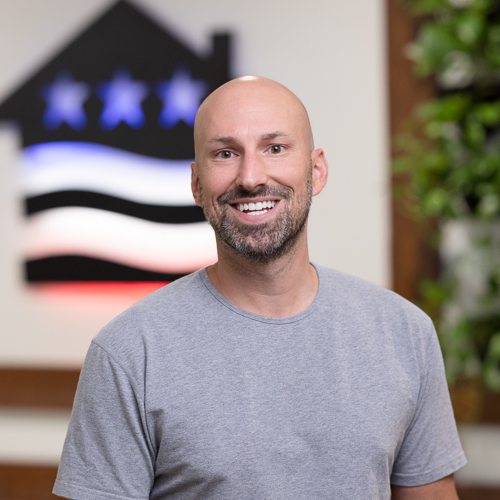 Would Recommend
VeteransUnited is the best way to purchase your home. They make things very simple and as long as you provide what is needed, there is no reason why you can be in your home sooner than later. Great people to work with and very professional. I highly recommend it.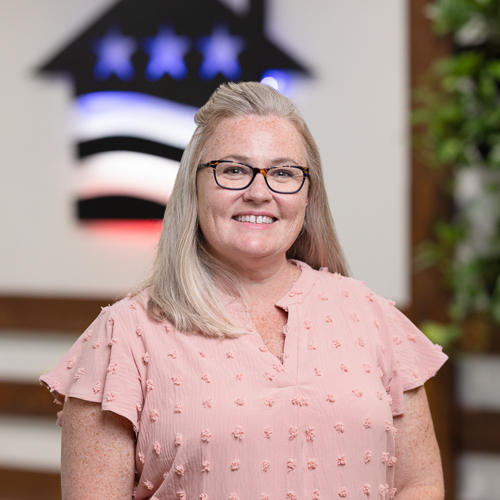 Would Recommend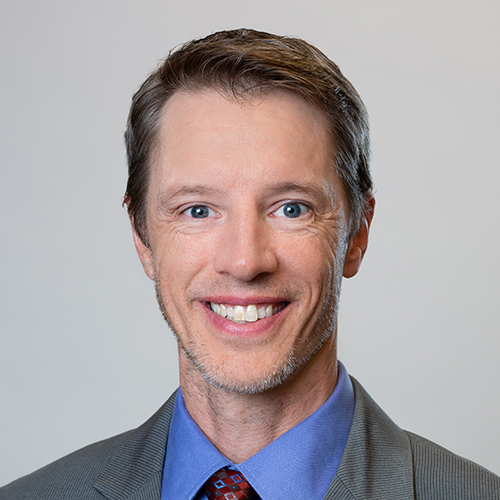 Would Recommend
I would highly recommend Veterans United for potential new homeowners. They made our home buying experience quite easy. The online account kept track of the entire process and gives you an easy to follow to-do list.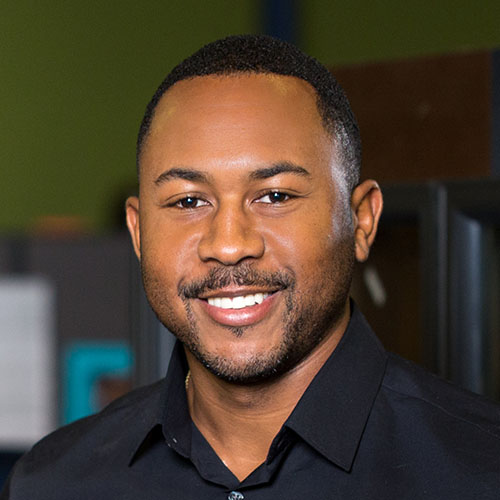 Would Recommend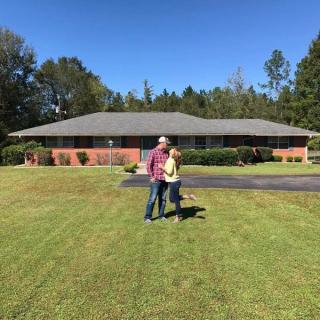 Rob and Aaron were excellent in explaining the whole process and didn't miss a beat. They always kept me in the loop and made my homebuying experience painless. They made my dreams possible when I wasn't sure I was even a candidate with my situation. Awesome company and awesome staff.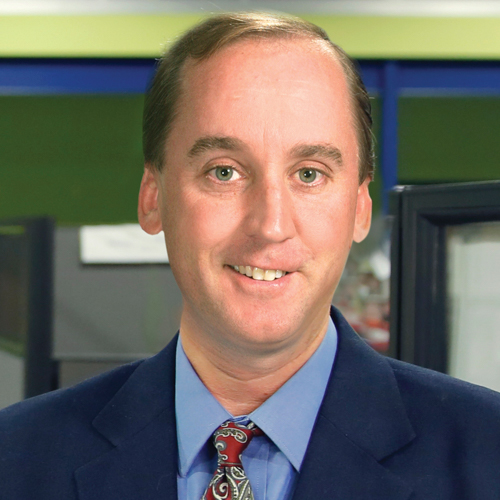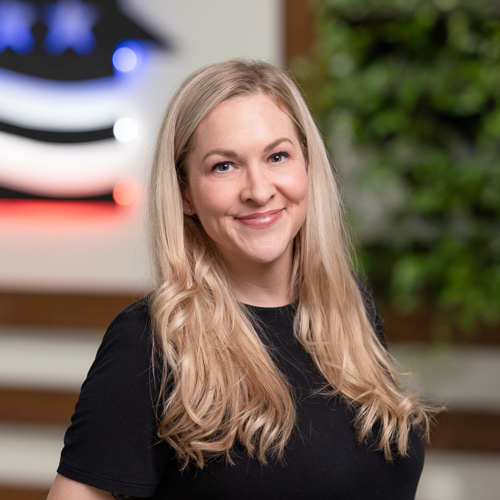 Would Recommend
It was like boom boom boom no more rent and now a homeowner. Staples may have made the easy button, VU perfected it. Thanks to the team!!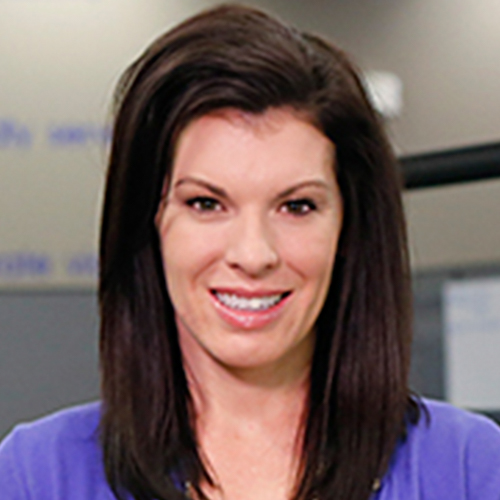 Would Recommend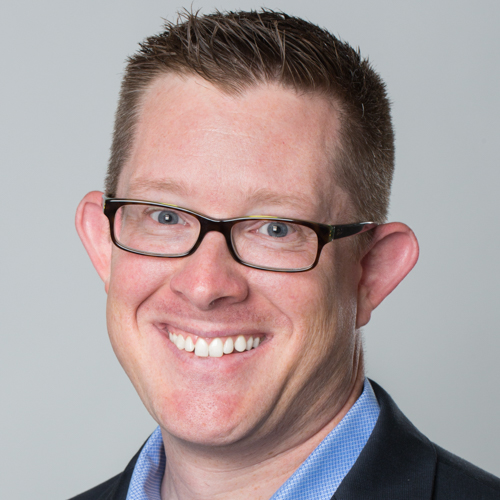 Would Recommend
I was amazed of the help that Veterans can received. Many Veterans don't know that they can purchase a home and finance the deposit if they don't have the money. They can also receive credit counseling free of charge.Very helpful information.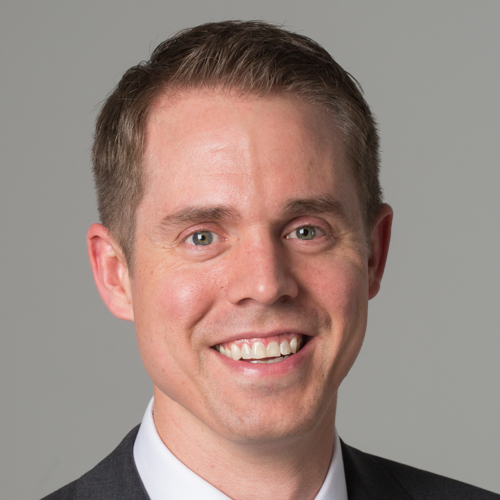 Would Recommend
This is the 3rd time I have used Veteran's United and specifically Luke Thurman. I did not even shop for the best rates the 3rd time because I knew Luke would be competitive and he would treat me like an important customer.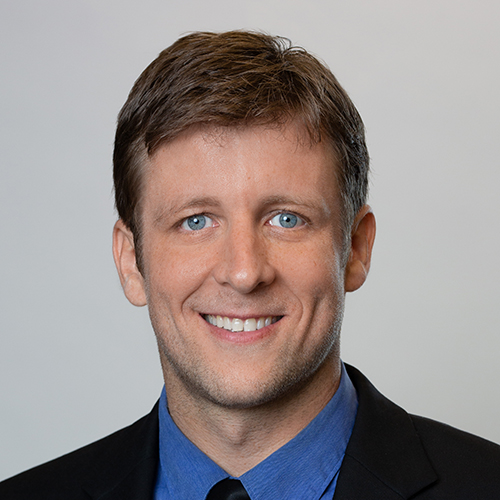 Would Recommend
I would recommend Veterans United to all my family. Everyone that works for this company is helpful, caring, and they intend on helping you through your buying process to the best of their abilities and sometimes above.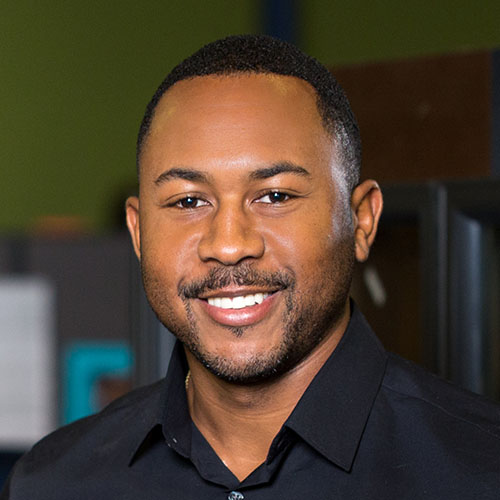 Would Recommend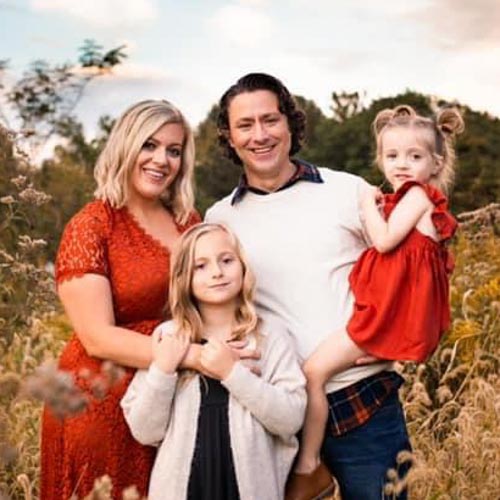 Would Recommend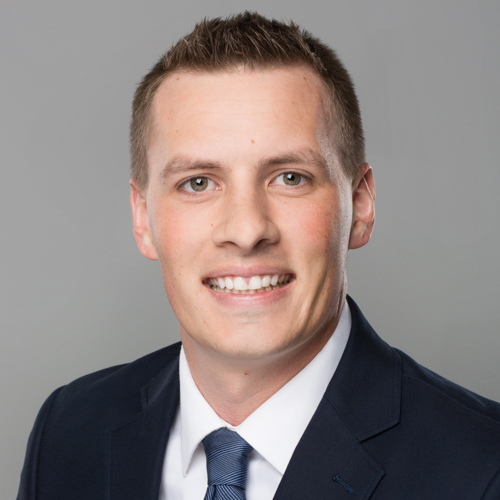 Would Recommend

Would Recommend
This was the first time I used my VA Loan. This process started June and completed November 30 at closing. Our experience with Veterans United was a positive one. This was largely due to our Loan Officer Travis Thacher and Real Estate agent Jackie Baker. Both were professional and courteous. Also very knowledgeable. They remained calm during what I thought were show stoppers. Travis remained encouraging thorough. Jackie made the entire experience enjoyable.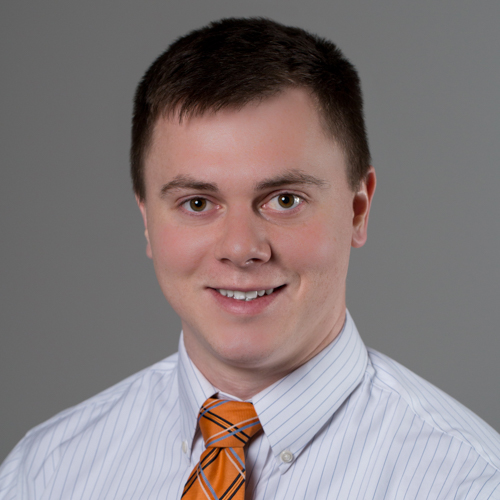 Would Recommend
Working with Anna and Justis was a pleasure. They are complete professionals in their field! If you are a first time home buyer you will be VERY privileged to have them on your team!!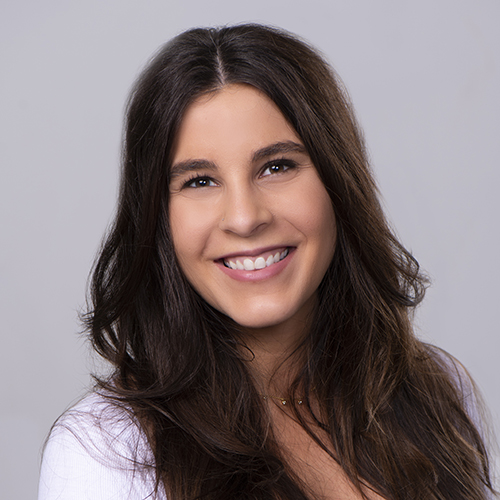 Would Recommend
When I mentioned to other fellow veterans that I was in the market of selling my current home and looking to upgrade in to a bigger home, I was highly encourage to contact Veterans United. Once I met with Kelly and started the process of selling before buying, my house was sold within 8 days and 15 days after closing on my sold house I closed on my new home with the help of Kelly from Veterans United in Tampa , FL. I am very satisfied with all her help and the process I went through with Veterans United.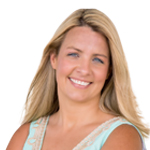 Would Recommend
Veterans United works with you to find and finance your home. Great experience and highly recommended!

Would Recommend

Would Recommend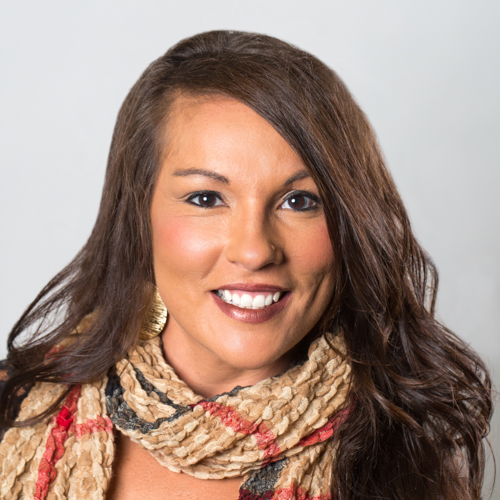 Would Recommend
Definitely worth every penny. Veterns United made sure everything was done and complete. They made each step very easy to understand from beginning to end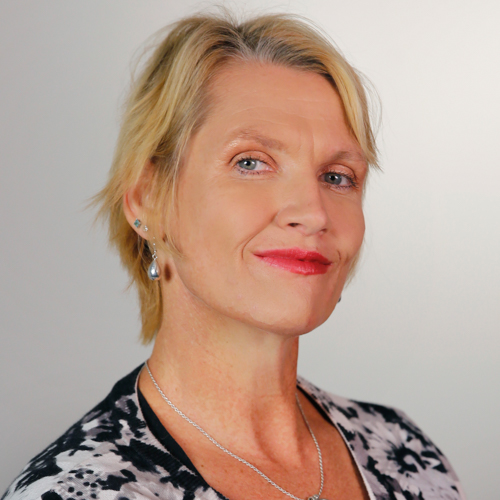 Would Recommend
Chris and Meagan, my loan team at Veterans United, were exceptional. The loan process is streamlined, especially with the use of the portal and the rates were lower than what other friends and colleagues are paying through other lenders. They are professional and knowledgeable; even provided useful information outside the loan process. They were supportive and in constant communication throughout the process. I'll recommend them to other veterans and will use them again if I purchase another home. Thank you VU!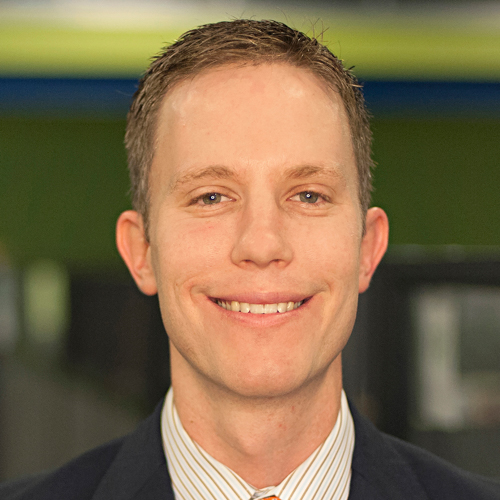 Would Recommend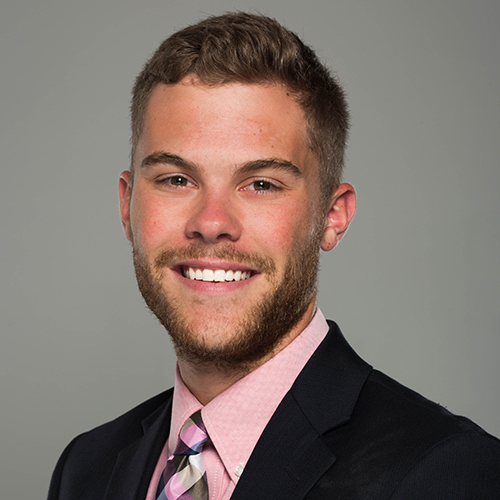 Would Recommend
This was my first home buying process using the VA. Had several homes through regular mortgage companies and there were more problems and errors in the process. Thankful that my husband was able to serve, and have access to the VA loan . In our sixths and this was a very good home loan and with our great agent. Completely satisfied. Thanks to all of you who make a living selling homes and changing lives.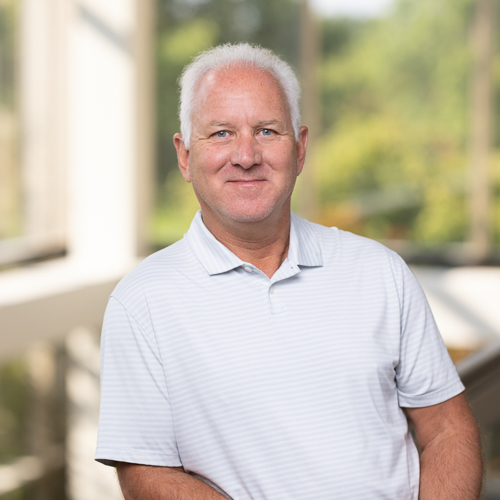 Would Recommend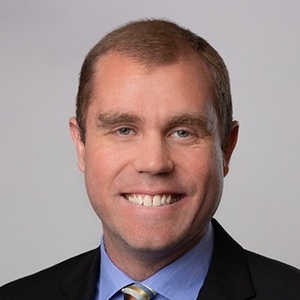 Would Recommend
I do not hesitate to highly recommend Veterans United to a Veterans Homebuyer. You will not be sorry. I personally contacted them on a whim thinking we wouldn't be approved. That call paid off. Several weeks later we were handed the keys to our new home.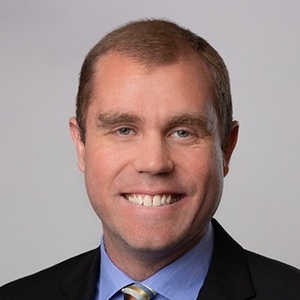 Would Recommend
Veterans United made our VA mortgage application and approval process simple. Document submission was very straightforward using the ePortal and the underwriting process was fast and efficient. Our loan officer worked with us to lock in the best possible rate and on top of all that we were able to close on our new home 3 days early! We couldn't be more pleased.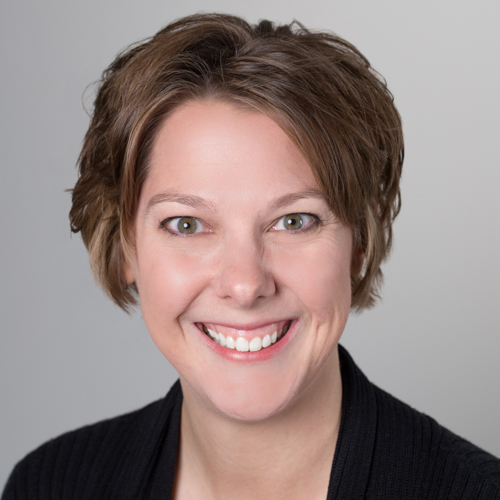 Would Recommend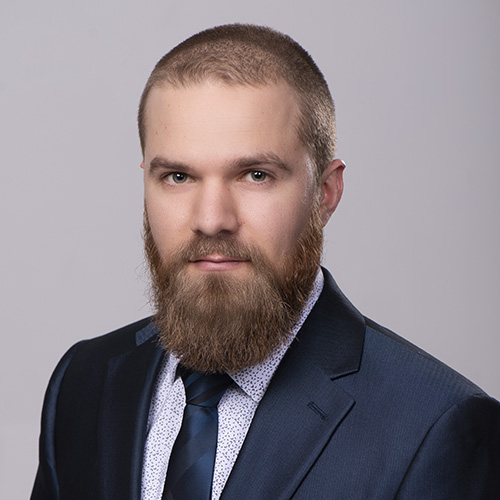 Would Recommend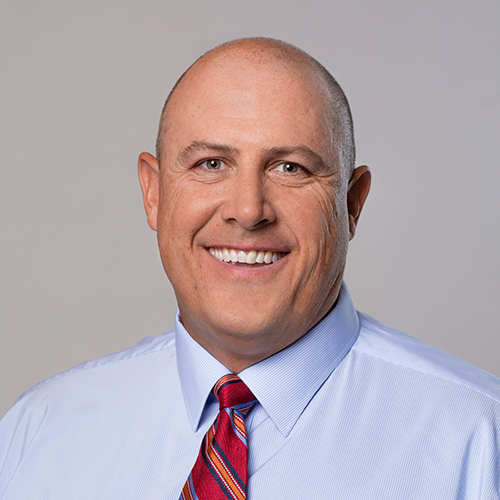 Would Recommend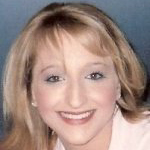 Start your journey today!