Would Recommend
Please stop and just take a minute read this they care about you your needs your happiness your business they are very very honest and I'm going to say you have tried the rest now give them a call because now you are dealing with the best, they treat you like family not a client family THANK YOU VERY MUCH VETERAN'S UNITED I WILL ALWAYS REMEMBER SEPTEMBER 18,2018 BECAUSE THAT'S THE DAY YOU MADE ME THE HAPPIEST MAN ON EARTH THANK YOU AGAIN FIRST TIME HOMEOWNERWINDSOR PURCELL LAUDERDALE LAKES FLA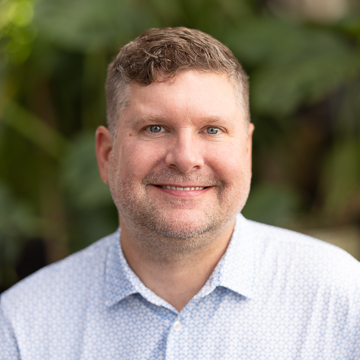 Would Recommend

Would Recommend
Buying a home from Veterans United was quiet the experience. They just recently started to finance manufactured homes and there were bumps in the road but with Jaimie in our corner she would not stop until we had all of the T's crossed and the I's dotted!!It educated me as well if I were to ever try and sell or buy another manufactured home.Excellent Customer Service.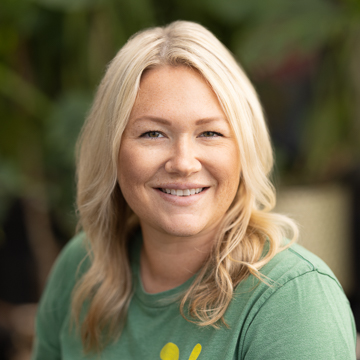 Do know that Veterans United definitely has an understanding of how VA loans work. This can work to ones advantage. They have a network of realtors they utilize who understand the VA process. That part is key. If your realtor doesn't understand VA loans it can make this very painful.Also don't be deceived by "no money down". This isn't an issue with VU specfically; but, if your appraisal comes in south of your offer (or even in line with your offer) the seller is rarely going to pay your closing costs and these are then passed on to you the buyer. VU charges a steep $3,000 origination fee which was the highest of any of its competitors. This wouldn't have been an issue except that we had a tidewater appraisal which meant the appraisal came in nearly 25k below the offer.The seller accepted the bid; but, wouldn't incur additional closing costs beyond that. I found two other companies willing to take over the loan with no origination fee and a lower interest rate and only when I shared that information with them did they agree to come down.Ultimately I did get a loan with no money out of pocket; but, I am paying more per month than I would have been paying using any of the local banks here that also do VA loans.
Response from Veterans United
Thank you for this feedback Jeffrey. Our goal at Veterans United is to help create the best situation for yourself and your family. We realize that interest rates can vary from lender to lender and is one of the most important factors in your home buying decision. Veterans United does have local branches set up to meet with you face to face if they are in your area. Should you wish to share more information regarding this or any other matter, then please do not hesitate to connect with us.
Would Recommend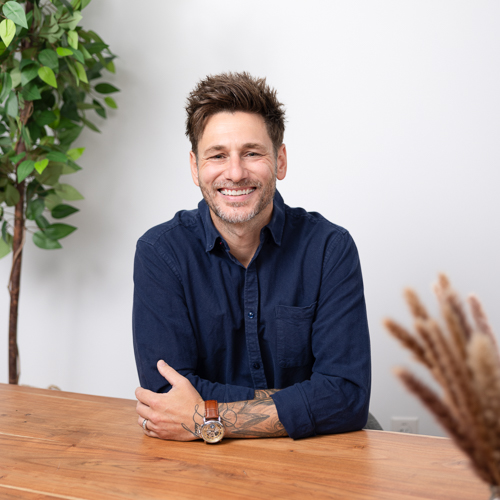 Would Recommend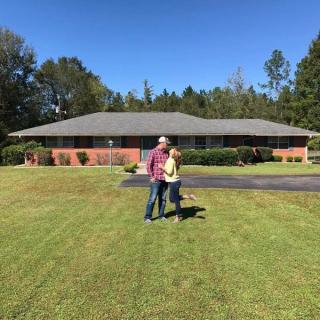 Rob and Aaron were excellent in explaining the whole process and didn't miss a beat. They always kept me in the loop and made my homebuying experience painless. They made my dreams possible when I wasn't sure I was even a candidate with my situation. Awesome company and awesome staff.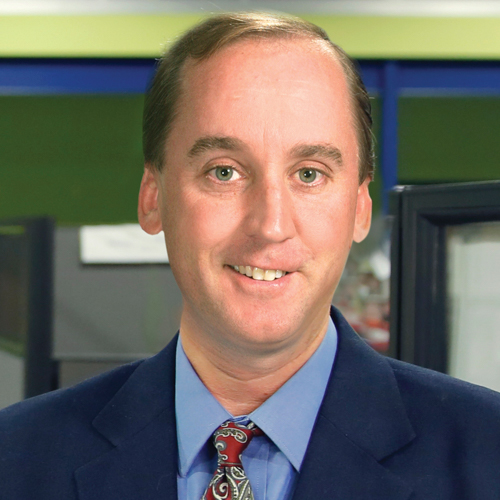 Would Recommend
Class act.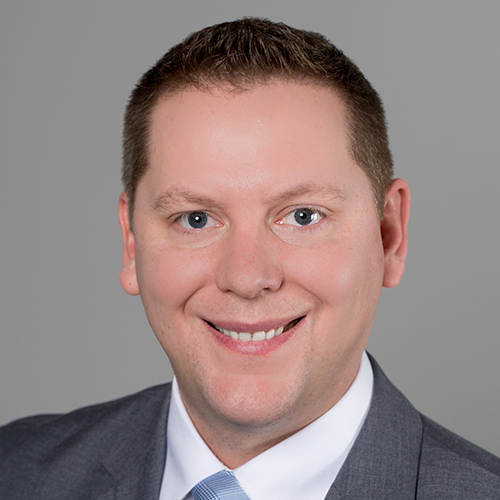 Would Recommend
Veterans United made our experience with finding/financing a home so easy that we would recommend them to anyone!!! Thanks so much....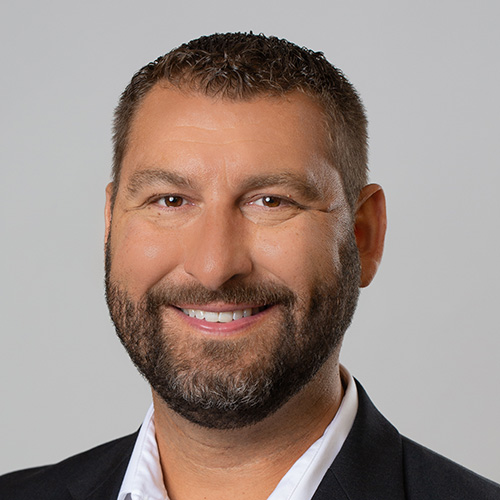 Would Recommend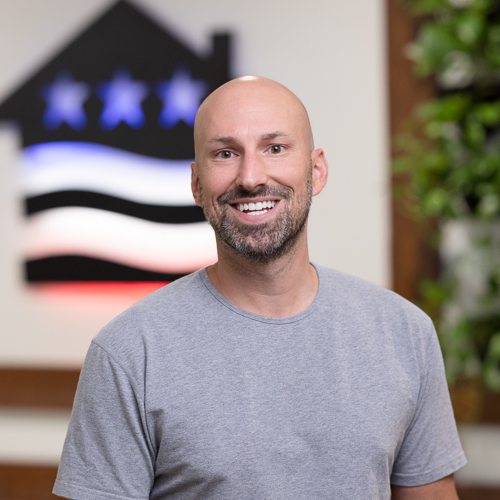 Would Recommend
Outstanding service!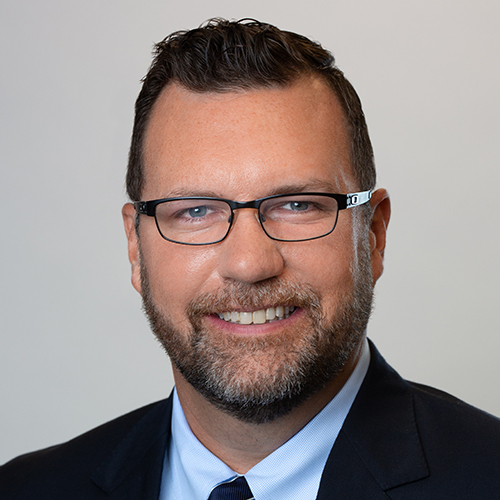 Would Recommend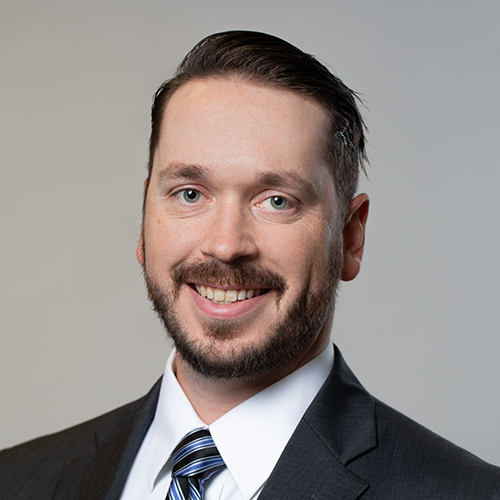 Would Recommend
Very positive thru out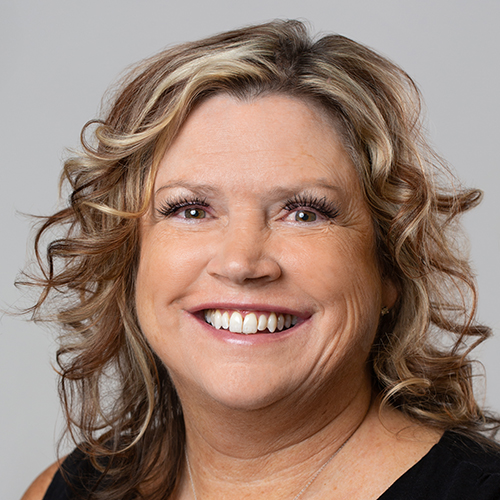 Would Recommend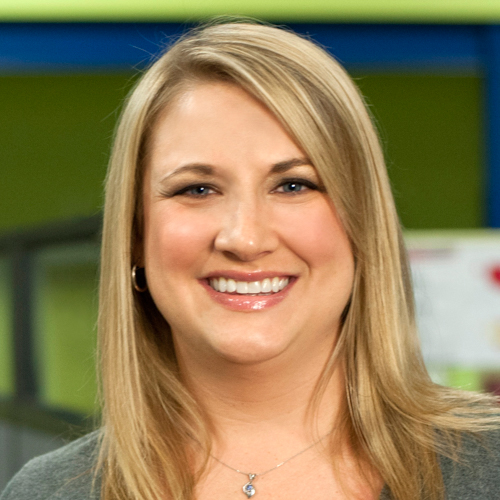 Would Recommend
VU team was super nice and very friendly. They really worked for us.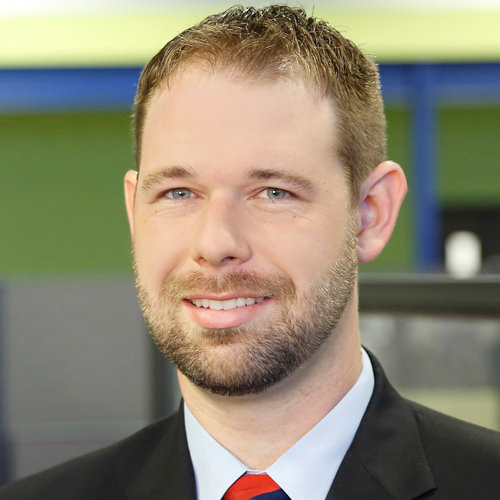 Would Recommend
Work with Brock! He is on the ball and an excellent Profesional that takes care of his clients!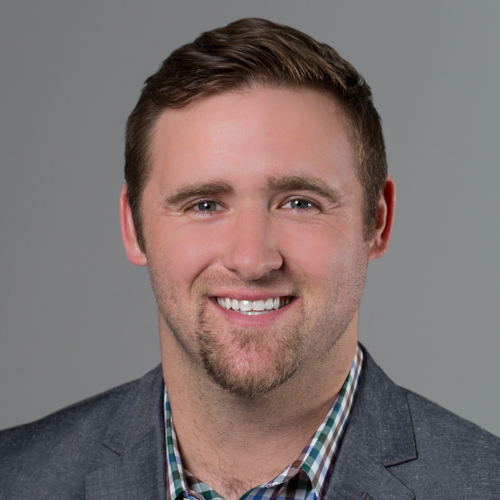 Would Recommend
I went into this home buying process, having some, but not an absolute knowledge of what to expect. Buying a home, especially for a 1st time home buyer, can be emotionally and financially challenging. For so many reasons, my process through Veterans United (VU) was rather quick (especially considering the home was new construction) and my entire loan team was very resourceful during the entire process. I started in late May (I believe the week prior to Memorial Day) with a online application and received my pre-approval documentation by mid-June. Additionally, my pre-approval was only delayed because I wasn't timely in filing my federal tax return for the previous tax year. When I found the home I wanted to purchase, VU continued to provide support to me, the builder and my real estate agent. Even when the expected construction completion date was delayed, VU was able to make adjustments as required with all parties, to include the title company. I was able to close on a newly constructed home on September 13, 2018...................In the words of my 14 year old daughter (YAAAAAAAAYYYYYYYY. PhillipNew Home OwnerSeptember 2018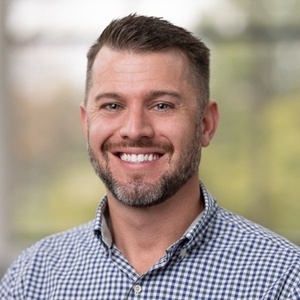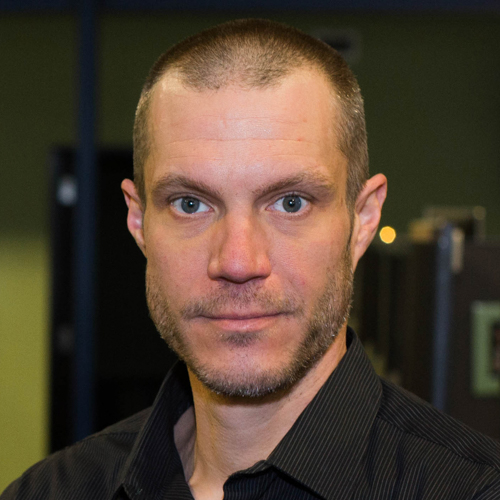 Would Recommend
Veterans United walked me through the home buying process step by step and made the home of my dreams possible. Thanks for a job well done!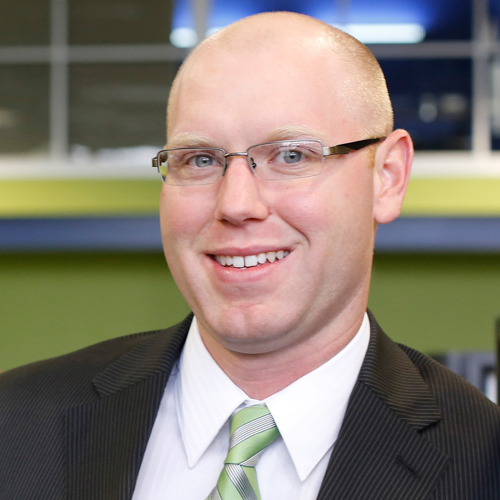 Would Recommend

Would Recommend
Top notch. They bend over backwards to find a way to get you approved and into your new home. I had reached out to several other lenders but none came close to offering the level of expertise and customer service that I received with Veterans United. I would highly recommend them to any veteran interested in purchasing a new home.

Would Recommend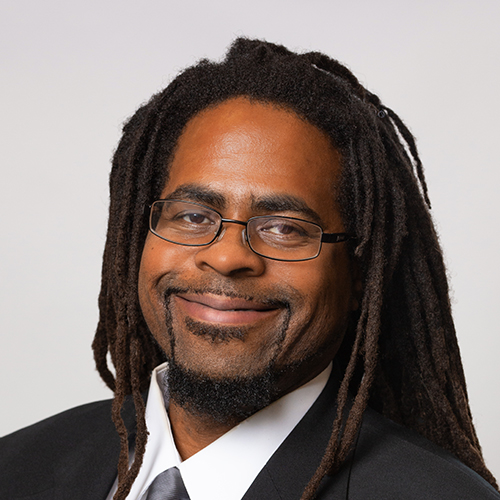 Would Recommend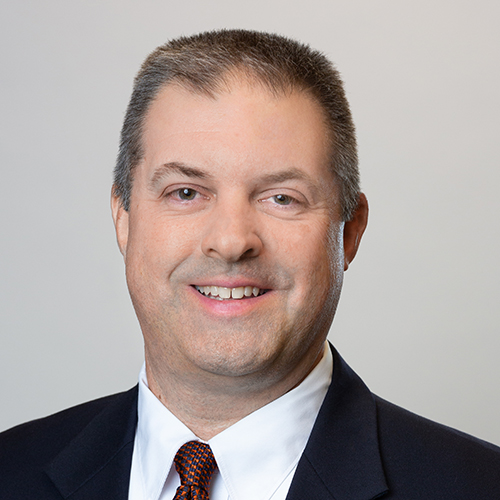 Would Recommend
Veterans United made buying our home an absolute breeze. They helped us every step of the way, answered all our questions, and told us what to expect. All veterans should be taking advantage of this amazing benefit available to them.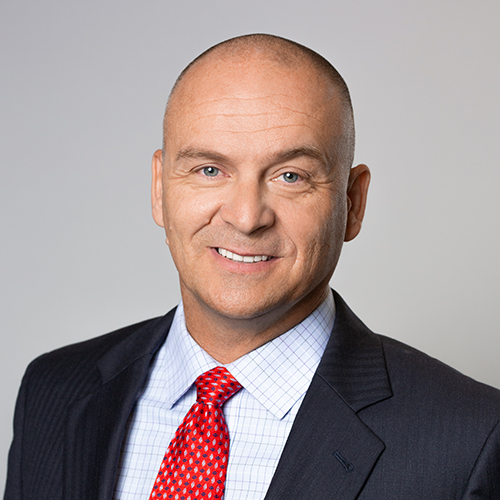 Would Recommend
Brother and Sister Veterans...you will not be disappointed with Veterans United home loan. The assigned agents Tim Langton and Diana Ess.. are very professional and polite. The mostly can immediately answer your questions, if not they promptly return to your questions. They both guided me through this from day one. VA loans in general are known as hard to process because of the government regulations, etc. But my Veterans United representative steered me through this process very professional.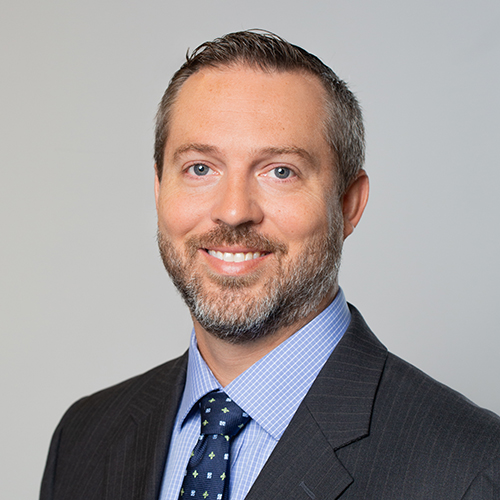 Would Recommend
Veterans United has financed two homes for me and my family and I highly recommend them for your mortgage requirements. Everybody I worked with at Veterans United was extremely professional and didn't waste time. I will continue to use and recommend Veterans United!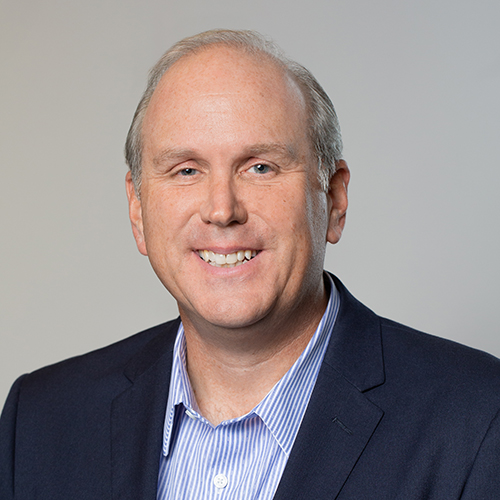 Would Recommend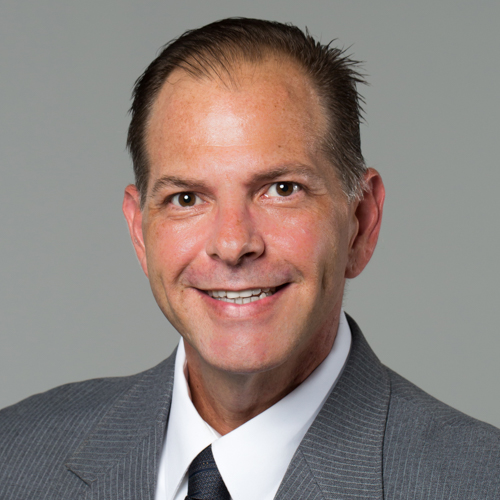 Would Recommend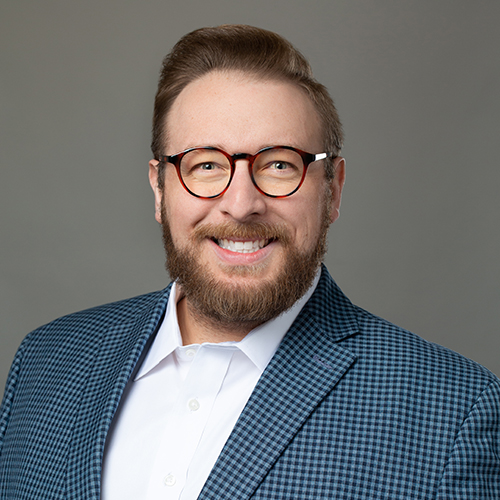 my overall buying experience wasn't the greatest, a lot of miscommunication and lack of communication. I moved from out of state and the day before my closing date I was told more paperwork was needed , forcing me to stay in a hotel with my children for a week because I was already on the road driving to my new home . They were great with rebuilding my credit though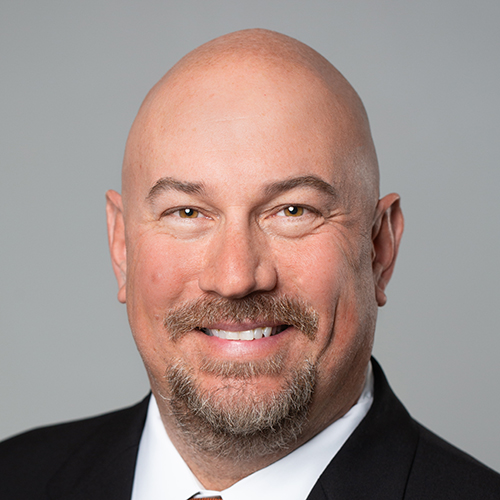 Would Recommend
I would recommend Billy to my friends who are buying a home. The whole process was really easy. Thanks guys for believing in me and working with me. I'm in my dream home thanks to my Veterans United Home loans team.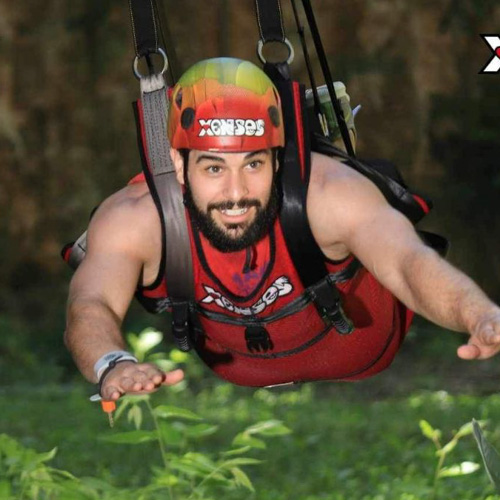 Would Recommend
This was by far the best team to work with. The clear proactive communication make this a what a home buying experience should be...easy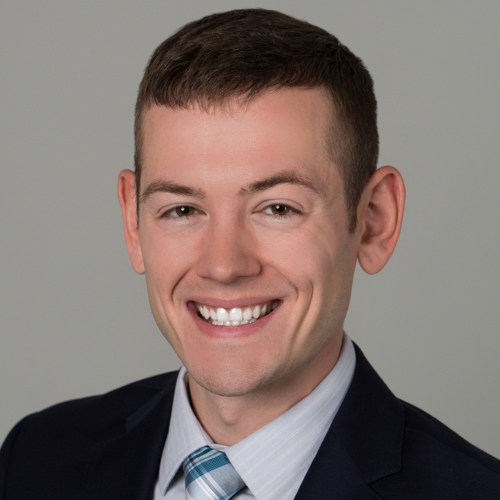 Would Recommend
Awesome experience!!! Truly Blessed to be a Veteran and have such Professionals make our loan process go very smooth. Your company has true superstars working for you and I pray that they will be recognized for it. Will recommend your company to anyone we know that is a veteran !!!! We will be using you guys again at some point down the road to refinance and we have Johnny Mitchell's number safely locked away for that day. Thank you so much on behalf of The Spaulding Family.Yours Truly Gary Jessica And Hayden SpauldingP.S. Keep up the Good Work!!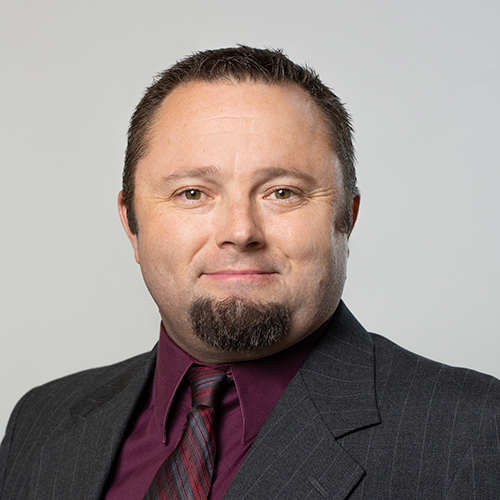 Start your journey today!