Would Recommend

Would Recommend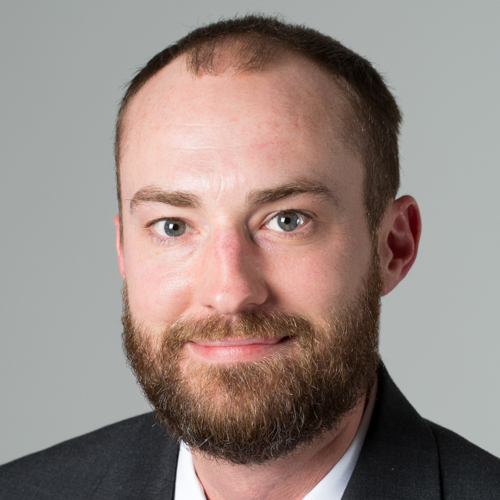 Would Recommend
Bryant and his team were great all throughout the process and ensuring everything was understood, very professional process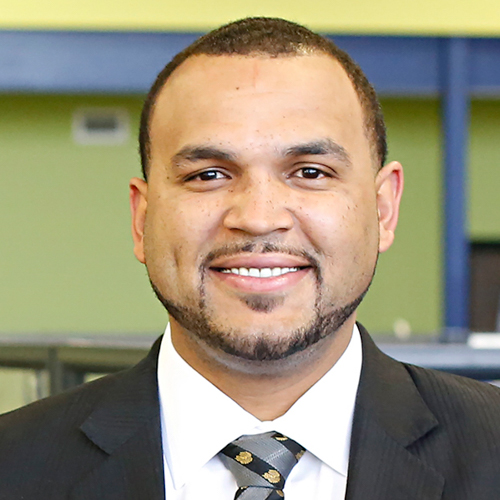 Would Recommend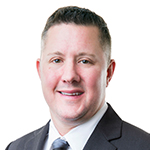 Would Recommend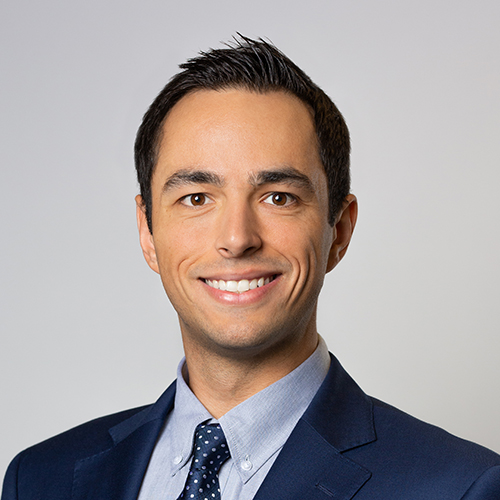 Would Recommend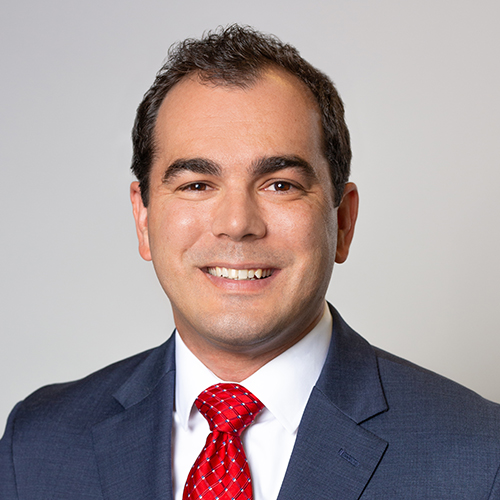 Would Recommend

Would Recommend
Thank you for all that you and your staff member (Kathy Monnig) have done to assist us in the home purchase process. You both have been "more than dynamic". Again, "Thank you".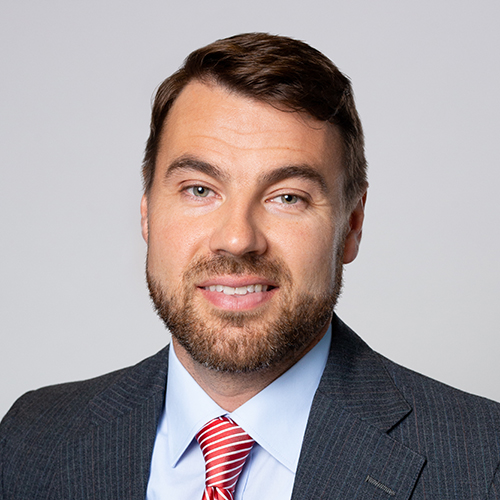 Would Recommend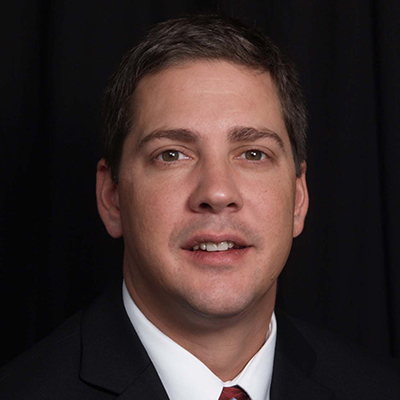 Would Recommend
Thank you and your team for being there every step of the way. Thanks again

Would Recommend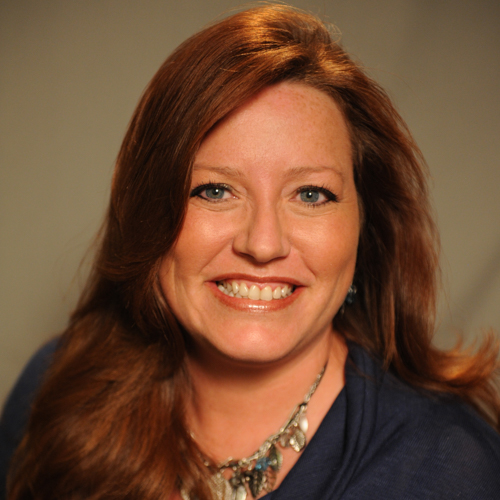 Would Recommend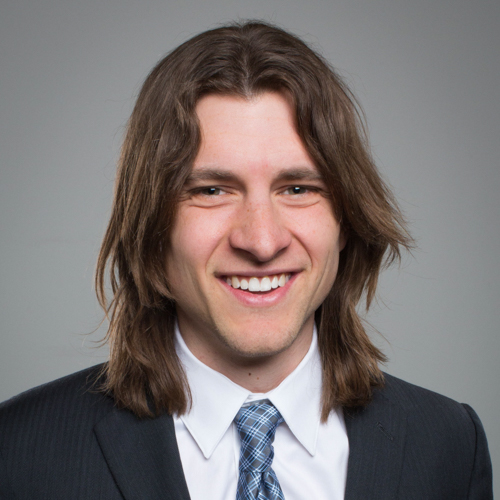 Would Recommend
Ashley and her team were amazing.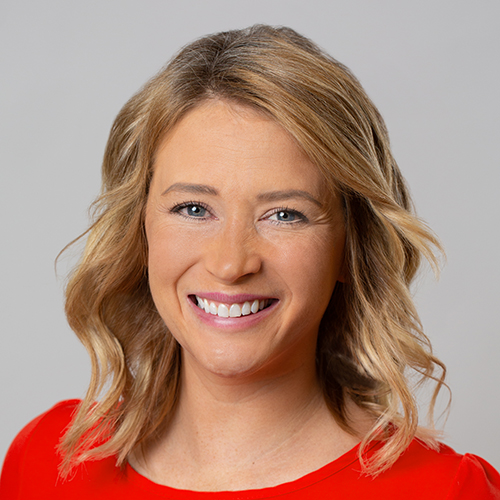 Would Recommend
Amazing Team! Kara, and DJ have been phenomenal! Couldn't ask for a better team!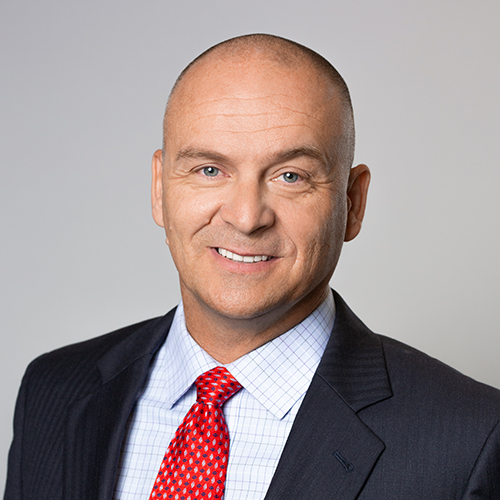 Would Recommend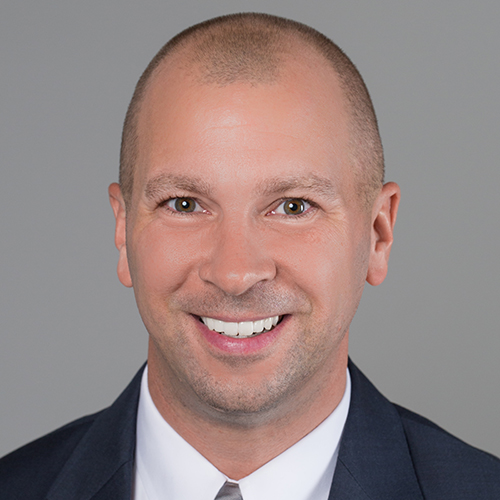 Would Recommend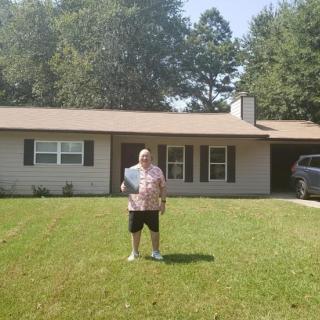 If you are a veteran and considering whether or not to buy a home now, it is the time and Veterans United is the source. They provided all the help this old soldier needed when starting the lending process, then was able to connect me to an outstanding real estate agent. The home I picked is lovely and closing was a breeze. Anyone else who goes through the process and stays within the guidelines will get lots of help. I particularly enjoyed some of the videos on the website which helped during the various stages of the process, especially when it came to closing. These people will work with you and make it work for you.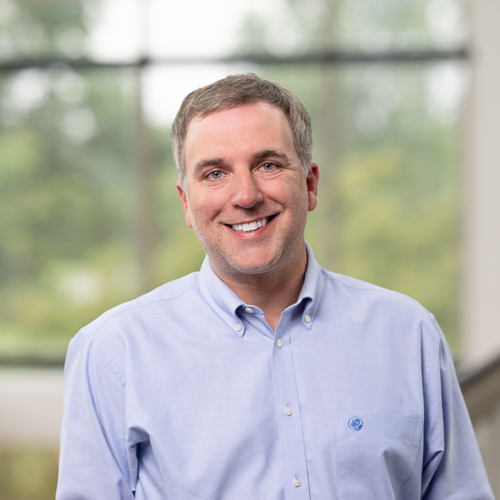 Would Recommend
exceptional staff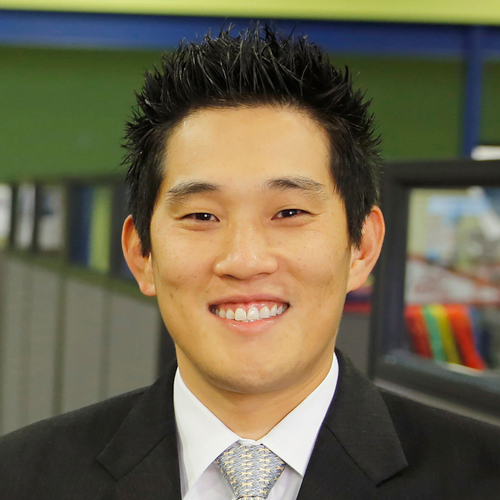 Would Recommend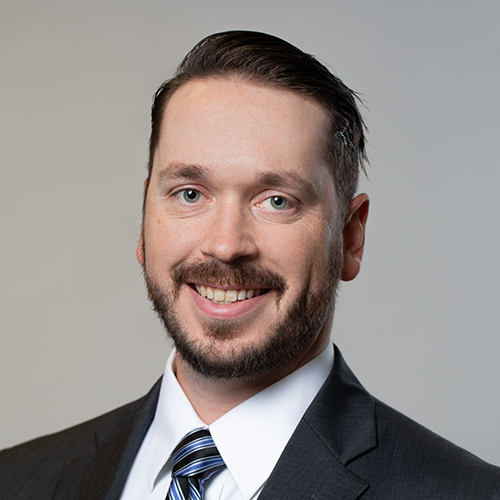 Would Recommend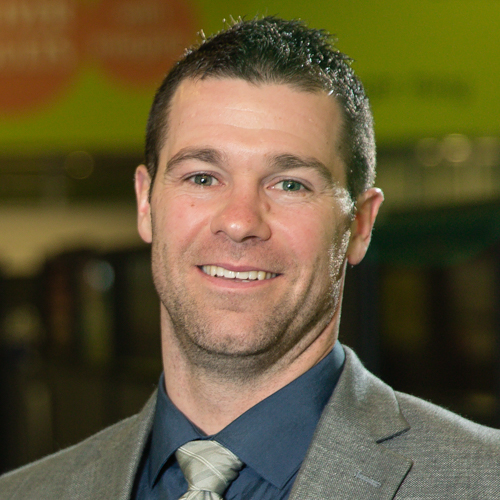 Would Recommend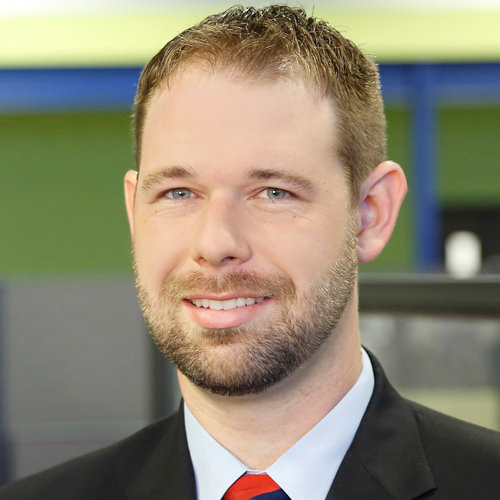 Would Recommend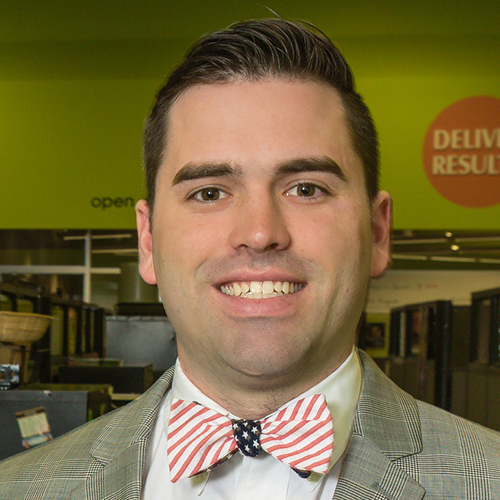 Would Recommend
Very informative and Knowledgable. Kept me aware of what was going on at all times.
I developed a trust with the team that made the process a lot easier.Any questions or concerns I had were addressed immediately.Best overall Refinancing processI have ever been involved in.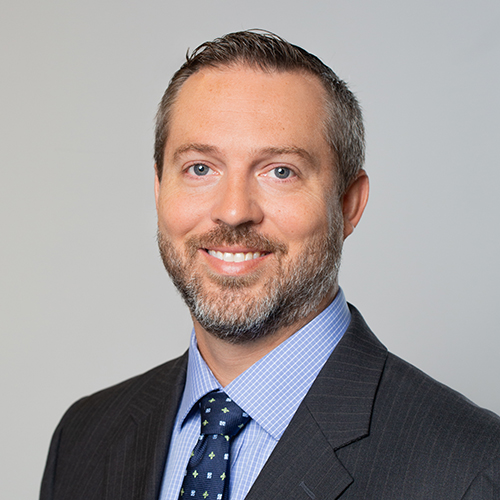 Would Recommend
Terry made this process smooth and easy. He was ready to answer any questions I had and he was very responsive. I'm very pleased with how everything was handled and will be recommending him to all my friends and family when they are looking to buy a home.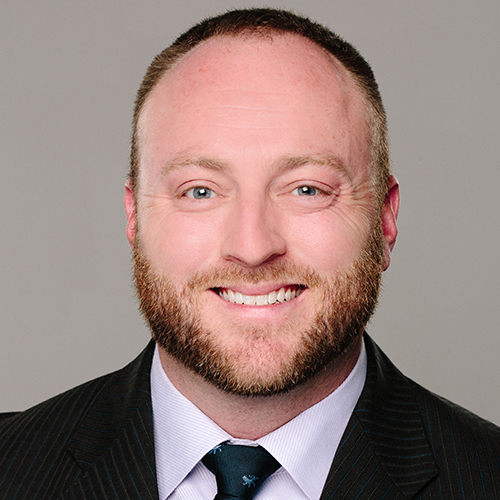 Would Recommend

Would Recommend
Vetrans United helped us reach a dream that we always thought would go unrealized.. we couldn't be any happier. Matt Torres and Nate Arni were a pleasure to work with. They were both very helpful and willing to chuckle and encourage during the stressful times of collecting documents.We would absolutely recommend Veterans United to fellow veterans.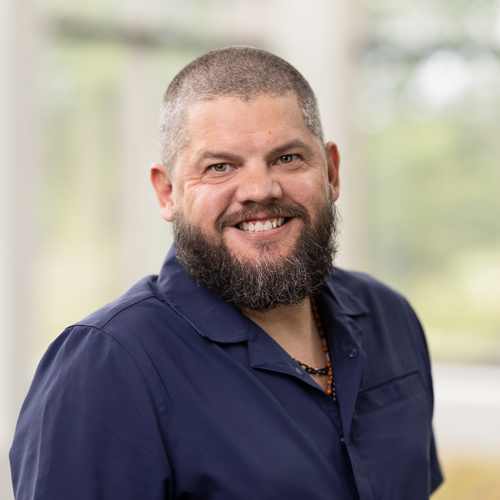 Would Recommend
Smooth process. Great communication throughout!!

Would Recommend
Very easy process. My VU was so easy to use!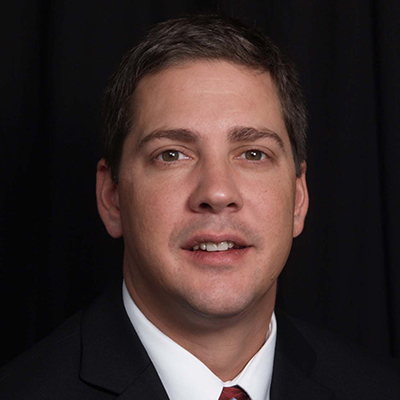 Would Recommend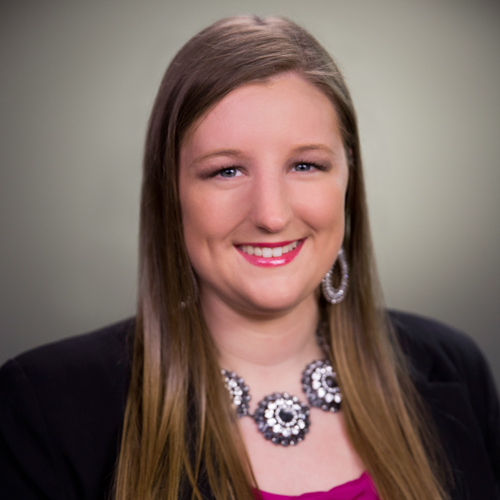 Compared to other home buying experiences I've known of, Veterans United practices are unheard of. To request so much of my personal information without explanation is uncanny.
Response from Veterans United
Tobias, we understand the VA loan can feel intrusive at times. The VA's guidelines are in place to protect Veterans, and they do require that certain financial information be documented. We are sure to limit this to only the items needed for loan approval. Our Client Advocate team is available to explain this in more detail should you choose to reach out.
Would Recommend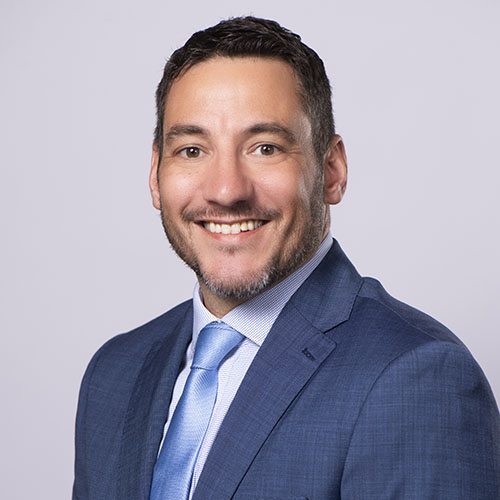 Would Recommend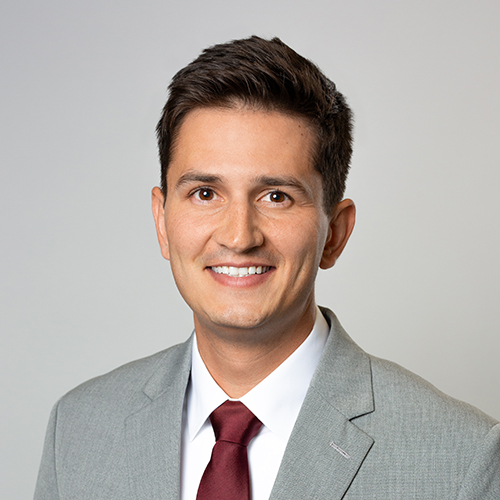 Start your journey today!