Would Recommend
I f you give United Veterans a chance they will get you in the Home you want.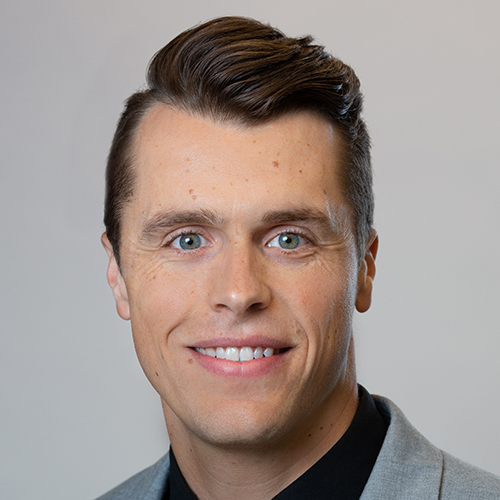 Would Recommend
My VU team: Jason and Lindsey were amazing! I was stationed in Hawaii and PCSing to Georgia. As soon as they caught wind that I am house searching, I did not need to ask or call. Jason ensured my fears of home owning and I started to take the journey 5 months prior. Along the way, they were prompt and informative on what I need to do in order to make my set deadline for closing. Though I may sometimes forget, Jason was there to keep me in line, they checked on me constantly to ensure all is well. I am extremely satisfied that my family did not have a lull in housing, we arrived in our gaining duty station with everything ready to go.

Would Recommend
This is the best, most personal mortgage company we have ever dealt with. They understand the procedures regarding VA loans and go the extra mile to help their clients get everything done as expeditiously and efficiently as possible!

Would Recommend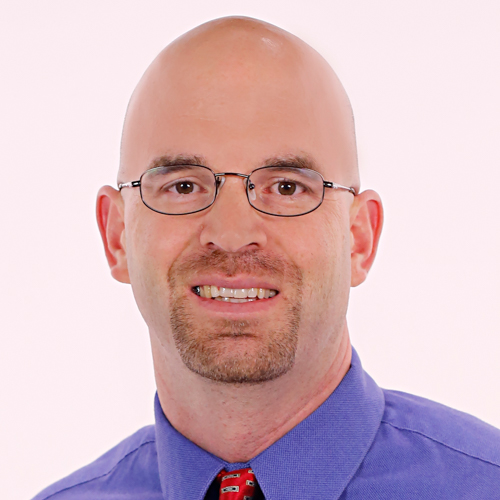 Would Recommend
Hands down the best decision we made was calling Cody at Veterans United. Corey took the ball after our pre-approval was just as helpful and patient as Cody. Excellent team.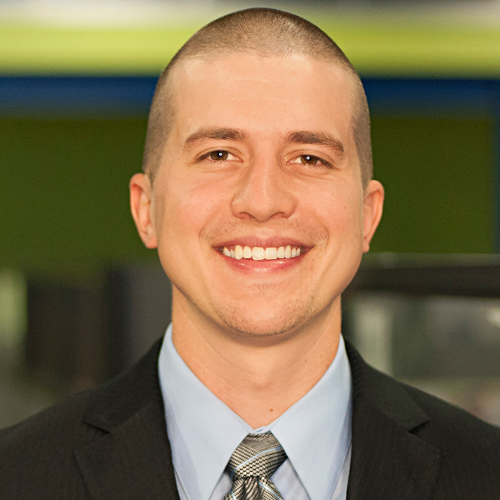 Would Recommend
The loan process can be both confusing and time consuming. Veteran's United was with us every step of the way and guided us from initial contact to closing. We are very grateful to them for helping us purchase our first home and would definitely recommend them to fellow Veteran's.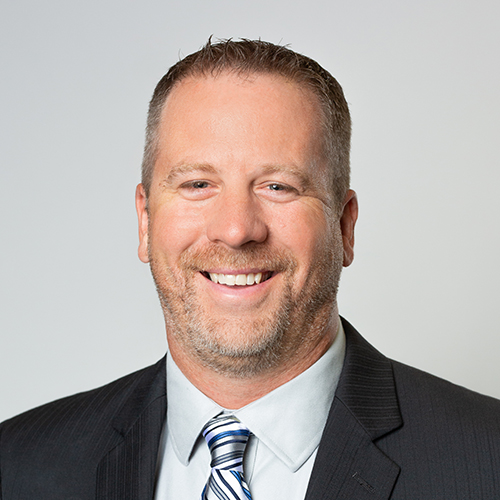 Would Recommend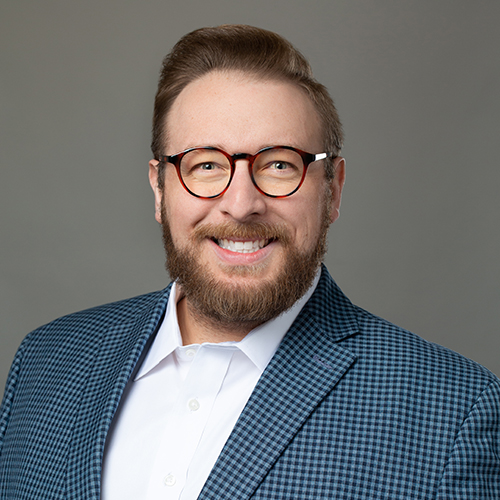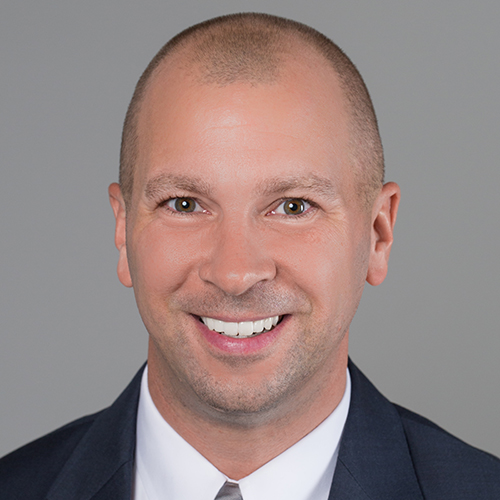 Would Recommend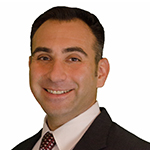 Would Recommend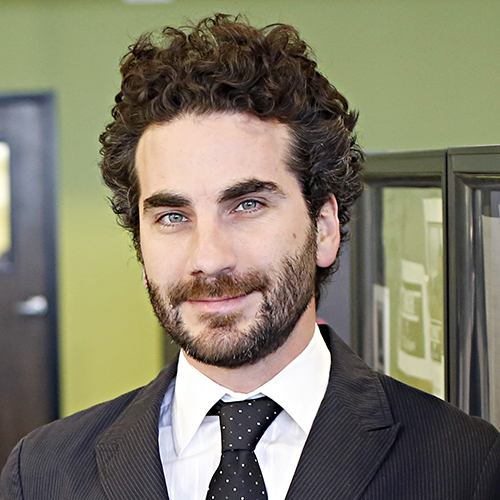 Would Recommend
I was afraid of the whole process, i didn't know what lender to chose and who would serve me well based on my financial needs. I applied with a few lenders but ultimately ended with Veterans United. Boy, was that the best thing I ever did! I was assisted and well informed the whole process my loan team was very hands on with me and i felt like they truly cared for me and my process. I'm so thankful they do what they do! The staff knows their stuff and they will get you to that closing table no matter how much you fear the process. Trust them! They will not lead you wrong. I received texts and phone calls just to check in on how I was feeling! Thank God for the team at Vererans United! You guys are amazing!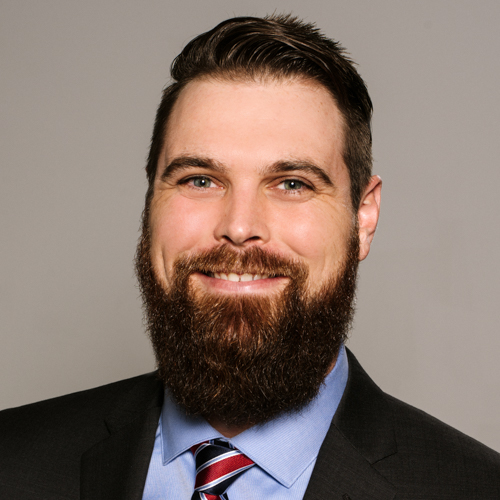 Would Recommend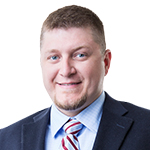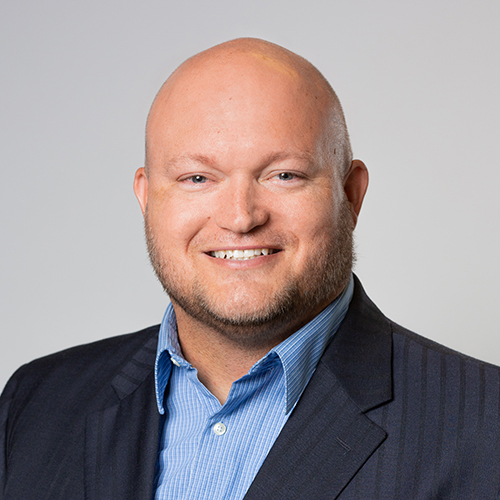 Would Recommend
I went through Veterans United for my first home-buying experience and I would definitely do it over again if I had the chance. The experience I had with everyone at Veterans United was that they all were professional, timely, communicated well, and genuinely awesome people. Thank you Veterans United for always this wonderful first home-buying experience.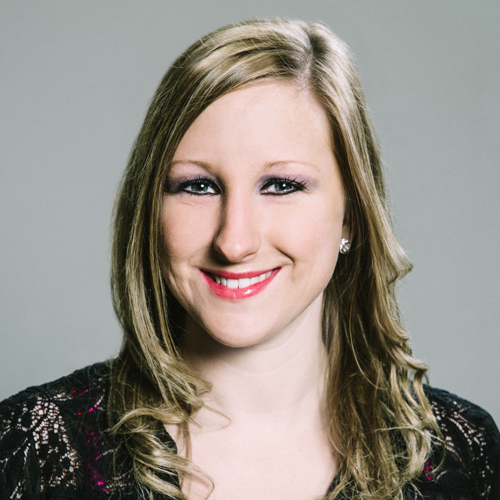 Would Recommend
The home buying experience was quick and easy.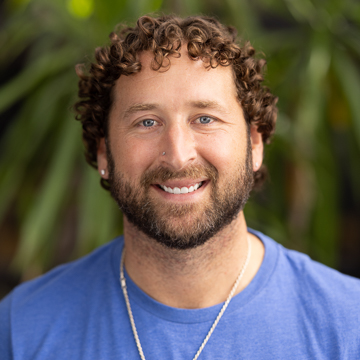 Would Recommend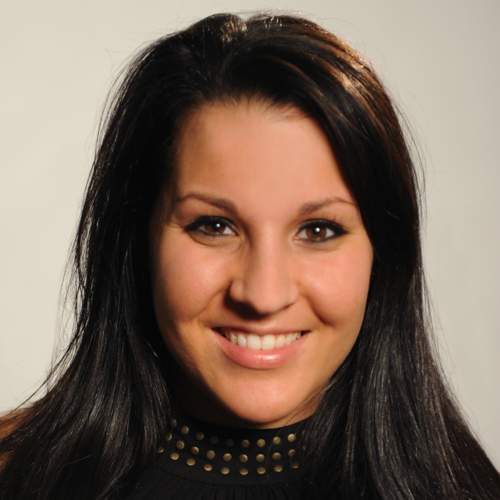 Would Recommend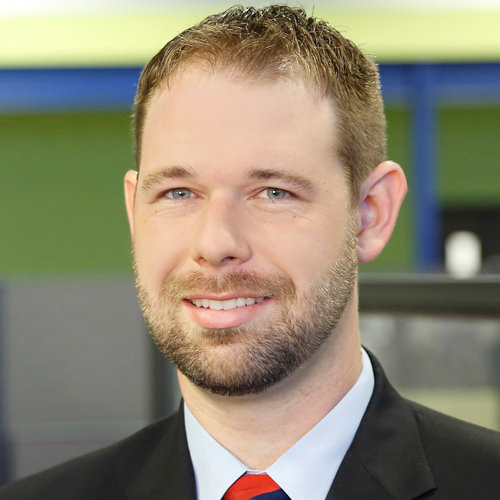 Would Recommend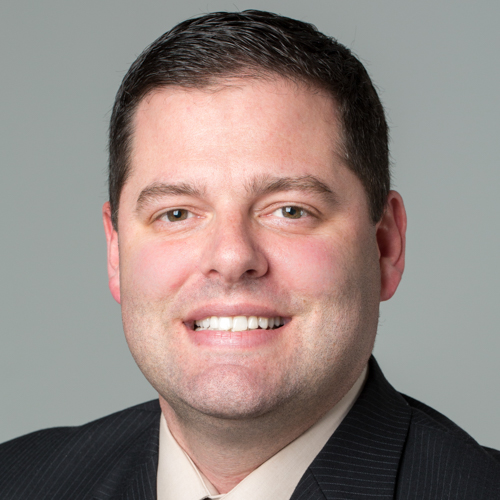 Would Recommend

Would Recommend
Super grateful to be a veteran and to have the privilege to work with Veterans United. Their staff are second to none. Within a month our family went from considering buying a home to owning our first house. I will always use Veterans United and I will always tell my service member brothers and sisters to go with the best. Thank you for serving us.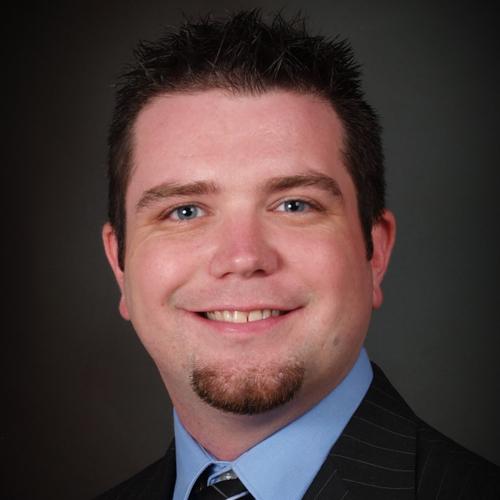 Would Recommend
You experience will be great and will go without issues.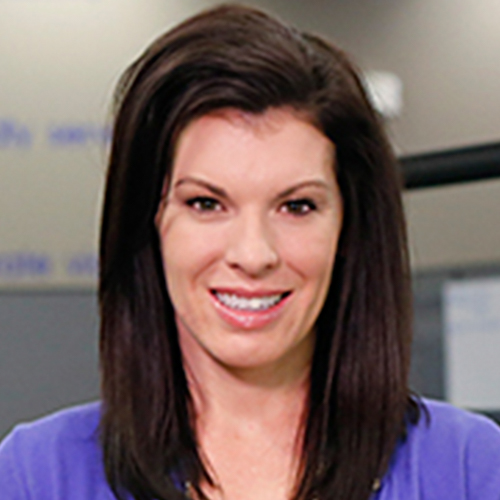 Would Recommend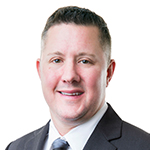 Would Recommend
Veterans United Home Loans is a unique organization that help Veterans find a place to call home. It doesn't matter who you are or where you come from. The only color they see is camouflage.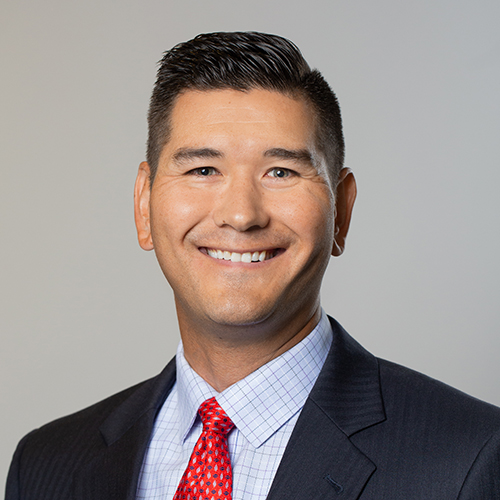 Would Recommend
They did all the work. They kept me informed to the degree that I did not have time to get as anxious as I tend to in these situations. The process was seamless.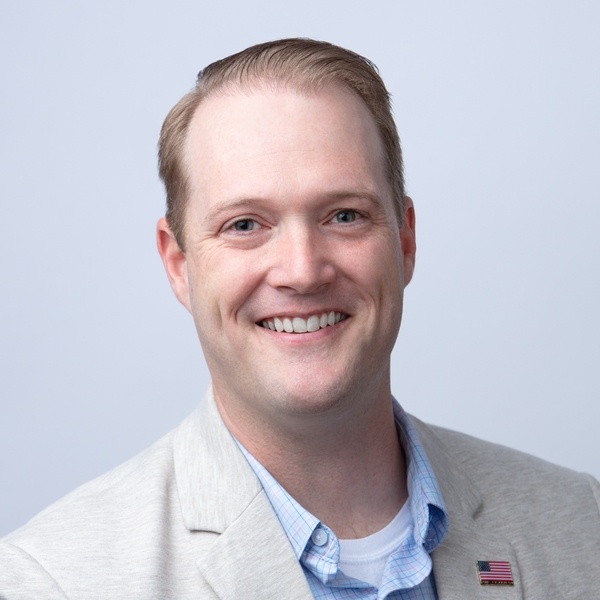 Would Recommend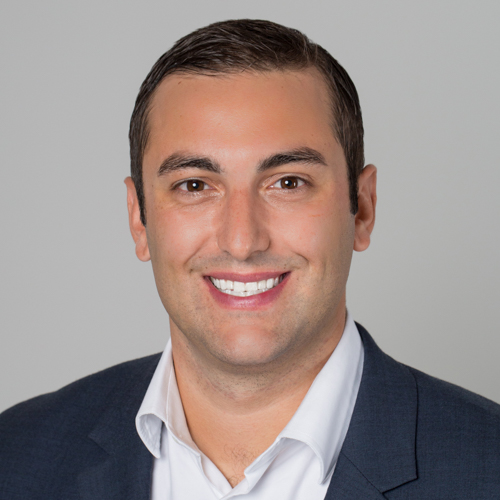 Would Recommend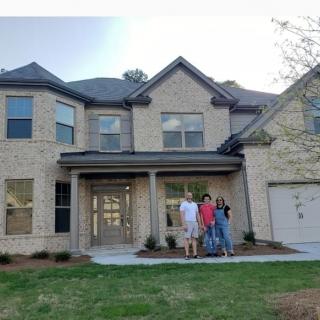 Collin has always explained things very well. He will go over it & over it if you are having trouble understanding any part of the loan process. We look to Collin to provide us with honest & reliable information & have never been disappointed. He is always our 1st choice, if we need loan help again.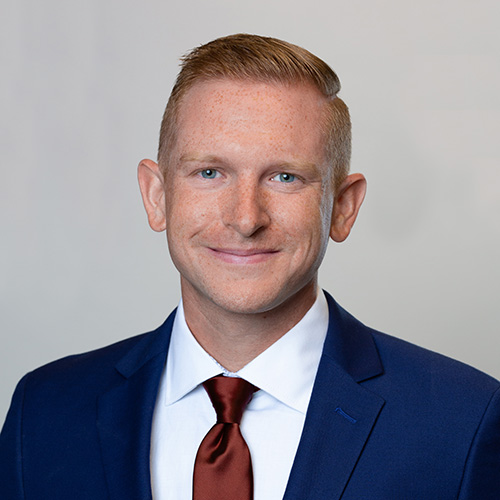 Would Recommend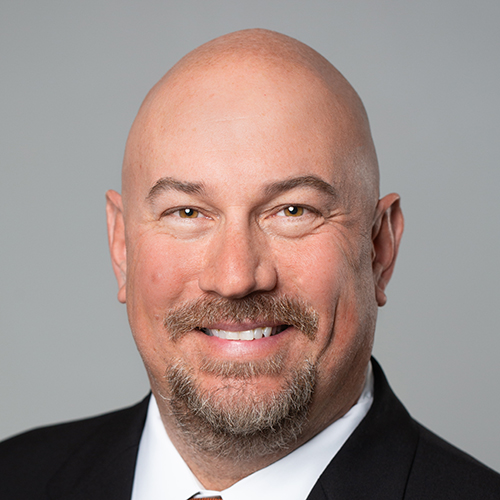 Would Recommend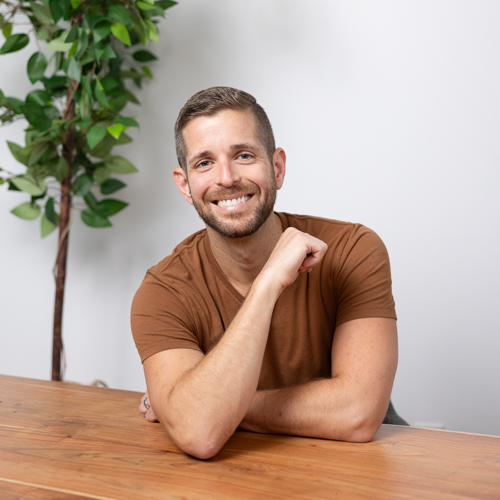 Would Recommend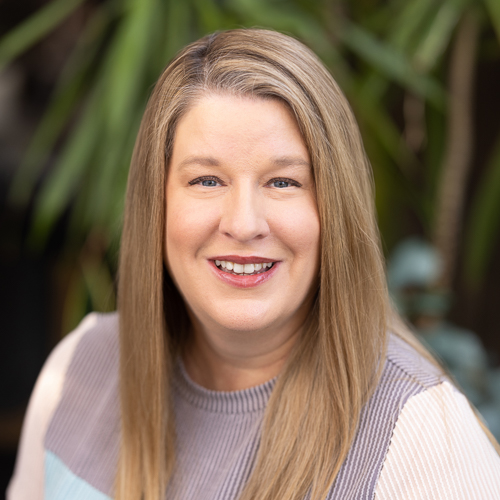 Would Recommend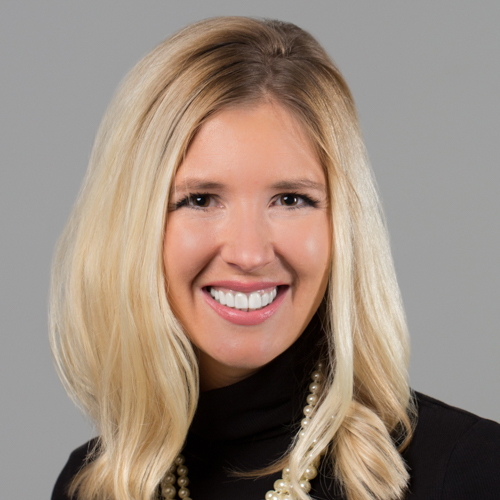 Would Recommend
Make sure you have a good bit of money saved up for the home buying process!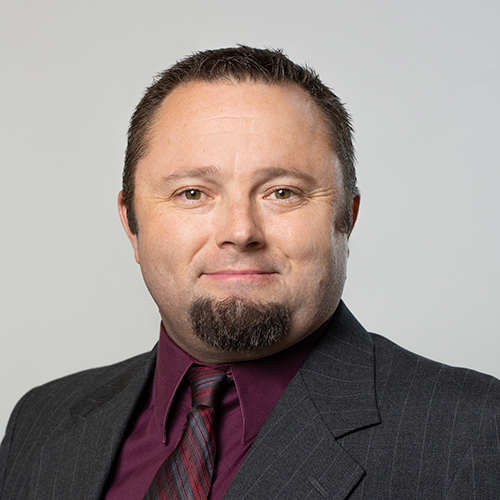 Start your journey today!