Would Recommend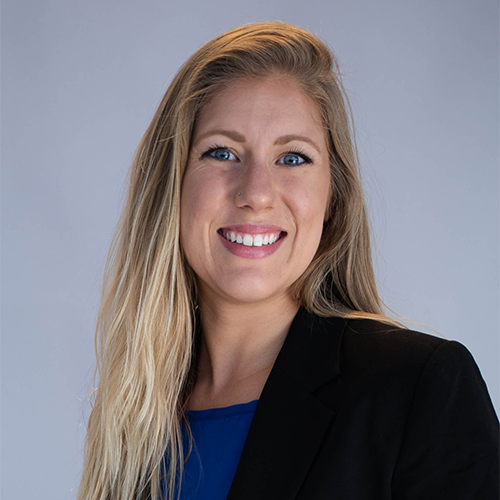 Would Recommend

Would Recommend
Good guy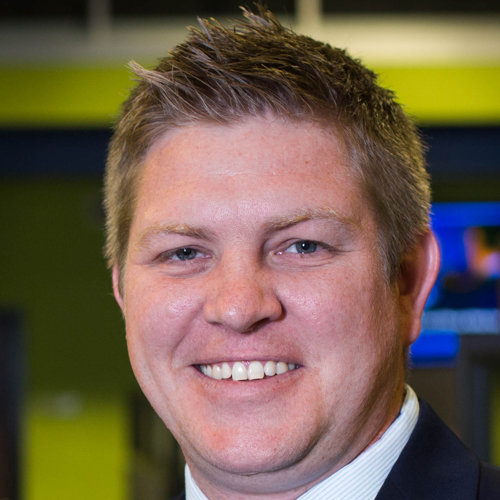 Would Recommend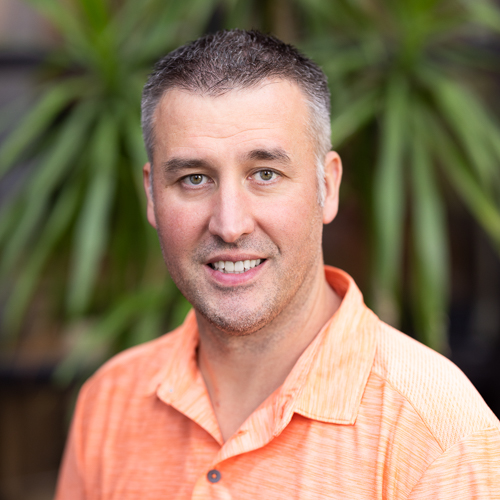 Would Recommend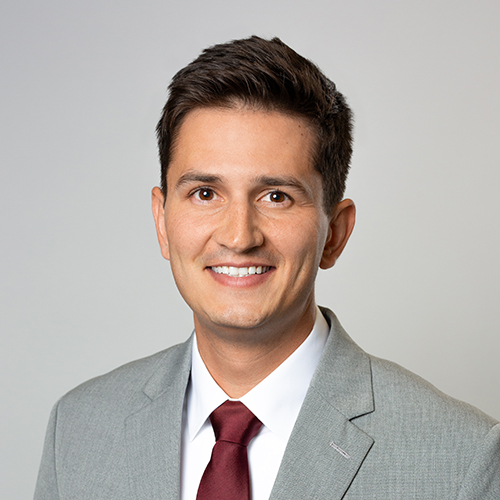 Would Recommend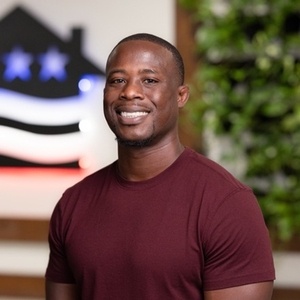 Would Recommend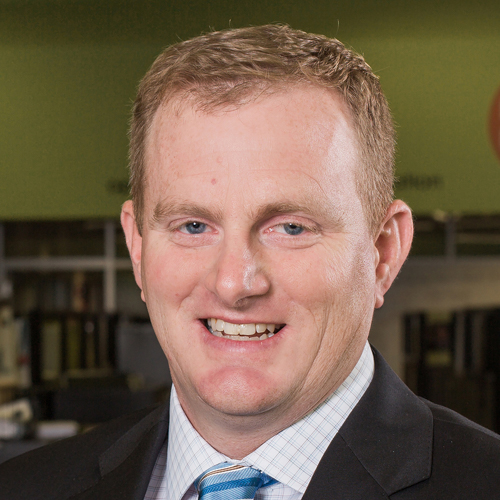 Would Recommend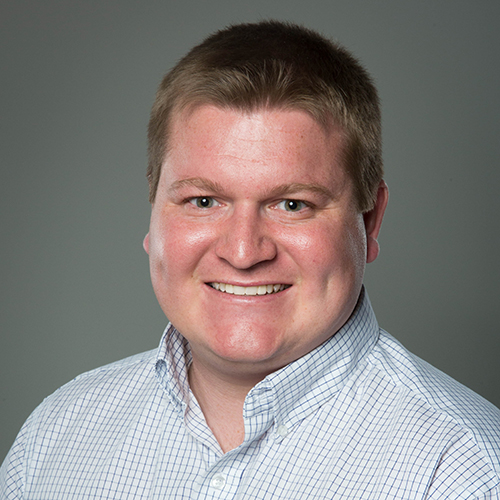 Would Recommend
Ryan Ponder. Jared Burke. The end.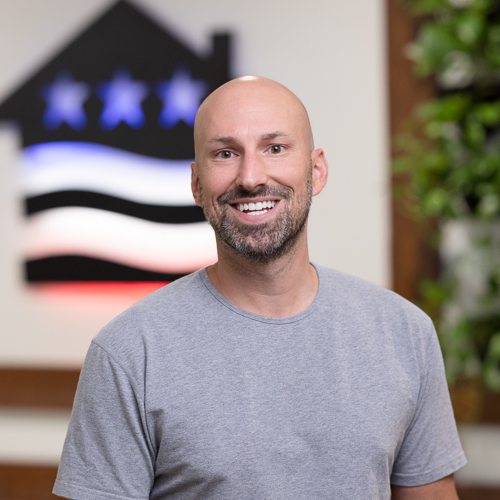 Would Recommend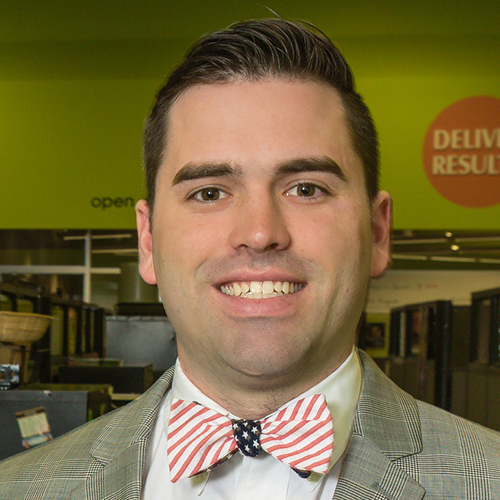 Would Recommend
Very helpful, informative and upfront with everything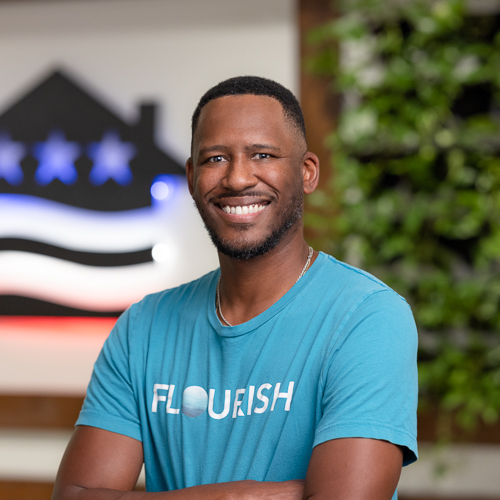 Would Recommend
Best process out there.

Would Recommend
Very thorough on the loan process. They make sure you have all the paperwork needed to expedite the loan.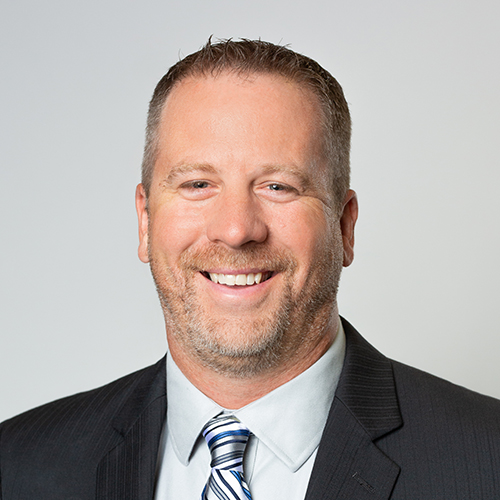 Would Recommend

Would Recommend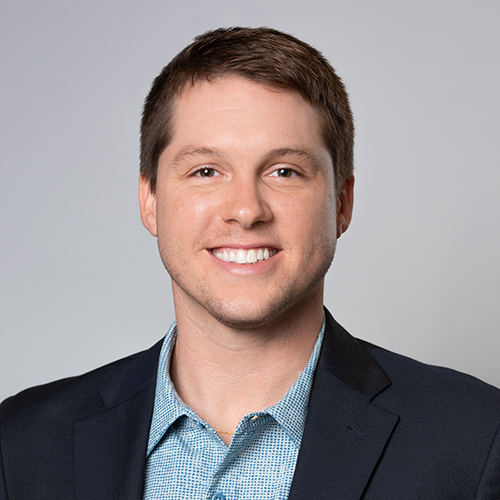 Would Recommend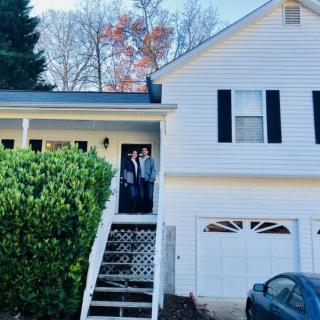 Working with Veterans United while first time home buying was the best choice we could have made. The whole process beginning to end was so easy and informative. We were assigned a realtor who is experienced with VA loans as well as personal loan specialists with Veterans United who really know their stuff. Any questions or concerns we had were promptly addressed. I would highly recommend Veterans United to any Veteran looking to buy a home for the best, stress-free experience.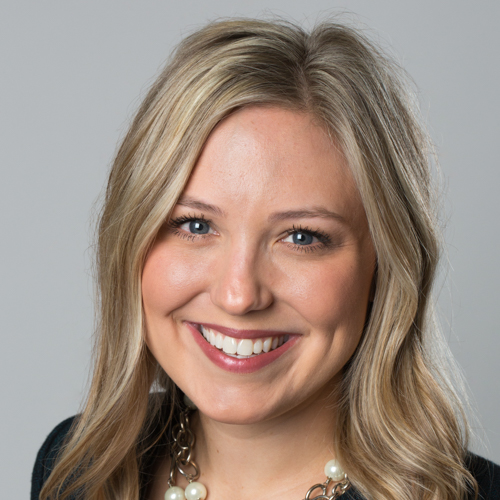 Would Recommend
I am the widow of a Vietnam Vet. I am 79 yrs old. It was extremely difficult ultimately for me to go through the Application process as I am not very tech savvy!
Aside from that, I am amazed at how smoothly things went. When I encountered problems I simply called and was assisted quickly.
Thank you.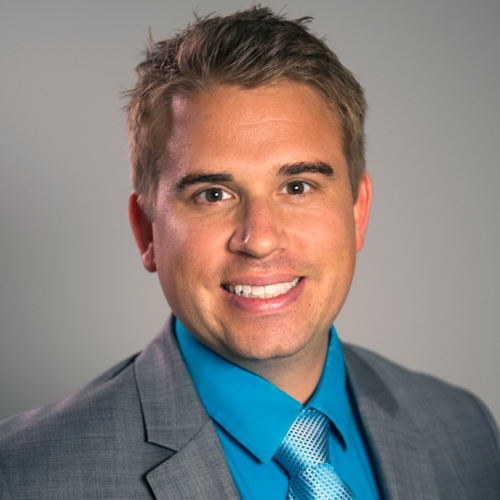 Would Recommend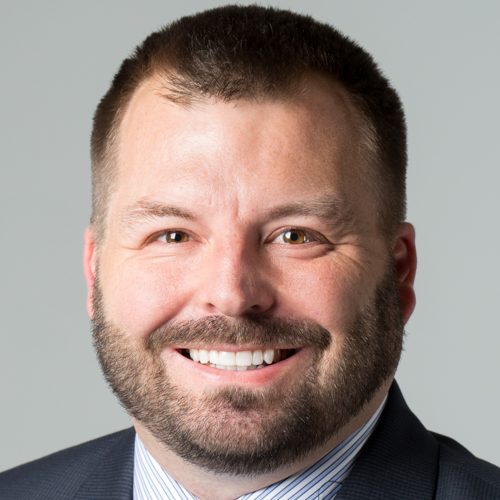 Would Recommend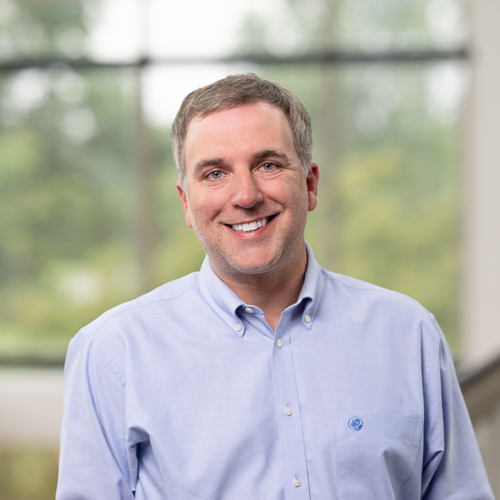 Would Recommend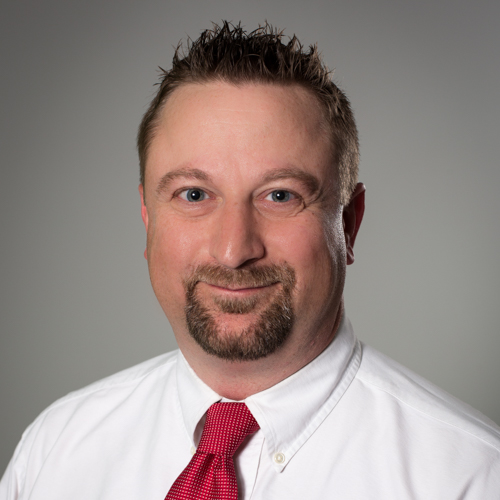 Would Recommend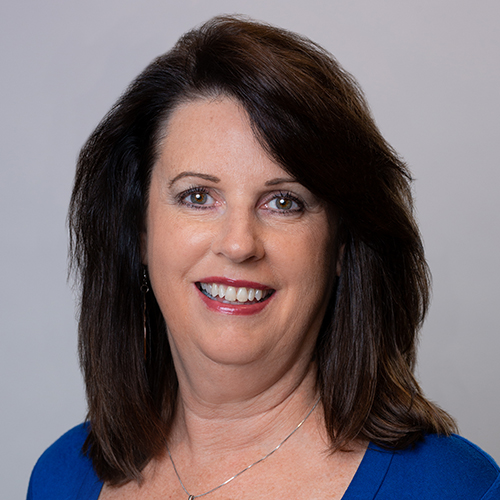 Would Recommend
Bryant and his team were great all throughout the process and ensuring everything was understood, very professional process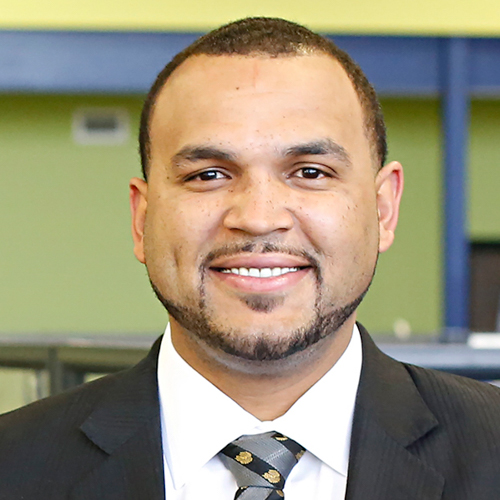 Would Recommend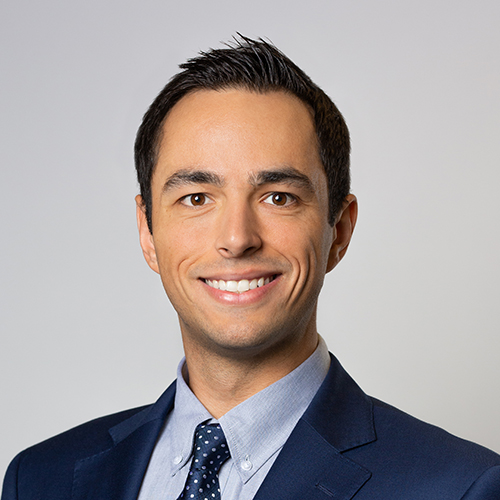 Would Recommend

Would Recommend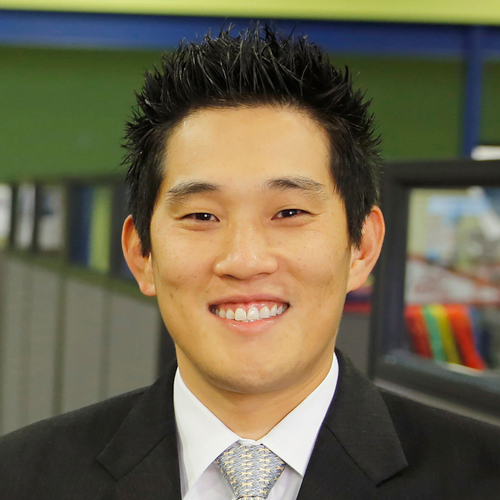 Would Recommend
Exceptional service!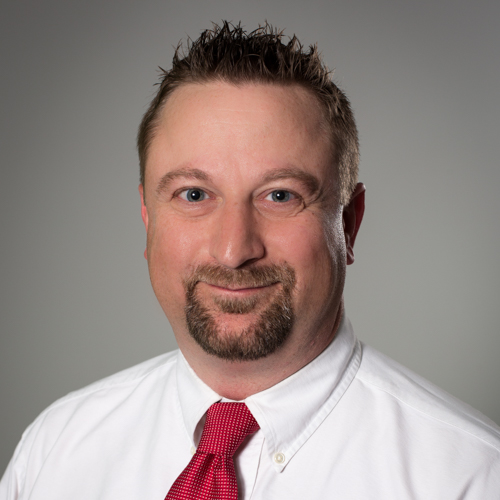 Would Recommend
We have been with Veterans United since 2014 and have loved every single minute of having them be both our loan financer and servicer. However, we were talked into doing a recent refinance and while initially we said no, they made it seem to good to pass up. So we went through with it. All was well and easy...except as soon as the refinance went through and the loan funded...they sold our loan to Nationstar! We have Nationstar back during the financial crisis 10 years ago and let's just say they are the last company we would have ever chose to service our loan. We are extremely upset we were talked into this just to have it sold when had we stayed with our original loan, it doesn't seem like they would have sold it.We are extremely disappointed in veterans United due to this turn of events and feel betrayed by a company we have so highly recommended for years.I gave a 4 due to loving veterans United up until this point. Had our new loan not been sold it would have been a 10.
Response from Veterans United
Nathaniel, we understand selling loans can lead to concerns about the service you will receive going forward. Once you are part of the VU family, you can always count on us to assist you in resolving any concerns for the life of your loan. If you ever experience issues with your new loan service provider, please contact our Client Advocate team so we can assist in reaching a resolution for you.
Would Recommend

Would Recommend
This was a cutting edge Very knowledgeable team that cares for the customer with a very old fashion customer service, an attitude that will set you're analytical as well as your patron self at ease. They answered every question in a fashion that a Laymon could understand and went out of their way to ensure I understood the process and what was required of me well ahead of time so as to avoid any hang-ups at the end of the process, they took my closing time constraints to hart and made it happen.
resulting in all parties involved enjoying the process stress-free.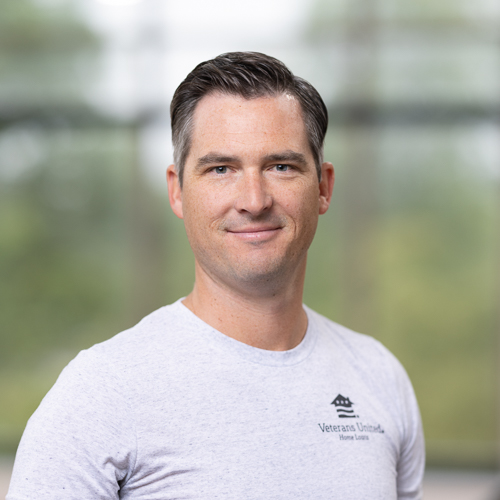 Would Recommend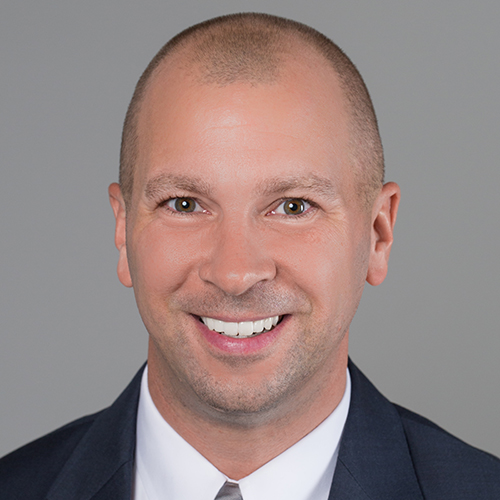 Would Recommend
I can't thank the Veterans United team enough.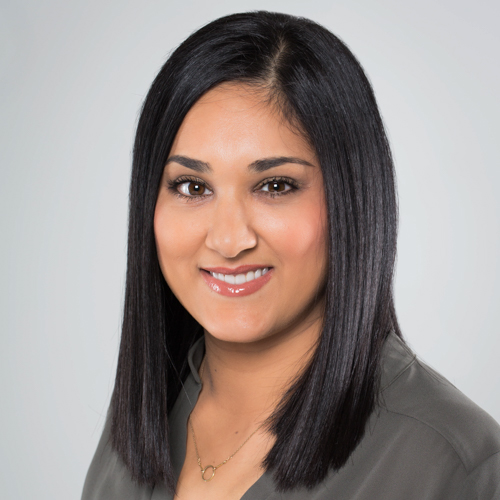 Start your journey today!