Would Recommend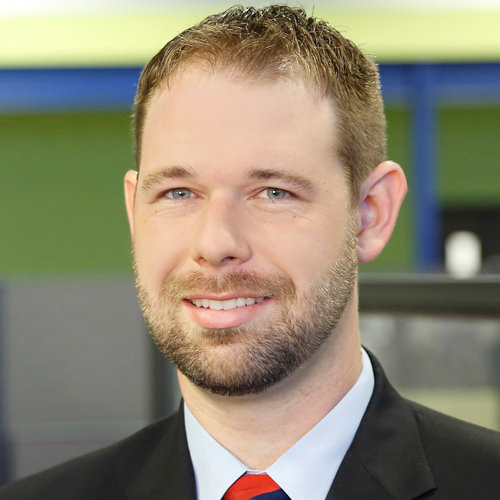 Would Recommend
It is true what you have heard. Veterans United (VU) is exceptional! At every point of contact at VU I felt like they had my back. The people I worked with were knowledgeable, personable, and good at what they do. The follow-up is quick; always. It's rare to find an experience like this. You must include VU in your decision to consider a new purchase, refinance, VA loan or conventional loan. If you do, you'll be writing about your positive experience soon too!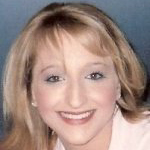 Would Recommend
Veterans United assisted me to get the loan that benefited me and my family. The process was a bit long due to the documents requested by the lender, but they assisted me with all the help I needed to complete this process. I love the "things to do list" which give you the opportunity to look at the list and you can get an idea on what documents is needed from you.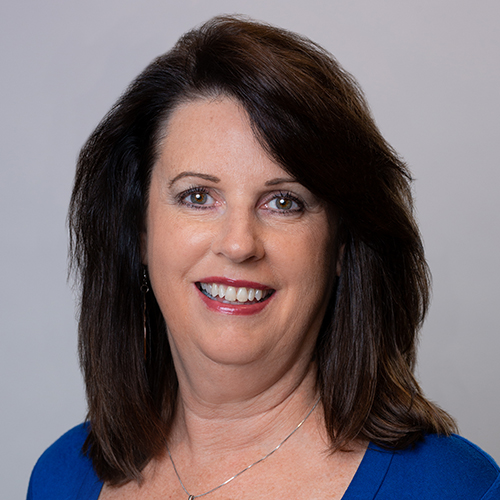 Would Recommend
100% great painless experience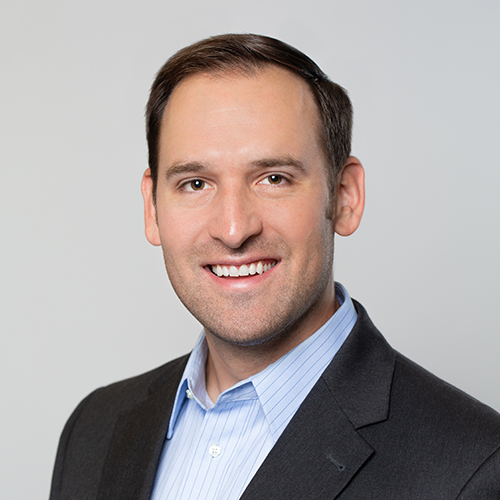 Would Recommend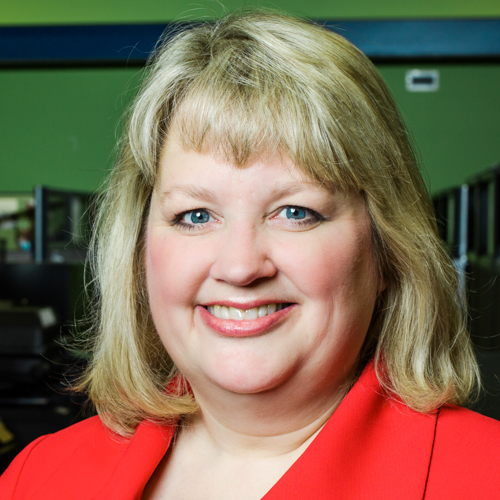 Would Recommend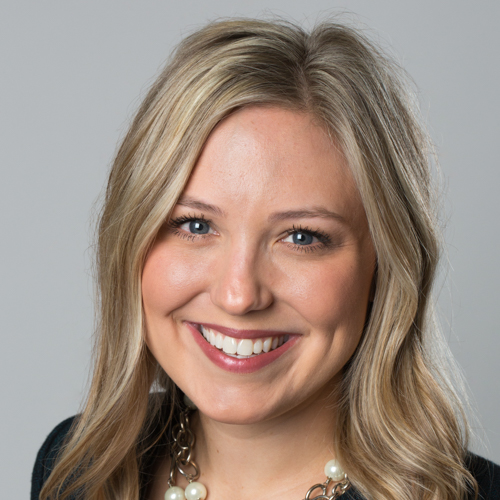 Would Recommend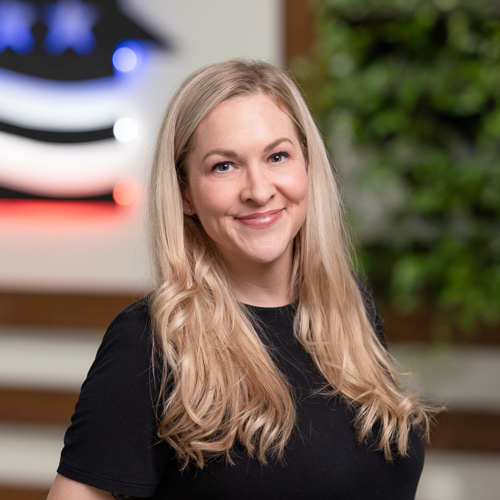 Would Recommend
Andy is the man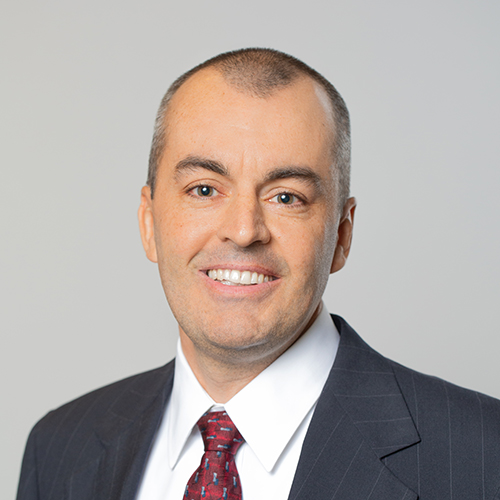 Would Recommend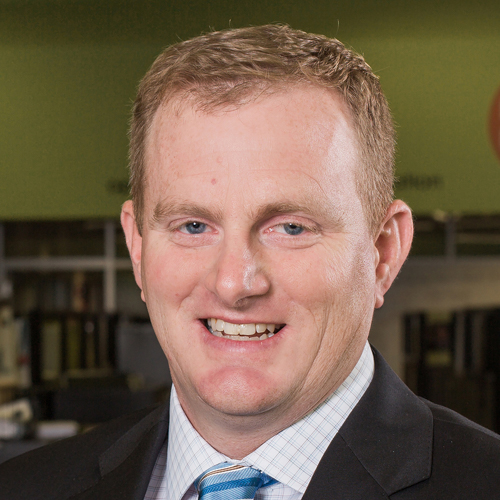 Would Recommend
I contacted several companies to learn what would be involved to refinance my home mortgage utilizing the VA refinance program. Of all the companies contacted, only Veterans United took the time to initially explicitly explain the process. From that very first phone call and throughout the entire process, everything was handled with the utmost professionalism. There was never any circumstance in the process that created any doubt about the personnel, the organization and their desire to help a veteran. I have purchased and refinanced numerous homes in my lifetime. Working with Veterans United was the first time I have experienced a level of professionalism and a honest concern to help a veteran in a most dignified manner to refinance their mortgage. I am so glad I contacted Veterans United. From the beginning to the end of the process, it was easy, pleasant, and very productive. Far more than I ever expected.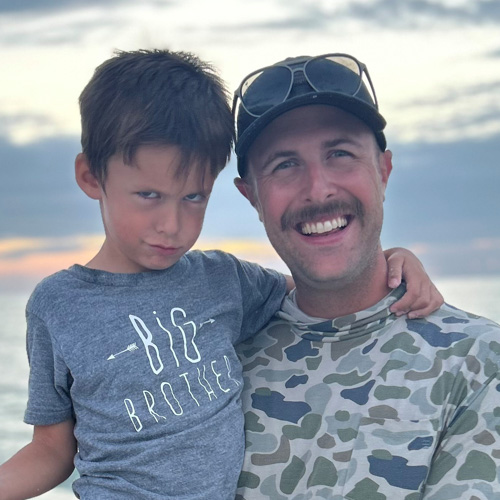 Would Recommend
Veterans united and there team are great to work with refinancing or buying a home look forward to working with them in the future.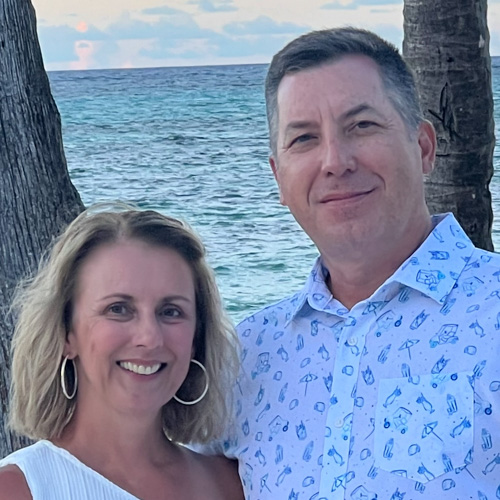 Would Recommend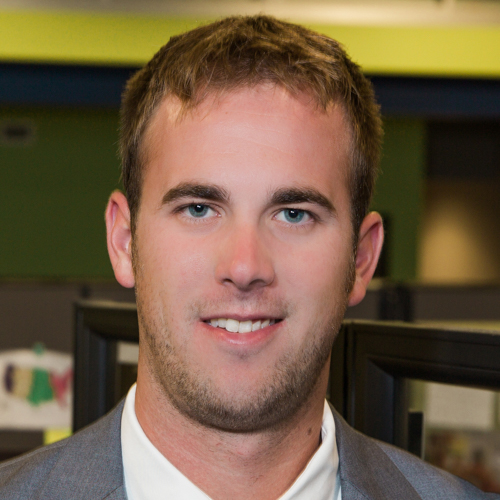 Would Recommend
TRUST IN YOUR TEAM. THEY ARE THERE TO WORK WITH YOY!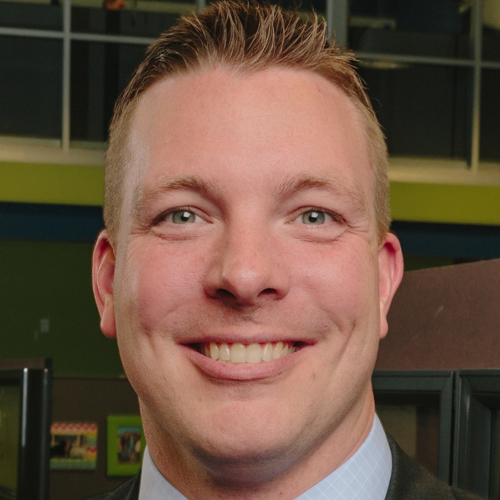 Would Recommend
The team is outstanding and I will recommend more people because the support outstanding.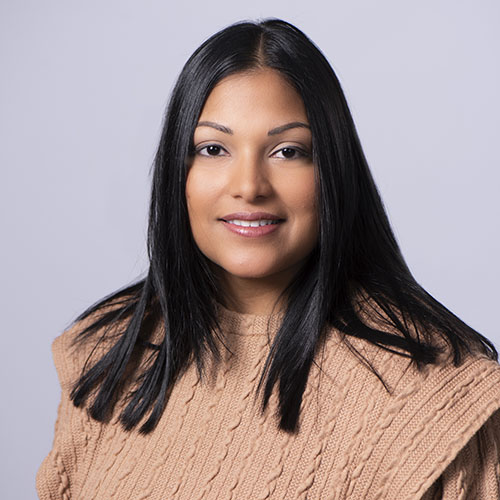 Would Recommend
For those who are seeking to refinance there home, our to purchase one, this is an outstanding company to work with on such a project. Cody and Cory Jackson where extremely professional and took away any stress in try to refinance my home. When I had question they were answer immediately, Cory Jackson went the extra mile to make sure any problem in the loan were address that day. This made me feel confidence in his ability to resolve complex issues. Such as last minute loan problems with my applicant. I'm a retired United State Coast Guard Chief, and say job well done.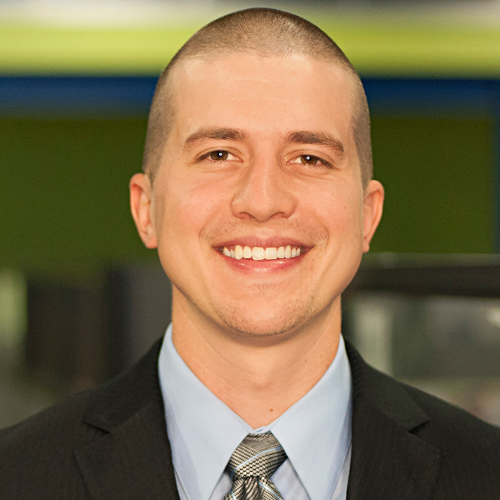 Would Recommend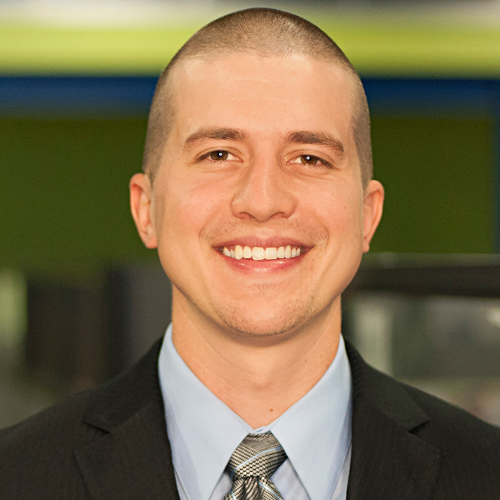 Would Recommend
I recommend Veteran United to all veterans in the market for purchasing or refinancing their home. Excellent customer service !!! Thanks.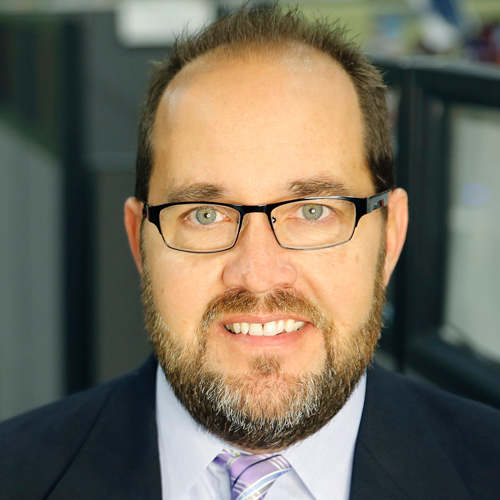 Would Recommend
Patty and the folks at VU work very hard for their customers and sacrifice much of their professional and personal time to make your home dreams a reality.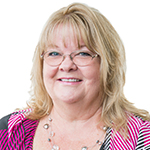 Would Recommend
As a veteran family, Veterans United went above and beyond to get us in our home as quickly and painlessly as possible! They also had better interest rates than others when shopped around! This is our third closing using Veterans United and we are lifers!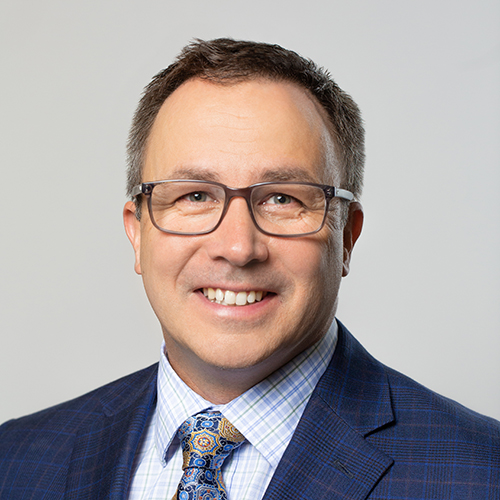 Would Recommend
Listen,To Me,if you need a home or Refinance,Veterans United is the Company to solve your home Woes.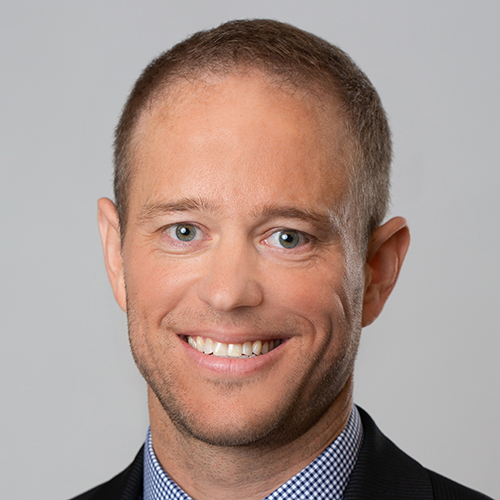 Would Recommend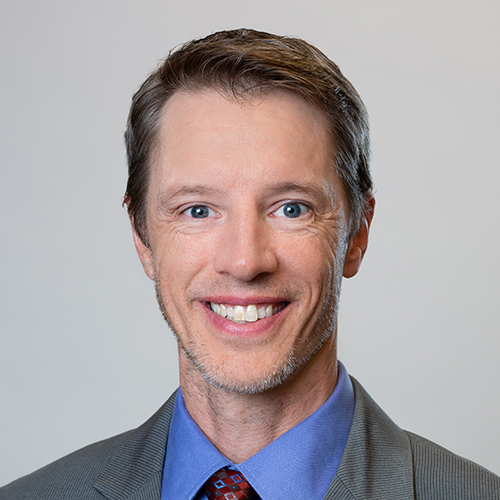 Would Recommend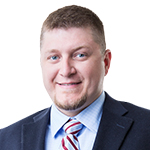 Would Recommend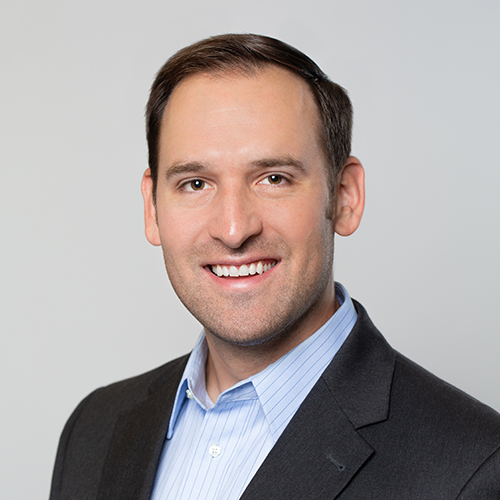 Would Recommend
Such am extremely easy transaction. Fantastic personnel and always kept in the loop.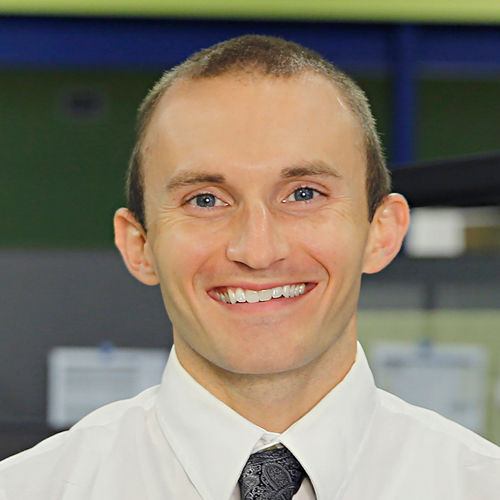 Would Recommend
It's a seamless process but be prepared to upload many docs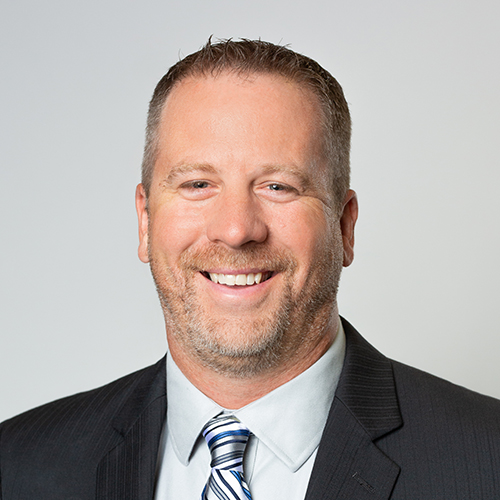 Would Recommend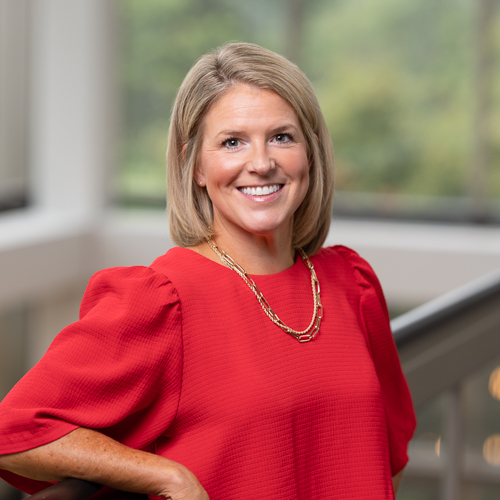 Would Recommend
The entire staff was very professional and involved. Communication was superb. Followup was constant. The entire process was ahead of schedule, but the process now requires a lot of documentation.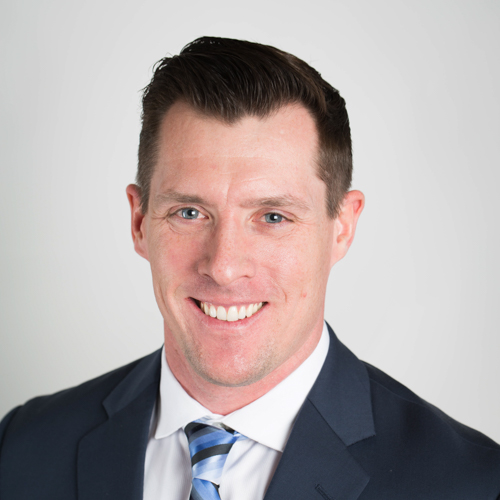 Would Recommend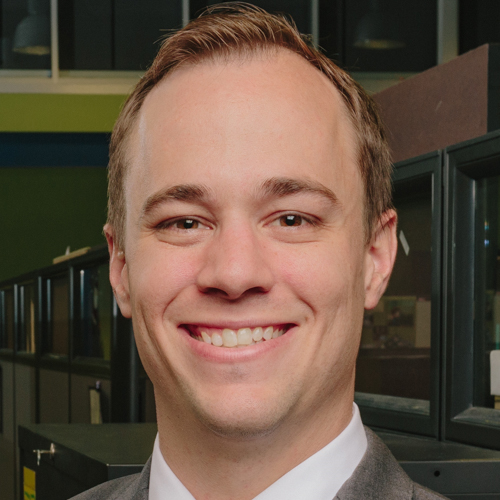 Would Recommend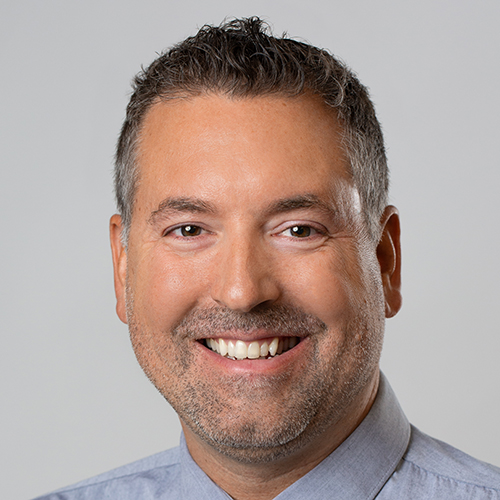 Would Recommend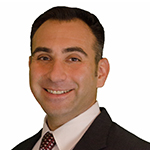 Start your journey today!