Would Recommend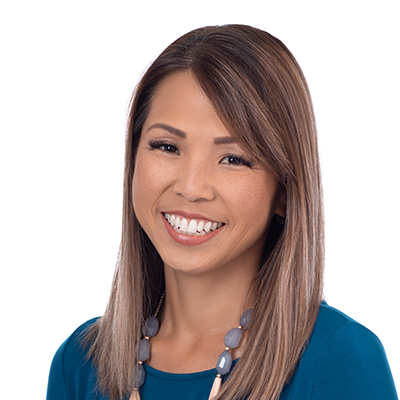 Would Recommend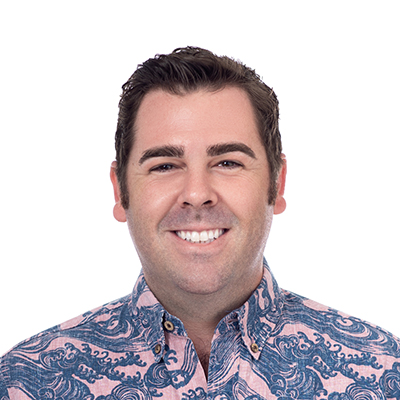 Would Recommend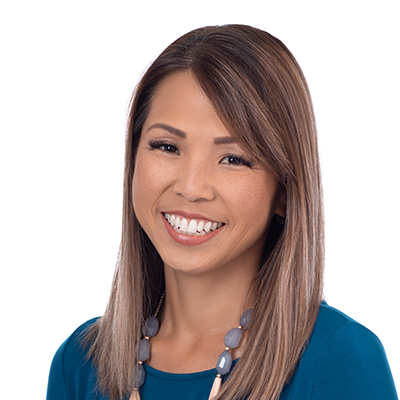 Would Recommend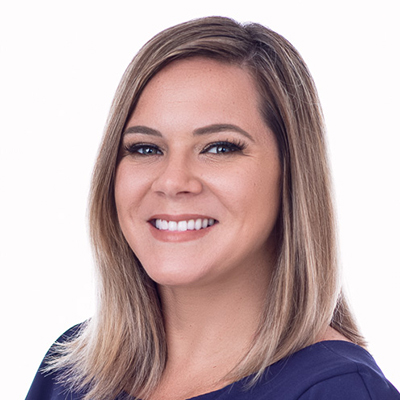 Would Recommend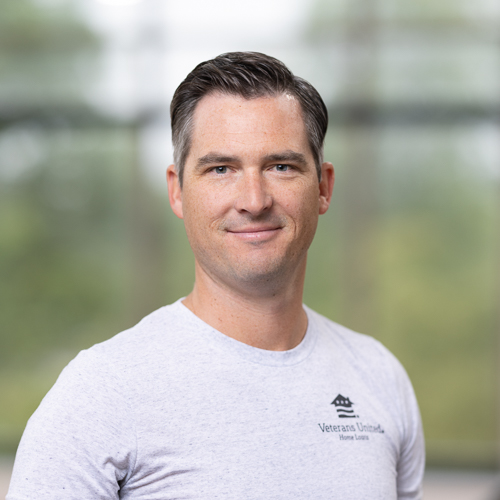 Would Recommend
I have been working with Tanya and Patrick in the past month to find my first home. They are great at what they do. Very patient with their customers and answered every question I got. Fast turn-around time. I requested to see a home really late in the evening and they made it happened the next day. Great working with Patrick and Tanya.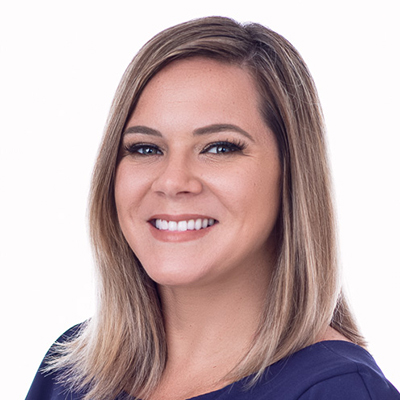 Would Recommend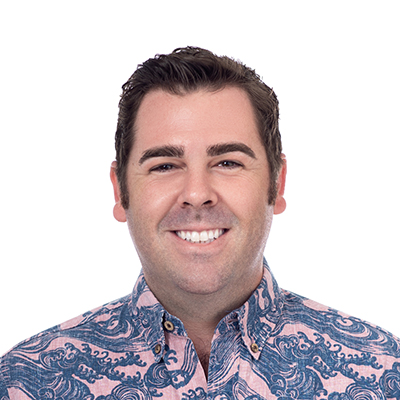 Would Recommend
Veterans Homebuyers made the process of financing a home enjoyable and easy. My loan officer is the best. I could not be more happy with their process, attention to detail, and overall professionalism. If you are considering financing a home, look no further than Veterans Homebuyers. It's the only place veterans should inquire.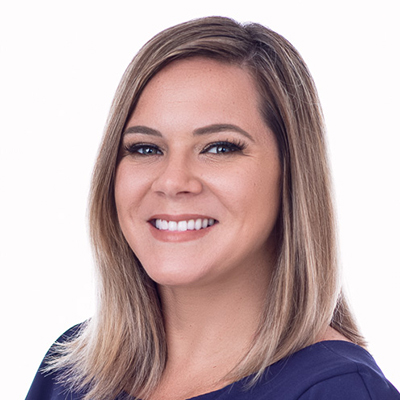 Would Recommend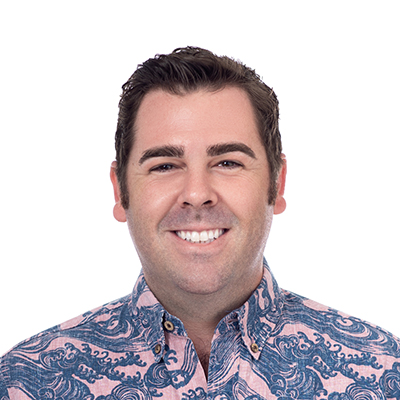 Would Recommend
I'm so grateful and appreciative that I had Tory Tuttle to assist in realizing my dream of relocating to Hawaii (from Southern California).Tory took care of the preliminary loan qualification process leading to the finalized loan, while I worked with my realtor, in search of our home on the Big Island.It took over a year of online planning and research.Now that we're a day away from getting our keys, Tory continues to be a great source of information and in providing answers to additional questions.I look forward to continued interaction with Tory and highly recommend her to anyone thinking about purchasing a home.She remains professional, friendly, very informative and always willing to assist...she answered my questions even after working hours.I value her presence in this process.Mahalo!!Manrolino (Roland) de Leon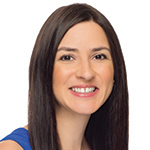 Would Recommend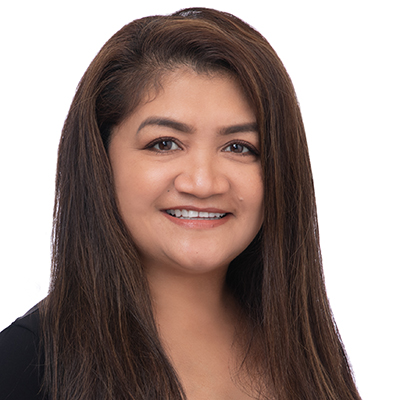 Would Recommend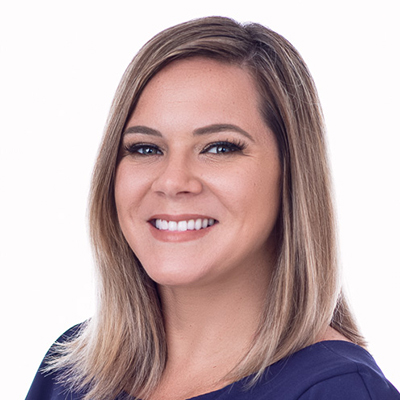 Would Recommend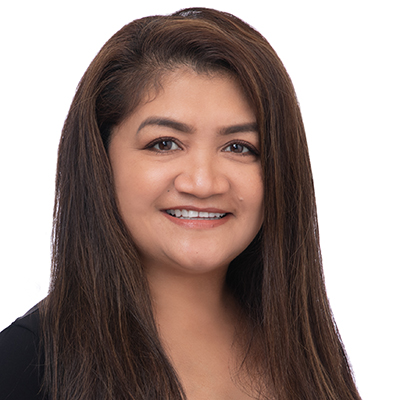 Would Recommend
Fellow Veterans, we know how it was and is to Sacrifice Our Time, Lives, Family and Friends to Serve and Protect Our Great Nation and the Freedom of its Citizens. Veterans United has shown me they live by the same creed and oath we took when we Served. God Bless All of Us who are Blessed to call Our Great Country The United States of America,Home.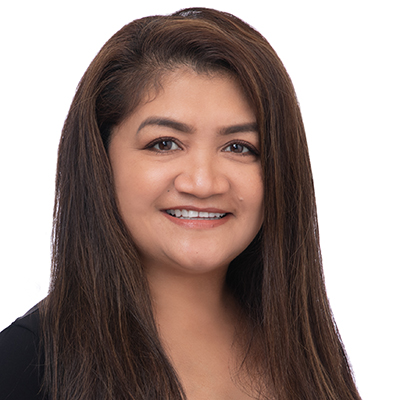 Would Recommend
Over the past nearly 50 years of being self-employed working with banks, leasing companies and credit card companies, I've never been put through a process such as what it took to do this mortgage through Veterans United. In the end, it got done and the final objective was accomplished. When asked above would I recommend Veterans United to a friend or relative I said yes, but it's a qualified yes. I would also tell others to also look carefully at what other lenders can do. Do the Due Diligence and compare. Of course, the better question is would I work with Veterans United again (or any VA loan packager for that matter) and my response would be "maybe." I would first talk to my bank and then compare. I didn't do that here to the degree I should have. My assumption was the VU/VA program being designed to help veterans would be better than what my bank could/would do. I don't now know if that is true or not.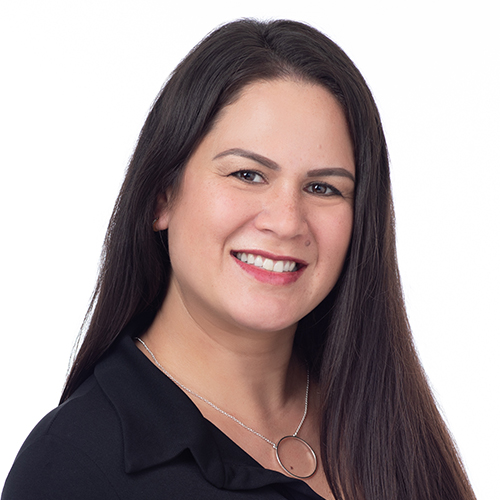 Would Recommend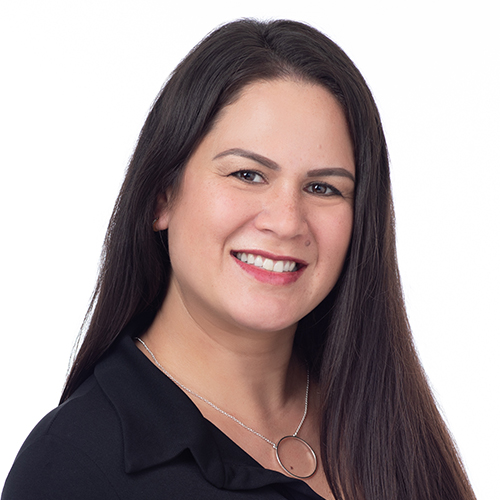 Would Recommend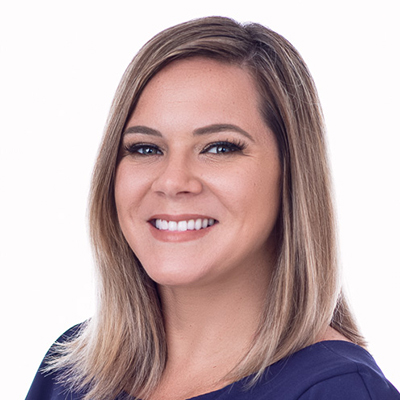 Would Recommend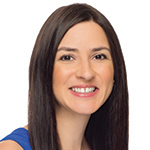 Would Recommend
Awesome Lender, absolutely recommend their services. Make sure to attend their seminars!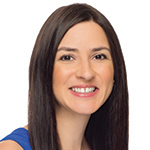 Would Recommend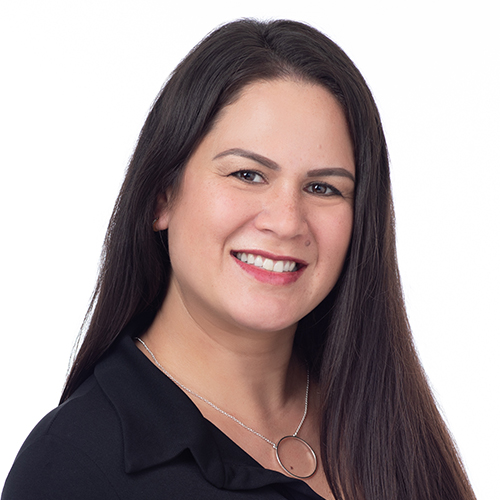 Would Recommend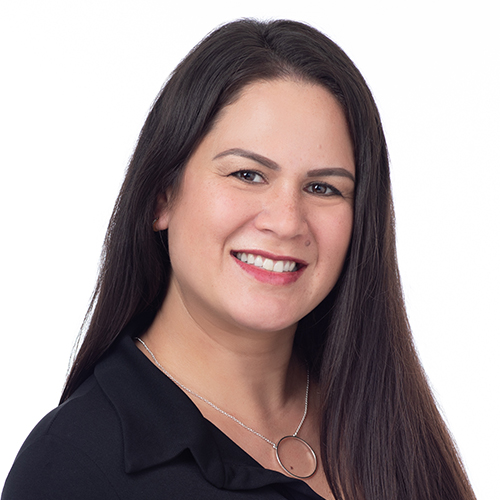 Would Recommend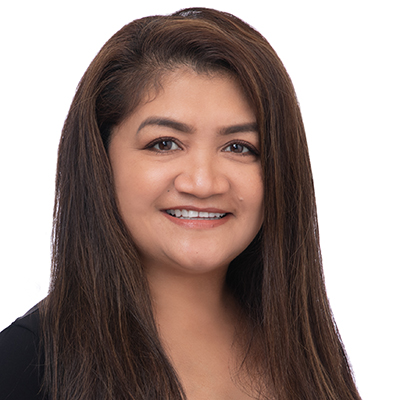 Would Recommend
Thank you Veterans United for treated us like a family. You never forget us, never stop letting us know that you truly care. I have had terrible experience in the past with buying a home, but Veteran United is the GOLD STAR STANDARD when it comes to Home Loans. Thank you so much for your dedication to our family.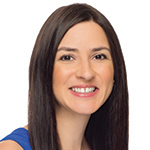 Would Recommend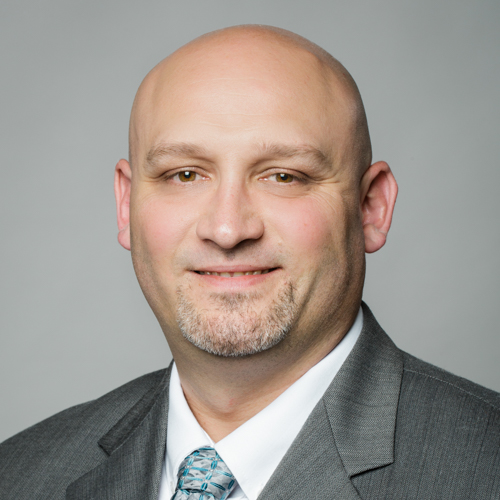 Would Recommend
The whole team did a wonderful job at helping me find and obtain my new home. Leanna Moss is a gem. She kept me informed, was quick to respond to my questions, and is just overall on top of the game. Despite a setback due to circumstances outside of EVERYONES control, the team kept pushing forward. And once the obstacle (VA appraiser) delivered his report (weeks late) Leanna and the team pushed hard to get the job done and get me to closing. This is the second time I purchased a home through Veterans United and if there is ever another in my future, I am sure I will use them again.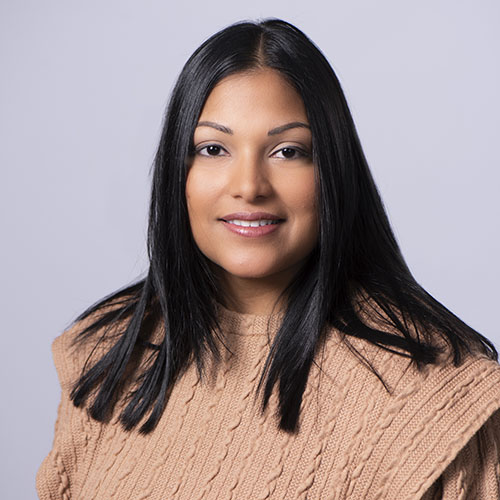 Would Recommend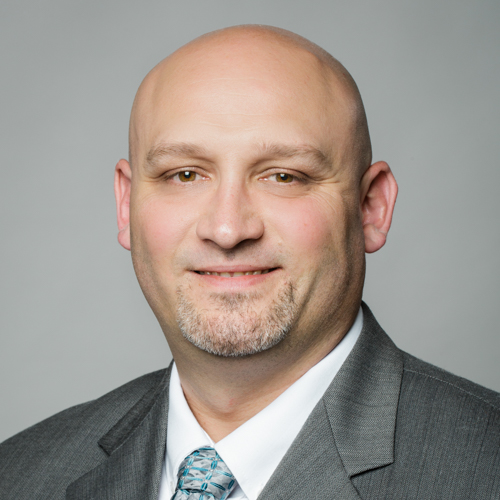 Would Recommend
They made it easy and stress-free for me!The team was with me at every step along the way.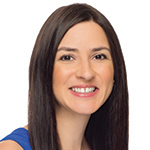 Would Recommend
If you follow the steps from your loan officer it will make your processes super easy.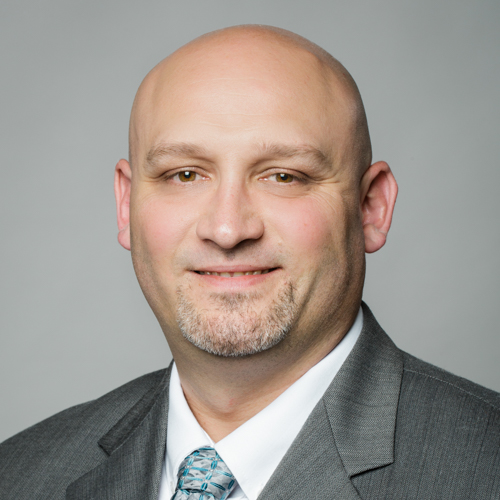 Would Recommend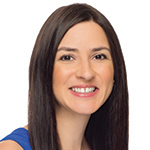 Would Recommend
I would recommend Veterans United for all and especially first time home buyers. We all know that buying a home is a scray process. The team that helped me were very knowledgable and i know will make any first time buyer feel at ease. Five stars rating.

Start your journey today!