Would Recommend
The whole team did a wonderful job at helping me find and obtain my new home. Leanna Moss is a gem. She kept me informed, was quick to respond to my questions, and is just overall on top of the game. Despite a setback due to circumstances outside of EVERYONES control, the team kept pushing forward. And once the obstacle (VA appraiser) delivered his report (weeks late) Leanna and the team pushed hard to get the job done and get me to closing. This is the second time I purchased a home through Veterans United and if there is ever another in my future, I am sure I will use them again.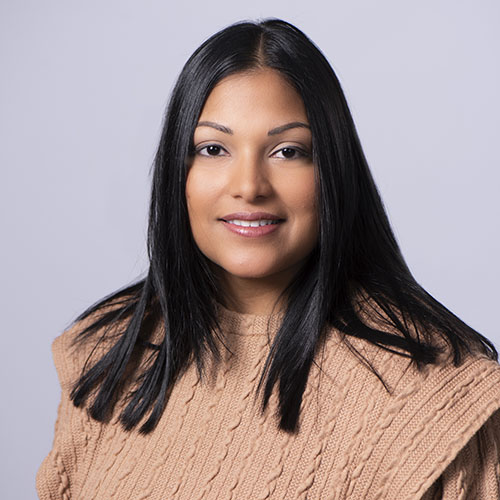 Would Recommend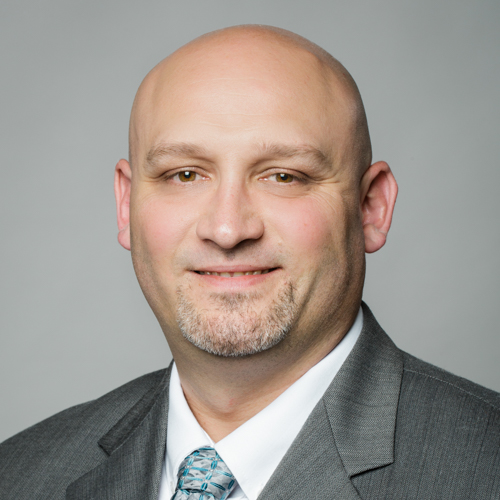 Would Recommend
They made it easy and stress-free for me!The team was with me at every step along the way.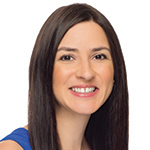 Would Recommend
If you follow the steps from your loan officer it will make your processes super easy.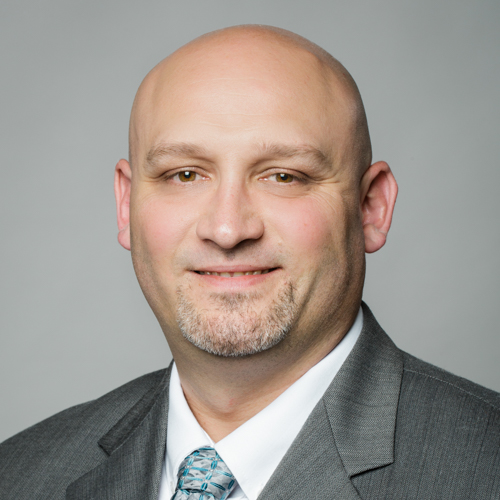 Would Recommend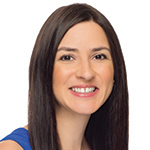 Would Recommend
I would recommend Veterans United for all and especially first time home buyers. We all know that buying a home is a scray process. The team that helped me were very knowledgable and i know will make any first time buyer feel at ease. Five stars rating.

Would Recommend

Would Recommend

Would Recommend
I had an amazing experience and would recommend veterans united to anyone seeking to buy a home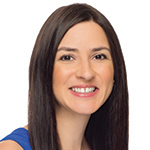 Would Recommend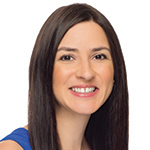 Would Recommend
Lyda, Nani, and Tory answered my calls and e-mails with such kindness, knowledge, and understanding - excellent teamwork and communication with me and each other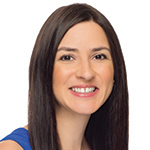 Would Recommend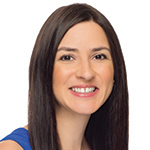 Would Recommend
This is our second home purchase and nothing like our first experience (not with Veterans United). It was like working with family. Tory Tuttle in particular was so generous of her time and patient with our questions.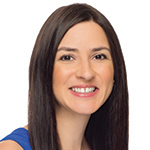 Would Recommend

Would Recommend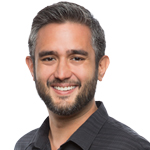 Would Recommend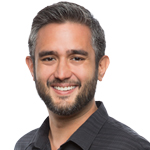 Would Recommend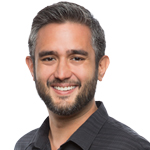 Would Recommend
The staff at Veteran's united was warm, friendly and easy to talk to. The experience here is worlds away from similar experiences with even Navy Federal, where I had to wait a long period of time, couldn't schedule an appointment and talked to a loan officer who all but told me that she wasn't interested in my case in the slightest.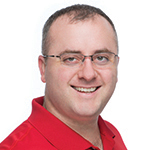 Would Recommend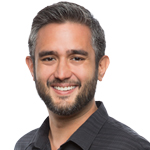 Would Recommend
Veterans United is straight forward with no gimmicks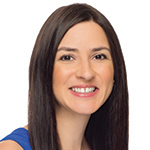 Would Recommend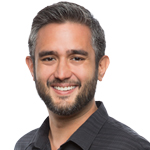 Would Recommend
VUHL was the second mortgage company we'd checked out, and felt like everything was explained so much more clearly. We learned so much and felt very confident after working with your team.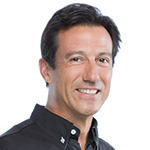 Would Recommend
Just want to give a huge THANK YOU to Troy and Adam for the fast turnaround! You guys are the best!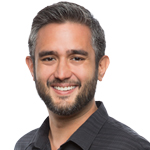 Would Recommend
As first time homebuyers, we were very impressed at how painless and smooth the process was!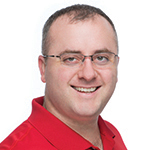 Would Recommend
From start to finish, always felt like we were in very good hands with VU. Never worried about whether we were getting the best rate, and didn't have to worry about getting the best service. Information was easy to obtain and the process of buying a house while on deployment (which could have been very complicated) was made very simple.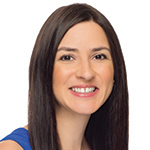 Would Recommend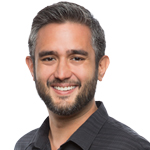 Would Recommend
Great people to work. Efficient and very knowledgeable. I have already recommended VU to a friend. Very impressed.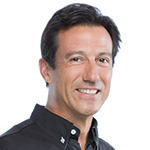 Would Recommend
Sean Ennis is the best! My wife and I were nervous wrecks going into the home buying process but Sean walked us through it step by step. He welcomed all our calls and he always had the answers to our many, many questions. He really eased our minds.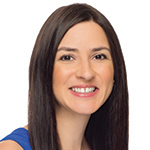 Would Recommend
This was the most comfortable loan experience that I have ever had.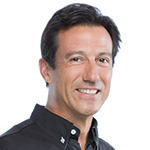 Would Recommend
Working With Larry and Alaina was a great experience. The process was smooth and informative all the way through. Thanks to Veterans United Home Loans we get to live in our new home and start our family!!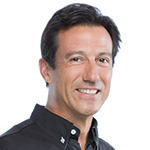 Start your journey today!