Would Recommend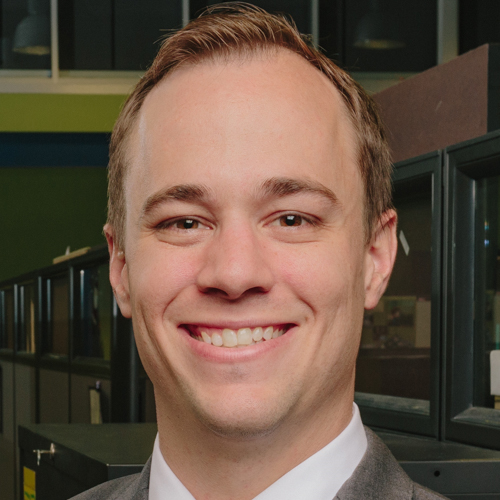 Would Recommend
This group of people will get you into the house of your dreams as quick and easy as they can you can ask them anything and they keep up on everything for you 2 months is all it took to put me in my house would have to say that is pretty good timing to me.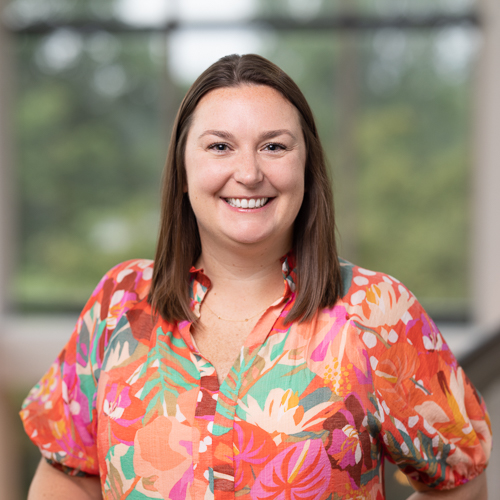 Would Recommend
Great team of professionals to help along every step pf the way to finance your home!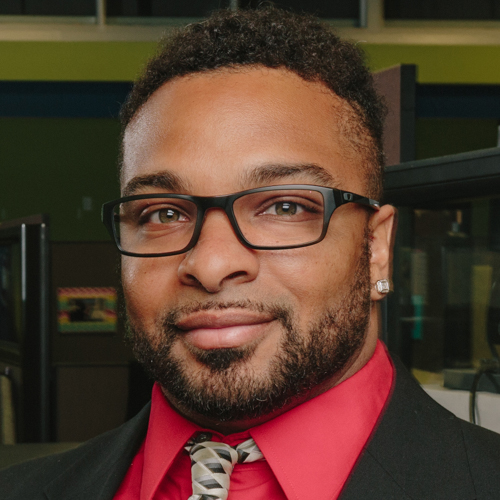 Would Recommend
Everyone at Veterans United Home Loans made the process of buying a home easy. They put in the work of organizing the documents needed to get us approved for our loan and buy our home. We are grateful of having the team that was supplied to us at Veterans United on our side. My family and I are beyond satisfied with their service and our purchase of our new home.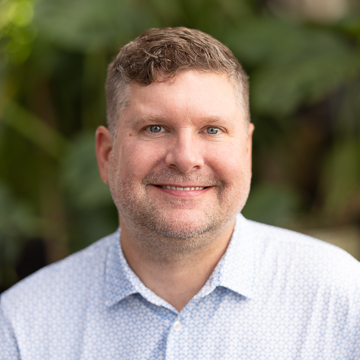 Would Recommend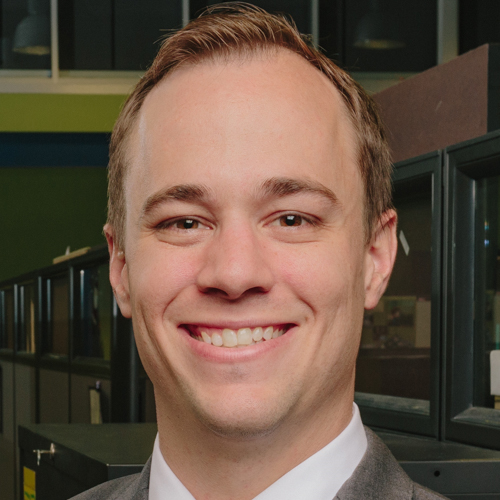 Would Recommend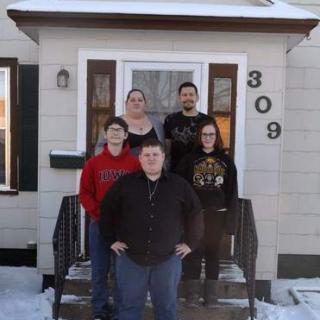 It was a joy working with them. My family was actually working with another bank at same time trying for the pre-approval so I could put in offers and they got me the pre-approval without invasive questions at that stage that the other company seemed to ask before even considering pre-approval.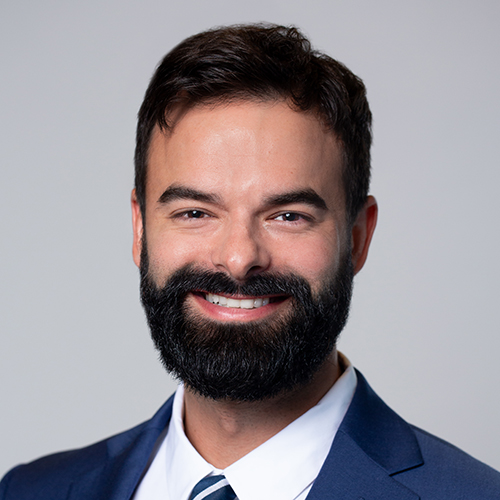 Would Recommend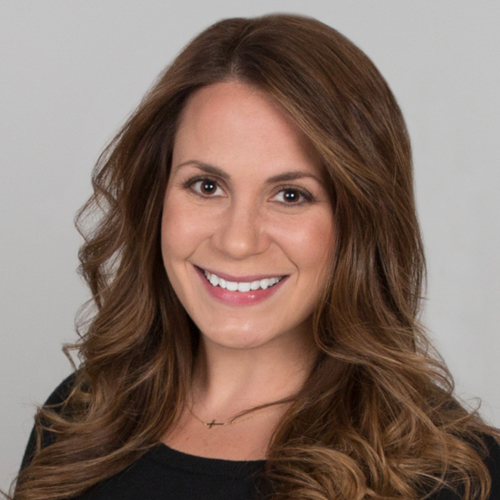 Would Recommend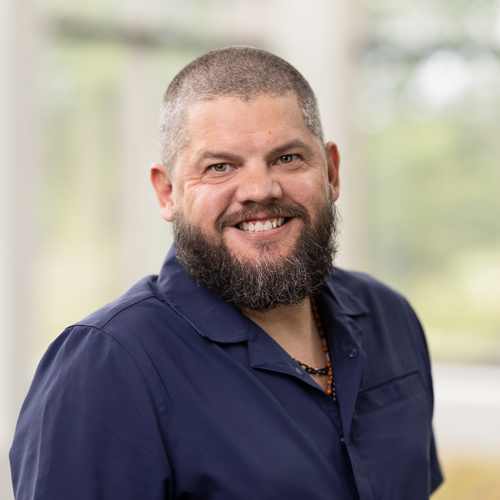 Would Recommend
The team assigned to me was always there when I needed them, professional, very helpful, always very pleasant, and cheerful. They even sent me an unexpected surprise gift, with a nice note card. I would recommend doing business with United Veterans Home Loans, they made the process an easy one to accomplish, and got me a lower interest rate, it is a win win. Thank-You to Andrea Rice and her wonderful team, you are outstanding.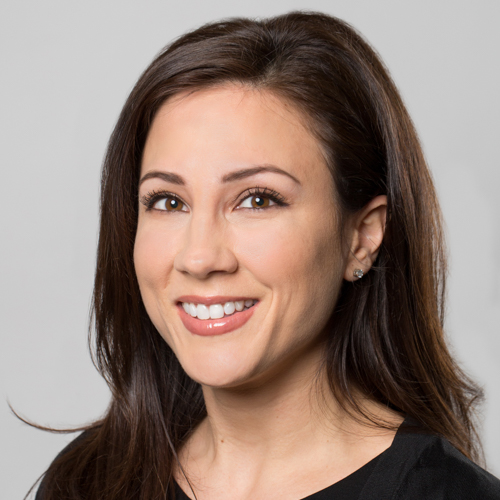 Would Recommend
Very pleased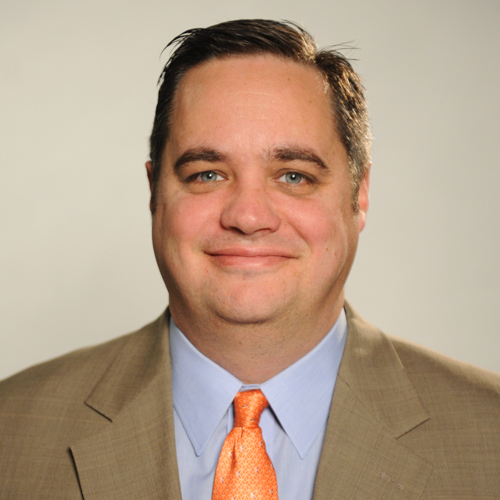 Would Recommend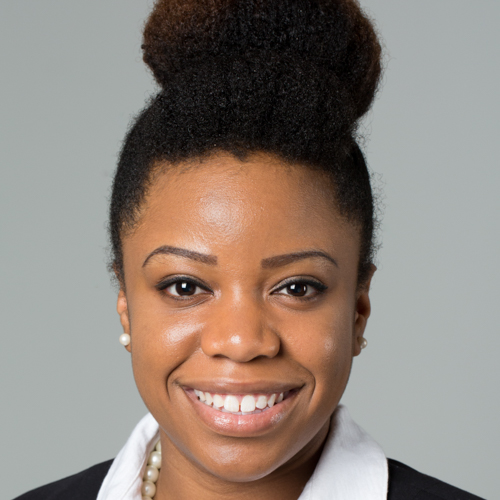 Would Recommend
Overall, I had a great experience. Anytime I had a question or a worry, I was able to talk to someone on my loan team quickly and get the issue resolved. I felt like they kept me in the loop about everything and reassured me throughout the process. I have one bit of advice from my experience. Be sure to check your To-do list everyday because they won't tell you stuff has been added and when you get close to closing, it could cause a hassle.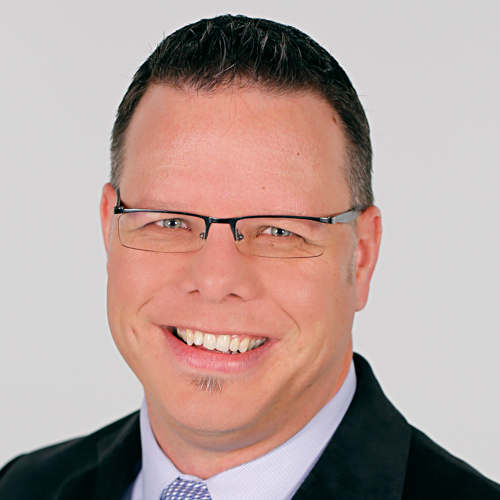 Would Recommend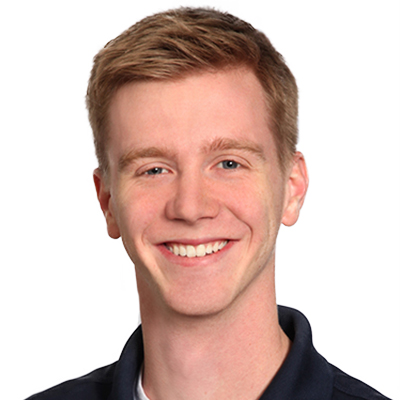 Would Recommend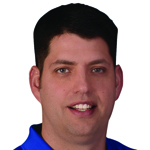 Would Recommend
Even with a few glitches because of some out of the normal circumstances on my part we were able to close within a few days of our target closing date. My loan team and the closing team were outstanding.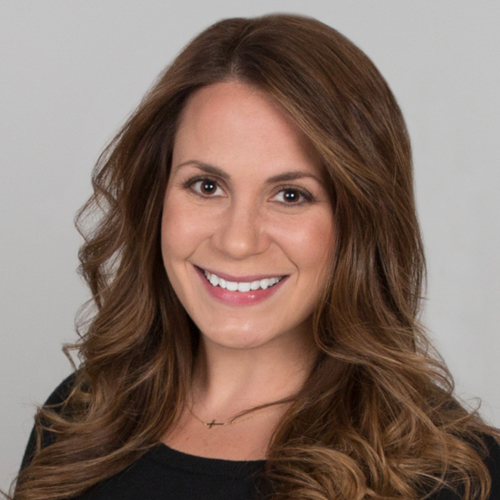 Would Recommend
Calling Veterans United was the best things we have done to get a home loan and refinance. They are all there for you and make you feel like family. There are many people to help and they will connect you to the person you need to talk to a d get you going right on your way to make your dream of owning g a home in getting refinancing fir paying off bills, remodeling , and many more things. Like taking a vacation you always wanted to, or new furniture, to help pay for your child's college. They work hard and stay with you through the whole process. If you gave any questions call them. You will be connected to the Loan officer it person you should talk with. Whether you are a Veteran or not , they help everyone til the end if your needs for your success!! We recommend them and will go they no other. Veterans are family. Everyone is family.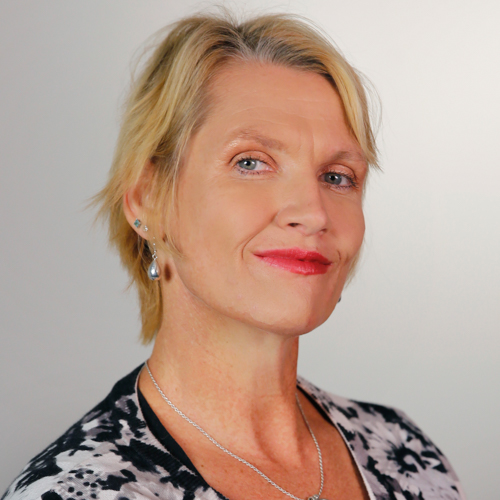 Would Recommend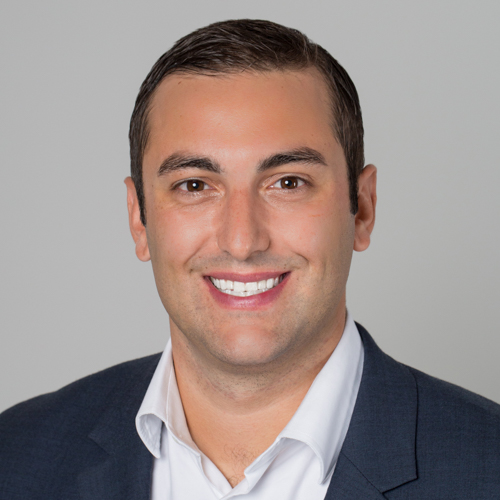 Would Recommend

Would Recommend
I have purchased a handful of homes over time. Working with veterans United was the best home buying experience that I have had! The team was responsive to my questions and got thing done quickly. I couldn't be more happy with it!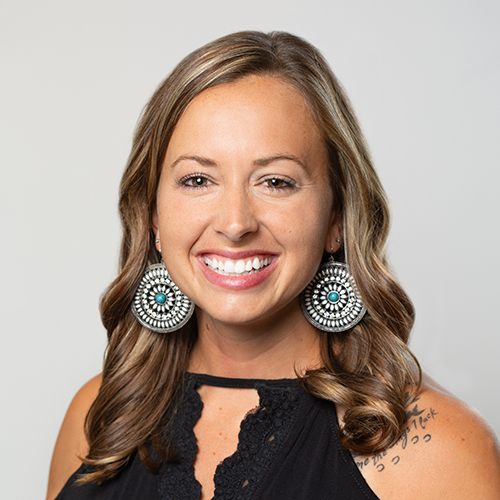 Would Recommend
I would recommend Veterans United to any veteran who needs a home refinance to have money to do work on your home or pay Bill's. We were impressed with their professionalism and willingness to work with us to get the loan completed quickly. They set closing sooner than we expected and everything was done in the allotted time.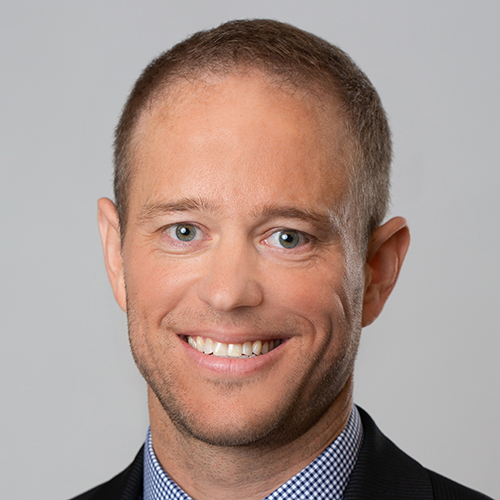 Would Recommend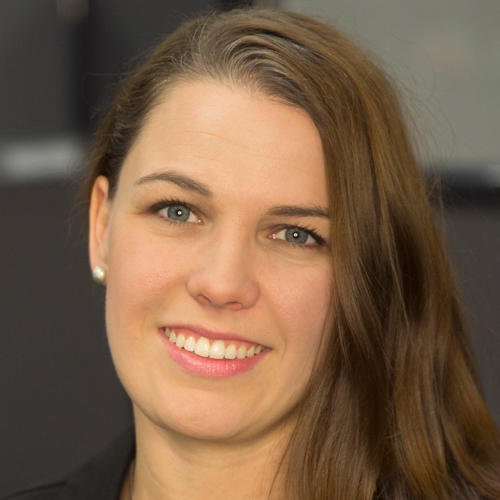 Would Recommend
John Lucas and his team went above and beyond in helping us buy our first home! From the very beginning, they worked with us and guided us through the home buying process. They even sent us a sign with our last name on it to hang in our new home. I would recommend Veterans United to all fellow service members!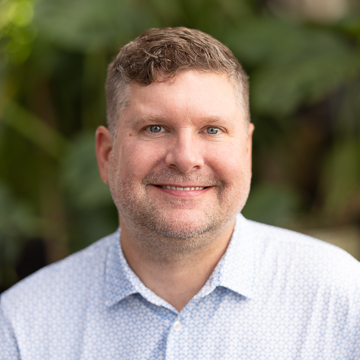 Would Recommend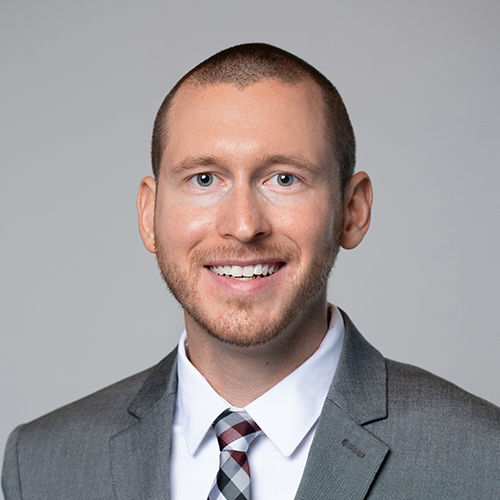 Would Recommend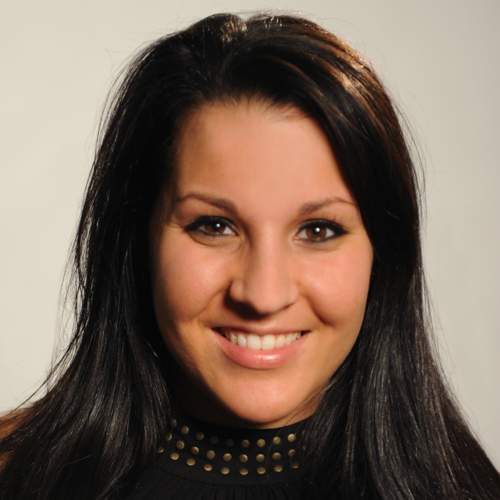 Would Recommend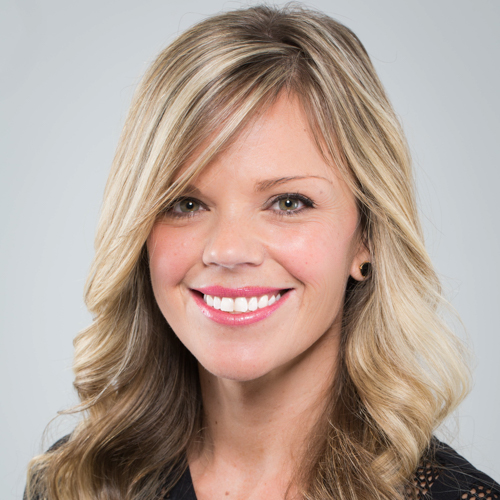 Would Recommend
I can't thank the team enough. From beginning to end everyone was great to my family the whole way. It was a great opportunity to work with Ben Lake especially. He was ALWAYS there with answers to questions we had. I don't know why everyone says buying a home is a hard process. I suppose they didn't have the team we had! Thanks again!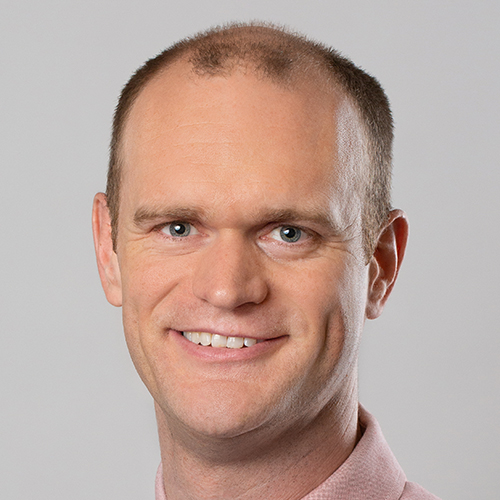 Would Recommend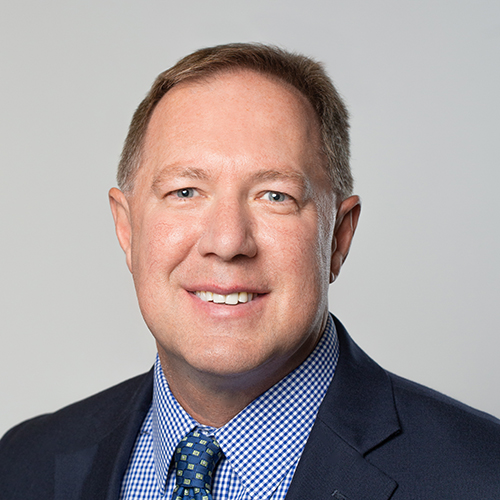 Would Recommend
Nick was available for when I had questions or concerns. He would always return my calls. The communication was excellent. I feel fortunate to have been able to work him during this process. He's definitely an asset for VeteransUnited.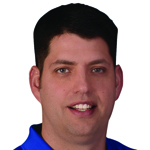 Would Recommend
These guys rock. Knocked it out of the park.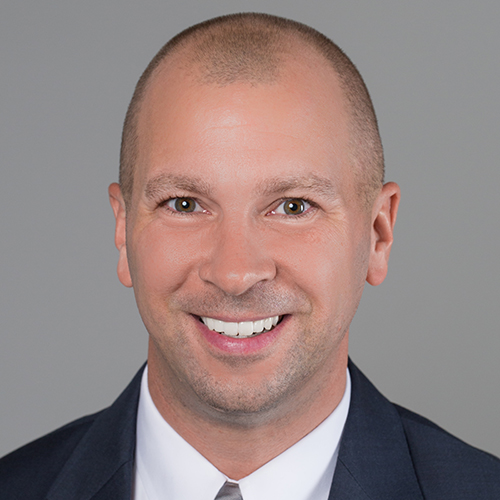 Would Recommend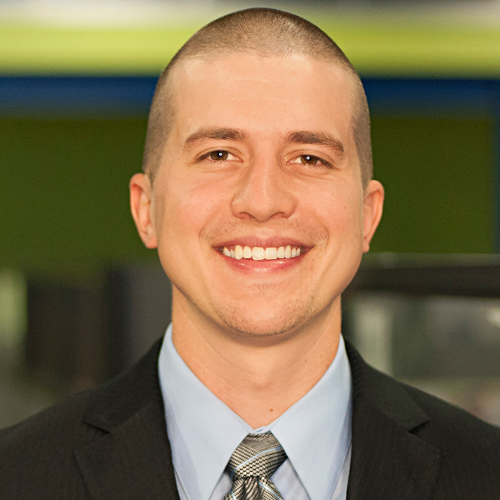 Would Recommend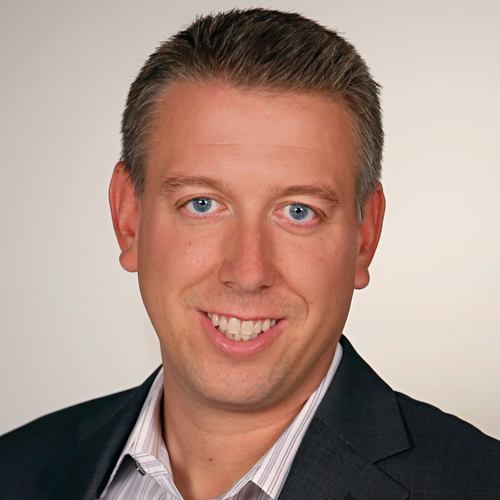 Start your journey today!