Would Recommend
Overall it was a great experience. I was well informed and guided by the staff through every step of the process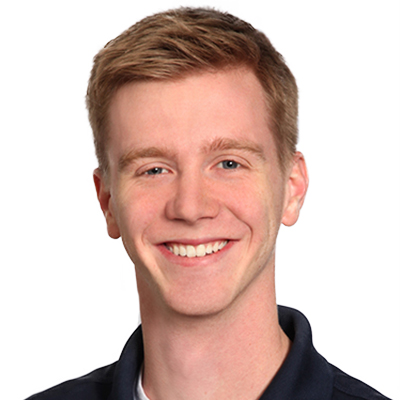 Would Recommend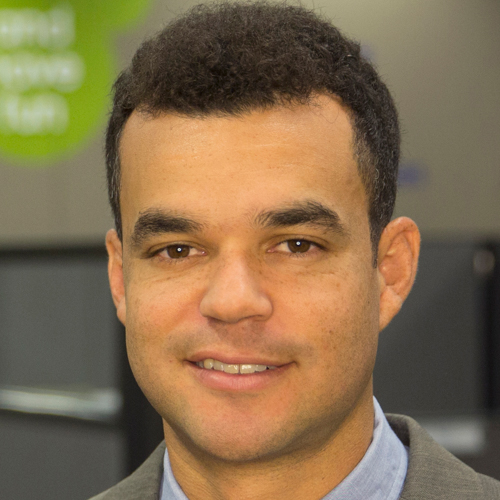 Would Recommend

Would Recommend
I tend to ask a lot of guestions about things...Emilee and Shannon were always more than willing to answer them in a very timely manner.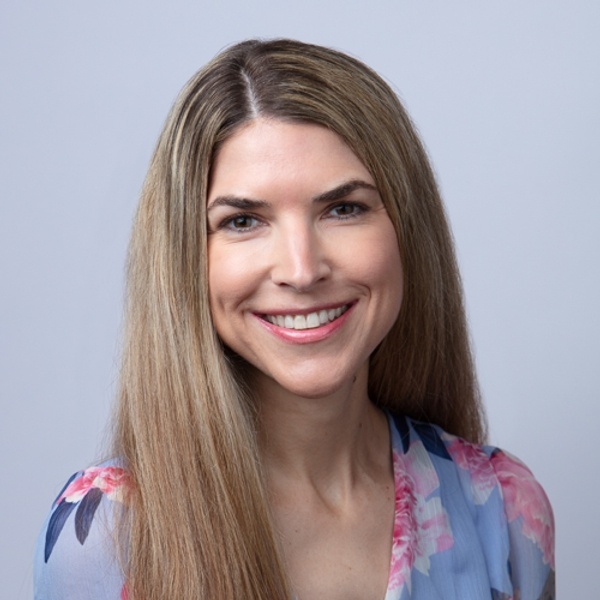 Would Recommend
Veterans United is a great company which helped us from the beginning to the end and ensuring that we had a great loan specialist and realtor to work with to get us into a great home.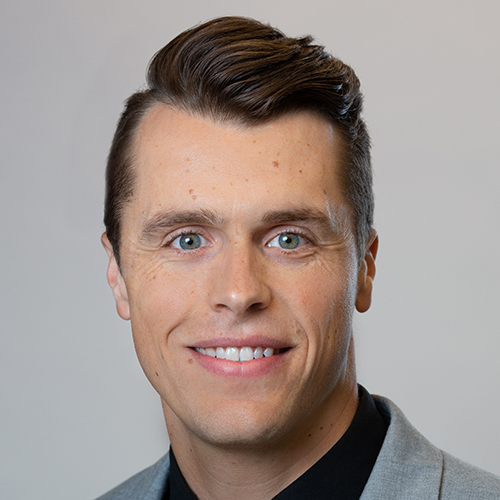 Would Recommend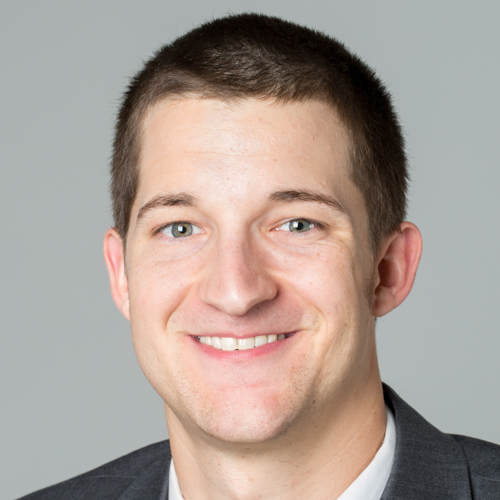 Originally contacted them in April and got pre approval letter then. advised them in mid October that the house would be completed by Nov. 15th. I called again on Nov 2nd to insure closing on 11/15 and was told that they couldn.t close then, it was too soon for them to get appraisal, that we would have to wait until 11/30 to close. They finally got all of their requirements satisfied and closed on 12/11 almost a month later than requested. Very poor organization, not timely in response.

Would Recommend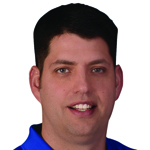 Would Recommend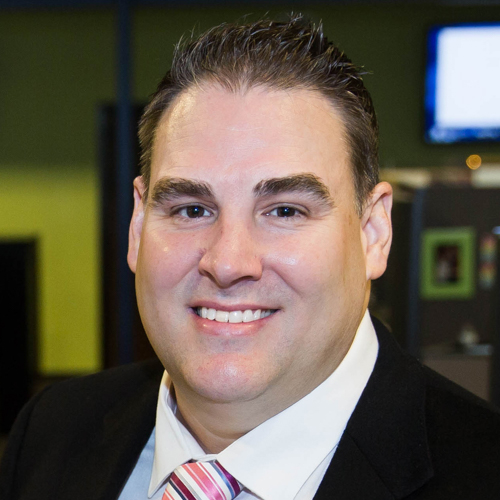 Would Recommend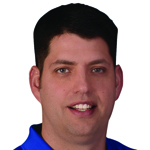 Would Recommend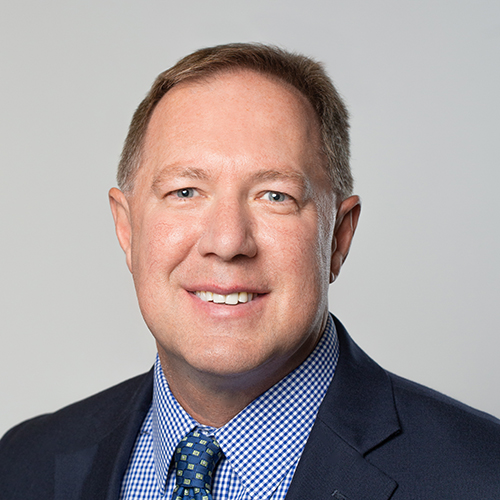 Would Recommend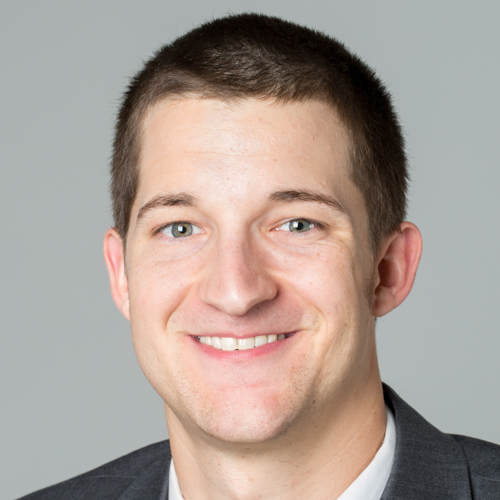 Would Recommend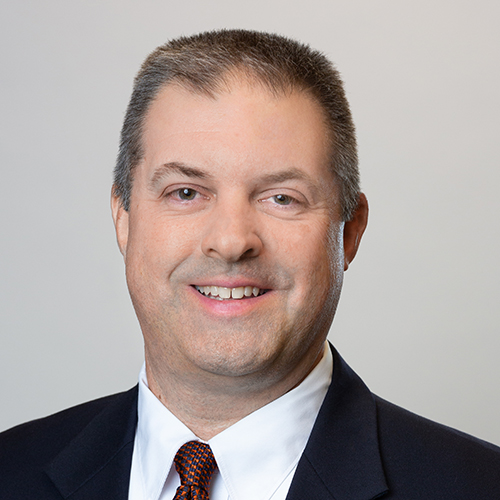 Would Recommend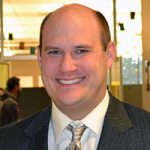 Would Recommend
More contact by phone would have been appreciated.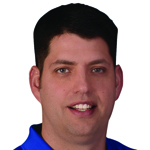 Would Recommend
I really enjoyed dealing with Veterans United because were very informative and very nice to deal with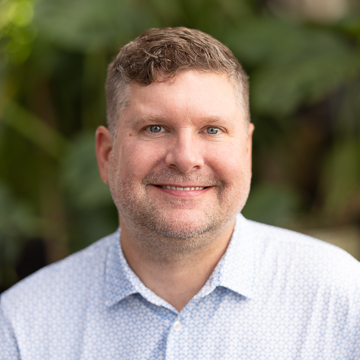 Would Recommend
Collin Ward was our POC at first and when I asked about a military grant through the state of Iowa he said that he was not an approved lender so we couldn't utilize. After further investigation I found that Nick Schuster, also with Vererans Home Loans, could help us with the process. He did a fantastic job of picking up the ball where Collin left off. If this company is going to use the word "Veteran" in your name, you better be ready to do anything and everything to help the Vets out, other wise your just using that word for your Marketing.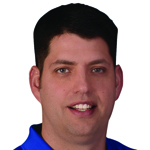 Would Recommend
The entire staff from start to finish was amazing, informative, and supportive.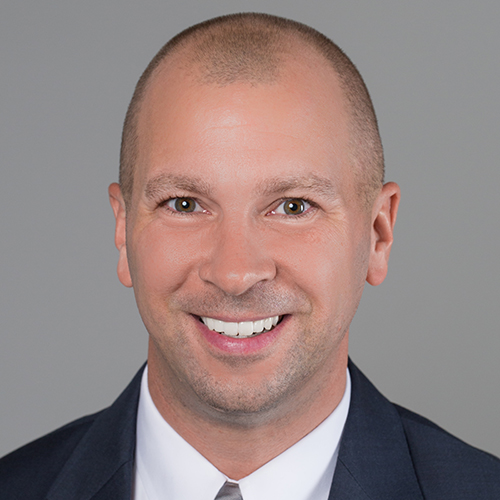 Would Recommend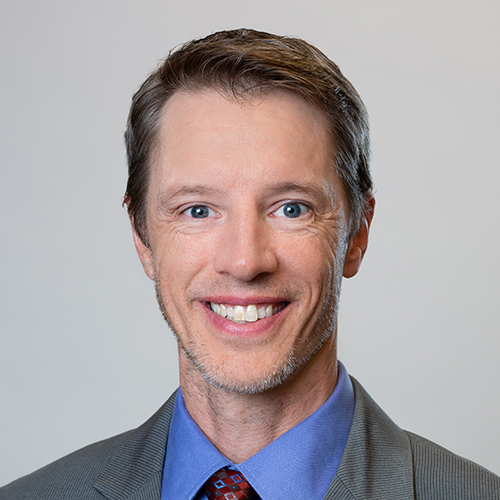 Would Recommend
Jess and Eric were awesome!!! When I first called and Jess answered the phone -- she told me she could get me a loan. To be honest -- I was skeptical. We talked, I told her the rundown of my situation and everything. Next thing I know, Jess tells me my credit is excellent and Boom -- I was preapproved for the amount I wanted!!! Jess continued to stay with me throughout the whole process -- not once did she lead me astray!!! Her knowledge of VA Mortgages is second to none!!! I cannot say enough great, positive and uplifting things about Jess -- from her friendliness to her professionalism -- she is truly the one that I would recommend to any/everyone -- regardless if they're looking for a VA Loan, or any other mortgage loan!!! Jess is, and will be forever, my mortgage professional!!!

Would Recommend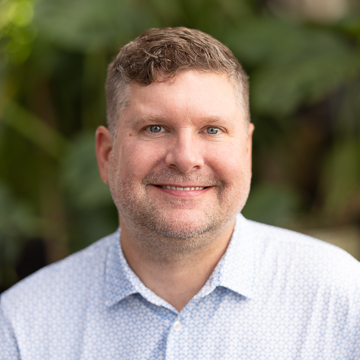 Would Recommend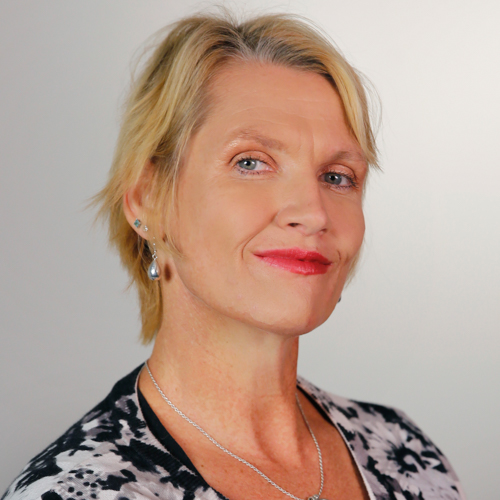 Would Recommend
The only reason it was an 8 instead of a 10 was because we were confused about the need for the first VA check to arrive before we could close so it delayed our process of closing by 2 months. But when we did get the VA information together the team worked really quick to make sure we got it closed ASAP.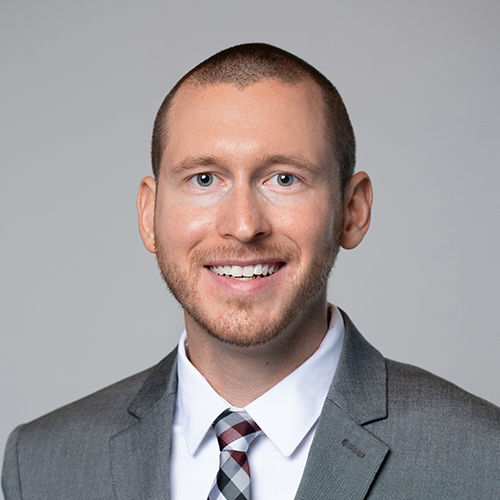 Would Recommend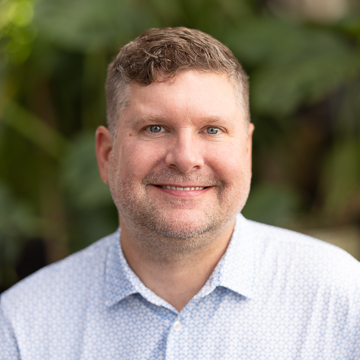 Would Recommend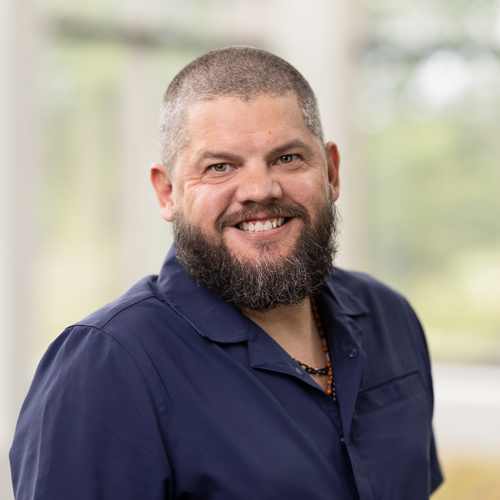 Would Recommend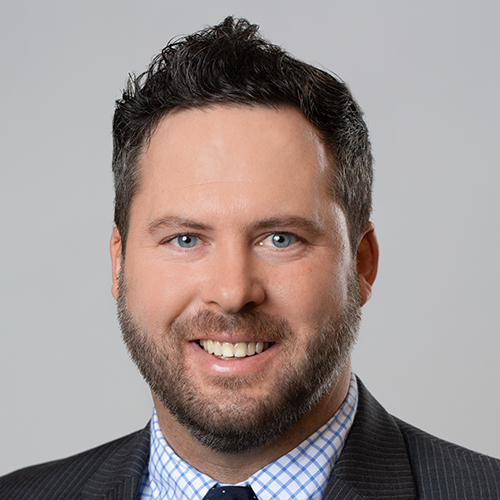 Would Recommend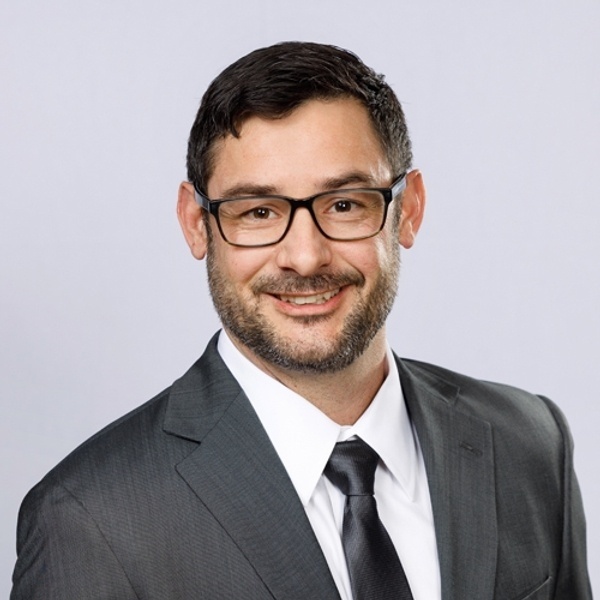 Would Recommend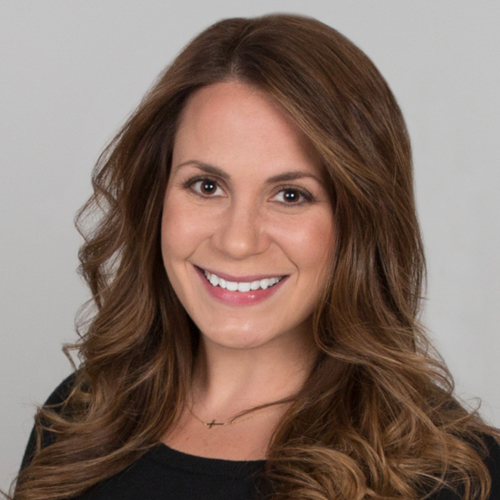 Would Recommend
Very Helpful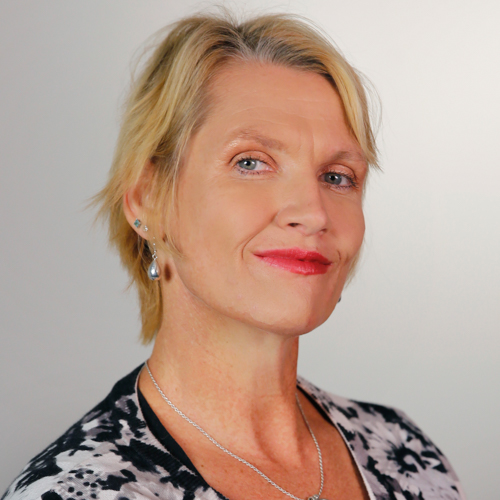 Start your journey today!