Would Recommend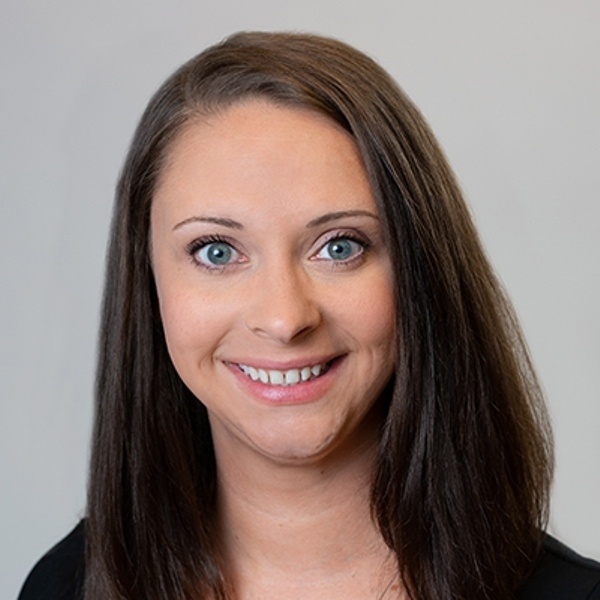 Would Recommend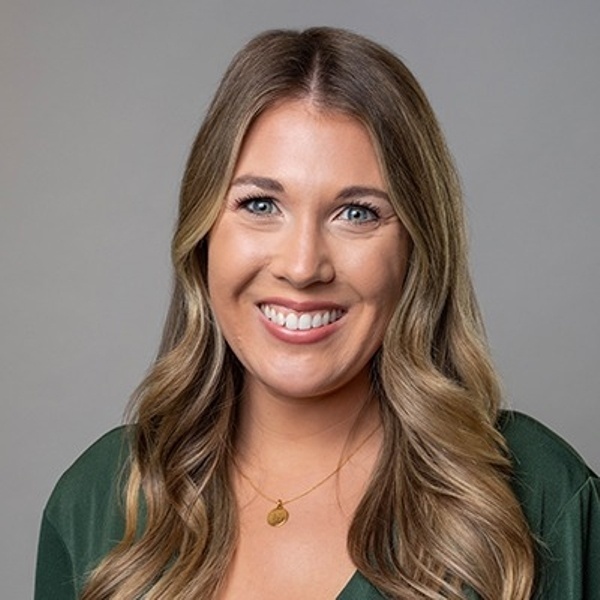 Would Recommend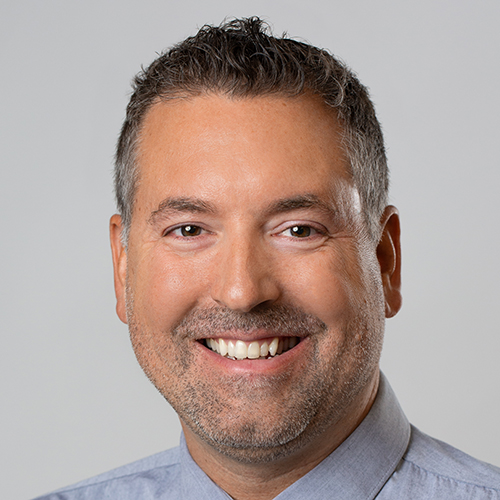 Would Recommend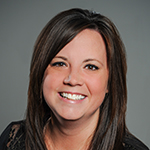 Would Recommend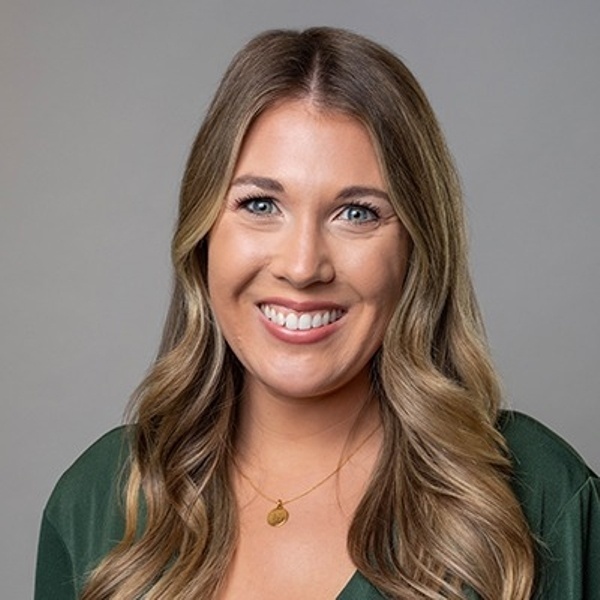 Would Recommend
I had a great experience from start to finish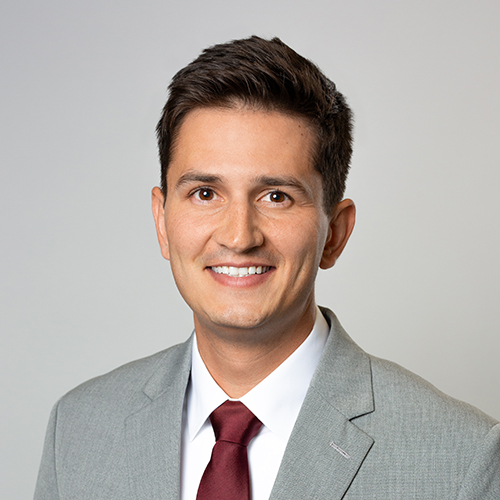 Would Recommend
The folks I worked with were phenomenal at their jobs. Crystal Johnson answered all my questions when I had them and helped me through this process. She was amazing, incredibly helpful and easy to work with. I think if you qualify for the VA loan VU would be great! I had to go FHA and the underwriter was horrible to try to work with. Deanna Bell was the WORST underwriter I have ever had to work with. When asked what else was needed and knowing that I was leaving for military training she would drag her feet and I was left at the mercy of my commander and platoon sgt to find a computer to get documents to her. This pulled me away from my duties as a combat medic as well as interrupted vital missions putting soldiers lives at risk. This woman had four weeks to request all the documents she needed, but fell very short of the curve wanting them all last minute.She would refuse documents I would send in because they were snapshots of PDF files. Then she wanted printed and signed documents when I was in the field and had only my phone and no computer access. She made it very difficult, almost to the point I spoke to another lender about the possibility of taking my business elsewhere. Every team has a weak link , but Deanna Bell I believe will cost you customers as well as referrals if other have to work with her. If I didn't have documents saved electronically I would have missed out on purchasing my home. It was so bad that it caused me to have dreams of me being unable to close.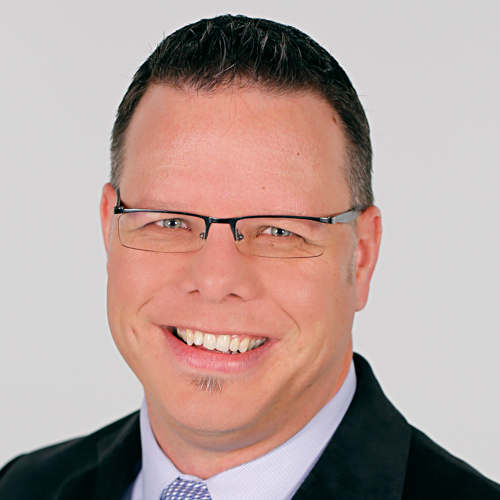 Would Recommend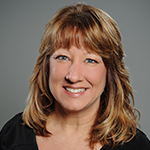 Would Recommend
Johnny and his team where great. Thanks for everything.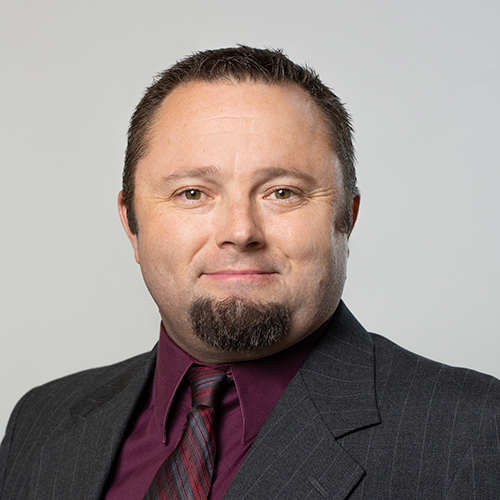 Would Recommend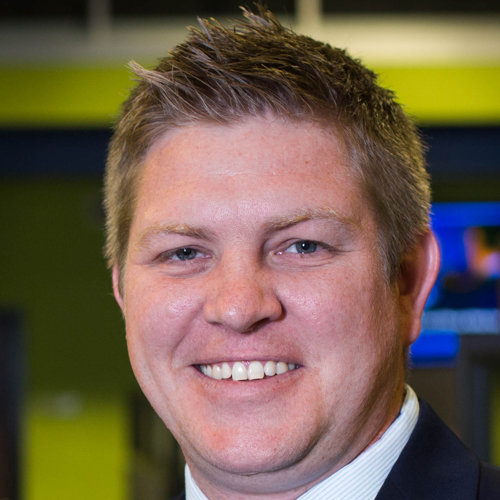 Would Recommend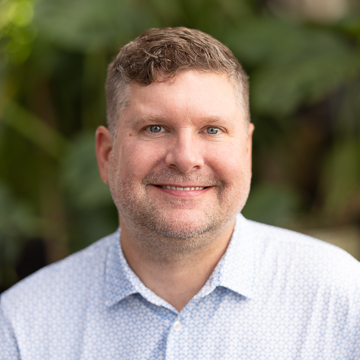 Would Recommend
Words cannot describe how amazing it was to work with such dedicated professional overall great people. It was actually an honor to work with them.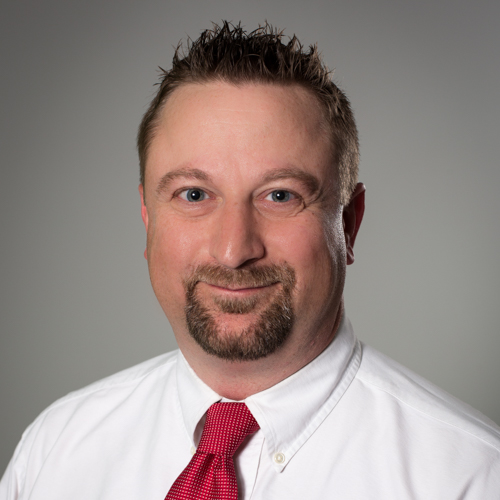 Would Recommend
We have not owned a house in 20 years. Daniel was amazing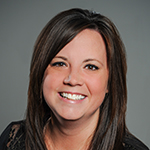 Would Recommend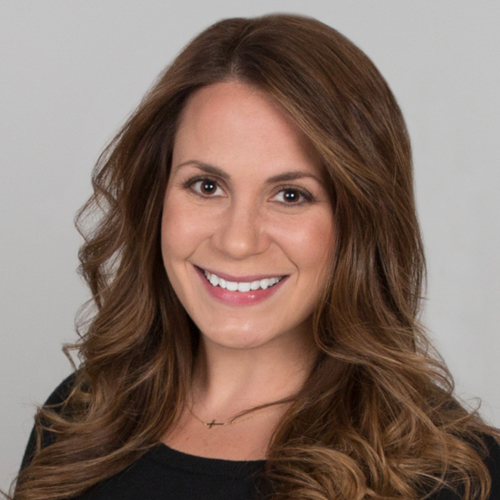 Would Recommend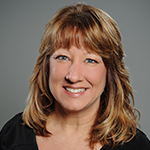 Would Recommend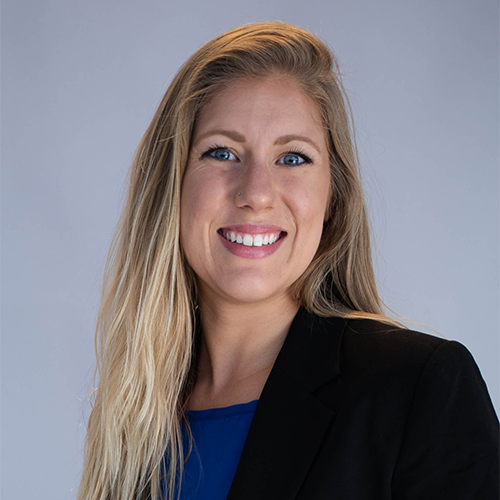 Pushed back my signing and closing dates two separate times. Took 37 days to close.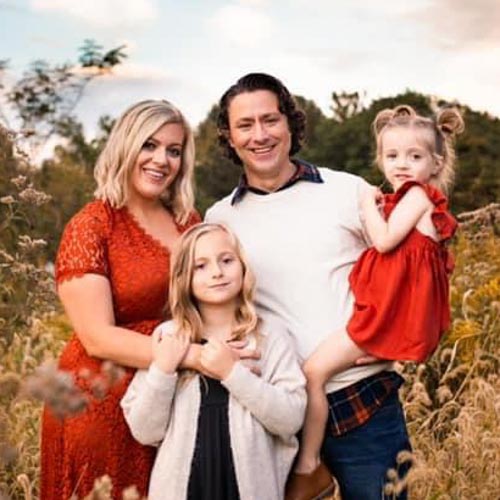 Paperwork messed up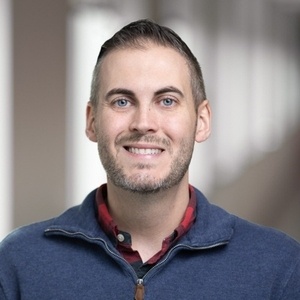 Would Recommend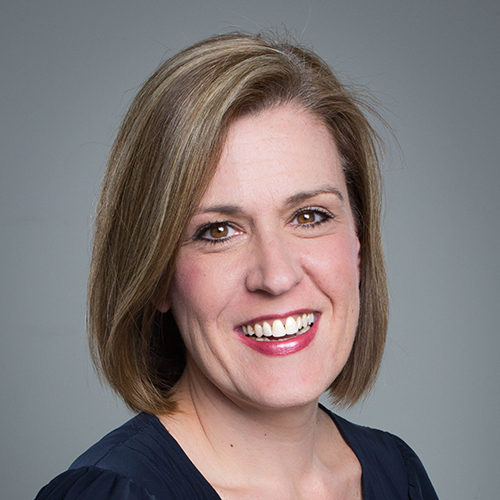 Would Recommend
My team was the best they worked hard for me.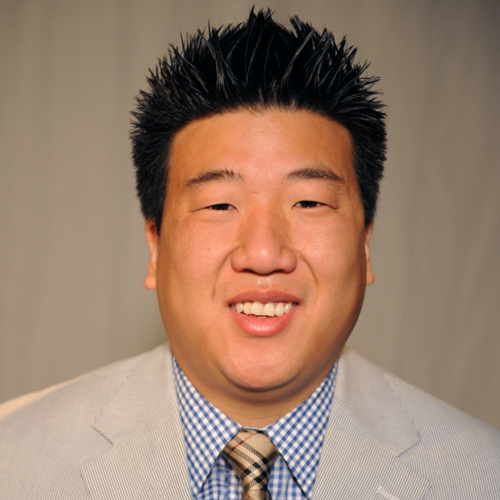 Would Recommend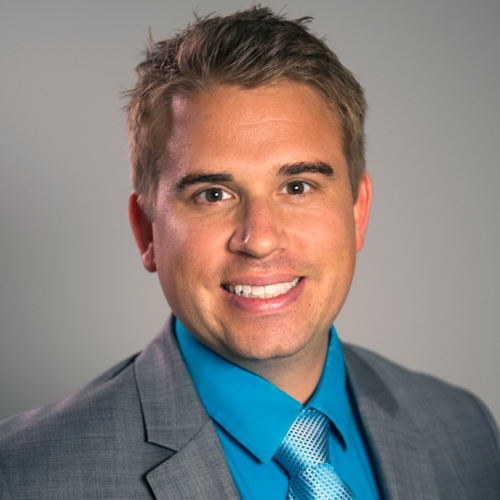 Would Recommend
The staff at veterans United are very helpful,courteous and professional will work with this team on future financing !!!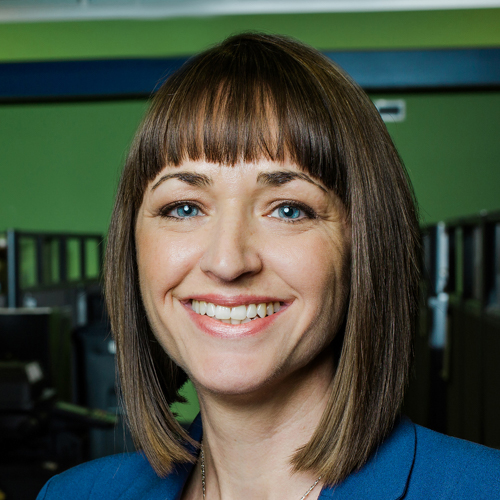 Would Recommend
Thank-You for helping me out on getting the loan.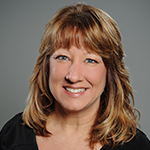 Would Recommend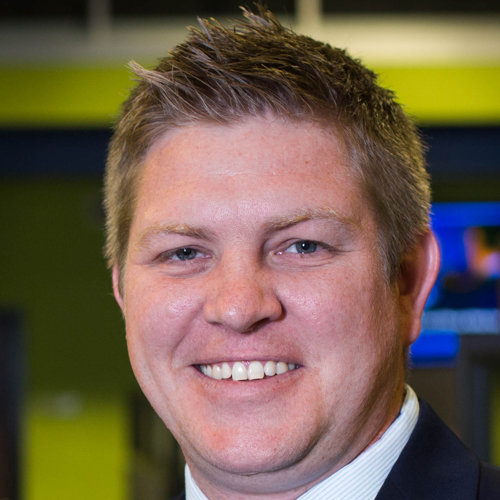 Would Recommend
Brooks and the people with VU were amazing to work with. Made it a smooth and painless process for our first home purchase. Will definitely recommend to everyone I know.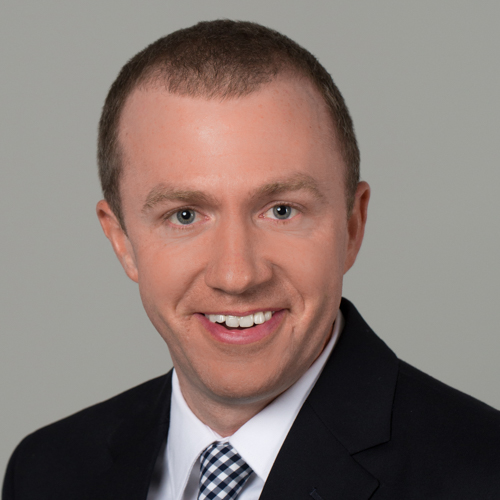 Would Recommend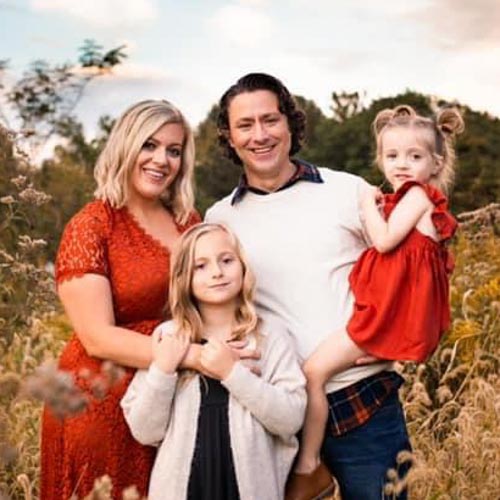 Poor loan specialists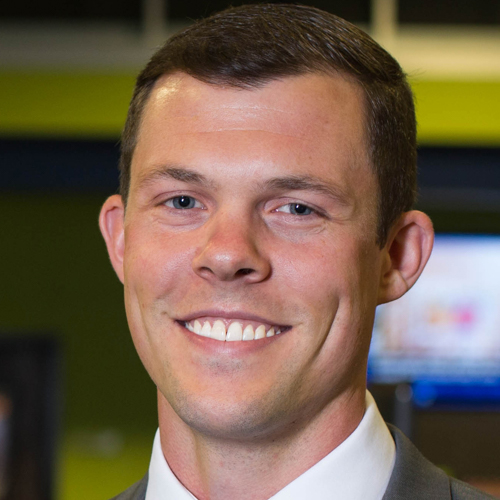 Would Recommend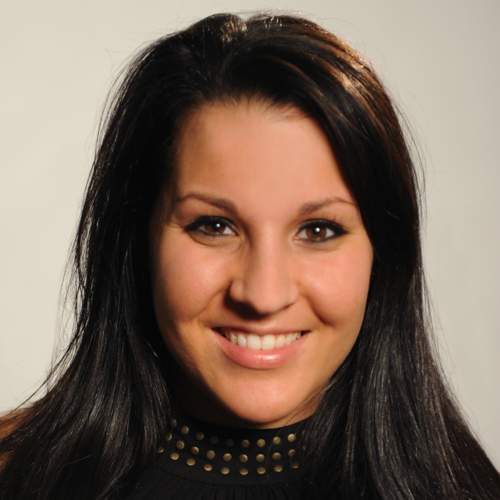 Would Recommend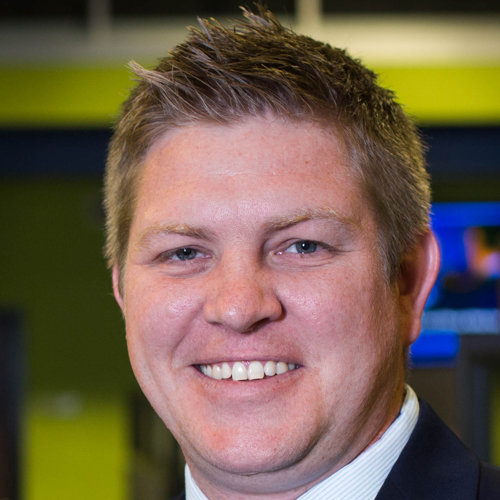 Start your journey today!