Would Recommend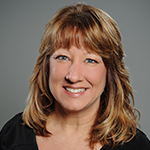 Would Recommend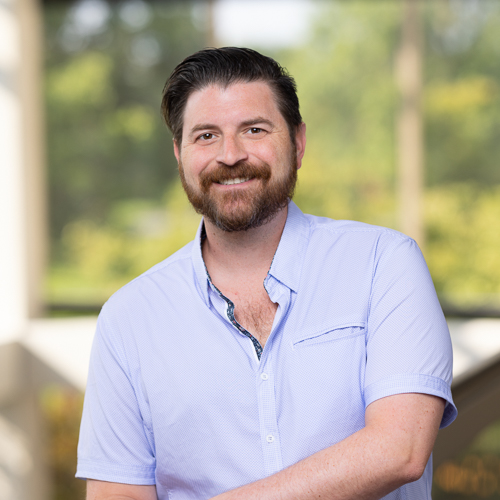 Would Recommend
Outstanding service and very friendly.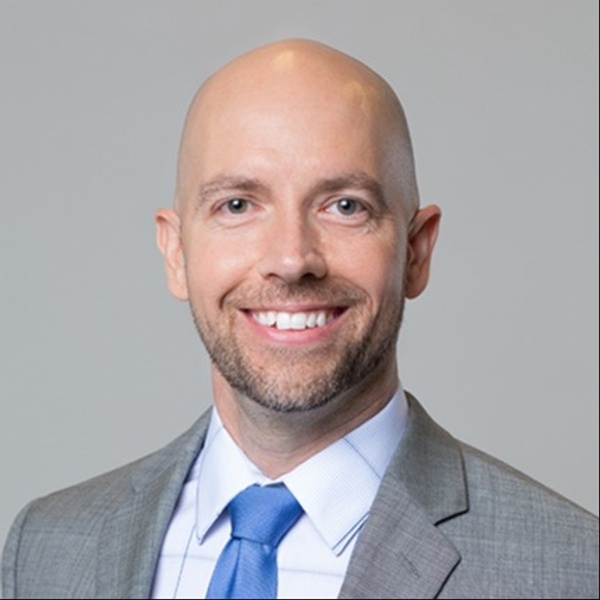 See above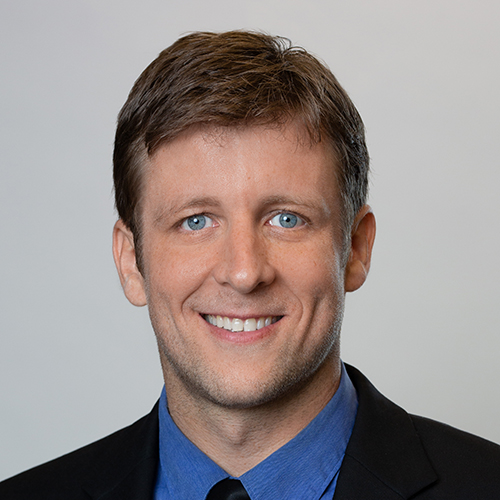 Response from Veterans United
Jason, Thank you for your honest survey. We take each of these very seriously and will follow up with you. We value the information to allow us to better our process and assist veterans in all of their VA home loan needs. Please feel free in contacting our client advocate team for any questions or concerns.
Would Recommend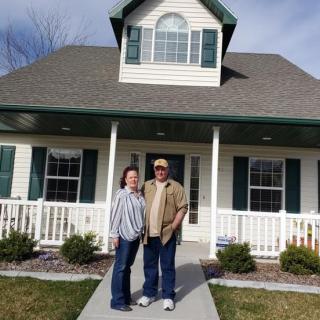 This is the place you want to be if you are purchasing a home. I am sure that Veterans United has many qualified people, but my Loan Specialist is the best. Ask for Mystle Schellhorn, she will get you through the process in a very professional and friendly way. Mystle has been dealing with me and my struggles, but does not give up on helping out. She knows who to partner with such as Jimmie Drapier as an underwriter, and he is excellent. Mystle Schellhorn has become a friend to my wife and I due to the fact she knows her business, and she cares for her clients.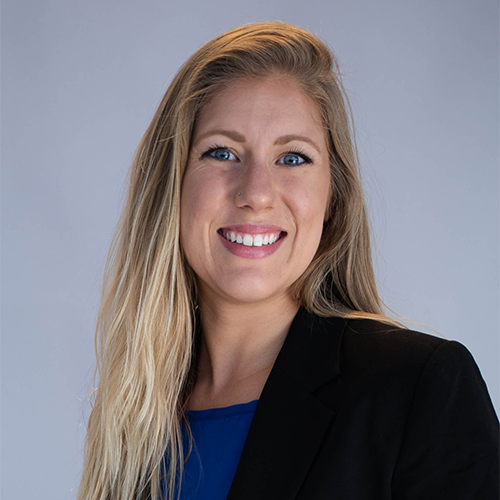 Would Recommend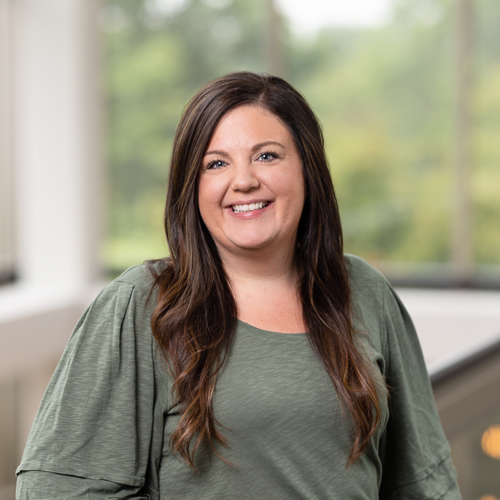 Would Recommend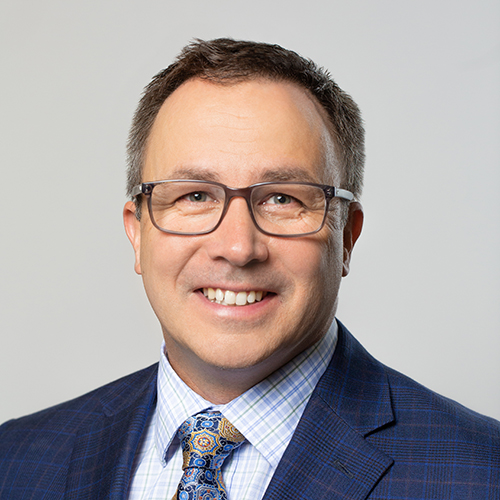 Would Recommend
We found working with Veterans United Home Loans extremely helpful and always available if we had a questions.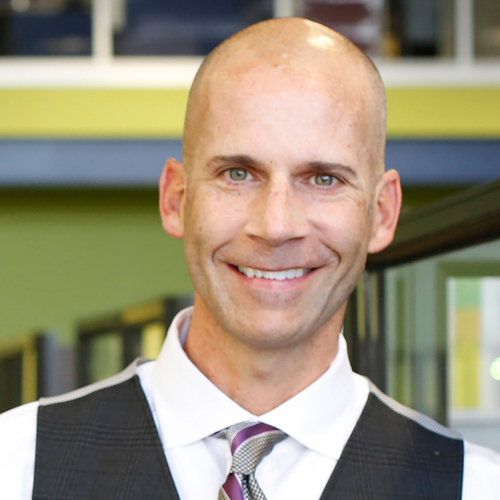 Would Recommend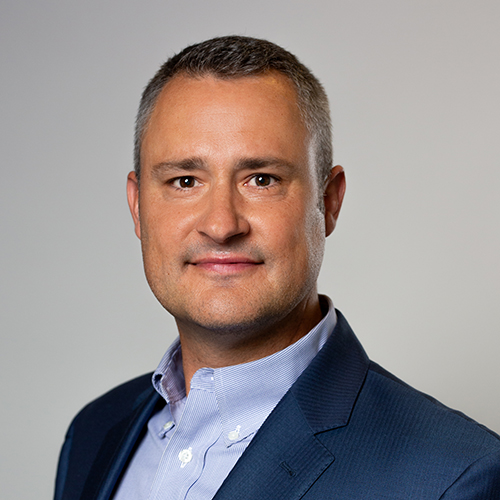 Would Recommend
The entire team that worked with me and my wife truly helped make the entire process seamless and painless.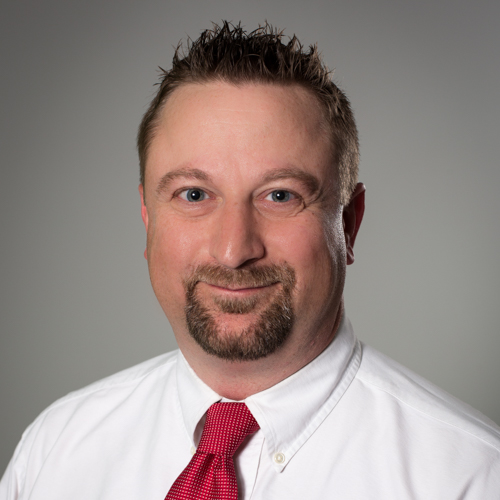 Would Recommend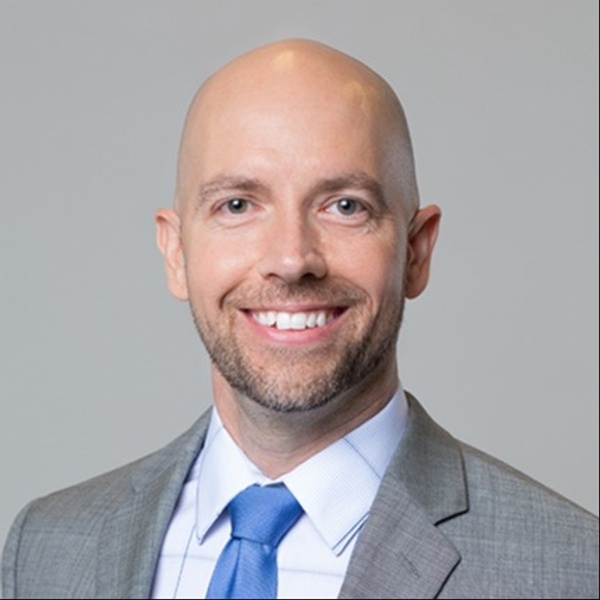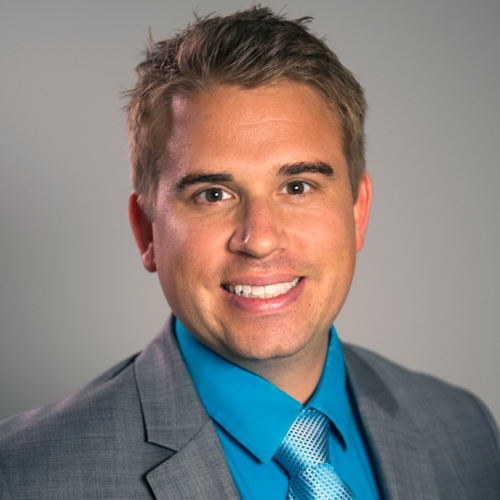 Would Recommend
Veterans United Home Loan Officers were like family to me through the entire process. Thanks to all; especially Nick & Kara. Have a very Happy New Year!!!~ Miriam J Gash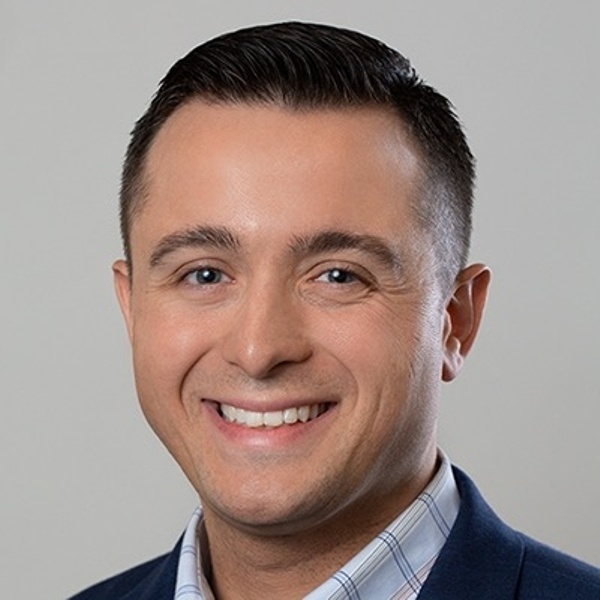 Would Recommend
Kim was very cordial during the entire process. She and her staff worked diligently and efficiently to complete the tasks of accomplishing my first Veteran Loan. I truly appreciate her and will recommend her to any prospective home buyers I may come in contact with. Thank you to her and her staff.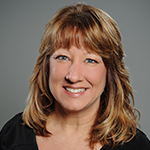 Would Recommend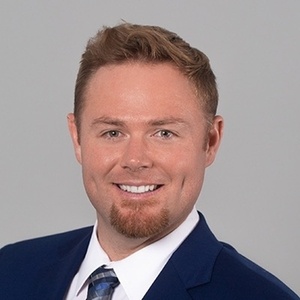 Would Recommend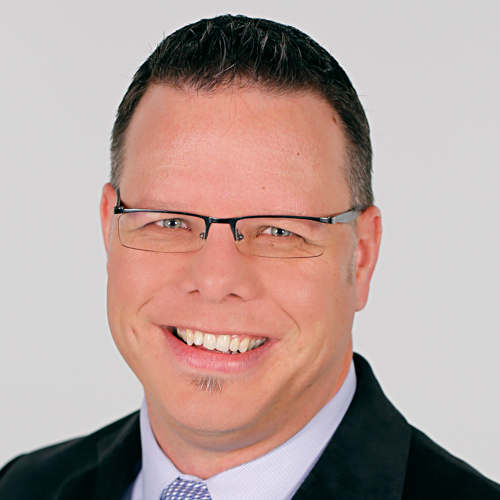 Would Recommend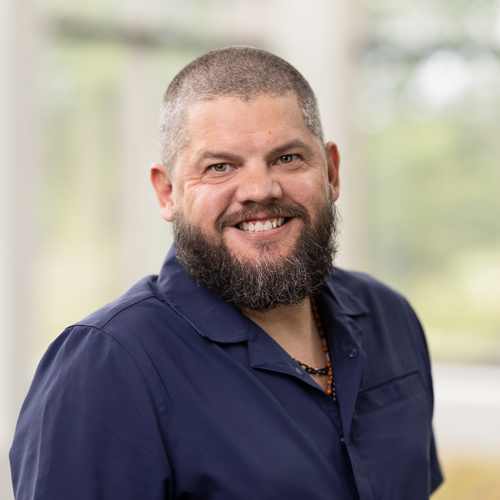 Would Recommend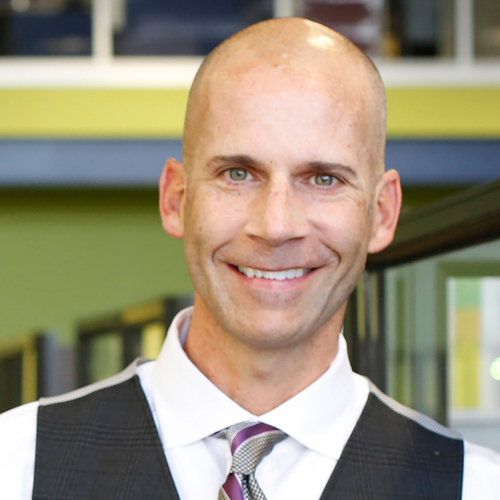 Would Recommend
This was a smooth and effortless process! We had a great team at VU on our original loan and on this refinance.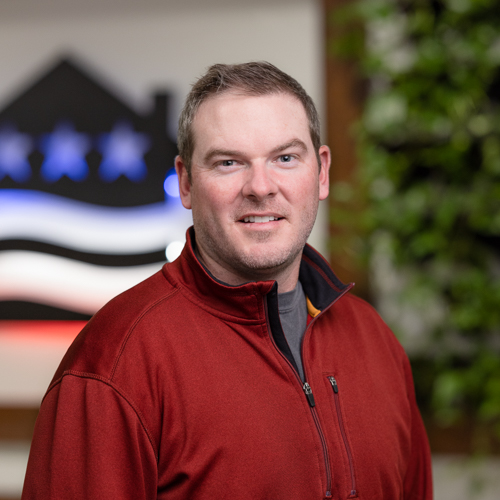 Would Recommend
Very fast and not a lot of a paper trail.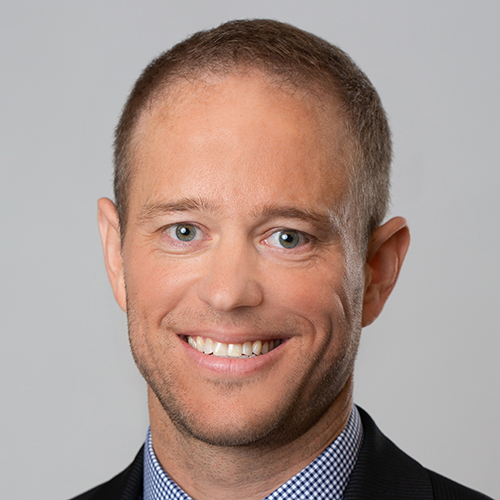 Would Recommend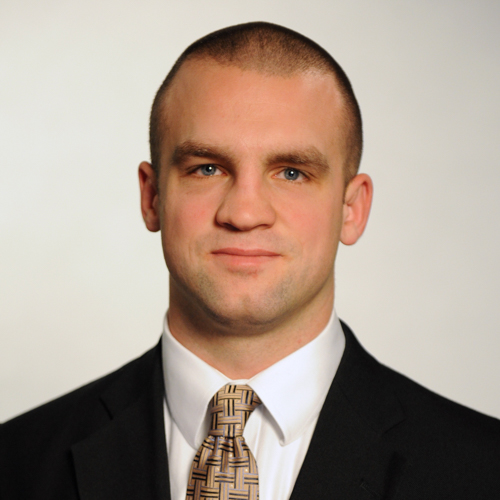 Would Recommend
Kendra Ford is a highly skilled affable professional with outstanding customer service qualities. She and staff are a credit to Veterans United.

Would Recommend
Literally the easiest most uncomplicated home loan process I've been through.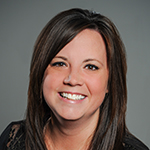 Would Recommend
Outstanding teamwork. Very clear answers and process.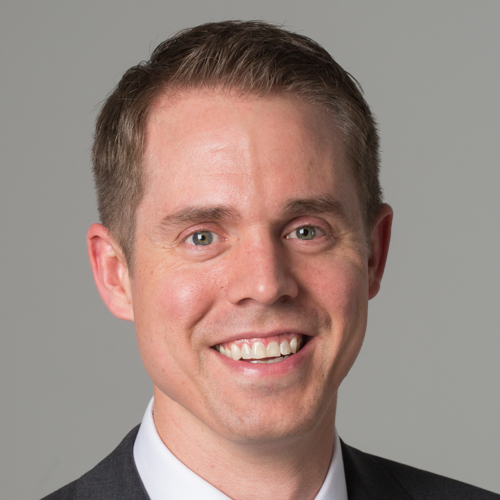 Would Recommend
I felt up to-date and well informed throughout the whole process. I quickly developed confidence in VUHL and felt no nagging feelings do to loose ends or forgotten steps.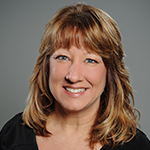 Would Recommend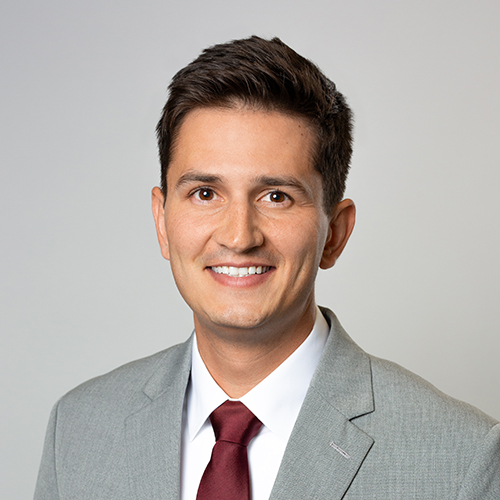 Would Recommend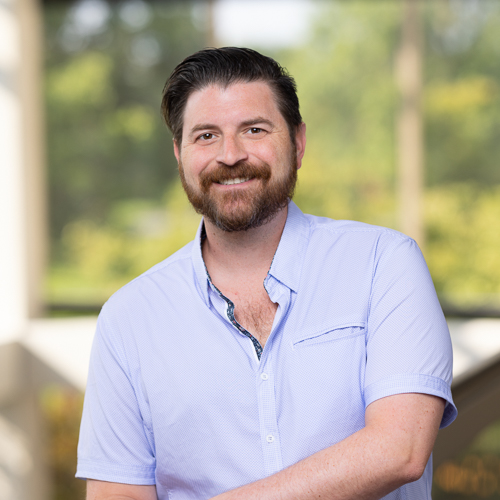 Would Recommend
Well done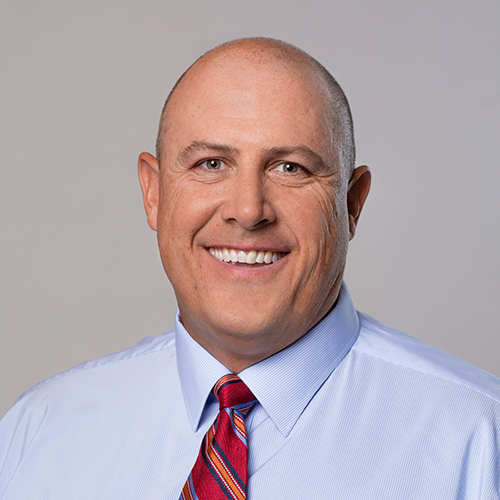 Would Recommend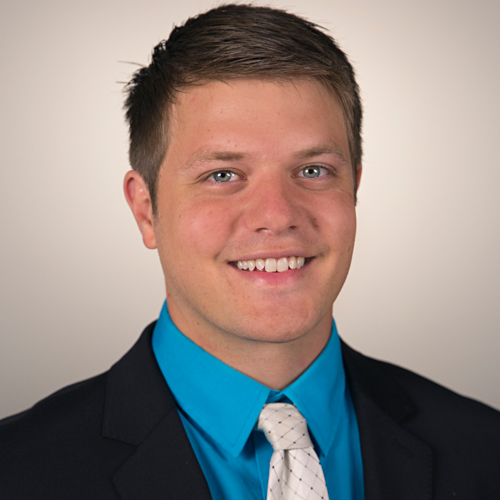 Start your journey today!