Would Recommend
was very great super easy process just a great experience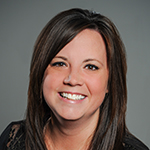 Would Recommend
Veterans United Home Loans takes a lot of the UNKNOWN out of your experience. Truly a great team to have in your corner.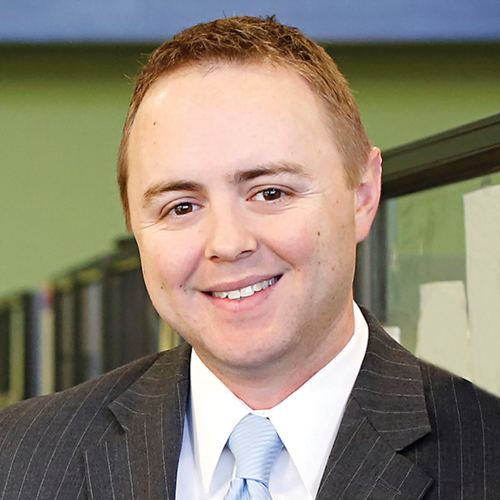 Would Recommend
The is and never could be such a wonderful and awesome company to sign with. They go out of their way to help and find you a home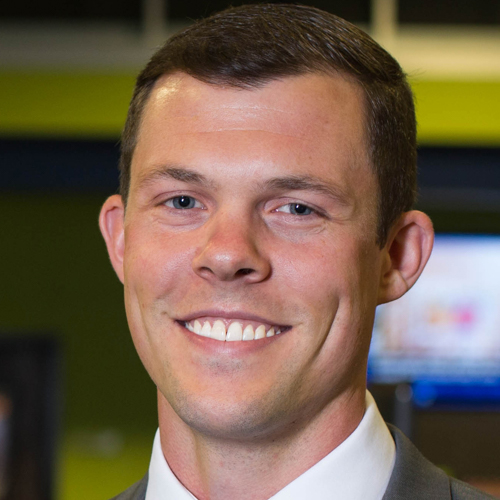 Would Recommend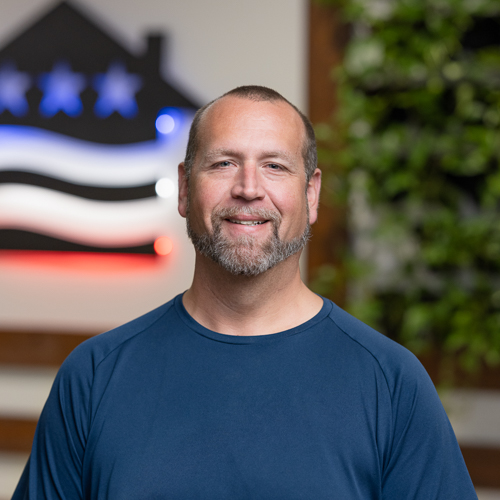 Would Recommend
We are extremely happy with the pace that this loan went through. From the date that we originally applied, then getting the house appraised, submitting the necessary documents and signing off on the final closing papers, it took exactly 30 days. Thank you Mason and Adriana!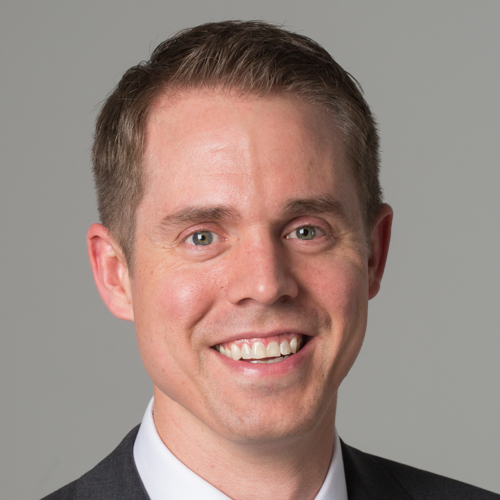 Would Recommend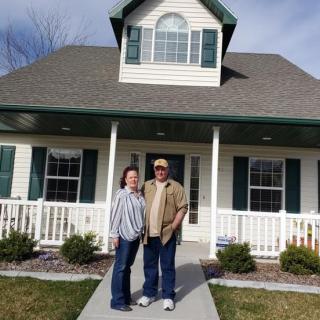 This is the place you want to be if you are purchasing a home. I am sure that Veterans United has many qualified people, but my Loan Specialist is the best. Ask for Mystle Schellhorn, she will get you through the process in a very professional and friendly way. Mystle has been dealing with me and my struggles, but does not give up on helping out. She knows who to partner with such as Jimmie Drapier as an underwriter, and he is excellent. Mystle Schellhorn has become a friend to my wife and I due to the fact she knows her business, and she cares for her clients.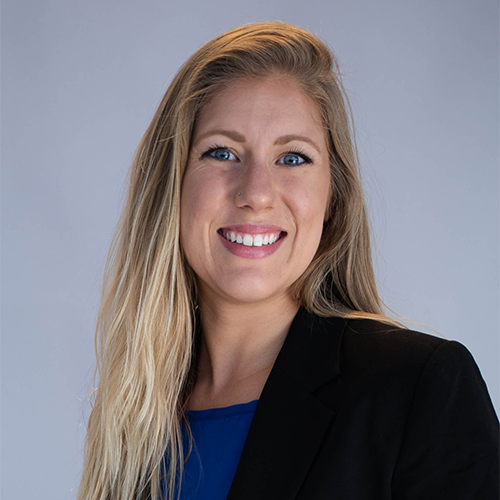 Would Recommend

Would Recommend
As a first time home buyer I was clueless on how this process works. I am so happy with our team. It was a smooth process. I always felt supported and heard. They had our best interest at hand always. I am truly grateful and look forward to making memories, in a beautiful place to finally call home.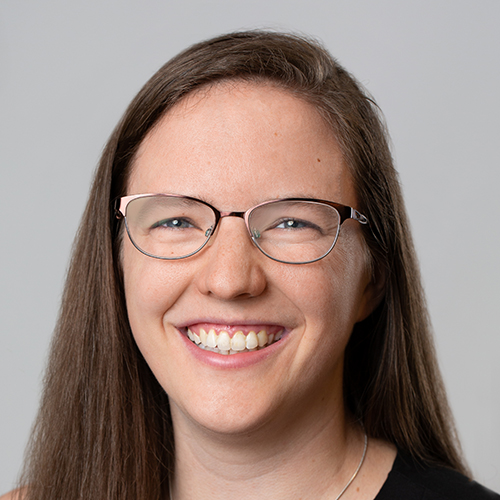 Would Recommend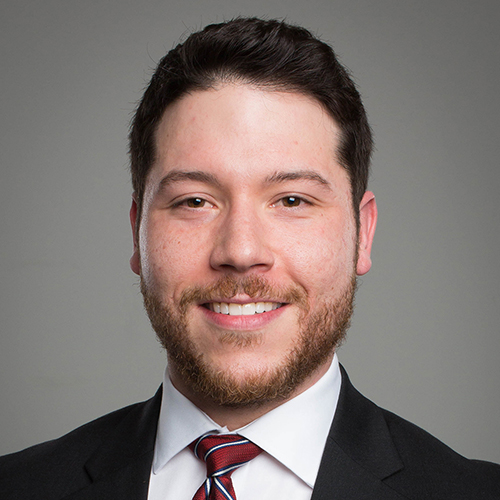 Would Recommend
I would recommend to any vet. Many of us have had credit issues, divorces etc. I was able to get my dream home with not stellar credit. But got great rate and my dream home. This made my dreams come true and I felt like it was a long shot and they made me feel like they would do anything to ensure I had a fair shot. I virtually did most on my cell phone for everything and it was great. I would recommend and love to share a pic of my new home.

Would Recommend
It was great having a company walk me through the steps. I never felt alone in the process.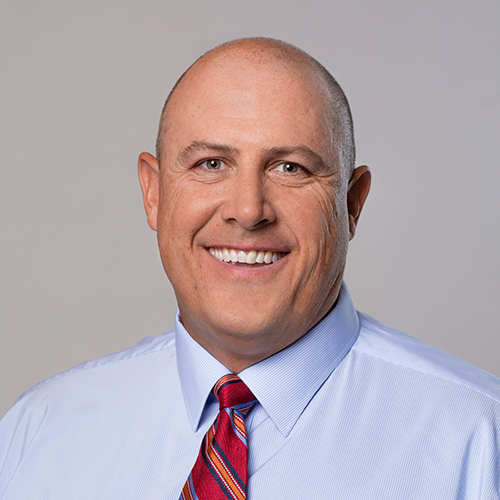 Would Recommend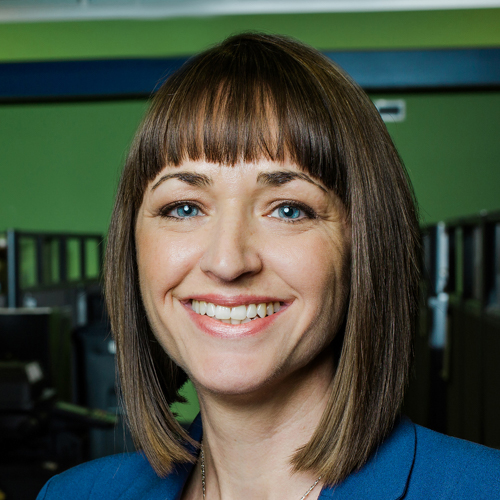 Would Recommend
Lance Nilson and his team provided me with outstanding service. As a first time home buyer Lance made sure that I understood the process and kept daily communication. During all the process he supported me and provided me with the tools and references that helped me accomplish the loan. I highly recommend Veterans United, Lance and his team for their professionalism.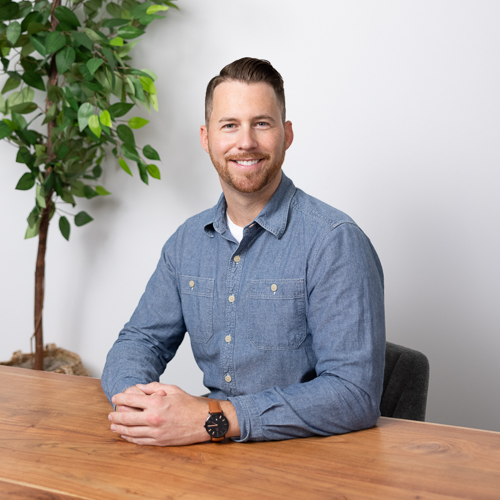 Would Recommend
They are Amazing!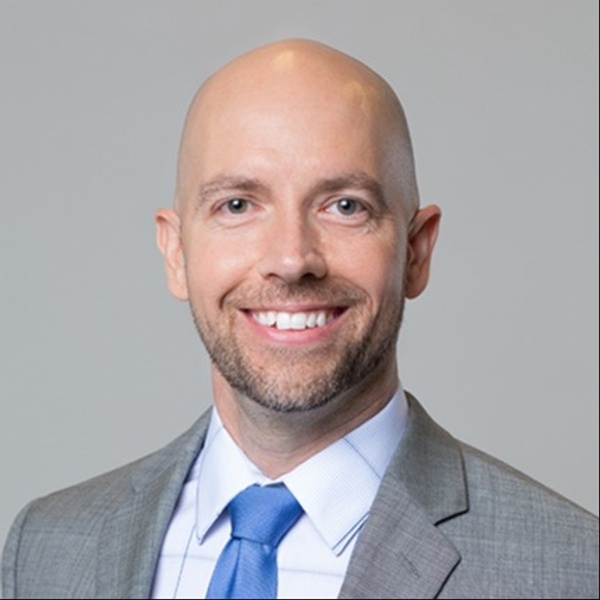 Would Recommend
My Husband and I have utilized several Mortgage companies over the years moving duty stations. I have to say Veterans United totally Rocked this process. Even better than the large "Military Friendly" banks we have used in the past. I am so grateful I searched and found Veterans United and read other Service Members positive comments. The online process and ability to communicate via text was very convenient. When we purchase our next home we will definitely use Veterans United.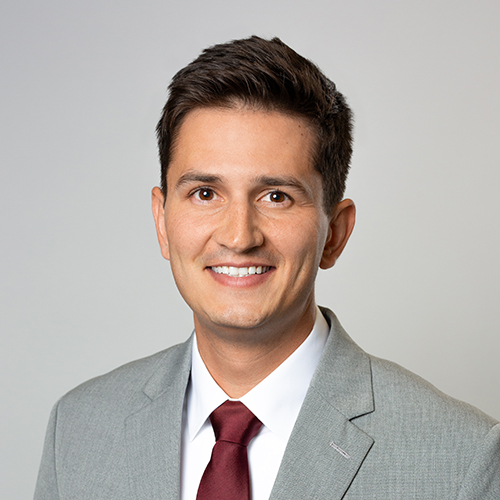 Would Recommend
We didn't think we would get a loan because of some recent financial issues regarding a previous VA home loan. VU took the bull by the horns and got the loan done. We really appreciate the hard work and determination of our representative. 10 out of 10!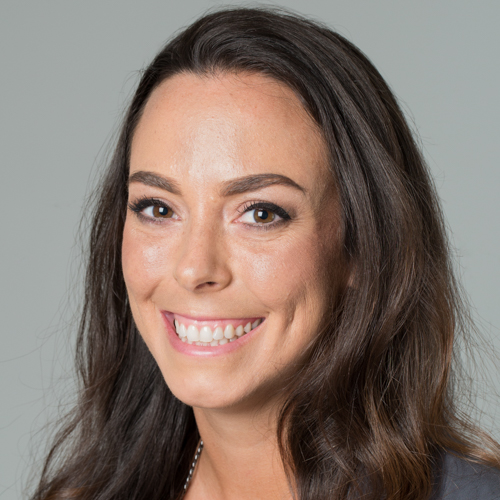 Would Recommend
Go to v.u. Best deal around.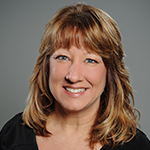 Would Recommend
Donald and Kirsten were the best to work with on getting our va home loan. They worked hard and fast to get things sent through to the underwriter. If anything came up they would email,text, and even call to get things done. They are the best. This is by far the best home loan experience I have ever had. Thanks Donald and team you guys are the best!!!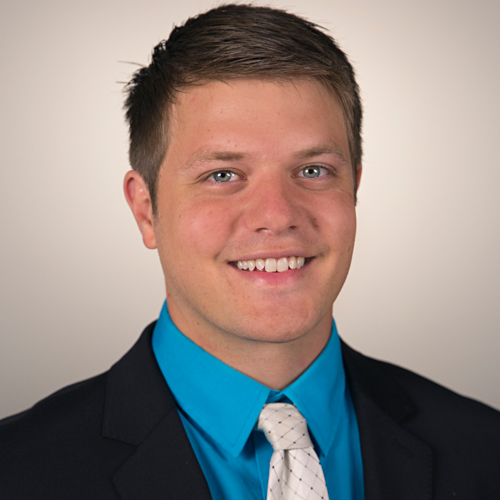 Would Recommend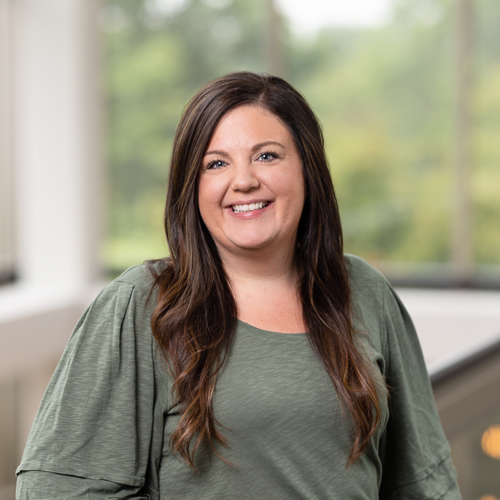 Would Recommend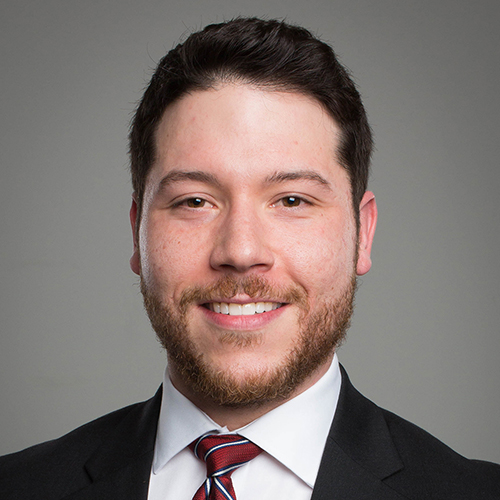 Would Recommend
I would highly recommend Veterins United because they are strong advocates and provide protections and savings for the consumer.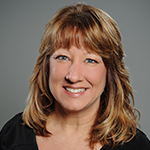 Would Recommend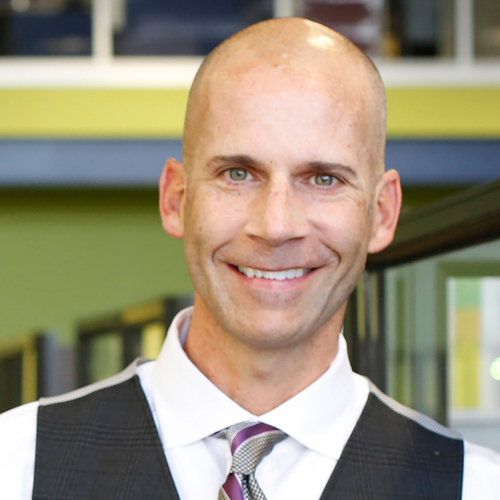 Would Recommend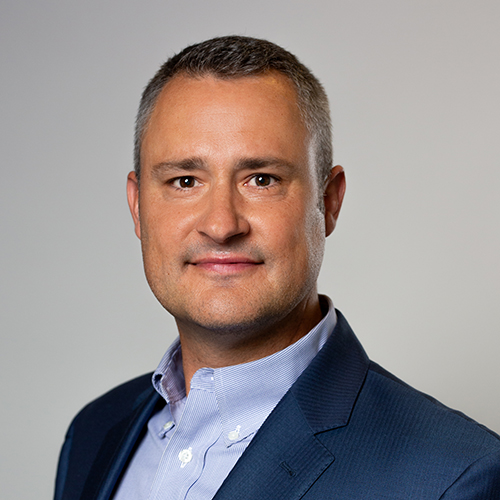 Would Recommend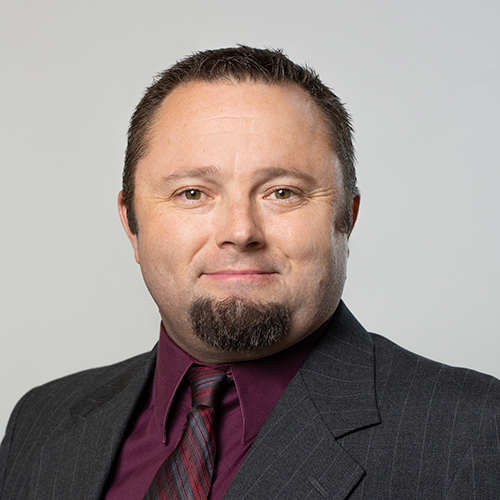 Would Recommend
I would highly recommend Veterans United for your VA loans. We have used them twice now and both times it was such a stress free experience. Compared to Any other VA loan place we have used.Danielle in Mountain Home, Idaho is hands down the best loan officer. Thank You,Edward & Robin Woodel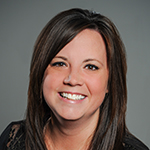 Would Recommend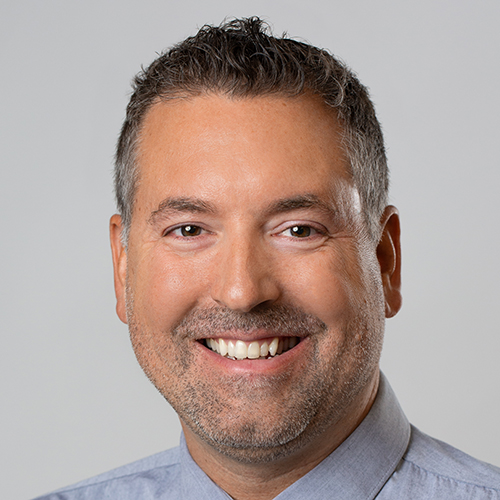 Would Recommend
My wife and I bought our home in Mountain Home, ID with the help of United Veterans Home Loans. I cannot remember a time when we were going through a major purchase that the process was made easier and more enjoyable from start to finish. We were kept updated as to where we were and what was needed next. There was never a time that we could not get a question answered or clarified, whether by phone or dropping into the office. It did not take long to begin thinking of Kim, Shannon and Liz as friends and not just a loan company. We have already recommended them to my brother, who is also planning on buying in this area. Further more, we would recommend them to anybody who asked. If all offices are as good as ours, you can't go wrong. Thanks to all of them.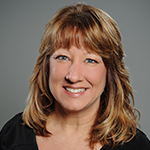 Would Recommend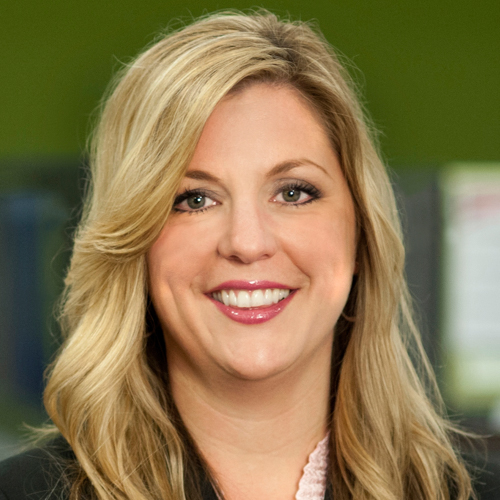 Would Recommend
My overall opinion is that it was a great experience. I would definitely recommend Veterans United and Kristen Sweet to any one of my friends and family.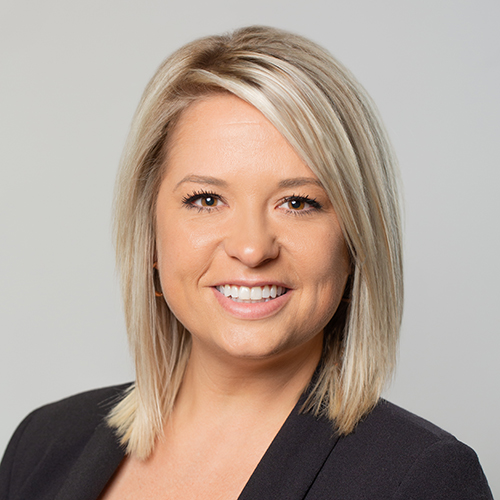 Would Recommend
I'm not one for hyperbole but my loan team was flat out outstanding and made the process incredible easy for me. One of the reasons I chose VU was because of the great feedback I had heard in regards to customer service and understanding of the needs of military home buyers. Jonathan and his team did not disappoint in that regard. They were extremely professional, helpful and proactive throughout the home buying process and really made the process flow very smoothly and efficiently. I would unequivocally recommend VU to any and all military homebuyers.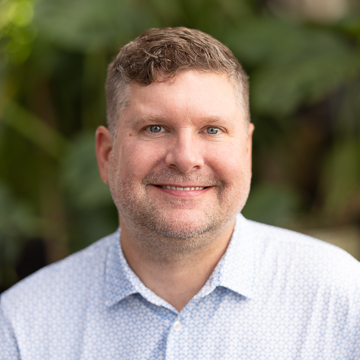 Would Recommend
Part of Ashley's team is Olivia Robinett, she is always accessible throughout the mortgage process. She stays on top of everything and most of the time has the details covered before they need to be completed. I can't say enough about how smooth our buying process has been and this was our second time working with Ashley & Olivia. On both occasions they were absolutely incredible to work with, truly professionals at their jobs. Thank you both very much!!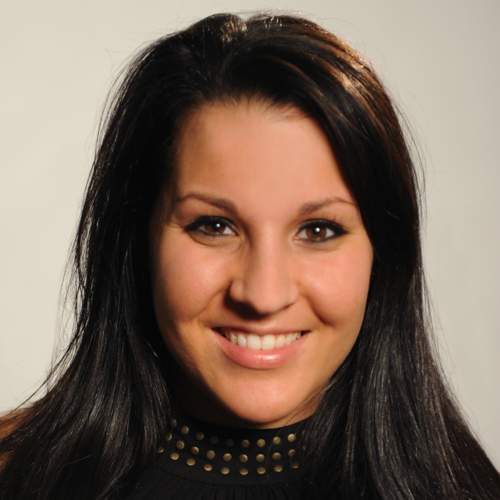 Start your journey today!