Would Recommend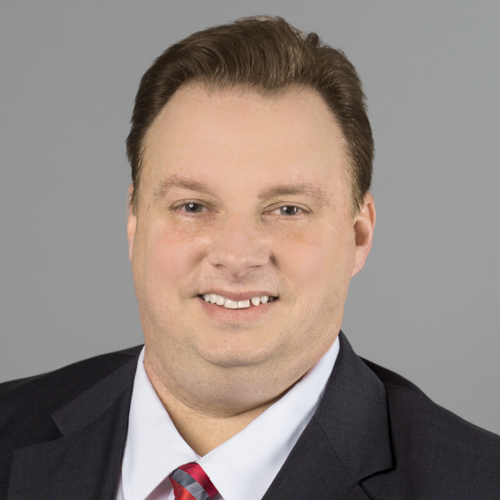 Would Recommend
Go with a VA loan locally, not out of state. Experience felt non-personal. We had to point out multiple things on paper work that were incorrect, only to be told they were correct, then have lender come back and tell us we were right, it was incorrect or system generated. Lender forgot to include POA, delaying signing by multiple hours, after it had already been delayed multiple times. Great deals, frustrating experience. Purchasing home was not smooth or easy process. Review your paper work throughly, otherwise you'll end up signing for something that's over budget or just overall incorrect.
Response from Veterans United
Jason, we're sorry to hear your experience didn't leave you feeling like you had the personalized service you deserve. We offer local branches in many states for those Veterans that do prefer to work face-to-face, but we will use your feedback to make sure we're providing that same level of personalization to our online Veteran buyers as well.
Would Recommend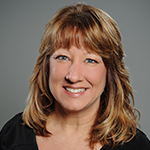 Would Recommend
The loan process a bit stressful but less than most companies out there! The Loan was good and fair! I like things to be direct and simple, Dane did a very good job working hard to meet our goals!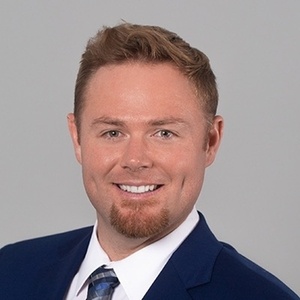 Would Recommend
Danielle was amazing to work with - she answered texts from us even while she was on vacation and we really felt like we were a priority to her. She made the entire process as stress-free as possible and I would recommend her (and Veterans United) to anybody! I appreciate that they are a local company, with people in the office that I can speak to in person if I have questions, instead of trying to navigate a phone system and speak to someone on the phone who doesn't know the area.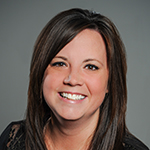 Would Recommend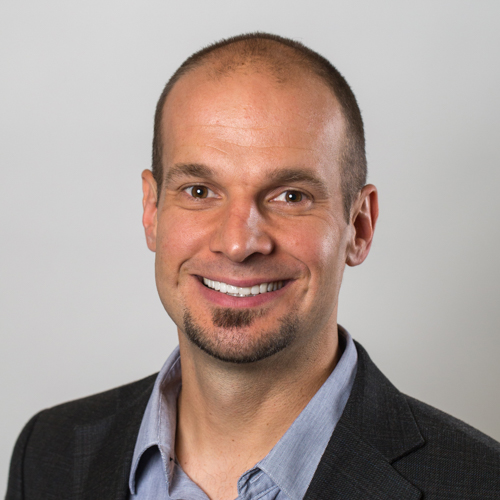 Would Recommend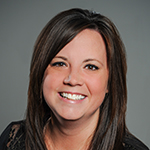 Would Recommend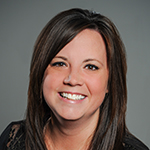 Would Recommend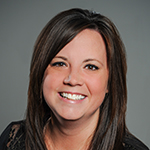 Would Recommend
Ask for Danielle Genz!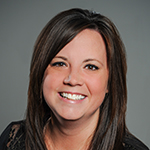 Would Recommend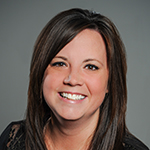 Would Recommend
From the very start of the process, we knew we had the best team to get us thru.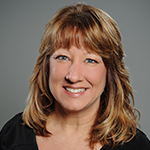 Would Recommend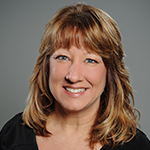 Would Recommend
Great team work, very knowledgeable, always willing to help.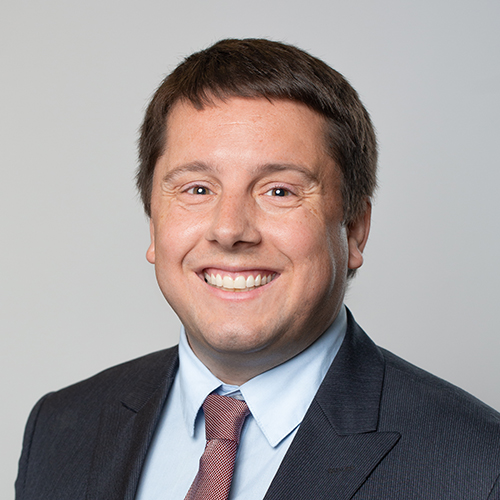 Would Recommend
The entire process was easy and smooth and fast. The online interface is extremely user friendly!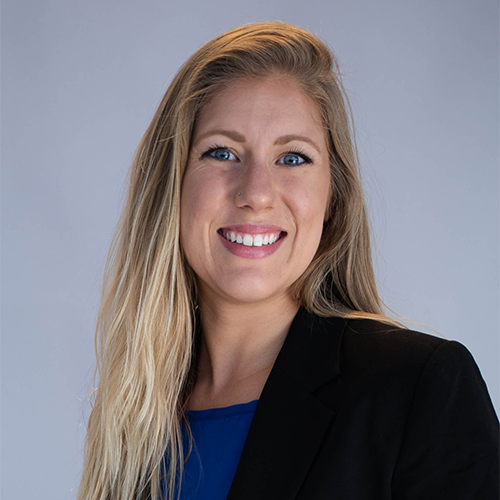 Would Recommend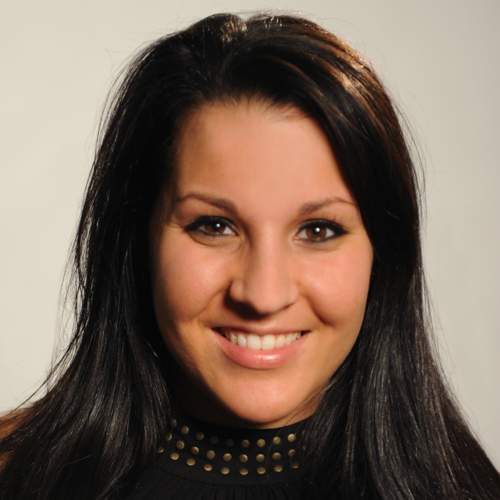 Would Recommend
They walk you through every aspect of your purchase experience and they don't mind answer any questions you have, even if you feel frustrated at times with the process of purchasing a home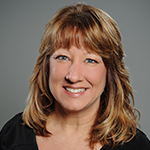 Would Recommend

Would Recommend
I can't say enough about how lucky we were to have such a professional Johnny on the spot team that helped us with our home purchasing process. You guys do a great job!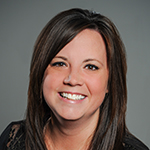 Would Recommend
You will save money by going with Veterans United and get world class service to boot.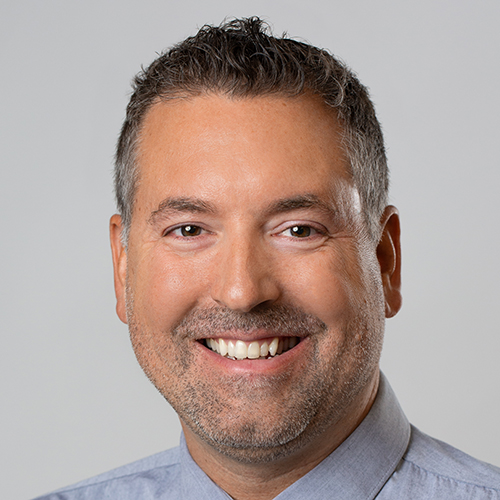 Would Recommend
Very pleased with Veterans United , they're staff and recommended realtor were very helpful. They got me a great rate for my loan. I would recommend them to military families who are looking for help with their VA Loan and home buying experience.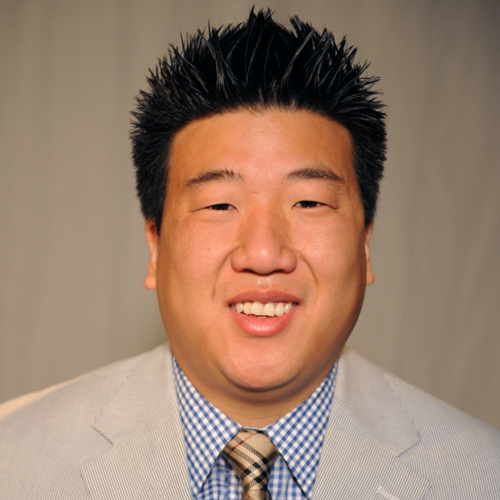 Would Recommend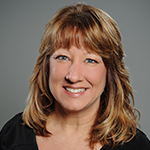 Would Recommend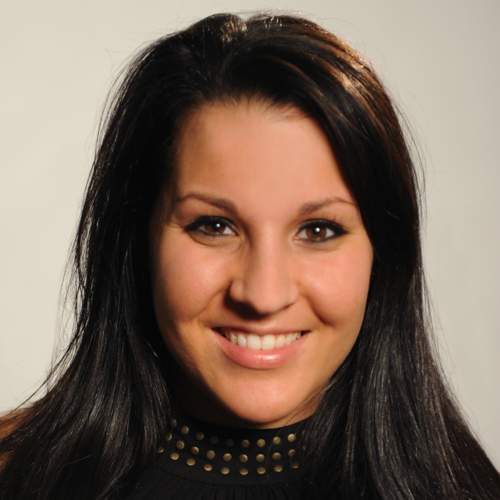 Would Recommend
Samantha is great. Compassionate, patient and very comforting throughout the entire process. I am glad I had her to help and guide me. Although her assistants may be qualified, Sam was instrumental in keeping me involved throughout this entire process. If it were not for her I would have gone elsewhere, or not involved/engaged at all Thank you Sam!!!!!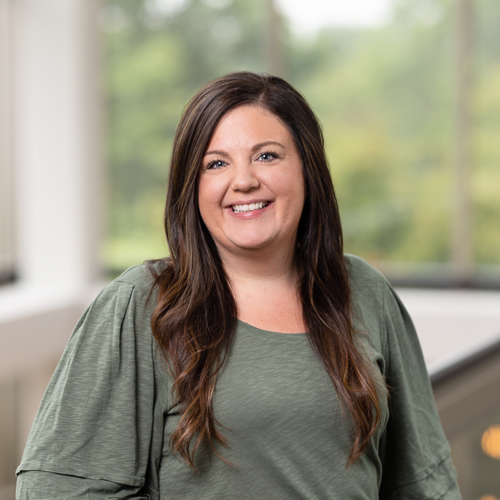 Would Recommend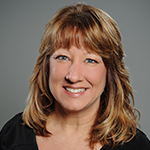 Would Recommend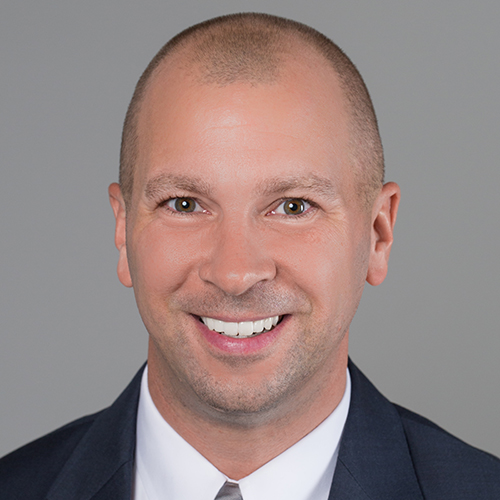 Would Recommend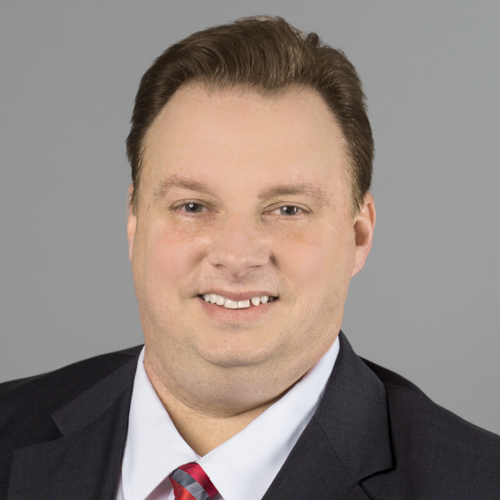 Would Recommend
Danielle made everything go smoothly. She answered all our questions.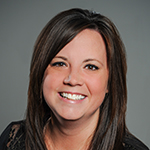 Would Recommend
They will work to get you through the loan progress from start to finish. They do not give up in doing everything it takes to get you to closing and after if need be. I would highly recommend Veteran United to everyone. My experience with them was a great one.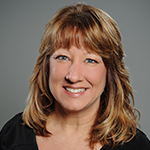 Would Recommend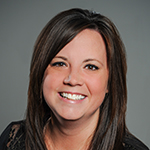 Start your journey today!