Would Recommend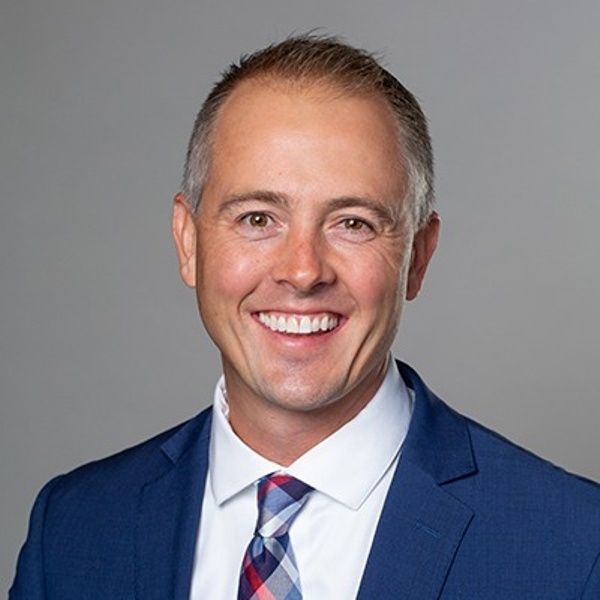 Would Recommend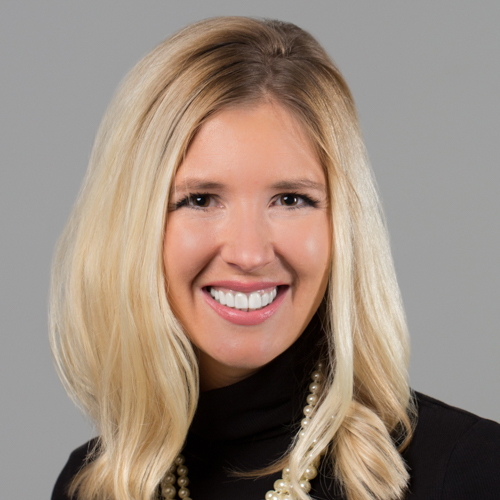 Reasons I would not recommend:
-free float down was pitched as a sales point. Then told by another team member was not available. So I had didn't answers the same day from two different VU on our loan team. This was a week after we decided to go with VU.
-Generally organization, what is the end state of the item you need so we don't have to go back and forth. We can get you what you need in one shot.
-Errors on final statements. A VA loan expert should know that va loans don't pay pest control fee.
Some positives: Eric was a joy to deal with. If his tact and knowledge were universal this would be a different review.
-the website was a great add. The team was helpful as we had to email everything. Jessica upload our docs as we only had mobile phones.
-VU was able to accommodate a 30 day closing. That was nice.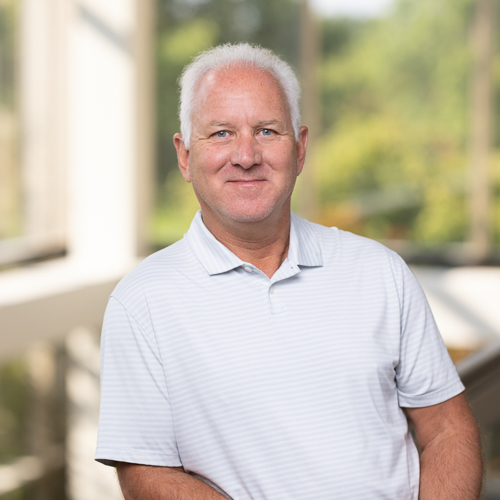 Would Recommend

I would not recommend this company to my family, friends, or coworkers. My experience was not a pleasant one and I would utilize a different lender.
Response from Veterans United
Joseph, we thank you for sharing your feedback openly and for giving us an opportunity to learn more about your experience. One of our Client Advocate team members has begun researching your comments, and we will be contacting you soon for more information. Team work is essential to our ability to deliver exceptional service and we have established means to prevent experiences like yours. We are committed to finding out what may have caused you to feel this way and to ensure a better experience for future customers.
Would Recommend
I love Veterans United and trust them for all future home purchases! I highly recommend the team!!!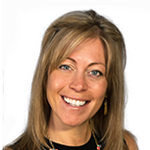 Would Recommend
Bobby and Veterans United made the process of buying our home an easy, comfortable and no headache experience. Purchasing this home was easier than purchasing our new vehicle 5 months ago. We had no questions to ask because their process made sure we are in the loop at every step and every step was explained. Bobby explained time lines, what to expect and when to expect everything in the process.
Our expectations went not only met but by far exceeded.
Thank again,
Mike and Tonya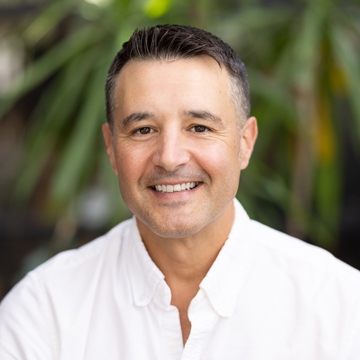 Would Recommend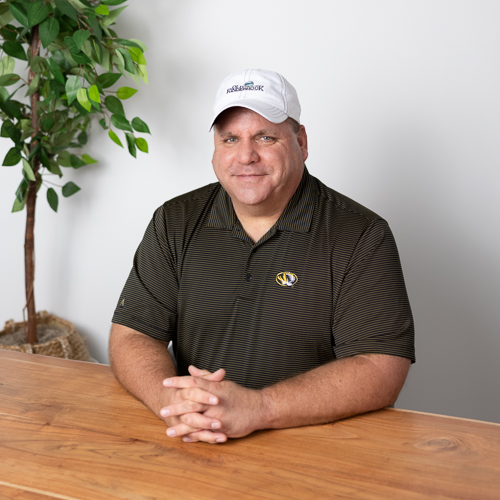 Would Recommend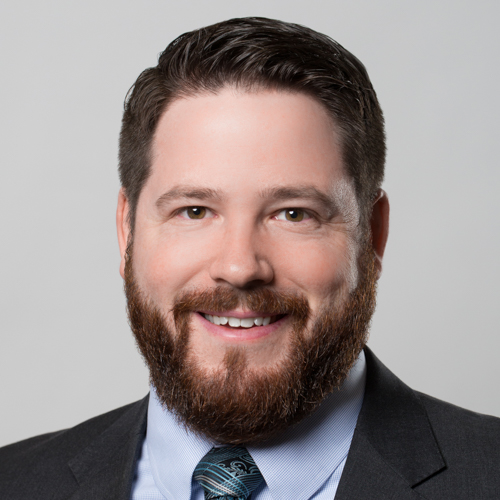 Would Recommend
This is our second experience with Billy and the team at Veterans United. They provide exceptional customer service, and outstanding responsiveness to all questions and concerns we had. I have and will continue to recommend Billy and his team to family and friends.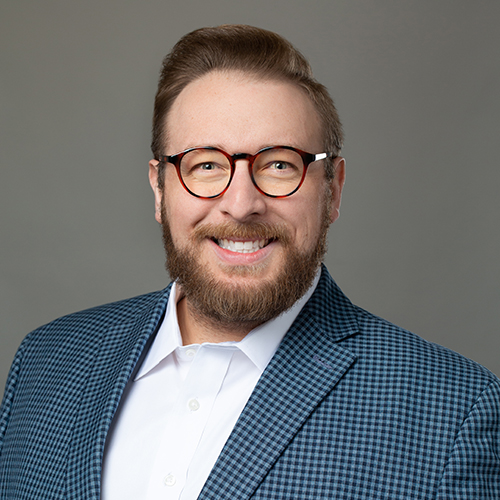 Would Recommend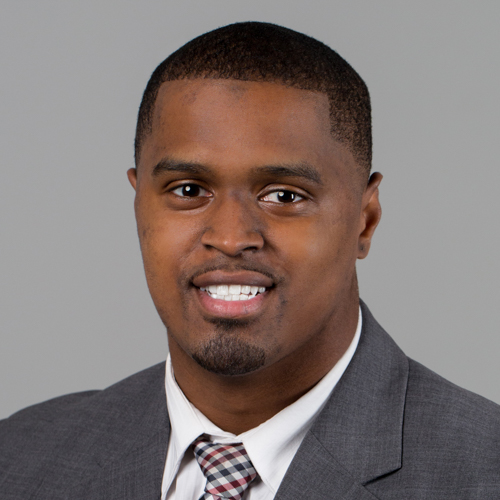 Would Recommend
Painless process! Very knowledgeable! Very friendly and easy to contact!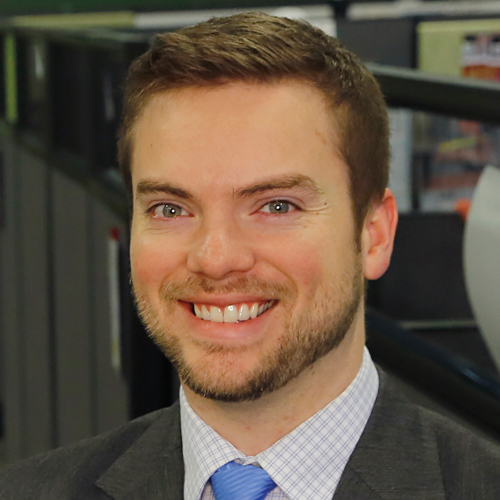 Would Recommend
Very smooth process - easiest loan process in three homes bought.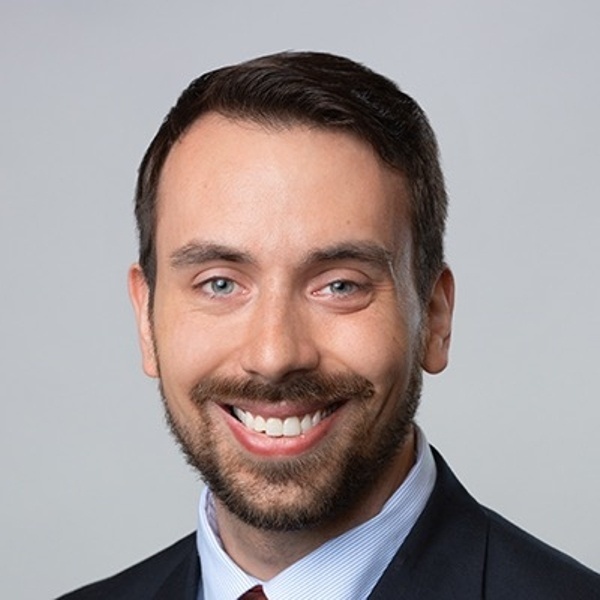 Would Recommend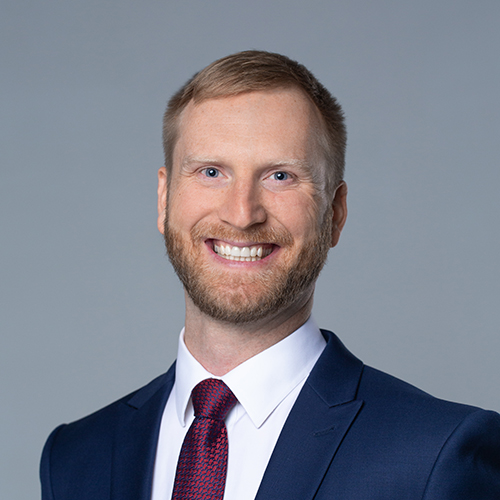 Would Recommend
Leah was the absolute best Loan Specialist!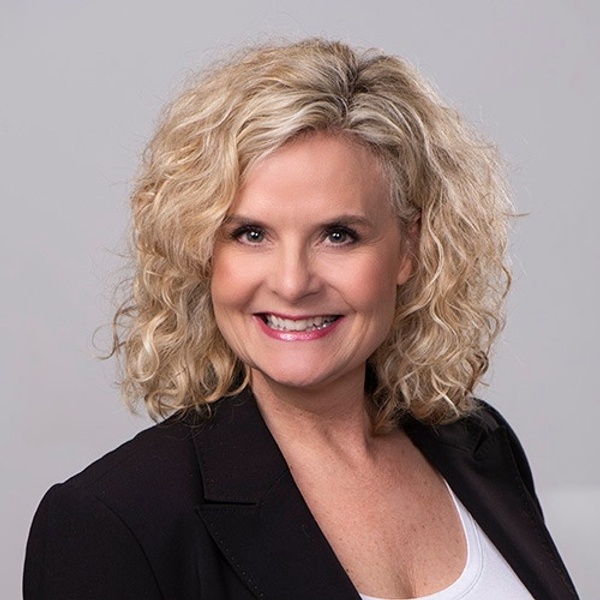 Would Recommend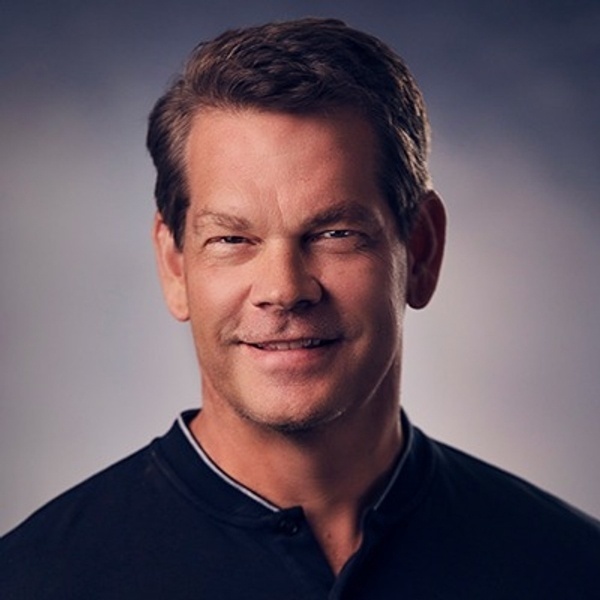 Would Recommend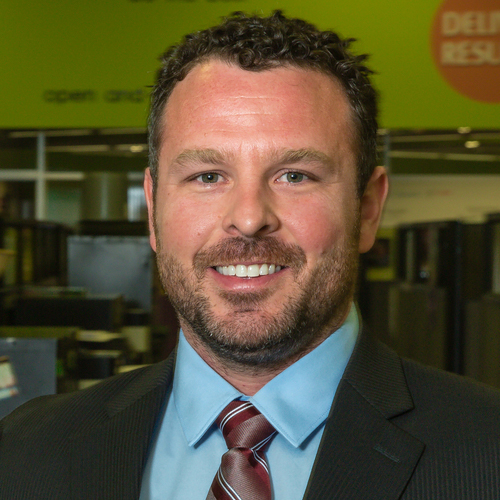 Would Recommend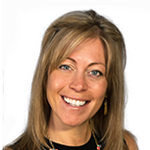 Would Recommend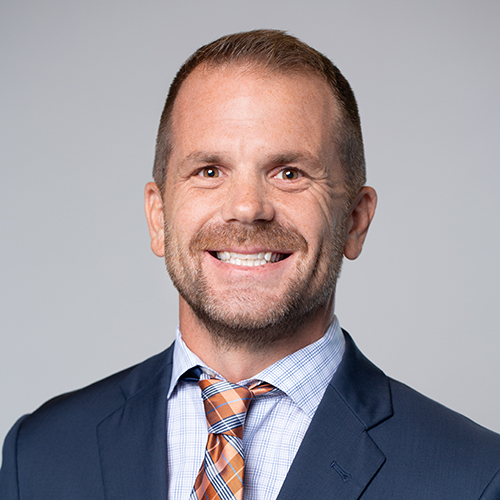 Would Recommend

Would Recommend

Would Recommend
Very available and gave updates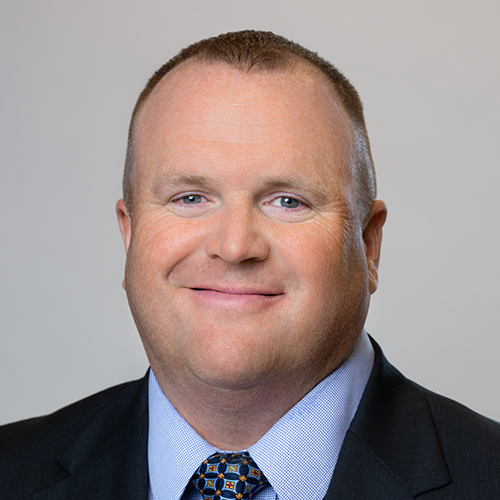 Would Recommend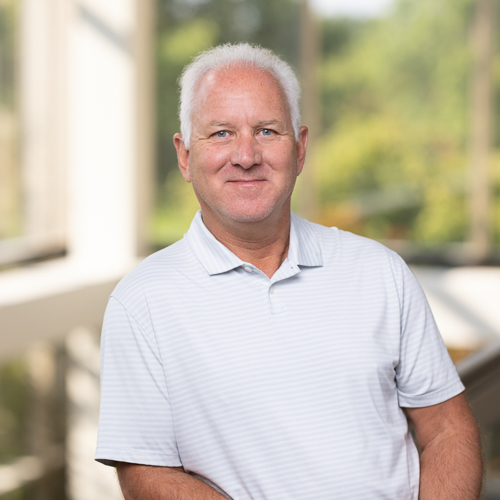 Would Recommend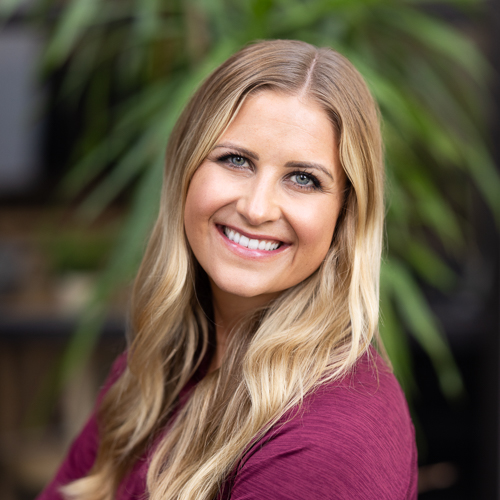 Would Recommend
Easiest home purchase we have ever made. The experience was personal and timely!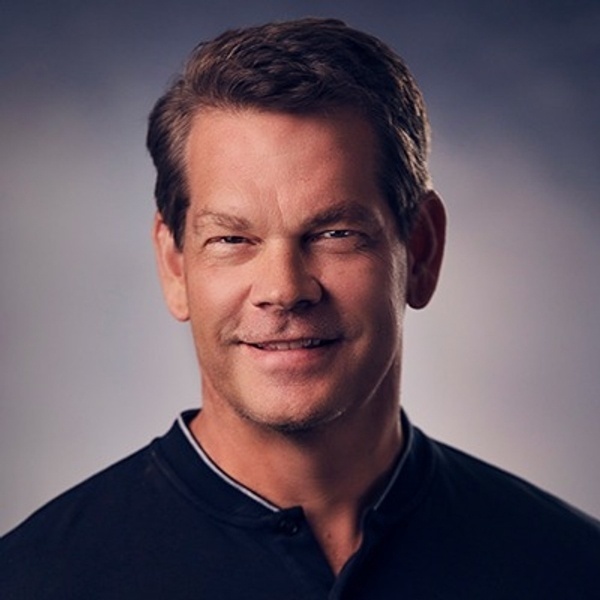 Would Recommend
They go to work for their clients and make you feel like theyre at bat for your interests.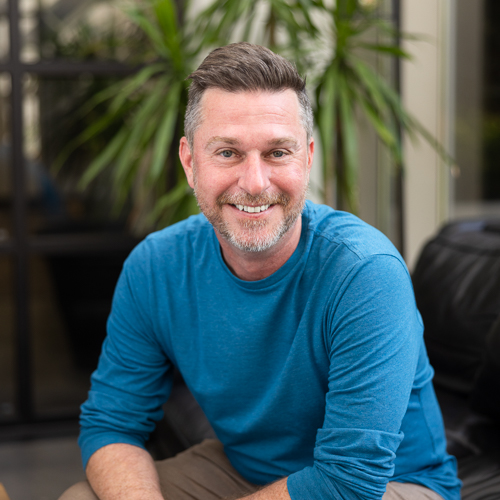 Would Recommend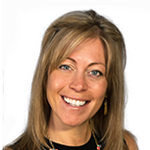 Would Recommend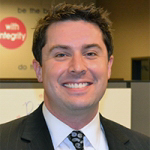 Would Recommend
Be sure to ask all the questions as well as doing your homework about the whole process. Your loan team and real estate broker are always here to help you.

Would Recommend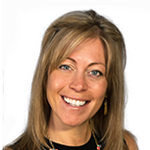 Start your journey today!