Would Recommend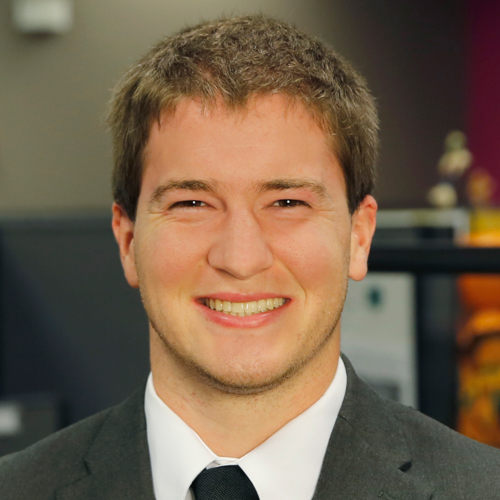 Would Recommend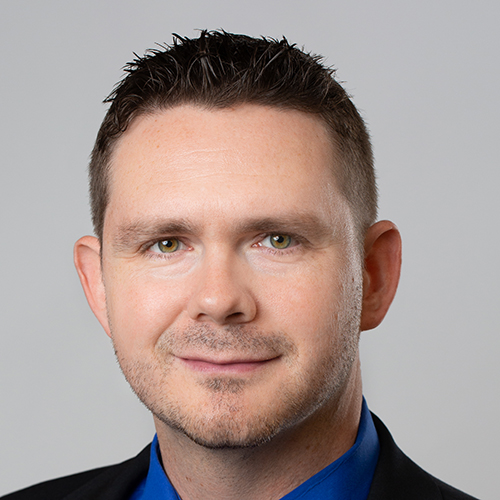 Would Recommend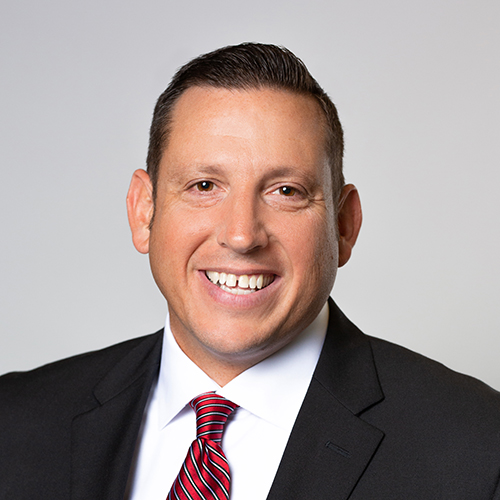 Would Recommend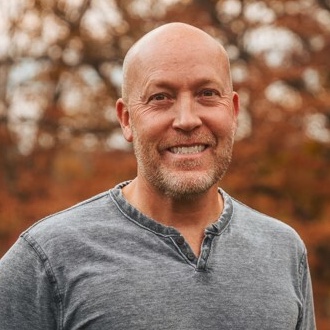 Would Recommend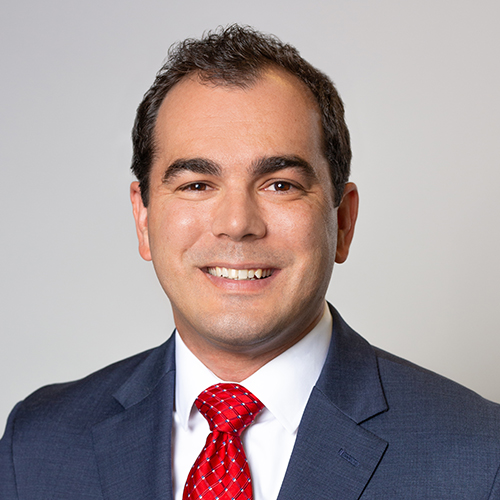 Would Recommend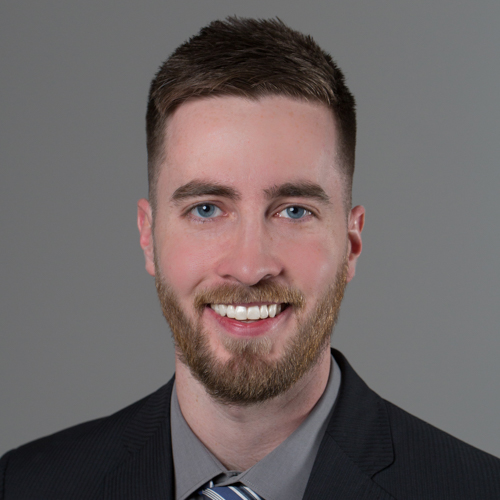 Would Recommend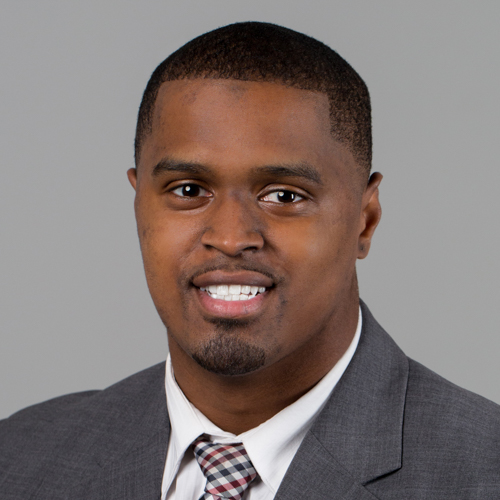 It took a lot longer than expected. As other local lenders have completed their business in an appropriate time line
Response from Veterans United
Aaron, thank you for choosing Veterans Home loan and congratulations on closing. We take pride in making sure that the process is followed thoroughly and without mistakes. We apologize for any delayed timing this may cause. Please feel free to reach out to us for any future concerns you may have.
Would Recommend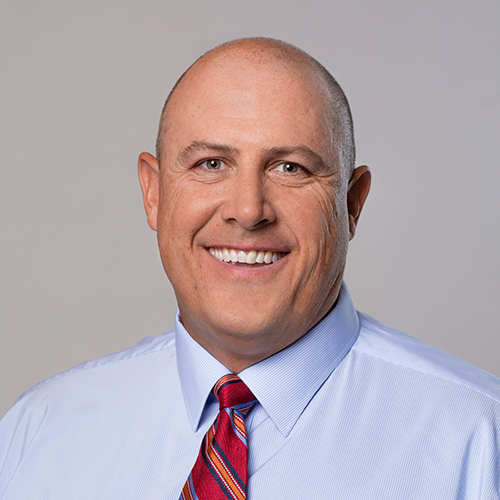 Would Recommend
Smooth process! Very easy to work with!

Would Recommend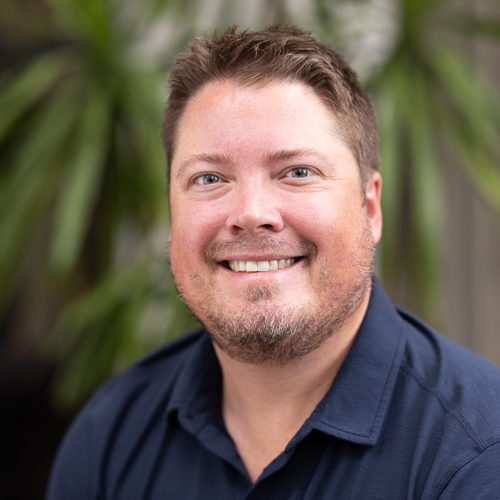 Would Recommend
My experience is satisfied, Veterans United works with us all the way and provided us with all necessary answers. Well done.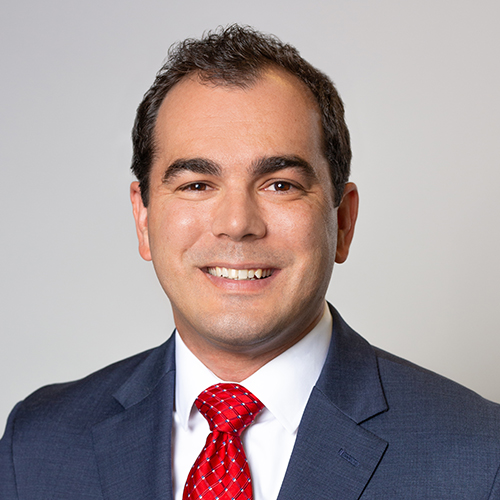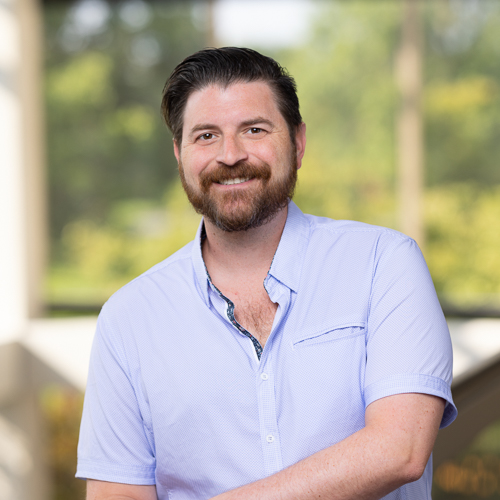 Would Recommend
Outstanding job it was very easy from beginning to the end. Communication was great no complaints here.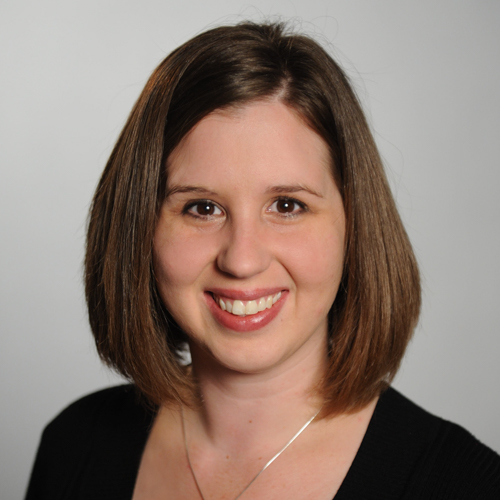 Would Recommend
Brandi and Nick
were Awesome
Thank you both so much

Would Recommend
Jerry and Jessica where wonderful . They answered every question i had very quick ,helped with ANYTHING I needed and were very pleasant and professional in everything they did
On a 1 to 10 scale I would give them both a 20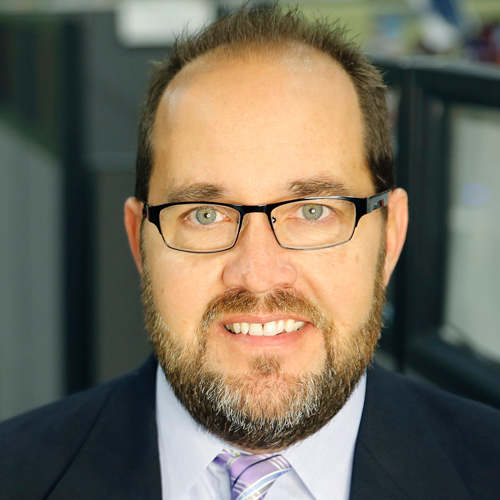 Would Recommend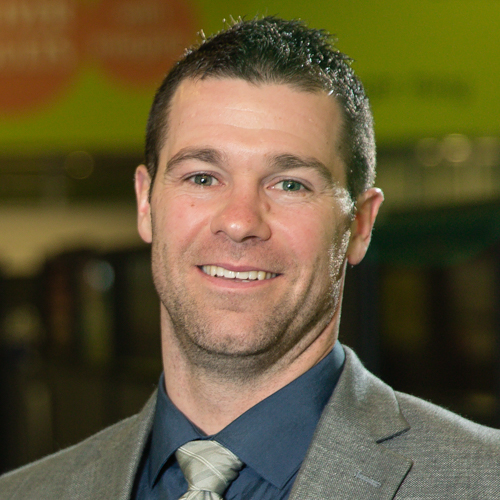 Would Recommend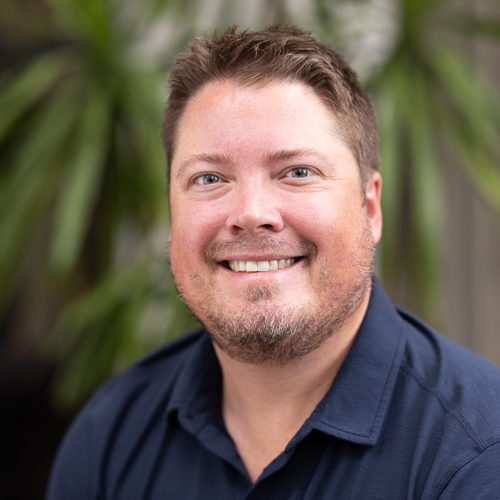 Would Recommend
Very easy to work with and very friendly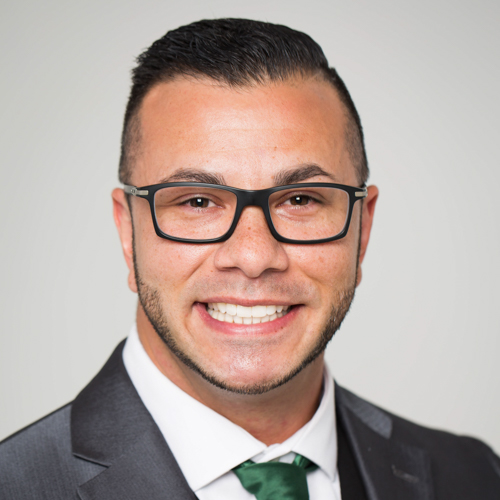 Would Recommend
OMG My team at Veterans United was amazing. I would most definitely recommend. They took such great care of me and made everything so easy. An amazing experience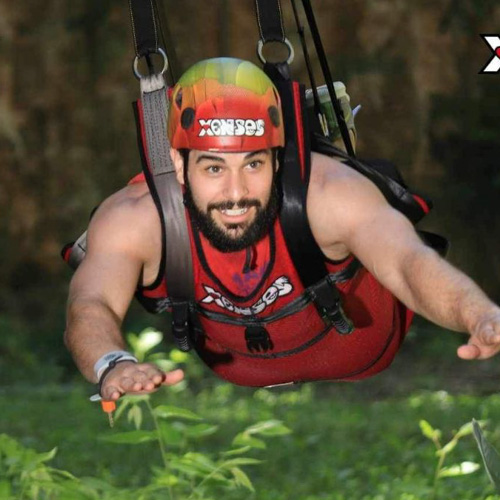 Would Recommend
Mike Wilson was outstanding with relating to my concerns and did a excellent job from start to finish. We thank him for his time patience and efforts with helping us with this.

Would Recommend
Veterans United, made it easy for me to refinance my home.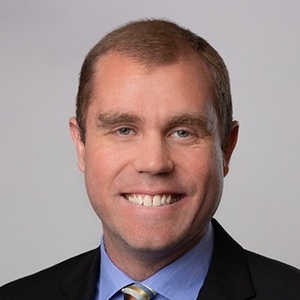 Would Recommend
The team at Veterans United assisted me through the entire process with quick responses to my frequent questions. Their site is very user friendly and provided user friendly tools to prepare my documents. The VU team is caring and friendly.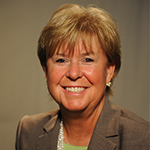 Would Recommend
While I would recommend Veterans United, I would recommend Anna. I didn't enjoy working with Michael as he seemed annoyed almost anytime I had a question.There were points were things were missing and had to be resubmitted because things weren't sent up correctly.
Response from Veterans United
Samantha, we appreciate your review, and we're glad Anna was able to make your experience a good one.
Would Recommend
Our team was wonderful to work with. We feel like they did all the work and all we had to do was sign. Thank you team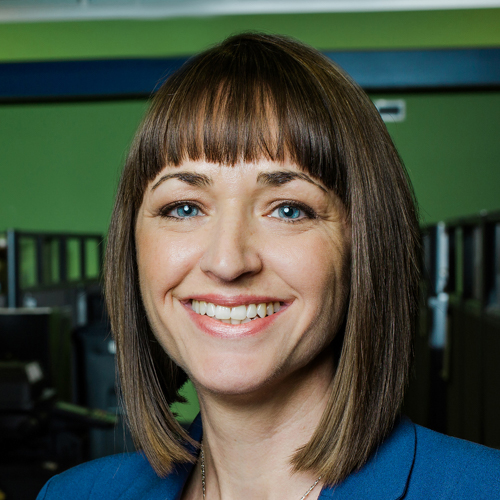 Would Recommend
Great company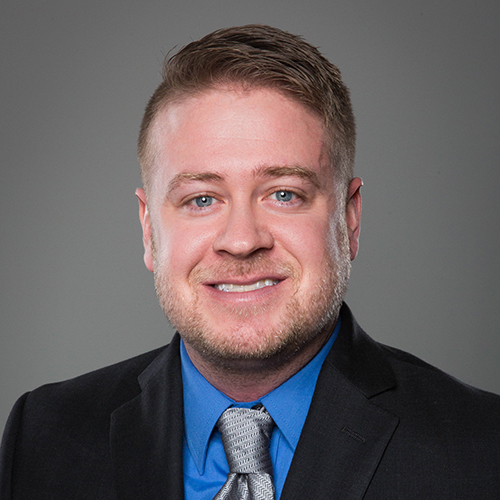 Would Recommend
Ryan is the Best! I totally recommend him. He cares and it shows. Thank you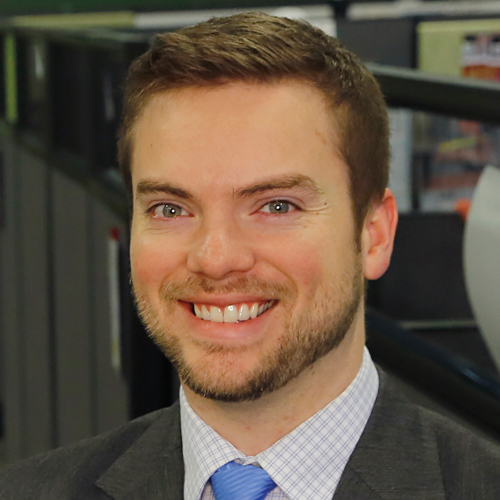 Would Recommend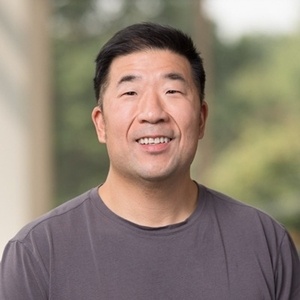 Would Recommend
Anne K and her team were stellar professionals.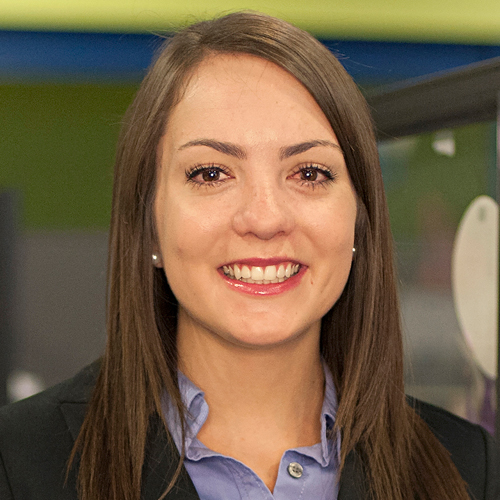 Would Recommend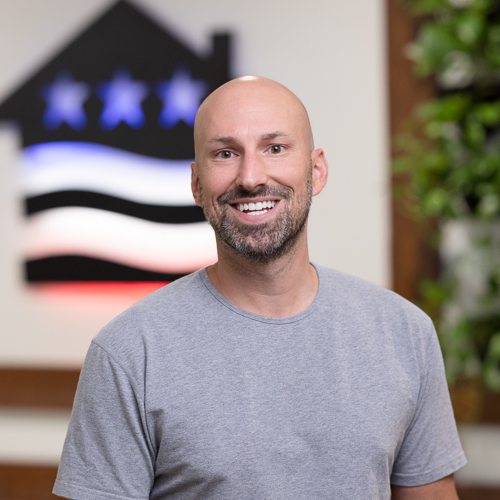 Start your journey today!