I am very disappointed and cannot wait to switch mortgage companies. The should lower my rate, and fix my taxes.
Response from Veterans United
Louis, we understand that selecting a lender is an important decision and we appreciate the opportunity we had to assist you in choosing the loan option that was best for you. One of our Client Advocate team members is available to learn more so that we may understand your recent feedback. We are here to serve you and hope to hear from you soon to learn what may have been handled differently to provide a great experience. Taxes are set by your local tax authority and we are available to help guide you in contacting them for more information.
Would Recommend
Veterans United was able to get my VA paperwork in such a timely matter! Their "to do" list was easy to follow and the personal loan expert and team were professional and answered all my questions! I highly recommend them!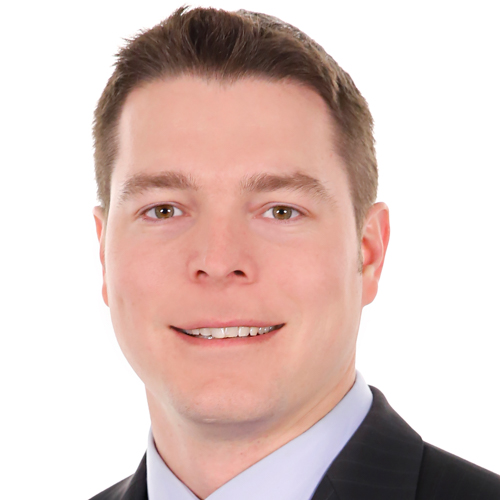 Would Recommend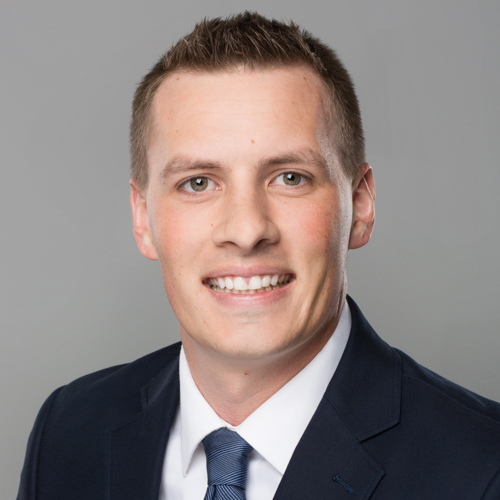 Would Recommend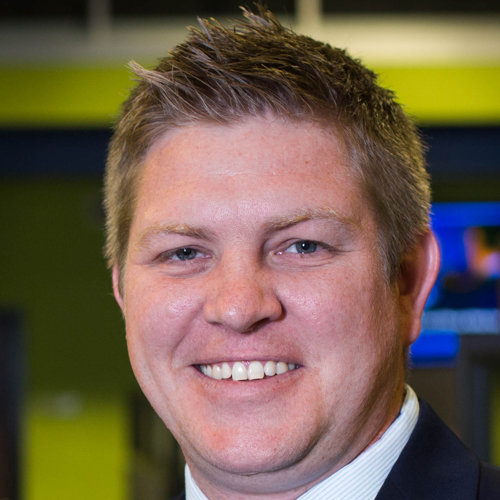 Would Recommend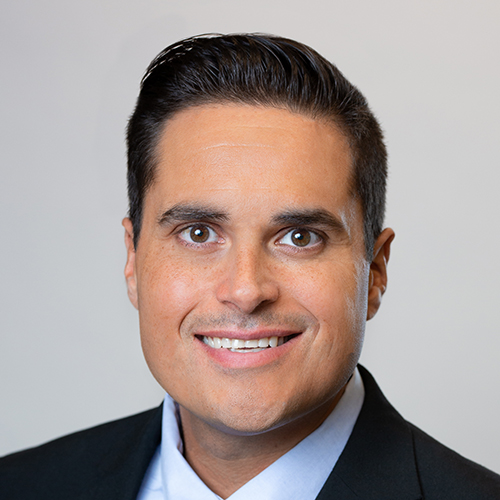 Would Recommend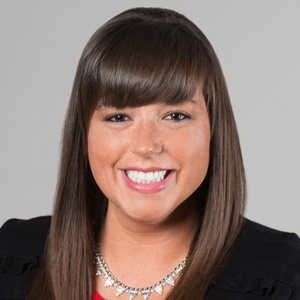 Would Recommend
Erich Arvidson, Julie, and Alyssa did a Great job I cant thank them enough I'm so happy to be in our new home. They are the upmost professionals and everything in there powers to get us into our new home.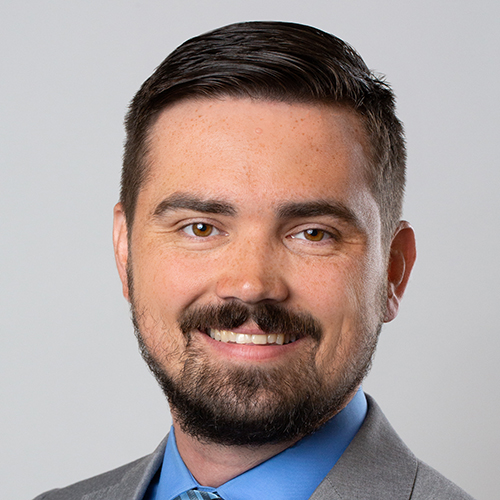 Would Recommend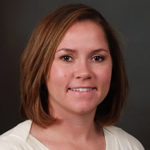 Would Recommend
A pleasure to work with people who wants to serve you for the service you gave for our beautiful country.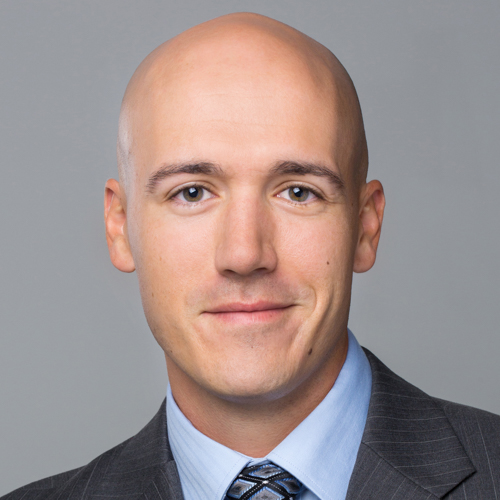 Would Recommend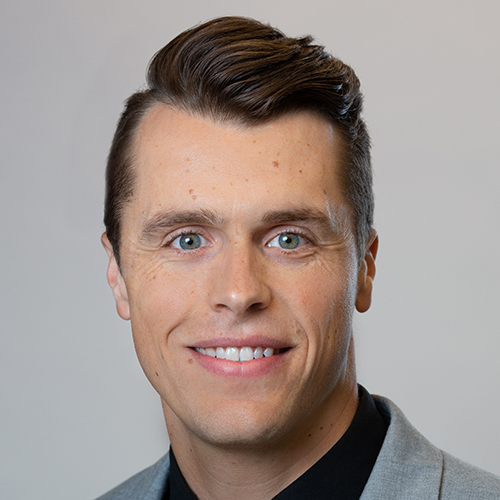 Would Recommend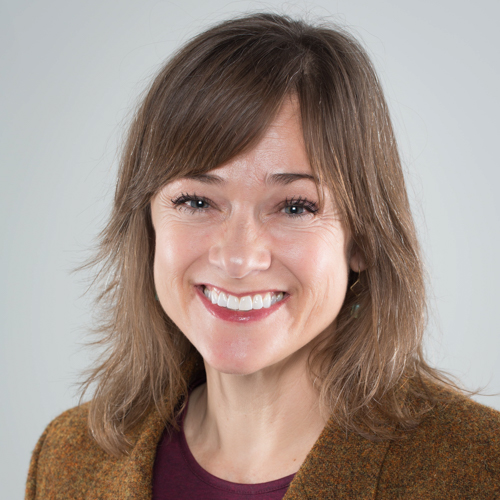 Would Recommend
From the very beginning of obtaining pre-approval to the finish line on closing day and beyond, Veterans United maintained close contact with me to make sure everything was on-track. The web-site was easy to use for uploading documents, reviewing and even signing applications and other documents. Instant email notifications were received anytime there was a status change, documents needing review, or additional information request. As a bonus, there were always a training video available to review that covered every step along the way up to closing and beyond. I found these videos to be very detailed and they always seem to answer my questions and set my mind at ease. All associates I worked with at Veterans United obviously love the work that they do to help Veterans like me, make the dream of owning a home a reality!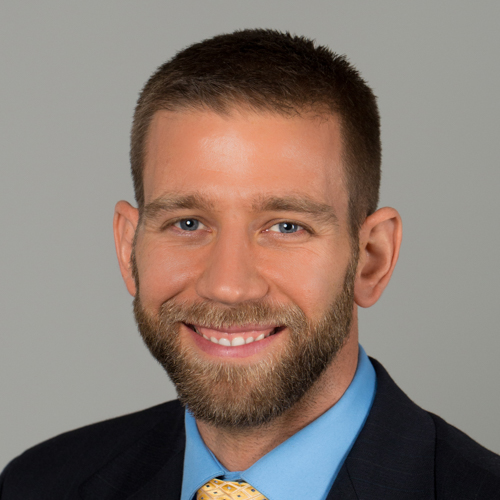 Would Recommend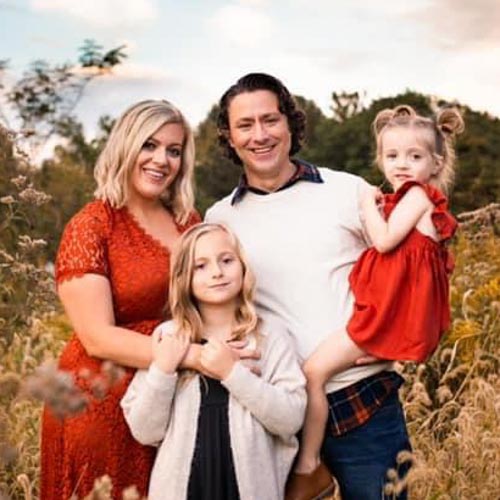 Would Recommend
Casey Martin's team did an OUTSTANDING job getting us our dream home. Angie was with us through the whole experience and answered all our questions promptly. A job well done!!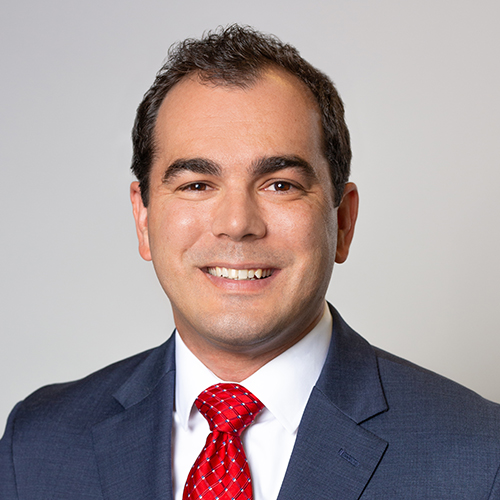 Would Recommend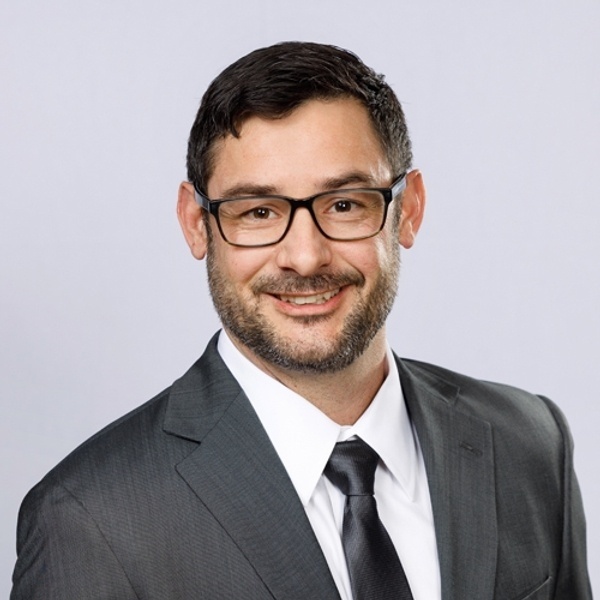 Would Recommend
Thank you all so much!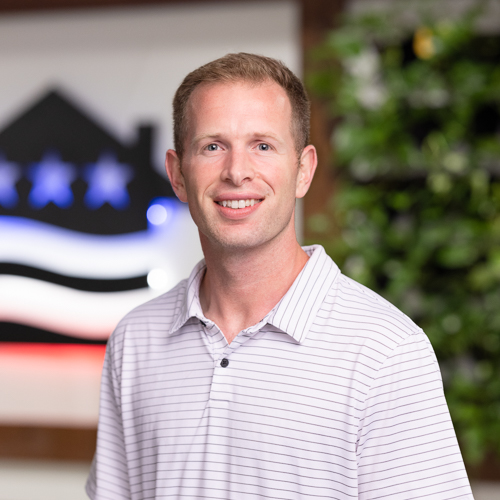 Would Recommend
My husband and I have had an amazing experience dealing with Veterans United. We now have a home which we will live in for the rest of our lives. We had a wonderful time with Lizzie and she helped us out both emotionally and financially. Thank you for everything.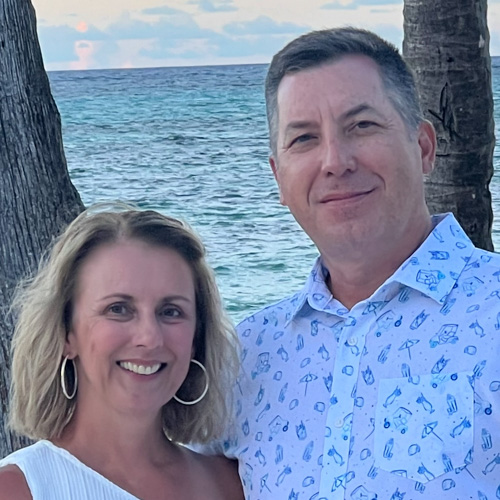 Would Recommend

Would Recommend
If you are a vet and you want a home, and you want a team that will honor you personally and your service to our country, call Vets United. You deserve the best; they are, hands down.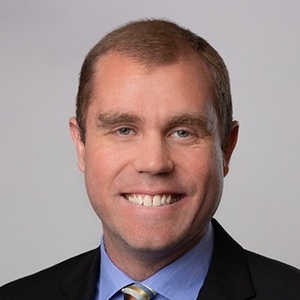 Would Recommend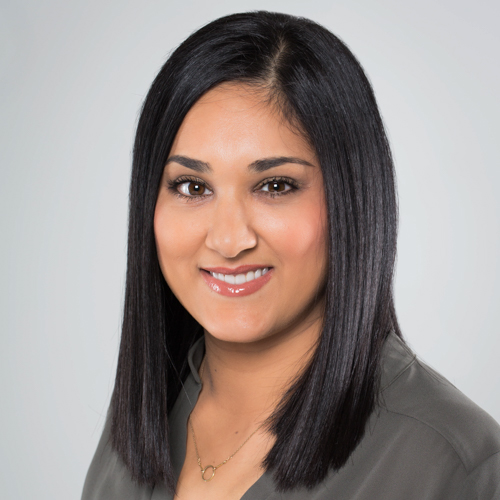 Would Recommend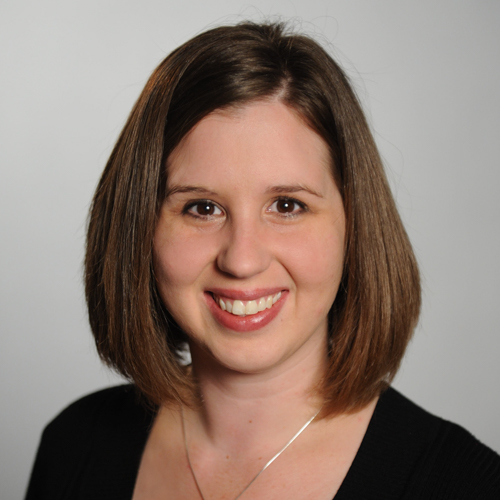 Would Recommend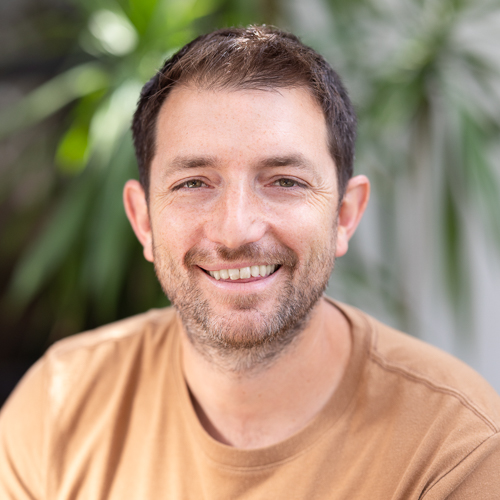 Would Recommend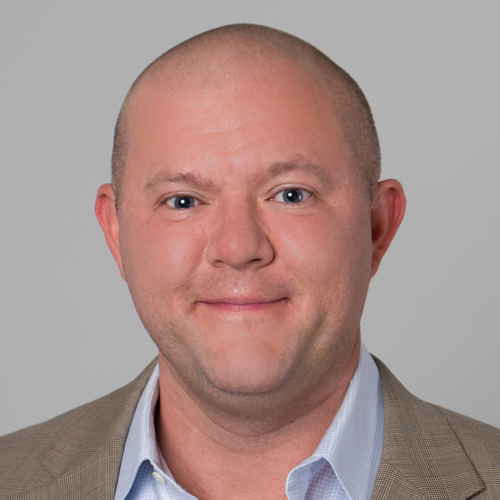 Would Recommend
Adam and Jesse, both gave me assistance when needed. And kept me abreast as the loan progressed through the entire financing process. Both were available for any questions or concerns.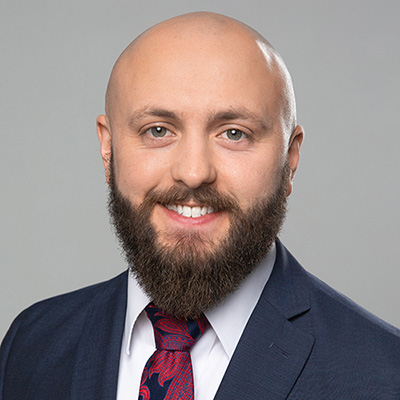 Would Recommend
We were put to ease knowing we were in good hands. It was great knowing we could get our questions answered right away. We enjoyed working with our loan specialist- Samantha.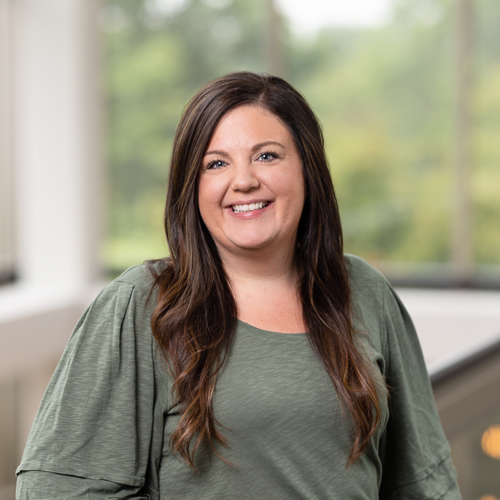 Would Recommend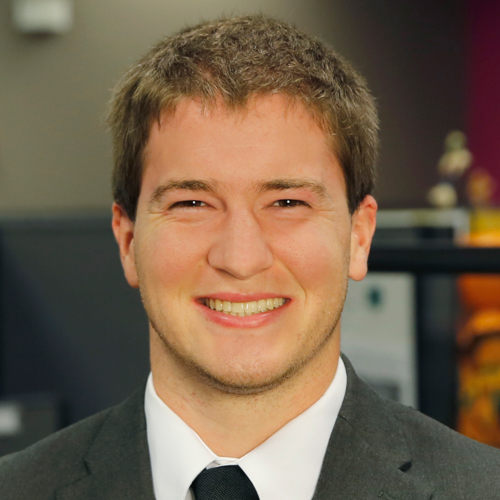 Would Recommend
We have worked with Dave Munns twice now for our last two home purchases. He is outstanding at what he does. Always clear communication and working with us to get the best deal possible. We are grateful for he and his team's help and will not hesitate to recommend him to others. We will also be a return customer should we ever need to. Also Katie Colden on the real estate side of things was outstanding to work with. She worked tirelessly to help us find a new home and always made us feel valued during the process. We will not hesitate to recommend her for anyone's real estate needs.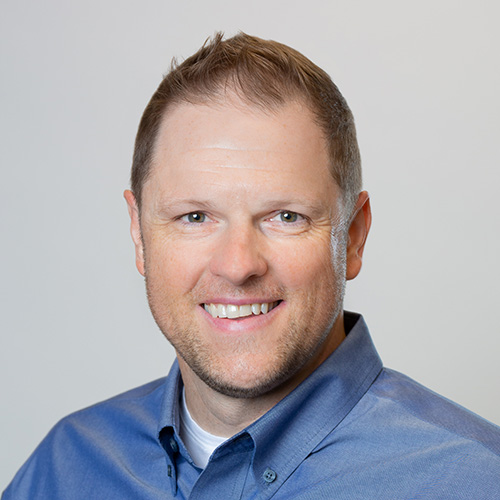 Would Recommend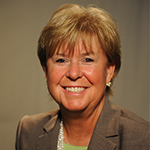 Would Recommend
We have dealt with VUHL 3 times, and each time has been very easy. billy Watkins and his team are awesome!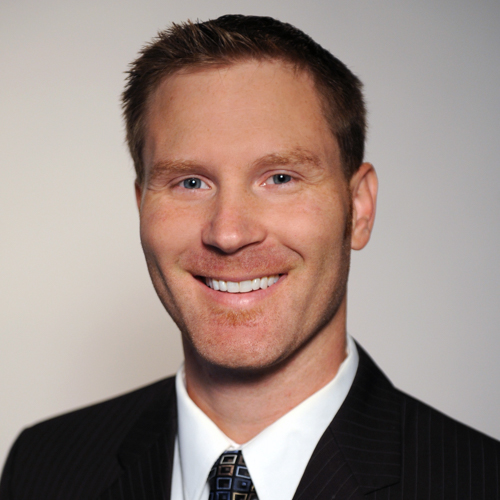 Would Recommend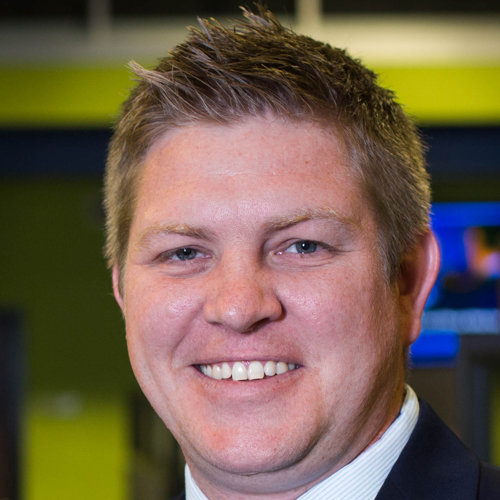 Start your journey today!