Would Recommend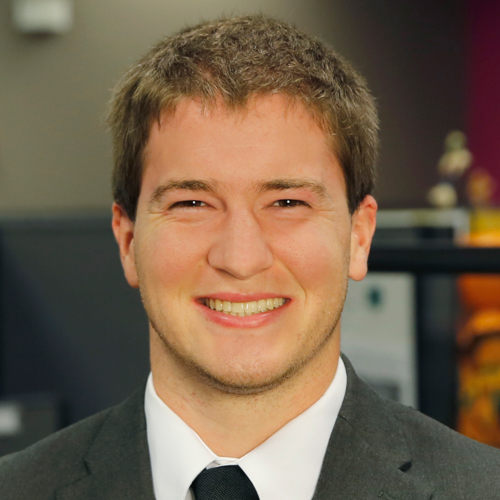 Would Recommend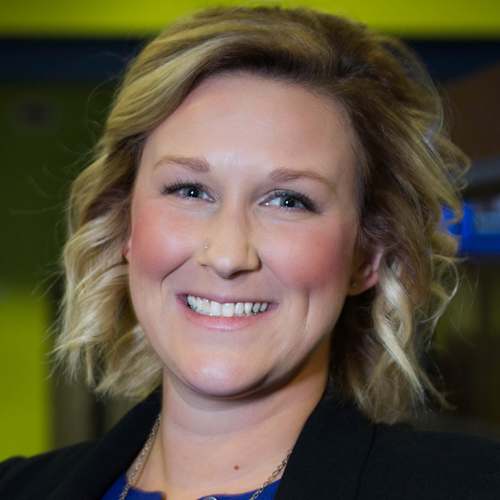 Would Recommend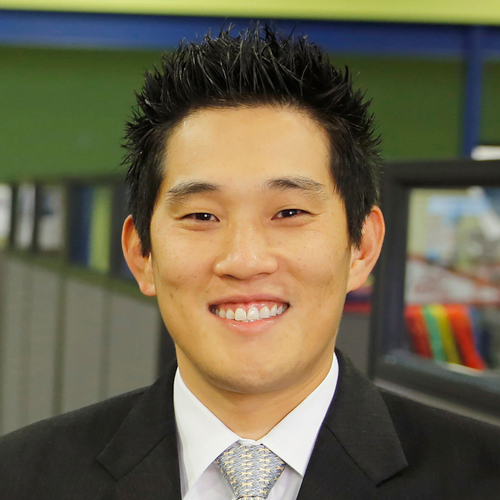 Would Recommend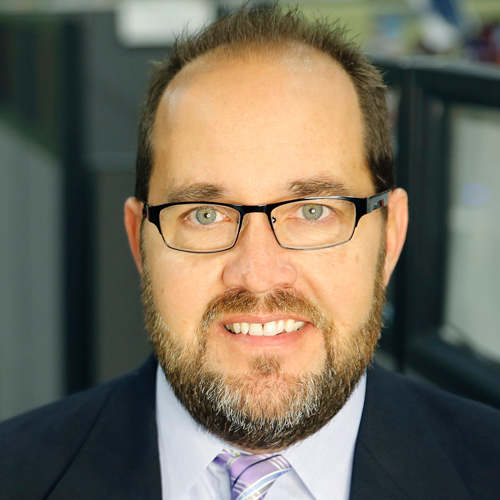 Would Recommend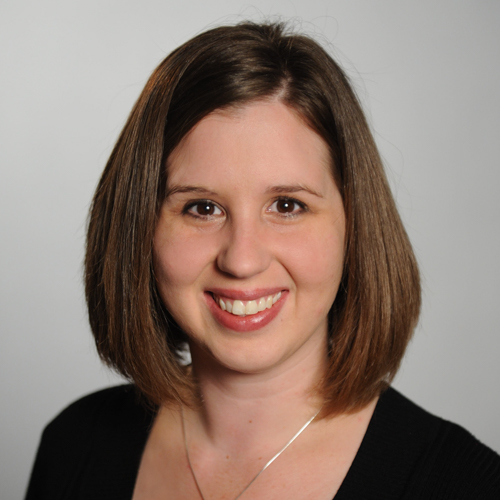 Would Recommend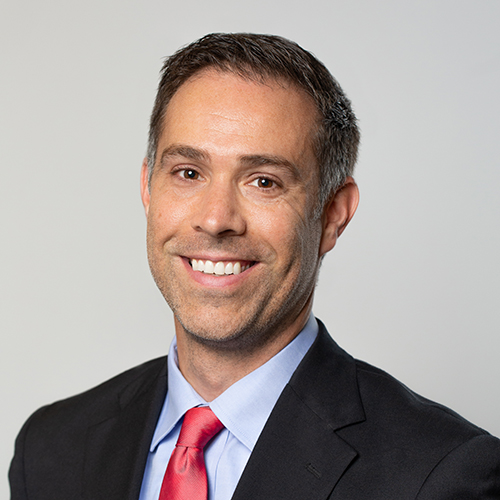 Would Recommend
They made the process easy and quick. We received a pre-approval within a day. Closed in a little over a month one of the easiest process of buying a house.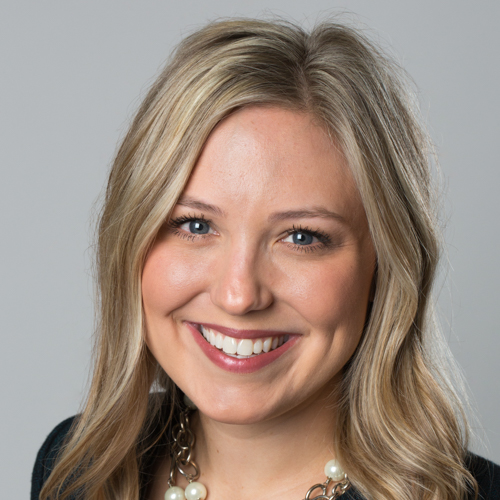 Would Recommend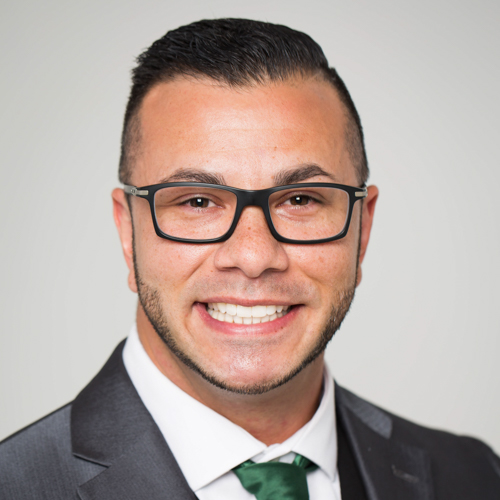 Would Recommend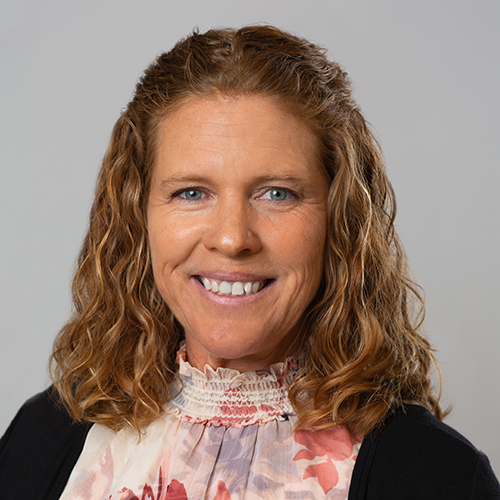 Would Recommend
If you are looking for a no nonsense company to help you with your home loan and home buying process then use Veterans United. They keep you informed and feeling confident about purchasing the home of your dreams.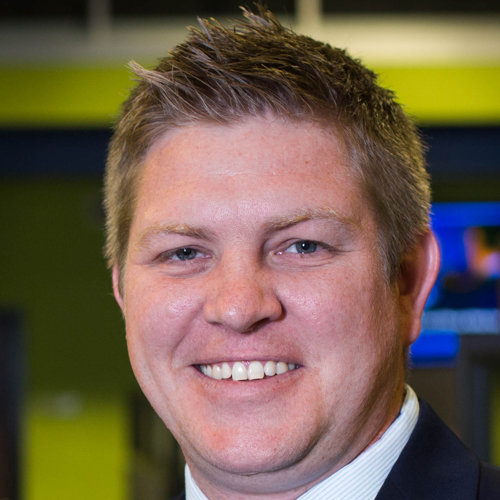 Would Recommend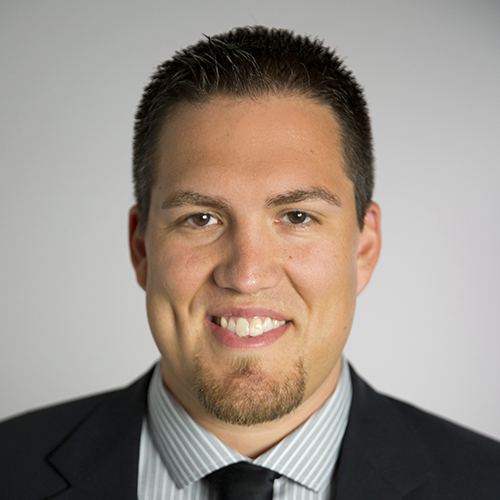 Would Recommend
Working with Vetrans United was the best choice I ever made. They definitely helped me every step of the way. My questions were always answered and the staff I worked with was excellent!!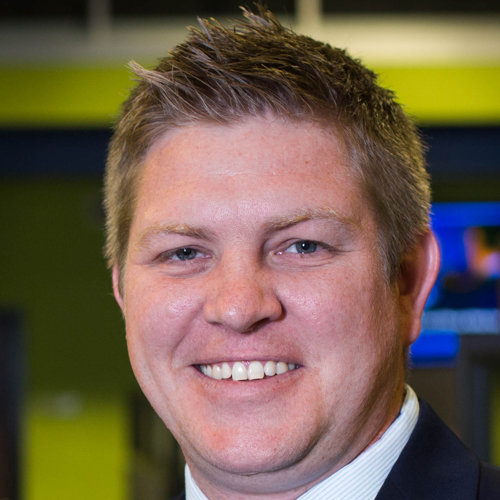 Would Recommend
Professional and helpfulThe process is by no means fast but accurate and results are what counts and they deliver that.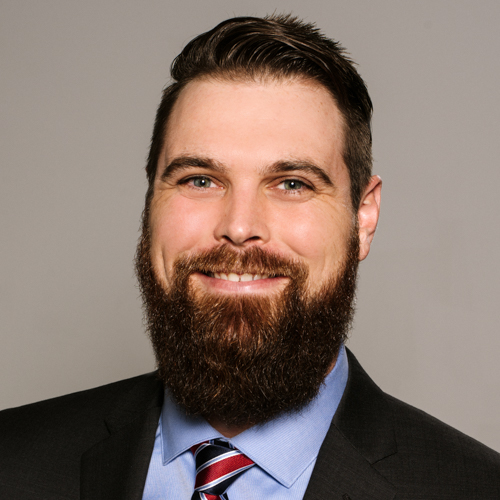 Would Recommend
If you have the opportunity to work with VU I highly recommend it. Super easy and done pretty much all of it on my phone. I highly recommend Jon Beahan and Ryan Bogheart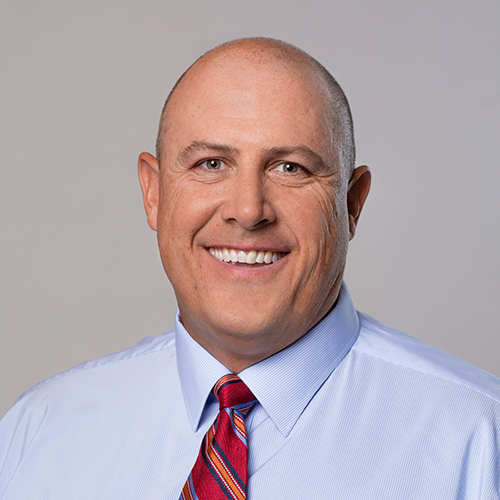 Would Recommend
The only difficulty we had was with the Indiana VA Appraiser. He was sent our request on July 11th (possibly earlier) with a July 31st Closing Date. He made no attempt to meet that Closing Date and in fact did not turn in his Report until August 5th !!! And only did so then after I called my VA Advocate and they contacted the Appraiser on my behalf. I don't know how much influence Veterans United even has over different state's VA Appraisers but the Appraiser created a GREAT amount of unnecessary stress on many other people then just my husband and I.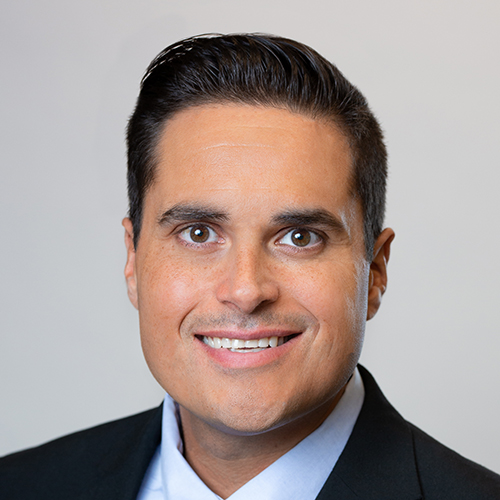 Would Recommend
I was nervous about completing the loan process online, but Veterans online process made it so easy!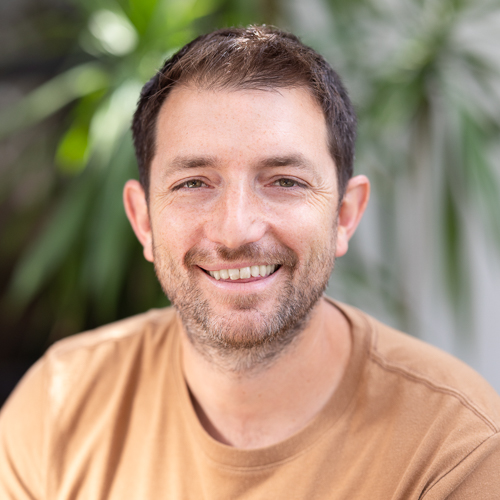 Would Recommend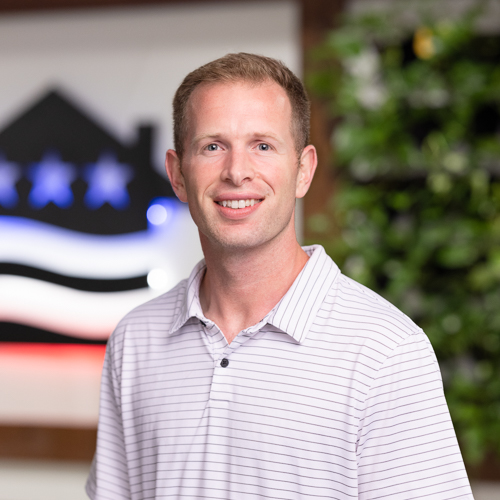 Would Recommend
I would recommend Veterans United to anyone. I dont believe you could find better people to help you with your home buying experience. I am completely satisfied.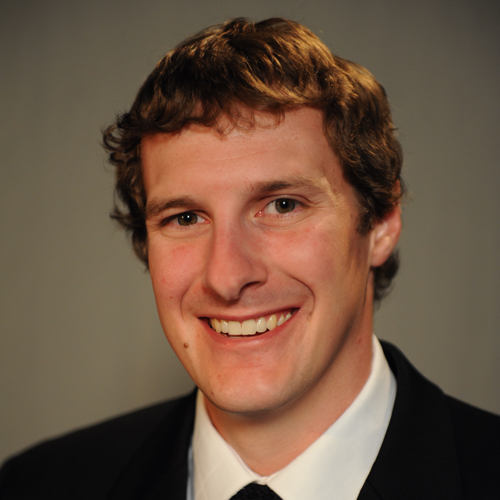 Would Recommend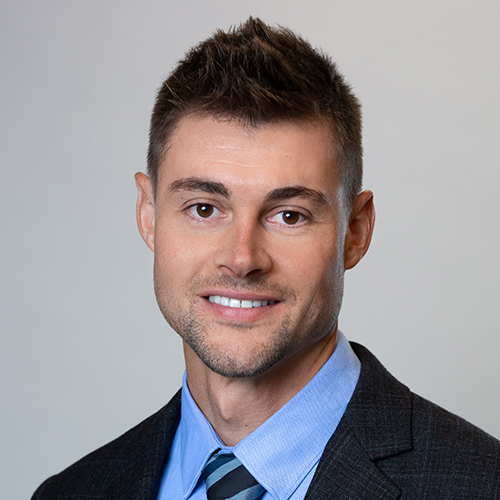 Would Recommend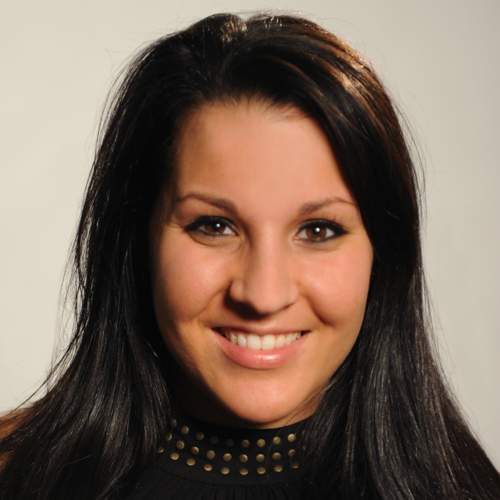 Would Recommend
The only "negative" I would say, and this is really not negative but a warning. There is a decent amount of cost that you incur. From the earnest money, which you do get back, to the inspection fee, the appraisal, the reappraisal, and others. While you do get some of this back, it can add up quick. I initially started this process with little cash in the bank, and had I not gotten a new better job, I wouldn't have been able to afford this process. Again, I wouldn't consider this a "negative," just something if you don't have a few thousand saved up, do so prior to starting this process. I would definitely use both my realtor and loan specialist again. They never hid the fact that I needed this money.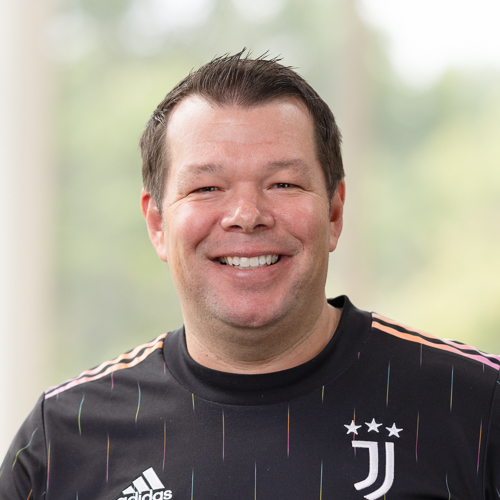 Would Recommend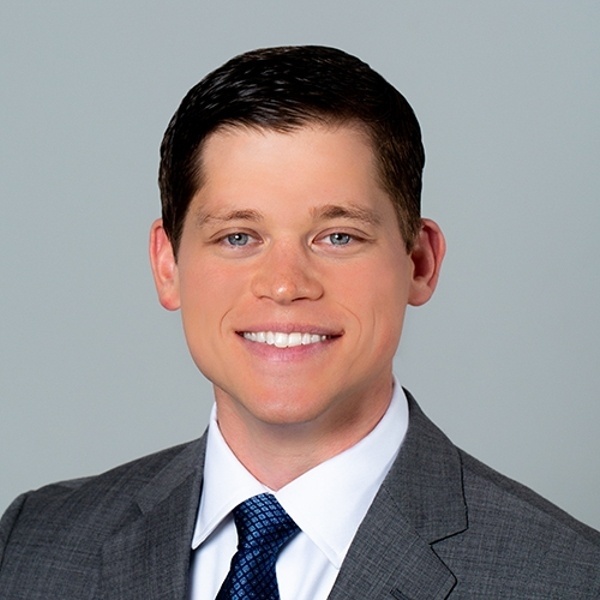 Would Recommend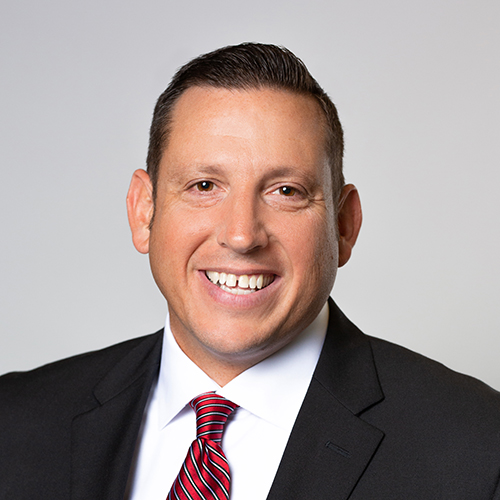 Would Recommend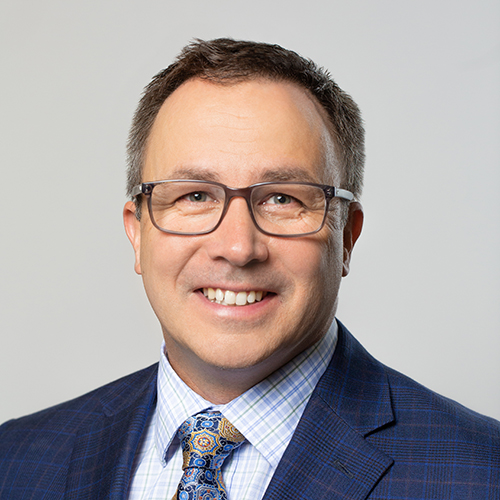 Would Recommend
Veterans United and our Loan team Loree Jones and Realtor Amy Gordon were fantastic to work with! From them always answering our questions and concerns any time day or night, to the easy web portal to use, the whole process was easy, quick, and stress free! We closed today, and have already sent referrals for our friends! We will highly recommend Veterans United and use again in the future!

Would Recommend
No matter how many things ended up on my to-do list, I was always in good spirits thanks to my loan team. They never ledt any question unanswered and were always quick to respond to any question or document I sent to them. Thank you so much for making this a positive and enjoyable experience.

Would Recommend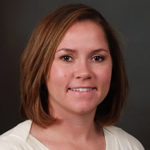 Would Recommend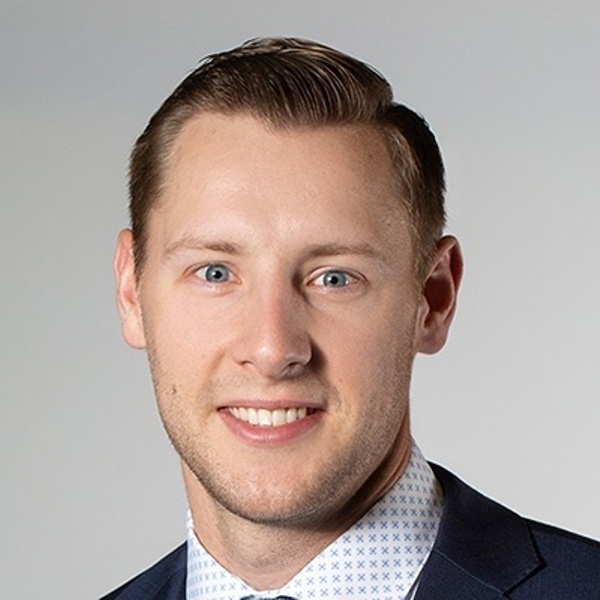 Would Recommend

Would Recommend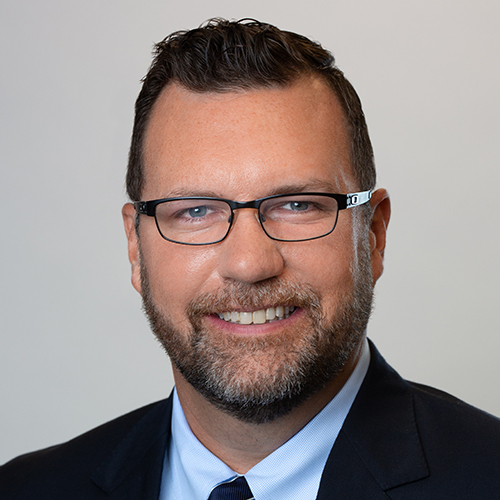 Start your journey today!