Would Recommend
Veterans United Home Loans is a streamlined, well oiled machine. From the initial contact, to setting at "the table" and closing on my new home, everything went smoothly. The VA Home Loan is a different animal, however; Veteran United Home Loans, has all the resources and knowledge in place to tame that beast. Thanks to Dan Hopkins, my loan originator and his team. The best in the business, make your dream home a reality.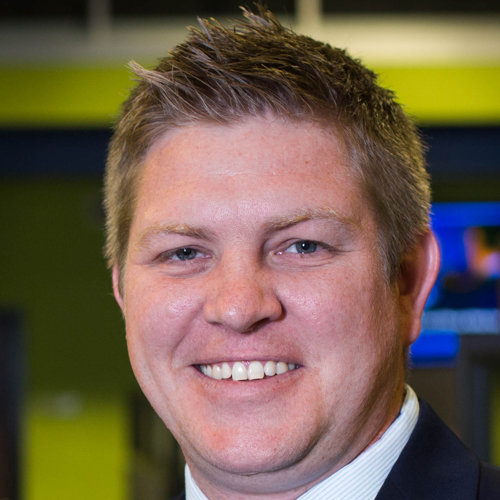 Would Recommend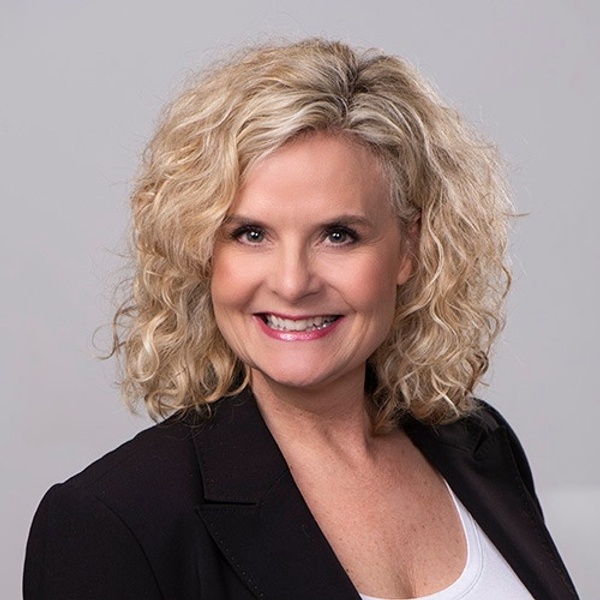 Would Recommend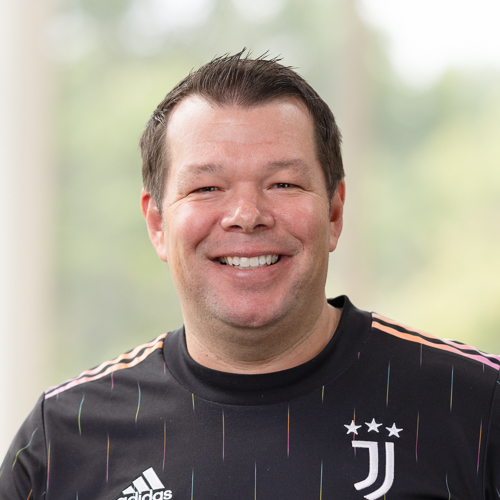 Would Recommend
Thank you all so much. You all worked very hard and I am so glad to have worked with such an outstanding company. They really care about helping veterans. I could really feel it.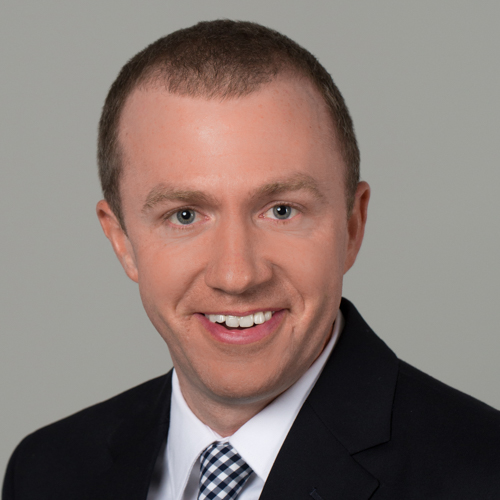 Would Recommend
It works a lot better if your are computer literate, than if not . But the people are always there if you need assistance.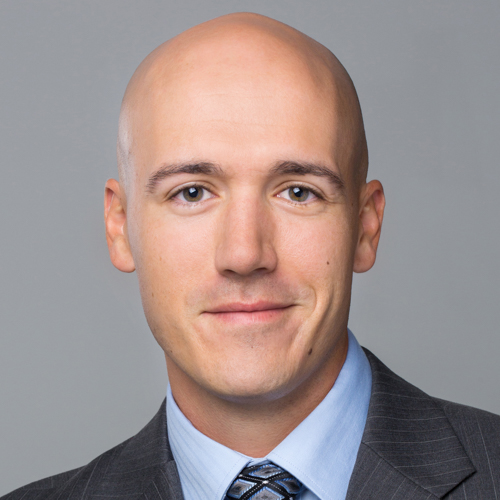 I am very disappointed and cannot wait to switch mortgage companies. The should lower my rate, and fix my taxes.
Response from Veterans United
Louis, we understand that selecting a lender is an important decision and we appreciate the opportunity we had to assist you in choosing the loan option that was best for you. One of our Client Advocate team members is available to learn more so that we may understand your recent feedback. We are here to serve you and hope to hear from you soon to learn what may have been handled differently to provide a great experience. Taxes are set by your local tax authority and we are available to help guide you in contacting them for more information.
Would Recommend
Zach Kieffer is AMAZING! He worked his tail off to make sure my family and I got our home! We had something fall through just 3 days before we were supposed to close on our new home, and I didn't believe there was any way we would get financed after that, but Zach bent over backwards for me and made it happen! He pretty much made himself available around the clock for me to answer any questions, and to help me get through this! Thank you so much Vetrans United and Zach, for everything! Sincerely, The Laney's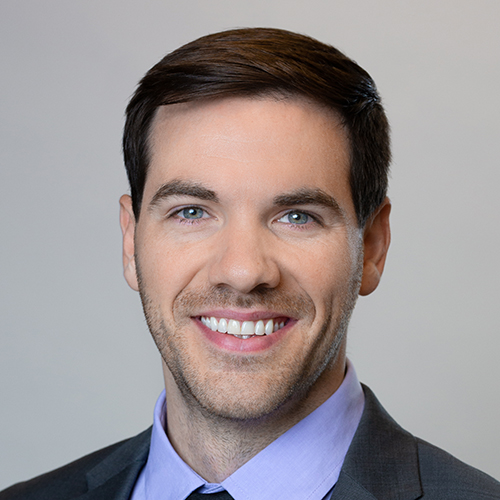 Would Recommend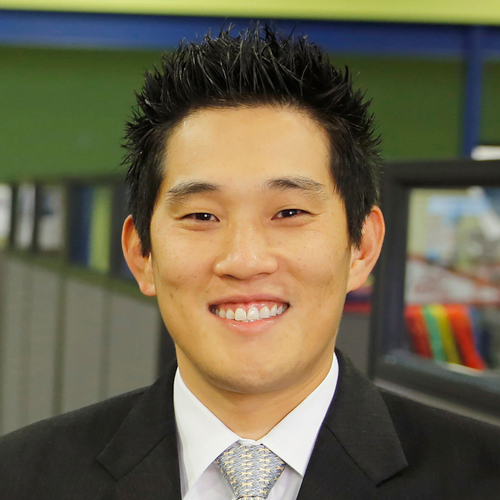 Would Recommend
I have put the word out to all of my military friends and family that Veteran's United is the way to go! We had an amazing experience working with our loan specialist and his team made a hard home buying process very easy. We are Veteran's United customers for life.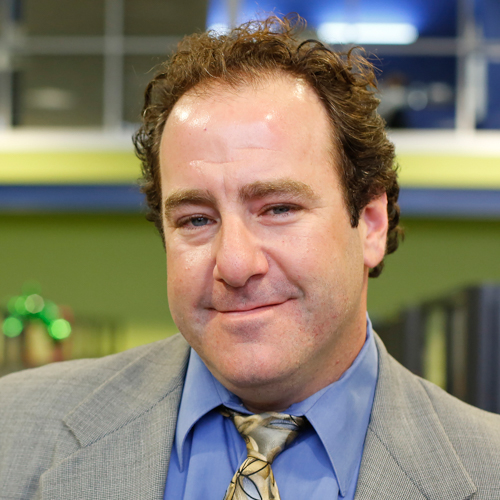 Would Recommend

Would Recommend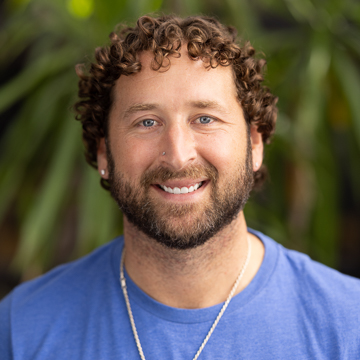 Would Recommend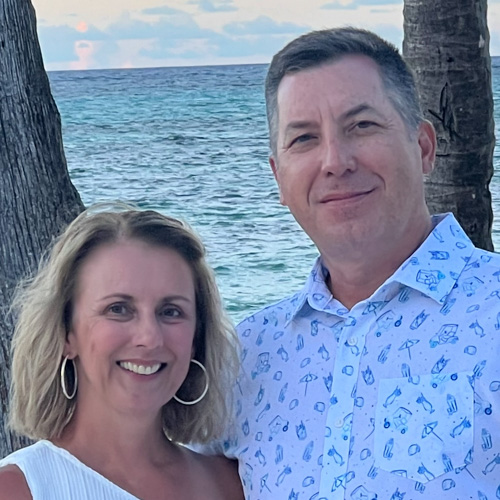 Would Recommend
We had a very friendly and professional team! They made it all work; kept on top of everything right thru the clear to close. They were always reachable when we had questions or concerns. Always positive and and informing. It was easy to upload documents, sign documents and review them. We couldn't be happier.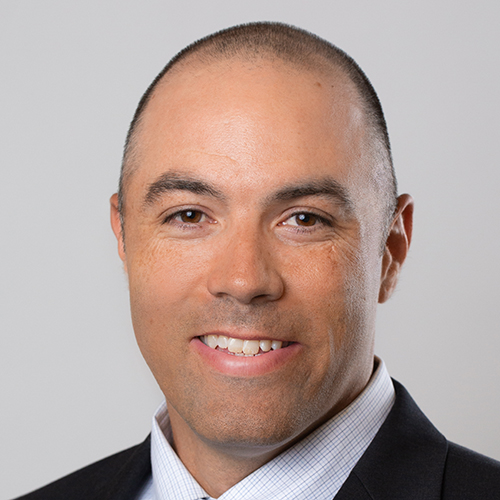 Would Recommend
Great quick and uncomplicated experience.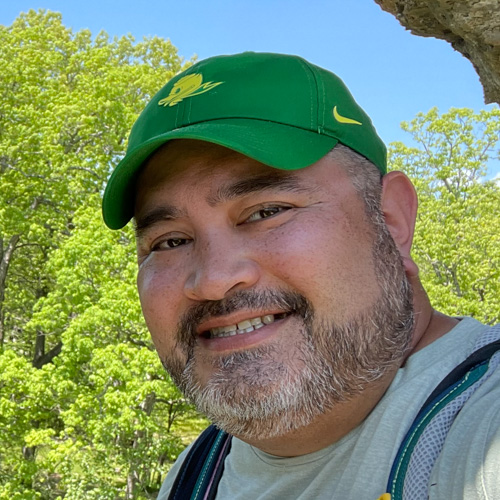 Would Recommend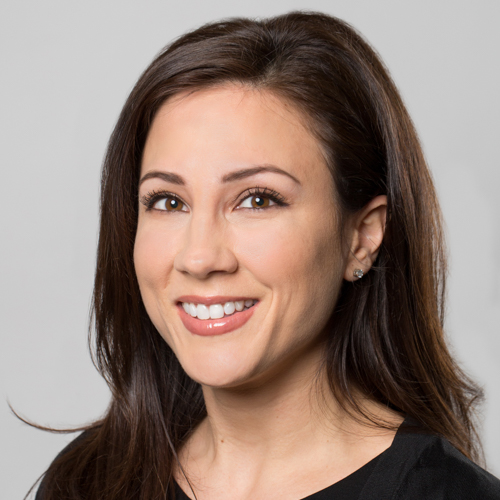 Would Recommend
Veterans United was able to get my VA paperwork in such a timely matter! Their "to do" list was easy to follow and the personal loan expert and team were professional and answered all my questions! I highly recommend them!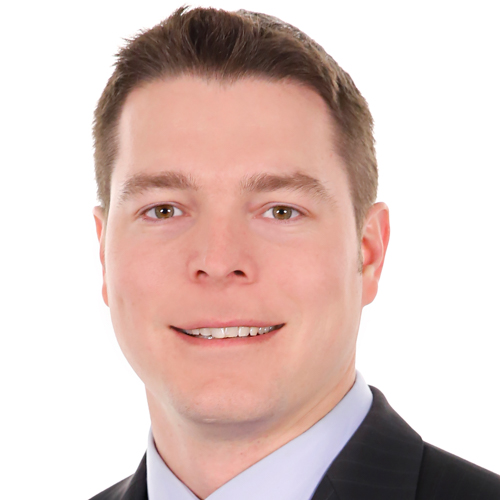 Would Recommend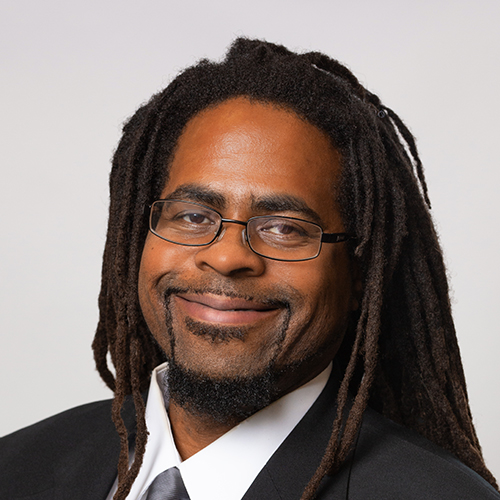 Would Recommend

Would Recommend
I am 100% happy with the experience I had with Veterans United Home Loan, great group of people, would recommend them to anyone looking to buy a new home.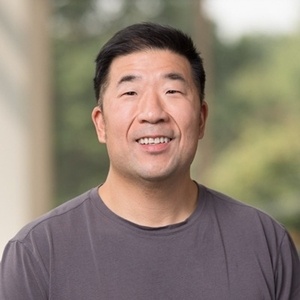 Would Recommend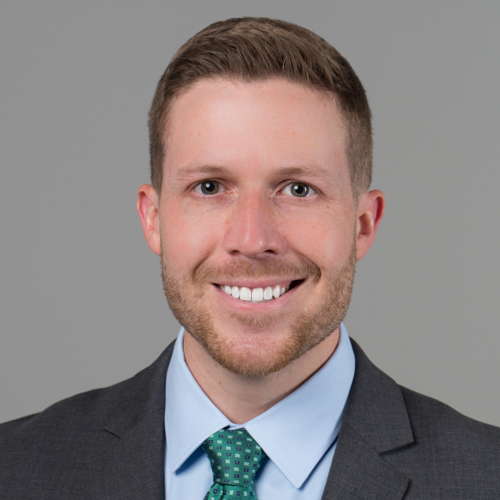 Would Recommend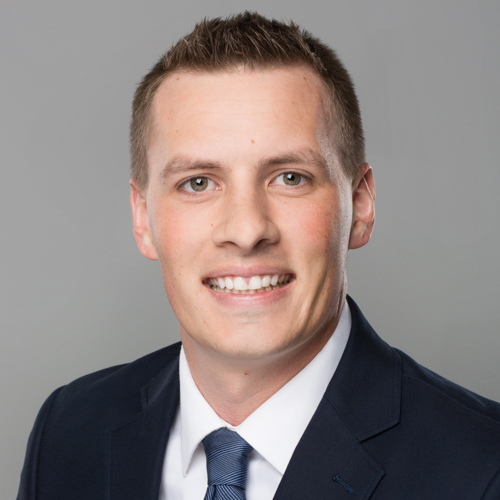 Would Recommend
Veterans United helped us get our credit to where it needed to be and was with us through the whole process. We are know in our dream home we felt like we would never be able to get, but here we are thanks to the Light House program and Veterans United! A big thank you to Ross, Tim and their team.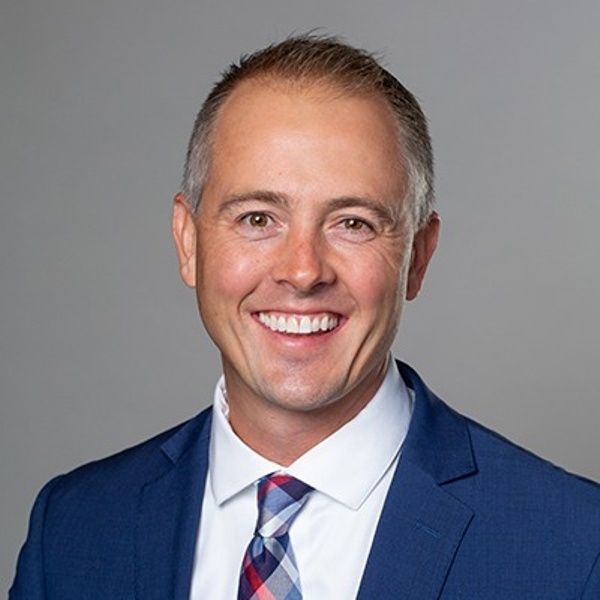 Would Recommend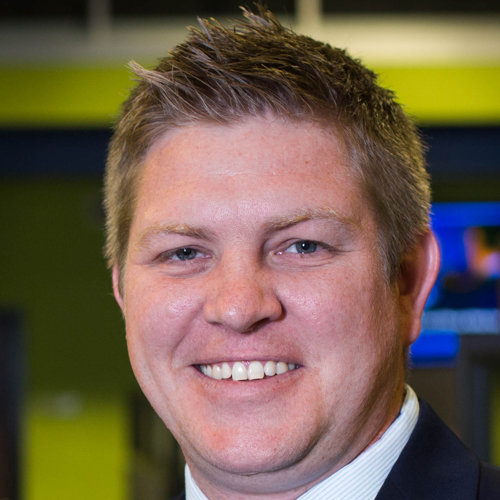 Would Recommend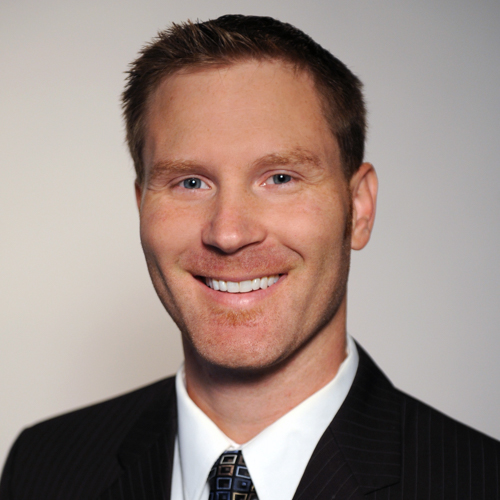 Would Recommend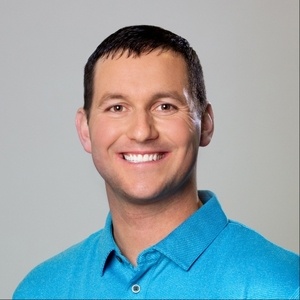 Would Recommend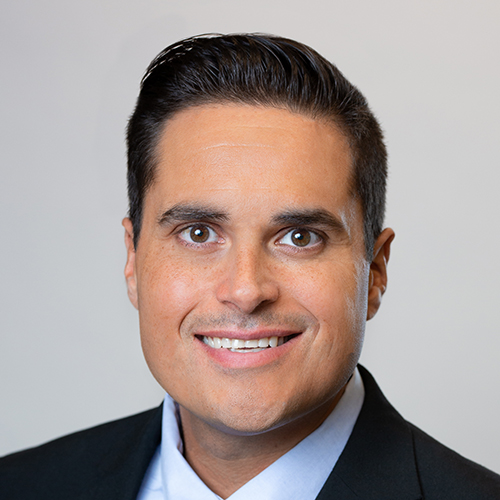 Would Recommend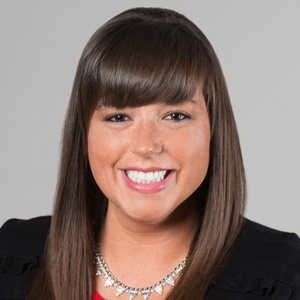 Would Recommend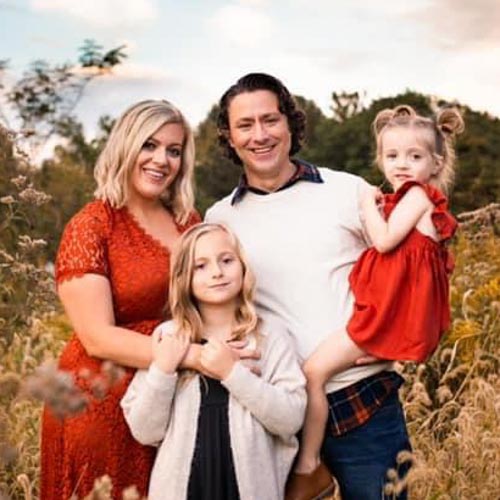 Would Recommend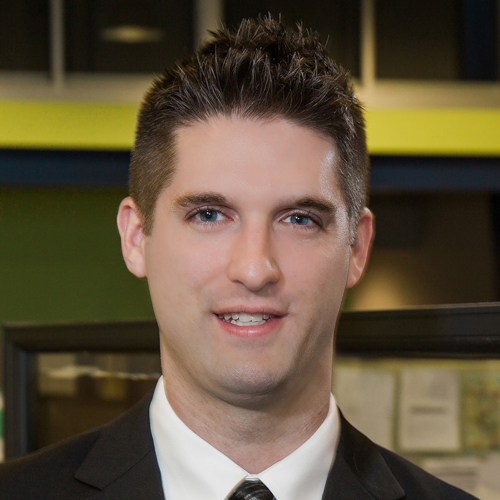 Would Recommend
Veterans United is an excellent resource for Vets looking to purchase a home. They are diligent in doing all that they can & even going beyond to get you into Your ideal home. I was set to retire from my job in California & as most people know California marches to its own drum. I had a hard time getting the info I needed from my retirement, Luke Whaley worked Very hard for me, when the underwriters seem to put up barriers, because of my California retirement group policies. I felt that"My" team from Veterans United Went Above & Beyond. I would Not Hesitate to Recommend them to Veterans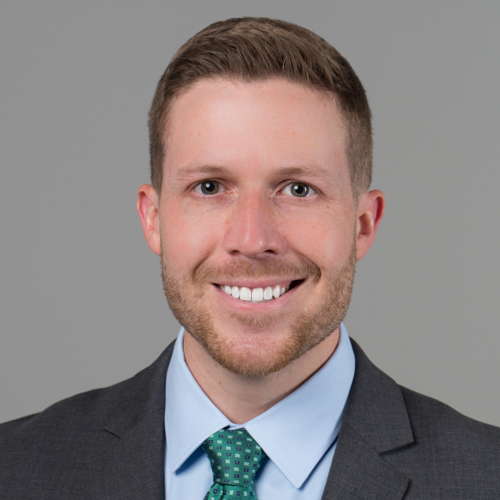 Start your journey today!