Would Recommend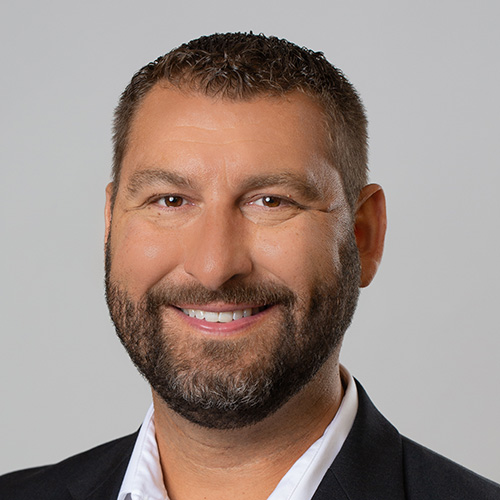 Would Recommend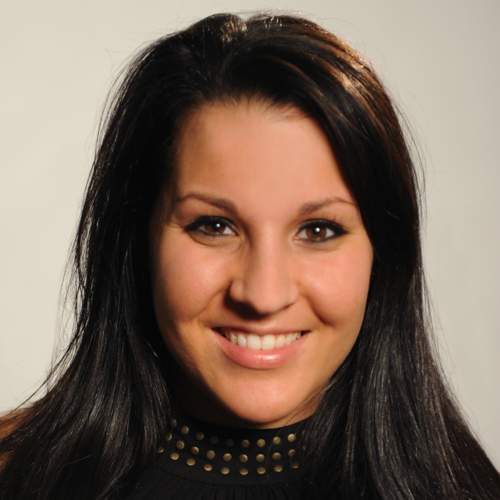 Would Recommend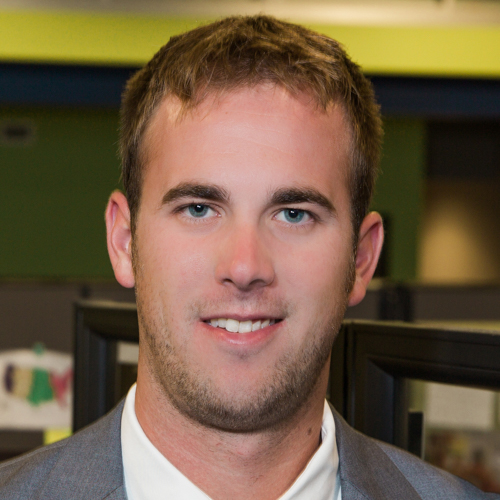 Would Recommend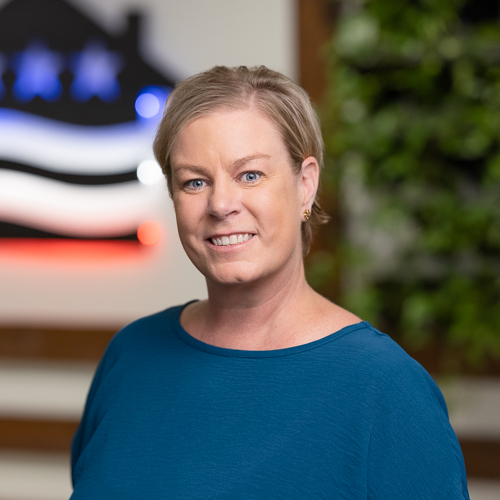 Would Recommend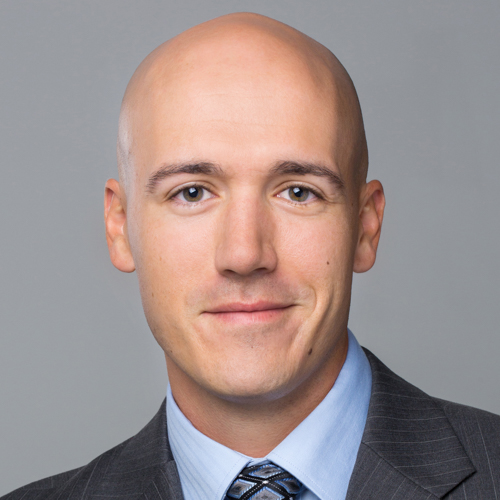 Would Recommend

Would Recommend

Would Recommend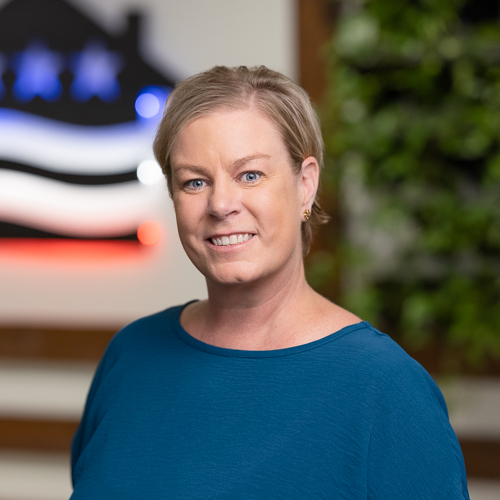 Would Recommend
Jake and Colin were awesome!!! They would have my questions answered within minutes via email..helped with everything possible, and they really made me feel like I was the only client they were helping the whole time!! Literally couldn't have asked for a better team!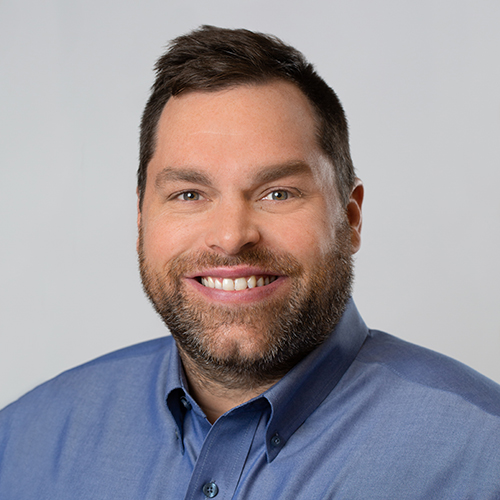 Would Recommend
Danny Freeman and Markita Rosenberg were extremely helpful throughout the entire process. They took a lot of the stress out of the home buying process.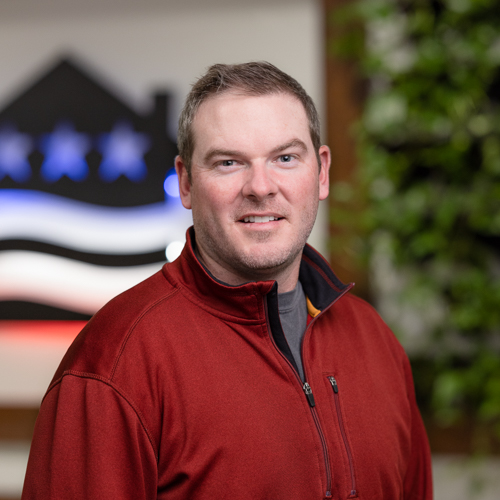 Would Recommend
The process was a lot faster than I ever anticipated and I felt all my needs were met and questions were explained with great detail for me being a first time buyer.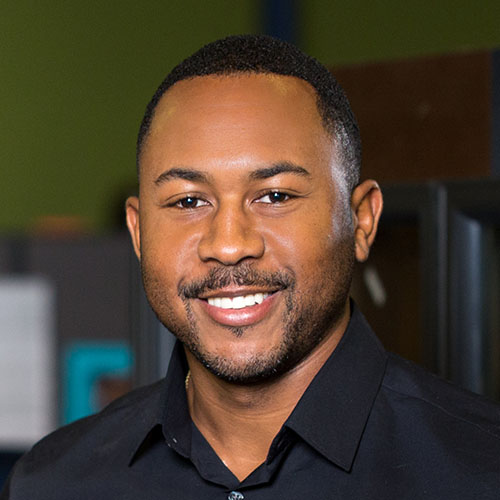 Would Recommend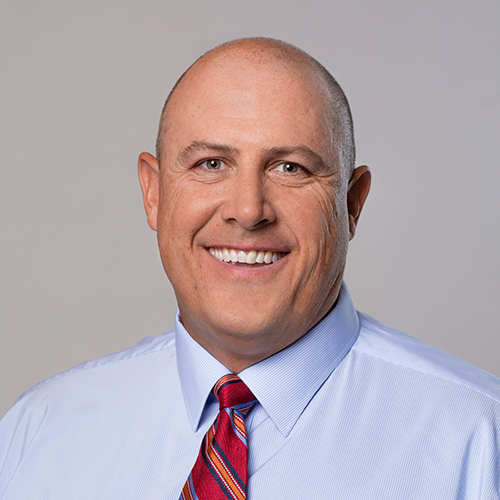 Would Recommend
nothing but good things to say, they were with me from day one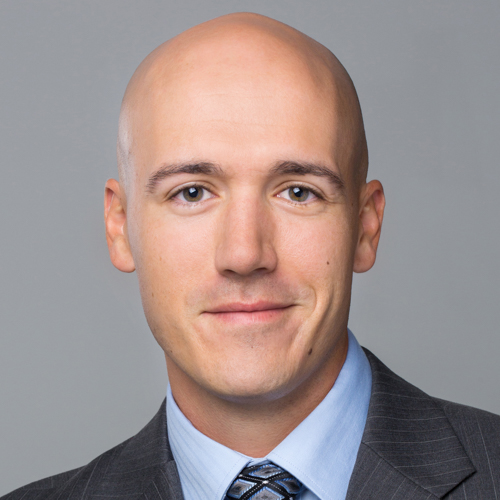 Would Recommend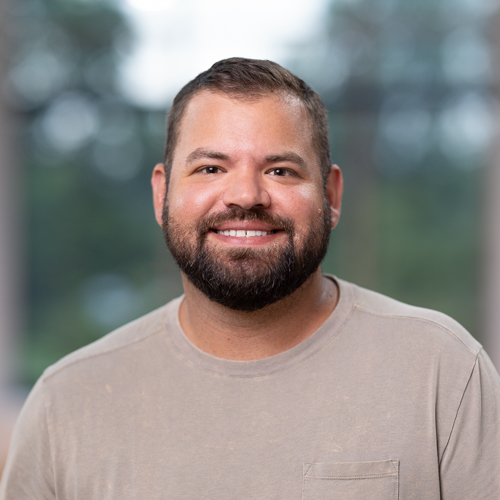 Would Recommend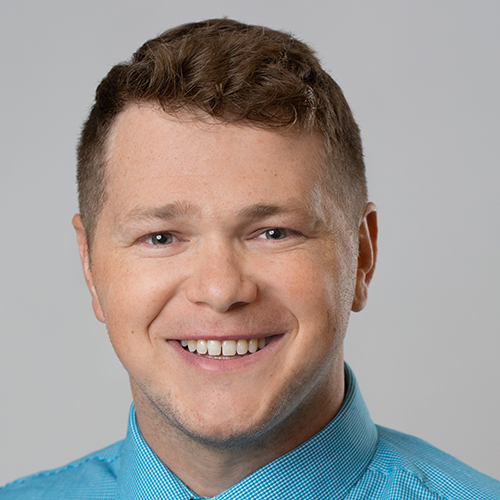 Would Recommend
I had a great experience with United home loans
Logan was outstanding and work hard for me to achieve my goal I am very happy with the outcome great job Logan.

Would Recommend
Mason was outstanding.She kept us informed and answered all our questions. She made us feel at ease thru the entire process.

Would Recommend
Great to work with. Made the process so easy and helped us with all of our questions.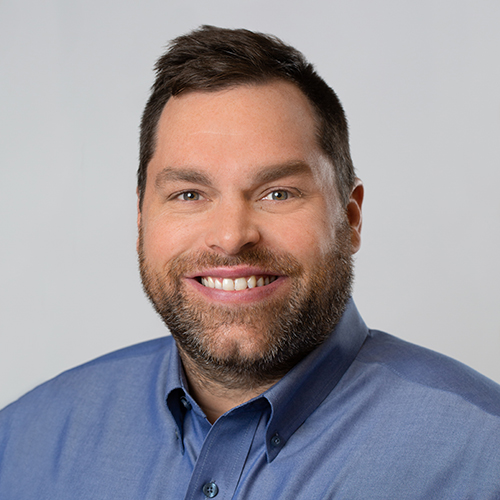 Would Recommend
Everything was quick, easy, and seamless! Everyone we worked with was very kind and knowledgable. If they didn't know something, they worked hard to find it out right away!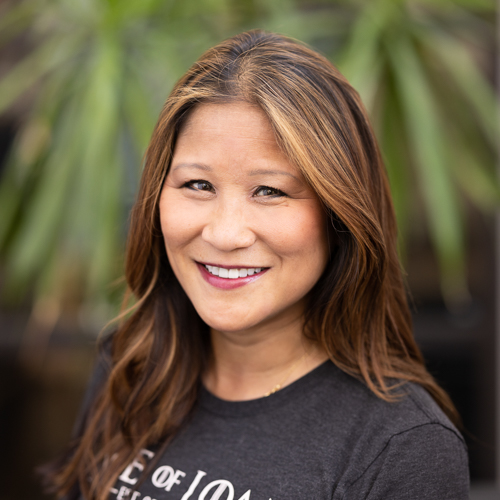 Would Recommend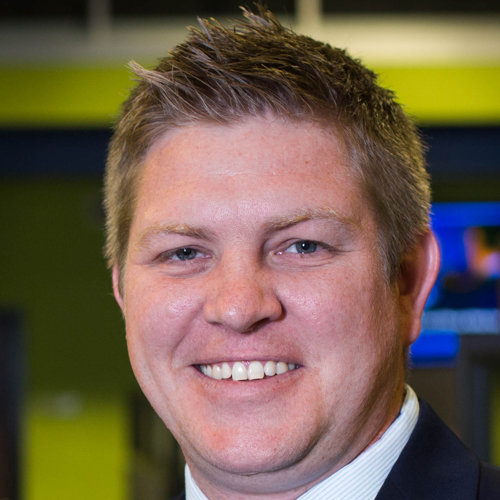 Would Recommend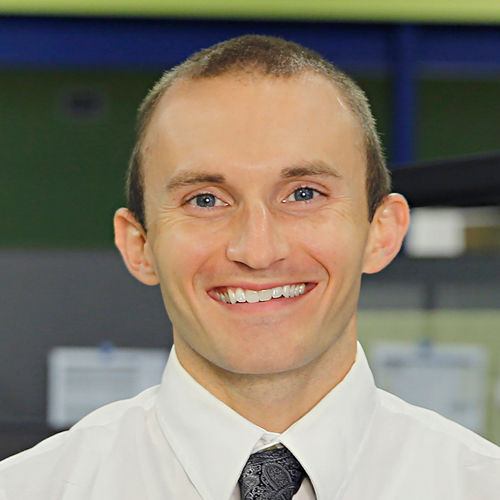 Would Recommend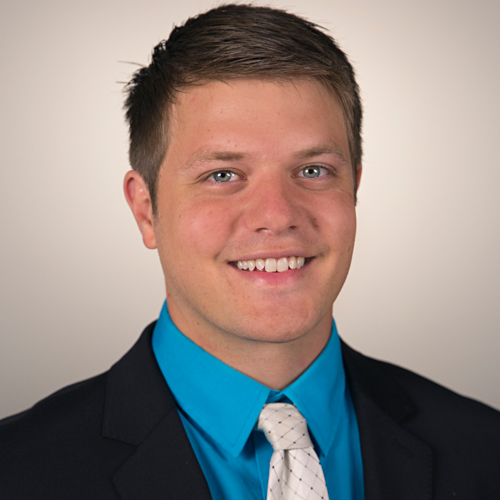 Would Recommend
I gave an overall 6 because we had some growing pains with VU. It was an incredible process in the beginning and my loan specialist and transition coordinator were on it but once we got our interest rate locked in and was fully under the transition coordinator things went awry. It was slow and our urgency didn't seem to be theirs. I'd recommend for the benefits but our process took 50 days. And I have very good credit and a clean report. I also understand underwriting isn't my loan officer or coordinators fault but I was asked for the same documents 3-4 times in some cases. Again that may be normal, I'm a first time home buyer. We asked for a longer closing at first to sell our home but we sold our home very fast and VU struggled immensely trying to fill our request to close sooner. We were forced to live with family for two weeks. Other fellow military members didn't not have such a sluggish process. Also on the day of closing it took almost an hour to get our closing paperwork. These dates are shared with everyone, the title company, VU, and me as the buyer, why did it take that long. That and a few other issues is why I gave the overall an average score thanks.
Response from Veterans United
We appreciate your detailed feedback, Brandon. We're sorry if it didn't appear we were diligently working toward an early closing date. Your urgency is indeed our urgency as well. Our Client Advocate team will review your approval process to find areas we could have expedited for you if possible. Overall, we're glad to know you are in your new home, but we do want to make sure to prevent repeating any issues you experienced.
Would Recommend
It isnt an I would, it is an I will recommend to all of my veteran friends and family. John and Ashton made this extremely stressful process extremely smooth. I can not say enough good about them and their communication. They made my first house purchase so easy. I hope they know how much I appreciate their time, and willingness to answer my new buyer questions.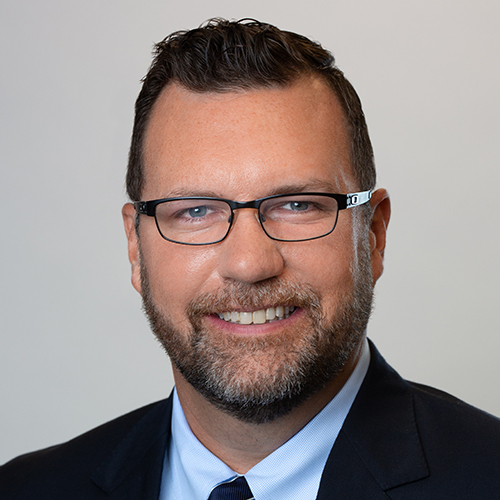 Would Recommend
Fantastic!! It was a real pleasure working with Mike and Kristin. They truly helped make things easy and were always quick to respond with any questions I had.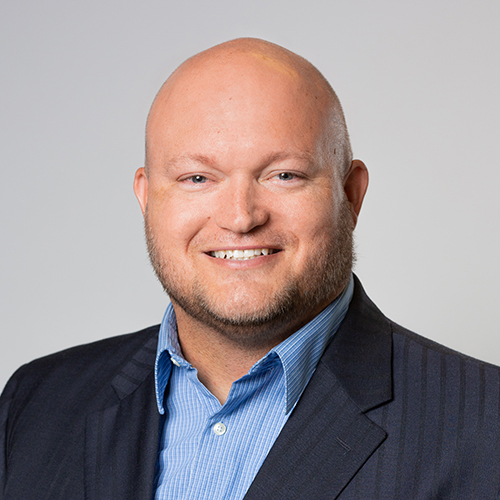 Would Recommend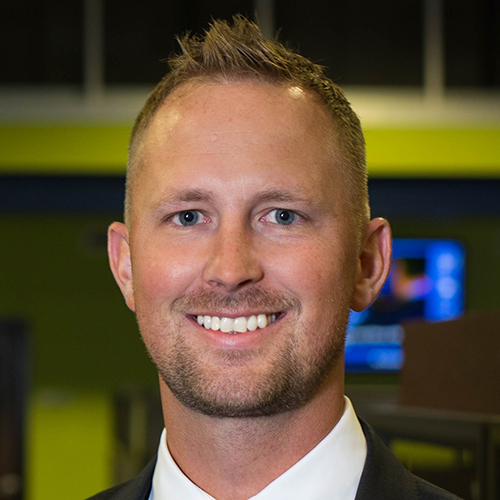 Would Recommend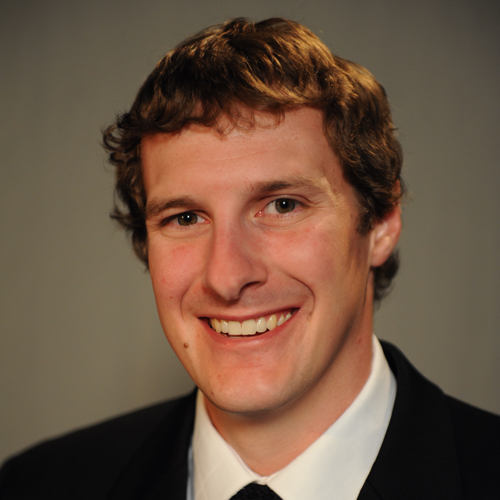 Would Recommend
Veterans United was great to work with. Their online system really streamlines the process and makes it very quick.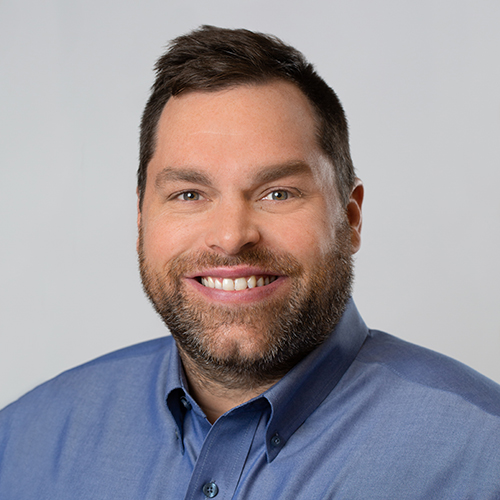 Would Recommend
Absolutely the most efficient mortgage company that I have ever worked with. This is my 5th time buying a house. No other company came close.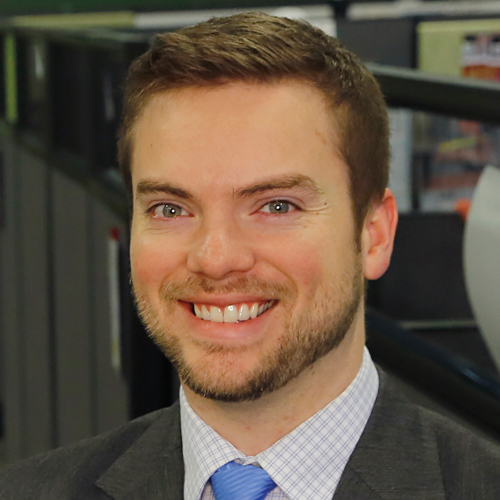 Would Recommend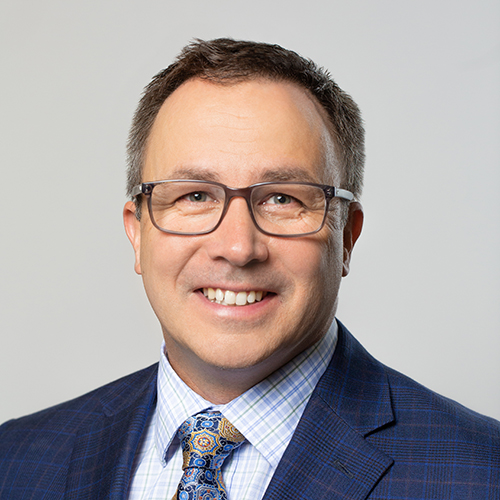 Start your journey today!