Would Recommend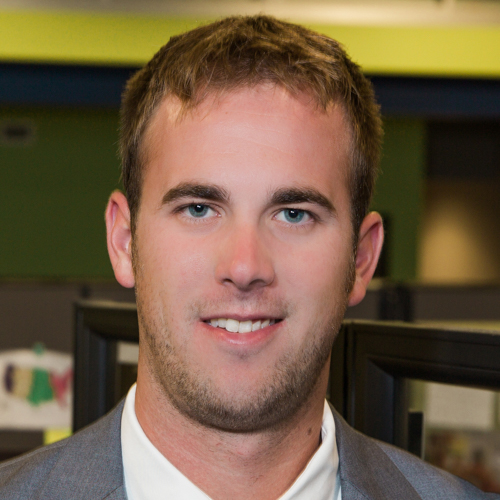 Would Recommend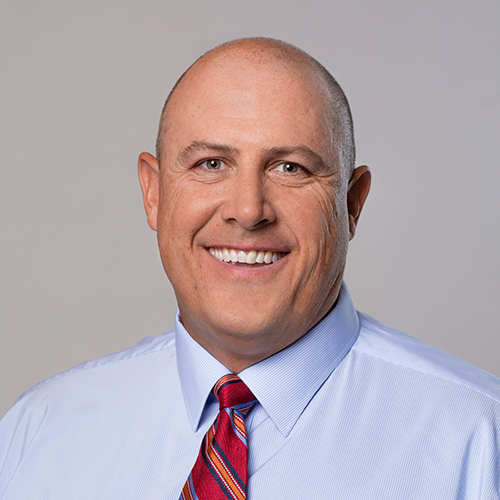 Would Recommend
It isnt an I would, it is an I will recommend to all of my veteran friends and family. John and Ashton made this extremely stressful process extremely smooth. I can not say enough good about them and their communication. They made my first house purchase so easy. I hope they know how much I appreciate their time, and willingness to answer my new buyer questions.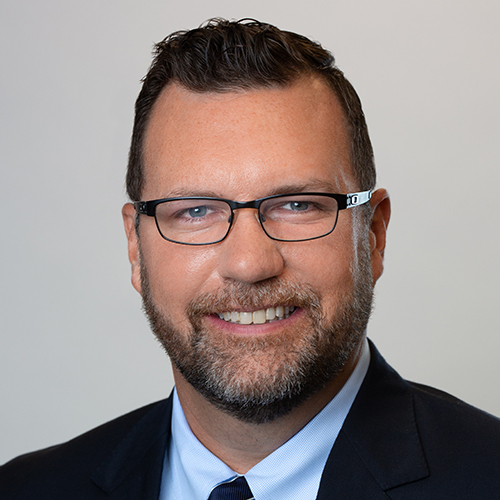 Would Recommend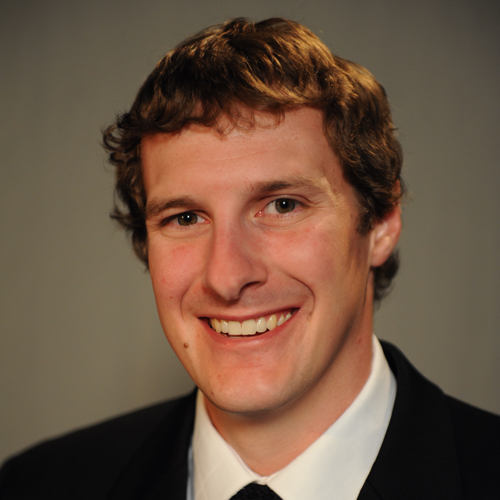 Would Recommend
Stephen Erickson was amazing too work. Always responded quickly no matter the time or question. Very knowledgeable and if he didn't know he would get the right answer for me. Hands down the best part about this process was being paired with Stephen and being able to work with him. We had a few bumps and he also knew what needed to be done next to keep the process rolling.

Would Recommend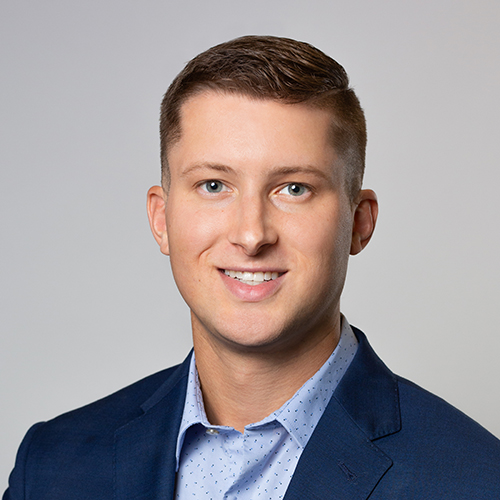 Would Recommend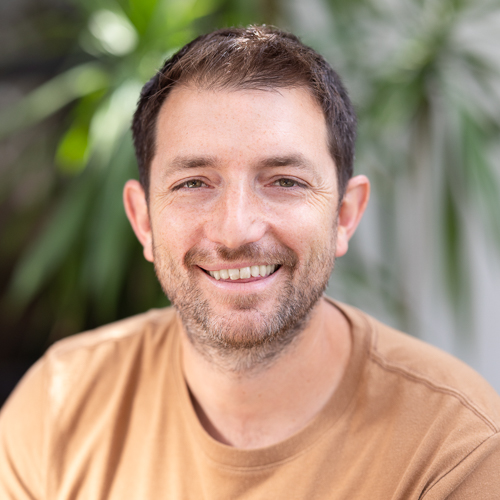 Would Recommend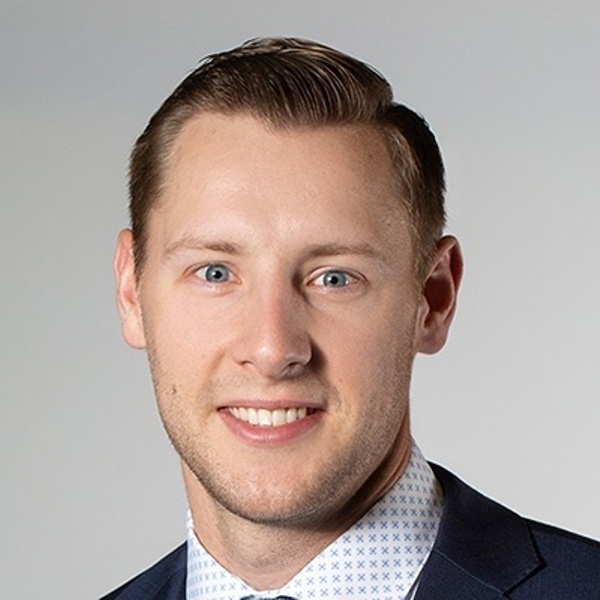 Would Recommend
Minimal problems when going through the process, however our loan specialist Mike Wilson was ahead of most issues that we experienced.

Would Recommend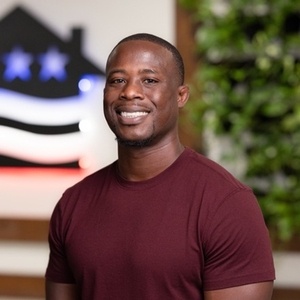 Would Recommend
While there were some issues on the way, the fact that VU came through at the last minute and helped us get closing quicker was huge for us and ended up making a verys special day great for my son.

Would Recommend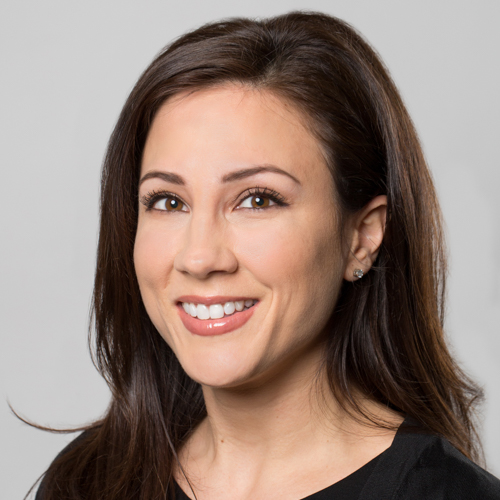 Would Recommend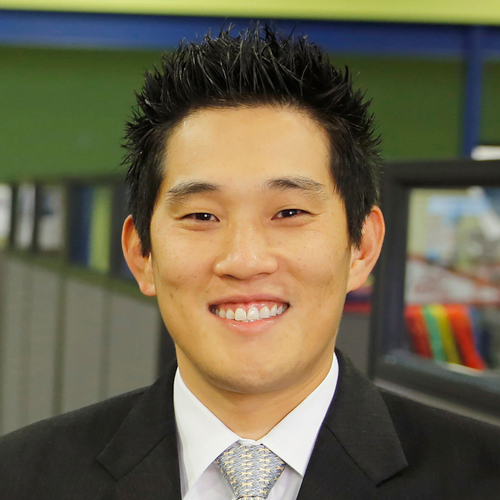 Would Recommend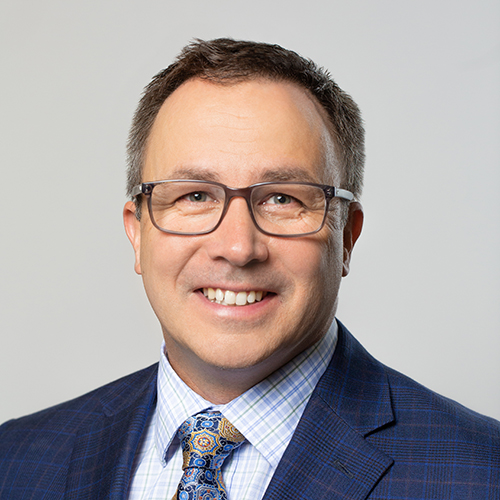 Would Recommend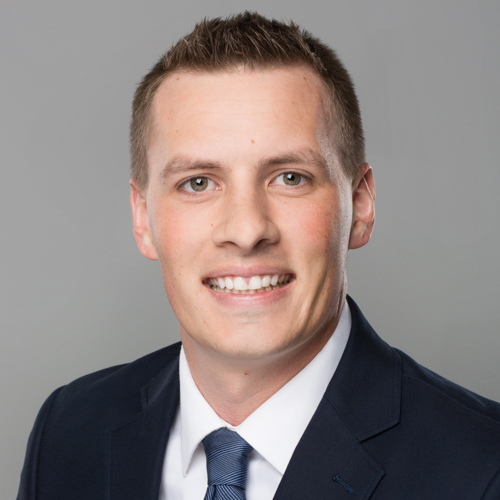 Would Recommend
After being a member with USAA for many years, we naturally thought to go with them for our first home buying experience. It turned out to be a very I'm personable experience that felt like it would never end or lead to closing. We decided to switch to Veterans United mid-process, and we were so happy that we did. Their interface always kept us updated on our status and to-do's. Our loan team was extremely communicative. Our experience with Veterans United ran so smoothly that we were actually able to close a few days early!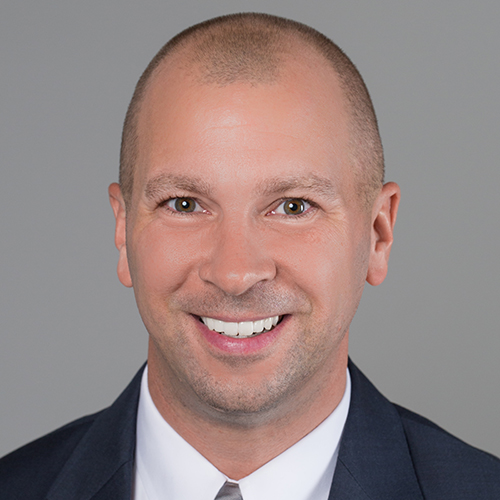 Would Recommend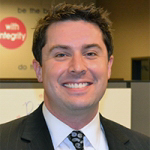 Would Recommend
Thank you Veterans United for you service to us.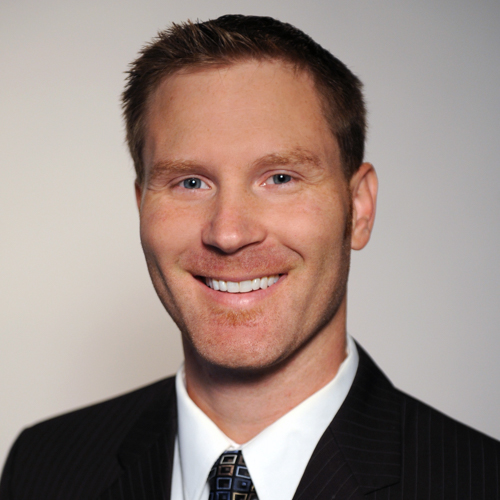 Would Recommend
I am amazed at how well your technology is implemented. It made my touch points with Josh and his team more impactful. Website was easy to navigate on mobile. The text messaging service is awesome. Everything you needed from me was clear and concise. As a first time home owner you made it very easy for me to purchase a home. Thank you for everything you guys are awesome.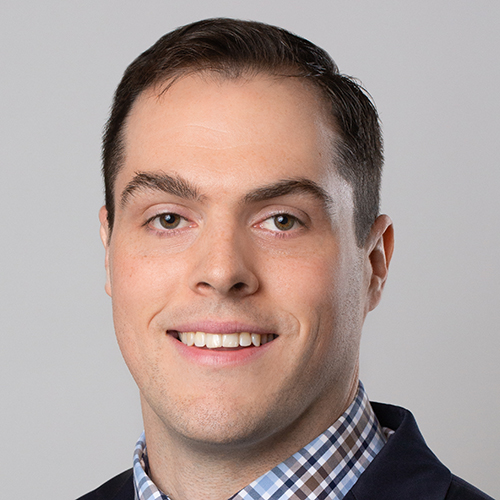 Would Recommend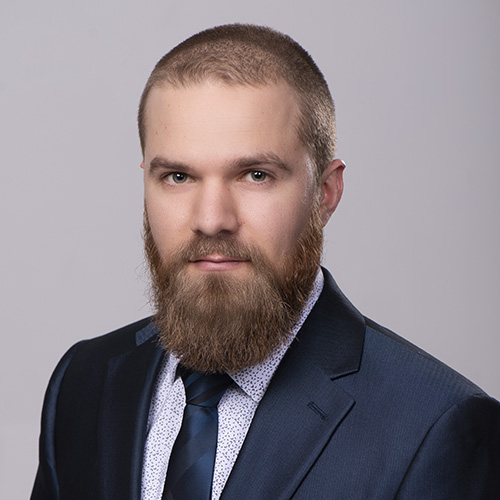 Would Recommend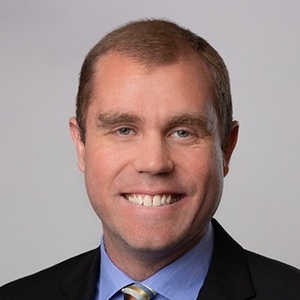 Would Recommend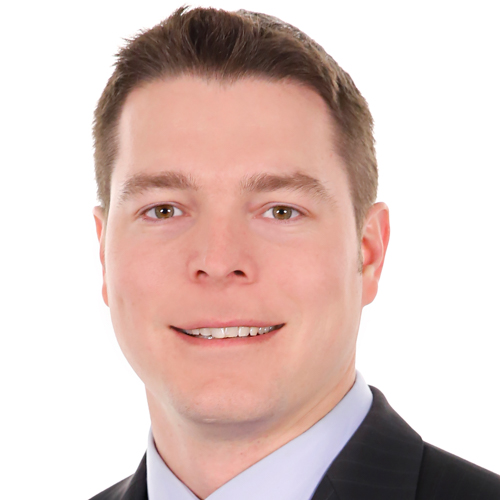 Would Recommend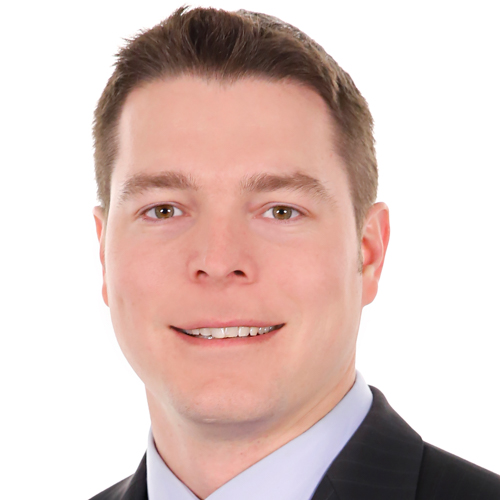 Would Recommend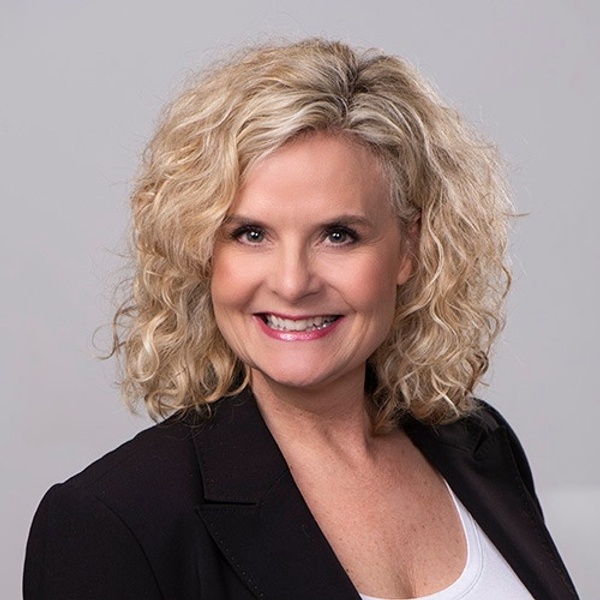 Would Recommend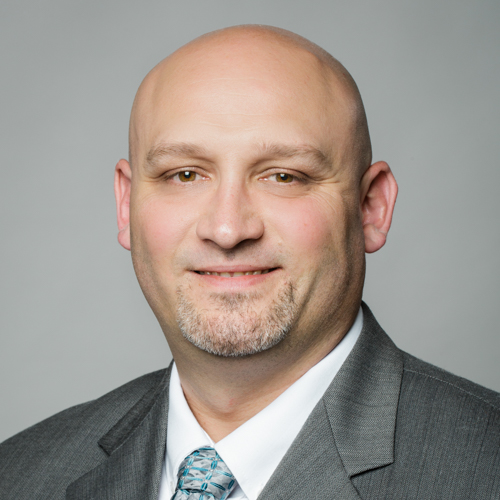 Would Recommend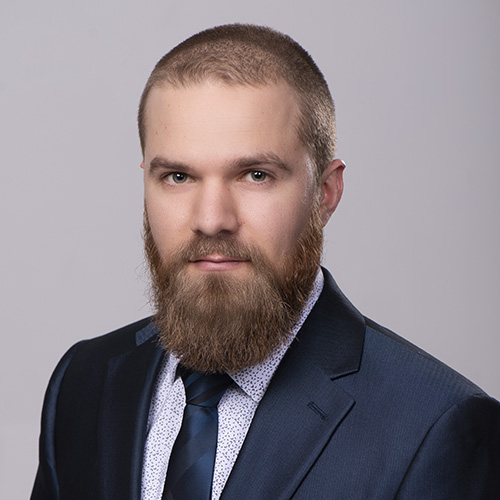 Would Recommend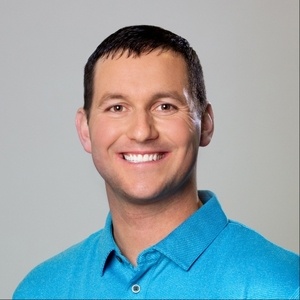 Would Recommend
As I mentioned before, I couldn't be happier with what my wife and I just experienced in purchasing a new home. I was quite surprised at the time our loan specialist, Stephen Erickson, gave us. His advice, guidance, and encouragement was very timely and needed. I would highly recommend anyone purchasing a home to use the VA and in particular Stephen Erickson. I would like to add that my daughter and son-in-law also recently purchased a home and used the VA. My daughter was very happy with their service and recommended using her loan specialist (name unknown). Though I'm sure there are many good ones, I think we were very fortunate to have ours! Thank you VA and especially Stephen!

Would Recommend
I can't say enough about the professionalism, flexibility and outstanding communication I experienced working with Matt and his team at Veteran's United. From the initial contact, to the convenience of the online forms and "to do" list, the entire VA Mortgage process went WAY more smoothly than the purchasing process. Even though we had 2 properties fall through, Matt and his team stayed in our corner and helped us close ON THE INITIAL CLOSE DATE! We can't thank Matt, his team, and Veteran's United enough. My wife and I recommend Veterans United to all eligible vets.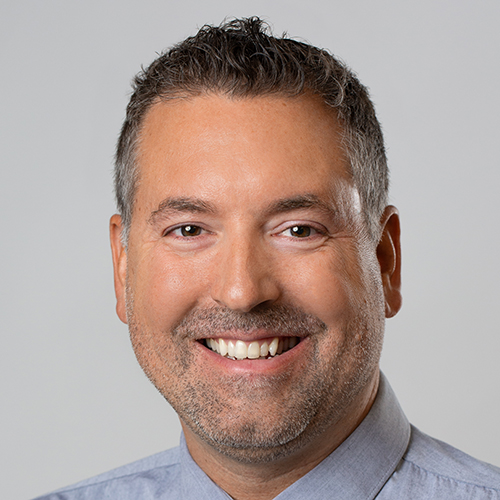 Would Recommend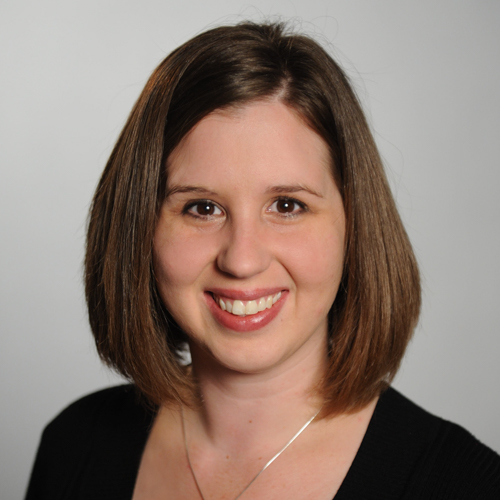 Start your journey today!