Would Recommend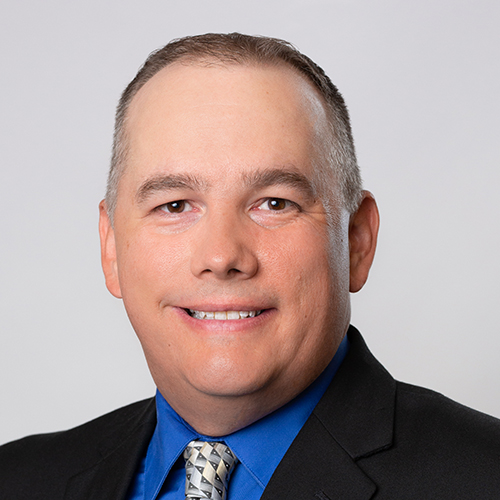 Would Recommend
All went better then planned and faster then anticipated.

Would Recommend
Veterans United made our first time home buying experience perfect! Everything went smoothly, on time, and everyone was truly amazing! Top notch customer and excellent communication! We highly recommend them for your home buying experience.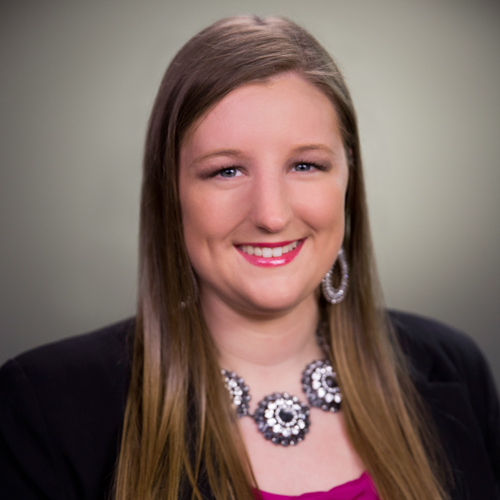 Would Recommend
Veterans United is the BEST option out there for any veterans that are purchasing a home with a VA loan. They make the home buying process extremely easy. I was assigned a professional team from the start. The lighthouse program was the first step, and my counselor helped me achieve an even better loan rate! After completing lighthouse, I was assigned a loan manager, a process navigator, a buying agent, and more. The process was effortless on my part. All I had to do was choose a home. I could immediately feel the difference, and it was more obvious after placing a bid on house. The seller had a typical realtor, but that was it. He had one person leading him through the process. There were a couple of times when the realtor from the sellers side had "dropped the ball", but my team picked it up and we fixed it before it became an issue. Do not look anywhere else for a VA loan processor.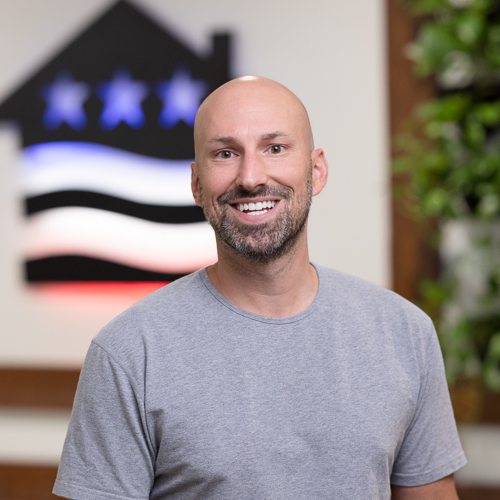 Would Recommend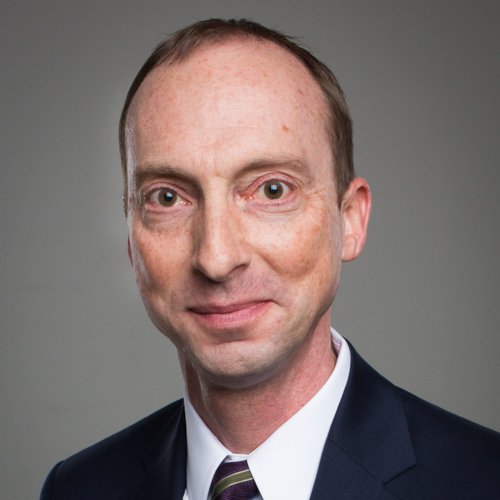 Would Recommend
Steve and Zeke were a dream team. We got our loan through underwriting in 24 days! Less than 30 days from contract to closing:)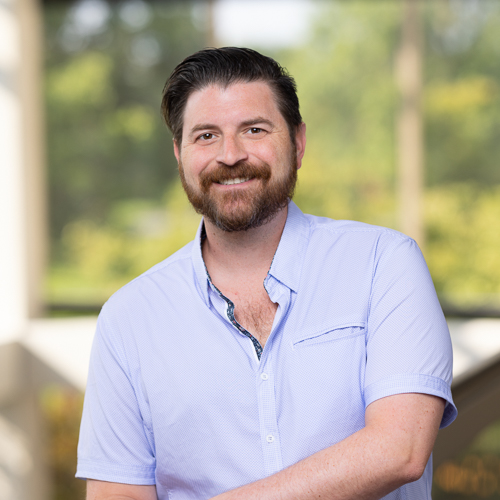 Would Recommend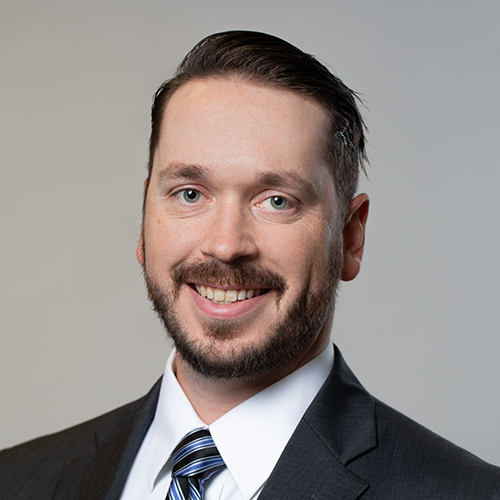 Would Recommend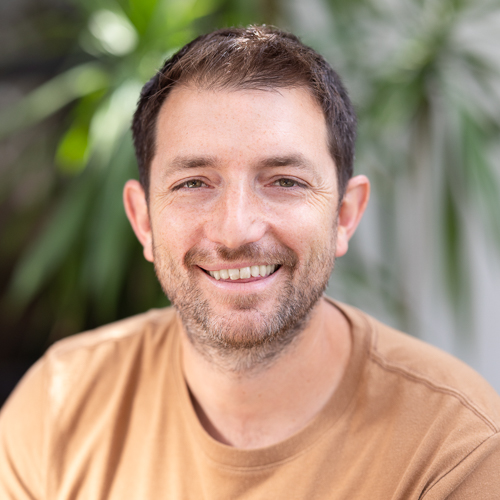 Would Recommend
Ask for Sam Carmack, you won't be disappointed; he is the very best at his job!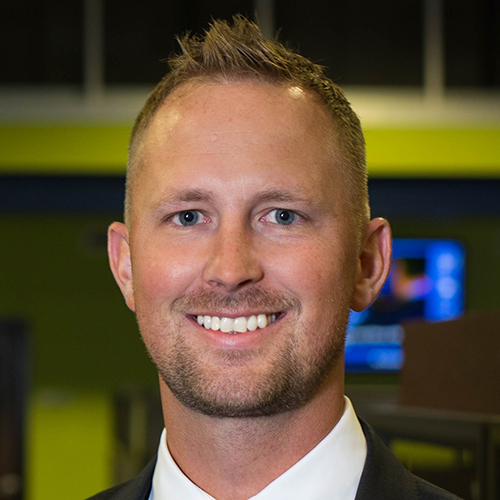 Would Recommend
Veterans United was tremendous in helping us get our home. Would go with them everytime. Thanks.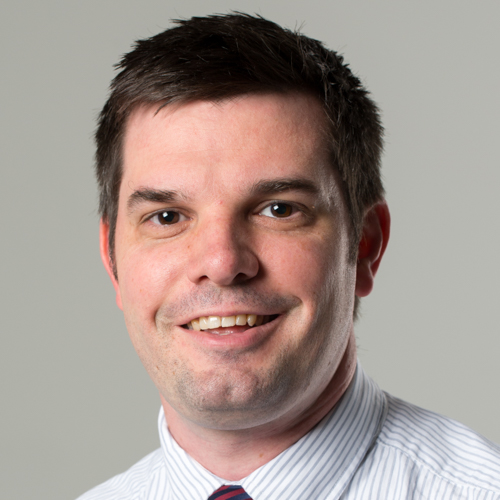 I would not recommend anybody going with Veterans United. It was a very lengthy and painful process. Even at closing, the local title company lady said her and her husband use Veterans United and it was very long and drawn-out. After I talked with other people -- the depth that Veterans United goes into is unnecessary. Almost think they're the IRS or something. They dig, and dig, and dig. If you have any side businesses you better be prepared. I learned the less you tell them the better off you would be, but for me it was too late. Being honest, I already advised of my side businesses. Don't pay off any loans once you start the process with them! They want to know how you had that kind of money, and will make you prove how you transferred that money to the bank, or deposited cash/check. I paid off a $4,500 loan during the middle of the process and they about lost their mind. They wanted proof of where that money was coming from. So I would have been better off keeping the debt? You're better off not to pay down any debt with Veterans United. They will want receipts, transaction proof in a statement from one bank to the other, whether it was cash or whatever. This wasn't proof that it was paid off. It was proof where you had that kind of money to pay it off? They will drag the process out so long you have to run your credit score twice. I was one phone call, one email away from asking for another piece of information for me --- I was jumping ship over to USAA. We did just finish and close in time for me to stay with Veterans United, because my seller was getting anxious to get out of their home. I respected them and the agreements we had made. If I known it was going to take as long as it would have, I would have jumped ship over to USAA much sooner when USAA was going match everything that Veterans United was doing. Actually I had to make Veterans United match USAA origination fee waiver. However, they played a game with me on that too. The loan officer wouldn't give me a "yes or n" if they would match USAA on the loan origination waiver until he had everything ready to go to the underwriter. Then later on at closing tells me that it was all in his hand. And he was happy he could do that for me. I picked up on that...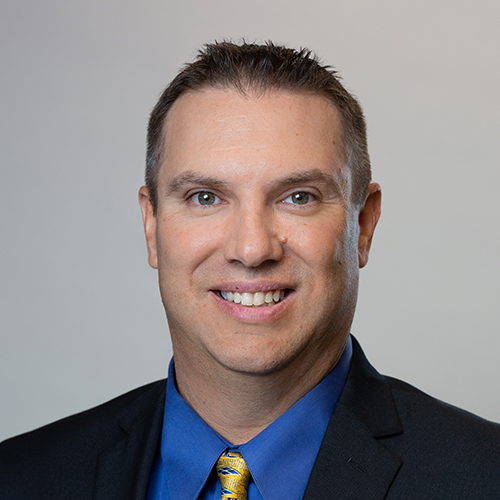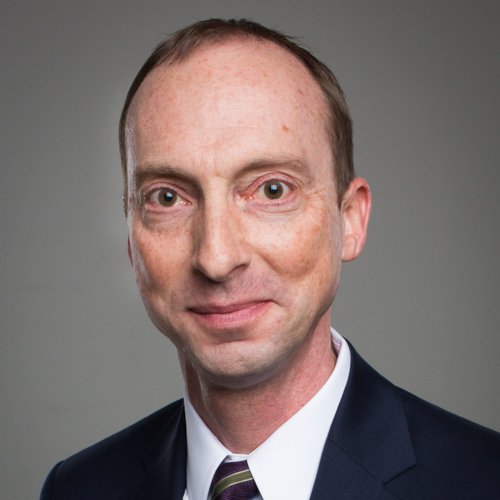 Would Recommend
I recommend Veterans United to any Veteran looking to purchase a home. The loan office and his staff made the process fairly easy and made sure any questions I had were promptly answered.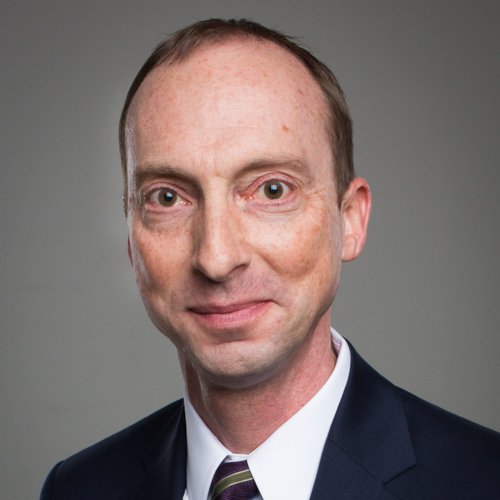 Would Recommend
Billy and his team were phenomenal! Always answering questions throroughly and as quickly as possible. If I didn't have time to call/email, they can text. That really made things easy. I'm a first time home buyer and the experience was extremely quick and painless. They work as fast as you do. The faster you give them the info and documents they need then the faster your closing date happens!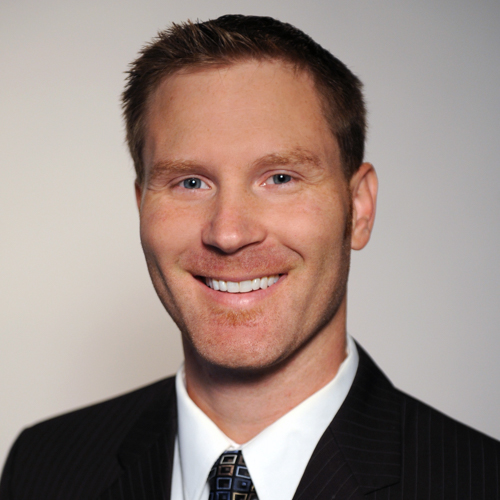 Would Recommend
Veterans United made the process of getting a loan and getting into a new home almost totally painless. There are always some issues with any lender, but VU, the team lead, and team members worked to keep them to a bare minimum and make the process as smooth as possible.I rarely ever give top rating in surveys in order to leave room for improvement, but in this case I did..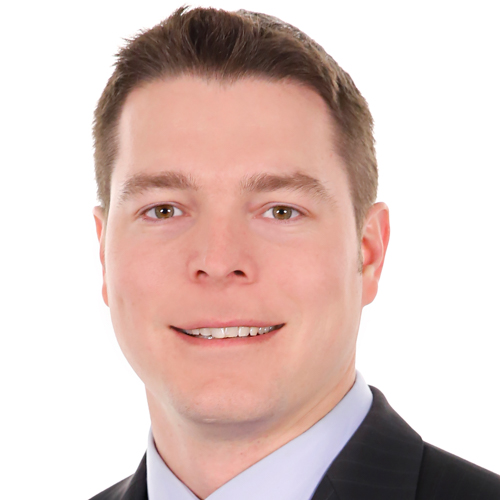 Would Recommend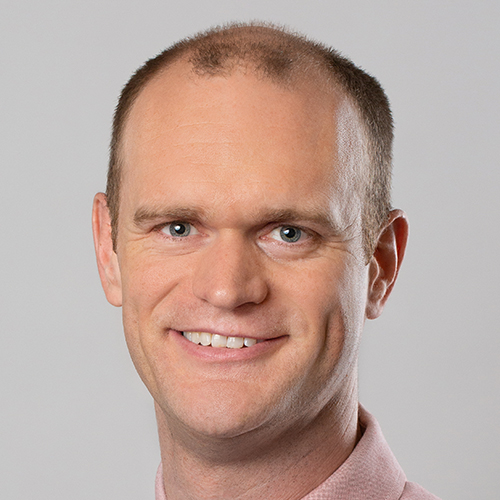 Would Recommend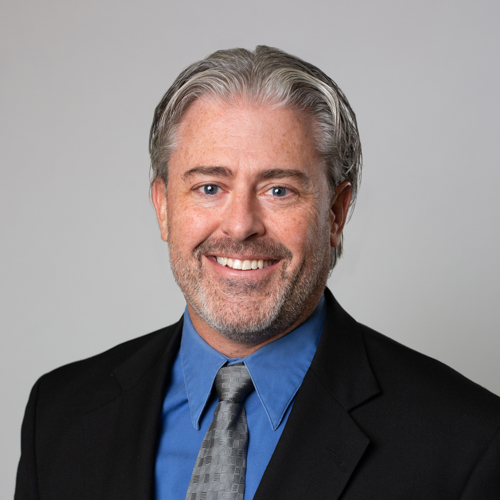 Would Recommend
Both my real estate agent and my loan officer all collaborated well with each other. This allowed me to get the documents I need in a timely manner. Also, they were extremely nice and very knowledgeable about everything. Thank you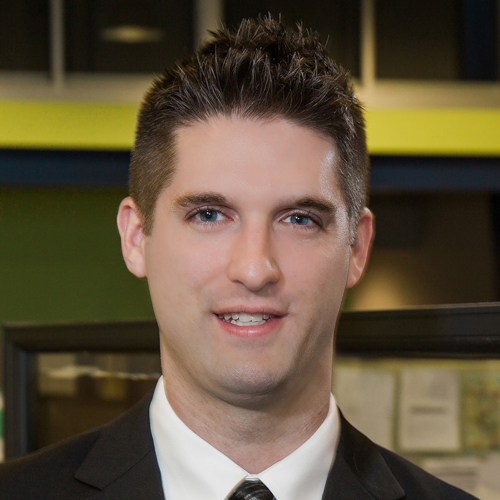 Would Recommend
Closed in October of 2018 after a deployment. Staff was very friendly and great to work with.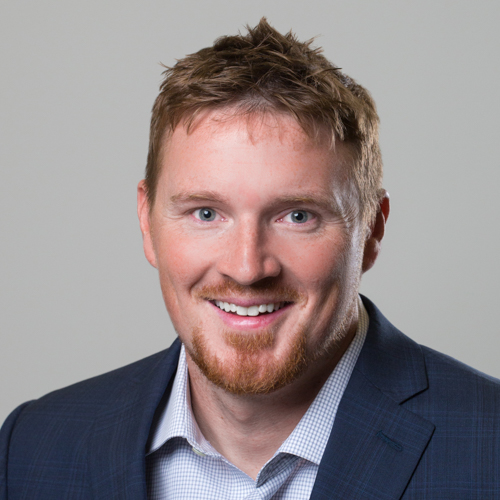 Would Recommend
Best home buying experience in my 30 years of owning homes.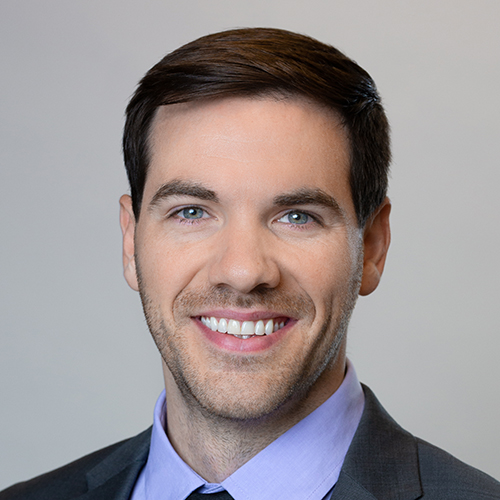 Would Recommend
Thank you Shane, Alen, and Laura for being with us every step of the way into our new home. You were wonderful to work with . Everything went smoothly. We were in our new home in less than 4 weeks after we choose our home. 😊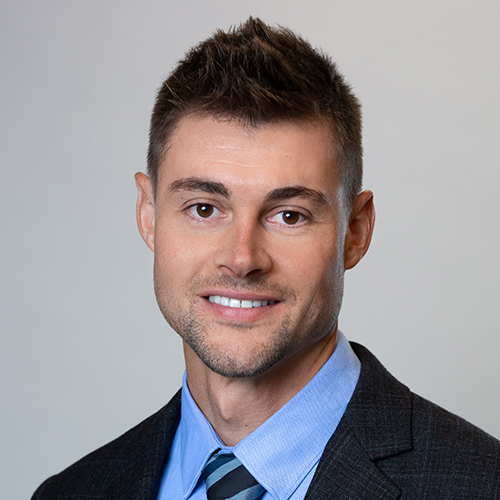 Would Recommend
I have put the word out to all of my military friends and family that Veteran's United is the way to go! We had an amazing experience working with our loan specialist and his team made a hard home buying process very easy. We are Veteran's United customers for life.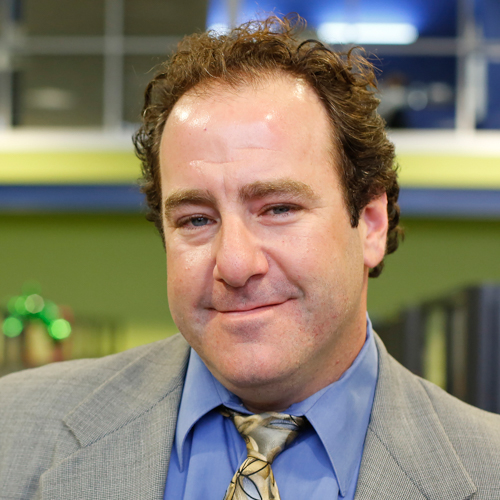 Would Recommend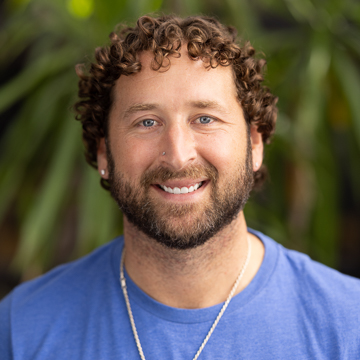 Would Recommend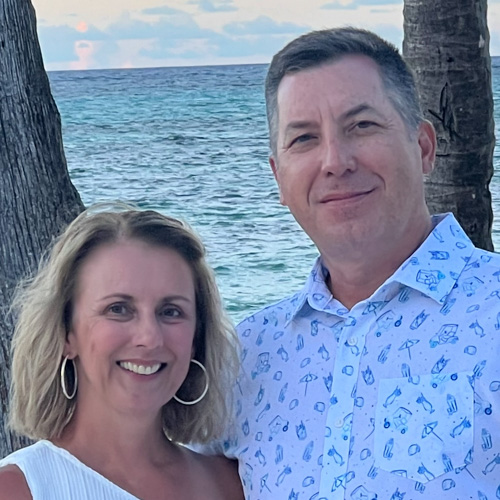 Would Recommend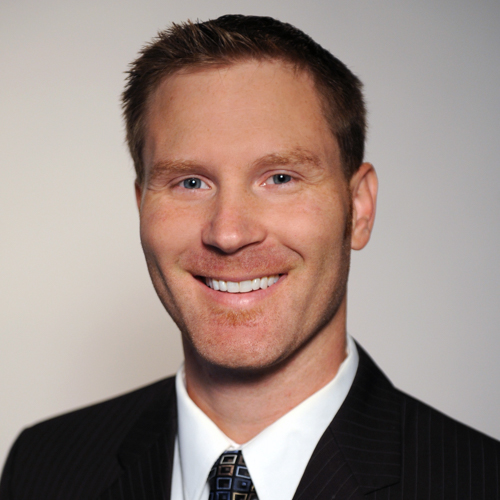 Would Recommend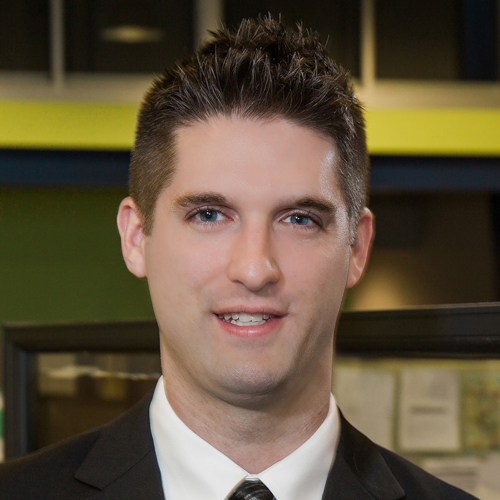 Would Recommend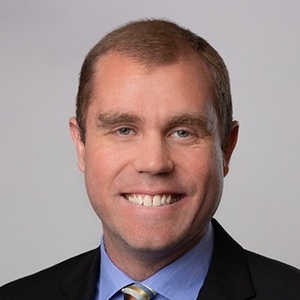 Would Recommend
Chris Thornton and his team were fantastic! I cannot express how comfortable we were working with his team! Lacey, Rick and Nyk made the entire process seamless. Every time We had a question or concern they were right there for us. Everyone was very professional! Thanks guys and we love our new home! We are so glad we picked Veterans United!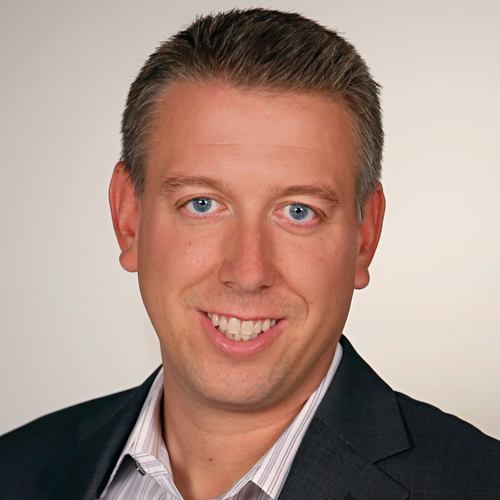 Would Recommend
Easy follow the checklist type process. Agents were easy to contact and even were able to respond to text messages with answers.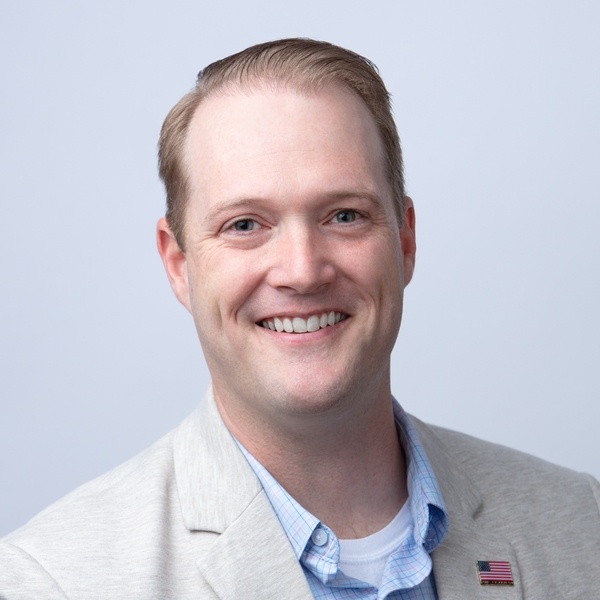 Would Recommend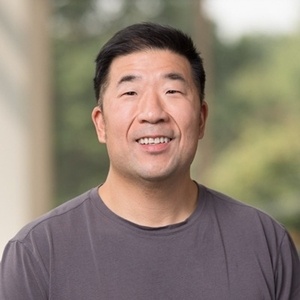 Start your journey today!