Would Recommend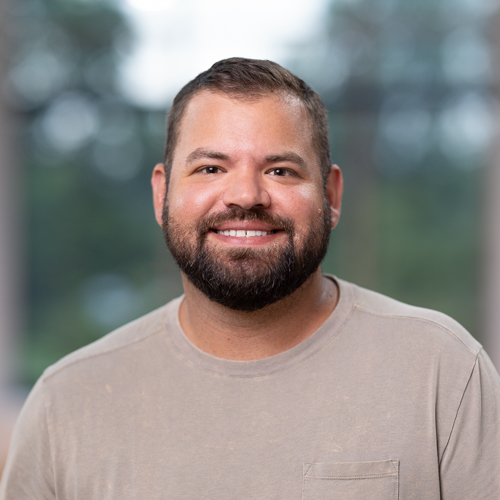 Would Recommend
Great to work with. Made the process so easy and helped us with all of our questions.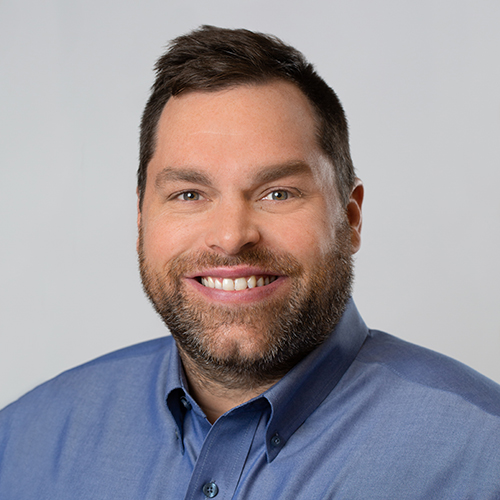 Would Recommend
Service was very good but underwriter asked many questions and required backup documents that had little to do with my ability to service the loan. At times I felt it was intrusive.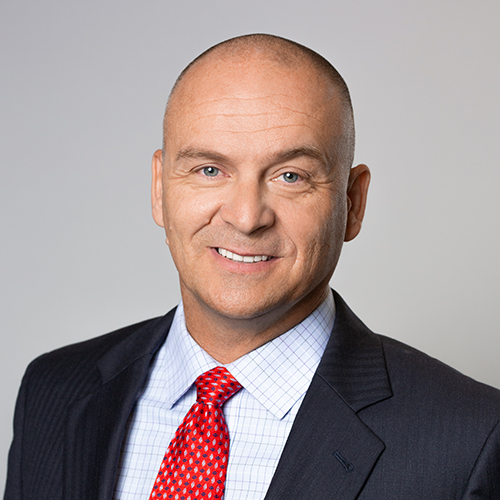 Would Recommend
Great job Veterans United... you make things easy, from getting approved, to recommending all the services needed to buy a new home.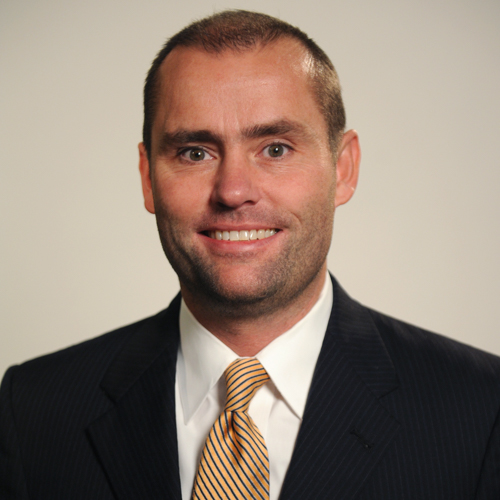 Would Recommend
Absolutely wonderful experience.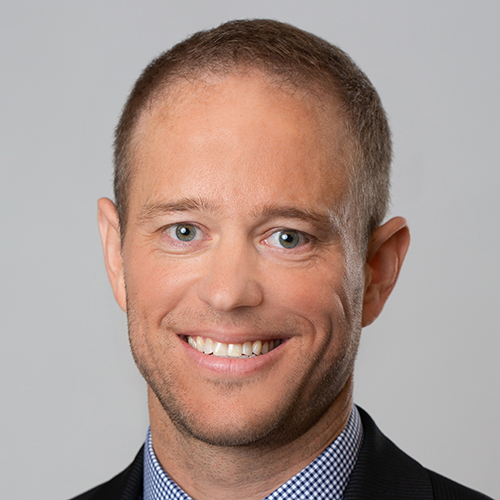 Would Recommend
I have read horror stories from individuals going through the home purchasing process which ended in disappointing results. My experience with Veterans United Home Loan was amazing. I wasn't stressed out, they were professional and very responsive. As a Veteran that served over 10 years active duty in the world's greatest Navy I knew from the name this was the company for me. Thank you to Mike and his team for making my dream come true. For any Veteran that is seeking a home loan, Veterans United is the way to go!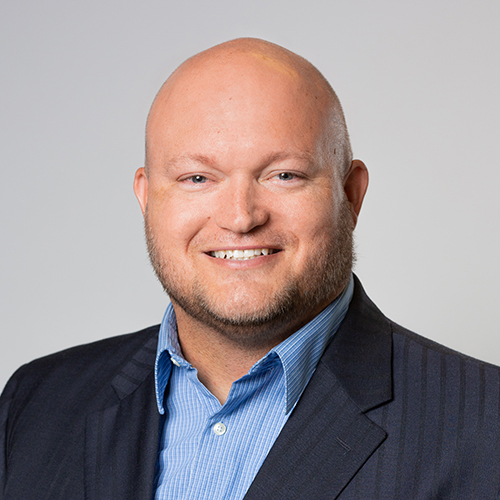 Would Recommend

Would Recommend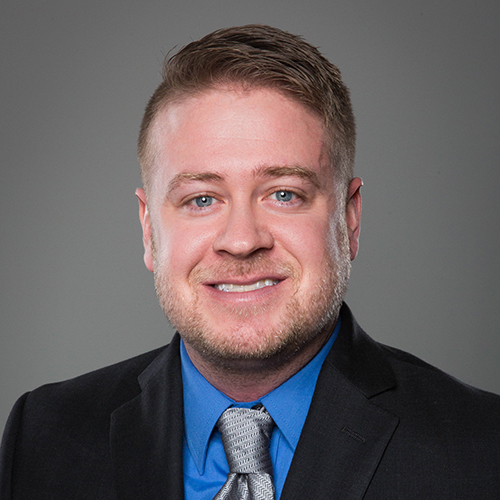 Would Recommend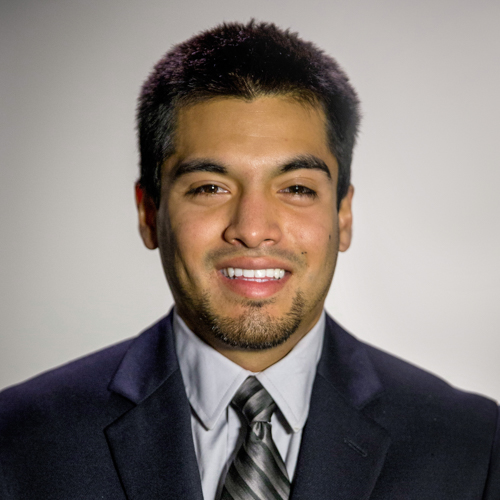 Would Recommend
I would highly recommend Mike Dianics and Erin Jensen with Veterans United they were always helpful through our process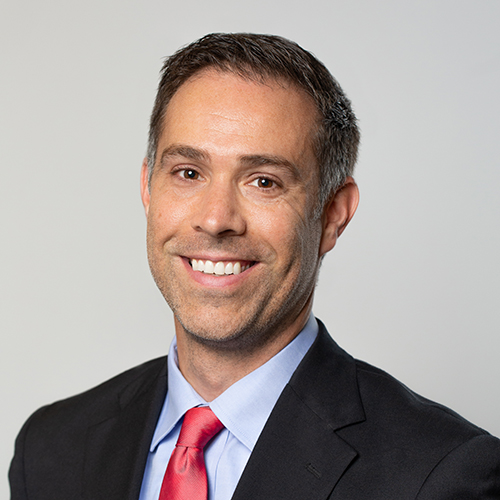 Would Recommend

Would Recommend
I would recommend Veterans United to any and every Veteran. They care about what they do and about you. It is shown with the way they care about you and your family and try to do their very best to bring your dream of owning your home to fruition. Very thoughtful and extremely helpful.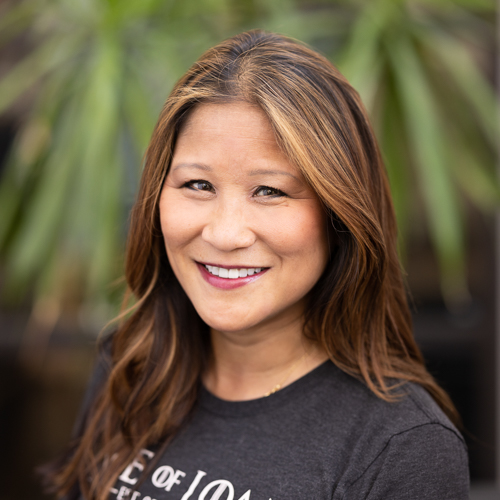 Would Recommend
Veterans United Home Loans rates an excellent with us!! I cannot say enough good about this company. I highly recommend Veterans United Home Loans!! I cannot believe how great our experience was in working with them.
Brian Flanigan is the "go to" person!! We are very blessed to have found Veterans United Home Loans and Brian Flanigan.
Also, our transaction coordinator, Joshua Grove, help us, answered our questions, kept in contact with us and helped us when we were stressed out!!
You most definitely should use this company for your home loan needs. They look out for your best interest!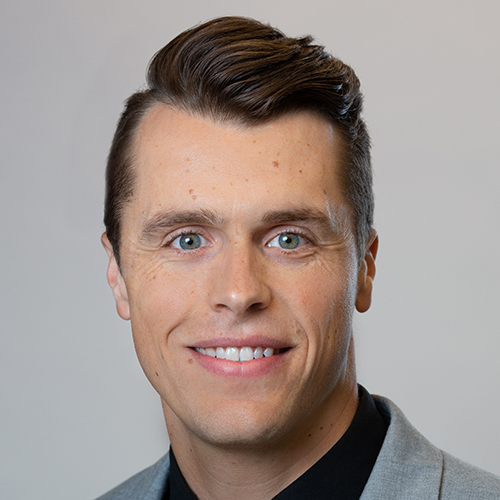 Would Recommend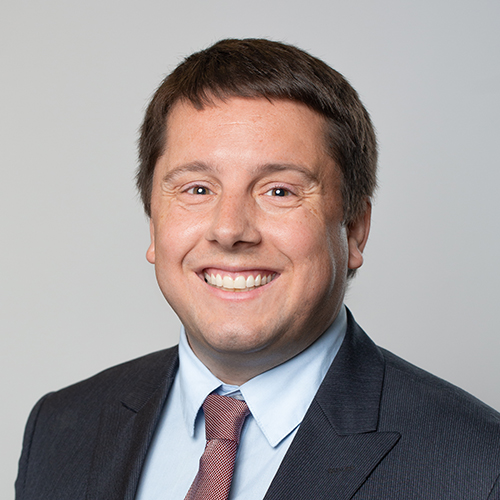 Would Recommend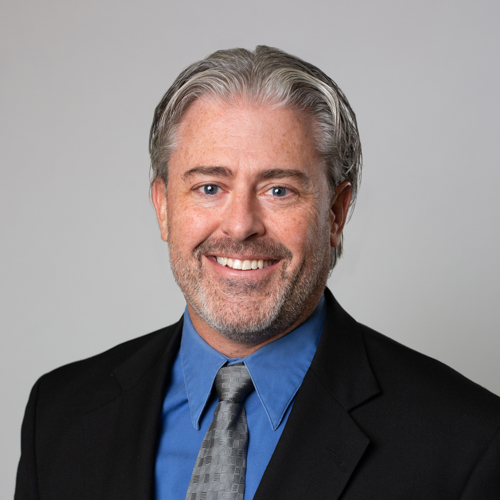 Would Recommend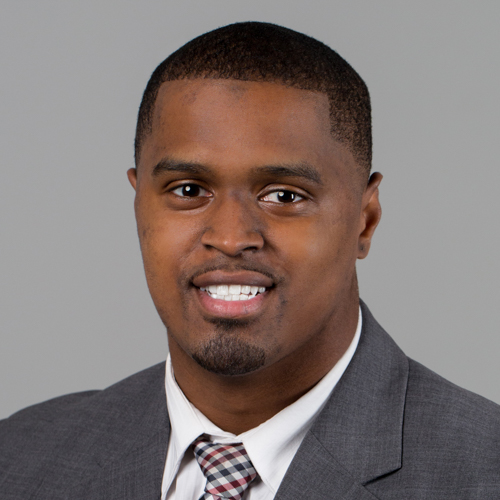 Would Recommend
Door mat was such an awesome surprise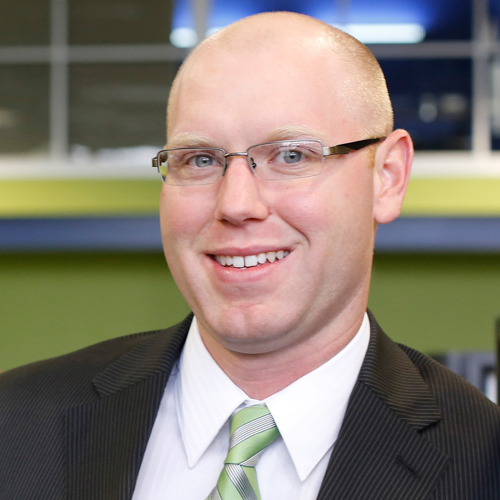 Would Recommend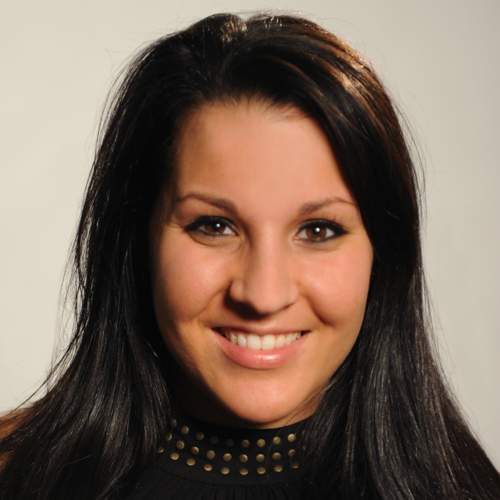 Would Recommend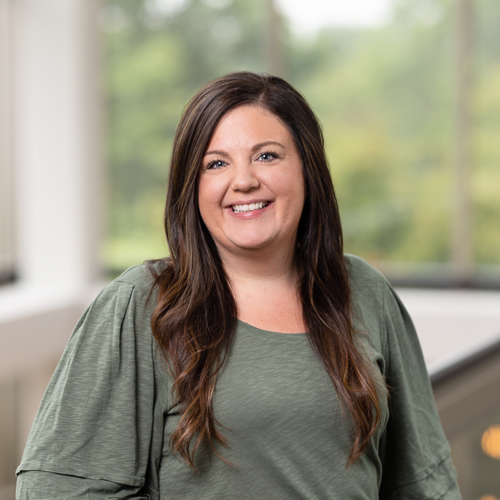 Would Recommend
they were wonderful ! answered all questions every step of the way. we were in good hands.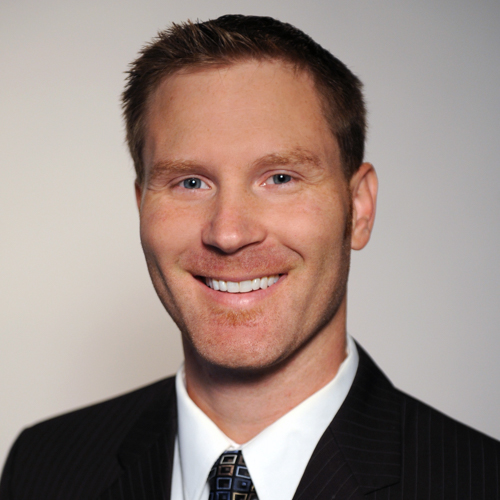 Would Recommend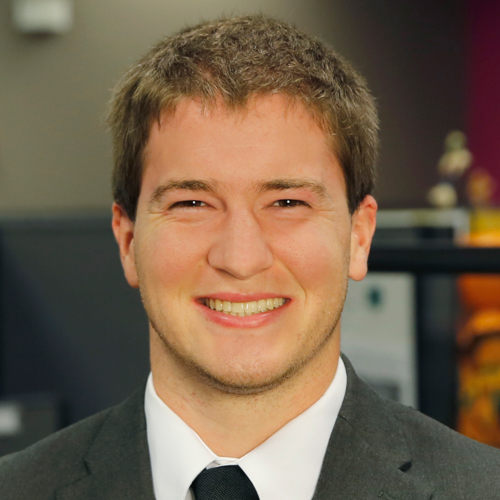 Would Recommend
I had a wonderful experience with Veterans United. My loan officer Mike Lyman and his team kept me up to date through the process and were great. If you are looking for a VA loan they are hands down the best!!!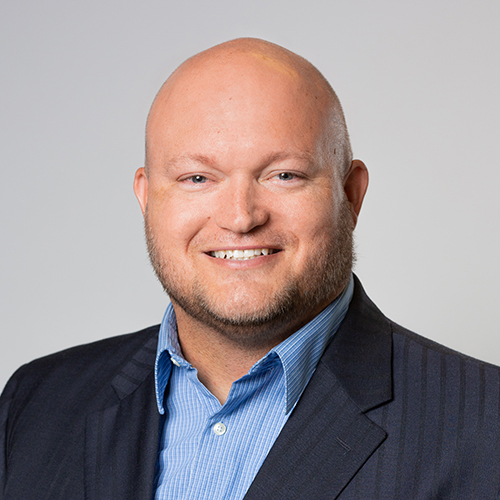 Would Recommend
I believe that veterans United try to get us the best rate possible. And we think Nathan for all his hard work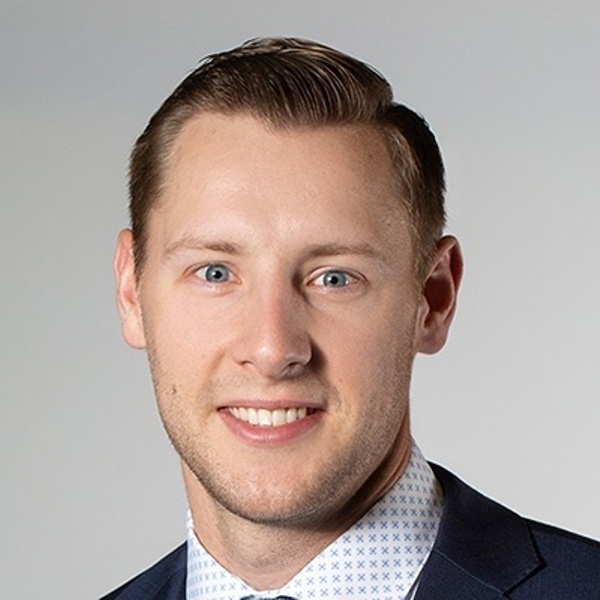 Would Recommend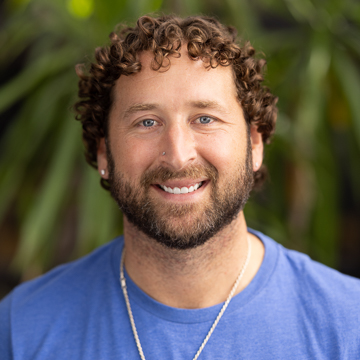 Would Recommend
I'm a 1st gulf war Vet for the Vietnam era. I never seriously thought home ownership was possible for me even though I wanted my own home. I saw the add on my phone from Veterans United so I called but I didn't take it serious but they called back repeatedly so I decided to follow through then I realized that these guys were serious so I took one step and then another step and here I am I have a home, an actual home. Veterans United gave me the chance to better myself and improve my living experience.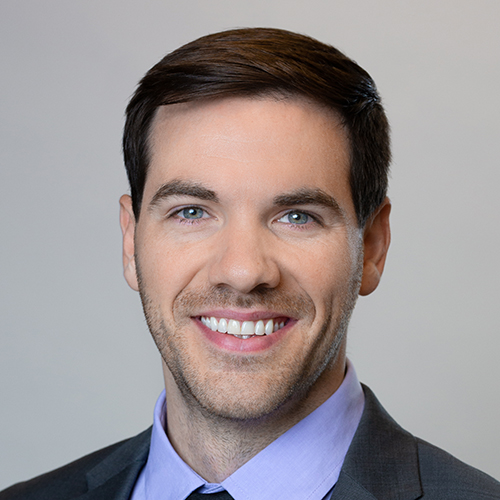 Would Recommend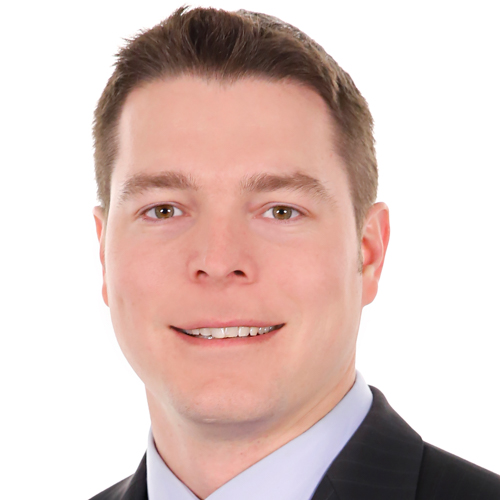 Would Recommend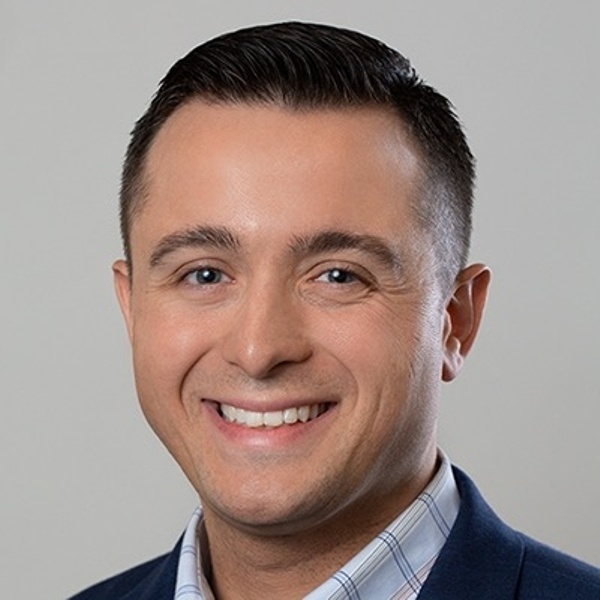 Would Recommend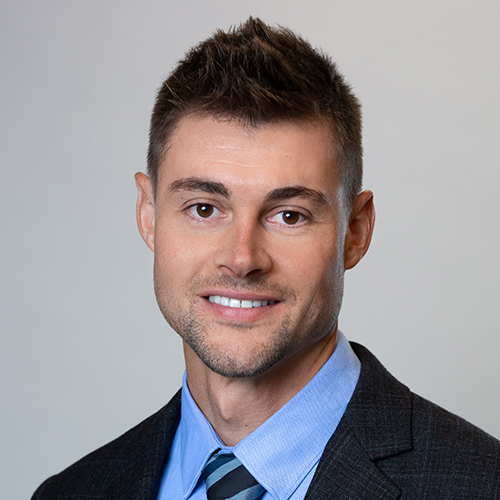 Would Recommend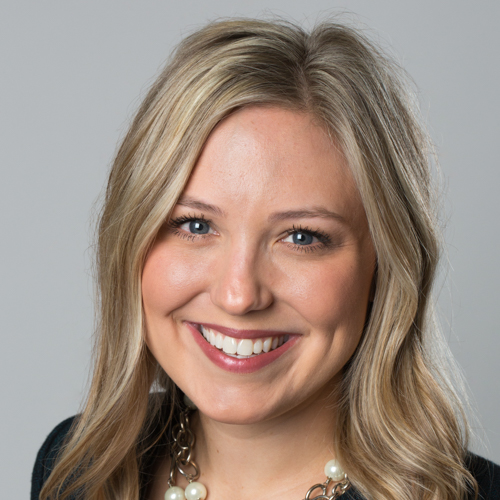 Would Recommend
I could not ask for anyone better to have worked through this process with us. Nick and Rebecca were absolutely amazing.The communication and timely response when we had questions was more than I could have ever expected!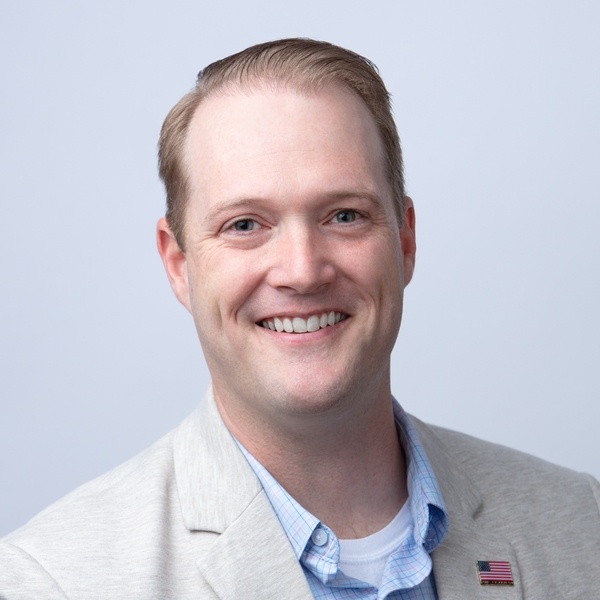 Start your journey today!