Would Recommend
Veterans United is an outstanding lender to work with, they care about you during every aspect of the process. I am very thankful for a company to be there for me as a Veteran.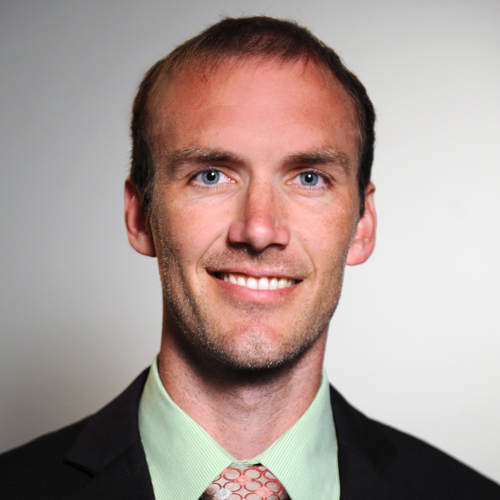 Would Recommend
Everyone at Veterans United was very inviting & open for easy communication. There is really no such thing as a silly question when buying a home & they were great at explaining the process in a timely & professional manner. I love the personal connection I felt with the team!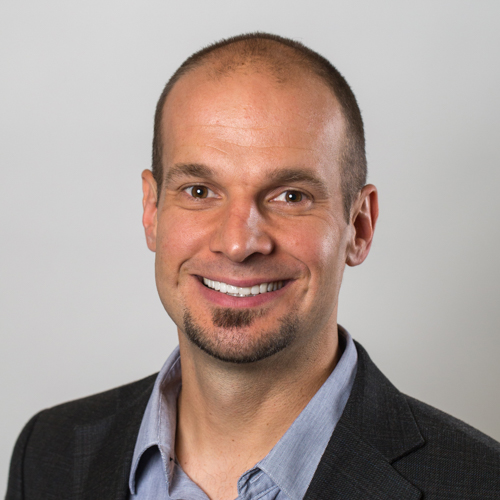 Would Recommend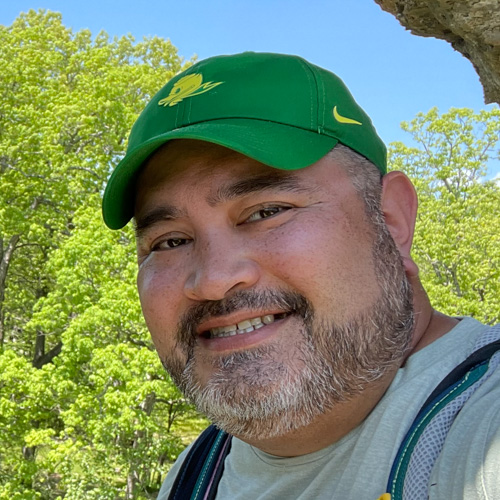 This entire experience was extremely painful for all parties involved. I felt that Kody had no desire to take part in any of this. He pushed in all on Ryan, who I felt didn't want any part of it either. I felt like they made me and my realtor jump through a lot of unnecessary hoops. It also felt like we were doing a lot of the legwork that I feel Kody and Ryan could have very easily gotten from information that I had sent them previously. My realtor has never seen a lender work this way before. It was a VERY unpleasant experience.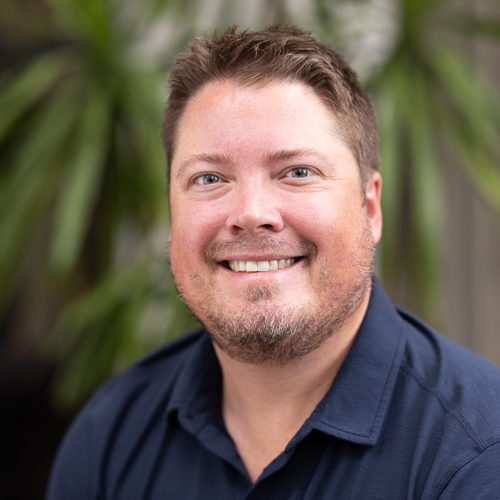 Would Recommend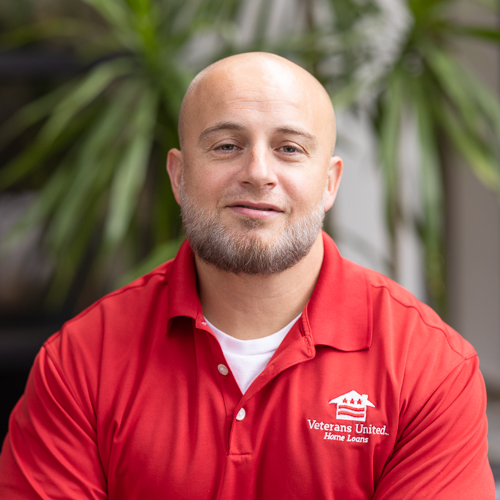 Would Recommend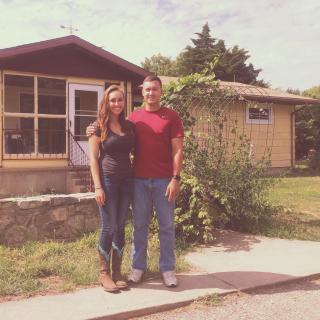 We cannot thank the team enough. For a decision as big as buying your first home, the last thing you need is doubt. Veterans United, particularly Dave's team, ensured that what we wanted, in our hearts, was to buy this first home. It was, and they made our dream happen. Veterans United is lucky to have a team like Dave's team. They clearly worked with a set of values that worked for the good of the client, and to do that for another person, is beyond the normal job description.

Thank you to all involved, because of the hard work of Dave's team, our dream came true.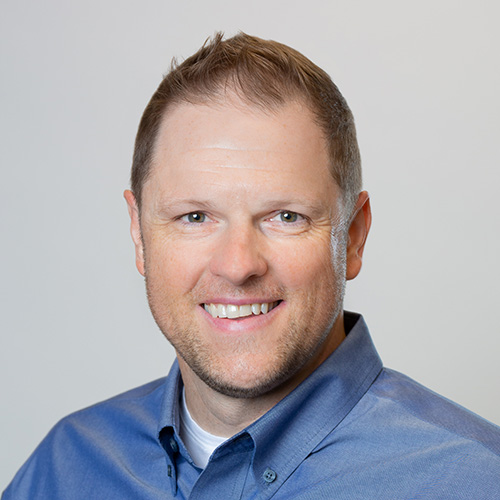 Would Recommend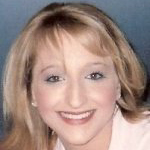 Would Recommend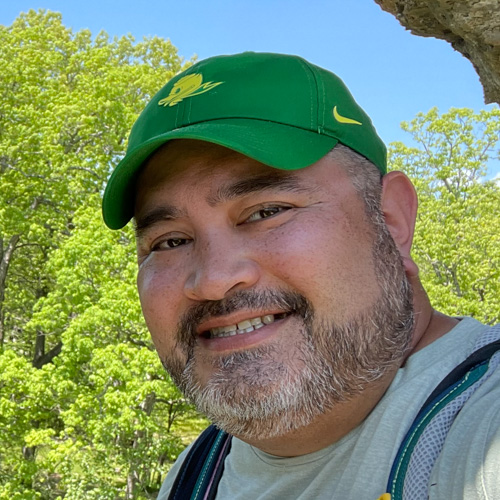 Would Recommend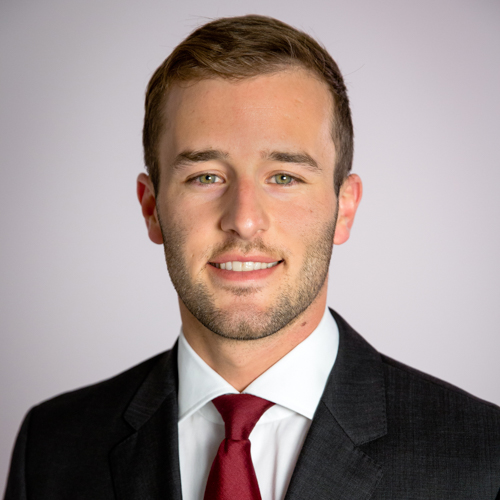 Would Recommend
Great experience. It was like they not only cared for me but for my family. We needed to close fast and they were extremely helpful in the entire process. Their website makes it very easy. Thank you!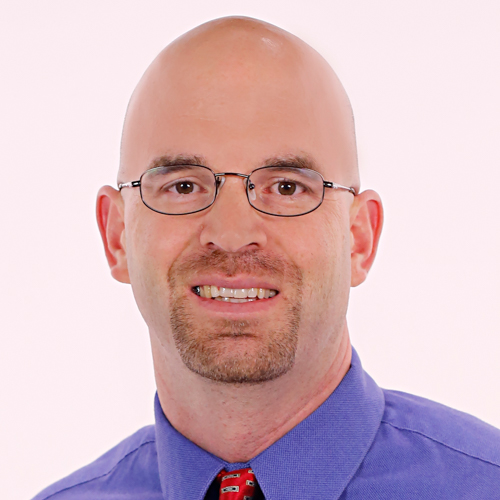 Would Recommend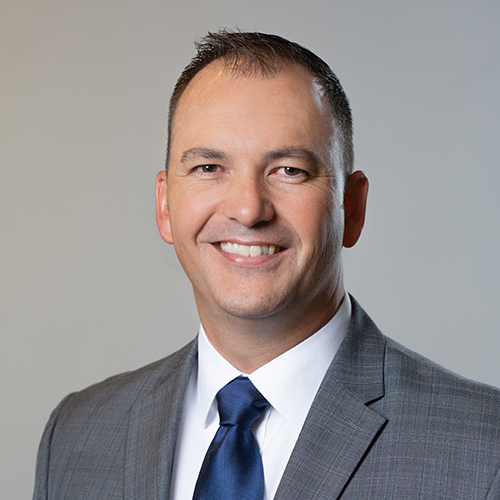 Would Recommend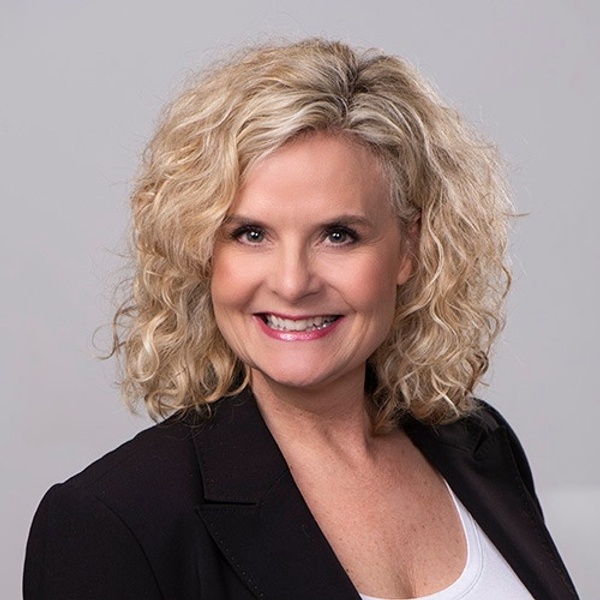 Would Recommend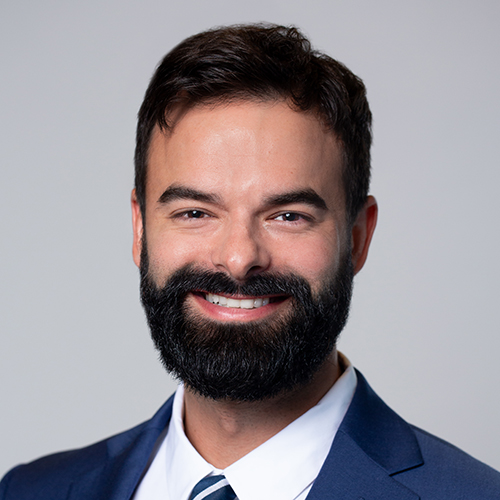 Would Recommend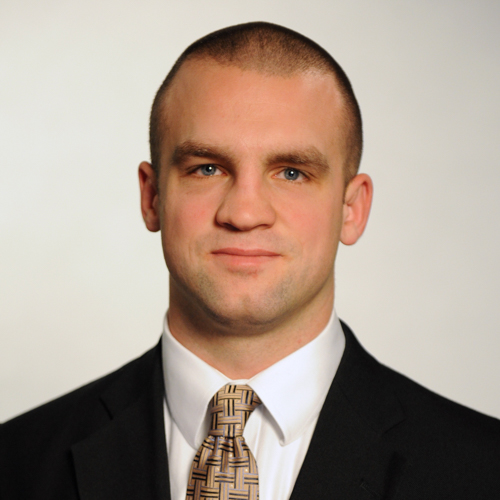 Would Recommend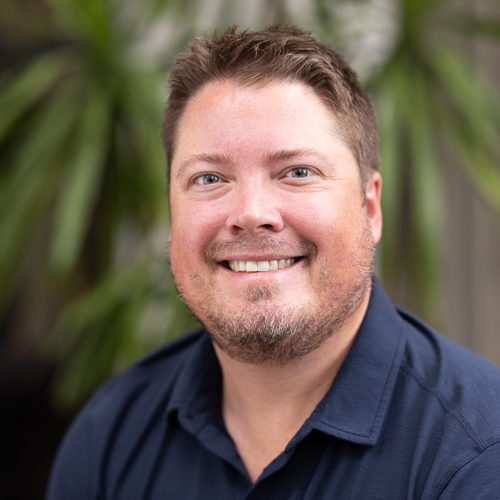 Would Recommend
Extremely easy process everything you are able to do from you computer at hone and even on your phone have you a straight forward list of things to do when you have the time avalible able to answer any questions we had overall outstanding working with us throughout the entire process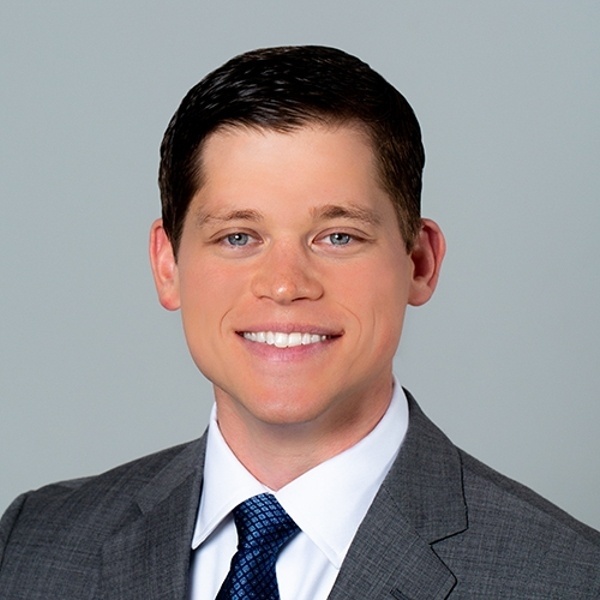 Would Recommend
My experience with Veterans United Home Loans was outstanding!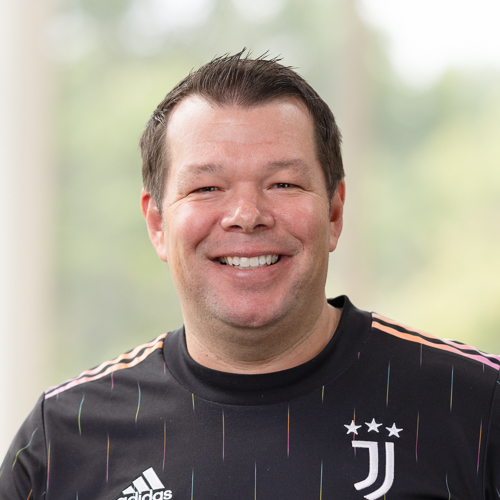 Would Recommend
The guys at Veterans United made my first time home buying experience very easy. All communication was done through email. They answered all the questions I had at a timely manner. I have 10's across the board!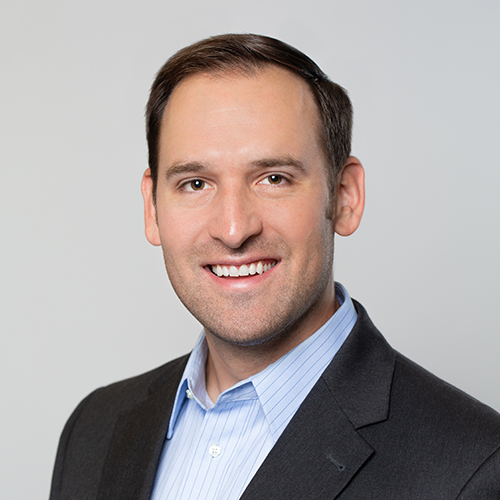 Would Recommend
I really recommend United Veteran to buy tyour home. Very easy steps and they keep you informed on the process of buying a home. Thank you very much Molly Meiss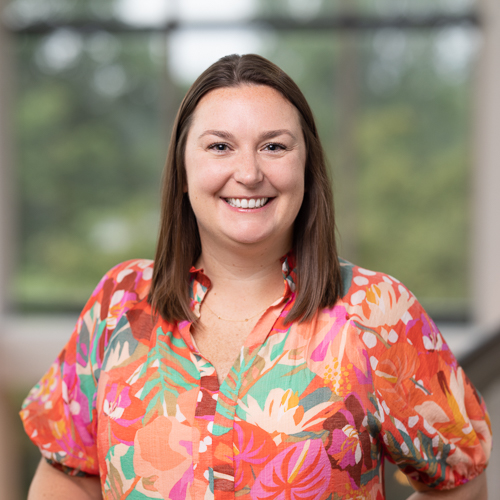 Would Recommend

Would Recommend
From start to finish my team exceeded expectations. Aimee was so friendly and worked hard to get us started. Kristin also took over a lot of paperwork and kept us updated every time we asked. They had a tough job getting everything sorted through due to the sellers legal issues but did not let up. I would recommend this team to anyone looking to buy a house. There aren't enough nice things to say about them.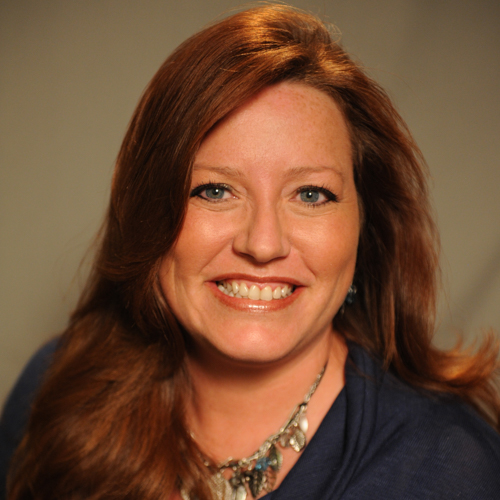 Would Recommend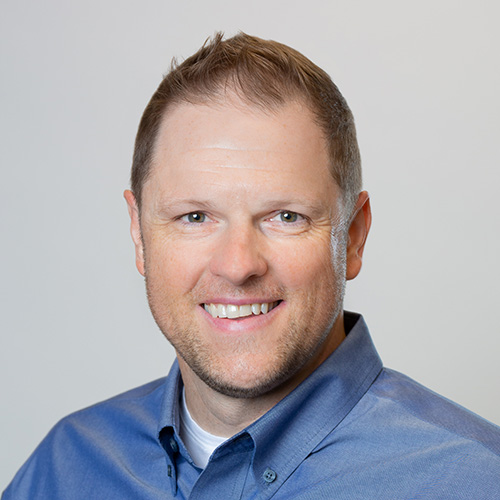 Would Recommend
The team at Veterans Home United does a terrific job helping a home buyer through the home buying process. They are always available and willing to explain every part of the process. They do this in a way that builds trust. They operate openly and without hesitation.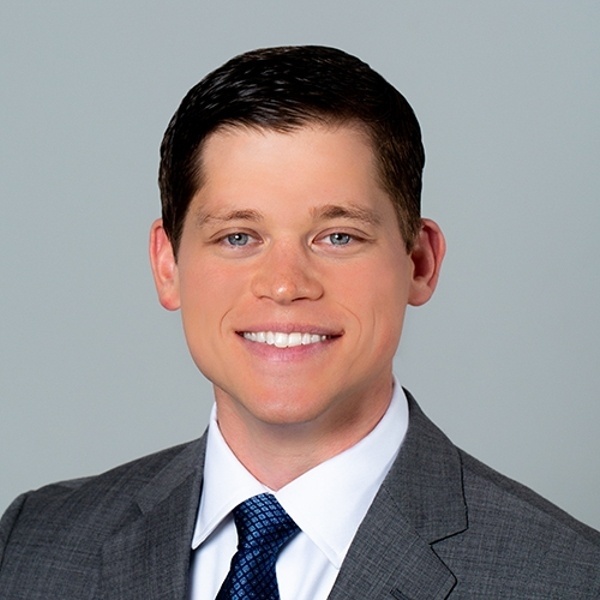 Would Recommend
Friendly, caring, helpful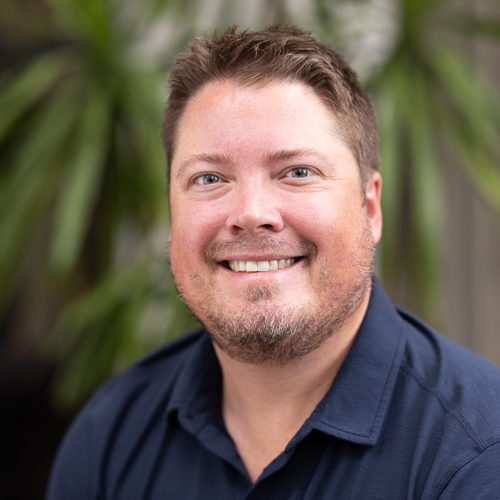 Would Recommend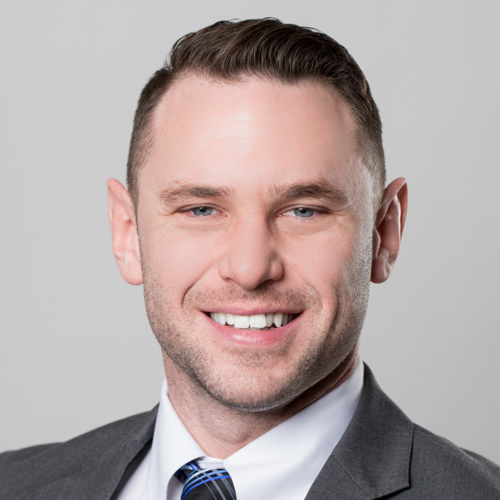 Would Recommend
Daren and Shay went out of their way to see that I had the information I needed and they made sure that I knew the next steps that were coming.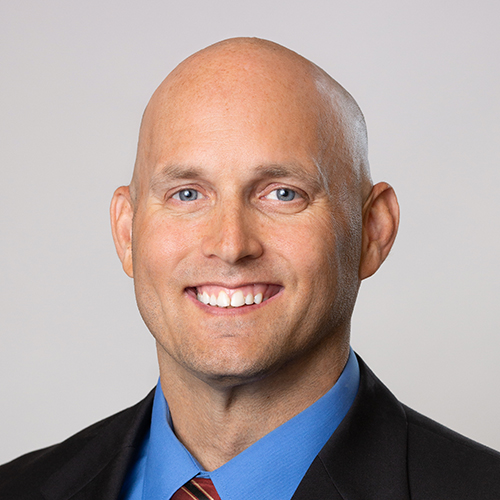 Would Recommend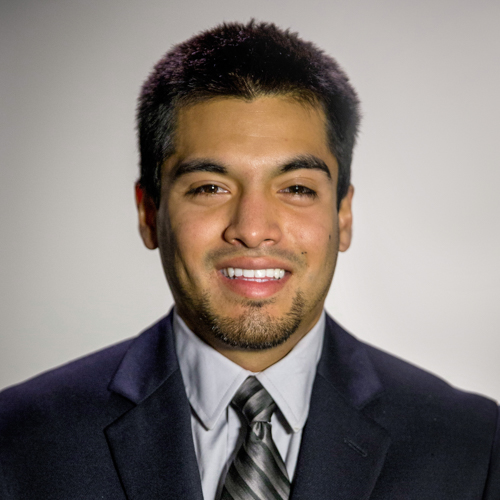 Would Recommend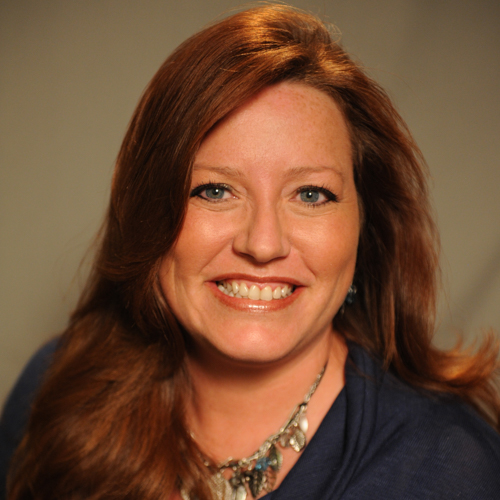 Would Recommend
Cara and Samantha were very friendly, prompt,and helpful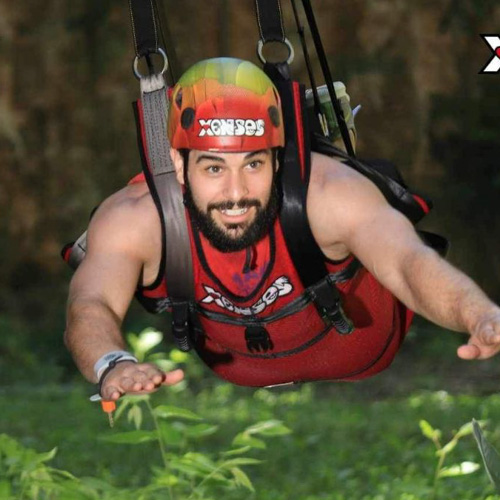 Would Recommend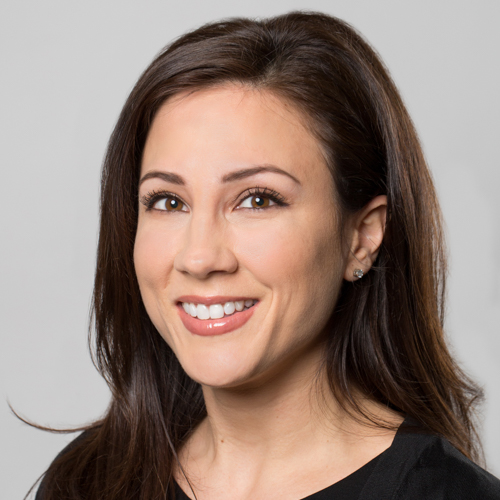 Start your journey today!