Would Recommend
Zero money down, zero closing costs, and we closed within 35 days after we found the house we wanted. Job well done Veterans United!!

Would Recommend
I will recommend VU to anyone I hear of looking to purchase a home.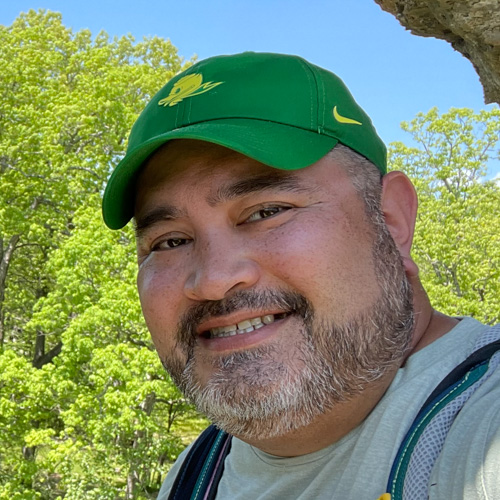 Would Recommend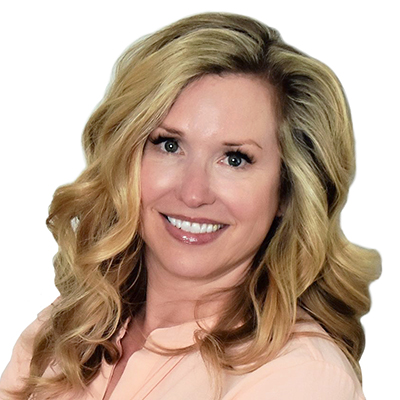 Would Recommend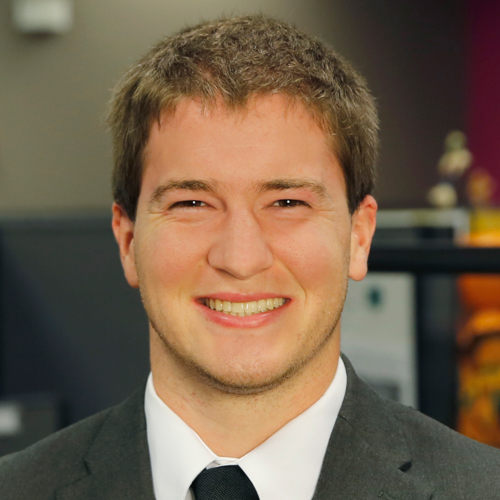 Would Recommend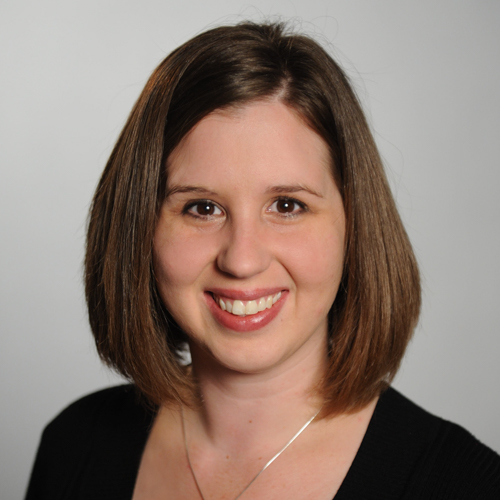 Would Recommend
Everything went through quickly and took no time to close on the house once we found the one we wanted. Everyone was very efficient, and helpful.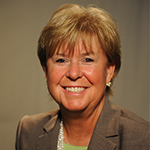 Would Recommend

Would Recommend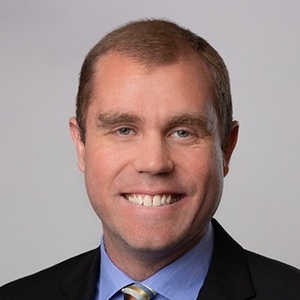 Would Recommend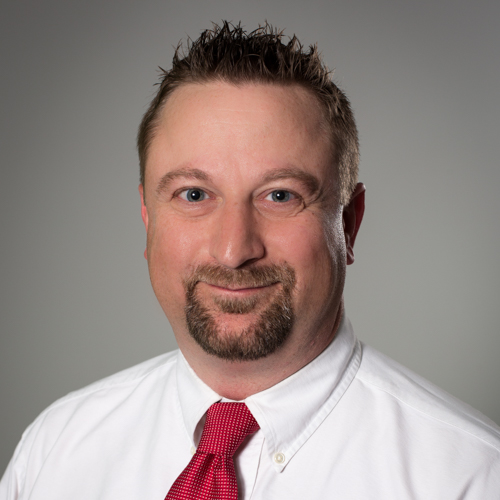 Would Recommend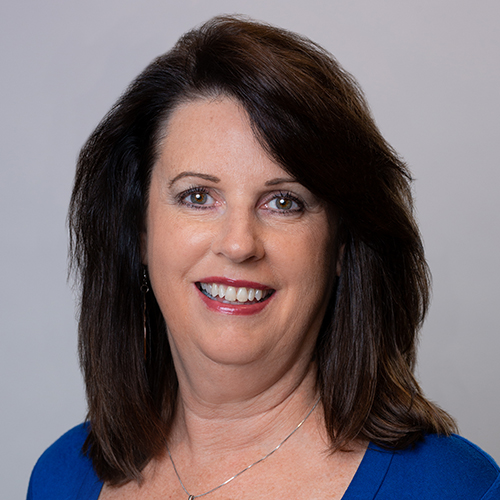 Would Recommend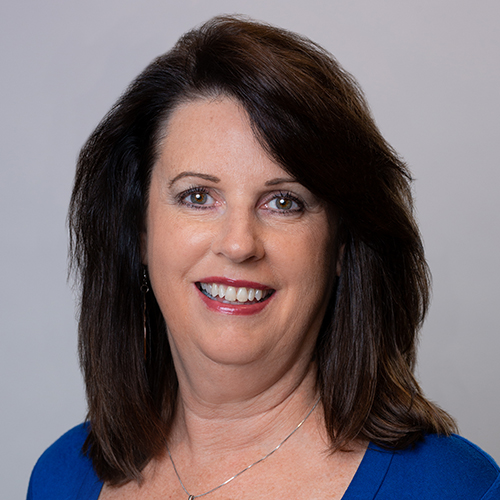 Would Recommend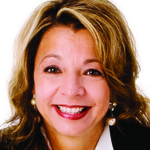 Would Recommend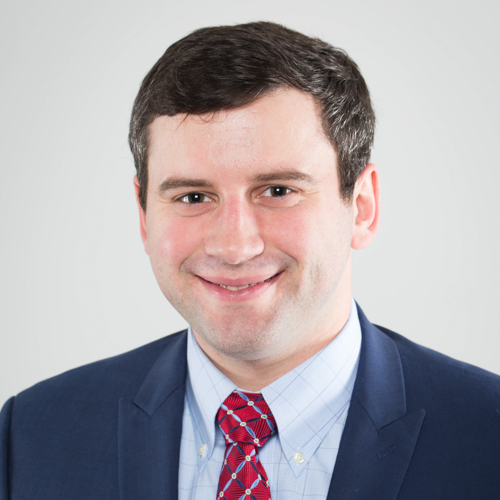 Would Recommend
From the very beginning they made me feel welcomed and that they were there to make my experience a very good one. They keep me well informed throughout the whole process and made sure I understood all my options. And work great with my realtor. I commend Charlotte McClellan, Sonia Padilla, and Kris Blosser-Batey for all their hard work. They are a great group of people and I highly recommend using them.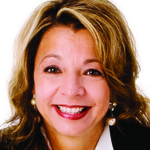 Would Recommend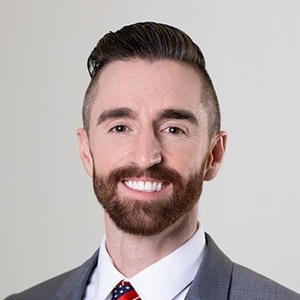 Would Recommend
I had a great team starting with anne I didn't qualify at 1 st. But anne did not give up and say call me when you qualify like most Companies. she sent me to the help I needed. And when we got the approval she didn't rush or pressure me into hurry buy a house. She worked with me and told me take your time and find the house you want. And cause she didn't give up on me. I now own my retirement house . Thank you. From the Nunn family.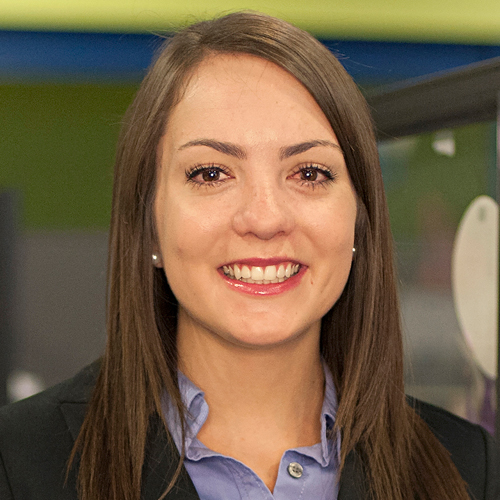 Would Recommend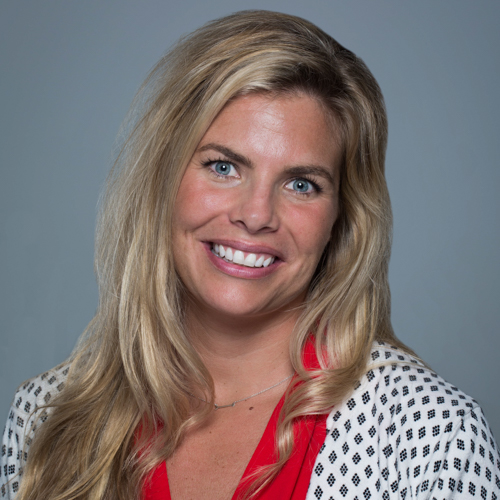 Would Recommend
Veterans United is a great program. If it wasn't for their guidance, and all the information they have available it would have easily taken a while longer for me to have gotten into this home. The people at Veterans United were with me every step of the way, and I'm very grateful and very much appreciate all their help. I would definitely recommend this program to anyone who is able to partake in it.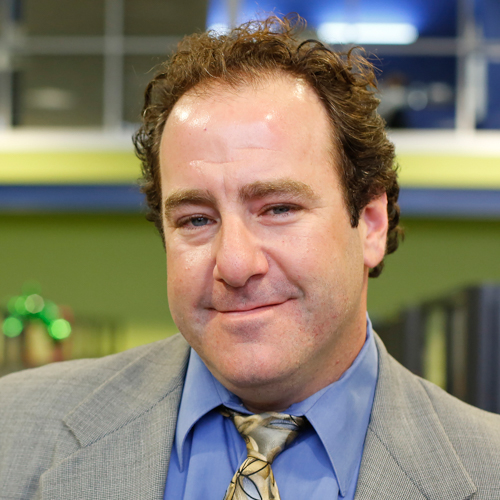 Would Recommend
Ryan and Jared were truly helpful, knowledgeable, thorough and experts with the process. Ryan told us what to expect in the beginning and walked us through each and every step. He followed up often and communicated clearly and concisely. The timeline he gave us for closing happened exactly as he stated it would and on time. Because of Ryan, Pam & I would not hesitate to recommend Veterans United to our friends and family, Thank you so much for a great experience.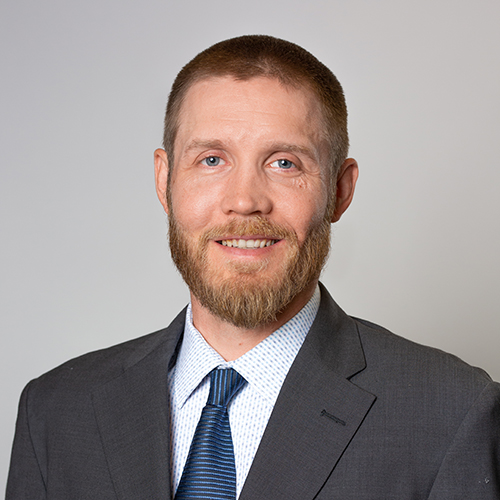 Would Recommend
I really enjoyed the process with Veterans United! They was fast and very quick to respond to any questions. I closed on my home in around 45 days and they made it an easy process. I would highly recommend working with them and my loan specialist was amazing! Just a great experience all in all. This was my first house purchase as well and they made me feel welcomed and always was polite.

Would Recommend
Veterans United may the home buying experience painless. Everyone worked well together and always kept me up to date throughout the whole process.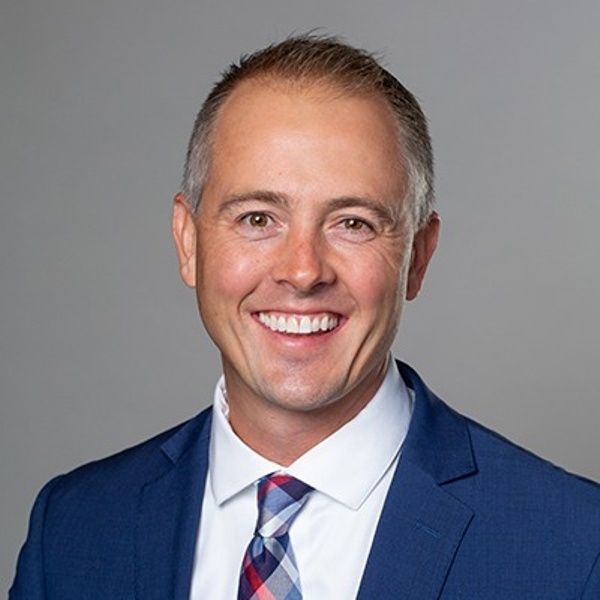 Would Recommend
Everyone I had to communicate with was super friendly, answered any questions I had and treated me like family.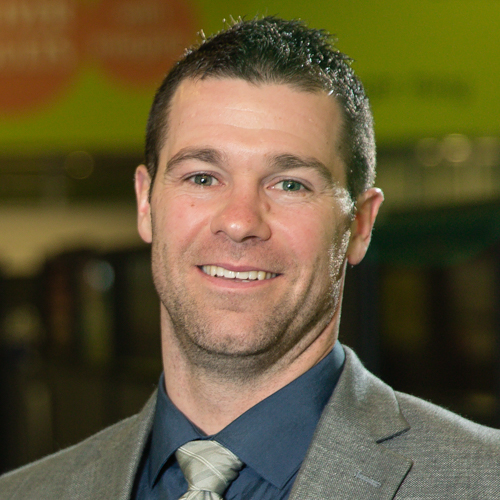 Would Recommend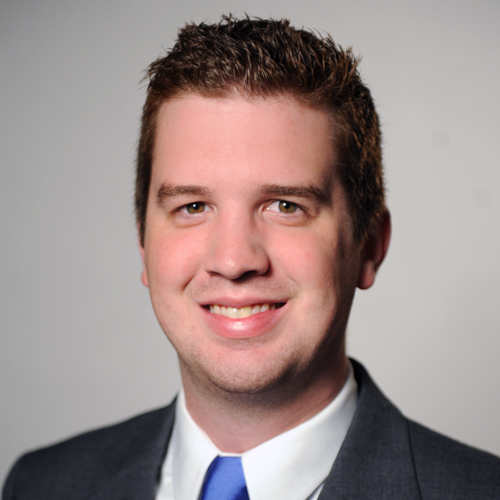 Would Recommend
Thanks to Crystaline we got off to a good start and all the staff hung in there with us even when we had give up hope. I remember one time when we said we would take a break and we did for two weeks and then we started back up and it was like everyone was still there waiting and willing to help us.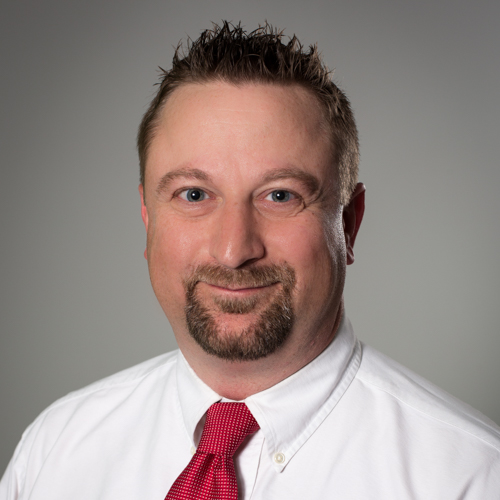 Would Recommend
Karol and our team were amazing! So glad we went with Veterans United, and not just because they gave us the best rates! Great communication throughout the process- from the nitty gritty details of our loan to helping us through a long negotiation, they were always helpful and willing to talk to us even around our busy work schedules. This really eased the stress that comes with buying a house, and we'll be recommending them to everyone!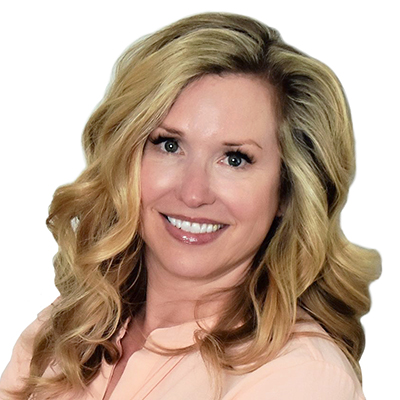 Would Recommend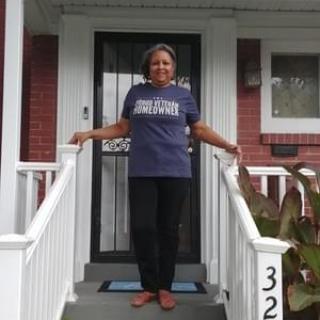 This has been such a great experience. I am 56yr old and never saw myself as a homeowner, Veterans United helped me to make a dream come true. This entire team took very good care of me and helped me understand exactly where I was in the process at all times. Their portal online is user friendly, therefore every time I had something on my to-do list, I would get an email. I highly recommend using Veterans United for your home buying needs.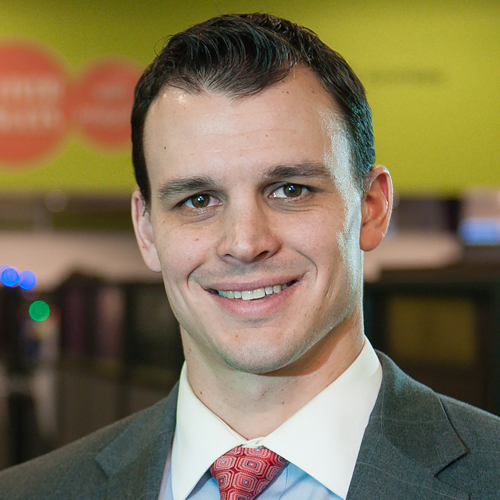 Would Recommend
The first word that comes to mind is speechless! I honestly can't say enough about the experience I have had. Each person I worked with was always available and understanding and patient getting through this! I can't say thank you enough to everyone for everything!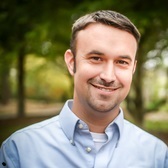 Would Recommend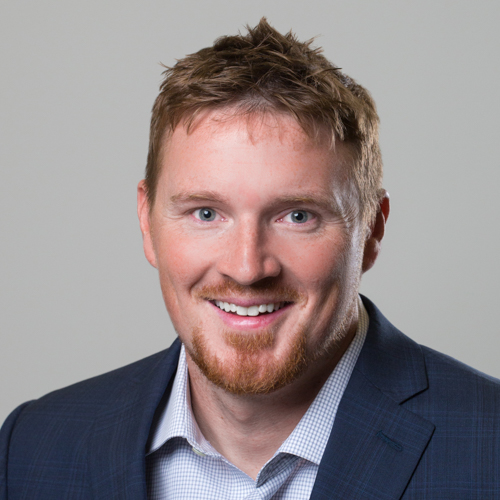 Would Recommend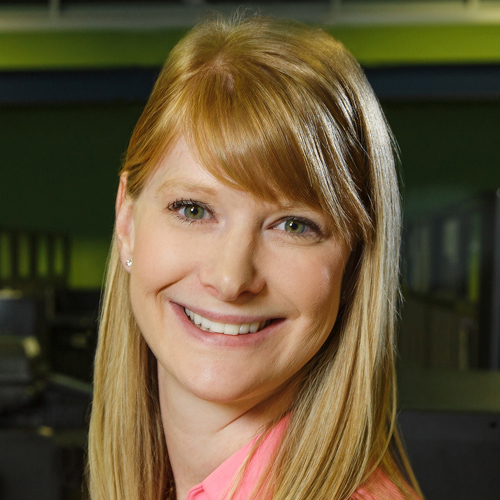 Would Recommend
I never thought that I would ever own a house. I started looking into when I went to Lowe's to buy materials to fix a problem at a place I was renting. While there I realized how much it made me mad to fix someone else's property and know the money I was giving them for rent was not being invested in my future. I looked at all the things there that I liked, and thought someday I would have a big house and can buy all these things for it, make all the modifications I want, and be proud to own something. When I made it home, and was fixing the issue at the rental property, I became more mad about the issue. So I sat down, drank a beer, and started looking at my options in life. A few friends recomended them, bc they used them. After reading reviews, talking to people, and using them myself. I know I made the correct choice. The entire process was easy, and without setbacks. Everything just fell into place. I would HIGHLY recommend them to other veterans.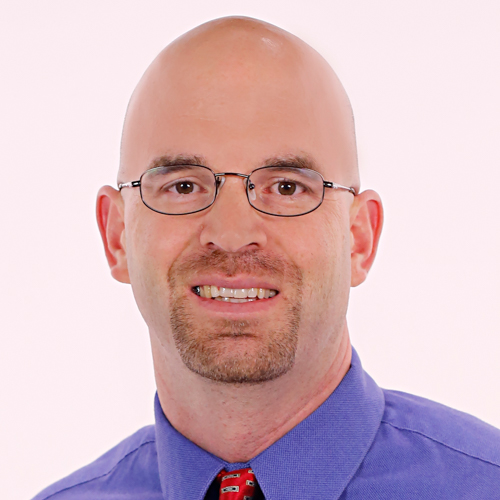 Start your journey today!