Would Recommend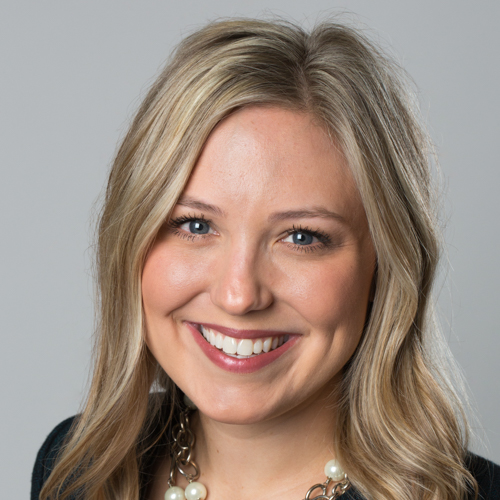 Would Recommend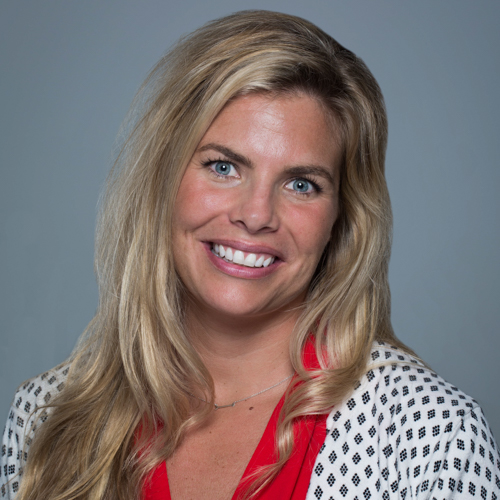 Would Recommend
We hit some bumps in the road along the way, but Daniel impressed me with his concern for me and my wife. He kept in touch through the process. Thanks Daniel and your team.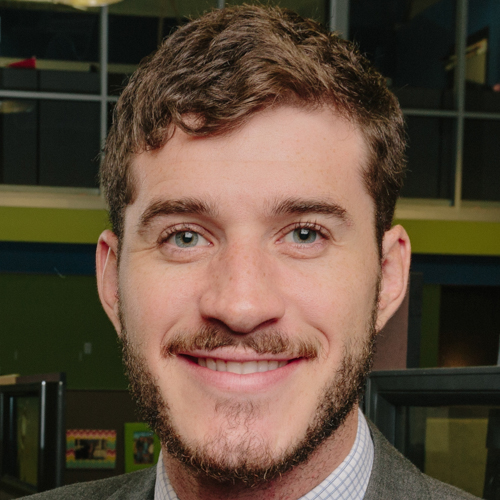 Would Recommend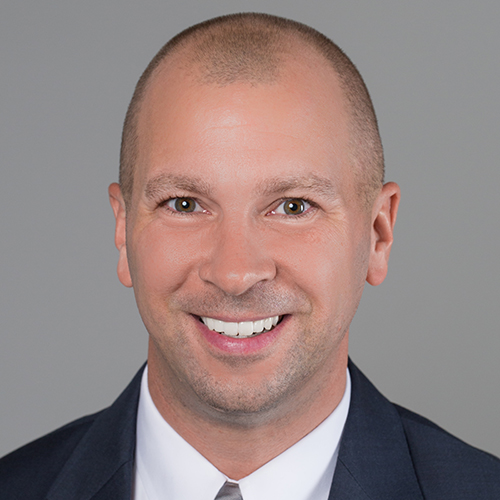 Would Recommend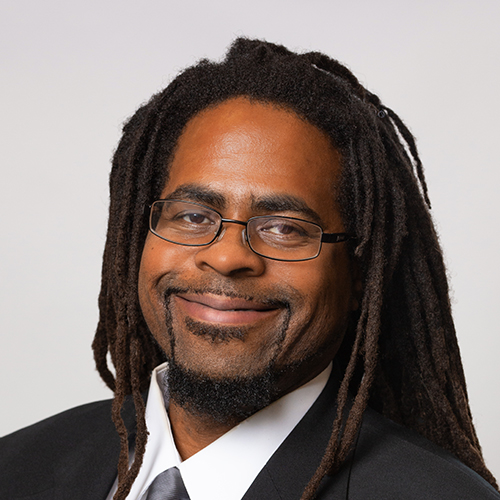 Would Recommend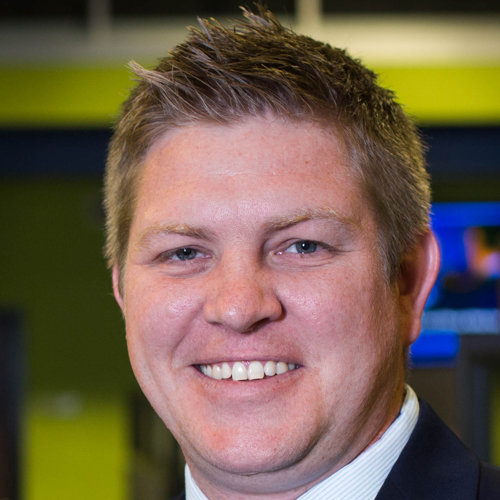 Would Recommend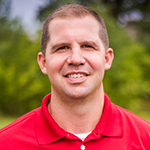 Would Recommend
Derek and Krista were fantastic! They answered emails and phone calls right away. Krista helped with any question or concern I had no matter how trivial.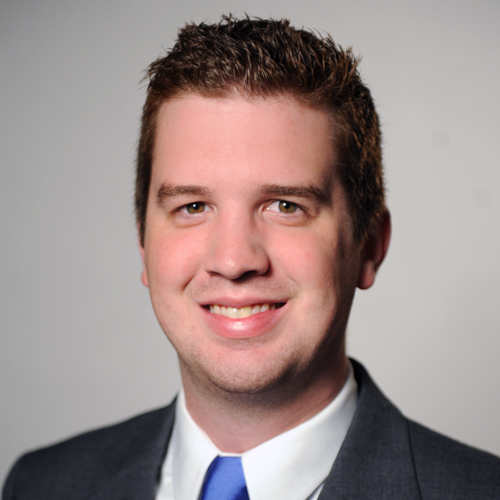 Would Recommend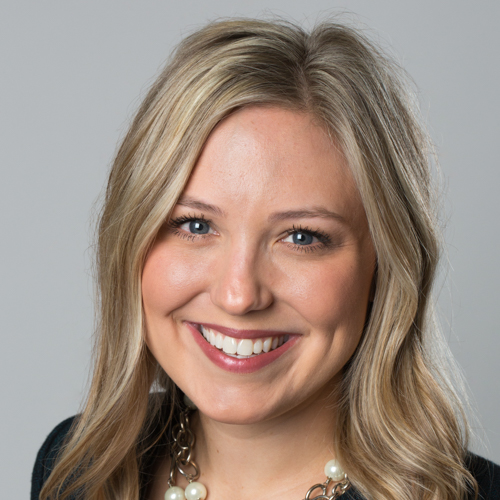 Would Recommend
Very professional and patient loan officer. JOEY Ortega was awesome at explaining every part of the loan process and what was needed as far as tasks to do.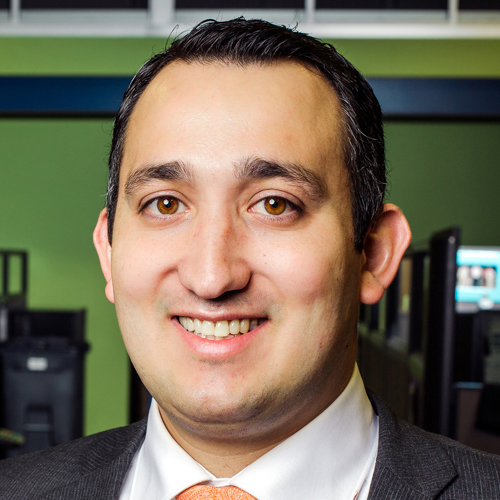 Would Recommend
mr. Williams is a friendly competent broker. I needed his help with several items and he was there for us. Took pressure off of us and we are grateful.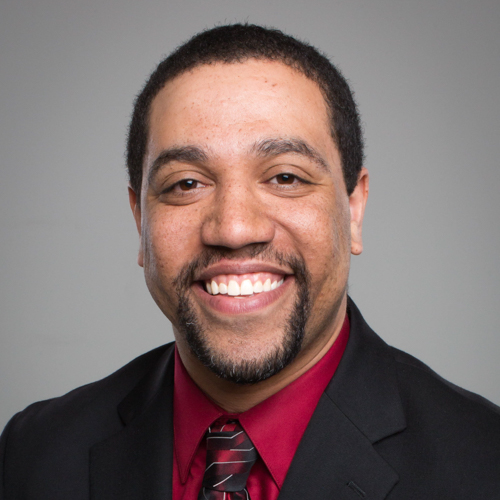 Would Recommend
Ross and Misty were great. We couldn't have asked for two better people to take care of us. Even when we had two houses that didn't go our way they helped us keep our eyes open and heads up.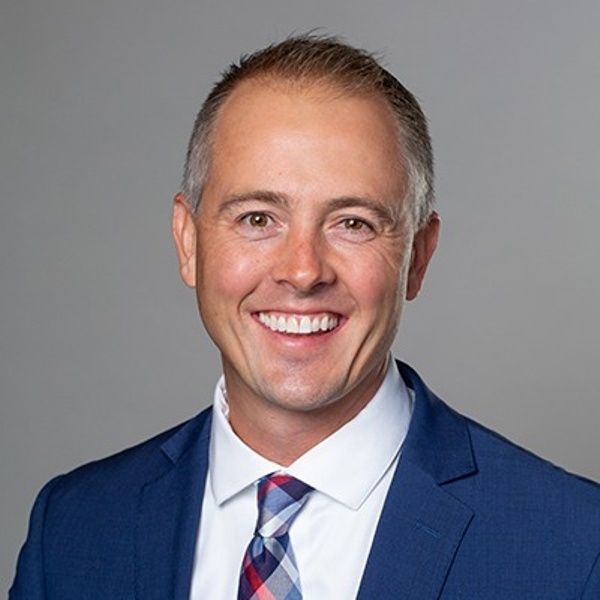 Would Recommend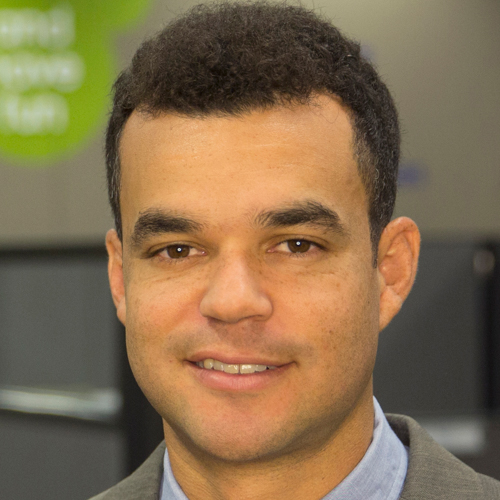 Would Recommend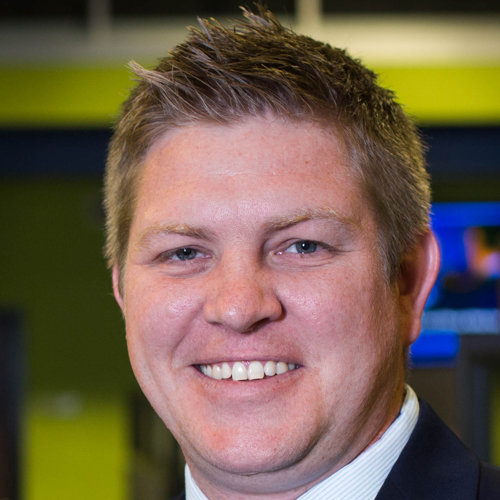 Would Recommend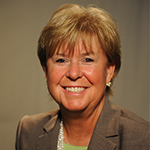 Would Recommend
Veterans United loan process was about as simple as anything could get. I was able to view all my documents, upload requested information, etc with a click of a button. I had to complete the information gathering part of my loan while out at a training facility with limited time during the daytime hours and still it was as stress free as getting a loan could possibly be. It was nice to be able to sign documentation over the computer and the process went smooth as silk. I recommend them highly!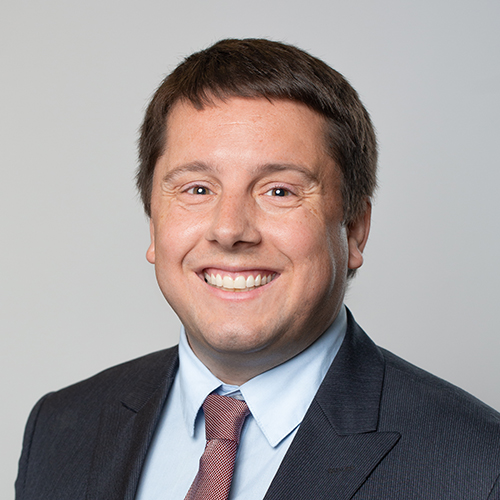 Would Recommend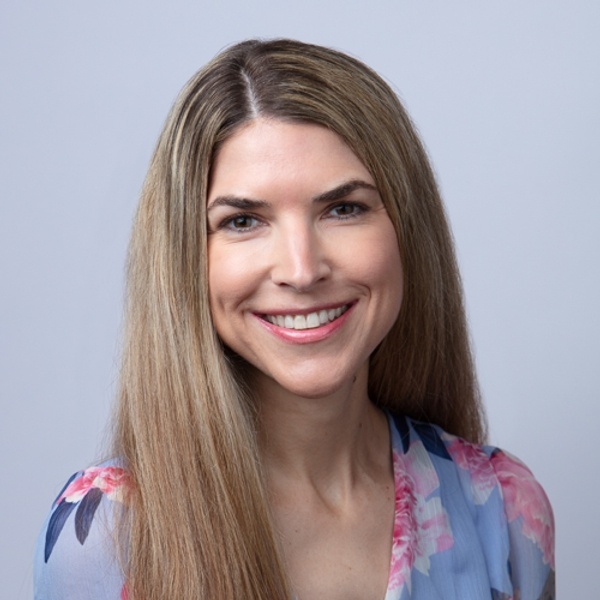 Would Recommend
I would like to thank Taylor and her team for making this so easy every time I had a question they were there to answer it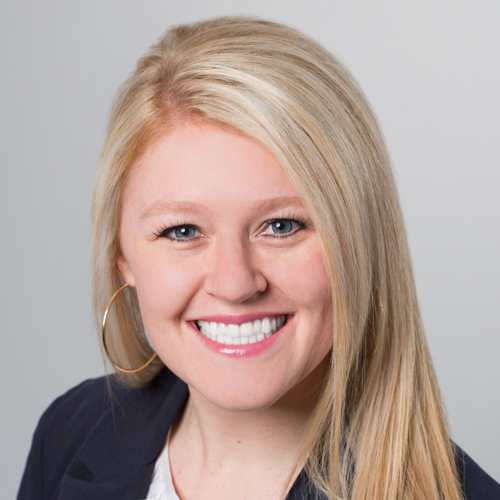 Would Recommend
It was awesome. Mr.McMichael was very helpful and the entire staff did an outstanding job.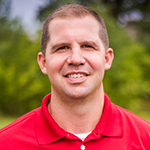 Would Recommend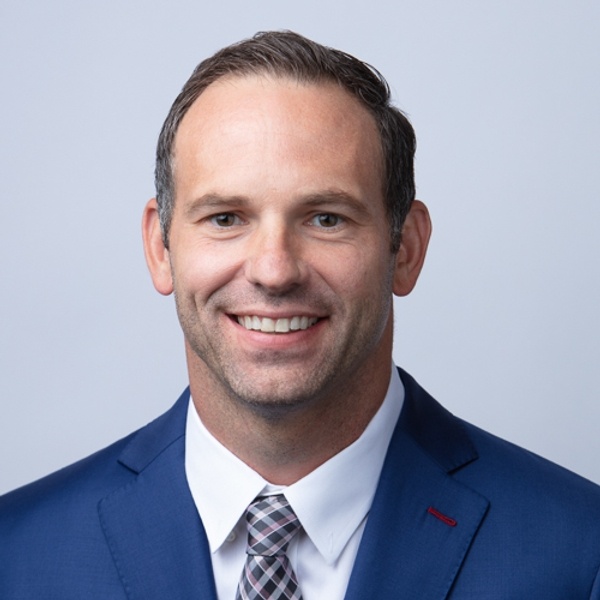 Would Recommend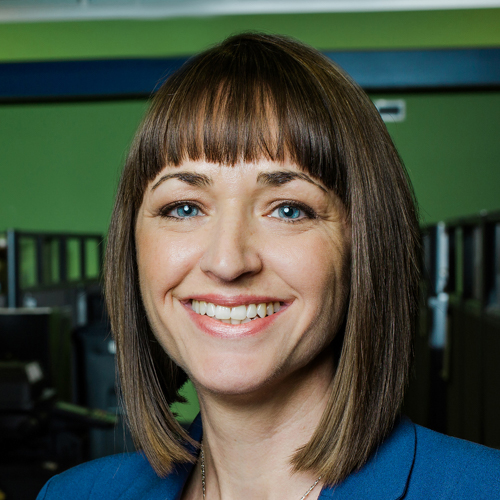 Would Recommend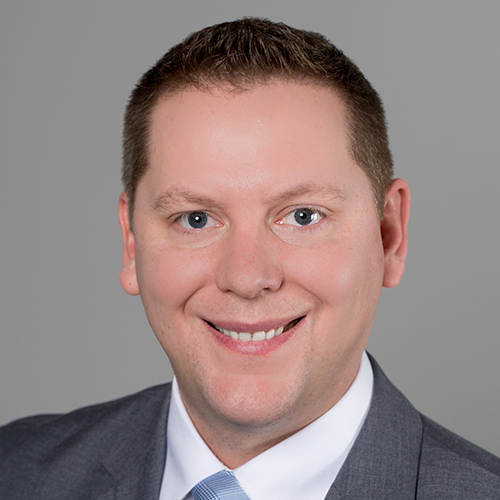 Would Recommend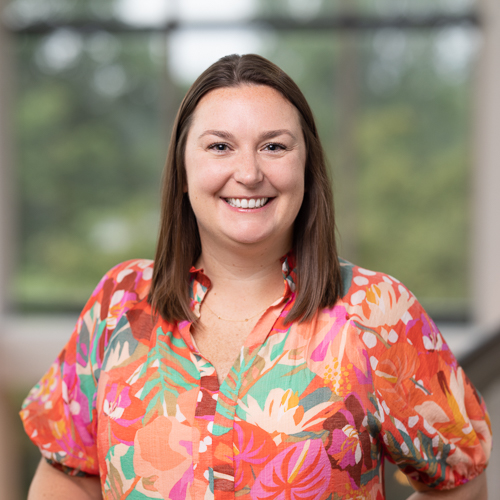 Would Recommend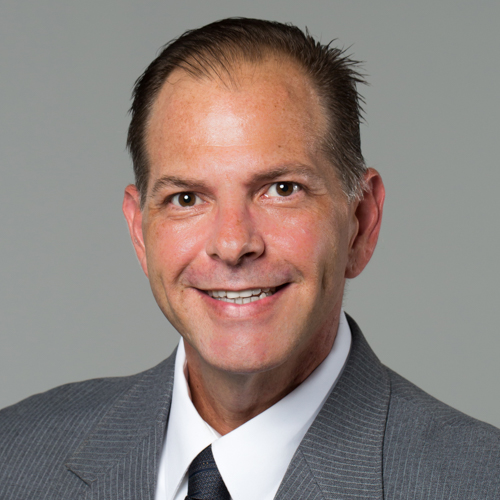 Would Recommend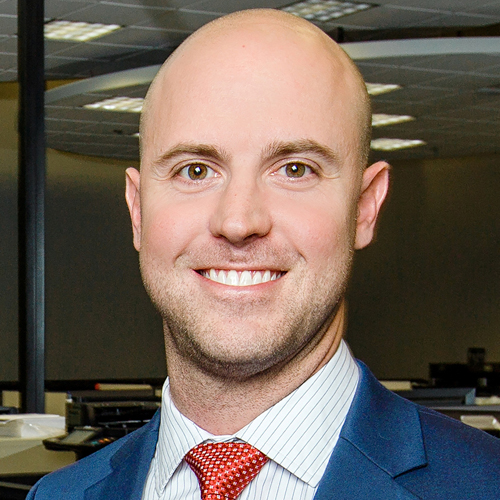 Would Recommend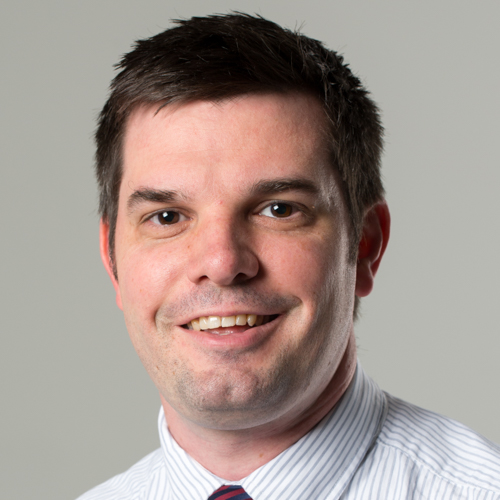 Too many inconsistencies among underwriters. Seems there was a lack of communicating between UAs. Redundancy in asking for documentation that was already provided. And sheer ignorance, in some cases, determining the "validity" of documentation. My credit score alone should speak volumes about my fiduciary commitments, however, my case was treated like it was going to be a HUGE liability. I believe this was due to the discohesive nature of those involved in the approval process. Overall, I truly believe I should have pulled out and gone through a different company.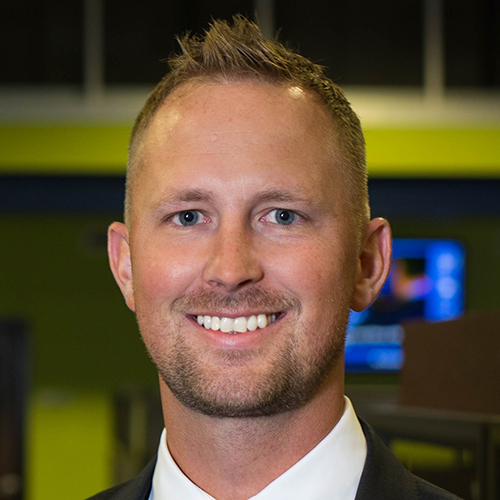 Would Recommend
Extremely kind and helpful. Walking in blind being a first time home buyer, VU made me comfortable and explained everything with each step of the process.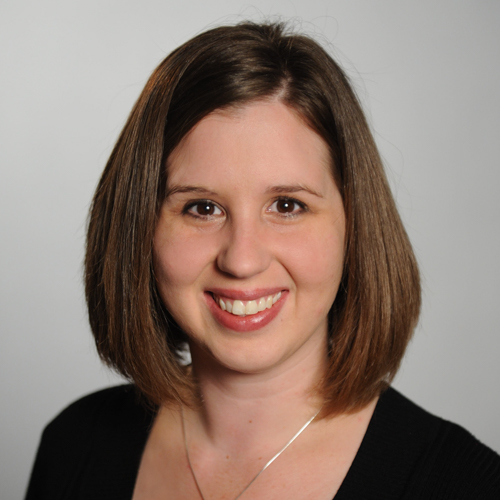 Would Recommend
With a government guaranteed loan there can be a lot of red tape, rules and stipulations that need to be addressed. Jodi and Hollie walked me through this process with patience and urgency. It sounds conflicting but it is necessary in this process. I want to thank Jodi and Hollie for making this happen for me.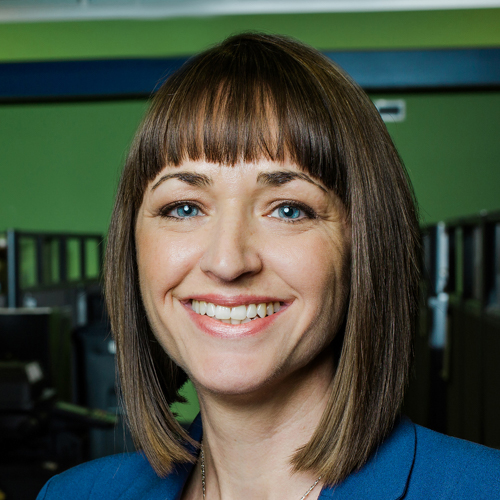 Would Recommend
Very Professional.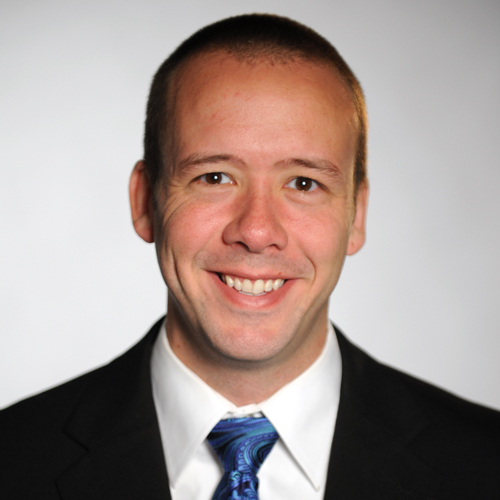 Start your journey today!