Would Recommend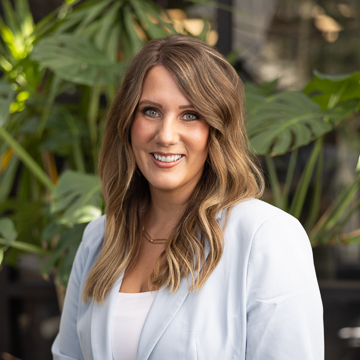 Would Recommend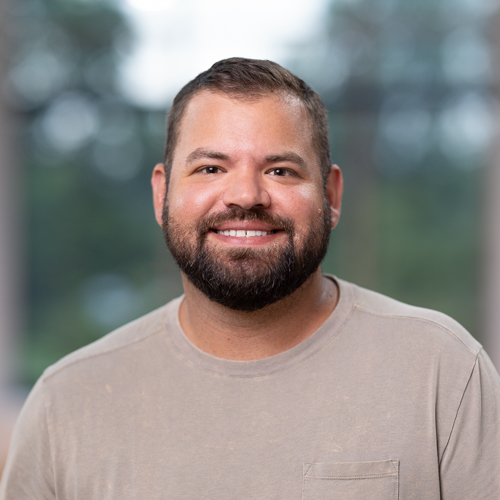 Would Recommend
This was my first home buying experience. Naturally, I didn't know a lot of information. You guys help me along the way and answered every question I had. Thanks you.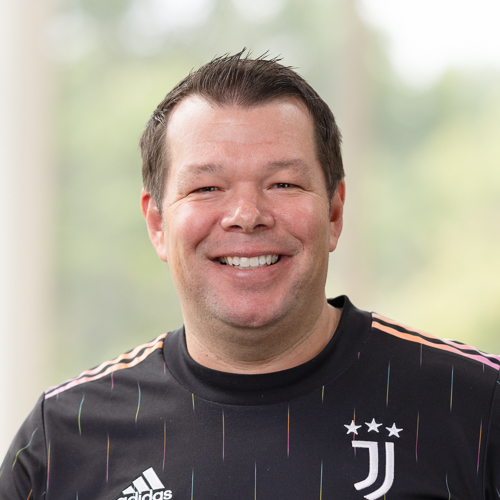 Would Recommend
Kath was absolutely wonderful to work with! She communicated well with us. She answered all our questions and always kept us informed with the next steps. I felt we were always 1 step ahead working with Kath from Veterans United. My husband and I were able to close on our dream home in 37 day!!! We are now proud homeowners thanks to Veterans United!!!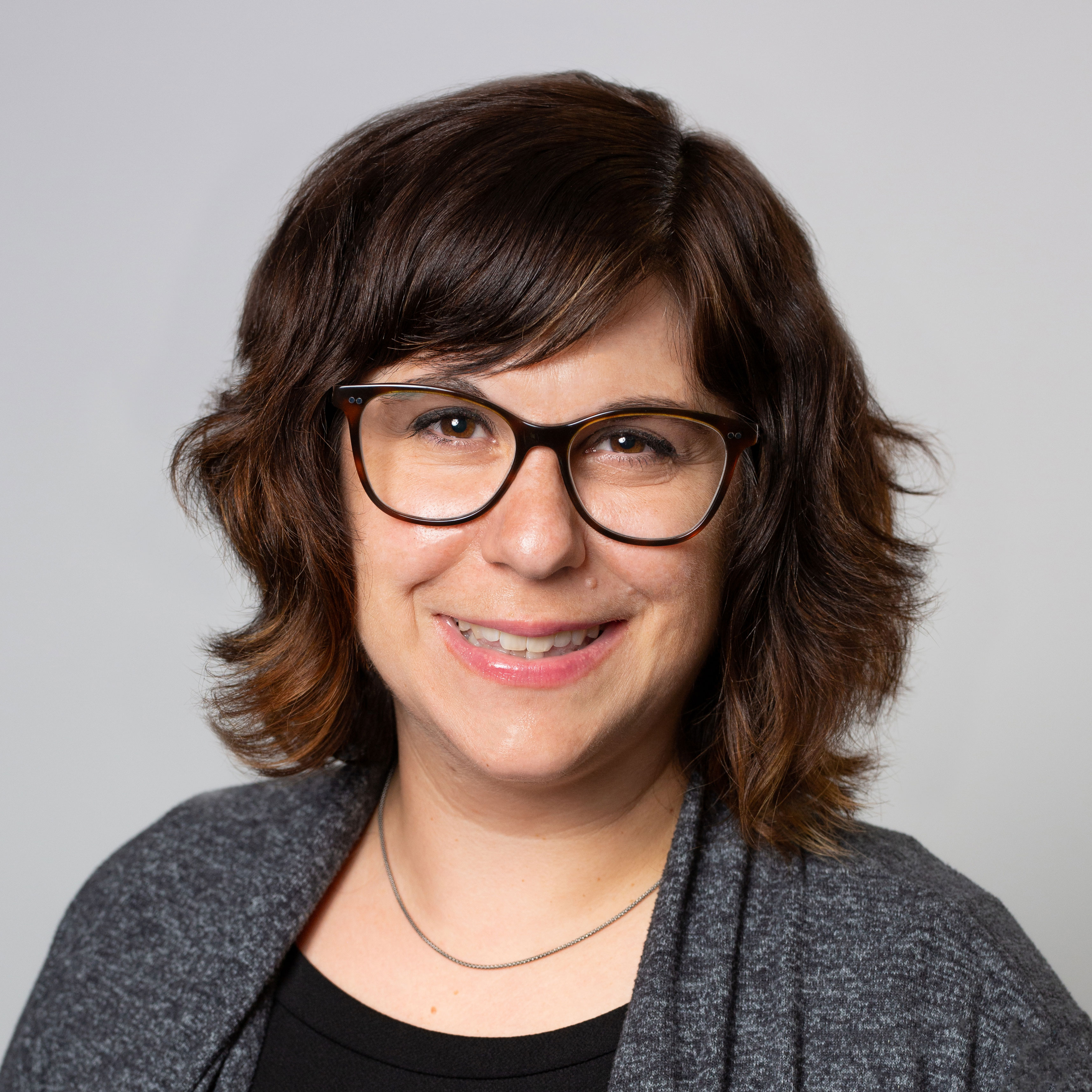 Would Recommend
Asli is an absolute god sent! She went above and over beyond to help me with buying a home. I couldn't be anymore happier with Asli! She's just an all around good hearted and caring person. Veterans United is very lucky to have her working on their team.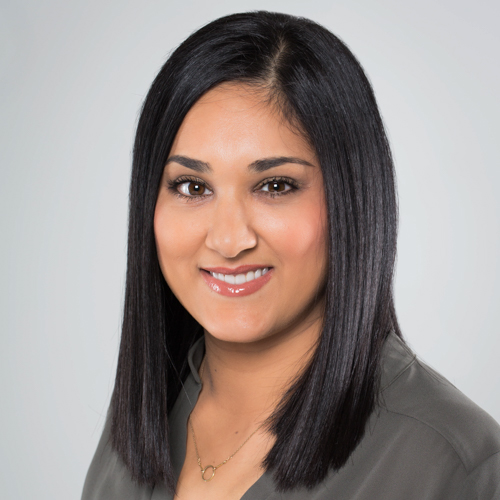 Would Recommend
Excellent. The process was easy and pleasant.
Directions were clear and communication was easy.

Would Recommend
My experience with working with Veterans United Home Loans is a memorable one I will always remember.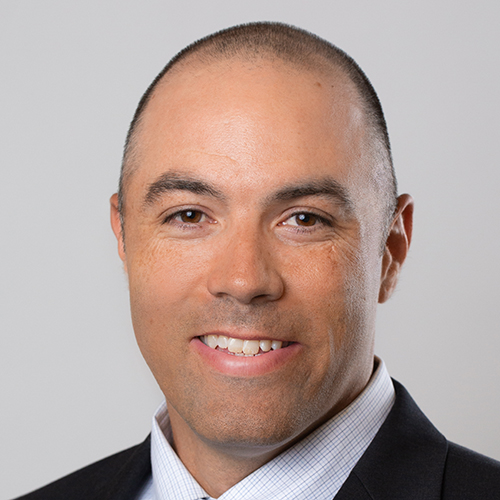 Would Recommend
Josh and Shawn we're excellent. This was our first time purchasing a house and they walked us through the process each step of the way.

Would Recommend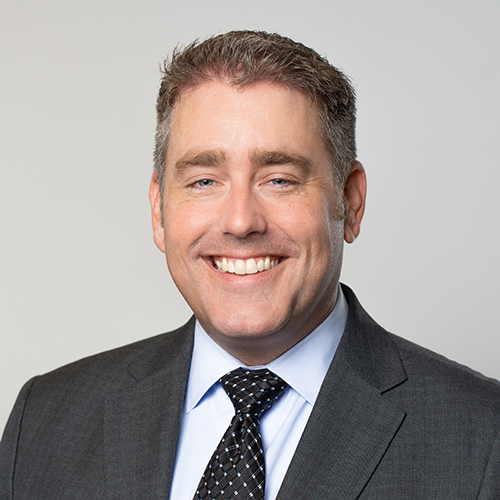 Would Recommend
My 2nd home purchase took just 2 months and 2 weeks with #veteransunited! From first application to preapproval. Preapproval to to Underwriting. Underwriting to Cleared to Close. Cleared to Close to Funded loan. Step by Step they made home ownership an easy process that goes as quickly as you provide what is asked of you. I completed my sale in less than 45 days!! Finally I am at home in a place that I have wanted to call home from the first time I visited in 2015!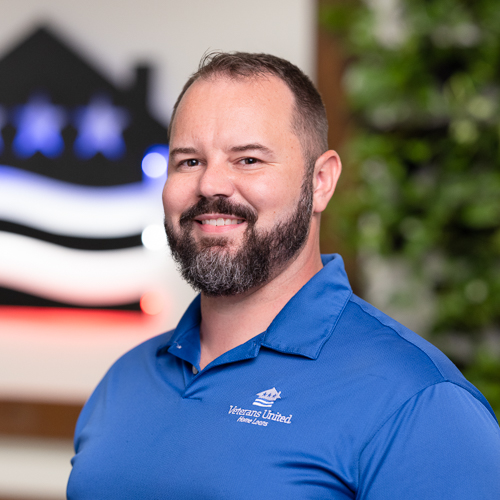 Would Recommend
The process was super easy. VU took care of everything for me. They asked me to send some documents they needed and they just seemed to handle everything. If there was a question they would call or email me and I could clear up any matters there were of issue. Overall it was very easy.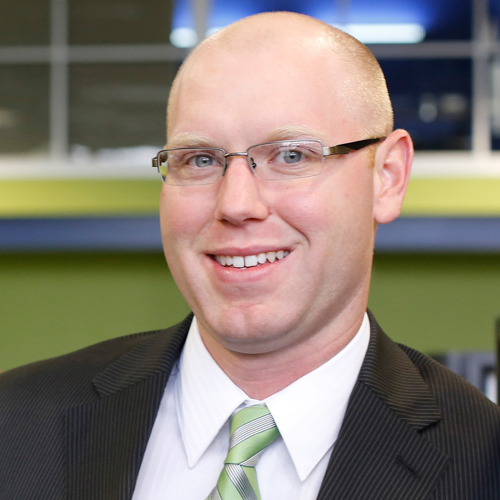 Would Recommend
My experience with Veterans United Home Loans was exceptional.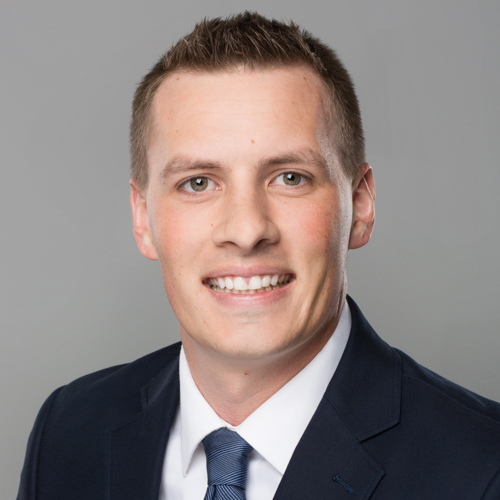 Would Recommend
The entire experience was handled with the utmost professionalism and never at any time did the communication breakdown between Veterans United and us. I believe without Veterans United and the dedication they showed we would not have closed on our house. Thank you from the bottom of my heart.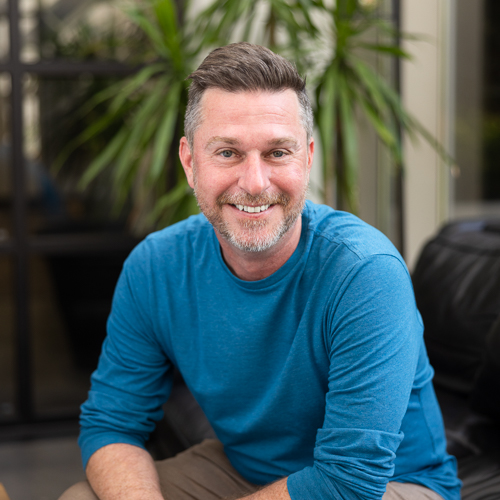 Would Recommend
Everyone was very helpful and pleasant to work with. Easier than I thought it would be.

Would Recommend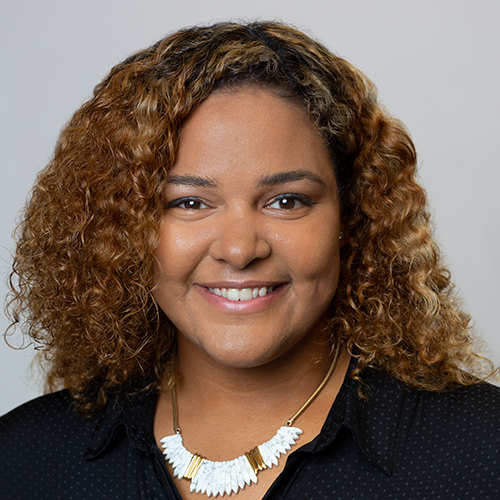 Would Recommend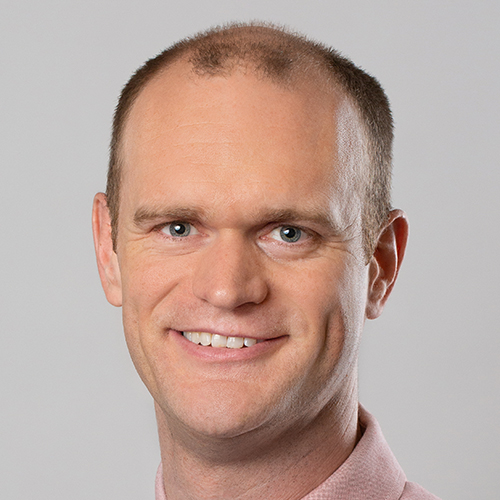 Would Recommend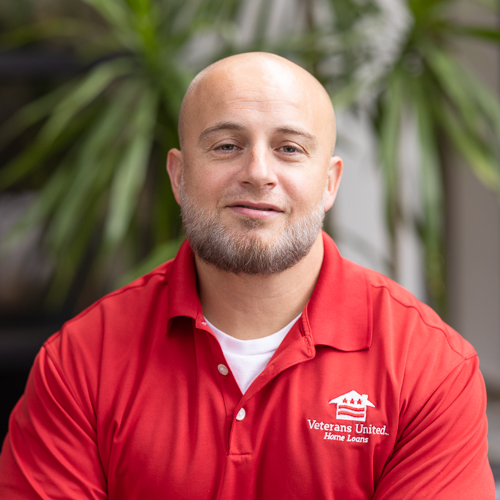 Would Recommend
I really appreciate the opportunity on buying a home through Veterans United. But, however it needs to be a better way for reservists to obtain certain personal documents such their retirement points statement, it took a while to get the form it would have worked out better with more internal help from Veterans United. But, overall I would recommend financing through you to all veterans. Thanks have a blessed day.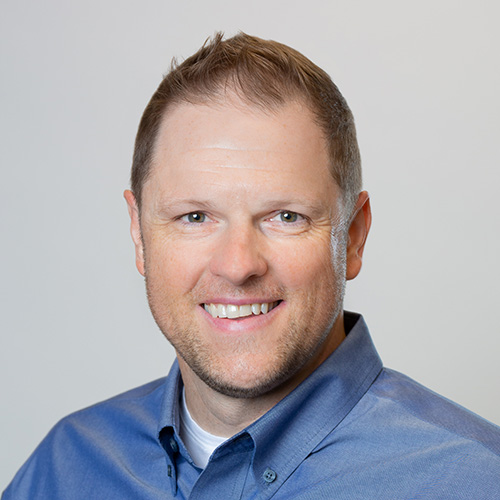 Would Recommend

Would Recommend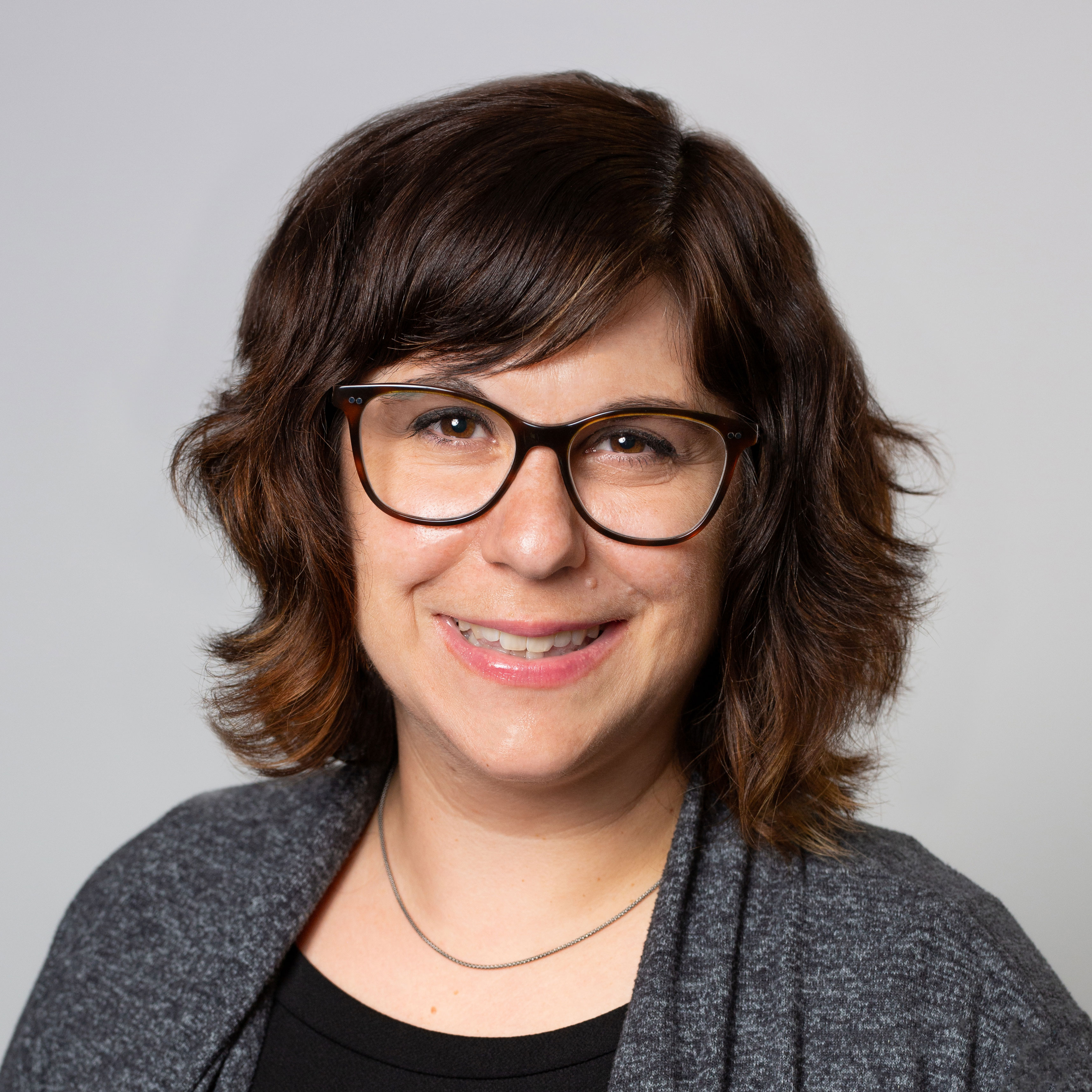 Would Recommend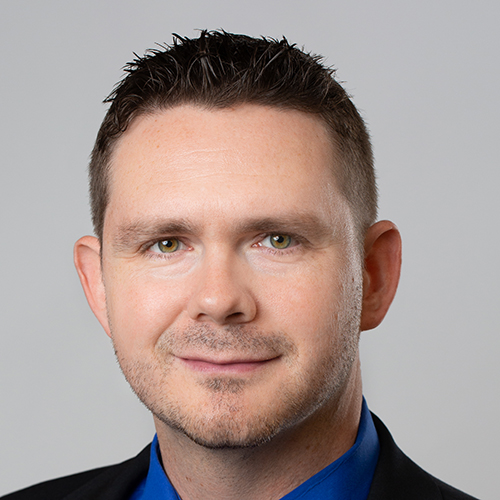 Would Recommend

Would Recommend
Great experience. Nothing else to say.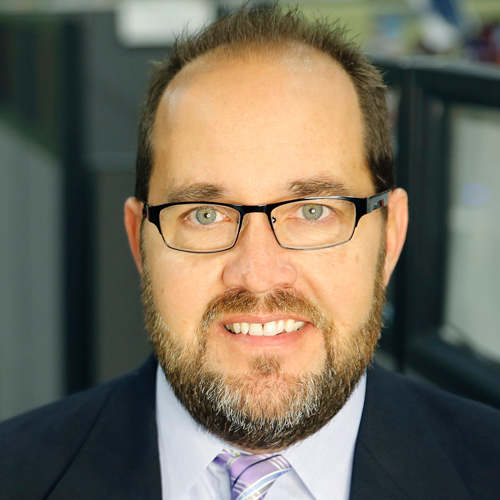 Would Recommend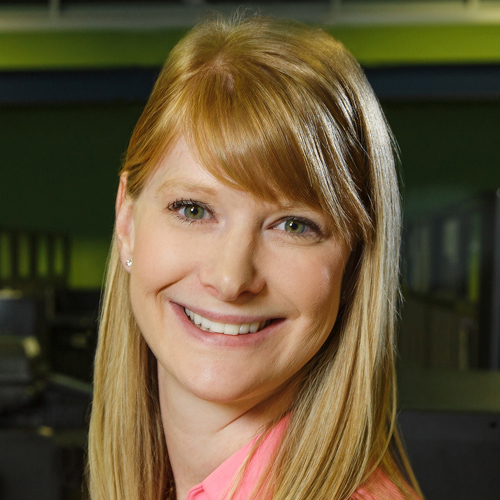 Would Recommend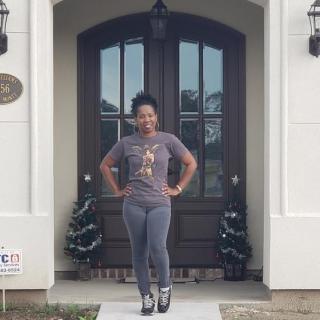 Aaron was a Top Notch Loan Officer who took the time to make sure I understood the loan process and how it would progress . He checked in and answered any questions and reassured me when I became anxious. This is my second time using the VUHL Service and again I'm blown away by the ease in which I was able to complete my loan from initiation to CTC. I have already passed Aaron's name onto my sister for when she's ready to buy her 1st home. Aaron, THANK YOU SO MUCH FOR MAKING OUR DREAM COME TRUE! -Allison Williams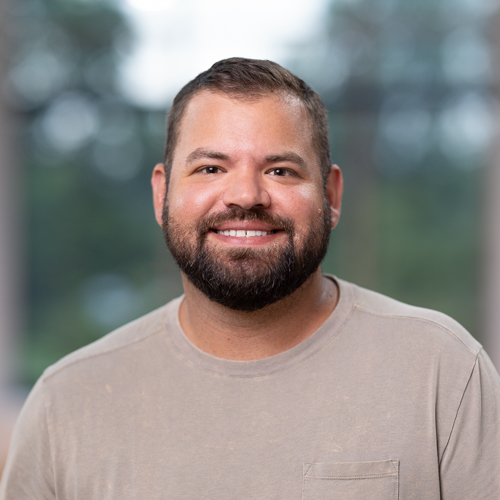 Would Recommend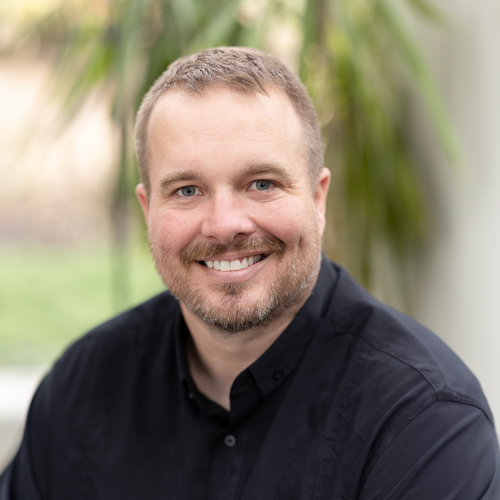 Would Recommend
Initially, I chose Veterans United over two other lenders that I was already pre-approved with simply because of their timely response to my calls and questions. Secondly, their professionalism throughout the process and kindness were second to none. They were always accessible if I had questions or concerns. These are such a great group of professionals to work with. I would recommend Veterans United to anyone in search of a lender.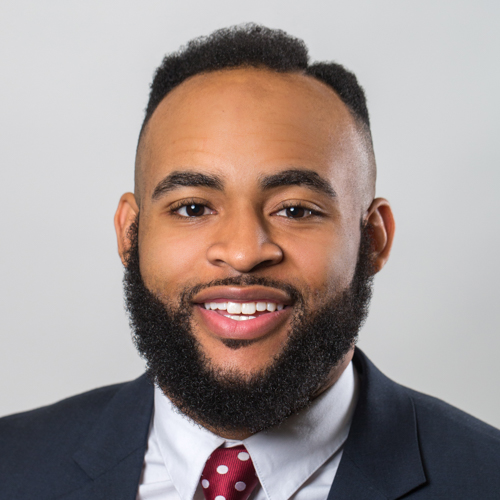 Would Recommend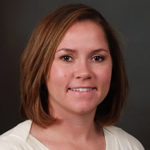 Would Recommend
Made the journey easy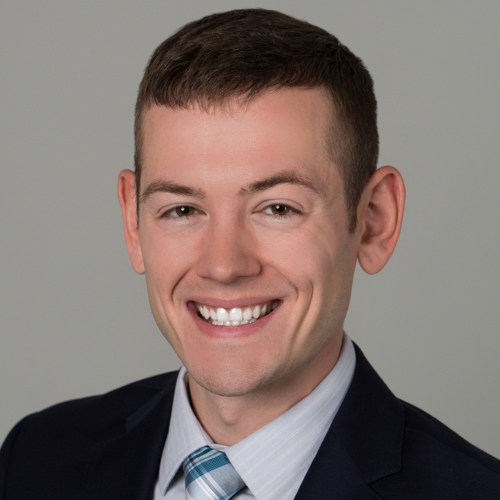 Would Recommend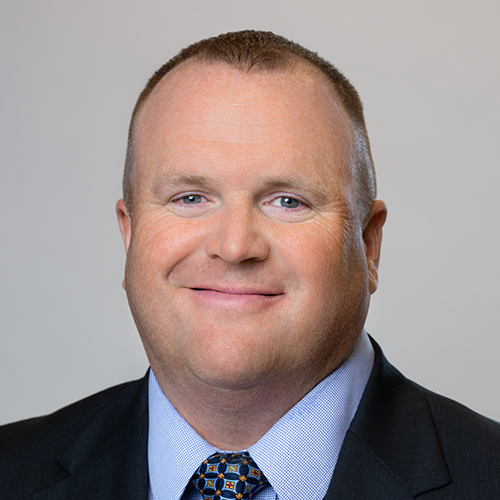 Start your journey today!