Would Recommend
Have nothing bad to say amazing process. Made my fears be gone when it came to purchasing my new home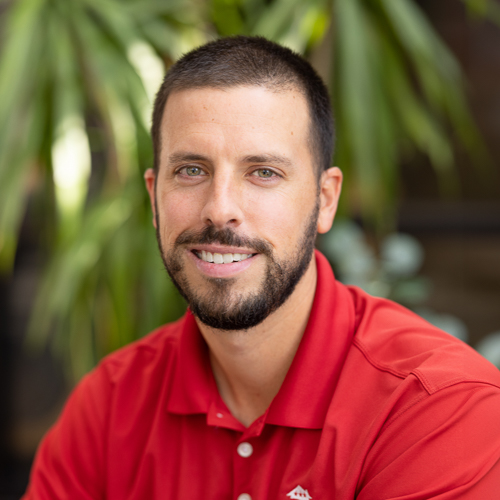 Would Recommend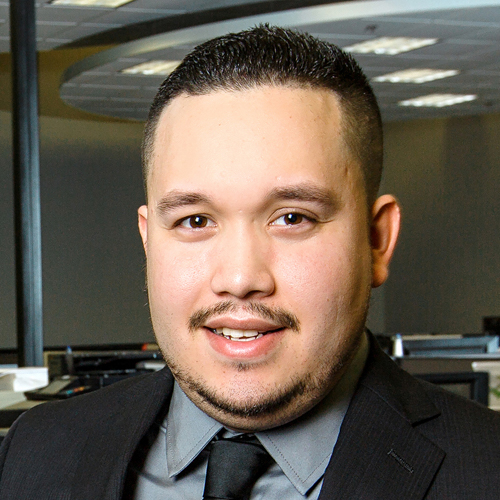 Would Recommend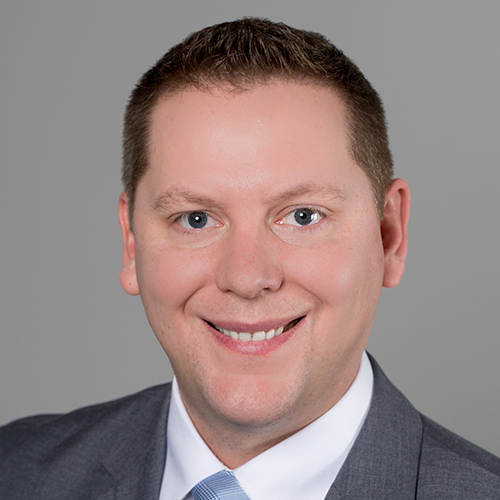 Would Recommend

Would Recommend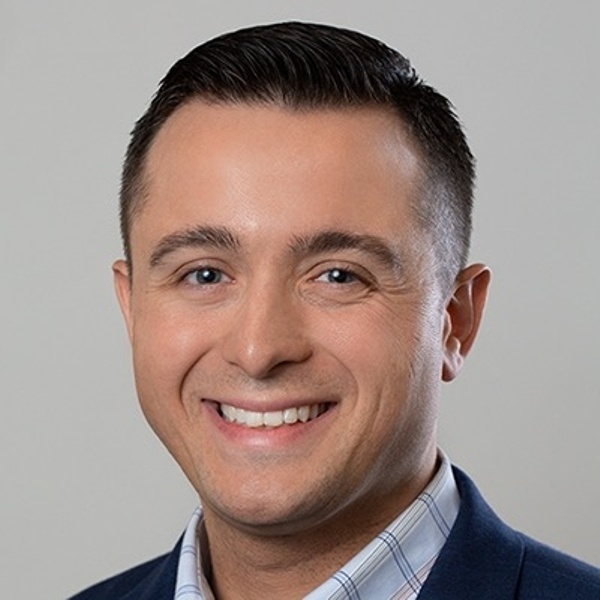 Would Recommend
Outstanding in every detail.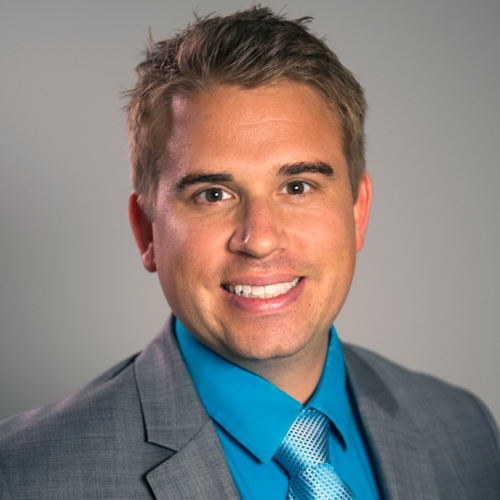 Would Recommend
BEWARE THE UNDERWRITER! Other than that, Great Job to Harris and Jenny!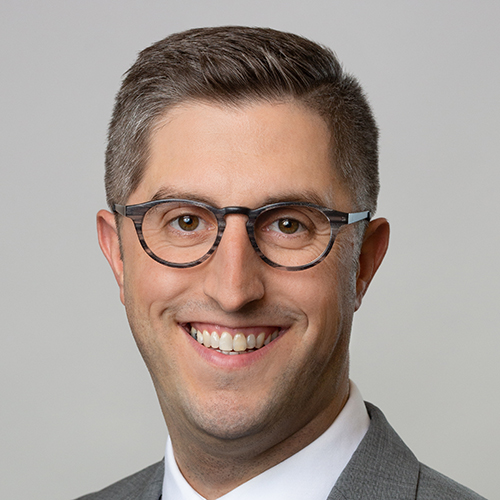 Would Recommend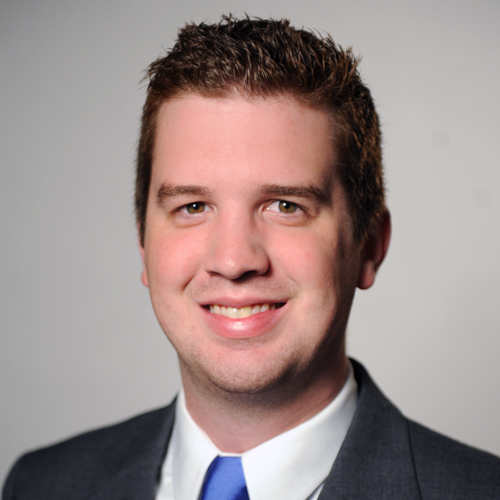 Would Recommend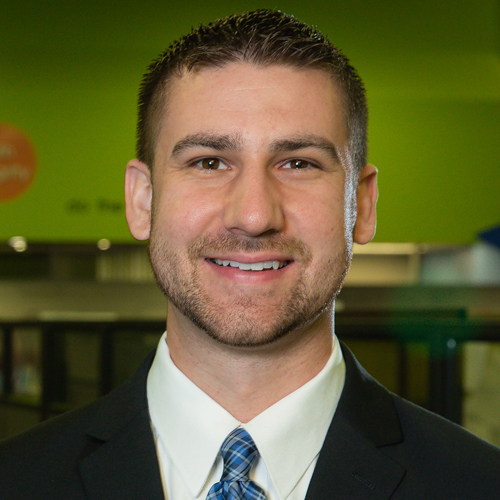 Would Recommend
If I had to do it all over again I would be sure to use Veterans United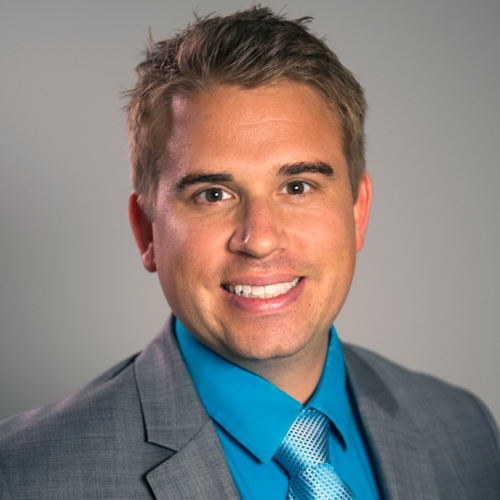 Would Recommend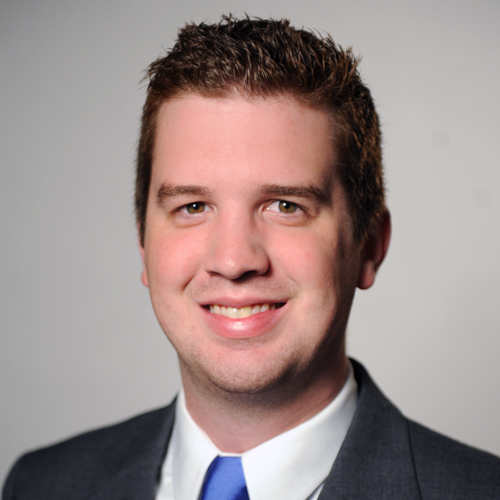 Would Recommend
I was really apprehensive about reaching out for a home loan, but everyone, from the Veterans United staff to the Real Estate agent they recommended to the lawyer and home inspector were helpful, courteous and accommodating. They made a difficult time in my life less horrible by their professionalism and overall courtesy. They made me feel like I was their only client and guided me all the way to closing. I have a home of my own! Thank you so much!!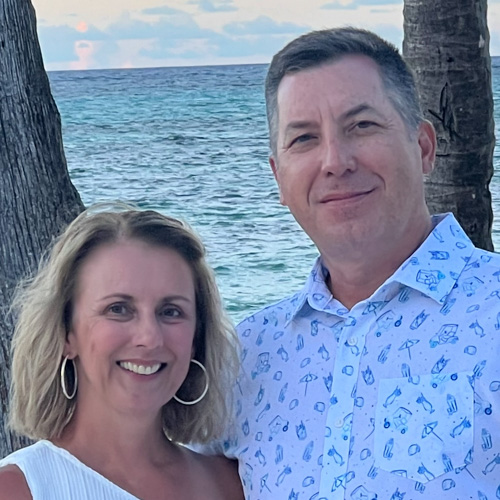 Would Recommend
Veterans United Has made the worrisome process of homebuying painless,stress-free, and an easier experience than I could of asked for. when I first started the homebuying process my credit wasn't where it needed to be and veterans United help get me where I need to be to purchase a home. They definitely put veterans and family first and I would highly recommend any veteran who's looking to buy a home to go through veterans United. No matter what past concerns or issues you might have they will definitely work with you and put you in the best position to achieve the home of your dreams.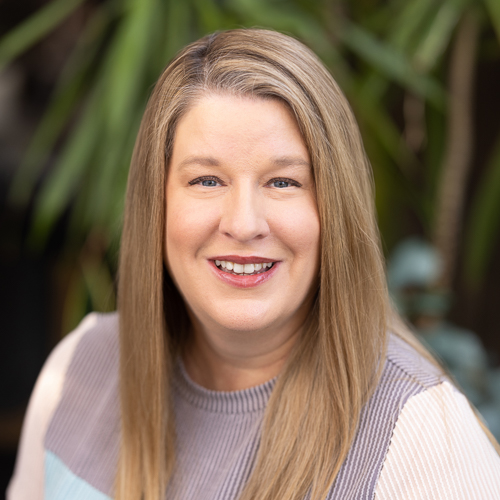 Would Recommend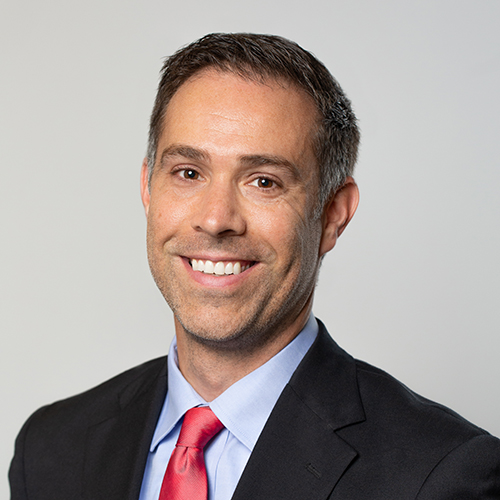 Would Recommend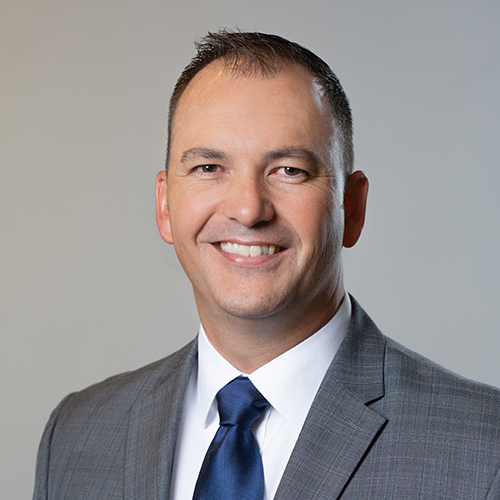 Would Recommend
These guys had a lot of patience and made my wife and I very comfortable. They gave us constant updates and always got back to us in a timely manner.

Would Recommend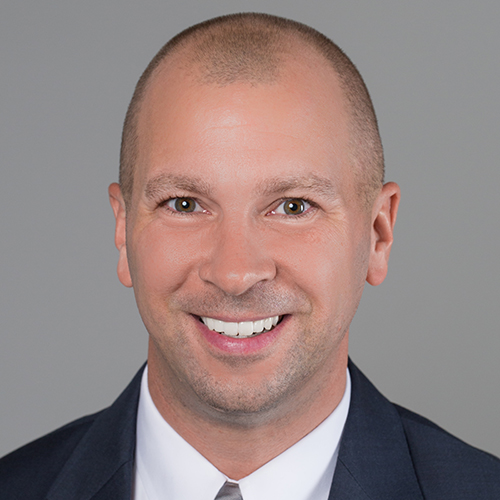 Would Recommend

Would Recommend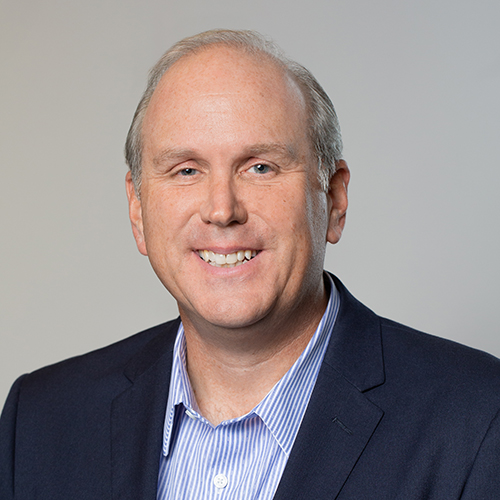 Would Recommend
Veterans United while not located nearby always felt open and ready to help my fiancee and I. My fiancee was a first time homebuyer and was very concerned with the specifics of the loan and the process. The entire team was so confident, knowledgeable and helpful that even in the midst of our simultaneous departure for training exercises just days before closing we knew we would be ready and set for success. The day of closing our attorney and real estate agent had financing and all the documents ready so when we arrived it was just a couple of signatures and a set of keys to our new home! Couldn't be happier and more relieved to have used Veterans United and if we ever relocate we plan to come back again.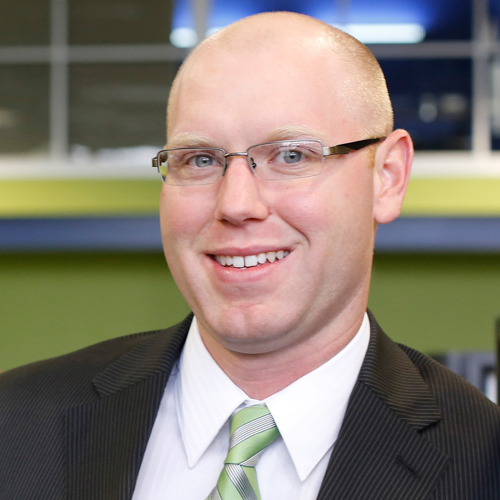 Would Recommend
Appreciate all of the hard work that the entire team offered. I highly recommend Veterans United.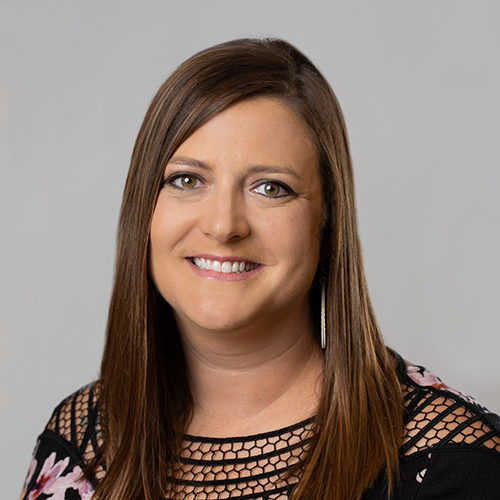 Would Recommend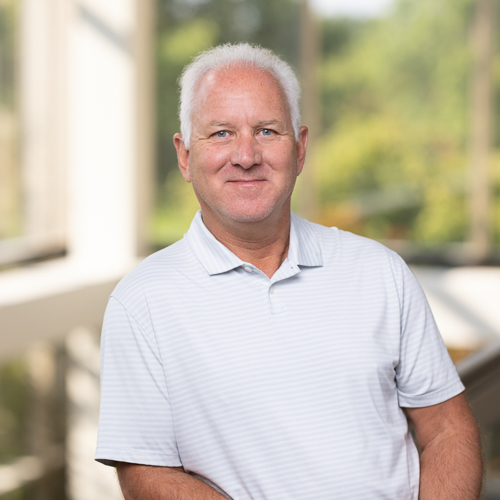 Would Recommend

Would Recommend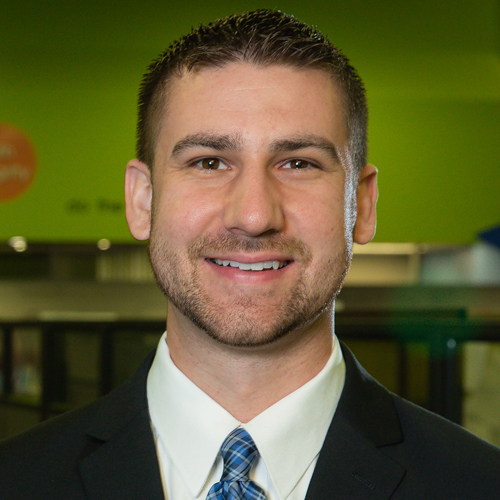 Would Recommend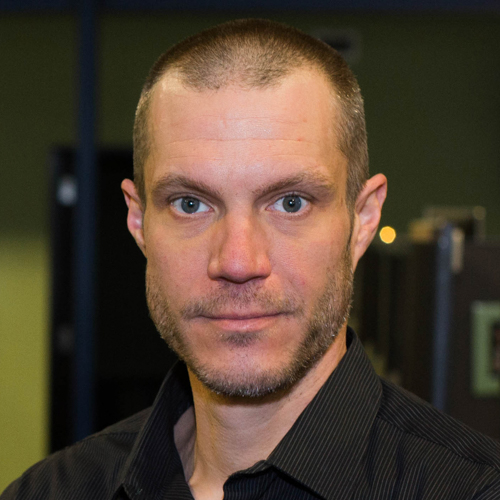 Would Recommend
I have already Referred my son to John for a Great veterans United experience.

Would Recommend
Efficient communicators. Simple and easy application process. The fact that EVERYTHING is online is fantastic. The portal is really straight-forward and a great feature for notifications, updates, and tracking. 10/10 would recommend. Multiple loan types available, too.Whether you want a traditional 30-year or something else, it is not difficult at all to find, vet, and approve your loan types or requests. If the VA ran this well, none of us would have any problems.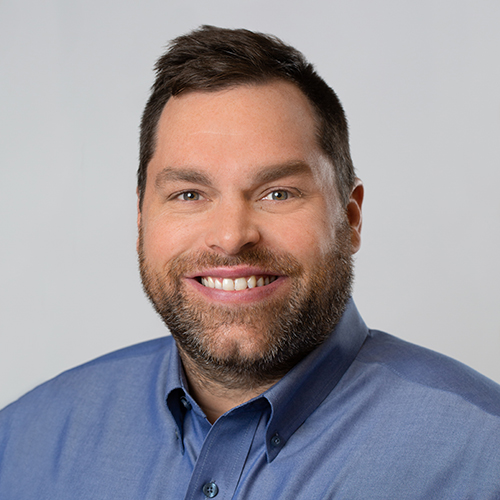 Would Recommend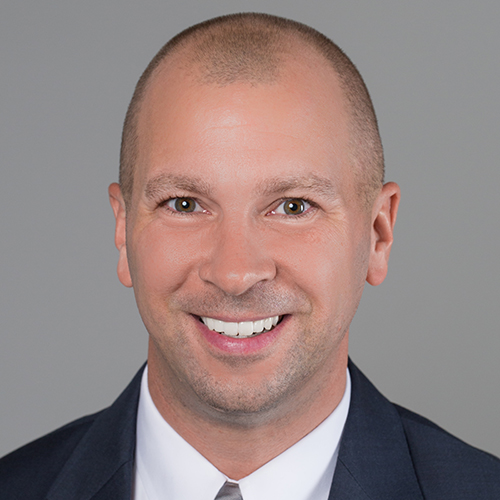 Would Recommend
The team at Veteran's United are true ROCKSTARS! This team is what everyone should hope for when dealing for a lender for home purchases. I've purchased 6 homes in my lifetime, the last 2 with VU, and I would never go back to another lender for my home buying needs. The VU Team really knows that Veterans and their Families deserve the best, and VU certainly brings the best to the table!Thank you!AngiAngela M. GordonSergeant Major (Retired), United States ArmyMilitary Police Corps Regiment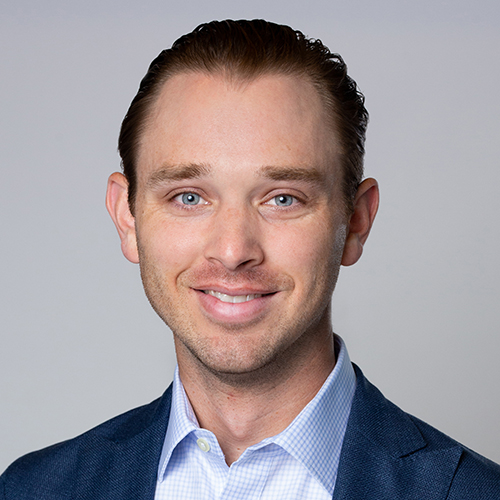 Would Recommend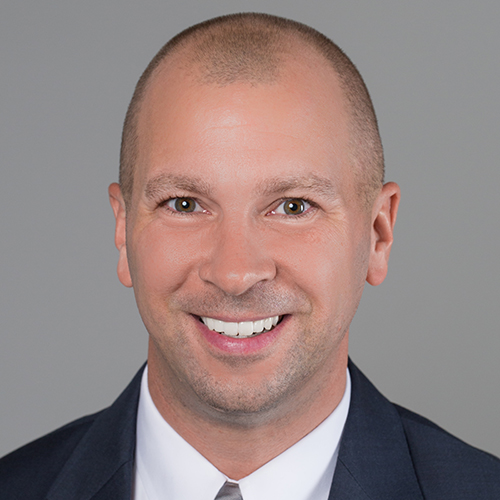 Start your journey today!