Would Recommend
Kris and Kathy were both effective and responsive, genuinely looking out for my best interest I would highly recommend them to anyone able to use VA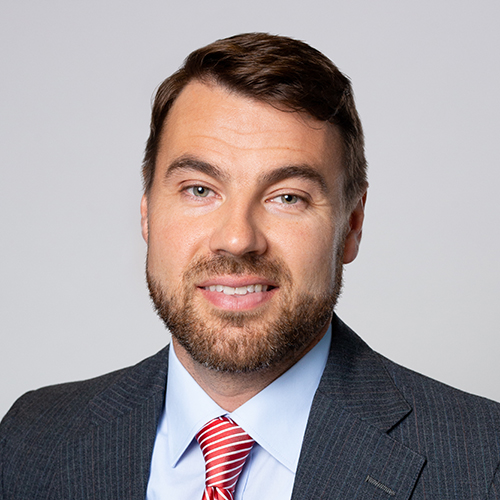 Would Recommend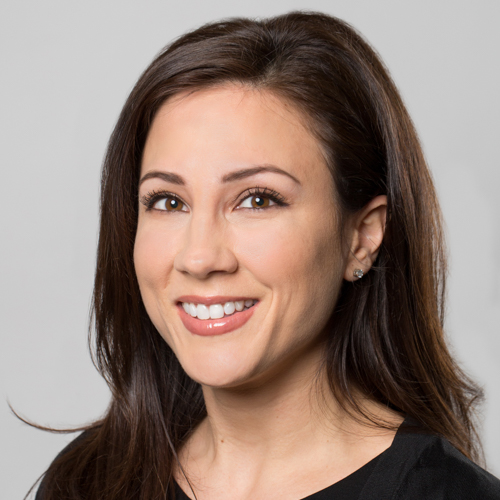 Would Recommend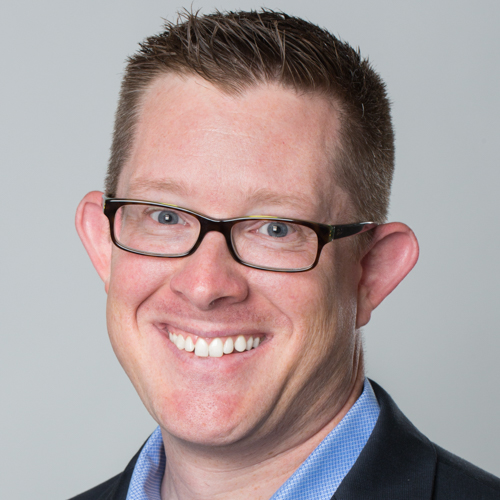 Would Recommend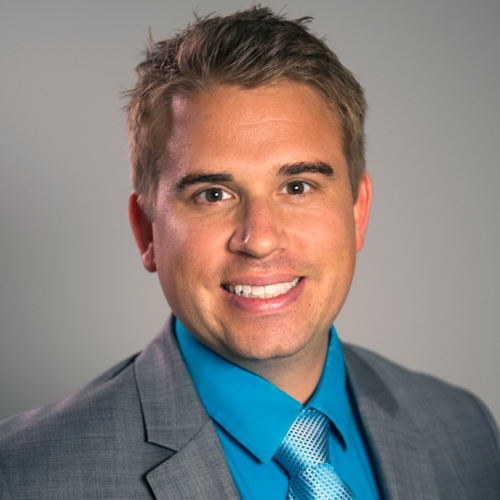 Would Recommend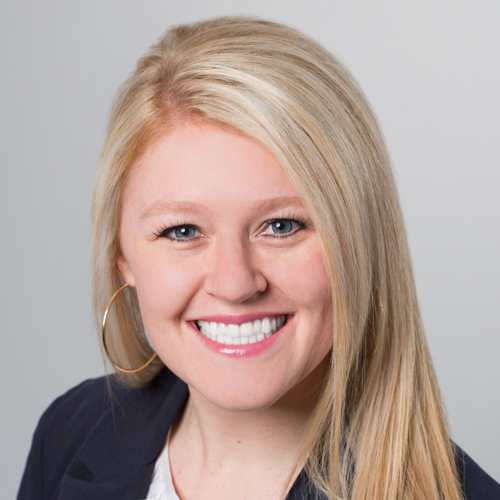 Would Recommend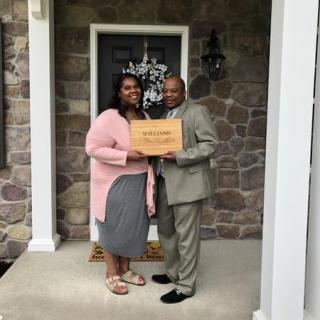 My wife and I was and still is impressed with the customer service and help in buying our first home using Veterans United services. The care and respect given to veterans is platinum. They seem to care for the whole veteran and not just a number. We were kept informed throughout the whole process and if I had a question it was not a bother them if I called several times a day or throughout the week. And I fill that we had the best team Veteran United has. Awesome is defined as extremely impressive or daunting; inspiring great admiration, apprehension, or fear. It also should include Jimmy Stranz, Ashley Stratman and Corey Sublett. They made our first time home buying experience seamless. WHAT A TEAM!!!!! Thanks From The Williams Family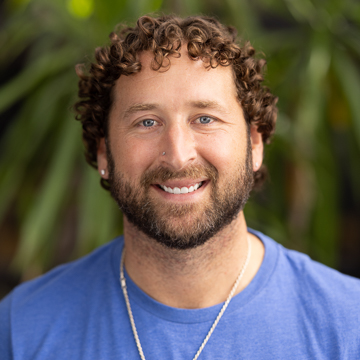 Would Recommend
Veteran United help me to get though the home buying easy. They are a great group of people.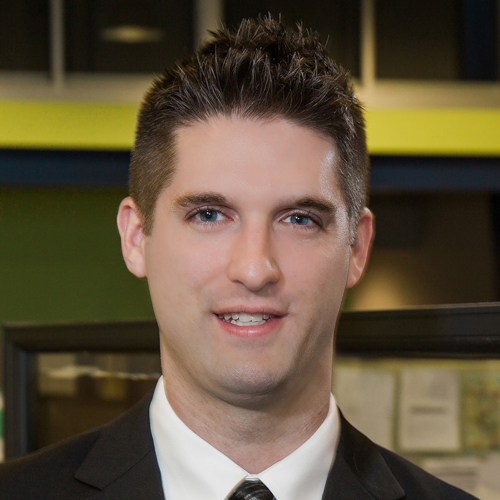 Would Recommend
They are always there when you need them to answer any and all questions you may have. They are very good at explaining things to your understanding and make sure you're ready before your closing date. They give you the best deal possible, and show you their appreciation for your service to this country.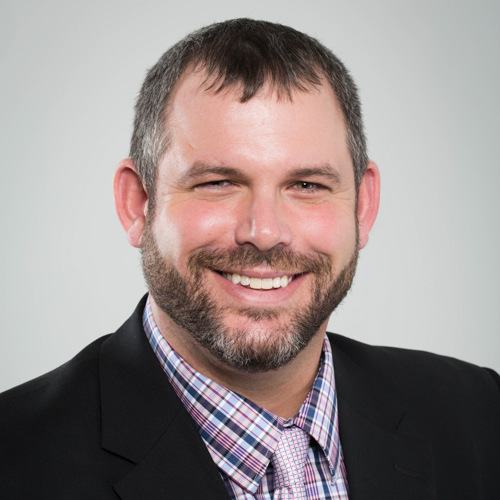 Would Recommend
The whole team was great. They took the time to explain when I had questions, always prompt with giving updates, and very courteous. I'm a first time home buyer that needed assistance and I received that and more.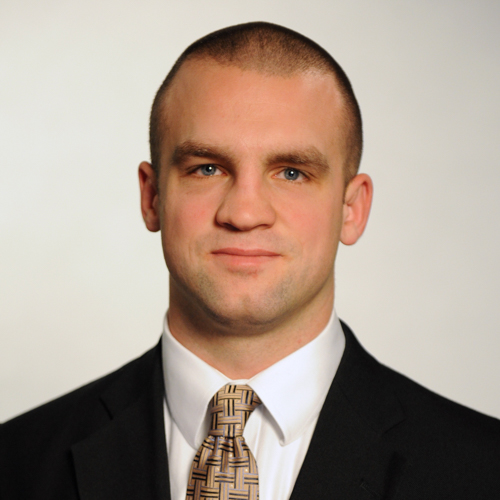 Would Recommend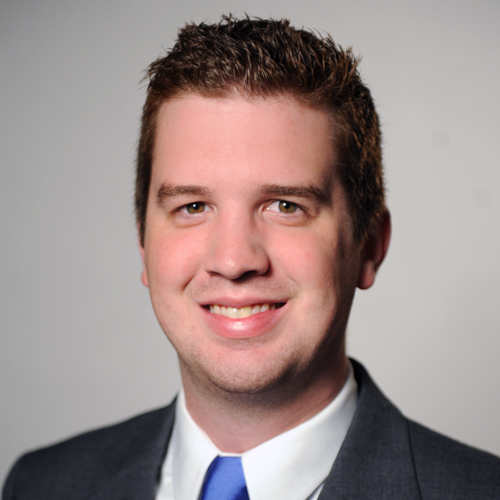 Would Recommend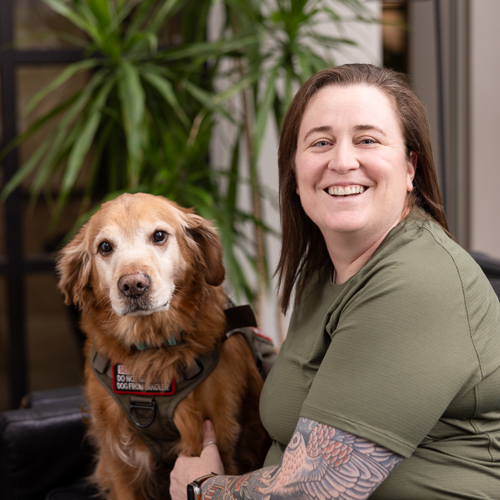 Would Recommend
Veterans United and my team helped my dreams of homeownership come true. You will start off very energetic and you will get very frustrated during the process at times; however , do not give up. Like I was told by my team STAY POSTIVE and YOUR HOUSE IS OUT THERE SOME WHERE!!!!Thank you Veterans United for making what I thought was the impossible; show me that it was possible of being a HOMEOWNER!!!!HOOAH!!!!!!From Tia M.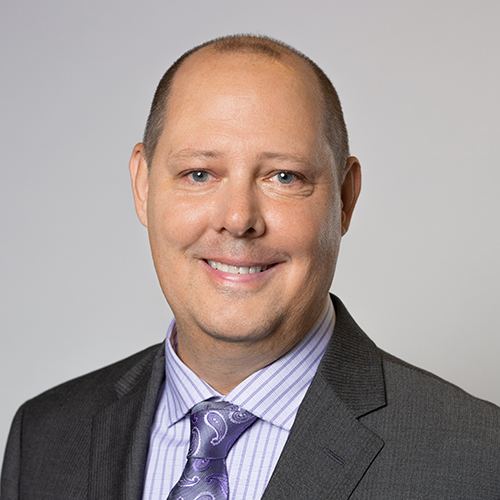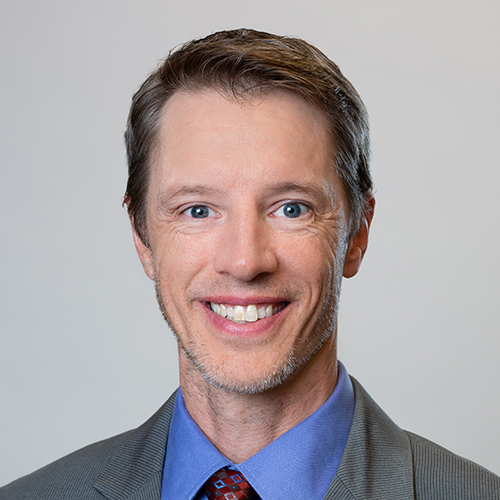 Would Recommend
From start to finish, everyone with or recommended by Veterans United helped me, as a first time homebuyer, understand the entire process. I got a great rate on an outstanding property and I couldn't be more happy with the services provided. I can't recommend Veterans United highly enough.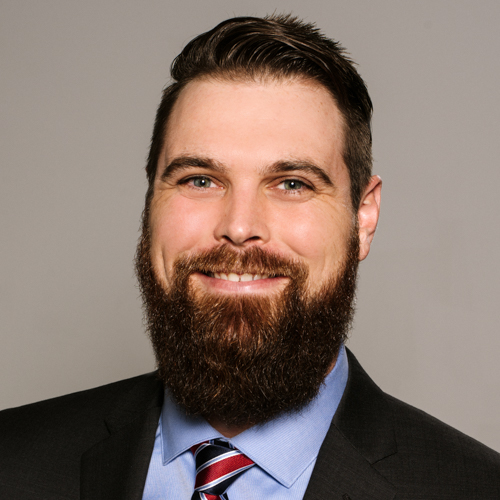 Would Recommend
This was the best decision I could of made going with Veterans United. They closed on my loan in 23 days! They took a lot of the stress out of a cross country move and were there answering all my family's questions along the way. I really appreciated all their work and would not hesitate to recommend them.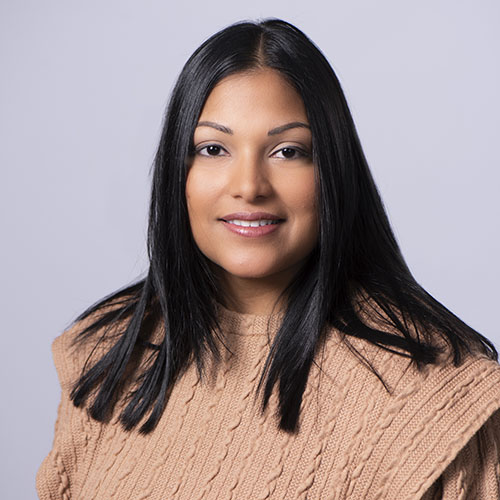 Would Recommend
See above.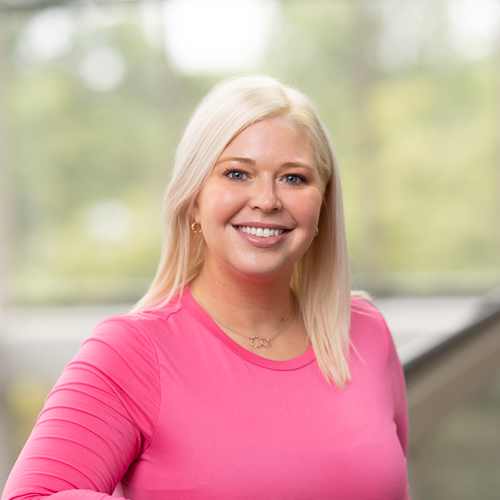 Would Recommend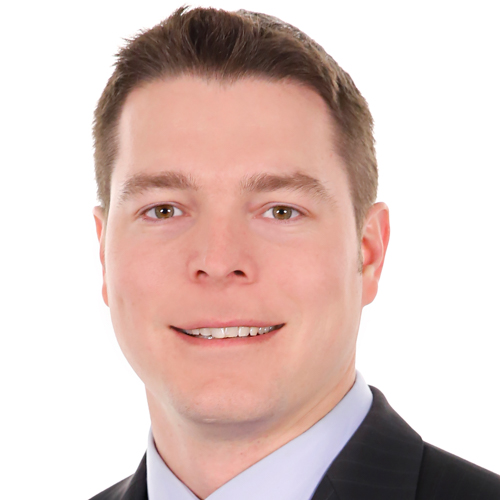 Would Recommend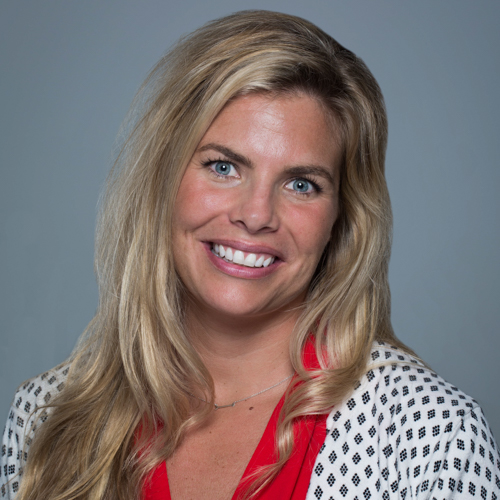 Would Recommend
My experience with Veterans United was AWESOME! The staff communicated every step of the way. I will highly recommend their services to and and all of my fellow veterans.

Would Recommend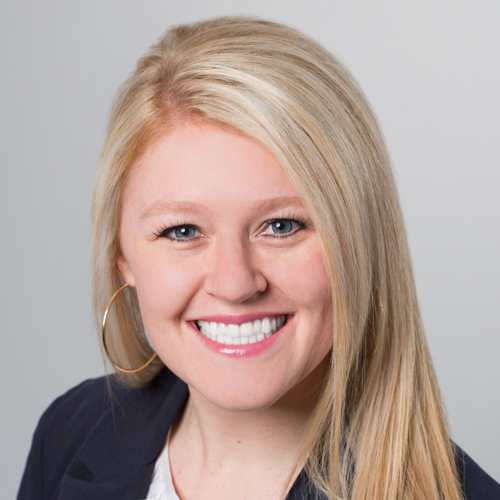 Would Recommend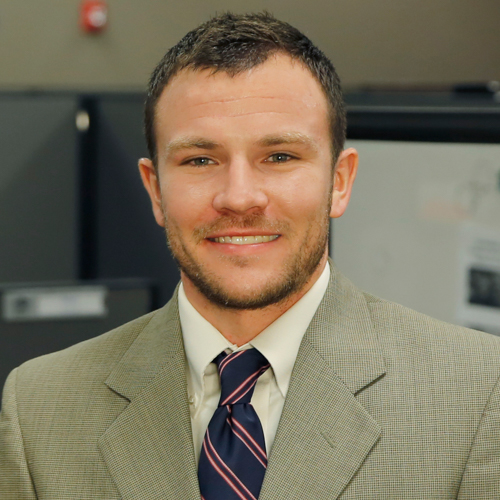 Would Recommend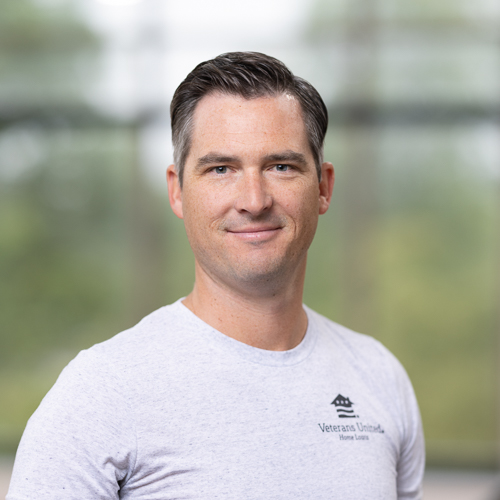 Would Recommend
Trust the process, be patient, submit all documents in a timely manner. Ask for Richard and Jimmie.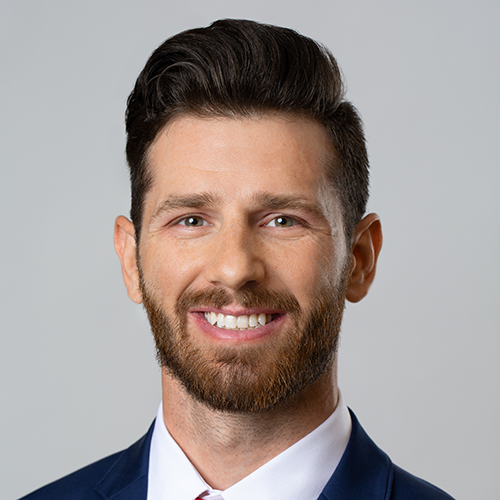 My experience with my loan officer was so poor that I intend to call VU's client experience advocate to voice my concerns. The ink isn't even dry on the purchase contract yet and I already regret choosing this lender. I will absolutely NOT recommend VU to anyone looking to purchase a house.
Response from Veterans United
John, thank you for providing this open feedback regarding your loan experience. We look for every possible opportunity to improve and promote customer service. Our Client Advocate team will be researching these comments further to ensure a better experience for future customers. Our team is always eager to hear from you and would have been grateful for the chance to speak with you sooner in the process to seek improvement.
Would Recommend
Veterans United helped calm my fears as a first-time homebuyer pursuing a VA loan. Outstanding Service!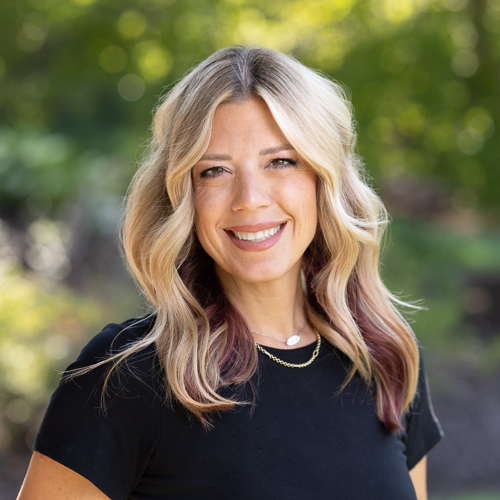 Would Recommend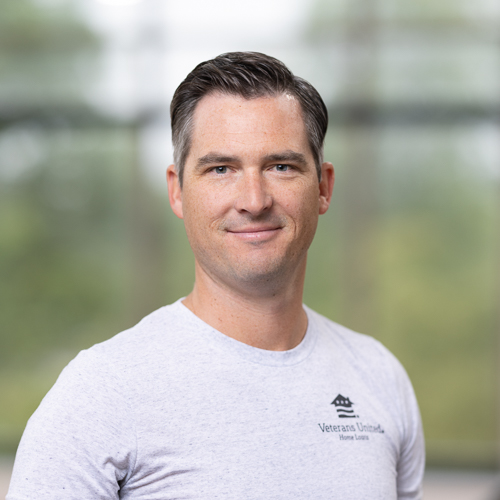 Would Recommend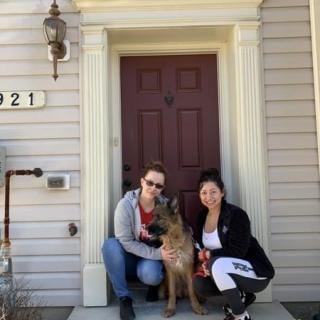 Best experience I've had to be my first home loan. They were patient and explained everything to me, they kept me in the loop of everything and remained in communication at all times. Whatever I needed Veterans United reacted in a quick way to try to solve any issues or questions I had.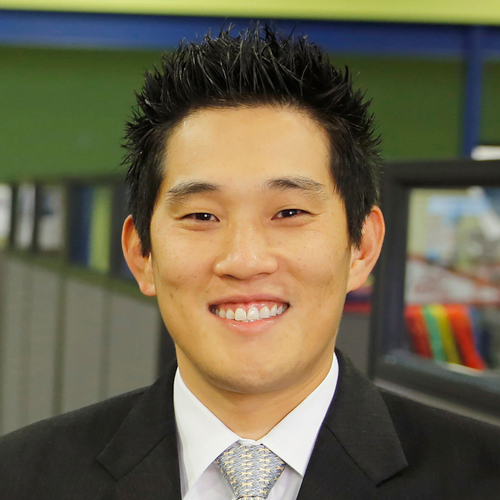 Would Recommend

Would Recommend

Would Recommend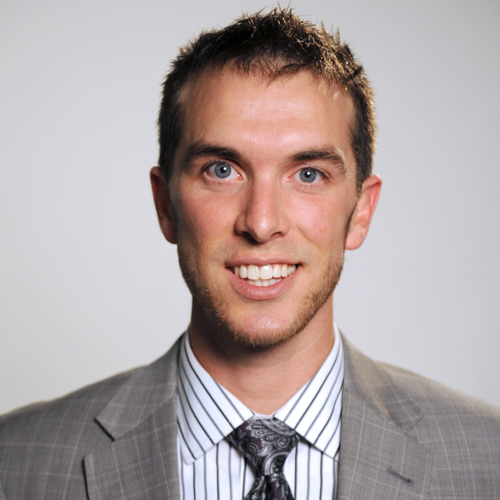 Would Recommend

Would Recommend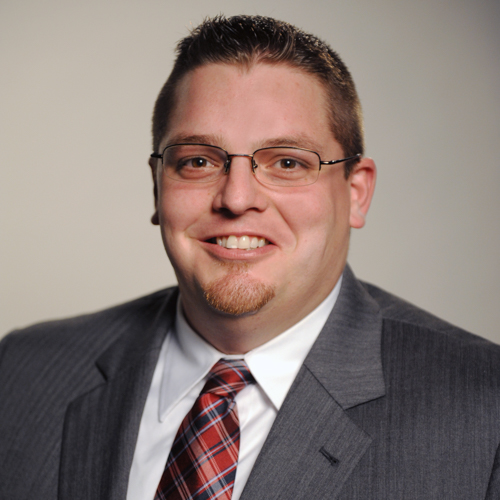 Start your journey today!