Would Recommend
Had a great experience and they all worked well together to get the job done... thanks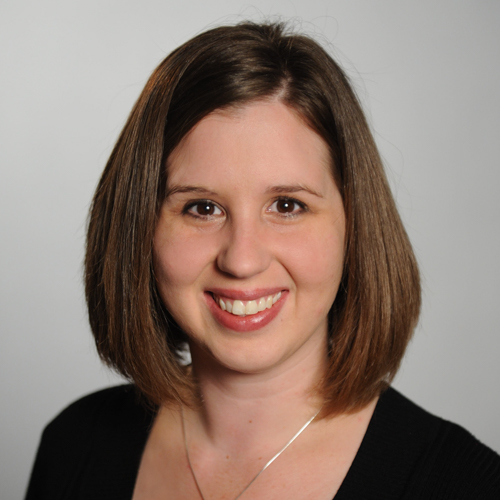 Would Recommend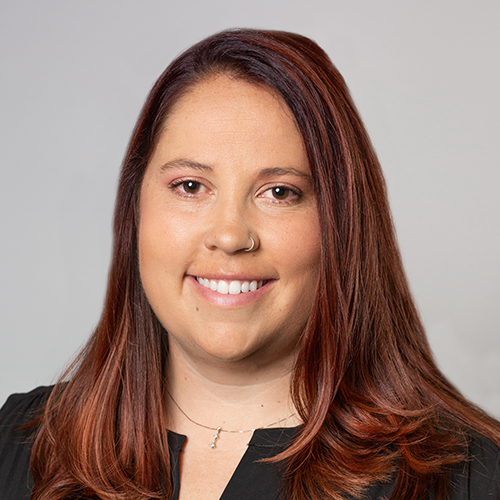 Would Recommend
Andy, Miss Rebecca and all support staff At Veterans United are extremely dedicated to the Veterans of this wonderful country we live in. They made our Home buying experience seemless, no matter what your concern or question my be they will have the answer and guide you through the daunting process of purchasing a home. We are forever grateful for there loyalty and professionalism.RespectfullyMark & Holly RogersBowdoinham Maine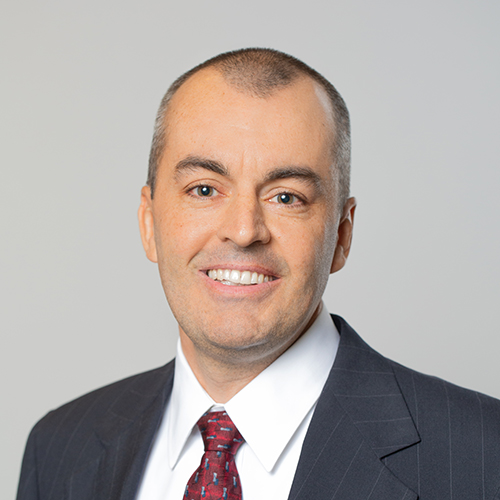 Would Recommend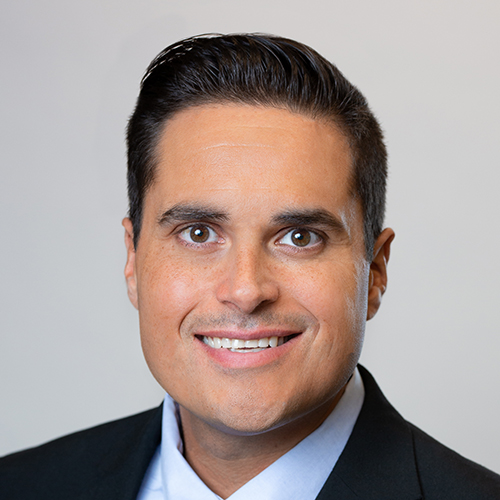 Would Recommend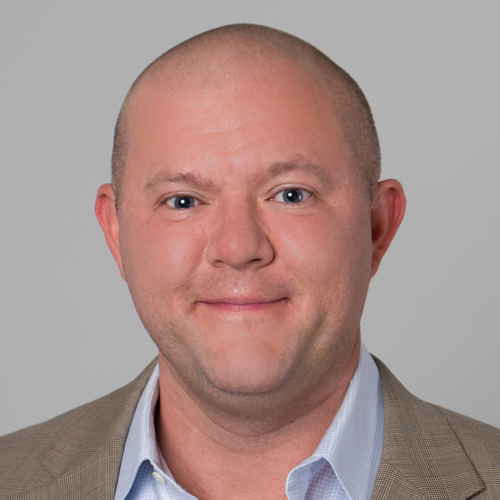 Would Recommend
It's been a great experience working with Veterans United to purchase my home. They worked with me every step of the way and got me into a wonderful house where I plan to make many happy memories.I highly recommend these folks and can't thank them enough for allowing me the opportunity to continue living near the coast.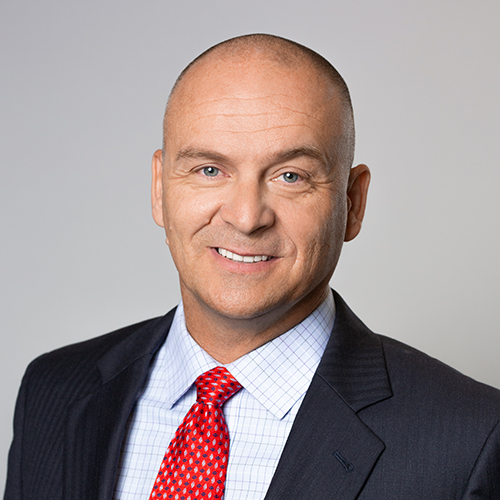 Would Recommend
veterans united home loan are very professional people. they do very good job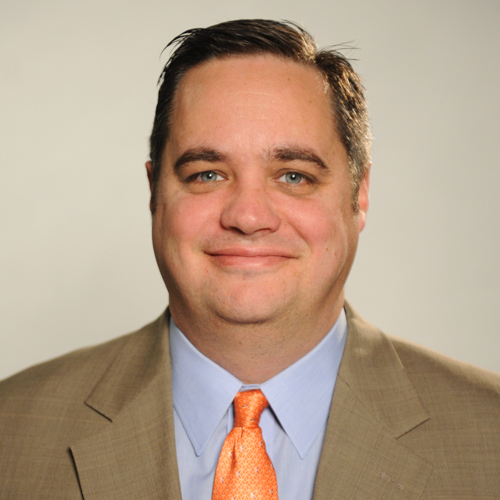 Would Recommend
I tried to get a VA loan with a local bank while in my last year of Active Duty, prior to retirement. Unfortunately, the local bank wouldn't accept my retirement income as a source for future payment for the loan. We quickly switched gears to VU and the experience was phenomenal. They completely approved me based on military retirement and closed the loan in less than 30 days. We never had an issue. Thanks, Leah!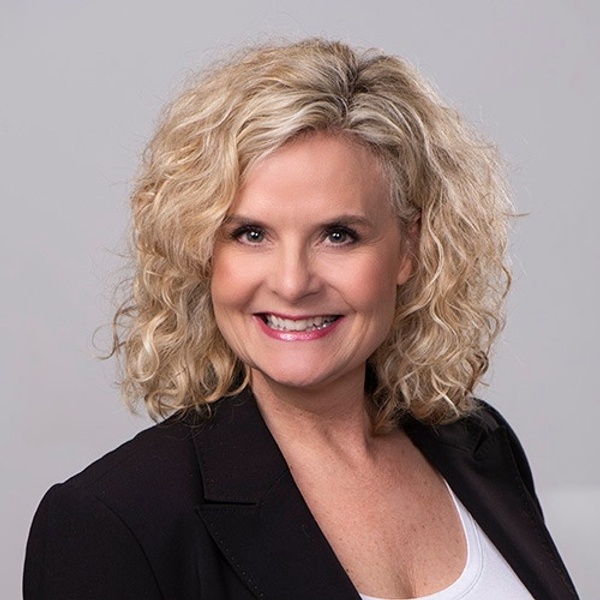 Would Recommend
Everything was so easy and went so smoothly. I heard so many horror stories about buying a house. My friend and a family member each bought a house few months ago and they were telling me all the hoops they had to go through and how to took longer than 90 days for them to close so I wasn't expecting everything to go so fast as it did and as easy as it did. everyone was great. Andy was great!! I was very surprised and all of my family was surprised at how easy and fast everything went. Thank you so much Veterans United!!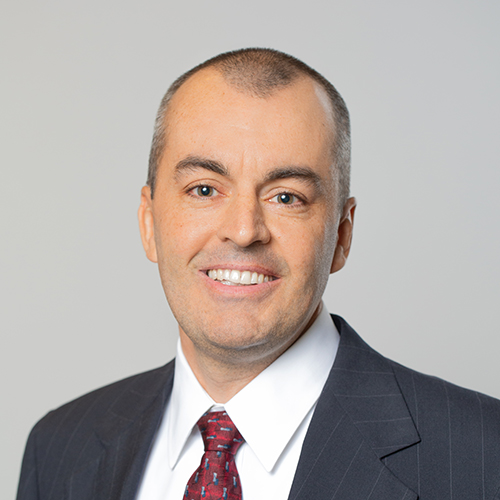 Would Recommend
I would recommend Veterans United to other potential Veteran home buyers. They worked as a customer focused team with the Veterans best interest as their top priority. I had a stress free and pleasant home buyingexperience because of Veterans United.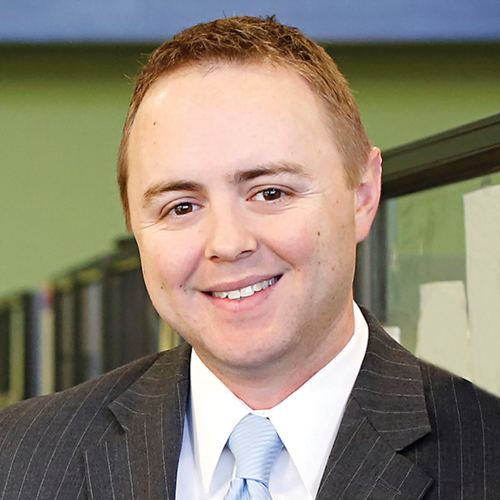 Would Recommend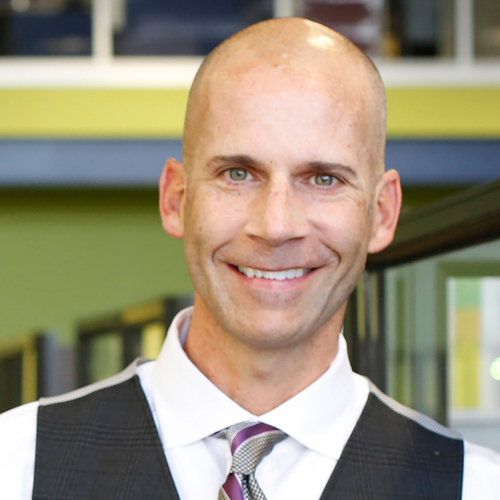 Would Recommend
Thanks for helping me achieve my dream!

Would Recommend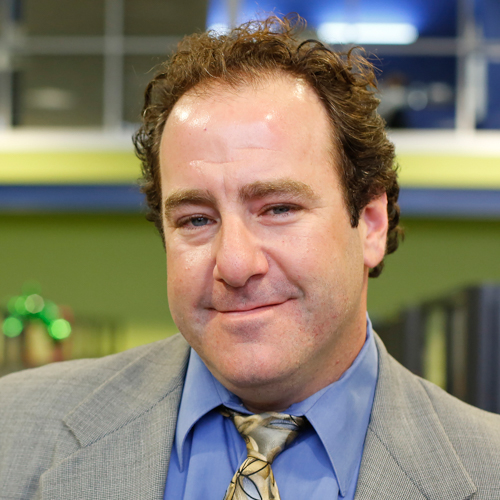 Would Recommend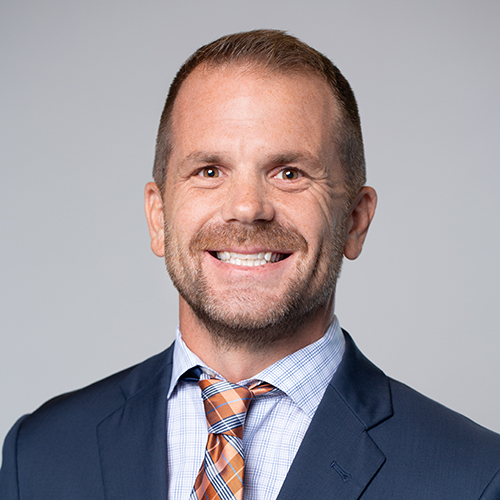 Would Recommend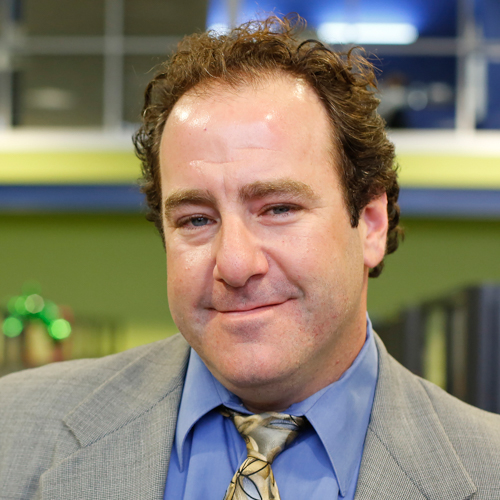 Would Recommend
This is what a bank should strive to be like. NEVER was VU not 100% on top of what they, and everyone else needed to be doing. They turned everything around way faster than anyone anticipated. IF this had been a normal homebuying experience, I have full confidence we would've been in earlier than most people because of how fast VU is. I LOVED that they sent constant emails to check on the progress of the home. VU is the ONLY bank I'll be recommending to my friends and family. THIS is how home buying should be. Also, when I started this process I was deployed. I was one of 5 people buying a home, in a location that didn't have a fax machine or a mail system. VU was the only bank that worked with me to do everything online with eSign or via scan. VU just gets Veterans. This is THE bank for homebuying.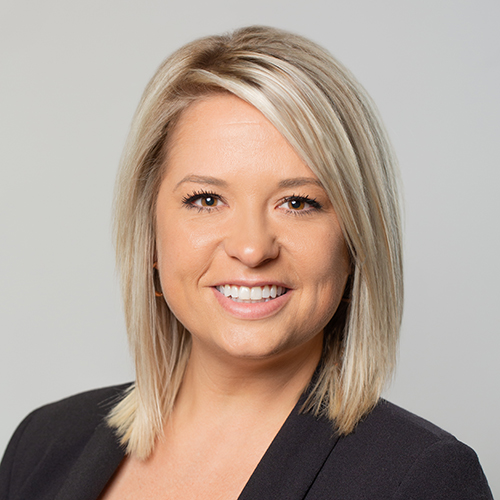 Would Recommend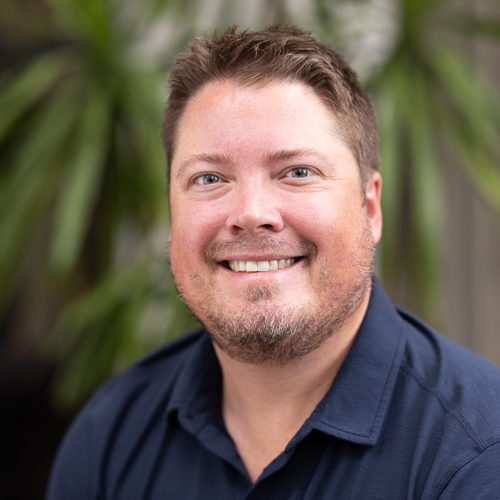 Would Recommend
Like I mentioned I have never worked with a company that does what they do. I have never seen anyone do what they do the way its done. Its like a person guides with knowledge and completion vs just trying to get you to give them what they want. SMOOTH. GUIDED. COMPLETEMy wife was thinking thats how a VA home loan was suppose to be done, but even just from the beggining they were different than other just quoting us and enticing us.She thinks VU is the only way to go. Even though she was not on the lian she understood the loan.Family, oh wait! I mean VU.

Would Recommend
My experience with Veterans United was a complete success and a great experience! I was quite tentative to complete the loan process on line as I prefer to do business in person but Veterans United made this process quite easy for me! While I still had to dig to find all of my documents they were easy to upload to their secure site and review. There are tutorials that guide you through each step and what to expect. These are quite helpful. The team assigned to my account were available and provided any additional explanation I needed to understand terms and conditions. Thank you Veterans United for making this process so smooth 'doable' for a person not so gifted with devices!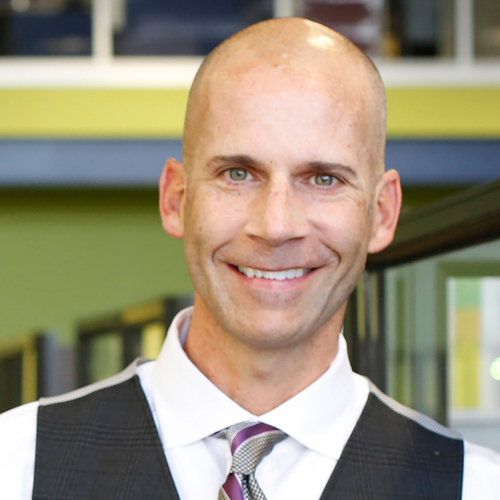 Would Recommend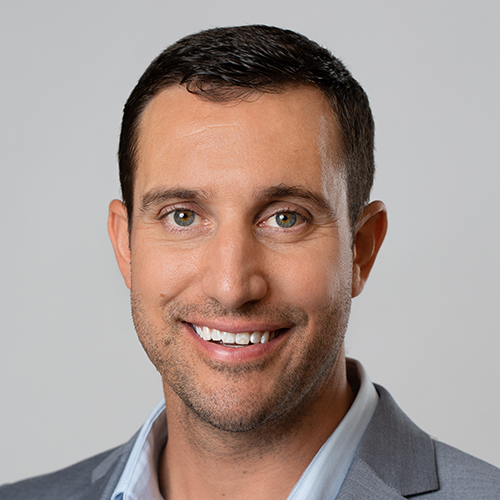 Would Recommend
Veterans United was transparent and timely.Leah was awesome Knowledgeable friendly and helpful They explained the process way better than Quicken Loans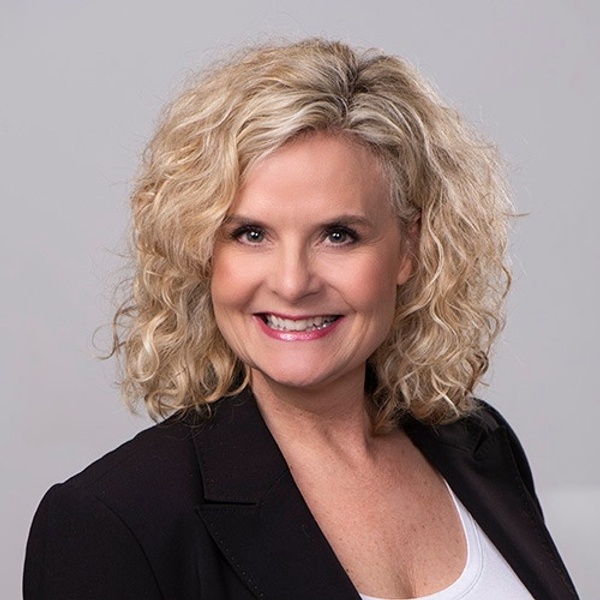 Would Recommend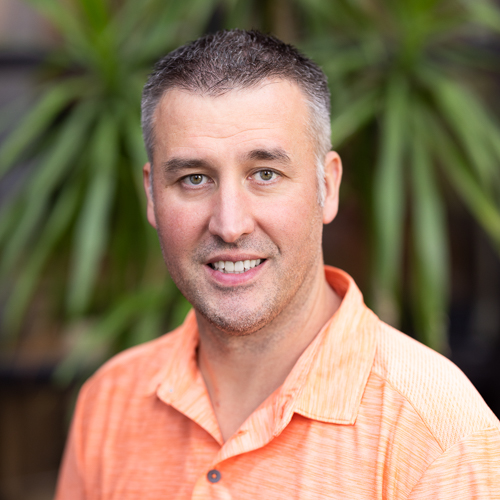 Would Recommend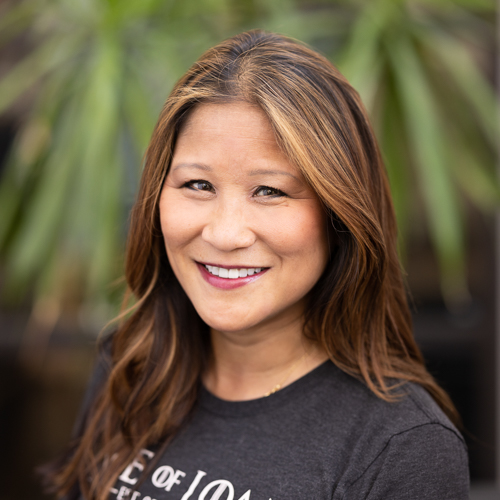 Would Recommend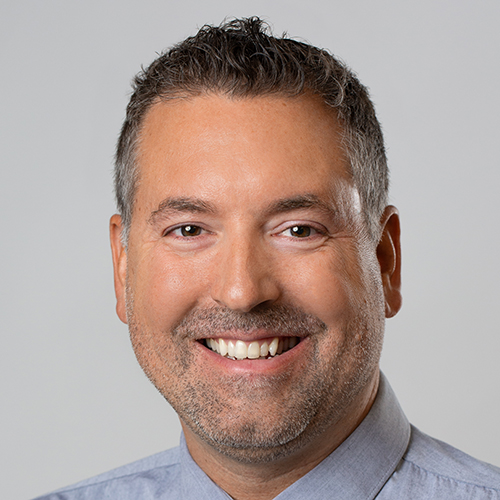 Would Recommend
Kayla Martin was also incredibly helpful and extremely vigilant. All told, my experience with Veterans United was 100% positive.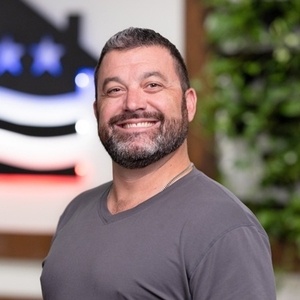 Would Recommend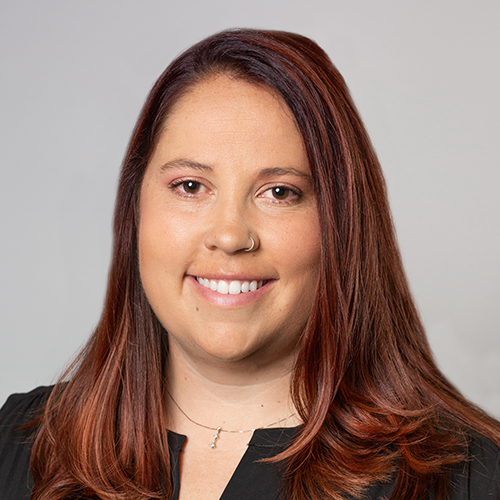 Would Recommend
The website was very easy to understand and use to upload, download, and review documents.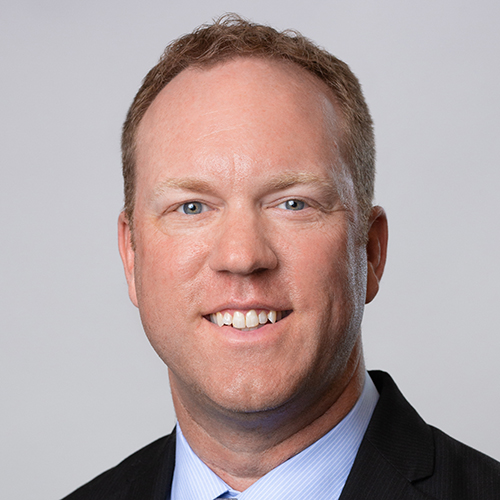 Would Recommend
Chris Thornton and Lacey Hartman were both excellent in assisting us through the entire loan process.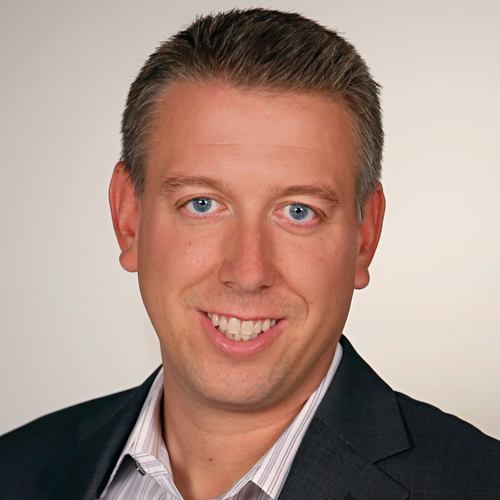 Would Recommend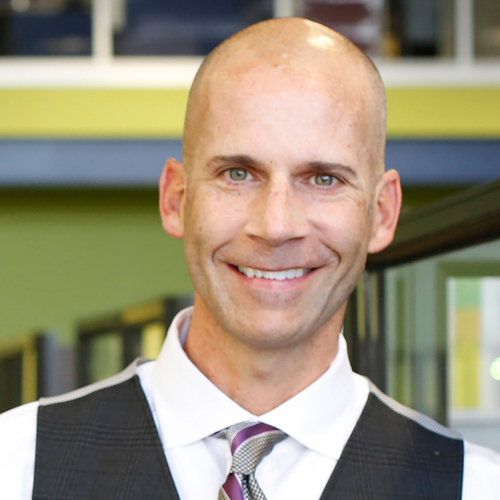 Start your journey today!