Would Recommend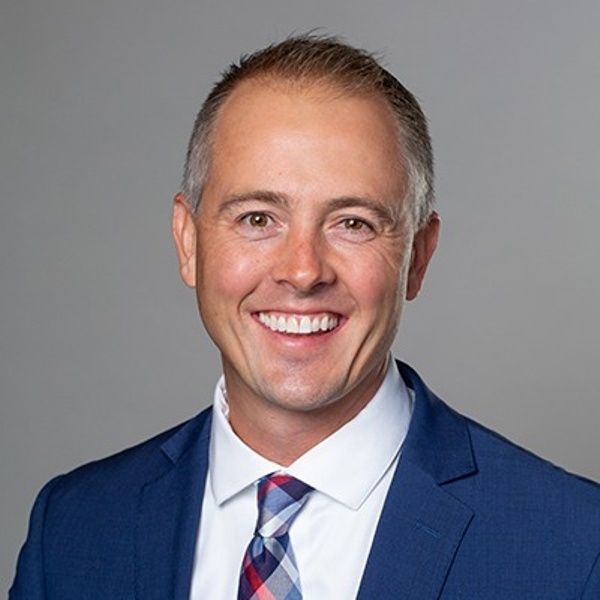 Would Recommend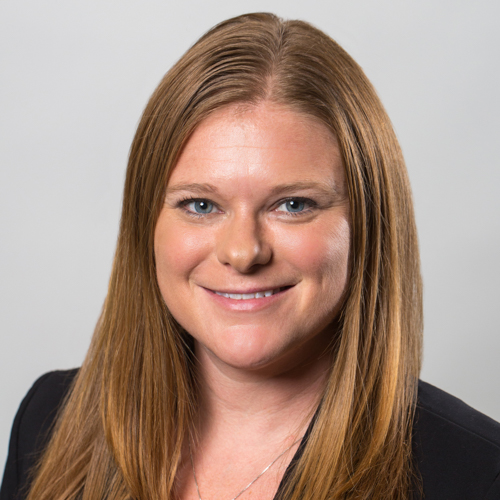 Would Recommend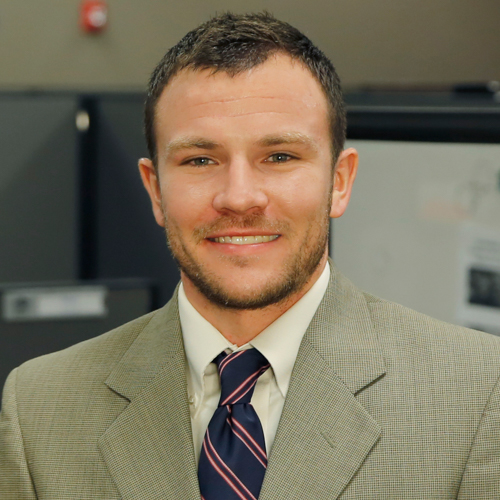 Would Recommend
Highly Recommend. love working With All Team Members At Veterans United Very Friendly And Professional thank You.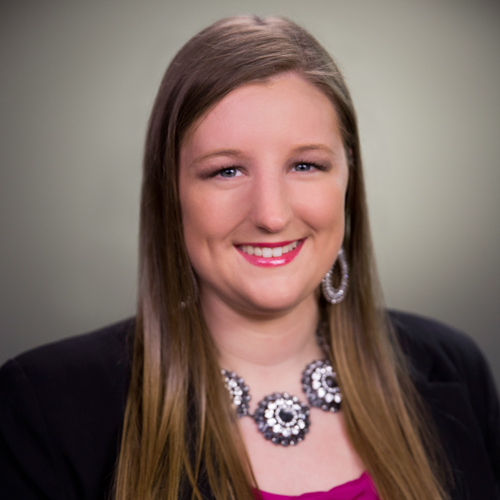 Would Recommend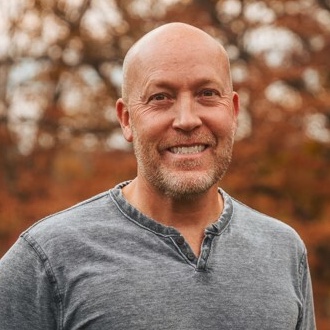 Would Recommend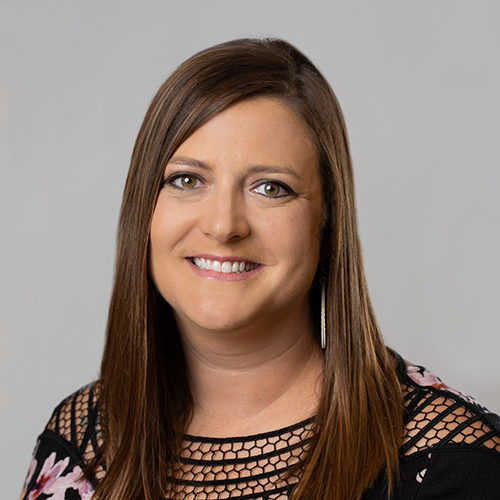 Would Recommend
I would recommend veterans united to anyone trying to buy a.home God sent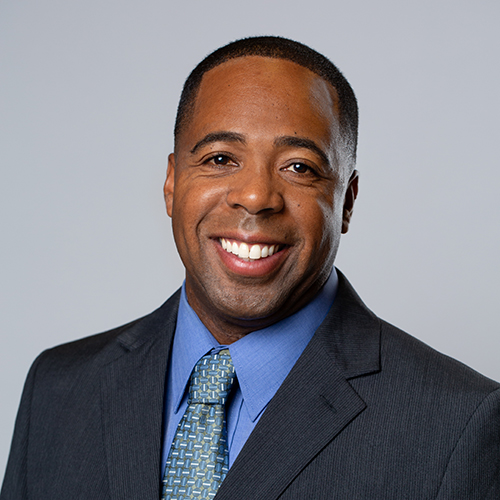 Would Recommend
Going i to the home loan process can be really scary but woth the right tools and team to help, it is more than possible to get where you want and need to be, in a new home. Thanks again!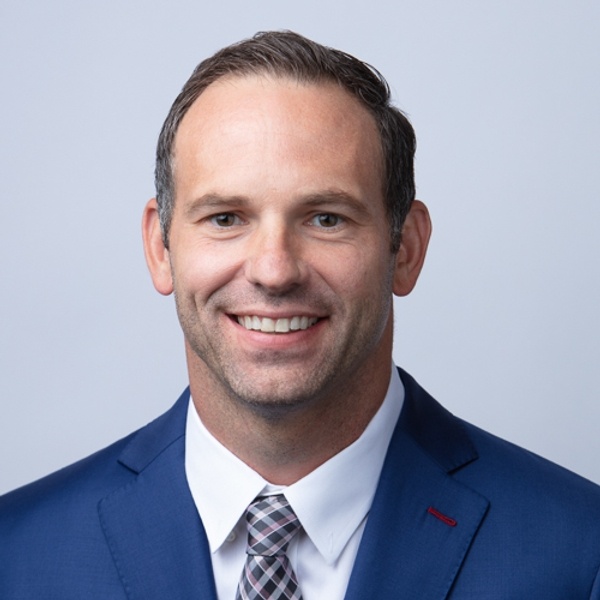 Would Recommend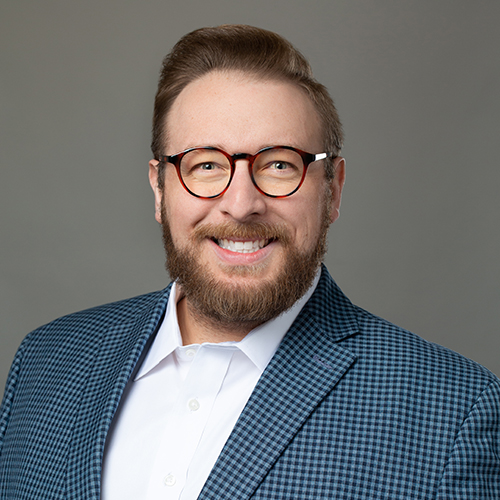 Would Recommend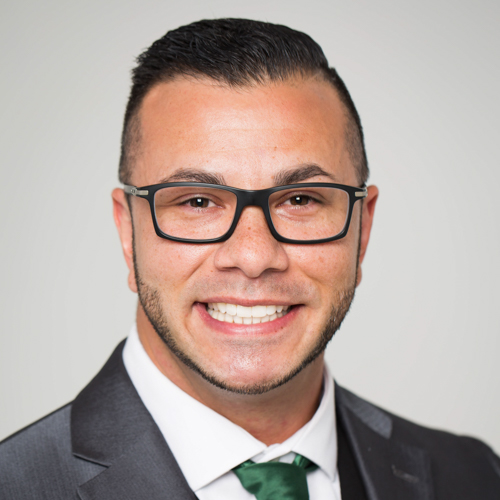 Would Recommend
As a first time home buyer I had a lot of questions. No one ever made me feel like I couldn't or shouldn't ask. They were patient and knowledgeable and I appreciate all they did to help. They were just great.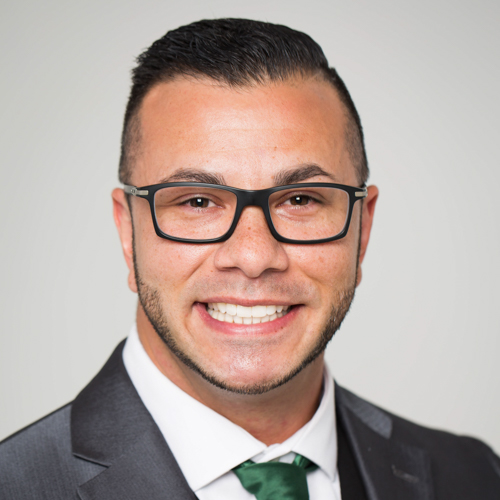 While Veteran's United provided the loan processing service, they IMMEDIATELY transferred my mortgage to another company. Thus, I cannot say that I thoroughly benefited from their service. I asked this question during the loan process and no answer was forthcoming. I am proceeding to transfer my loan to a local bank. ~ Dr. F. Dallas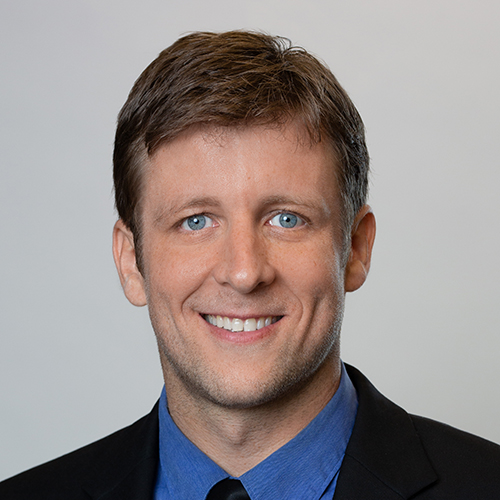 Would Recommend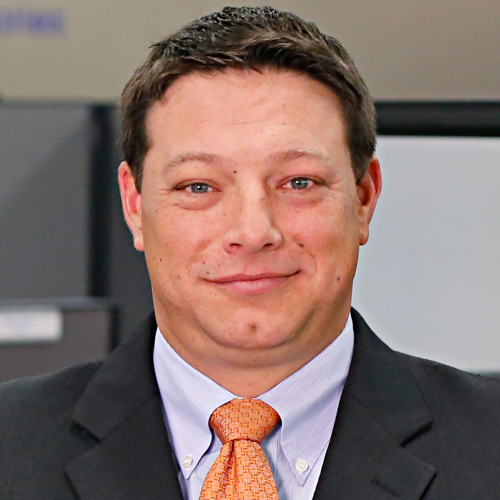 Would Recommend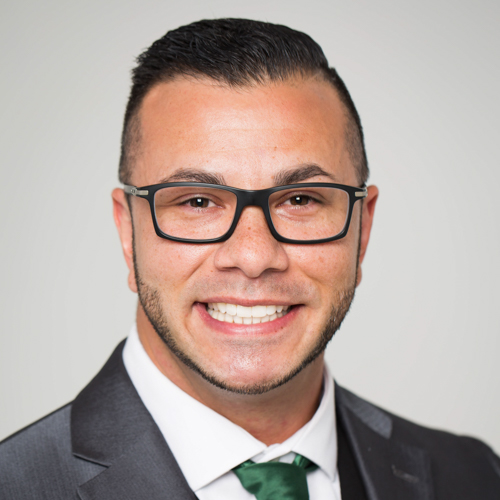 Would Recommend
I can't say enough about Veterans United. I always fhougjt that buying a home would be a tedious process. However, with Veterans United, the process was unbelievably easy. Alex Herbel, Sheila Bulwich and My RE agent, Steve Mititello are outstanding at what they do. I always felt as if IAll of my needs, concerns and questions were addressed thoroughly and patiently. I am thankful for my loan team and highly reccommend Veterans United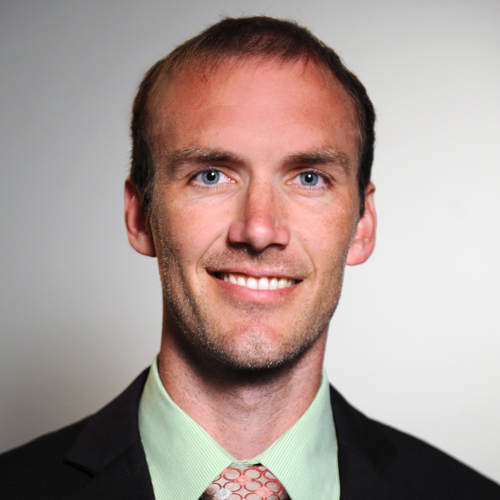 Would Recommend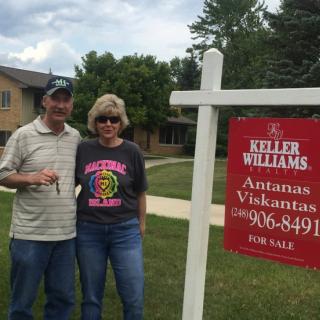 Billy was great! He new all the right questions to ask to get my loan approved in a short amount of time & was very prompt handling paperwork & answering the many questions I had. I would definitely recommend Veterans United & Billy. I think Billy did an outstanding job !!! and I appreciate his hard work.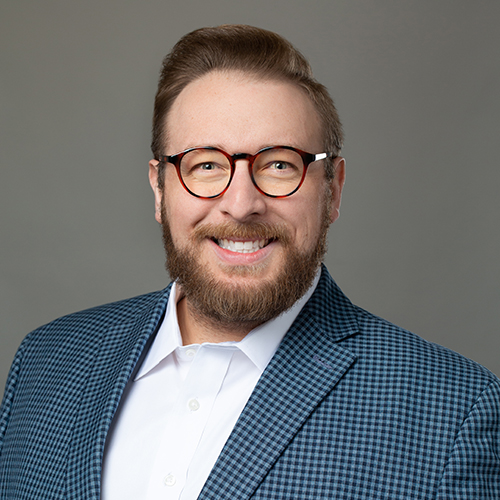 Would Recommend
I truly can not say enough about how well my wife and I have been treated during this process. Jerry or Taylor would either call or email saying that this paperwork is ready to sign. Ask if I have any questions concerning what I was signing, always ready to lend a hand to ensure that I know exactly what was asked from me. These 2 individuals will be my go to people in the future for either myself or any individual that is looking to purchase a home or refinance their current home.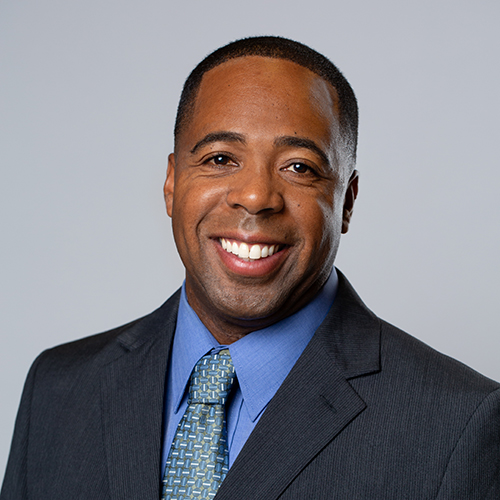 Would not use again nor recommend. The only reason I finished with VU was because we had money already wrapped up into the property.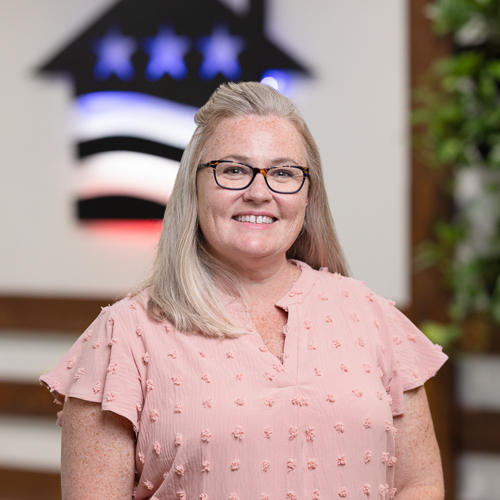 Would Recommend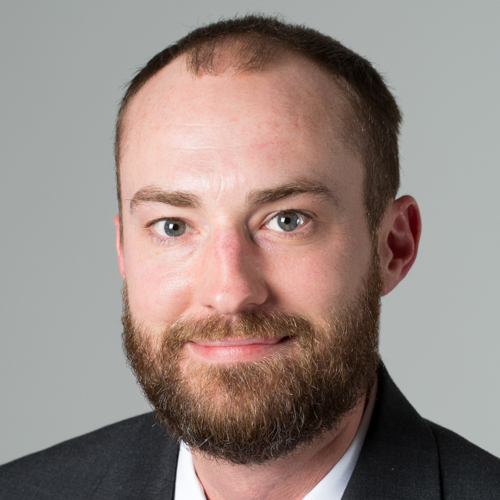 Would Recommend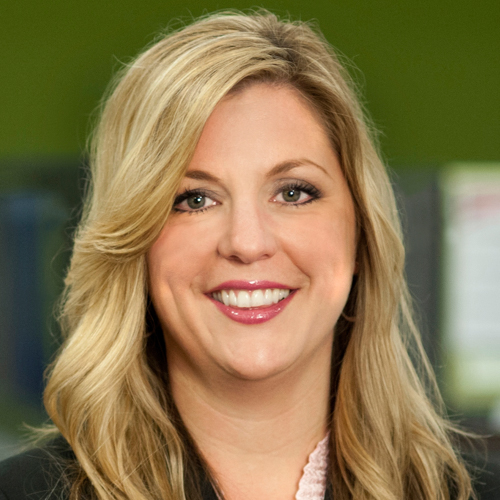 Would Recommend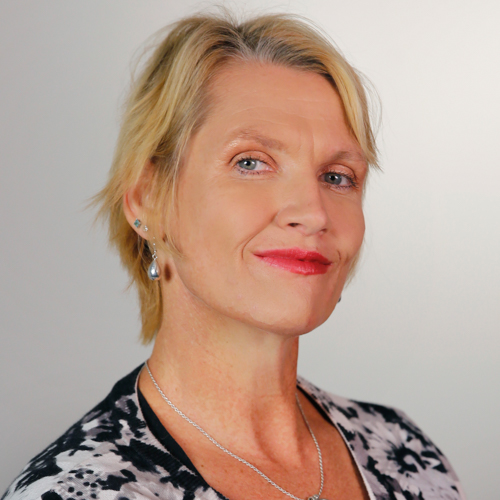 Would Recommend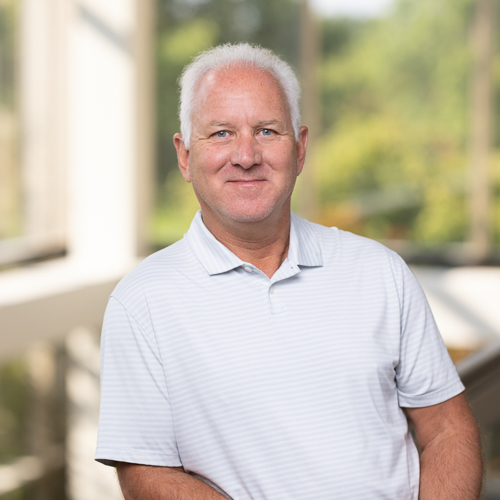 Would Recommend
Garrett and his team were amazing to work with. They were always available for about questions that came up along the way. I would highly recommend him to anyone looking to buy a new home.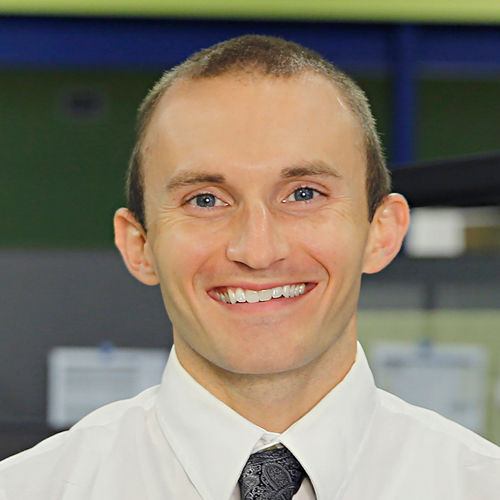 Would Recommend
Would Recommend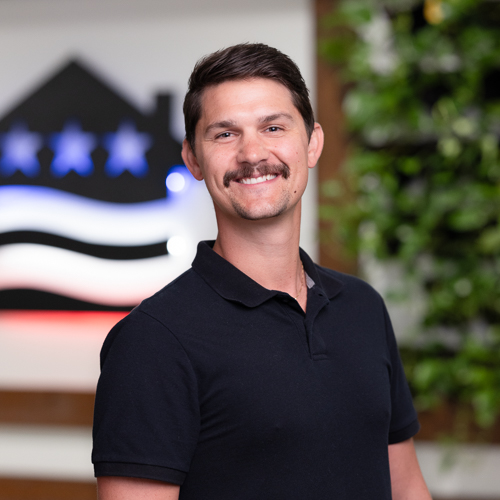 Would Recommend
Very professional. They listened to all my concerns and we were able to close on our home a week sooner than anticipated. We will use them again and recommend them to everyone.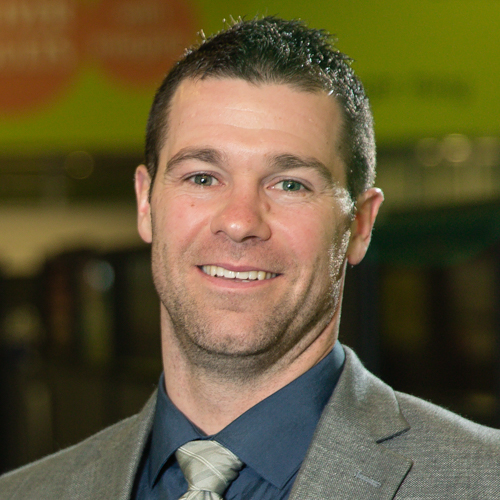 Would Recommend
Great experience. Shows why their #1. The "To Do List" was very helpful in keeping things on track and moving forward. Cara Belcher was outstanding in letting us know what documents we're required and updating our file as the process advanced thru the different stages leading to closing. She stayed late several time to assist me and answer any questions.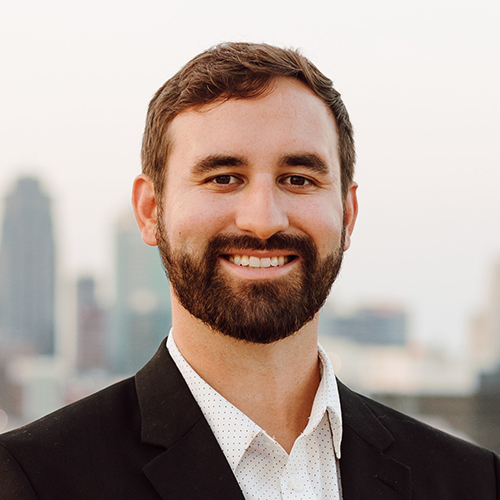 Would Recommend
Polite and knowledgeable staff! Incredible experience!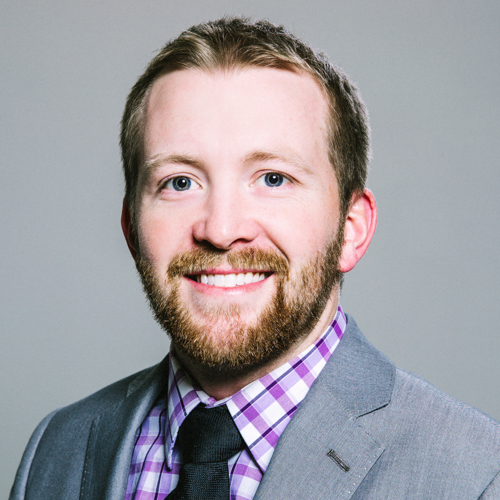 Would Recommend
My only complaint was the VA appraiser that came out. He didn't even show up for the re inspection he just called in and said we were good but got paid for not showing up. I'm kinda pissed and felt like this guy scammed me as on his first re inspection he cited all cosmetic damage in the driveway and not actual tripping hazards and then didn't even come out the last time.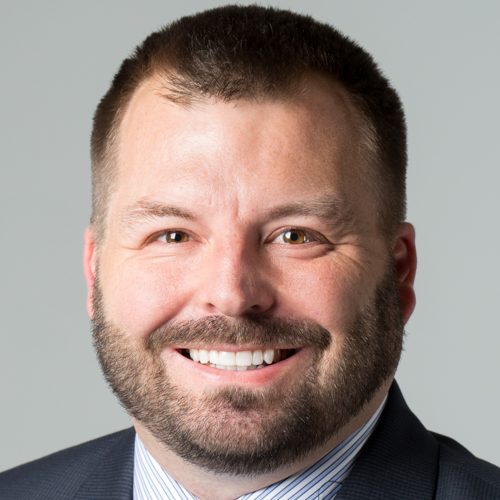 Would Recommend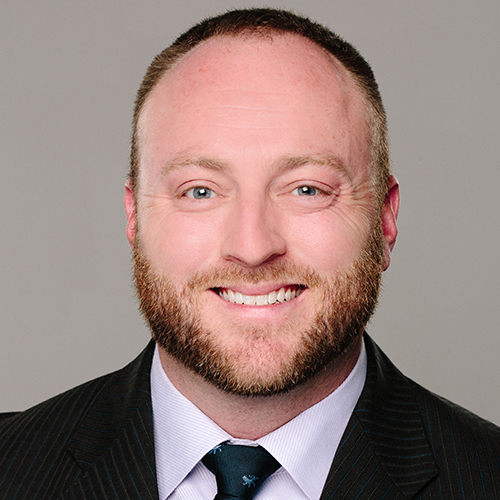 Would Recommend
Start your journey today!