Would Recommend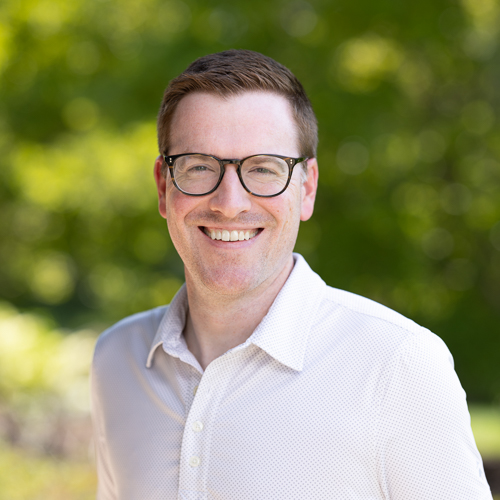 Would Recommend

Would Recommend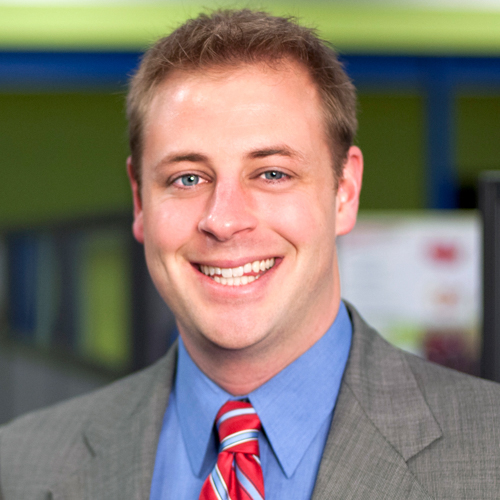 Would Recommend
Every thing went as they said it would. All of my questions and concerns were addressed to my satisfaction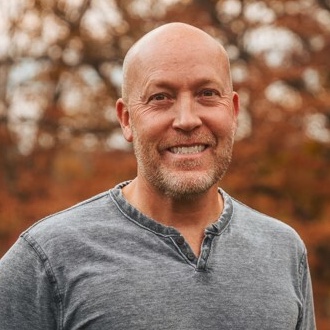 Would Recommend
Very pleasurable experience. Thank you very much.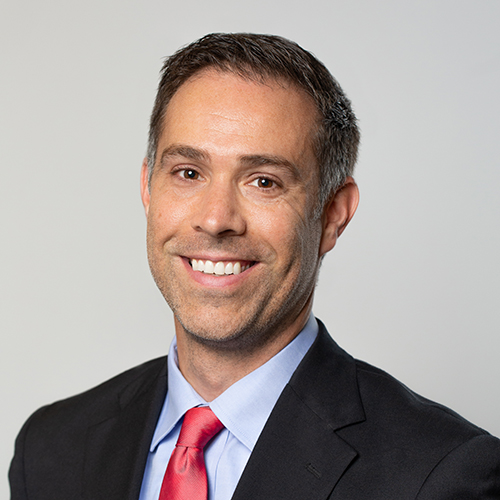 Would Recommend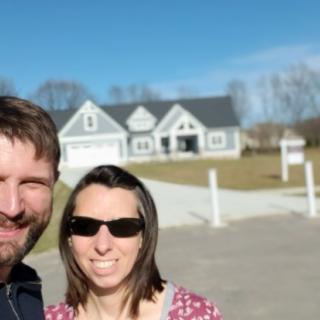 I would highly recommend doing business with Veterans United. It's clear they want the homeowner to succeed. They will expect a lot of information from you--provide that info and rest assured your loan team takes their responsibilities very seriously. My loan team, Brad Strubel and Kimmy Sanders were always there to explain every step and answered every question my wife and I had. We had many conversations during the process and all were positive, reassuring and professional. Also, the online interface was very intuitive. It was extremely easy to follow the process and meet all of my suspenses. Thank you for connecting with my Wife and I with our dreams!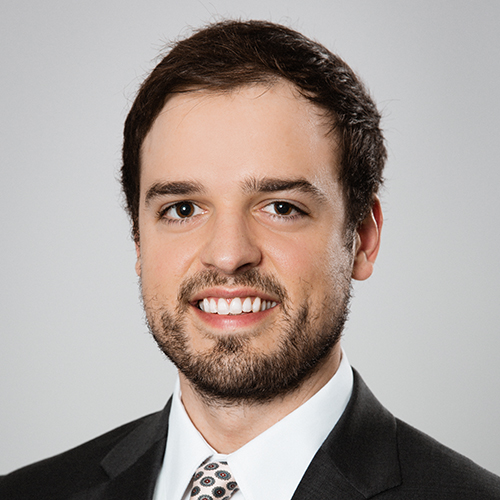 Would Recommend

Would Recommend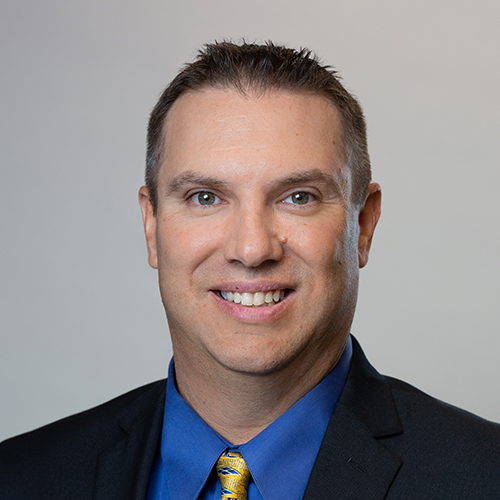 Would Recommend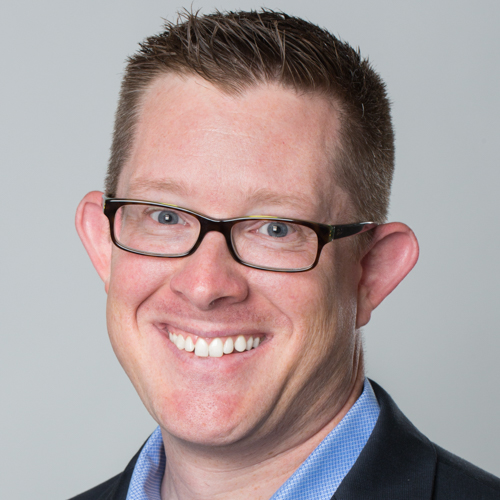 Would Recommend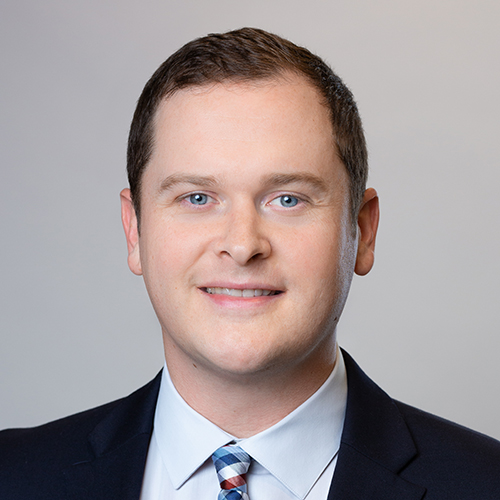 Would Recommend
Overall, a great experience. We experienced a lot of issues with the VA appraisal and I believe those issues could have been handled and explained better by both my loan officer and my realtor, however, I don't blame either of them for the issues. It will just believe the details could have been handled better.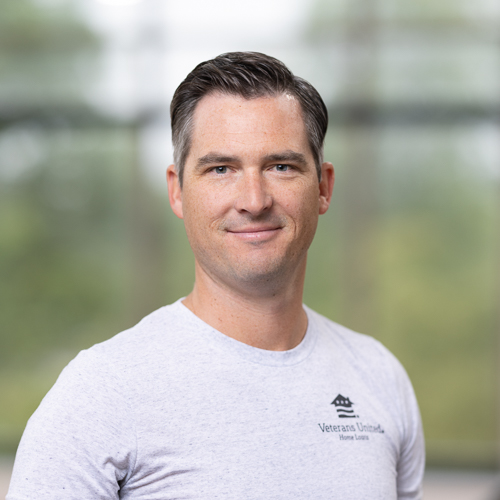 Would Recommend
For a second time, Veterans United has gone above and beyond our expectations for the home buying process. After getting out of the military and moving back to my home state, having a company like Veterans United on your side to ensure that the process goes smoothly is second to none. I felt confident in every step of the way that our home buying team was working hard and diligently to ensure my family and I got into the perfect new house.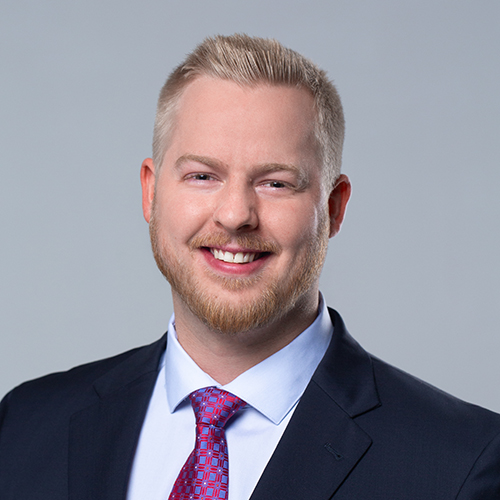 Would Recommend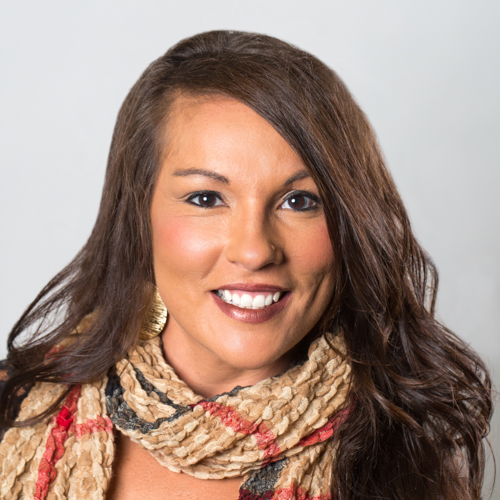 Would Recommend
Thank you Veterans United and thank you Eric for making my first home buying experience very smooth.

Would Recommend
It was a very uplifting experience. Never had a group of people work so hard, correcting a problem that seemed to be out of hand by another company and make it right.I had thought that a company that treated you right, had gone by the wayside long ago!I was pleasantly surprised and grateful that I was wrong.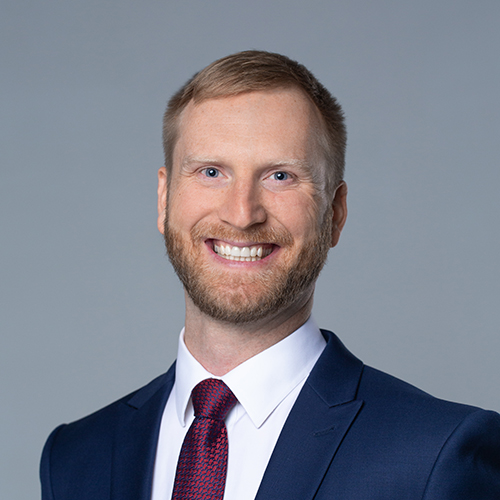 Would Recommend

Would Recommend
I was assigned a realtor whom worked directly with Veterans Home Loans. She new what was necessary and provided council as to what I needed to do next. Upon closing I was actually given a check for $245 (The seller paid closing costs). The ability to upload necessary documents from my smartphone worked perfectly for my busy life.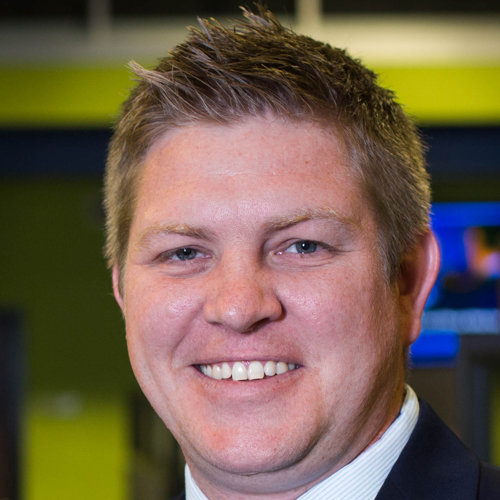 Would Recommend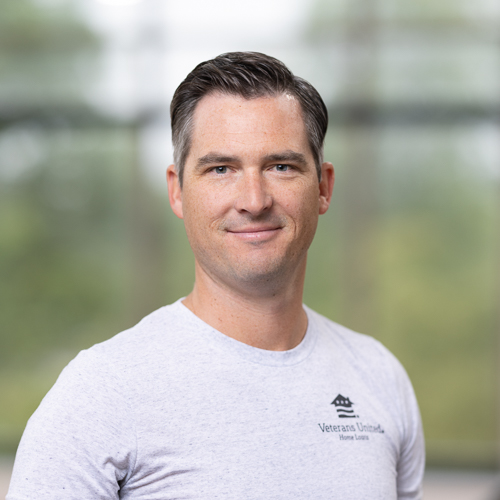 Would Recommend

Would Recommend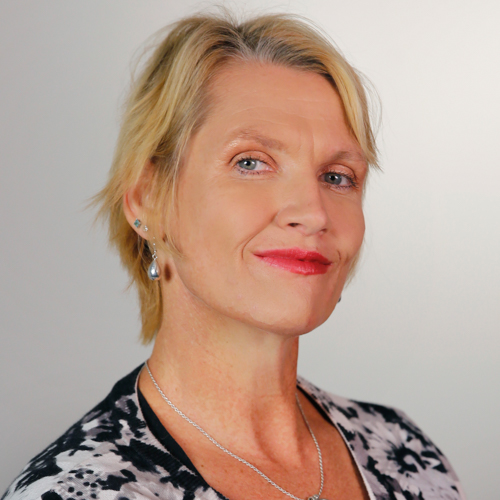 Would Recommend
Veterans United was great. From the time I contacted them about purchasing a second home to closing. Always quick responses to questions, always clear about what they needed from me. Always professional and courteous. Truly an outstanding team to work with. They will be my first call if I ever find myself in need of another mortgage.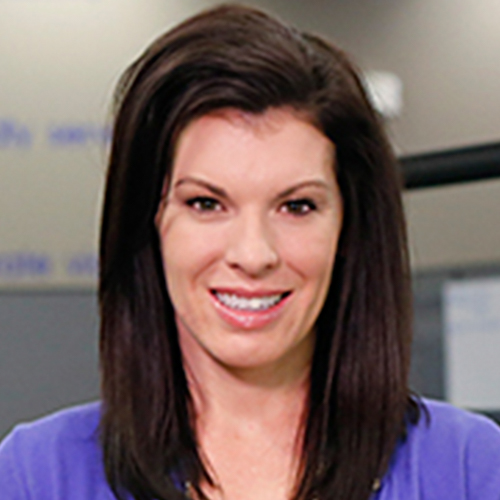 Don't ever contact me again
Response from Veterans United
Terry, we need to incorporate customer feedback whenever possible to improve our service. If you are willing to share more information, then please contact a member of our Client Advocate team for continued support. We value your input, and we are disappointed to learn that your experience was not positive.
Would Recommend
To all Veterans, If you want loyalty honesty and respect in finding a home. Veterans United is the only way to go. You are family with VU.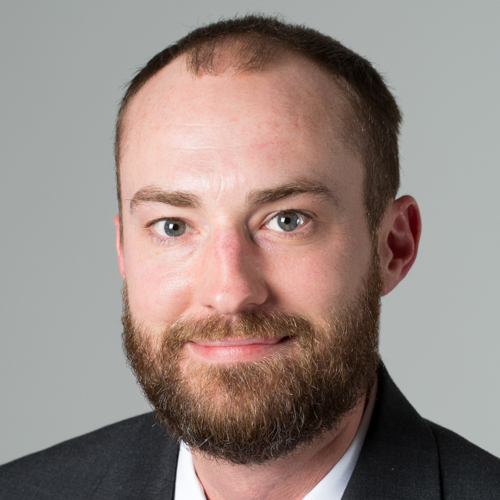 Would Recommend
Loved how easy you made the process...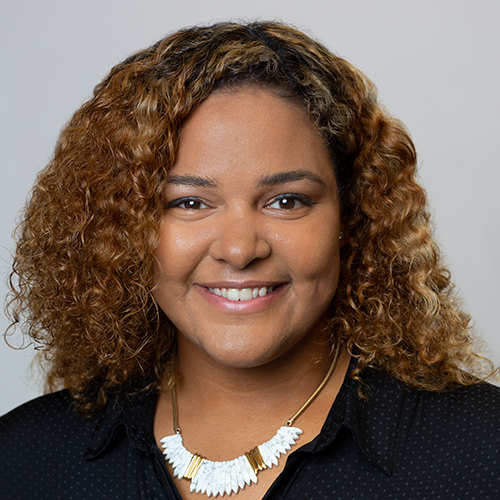 Would Recommend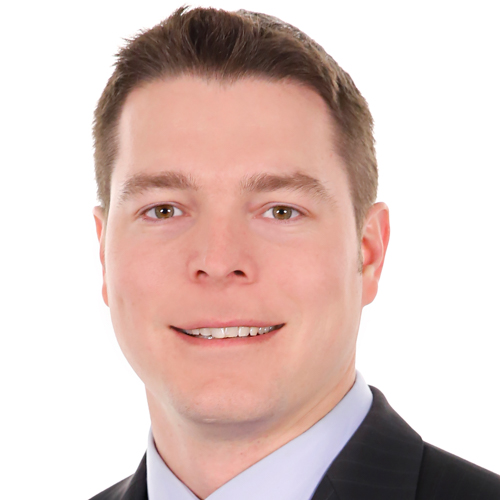 Would Recommend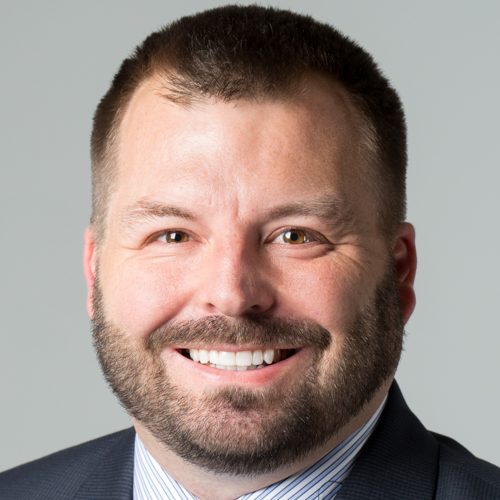 Would Recommend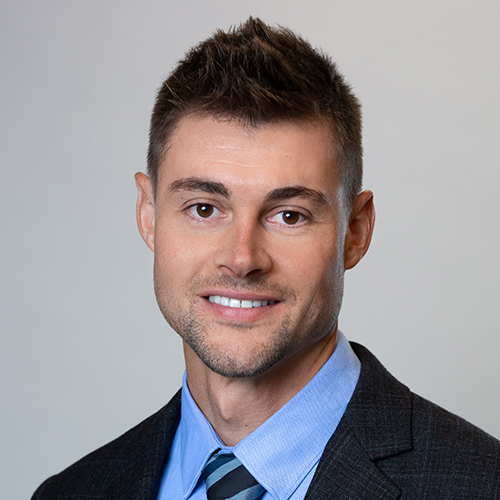 Would Recommend
Outstanding experience ivetall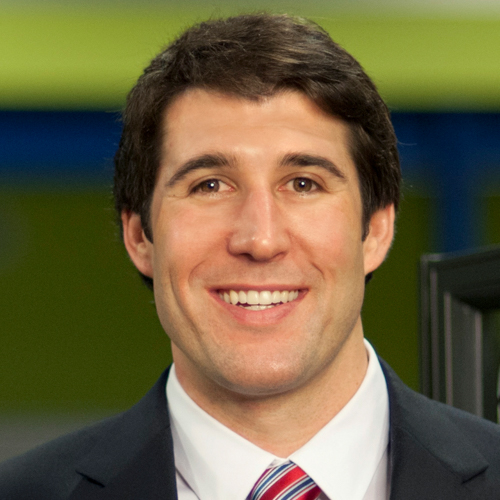 Would Recommend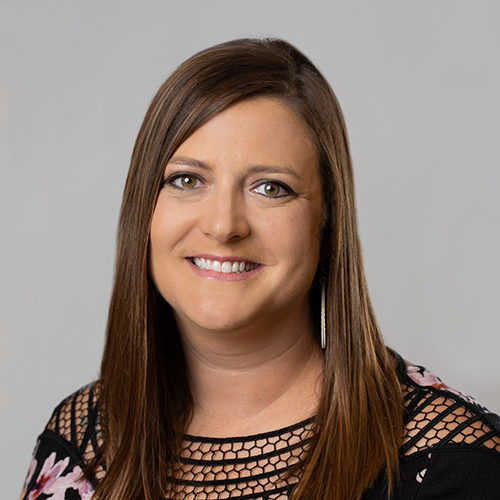 Would Recommend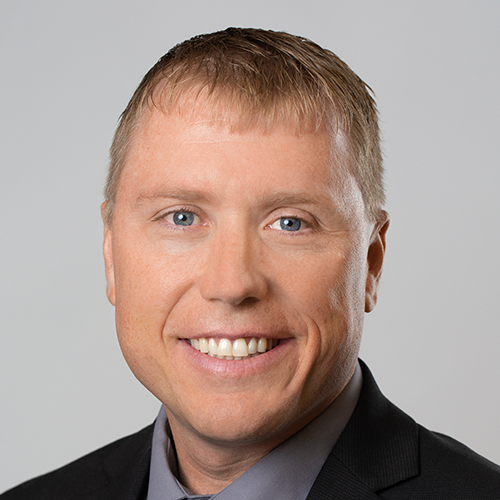 Would Recommend

Start your journey today!