Would Recommend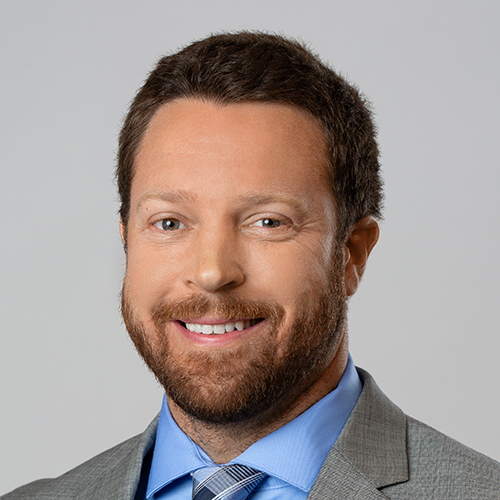 Would Recommend
Up front great communications, kept me in the loop the entire process. When a hiccup occurred, they were on it and were telling me the steps that were being taken to resolve all issues. Tim was a great help too, reassuring me throughout the process.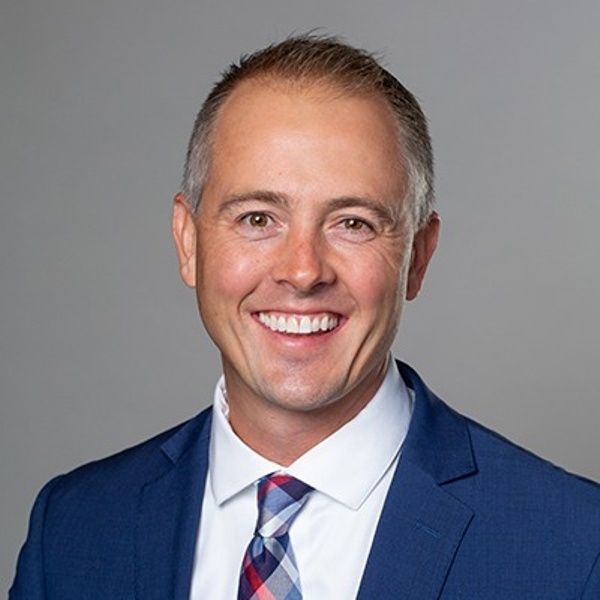 Would Recommend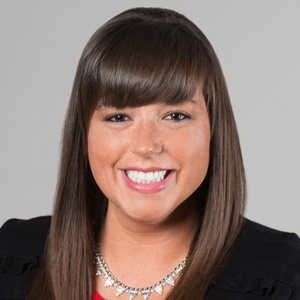 Would Recommend
My husband and I have both had a very lovely experience with veterans United home loan. Our team was great and communicated well during the whole process!! It went so smoothly I would recommend to family and friends looking to buy a home! The website is so easy to summit documents that I felt like a pro during the whole process! We ended up closing a week a head of schedule because our team worked so hard!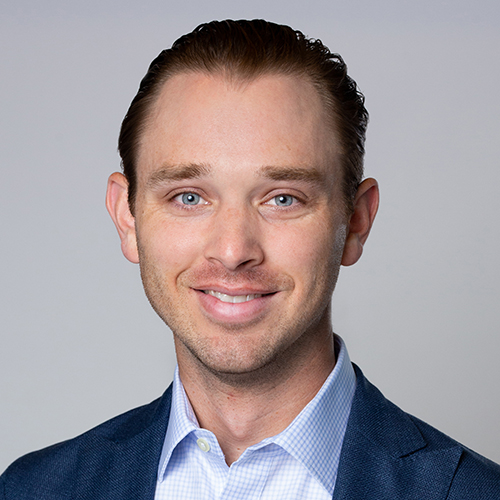 Would Recommend
Like I said above these guys know their stuff. If ever purchase again these are the go to guys. I appreciate their time, knowledge, and skill they showed to me in the purchase of my home. Again cheers to these guys!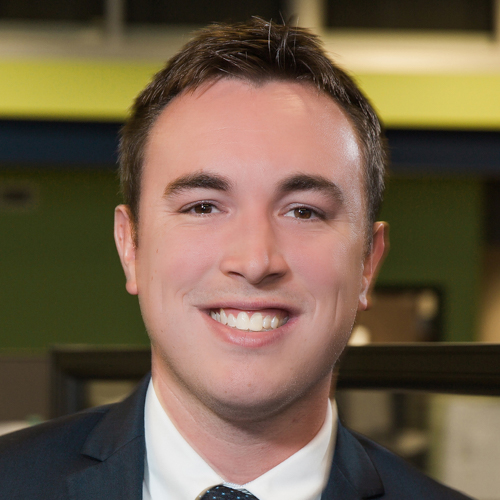 Would Recommend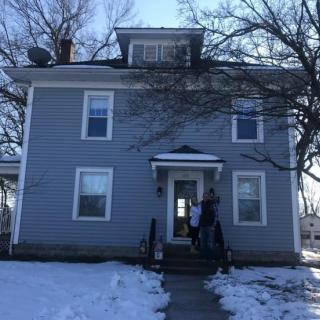 Nick Holman and his entire team constantly went above and beyond for us! We had a very short closing period (that included three major holidays) and our closing was on time and super fast! Nick also attended our closing to help with any questions and to expedite the entire experience. The entire team was always on the same page, fast with responses to questions, and always so kind and helpful (even with our silly questions). They were always just a call, text, or email away. The software to upload all of our documents was also super user friendly and made it so easy on us to have everything turned in fast! Extremely satisfied and can't even begin to describe our gratitude. Thank you so much!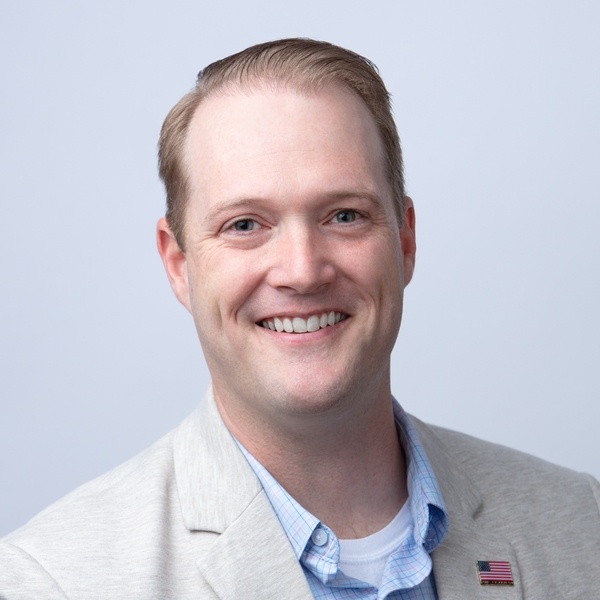 Would Recommend
I worked with Steph Buckridge and she was amazing. Her expertise is the best I've encountered as this is my 2nd VA loan, 3rd mortgage. Their technology is extremely user friendly as I'm technology challenged and I had no issue. From start to end, I was able to get a loan commitment in less than 30 days. She made a typically stressful process run smoothly. Would highly recommend.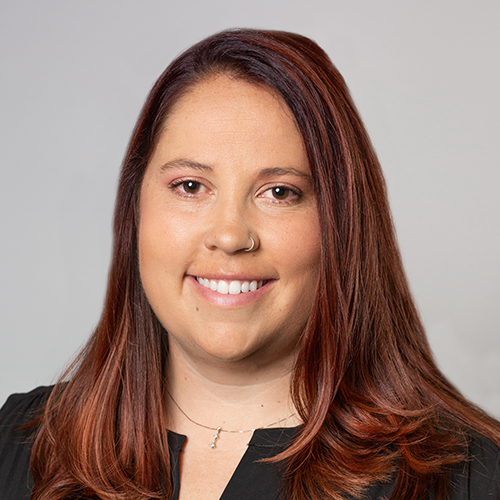 Would Recommend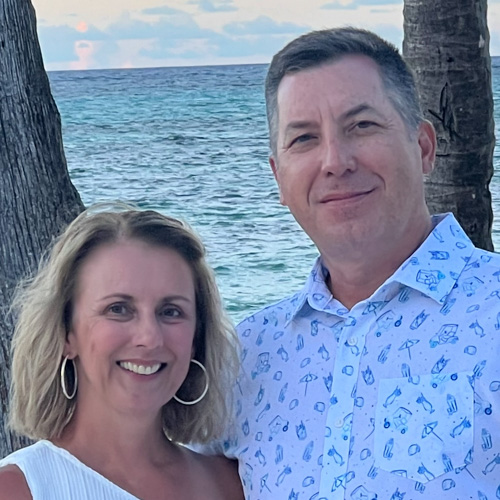 Would Recommend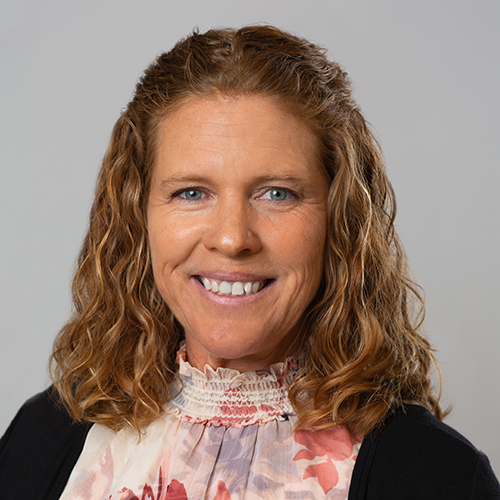 Would Recommend

Would Recommend
Great service, with easy to follow instructions, conscientious staff, and easy access to our loan officer and his team, any time we had a question. Highly recommend.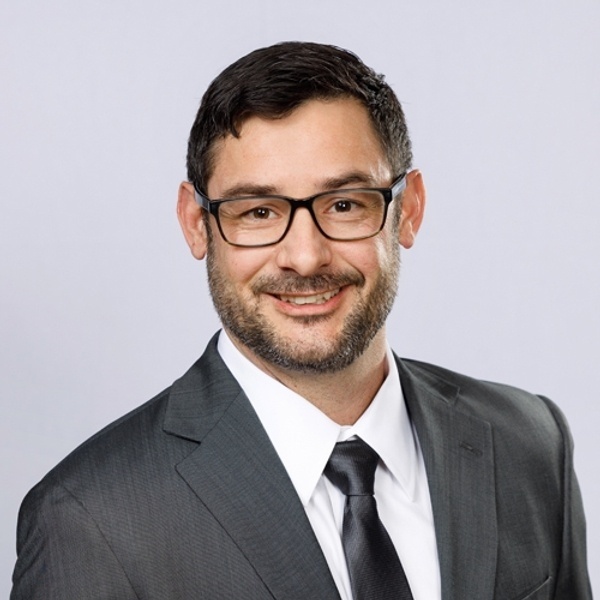 Would Recommend
Veterans United was definitely the best choice for us. We was always informed every step of the way. The portal used made it so much easier and faster to do paperwork. Words can not describe how happy we are with the entire experience with Veterans United. They have made our dreams come true and we now have our dream home.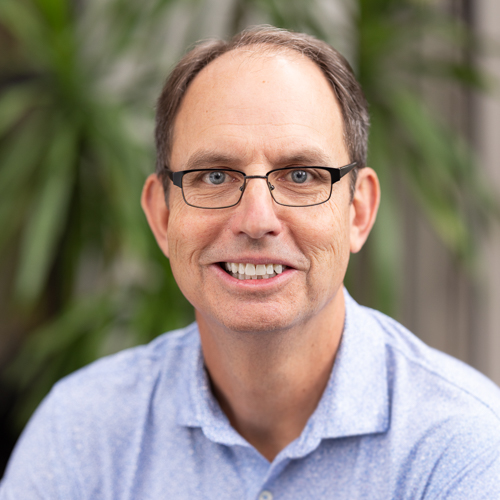 Would Recommend
Very nice and professional people with quick responses to any questions.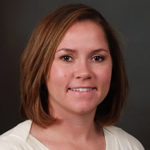 Would Recommend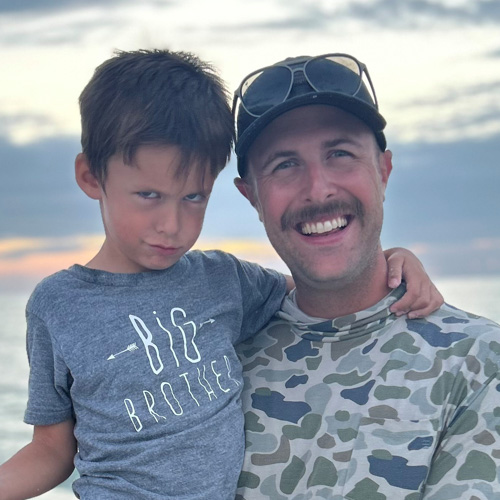 Would Recommend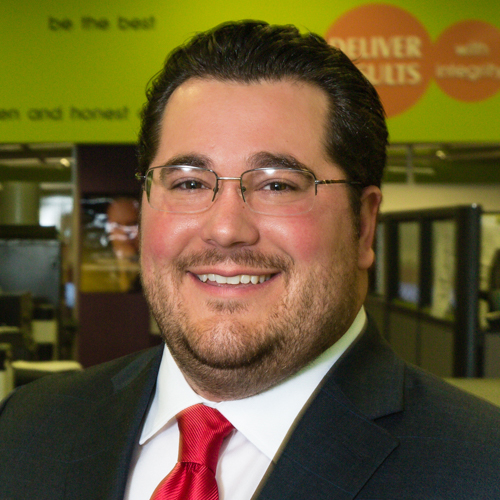 Would Recommend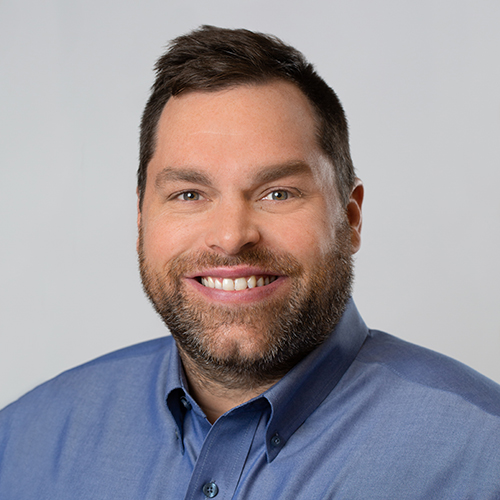 Would Recommend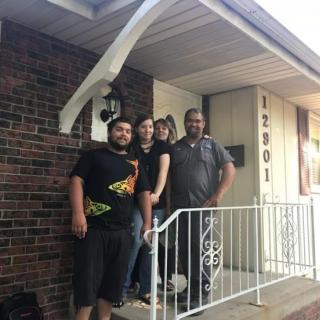 John points you in the right direction even from getting your credit score in better standings by referring me to Patty inside VU. At VU you will find that professional services with qualified people who will work in your best interest. They care about seeing you succeed. They are equipped with all the tools to see the job done right and thru to completion. John along with Ashton on the lending side were focused, caring , straight forward, and initiate the confidence you will need to help carry all the way to closing.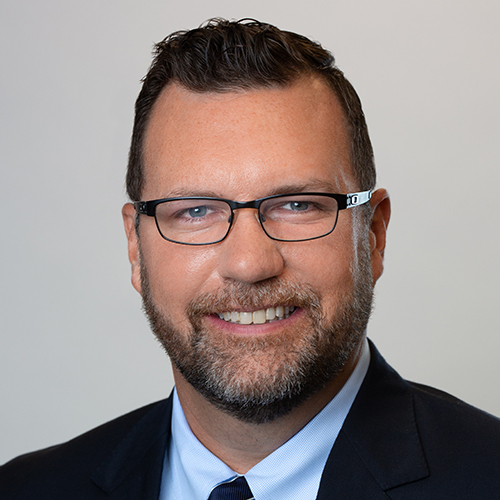 Would Recommend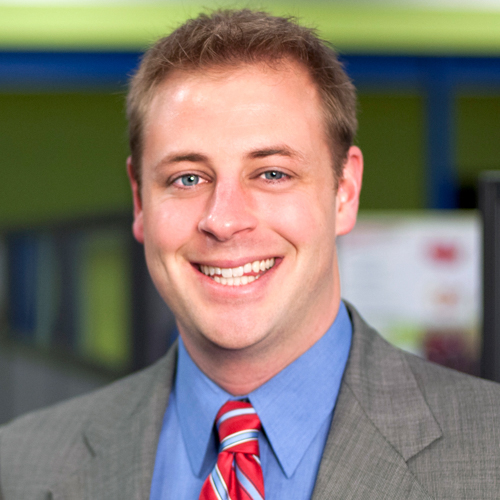 Would Recommend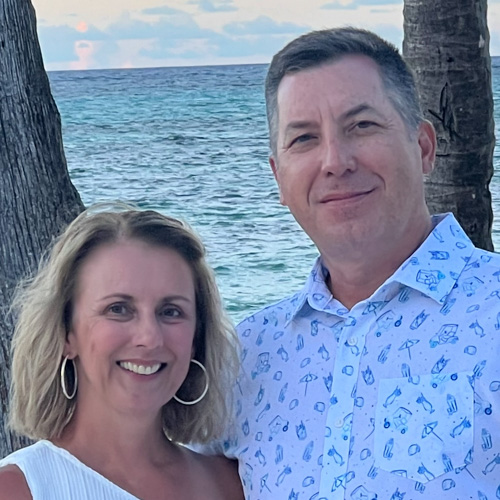 Would Recommend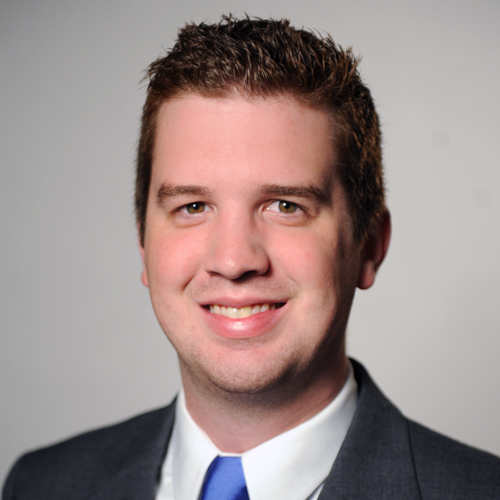 Would Recommend
The comment that my wife and both would be. When you want a VA loan done right and in a timely manner ask for Mr. Matt Etling. He will do everything he can to take care of you as a client (veteran).
Response from Veterans United
Thank you for the positive feedback Weston. We are sincerely grateful for your business and encouraging words. Based on your rating, it appears we might have room to improve. We do not want to make assumptions; therefore, we invite you to connect with a member of our Client Advocate team. We value your thoughts on improving our client experience.
Would Recommend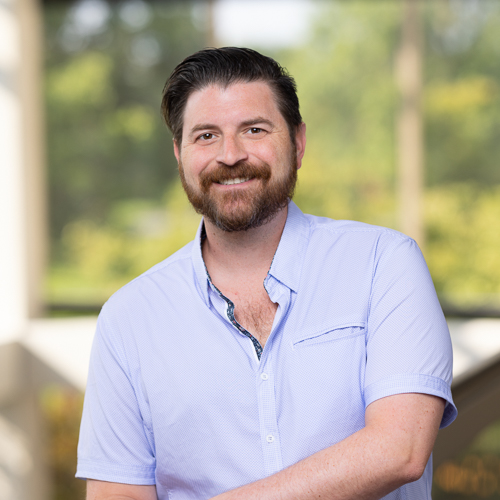 Would Recommend

Would Recommend
This was a pain free loan process and quick. I would recommend this team to any veteran.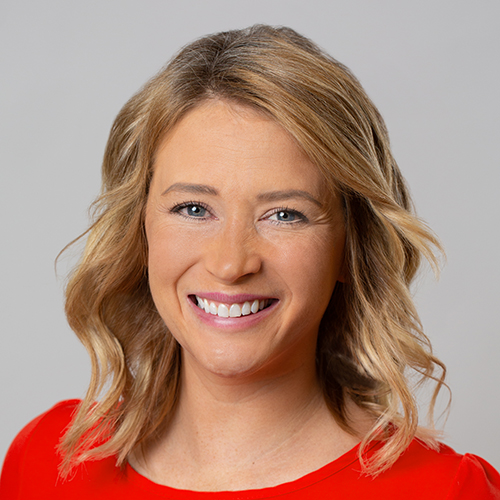 Would Recommend
If Adam Craig & Jake Wandel are accurate examples of Veterans United you CAN'T go wrong!!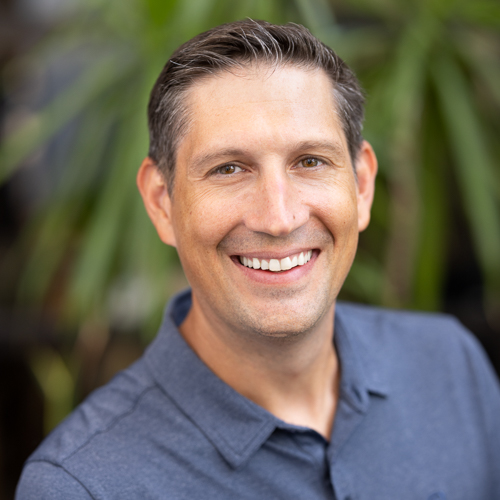 Would Recommend
Veterans United loan process was so easy. Our loan officer Sam was great and made himself available 24/7.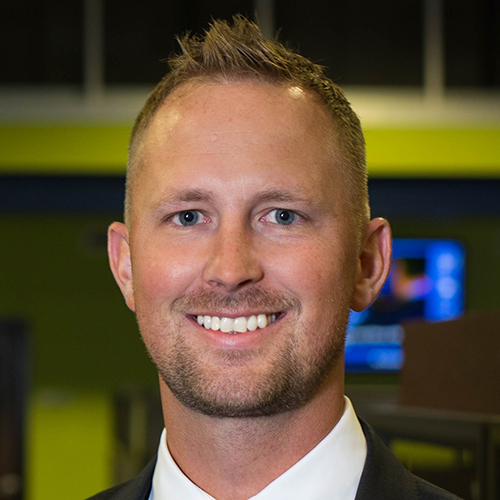 Would Recommend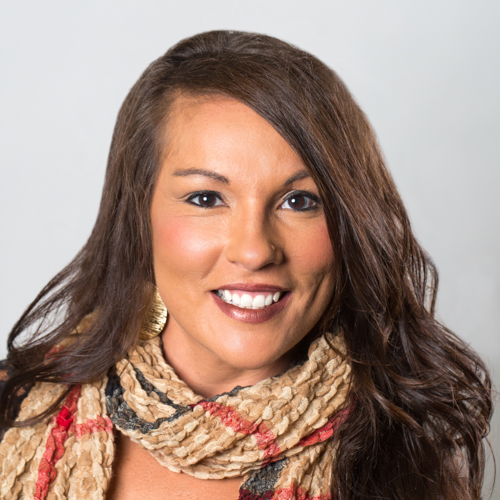 Would Recommend
Lance and his team they are so professional that they help me all the way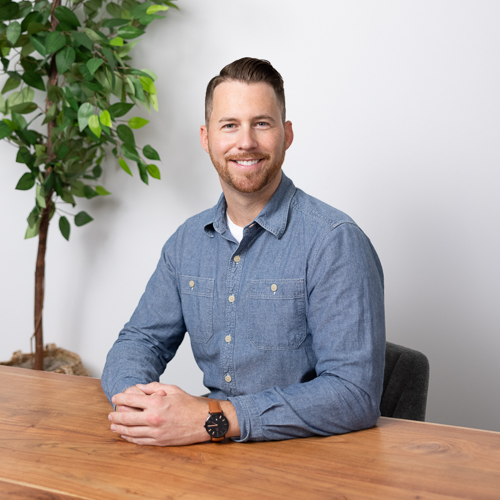 Would Recommend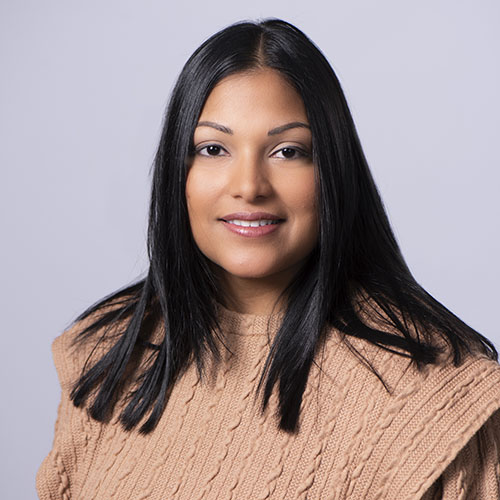 Would Recommend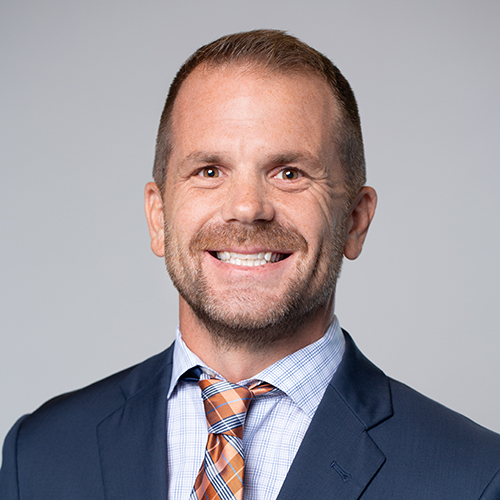 Would Recommend
I had the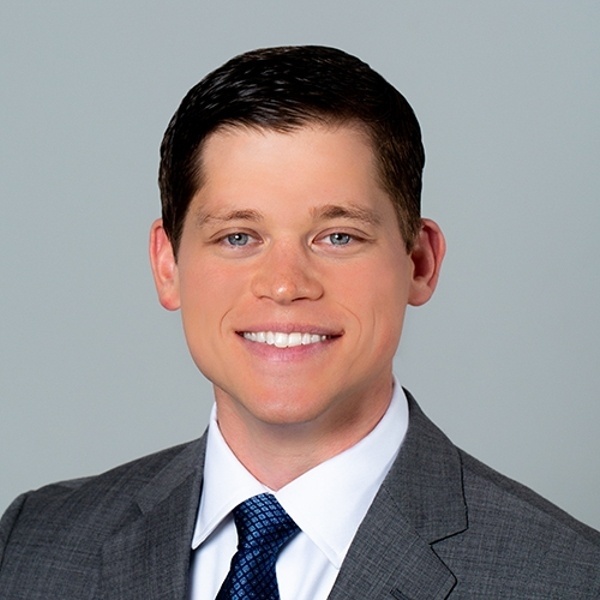 Would Recommend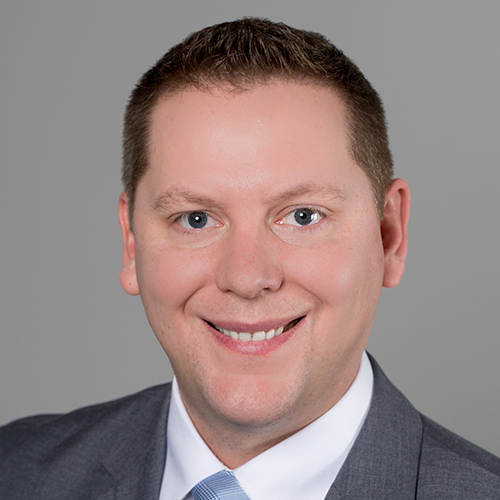 Start your journey today!