Would Recommend
My experience with VU has been phenomenal. Shane and Addie were great to work with, they were always quick to return calls and eager to answer any questions we had! The real estate agent that we were paired with was stellar. He was patient with us while we looked at all our houses, and was a joy to work with. All around a 10/10 experience! Thanks VU!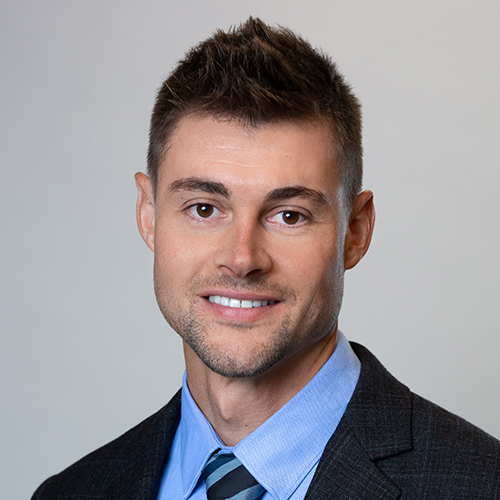 Would Recommend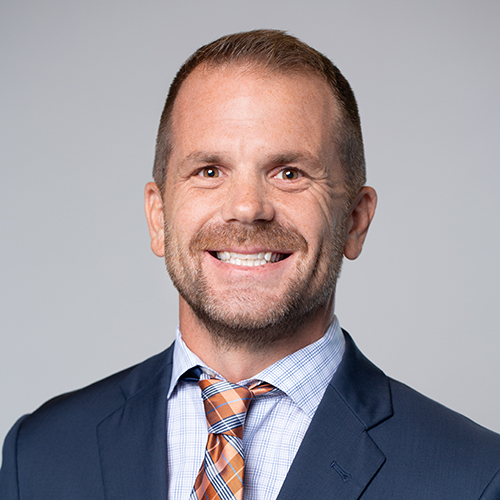 Would Recommend
Veterans Homeland did an exceptional job. Our loan specialist, Dan Salter was the best. Everything was completed in our four week time frame. Could not have asked for better service.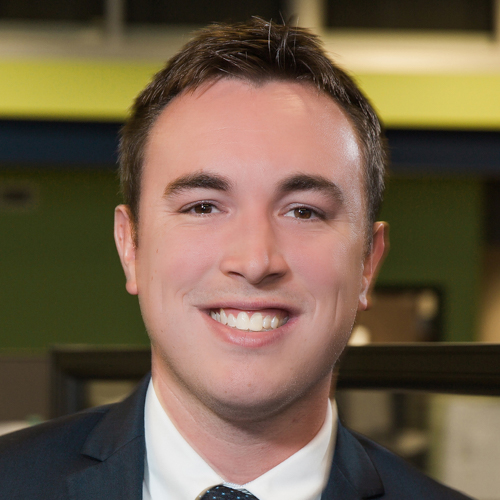 Would Recommend
Also thanks to Savanna for her leading us to VU. Amelia and Caytlyn as well for all of their expertise and help thru the process. Truly an amazing experience especially for a first time home buyer.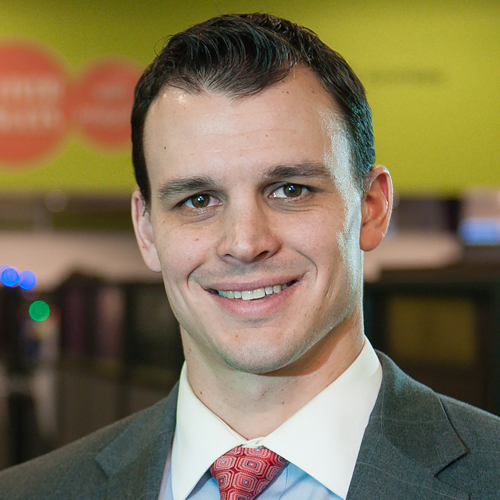 Would Recommend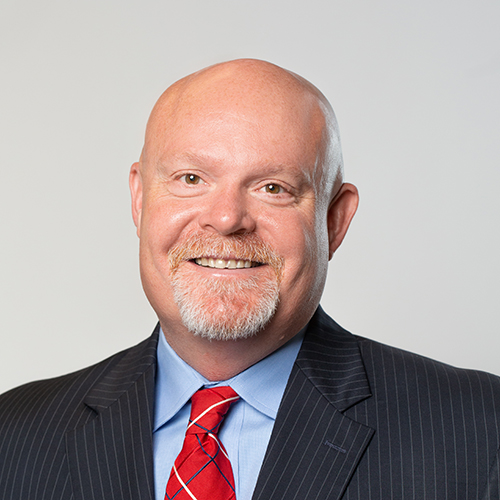 Would Recommend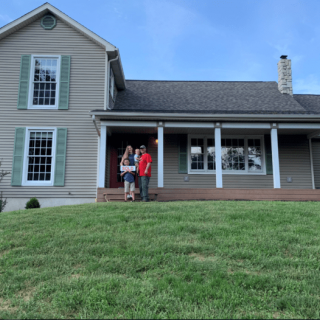 There is no bank we would give a higher recommendation for in regards to our veteran home loan process! They are ON TOP of it! They never became frustrated with my daily abundance of questions. They are all courteous and professional and you won't find anyone who works harder to help you! VETERANS UNITED FOR LIFE!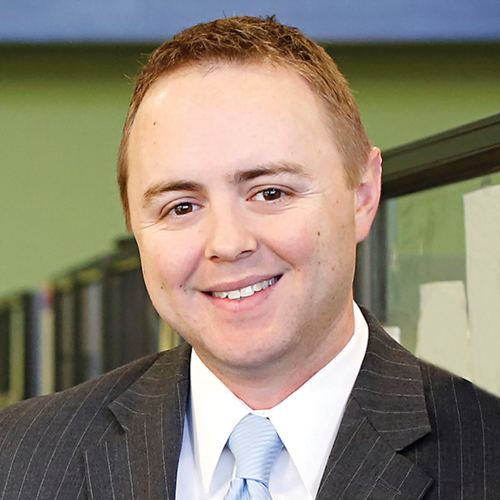 Would Recommend

Would Recommend

Would Recommend
This was a awesome experience, to work with such a team of experts. They made my first time buying a home effortless. This company has streamlined the whole process. They give a straight forward web site. It is secure, fast, and easy to use. The people that work for this company are involved and make sure that you understand everything.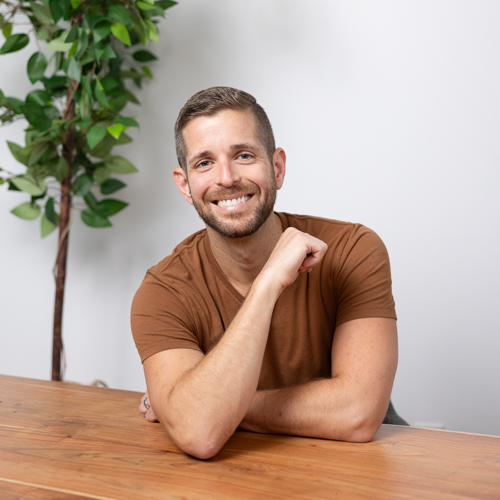 Would Recommend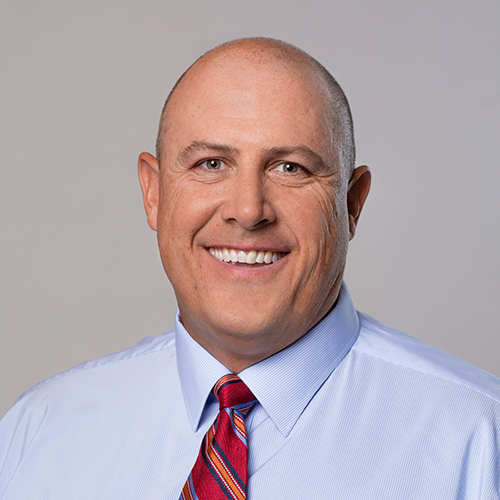 Would Recommend
Veterans United has made the home buying process streamlined, efficient and puts the Veteran at the center of the whole home finance process. With a loan finance team, a realtor team, an insurance team and an easy to use mobile-friendly web portal, Veterans United has the winning teams and resources that you need from start to finish to find and finance your dream home!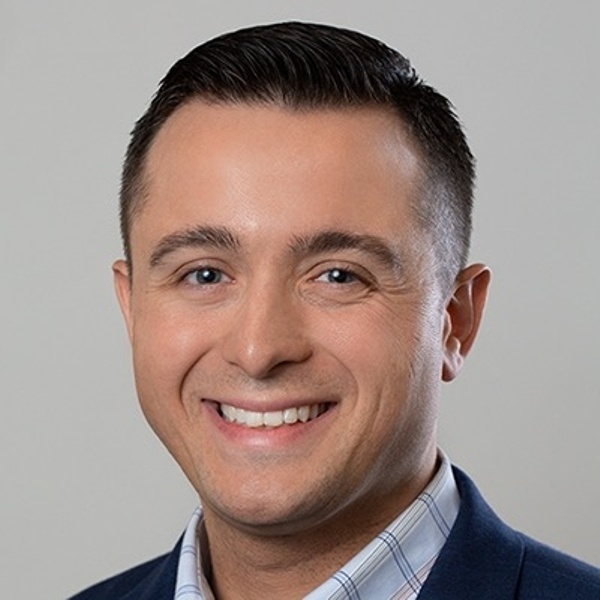 Would Recommend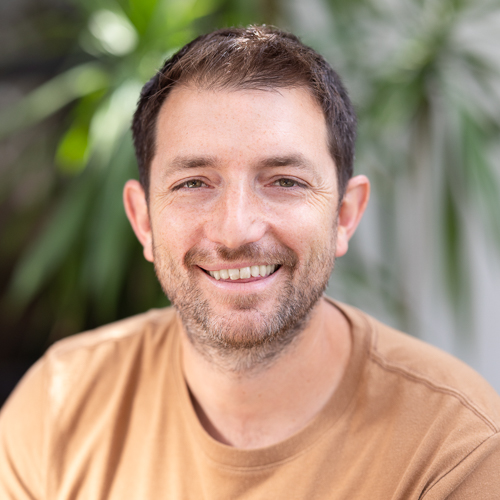 Would Recommend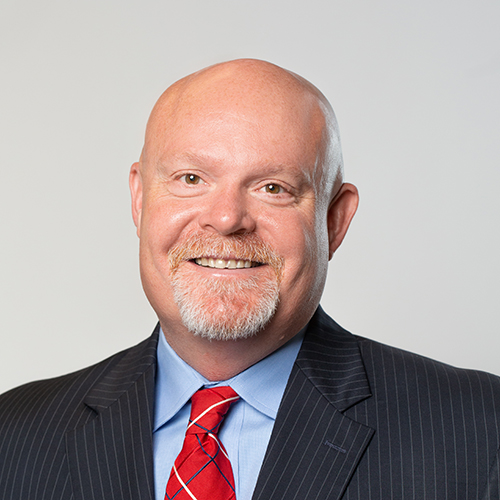 Would Recommend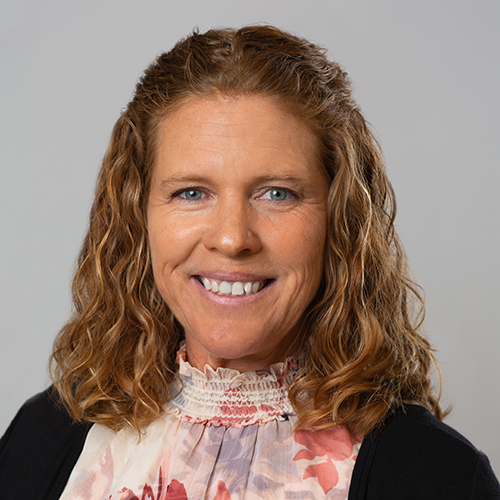 Would Recommend

Would Recommend
100% recommend Ian and his team. They went above and beyond with the whole process. I couldn't be happier with how it all went. It's definitely not an easy thing to do, but they made it a breeze.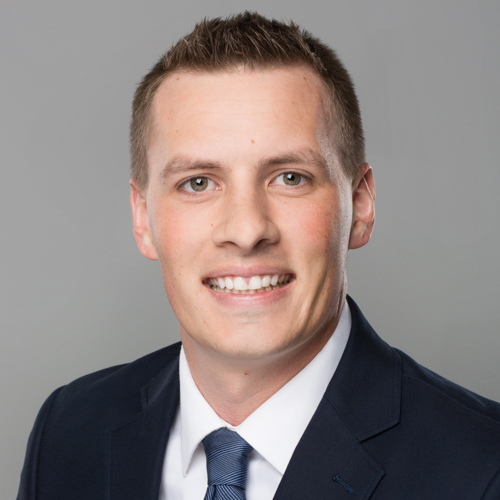 Would Recommend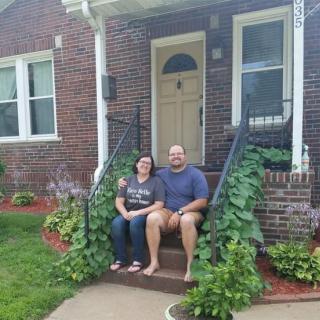 I had no idea how easy it was to buy a home. As a first time home buyer, I thought the process would be long and tedious but Joe Ferling and his team made it simple. Joe would stay on the phone with me to answer all of my questions and he always stayed positive and cheerful. He kept me in the loop when things were moving forward and let me know what to look out for. Everything is done online, which I truly appreciated. The list of To-Do's was also very helpful. I will always recommend Joe to my friends and family. Thanks for all of the help!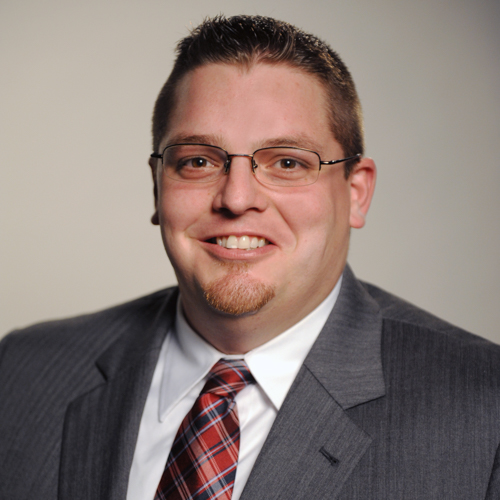 Would Recommend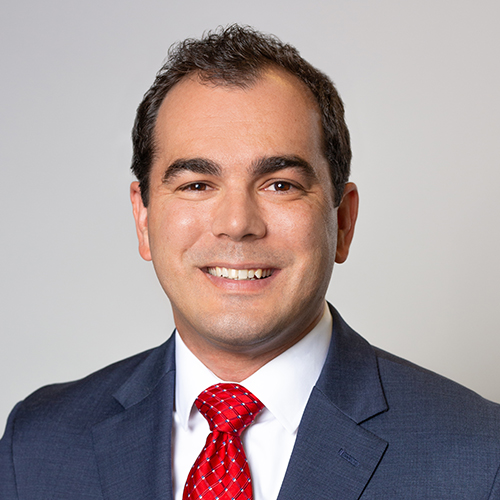 Would Recommend
Veterans United Home Loans provided us an unmatched level of service excellence in helping us realize the home of our dreams. Our Loan Specialist and their entire staff were Respectful, Knowledgeable, Responsive, and Compassionate as a TEAM in helping us.
Without hesitation, we highly recommend
Veterans United Home Loans!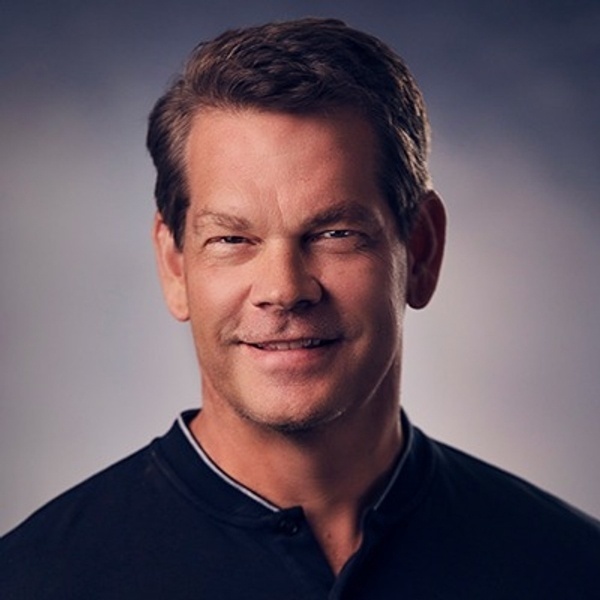 Would Recommend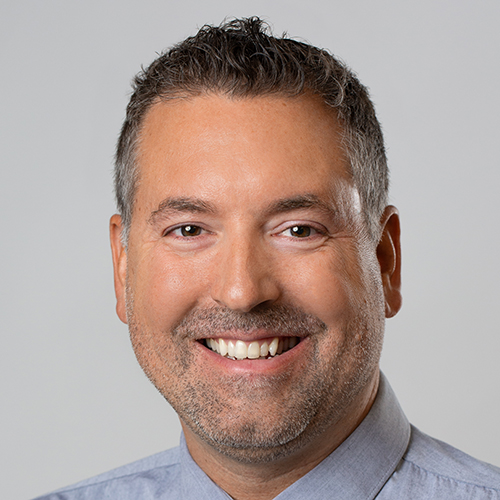 Would Recommend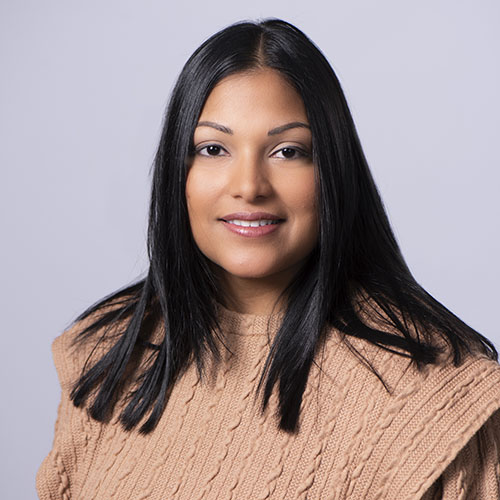 Would Recommend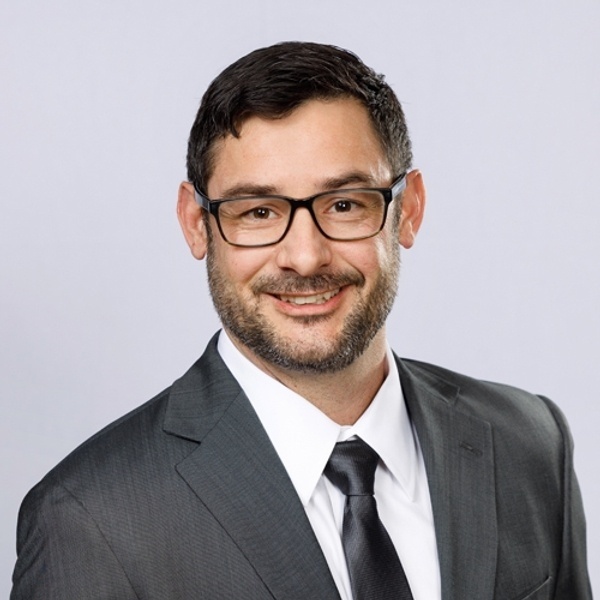 Veteran, please beware, lots of passing the buck here. Was'nt very sure of chain of command . Was a lot of hurry up and wait and wait some more .Glad they where not my command , in service.
Response from Veterans United
Thank you for your candid response John. Unfortunately, the loan process can involve some hurry up and wait moments, but we try to prepare our Veterans for situations like that. Our Client Advocate team is available if you would like to discuss any questions or concerns you have. We appreciate the opportunity to have served you.
Would Recommend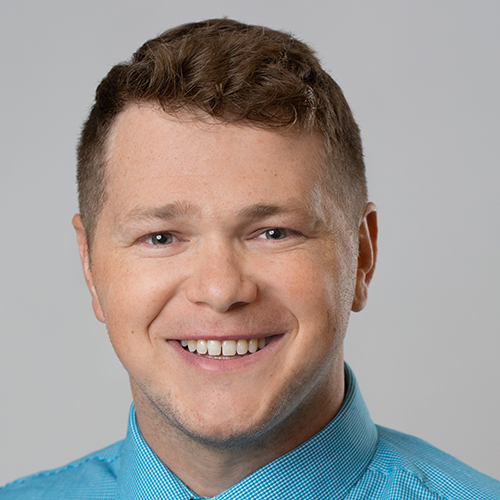 Would Recommend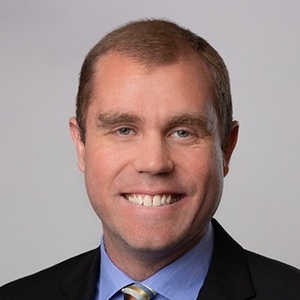 Would Recommend
This is a great benefit for veterans. Veterans United makes buying a house very affordable.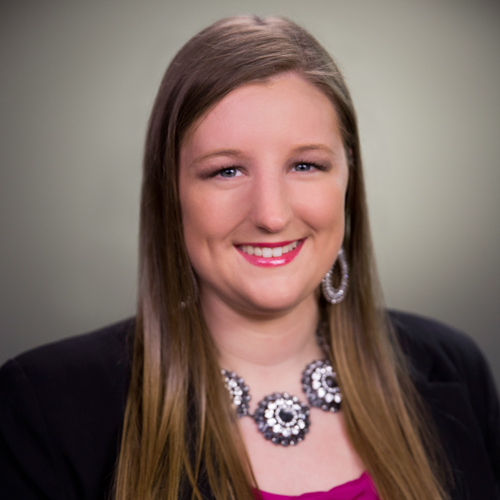 Would Recommend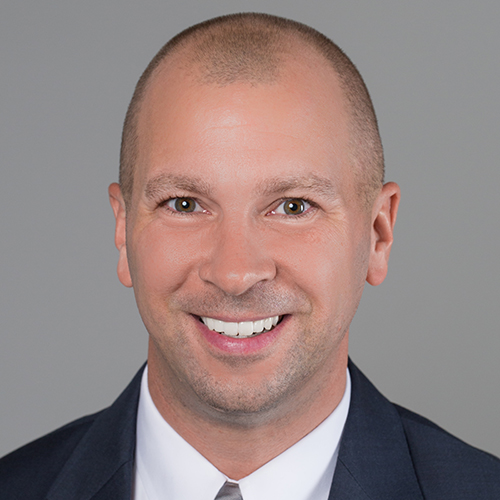 Would Recommend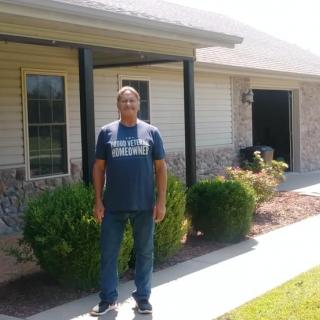 Working Veterans United team has by far exceeded our expectations when it came to buying our first house. They were quick, professional but concerned and caring. They kept the whole process moving forward in a timely fashion. We are still in shock how fast we became home owners!! Thank you Veterans United for helping us buy a home that we always dreamed of!!

Would Recommend

Would Recommend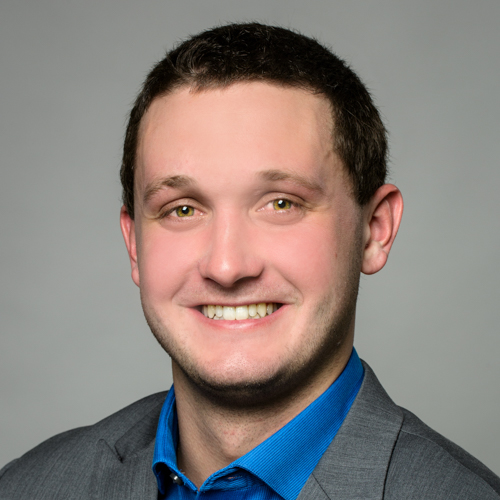 Would Recommend
The whole experience - from initial pre-approval discussions - to moving in to our new home - has been full of stress, excitement, and questions. My lending team has been phenomenal in making sure all of our questions are answered, and any fear or anxiety relieved. Veterans United has been amazing through this whole process, and I would whole-heartedly recommend them to anyone! Thank you VU from my whole family!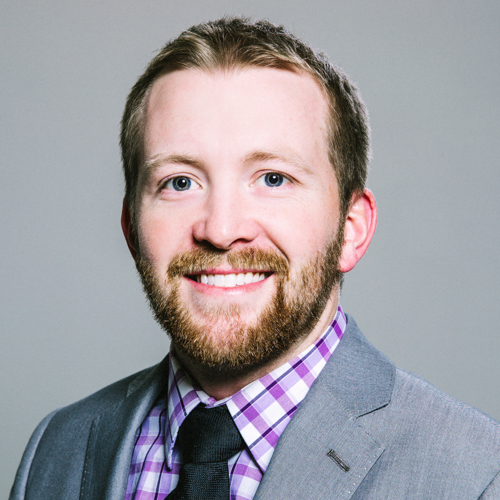 Would Recommend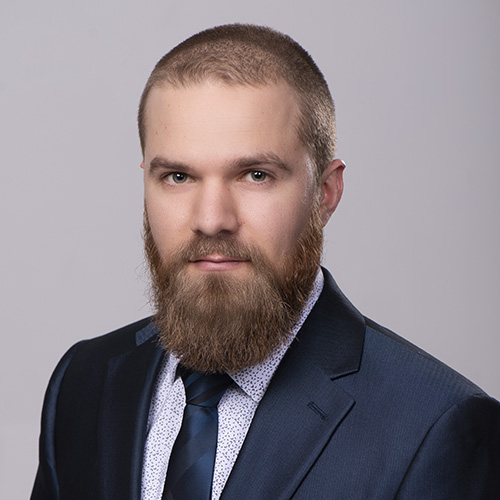 Would Recommend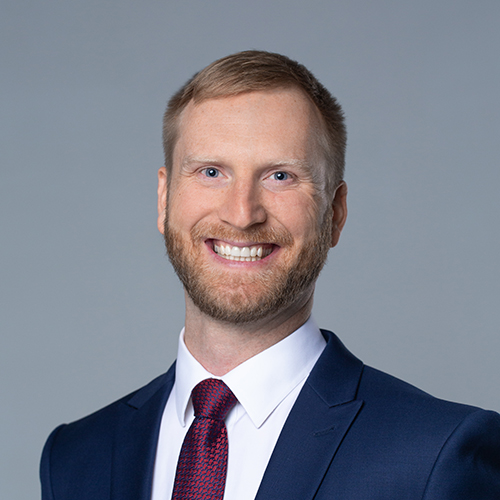 Start your journey today!