Would Recommend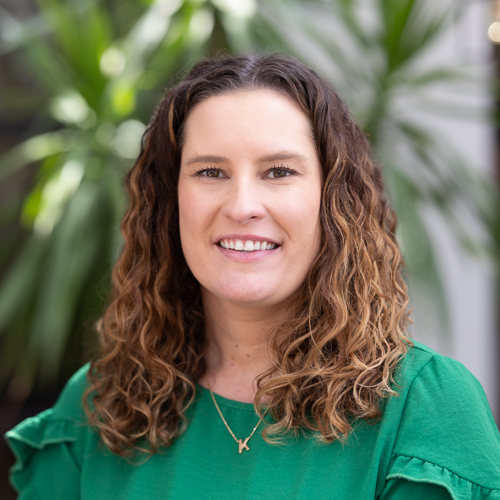 Would Recommend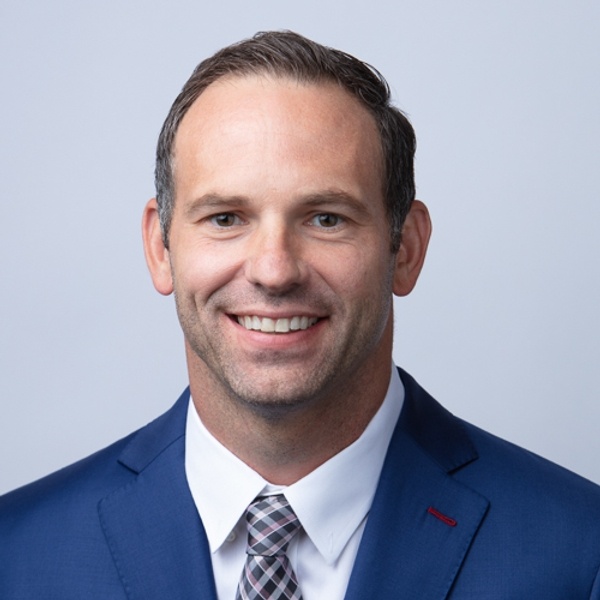 Would Recommend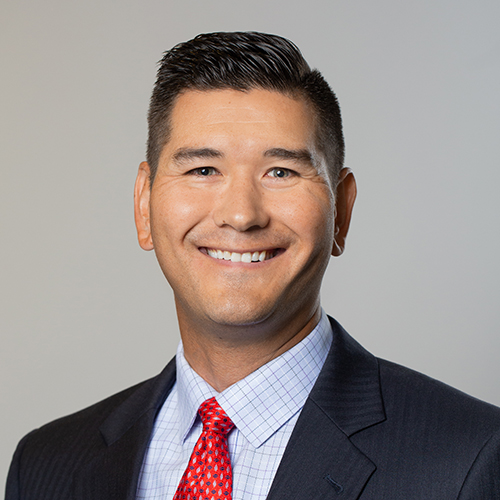 Would Recommend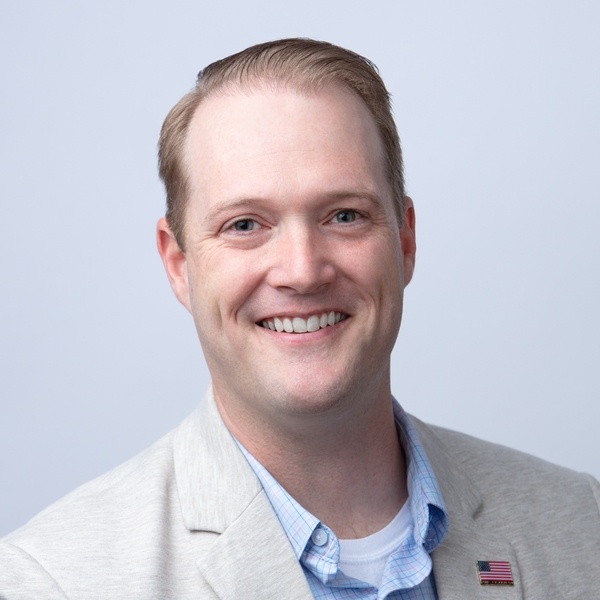 Would Recommend
I strongly believe that Veterans United provided all needs in assisting me with getting my home loan. They were honest and very informative. Thank you for everything and I will be ready to use your services again if the time ever comes back around!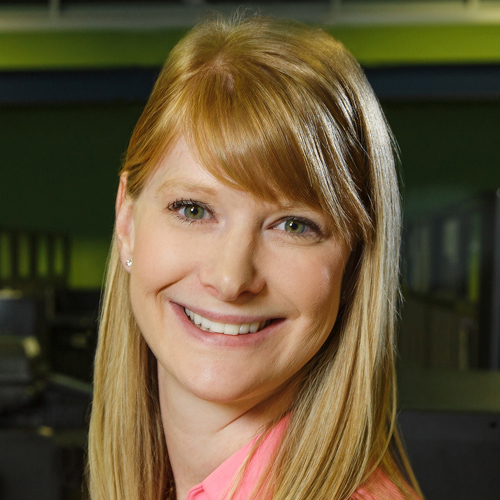 Would Recommend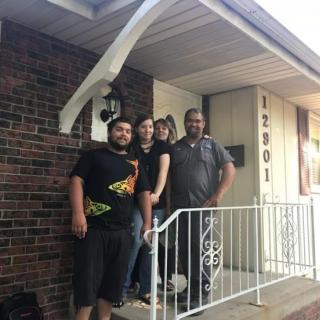 John points you in the right direction even from getting your credit score in better standings by referring me to Patty inside VU. At VU you will find that professional services with qualified people who will work in your best interest. They care about seeing you succeed. They are equipped with all the tools to see the job done right and thru to completion. John along with Ashton on the lending side were focused, caring , straight forward, and initiate the confidence you will need to help carry all the way to closing.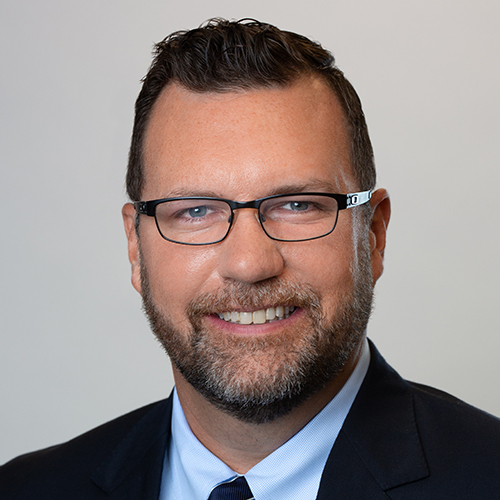 Would Recommend
VU was just the thing I needed to get the dream home my wife and I wanted. From start to close was only 41days. My team Claudia, Beth, Billy and Steven were just amazing to work with. Everyone of them are the greatest at what they do.A great big THANK YOU to VU!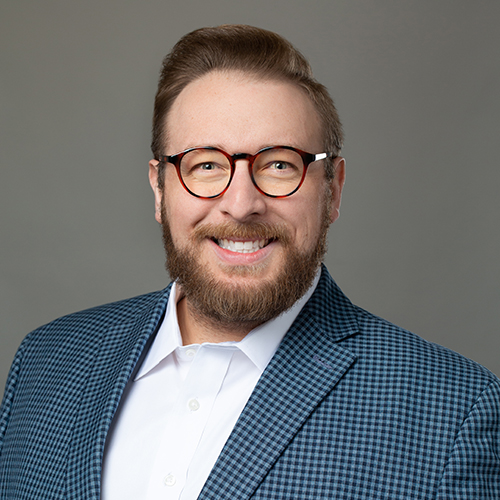 Would Recommend
Tony & his team from Veterans United were phenomenal! They made the process extremely easy. I am grateful to have had the pleasure to work with such great people on my loan. I will definitely use them again if ever needed in the future. Thank you!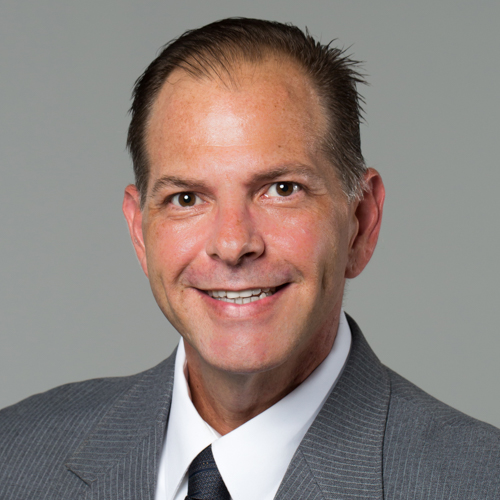 Would Recommend
This is the place... Veterans United was able to make things a lot easier by guiding me through the process. I highly recommend Veterans United.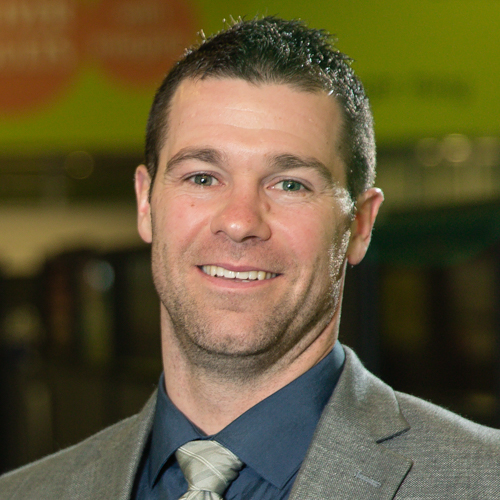 Would Recommend
Everything worked like clockwork. Everyone was super!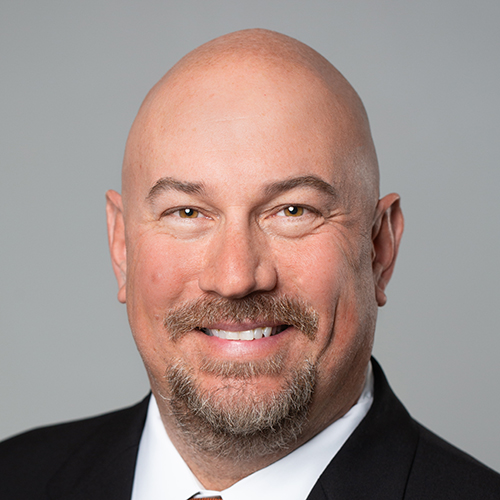 Would Recommend
The best Mortgage Broker you can find! Everything you could want from the excellent communication to the wealth of knowledge in his craft to make sure you get the best possible results.... you just cannot do better than trusting him to help you in your mortgage needs! Rob feels like a member of our family's as helpful as he was to us during the purchase of our new home! Thanks Rob and Aarron for all your hard work! From the Mayhalls to your families please have a happy holidays and success for years to come!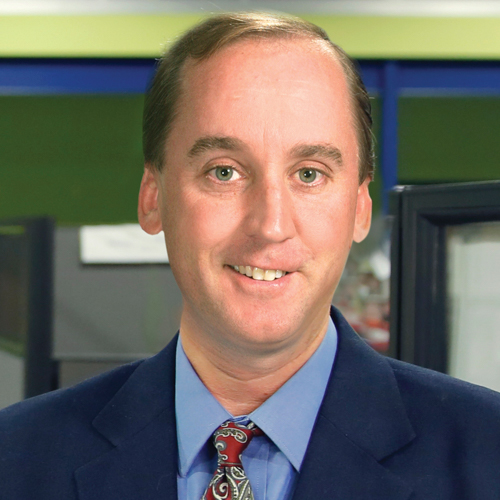 Would Recommend
Nick and Veterans United are the best! They turned a very sour and very horrible home buying experience into a positive experience. If I knew than what I know now I would not only have used Veterans for our loan but also a realtor from Veterans. Nick is absolutely awesome!!!!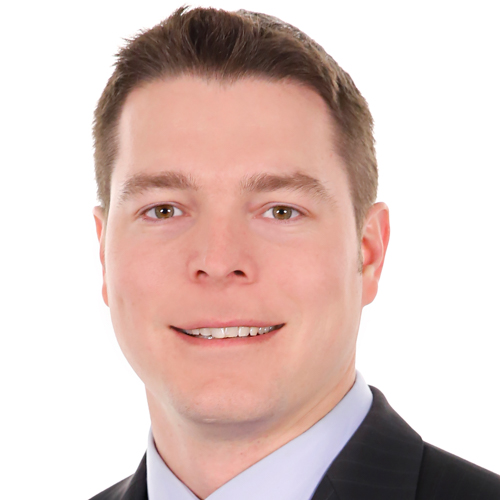 Would Recommend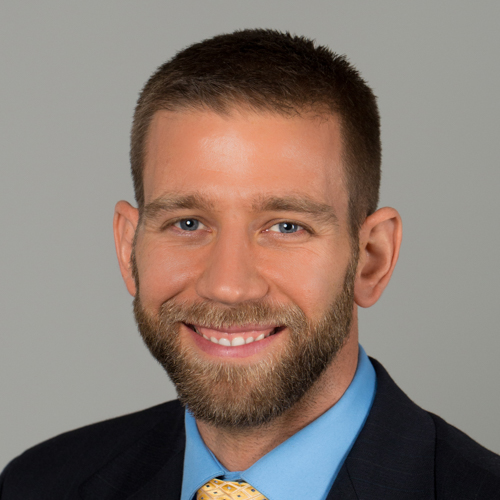 Would Recommend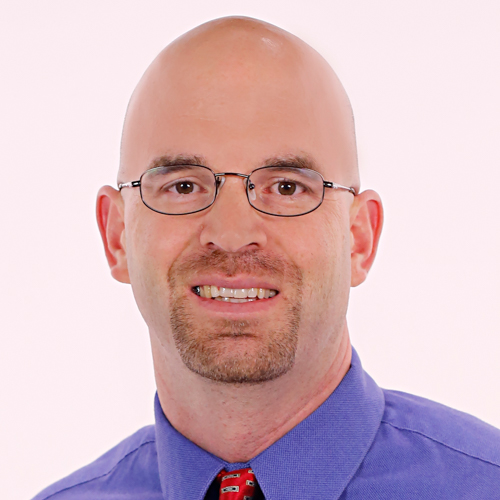 Would Recommend
Veterans United treated me with the same respect I received when I was in service. Their customer service and lending expertise stand next to none. Service before self, an Air Force core value that I hold dear to myself. A core value that the Veterans United team well exceeded.Thank you for all of your help!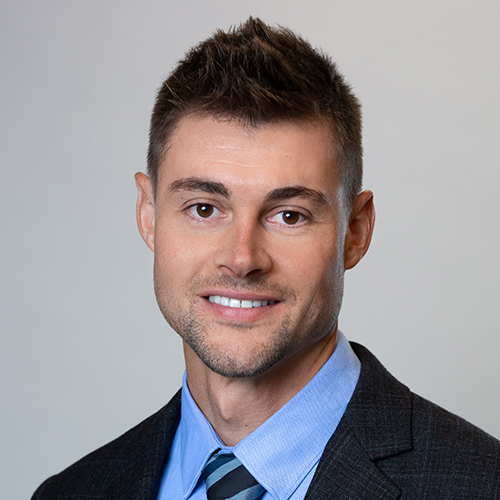 Would Recommend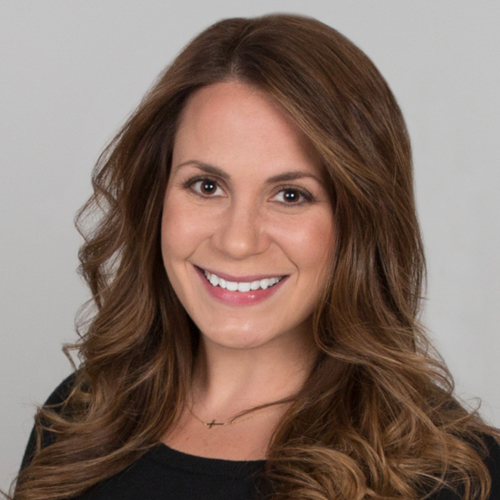 Would Recommend
Danny deserves a promotion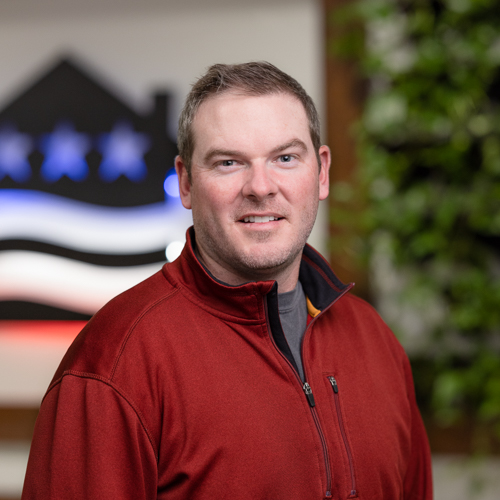 Would Recommend
Veterans United made the entire home buying process a very pleasant and professional experience. I can't say enough about their professional demeanor and great customer service. They genuinely make you feel good about working with them !1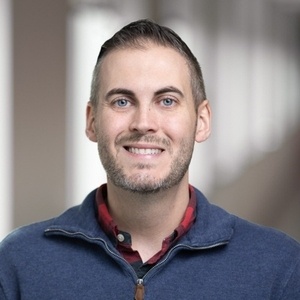 Would Recommend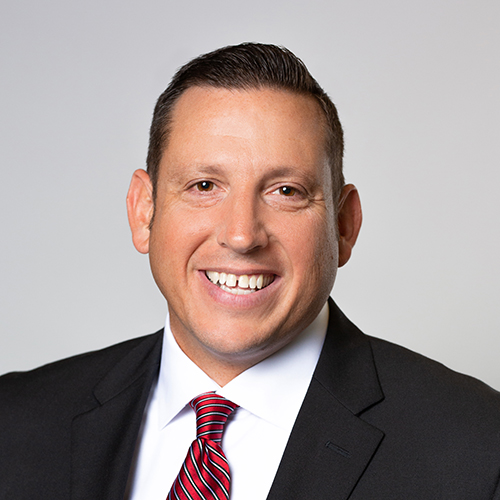 Would Recommend
My experience with Veterans United well surpassed my expectations. As a first-time homebuyer I was concerned with how difficult the process may be, but it was not made to be difficult at all. I would 100% recommend VU to my military friends and family who are looking to buy homes. You can go through the process with almost no knowledge of the process, and everything will be clearly and thoroughly explained.Our Loan Officer, Brian Bradely was always very friendly and helpful any time I spoke with him on the phone. He was always available when I needed him, and was quick to get back to me with any questions I had. Brian and the loan team were really on top of their game with getting us through the home-buying process. There was virtually no stressful, long-term waiting. When something was needed of us, we got it sent back immediately and Brian wasted no time in getting us underway. We are enjoying our home now and are truly thankful for our experience with VU.We could not be happier with our realtor, Joe LoPiccolo from American Realty Group. VU knew what they were doing when they paired us with him. Having Joe as a realtor was quite literally like having a close friend in the business who really looked out for us. We were eager to find a good starter home, but as first-time buyers, we really didn't know what to look out for. Joe was never pushy, and clearly cared about finding something good for us. He was always completely straight-forward and honest, and would never try to push us on a home that he knew had any type of issues. He really cared about finding us the absolute best thing we could get in our price range, and we couldn't be happier. Not to mention, he was always full of helpful information and had a good network of helpful contacts for anything home-related. I would absolutely recommend Joe to anyone looking to buy a home, but we would never have met him if it weren't for VU.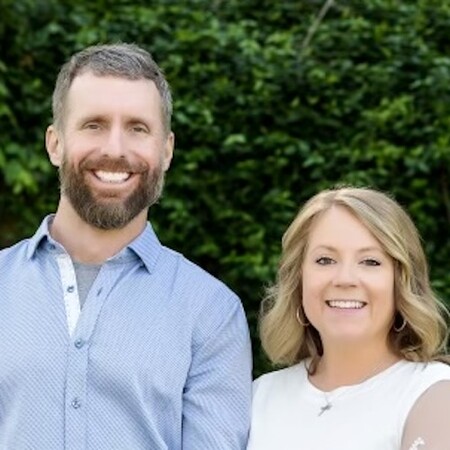 Would Recommend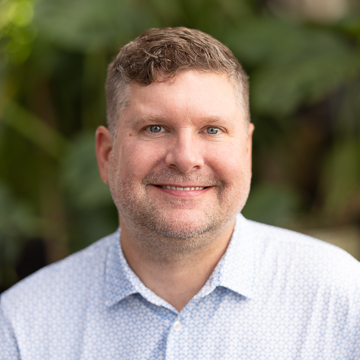 Would Recommend
Veterans Untied made the home buying process very stress free. With everything done mostly online it makes it easy with the digital checklist to keep track and updated on where you are in the process.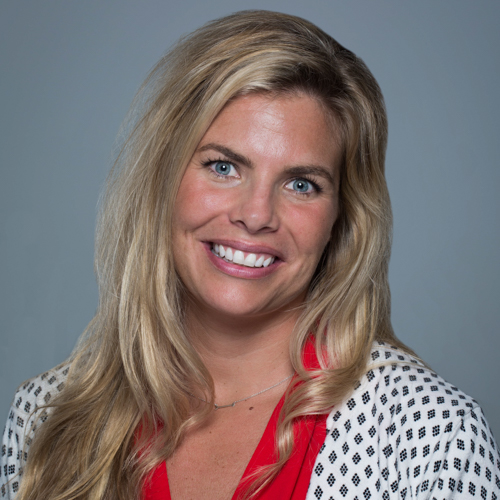 Would Recommend
I will recommend VU, am in my lovely condo, thanks to the professional help I received from the team at VU.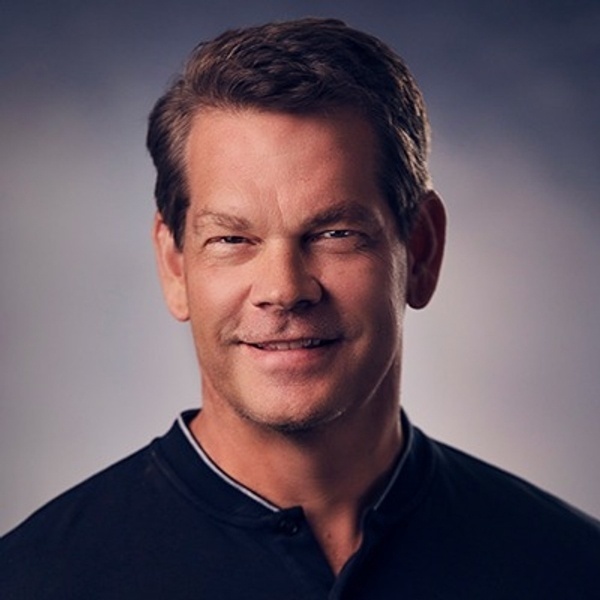 Would Recommend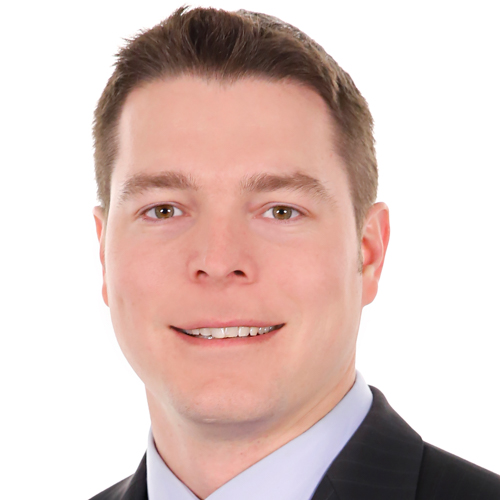 Would Recommend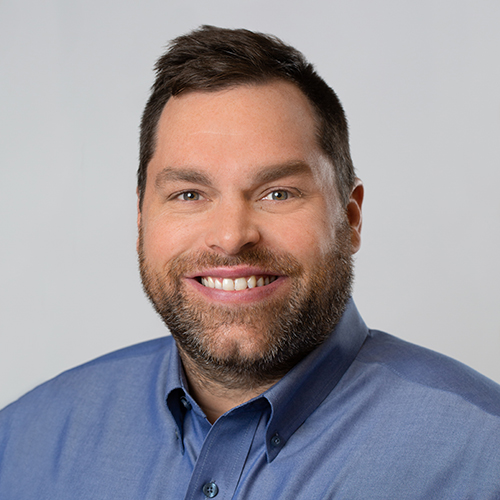 Would Recommend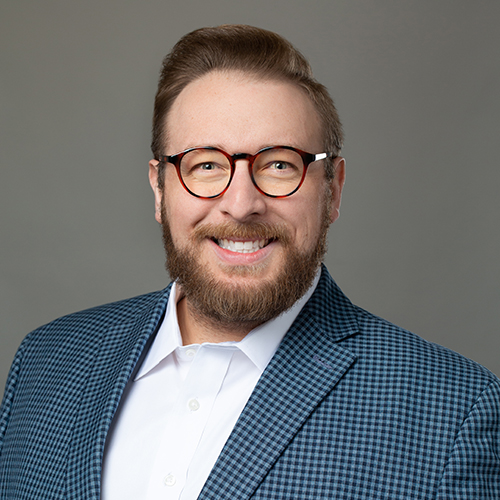 Would Recommend
Jerry and his staff is above and beyond all that i came to learn about buying a new home.they took there time to help me to understand and not rush things.they worked with me through every step in the process, i was always told that buying a house was the most stressful time one could go through ( not in this case!)everything was smooth and step by step and i was amazing, from the beginning thought of having a home to OMG i own a home.thank you Jerry and to all your staff have a wonder blessed Christmas.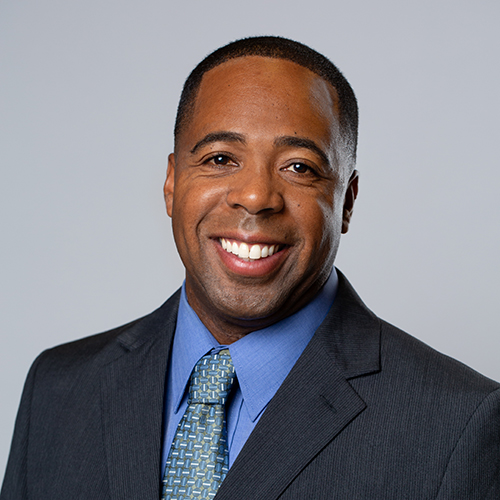 Would Recommend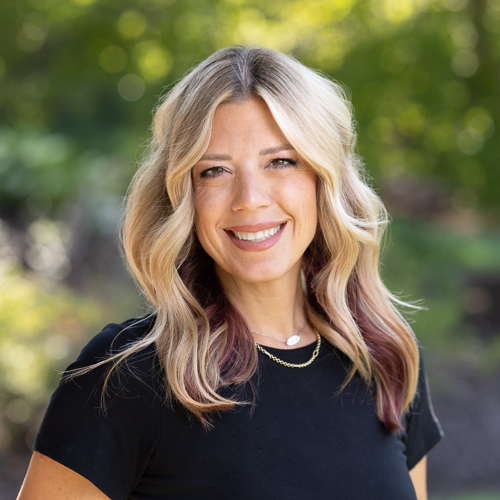 Would Recommend
This place is the way to go for a vet to buy a new home and get their piece of the American dream that they voluntered to serve and defend Thank you so much veterans united.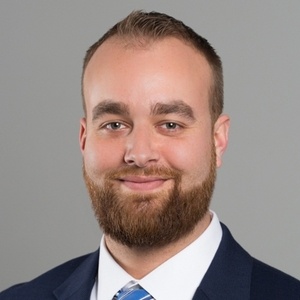 Would Recommend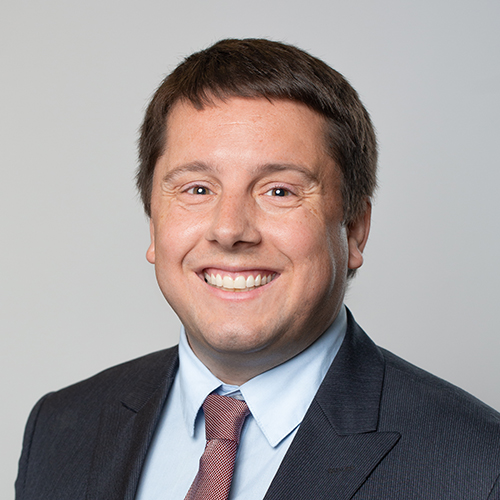 Would Recommend
The people were incredibly knowledgable and friendly and the website couldn't have been easier to use to make the process as smooth as possible!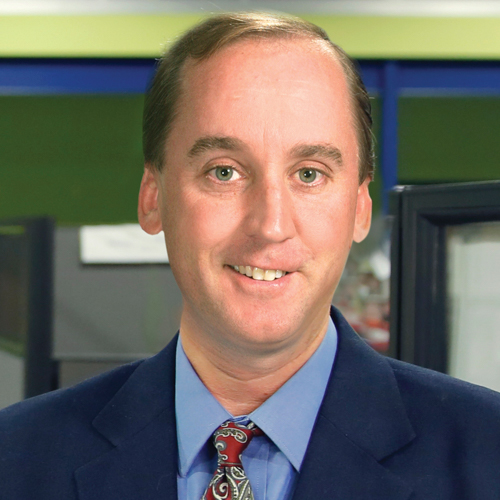 Start your journey today!