Would Recommend
This is the second loan we have gotten through Veterans United. They are very professional and keep you informed during the whole process, It is a pleasure working with this company.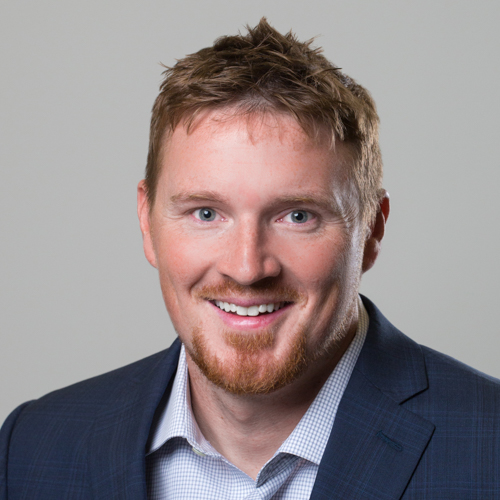 Would Recommend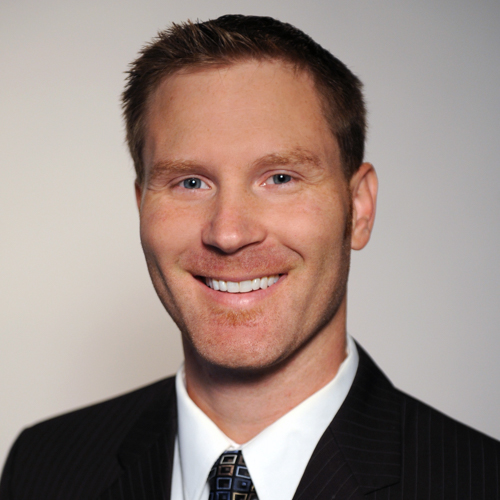 Would Recommend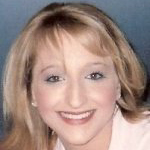 Would Recommend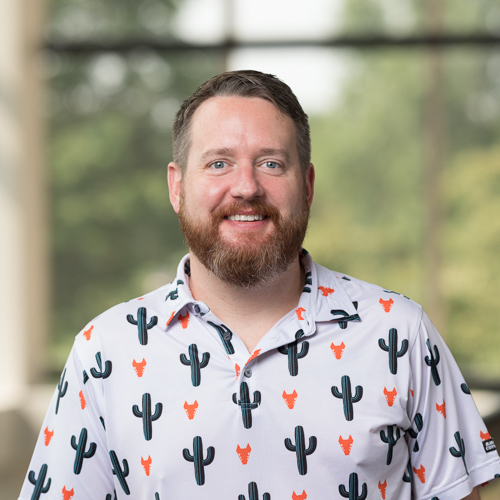 Would Recommend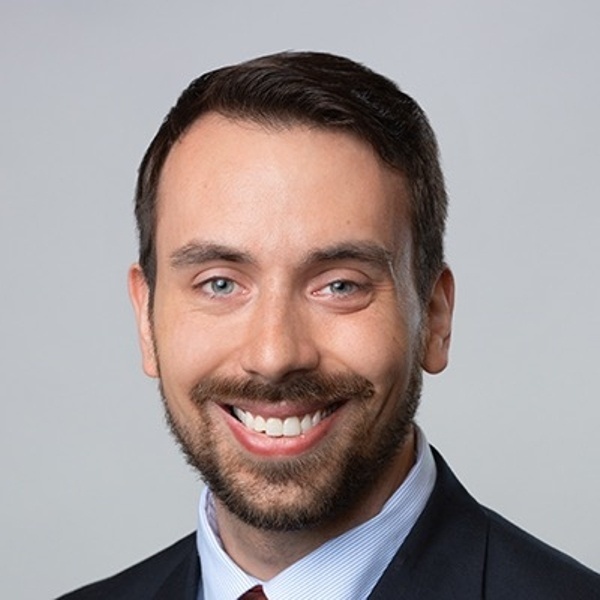 Would Recommend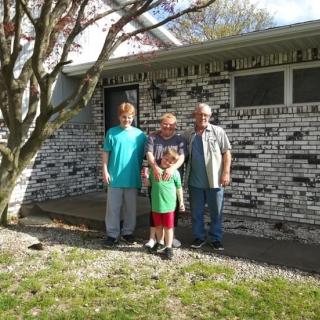 The whole process was easier than what I thought it would be. When the loan specialists would ask for something as long as I got it to them in a timely manner it all worked out well! Everyone I dealt with were polite and knew that this was our first time of trying to buy a home and they were patient!!! Absolutely LOVE LOVE LOVE our VU team!!!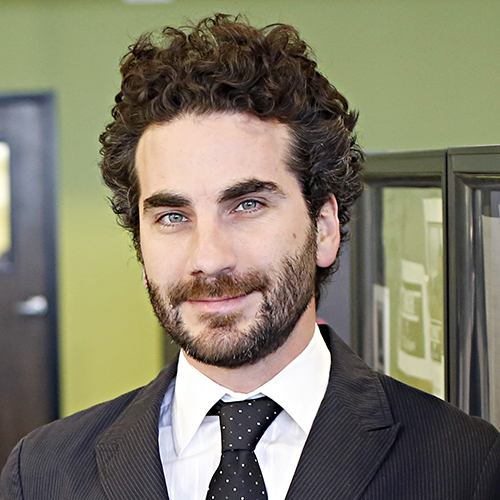 Would Recommend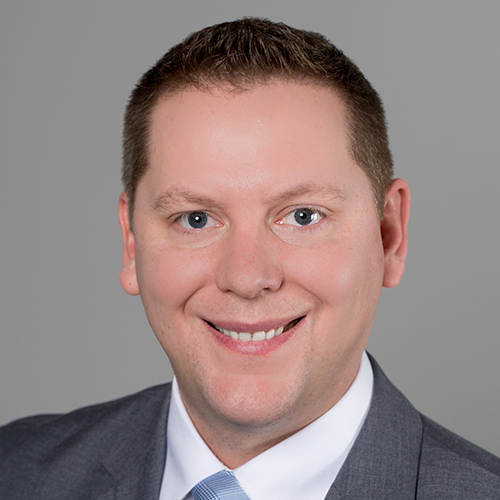 Would Recommend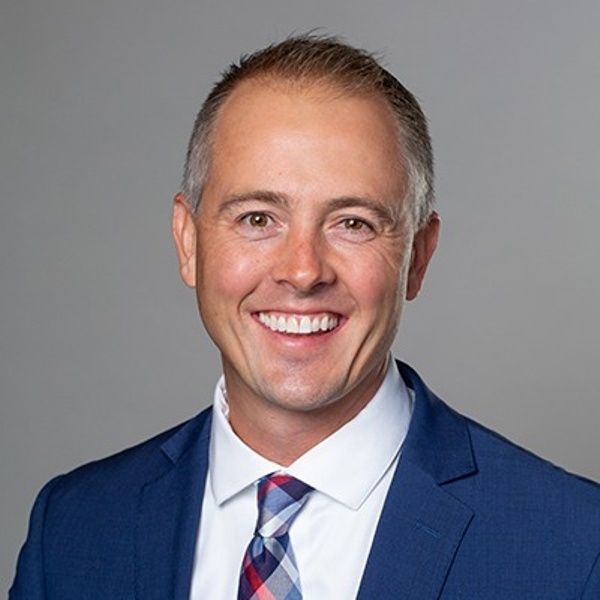 Would Recommend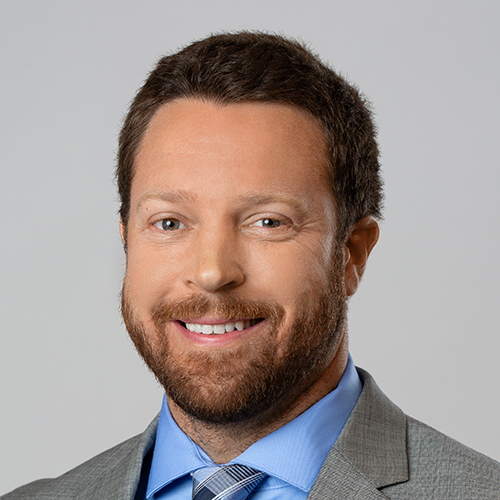 Would Recommend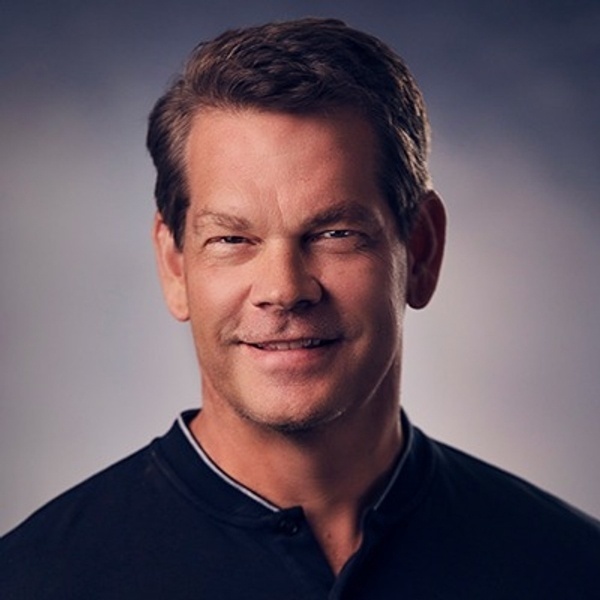 Would Recommend
As veteran and first time home buyer Brandon was with me all the way and made me feel. Like family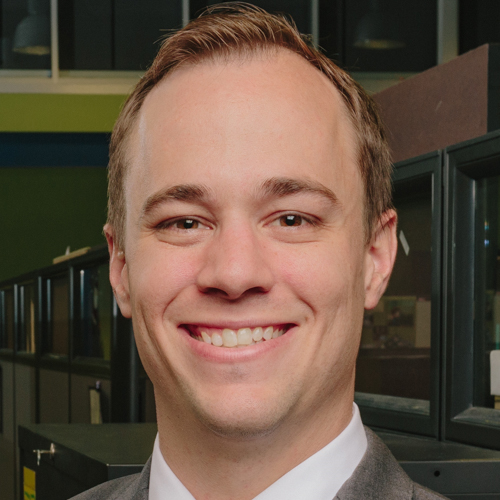 Would Recommend
They have an amazing team to work with. They are always there to answer any questions you would have during the home buying process.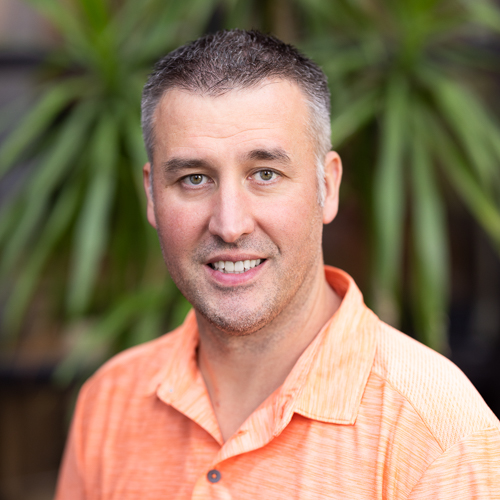 Would Recommend
The team at Veteran's United were amazing throughout our purchase, stepping up and going above and beyond what you expect from a loan company. Our purchase was beset by problems from the beginning, with a "less than stellar" performance from our agent who totally disappeared during the process, to a title company employee who was either new or just terrible at their job, to a surveyor who seemed to work whenever they felt like it! Throughout the entire process, the team at Veteran's United kept in contact with us and swiftly processed everything on their end to make our purchase as easy and stress-free as possible.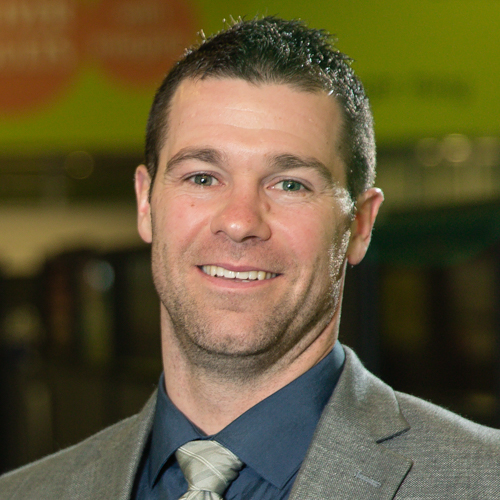 Would Recommend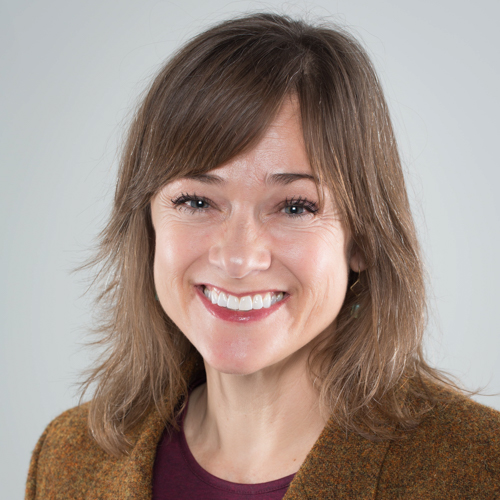 Would Recommend
They worked with my realtor and home owner all the way. I even got a check for over a grand back on my closing cost.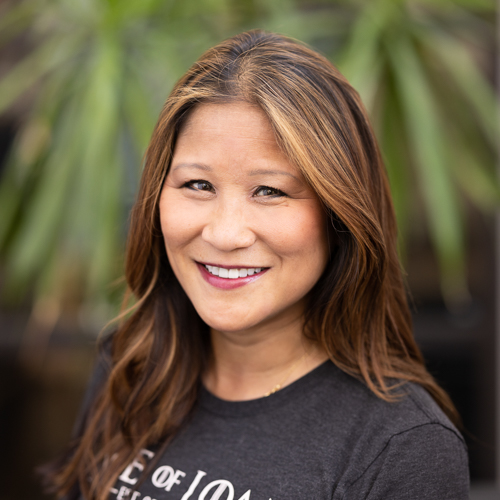 Would Recommend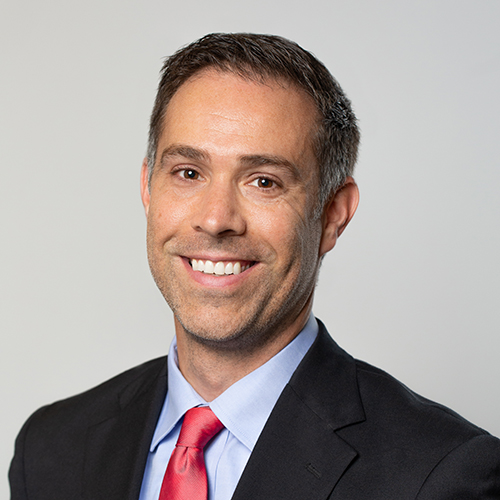 Would Recommend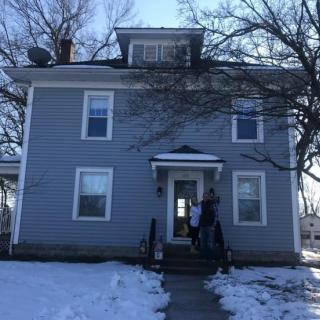 Nick Holman and his entire team constantly went above and beyond for us! We had a very short closing period (that included three major holidays) and our closing was on time and super fast! Nick also attended our closing to help with any questions and to expedite the entire experience. The entire team was always on the same page, fast with responses to questions, and always so kind and helpful (even with our silly questions). They were always just a call, text, or email away. The software to upload all of our documents was also super user friendly and made it so easy on us to have everything turned in fast! Extremely satisfied and can't even begin to describe our gratitude. Thank you so much!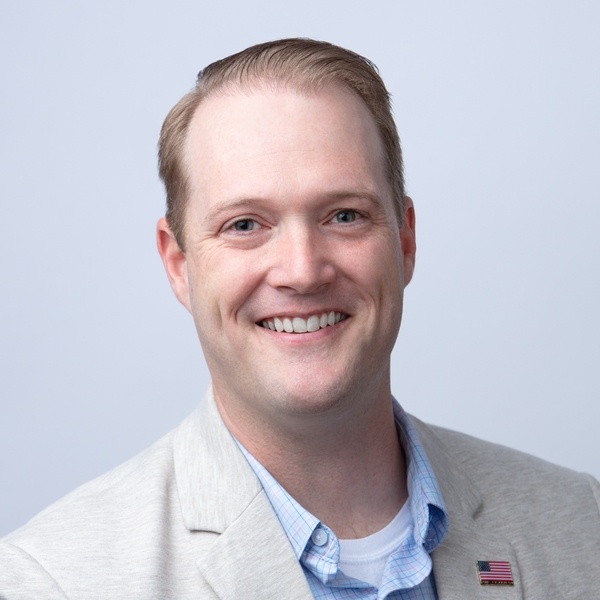 Would Recommend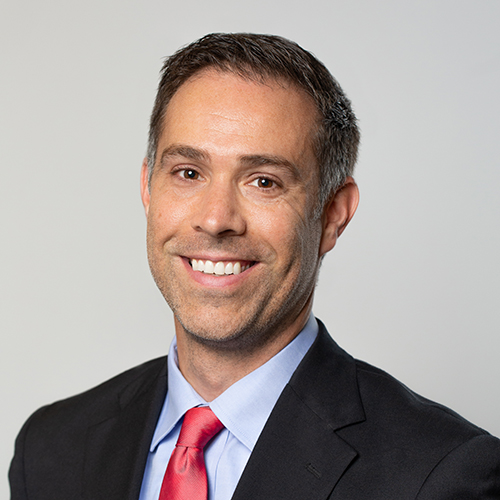 Would Recommend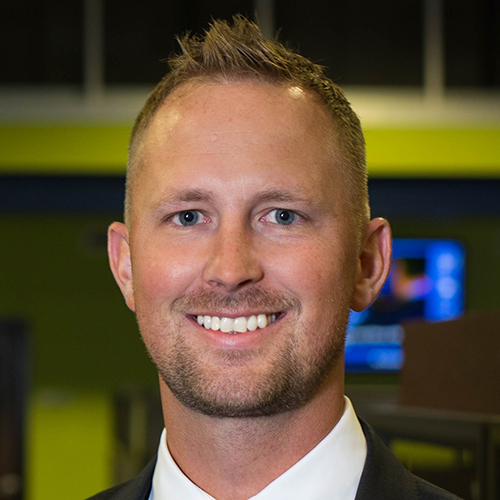 Would Recommend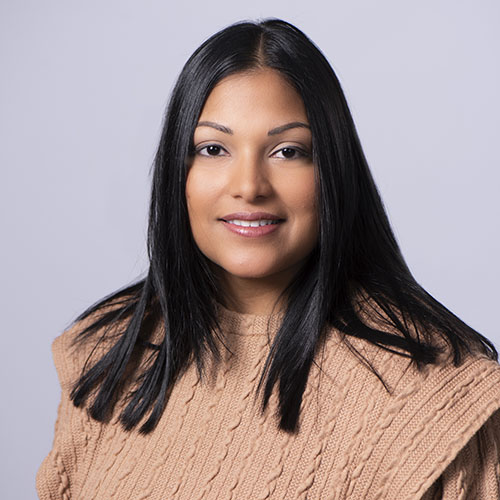 Would Recommend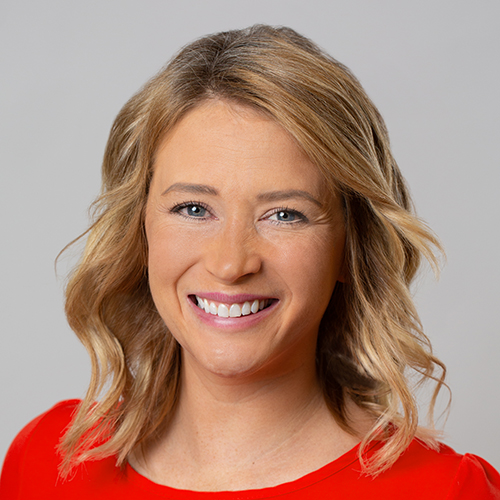 DO NOT USE THEM!! They outright lie about fees and closing costs! We almost didn't close in time, communication was awful. They are shady, unethical liars! This was my 6th home purchase and first time with VU. Worst home buying experience ever!
Response from Veterans United
Thank you for letting our team know about the problems you experienced, Jacob. A member of our Client Advocate team will be researching this situation to determine how we may improve our service for future clients. If you would like to further share your experience with our team we would value the opportunity to learn more.
Would Recommend
I can honestly say when I first started I thought that getting financed would be stressful. From my loan specialist to my agent. I had a very stress free positive experience. I never met my loan specialist in person we only communicated over the phone or via email and i can say without a doubt everything went smooth and i felt valued.Thank you Veterans United. If I had to do it all over again I would choose you.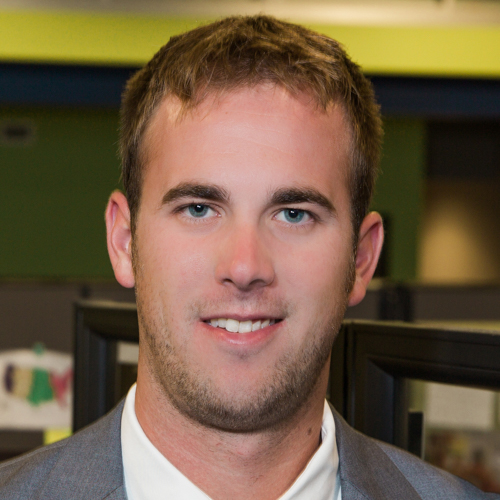 Would Recommend
This was our second time using VU- always an easy process and it won't be our last.

Would Recommend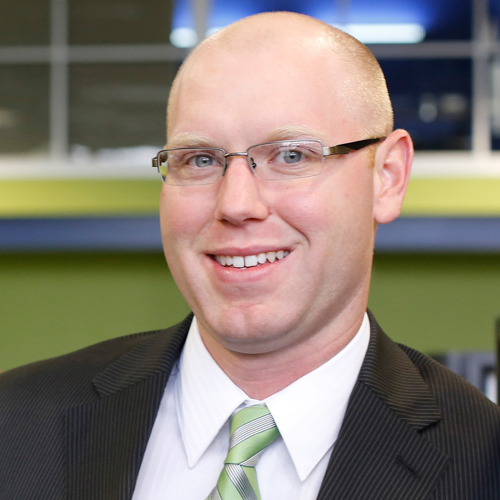 Give Adam Underwood a raise Immediately.
Response from Veterans United
Thanks for the advice James! We're glad to hear Adam took great care of you.
Would Recommend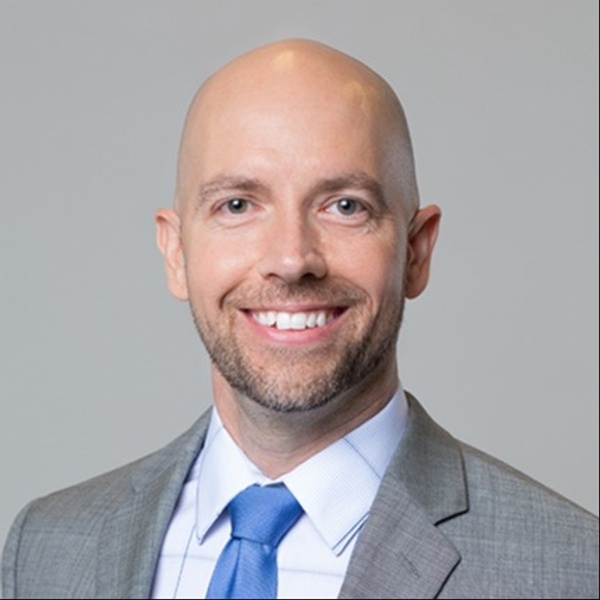 Would Recommend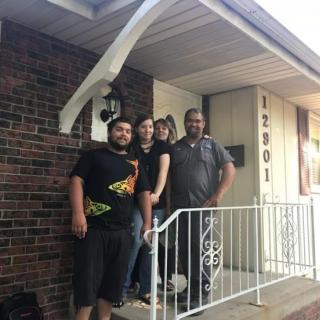 John points you in the right direction even from getting your credit score in better standings by referring me to Patty inside VU. At VU you will find that professional services with qualified people who will work in your best interest. They care about seeing you succeed. They are equipped with all the tools to see the job done right and thru to completion. John along with Ashton on the lending side were focused, caring , straight forward, and initiate the confidence you will need to help carry all the way to closing.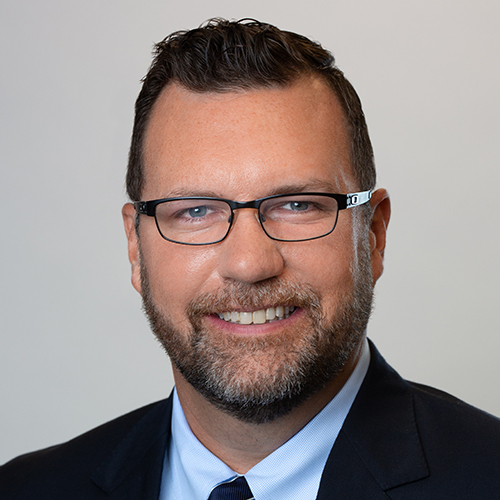 Would Recommend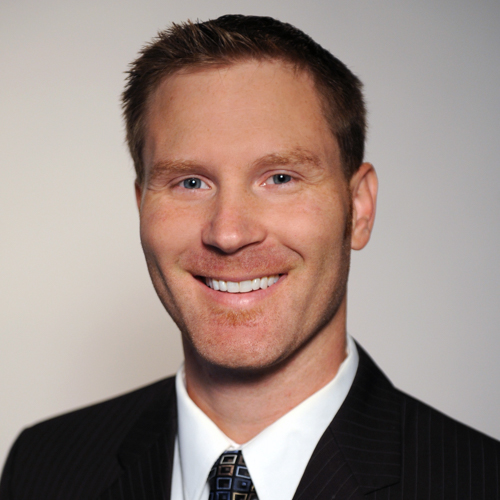 Would Recommend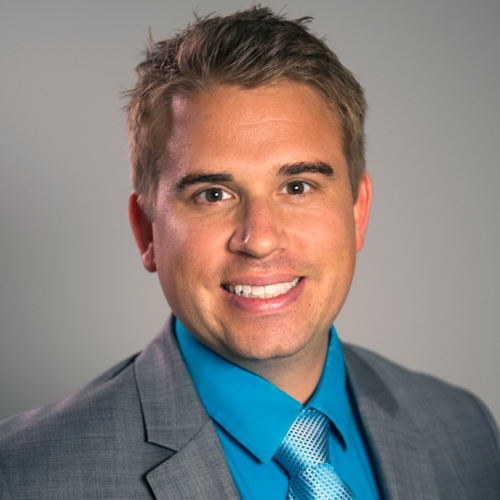 Read ever paper very carefully and make sure to not rely on the word of you loan specialist unless there is documentation.
Response from Veterans United
Thank you for sharing that advice Mildred. It is important to not only read, but also to understand the documents you are signing. Our loan teams are here to explain those documents and answer any questions our Veterans have. Enjoy your new home!
Would Recommend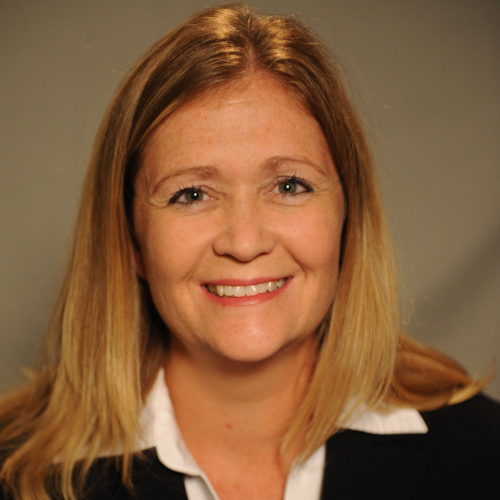 Would Recommend
The process was very easy and explained to were we could understand it. This was our first home purchase and it went great! Devon Cassidy was absolutely astounding. He kept us in the loop and explained each step of the home buying experience in depth. We will recommend him and his team to anyone who is buying a new or first time home.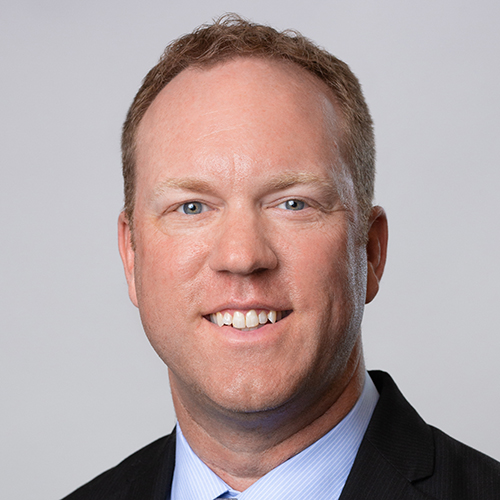 Start your journey today!