Would Recommend
It was so easy and effortless. Very pleased with our home loan experience and would highly recommend Veteran's United!

Would Recommend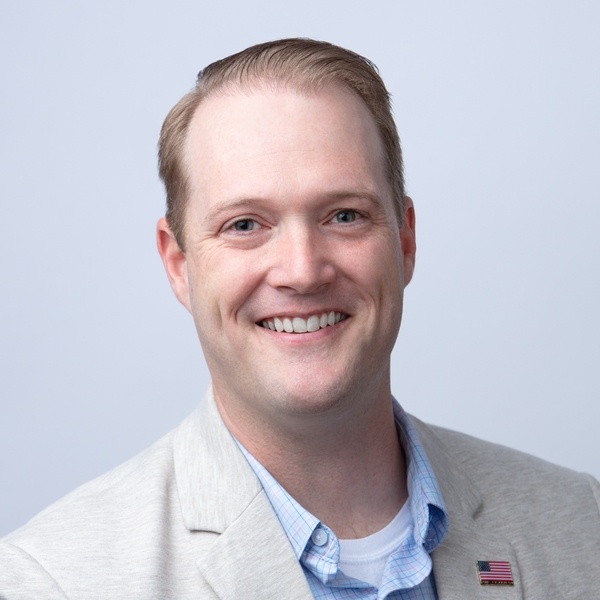 Would Recommend
Veterans United treated me with the same respect I received when I was in service. Their customer service and lending expertise stand next to none. Service before self, an Air Force core value that I hold dear to myself. A core value that the Veterans United team well exceeded.Thank you for all of your help!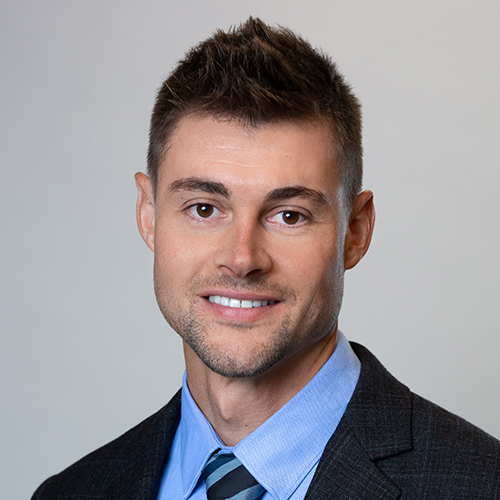 Would Recommend
My experience with Veterans United well surpassed my expectations. As a first-time homebuyer I was concerned with how difficult the process may be, but it was not made to be difficult at all. I would 100% recommend VU to my military friends and family who are looking to buy homes. You can go through the process with almost no knowledge of the process, and everything will be clearly and thoroughly explained.Our Loan Officer, Brian Bradely was always very friendly and helpful any time I spoke with him on the phone. He was always available when I needed him, and was quick to get back to me with any questions I had. Brian and the loan team were really on top of their game with getting us through the home-buying process. There was virtually no stressful, long-term waiting. When something was needed of us, we got it sent back immediately and Brian wasted no time in getting us underway. We are enjoying our home now and are truly thankful for our experience with VU.We could not be happier with our realtor, Joe LoPiccolo from American Realty Group. VU knew what they were doing when they paired us with him. Having Joe as a realtor was quite literally like having a close friend in the business who really looked out for us. We were eager to find a good starter home, but as first-time buyers, we really didn't know what to look out for. Joe was never pushy, and clearly cared about finding something good for us. He was always completely straight-forward and honest, and would never try to push us on a home that he knew had any type of issues. He really cared about finding us the absolute best thing we could get in our price range, and we couldn't be happier. Not to mention, he was always full of helpful information and had a good network of helpful contacts for anything home-related. I would absolutely recommend Joe to anyone looking to buy a home, but we would never have met him if it weren't for VU.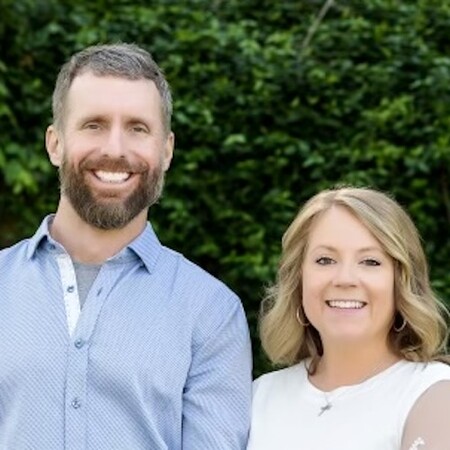 Would Recommend
Veterans Untied made the home buying process very stress free. With everything done mostly online it makes it easy with the digital checklist to keep track and updated on where you are in the process.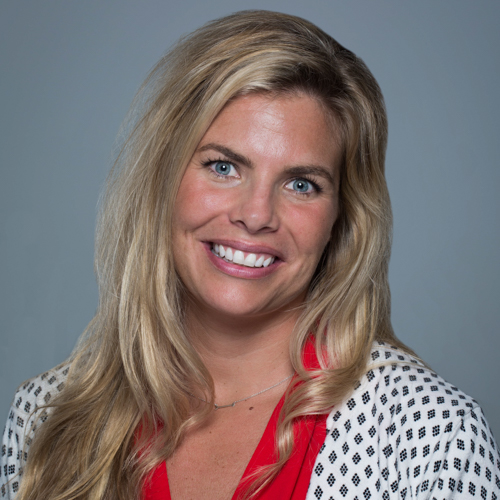 Would Recommend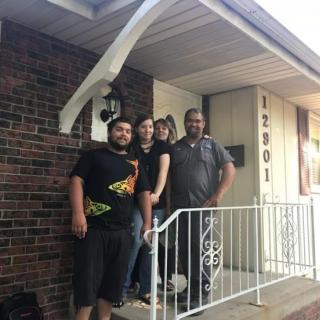 John points you in the right direction even from getting your credit score in better standings by referring me to Patty inside VU. At VU you will find that professional services with qualified people who will work in your best interest. They care about seeing you succeed. They are equipped with all the tools to see the job done right and thru to completion. John along with Ashton on the lending side were focused, caring , straight forward, and initiate the confidence you will need to help carry all the way to closing.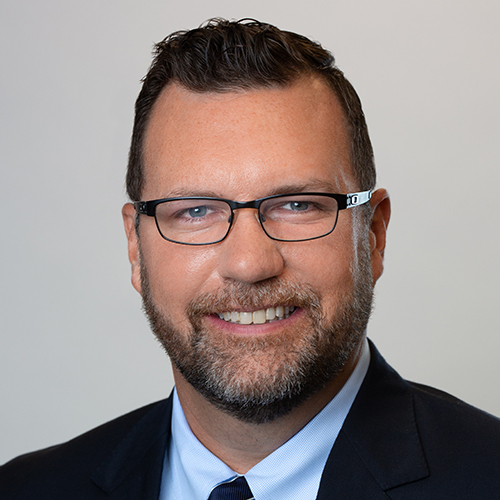 Would Recommend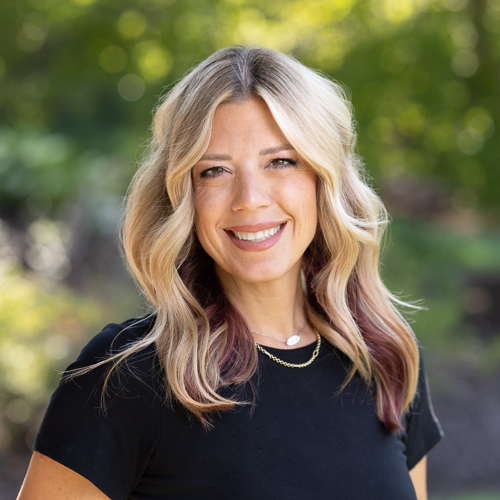 Would Recommend
Very friendly people. Easy to work with. Made buying a house fairly easy and less stressful than others I've worked with.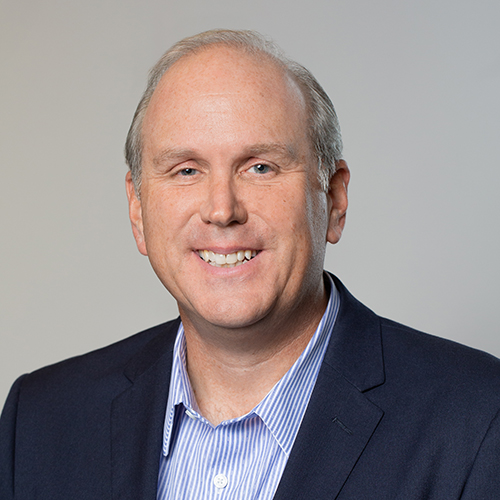 Would Recommend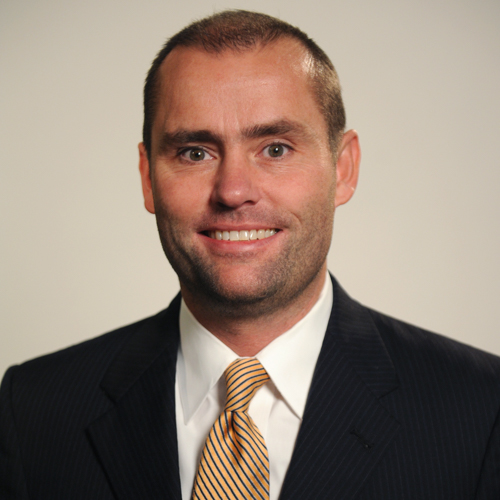 Would Recommend
If I had to do this over again the only thing I would change would be listening to the agent that Jerry suggested for us. But there was nothing on Veterans United side that needed to be changed. Everything is easy to use and has really made us feel like part of a family.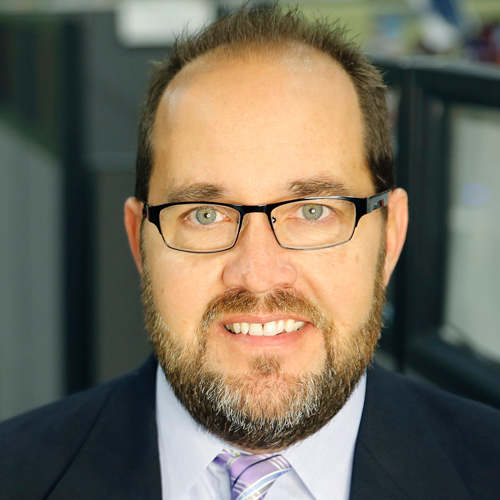 Would Recommend
Everything went quite smoothly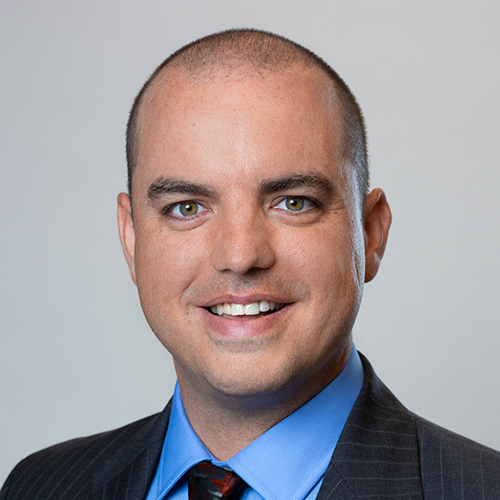 Would Recommend
Home buying is a nerve wracking experience. Veterans United has a team of knowledgeable people there to assist every step of the way. They are very professional. I was recommended by a fellow Veteran and would also recommend Veterans United to anyone wanting an outstanding company to help in the daunting home buying process.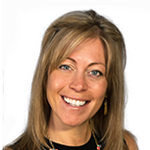 Would Recommend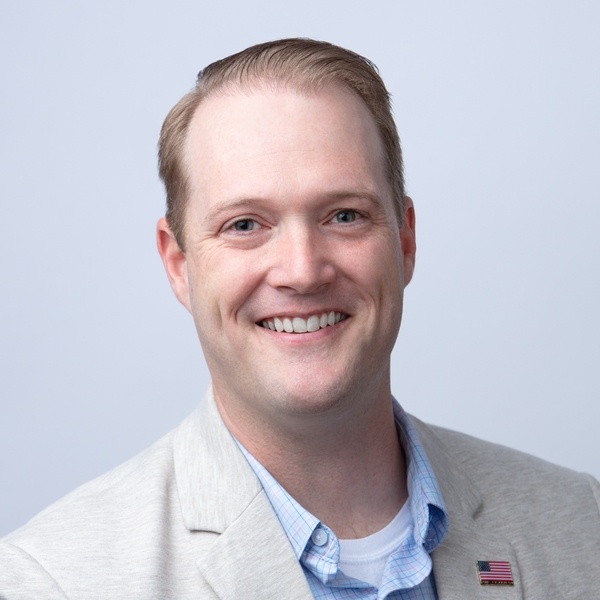 Would Recommend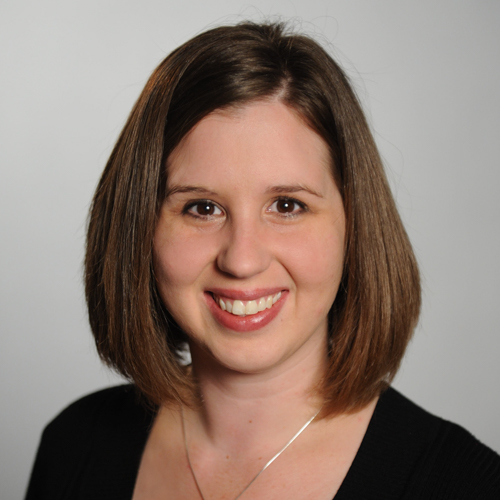 Would Recommend
I would recommend everyone wanting to buy a home go with Veterans United Loans for a less stressful journey to finding a home of your own. My wife and I found it easy and the financial journey was made easier by having Christopher Stieffermann and Jon Ouk from Veterans United Home Loans helping us secure our forever home. Thank you both very much.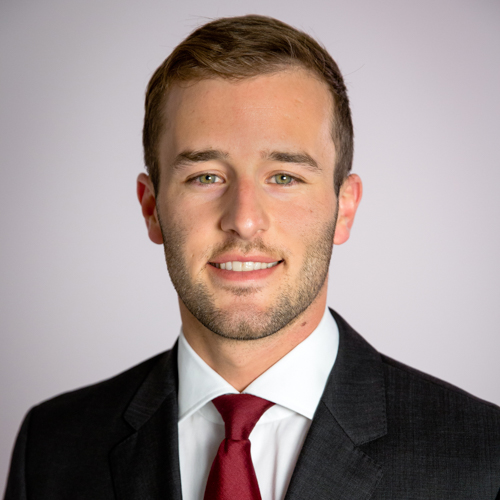 Would Recommend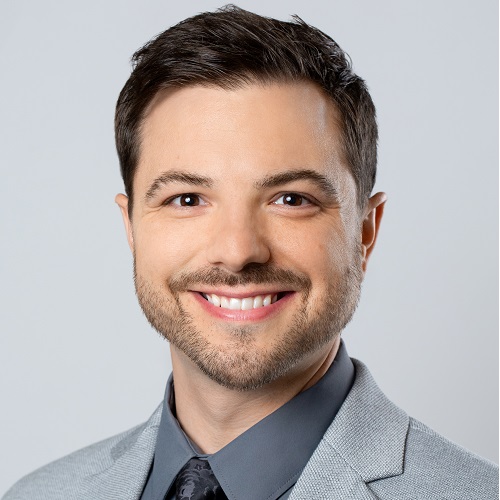 Would Recommend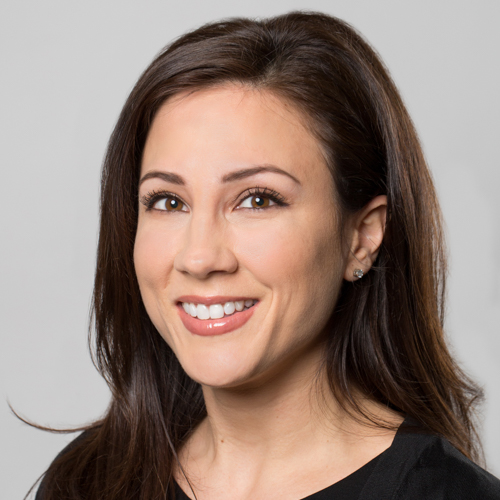 Would Recommend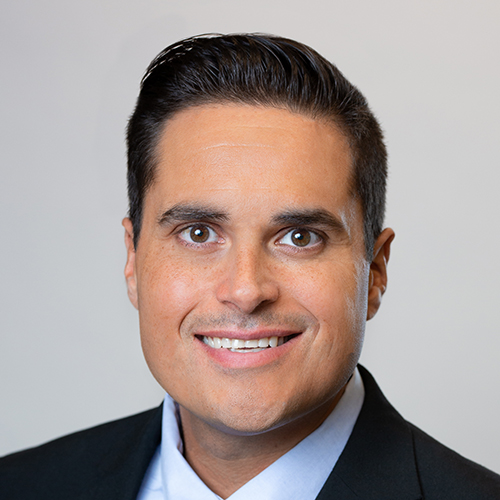 Would Recommend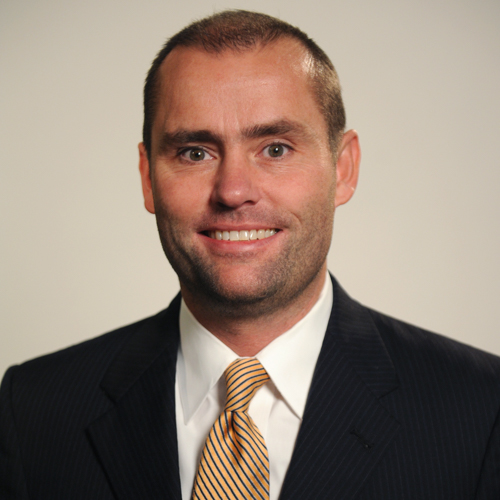 Would Recommend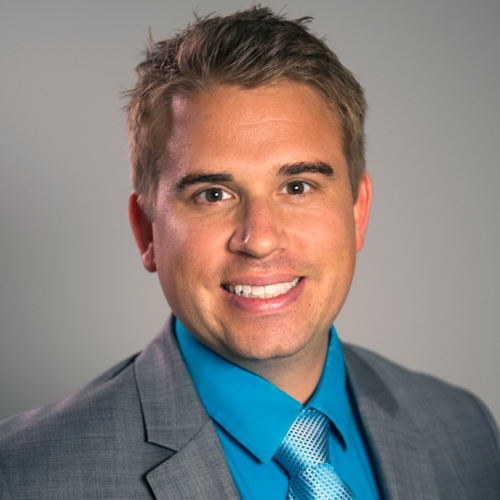 Would Recommend
Responded quickly and I was never given any misinformation, also our realtor said he was a pleasure to work with and everything was done on time.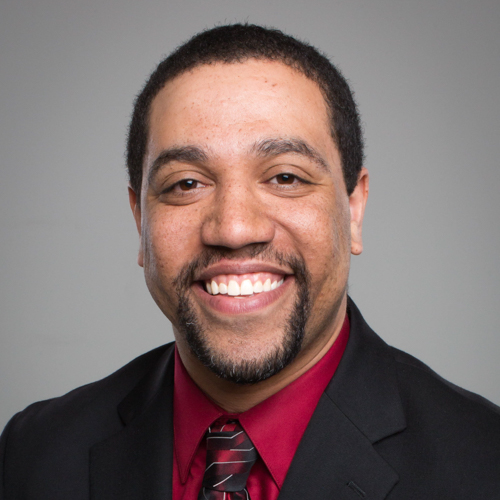 Would Recommend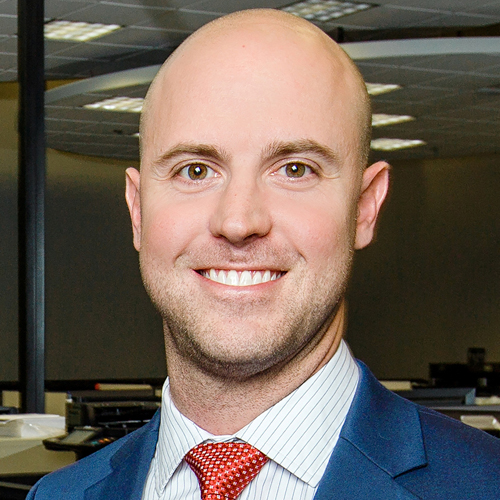 Would Recommend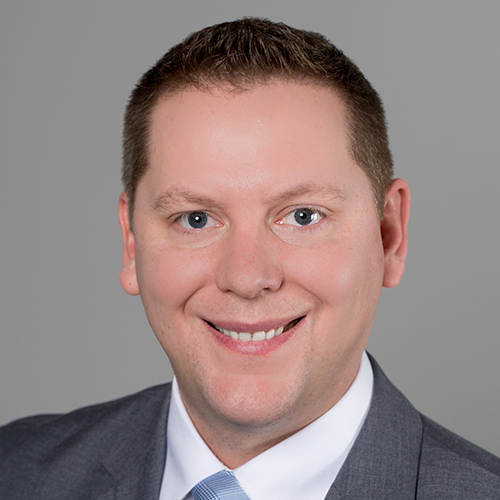 Would Recommend
I will use Vet United again anytime I refinance or buy again! Great experience with Vet United!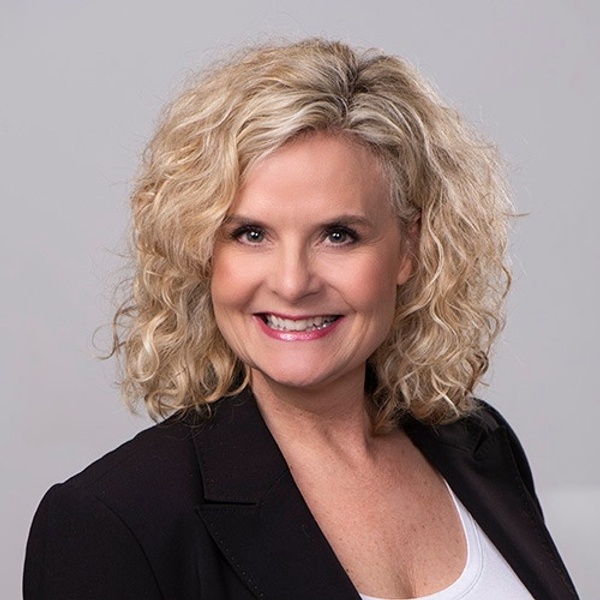 Would Recommend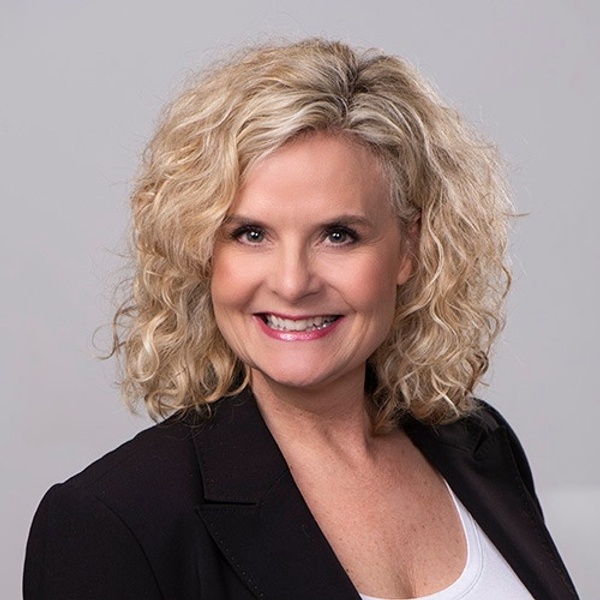 Would Recommend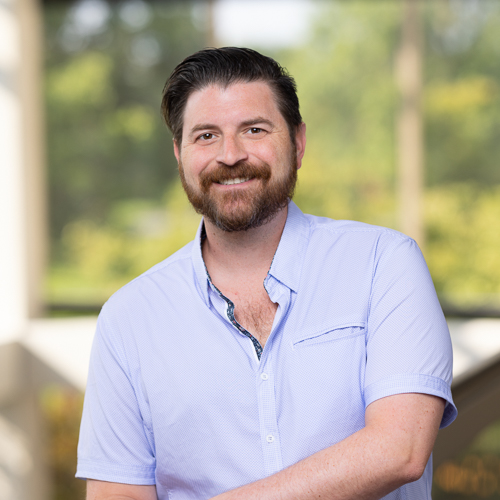 Would Recommend
It was the best Home buying experience we have ever had. The app was extremely helpful and our loan officer was amazing.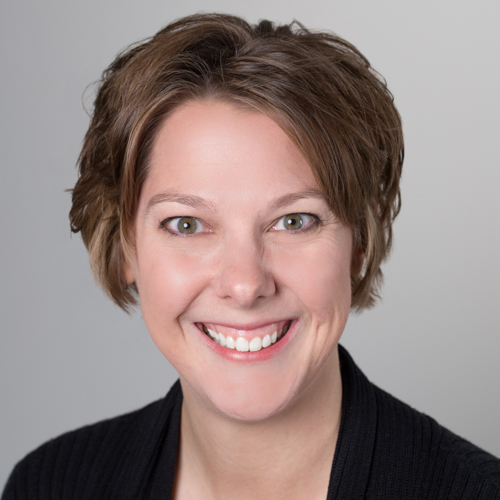 Would Recommend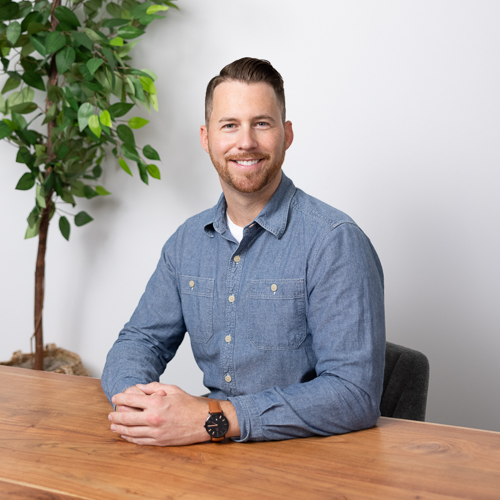 Would Recommend
Veterans United was easy to work with. A real joy.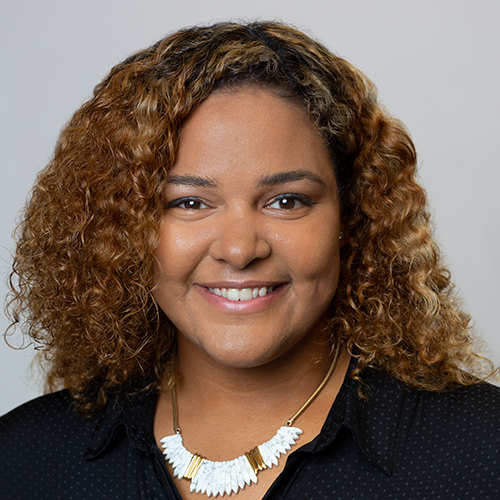 Would Recommend
I just what thanks for the new house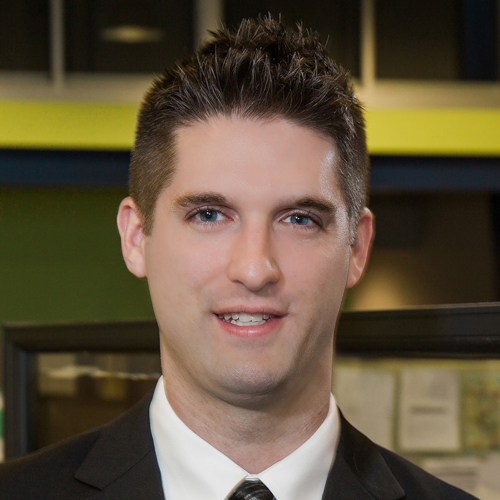 Would Recommend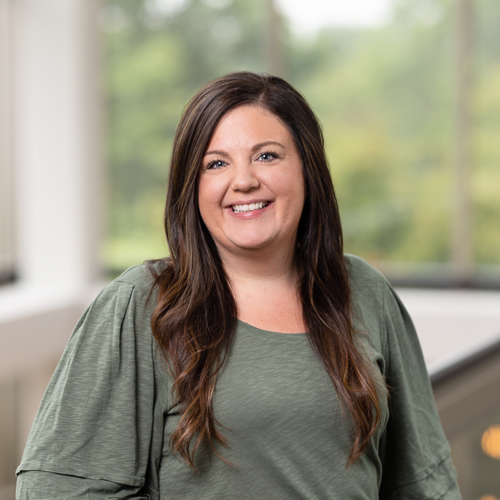 Start your journey today!