Would Recommend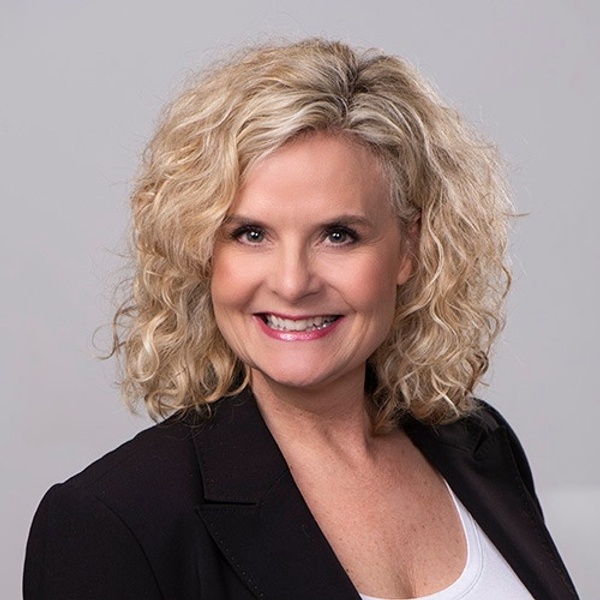 Would Recommend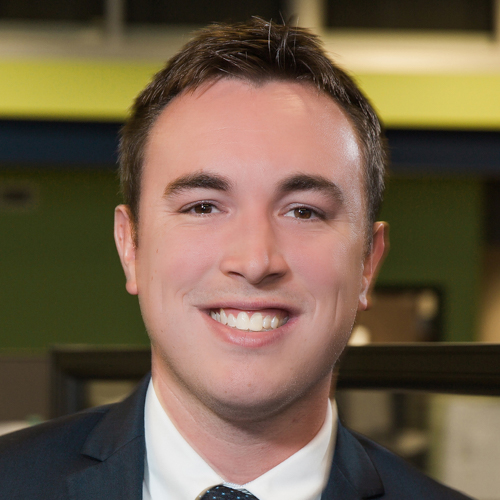 Would Recommend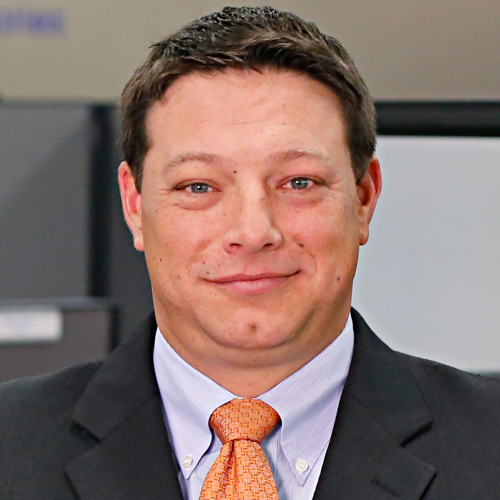 Would Recommend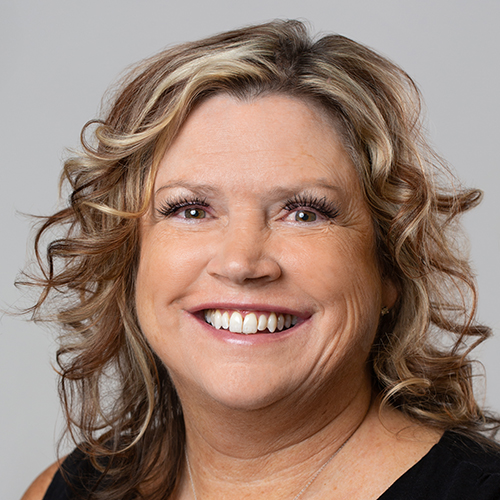 Very easy to work with.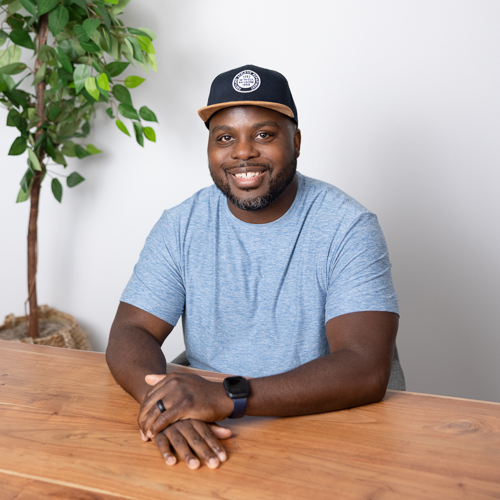 Would Recommend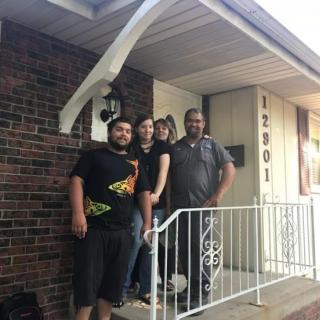 John points you in the right direction even from getting your credit score in better standings by referring me to Patty inside VU. At VU you will find that professional services with qualified people who will work in your best interest. They care about seeing you succeed. They are equipped with all the tools to see the job done right and thru to completion. John along with Ashton on the lending side were focused, caring , straight forward, and initiate the confidence you will need to help carry all the way to closing.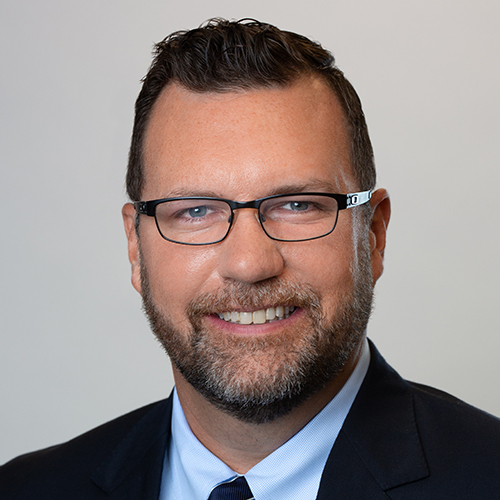 Would Recommend
Brad and Lizzy as a team work very well together. They always have your best interest. I highly recommend veterans United, especially Brad and Lizzy. OUTSTANDING GUYS!!!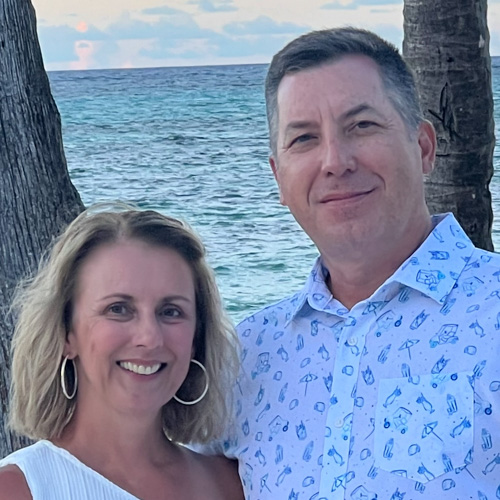 Would Recommend
I would highly recommend VU Home Loans. I'm still in shock by the ease of obtaining a home loan through them. All of their staff that I worked with were extremely helpful and responsive. I'm glad we chose them for our home loan needs. Thank You!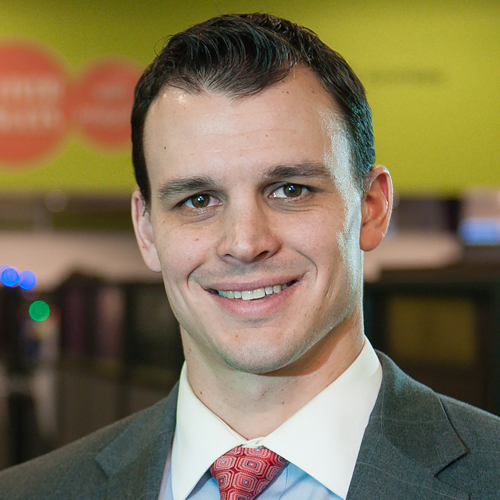 Would Recommend

Would Recommend
Veterans United made a normally stressful experience a painless one. They were extremely nice and professional. I cannot recommend them enough! I highly recommend them to all veterans.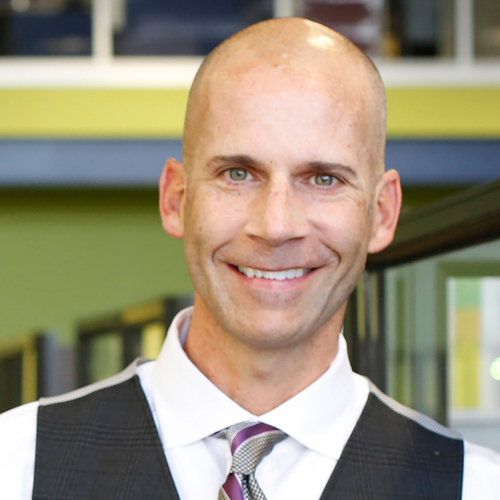 Would Recommend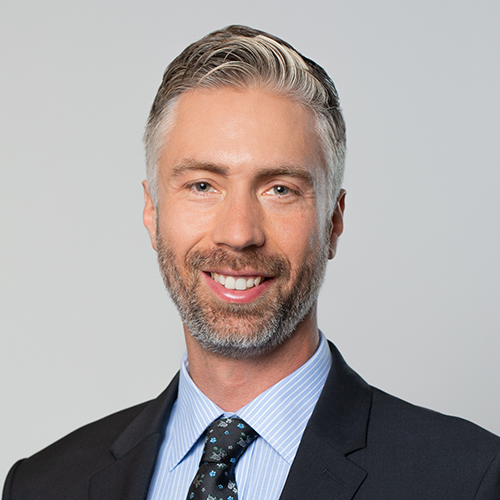 Would Recommend
👍😀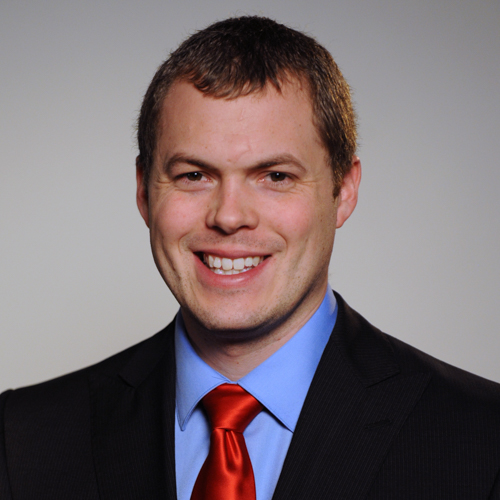 Would Recommend
This is a great company to work with! These people go above and beyond to make the process transparent and as easy as possible. I repeatedly found myself more knowledgeable on the loan process than my realtor.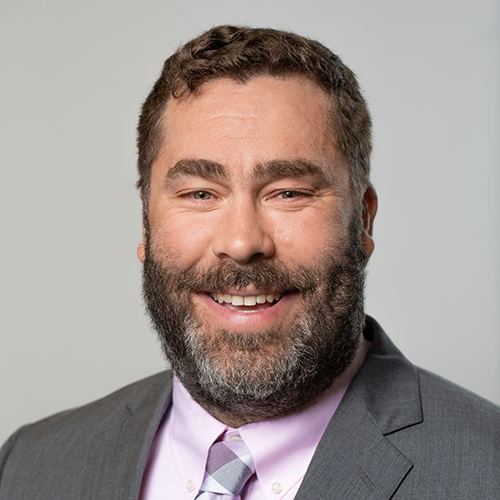 Would Recommend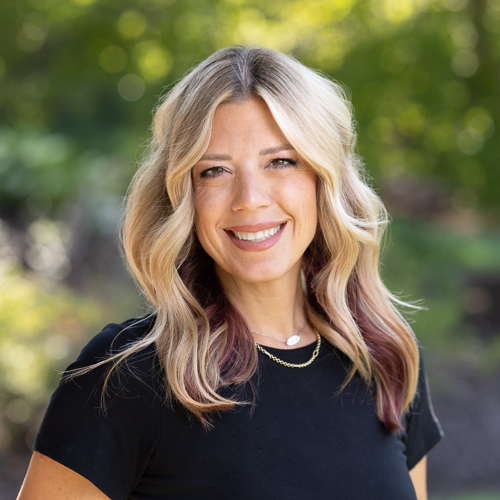 Would Recommend

Would Recommend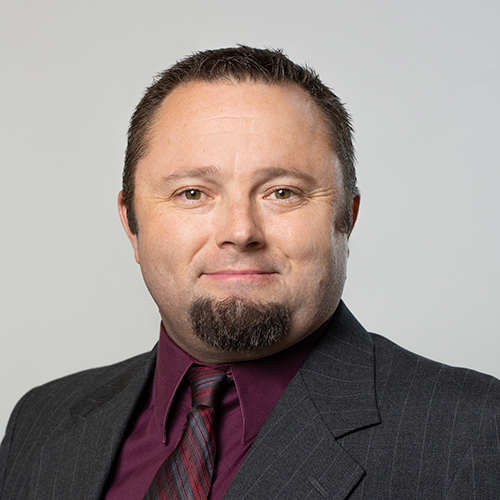 Would Recommend
Everyone has been amazing & super helpful when I had any questions or concerns.

Would Recommend
None

Would Recommend
Everyone I dealt with at Veterans United was professional, courteous, timely, patient, knowledgeable and respectful. I couldn't have asked for a better experience being a first time home buyer! Kollin King, Lauren Sutterer, and Charlie Holsten deserve so much credit for their expedited handling of my loan from betting to end. I do not write reviews often, however, it would do each one of them a disservice as well as to Veterans United if I did not extend my profound gratitude to them.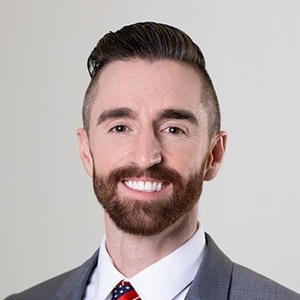 Would Recommend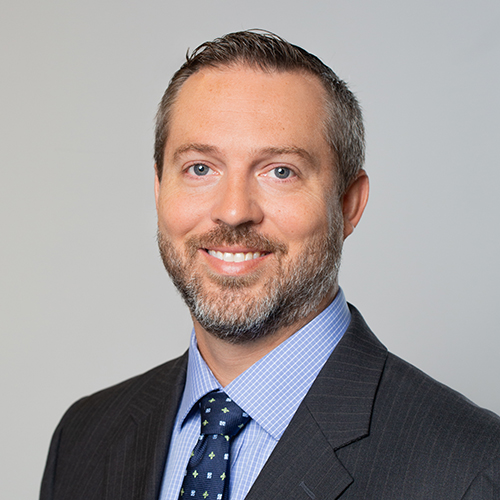 Would Recommend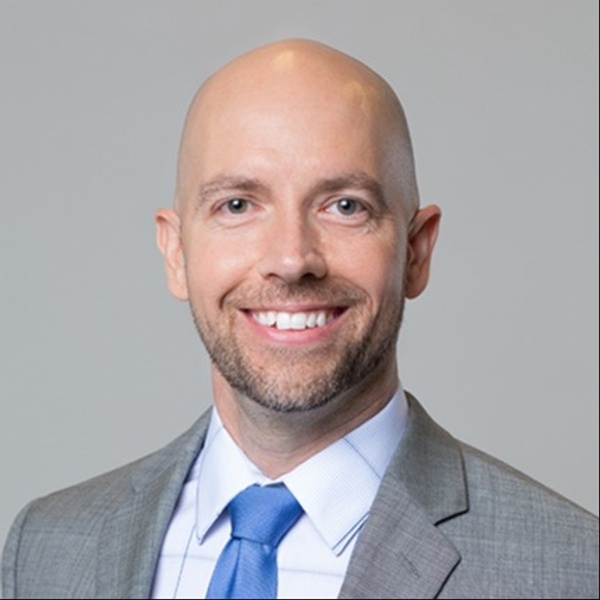 Would Recommend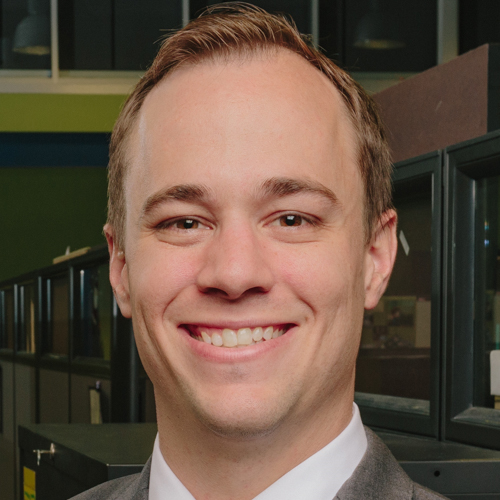 Would Recommend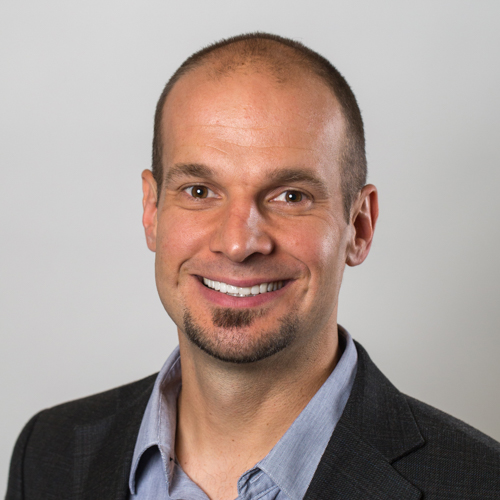 Would Recommend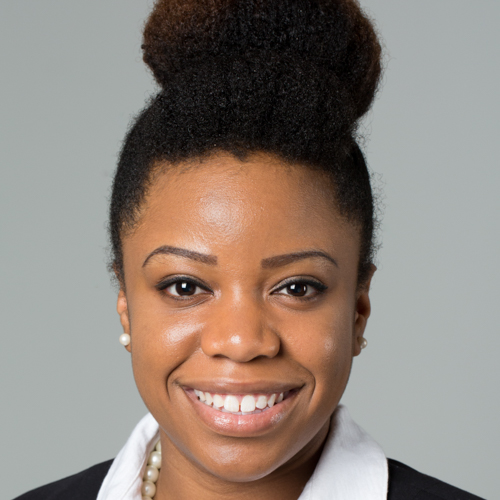 Would Recommend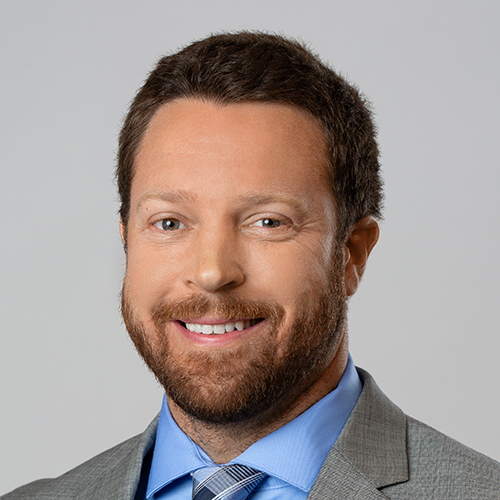 Would Recommend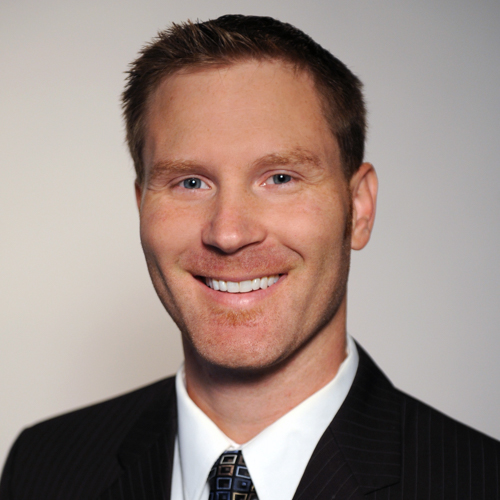 Read ever paper very carefully and make sure to not rely on the word of you loan specialist unless there is documentation.
Response from Veterans United
Thank you for sharing that advice Mildred. It is important to not only read, but also to understand the documents you are signing. Our loan teams are here to explain those documents and answer any questions our Veterans have. Enjoy your new home!
Would Recommend
This entire experience was pleasant and enjoyable thanks to the fine service from every individual throughout this process.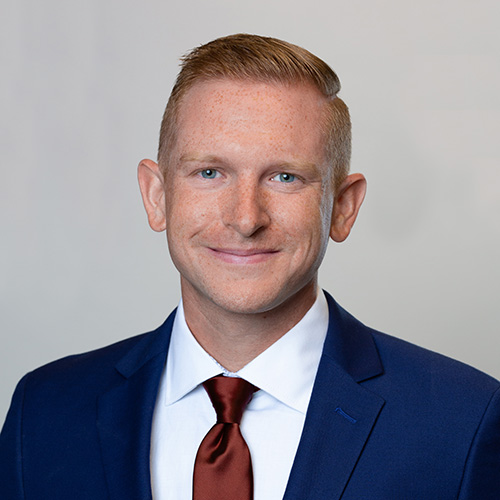 Would Recommend
I could not be happier with the entire experience. What really made my day was when the Veterans United Foundation team showed up at my place of work and presented my office a donation for $15,000.00 to help us with the continued mental health treatment of veterans. I will always recommend Veterans United to all the veterans I serve and my fellow military retirees.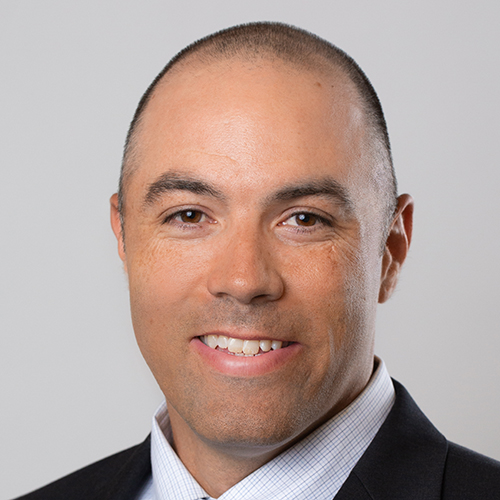 Would Recommend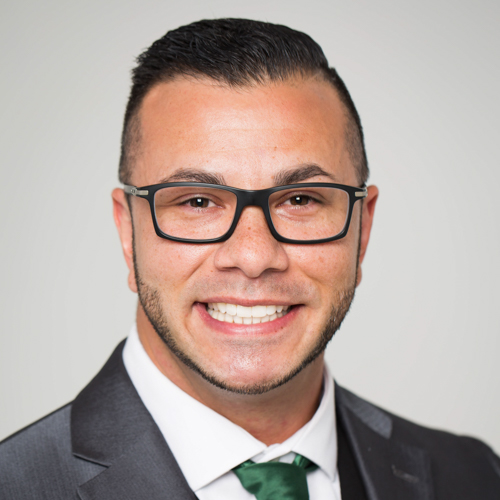 Would Recommend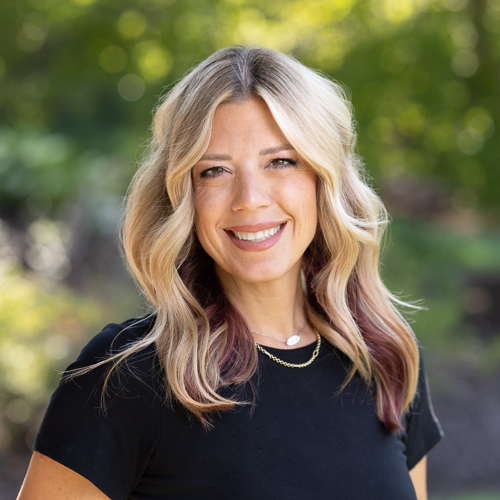 Start your journey today!