Would Recommend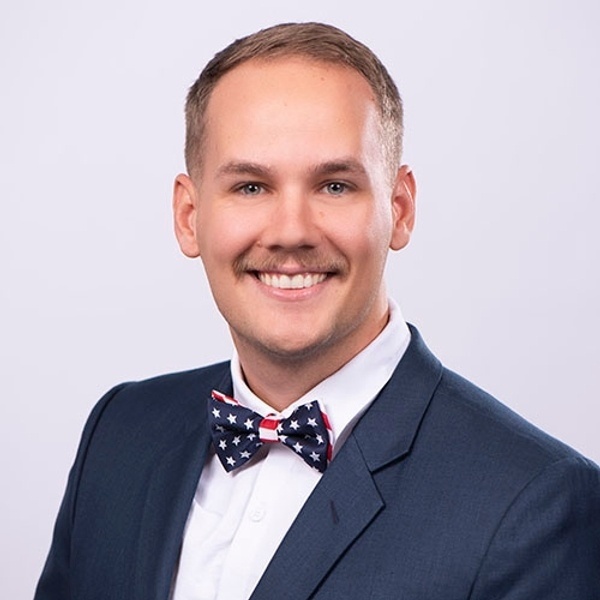 Would Recommend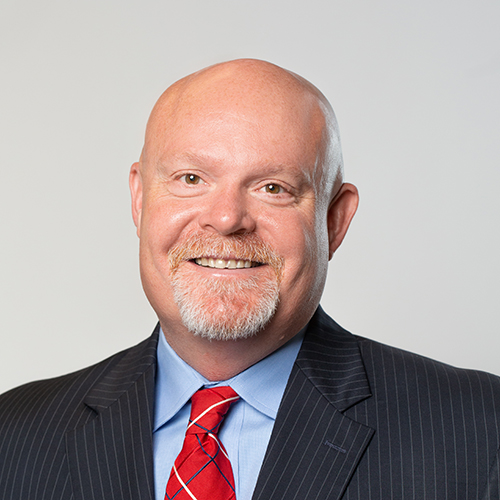 Would Recommend

Would Recommend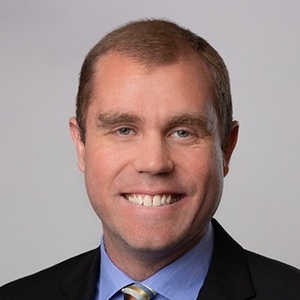 Would Recommend
This is a great benefit for veterans. Veterans United makes buying a house very affordable.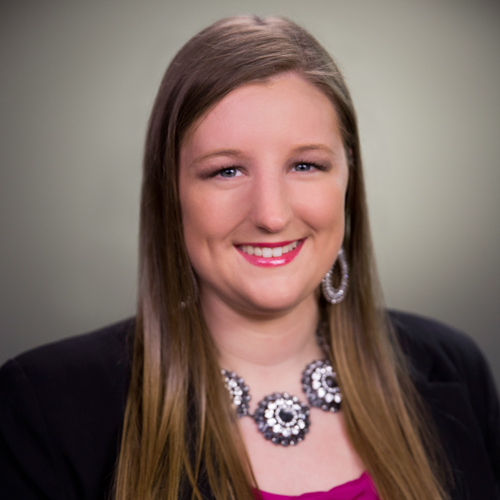 Would Recommend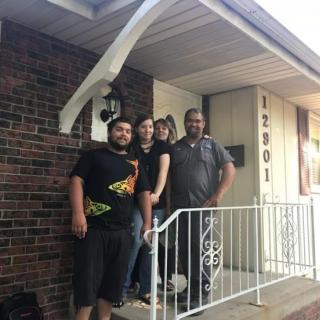 John points you in the right direction even from getting your credit score in better standings by referring me to Patty inside VU. At VU you will find that professional services with qualified people who will work in your best interest. They care about seeing you succeed. They are equipped with all the tools to see the job done right and thru to completion. John along with Ashton on the lending side were focused, caring , straight forward, and initiate the confidence you will need to help carry all the way to closing.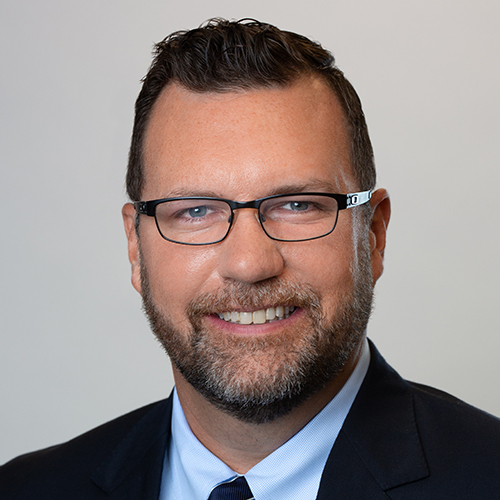 Would Recommend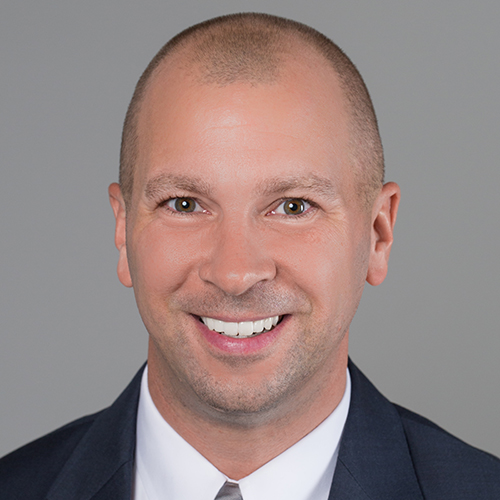 Would Recommend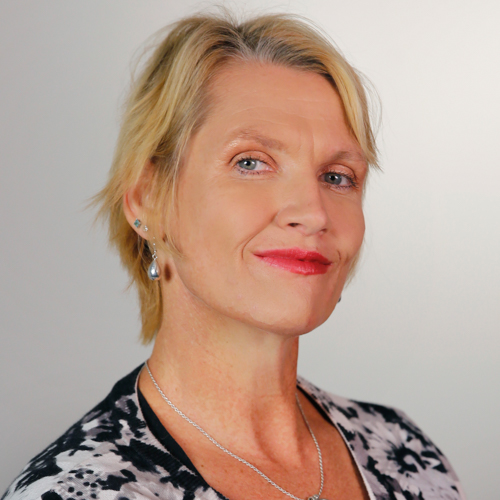 Would Recommend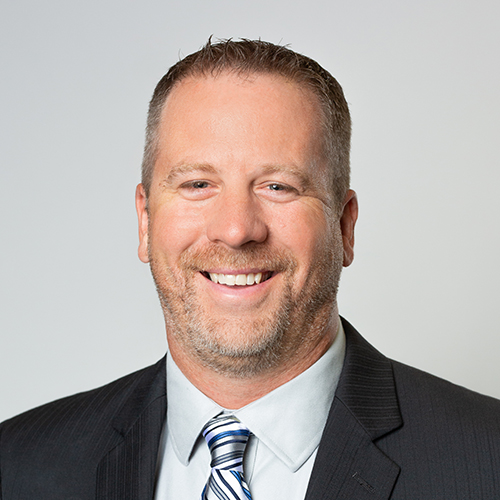 Would Recommend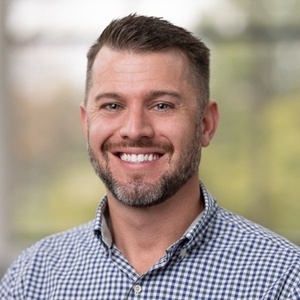 Would Recommend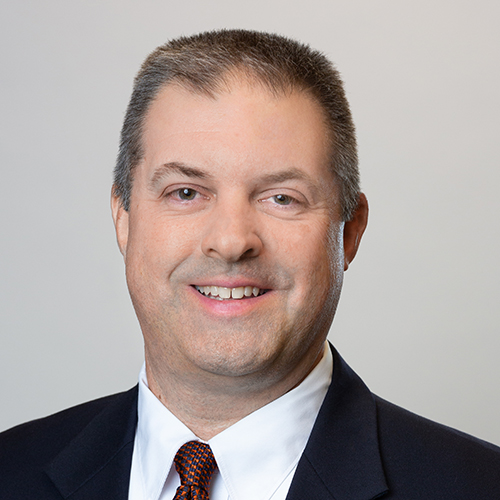 Would Recommend
Fellow veterans I highly recommend Veterans United Home Loans for buying a home, I found a house, that I wanted to purchase on July 29th, and my loan was processed and completed for a closing date of August 30, and I did not have perfect credit, it was fair, Veterans United guided me thru all the steps I needed to fulfill my obligations for the loan process. They called when I had items on my to-do list and answered any questions or concerns that I had. This was a great experience, working with a very helpful team.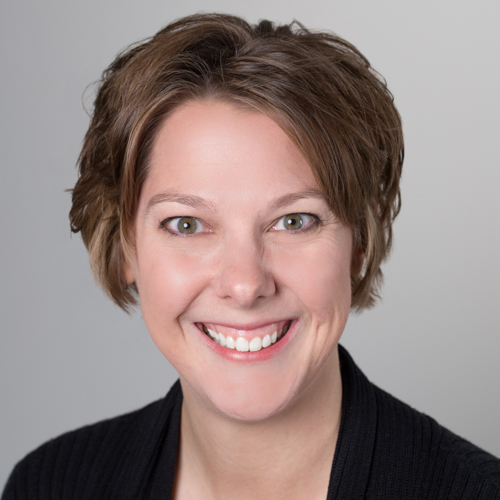 Would Recommend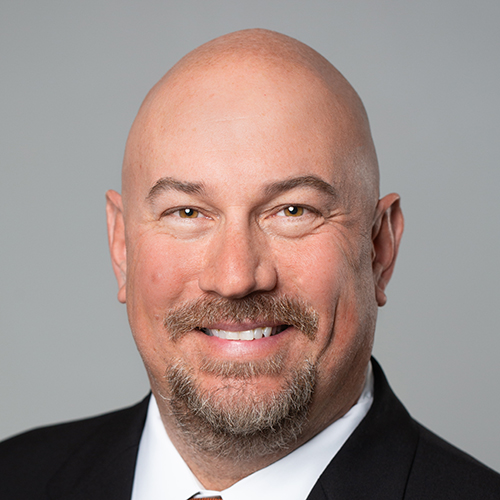 Would Recommend
This was hands down one of the best experiences I've had. The people at Veterans United home loans are the best! They made me feel very important during this process. I felt confident in them getting me to closing day and was done very seamless and timely. I really enjoyed how the portal kept lines of communication open and process documents in a timely manner. I have already recommend them to another veteran.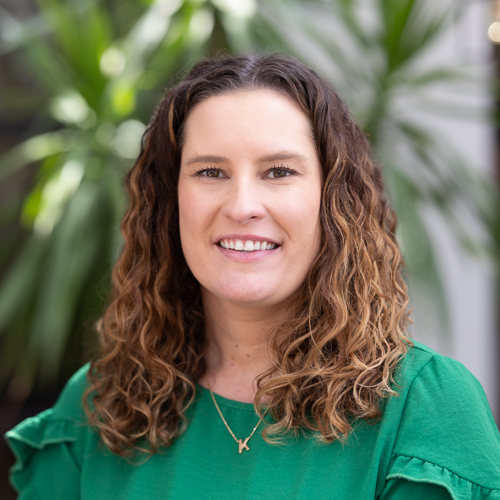 Would Recommend
Absolutely incredible experience. I never, at any point, of the entire home buying process felt stressed out. It was unbelievable how unexpectedly easy it was. All the documents being online step, by step. Matt Landis was always available and incredibly helpful through the process. I was never unaware of the process, the current status, the following steps, and how to do anything along the way. Sincerely, the experience through this process blew away my expectations. I'm profoundly grateful.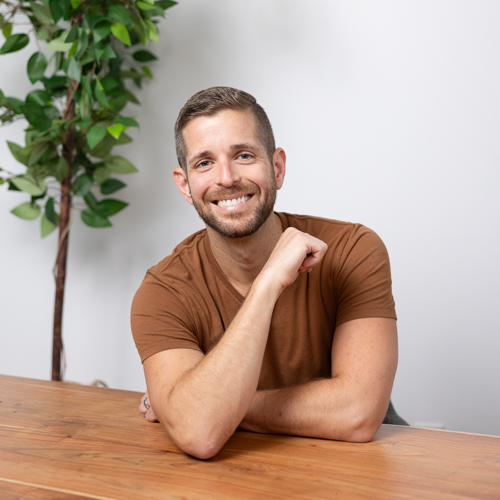 Would Recommend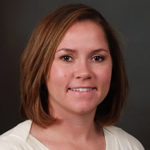 Would Recommend
Just take a leap of faith with veterans united , I guarantee you will not be disappointed! The site makes everything really simple and easy to use and the people who work there know their stuff! I will be using veterans united again to purchase my next home, 10/10 experience!!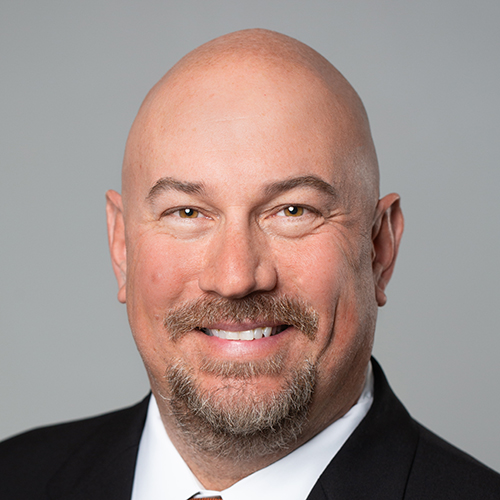 Would Recommend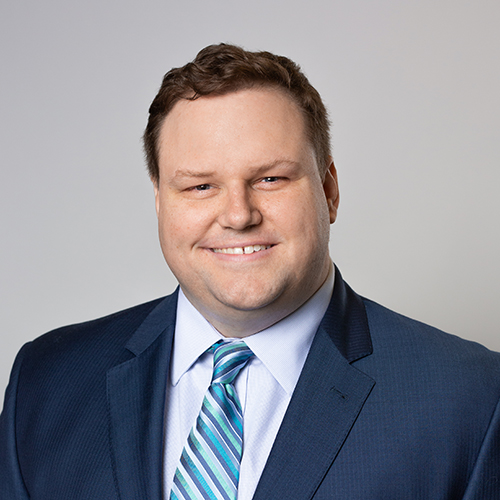 Would Recommend
Jon Beaham and Ryan Bogeart helped me get a new home that I would not have been able to without them.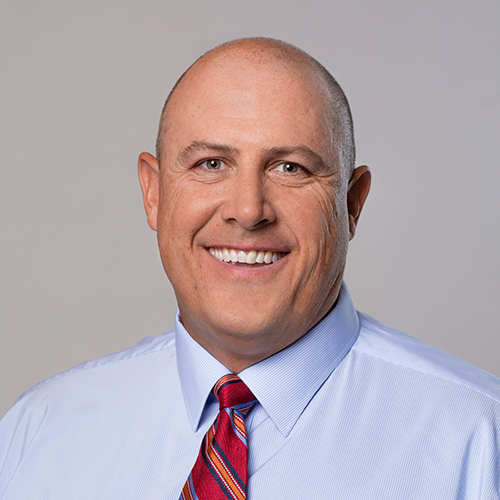 Would Recommend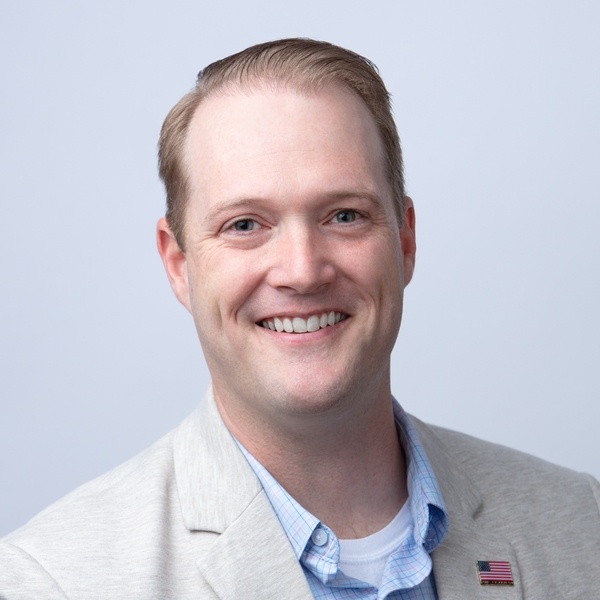 Would Recommend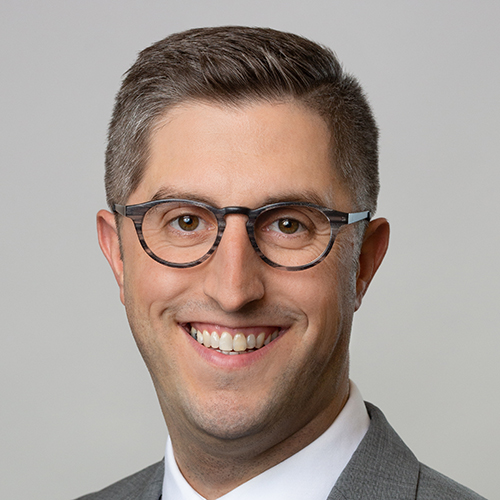 Would Recommend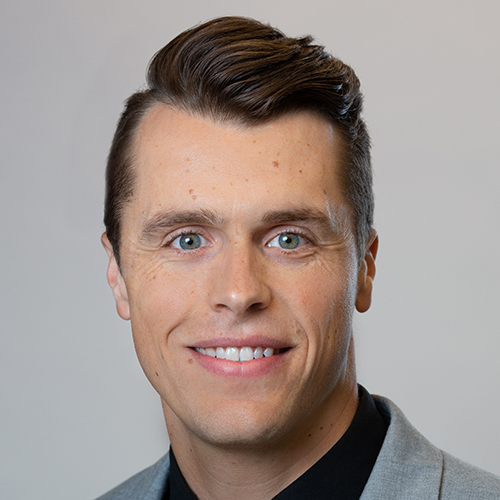 Would Recommend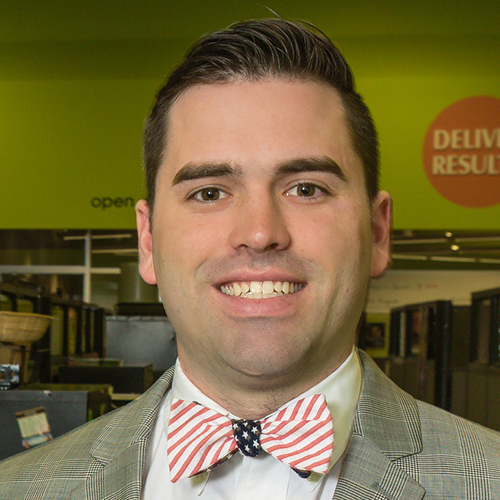 Would Recommend
Our homebuying expierence was smooth and error free! We appreciate everything VU did for our family! Very quick turn around after we made an offer on our house! Thank you!!!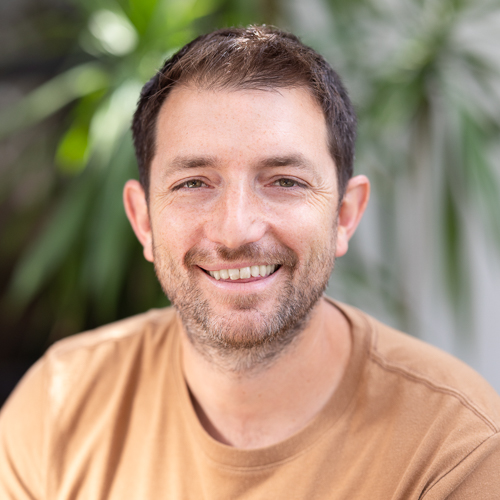 Would Recommend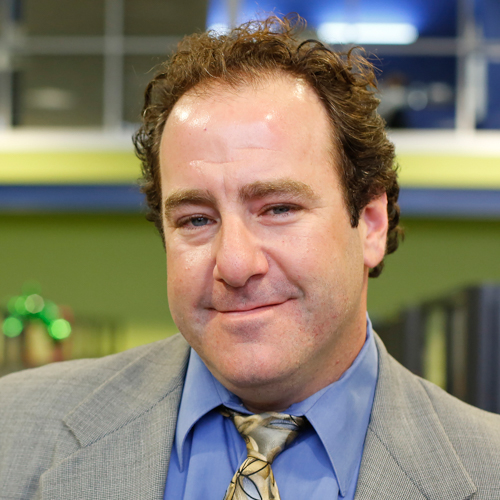 Would Recommend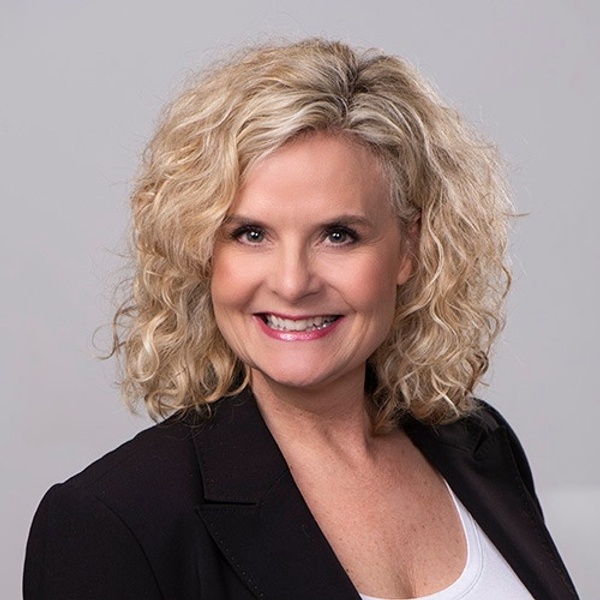 Would Recommend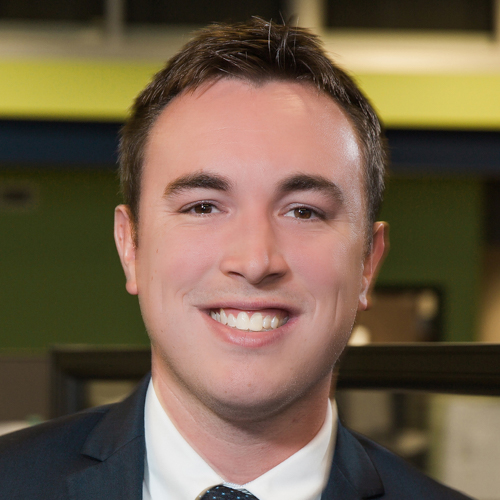 Would Recommend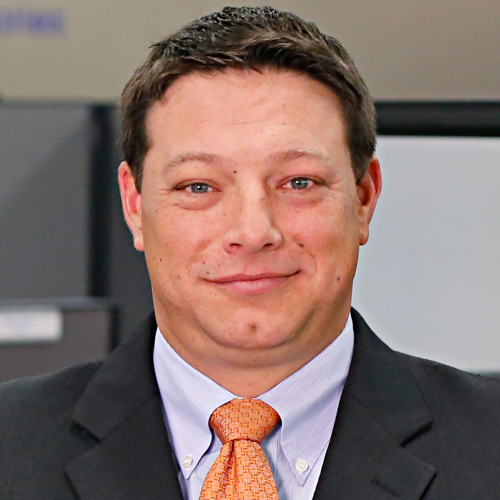 Would Recommend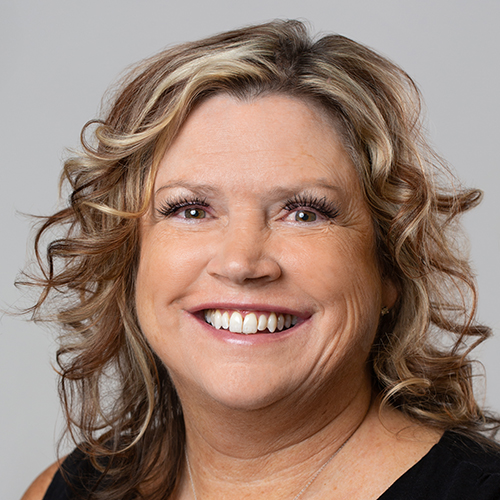 Very easy to work with.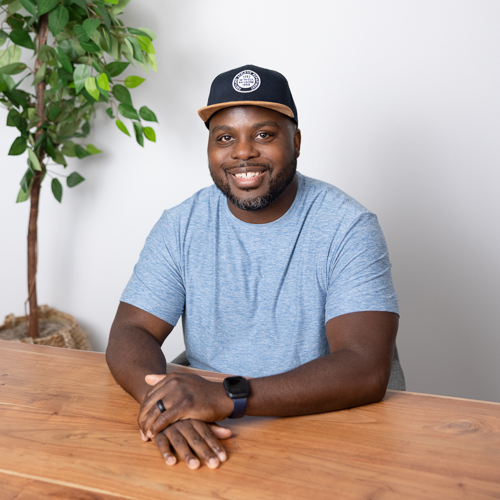 Would Recommend
Brad and Lizzy as a team work very well together. They always have your best interest. I highly recommend veterans United, especially Brad and Lizzy. OUTSTANDING GUYS!!!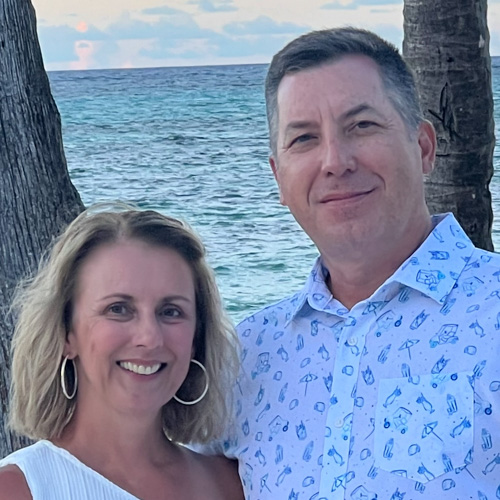 Start your journey today!