Would Recommend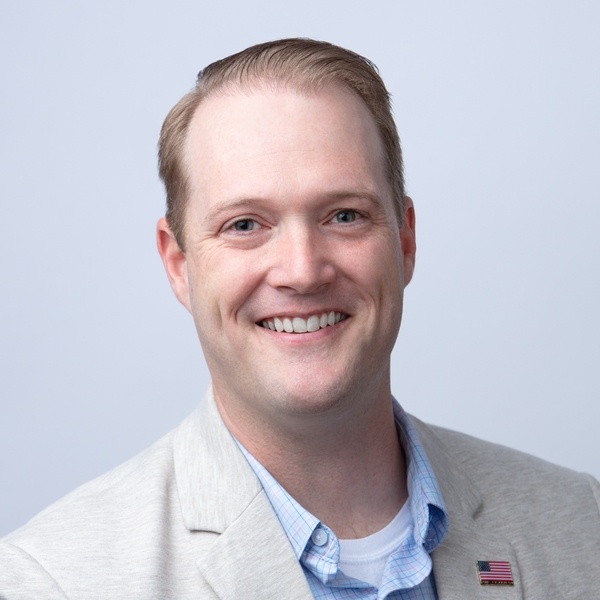 Would Recommend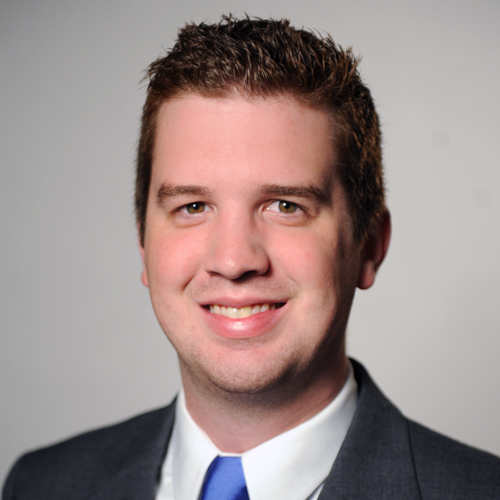 Would Recommend
Great experience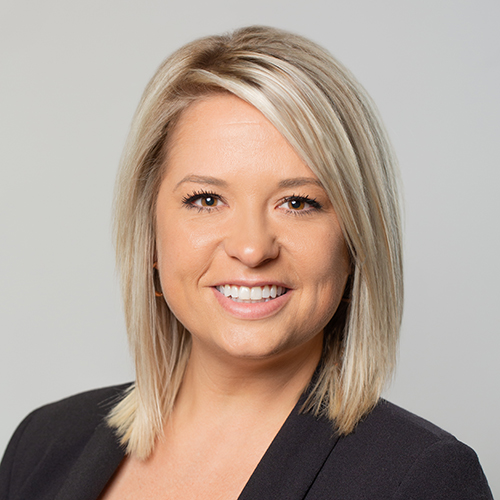 Would Recommend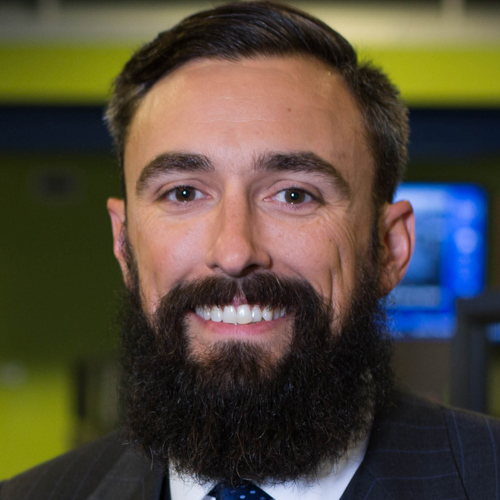 Would Recommend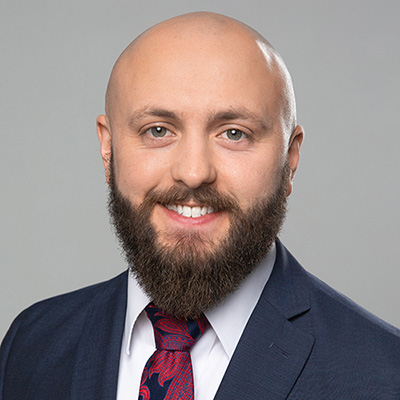 Would Recommend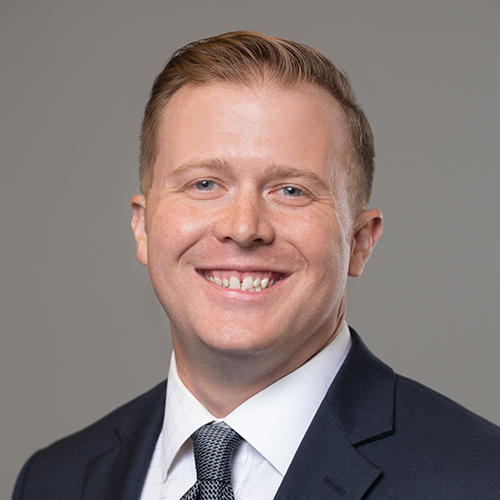 Would Recommend
Team VU have been so professional and helpful. Constant communication has made this experience so easy from the buyers side.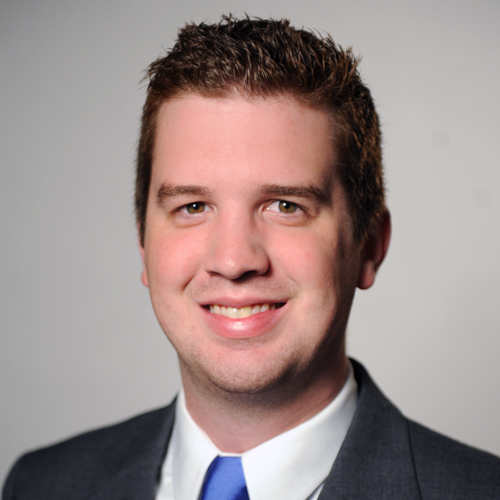 Would Recommend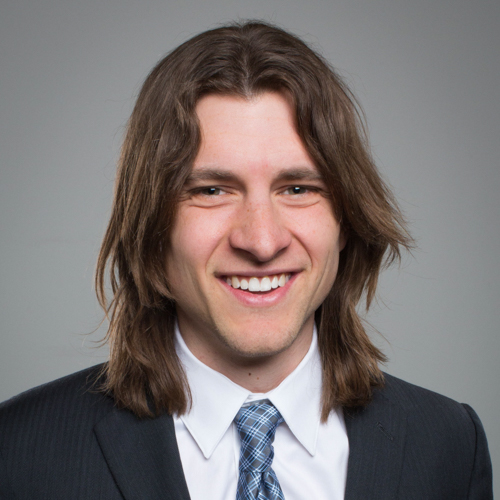 Would Recommend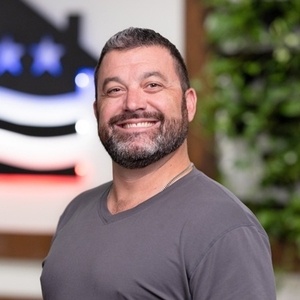 Would Recommend
VU made my first time home buying experience easy and stress-free. Thank you VU.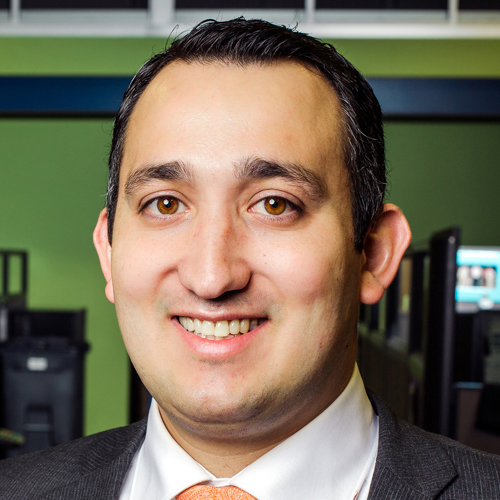 Would Recommend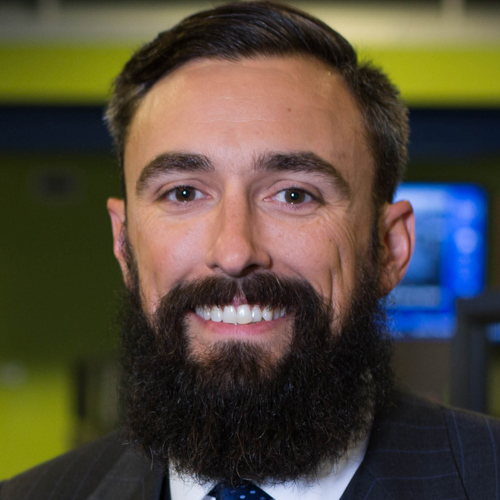 I would recommend using a local representative. You would be able to get more of a personal experience and get to know a face. Also, the rate may be lower. In our state the rate is 3% which I didn't know until the day we were suppose to close because we were moving from out of state. Make sure to research all of your options.
Response from Veterans United
Thank you for this feedback Joshua. Our goal at Veterans United is to help create the best situation for yourself and your family. We realize that interest rates can vary from lender to lender and is one of the most important factors in your home buying decision. Veterans United does have local branches set up to meet with you face to face if they are in your area. Should you wish to share more information regarding this or any other matter, then please do not hesitate to connect with us.

Would Recommend
Never thought getting a home loan could be so easy. Neal knew exactly what information I needed to submit for underwriting and boom my loan was approved. At anytime if I had a question all I had to do was call and Neal would always be available to answer it. It was like a family member was taking care of my loan process, and it went so fast I never had time to worry about anything. Everyone that I ever spoke to at Veterans United were polite and very helpful. This was the best loan experience that I ever have had, I can't thank all involved enough for their help.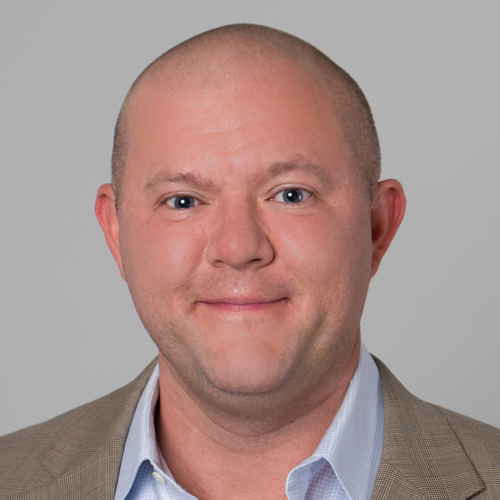 Would Recommend
Quick and easy. I would recomend to anyone in need of a good loan company.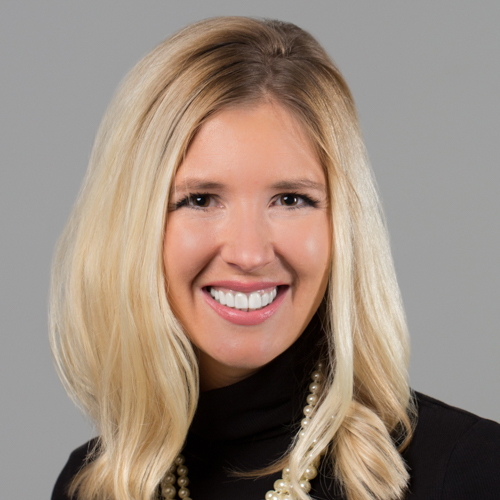 Would Recommend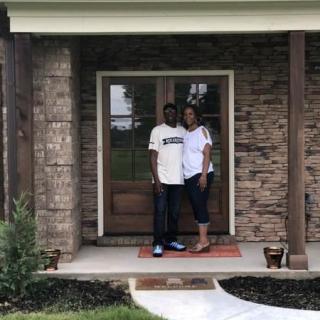 Craig Anderson and his team did an awesome job putting our loan together. Craig ensured us that he would walk us through the entire loan process. If we needed assistance with explaining documents or just getting updated status checks, the team always responded within a reasonable amount of time. I would definitely recommend Craig Anderson to any service member who needs a home loan. Let him help you get qualified and approved.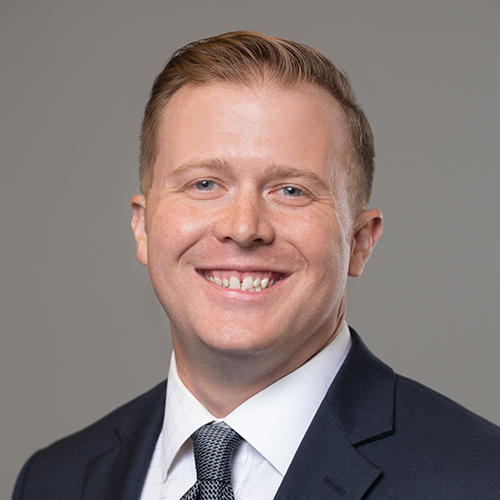 Would Recommend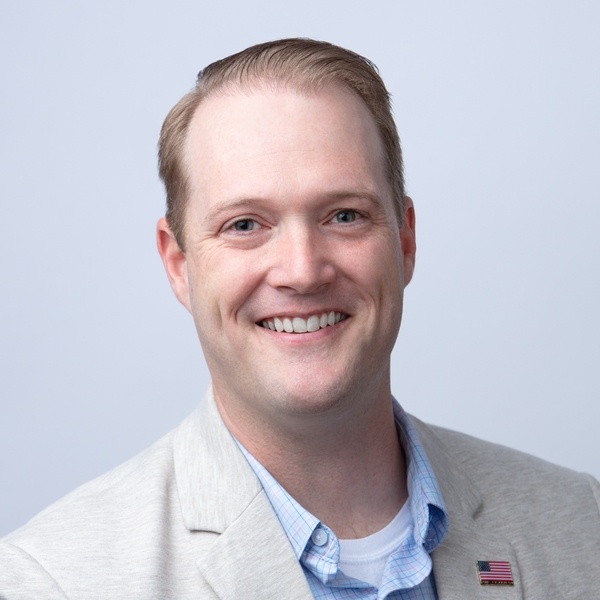 Would Recommend
Great experience working with the Veterans United Home Loan team members.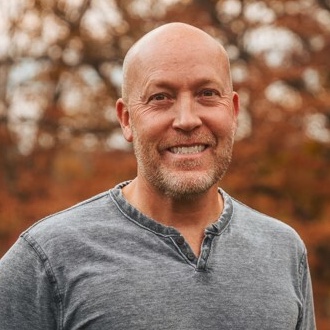 Would Recommend
Mark and Angie were great to work withQuick response no matter what time of the day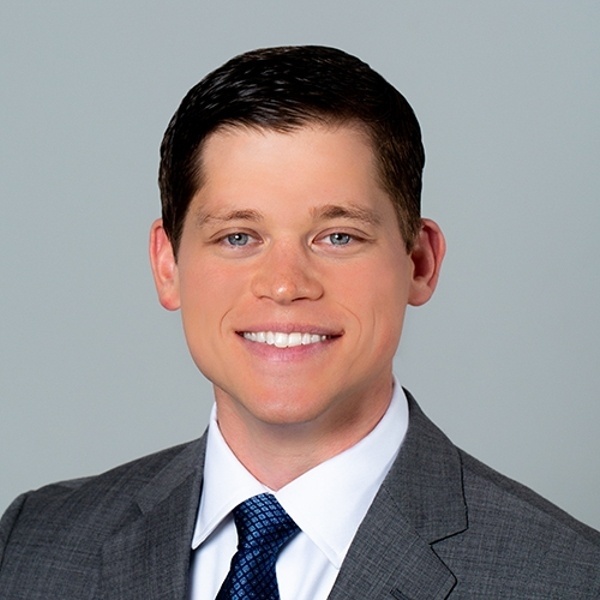 Would Recommend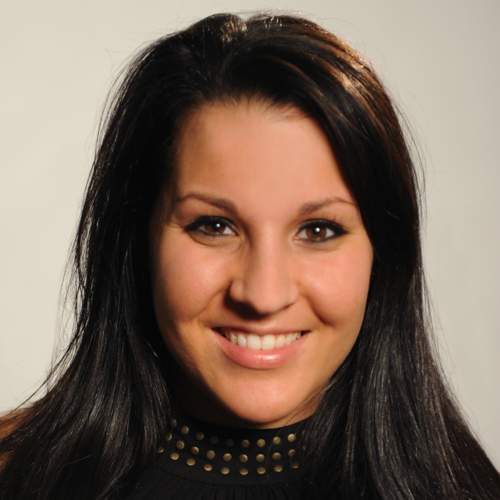 Would Recommend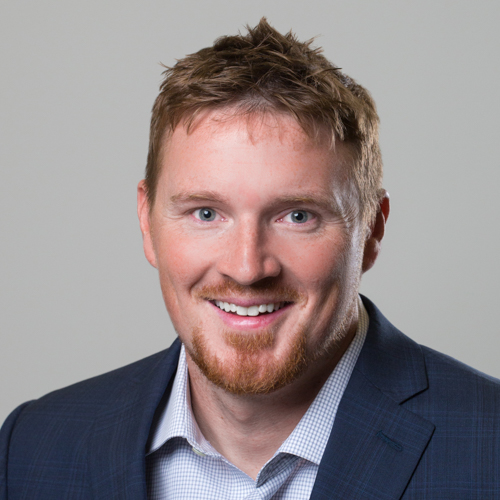 Would Recommend
Steve and his team, Codi and Andrew, provided excellent service. They were prommpt with replying to questions over email and made closing on my new home a breeze. I would recommend this team for home buying in Mississippi.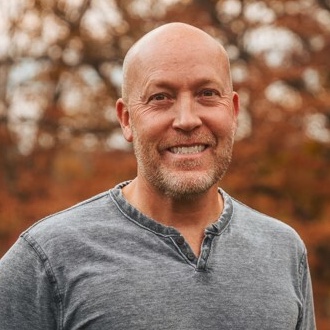 Would Recommend
From top to bottom, my experience with VU was absolutely fantastic. I couldn't have asked for a more friendly and knowledgeable group of professionals.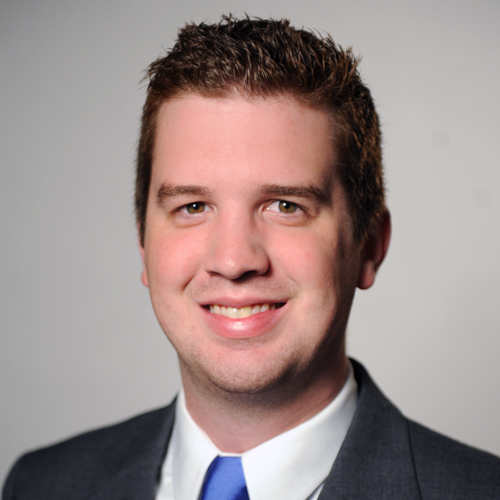 Would Recommend
Started the process a month ago, before the holidays and Zac and his team had me in our house in a month.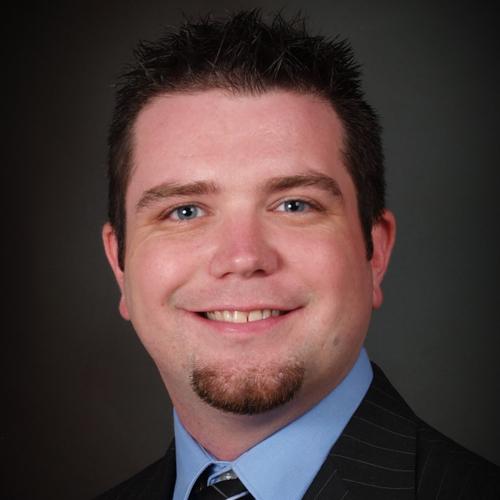 Would Recommend
The process went great, from beginning to end. I'm especially pleased with my final interest rate!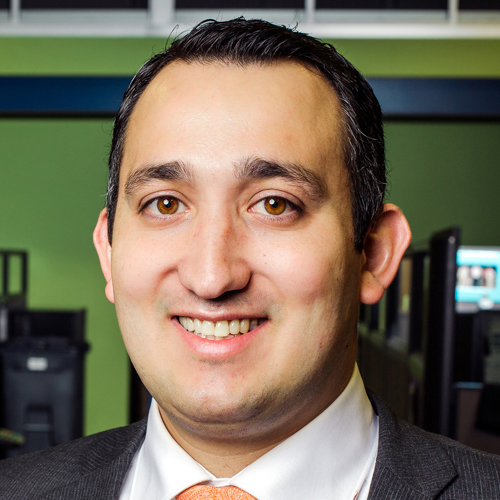 Would Recommend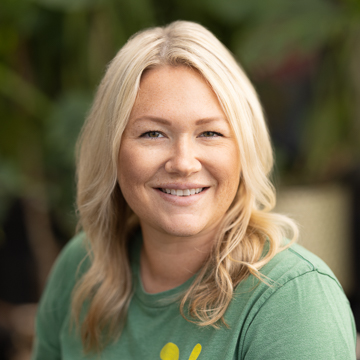 Would Recommend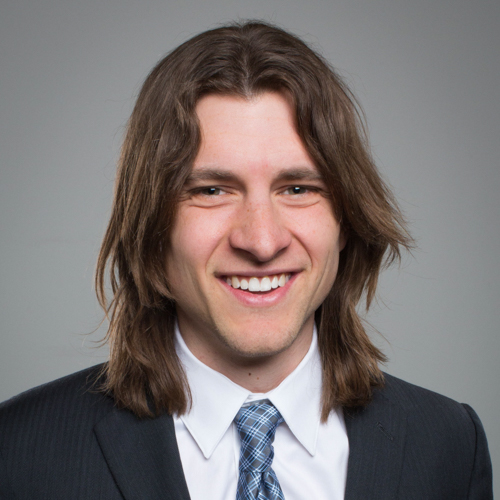 Would Recommend
It was simple and painless. Everyone we worked with was extremely helpful and knowledgeable. It made the process enjoyable and calm.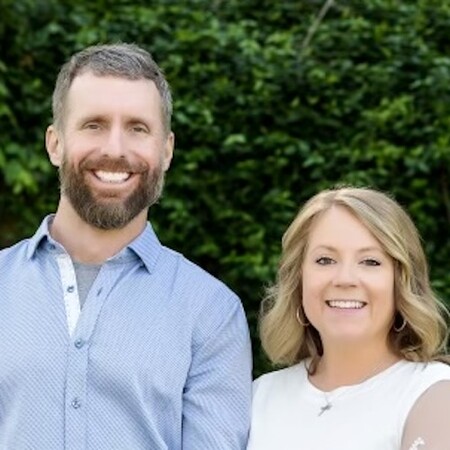 Would Recommend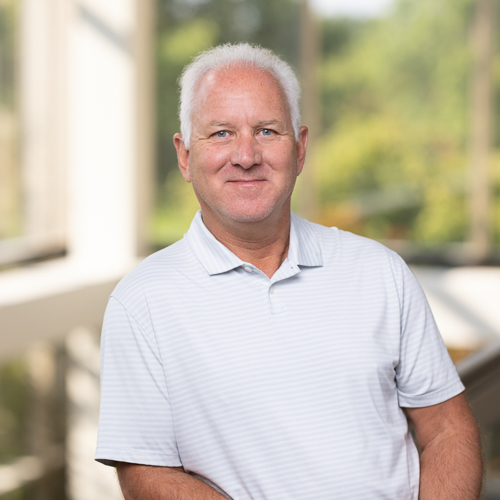 Would Recommend
Every end up well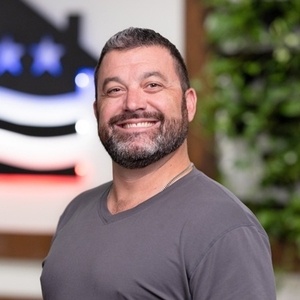 Would Recommend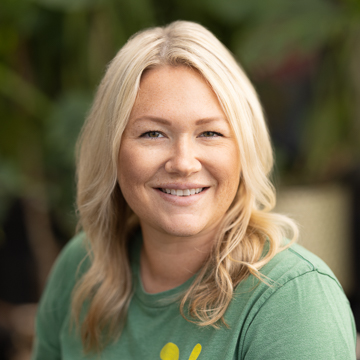 Start your journey today!