For my first home-buying experience Veterans United made this process extremely easy for me. While on a mobilization I decided I wanted to buy a home back where my HOR was. My team made my process from my preapproval to my closing seamless. Veterans United recommended my real estate agent (Sharon Vela) who was amazing. From my awesome loan specialist Taylor Hoff who was instrumental in me going under contract with what is now my new home to Garet Barry who worked flawlessly once I was under contract to Cooper Brown who took my home through underwriting to finally closing. I would highly recommend this team for anyone wanting to buy a new home and is looking for an amazing team, with awesome customer service skills, while always working diligently to make your home-buying experience as flawless as possible.




Use. Them.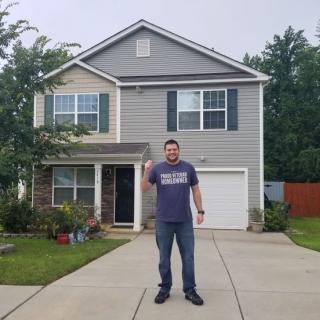 Veterans United from beginning to end made this whole process extremely stress free and easy specially when I was afraid it was going to be stressful. My loan specialists Derek Kriegshauser and Matt Brandt were with me for every step of the way, always reaching out and updating me on the progress of my application.






Ready to see for yourself?
Experience first-hand why 173,310 homeowners give us a perfect score!
Check My Eligibility →
THIS TEAM WAS WONDERFUL, I HOPE ALL VETERANS AND SPOUSES WORK WITH YOUR COMPANY.BEING A ELDERLY SPOUSE THE TEAM WENT ABOVE AND BEYOND TO GET MY VA LOAN . GOD BLESS ALL MARGARET SMITH


Everyone worked hard and diligently.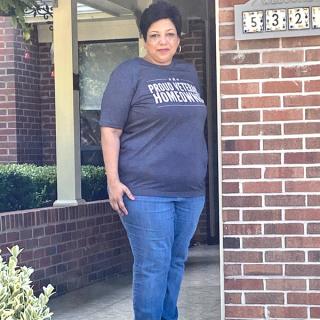 JB and the whole team were outstanding. This is my first time buying a home and he walked me through every step of the way. There were no questions that he didn't have an answer for. This was a very stress free home buying experience for me and I would most definitely recommend Jb and the team! Thank you so much!


worked me thru out the process to final closing.



Highly recommended. Fast accurate and friendly. They will make it their mission to make your dream home an excellent experience

Ready to see for yourself?
Experience first-hand why 173,310 homeowners give us a perfect score!
Check My Eligibility →
It was pain free.




Everyone on the team was very helpful when it came to asking questions as a first time homeowner. The process was super quick and easy!

VU prioritizes you throughout your buying experience. Without their help, my buying experience would have been much more difficult and time consuming.


I want to give a shout out to Blair and Diana. Thanks for everything!