I have recommended Kyle and his team to family and friends!!!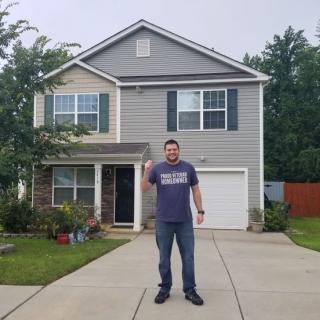 Veterans United from beginning to end made this whole process extremely stress free and easy specially when I was afraid it was going to be stressful. My loan specialists Derek Kriegshauser and Matt Brandt were with me for every step of the way, always reaching out and updating me on the progress of my application.


My experience with Veterans United was nothing less than Awesome! My loan specialist was always on top of her game.Randy

I will recommend Veterans United to any veteran that is seriously looking for a home. Without a question in the top tier of the business.

Patience my friends! That's what I can ask of you. If you're in position to buy a home, for what Veterans United through a VA Loan can do for you,, enjoy the ride. And be patient! The right door will open and you will shine like a new home owner should.


You're next!
Join the ranks of our 200,000+ Proud Veteran Homeowners nationwide.



These guys go beyond what's needed to make your home buying experience great despite the odds.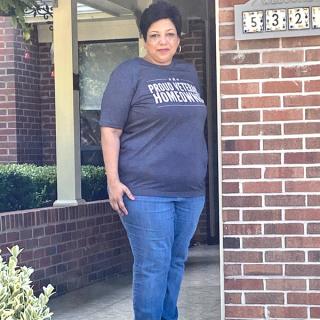 JB and the whole team were outstanding. This is my first time buying a home and he walked me through every step of the way. There were no questions that he didn't have an answer for. This was a very stress free home buying experience for me and I would most definitely recommend Jb and the team! Thank you so much!



First, I don't give reviews unless they are earned. Veterans United, has exceeded our expectations by leaps and bounds! They have a first rate team of specialists that help you put yourself into the best home buying position. Importantly they are honest and upfront and advise you accordingly, to the end goal of homeownership!!! A+++++


Very very pleased with everything Veterans United did to get me in my home.

You're next!
Join the ranks of our 200,000+ Proud Veteran Homeowners nationwide.
throughly appreciated my experience with Veterans united and would use them again.



Made the process painless answered all our questions!

It was a very smooth process I couldn't believe how easy and quick things went. I highly recommend veterans United to all my fellow veterans.





Working with Veterans United was the best experience possible. Everything was done with such precision, grace, kindness and care. Nathan is the best loan specialist we have ever worked with in a home buying process. 10/10 recommend Veterans United and specifically Nathan Bitner to help with any and all needs when it comes to purchasing a home.