Would Recommend
Samantha and her team did a great job!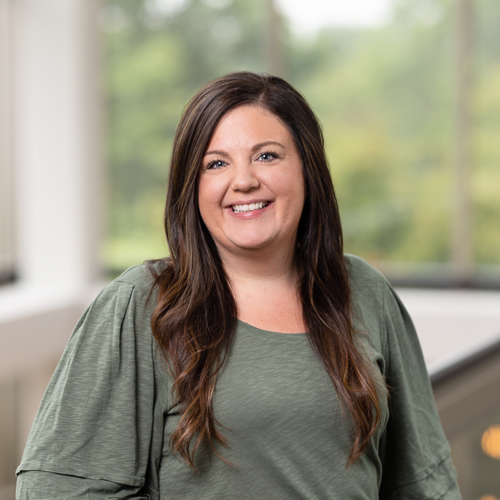 Would Recommend
Outstanding job!! Where to begin... From the integrity, to quality of professionalism, to continually kind assistance, to a team that got my loan to closing rapidly and with the sincerest regard for my desired budget towards closing and mortgage amount.
Well done Joe and Jenny!!!!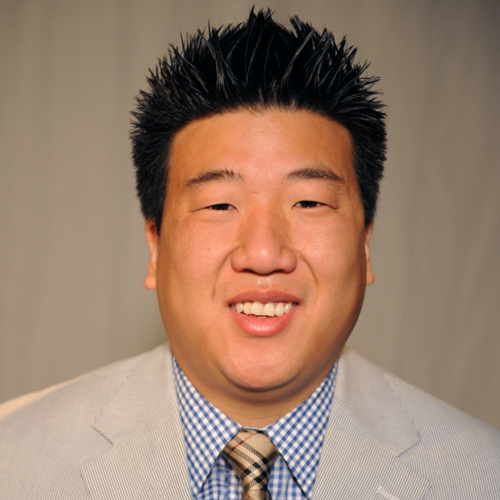 Would Recommend
Great Experience!!
Brent Schultz and his team were Outstanding, Professional and always available to answer any questions through-out the process.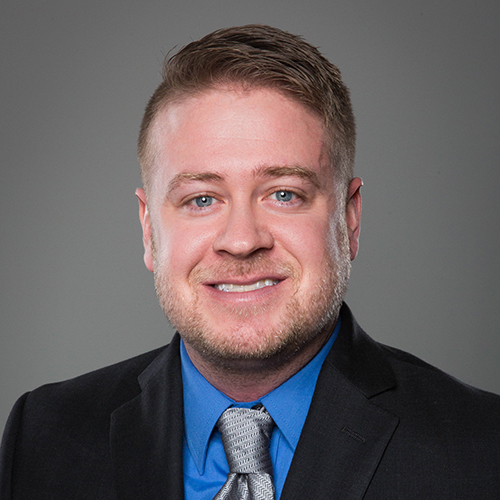 Would Recommend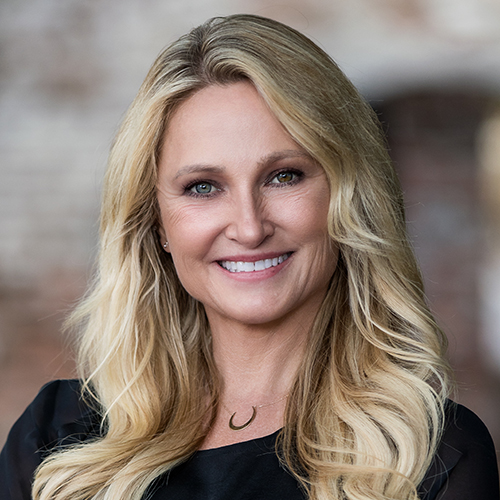 Would Recommend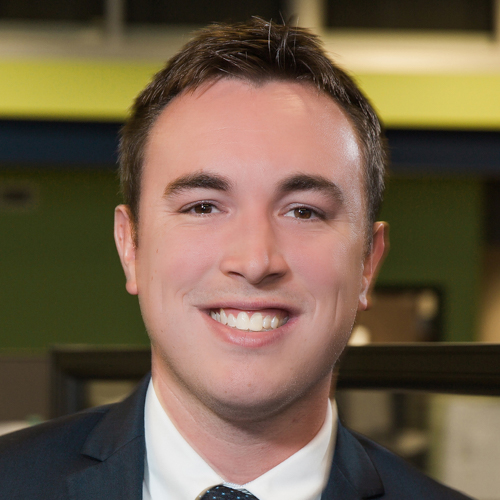 Would Recommend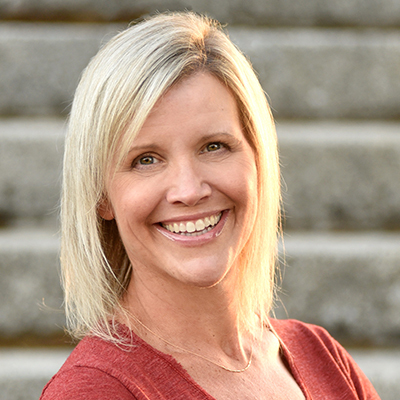 Would Recommend
My experience with Veterans United was very positive. VU is quick, courteous, professional, and they know their craft! Expect to be escorted through the home buying experience by a seasoned professional!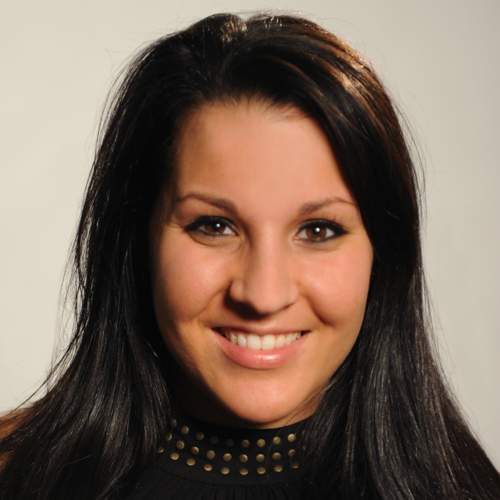 Would Recommend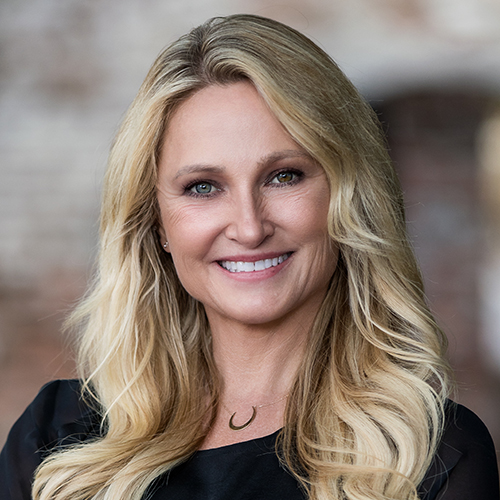 Would Recommend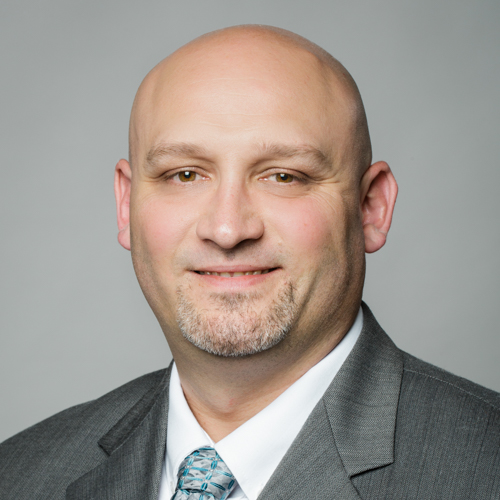 Would Recommend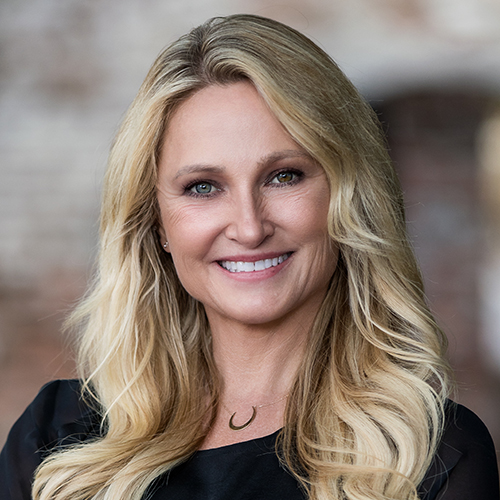 Would Recommend
I very highly recommend Veterans United to all in the process of buying a new home. This was a very pleasurable and rewarding experience and they made the entire process very easy to handle and any questions I had were answered very quickly and resolved immediately. All matters in the process were handled very professionally and quickly. This was my 3rd home I've purchased in my life and by far the best experience doing this I've ever had. Everyone I dealt with at the company was a pleasure to talk to and always very helpful each and every time. Their communication with other agents, etc in the process was always on top of any thing that came up. I can't say thank you Veterans United enough for all their help and making this a pleasurable experience in all aspects. Don't even hesitate if you wish to use this company to help you buy a home. My Highest Recommendations to All and Thank you once again Veterans United for everything. Sincerely yours, James F. Weathers Jr.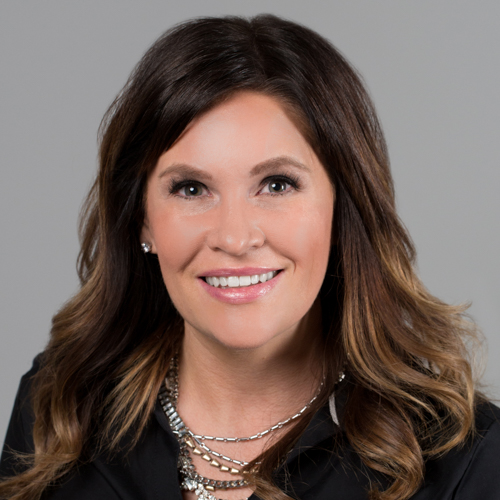 Would Recommend
Please at all cost keep Ty there! He will bring me back for my next home loan.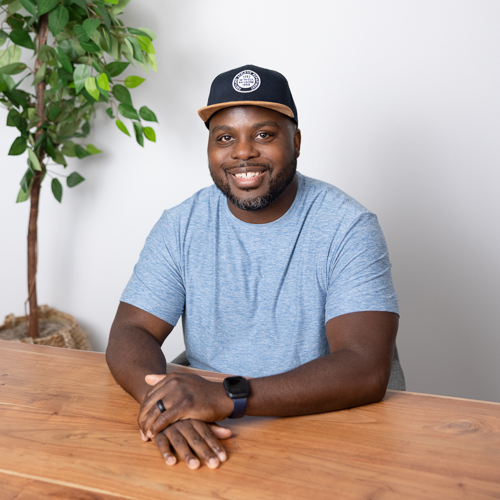 Would Recommend
Using Veterans United was an absolute right move in regards to getting a mortgage. Hearing the hassles of others getting a mortgage through other companies this was a breeze. They actually genuinely cared about me and were there for me every step of the way.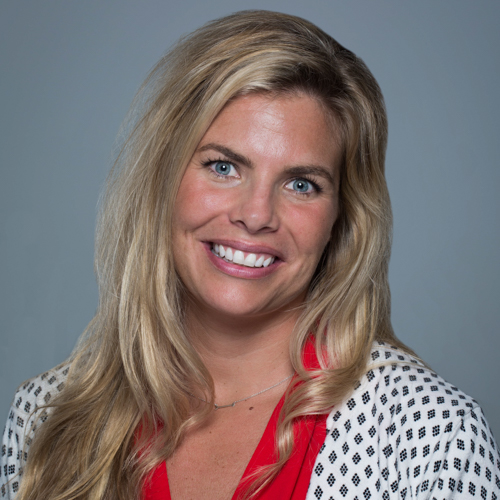 Would Recommend
If you are thinking your dreams cannot come true, stopVeterans United will not only make your dreams come true but will make the process of buying your dream home possible but will give you the ability to think beyond your wildest dreams what kind of home you are capable of purchasing. Less than 2 miles from the Riverfront Park of Cape Fear River, the boat ramp easily accessable, Farmers's Market and Fresh Seafood plus a private neighborhood Produce Stand. You can't do better than this. 200 year old River Oaks, crepe Myrtles, Azaleas, too much to mention. Dragonflies, Carldinals, Butterflies, Tree Frogs and the direct pathway from anywhere to ILM. Heaven in an A-Frame mountain chalet at the beach. Can you really dream for more?

Would Recommend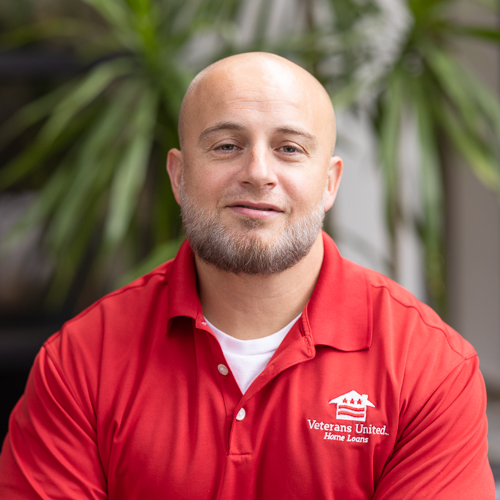 Would Recommend
Melissa and Ashley made sure that I was fully informed on each step during the house buying process. They were fast, friendly and efficient. Thank you so much for your time and assistance.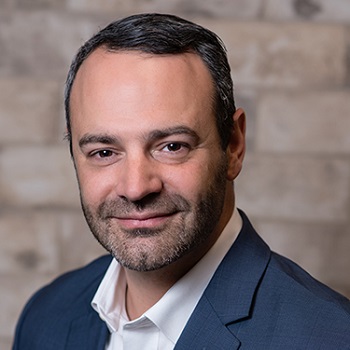 Would Recommend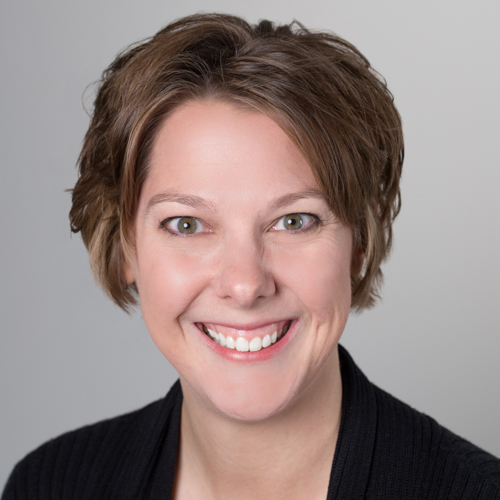 Would Recommend

Would Recommend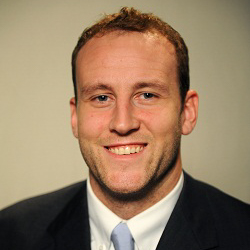 Would Recommend
Veterans United offers outstanding assistance and benefits to military members looking to purchase a home at little to no cost. We were extremely pleased with the effort from our team to make this an easy, enjoyable process!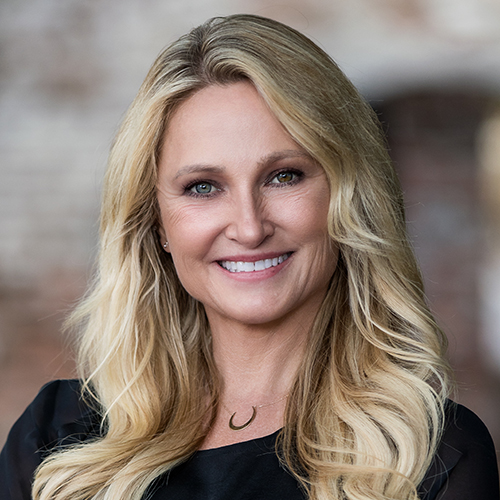 Would Recommend
I couldn't be more happy with Veterans United and the team that helpful me get through my first time buying experience. I thought it would be stressful and overwhelming but it wasn't at all! Thank you for the great help!!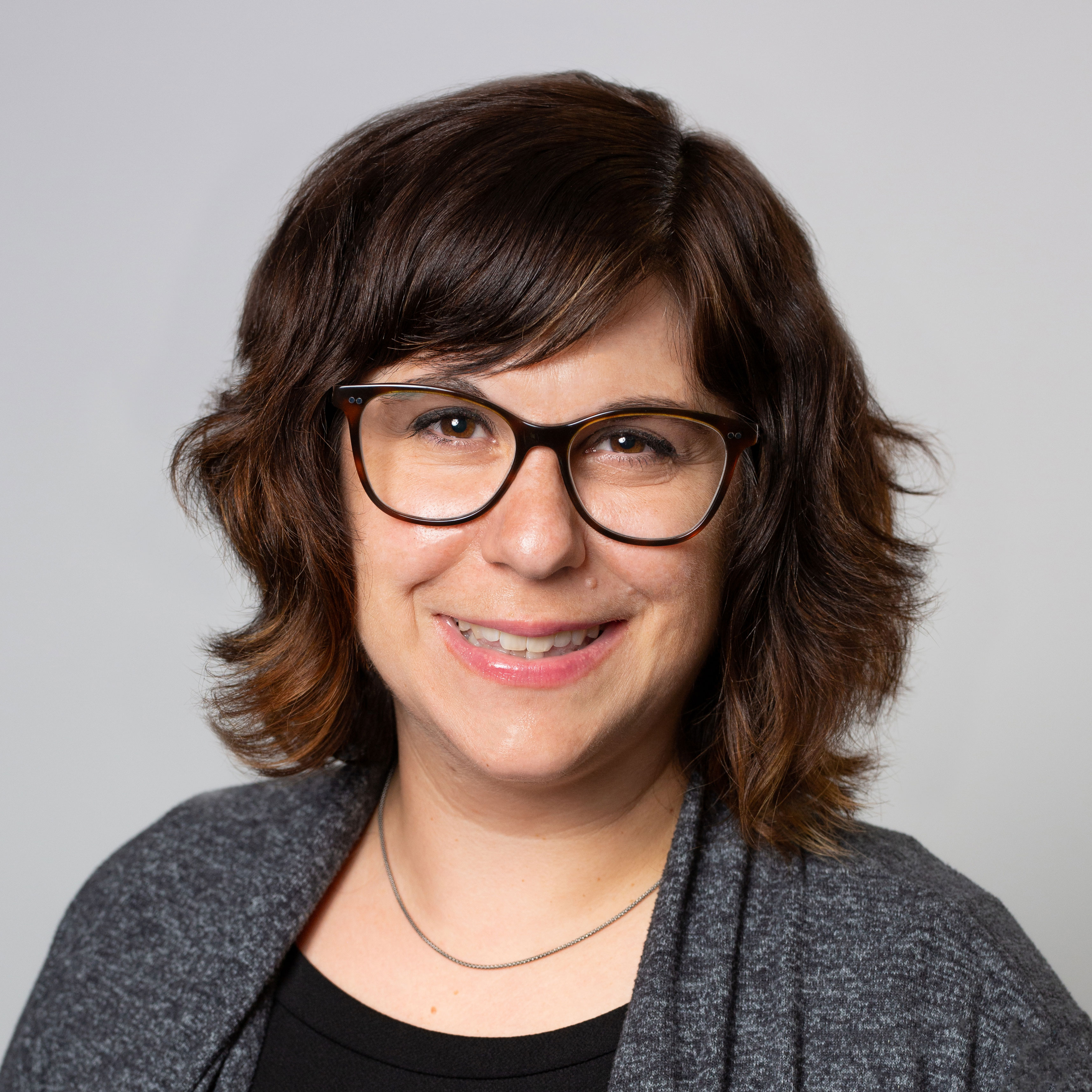 Would Recommend
Veterans United went so far above and beyond my expectations it is unreal. They ensured that I understood every single step. When they needed documents from me, they just updated an online list and emailed me. Everything was quick and painless. I will be using them again when I buy again.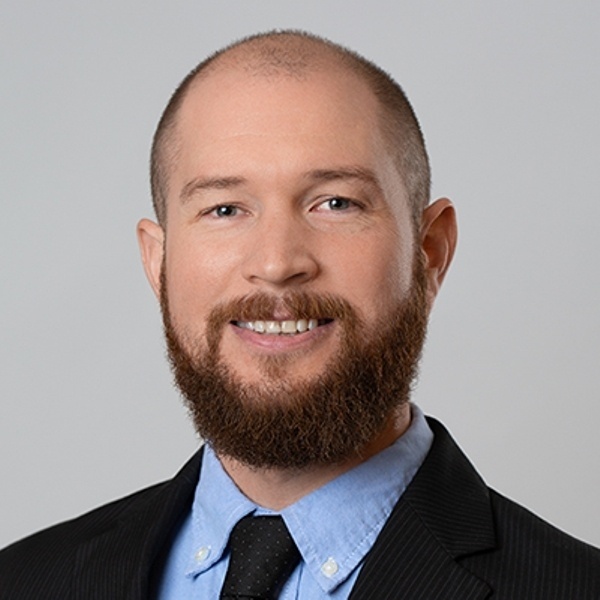 Would Recommend
The communication was clear and constant, we were never kept in the dark!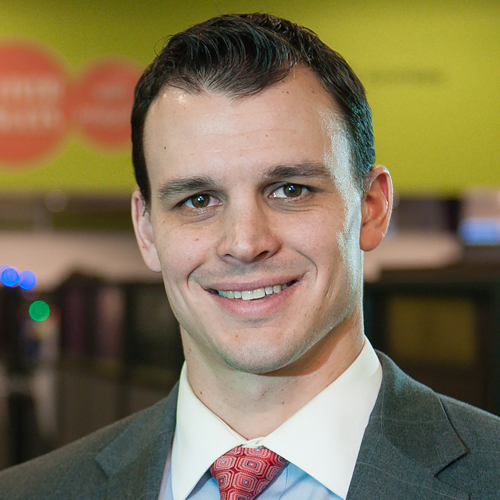 Would Recommend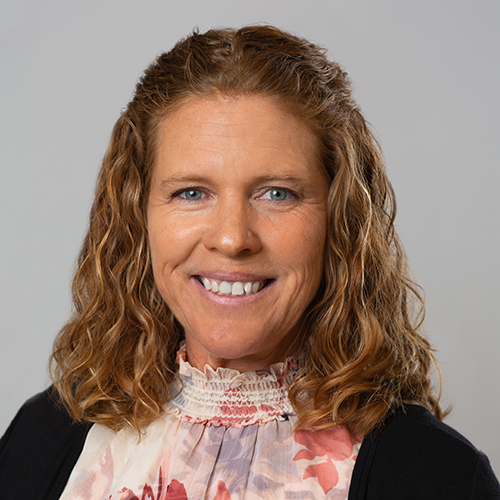 Would Recommend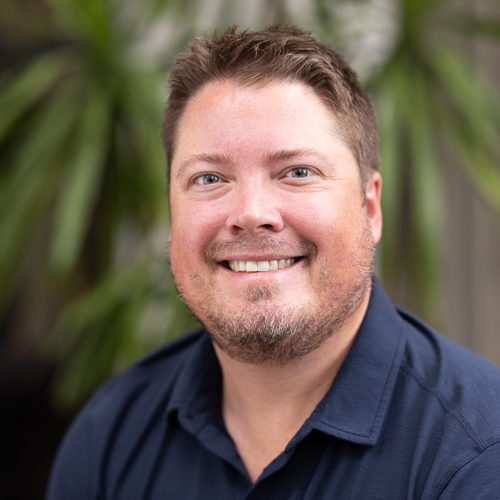 Would Recommend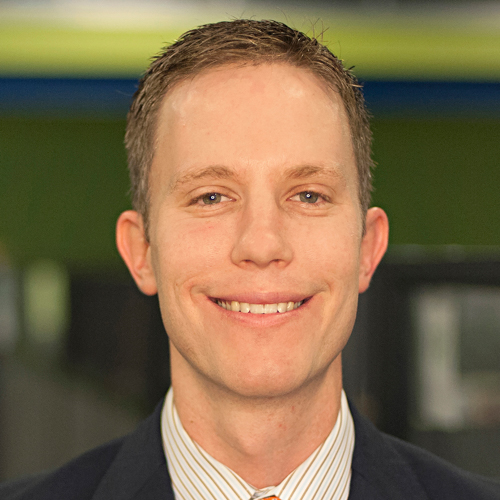 Would Recommend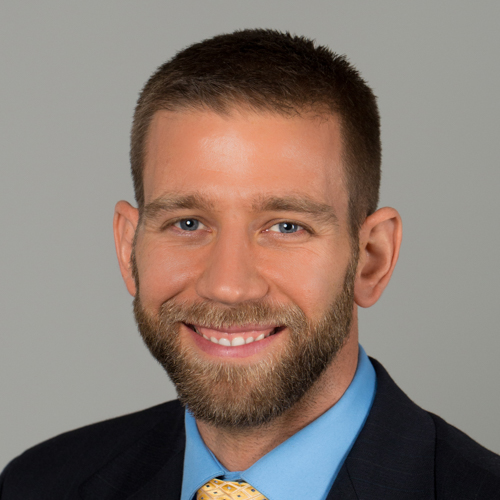 Would Recommend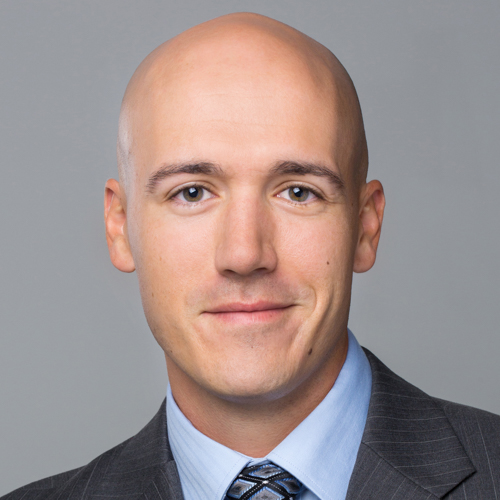 Would Recommend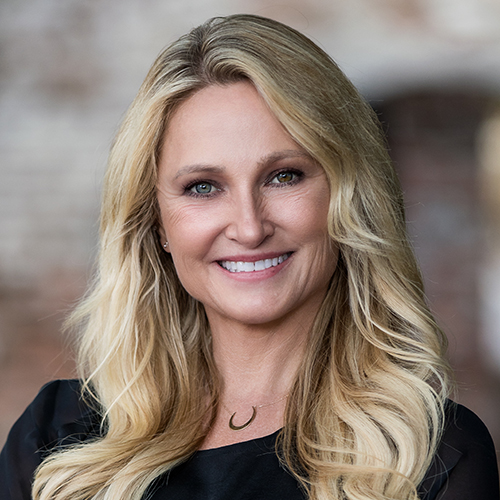 Would Recommend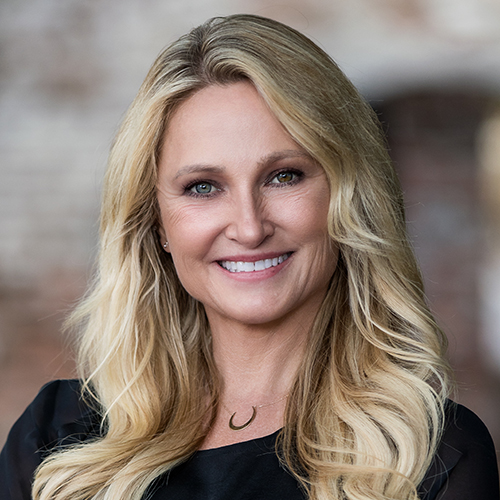 Start your journey today!