Would Recommend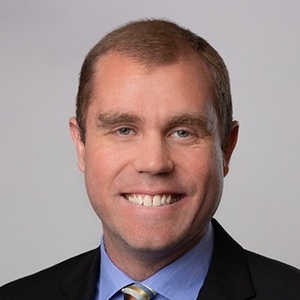 Would Recommend

Would Recommend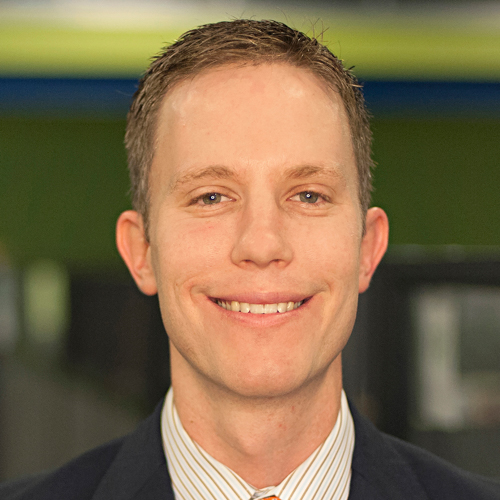 Would Recommend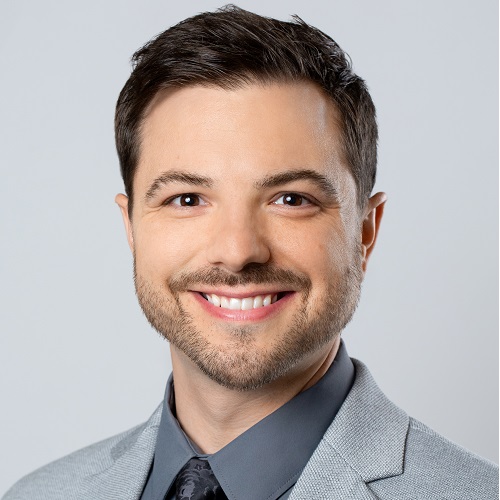 Would Recommend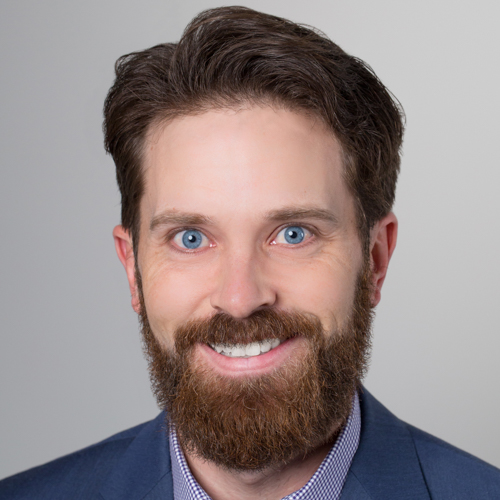 Would Recommend

Would Recommend

Would Recommend
I have used Mitch and his team at Veterans United twice now. Both times they were extremely professional and they kept me in the know every step of the way. Their service has made me a customer for life. When I purchase my next home I will email Mitch to use Veterans United again.

Would Recommend
I highly recommend Veterans United Home Loans, this is my second experience with them and I have zero complaints!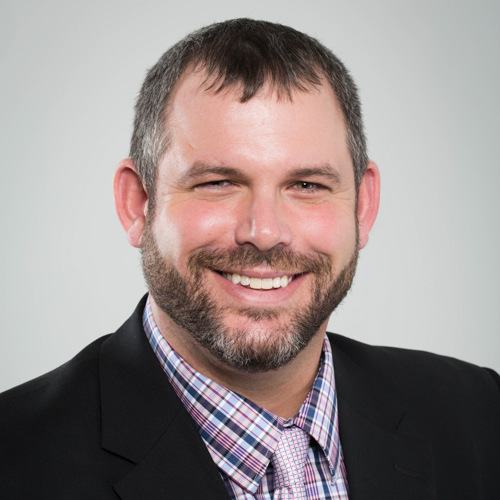 Would Recommend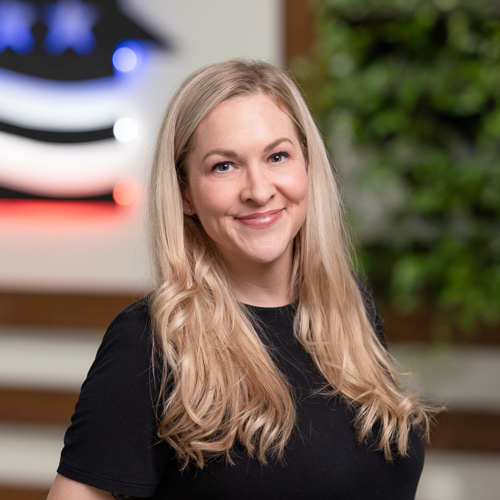 Would Recommend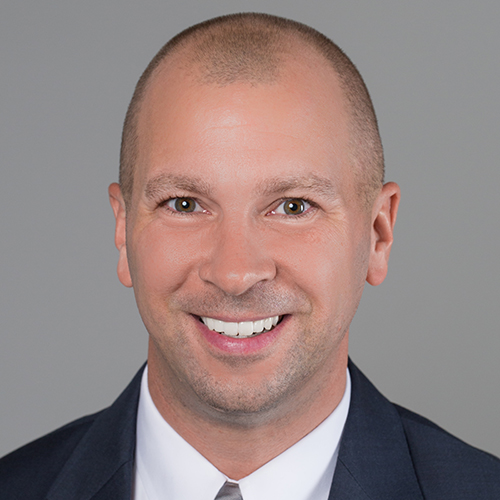 Would Recommend
Starting the home buying process from overseas was a challenge! Veterans United's Chris Primmer and team were a pleasure to work with. From the first phone call, Chris answered our questions, responded quickly, and maintained contact with us through every part of the home buying process. Every team member was patient with us and fully explained every document, dollar, and prepared us for the next step. We love our new home and it was all possible with the Veterans United team!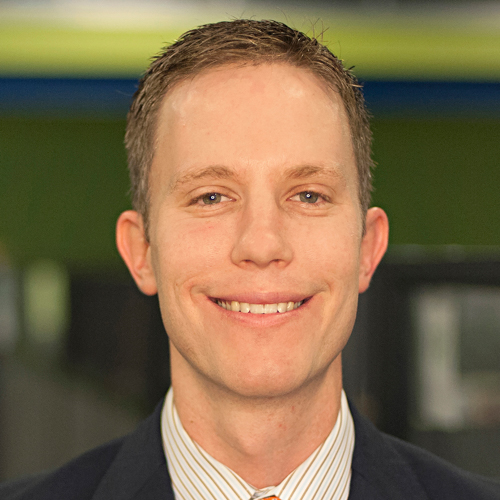 Would Recommend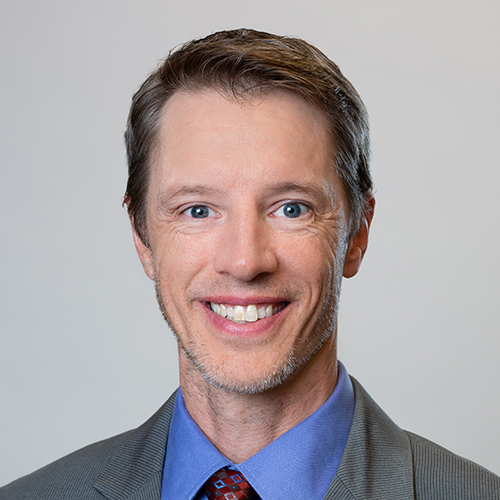 Would Recommend
When I buy another home I will most certainly use Veteran Home United loans again. Everything was smooth and at a perfect pace. I will come back again.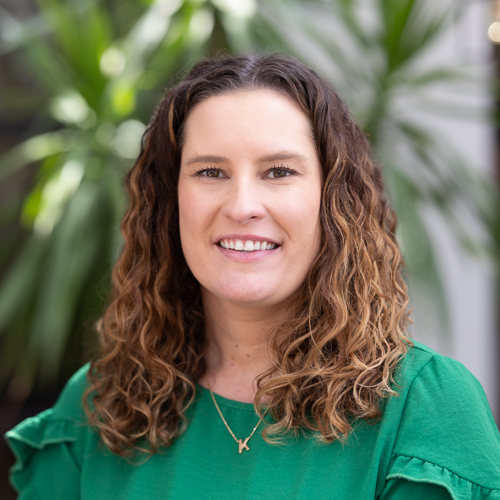 Would Recommend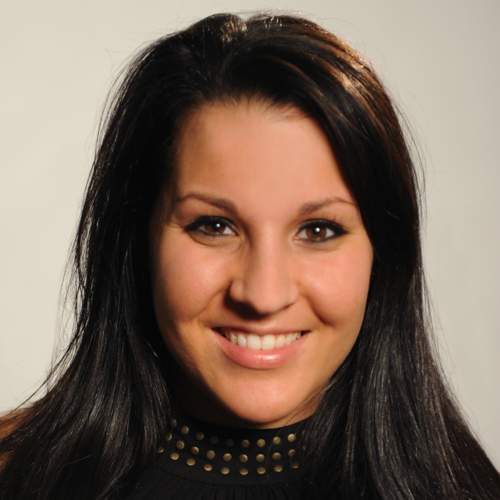 Would Recommend
Veterans United took the time to make us feel appreciated and went the extra mile to ensure we were well informed. They made our home buying experience easy and enjoyable.

Would Recommend
Very personable loan officer that got the job done.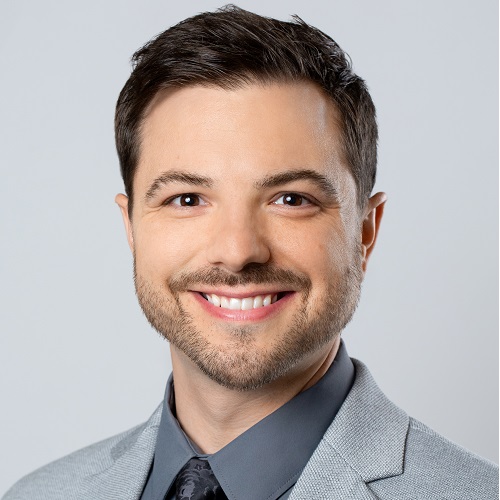 Would Recommend
We loved working with Veterns United and Katie. They answered all our questions and made the process easy and fast. Thank you so much!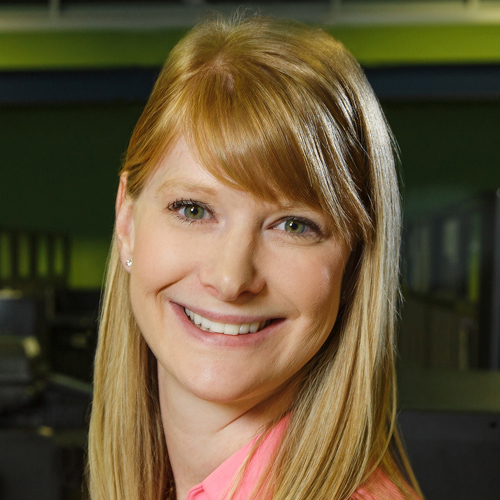 Would Recommend

Would Recommend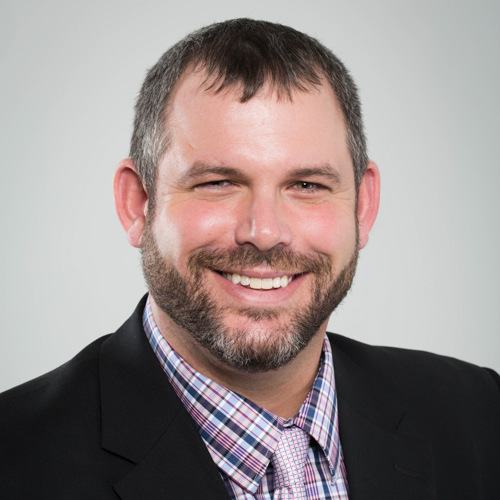 Would Recommend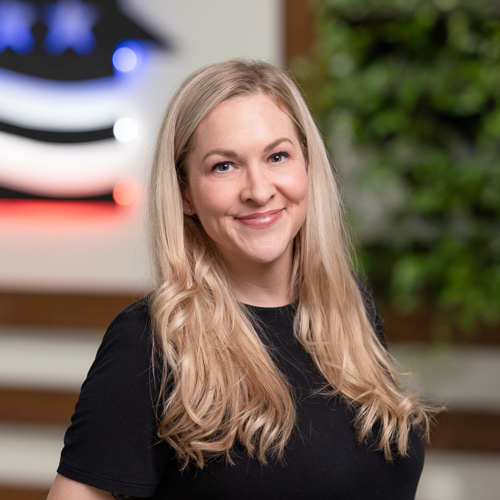 Would Recommend
Veterans United Is amazing. From start to finish I was guided on everything. Things like starting with "no credit" to having great credit in a mater of a few months. Helped me to complete all the required paperwork for pre-approval letter. Worked with my realtor to ensure all items were in order or ordered. The loan team (same team members) helped me get into an awesome house even after spending nearly a year counseling me the whole way. They will do everything they can to help you! All you need to do is call.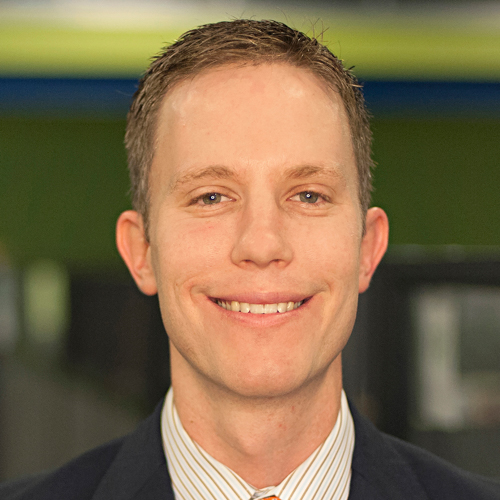 Would Recommend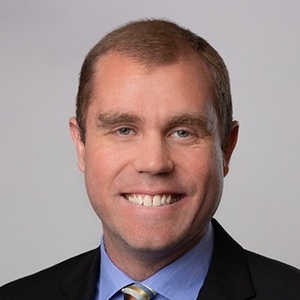 Would Recommend
My loan team were everything my wife and I could ask for. They check on you constantly and were very easy to get in contact with. Whether this is your time or not, you will be taken care off. Definitely recommend

Would Recommend
Love the whole experience and the entire team. Thank you very much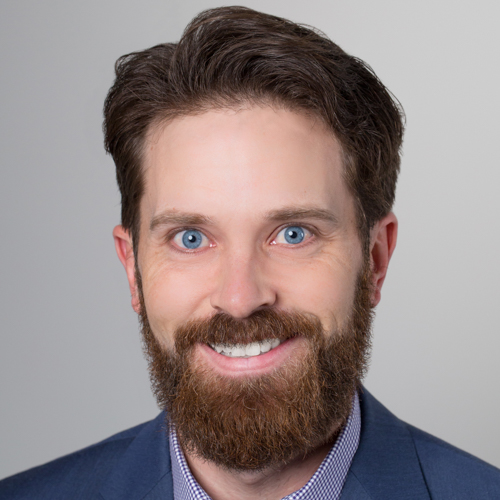 Would Recommend
Mike and his team mad buying a house as painless as can be no unexpected surprises, everything pretty much laid out from the beginning. It was a nice home buying exsperiance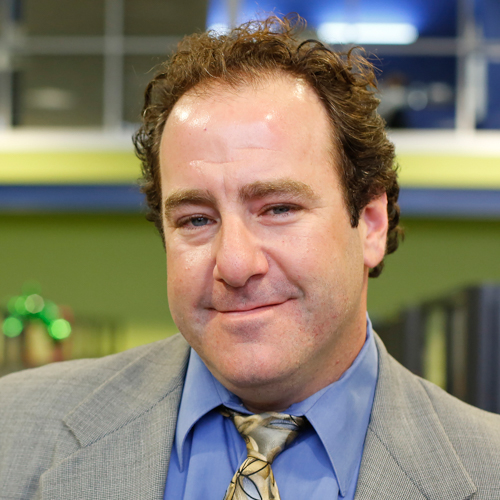 Would Recommend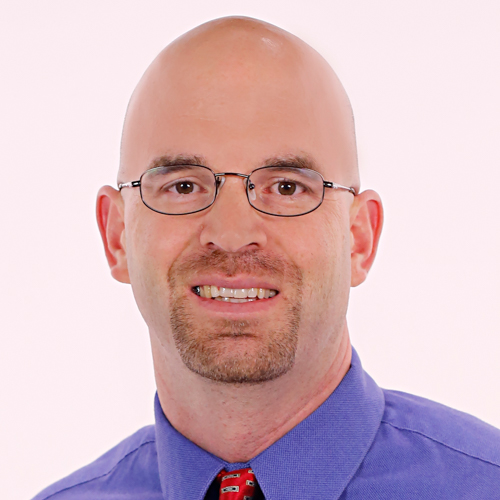 Would Recommend
Veterans United was a fantastic resource while purchasing our new home. Everyone was very helpful and the site was easy to use while uploading the required documents and forms. They provide good information for what the different steps mean and what we need to do next. The staff was very helpful and our loan specialist, Krystal Palmer-Robb, was amazing every step of the way! We will definitely keep her number for our next home purchase!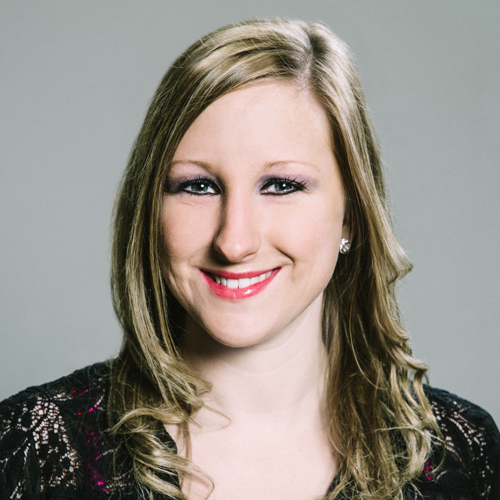 Would Recommend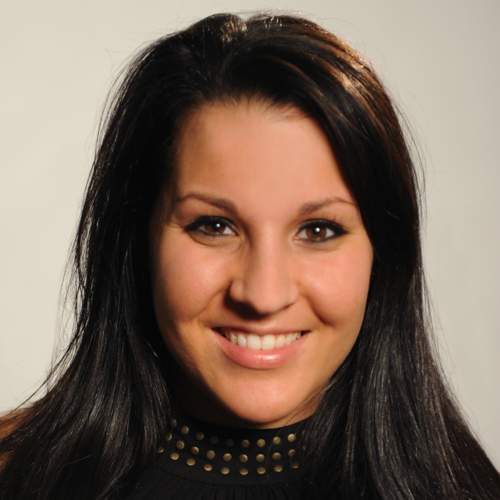 Would Recommend
I would defiantly recommend Veterans United, to anyone looking to utilize their VA loan. Things I liked.Veterans United user interface on the website, keeping track of all the documents was really easy and the deadline for documents was easy to identify.Dorothy made the financial side of a home purchase easy and stress free, with the three clicks of her ruby slippers... boom I was financed. Home purchase EZ

Start your journey today!