Would Recommend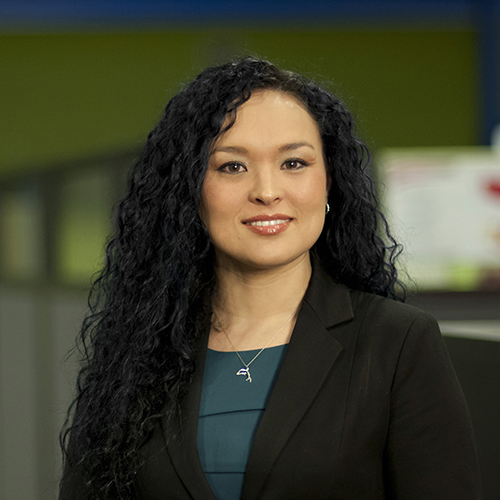 Would Recommend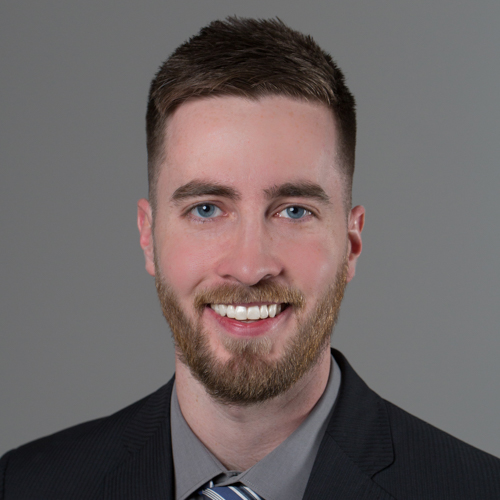 Would Recommend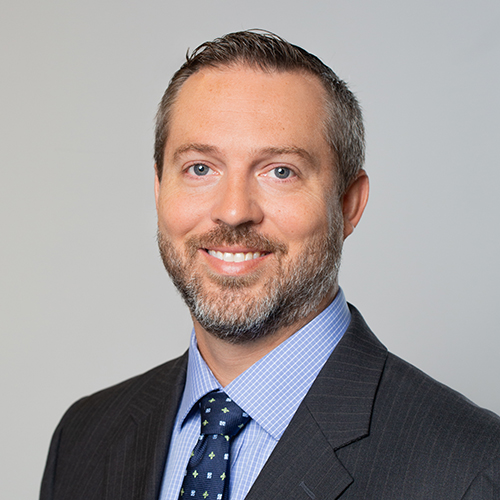 Would Recommend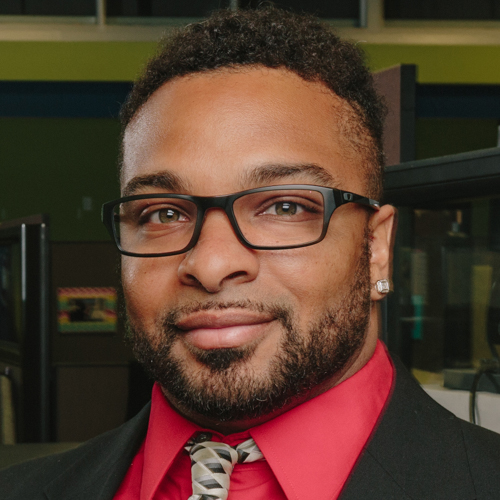 Would Recommend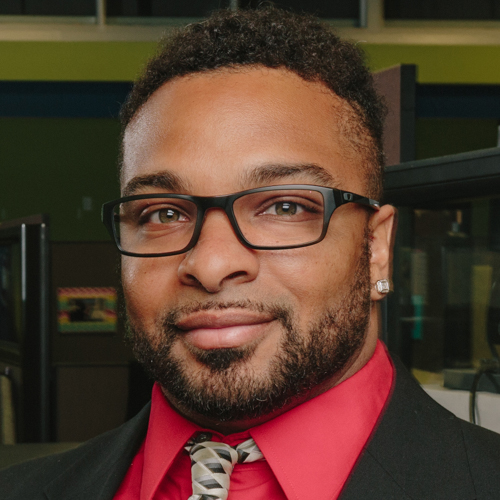 Would Recommend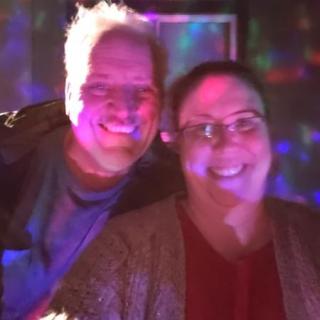 Our experience was great. Cal Thompson and the whole crew at Veterans United communicated with us at all times. They always let us know when they needed something. They treated us like we were family and our time was valuable and went out of their way to make things happen in order for us to get our home. Lyndsey with Heartland Properties - we couldn't have done it without her hard work and dedication and devotion. She stuck by our side to the end. Her communication with us was awesome. We couldn't be happier and all her team work paid off in the end. The hardest part was saying goodbye to her and Veterans United.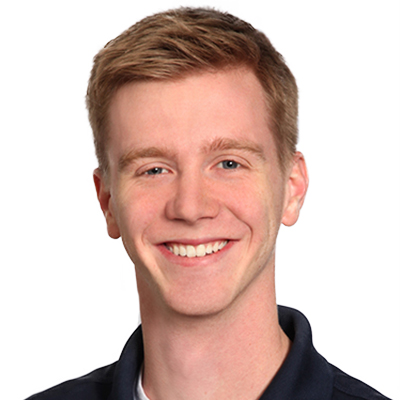 Would Recommend
Everything was smooth and easy.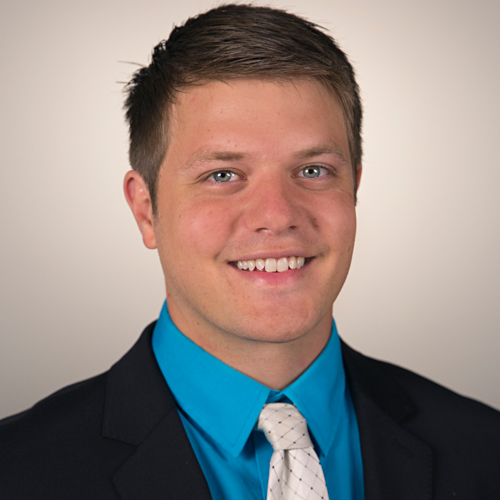 Would Recommend
Terry and his team work very fast and are truly good at what they do. They appreciate are business and show it! Thanks guys!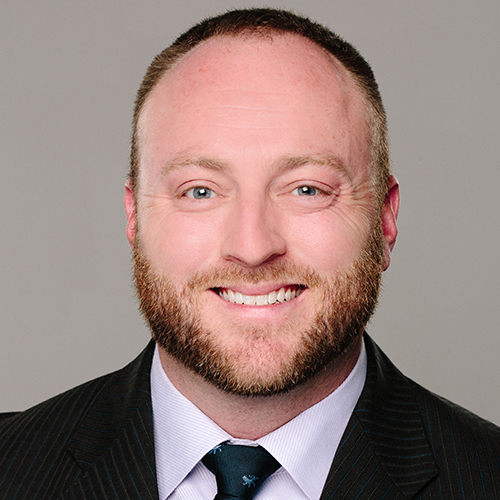 Would Recommend
Very much worth looking at for your loan application.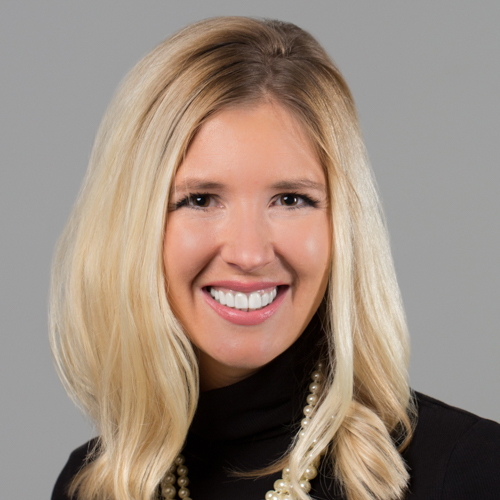 Would Recommend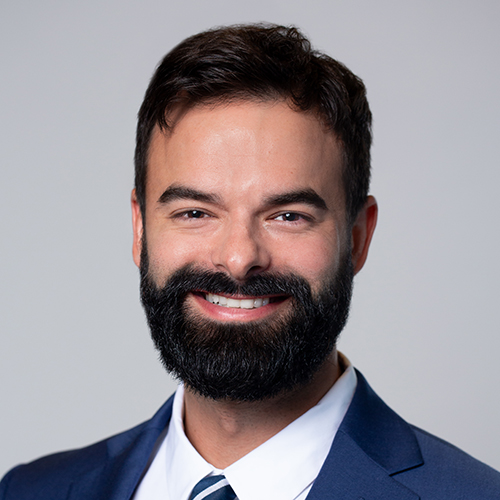 Would Recommend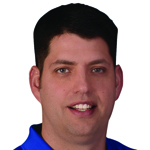 Would Recommend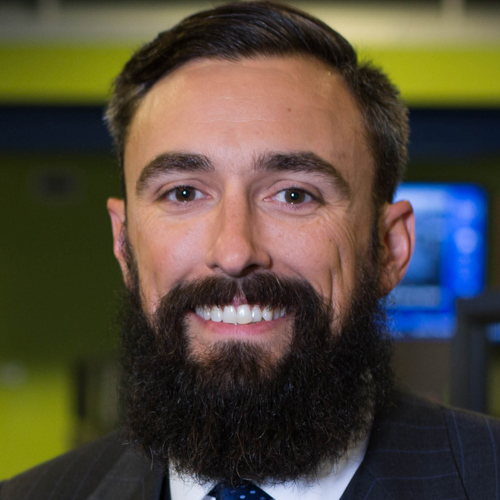 Would Recommend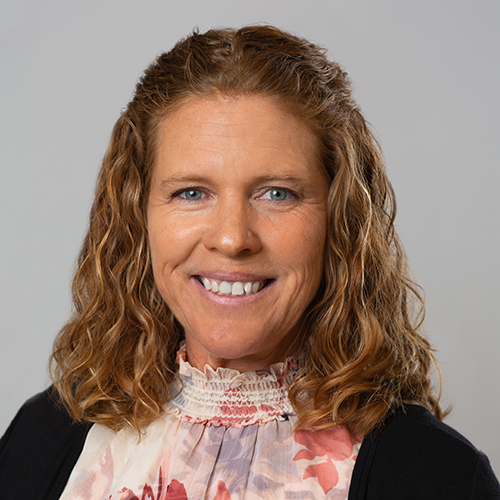 Would Recommend
Veterans United finished my Loan in a short time .The Veterans United Team worked with me as well with my Broker and everyone else who was involved to get me that beautiful Home I live in now.So I want to Thank the Veterans United to make this possible to be closer to my Family.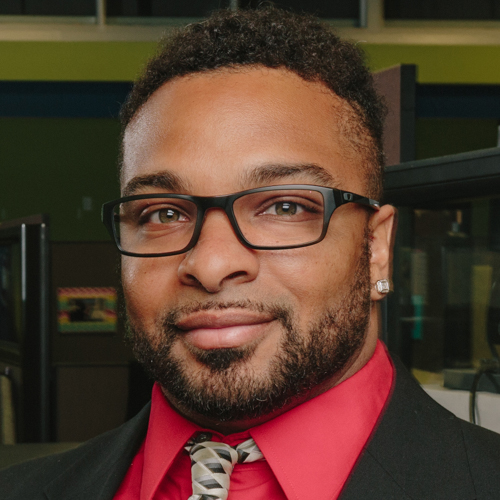 Would Recommend
Home buying can be a challenge and if you are shopping around Veterans United should be in the running. i was a first time buyer an they did their best to answer. every question i had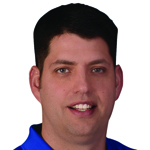 Would Recommend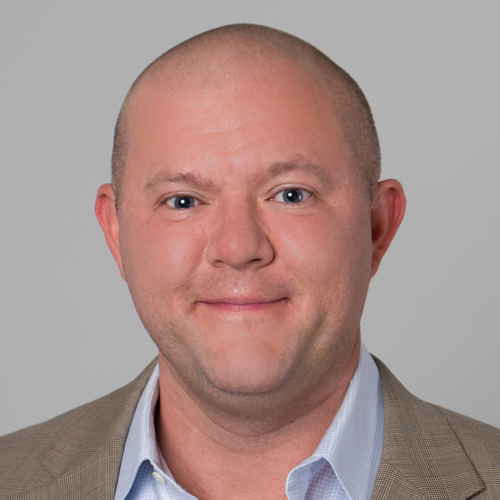 Would Recommend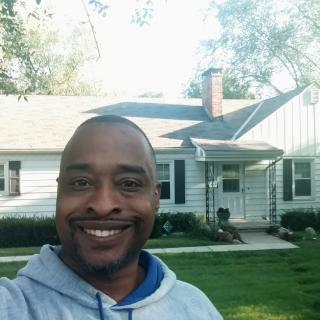 I just want to provide my deepest sense of gratitude to you with a huge thank you for working with me these past few months. You have helped make a lifelong dream of mine come true; owning my own home. Even when I called or texted well after business hours you were always responsive and courteous to my concerns. You made this loan process much smoother and less stressful than I could have imagined.

Would Recommend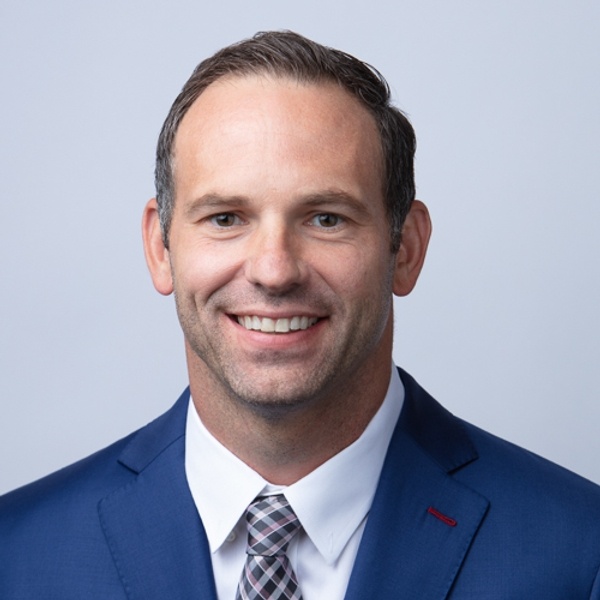 Would Recommend
Veterans home united knows how to take care of veterans and their ufamiky that have served they made my first home one buying expierence amazing. And made my dreams of owning a home become reality. Thank you again!!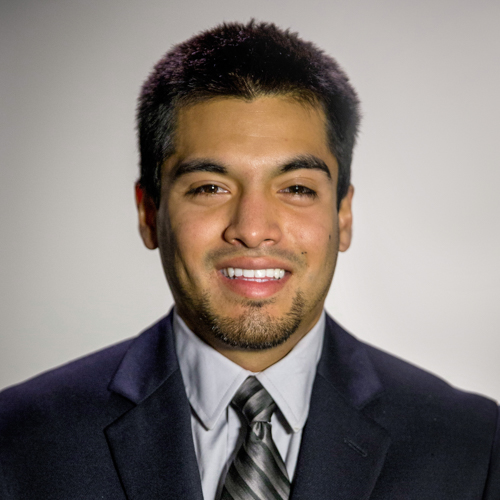 Would Recommend
Thank you all for working with me through this process and working around my crazy work schedule. I received your gift today, a wooden American Flag, and it really made my day to come to my new home and find it waiting for me! You guys have a great team and I would recommend to any other veterans looking to become a homeowner!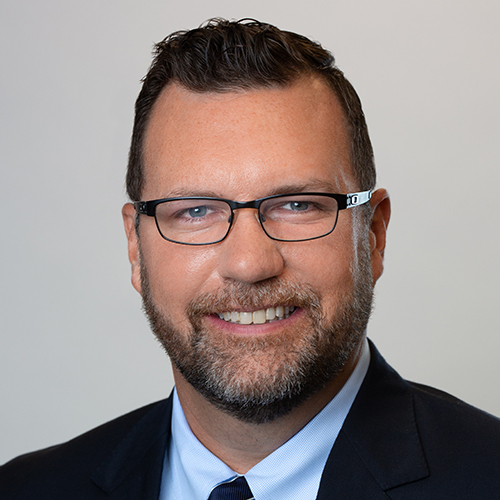 Would Recommend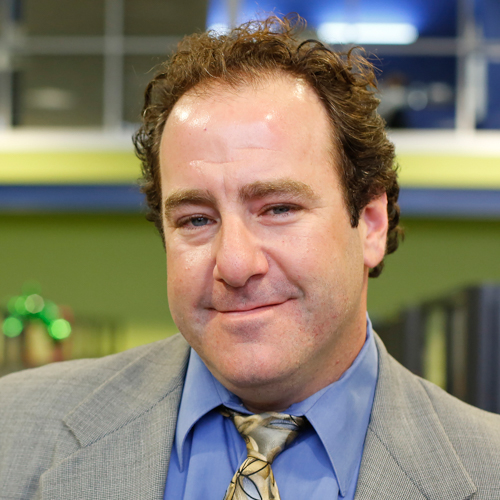 Would Recommend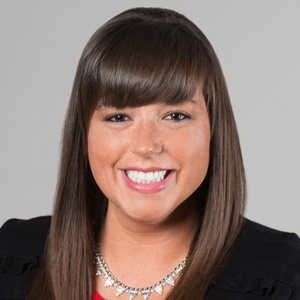 Would Recommend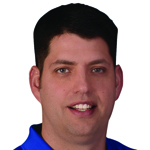 Would Recommend
Great experience and easy to work with. If the need arises I wouldn't hesitate to work with them again. In fact anyone reading this review before checking into one of those companies that claims to do mortgages really fast, please look into Veterans United before. You won't get spam messages or phone calls like you will from a Rocket.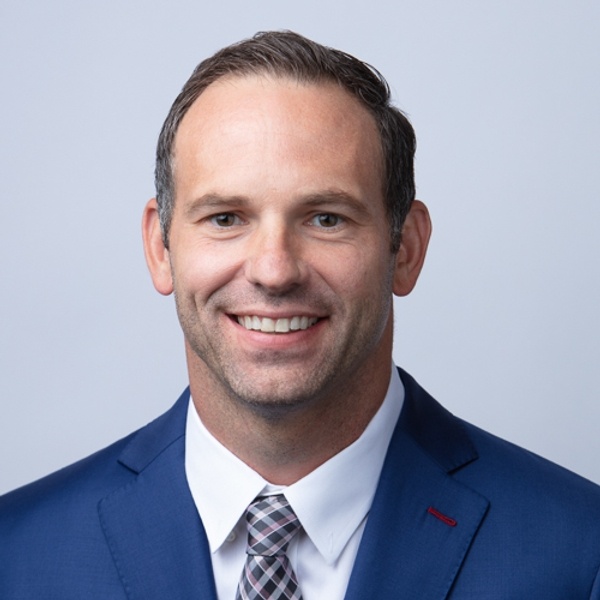 Would Recommend
The team of Jeremy Anderson worked exceptionally hard around the clock to make sure that me and my family were able to get the home for the best value, location, and rate. I am happy with their work of finding perfect matches of agents in real estate to match our needs in a home and assisted in asking the right questions to get absolution solutions. Also, made the process easy to understand and took tons of stress and hassle in buy our home.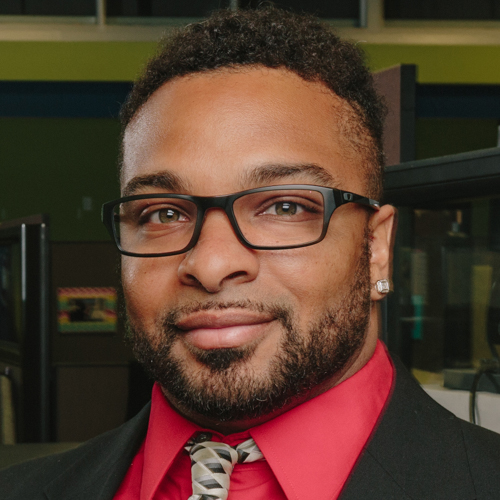 Would Recommend
I would like to thank my entire veterans United team for making this home buying experience as easy as possible! I would highly recommend them to any veteran in search of a home.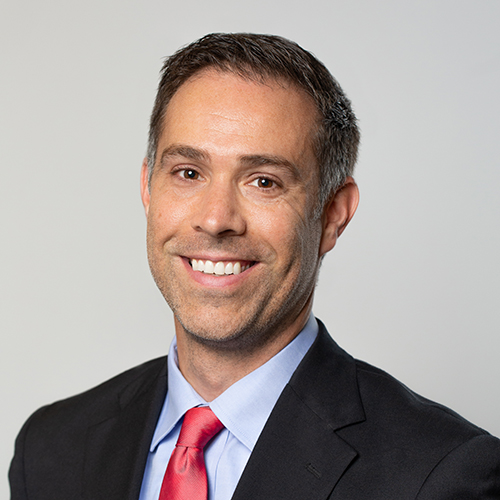 Would Recommend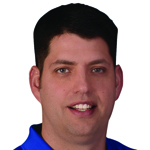 Would Recommend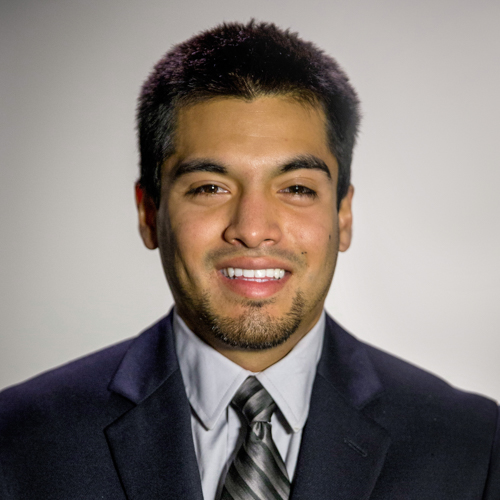 Would Recommend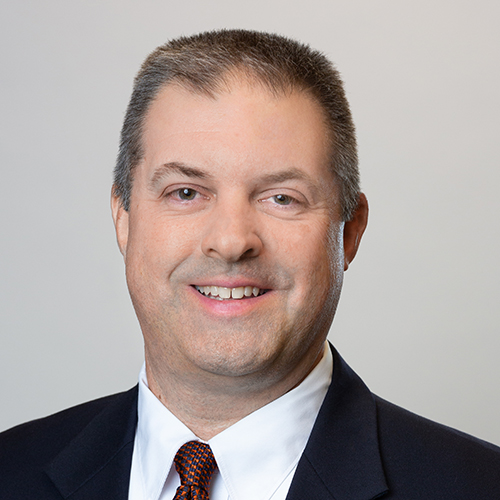 Would Recommend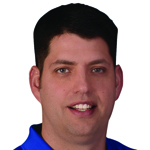 Would Recommend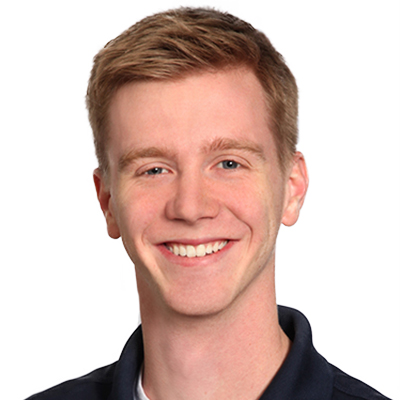 Would Recommend

Start your journey today!