You guys are absolutely amazing. Everyone from Billy to Samantha and anyone else I forgot. You guys rock. I have already recommended you guys for a VA loan to other veterans. You made the whole process painless and stressless. I can't thank you guys enough.

Have the IT guys take a look at the online signing system a little closer to make sure it works smoother. Everything else was great

I would recommend Veterans United to any Veterans that are wanting to buy a home and need a loan! Outstanding personal service and interest in your needs.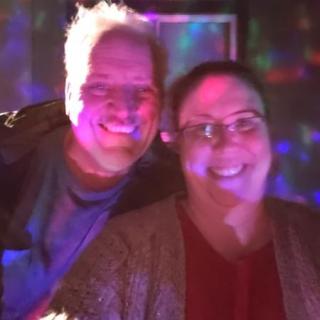 Our experience was great. Cal Thompson and the whole crew at Veterans United communicated with us at all times. They always let us know when they needed something. They treated us like we were family and our time was valuable and went out of their way to make things happen in order for us to get our home. Lyndsey with Heartland Properties - we couldn't have done it without her hard work and dedication and devotion. She stuck by our side to the end. Her communication with us was awesome. We couldn't be happier and all her team work paid off in the end. The hardest part was saying goodbye to her and Veterans United.





Great experience, will use this company again in the future for any and all house purchases

You're next!
Join the ranks of our 150,000+ Proud Veteran Homeowners nationwide.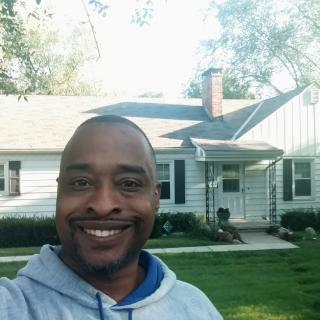 I just want to provide my deepest sense of gratitude to you with a huge thank you for working with me these past few months. You have helped make a lifelong dream of mine come true; owning my own home. Even when I called or texted well after business hours you were always responsive and courteous to my concerns. You made this loan process much smoother and less stressful than I could have imagined.








This was my first time buying a home. I did not know where to start. Jeremy helped me through the whole process and answered all my questions. Very helpful and knows exactly what he is doing.



Veterans United has your best interest at mind and will go the extra mile to get you into the home of your dreams!

Overall, best experience ever buying a home. Couldn't ask for a better team of professionals! Jamie Hughes and his team was with me every step of the way. Thank you!