Veterans United provides a very useful and invaluable service for Veterans looking to purchase a home. Whether it be your first home buying experience or your second. Veterans United provides that level of service that Veterans alike have been trained to expect.



Any one wanting great service and an excellent experience these people are the best.

I am so glad I found Veterans United through a google search when I decided to buy a home. They made my first time home buying experience an amazing one that I will never forget. If I ever sell and build again, I would definitely go through Veterans United again.

Gina was awesome!


Kollin King, Adrienne Smith, Heidi Downey were my loan team and they made the process so easy. Kollin and Adrienne made sure I had everything we needed to go to underwriter with no problems. It was a very quick and easy process. I mean I was very stressed during the process being a first time home buyer but they were very reassuring during the whole process. Heidi took care of all my Home insurance stuff and Utilities making the transition into my new home very easy. Great bunch of people that knew what they were doing.

Ready to see for yourself?
Experience first-hand why 168,897 homeowners give us a perfect score!
Check My Eligibility →
My loan team did a very good job and would trust him and Veterans United to do it all over again if need be in the future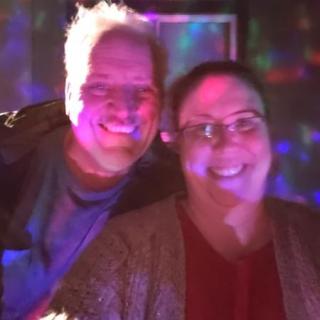 Our experience was great. Cal Thompson and the whole crew at Veterans United communicated with us at all times. They always let us know when they needed something. They treated us like we were family and our time was valuable and went out of their way to make things happen in order for us to get our home. Lyndsey with Heartland Properties - we couldn't have done it without her hard work and dedication and devotion. She stuck by our side to the end. Her communication with us was awesome. We couldn't be happier and all her team work paid off in the end. The hardest part was saying goodbye to her and Veterans United.


Great job from first contact to credit information to preapproval to close. We work hard to make sure all was preapporved before any offers. Closing was quick and efficient.

Veteran's United was very thorough and easy to work with. Tim and Jill answered all my questions promptly and explained everything and made the process go very smoothly. Thank you!

The loan team with Veterans United was very professional and efficient. Getting the final documents for the home closing was a bit stressful but we were able to close on the closing date as planned. Thank you Veterans United for a very good home buying experience.

Amazing experience and will forever go through Veterans United!

Ready to see for yourself?
Experience first-hand why 168,897 homeowners give us a perfect score!
Check My Eligibility →
I am beyond impressed!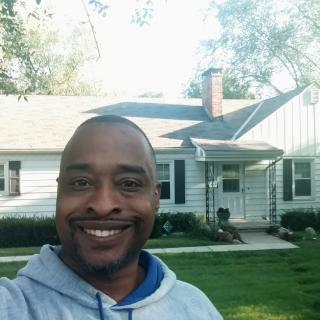 I just want to provide my deepest sense of gratitude to you with a huge thank you for working with me these past few months. You have helped make a lifelong dream of mine come true; owning my own home. Even when I called or texted well after business hours you were always responsive and courteous to my concerns. You made this loan process much smoother and less stressful than I could have imagined.





If you are a veteran please used Veterans United for a loan. Guarantee you will be a happy homeowner. Thanks for everything.