Would Recommend
This is a top notch company whose willingness to put you into your new home a wonderful and relaxing experience, there is not one bitter moment or unwanted experience that passed through our hands, the call to duty went far and above, would recommend this company to any-one, be you a veteran or not.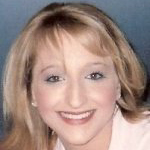 Would Recommend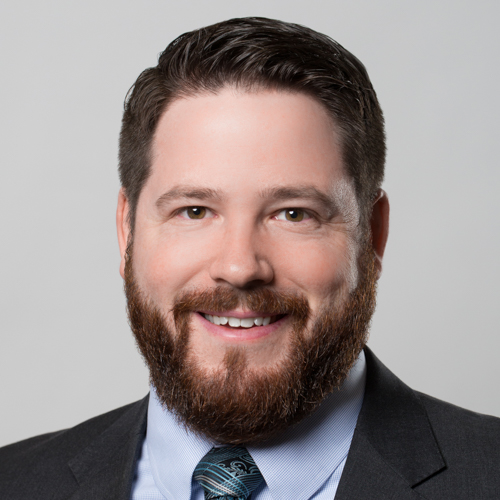 Would Recommend

Would Recommend
Great team work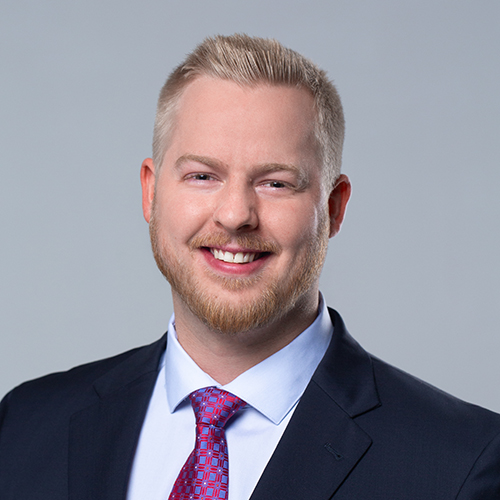 Would Recommend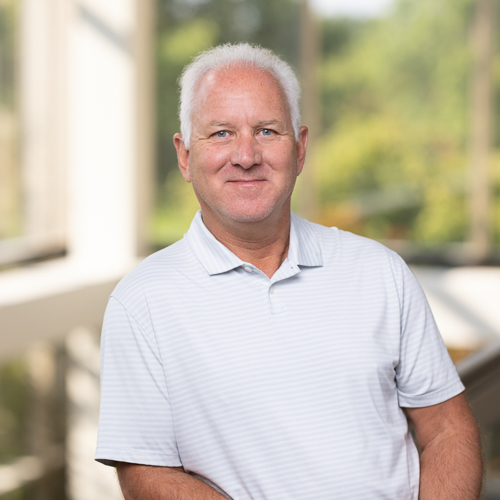 Would Recommend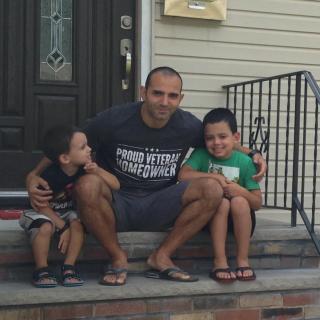 We just wanted to say thank you to our loan officer, Angie Sanders and her team. As first-time homeowners, we were scared, nervous and apprehensive about the home buying process. Angie and her team were always just a phone call or email away to help with any concerns and/or questions we had, no matter how minor. We are so appreciative of all her help and direction.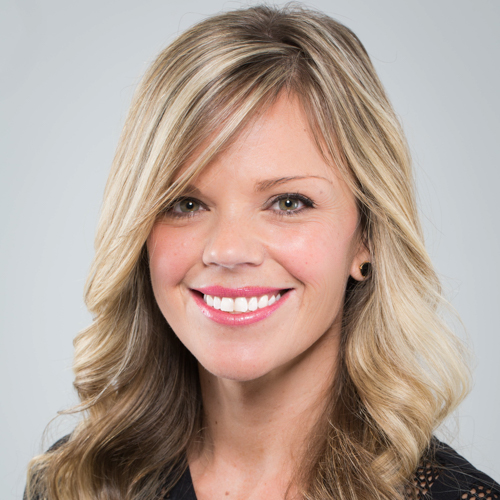 Would Recommend
This was my 2nd time using Veterans United and we did not have any issues with either purchase.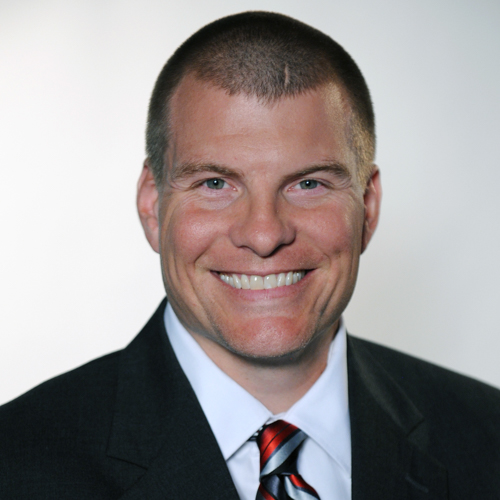 Would Recommend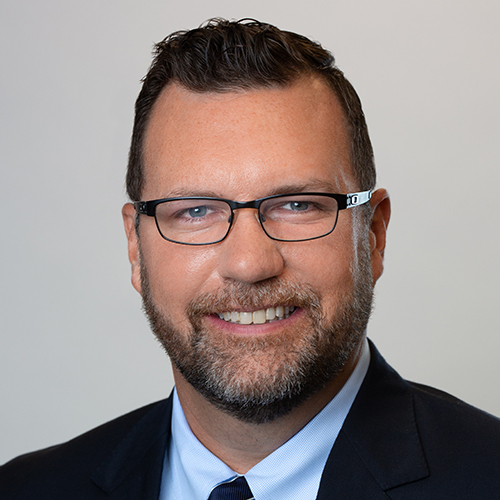 Would Recommend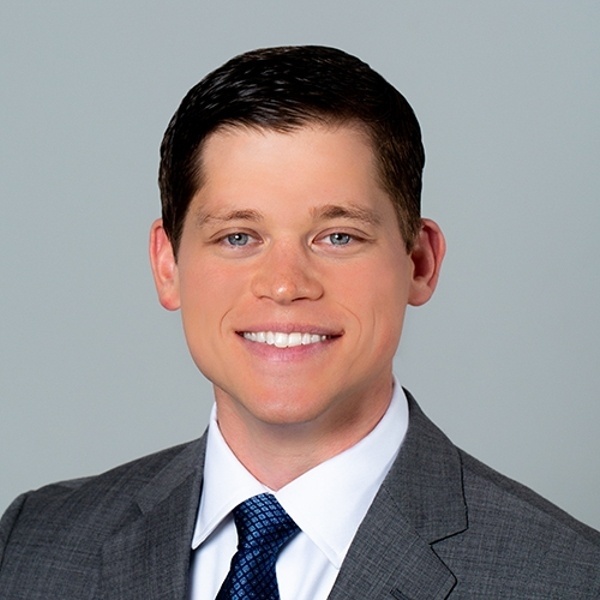 Would Recommend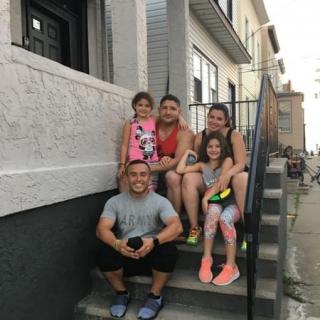 Amazing company dedicated to veterans! I'm always proud of serving my country, but I'm also proud of Veterans United for helping to make me a first time homeowner with such ease. I always thought owning would be impossible, but they led me the whole way. I want to thank the the whole team who helped me buy my first home!

Would Recommend
Truly has been a good decision to stay with this lender,they all do value veterans.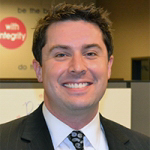 Would Recommend
I would recommend veterans United to any vets.
They made buying a home easy and stress free. This is the third home I have bought and this by far was the easiest experience I have had.

Would Recommend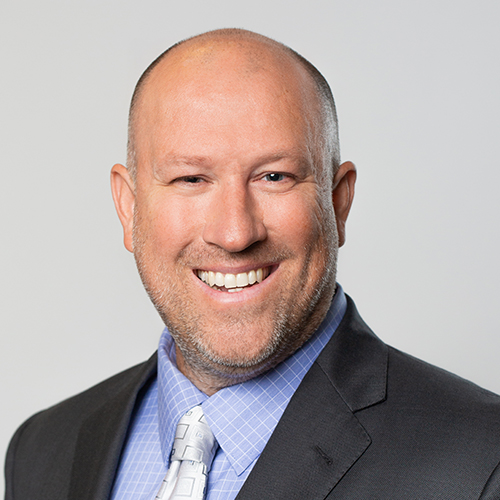 Would Recommend
Veterans United gave us the opportunity to purchase a home of our choosing to fulfill our dream The team worked with us throughout the entire process. They returned our phone calls quickly and no question was left unanswered. This has been a great experience.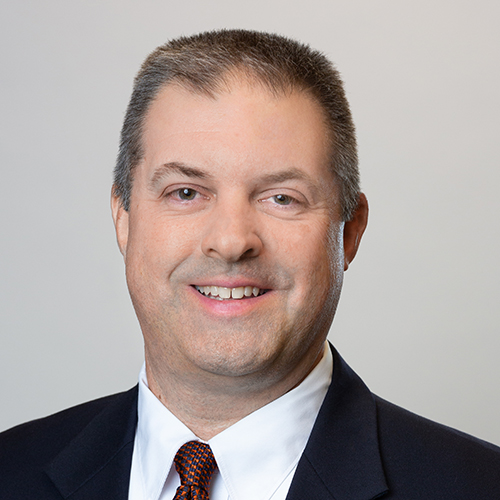 Would Recommend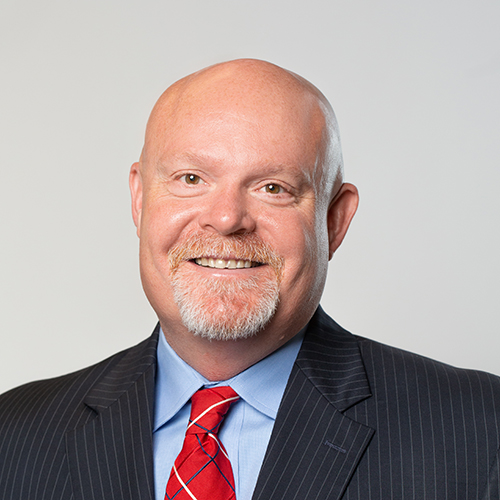 Would Recommend
Prior to my current transaction, I explored working with Veteran's united, for over 18 months. During the exploratory period I worked with Heidi when she was in a role other than a lead agent. Once I was ready to move forward, it was refreshing to learn that not only was Heidi still with VU, she had all of my records and past conversations. Her knowledge of the changes in my circumstances made working with her incredibly easy for me. I did not have to repeat all of my details and it felt like I was working with someone who knew me. Beyond the financial data, my personal circumstances (a divorce after 20 yrs of marriage) felt very unique to me. While neither my divorce nor my finances were unique, Heidi made me feel like they were. I will always be grateful to Heidi and the Veterans United team. Finally, I was also very appreciative of receiving all of the congratulatory communications I have received from VU.

Thank you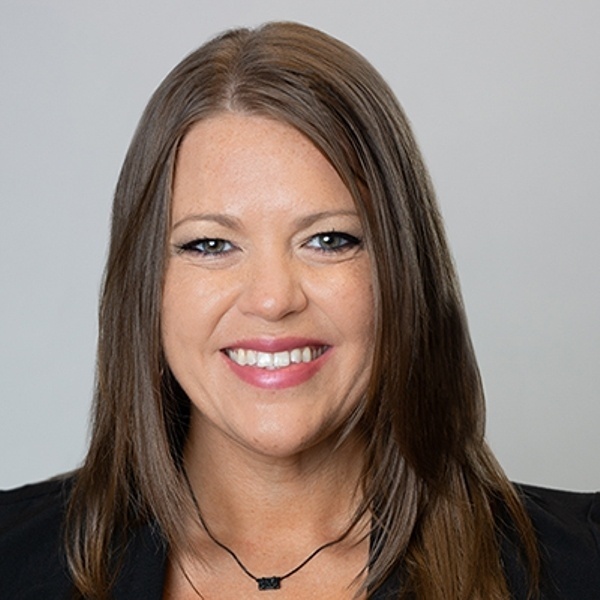 Would Recommend
Website was easily navigable.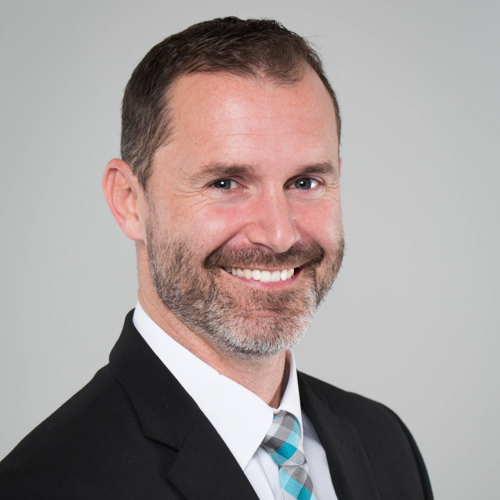 Would Recommend
Some of the closing costs was left out of the final draft. Didn't find out until the day before settlement !!!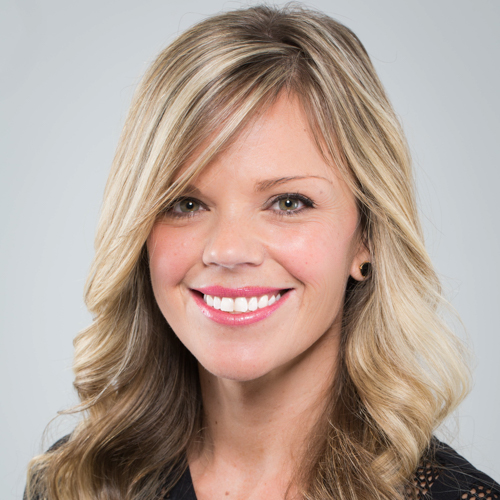 Would Recommend
brian potterbin and staff were very helpful with the process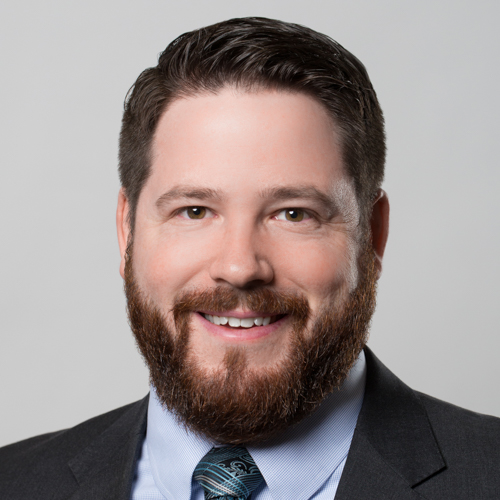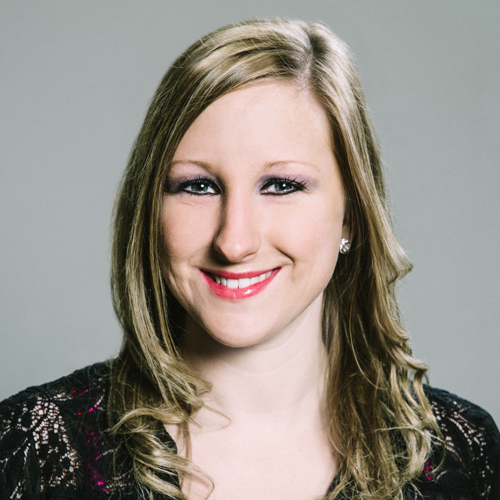 Would Recommend
Smooth and easy no complications

Would Recommend
The easiest loan process I ever had to do and they made everything work in my favor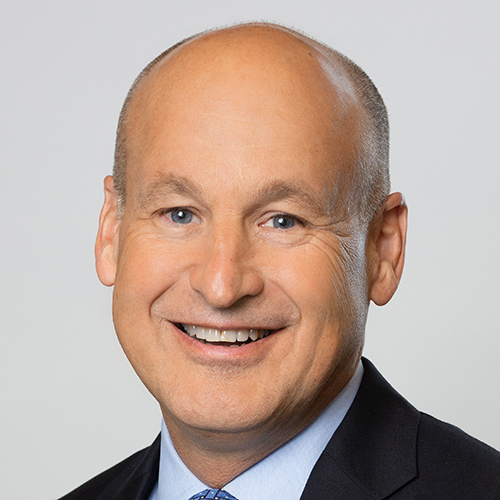 Would Recommend
Mitch, Aaron and the whole team at veterans United are simply amazing! Professional and most of all extremely knowledgable about the home buying loan process . They genuinely care about the customer and it shows. Would highly recommend these guys to anyone.

Would Recommend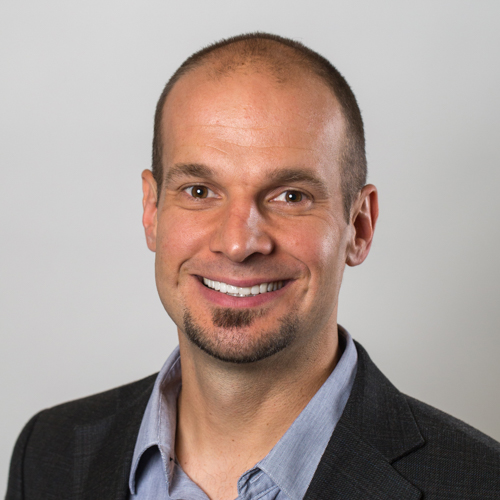 Would Recommend
Wesley , miranda, and the whole crew over at veterans United were wonderful. It felt like I was among great friends. All throughout the loan application process, they were eager to help, quick with a laugh, and more than helpful. Great job veterans United!!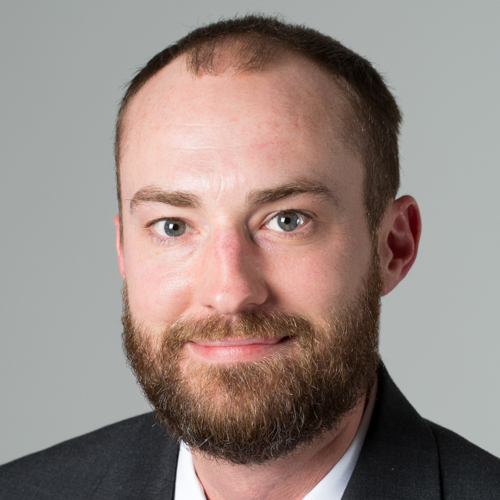 Would Recommend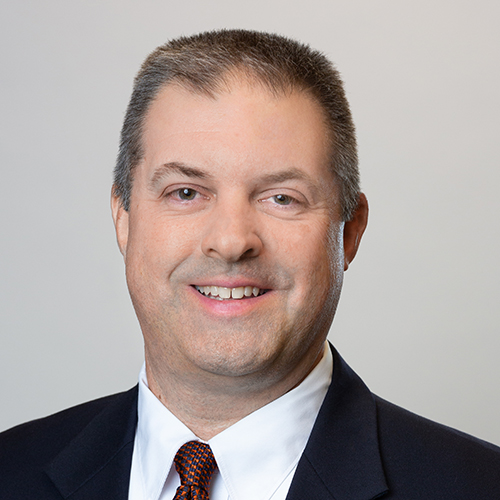 Would Recommend
Clayton and the team were very responsive and helpful.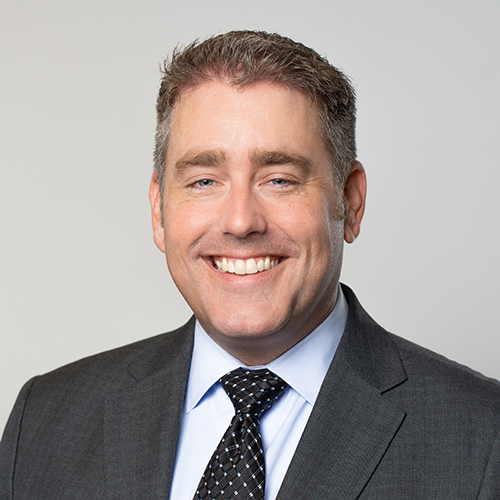 Would Recommend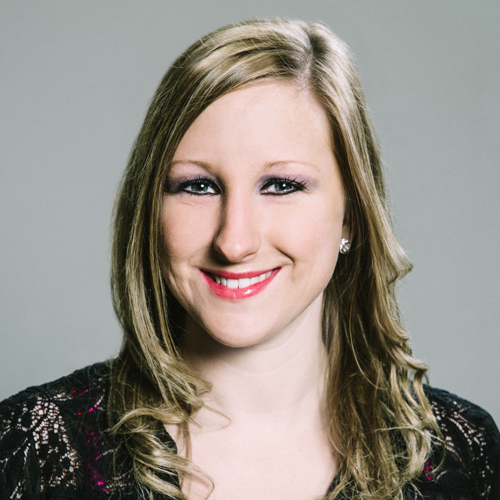 Would Recommend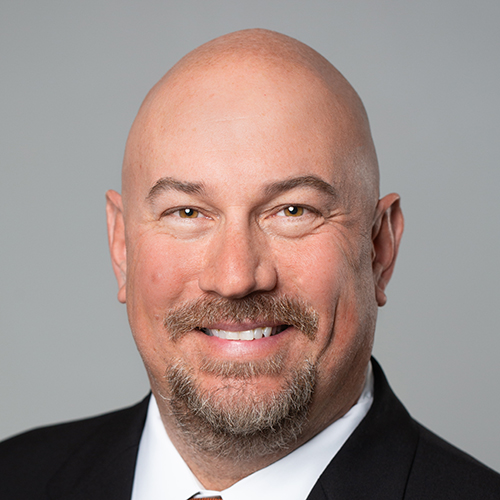 Would Recommend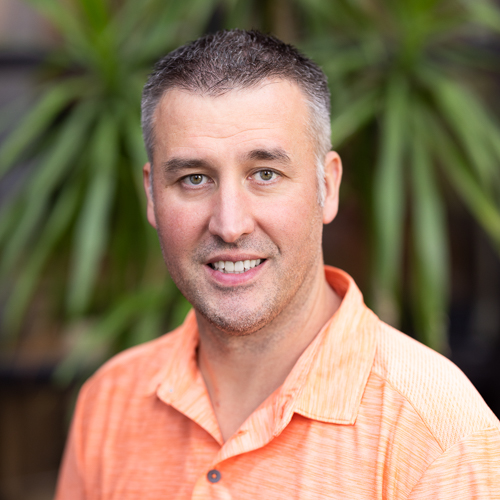 Start your journey today!