Would Recommend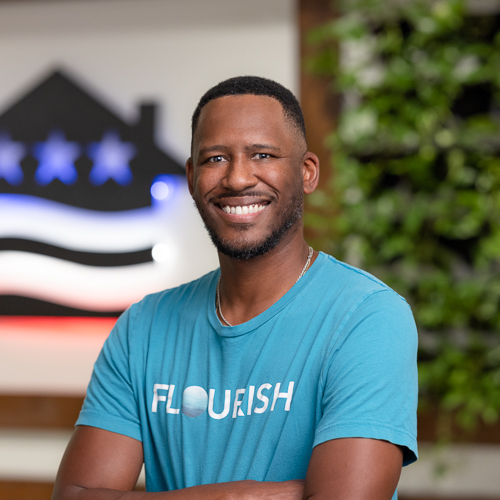 Would Recommend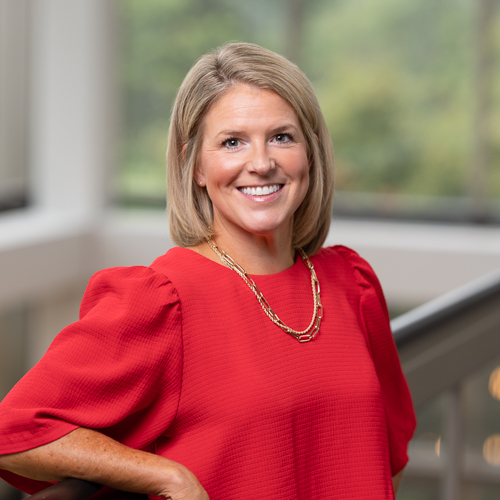 Would Recommend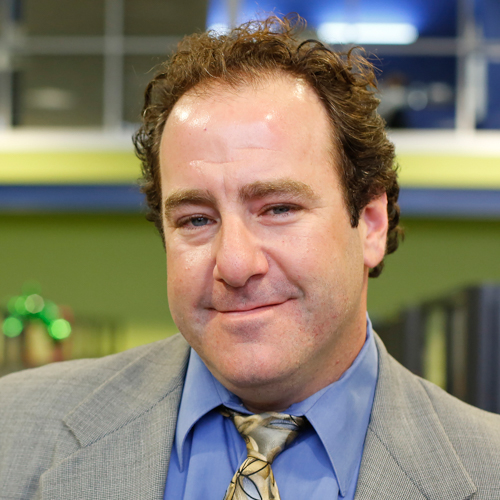 Would Recommend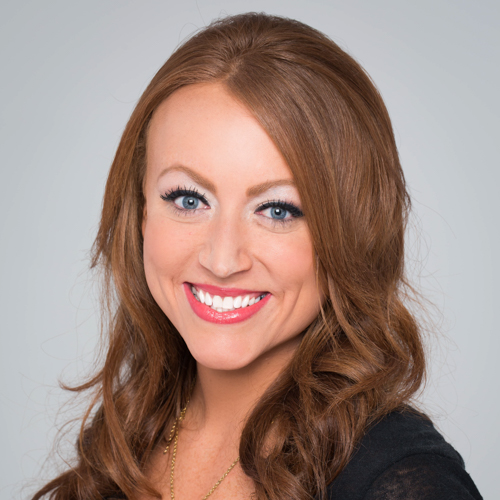 Would Recommend
Veterans United is the way to go when buying your home. They are professional and always available for any of your needs. They will work extra hard for you.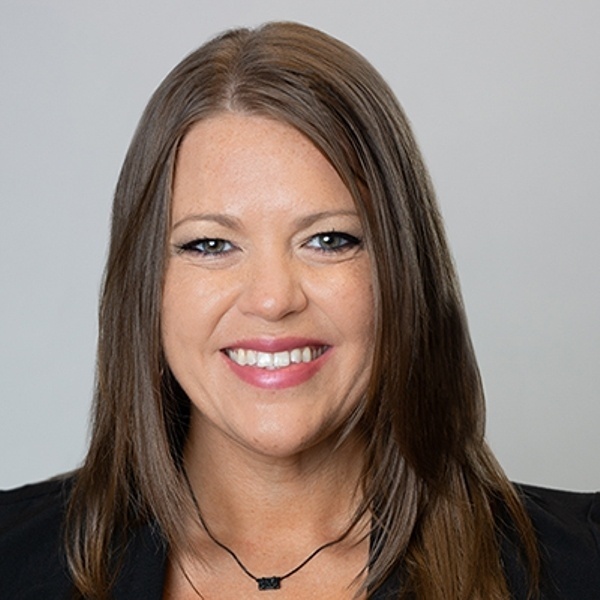 Would Recommend
Easy process.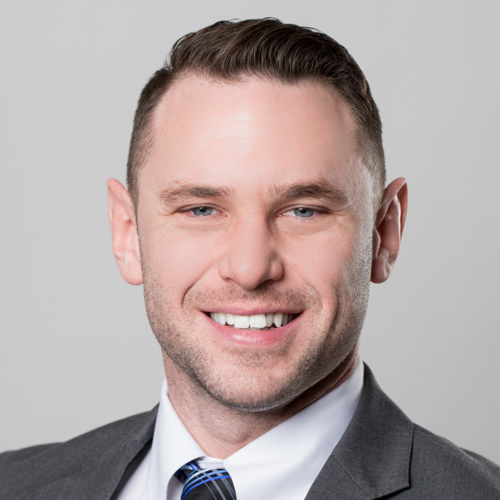 Would Recommend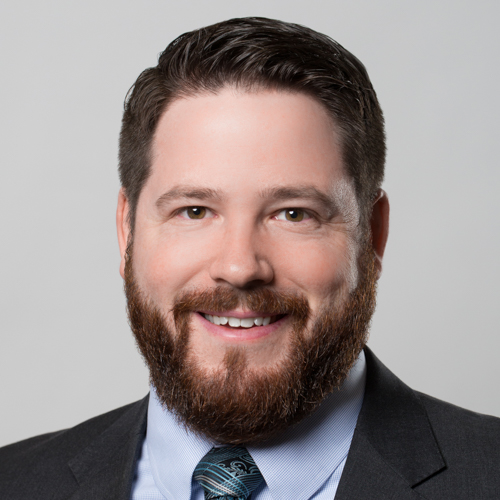 Would Recommend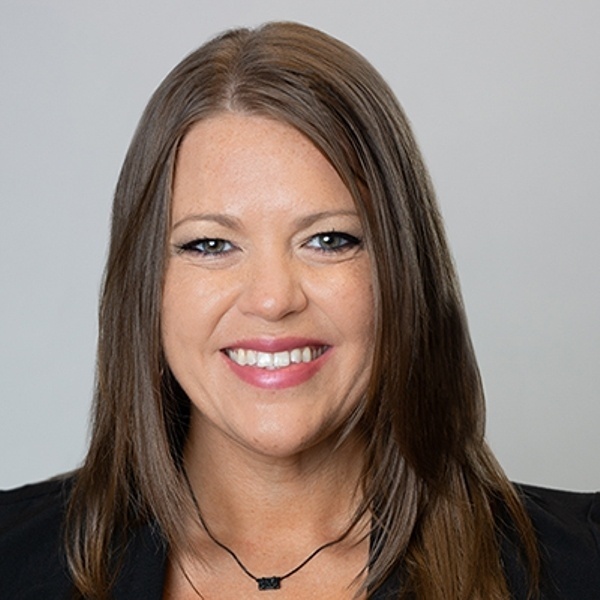 Would Recommend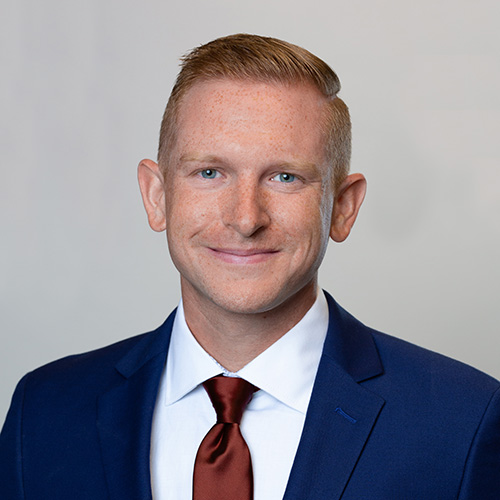 Would Recommend
This was the sixth time in our lives that we purchased a home - but only the first time via the V.A. loan process. It worked extremely well, and better than I thought it would be going into it. I served 50 years ago in Vietnam, and in a sense, felt reconnected to the greater Veteran Community though the process. Many do not know this benefit is available to them. I learned about from my son-in-law, also a Veteran.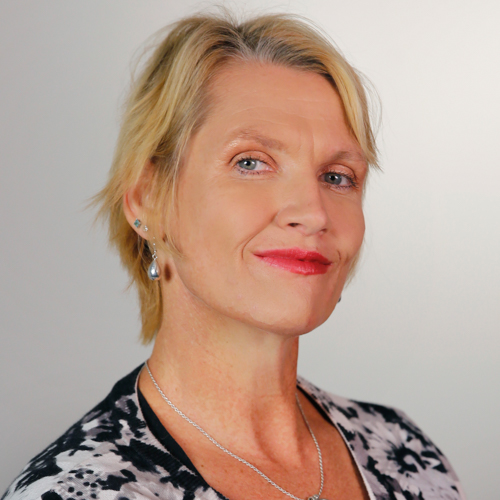 Would Recommend
Veterans United is a very good company to work with. We had no problems in getting the house we wanted. They are very helpful and guide with a personal team to help you.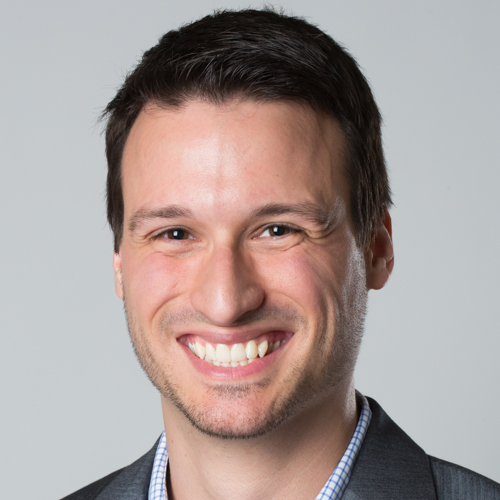 Would Recommend
So impressed with Mike Mange's team. Everything went so smooth and fast, it's almost too good to be true. I always felt I was being looked after and assisted with whatever I needed. Such an easy process compared to what my friends and family have experienced with other companies in the past. Thanks!!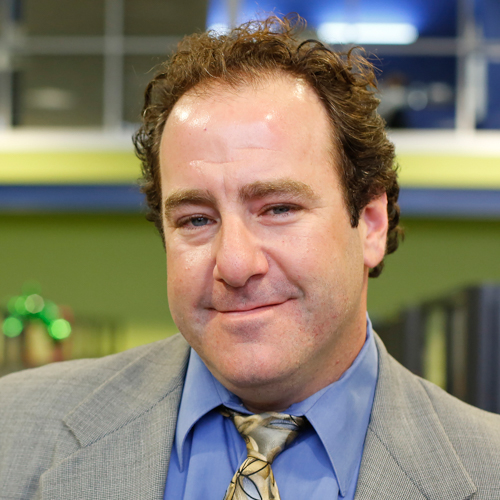 Would Recommend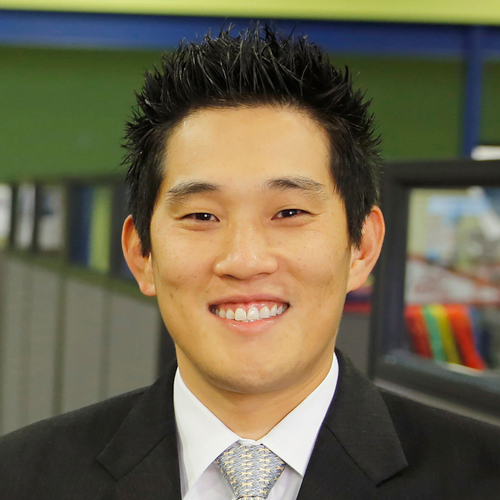 Would Recommend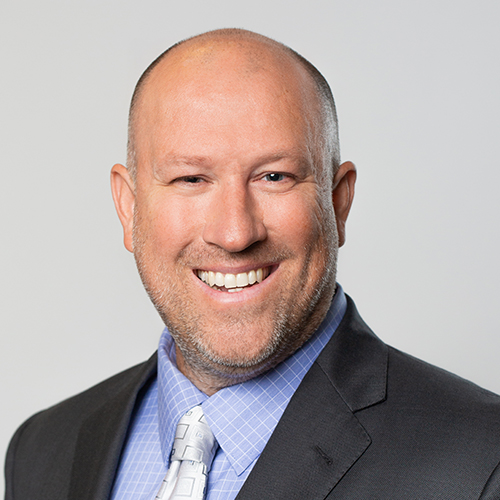 Would Recommend
After spending 26 years in the Marines deployed all over the world, I have come to realize that you need to have someone in your team who has your back so you can make it back home safe and sound. From the moment Matt Ponder called me from Veterans United Home Loans, I felt a sense of trust, honesty, esprit de corps and a true team player. He was very knowledgeable, informative and he allowed me to ask any question I had in my brain housing group (Marine term) and answered them where I was able to understand every step. He definitely made me feel confident that I was working with a great company who took pride on helping fellow veterans like myself. Helping us find our own safe haven so we can continue with our healing process after the war.Matt also introduced me to Jake Hamilton who was part of his team. They both kept me updated throughout the process making the loan acquisition process pretty smooth as it could be. In my humble opinion, Matt Ponder and his team are the best thing since slice bread and I feel honored and blessed they were part of the team to make this dream come true. I closed on my home last week without any issues.I truly appreciate Matt Ponder, Jake Hamilton and Veterans United Home Loans for their support, hardwork and commitment to help this combat veteran find peace in his forever home close to family.Semper Fi!!!Mario MoralesUnited States Marine Corps

Would Recommend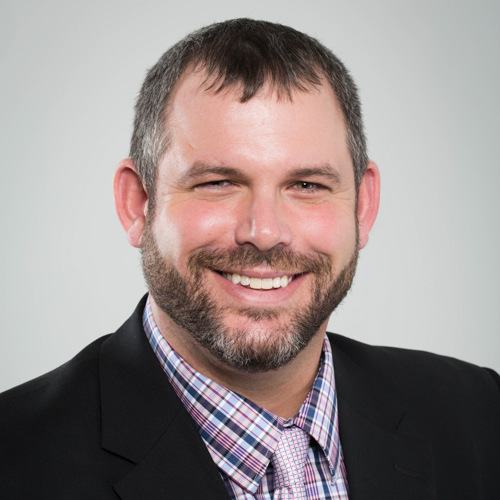 Would Recommend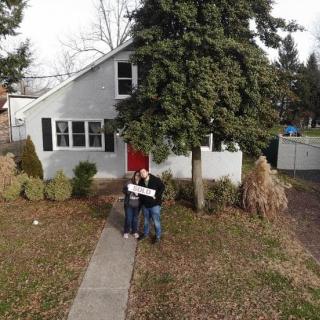 They work well with you to get you set up for the future in your new home. They will walk you through every step of the process and will answer any and all questions you have. I purchased my house after the holidays and before and during the holidays my team of specialist worked hard to make sure I got in my home after the new year!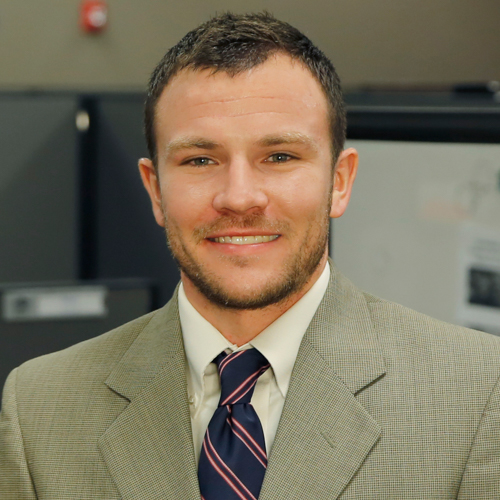 Would Recommend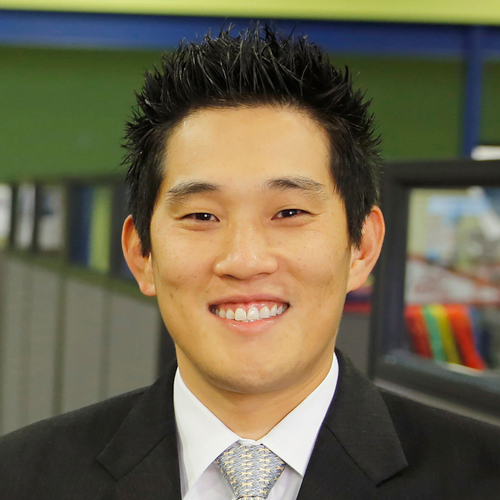 Would Recommend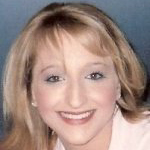 Would Recommend
The process was straight forward and fairly painless. Had minor road bumps but eventually, any issue was resolved successfully.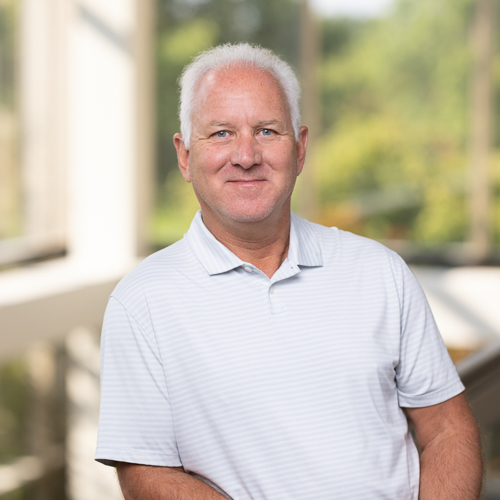 Would Recommend
Veterans United was extremely helpful throughout the whole process and answered and guided us through everything and made it easy for us to obtain our home.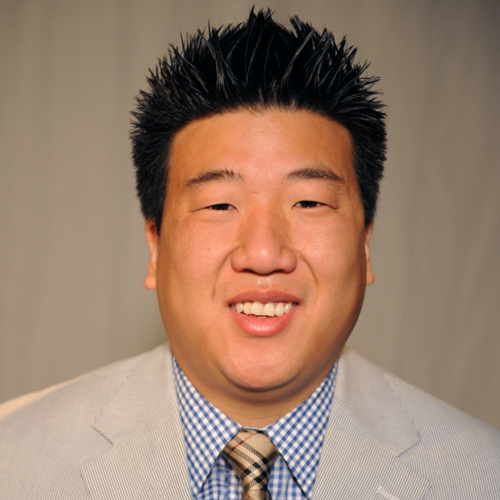 Would Recommend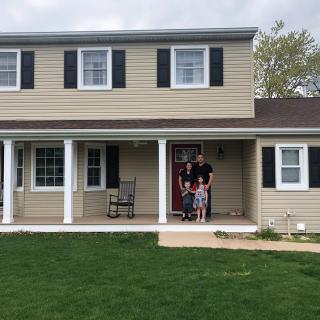 Let me just start by saying how AMAZING Veterans United has been every step of the way. My loan specialist Travis Ward and his team went above and beyond and where more than I could ask for in my first home buying experience. As a first time buyer, you could imagine how many questions and concerns I had, and never did I feel Like i was alone in the process. Travis made me feel like I was an absolute priority and anytime I needed him he was readily available, he truly makes it a comfortable experience where you know you have a great team behind you. I can't express how smooth and painless the process was. I kept waiting for the day that things would become difficult but it never happened! It had been a lifelong dream to be a homeowner and thanks to Veterans Unites it became a reality. I highly recommend Veterans United and specifically Travis Ward and his team.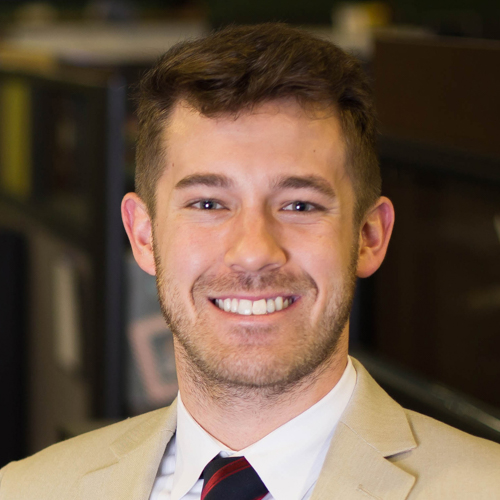 Would Recommend
Trust me when I said There's no better company to work with. There are the best!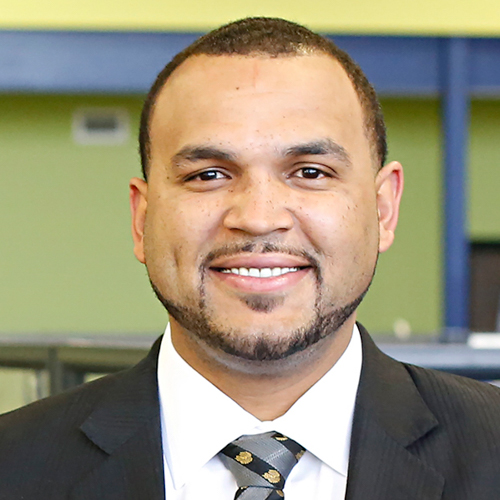 Would Recommend
I am so grateful to have worked with Nadine and Jeffrey and his team with Veterans United. I knew what was going on at all steps with my new home and the loan and they both did so well at answering my questions and easing my concerns. I would absolutely recommended them for someone who has doubts or concerns with buying a home or someone who is just ready to take that step. Thank you for all of the help!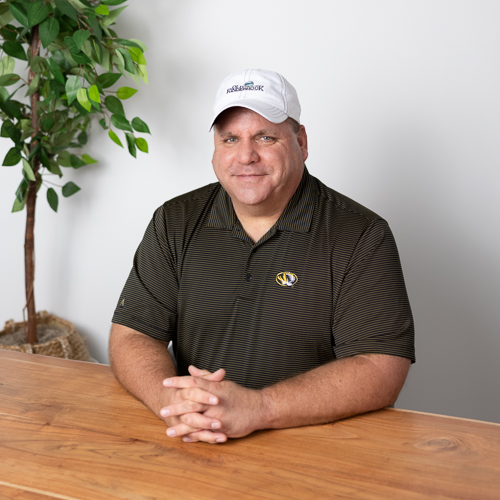 Would Recommend
This is the one place that Veteran's can feel secure and receive the best assistance. They are knowledgeable and experts on the VA loan process!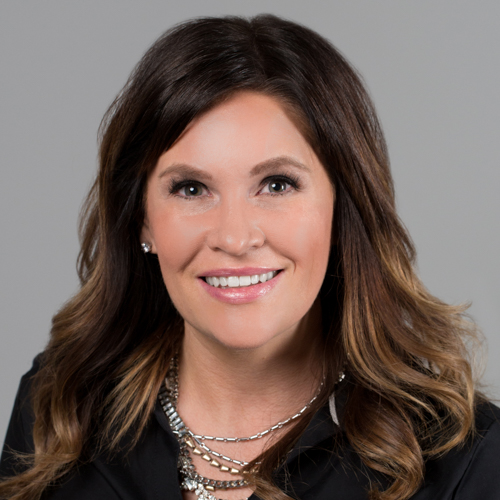 Would Recommend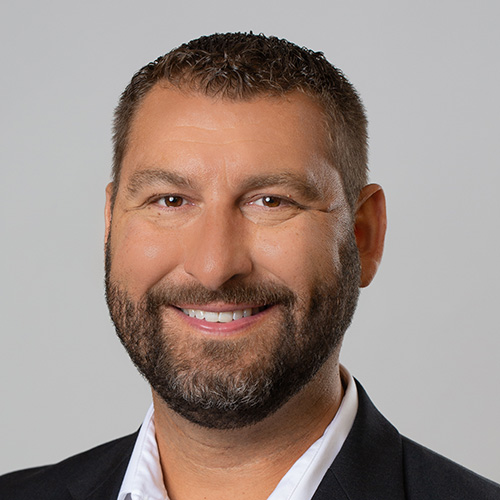 Would Recommend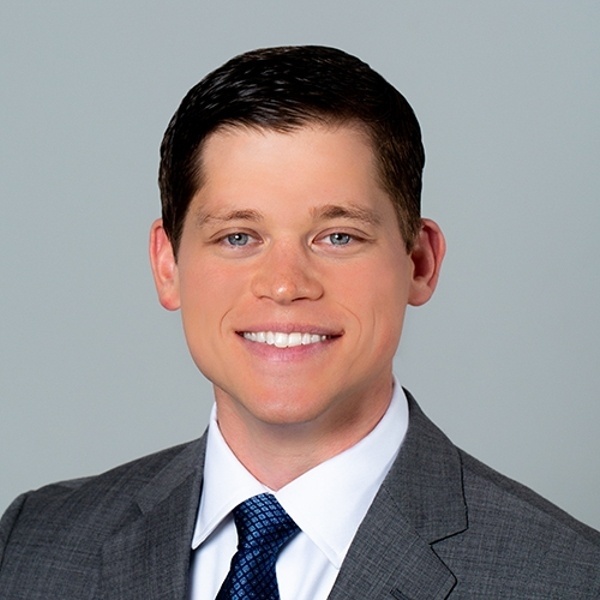 Would Recommend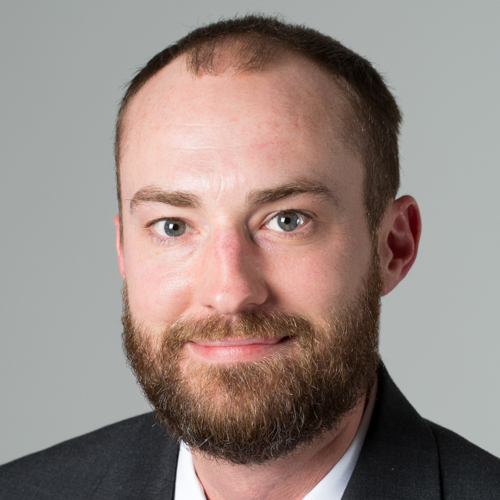 Would Recommend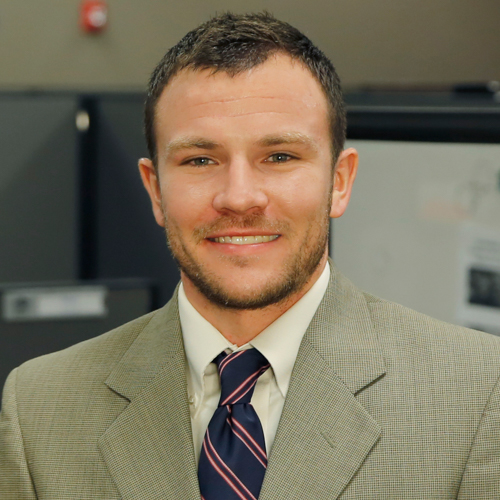 Would Recommend
Veterans United made our first home buying experience stress-free as possible. Working with Chris Hill (loan officer) and Nicole Clarkson (Loan Coordinator) was the best experience we could have hoped for. They went above and beyond to ensure that everything was taken care of a timely manner. The fact that they created a account for us on veterans united it made the process easier and simple for us to upload and sign documents. Everyone on the team was helpful and patient. We could not be happier! Thanks to Veterans United Home Loan, we are proud first time home owners and found our dream home!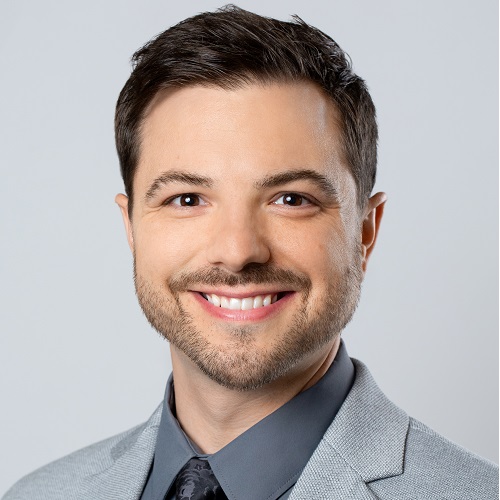 Would Recommend

Start your journey today!