Veterans United Home Loans is an exceptional company to do business with from their quick approvals to their closing documents they are amazing I would and have been recommending them to everyone I know... Forest and his team are beyond helpful and extremely knowledgeable

Veterans united make the home buying experience a seamless process. I never felt forced or rushed and the rates that they provide are second to none.




You're next!
Join the ranks of our 200,000+ Proud Veteran Homeowners nationwide.

Excellent service, knowledgeable in every aspect and courteous service and staff. I give this company 12 stars!!!!

Veterans United will make your entire home buying process an enjoyable one. They cover the entire aspect of home buying and make it a fast and stress free experience.

Thank you Veterans United Home Loans for putting me in my new home!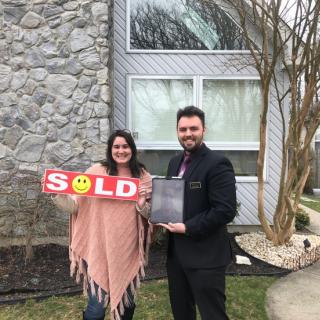 So I couldn't have asked for a better loan team then Terri Behrens and Jackie Cox. By far outstanding during the whole process. Terri was able to answer any and all questions I had while making the whole thing super painless and stress free. Even more so since I am in the Navy and stationed overseas at the time during the home buying process. She worked with me and hooked me up with the perfect realtor and got me in a home for my return stateside. If I could give a higher rating then 10 I would. Already recommend them to my friends, and will definitely use them in the future.


Veterans United has been nothing less than Professionals in the handling of my account and I would recommend them to any veteran

The Dream was on my side during the home buying process and thank you thank you thank you.



You're next!
Join the ranks of our 200,000+ Proud Veteran Homeowners nationwide.
Robert Canine at Veterans United was an extreme pleasure to speak with and made the process less stressful for me. I would recommend him highly.



Sam at Veterans United made our home buying process smooth and effortless. We are extremely grateful for the assistance. We will certainly recommend any veteran that is interested in buying their home to Veterans United.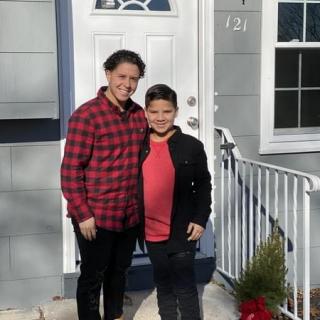 As a first time homebuyer I was very nervous about the whole process. Working with Jaimie & her loan team was a blessing. They answered any questions I had via text, phone, or email very professionally and quickly. They made this experience for me so easy and walked me through every step of the way. I would recommend them 100 percent! Amazing Team!


Buying a home is not something you do very often in your life. It is a highly complicated process. Veterans United walks you through that process one simple step at a time making it an enjoyable memory as you become a new home owner. Thanks for all the help!