Would Recommend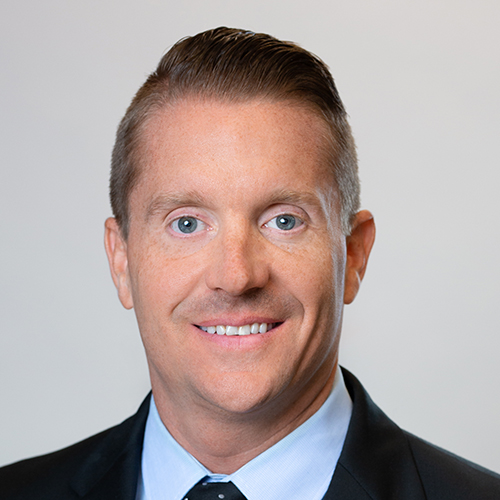 Would Recommend

Would Recommend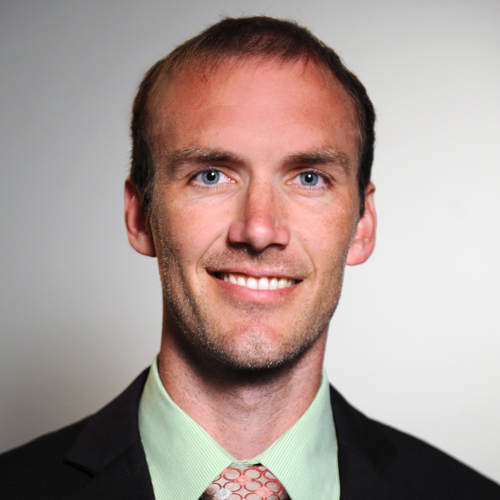 Would Recommend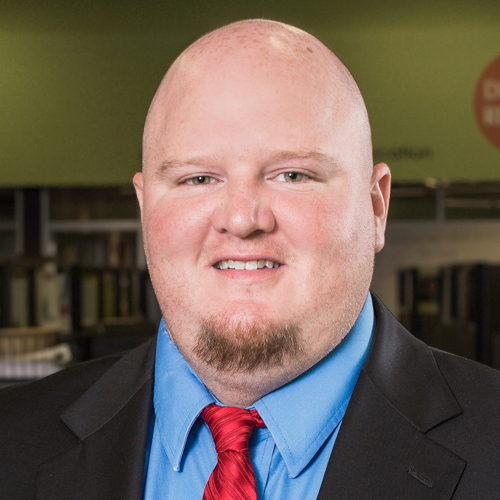 Would Recommend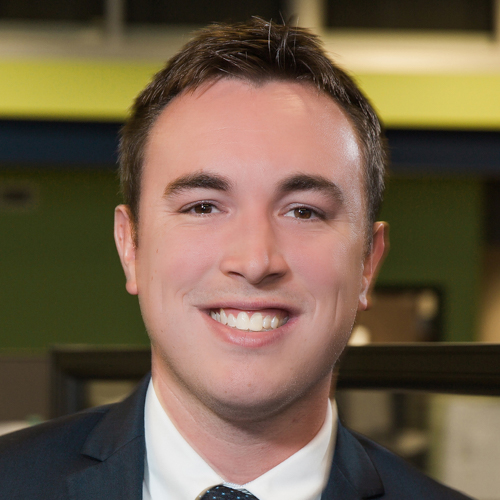 Would Recommend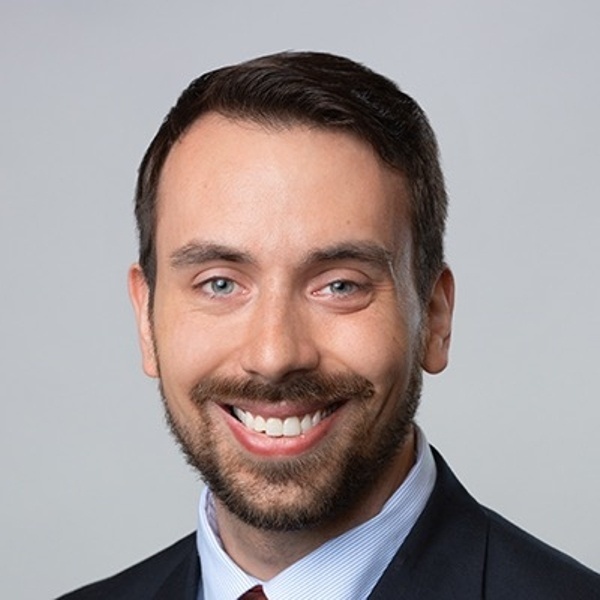 Would Recommend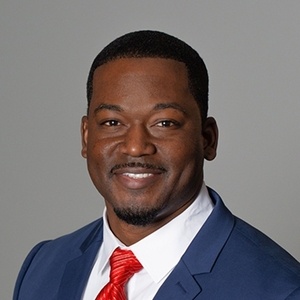 Would Recommend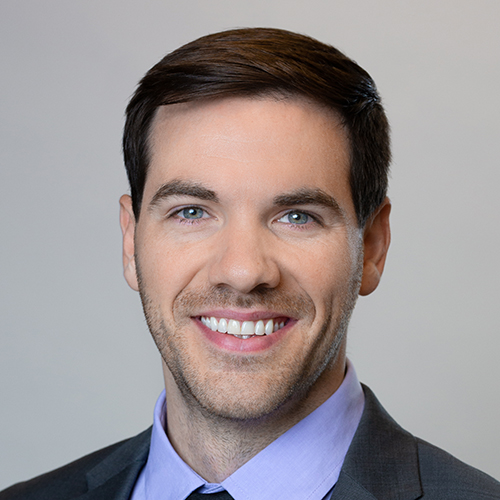 Would Recommend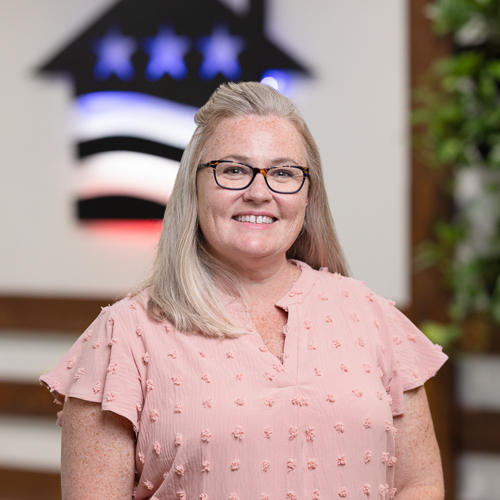 Would Recommend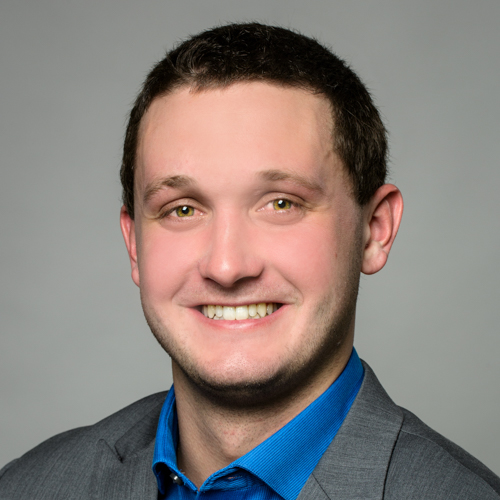 Would Recommend
Veterens United made the entire process easy and they where very helpful along the way.

Would Recommend
We initially financed our home loan with VU two years ago, and we're going through a refinance now with the lower interest rates, and increase home values. We found the process extremely tedious (over 61 "to do's"and duplicative. We were asked to resubmit forms that we had just filed two years previous including eligibility of veteran status, which needed multiple re-verifications.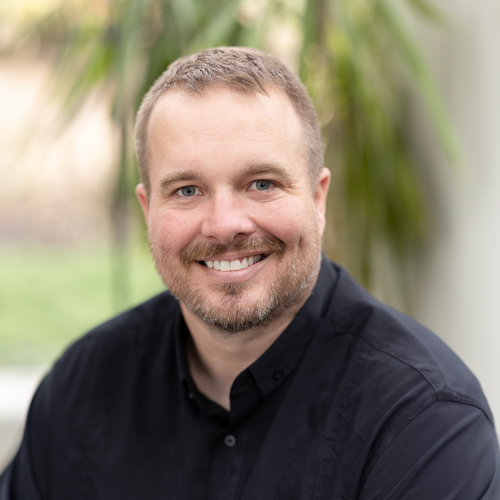 Would Recommend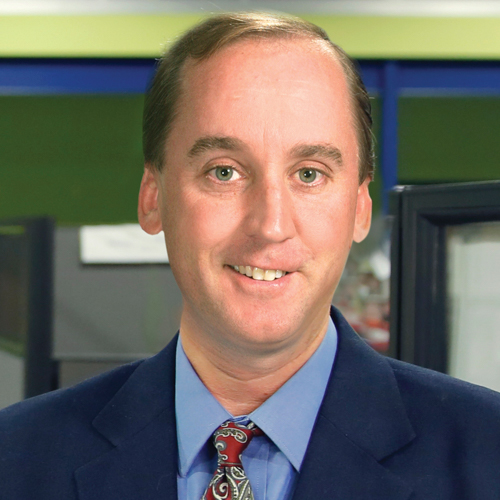 Would Recommend

Would Recommend
The staff were very professional and on top of everything. They really made the process smooth.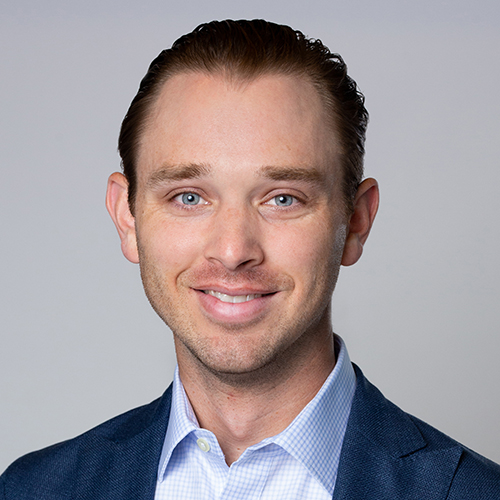 Would Recommend
Rob, Alyssa, and the rest of the Veterans United crew did an outstanding job helping my wife and I secure the loan for our forever home! Alyssa was very pro-active in providing us with all the information we needed and helped us feel very comfortable! Based off my experience with Alyssa and Rob, I would recommend Veterans United to every one of my military friends.

Would Recommend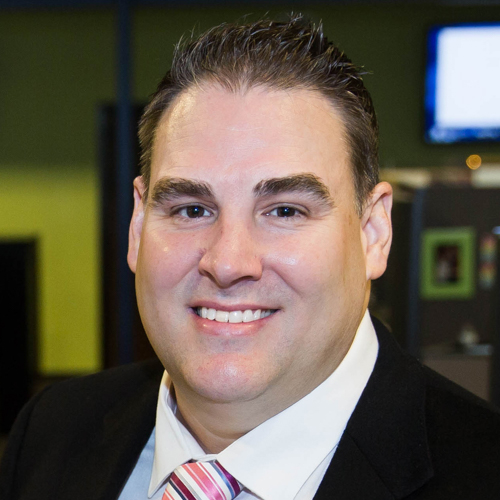 Would Recommend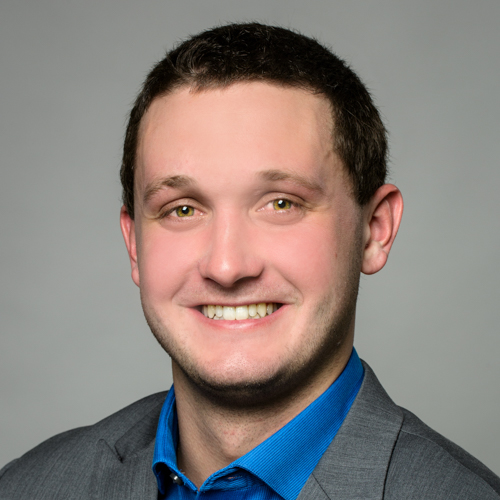 Would Recommend
All transactions and communication was timely so the process was seamless. Personnel were polite and answered all of my questions.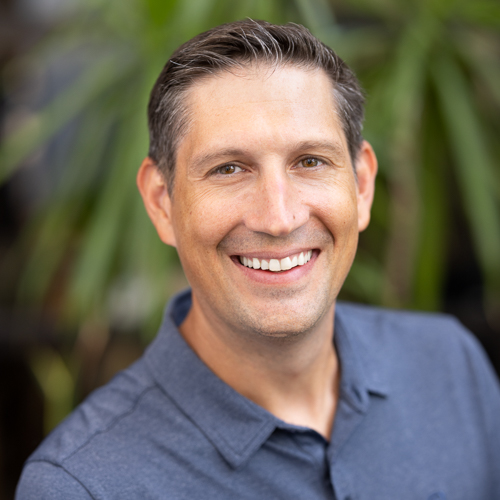 Poor customer service. Poor communication or lack thereof. When we were finally able to reach someone, they rushed us as if we were imposing on their busy schedule. Numerous attempts requesting a phone call back ended up with text messages or emails. Voice mail re-directed to the team, but the option once selected forwarded me to another voice mailbox. We did not close on time, even when we established a date due to paperwork errors. These errors led to additional charges. The bottom line, communication here was entirely broken throughout this process. I expect a phone call back when you say you will call back that day or after. If problems arise, I should not be finding out days after it was identified.
Response from Veterans United
Mitchell, we're sorry to hear you didn't feel as if you were our number one priority. While we are helping many Veterans, we pride ourselves in offering personalized service and providing clear and timely communication. Our Client Advocate team will be reviewing your file to find areas in which we can improve. Please feel free to reach out with additional details if needed.
Would Recommend

Would Recommend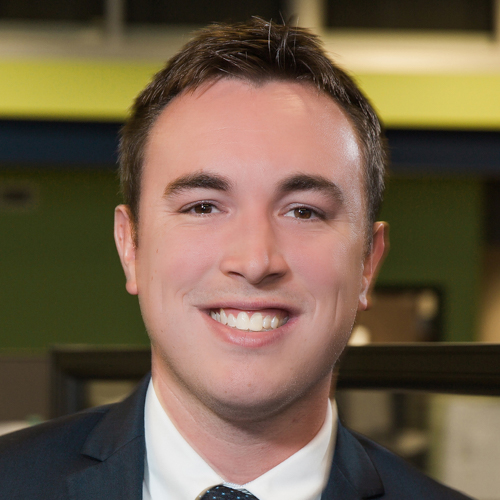 Would Recommend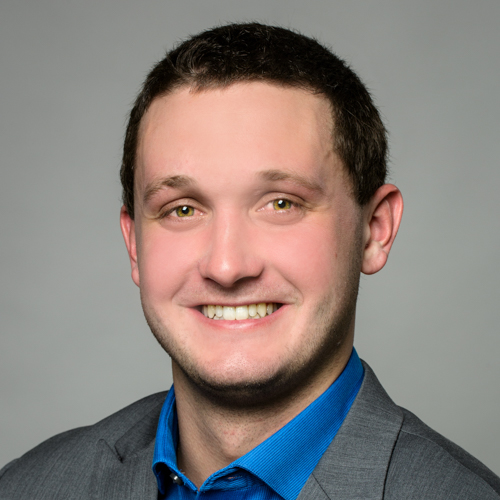 Would Recommend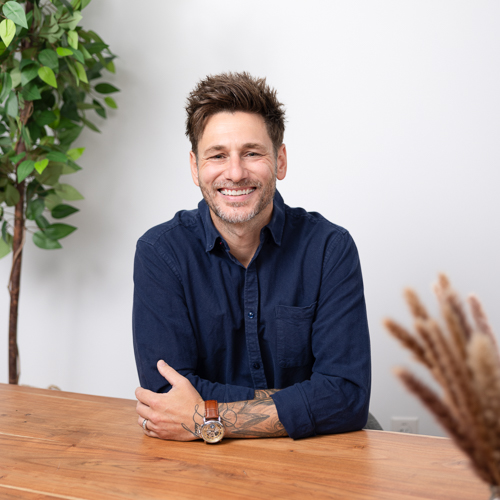 Would Recommend
Jess Vomund., Heather Risenhoover and the rest of their team, took such great care to ensure our whole Journey was explained step by step. We moved pretty much as fast as my husband and I were comfortable. Once we were really, really, ready, they stepped up and lead us to purchasing our first home and the whole process was very smooth. I will work with this same team in the future if I ever need another lender. Thank you!!!

Would Recommend
Josh Shultz made our home buying experience so easy and enjoyable. He had all the paperwork sent to me quickly, and answered all my questions thoroughly right on the spot. I never once had to wait or wonder what was going on.
He even called and emailed me once in a while to see how I was going. He did an outstanding job!!!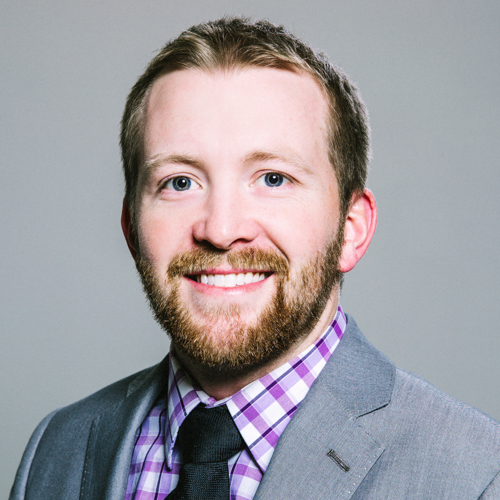 Would Recommend

Would Recommend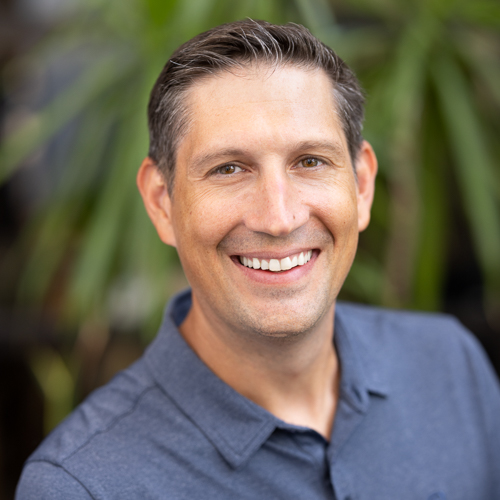 Would Recommend

Start your journey today!