Would Recommend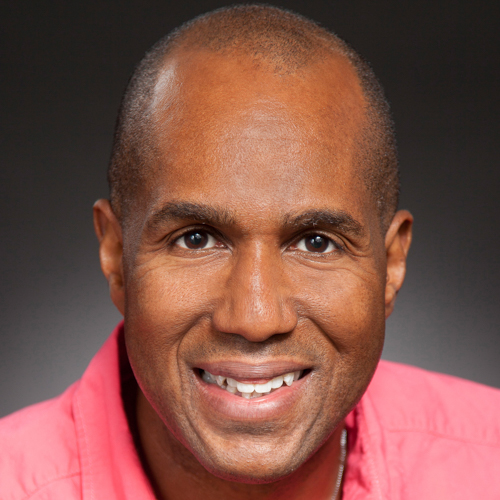 Would Recommend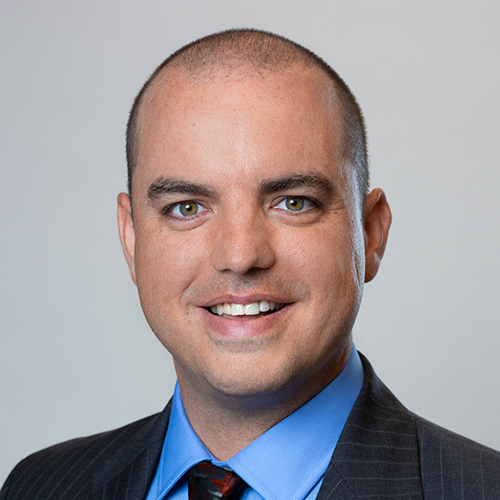 Would Recommend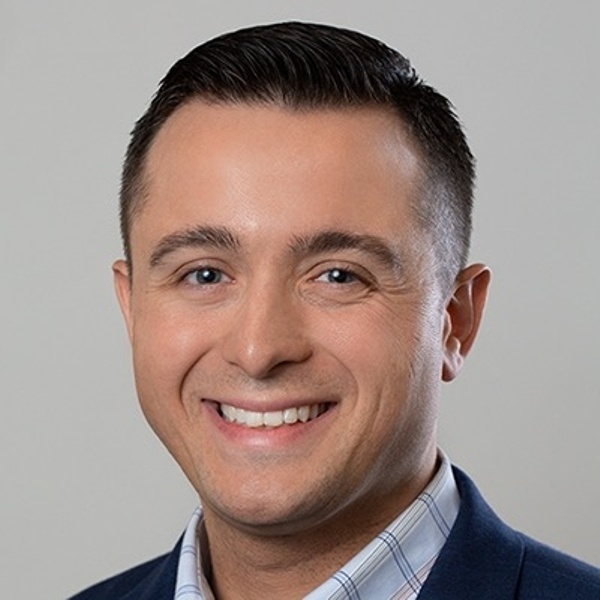 Would Recommend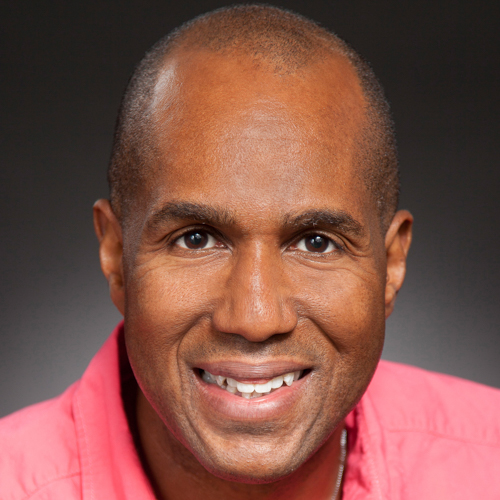 Would Recommend
Have had nothing but great work and service from Vet United very easy to use on line to get thru the process Highly recommend Dylan Morgret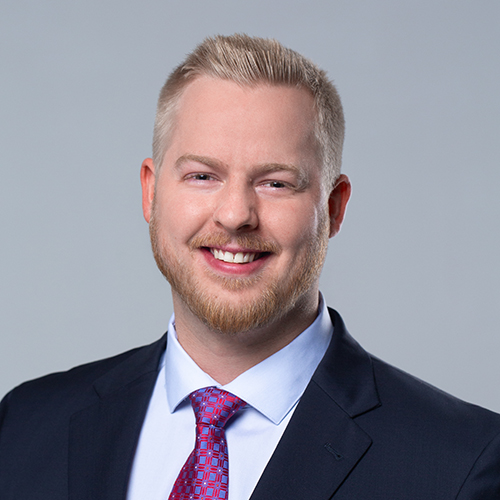 Would Recommend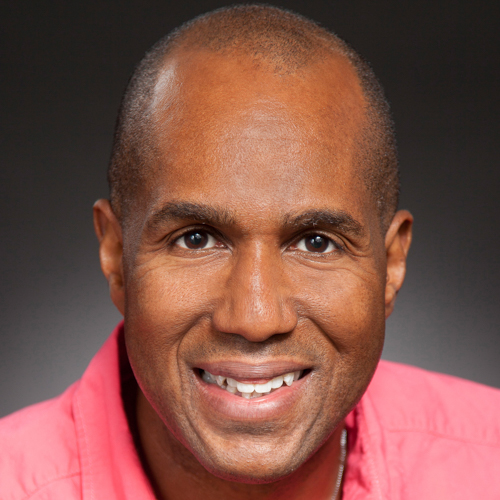 Would Recommend
Ashley and Olivia are great!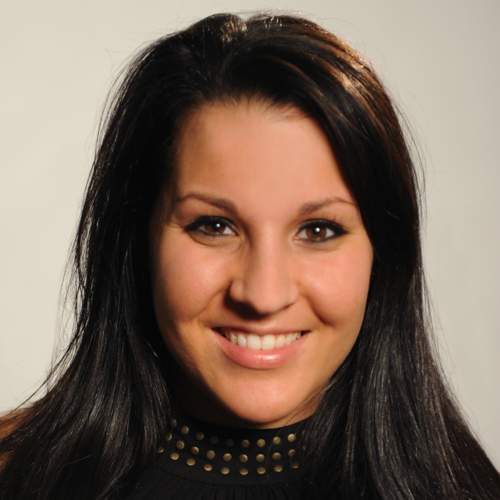 Would Recommend
The entire team was professional, responsive and helped to make this the easiest refinance my husband and I have ever done.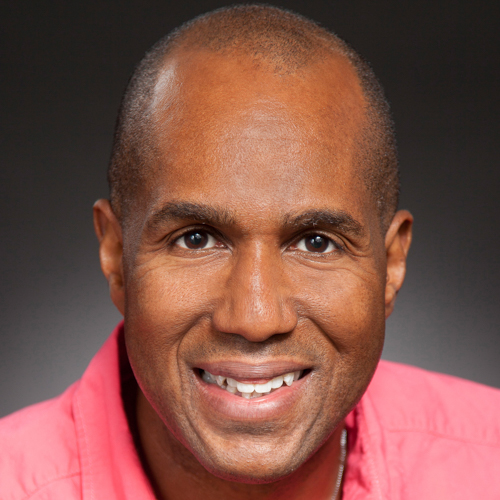 Would Recommend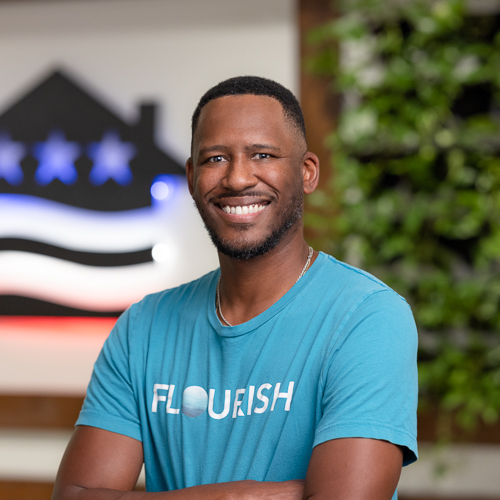 Would Recommend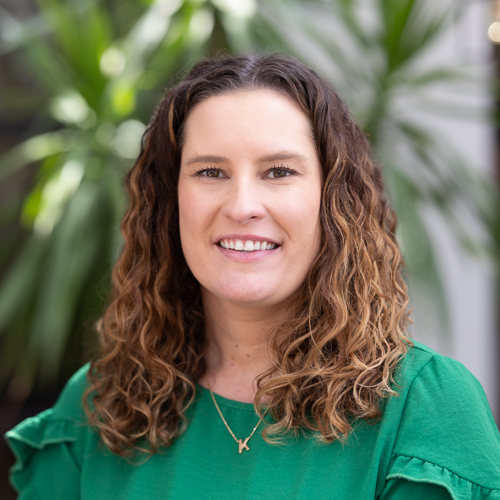 Would Recommend
They have been their throughout the process and always ready to answer questions and updates.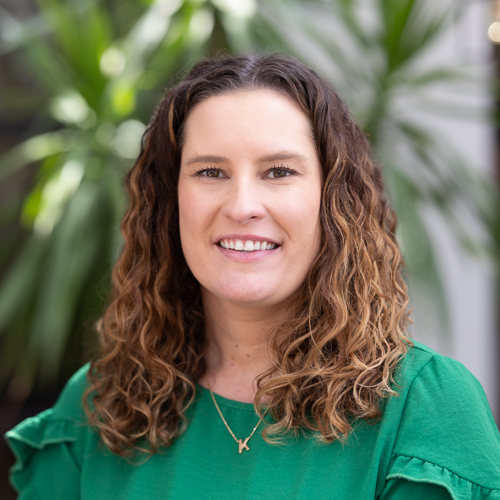 Would Recommend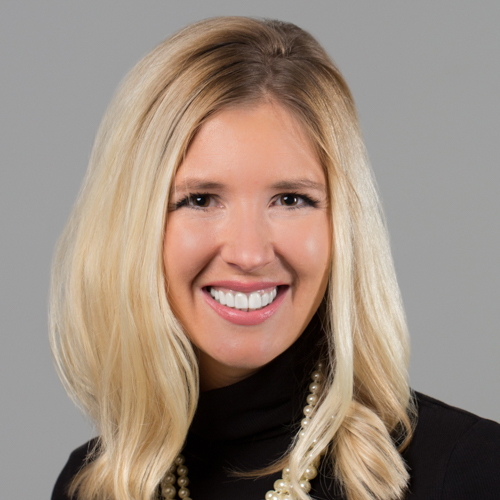 Would Recommend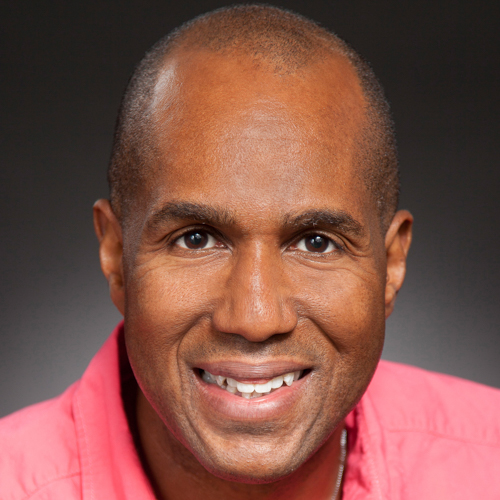 Would Recommend
The staff was extremely helpful and expeditious in handling our refinance.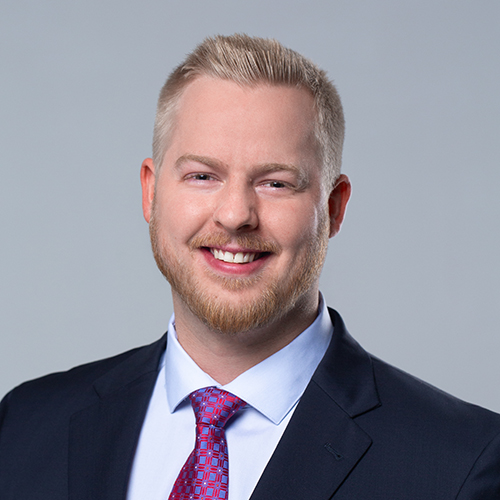 Would Recommend
I was impressed with How simple this loan was. Was really quick as well.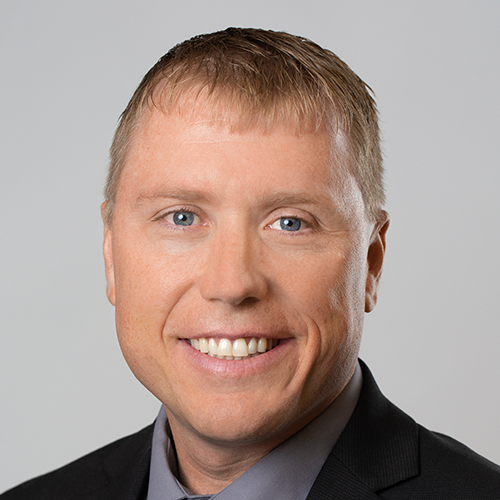 Would Recommend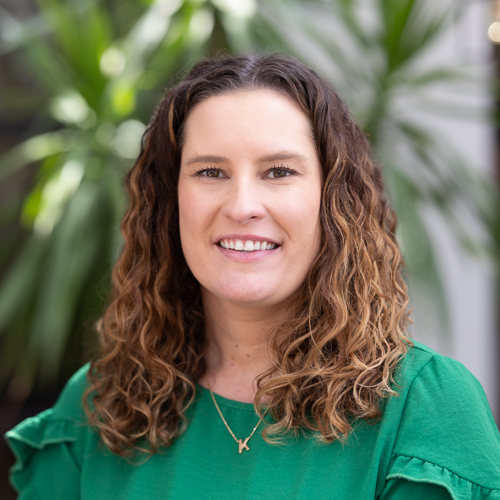 Would Recommend
A very positive experience. I will recommend to all my friends.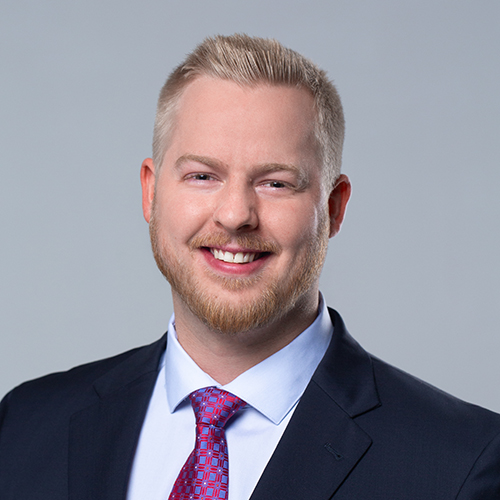 Would Recommend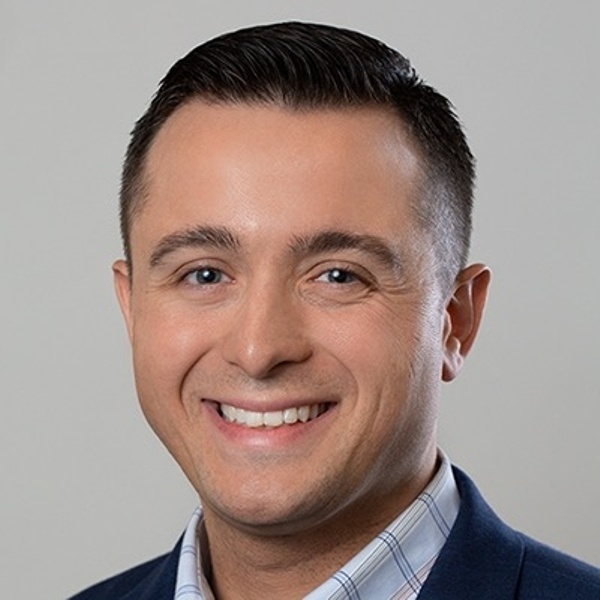 Would Recommend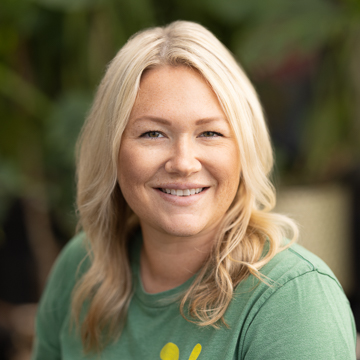 Would Recommend
The employees working for you are wonderful to work with answer question so you can understand every step of loan process.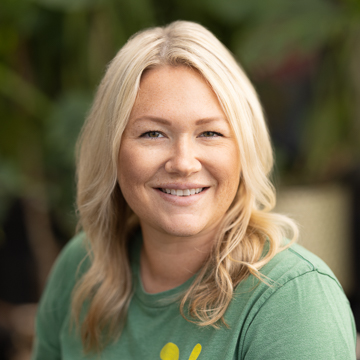 Would Recommend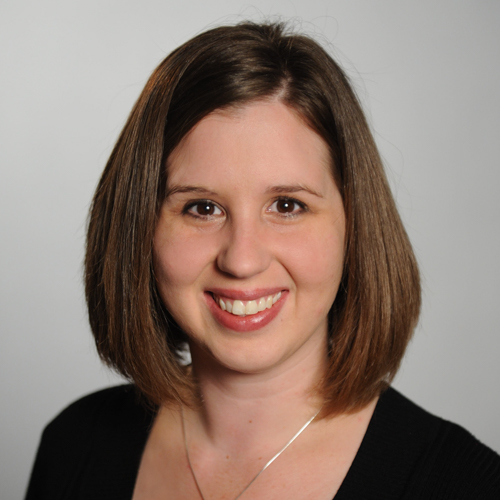 Would Recommend
I want to thank the team working with Carl Thomas for making this experience as painless as possible. He and Jason were rofessional, yet friendly and unapproachable. They kept us aware of every thing going on, they helped us avoid pitfalls, they were in conract, and walked us thru situations that were hard to understand. We began the re-fi with particular goals and stipulations that we discussed with Carl Thomas and at the conclusion those goals and stipulations were accomplished. I highly recommend Carl Thomas, Jason, and their team.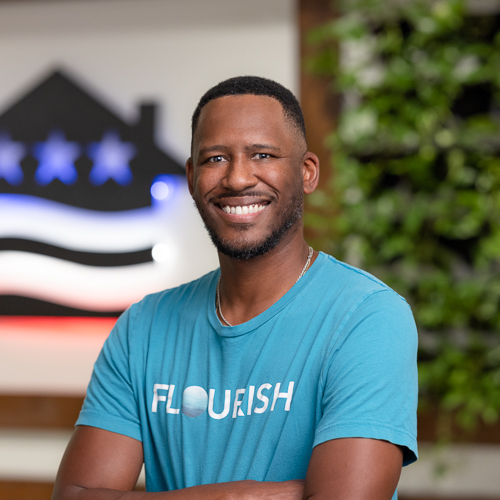 Would Recommend
Outstanding job, start to finish, and the website made it easy to coordinate. When I had questions I received an email very quickly. Thanks again!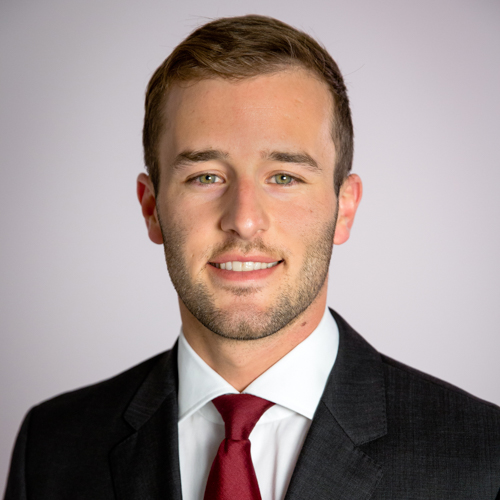 Would Recommend
Our experience with Veterans Home Loan was above reproach. Excellent communication skills and answers never leave you with additional questions. Friendly, knowledgeable and effortlessly as all aspects of the transactions were completed. Always available to get in touch with for any reason. Thank you Veterans United for another very successful dealing.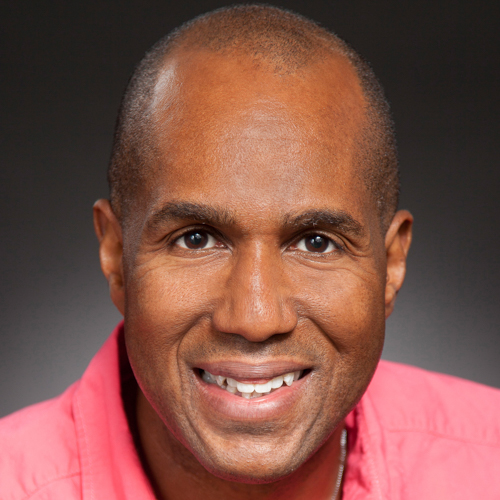 Would Recommend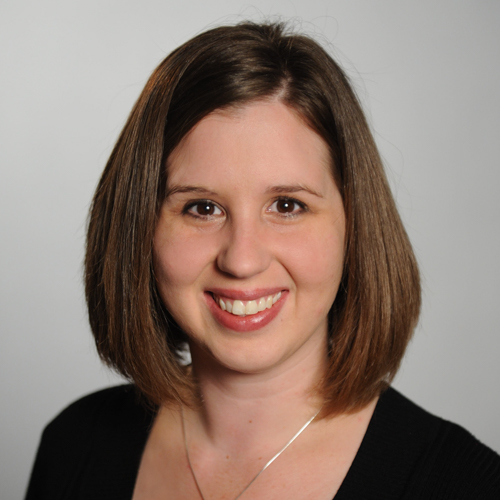 Would Recommend
This is our third experience with Veteran's United Home Loans and the outstanding service was just like the first. I am looking forward to being with you guys for a long time and our future house needs too.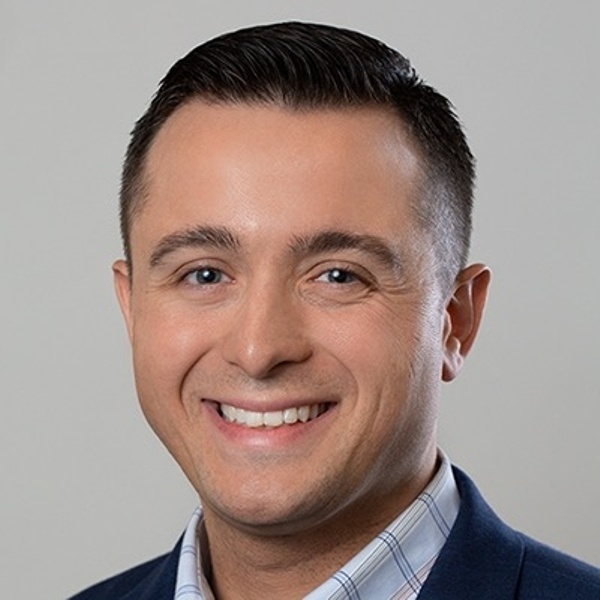 Would Recommend
Hayden was great every step of the way. I would definitely recommend him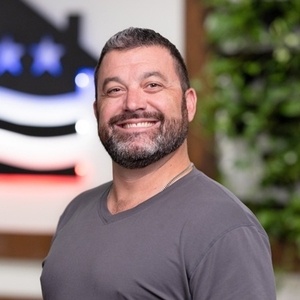 It took three months to refinance our home. It seemed that in their end there was no communication at all. We had to constantly notified them on our current status. Myself and my wife understand some of the stuff did not work out and we have to go a different route.But still should not have taken that long to close, and we had all the paperwork that they needed on time. And I appreciate Jeff being honest about them not doing a good job. I'm just happy we were able to close and lower our interest rate. But the experience was not a good one at all.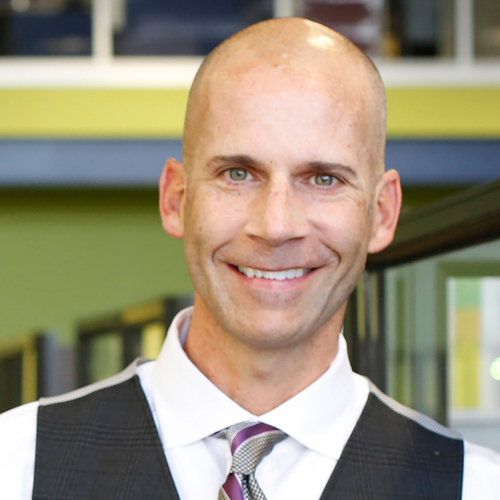 Would Recommend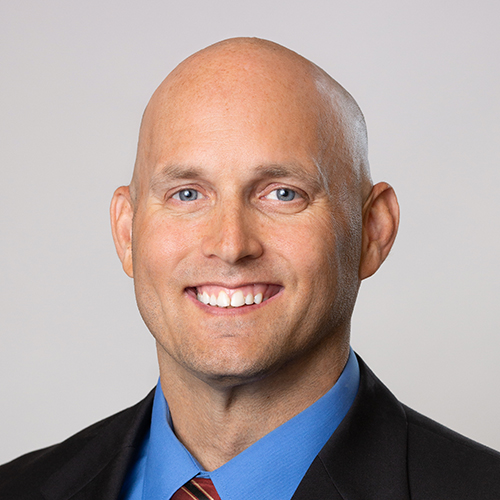 Would Recommend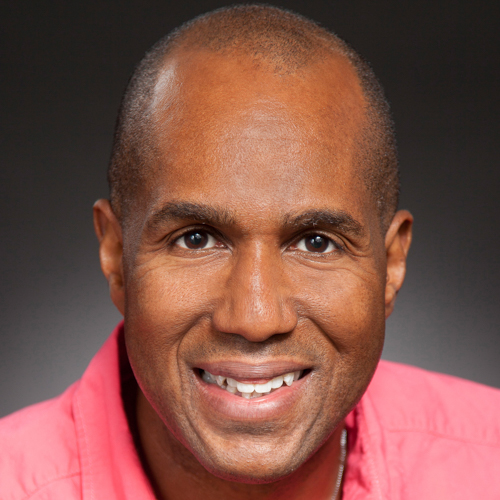 Start your journey today!