Would Recommend
Multiple times throughout the process the goal post was moved on us, not just with closing dates but with requirements that came out of the blue and were contrary to logic. For example saying we couldn't close until my husband started his new job as if they have never dealt with people needing to buy a house so they could relocate for a job. So I would recommend Veterans united as last resort for anyone who had exhausted all other options.
Response from Veterans United
Thank you for this feedback Mathew. A member of our Client Advocate Team has left you a message and sent an email for additional details. We understand how the home buying process can get stressful, especially when moving and changing employers. As you know, there are regulations that must be met in these situations and we have experience leading customers through the process. Team work is essential to our ability to deliver exceptional service and we have established means to prevent experiences like yours. We would like to learn more about your experience, explore ways to improve, and seek opportunities to continue serving you.
Would Recommend
Easy and friendly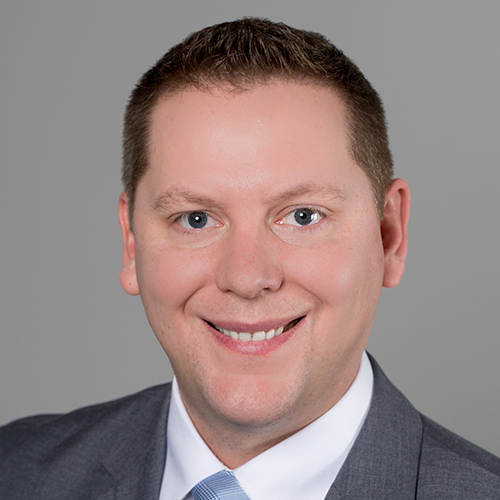 Would Recommend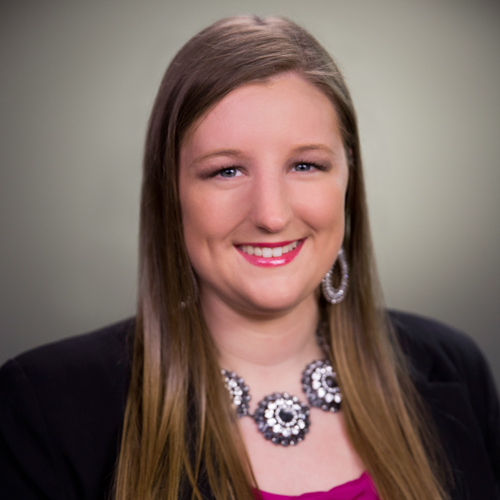 Would Recommend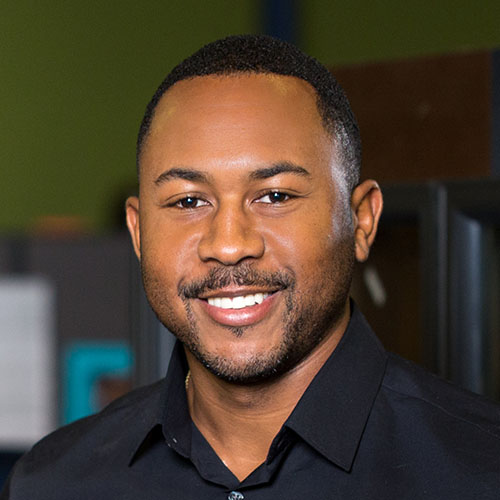 Would Recommend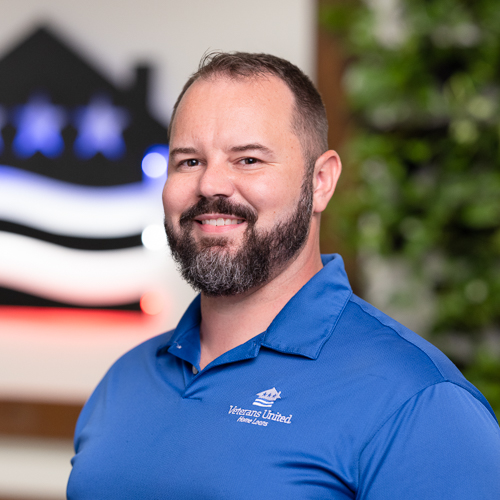 Would Recommend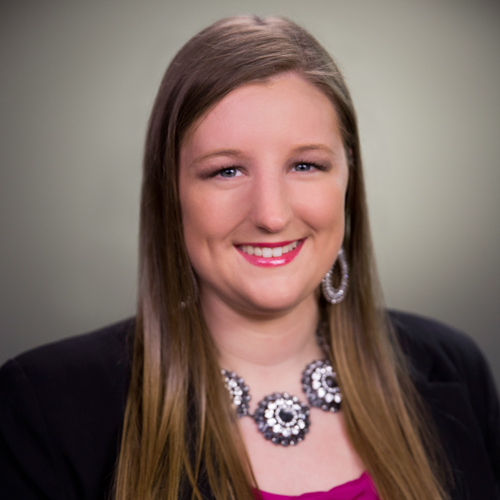 Would Recommend
The staff was excellent and the whole process went very smoothly.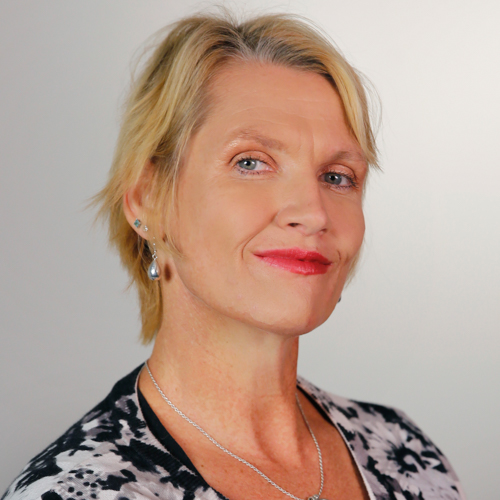 Would Recommend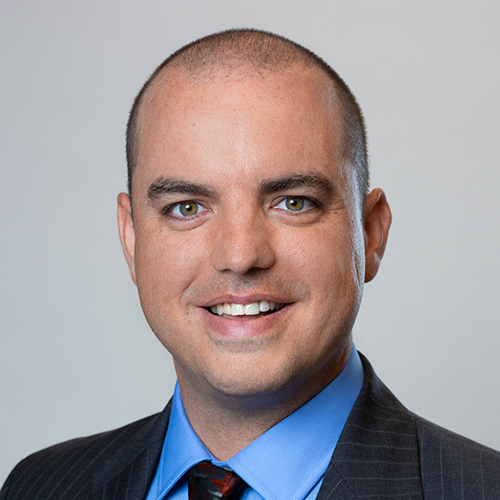 Would Recommend
Taylor and Natalie were exceptional and made my first home purchase very easy, this was a great experience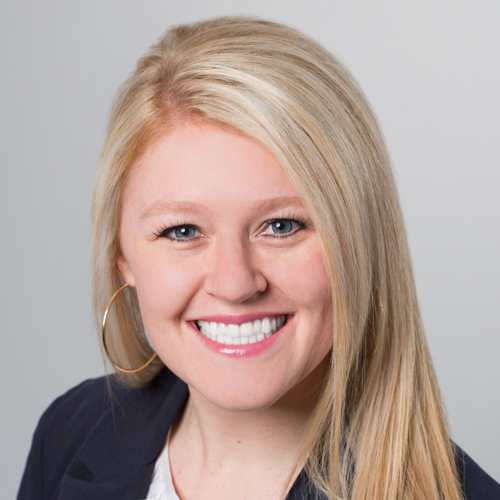 Would Recommend
Derek was amazing loved working with him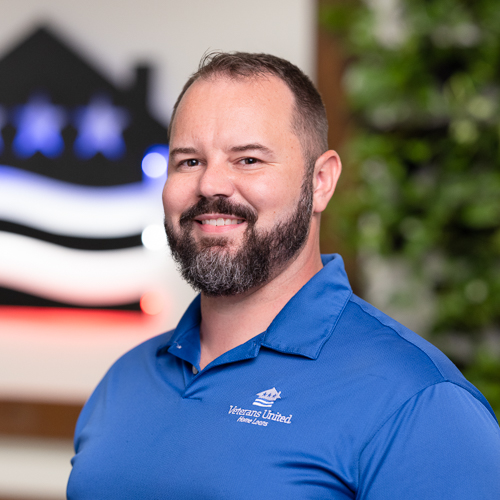 Would Recommend
Will was outstanding!!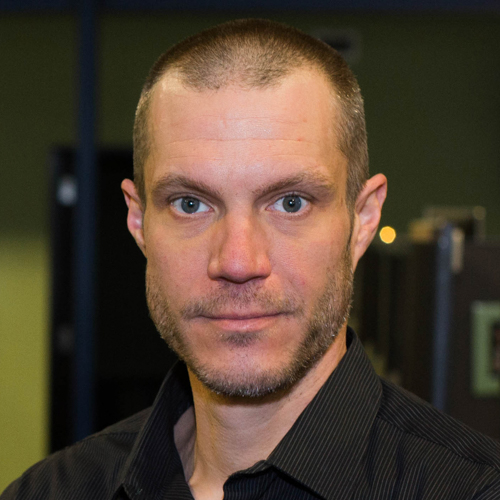 Would Recommend
From the first phone call to the last Justin Benge and Nick have been great always answered my questions when I had them they worked very hard and I would definitely recommend Veterans United and there team.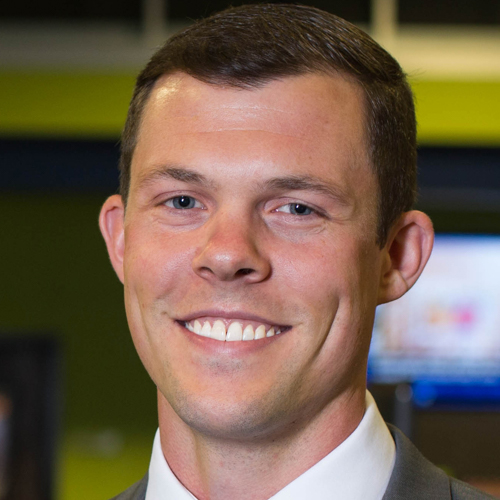 Would Recommend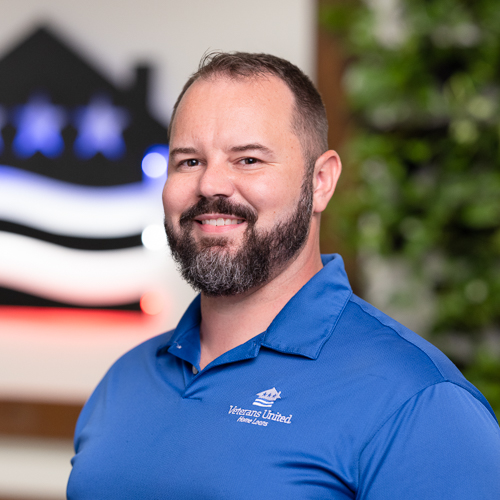 Would Recommend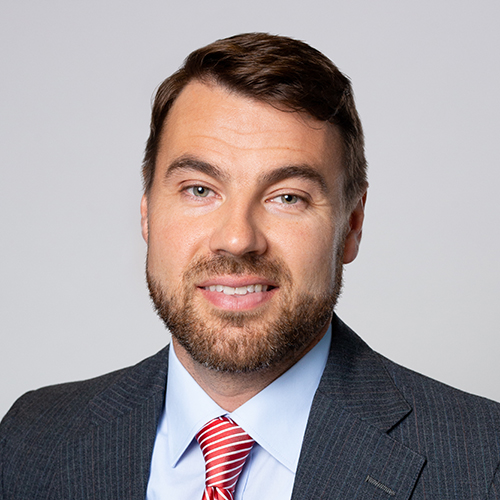 Would Recommend
Reed made it so very easy and always answered all of my questions!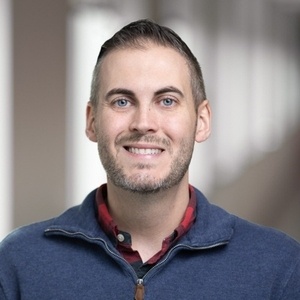 Would Recommend
We recommended that our close friends use Promise for their home buying adventure, they love her as much as we do.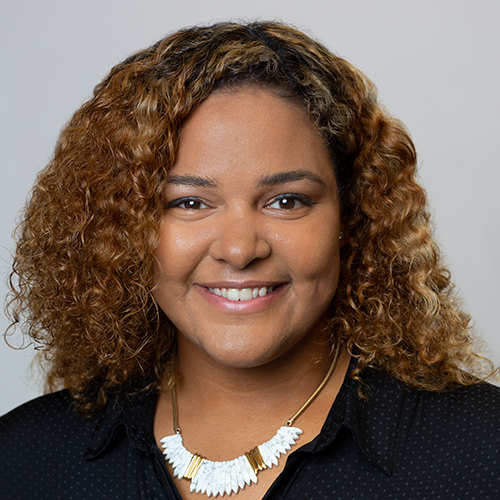 Would Recommend

Our loan process took almost 4 months and had a lot of variables that made it a horrible experience. Things may have been simpler if we had gone with a local bank.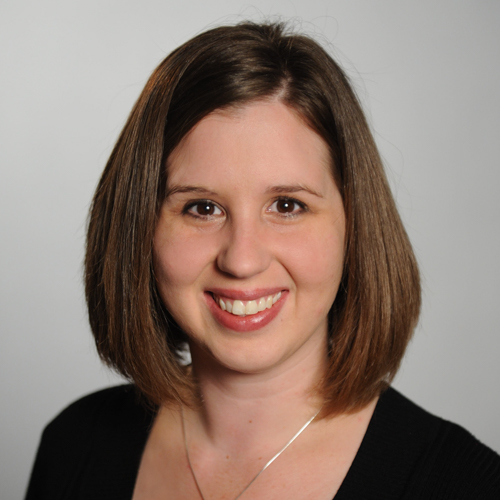 Would Recommend
Danielle was a superstar and was calming to a very stressful time. Again Danielle I appreciate you being patience and understanding especially with my short time-line.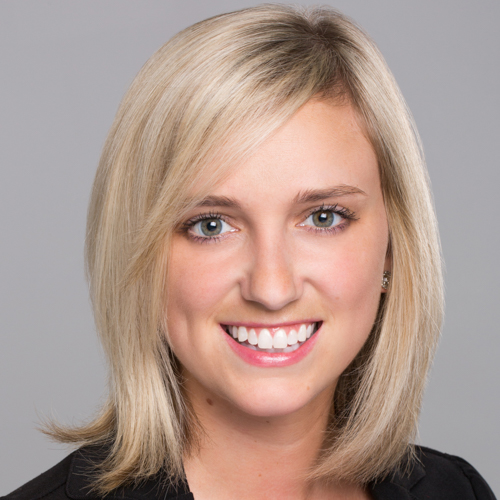 Would Recommend
While becoming a first-time homeowner is certainly an incredible feeling, I expected the process itself to be difficult and stressful. With the support of our Veterans United team, the experience was a pleasure from start to finish.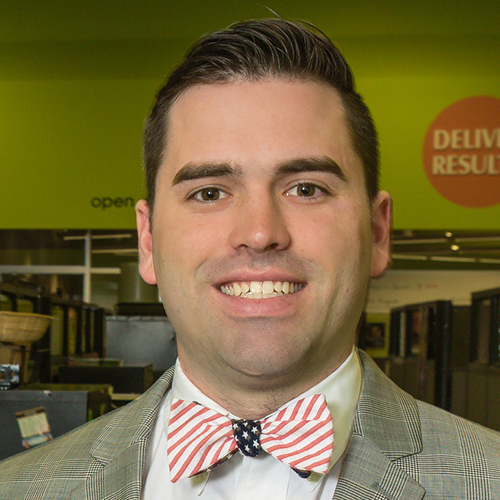 Would Recommend

Would Recommend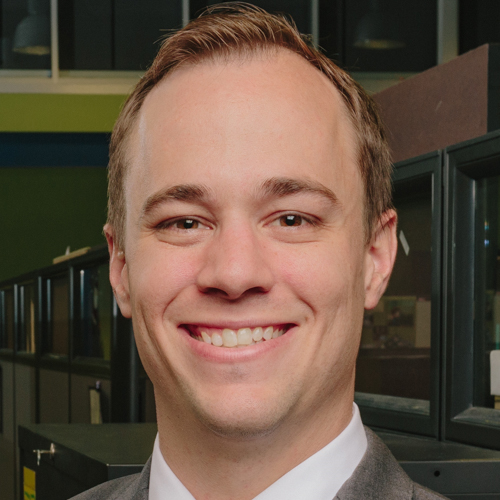 Would Recommend
My loan team was outstanding and worked hard for me Especially Brennan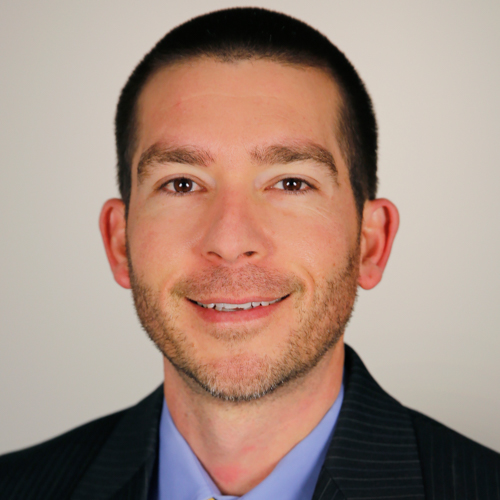 Would Recommend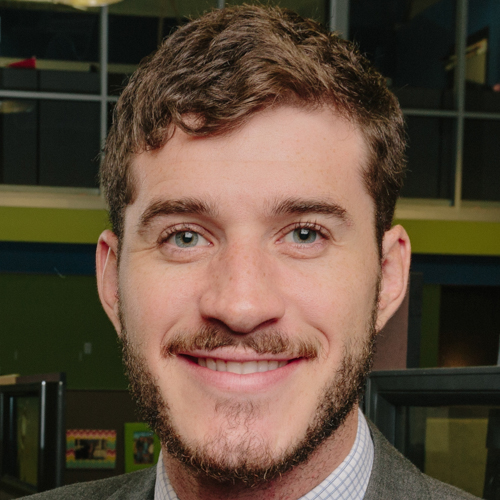 Would Recommend
Michael Pitts and his team where outstanding in their efforts in assisting me in buying my new home.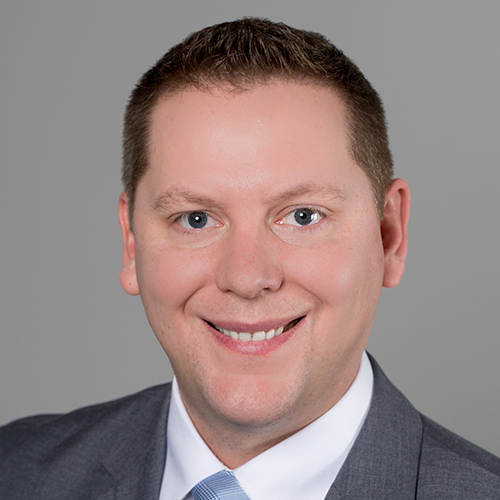 Would Recommend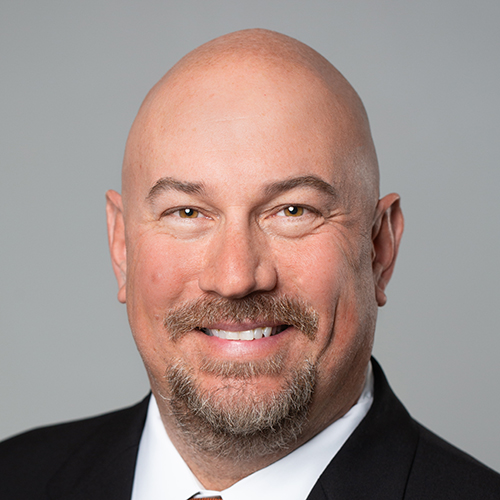 Would Recommend
The team was on top of everything when it came to submission and send paperwork needed for the loan. Thank you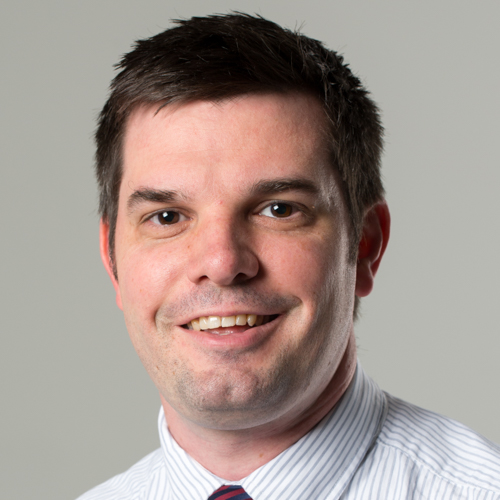 Would Recommend
Mr. Patel is most professional person I've delt with in years. I owe him i feel.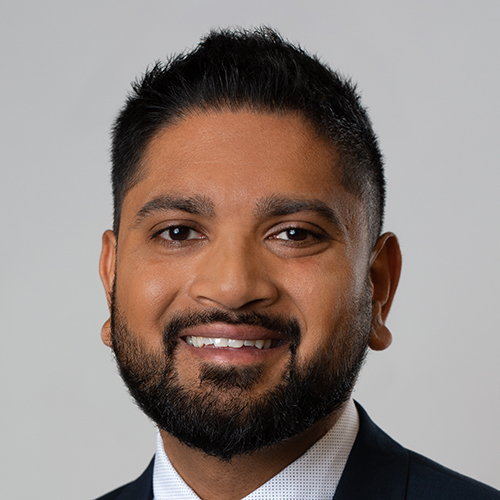 Would Recommend
Very thorough and transparent process.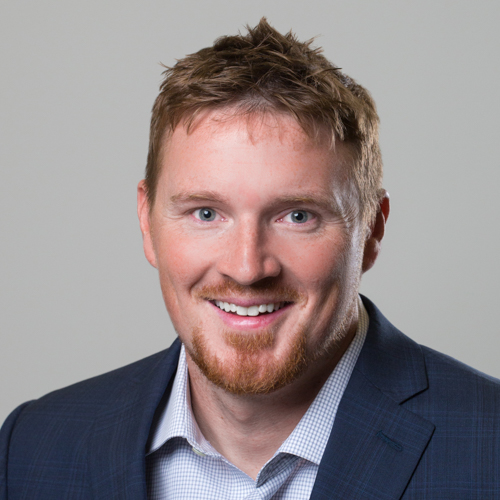 Would Recommend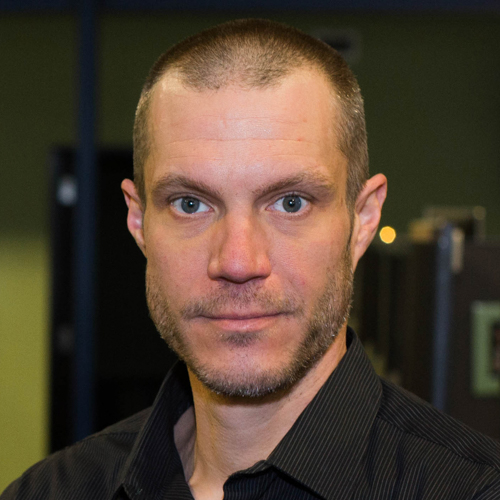 Start your journey today!