Would Recommend
Let me just start by saying how amazing Veterans United has been every step of the way. My loan specialist Adam Crutchfield and his team went above and beyond and was more than I could ask for in the buying experience. I had many questions and concerns and never did I feel like, I was alone in the process. Adam was always readily available to assist. it's a comfortable experience where you know you have a great team behind you. I can't express how smooth and painless the process was.Thank you Adam and team! I highly recommend Veterans United Home loans you will not regret the experience.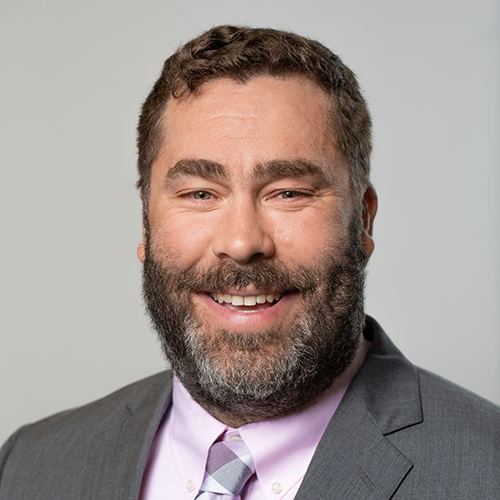 Would Recommend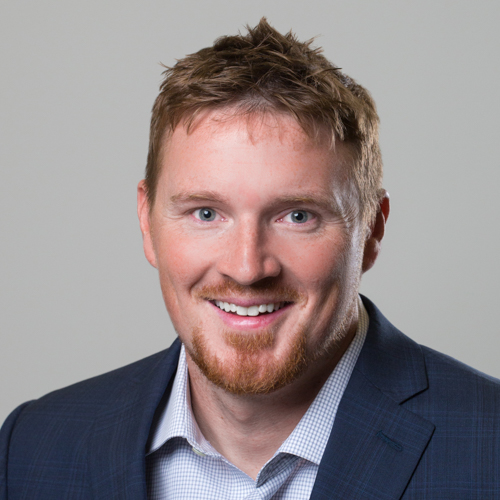 Would Recommend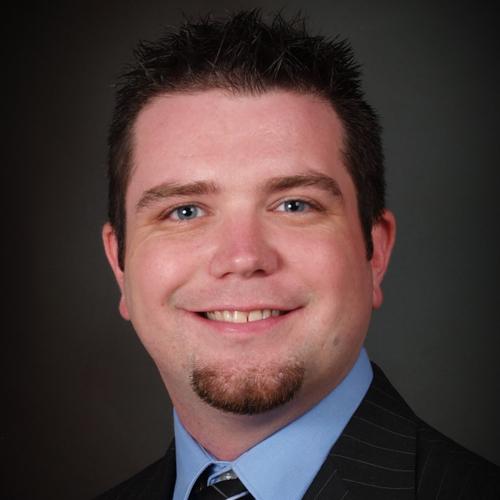 Would Recommend
If you qualify for this loan there is no reason not to use it. Excellent perks and a professional team. They really do care about you and making sure you get the right home. They recommended a realtor that was very professional. Overall fantastic experience working with veterans united.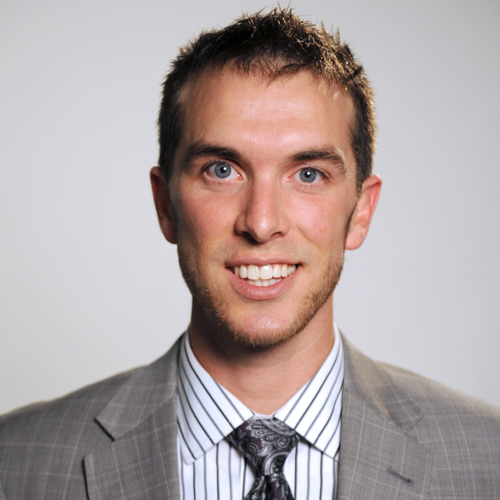 Would Recommend
First I would just like to thank Veterans United Home Loans and everyone that I have worked with from the entire home buying experience. This starts with Jamie Hughes which is the first person I talked to to begin everything. I would also thank Kristen Fisher for the fast process to get everything in order to get the pre-approval which only took about a week once I provided what I needed to. This was our first home we ever bought and I honestly couldn't have asked for a better company or better employees that worked on my loans to include Military United (insurance). I heard of big of a pain it was to buy a house but to be honest this wasn't a pain at all, a long process but this is understandable and didn't expect anything less. Again thank Jamie for getting my wife and I through the process and thank Veterans United and giving us our first home.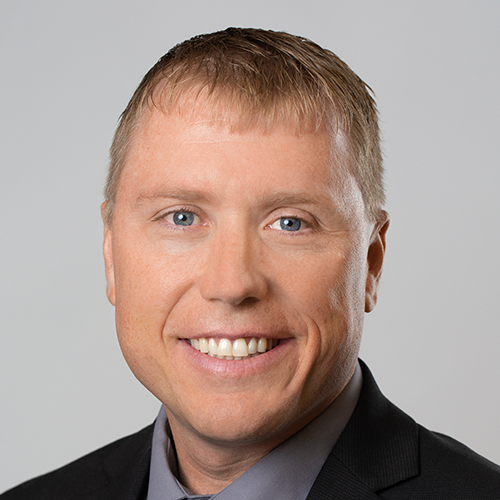 Would Recommend
Other Veterans can trust Veterans United. They don't leave you in the dark when it comes to available options to make the loan process easier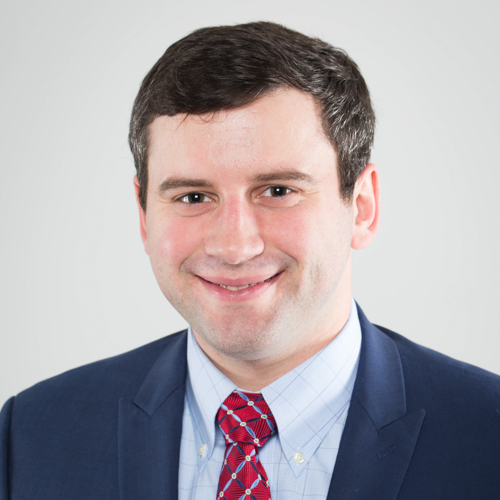 Would Recommend
They have much to offer all veterans. If your looking to purchase a home they are the ones to go too.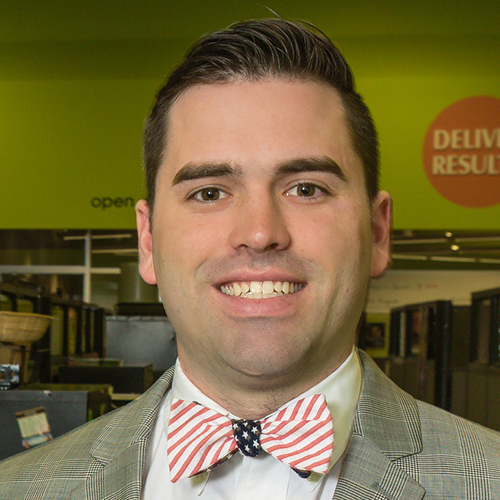 Would Recommend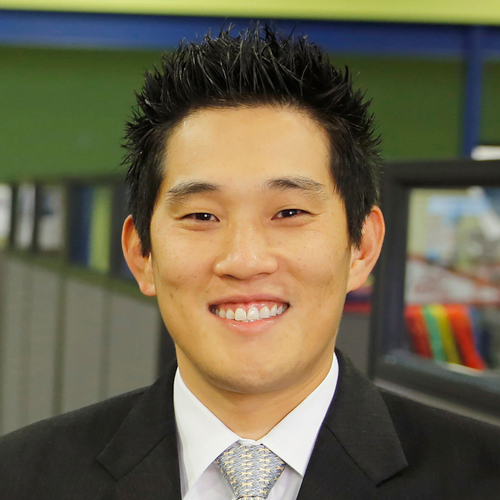 Would Recommend

Would Recommend
This was the easiest home buying experience. Brandi was very helpful and patient with us. The website made it very easy and efficient to supply the needed documents. :-)we also had answers to our questions immediately. I would definitely recommend Veterans United Home Loans.

Would Recommend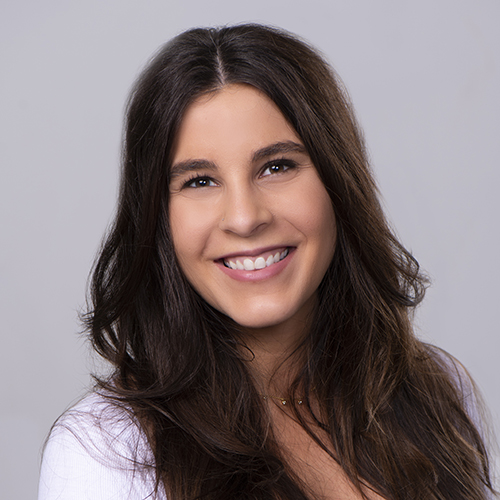 Would Recommend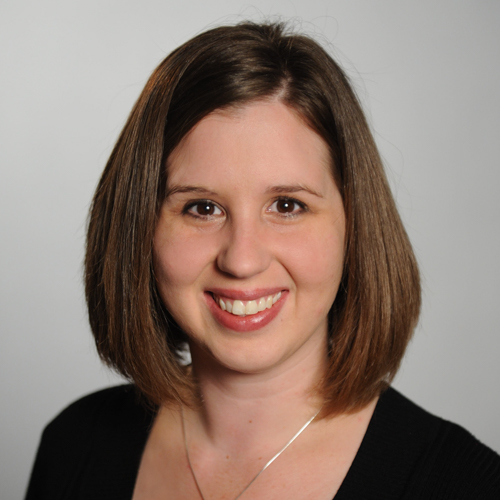 Would Recommend
Hello Veterans, These people are absolutely great!! I have owned many homes in my day and have never had an experience quite like this one, easy, stream line, on the ball, no waits, no hassles, efficient, closed in 2 weeks. The loan team I was fortune to get was like family, I completely trusted them with my time and personal information, they listened to what I wanted and made it happen, without trying to pressure me into something we didn't want. Thanks Veterans United!! I will definitely be coming back if I ever need any home loan needs, totally amazing process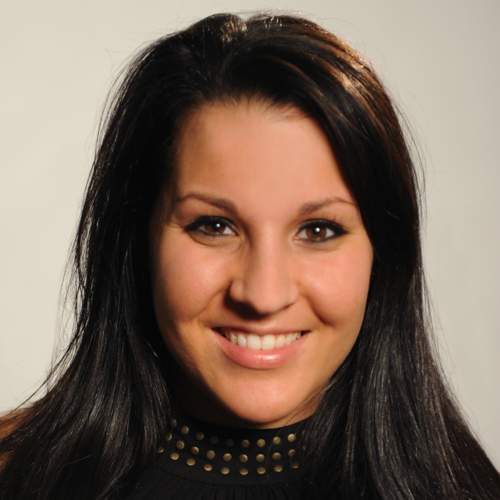 Would Recommend
It couldn't have been a better experience working with Sydney and Samantha they were with me every step of the way and always willing to answer and questions that i had. I would highly recommend Veterans United !!!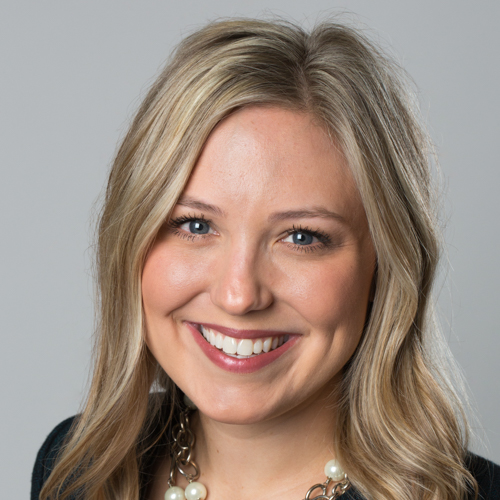 Would Recommend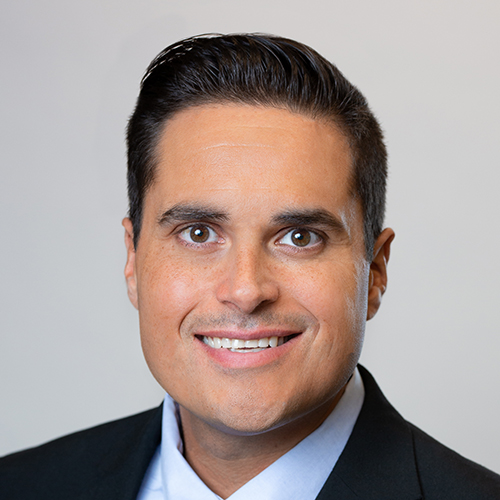 Would Recommend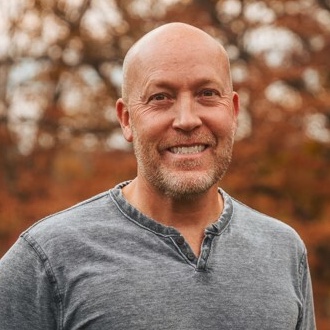 Would Recommend
Please see my comments above,. I'm not sure I can say anything more. This was a very good experience and Denise was very helpful throughout the entire process.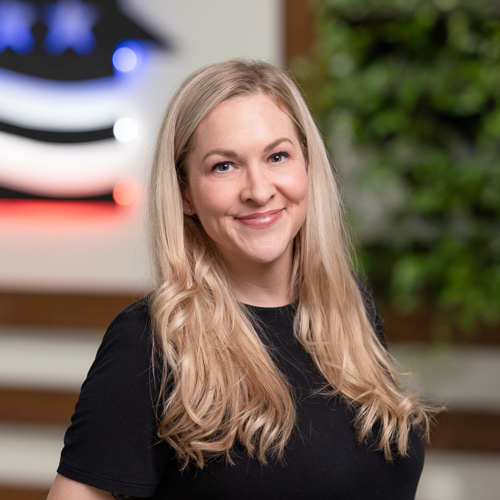 Would Recommend
They went above and beyond to help me by my house in a timely manner. From start to finish, I was able to close on my house in roughly 5 weeks. Outstanding team that is supportive and available to answer any questions As quickly as possible.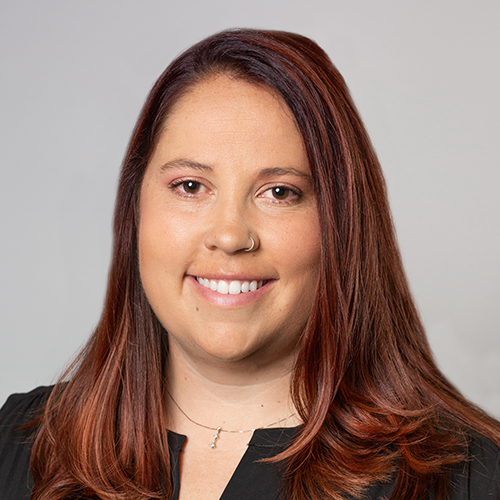 Would Recommend
Would recommend Veterans United to any and all My Friends and Family.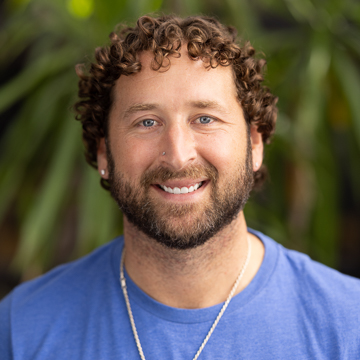 Would Recommend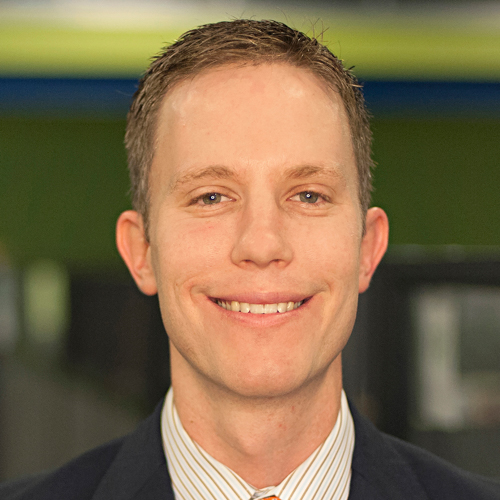 Would Recommend
WE ARE VERY PLEASED WITH VETERANS UNITED.THEY ARE THE TYPE OF PEOPLE YOU WANT ON YOUR SIDE GOING THROUGH THE PROCESS OF THE LOAN. THEY ANSWERED ALL QUESTIONS AND HELPED US THRU IT ALL. THEY MADE IT AS SIMPLE FOR US AS POSSIBLE .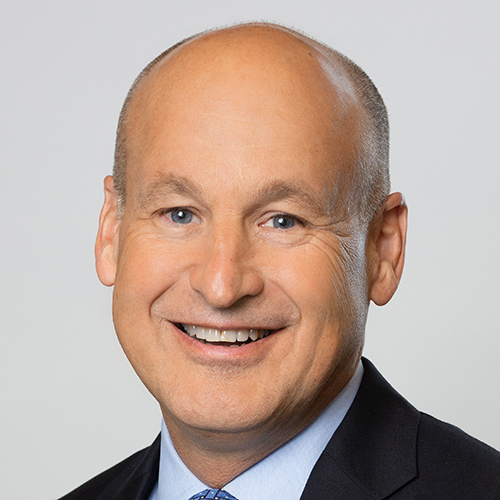 Would Recommend
They treated me with respect and guided me through the process. Every single question was answered no matter how big or small. Even with financial difficulties in the beginning they told me an exact time frame and what I need to do to make my first home buying process run smoothly.. Veterans United is a remarkable company and I will recommend always thank you.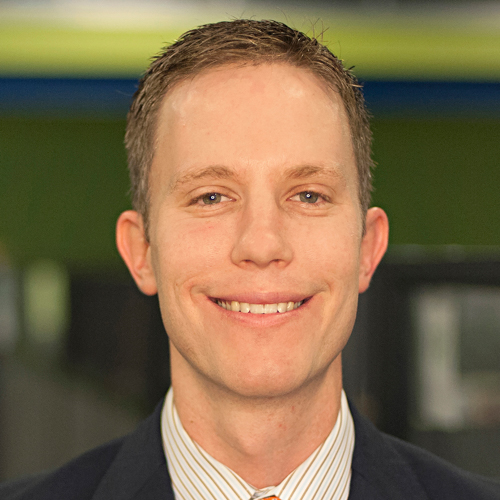 Would Recommend
Made it simple and easy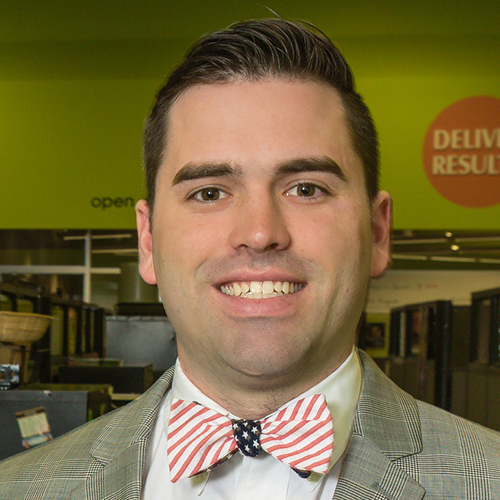 Would Recommend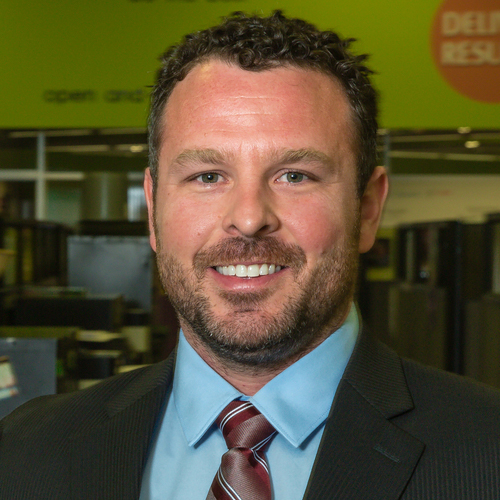 Would Recommend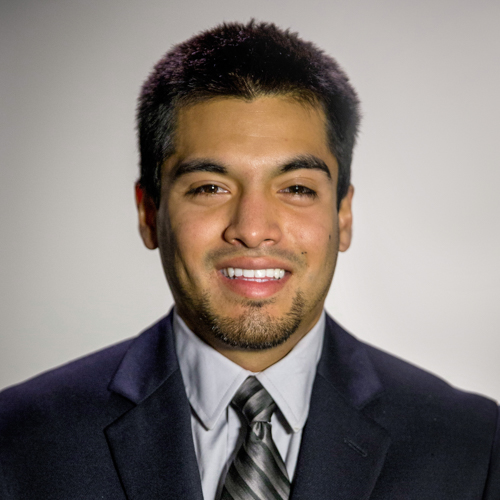 Would Recommend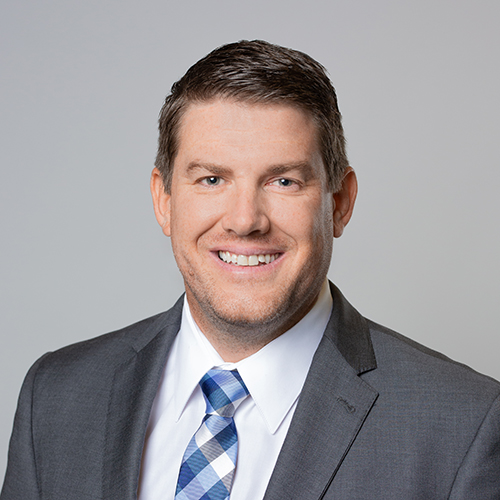 Would Recommend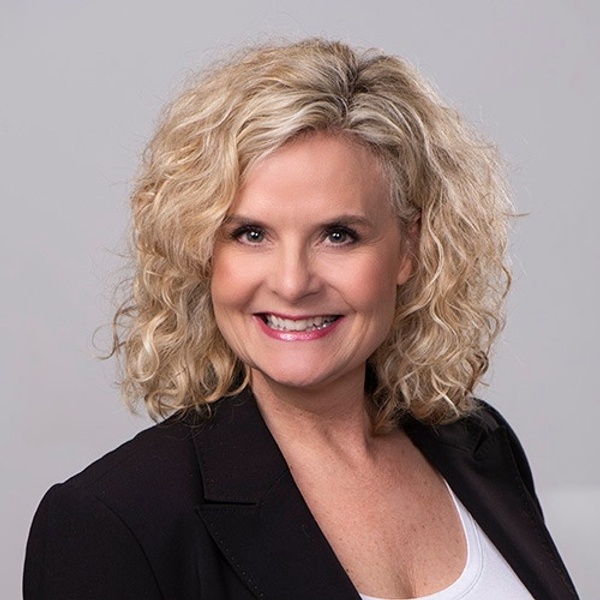 Would Recommend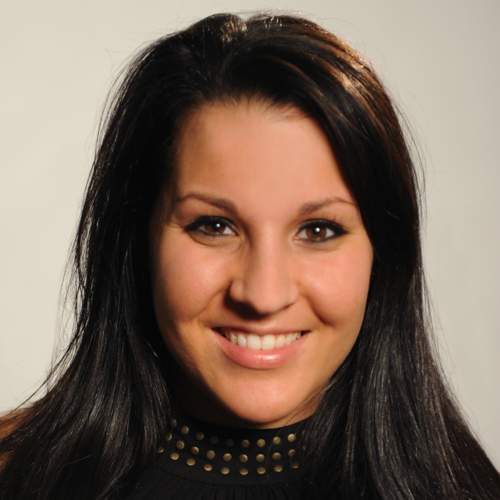 Would Recommend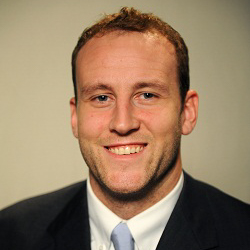 Would Recommend
Overall my experience with Vetrans United was great. I would highly recommend to any veteran looking to purchase property.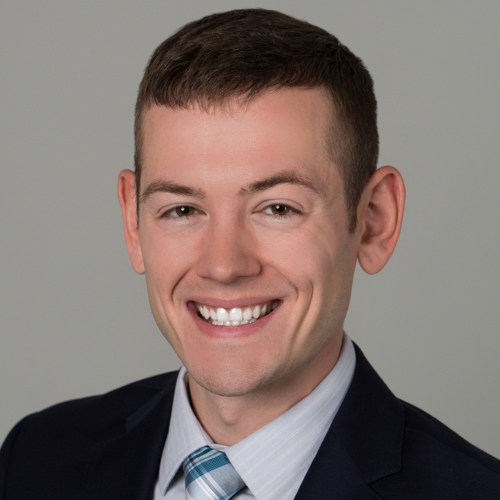 Start your journey today!