Would Recommend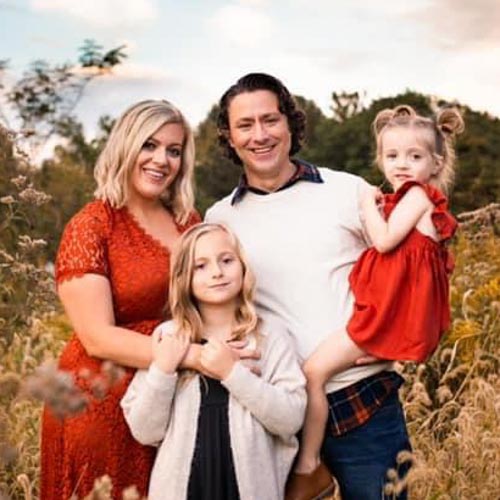 Would Recommend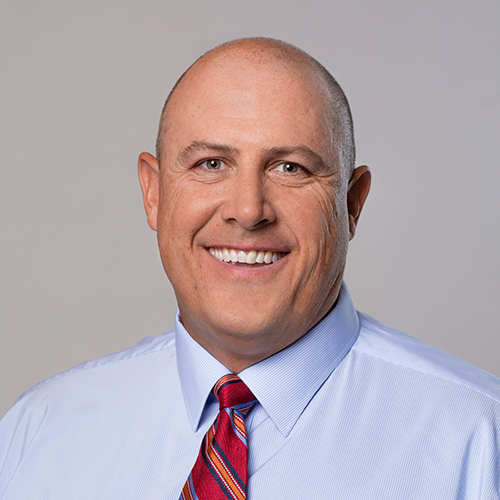 Would Recommend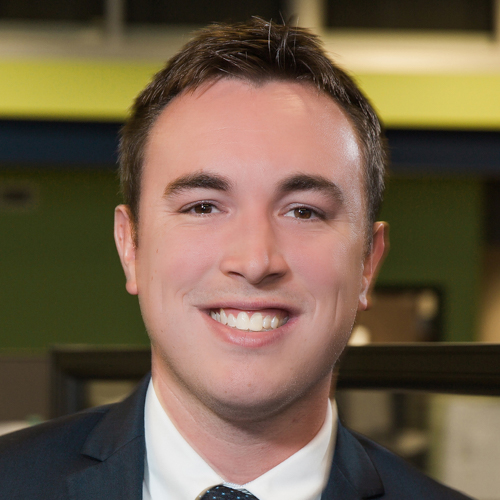 Would Recommend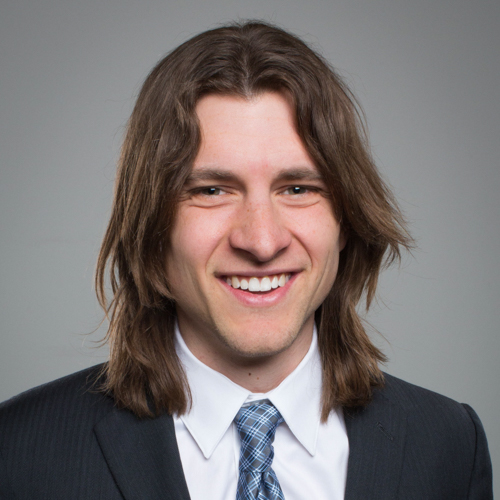 Would Recommend
This is an honest, caring and knowledgeable group of people. They know how to take care of their clients. The are encouraging and caring. I highly recommend them.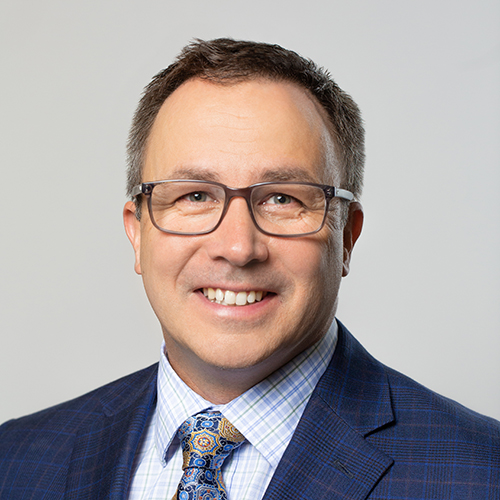 Most of the experience was great. Expect the week of closing, they needed us to submit and resubmit and resubmit again, paperwork we already provided a month prior. They found issues with our appraisal the week of closing yet they had already had the appraisal for 3 weeks. It seemed like they were scrambling at the very end on stuff that should have been completed prior to the week of the anticipated closing date. They added so much stress to an already stressful situation. I didn't feel like our loan officer or the underwriting team were on top of the game like they were for our first home buying experience with VU. For these reasons alone, I would not recommend Veteran's United to friends and family and, if we ever move again, I will be going elsewhere for a VA loan.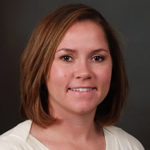 Would Recommend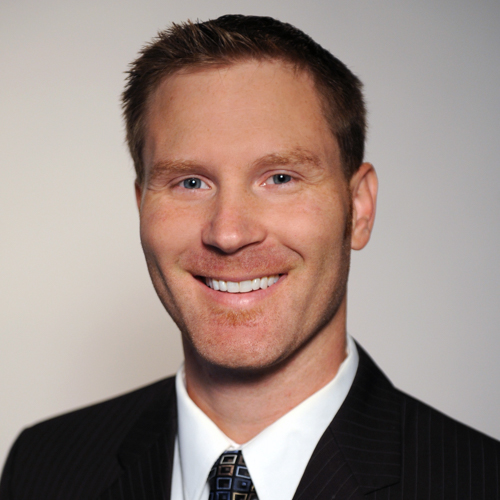 Would Recommend
My father recommended Veterans United to my wife and I because of the great experience he had with them. I have to agree with my father that they went over and above our expectations. If any veteran asks me for a lender recommendation I will certainly let them know about Veterans United.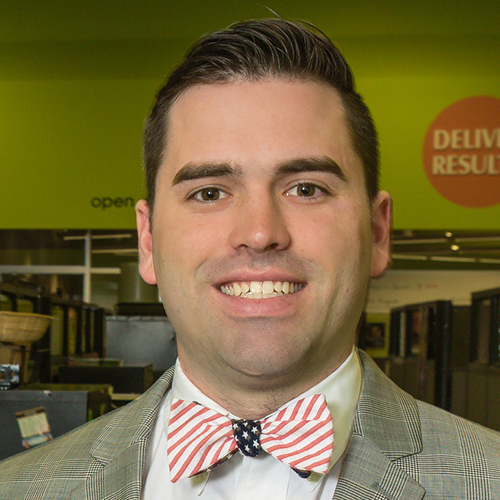 Would Recommend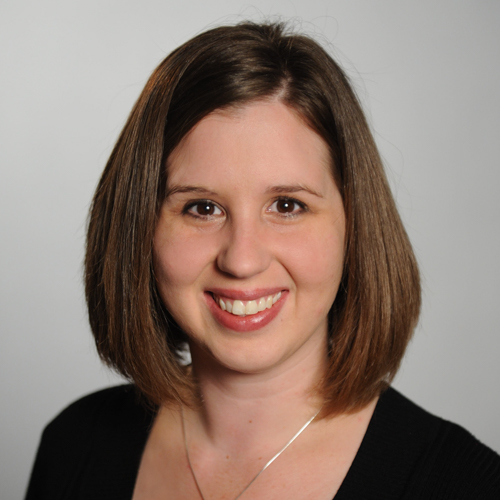 Would Recommend
Danny and his team were great from day 1. All questions were answered multiple home buying options presented. He was quick with any communication. I greatly appreciate he and his teams efforts on helping my family and I purchase our first home!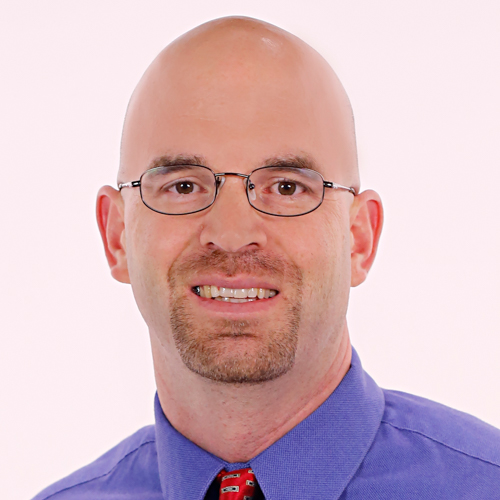 Would Recommend
Moya and Emilee were a phenomenal team during the entire process of the loan. It was my first experience in anything like this in the loan process, and they both made it seem smooth and almost uninterrupted.If I move again later down the road, I will definitely be using Veterans United Home Loans!!If you want to enter the Home Loan process, I wouldn't go with any other company but Veterans United. They'll help you ever step along the way, and ensure you're informed at every turn and change!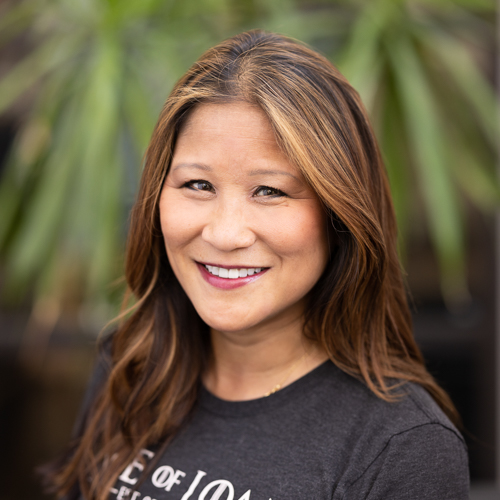 Would Recommend
I would highly recommend Veterans United. This was the first home purchase for either my husband and I. I had heard horror stories from so many people about their own home purchase experiences with other mortgage lenders. We had a lot of questions and the staff at Veterans United answered all our questions and made this first home purchase a good experience.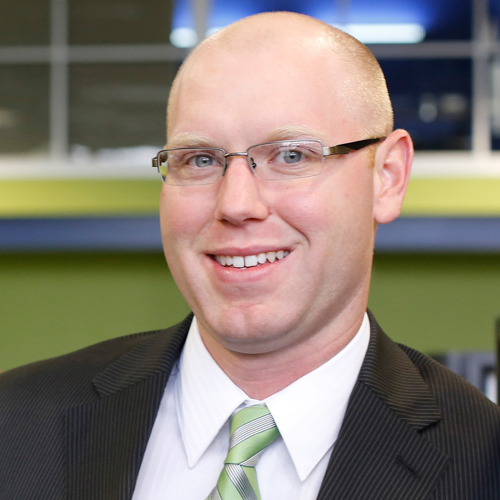 Would Recommend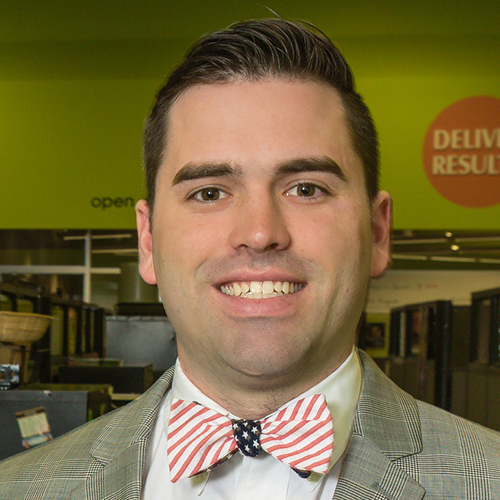 Would Recommend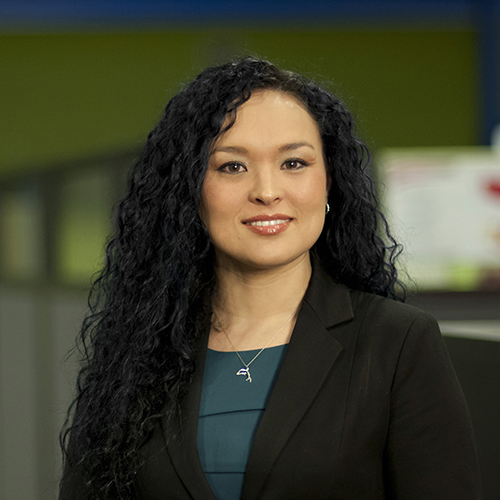 Would Recommend
The entire process was very easy to grasp. Everyone on my team was outstanding and made this one of my best buying experiences yet. Thank you to everyone at Veterans United for making my families dreams a reality.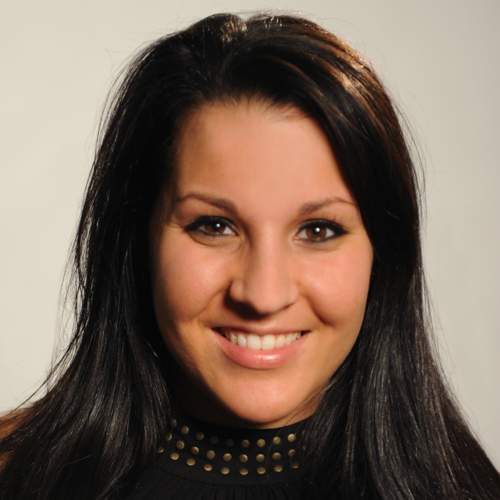 Would Recommend
I highly recommend Veterans United. The team I had was Adam Underwood and Dena Singh and they were just amazing. Fast, friendly and always around for any questions I had or any concerns. Not sure how all Veterans United teams are, but if it were me again I would ask for Adam and Dena. I couldn't have had a better team. I just love them two and can't thank them enough for how smoothly they made this work for me.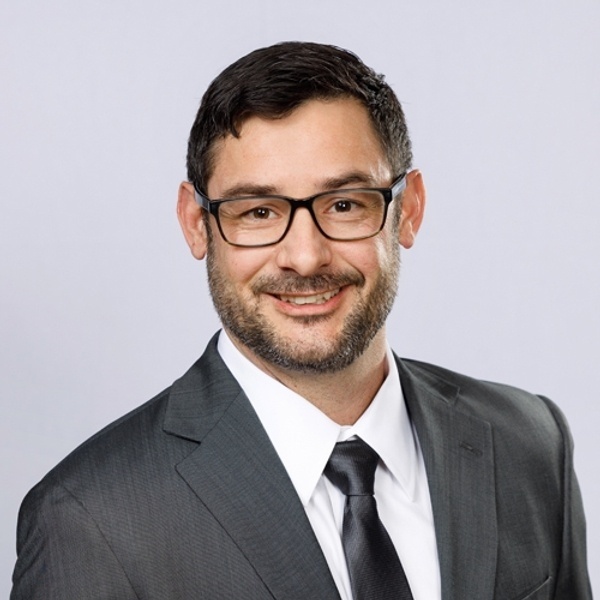 Would Recommend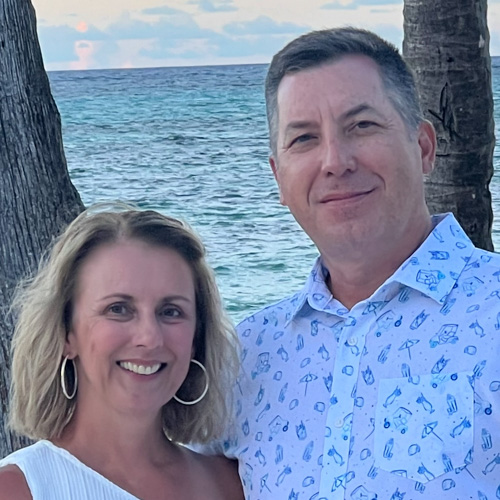 Would Recommend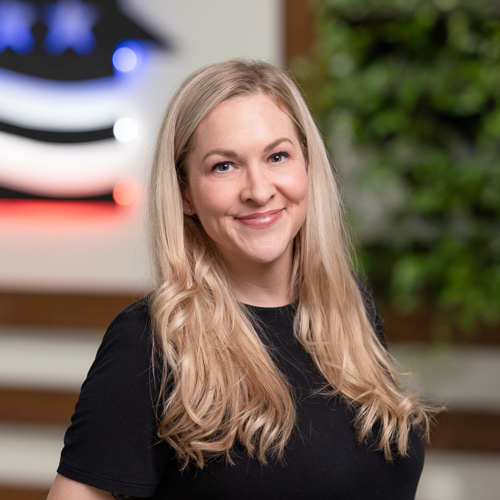 Would Recommend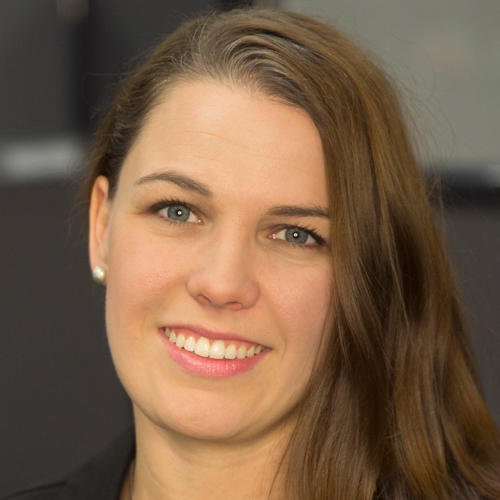 Would Recommend
Outstanding service! Second loan I have had with Steve's team and they were great both times!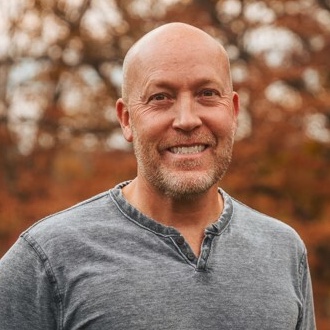 Would Recommend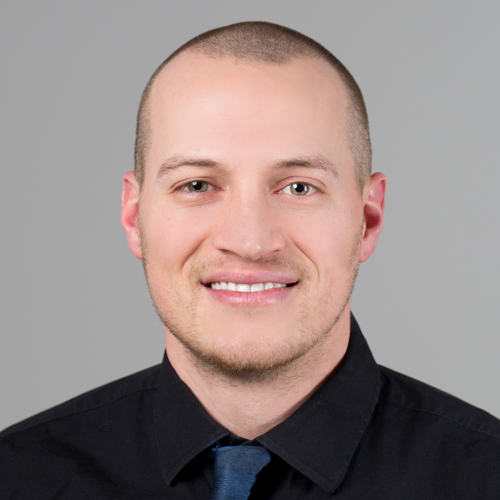 Would Recommend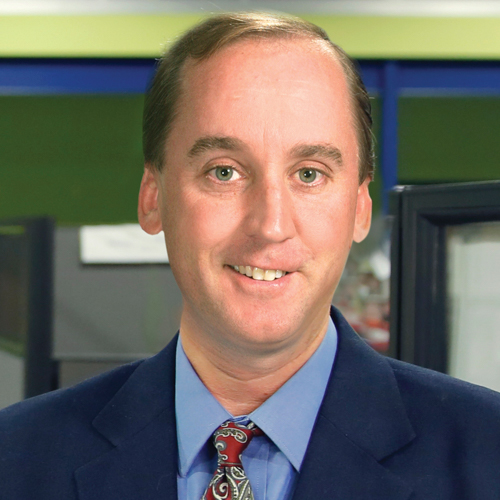 Would Recommend
Chris Coleman was outstanding, he was very helpful and caring. I appreciate his support!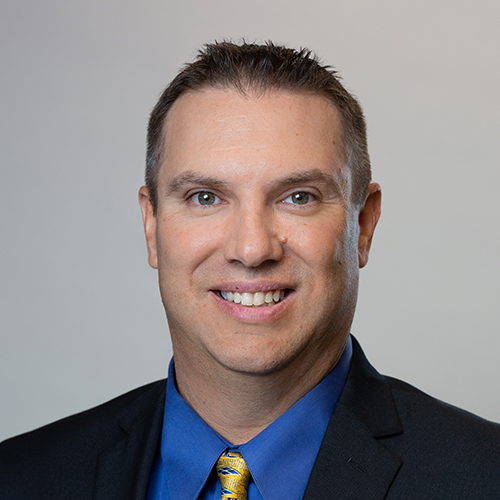 Would Recommend
Amazing company. Walks you through each step in the home buying process. Returns calls and emails expediently. Explains each process in great detail. They use multiple forms of communication that fits anyone's schedule or availability (Email,text,phone call). As long as you're honest with them they will guide you to the finish line!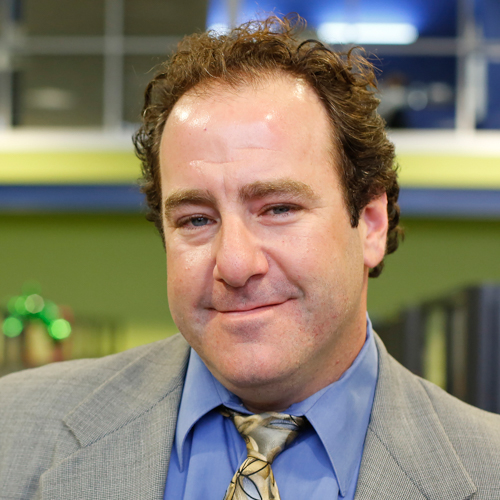 Would Recommend

Would Recommend
I found VU online. I simply picked up the phone and gave them a call. 90 days later I am in my brand new home. A+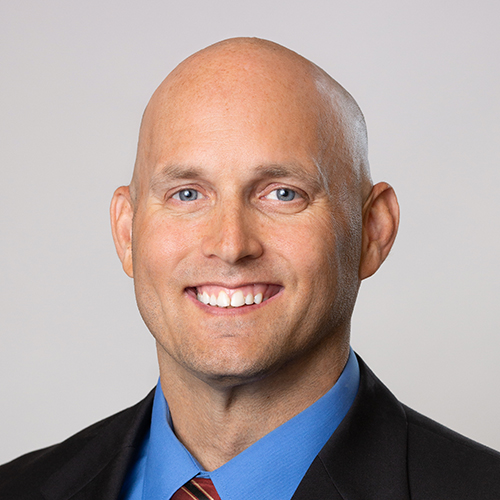 Would Recommend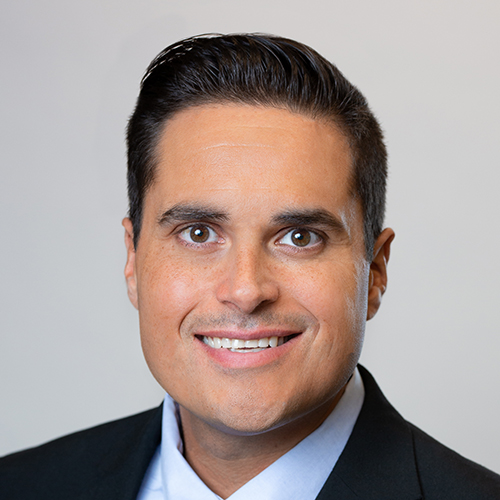 Would Recommend
Our first home buying experience and it was great! The entire process was smooth and went very quickly. If we ever decide to sell/buy another home, we will use Veterans United again. I would highly recommend them!!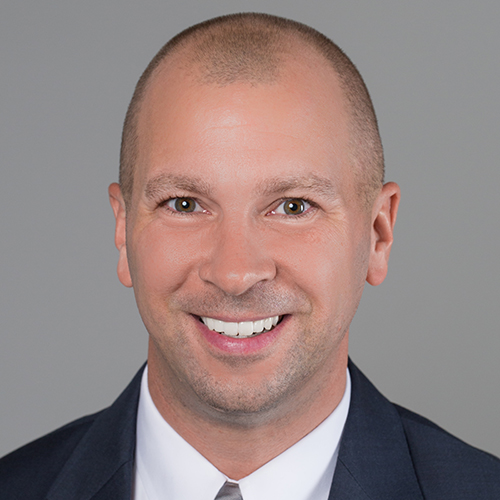 Would Recommend
Veterans United made the entire home purchasing process as painless as it could be. I would not hesitate to recommend them to my friend and family.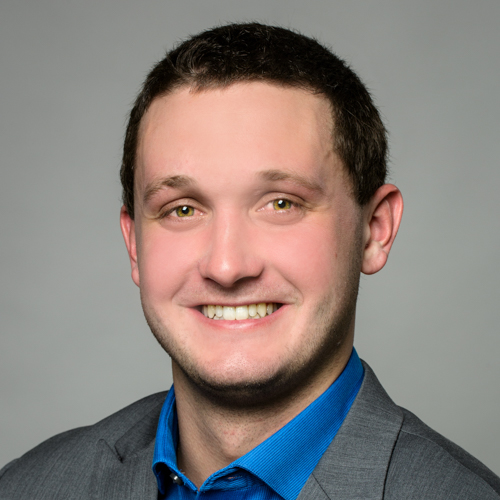 Would Recommend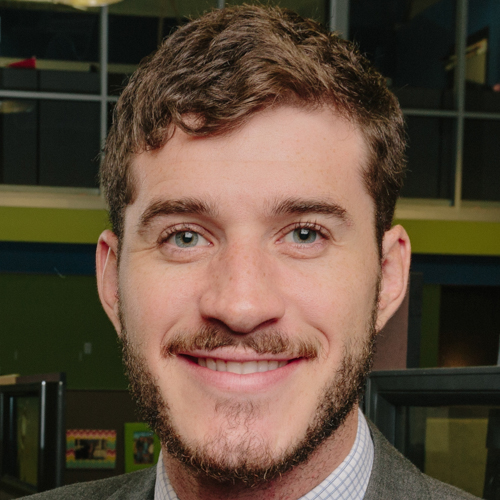 Start your journey today!