Would Recommend
Veterans United was amazing! Great rates, customer service, and support! Great for first time homebuyers !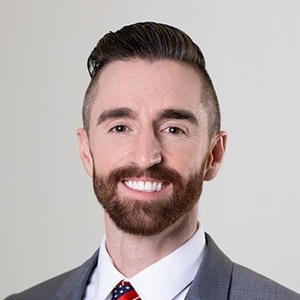 Would Recommend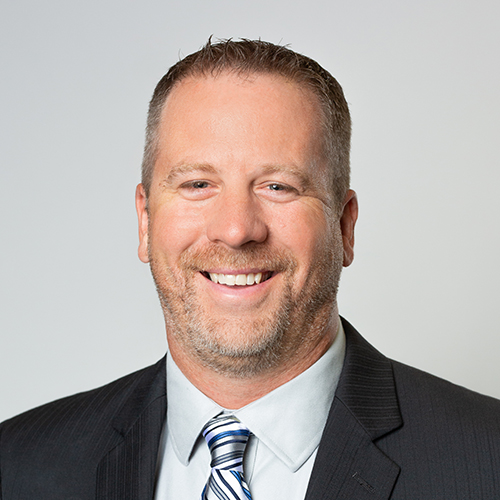 Would Recommend
Shae Goodman was a tremendous help through the whole process, she was as professional as could be and took all the stress off me.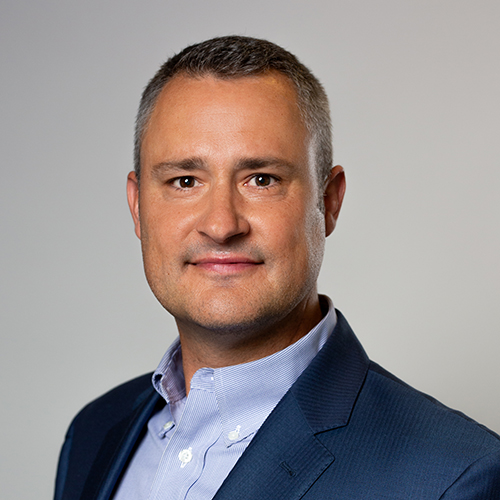 Would Recommend
Thank you Veterans United Home Loans!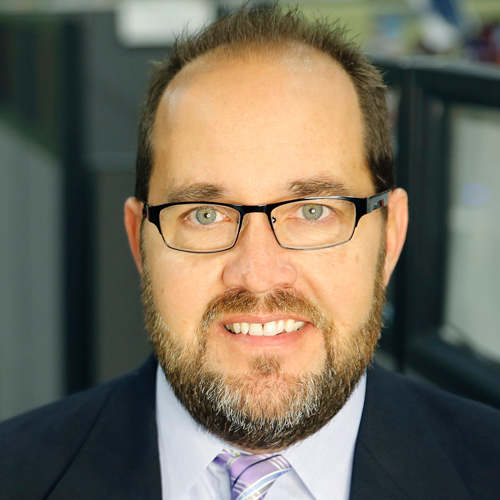 Would Recommend

Would Recommend
I had seen the venues and heard about Veterans United, but I had never thought about using them for as a lender. I needed to have an idea on what I could be pre-approved for and a couple local lenders didn't answer their phone. I completed a couple questions online and Nick Littrell was calling in a matter of minutes explaining to me what Veterans United was about and what they could offer. Now I'm recommending Veterans United to all my friends.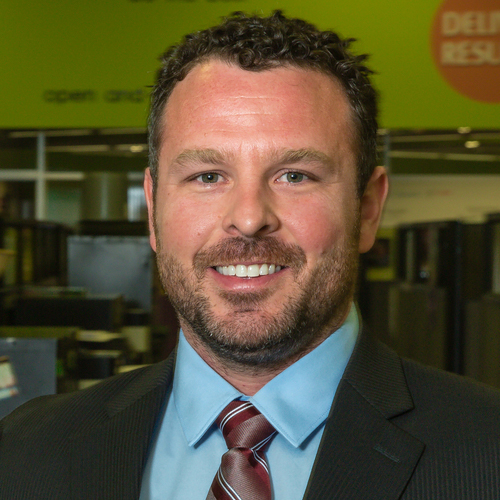 Would Recommend
I would recommend using Veterans United to everyone looking to buy a house. They were with me from start to finish. They kept me informed throughout. I've never had a more joyous time buying a house.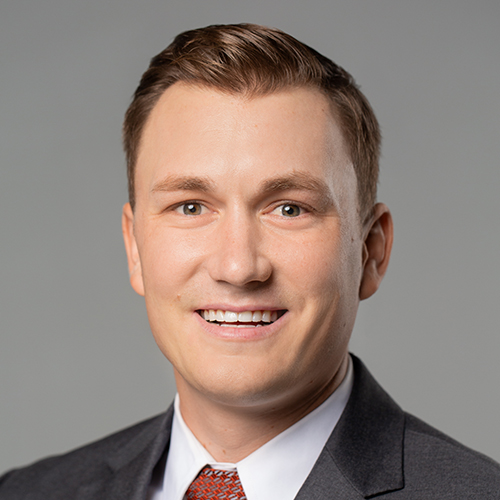 Would Recommend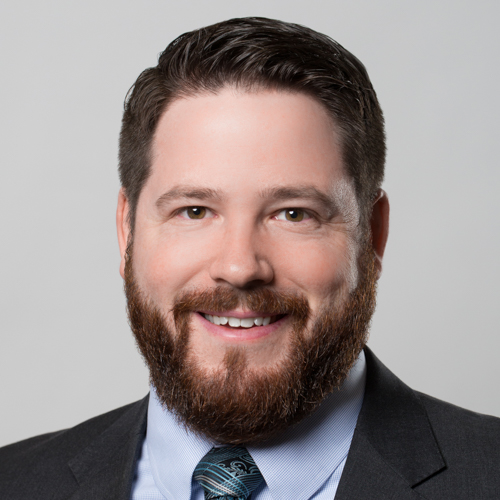 Would Recommend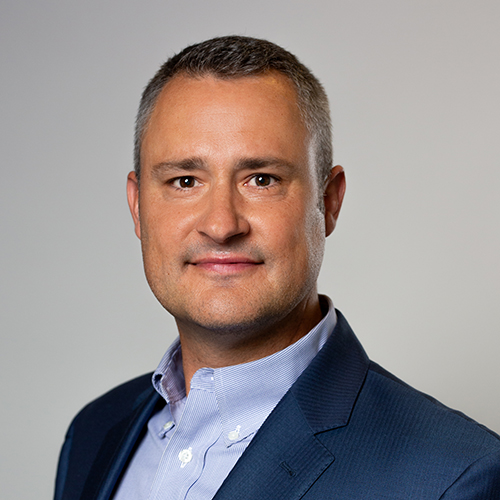 Would Recommend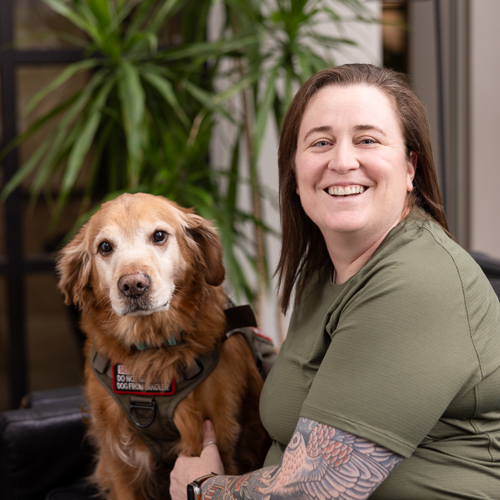 Would Recommend

Would Recommend
This was my second time using Veterans United Home Loans. I knew that I was going to be working with people that had my back and I'm grateful for that. If I end up purchasing a home again, I will go with Veterans United again.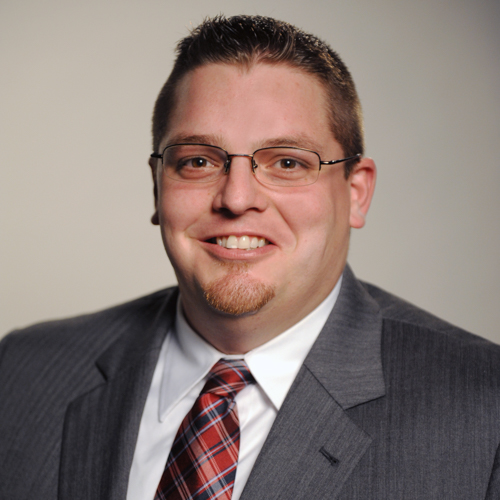 Would Recommend
Jeff Gordon and the entire VU team were amazing. Made my first home purchase a delight and very little stress. I was treated very well and with such professionalism that they have earned my business for life.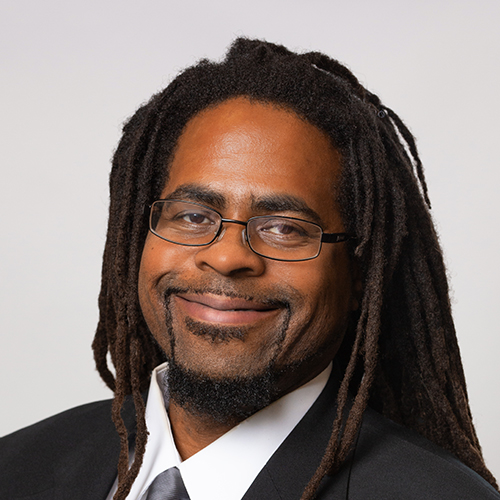 Would Recommend
They did a good job ensuring what we could afford matched up to what we wanted to the amount of money we should try to get as a loan. They were thorough and patient.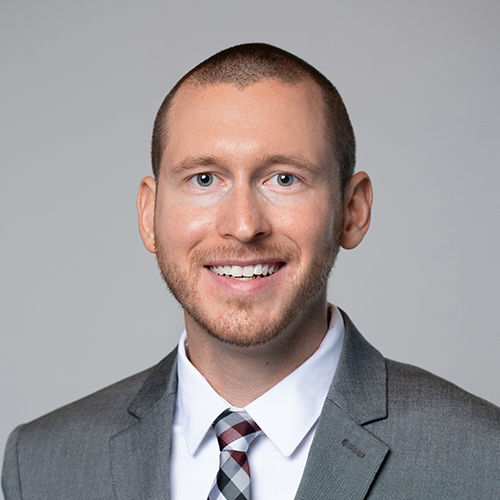 Would Recommend
I could not have asked for a smoother process or a better team! Thank you Matt & Amy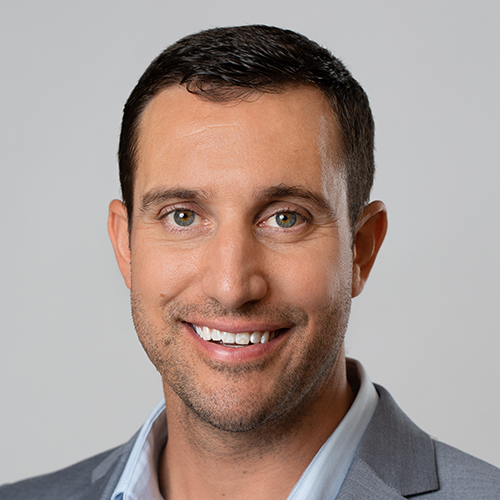 Would Recommend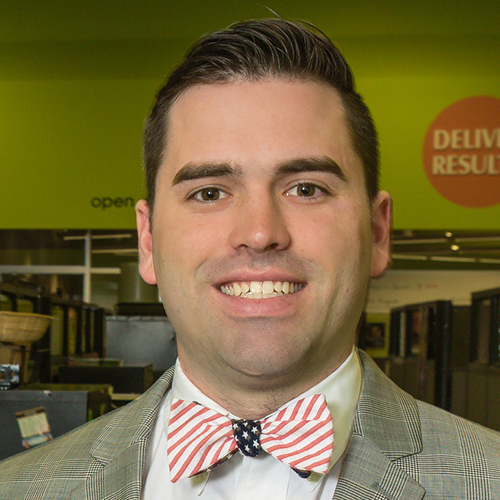 Would Recommend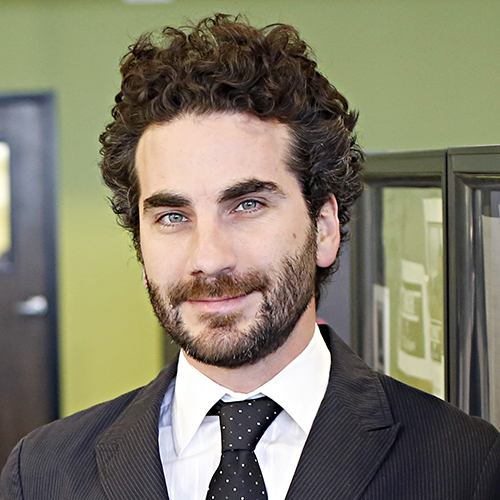 Would Recommend
To all veterans my personal experience was super. You will receive all the support to make your home buying experience a dream come true. The Veterans United organization is the best program for all veterans to experience. Also thanks to the Department of Veterans Affairs for enabling our military and veterans.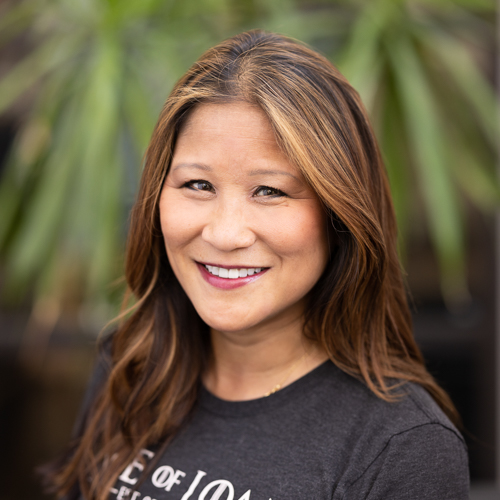 Would Recommend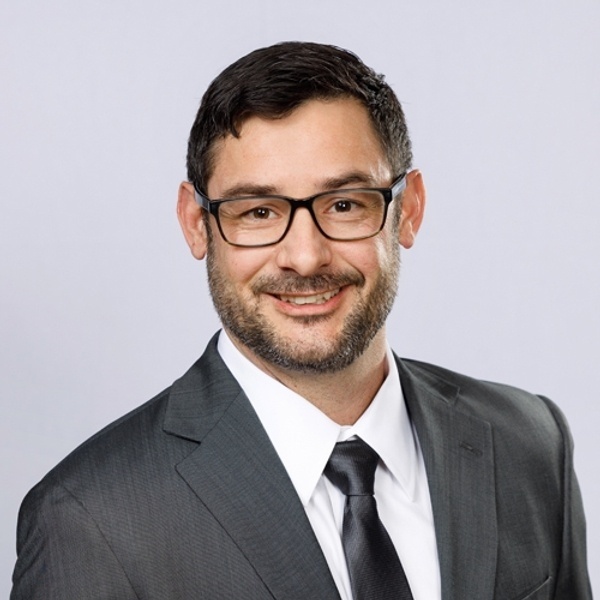 Would Recommend
I highly recommend Veterans United for a VA mortgage. Everyone that I dealt with gets high marks for their customer service through this whole process.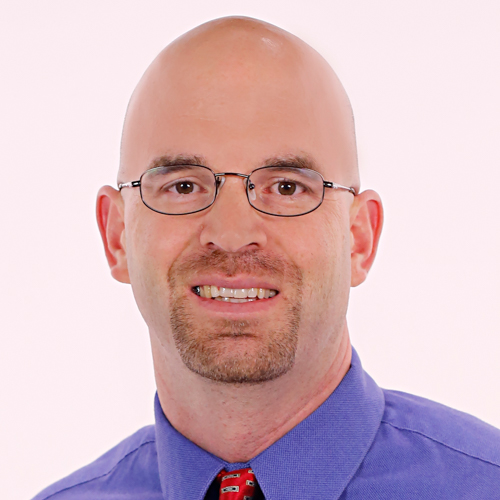 Would Recommend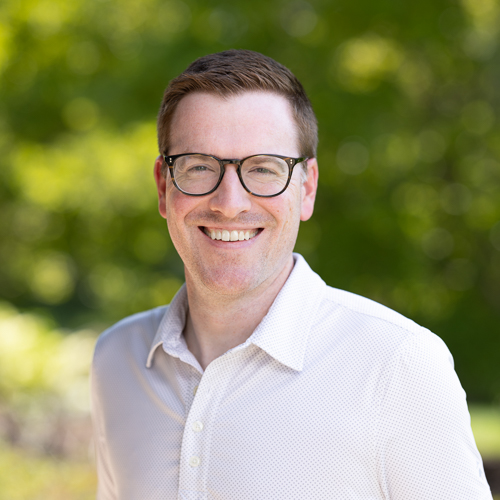 Would Recommend
Sidney. Made it a great journey to owning my new home I'm going to miss talking to her and her confidence.thank you Sidney for everything.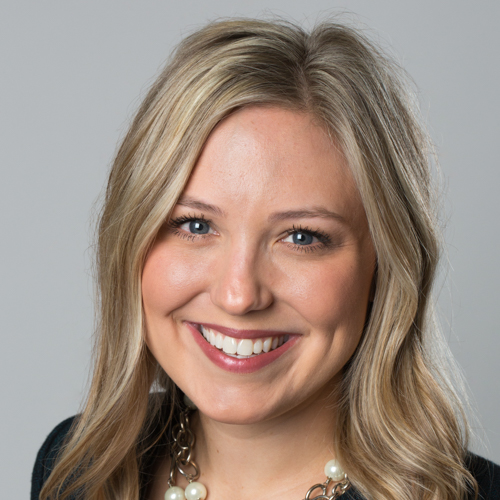 Would Recommend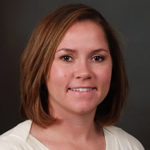 Would Recommend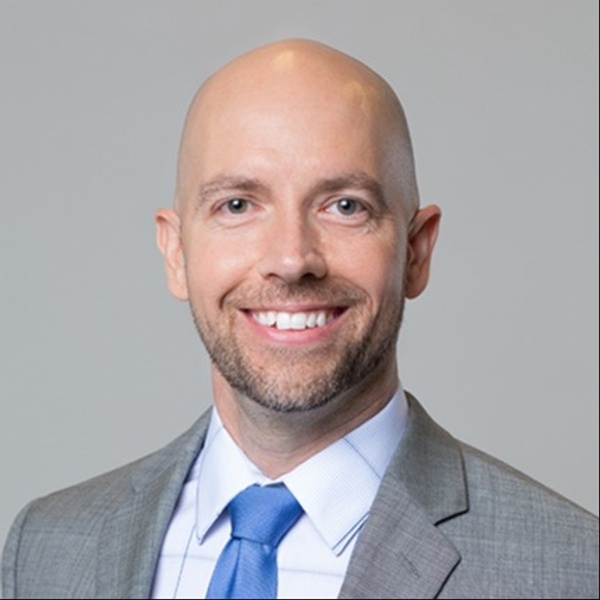 Would Recommend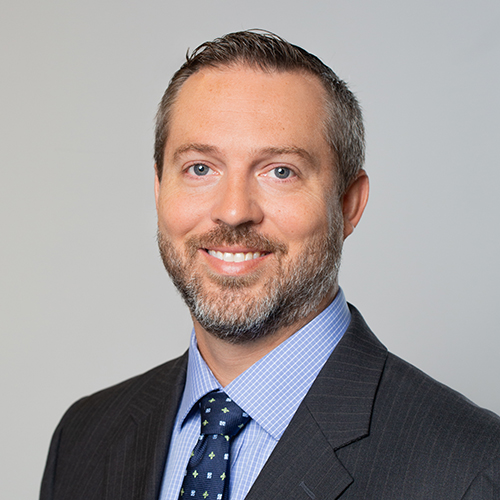 Would Recommend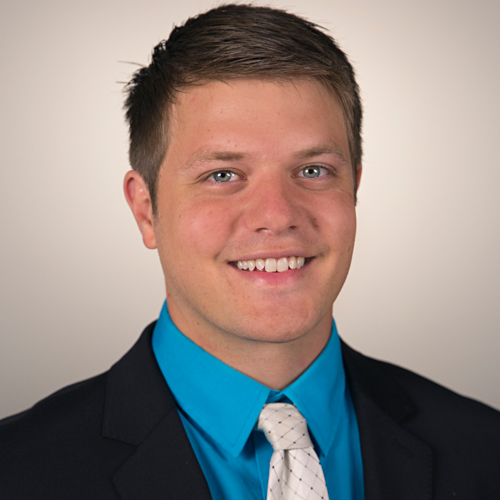 I really would like to say my experience working with Veterans United Home Loans was fabulous but it was not. The process was frustrating with lots of drama. Although, both Tyson Brockmeier and Andrew Nelson are very polite and professional gentlemen, but when it came to communication with both; they seemed to be very confused by the Home Lending and Closing Process. I was frequently put in the position to re-verify documents, receipts and processes repeatedly after I provided all information repeatedly. And I was instructed to do things for the Title Company that was contradictory to the Title Company's Protocol. I had to educate them on the title companies procedures and protocols. I also, was told that they were able to obtain my paid VA Appraisal where I had to facilitate that process twice (2) on their behalf. There were numerous financial mistakes on Closing Documents that I requested to be corrected prior to Closing Date when I did the Documents Review. I was assured the issues would be corrected prior to closing date and it wasn't. And at Closing Date, they provided final closing documents only after I had already went to the Title Company to complete closing. Like I said, both Tyson and Andrew were polite but they lacked the experience which created a lot of anxiety and frustration. I provided all necessary documentations that was requested immediately. And I made sure I was in compliance of all requests, documentations and verifications immediately; and even facilitated other companies and organizations that was related to this process to provide documents and verification quickly and yet there were still issues.
Response from Veterans United
Hi Prosper, it is a privilege to receive such detailed feedback, and we want to apologize for the missed opportunities we had to deliver better customer service. Your comments are valuable, and a member of our Client Advocate will be researching further to ensure our teams have the opportunity to improve.
Would Recommend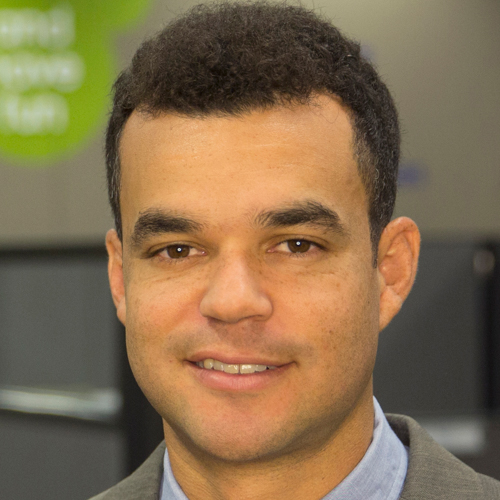 Would Recommend
Great experience with Veterans United. Truly represented Veterans in a proud way. TEAM-WORK at it's BEST. Very, friendly, courteous and professional at all times. Always a delight to speak with anyone of the team membersGREAT JOB EVERYONE!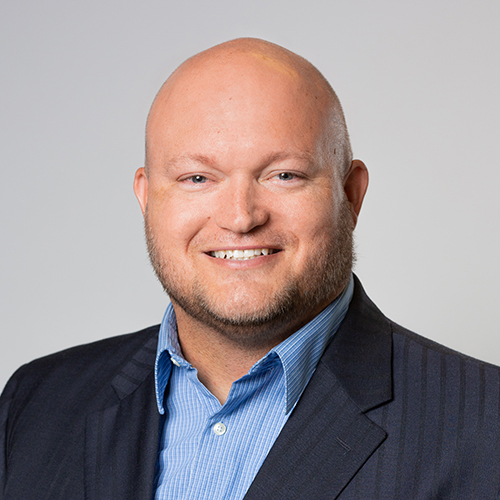 Would Recommend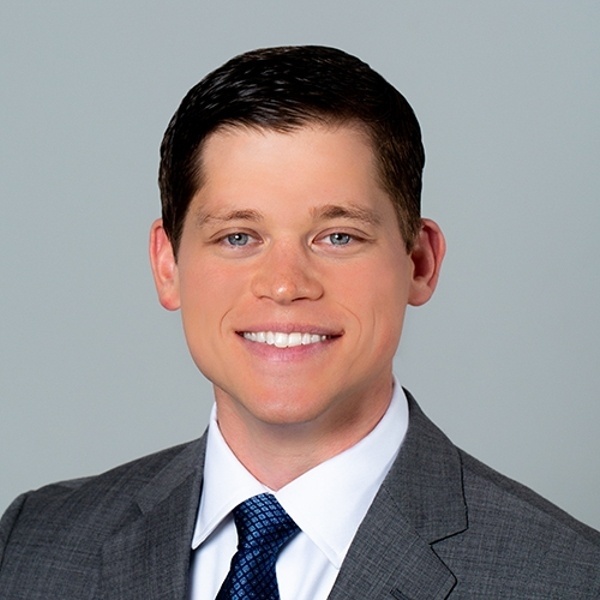 Start your journey today!