Would Recommend

Would Recommend

Would Recommend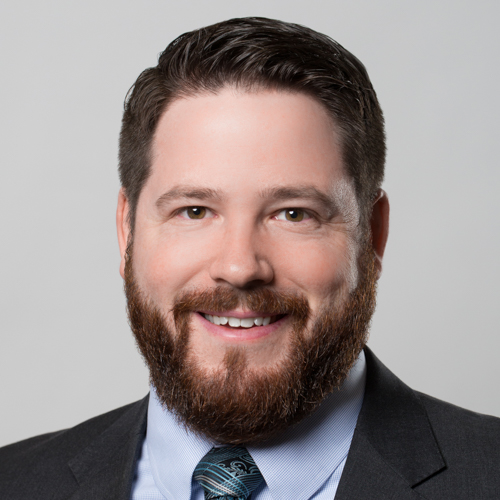 Would Recommend
Our home-buying process through Veterans United was seamless— fun, even! Our Loan Team worked efficiently via clear communication and outstanding professionalism. We absolutely recommend Veterans United. You'll know that, even as a lender, they are on your side.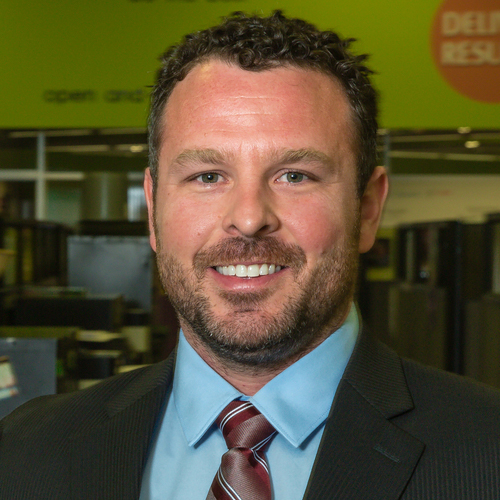 Would Recommend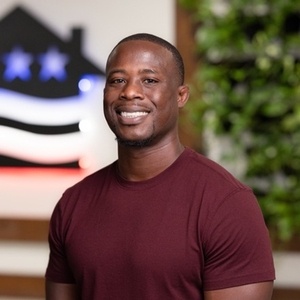 Would Recommend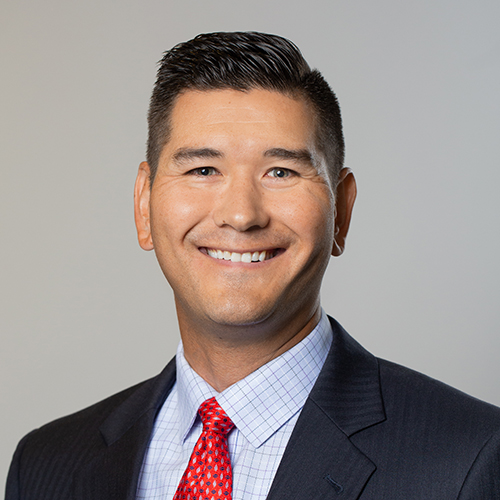 Would Recommend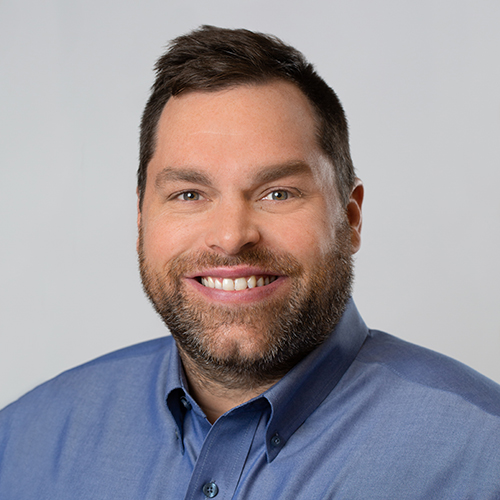 Would Recommend
They made the home buying experience a breeze! Everyone was super helpful, friendly and very quick to respond to any questions or needs that arose. We couldn't be more pleased with the home buying experience Veterans United has provided!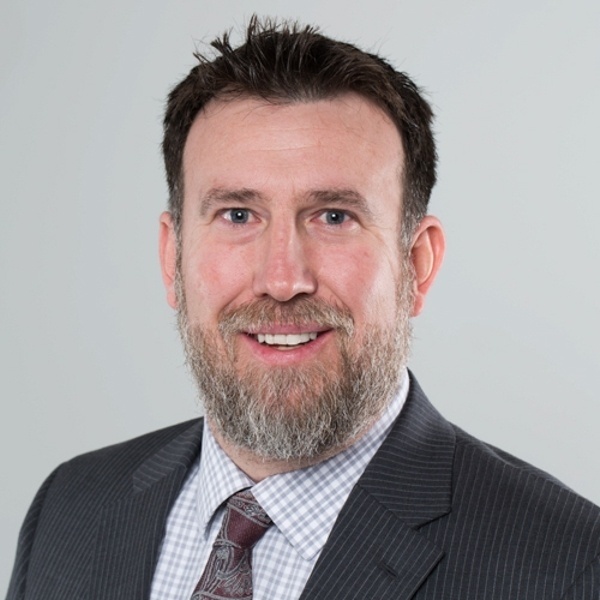 Would Recommend
This was our second experience with buying a home and I wish we had Veterans United and Ryan Stoll the first time around. We purchased our home while stationed with the US Coast Guard in Guam and Ryan/VU made it sooo easy; even with the 14 hour time zone difference and being a day ahead of the rest of the US. I will start with VU for all my future home loan needs.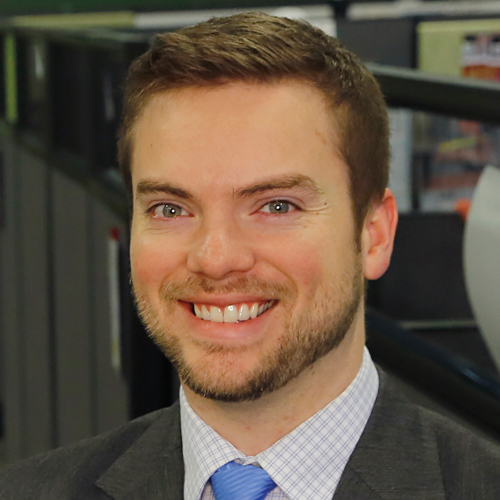 Would Recommend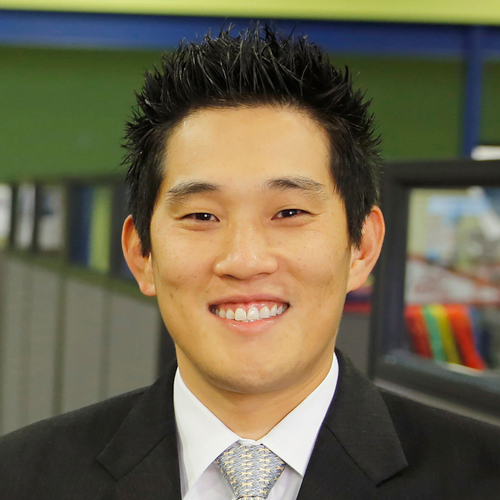 Would Recommend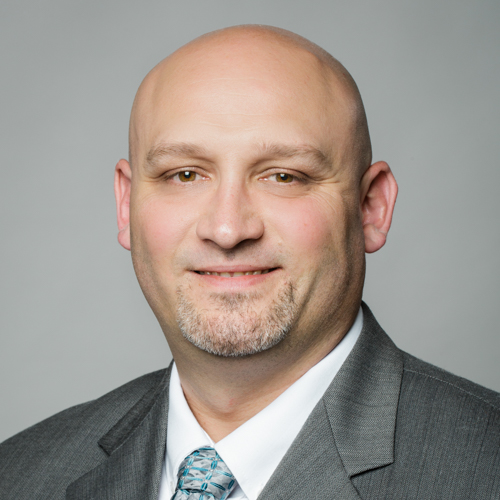 Would Recommend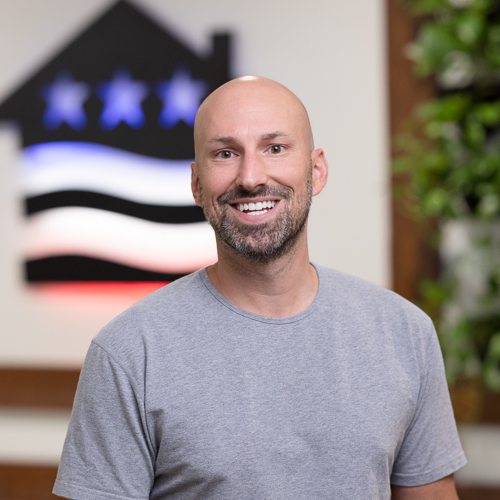 Would Recommend
Thanks for everything guys!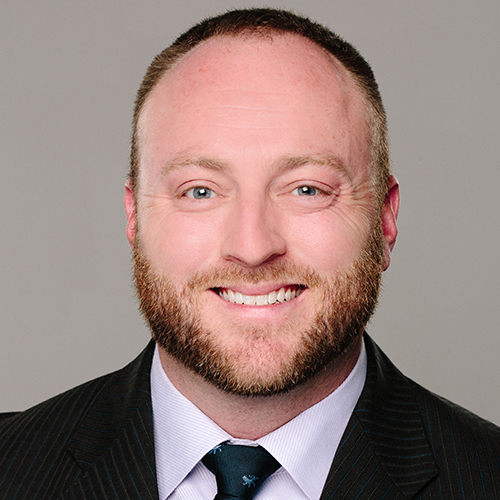 Would Recommend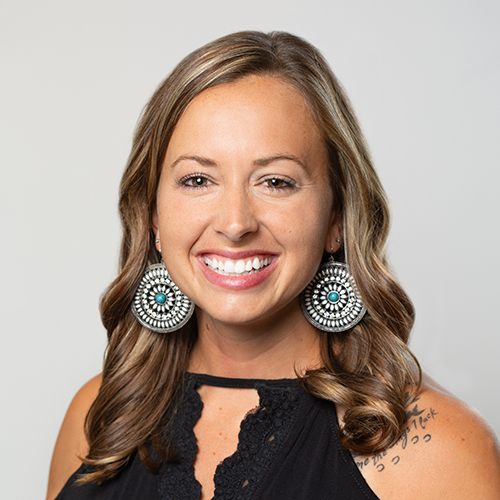 Would Recommend
Nick and Kathy made this home buying experience a great one. Both nick and Kathy were very informative and knowledgeable every step of the way.My wife and I Thank you so muchDavid Brummett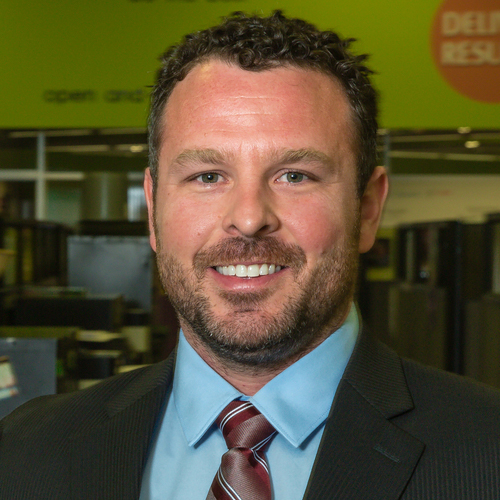 Would Recommend
Outstanding service from the start through to the finish. Any question I had was answered promptly and the process was as stress free as possible.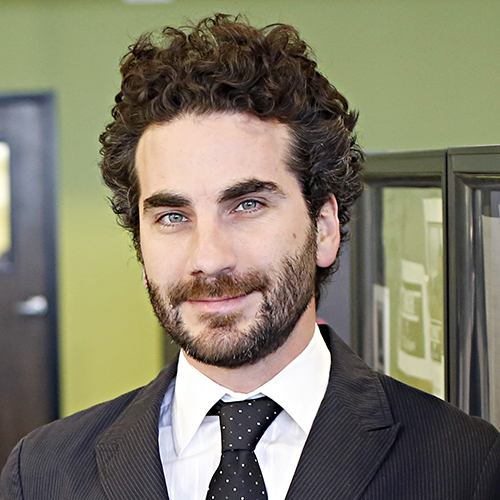 Would Recommend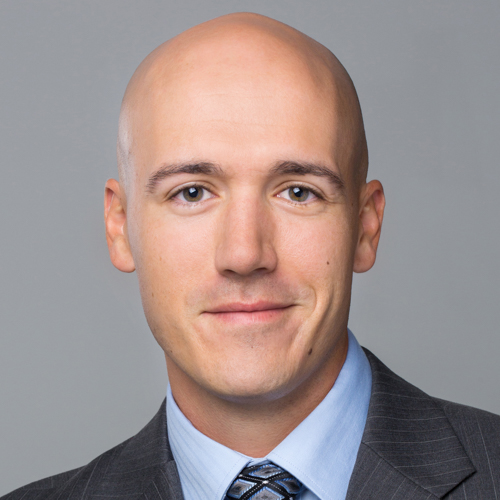 Would Recommend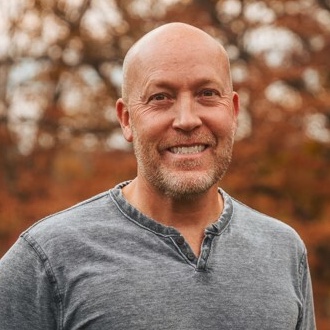 Would Recommend
For the most part good people to work with& nice to do business with.👌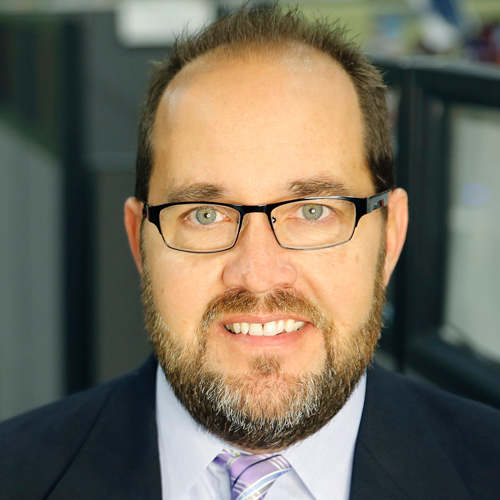 Would Recommend
If you're looking for a home Veterans United will walk you through everything you need to do. It was a great pleasure to work with these great people. I recommend Veterans United to any veteran looking at buying a house. I'm glad I went with because now me and my wife are living in our dream house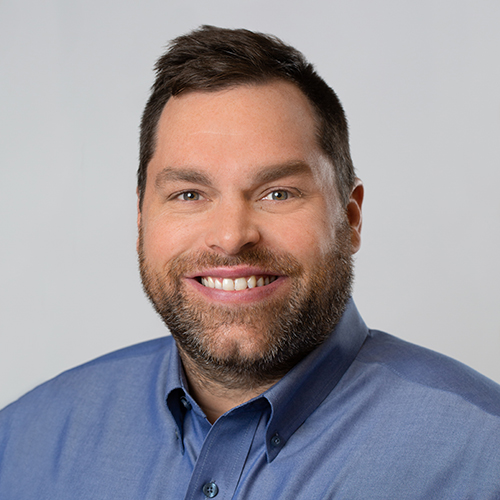 Shop around. I went back to VU because of the positive experience I had in 2011. My realtor and family acknowledged my comfort with buying through VU again, but encouraged me to shop around. I didn't, and found out late into the loan process that I was approved for another loan with no loan origination fee, which is 1% of your loan value. That would have saved me $1600. There were a handful of clerical errors, one including a complete dropping of the ball in getting the title information (that pushed back our closing date). They also gave me incorrect information about closing, which everyone plans their move around. I was pretty angry about that, and conveyed it to them. They apologized. I inquired about waving the loan origination fee and it got awkward. Ultimately they sent me a Panini maker in lieu of waving said fee. I stuck with them because it was so late in the game, and I think they realized that they already had my business at that point; which probably explains the drop-off in customer service. If the house had fallen through during inspections (which I'm happy it didn't), I would have changed lenders.

This isn't just me ranting. I left a great review when I bought in 2011. They're a business, and you're just a customer. Shop around.

Response from Veterans United
Shayne, we want to thank you for sharing more about your home buying experience. A member of our Client Advocate team has attempted to reach you to offer continued support. We wish to use your feedback to learn how we may improve should a similar situation develop for a future customer. If you wish to share more information regarding this or any other matter, then please do not hesitate to connect with us.
Would Recommend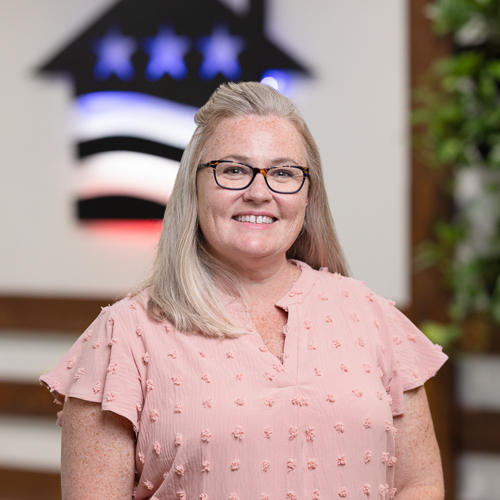 Would Recommend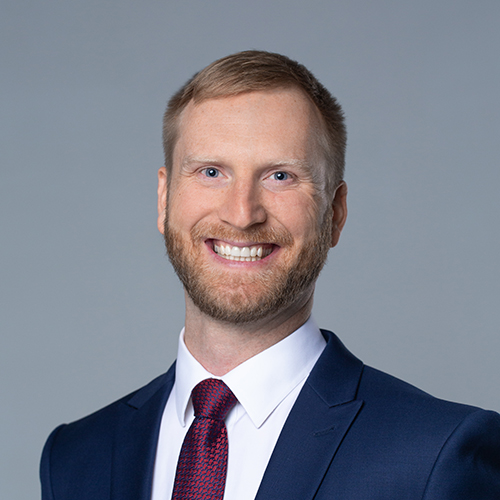 Would Recommend
Communication was excellent. Very smooth easy process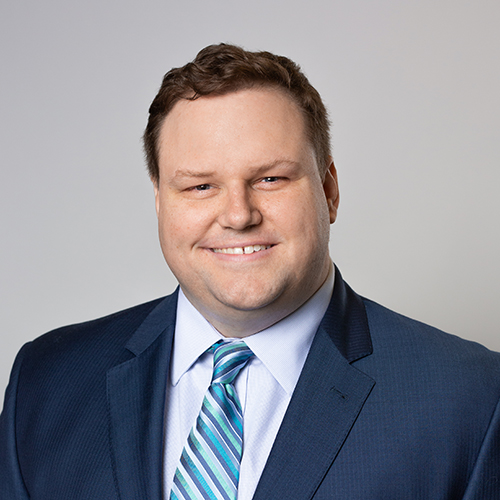 Would Recommend
Quick, easy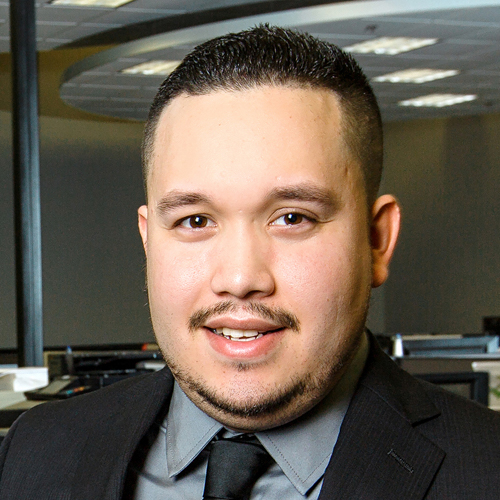 Would Recommend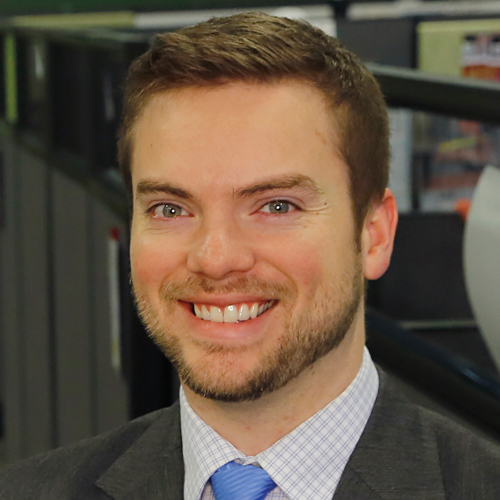 Would Recommend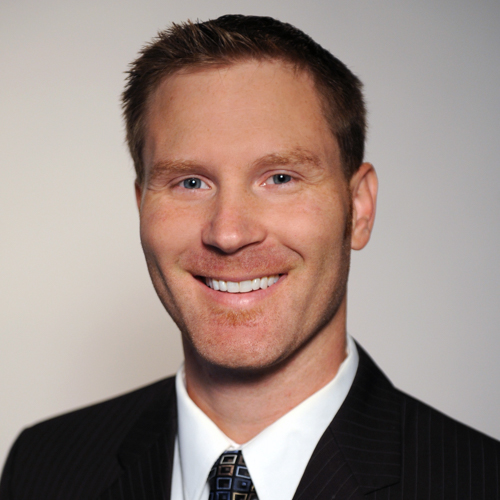 Would Recommend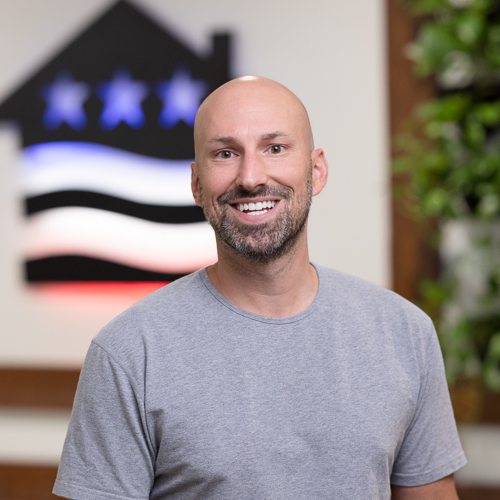 Would Recommend
Heidi was exceptional and helped us tremendously. Very nice to work with.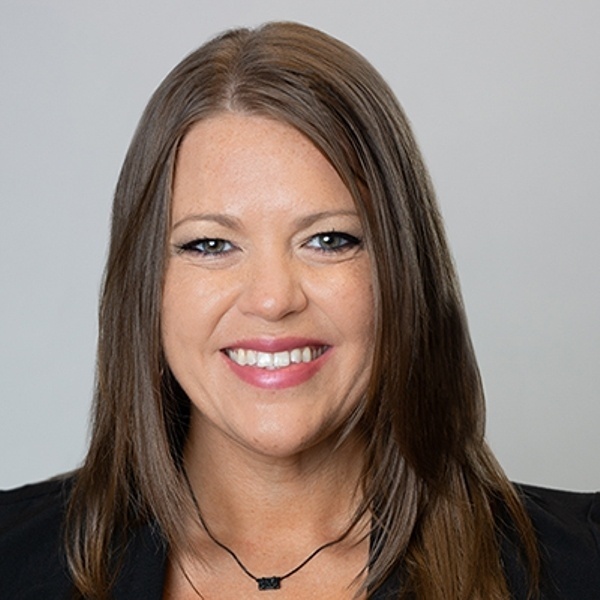 Would Recommend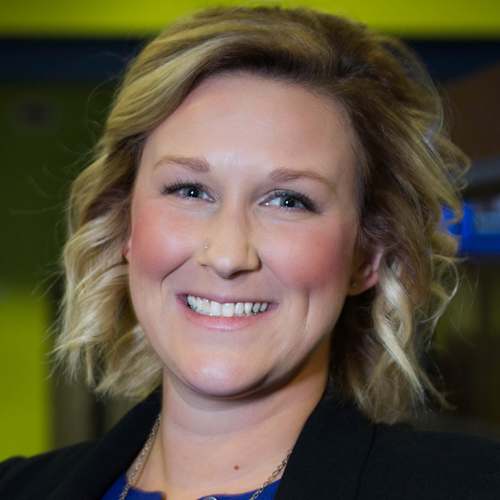 Start your journey today!