Would Recommend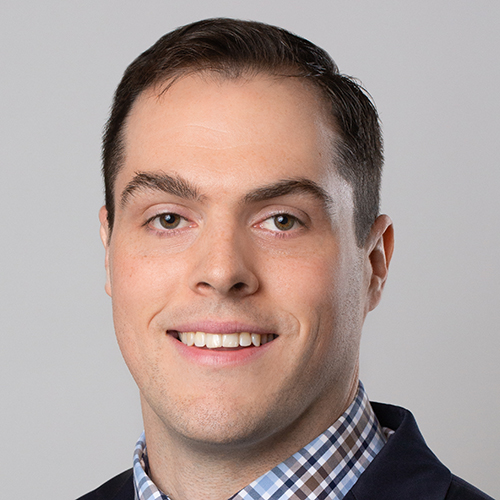 Would Recommend
Extremely easy with everything done from the touch of my phone by taking pictures and uploading documents. Staff communicated effectively and extremely polite and professional!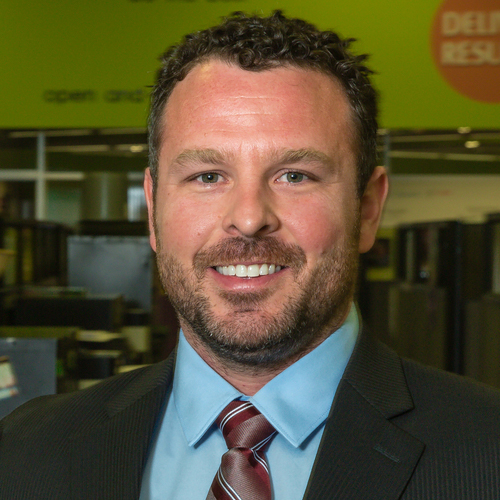 Would Recommend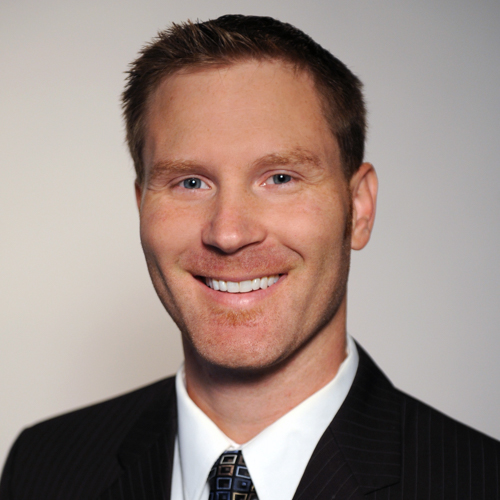 Would Recommend
This experience was great! I feel confident that Rett and Caytlyn will be able to help future clients achieve their mortgage/refinance goals. They are definitely a valuable asset to Veteran's United. Thank you for all of your hard work!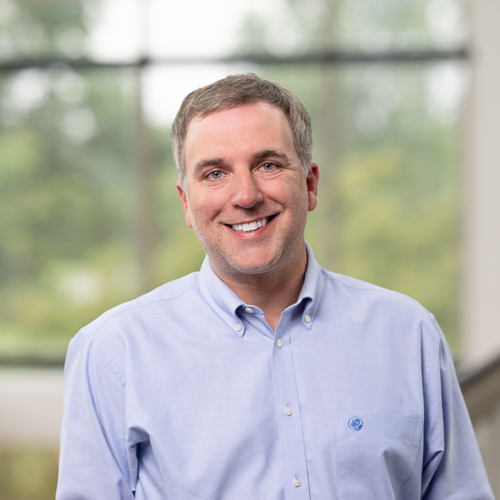 Would Recommend
Both Chris and Jenny made the process very easy from application to closing. The process was simple and was completed in less time than expected.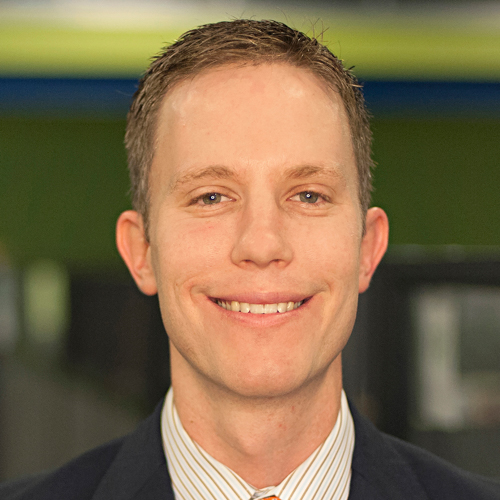 Would Recommend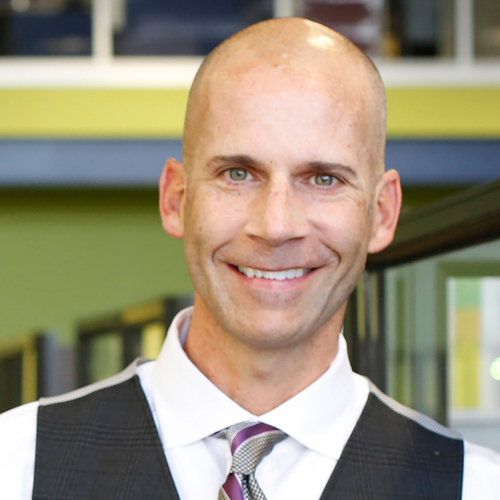 Would Recommend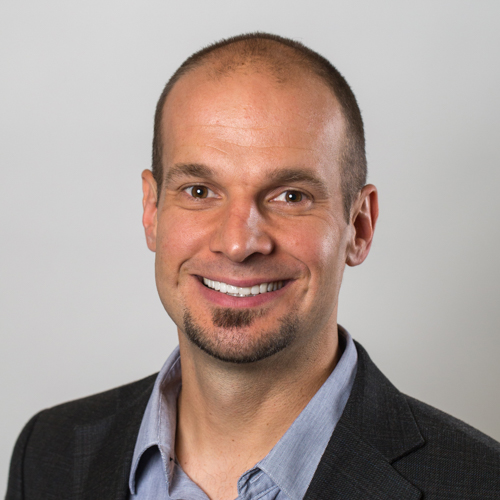 Would Recommend
I am beyond pleased with Veterans United. Every loan specialist has been great especially Laura Shackelford. I highly recommend their services!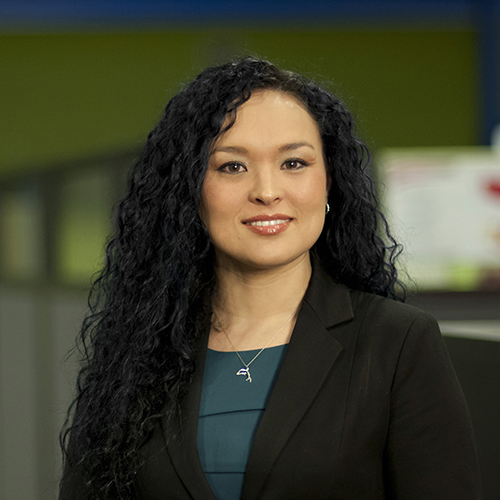 Would Recommend
The process is seamless and easy! Trust Veterans United, they'll take care of you!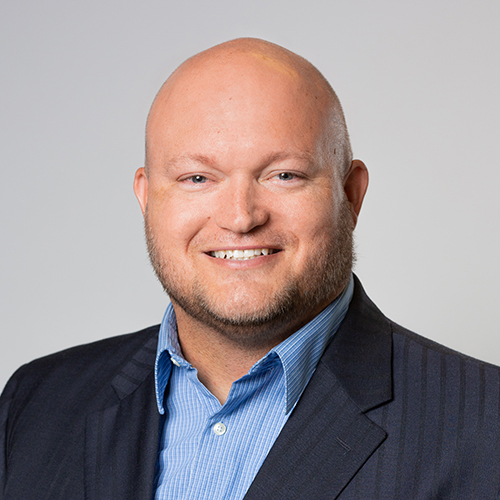 Would Recommend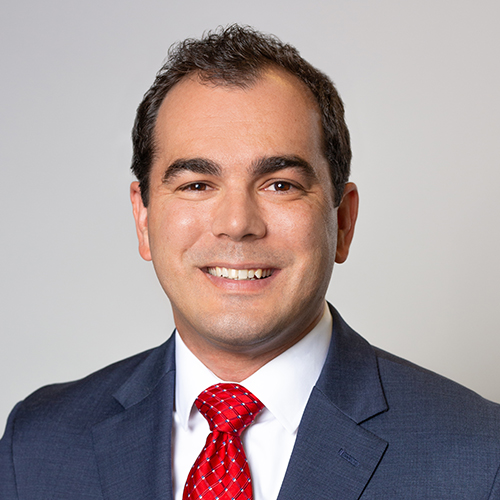 Would Recommend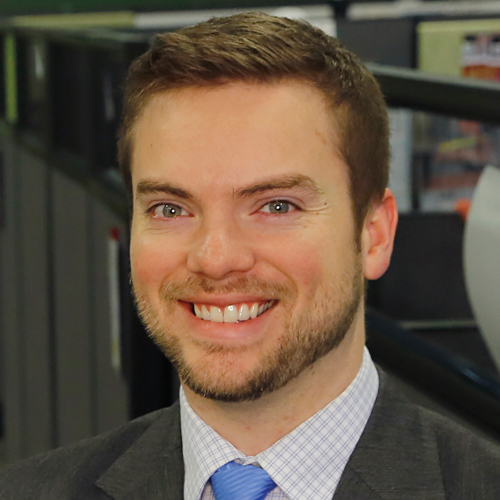 Would Recommend
Veterans United Home Loans has been the answer to our prayers. After helping us get the mortgage we never thought we'd ever get, they have already offered to refinance us to a much lower rate after just 12 months. Aaron Hayes and his team has has walked us through both applications and he and his staff has always been just a phone call away if we had any questions. They've made things so easy. Our experience with Veterans United Home Loans has been just AMAZING and I would recommend their services to any fellow Veterans looking for helping, caring people to help them with their home buying decisions.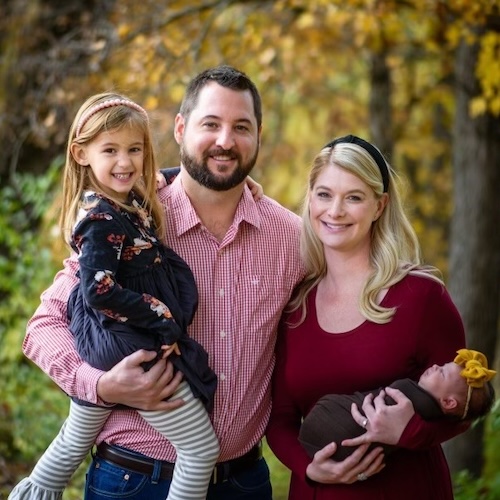 Would Recommend
Very happy with veterans United home loans used them twice and never been upset not once thanks for everyone then worked with me and help me along the way!!

Would Recommend

Would Recommend

Would Recommend
The VA lending team was very helpful, knowledgable of the lending process and was overall made the refinance process very painless and got us the most money back for our family vacation in a timely manner.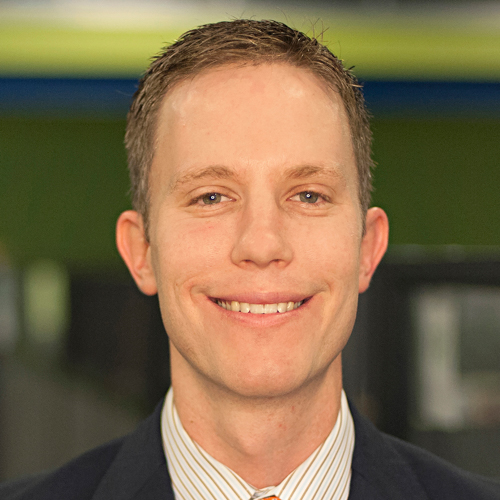 Would Recommend
all the personel I dealt with were very timely and right on Q. every issue I had was addressed ASAP.I couldn't have asked for a better team to work with. Thank you Veterans United..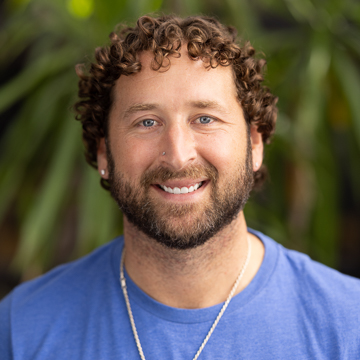 Would Recommend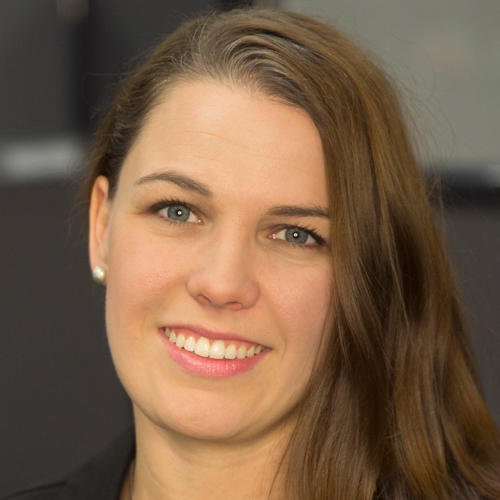 Would Recommend
I would highly recommend Veterans United!! The whole process was so quick and easy.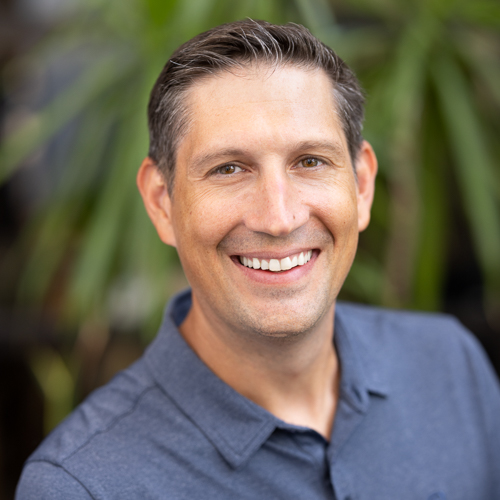 Would Recommend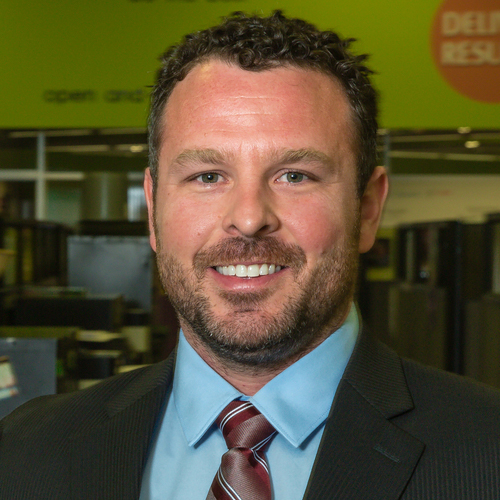 Would Recommend
I'm skeptical of everything. Veterans United is the real deal. Made my refinace very simple and stress free.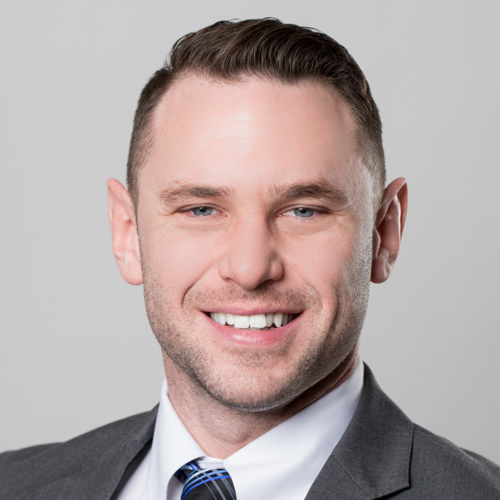 Would Recommend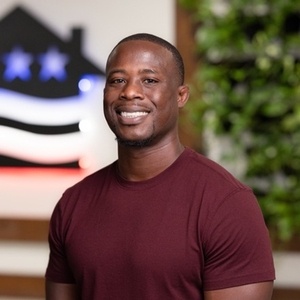 Would Recommend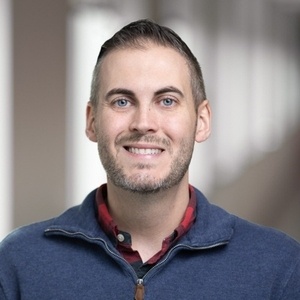 Would Recommend
VUHL was very helpful dealing with our unique circumstances, especially in making specific suggestions to improve my credit score. Be aware however, that even though it is advertised that VA Cash Out refinance offers 100% refinancing of your home's value, it is still contingent on your credit score. Ask early in the process how much you're able to borrow and how much they are estimating your home's value. Your appraised value may be less than what VUHL estimates, therefore, you may end up getting less cash back than you originally counted on.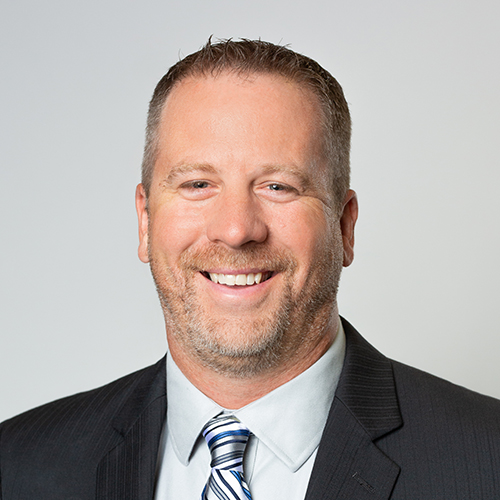 Would Recommend
Veterans United's process of using a secured website with controlled access to your own account is very helpful. Providing access to our To-Do list and enabling me to upload electronic copies of pertinent documentation as well as review and e-sign loan documents. I appreciated the direct and to the point communication; providing updates, informing when additional items were needed (with one exception noted below), and checking on progress/outcome of inspection appointments, etc. Both Brock and Kayla were very helpful throughout this entire process. One thing I would advise is for those who are married to ensure you have a copy of your marriage certificate. We could not find our original marriage license and obtaining a copy took a while (4 weeks) due to where we were married and a snag that happened when I first requested a copy from the Clerk of Court (took two attempts), which added to the total time to finally close our loan. This is one very important item that I should have been told would be needed from the start, instead of + two weeks into the process.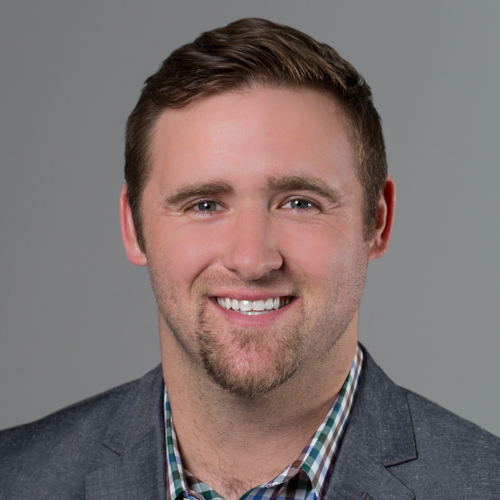 Would Recommend
One of the easiest transactions I have ever had to make. Their processing methods were easy to understand and complete. Uploading and reviewing of documents was a breeze and I was able to accommodate their requests with minimal impact to my busy schedule. Highly recommend Matt and his team.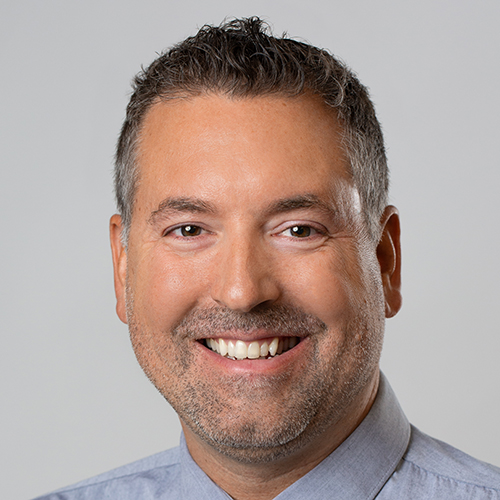 Would Recommend
The whole process was very easy and quick!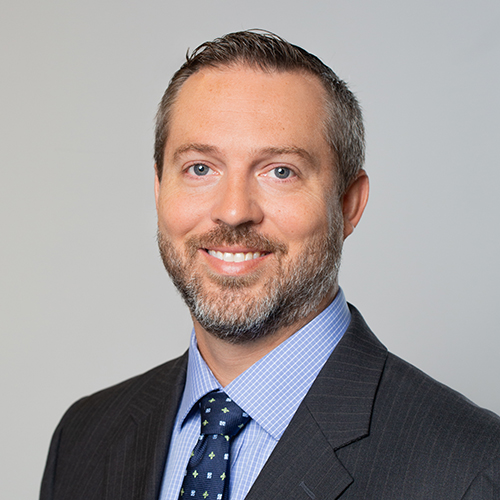 Would Recommend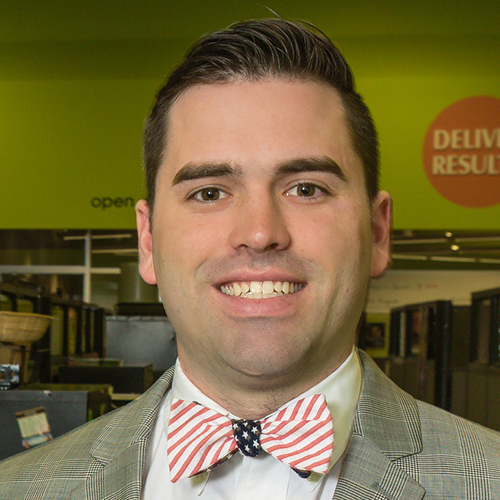 Would Recommend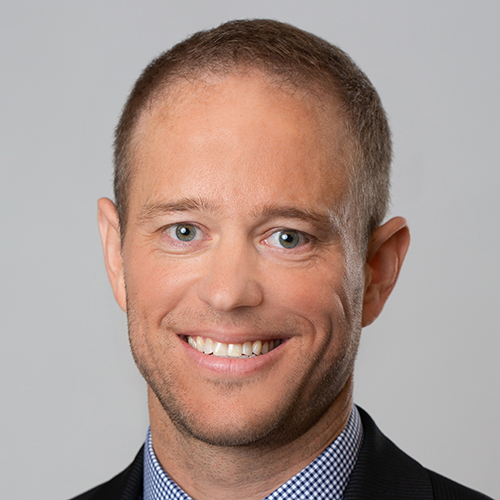 Would Recommend

Start your journey today!